Tysen Benz' Mom Reveals What She Claims Police Said Happened The…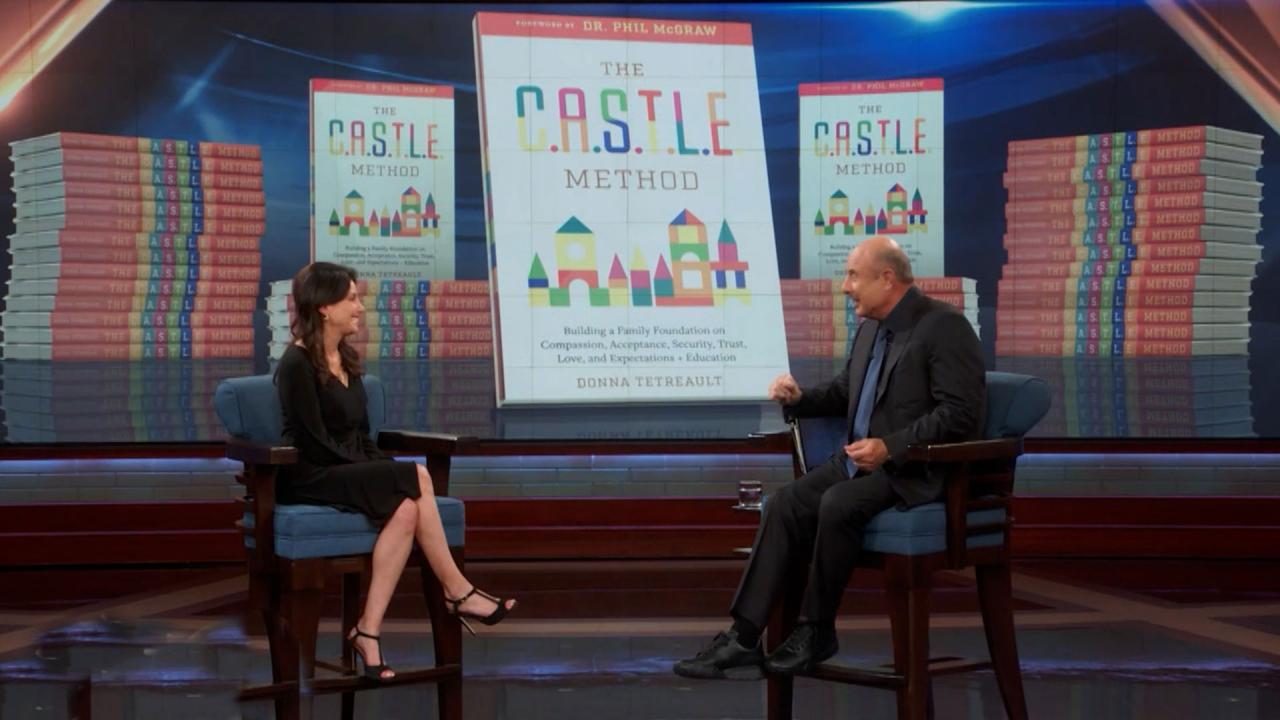 How The C.A.S.T.L.E Method Of Parenting Can Help You Build The B…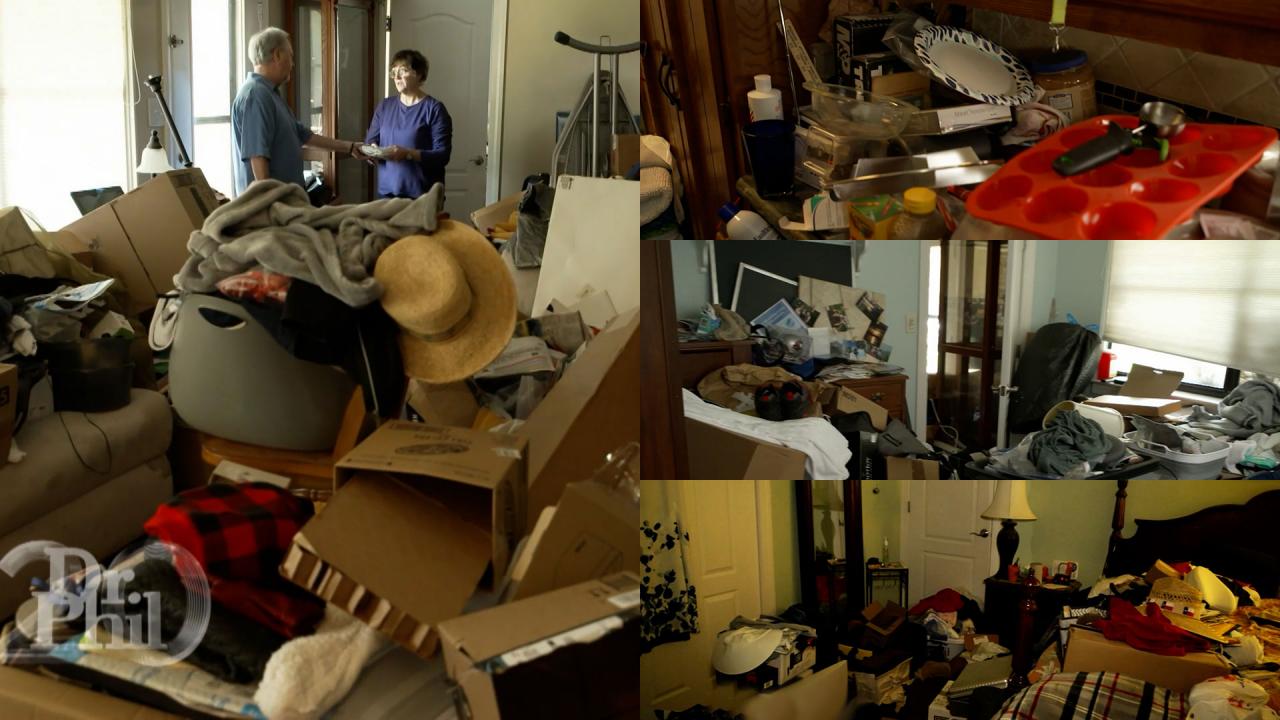 Couple Says Home Has Tripping Hazards, Dirty Dishes Since Thanks…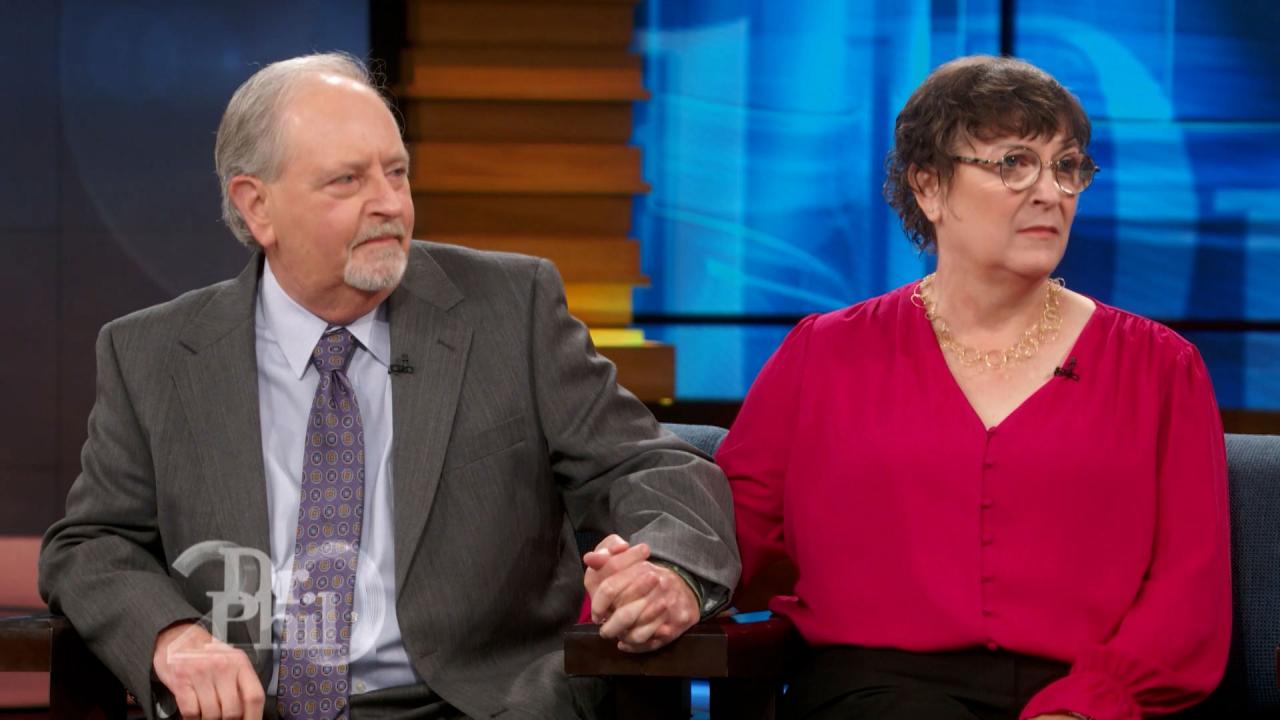 Help For Families And Older Adults Who Need To Declutter, Organi…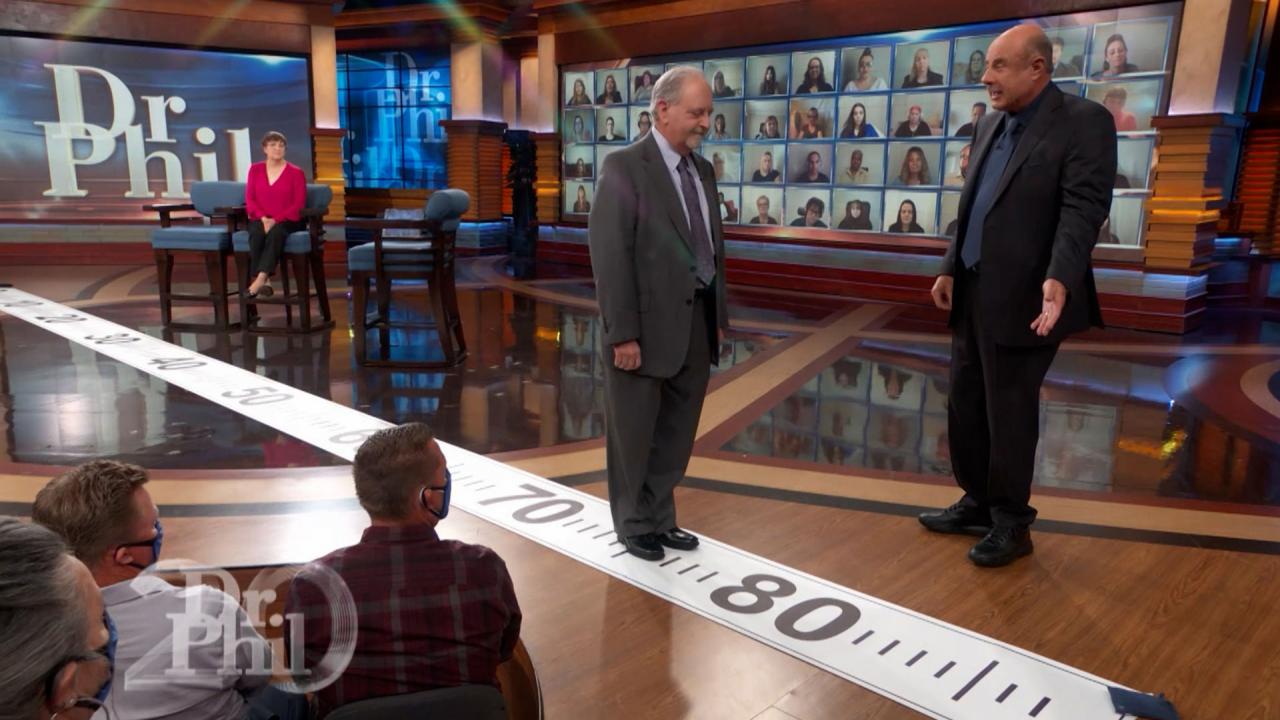 Dr. Phil Helps Man Visualize How His Life Is Passing By – And Wh…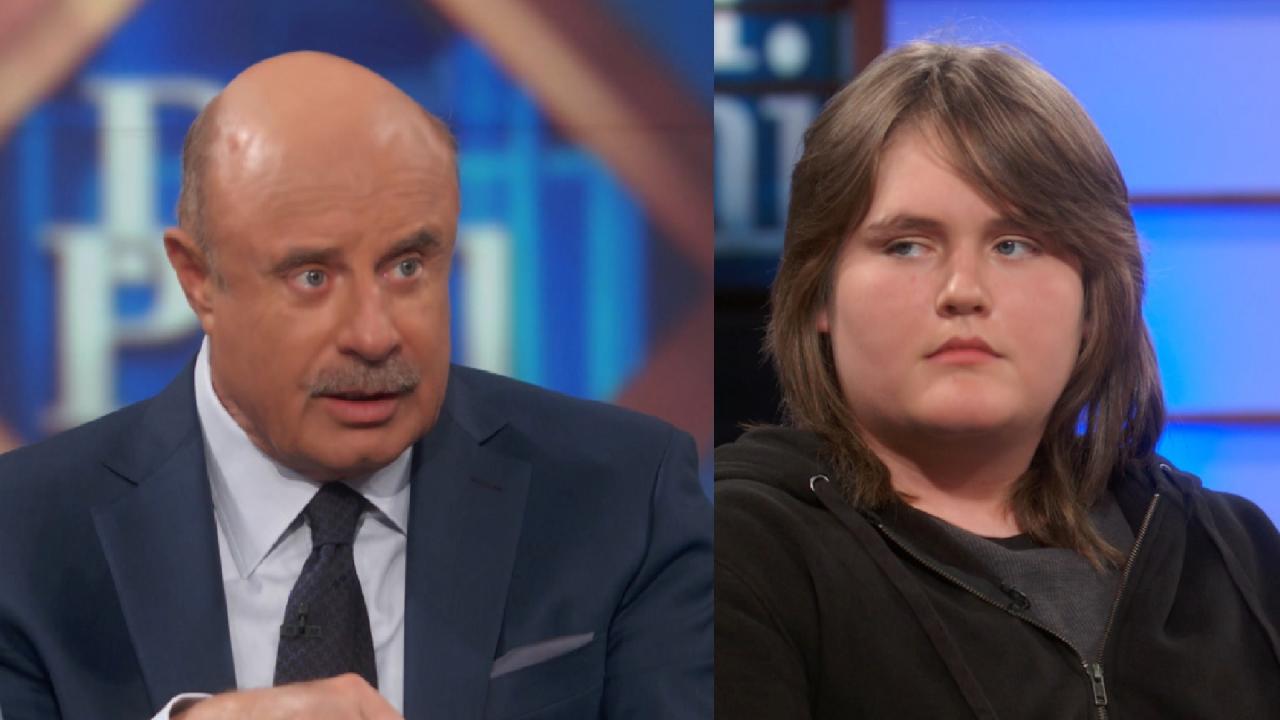 Dr. Phil To Teen Guest: 'You're Not The Problem. You're The Sque…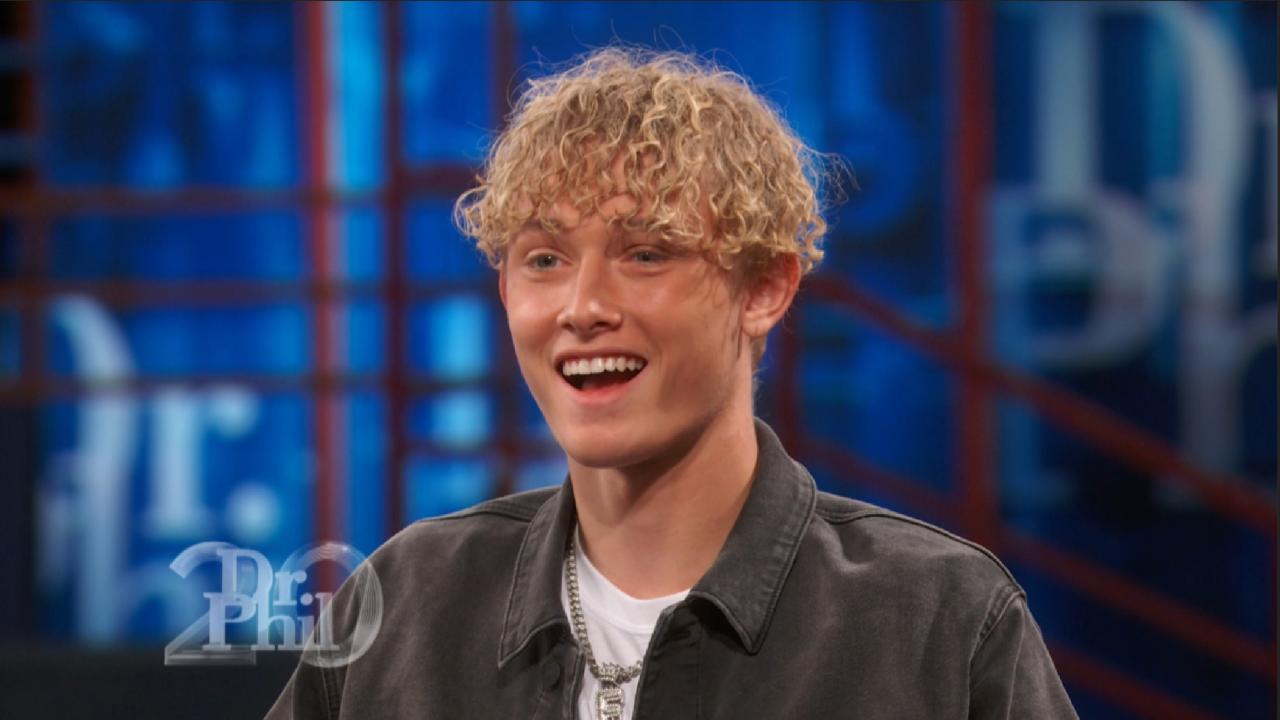 Guest Update: 'Life Changed A Lot Since You Had Me On Your Show,…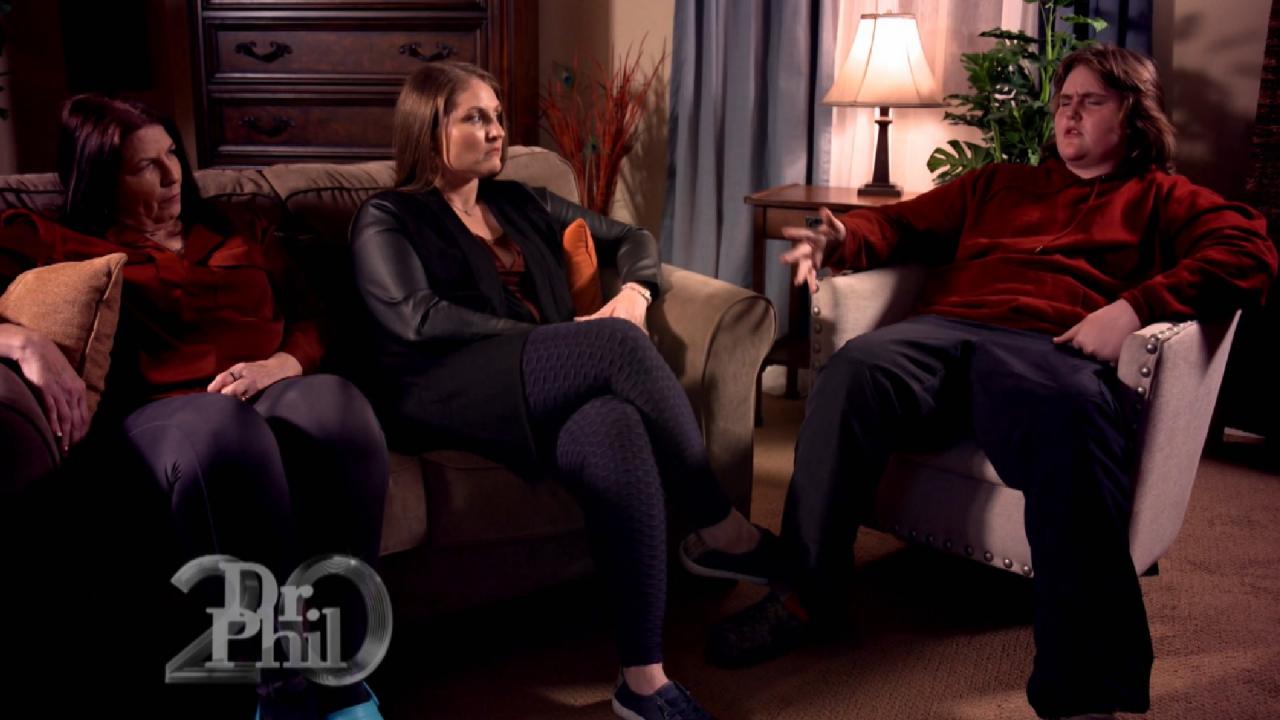 Mom Claims Grandma Enables Teen's Bad Behavior; Grandma Says She…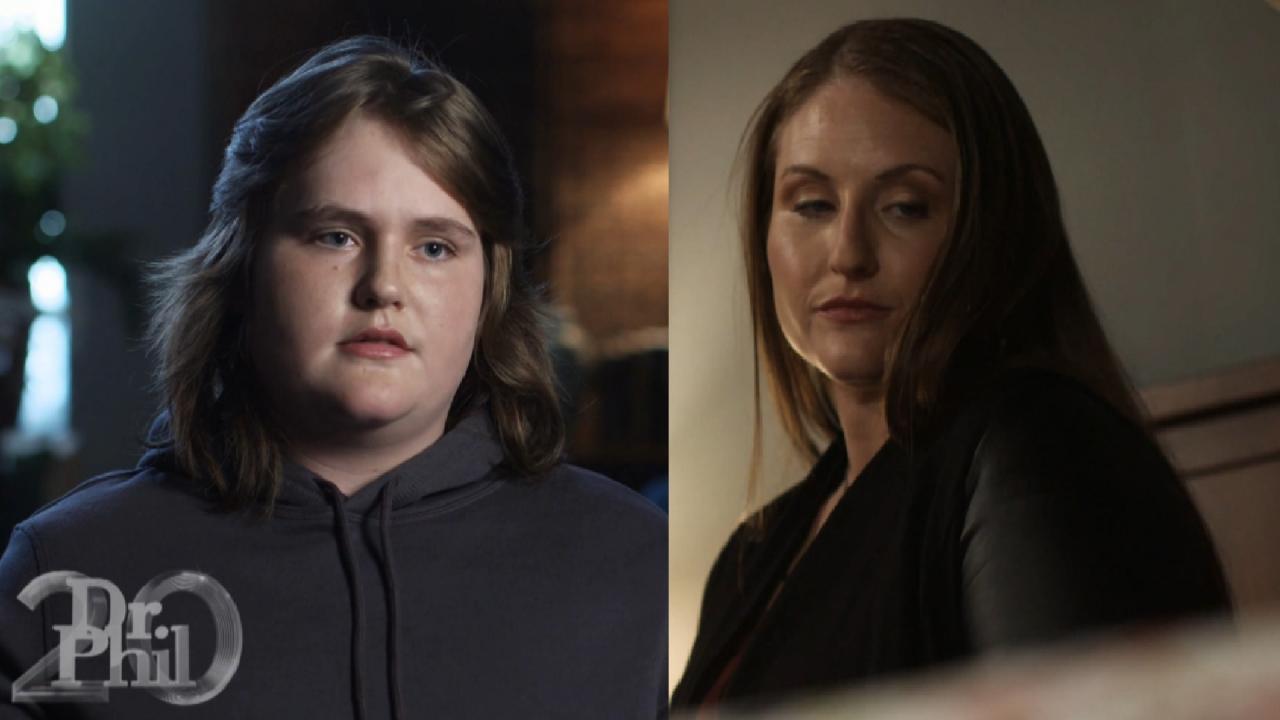 Teen Claims His Mother Allowed Someone To Hit Him While She 'Jus…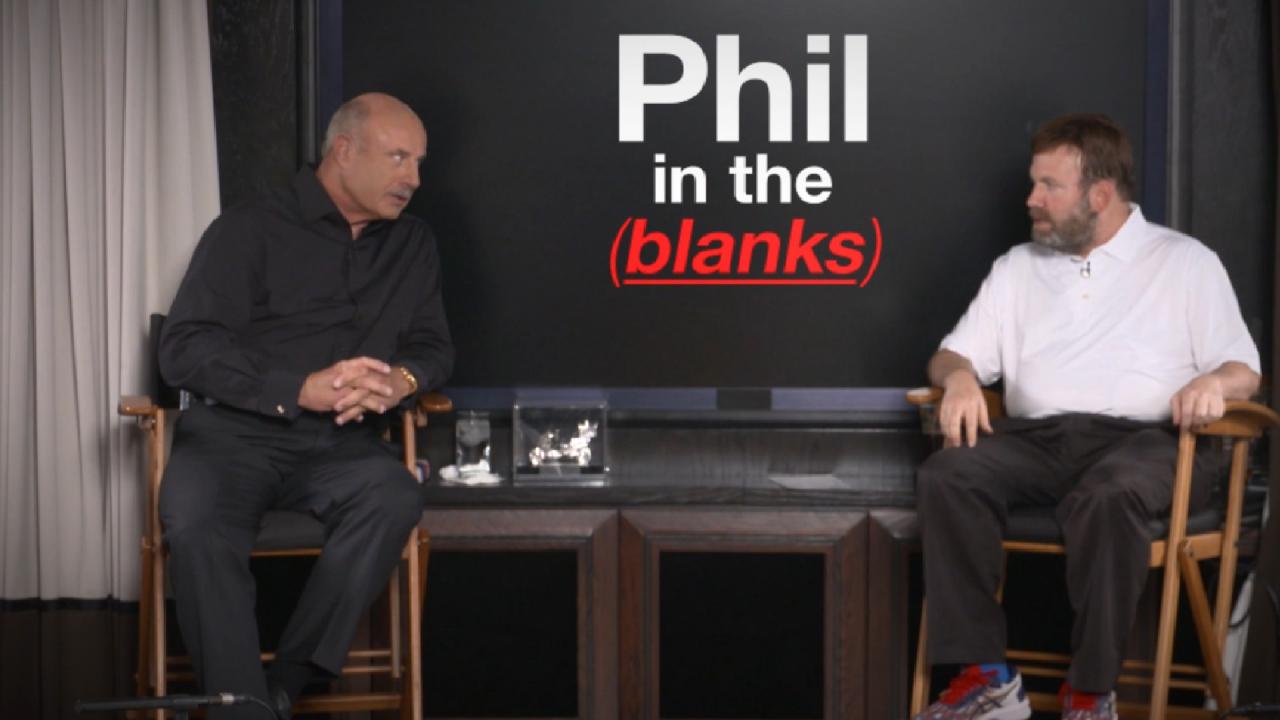 Turning Opposing Views Into Effective Communication – 'Phil In T…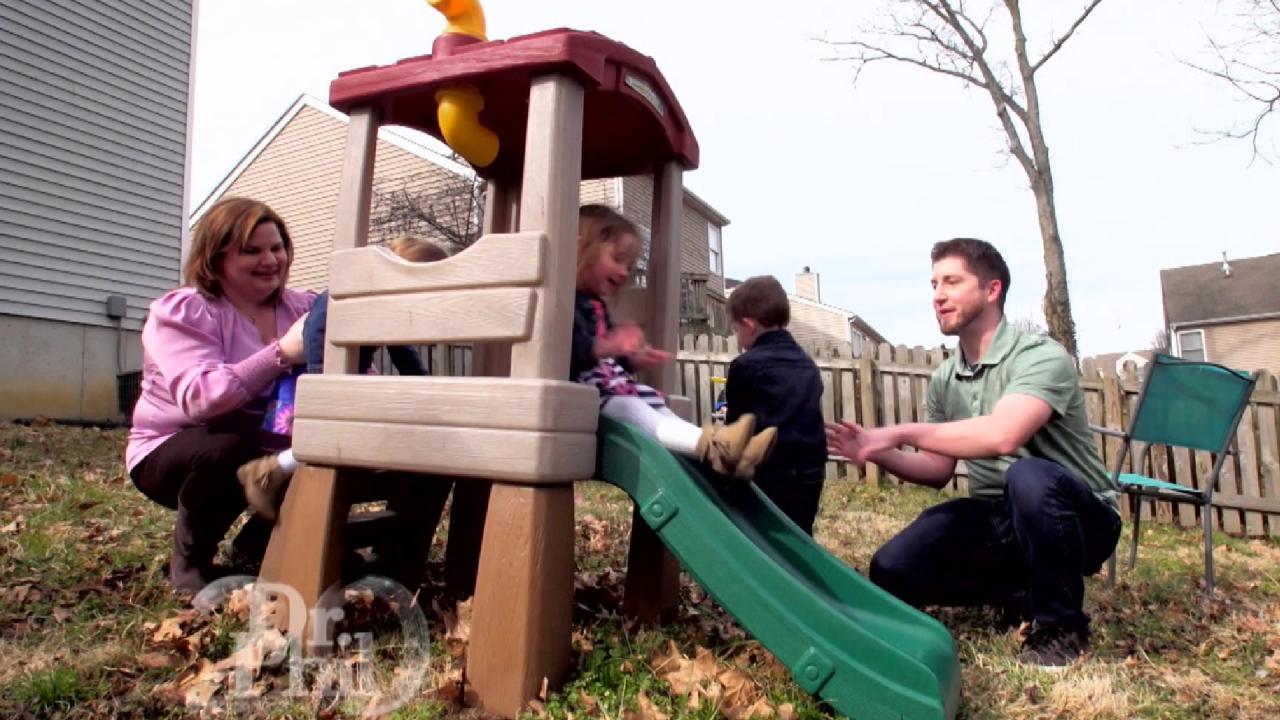 Parents Seek Affordable Sunscreen Solution For 3-Year-Old Triple…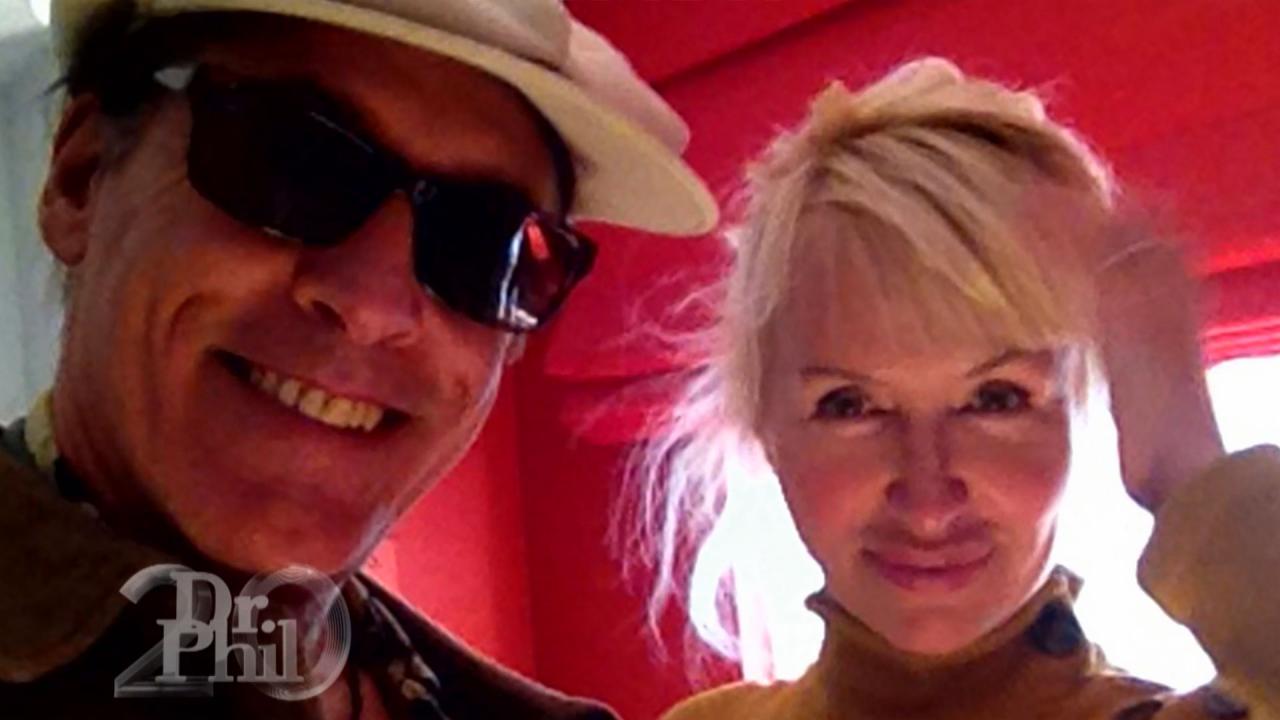 Couple Gets 'Spiritually' Married – And 'Spiritually' Divorced –…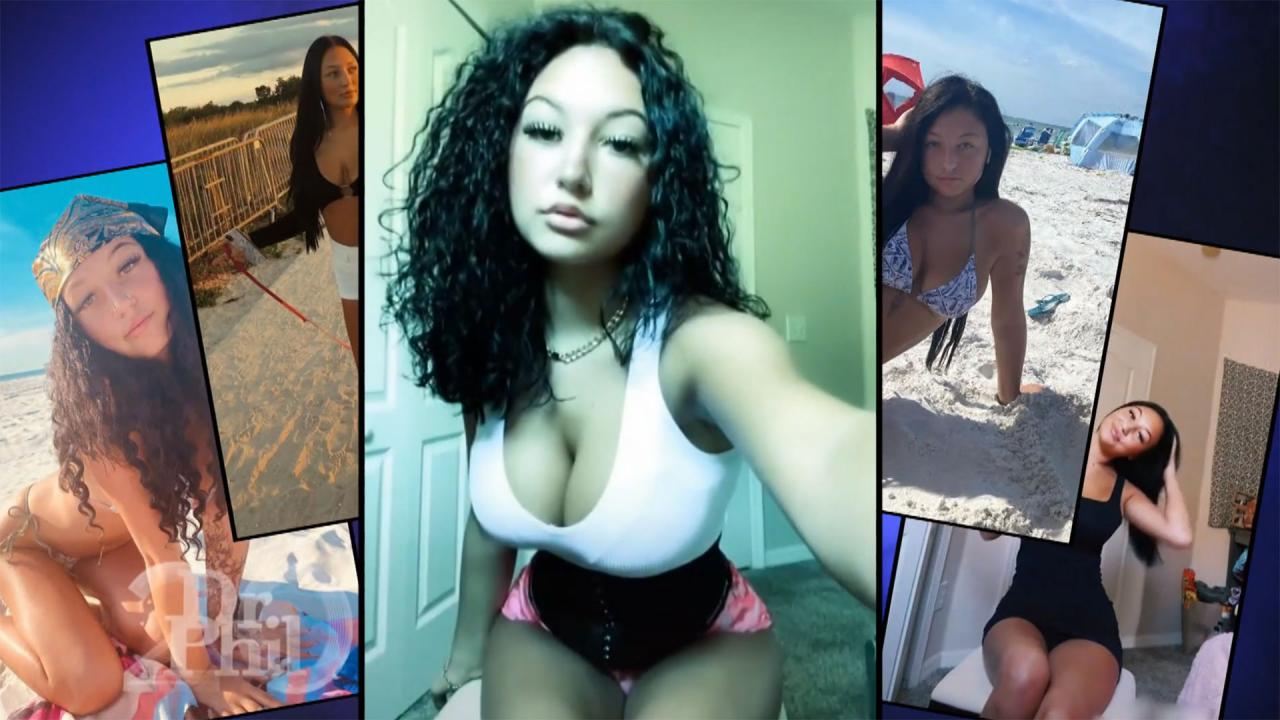 61-Year-Old Says He 'Immediately' Wanted To Marry 18-Year-Old Af…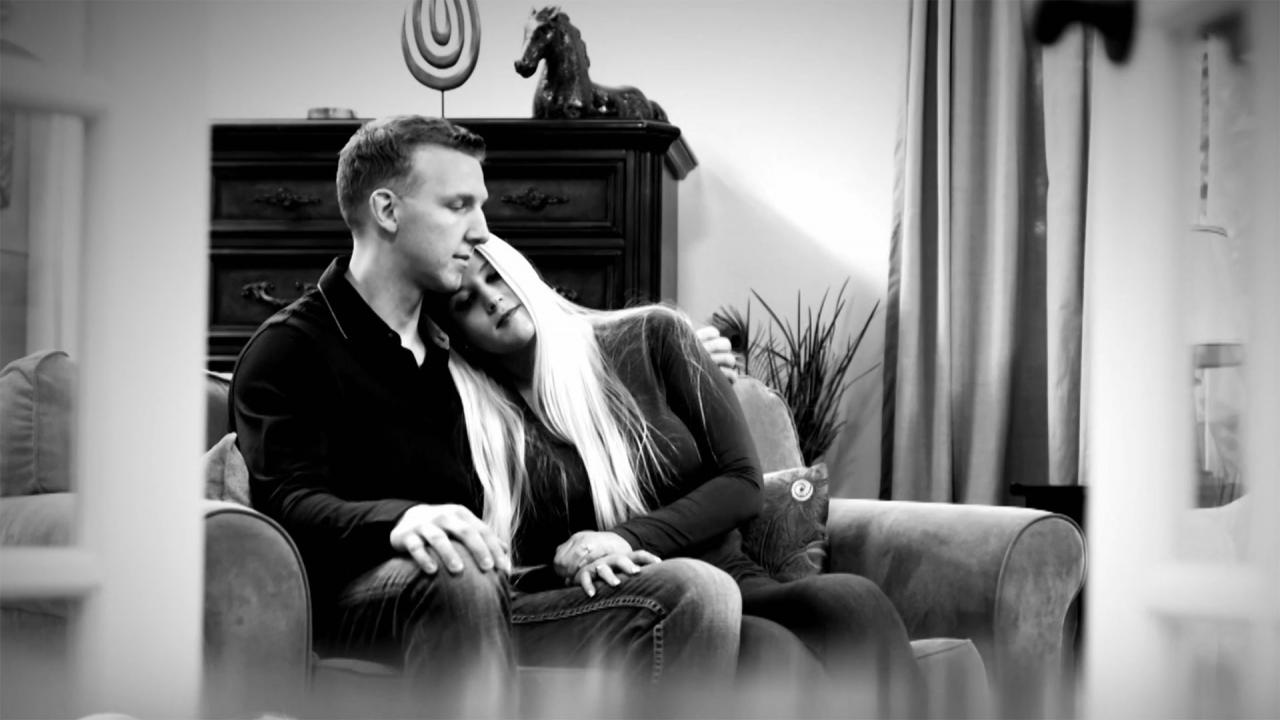 Newlyweds Say Their Wedding Was Picture-Perfect Except For One T…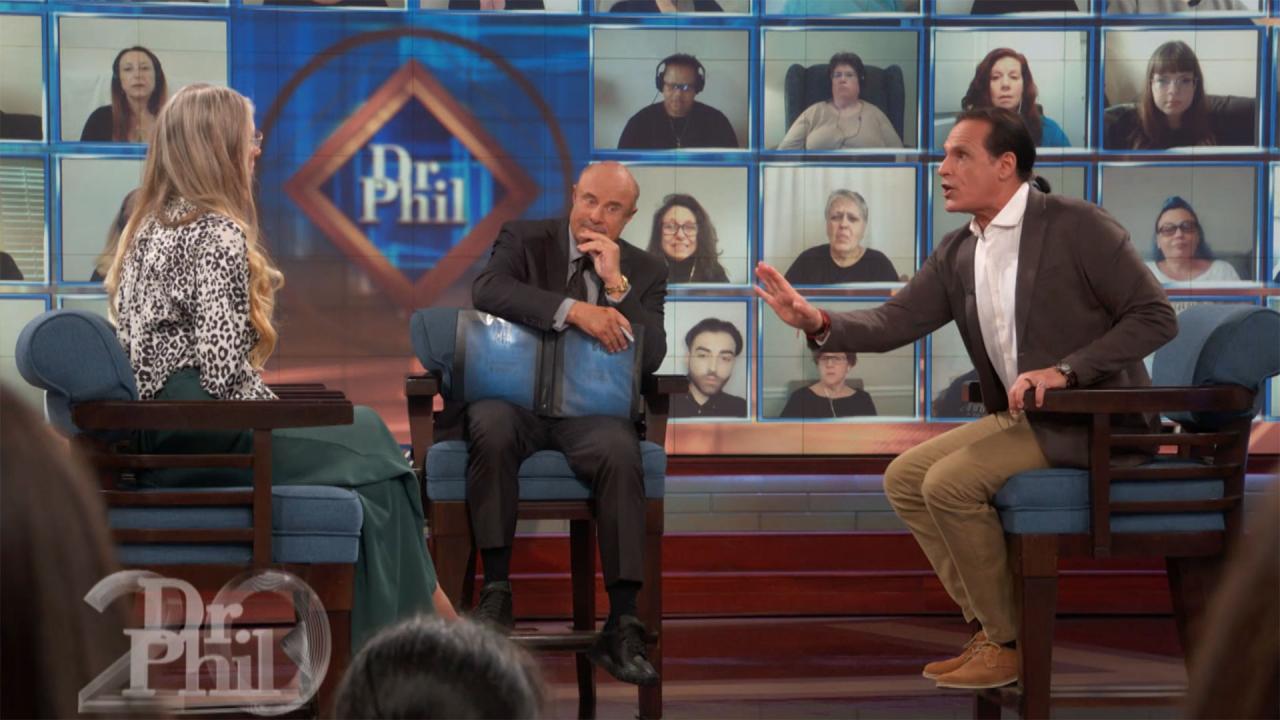 Woman Confronts Man She Claims Tried To Scam -- And Marry -- Her…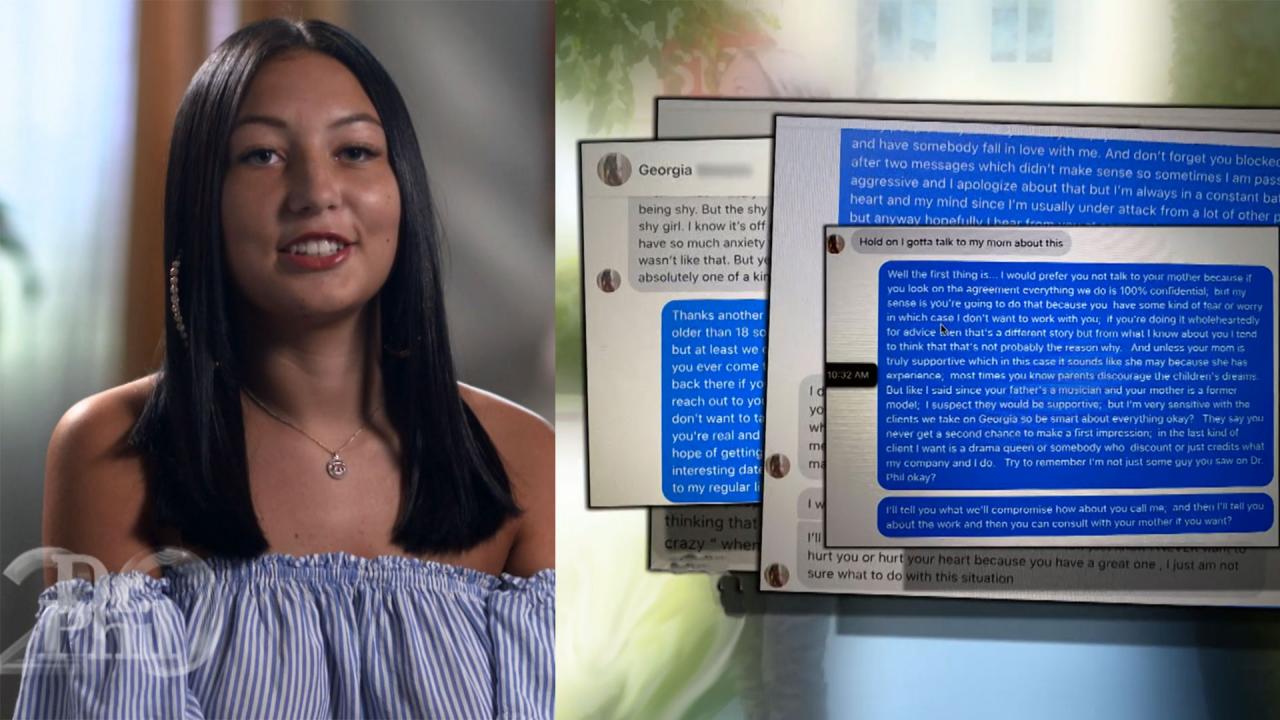 18-Year-Old Says She Contacted 61-Year-Old After Seeing Him On '…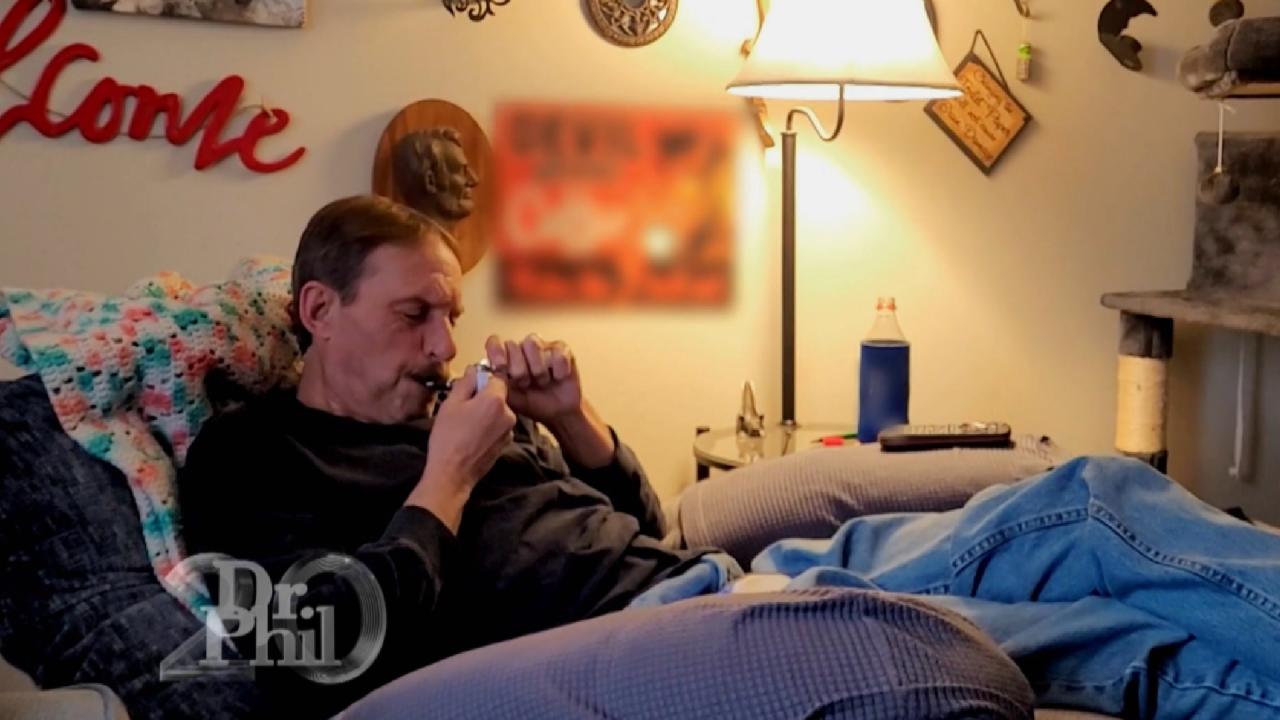 'I'm Not Having Fun,' Says Man Who Claims He Needs Marijuana To …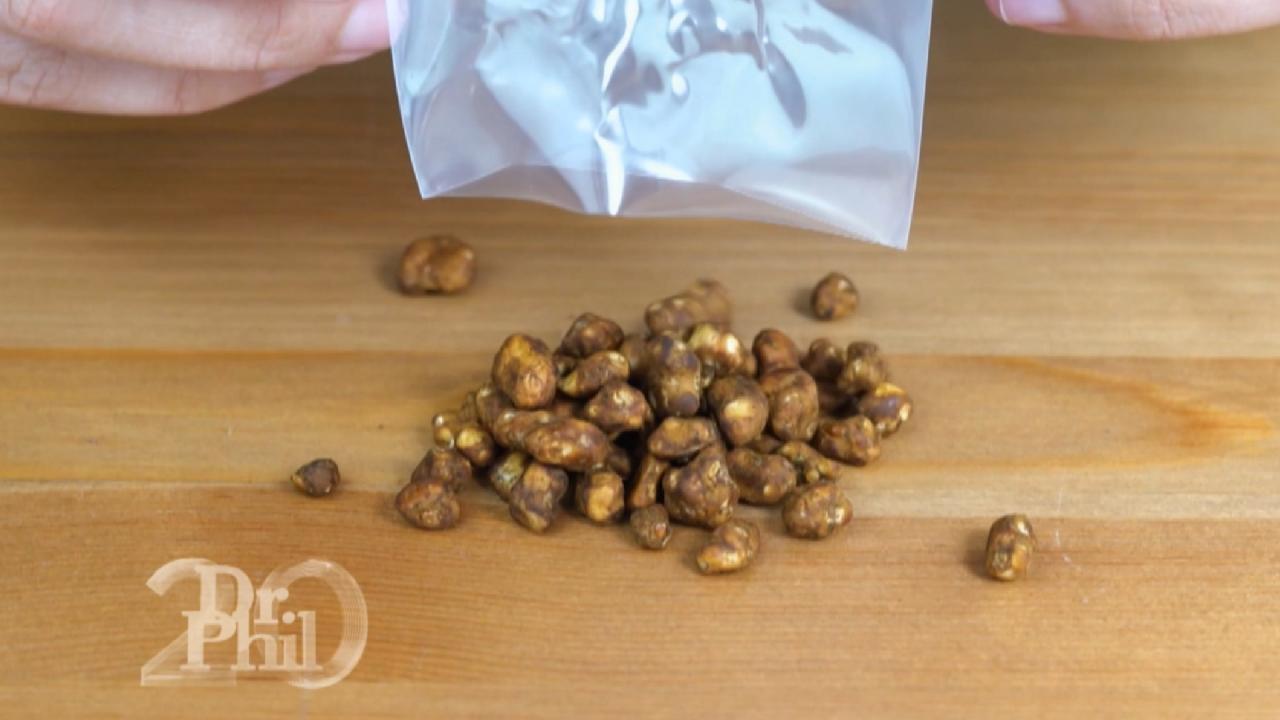 'Magic Mushrooms' And Mental Health: Can Microdosing Psilocybin …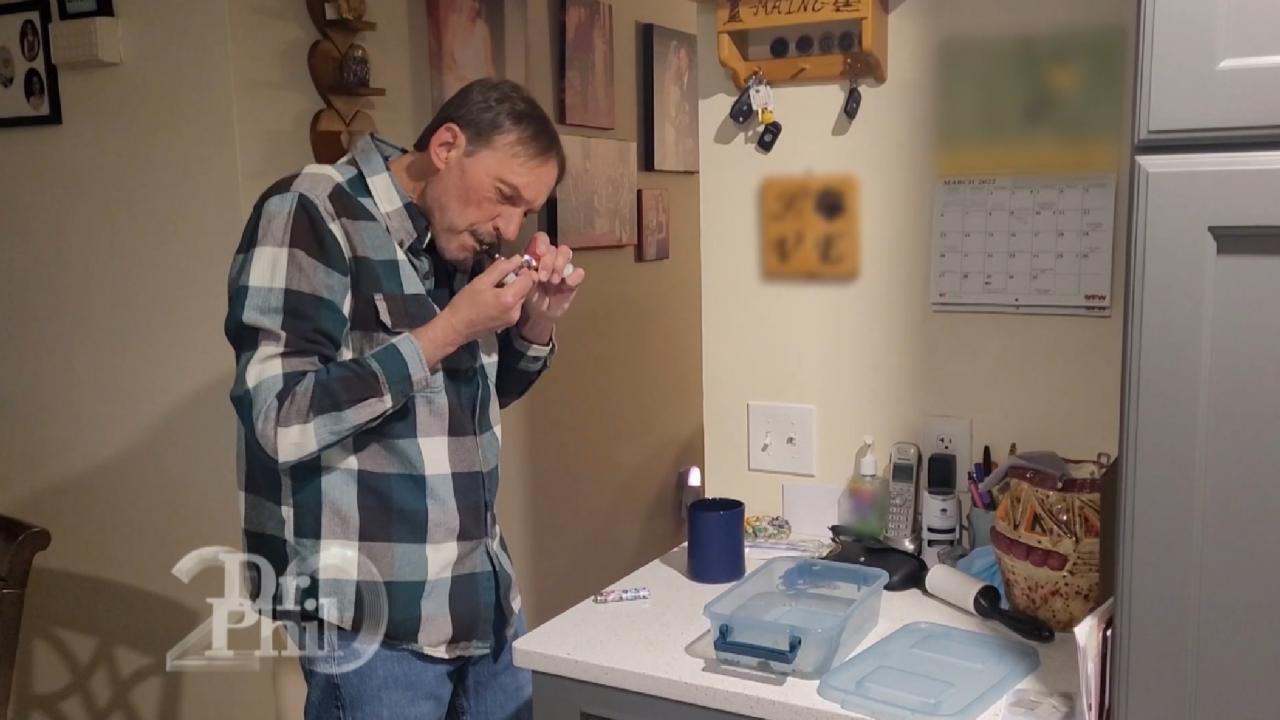 'Marijuana Controls Everything I Do,' Says Man Who Claims He's B…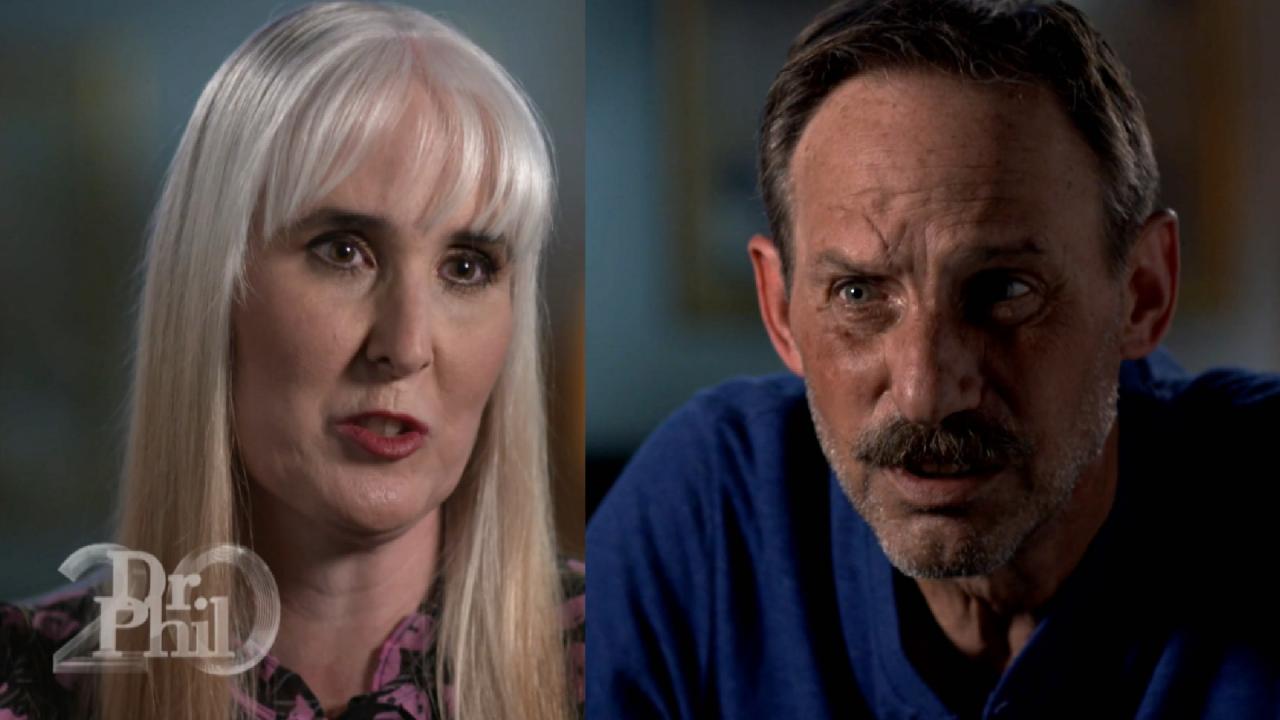 Wife Of Man Who Admits To Driving While High Says She's Terrifie…
Tysen Benz' Mom Reveals What She Claims Police Said Happened The Night Her Son Took His Own Life
Katrina Goss says her 11-year-old son, Tysen, fatally injured himself because, she claims, he believed the 13-year-old he had may have been "secretly dating" had killed herself. The girl had not killed herself. It has been reported that authorities say her alleged fake suicide was a prank that got out of hand.

TELL DR. PHIL YOUR STORY: Have a headline-making story in a small town?


In a
Dr. Phil exclusive
airing Monday, Katrina, who says
she found her son in his closet
when she went to tuck him into bed on the night of March 14, reveals what she claims a local police detective told her what transpired that night.
"Well, he had been texting back and forth with the 13-year-old girl and - she had pulled a big prank on him, and told him she killed herself and she reiterated - like she confirmed it by using a friend's account to pretend she was the friend - like saying she was the friend and she said that the girl had killed herself. So for Tysen - he thought that he heard it from her and then he heard it from the friend, the alleged friend and -- so he thought it was for sure," Katrina claims.
Katrina says she doesn't have any details about the messages between Tysen and his friend because police have kept his phone as evidence. The eighth-grader has since been charged with two misdemeanors: malicious use of telecommunications service and using a computer to commit a crime.
What does Katrina say she noticed that was "different" about
Tysen's behavior
in the months leading up to his death? Tune in to this
Dr. Phil exclusive
on Monday.
Find out where you can watch
here
.
If you or someone you know is showing warning signs of suicide, consider calling the
National Suicide Prevention Lifeline
at 800-273-TALK (800-273-8255) or texting the Crisis Text Line at 741741. The Lifeline provides free and confidential support for people in distress, prevention and crisis resources for you or your loved ones, and best practices for professionals, and is open 24/7.
TELL DR. PHIL YOUR STORY: Life in crisis?
'I Don't Wish It On Anyone Or My Worst Enemy' Says Grieving Mom Of Taking Her Son Off Life Support