unPHILtered: How Marijuana Affects The Brain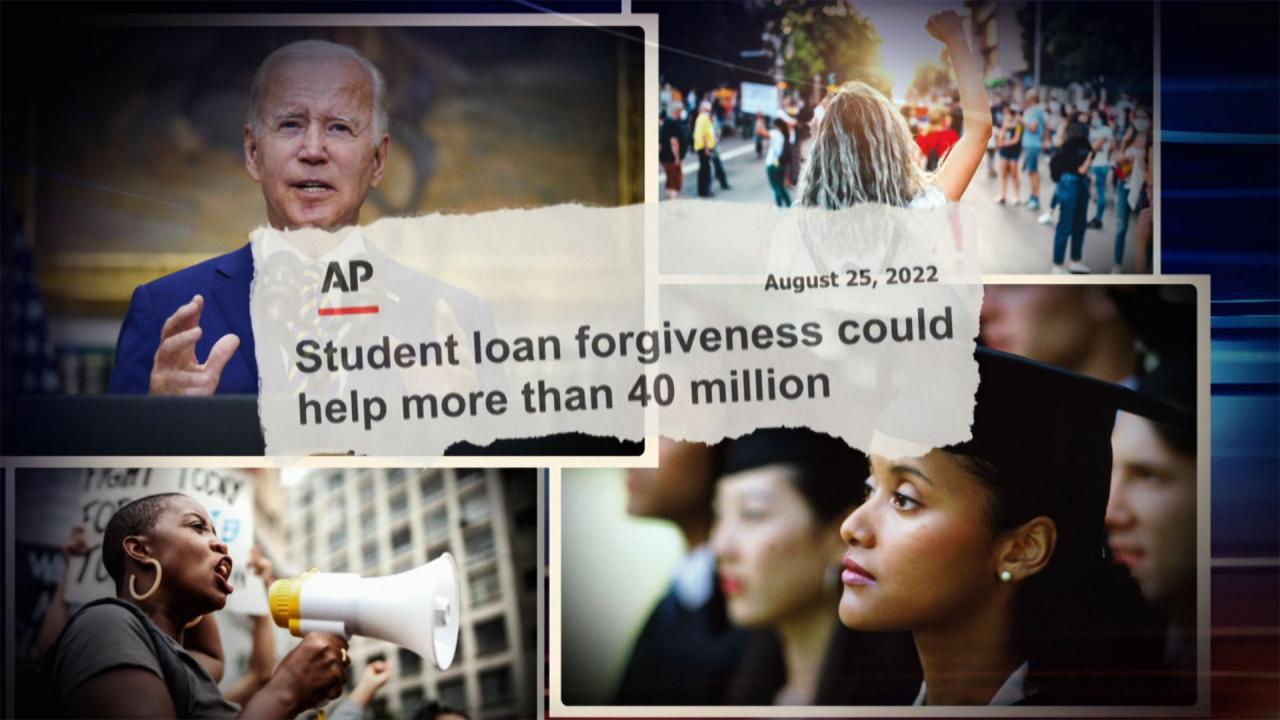 'Somehow Or Another, There's Got To Be Some Control On College C…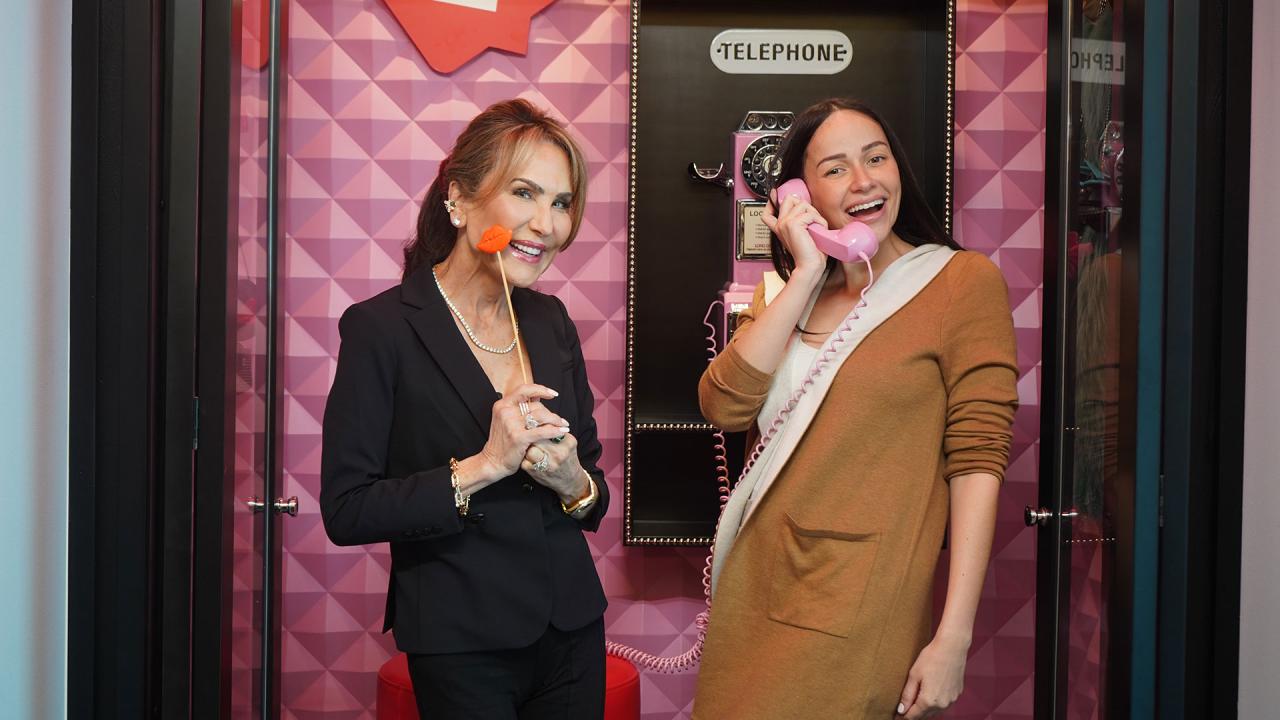 The Secret to Lymphatic Massage – 'I've Got A Secret! With Robin…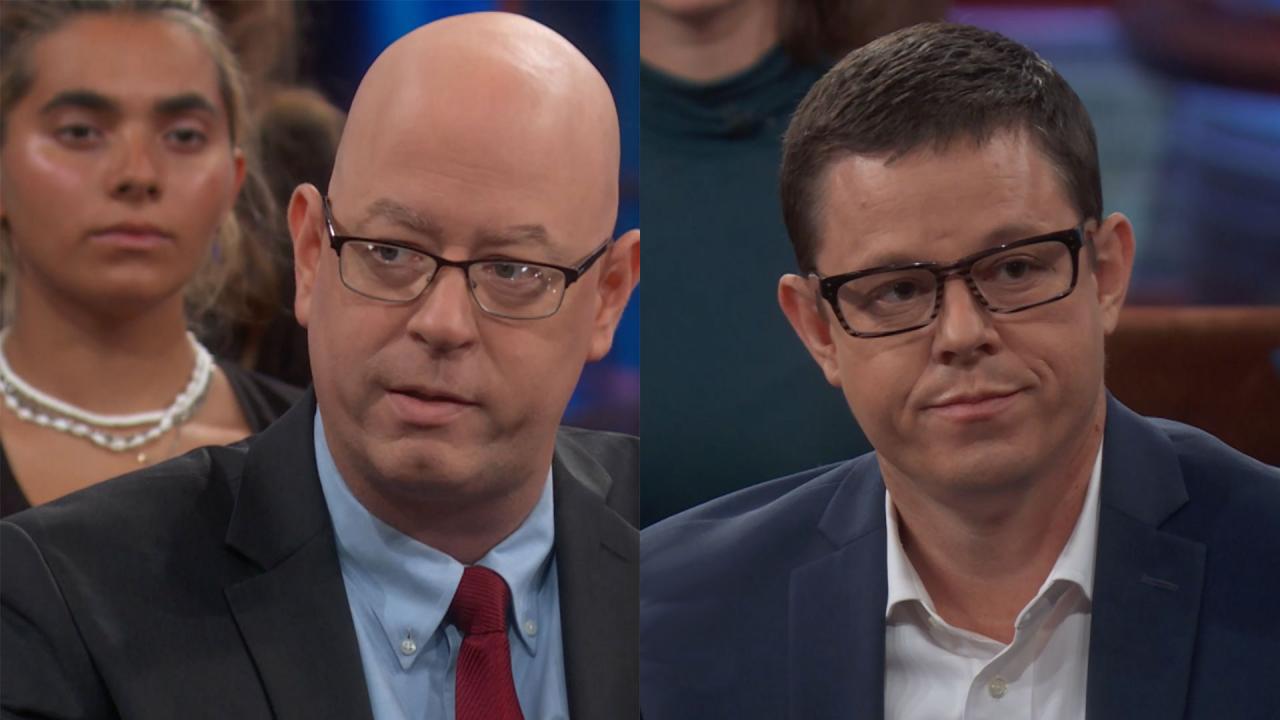 Experts Weigh In On Who Will Pay For Student Loan Forgiveness Pr…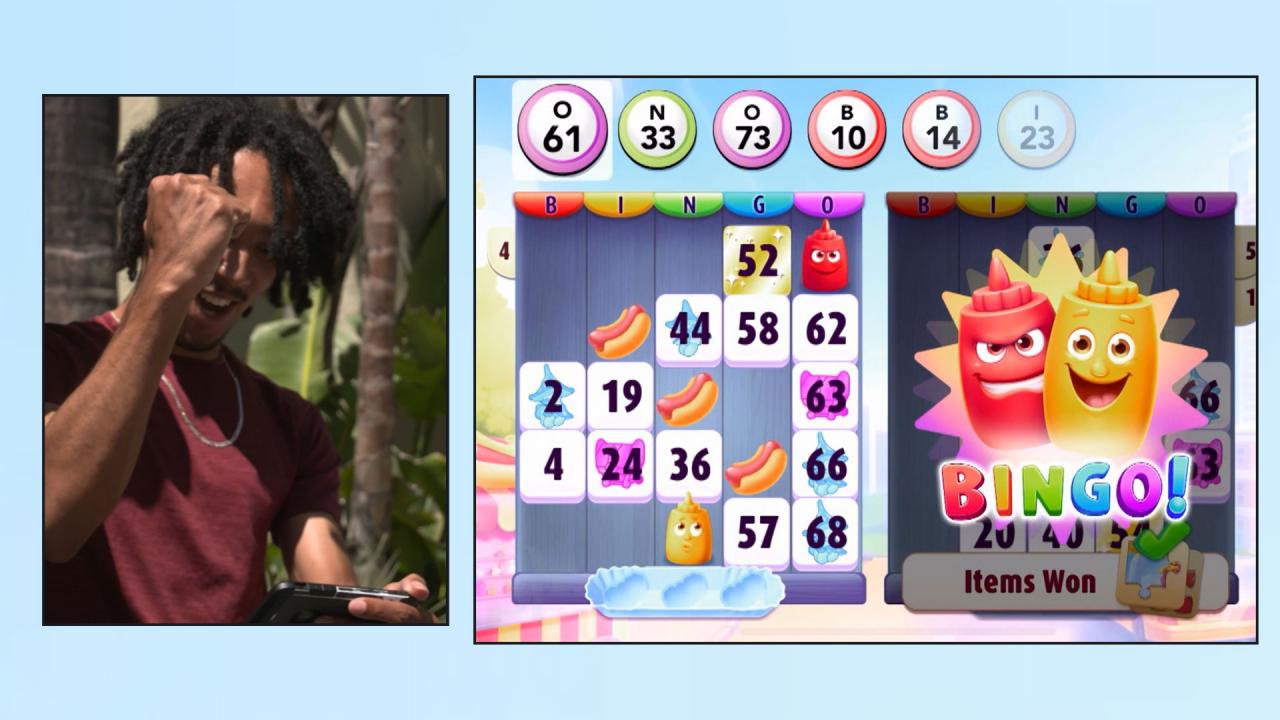 Beat Burnout With Self-Care And Bingo Blitz!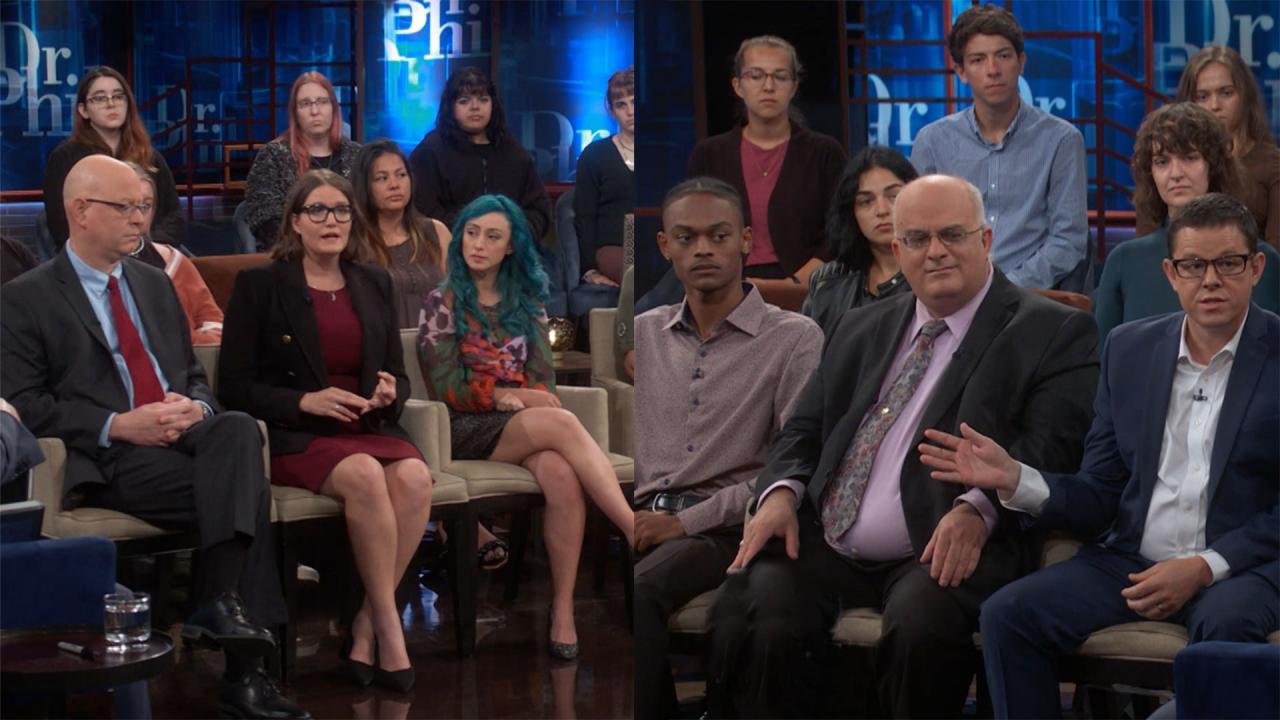 Critics And Supporters Of President Biden's Student Loan Debt Re…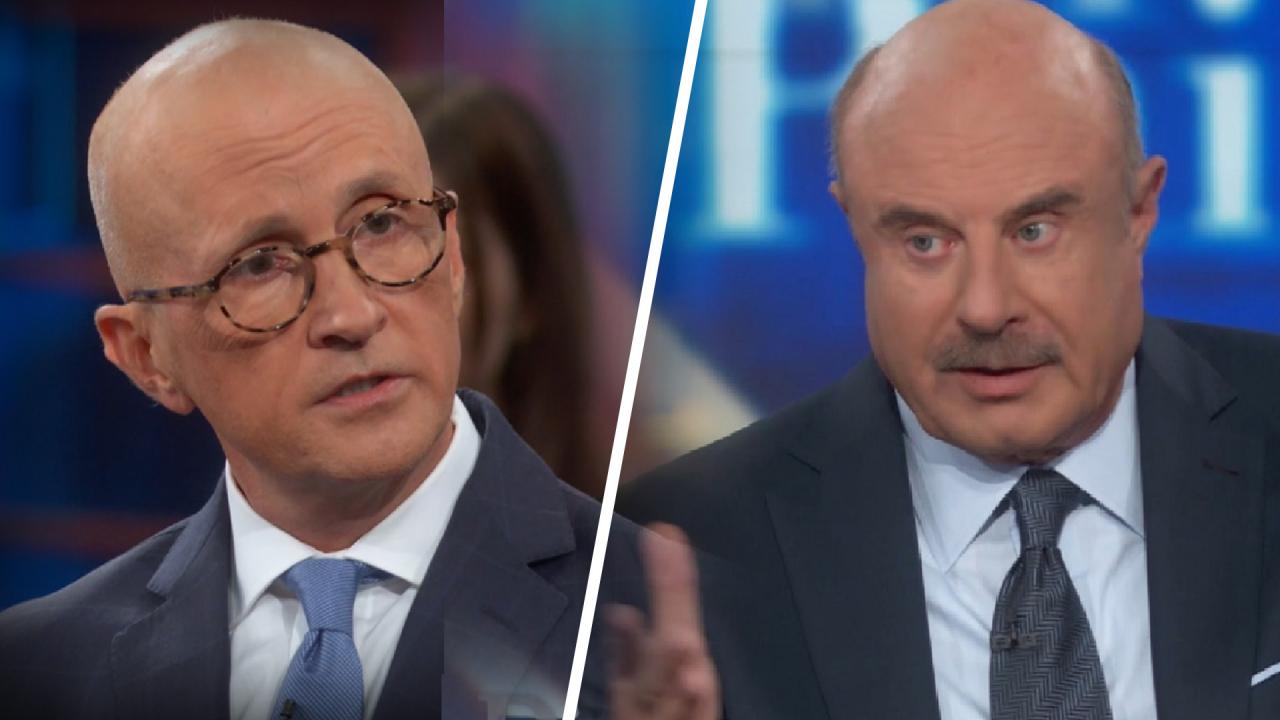 Revenge Cravings And Justice Addiction: Is Social Media To Blame?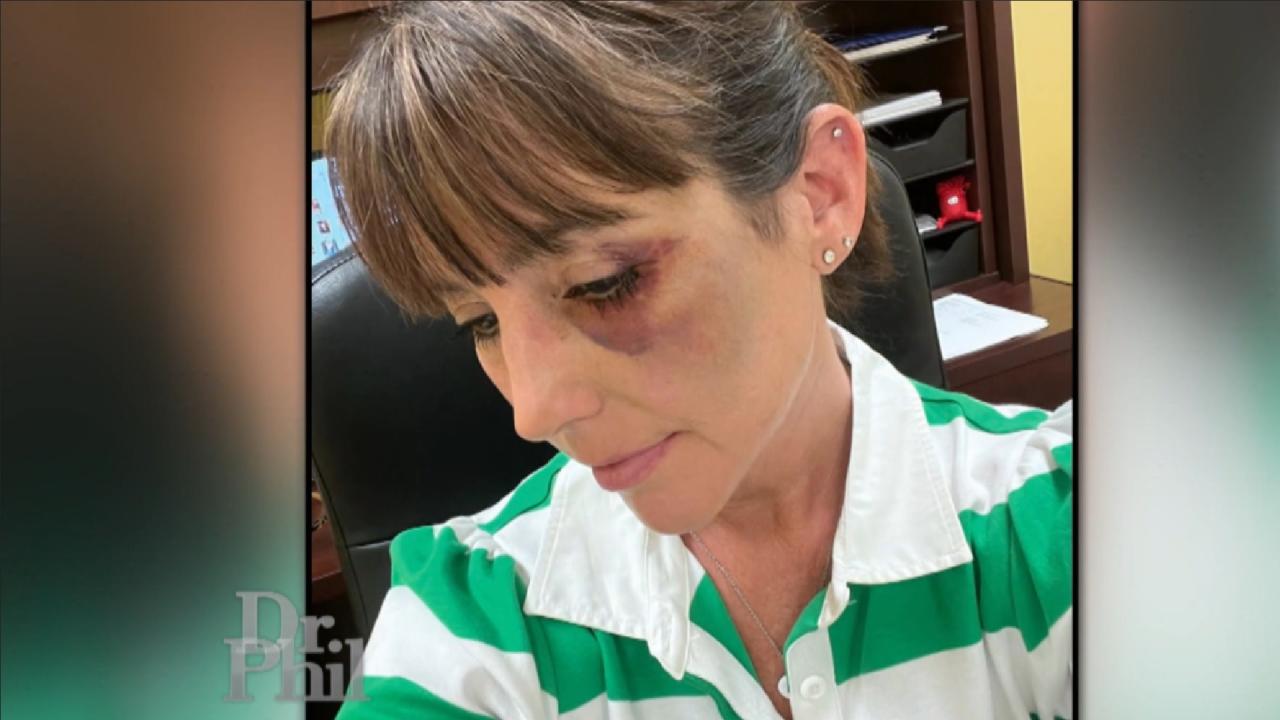 'We've Lost A Little Bit Of Our Humanity,' Says Youth Umpire Who…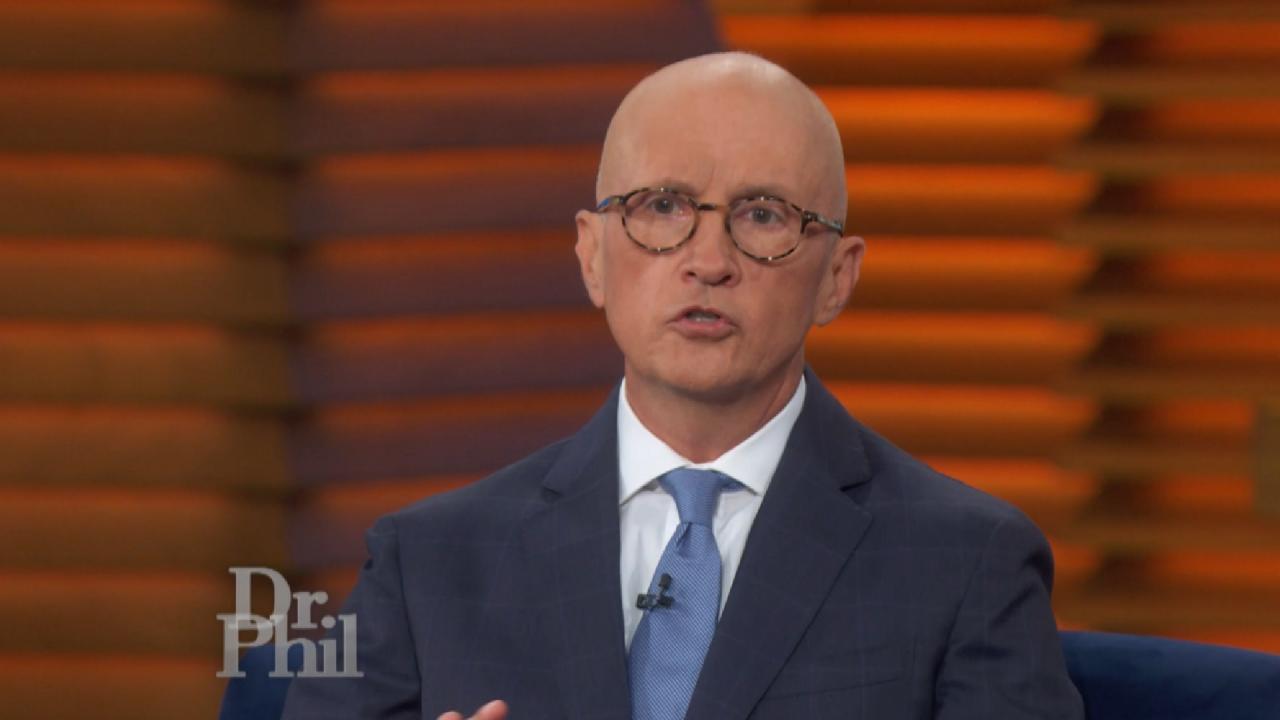 Why A Psychiatric Researcher Says, 'America Is Becoming A Justic…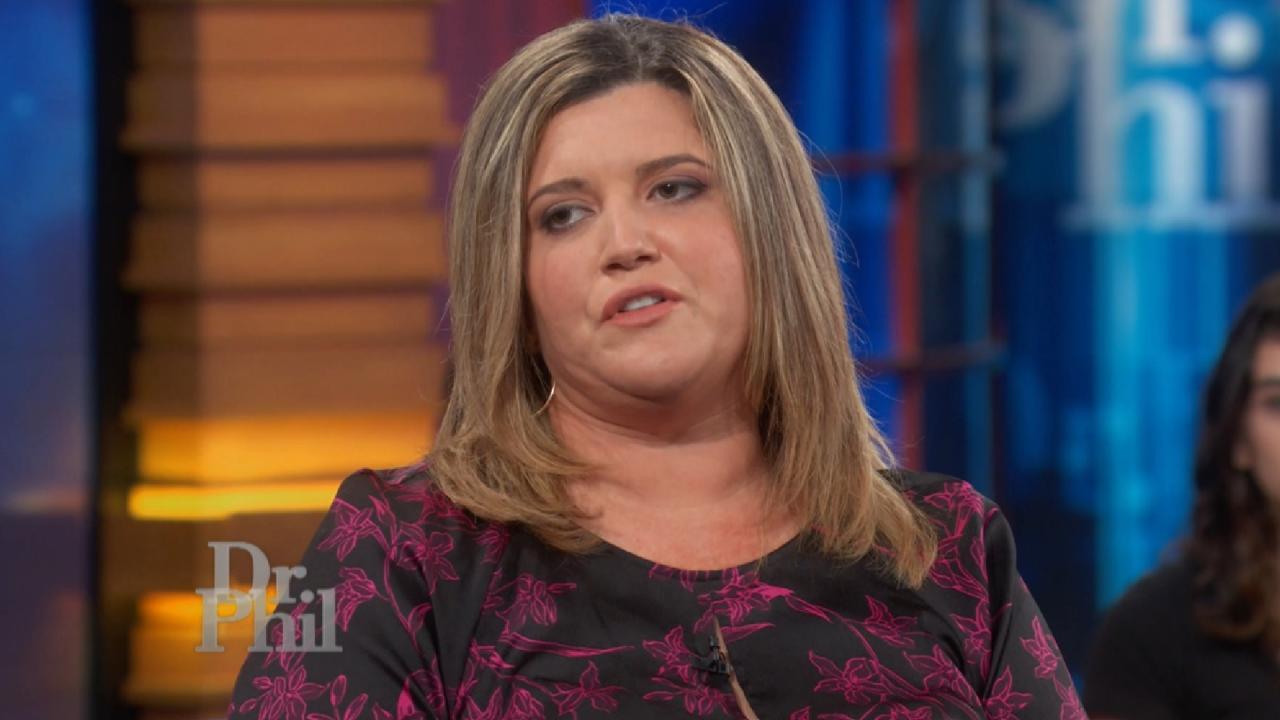 Woman Says Boyfriend Started Road Rage Incident That Left Him De…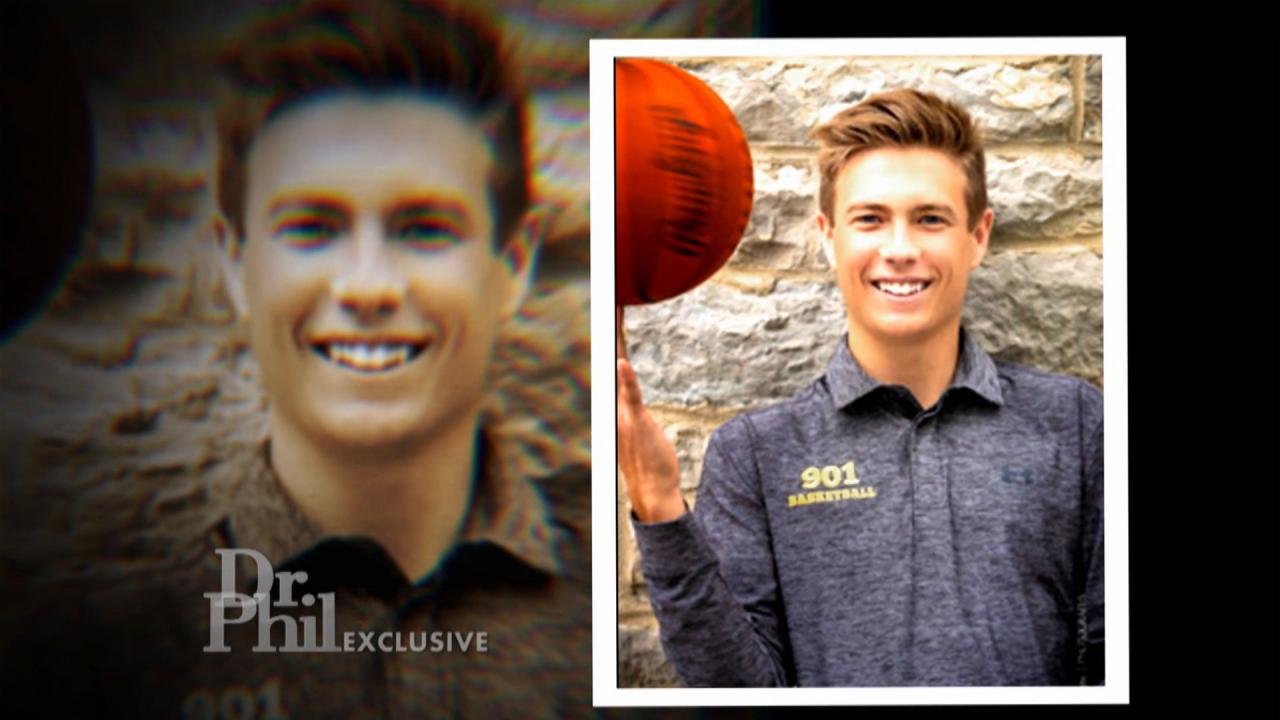 Parents Whose Son Died After Hazing At Bowling Green State Univ…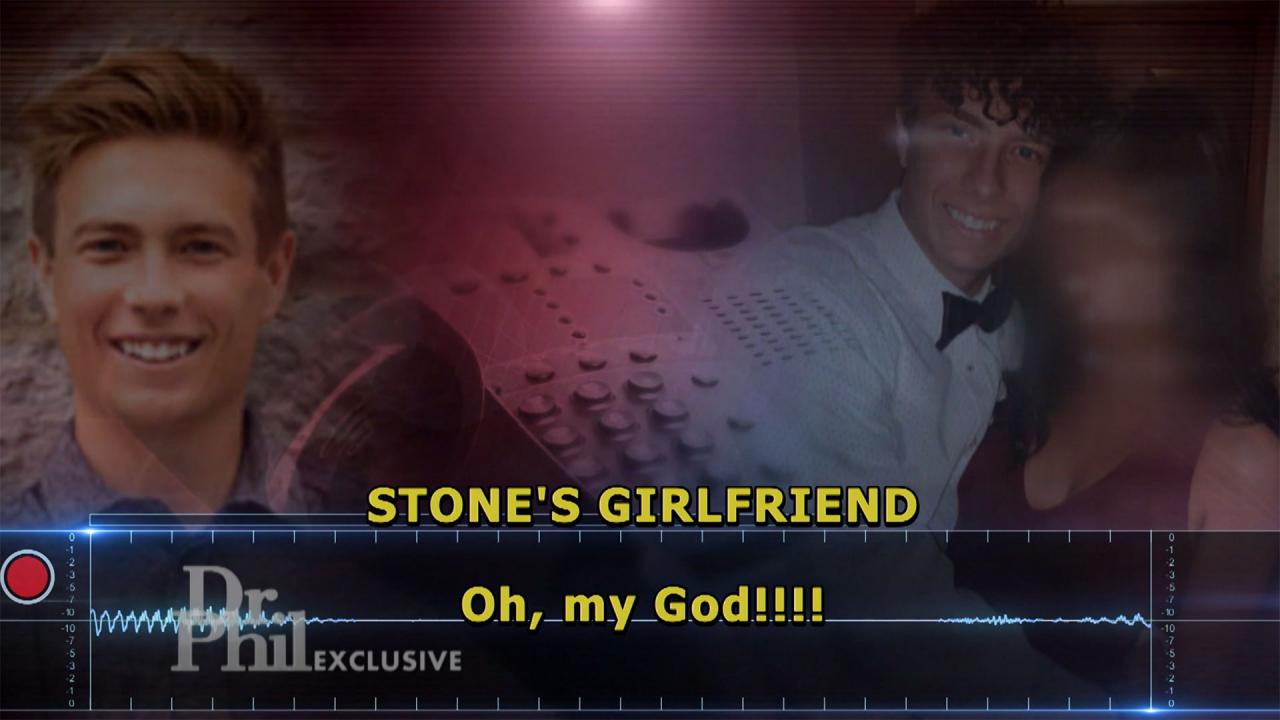 Hear 911 Call And See Video After College Sophomore Drank Excess…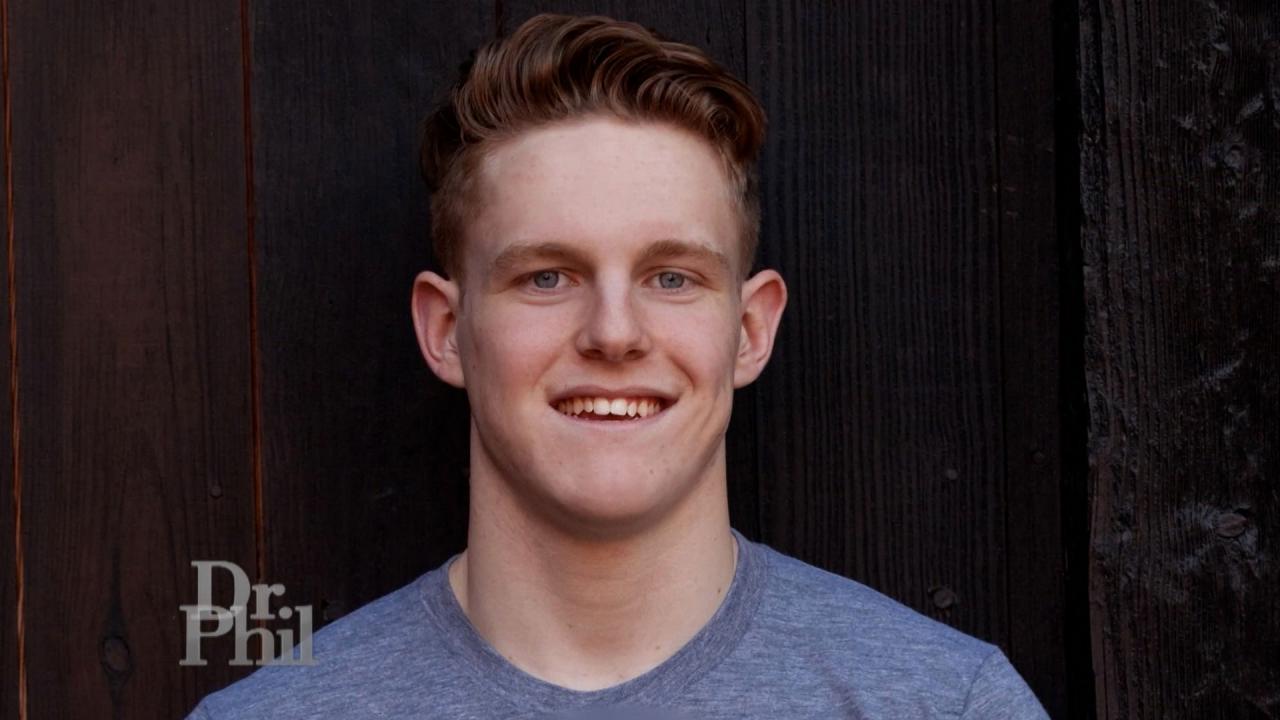 Mom Became Anti-Hazing Advocate After Son Died Rushing Fraternit…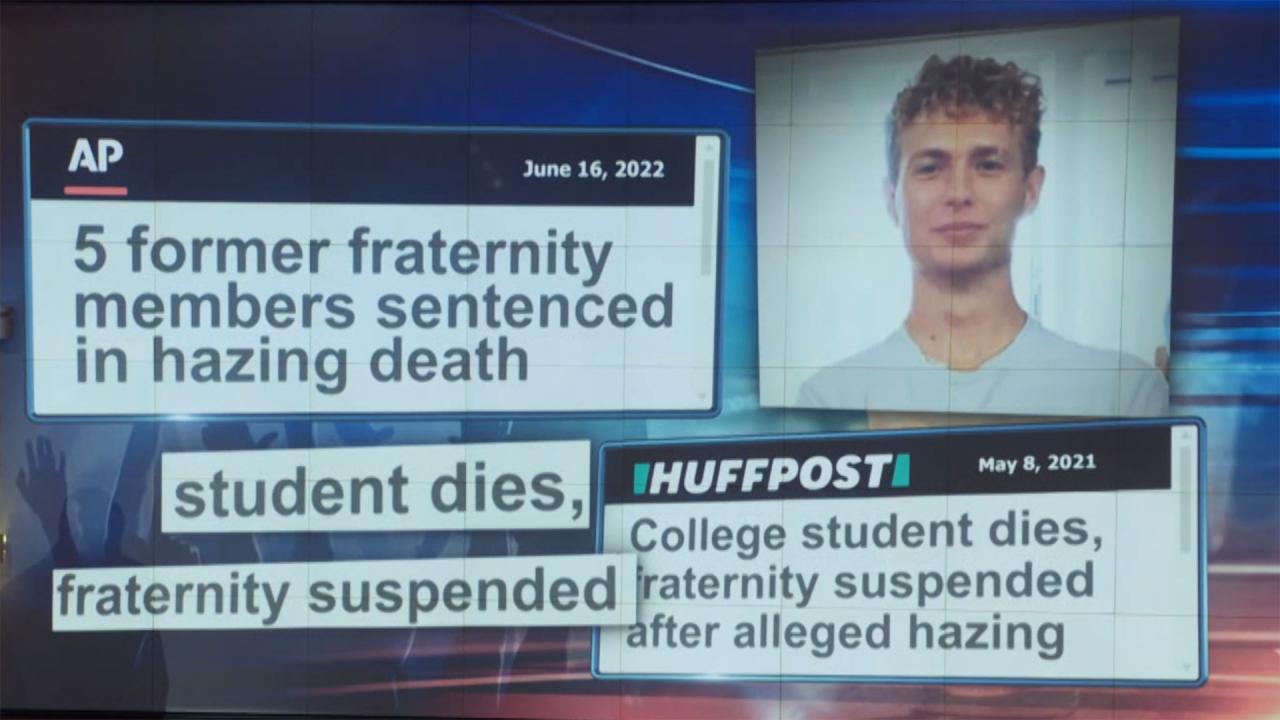 Why Some College Students Want To Be Part Of Greek Life And Agre…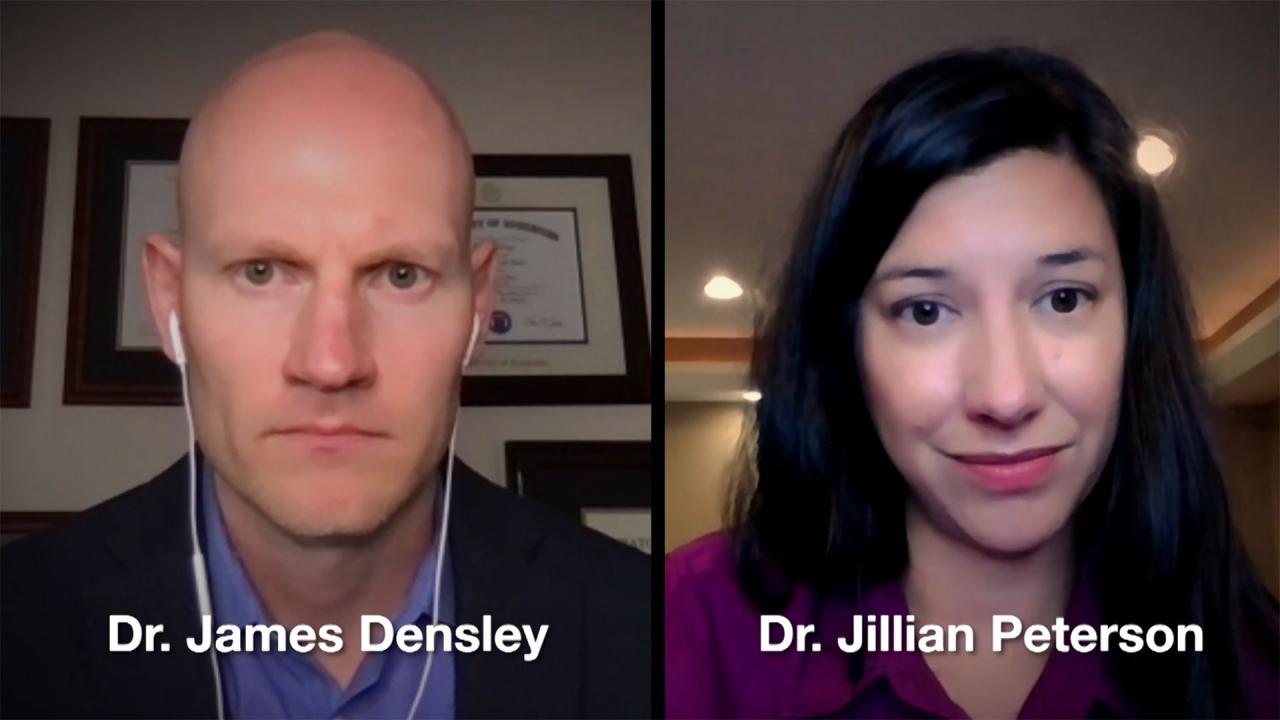 The Profile Of A School Shooter – 'Phil In The Blanks' Podcast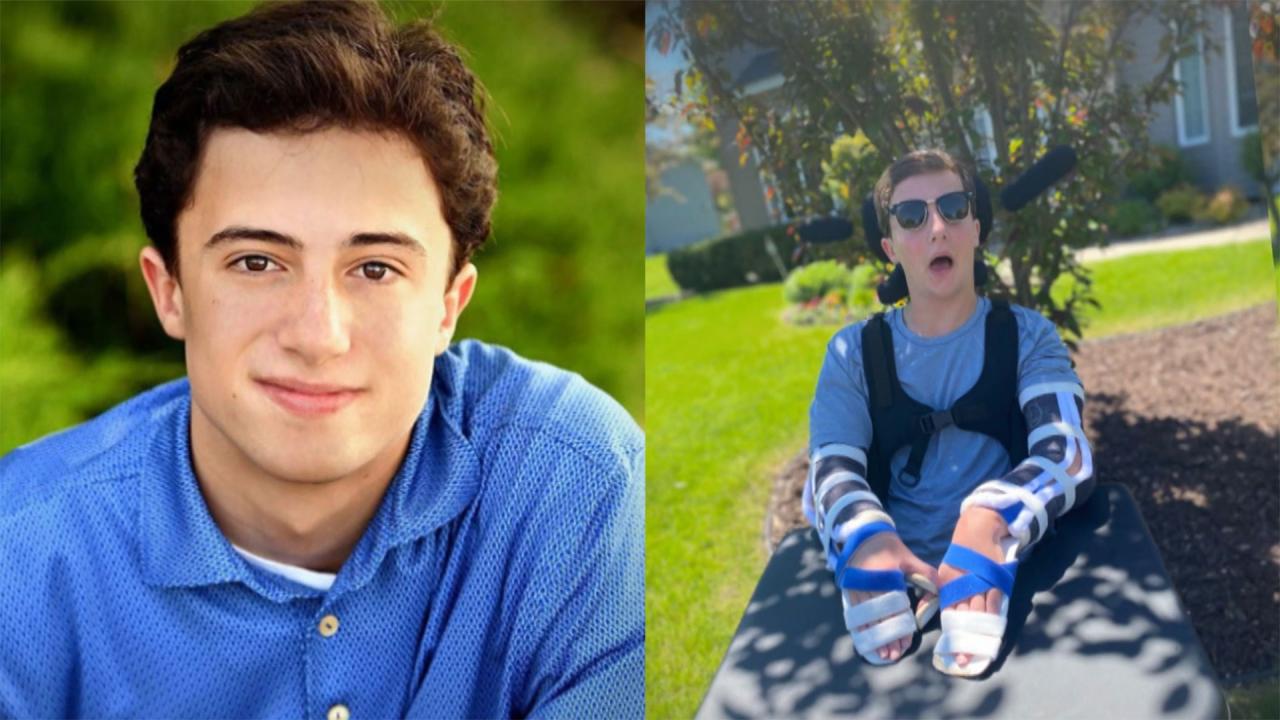 Young Man Can't See, Speak, Walk After Suffering Severe Brain Da…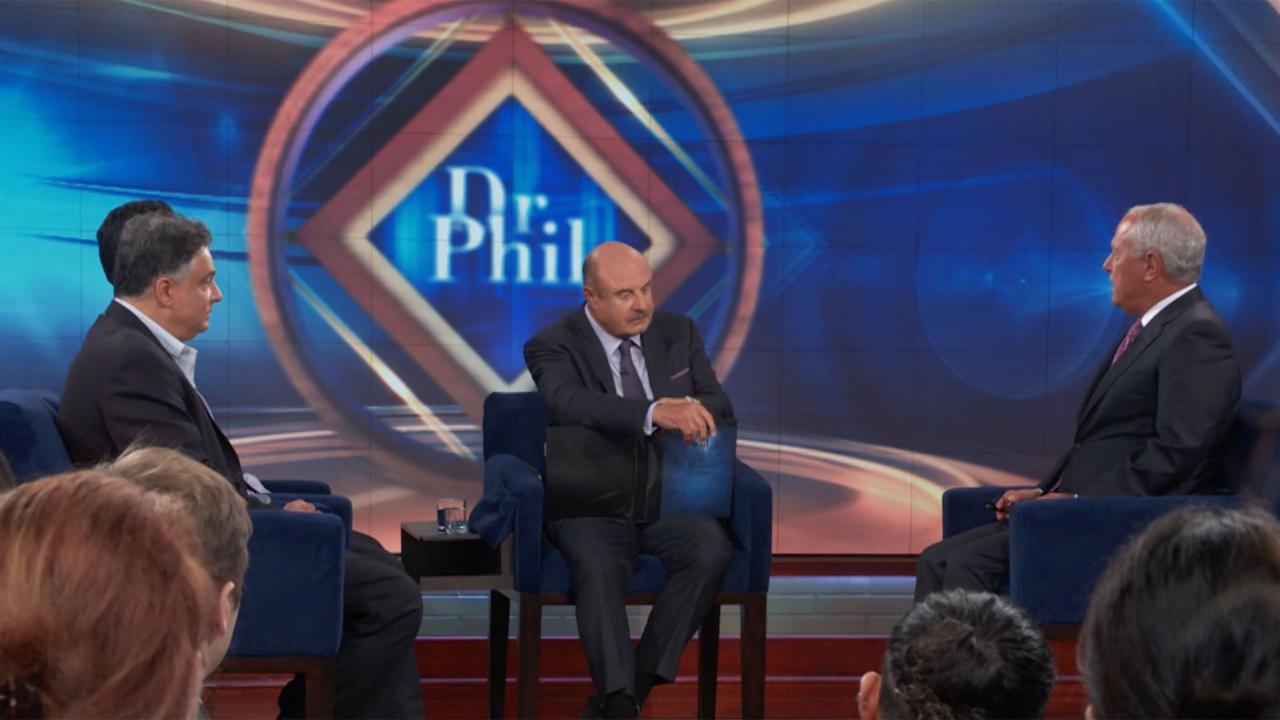 Attorney Says There Are Two Things That May Prevent Fraternity H…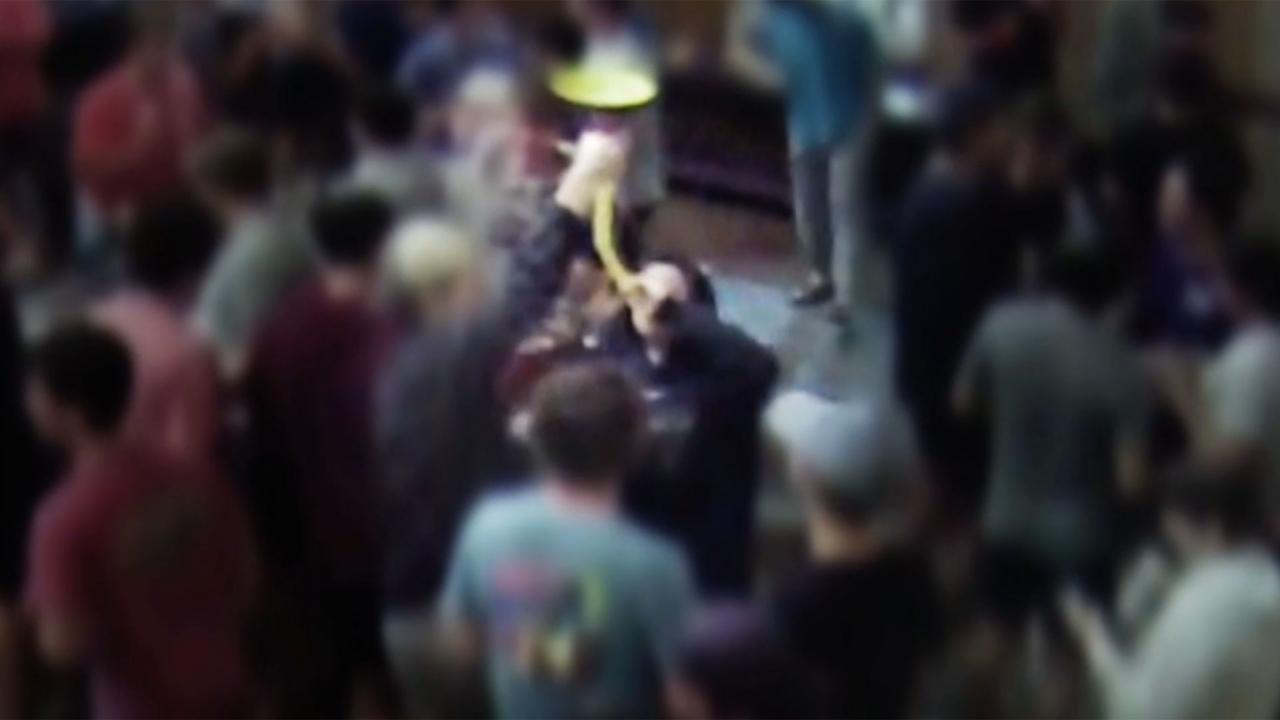 What Fraternity Brothers Said In Group Text After Hazing Event L…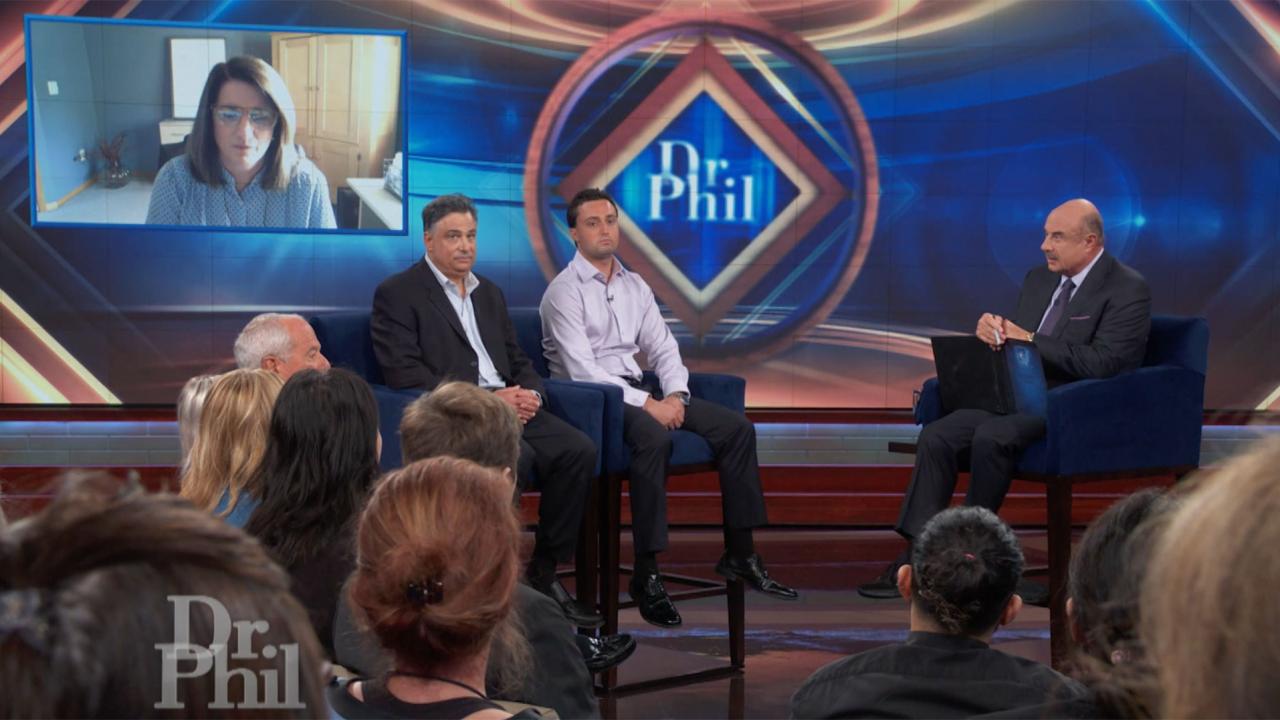 Family Of Freshman Severely Injured During Hazing Event Claims N…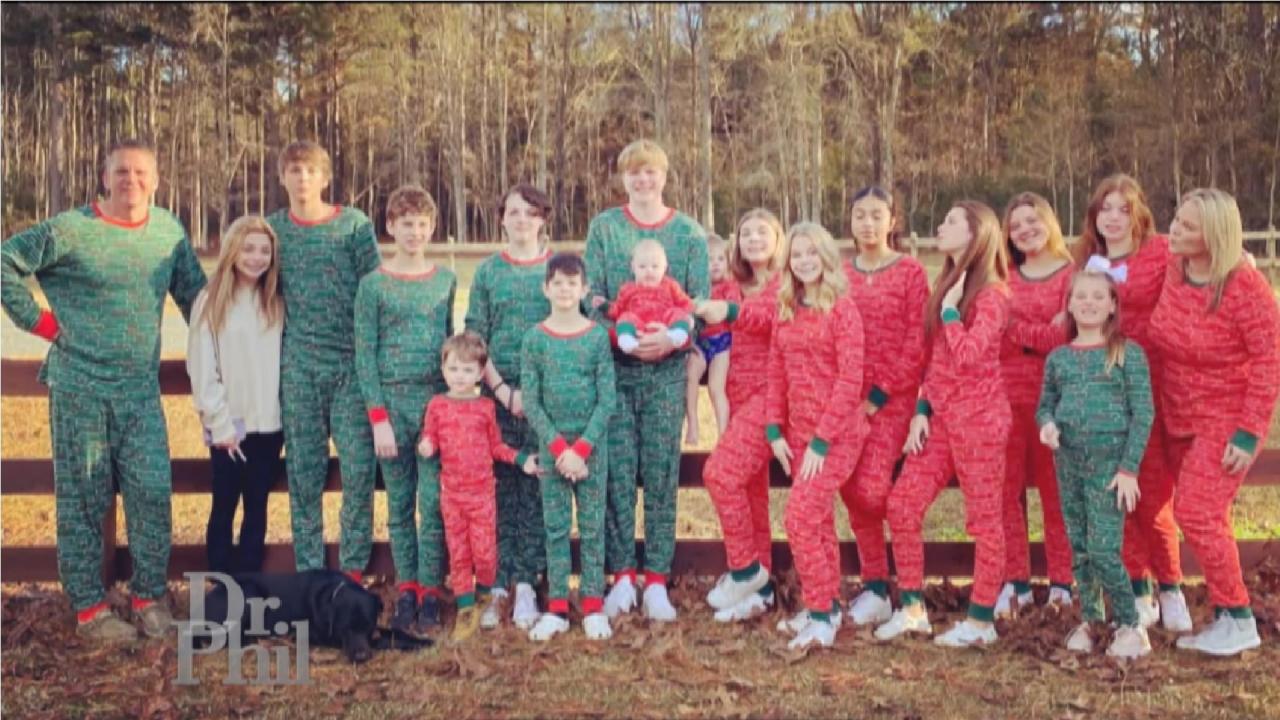 How A Couple With 16 Kids Beat The High Price Of Beef
unPHILtered: How Marijuana Affects The Brain
Smoking marijuana can have lasting effects on the brain, especially if you start smoking as a child.
TELL DR. PHIL YOUR STORY: Need Dr. Phil to get real with someone?
"When you're young, your brain is forming. It's changing every day. Your brain grows until you're 25, at least," Dr. Phil says. "And when you smoke marijuana, it's like opening your computer up and pouring water inside. A lot of things short out, and it connects where it's not supposed to, and really creates problems."
WATCH: 'I Do Want To Control My Anger But I Can't,' Says 11-Year-Old

In the video above, hear more about the effects of marijuana on the brain, including how it affects a person's IQ.

On Tuesday's episode of Dr. Phil, Dr. Phil speaks with a mom and her 11-year-old son who she says is out of control. She says he is violent, has destroyed their home, calls her names, and has smoked marijuana. Watch more here.