UnPHILtered: How Your Behavior Forms Your Self-Image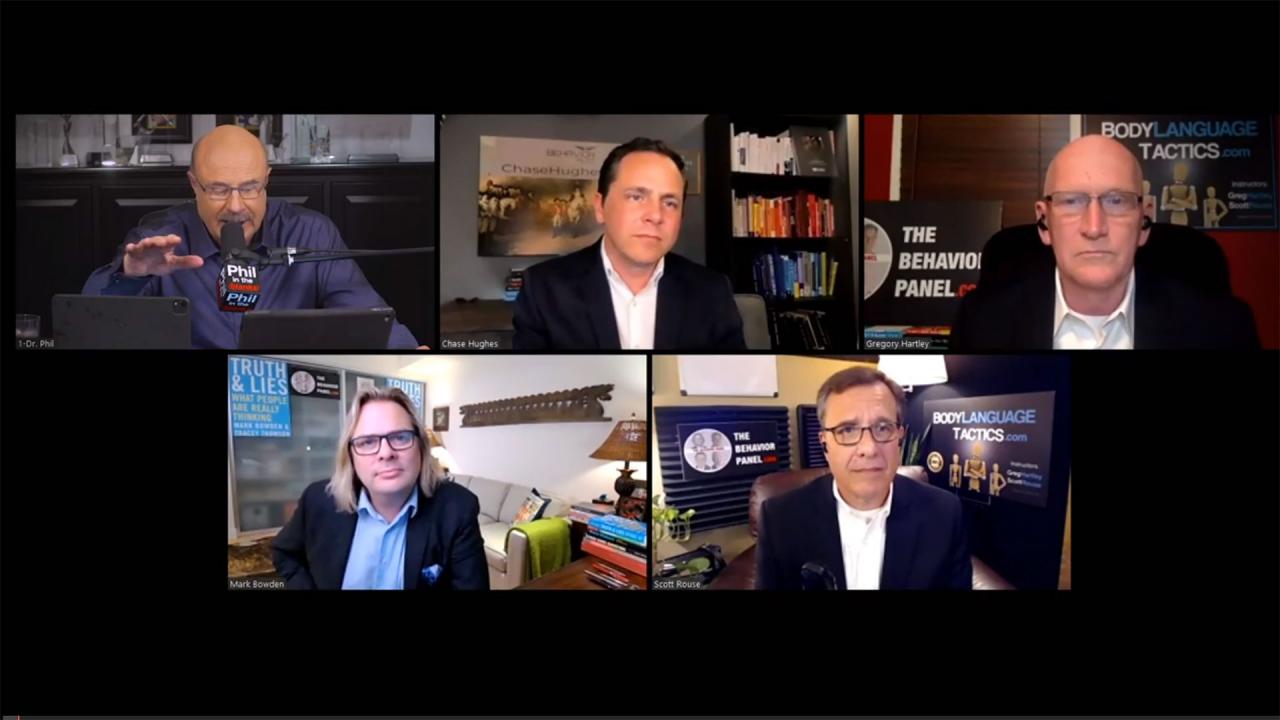 How To Look For Behavioral Patterns And What Self-Pity Tells Us …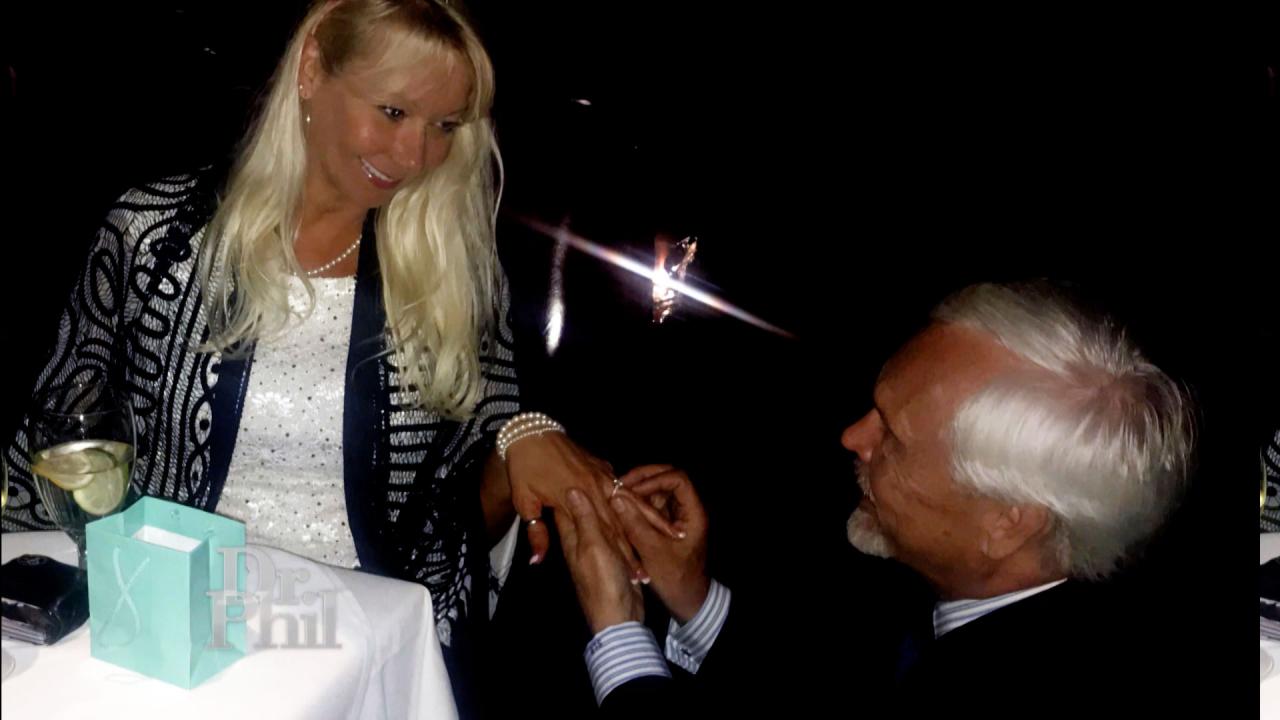 Woman Who Says She's Been Engaged Four Times To Same Man Claims …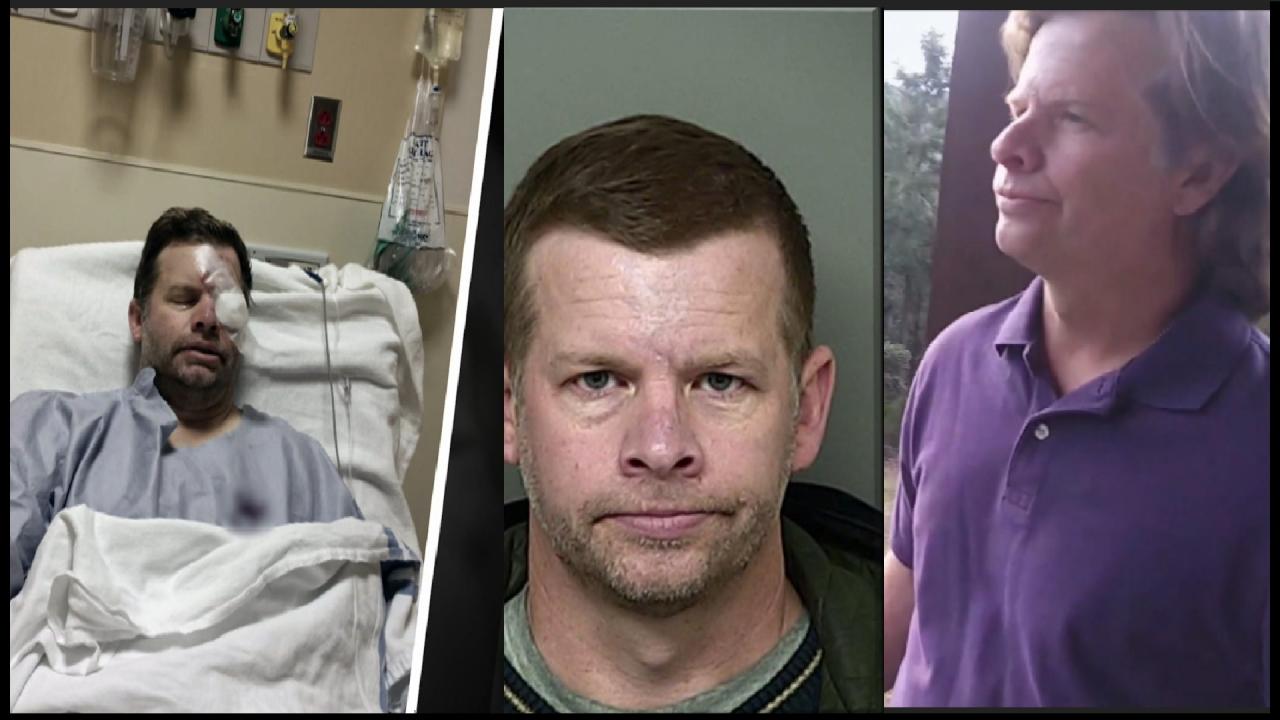 'It's A Nightmare,' Says Man Who Claims Rare Medical Condition –…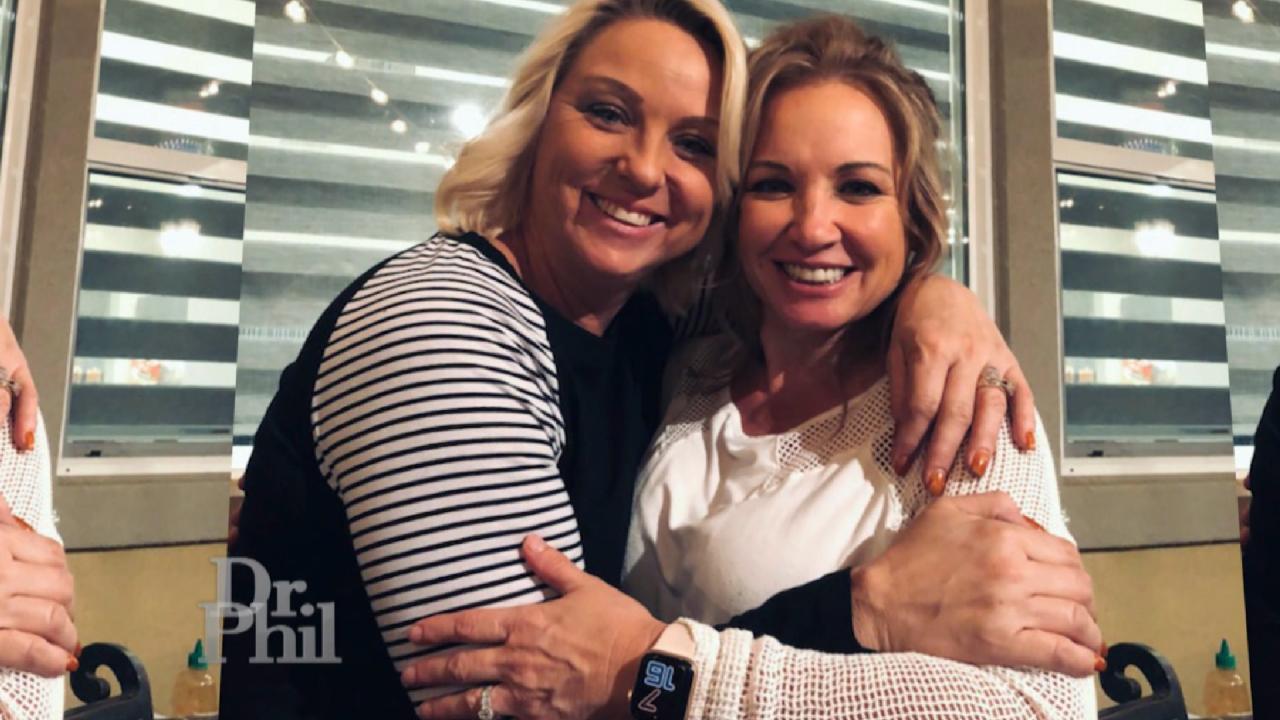 Woman Says She Has 'A Lot Of Great Ideas.' Her Cousin Claims She…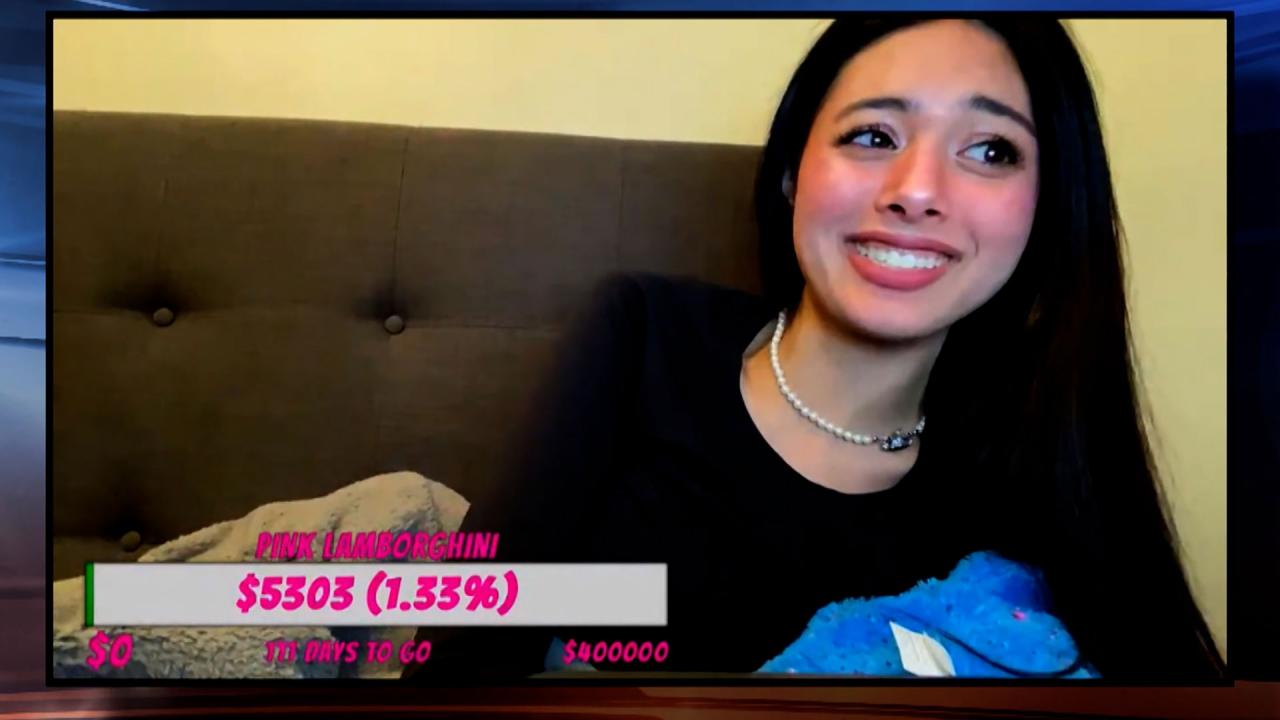 'I Thought Everything I Said Was Funny,' Says 18-Year-Old Accuse…
UnPHILtered: How Your Behavior Forms Your Self-Image
Dr. Phil says that people make attributions about themselves based on observing their own behavior in different situations, and that's how a person's self-image is formed.
TELL DR. PHIL YOUR STORY: Life in crisis?
"You have observed what you have done throughout your life, particularly in critical situations, and based on those observations, you attribute certain characteristics to yourself," Dr. Phil says.
WATCH: 'You're A Married Woman And You're Out Here Chitchatting And Flirting Like You're In High School,' Dr. Phil Says To Guest
On
Tuesday's episode
, Dr. Phil speaks with Angela, who admits that
she's cheated on her husband, Dan,
with nearly 20 men. As Dr. Phil asks her questions, Angela claims that
she was mentally and physically abused
as a child, as well as sexually molested, which, Dr. Phil says, have left deep wounds that need to be healed, and have contributed to the way Angela sees herself in the world.
This episode airs Tuesday.
Watch more here.
TELL DR. PHIL YOUR STORY: Nowhere to turn but Dr. Phil?
'You're Playing A Very Dangerous Game That You Don't Have The Right To Play,' Dr. Phil Tells Parents