Update On Richard Glossip Case, Including New Statement From Okl…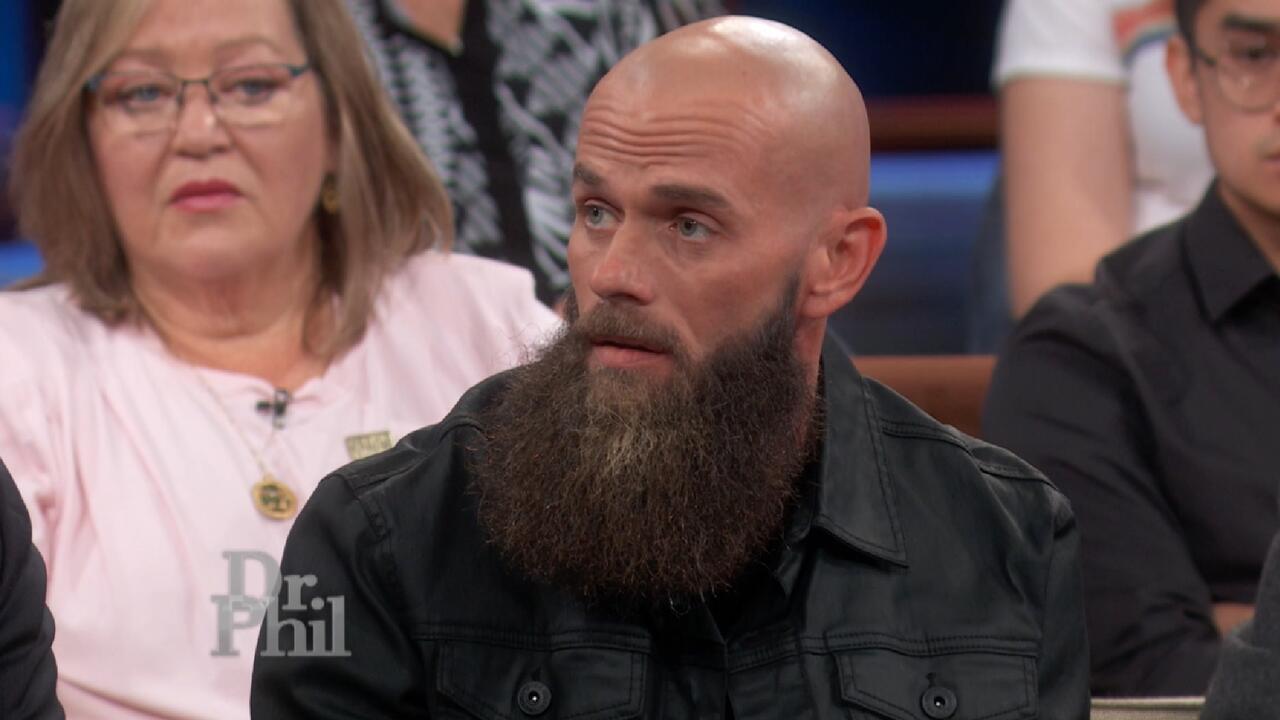 Reformed Drug Dealer Says Fentanyl Crisis Isn't An Epidemic, 'It…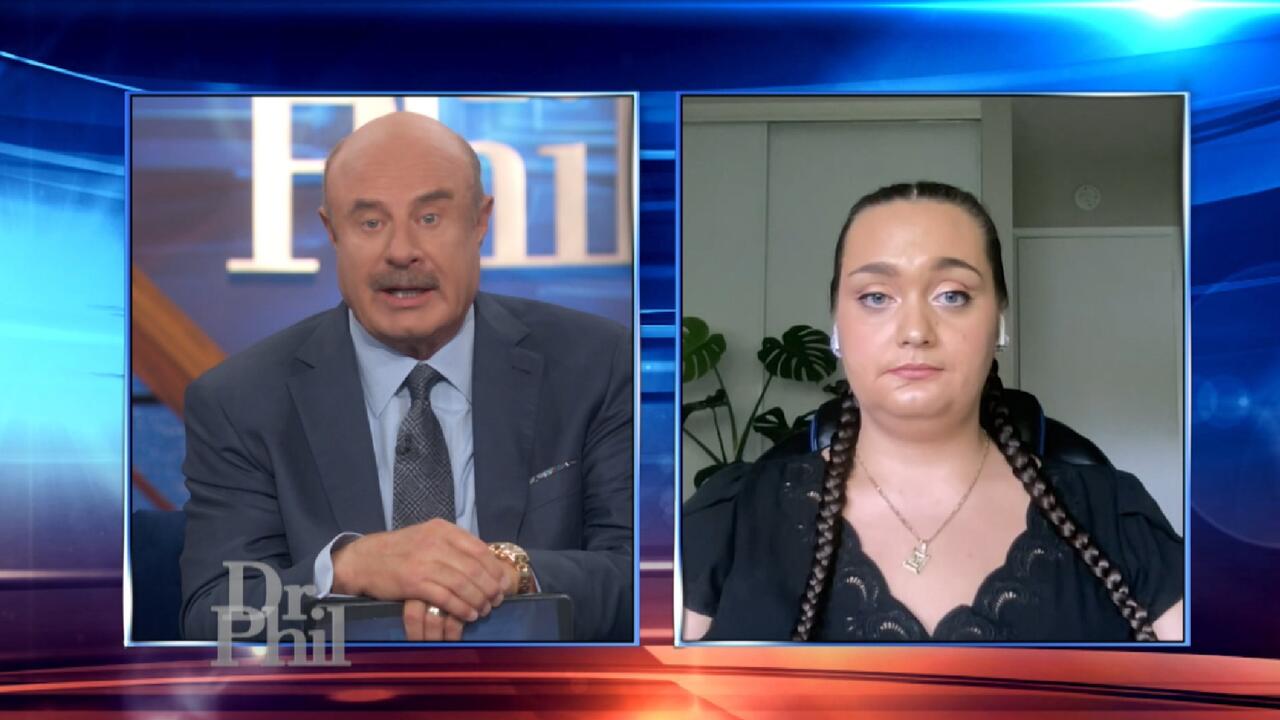 'You Want To Stop, But Your Body Won't Let You,' Says Woman Who …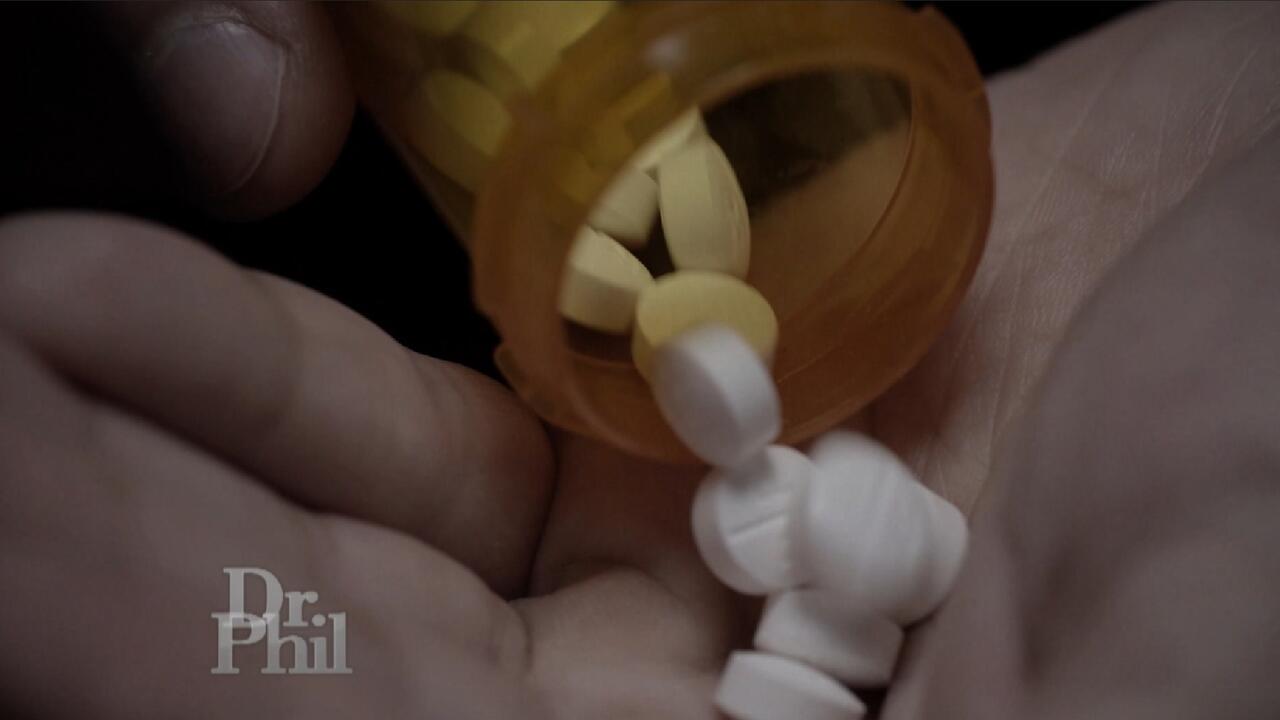 Are 'ISO' And 'Pyro' Replacing Fentanyl As America's Deadliest D…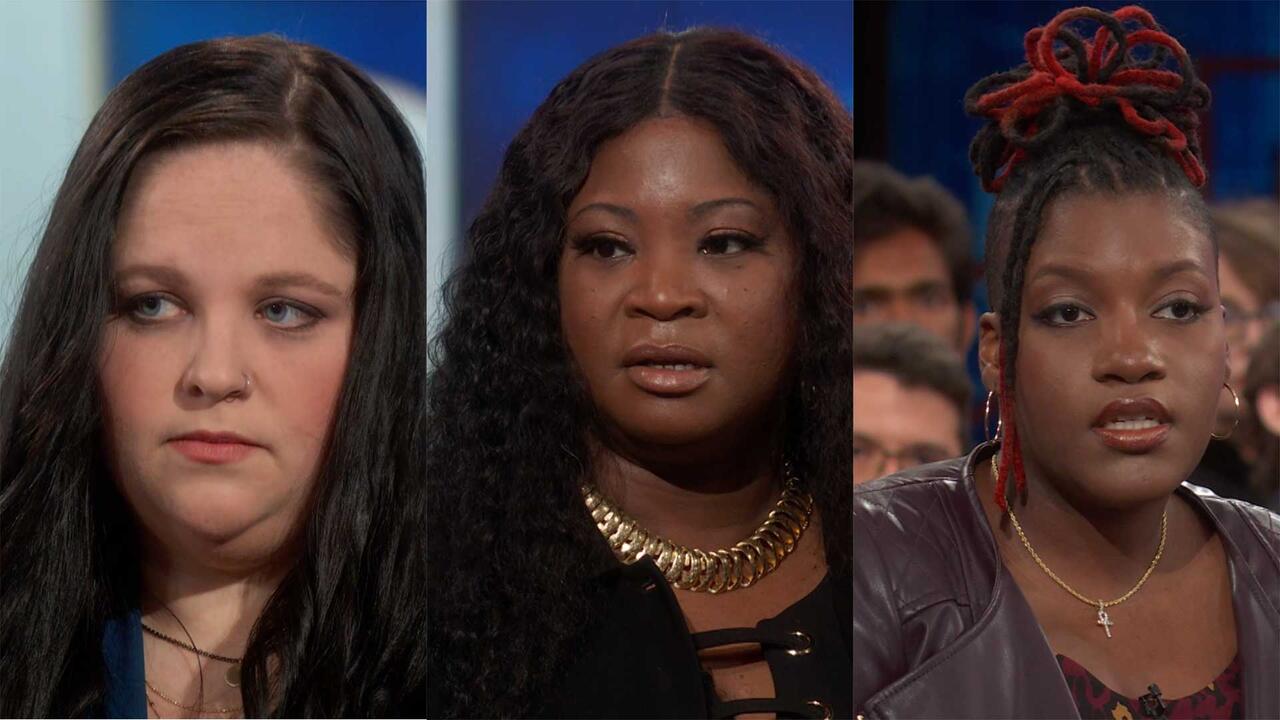 Woman Meets Family Members Of Men Who She Believes Killed Her Fa…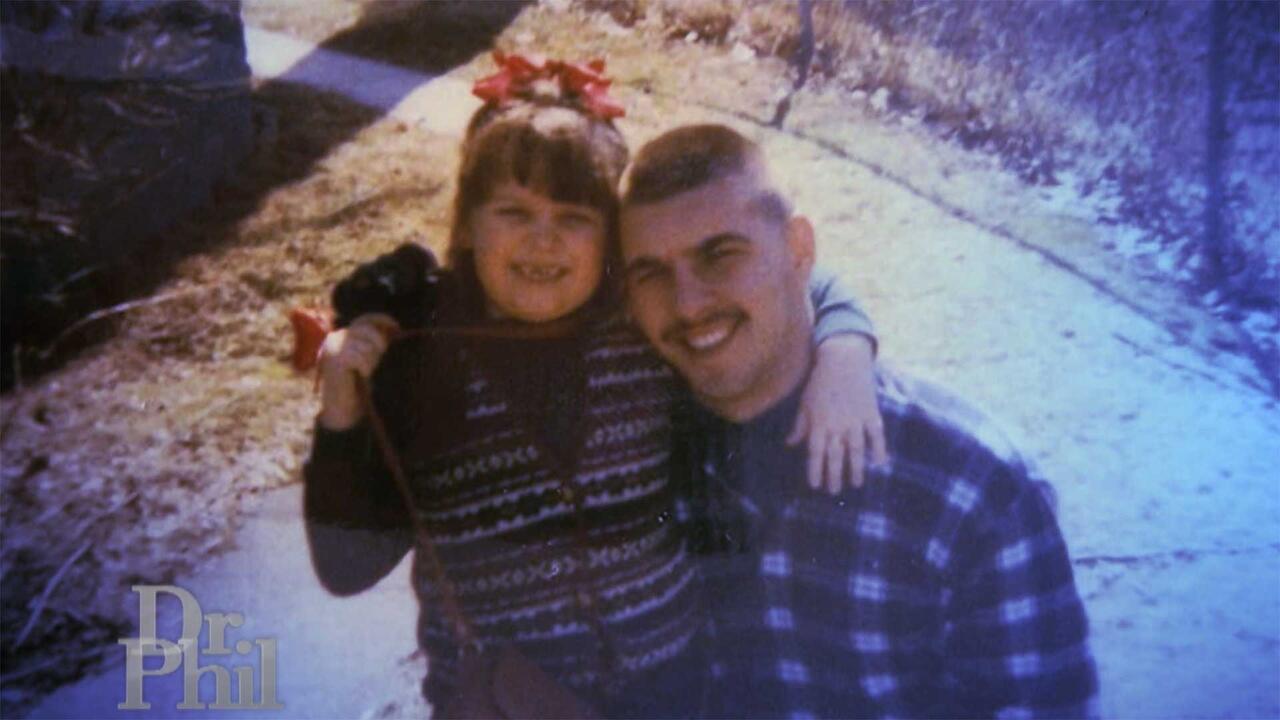 Woman Whose Dad Was Murdered When She Was 8 Says The Right Men A…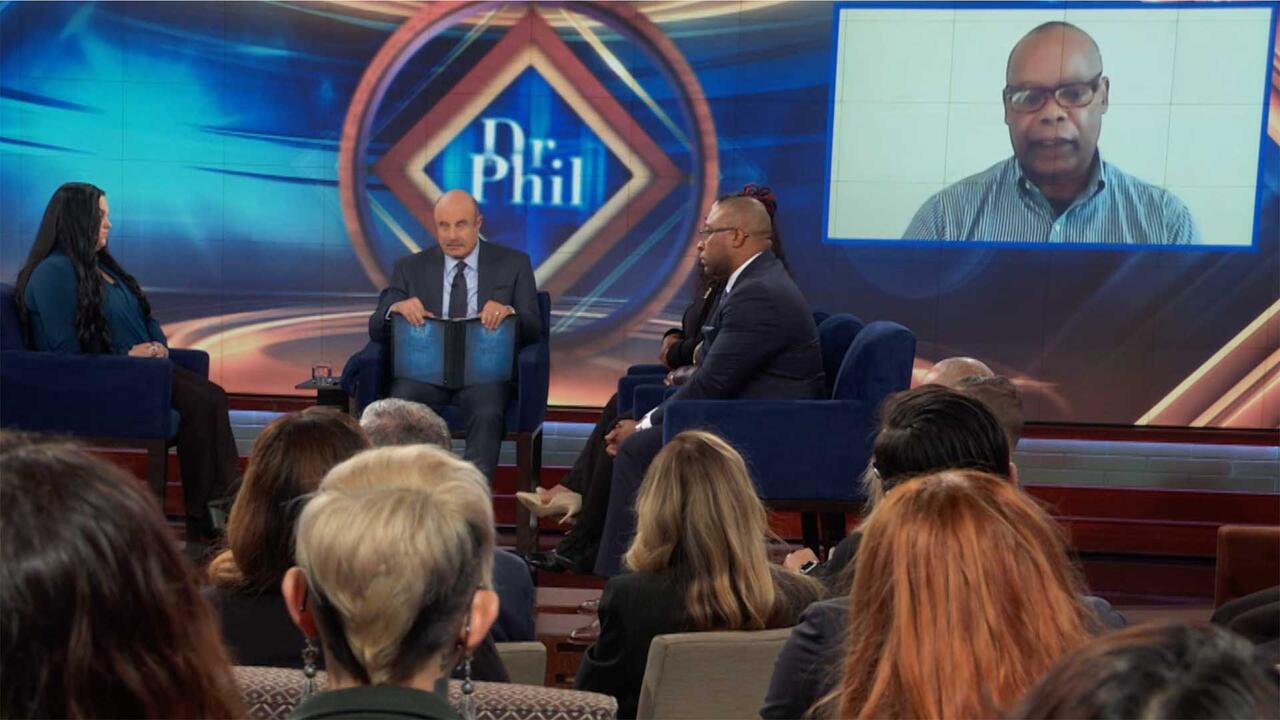 Former Police Chief Says He Believes He Knows Who Killed Officer…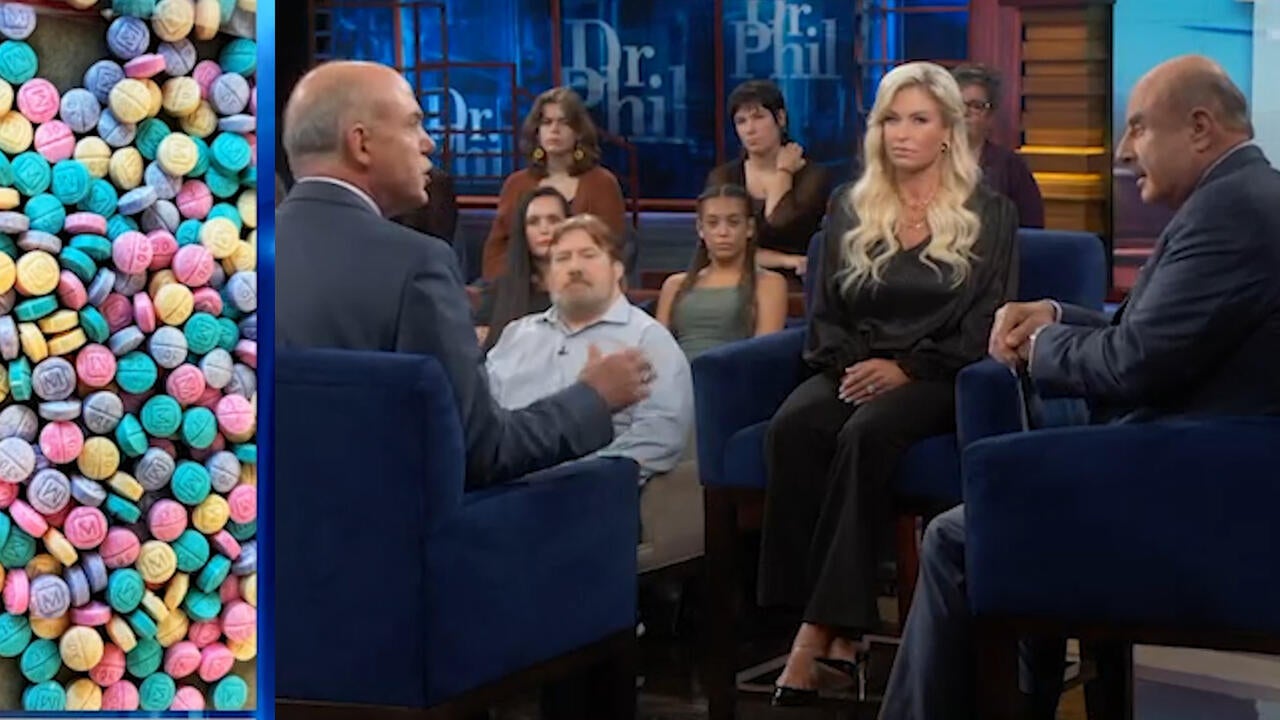 Laced, Lethal and Killing Our Children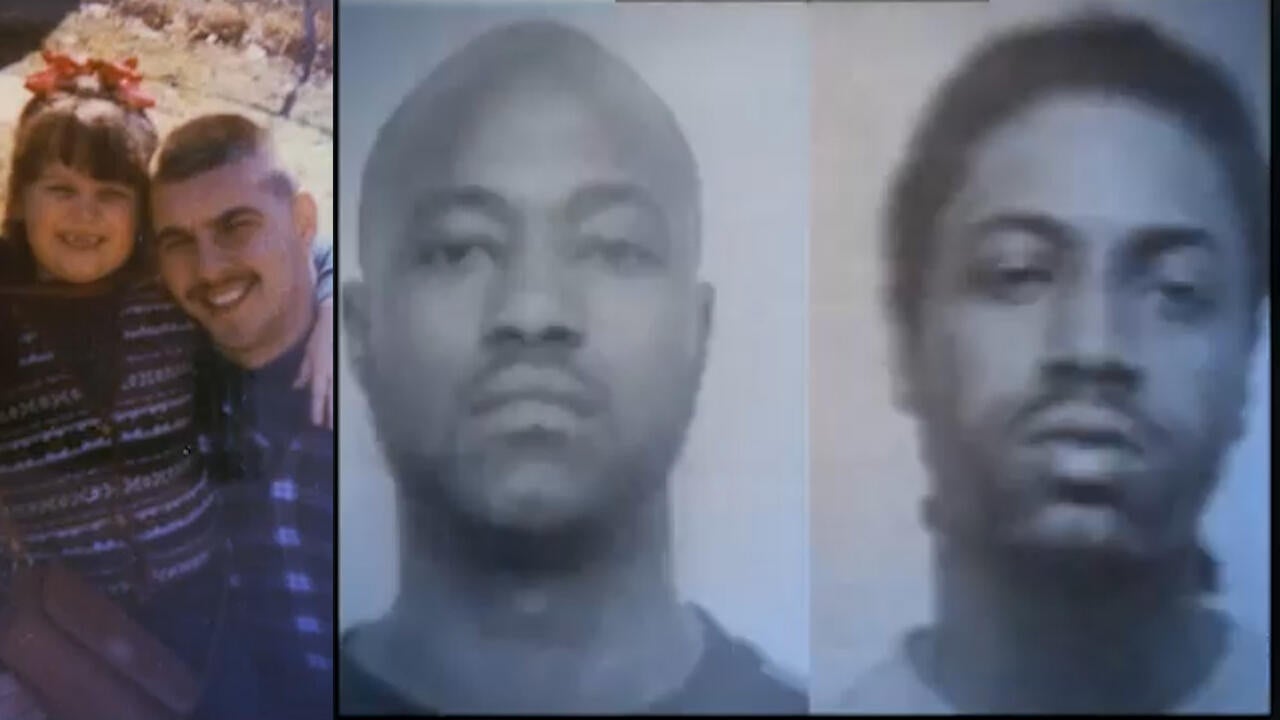 Not Guilty of Murder But Sentenced to Life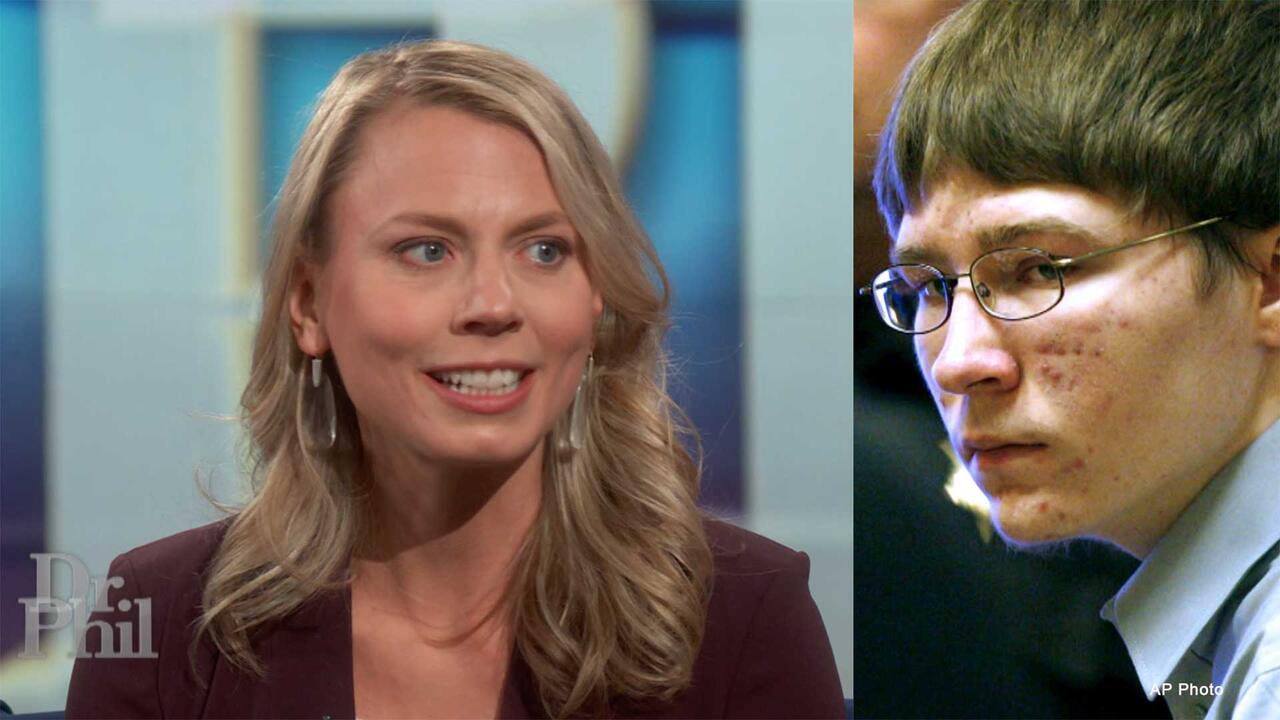 Attorney For Brendan Dassey Claims Police Scared Dassey, Lied To…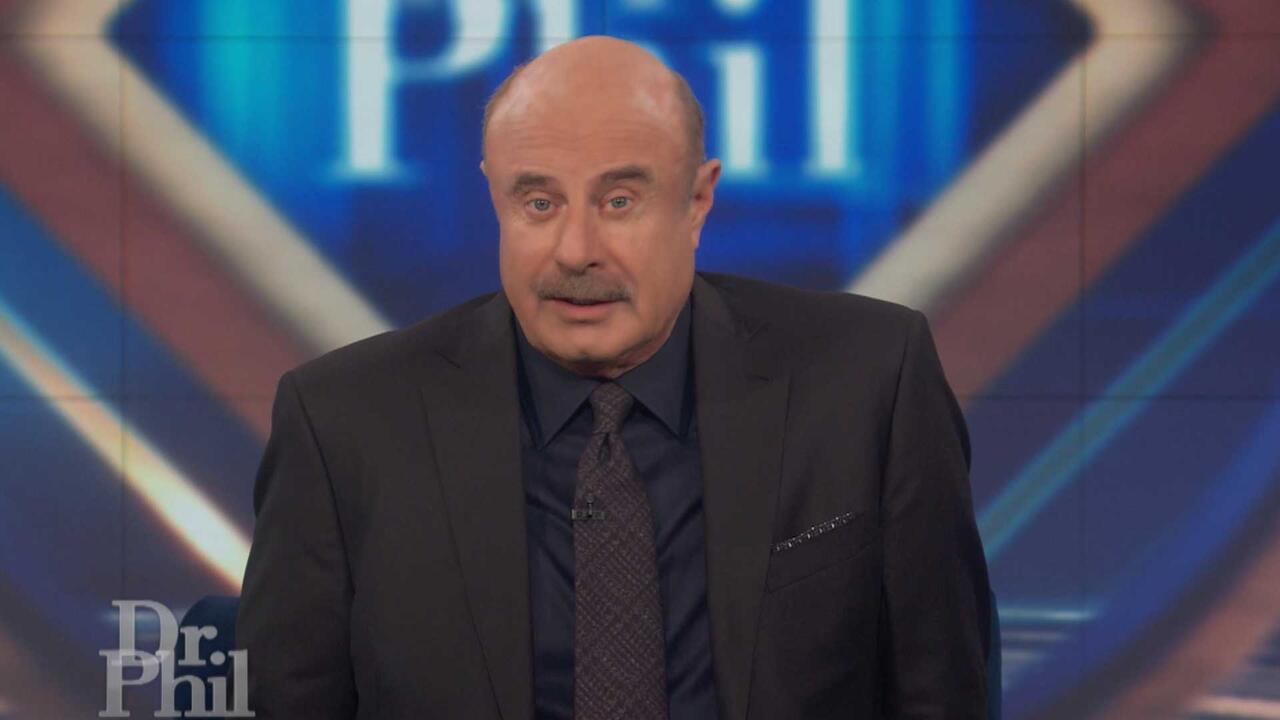 Dr. Phil's Powerful Message About Life, The Legal System, And Be…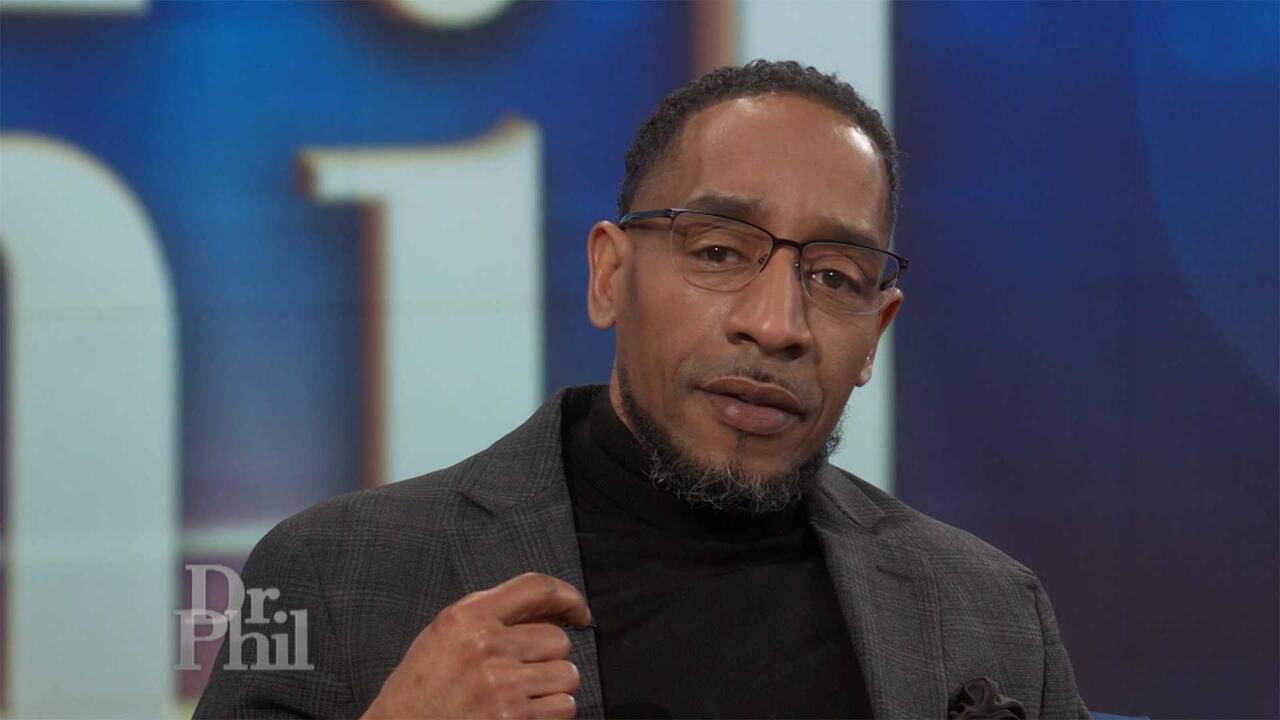 Terrill Swift Was 17 When He Claims Police Lied To Him And Coerc…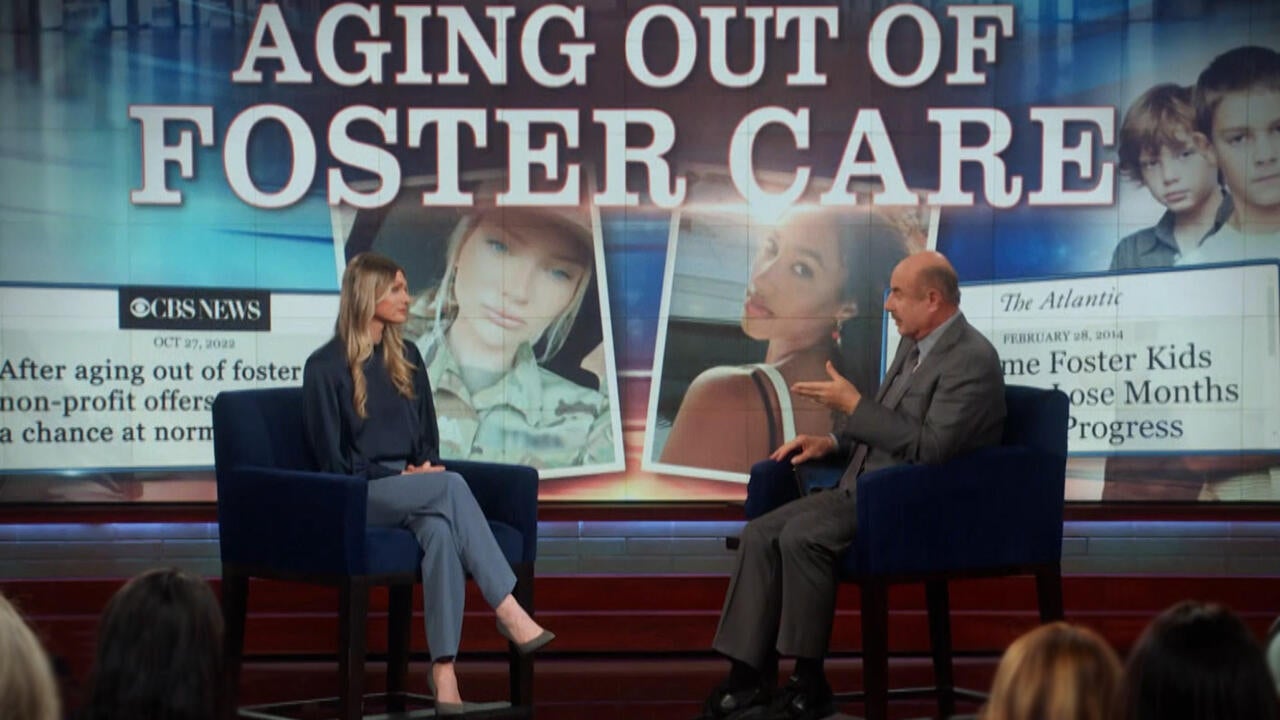 Aging Out of Foster Care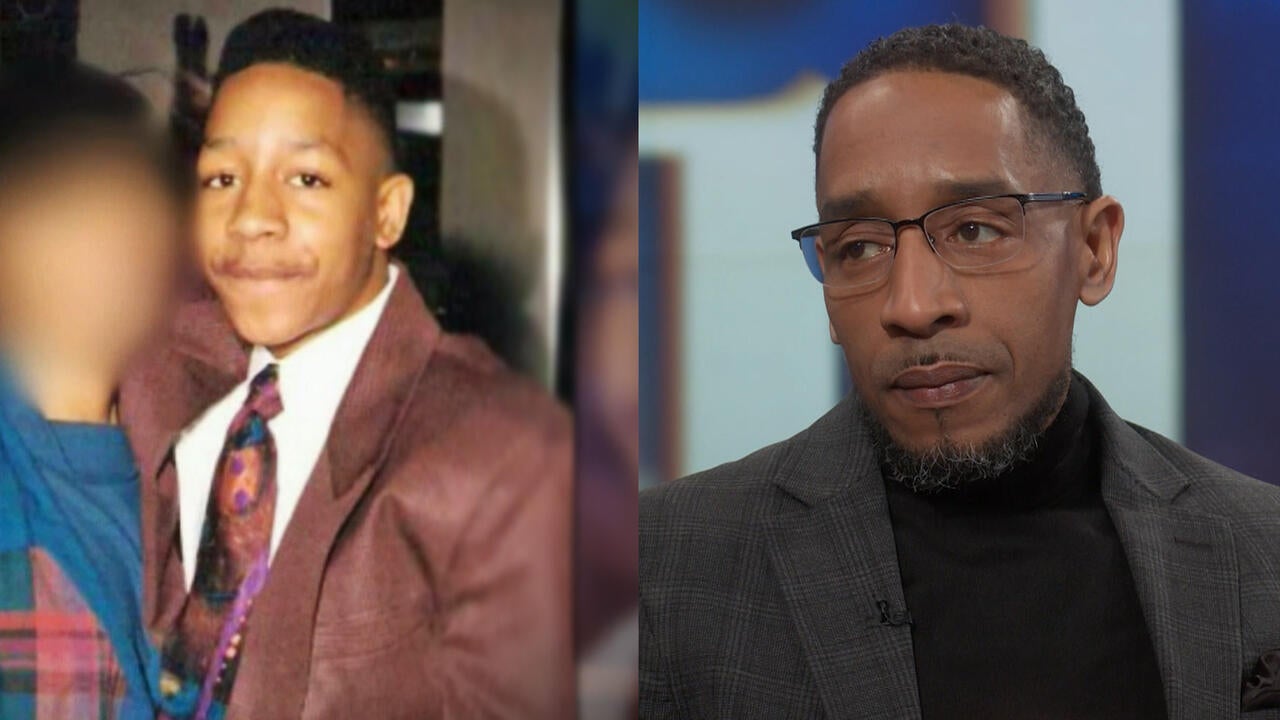 Underage and Interrogated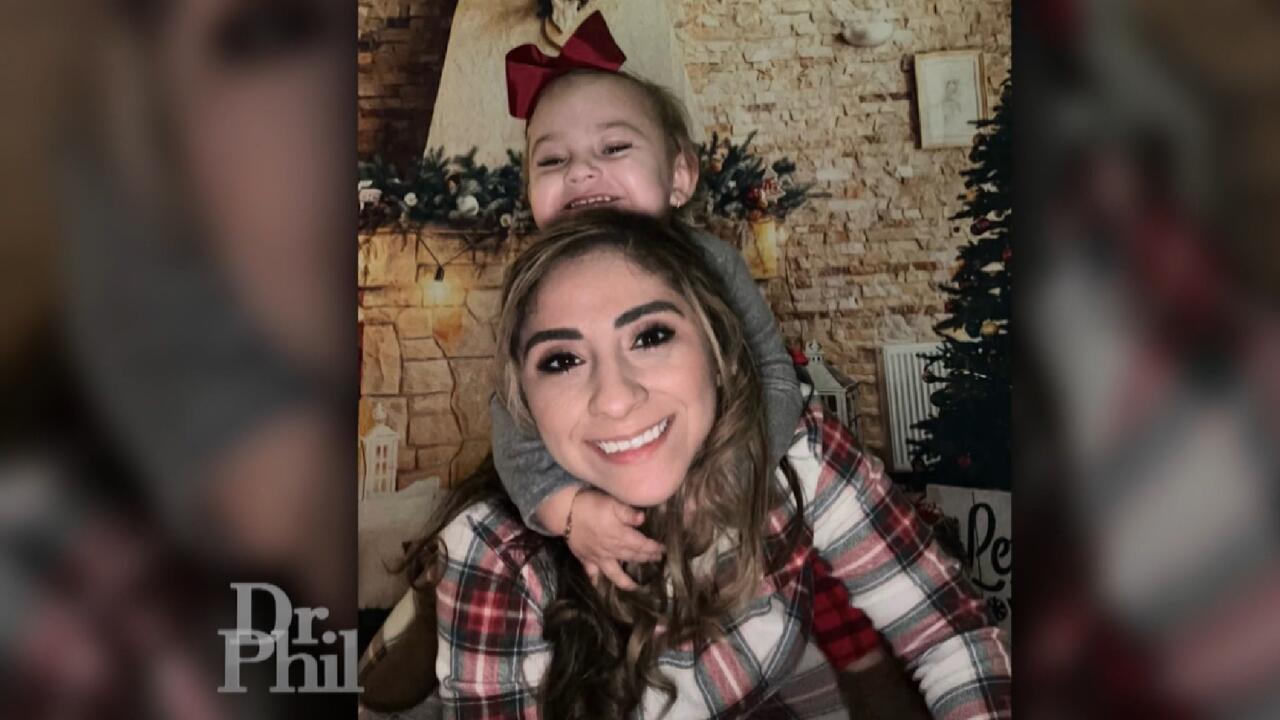 How A Woman Who Was Carjacked, Abducted, And Witnessed Her Husba…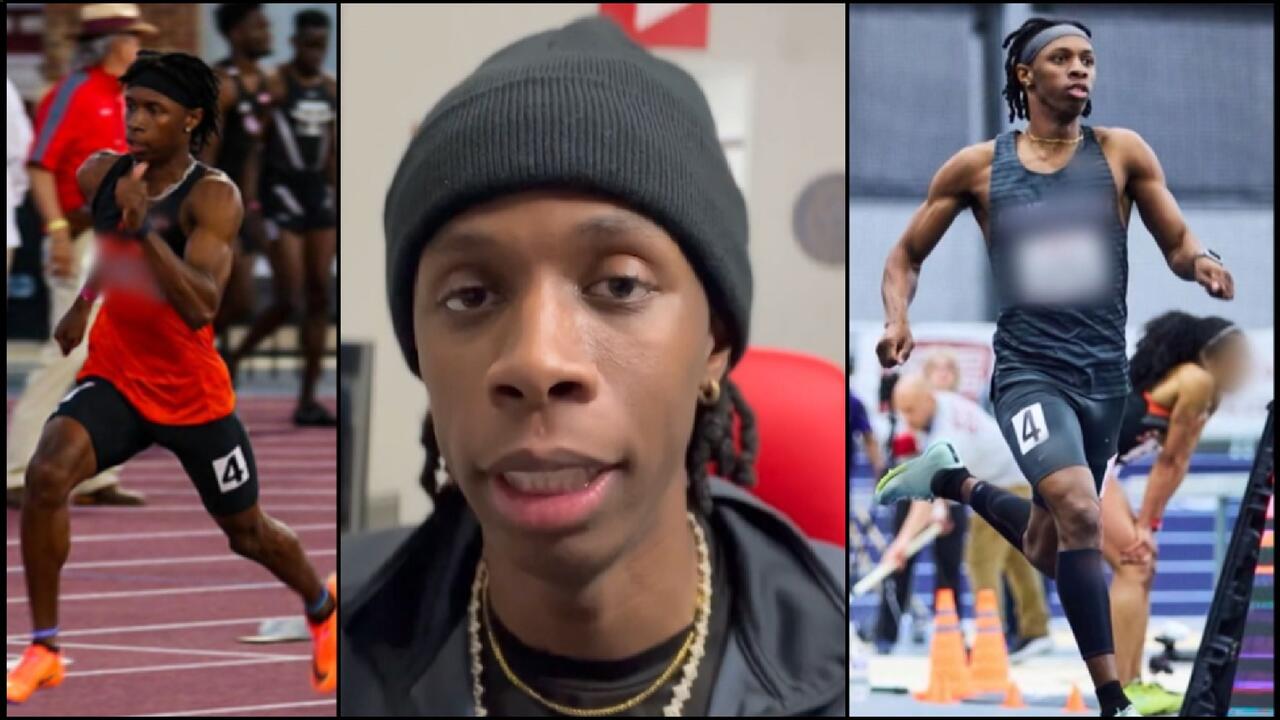 Student-Athlete With Social Media Aspirations – Did He Stay In S…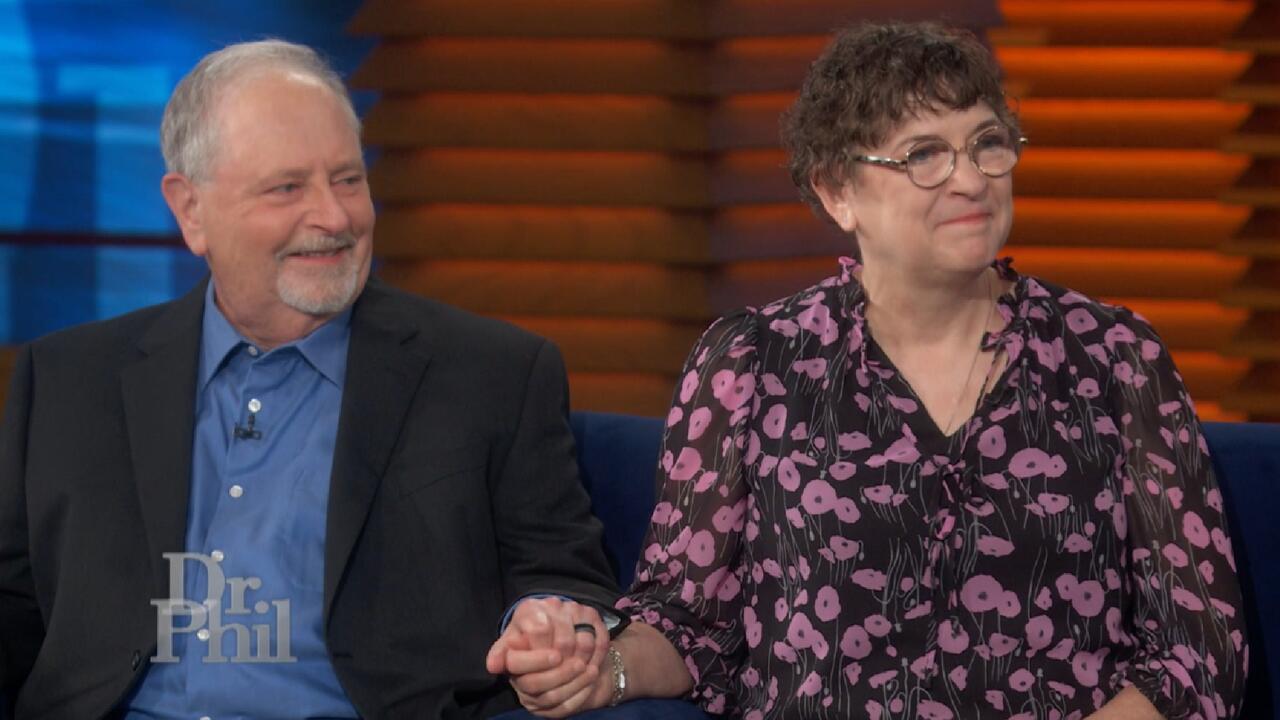 Couple Says Dr. Phil Helped Them Dig Out Of Their Cluttered Home…
Update On Richard Glossip Case, Including New Statement From Oklahoma Attorney General
Death row inmate Richard Glossip claims he was wrongfully accused of the murder of Barry Van Treese in January 1997. Glossip, 60, has served nearly 25 years on death row after being convicted of first-degree murder for the 1997 murder-for-hire killing of his boss, motel owner Van Treese. The conviction was based largely on the testimony of Justin Sneed, who claimed Glossip had hired him to carry out the murder. In exchange for his testimony, Sneed received life in prison without parole. Glossip has gone to deathwatch to await execution on three separate occasions and says he still believes he will be exonerated.

In 2021, Dr. Phil interviewed Glossip from death row.


On April 24, 2023, Oklahoma Attorney General Gentner Drummond wrote the Oklahoma Pardon and Parole Board respectfully urging them to recommend clemency for Glossip. See the entire letter below.
The Pardon and Parole Board, which met April 26, 2023, was split 2-2 over recommending that Glossip's sentence be changed to life in prison. The fifth member of the board recused himself, because his spouse was involved in Glossip's prosecution. A majority vote of three is required for a favorable clemency recommendation. When the board decided not to recommend clemency for Glossip, the case highlighted the role clemency plays in the death penalty system. Because Oklahoma law does not permit clemency without a positive recommendation from the board, its decision set the stage for Glossip's execution on May 18, 2023.
On Monday, May 1, 2023, Attorney General Drummond asked the U.S. Supreme Court for a stay of execution for Glossip, saying there were enough problems with his conviction that he deserves a new trial. In an unusual move for a prosecutor, Attorney General Drummond filed his motion ("RESPONSE TO UNOPPOSED APPLICATION FOR STAY OF EXECUTION") agreeing with defense attorneys that Glossip is deserving of a stay of execution. Specifically, Drummond said the key witness against Glossip lied on the stand about his psychiatric condition and his reason for taking the mood-stabilizing drug lithium. When combined with other problems with the state's prosecution, including the destruction of evidence, the state believes "Glossip's trial was unfair and unreliable," Drummond wrote. Only Republican Governor Kevin Stitt stands between Glossip and the death chamber.
Read the State's petition here.
United States Supreme Court Decision, May 5, 2023
On May 5, 2023, Glossip was granted another stay of execution after the Supreme Court blocked his execution which was planned for May 18.


Call for Action
On Tuesday, May 9, 2023, Dr. Phil met attorney Don Knight and Oklahoma State Representative Kevin McDugle on the steps of the south side of the Oklahoma Capitol to participate in a rally to bring awareness to Glossip's current situation. There is also a plan for Dr. Phil to talk to members of the State House of Representatives, Senators, and local media to get Oklahomans to ask their district reps to speak up.

Statement from Oklahoma Attorney General Gentner Drummond, April 24, 2023
Oklahoma Attorney General Gentner Drummond wrote the Oklahoma Pardon and Parole Board respectfully urging to recommend clemency for Richard Glossip. In his letter, he said:

"I recently filed a pleading with the Oklahoma Court of Criminal Appeals confessing error by the State which would cast reasonable doubt on Mr. Glossip's conviction for first degree murder. I reached this difficult decision after carefully considering new and material evidence that was recently disclosed by the State and personally examining key aspects of the investigation, trial preparation and trial against Mr. Glossip. Additionally, I retained former District Attorney Rex Duncan to conduct an independent review … The result of these comprehensive efforts has been troubling. Death penalty cases require the highest standard of reliability. New evidence recently released by my office shows that the prosecution's main witness against Mr. Glossip was not entirely truthful in his testimony. This witness, Justin Sneed, had ample motive to testify against Mr. Glossip. Mr. Sneed confessed to murdering Barry Van Treese and was able to avoid the death penalty himself only by testifying that Mr. Glossip paid for the murder. However, Mr. Sneed made materially false statements under oath when he said that he had not been treated by a psychiatrist and did not know why he had been prescribed lithium. The jury was not informed that he had been diagnosed as bipolar by the Oklahoma County Jail psychiatrist and prescribed lithium to treat this disorder. Instead, based on the testimony in the record, the jury might have been left with the false impression that Mr. Sneed was mistakenly prescribed lithium because he asked for Sudafed and no medical doctor was involved in that decision. As such, the jury was not aware of the entire truth due to Mr. Sneed's false testimony and the State's failure to correct his false testimony. It is widely understood that the known effects of bipolar disorder combined with illicit drug use (methamphetamine) on memory recall goes directly to witness credibility. As such, the mental health disorder of Mr. Sneed was highly relevant for the jury to know. It is my opinion that had the State corrected the testimony and had Mr. Sneed been subjected to a rigorous cross-examination, Mr. Glossip's defense attorney would have sufficiently attacked Mr. Sneed's candor and recollection, resulting in the creation of reasonable doubt as to Mr. Glossip's guilt for first degree murder … So that I am clear and as supported by unimpeachable evidence, I believe that Mr. Glossip is guilty of accessory after the fact. Although he may be guilty of first-degree murder, the record (complete with the new evidence that the jury did not hear nor consider in rendering its verdict and death sentence) does not support that he is guilty of first-degree murder beyond a reasonable doubt. This undermines the reliability of the conviction for which the State seeks his execution."