Uvalde Shooter Reportedly Publicized His Plans Before Murdering …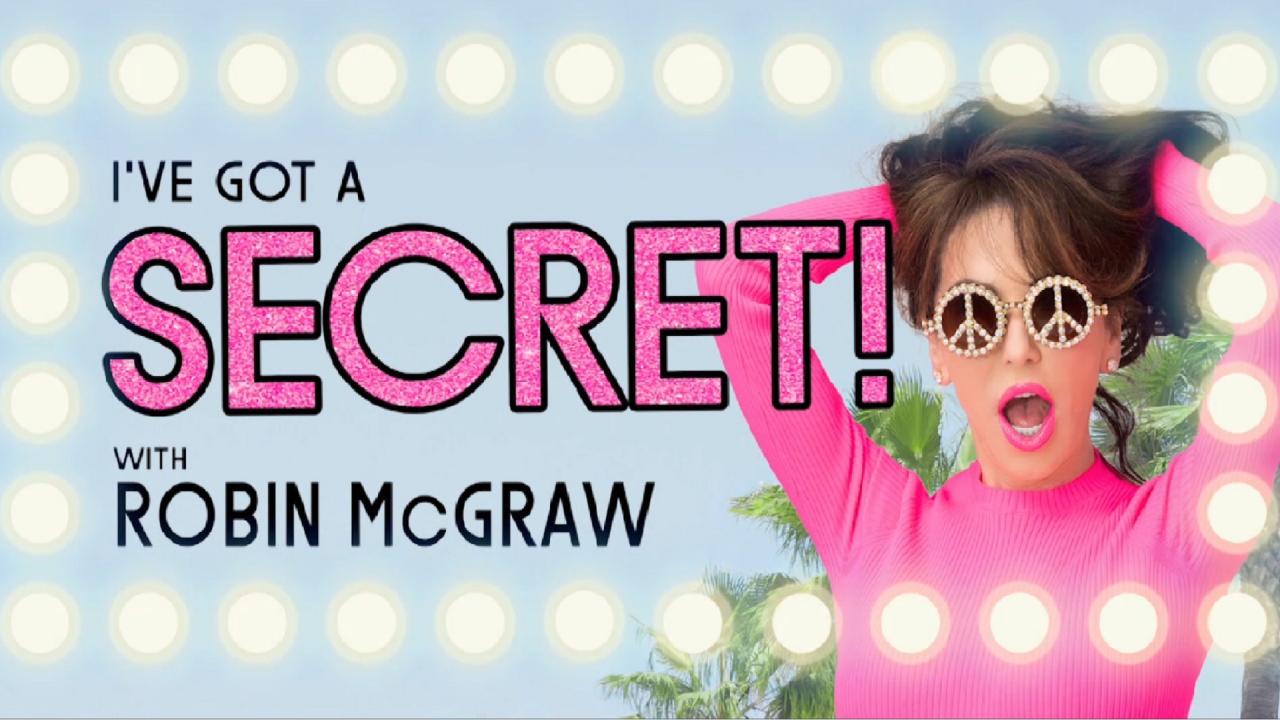 Hot Tips On Becoming A Happy Host – 'I've Got A Secret! With Rob…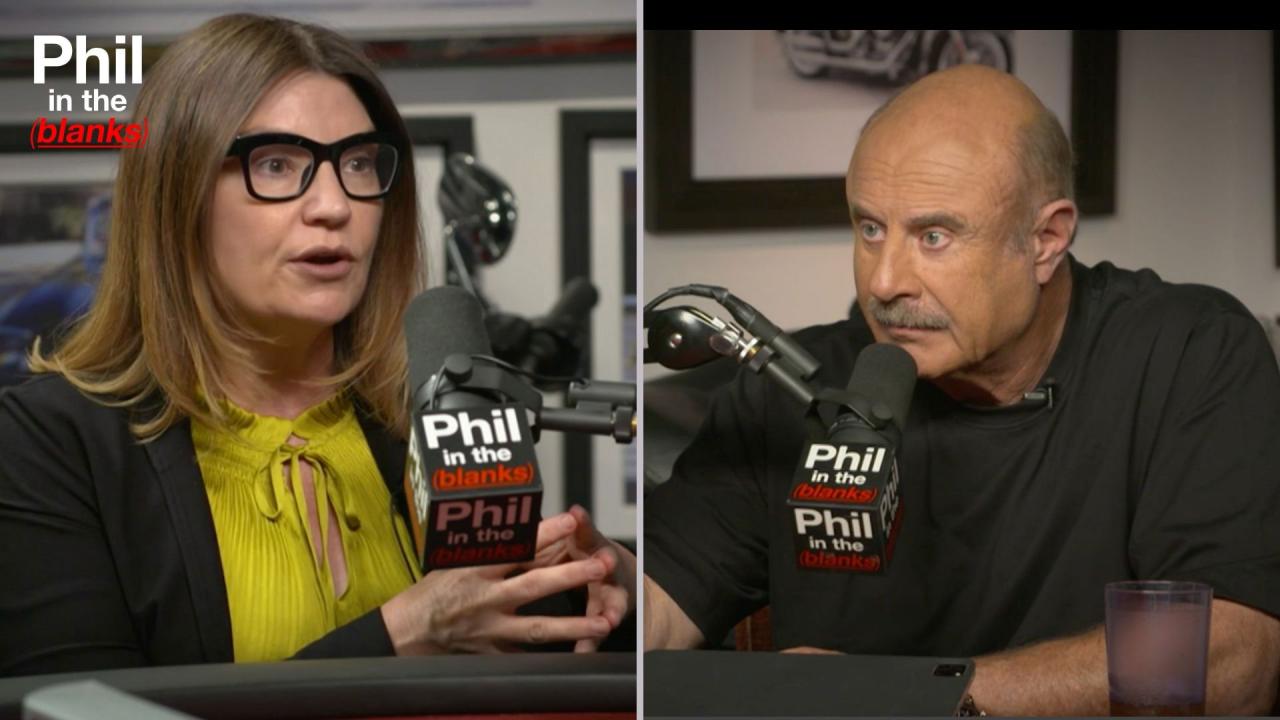 Human Trafficking In Our Own Backyard – 'Phil In The Blanks' Pod…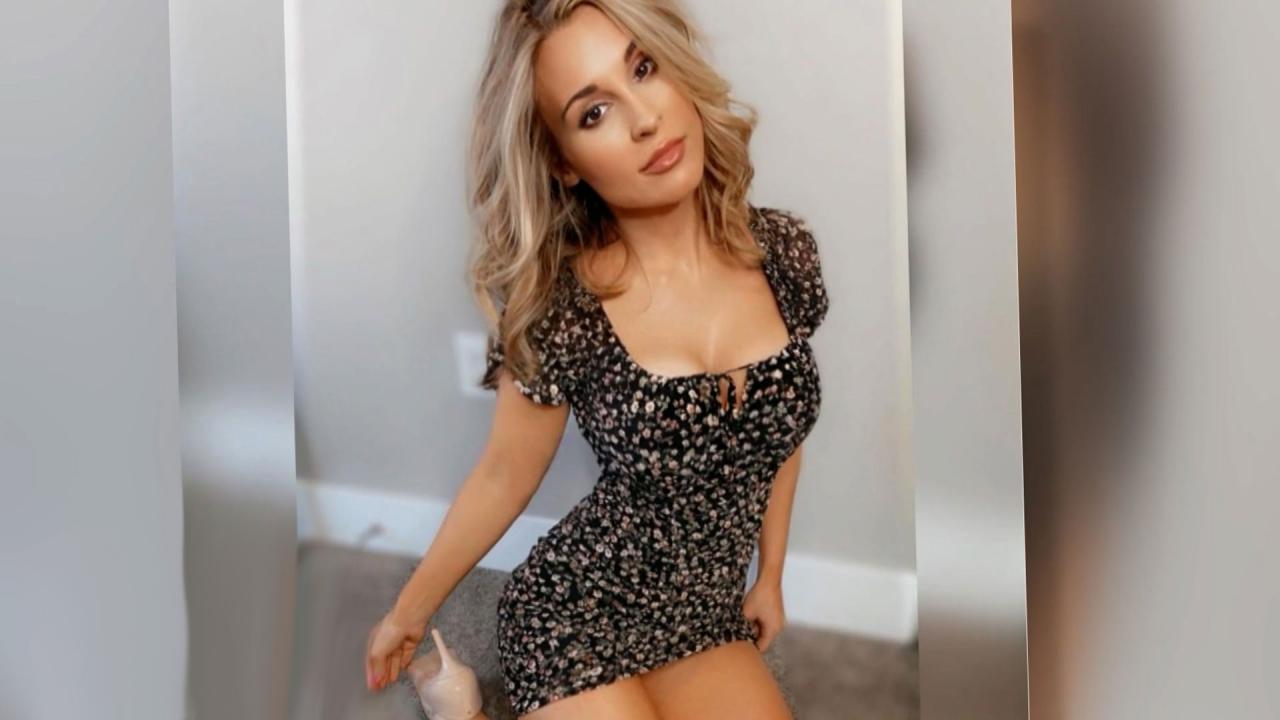 Former NICU Nurse And Mom Of Three Says She Now Makes $250,000 A…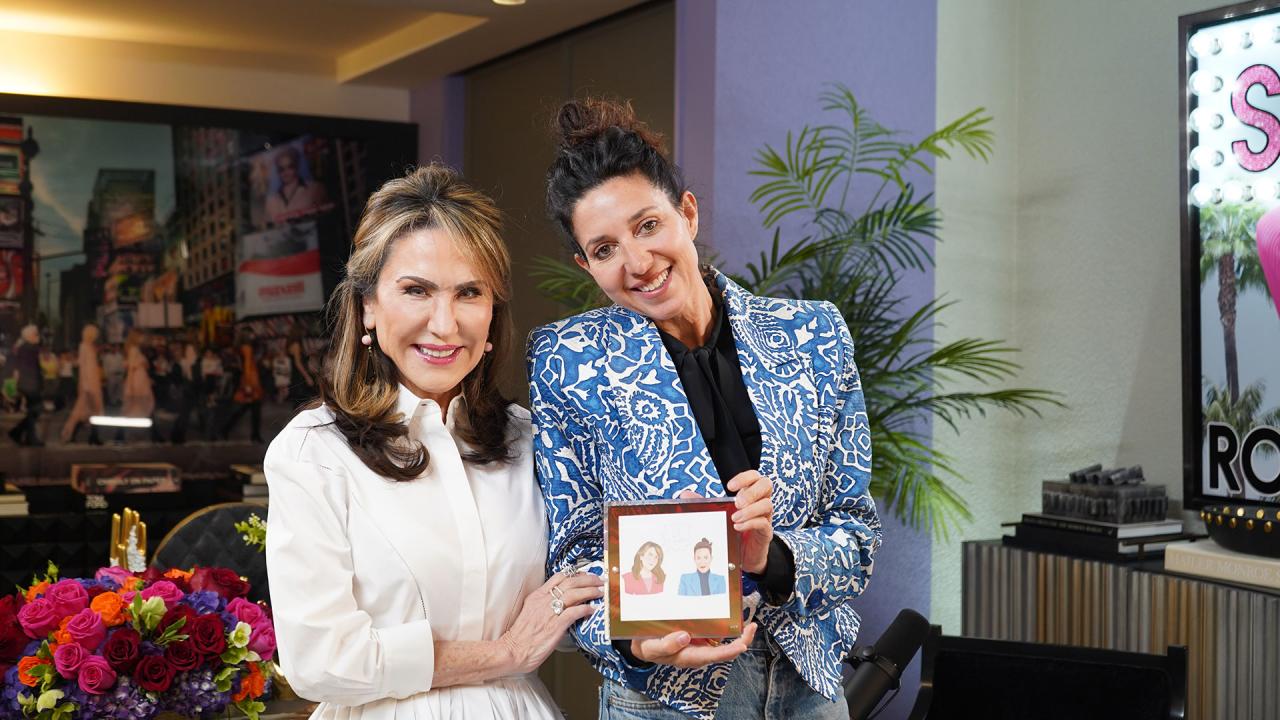 The Secret To Creating Adult Friendships … Or Ending Them – 'I'v…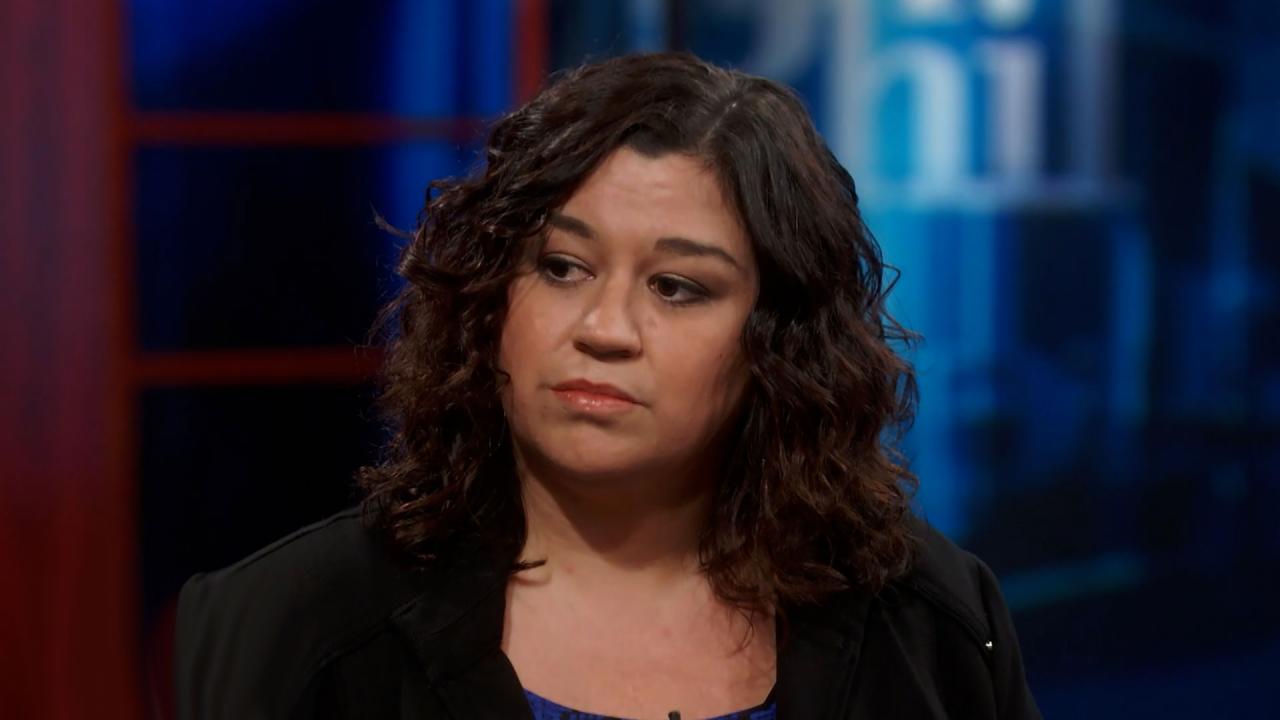 Woman Claims Mother-In-Law Judges Her For Her Beliefs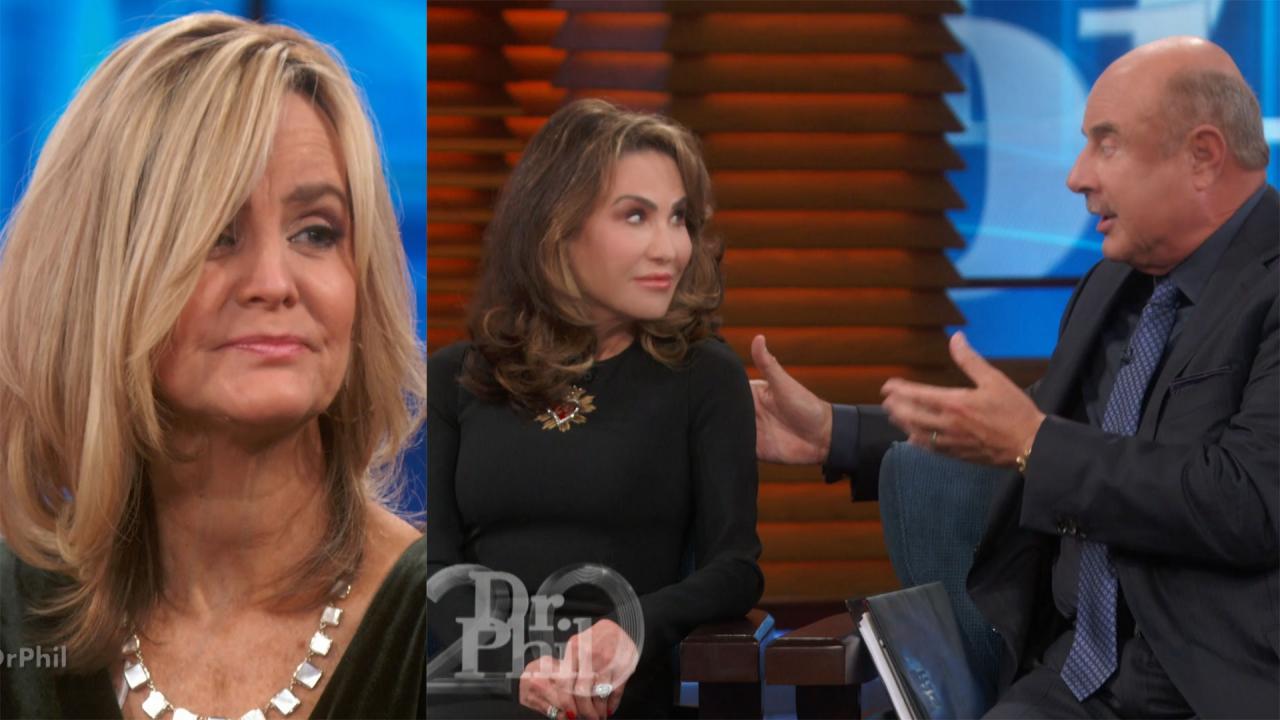 How The 'What If' Game Can Put Your Life On Hold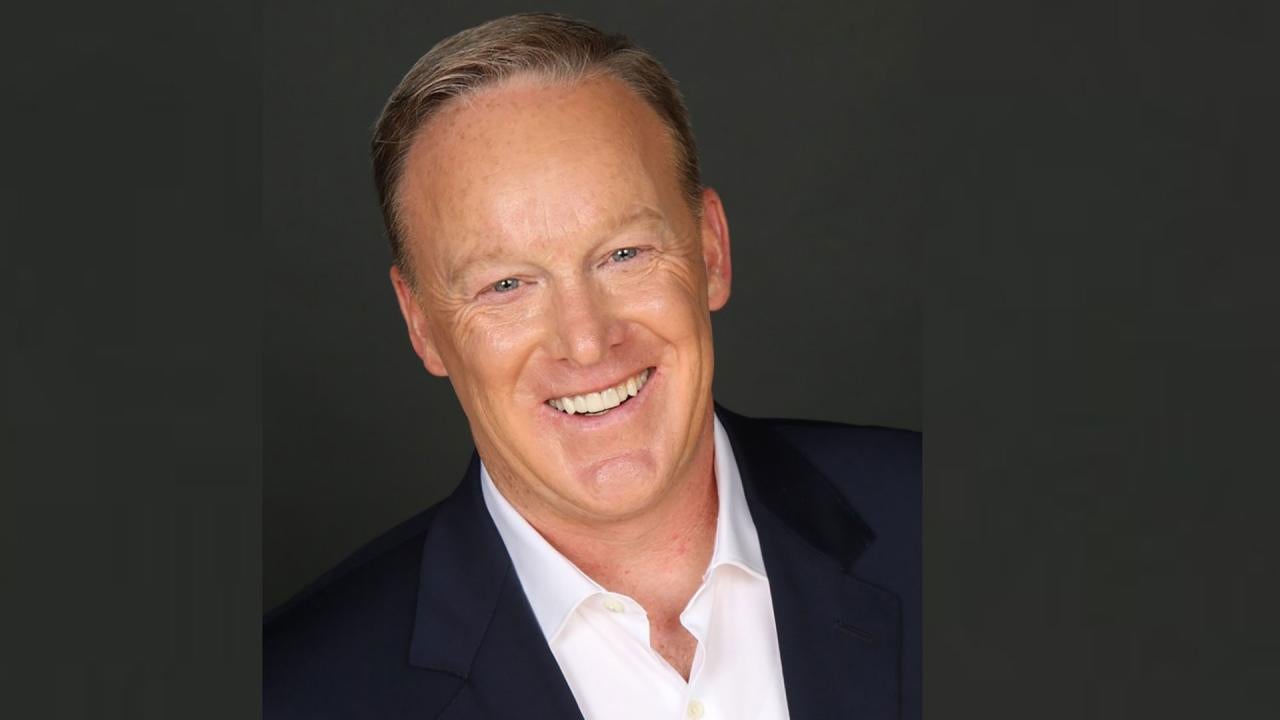 Behind-The-Scenes Political Insider Sean Spicer Spills All On Th…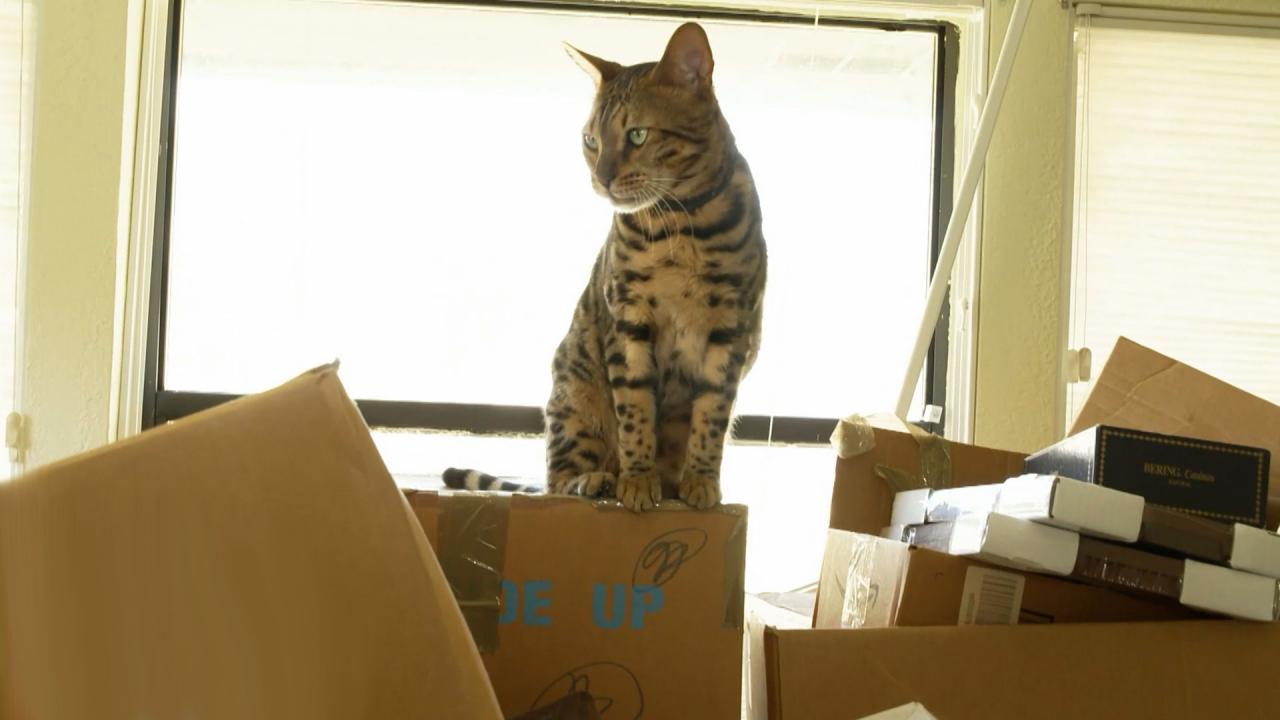 Couple Says They're Living In A Cluttered Mess, He Blames Their …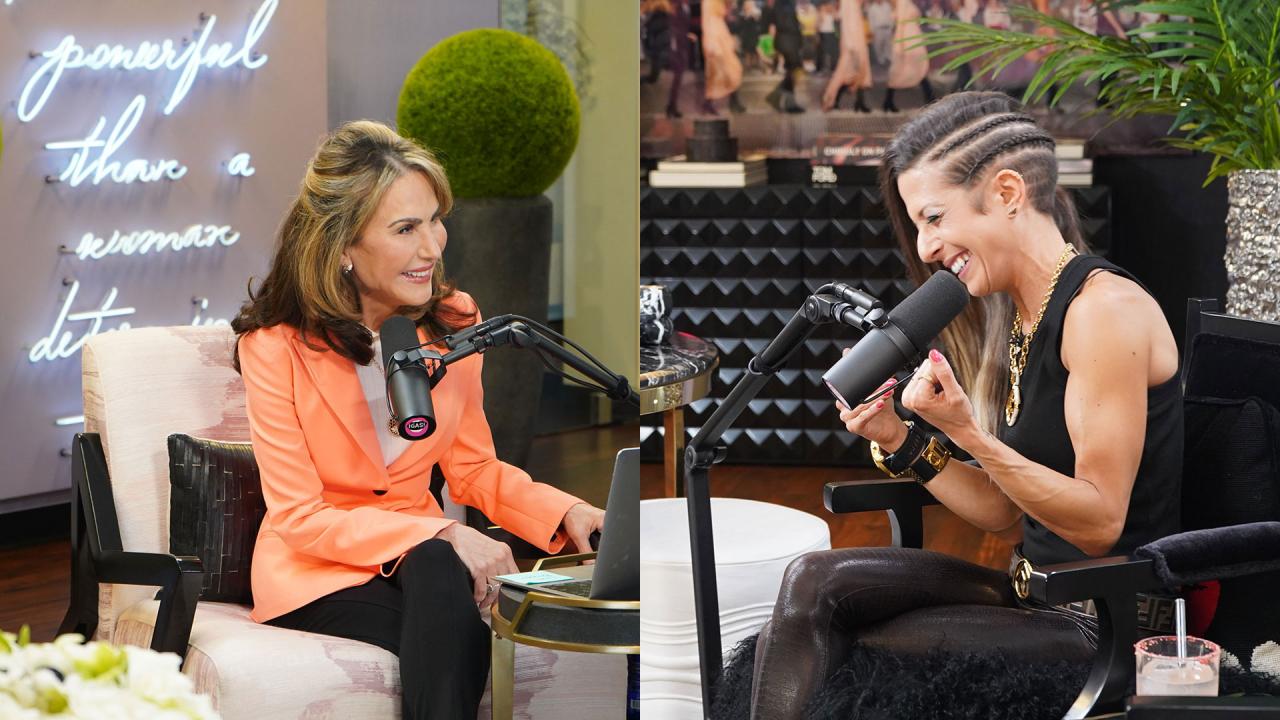 Tools To Achieve Radical Confidence -- 'I've Got A Secret! With …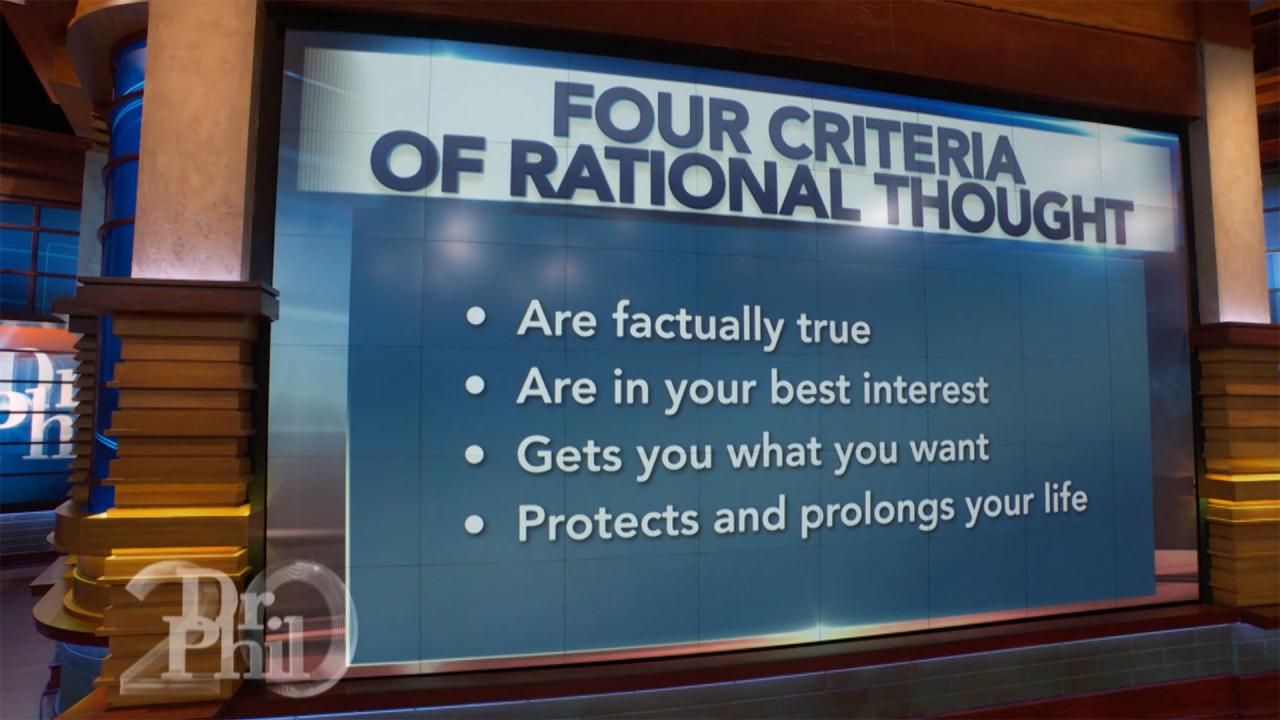 Four Questions To Test Your Thinking
Uvalde Shooter Reportedly Publicized His Plans Before Murdering 21 At Elementary School
An 18-year-old entered Robb Elementary School on May 24, 2022, reportedly with plans to kill. Authorities claim the alleged shooter posted pictures on social media of deadly firearms, including an AR-15, and sent private posts with his plans for murder.

See the posts in the video above. Plus, hear Dr. Phil's thoughts.


"I don't care where you stand on the Second Amendment, ask the common sense question: what does an 18-year-old boy need with that kind of a weapon?" Dr. Phil says. "What does any civilian need with that kind of a weapon?"
On Wednesday's episode,
"Texas Shooting: Enough is Enough,"
Dr. Phil dedicates his platform to discussing how to stop these mass shootings from happening over and over. Learn what school shooters have in common, how you may be able to identify a possible shooter, and how to talk to your kids. Plus, hear from a child who survived.
Check local listings
to see where you can watch.