Watch Police Interrogation Of Young Man Who Claims He Was Set Up…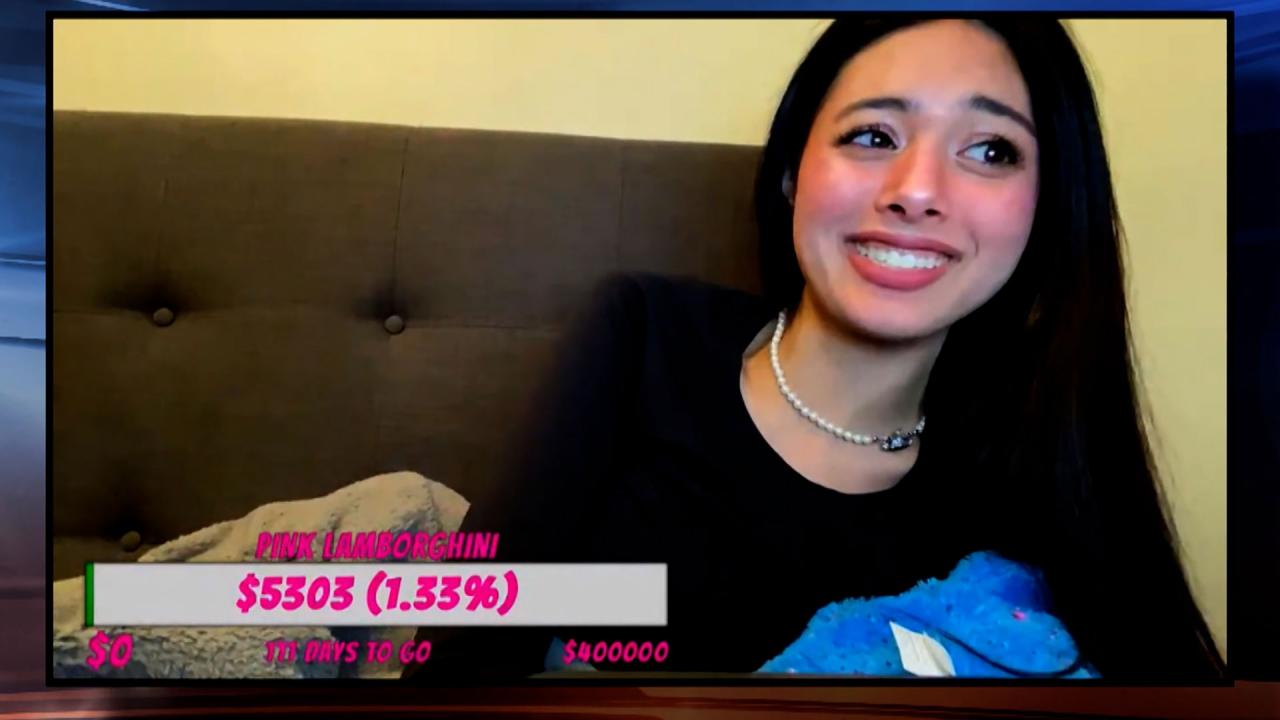 'I Thought Everything I Said Was Funny,' Says 18-Year-Old Accuse…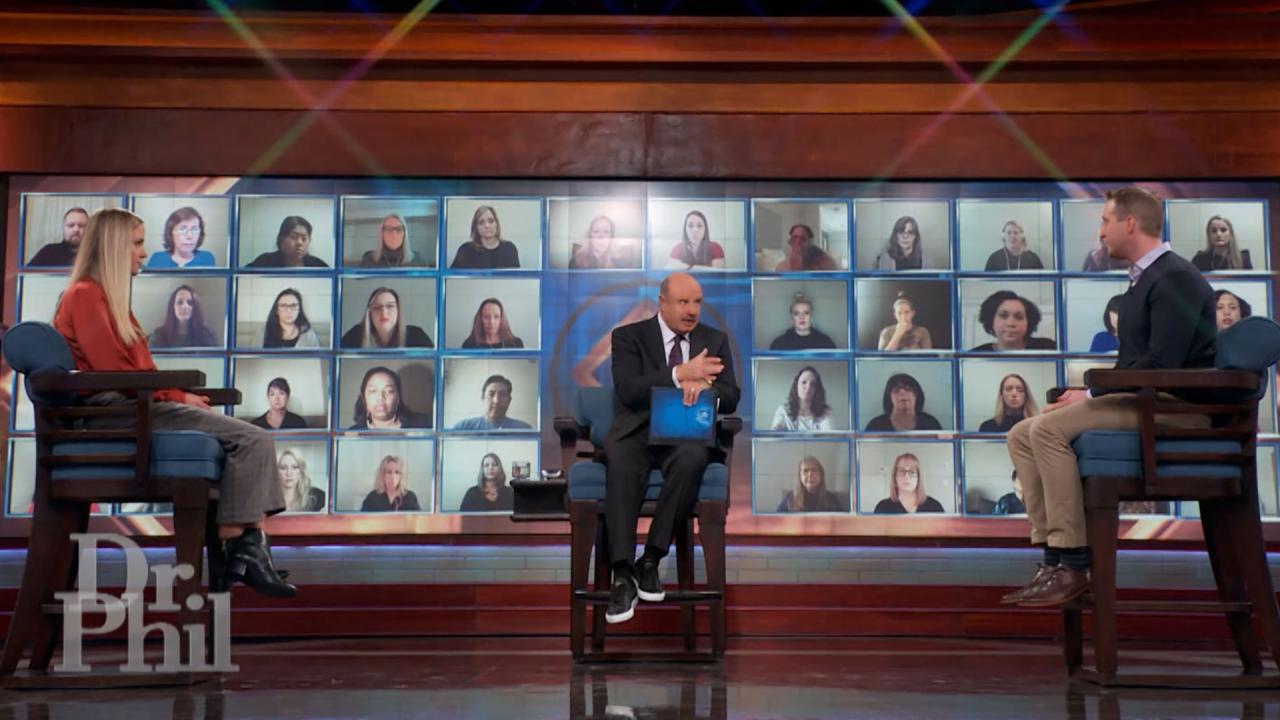 What Security Video Reveals About Woman Who Claims She Leaves At…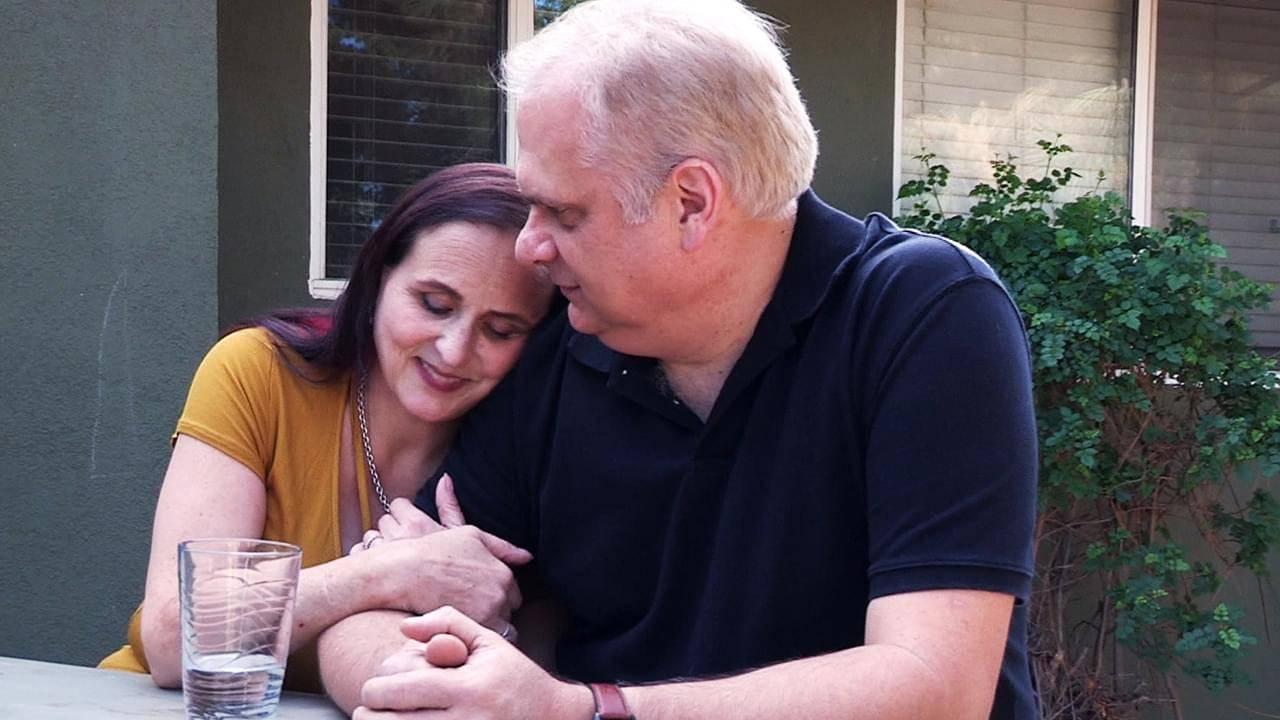 Woman Accused Of Destroying Family With Drinking Problem Shares …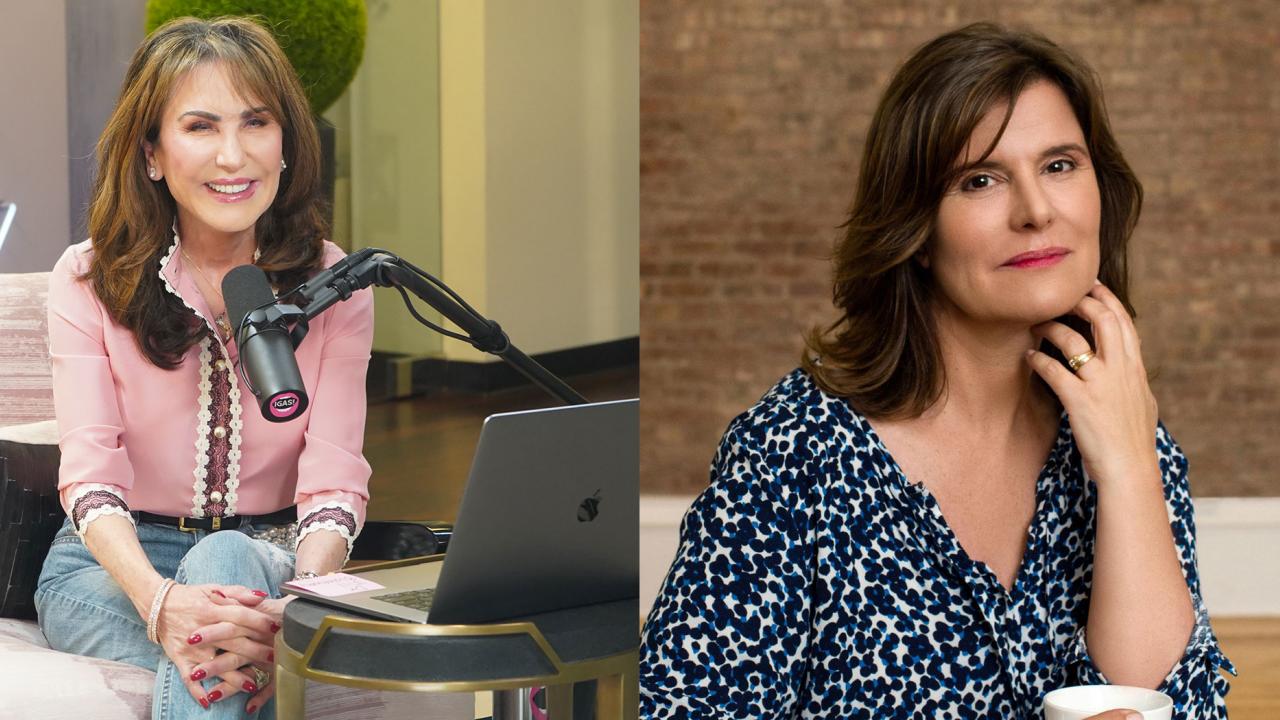 The Secret to Acupuncture Healing - 'I've Got A Secret! With Rob…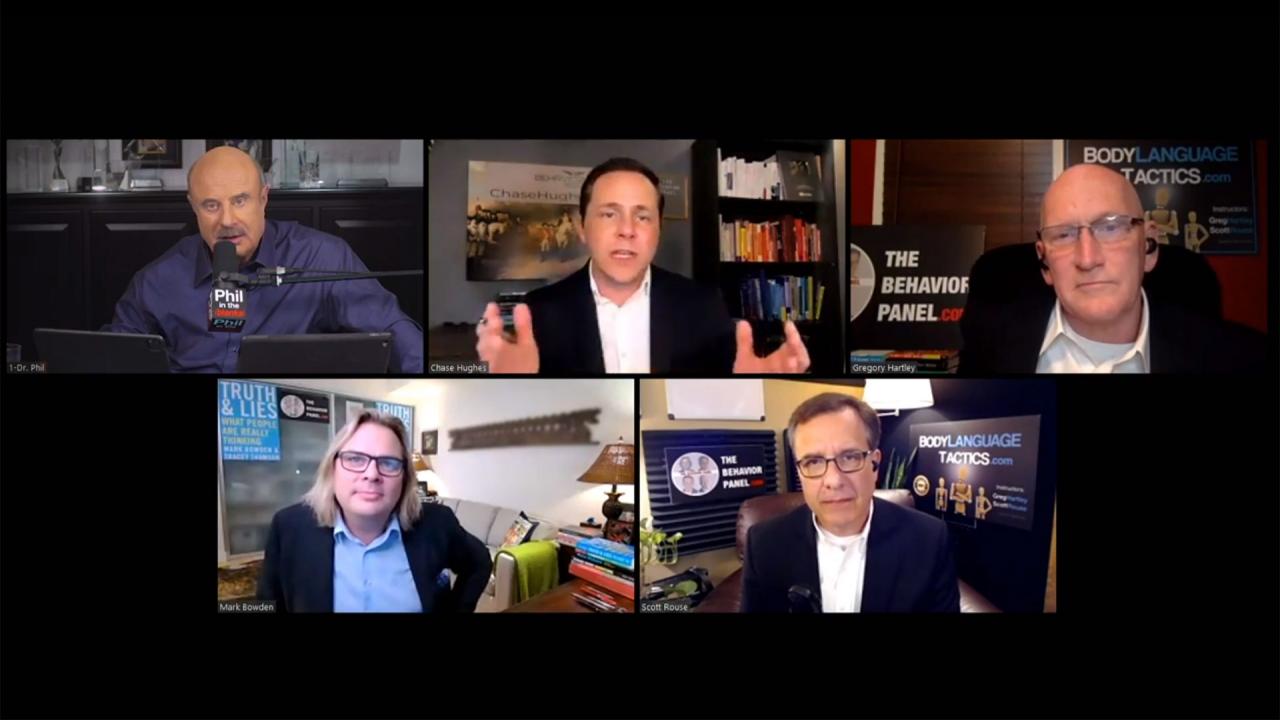 How To Interpret Body Language And Understand Human Behavior – '…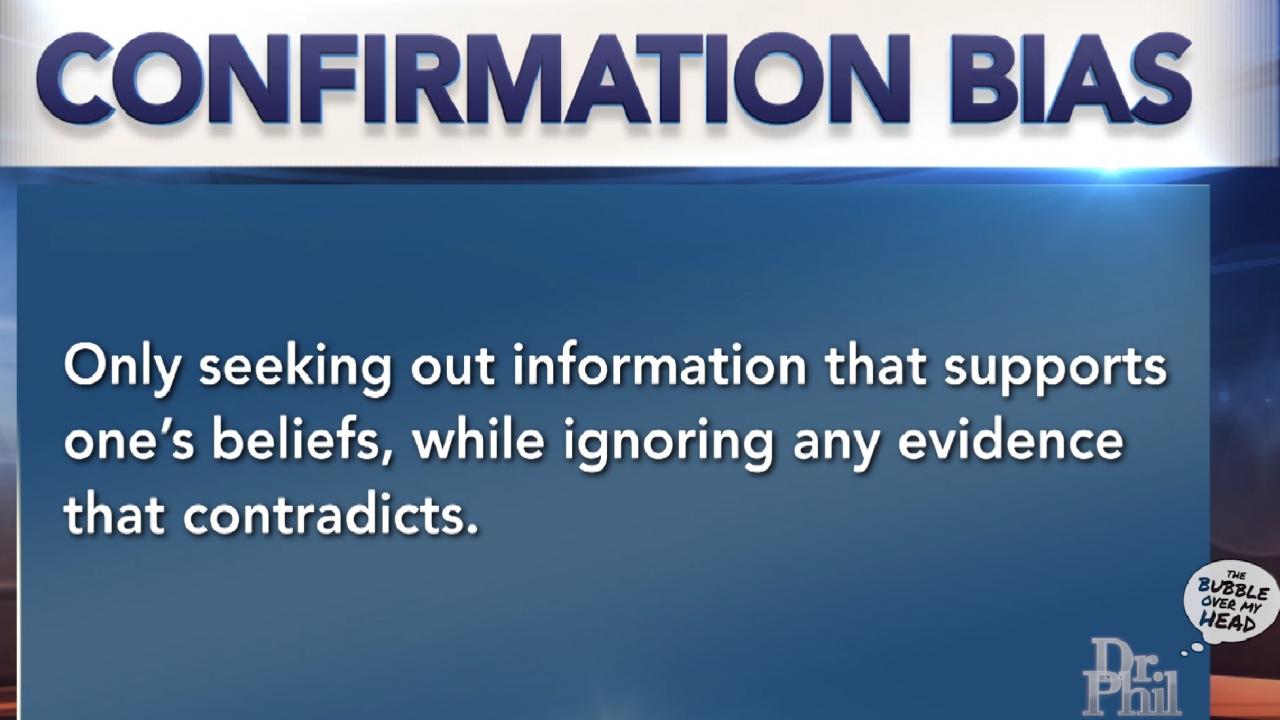 The Bubble Over My Head: The Paradoxical Effect Of Confirmation …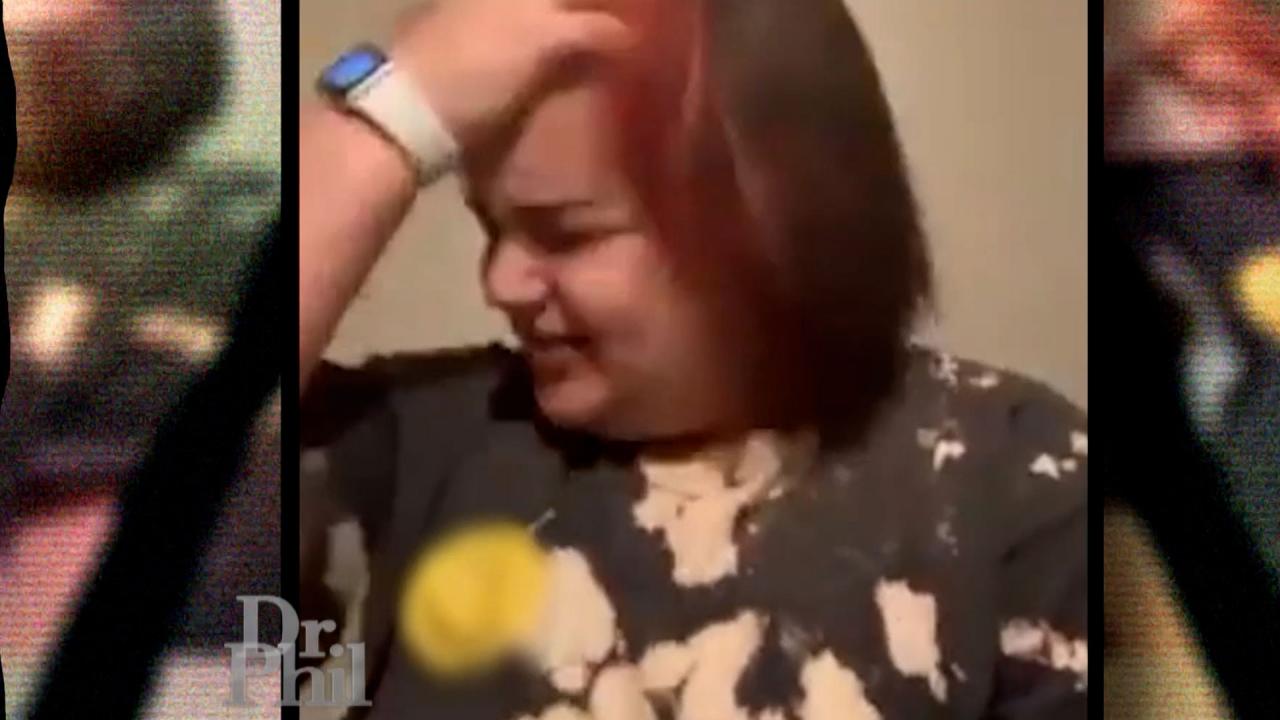 Woman With Extreme Fear Of Throwing Up Records What Happens Duri…
Watch Police Interrogation Of Young Man Who Claims He Was Set Up By Police Claiming To Be 13-Year-Old
Sebastian says that after chatting with a girl online, he agreed to meet her in person, even though she claimed she was 13. He claims that he didn't intend to have sex, he just wanted to help her get off the website and protect her.

But when he arrived at the meet-up point, he says he was "ambushed" by police and arrested for online solicitation of a minor.


The now 22-year-old claims he was set up in a sex sting. Watch what happened in the video above – and hear the results of his polygraph exam.
On
Monday's episode of Dr. Phil,
Sebastian and his mother say they want to clear his name. And, another mother and son who say they are also working to rebuild their lives after they claim the son was also set up in an online sex sting share their story. Plus, the commander of an online task force looking to protect children weighs in. Watch more here.
Check here
to see where you can watch
Dr. Phil
.
TELL DR. PHIL YOUR STORY: Life in crisis?
WATCH: Man Claims He Was 'Ambushed' By Police When He Attempted To Meet Girl He Thought Was 13