Watch What Happens When Dr. Phil Connects With A 'Crazy Ex-Girlf…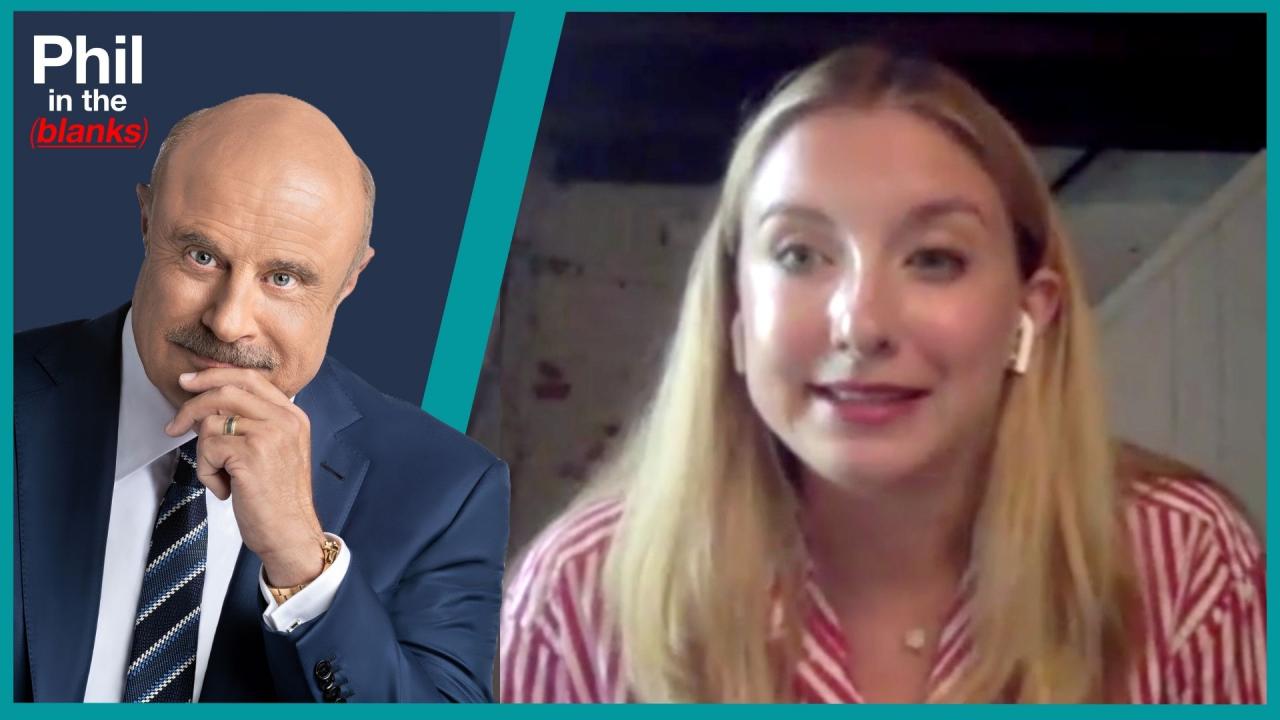 Free Speech And The Effects Of Cancel Culture – 'Phil In The Bla…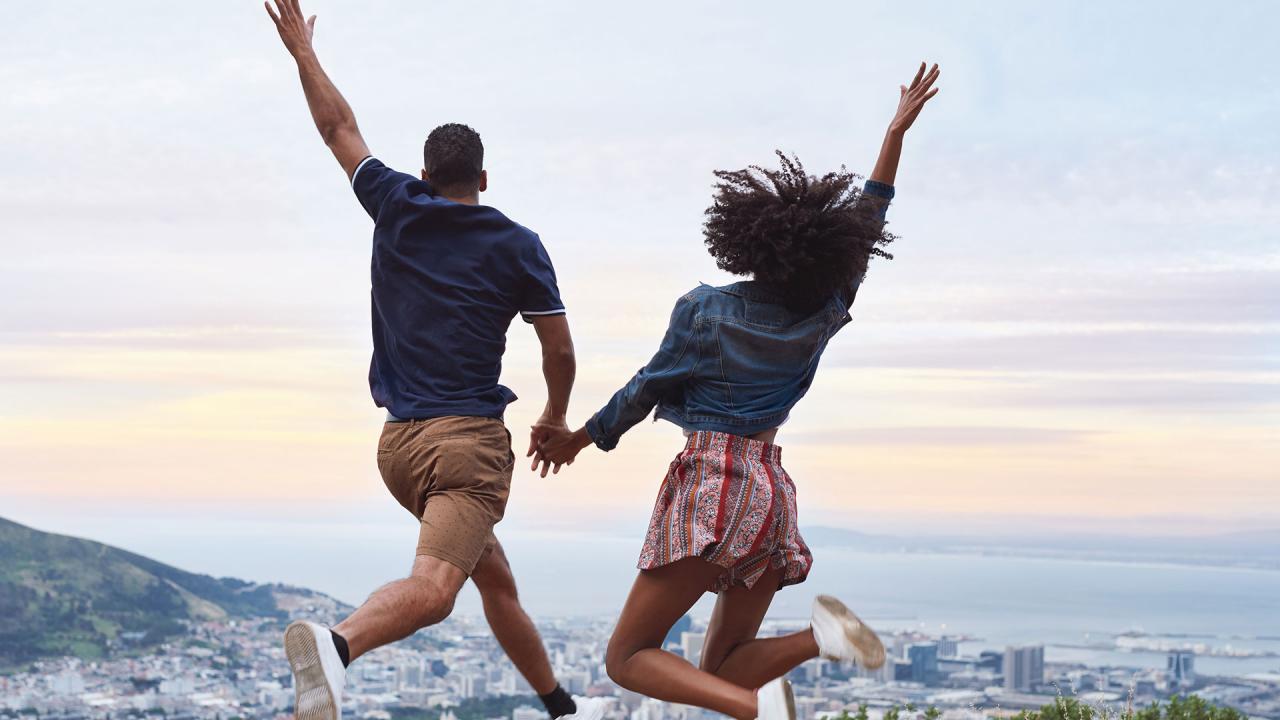 Two Key Components For A Successful Relationship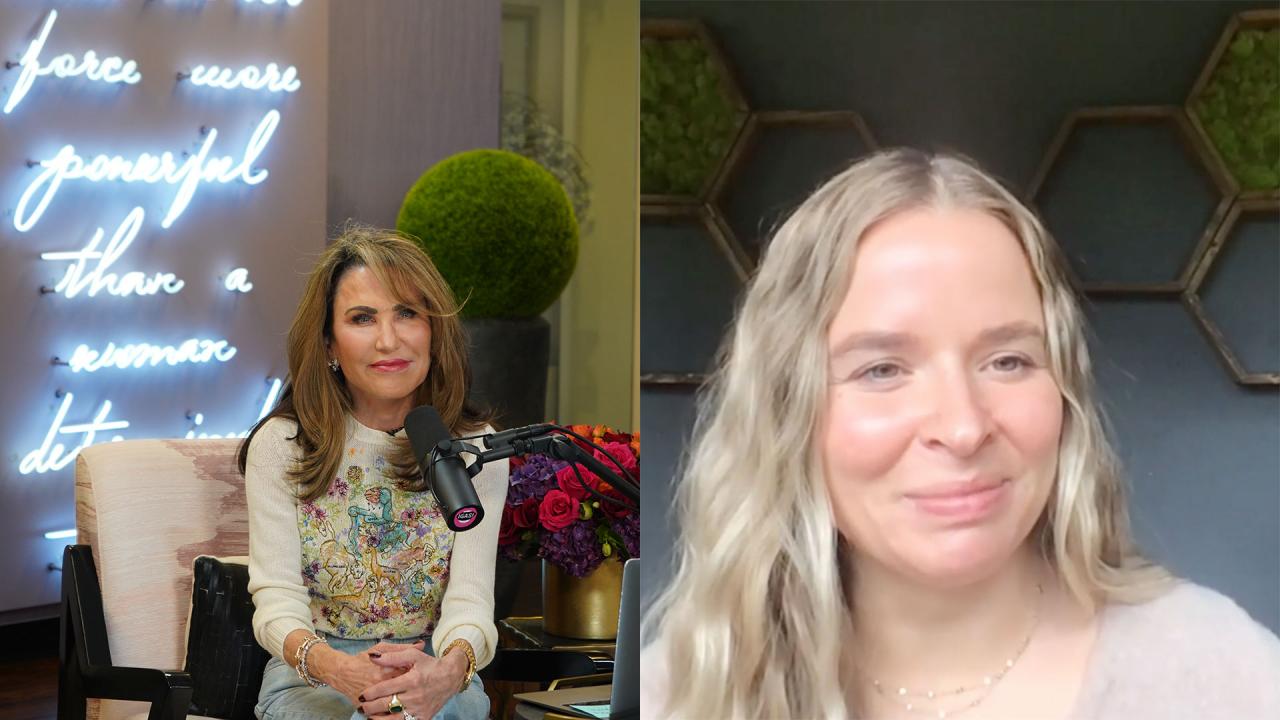 The Secret To Finding 'The One' … Yourself - 'I've Got A Secret…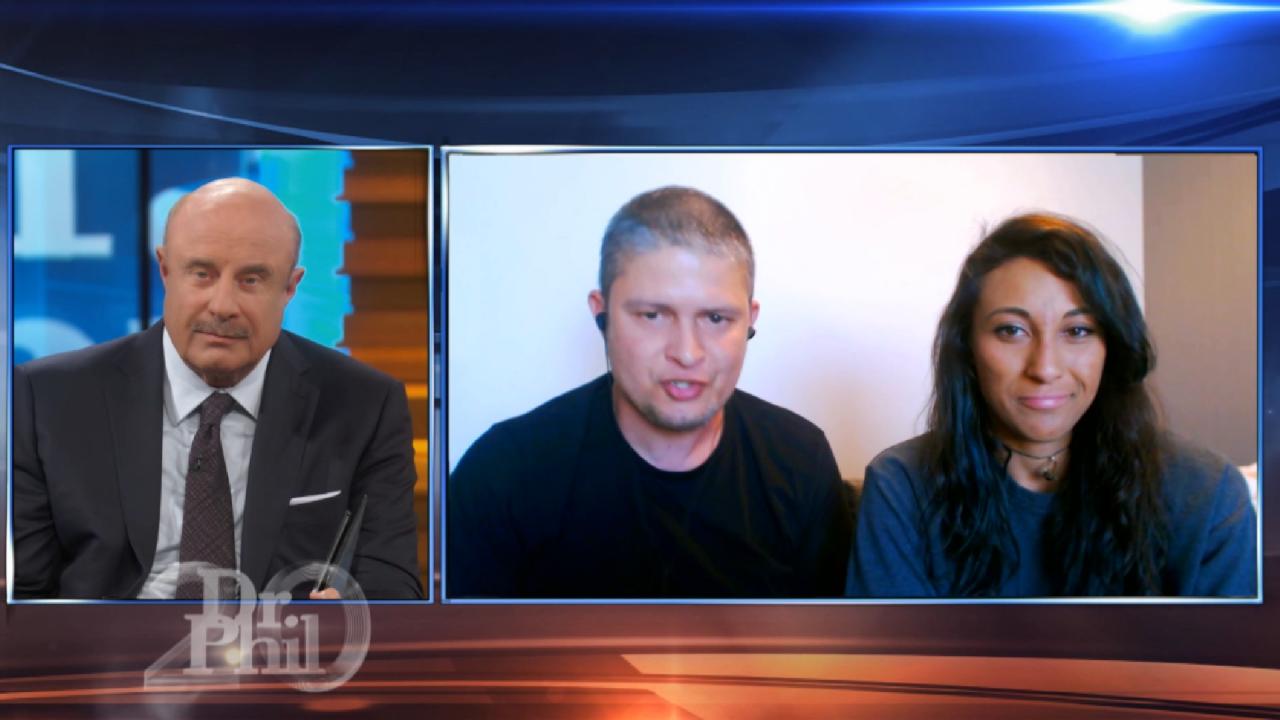 Dr. Phil Recommends Unhoused Couple Take Progressive Steps To Im…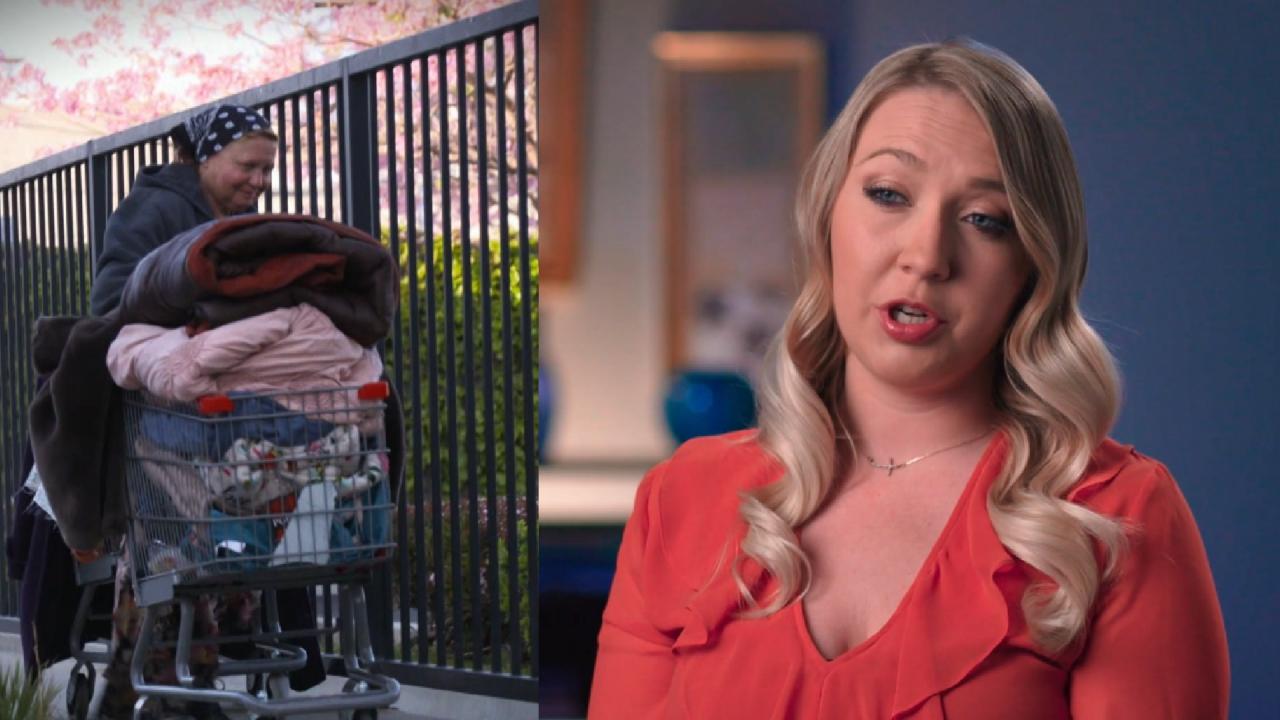 Woman Says She Can't Bring Her Homeless, Alcohol-Dependent Mom I…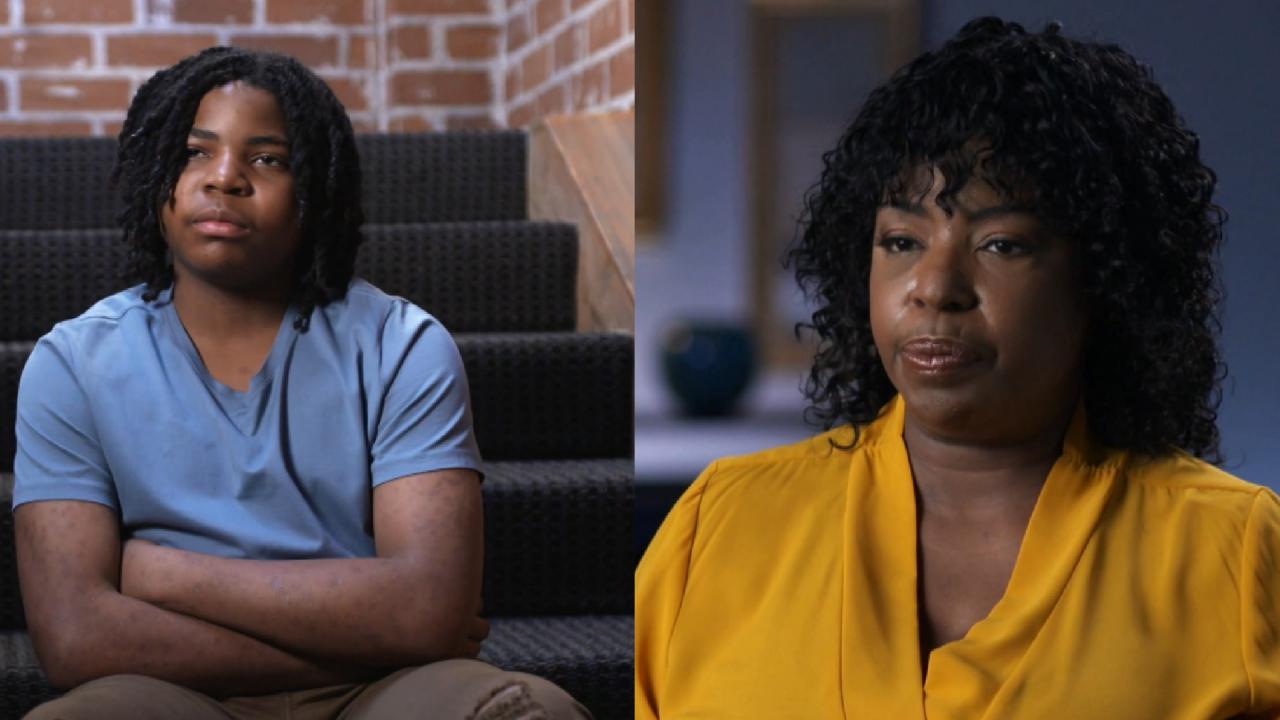 'CPS Saw Straight Through His Lies,' Says Mom Who Claims Teen So…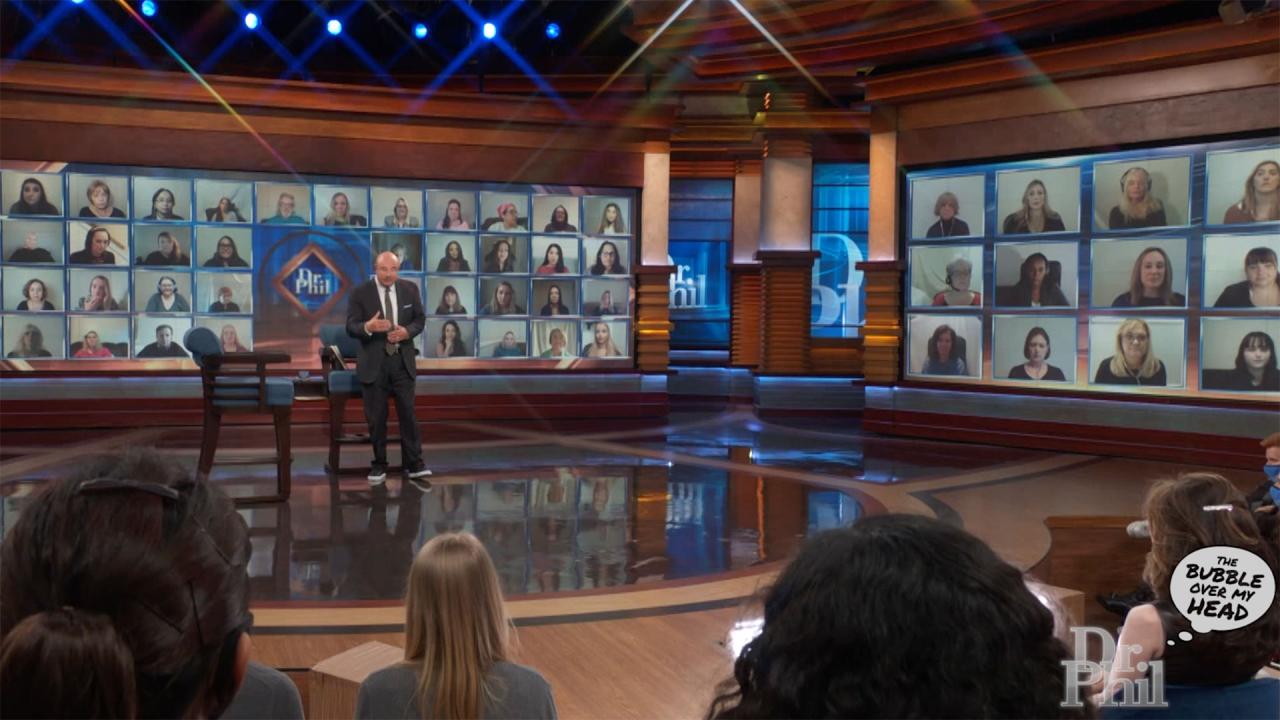 The Bubble Over My Head: Confront An Issue, Don't Enable it
Watch What Happens When Dr. Phil Connects With A 'Crazy Ex-Girlfriend'
Who knew that Dr. Phil could hold his own when it comes to comedy and even improv?
"He has really good comedic timing," says Rachel Bloom, the star, co-creator and executive producer of
"Crazy Ex-Girlfriend,"
who recently worked with Dr. Phil when he made a cameo appearance on the CW Network show. "At first, I was trying to stay on [script] because I know he doesn't usually do scripted acting jobs per se, but when I started improvising with him, he kind of picked it up and he's a really naturally funny and clever person. And that's what I didn't expect. I didn't expect him to be such a good improviser and so game to do improvs that were maybe irreverent in some ways."
In the video above, Rachel joins Dr. Phil on his show and tells him, "You're a terrific improviser ... You're a better improviser than a lot of actors working as actors in LA! It was really fun to work with you."
But Rachel's character isn't quite as generous on screen in the musical dramedy about a successful and slightly unhinged attorney who packs up her NYC life to follow her ex-boyfriend Josh to West Covina, CA in an attempt to restart her life and become closer to him. Problem is, Josh has a girlfriend!
When Dr. Phil shows up in Bloom's character's dream, she says to Dr. Phil, who plays himself: "I'm not listening to you. You talk silly!"
Asked if she wanted to ask Dr. Phil for personal advice behind the scenes, Bloom admits, "I was tempted to ask him for advice, but I was afraid what his per hour rate would have been! But we definitely did talk a little bit about [my character's] pathologies, and his takes on the character actually affected his lines. We ended up, in a good way, changing around some of his lines to be more advice that Dr. Phil would actually give, which is very pragmatic."
Watch the video above for a behind-the scenes-look at Dr. Phil's appearance on "Crazy Ex-Girlfriend," and tune in to The CW tonight at 8/7c to watch the entire episode.
Find out more here.