'We All Have To Be Vigilant,' Says Expert On Pandemic Diseases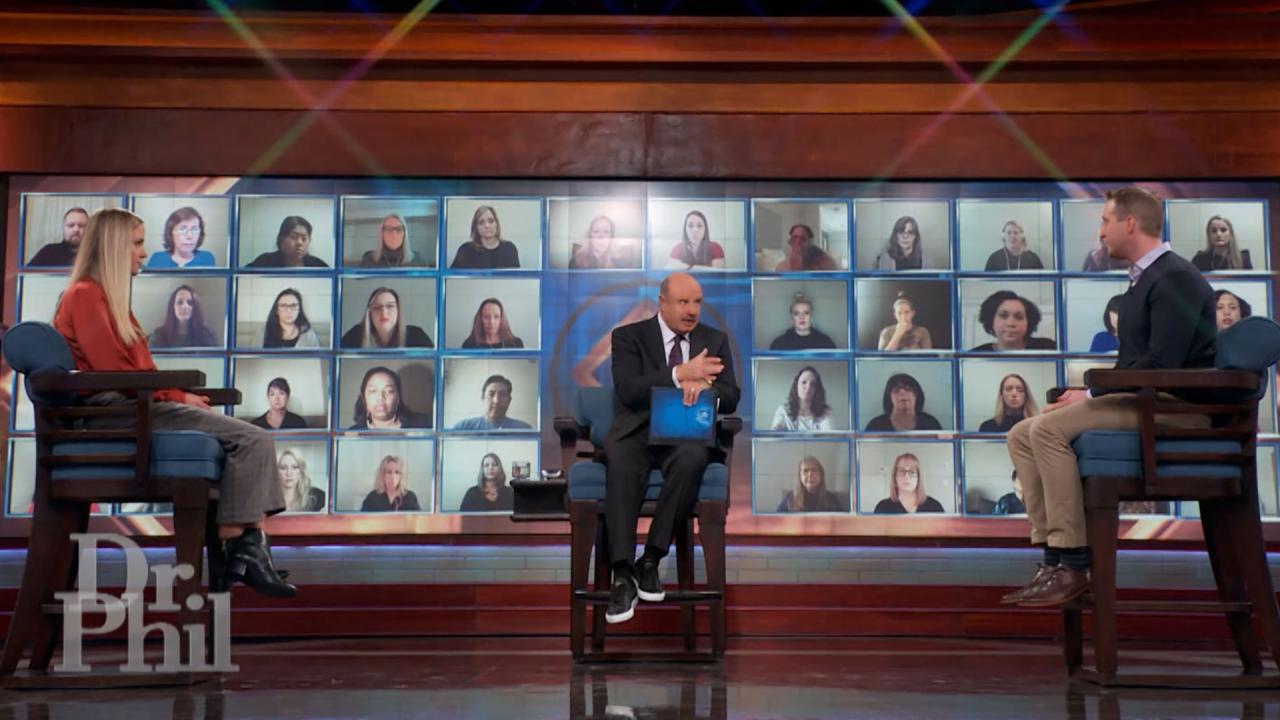 What Security Video Reveals About Woman Who Claims She Leaves At…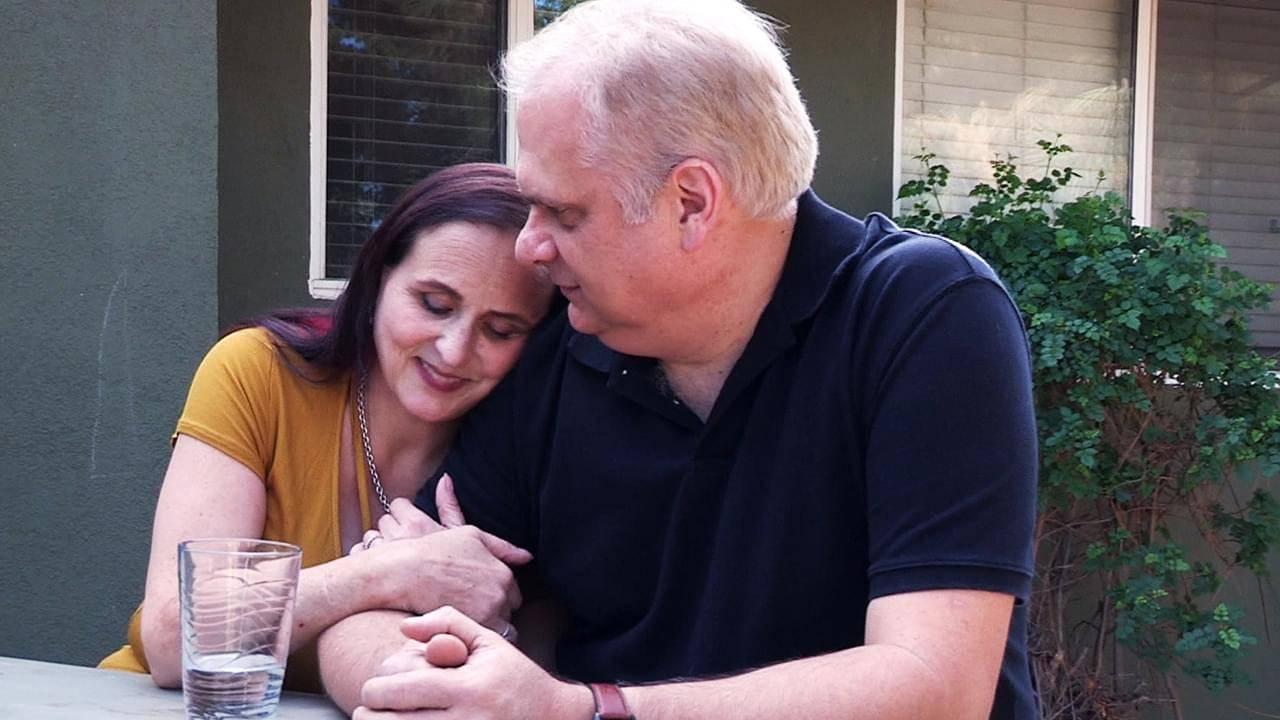 Woman Accused Of Destroying Family With Drinking Problem Shares …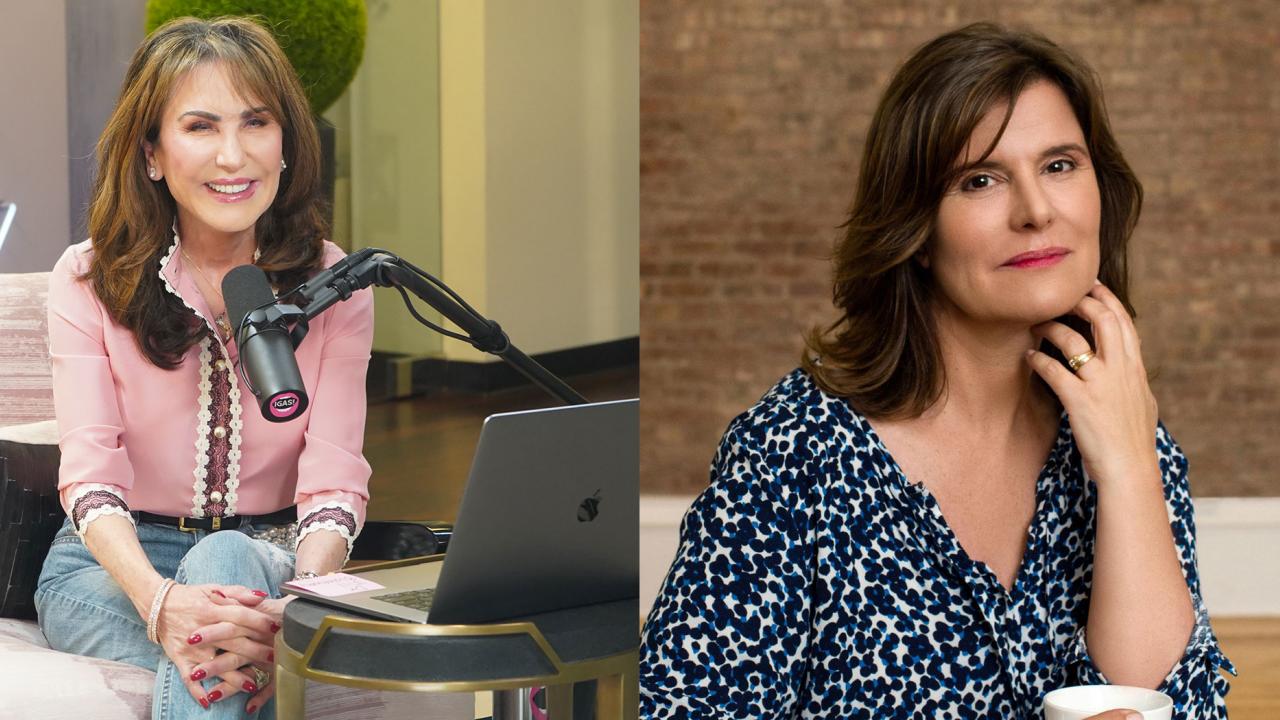 The Secret to Acupuncture Healing - 'I've Got A Secret! With Rob…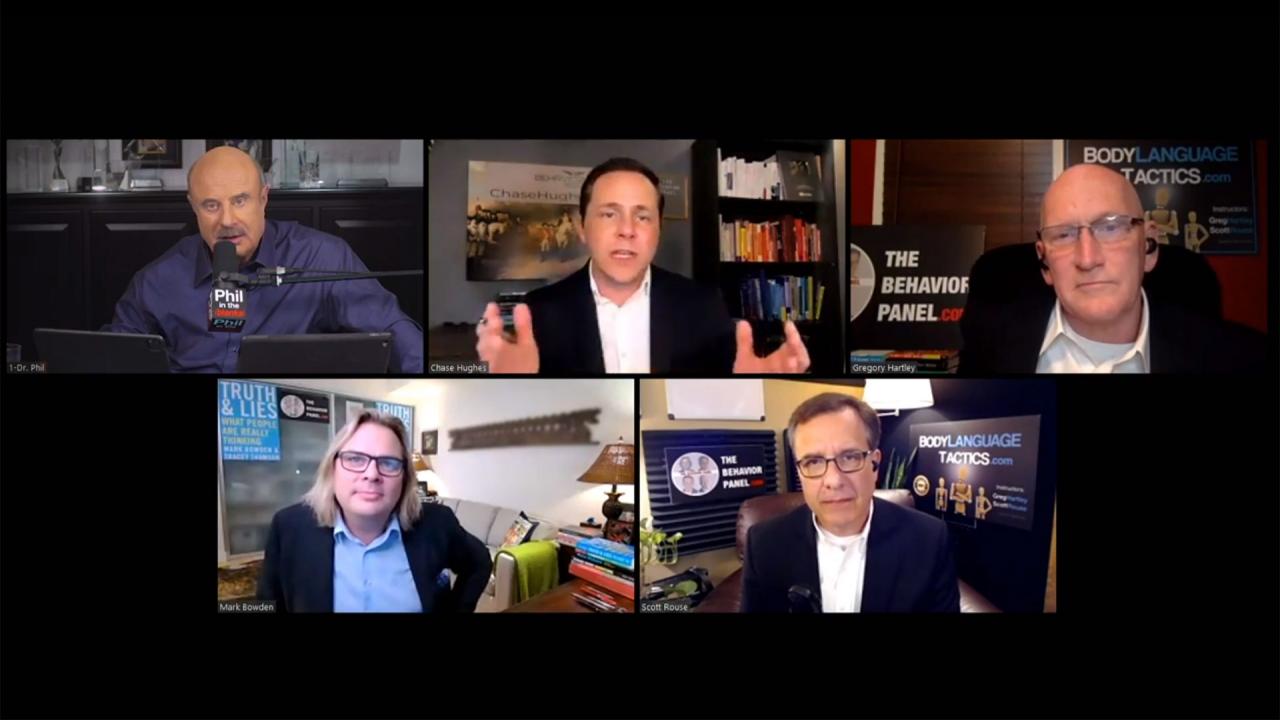 How To Interpret Body Language And Understand Human Behavior – '…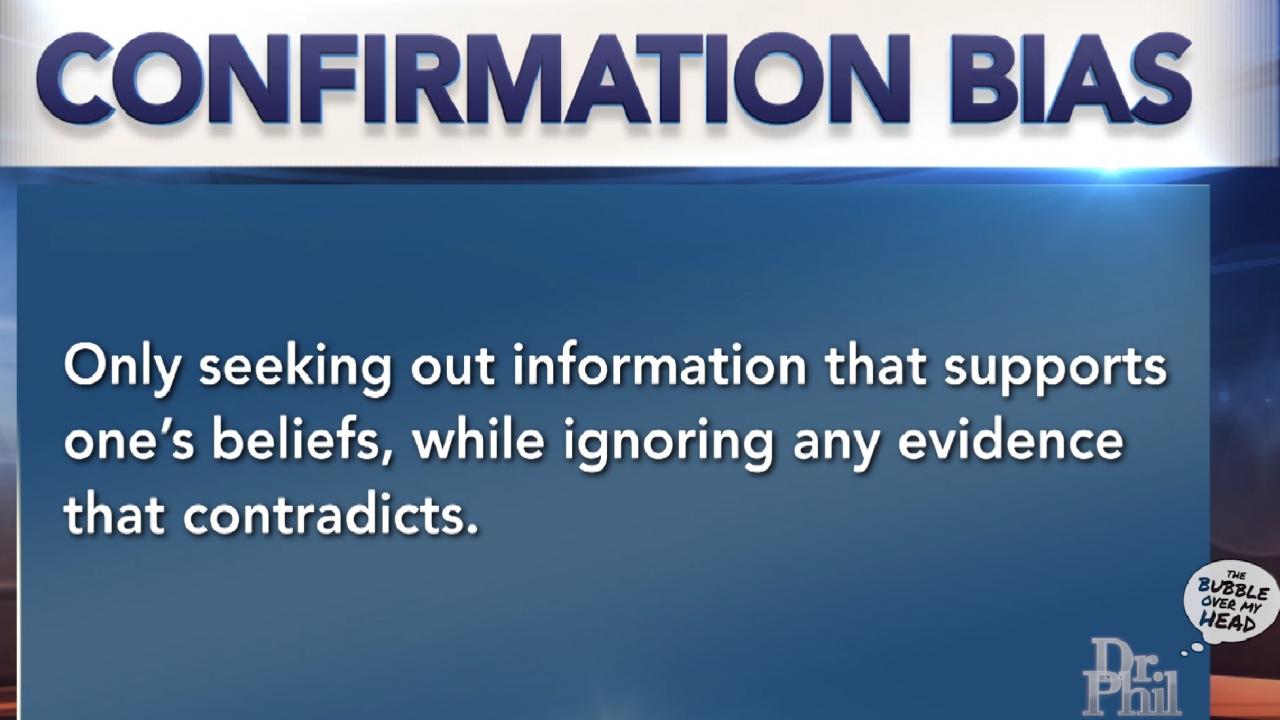 The Bubble Over My Head: The Paradoxical Effect Of Confirmation …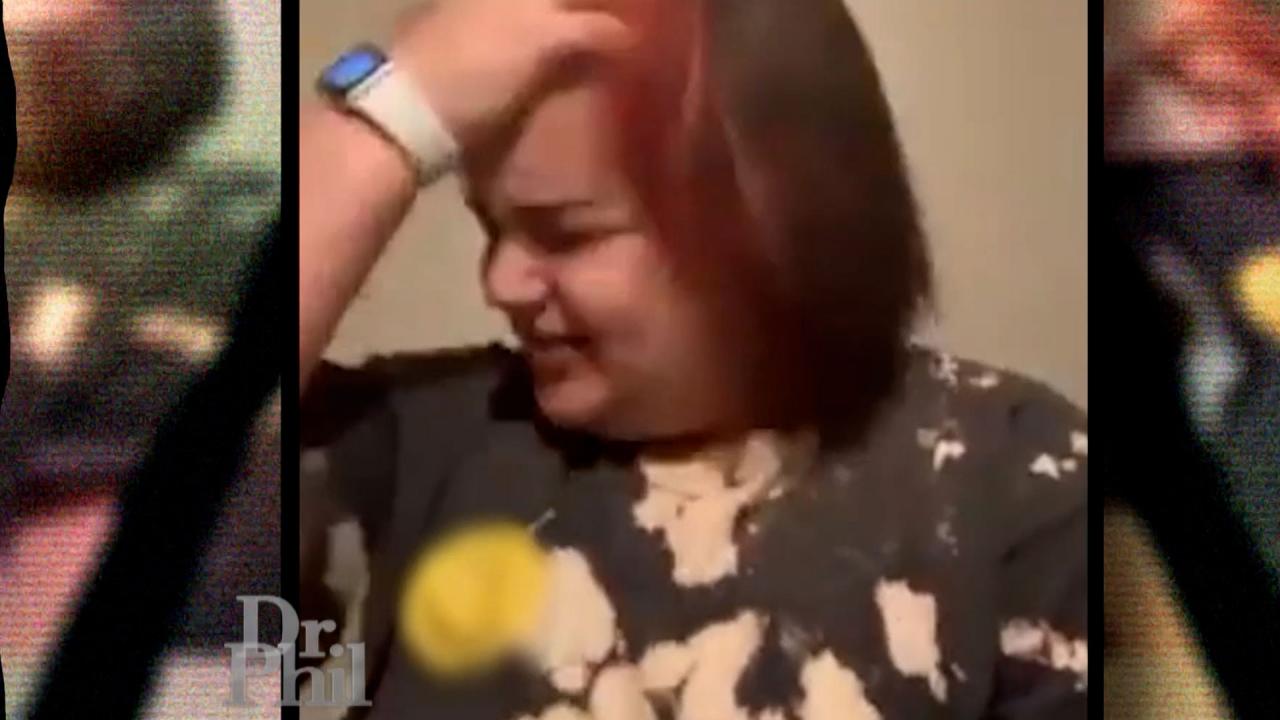 Woman With Extreme Fear Of Throwing Up Records What Happens Duri…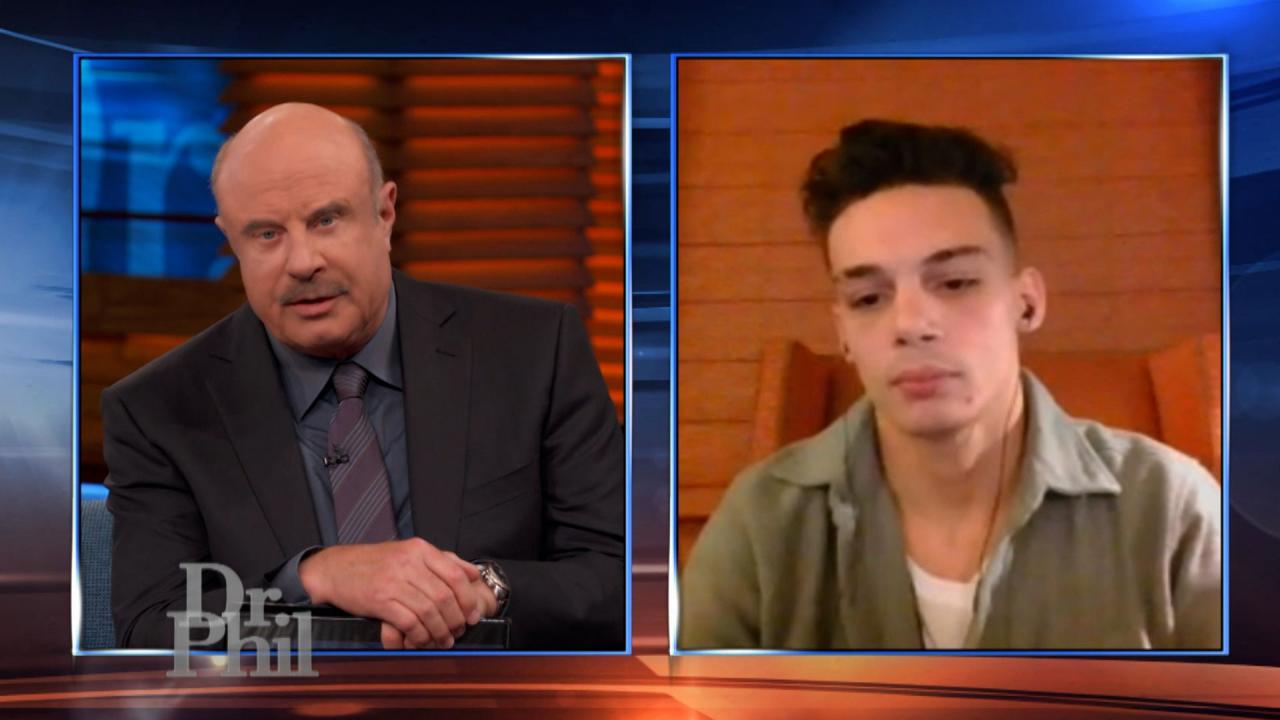 'You Need To Stop Vaping,' Dr. Phil Tells 20-Year-Old Aspiring S…
'We All Have To Be Vigilant,' Says Expert On Pandemic Diseases
Jessica says she has a crippling fear of contracting COVID-19 because she was born without a spleen. She also has a hereditary blood disorder which has left her with a severely compromised immune system.
TELL DR. PHIL YOUR STORY: Is quarantine ruining your life?
Dr. Dena Grayson, a medical doctor, scientist, and expert on deadly pandemic diseases, says people born without spleens, like Jessica, or those who have had their spleens removed, are not at increased risk of becoming infected with COVID-19, but may be more susceptible to certain secondary bacterial infections should they contract the disease.

WATCH: Woman With Compromised Immune System Says She Has Nightmares About Contracting COVID-19

"We all have to be vigilant. Jessica has to be much more vigilant than perhaps I do," says Dr. Grayson, adding, "But I don't think that Jessica should walk around thinking, 'My God, the Sword of Damocles is hanging over my head and I'm going to die tomorrow.'"

Watch the video above to see how Jessica responds to Dr. Grayson's statement. And later, Dr. Phil refers Jessica to Dr. on Demand to help her to cope with her anxiety. Does she accept the referral?

Check here to find out where you can watch Wednesday's episode.

Information regarding the evolving coronavirus pandemic changes daily, as those studying and responding to the disease acquire more data. For the most up-to-date information on COVID-19, please visit the Centers for Disease Control And Prevention (CDC) website at cdc.gov.

Dr. on Demand is an online healthcare service owned in part by Dr. Phil's son, Jay McGraw, which offers consultation services with both medical doctors and doctoral level mental health professionals who consult with patients remotely, via video conferencing technology. The CDC is currently recommending video visits to help avoid exposure to the coronavirus.
TELL DR. PHIL YOUR STORY: At your final breaking point?