'We Don't Have All The Facts,' Says Dr. Phil Of Tysen Benz Trage…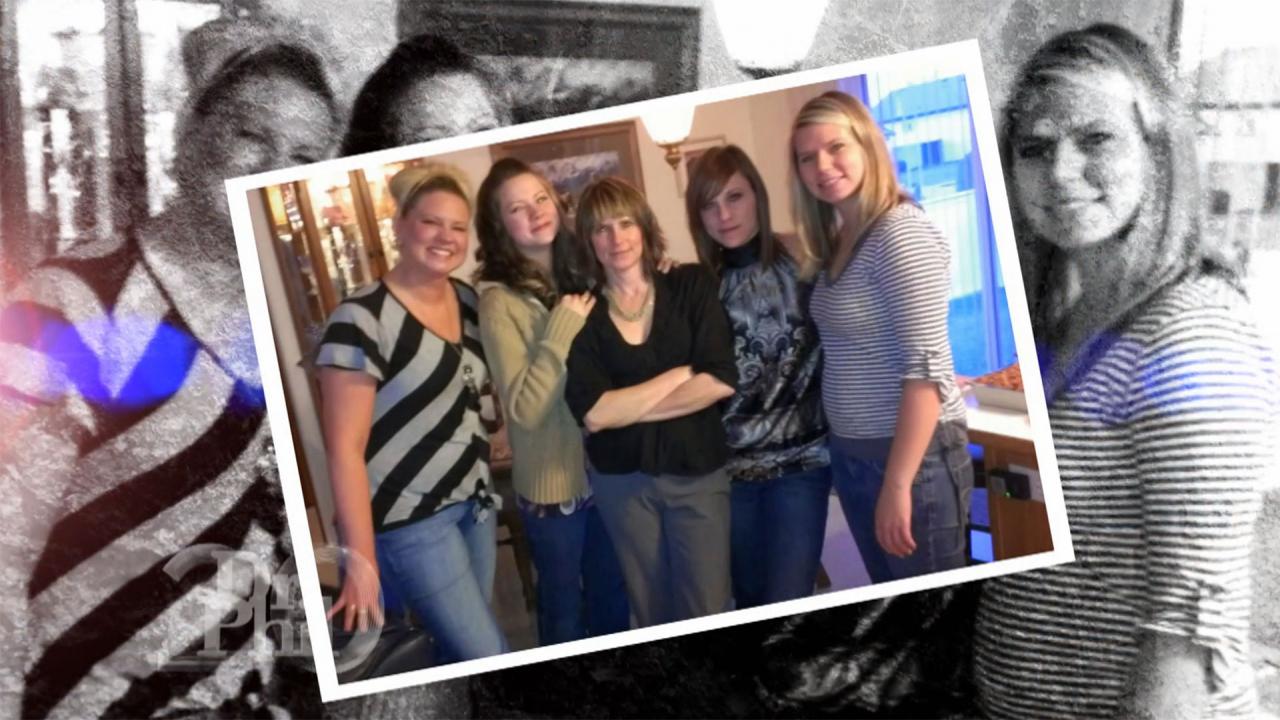 Woman Says Mom 'Ditched' Her And Her Sisters For Men And Partyin…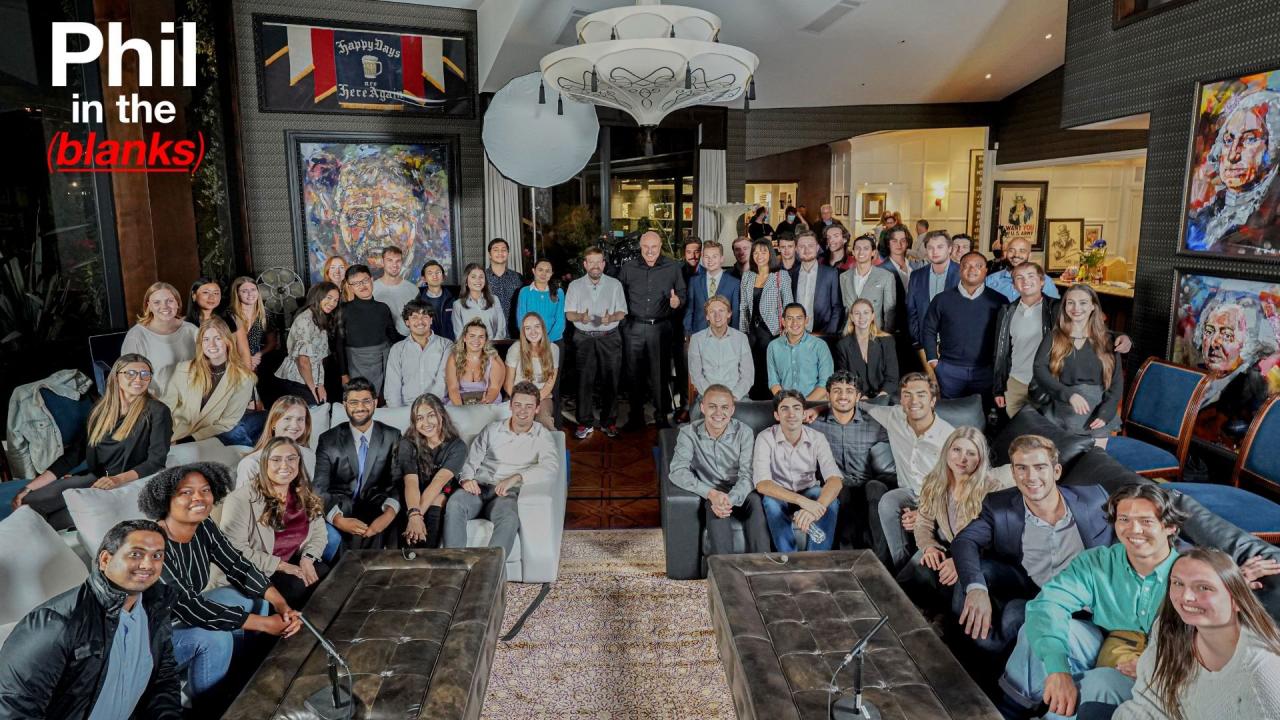 Communication Skills That Help You 'Get What You Want' – 'Phil I…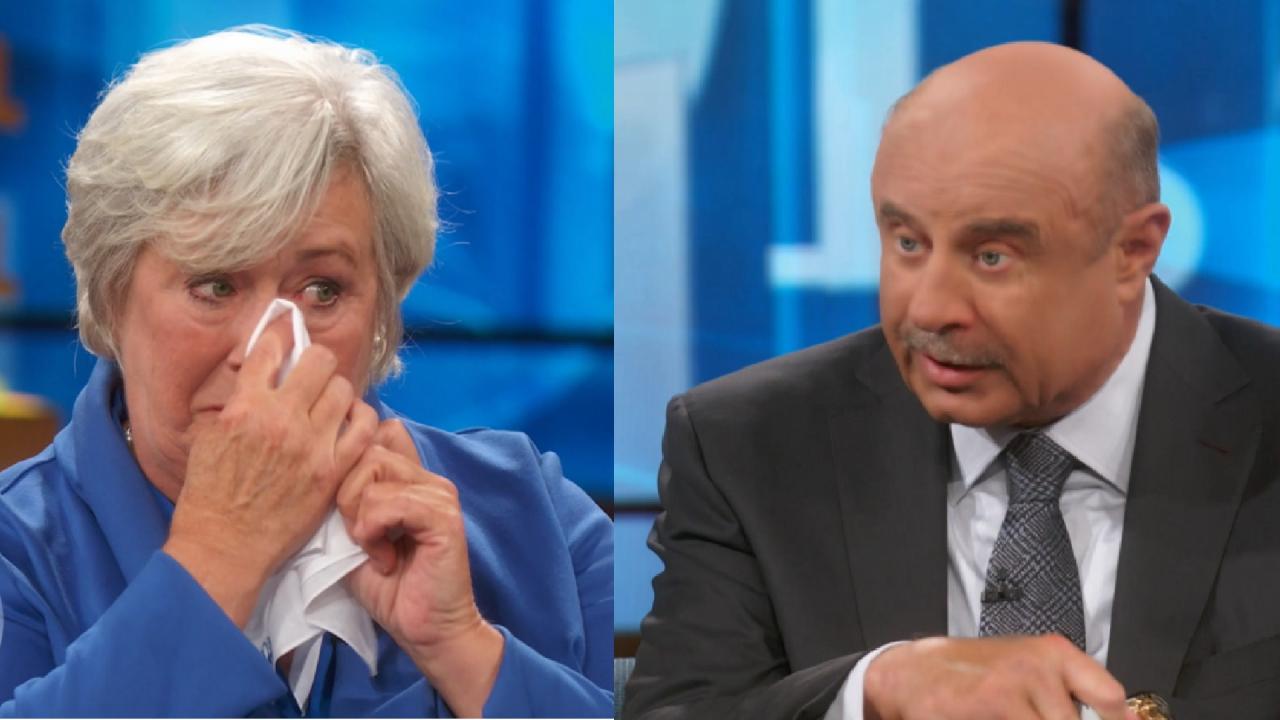 'I Hope Other People Watching Our Story Don't Make The Same Horr…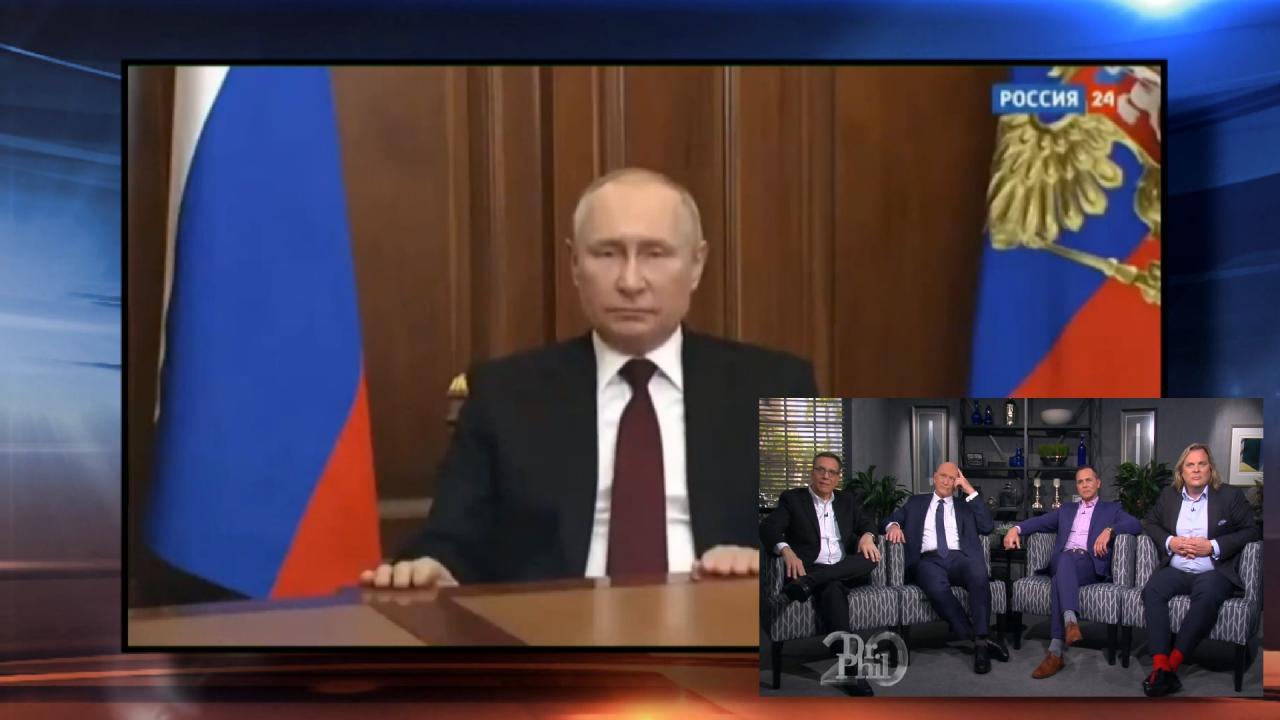 Behavior Scientist Says He Thinks Vladimir Putin Is 'Trying To S…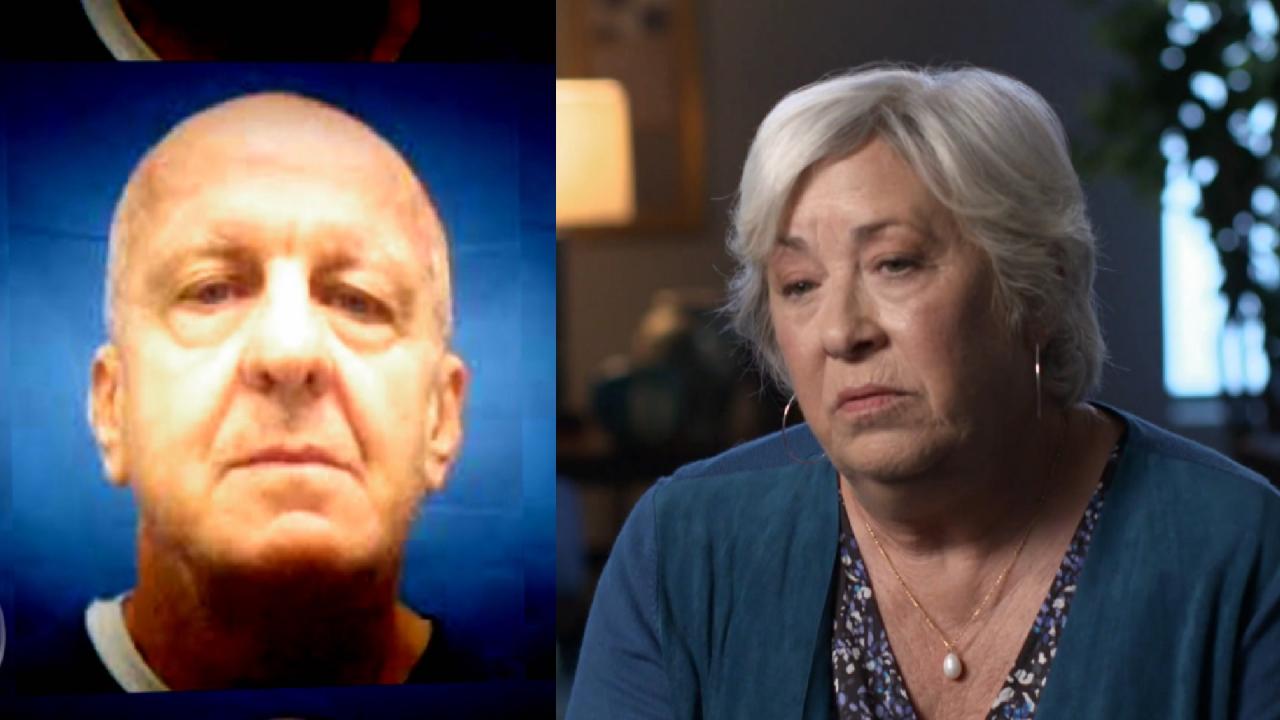 'She Was Jealous, And Being Vindictive,' Says Man Whose Wife Adm…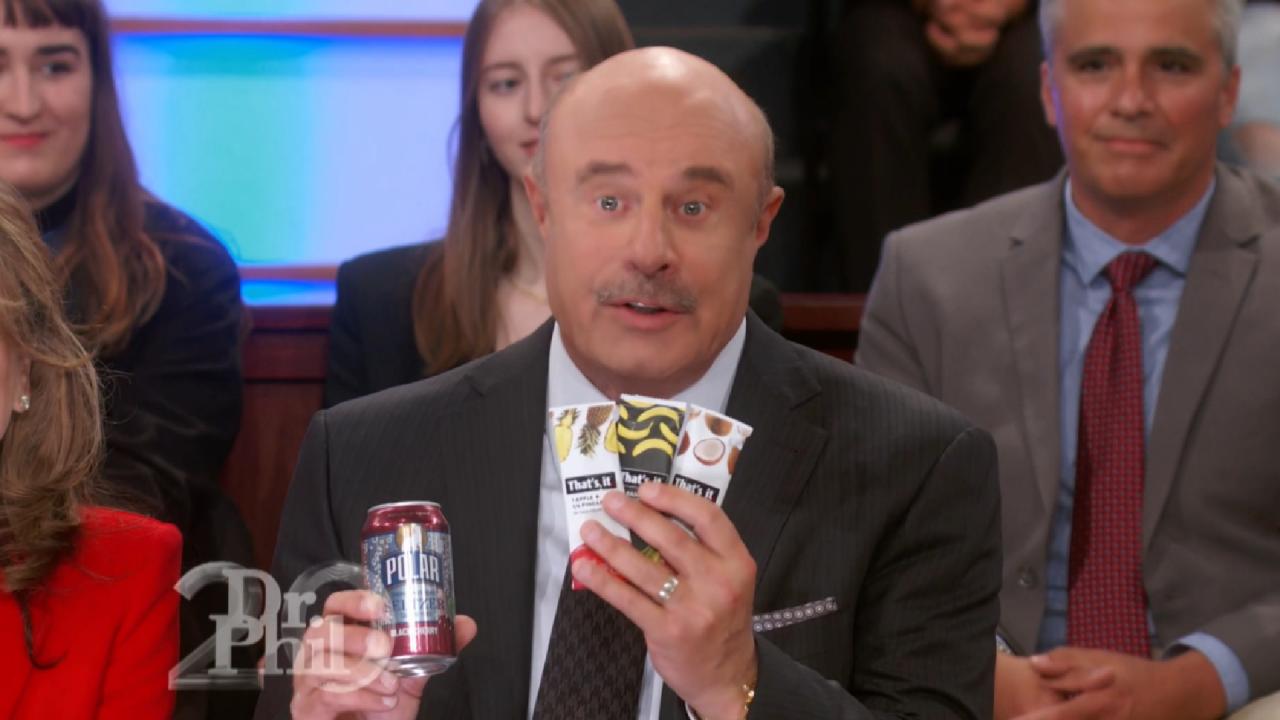 How The 'Dr. Phil' Studio Audience Stays 'Snack Happy'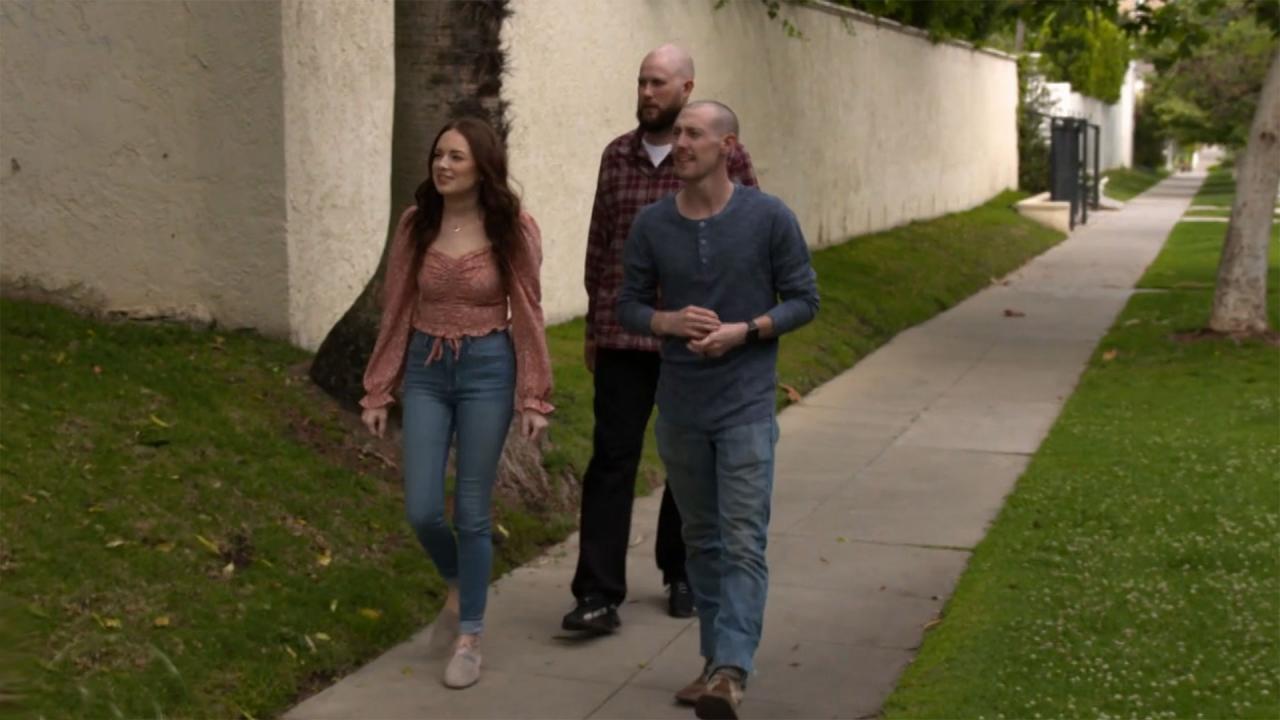 Man Says He Sleeps On Married Best Friend's Couch 5-6 Times Per …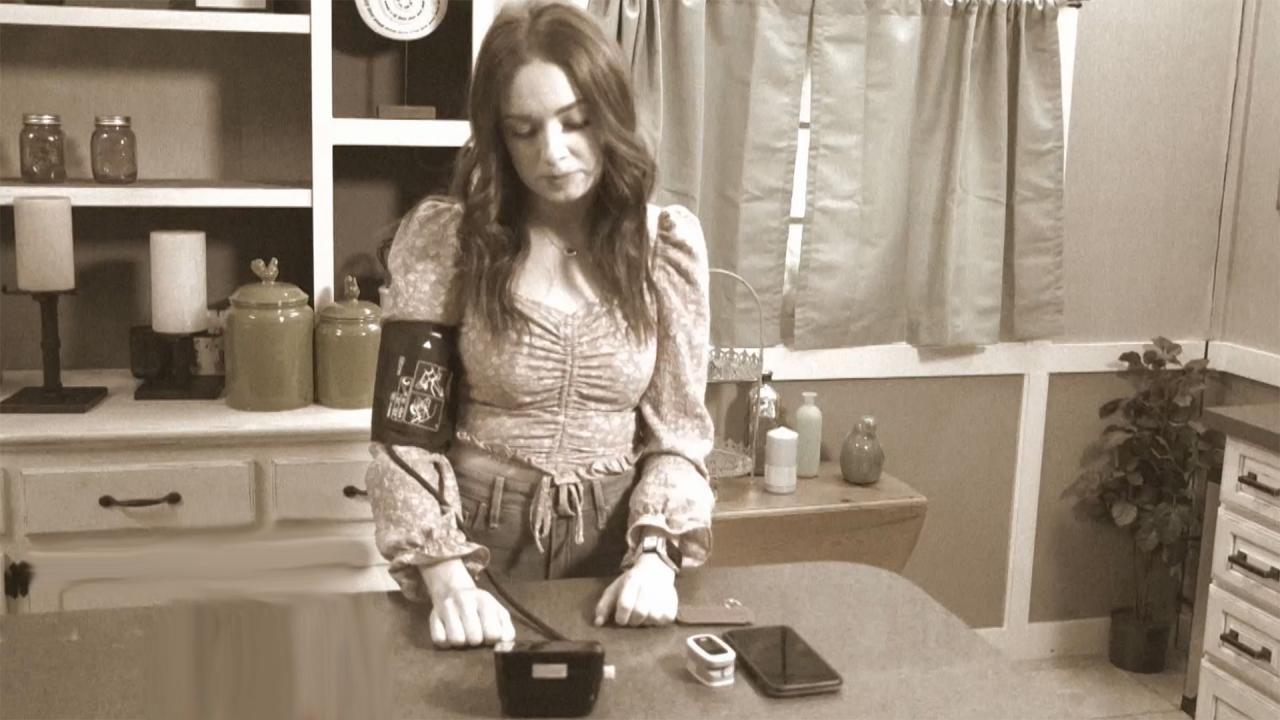 'I've Been To The Hospital At Least 140 Times In The Last Three …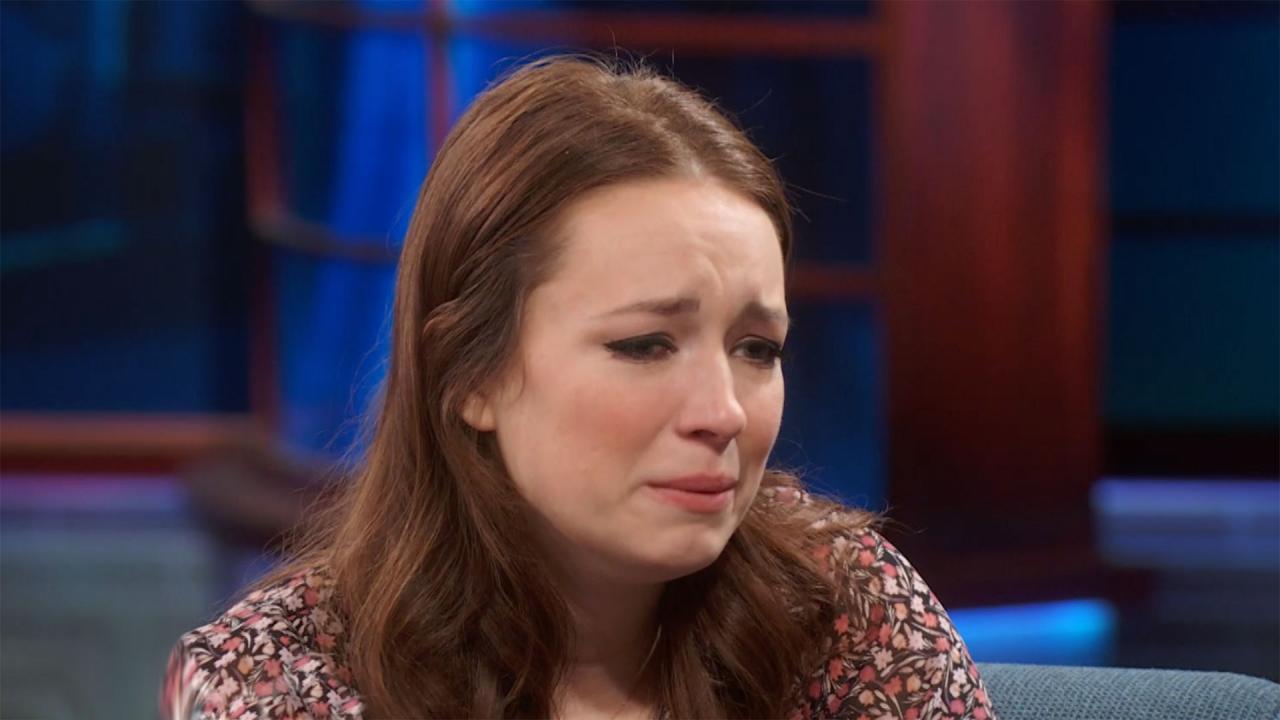 'I Wish That My Brain Didn't Operate This Way,' Says Woman Who H…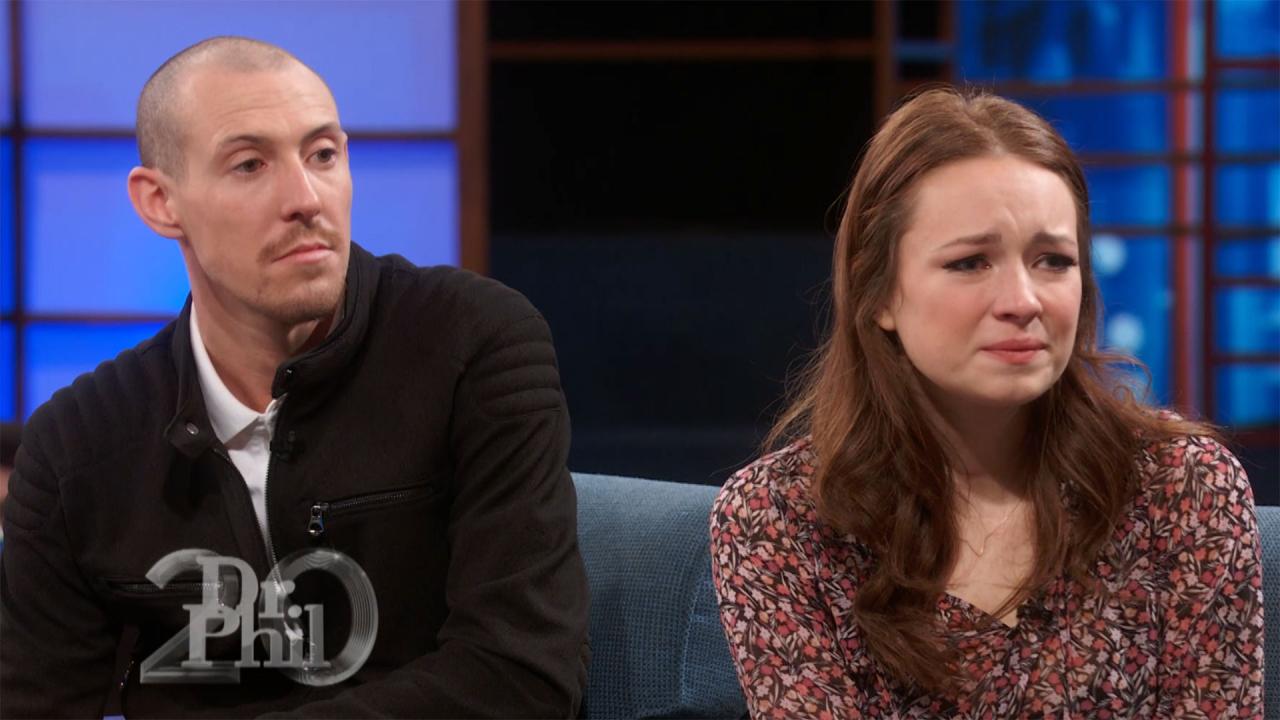 'What You're Experiencing Is Fixable,' Dr. Phil Tells Woman With…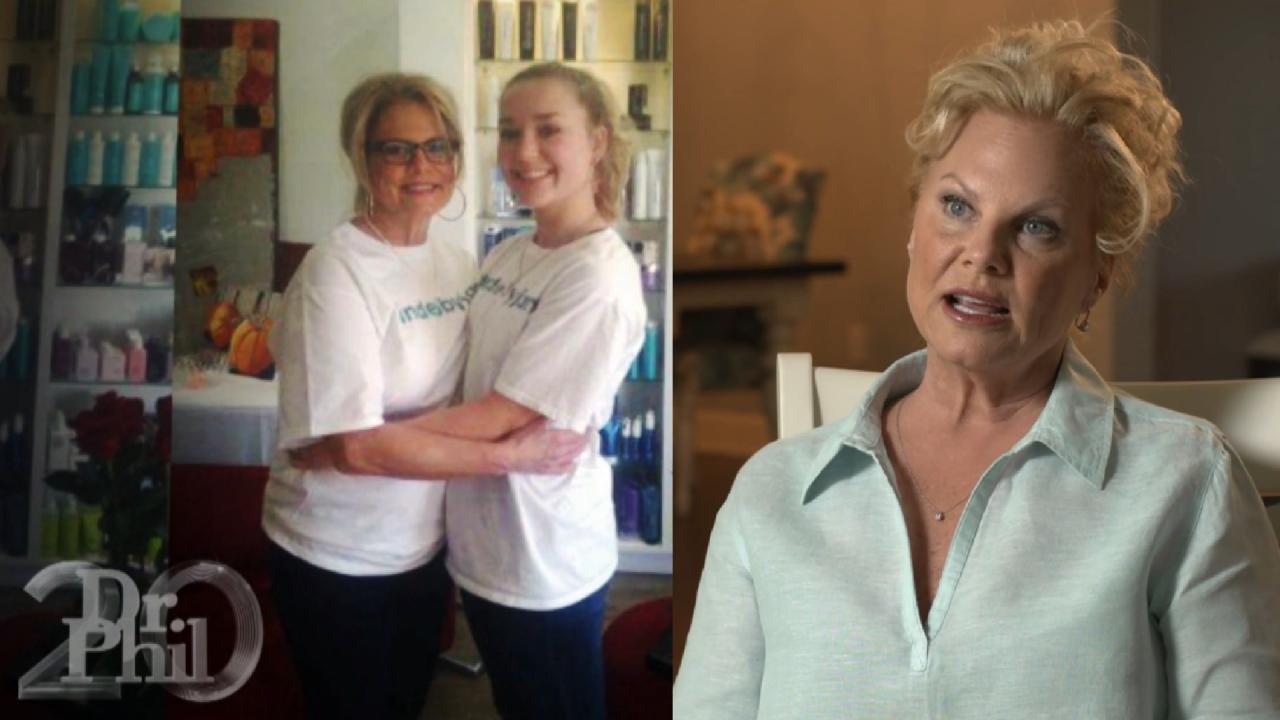 'It's Going To Take Someone Coming Forward,' Says Mother Of Litt…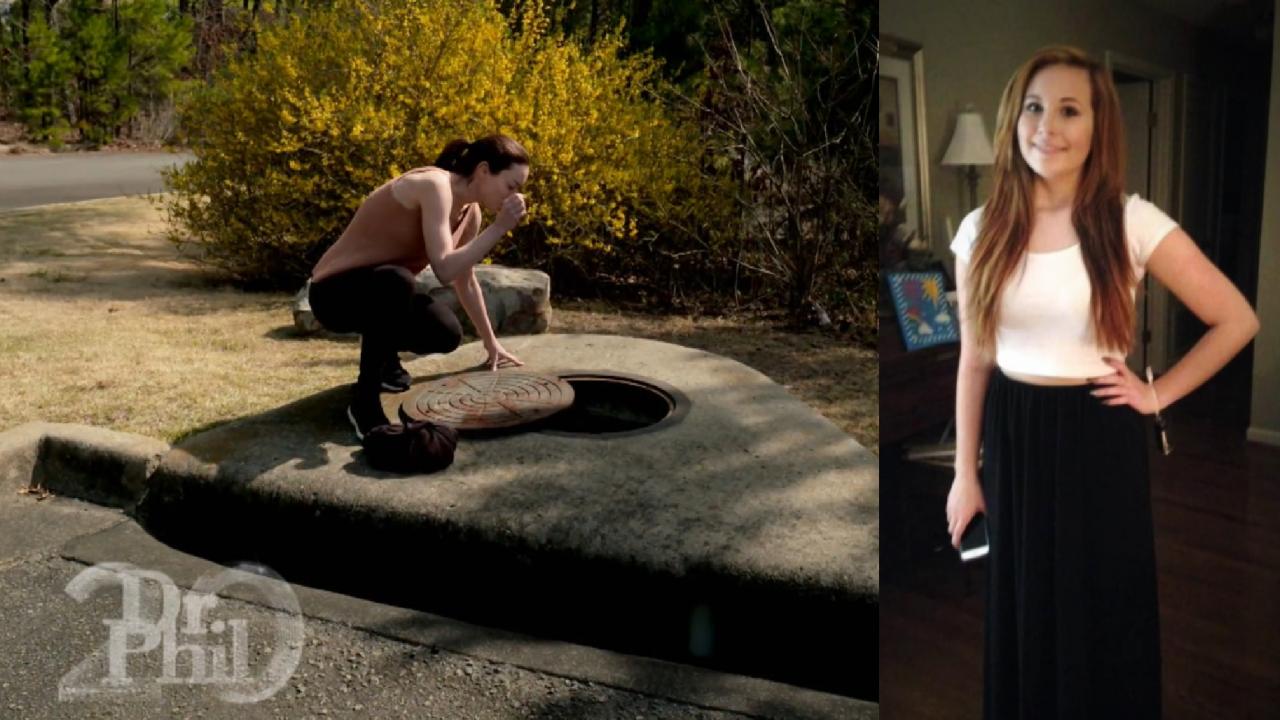 Private Investigator Refutes Police Theory That Teen Found Dead …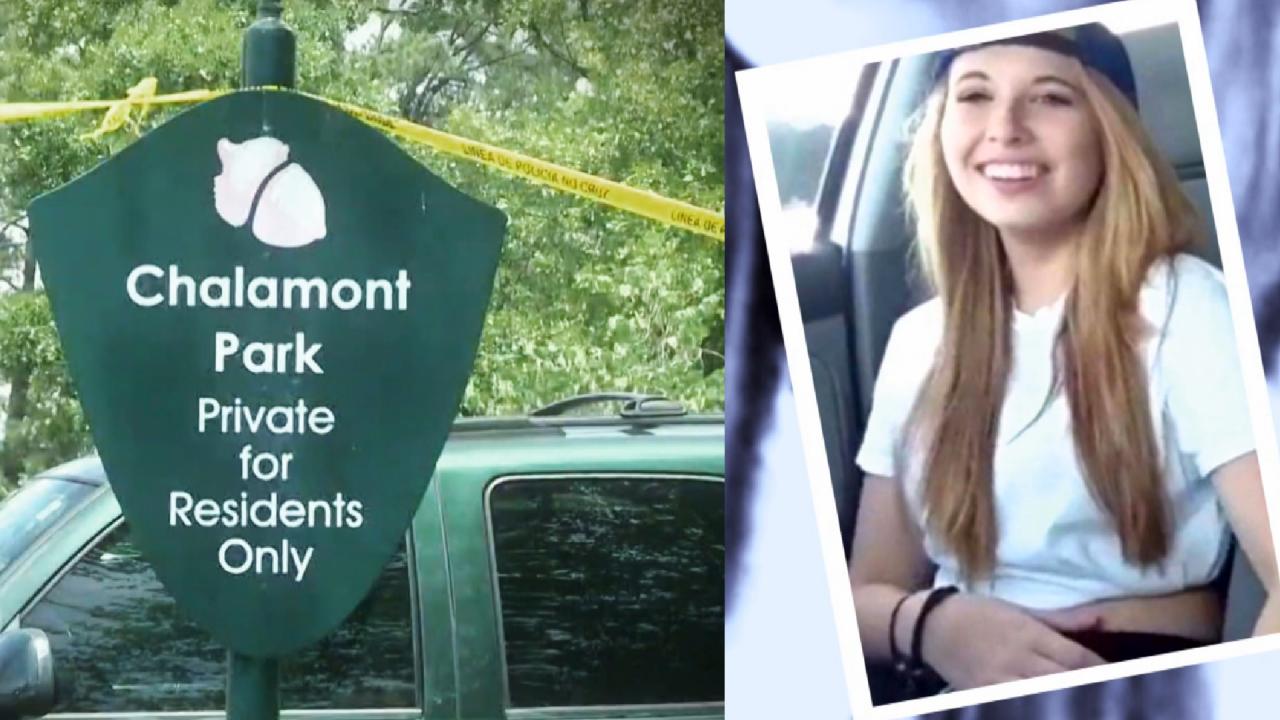 'I Knew Instantly Someone Had Taken Her,' Says Mother Of Teen Wh…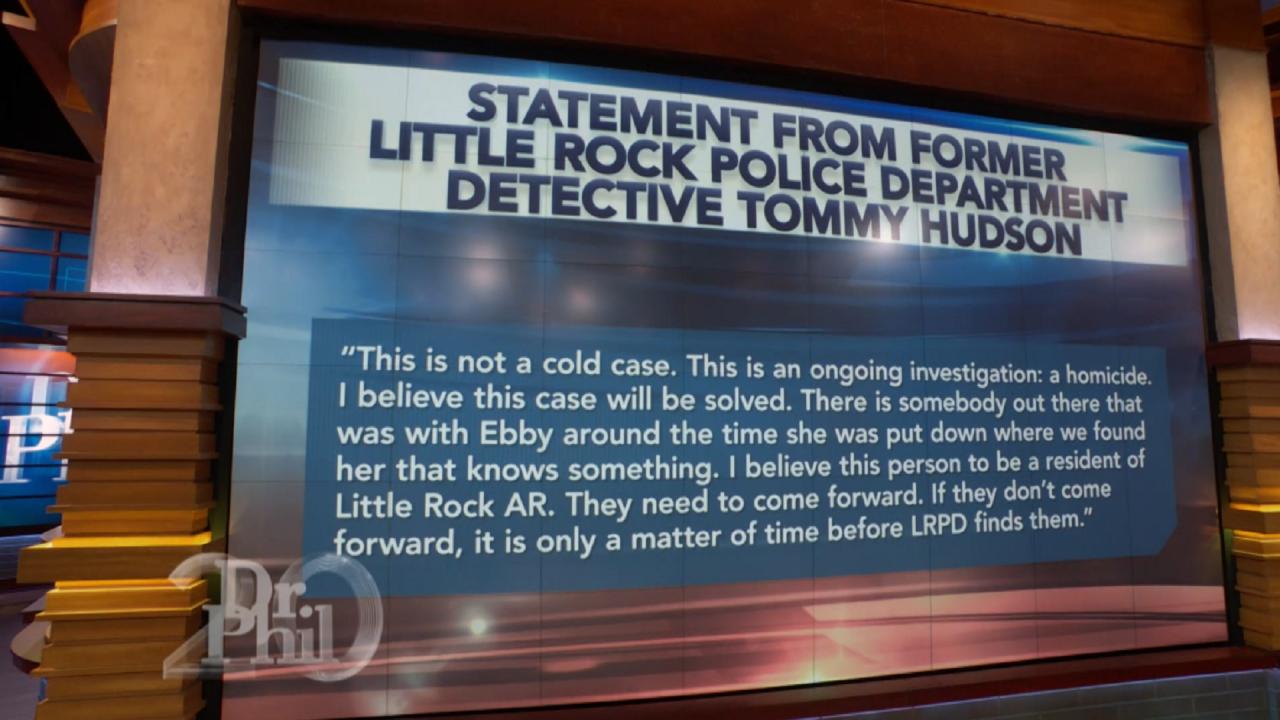 'This Is Not A Cold Case,' Says Retired Detective About Ebby Ste…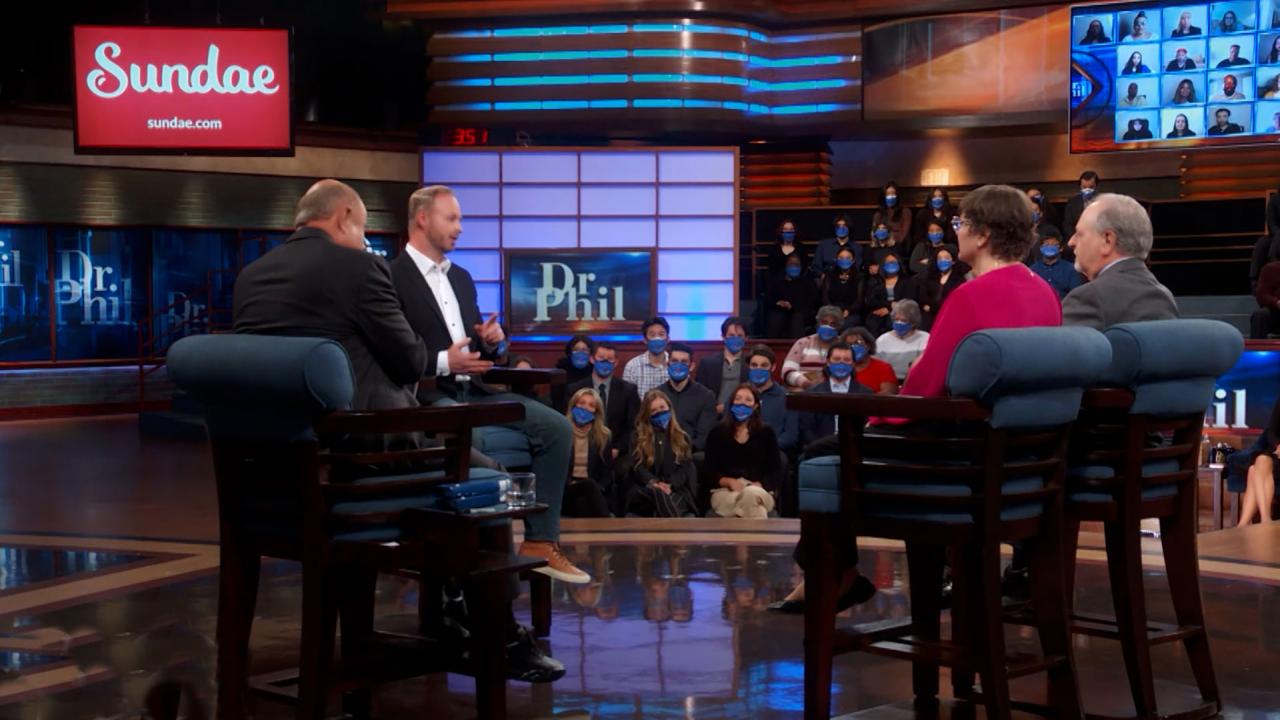 Sundae Helps People Sell Their Home As-Is – No Repairs Or Requir…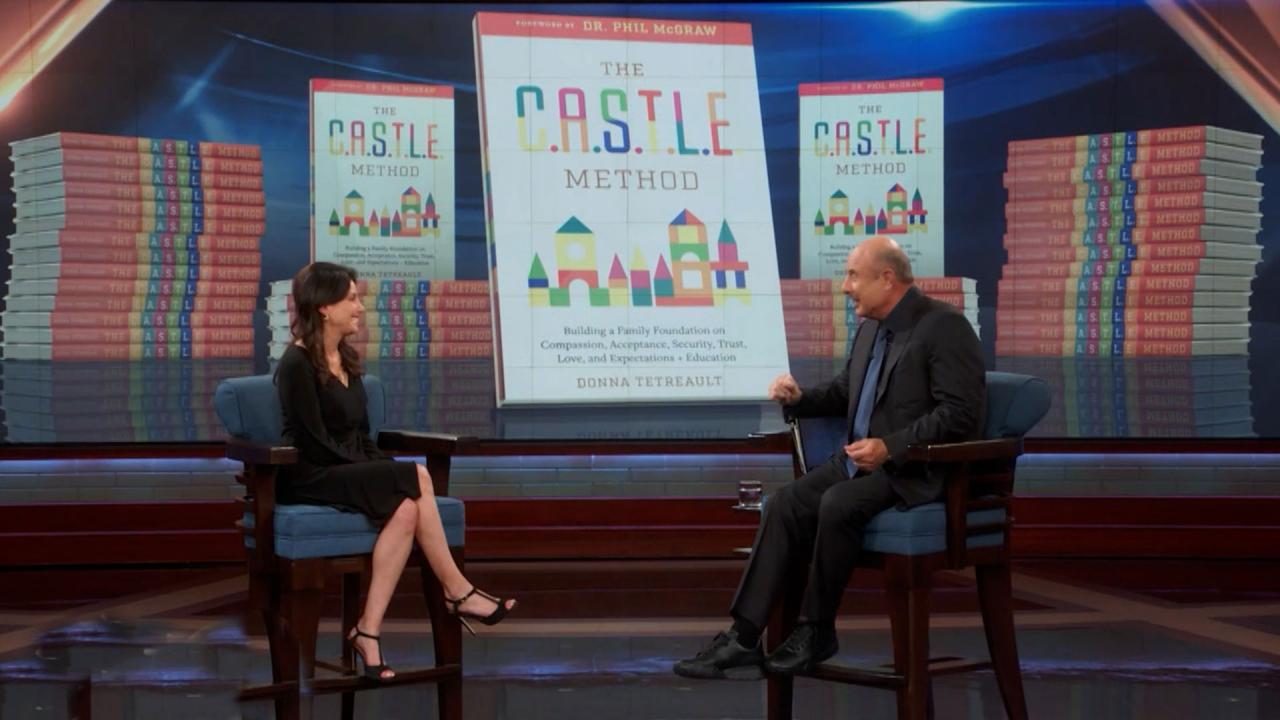 How The C.A.S.T.L.E Method Of Parenting Can Help You Build The B…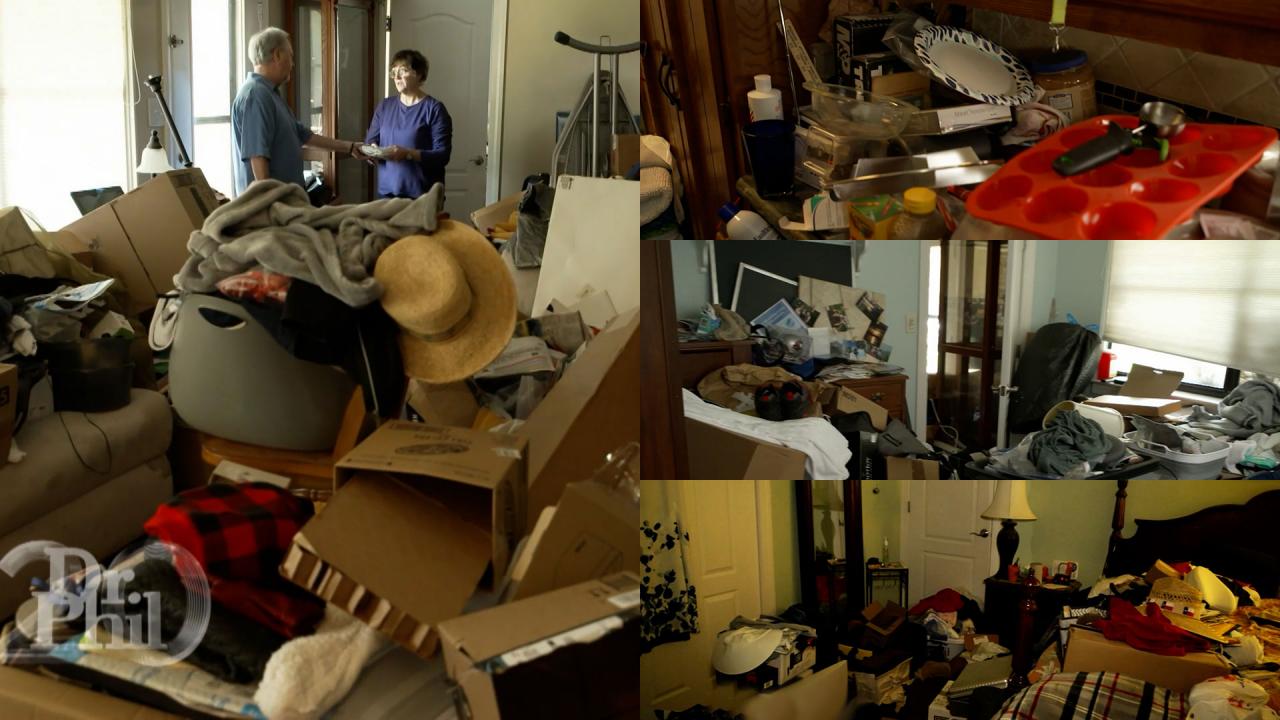 Couple Says Home Has Tripping Hazards, Dirty Dishes Since Thanks…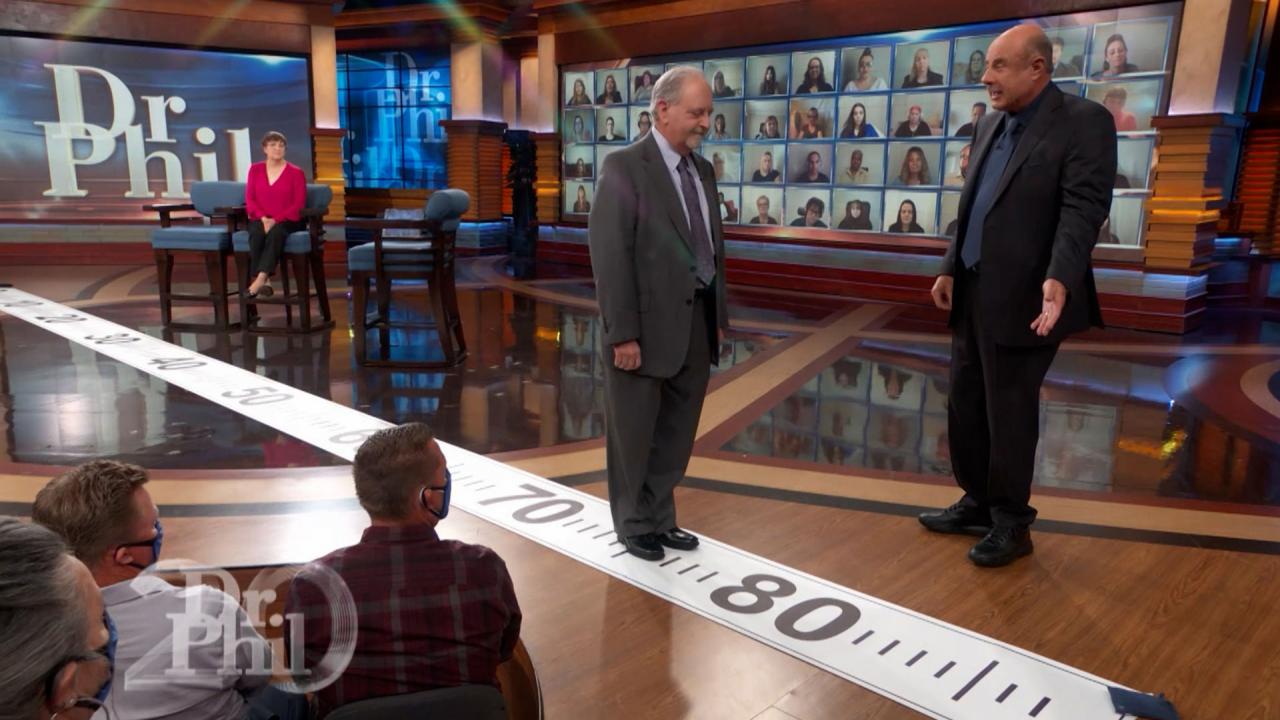 Dr. Phil Helps Man Visualize How His Life Is Passing By – And Wh…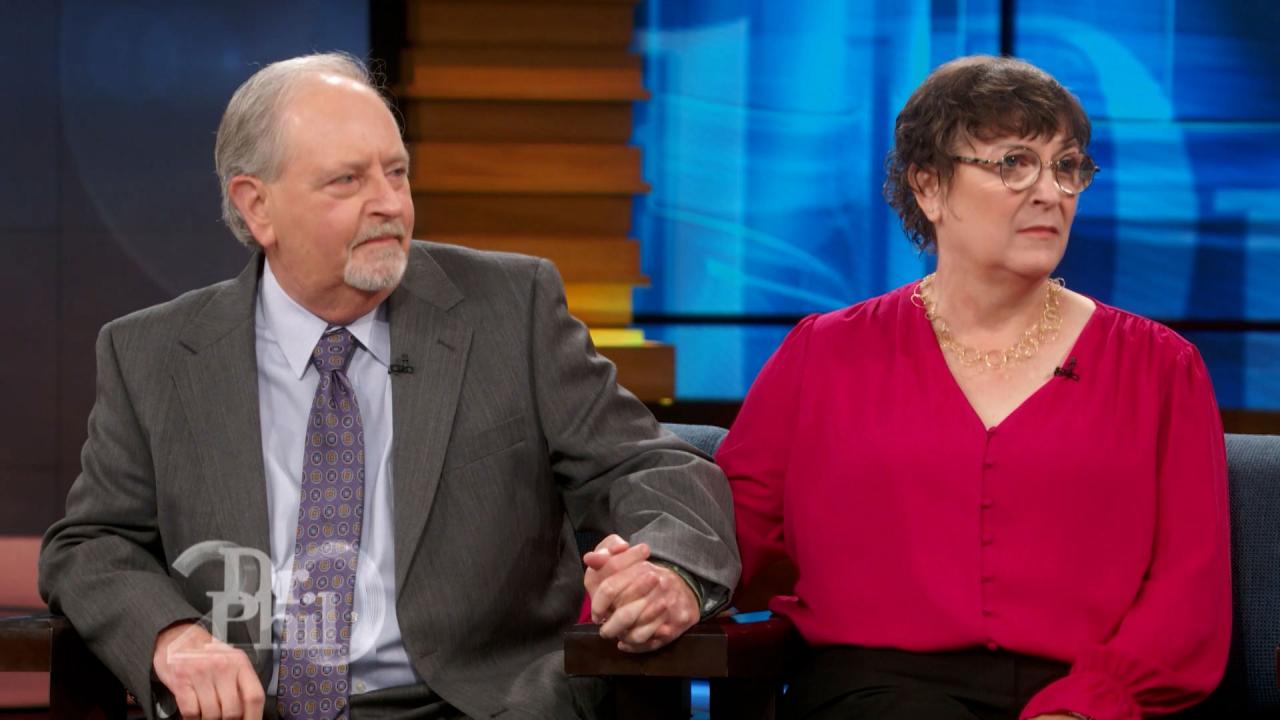 Help For Families And Older Adults Who Need To Declutter, Organi…
'We Don't Have All The Facts,' Says Dr. Phil Of Tysen Benz Tragedy
Katrina Goss says she found her 11-year-old son, Tysen Benz, injured and unconscious in his bedroom after his 13-year-old friend reportedly faked her own death. She's claiming Tysen was the victim of a cruel
internet prank that she says crossed the line into cyberbullying.
TELL DR. PHIL YOUR STORY: Have a headline-making story in a small town?
But Katrina says she doesn't want Tysen remembered only for
his tragic death
. In a
Dr. Phil exclusive
airing Monday, Katrina says, "I want all -- everyone who knows him to remember him just as he was. He was extremely active, he was a fabulous skier, a wonderful friend; he loved -- he absolutely adored his friends. Um, and he just was the kindest person. So I just want to make sure nobody forgets him."
The girl, who remains unnamed because of her age, was charged with malicious use of telecommunications service and using a computer to commit a crime. Both charges are misdemeanors.
"Let's use this tragic story as a starting point to talk to our children and remind them that words are powerful and they should be used carefully and with kindness," says Dr. Phil.
"There are always two sides to a story and we have not heard this young woman's, or her family's. So we will continue to follow this case closely and understand that what we have said and what the mother has said is her point of view, and these are allegations. While she has been charged there has been no conviction here, and as I said, we don't know all the facts."
This episode of
Dr. Phil
airs Monday. Find out where you can watch
here.
If you or someone you know is showing warning signs of suicide, consider calling the
National Suicide Prevention Lifeline
at 800-273-TALK (800-273-8255) or texting the Crisis Text Line at 741741. The Lifeline provides free and confidential support for people in distress, prevention and crisis resources for you or your loved ones, and best practices for professionals, and is open 24/7.
TELL DR. PHIL YOUR STORY: Have a headline-making story in a small town?
Grief-Stricken Mom Speaks Out About 11-Year-Old Tysen Benz Committing Suicide After 'Social Media Prank'