'We Need Someone Who Is Unafraid To Speak His Mind About Tough I…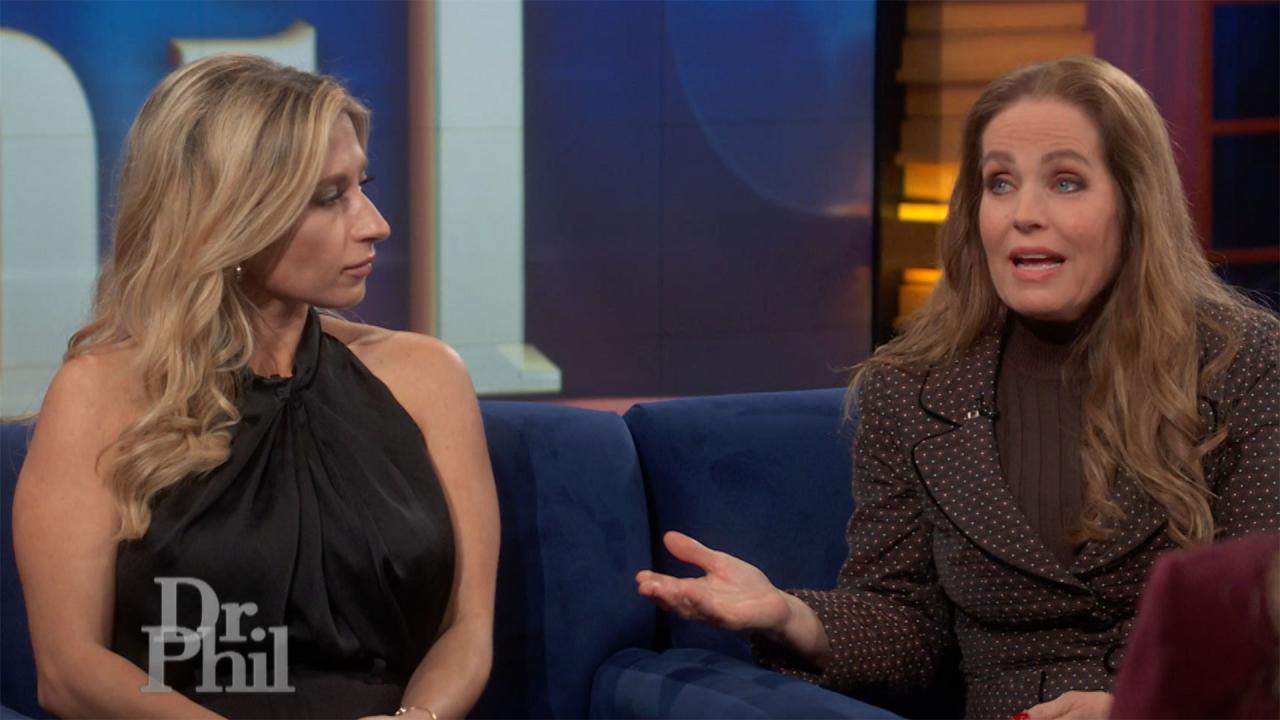 How A Mom Shut Down What Some Called A 'Revenge Porn' Website Th…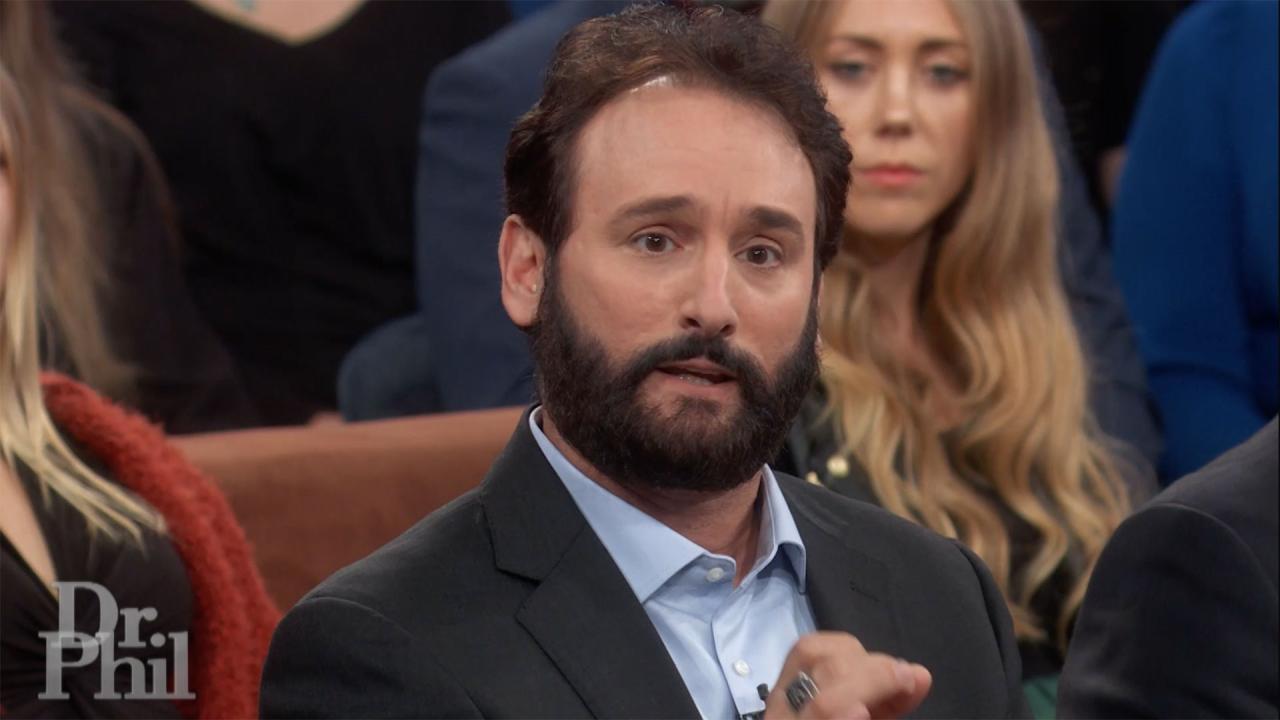 Cybersecurity Expert Says He Shut Down Notorious 'Revenge Porn' …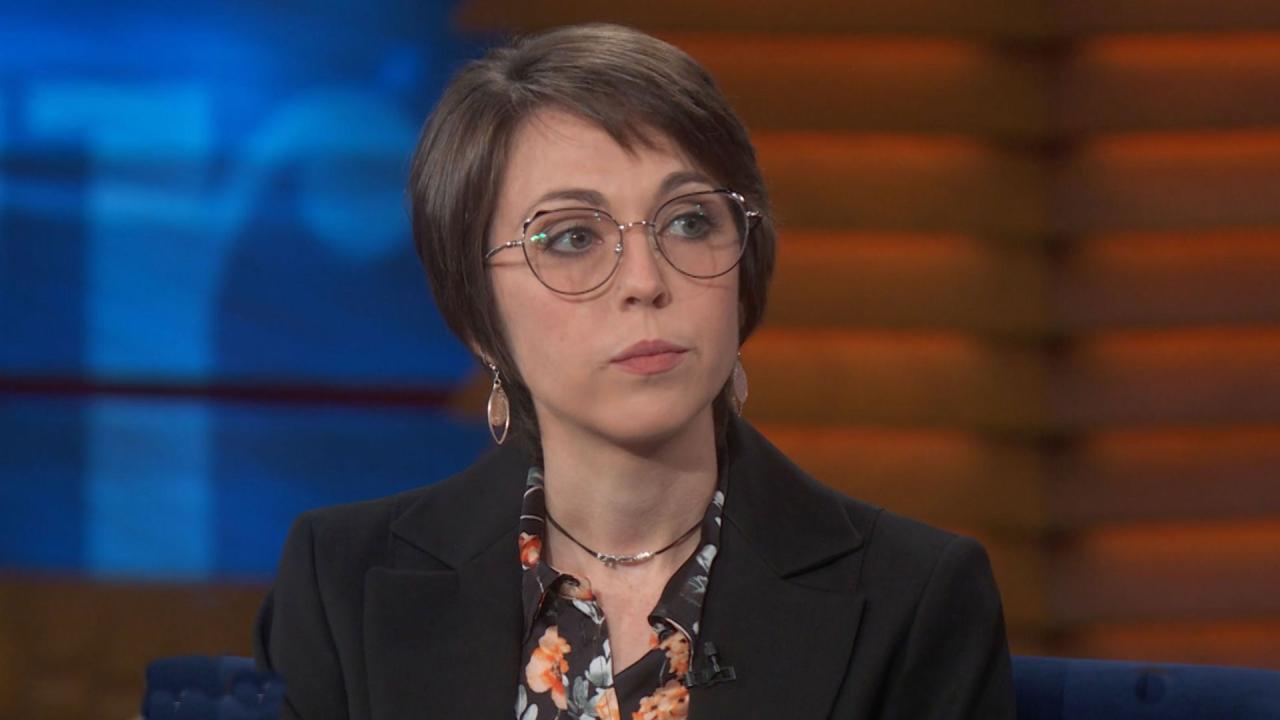 Woman Says Two Videos Of Her Have Been Posted To Porn Website Fo…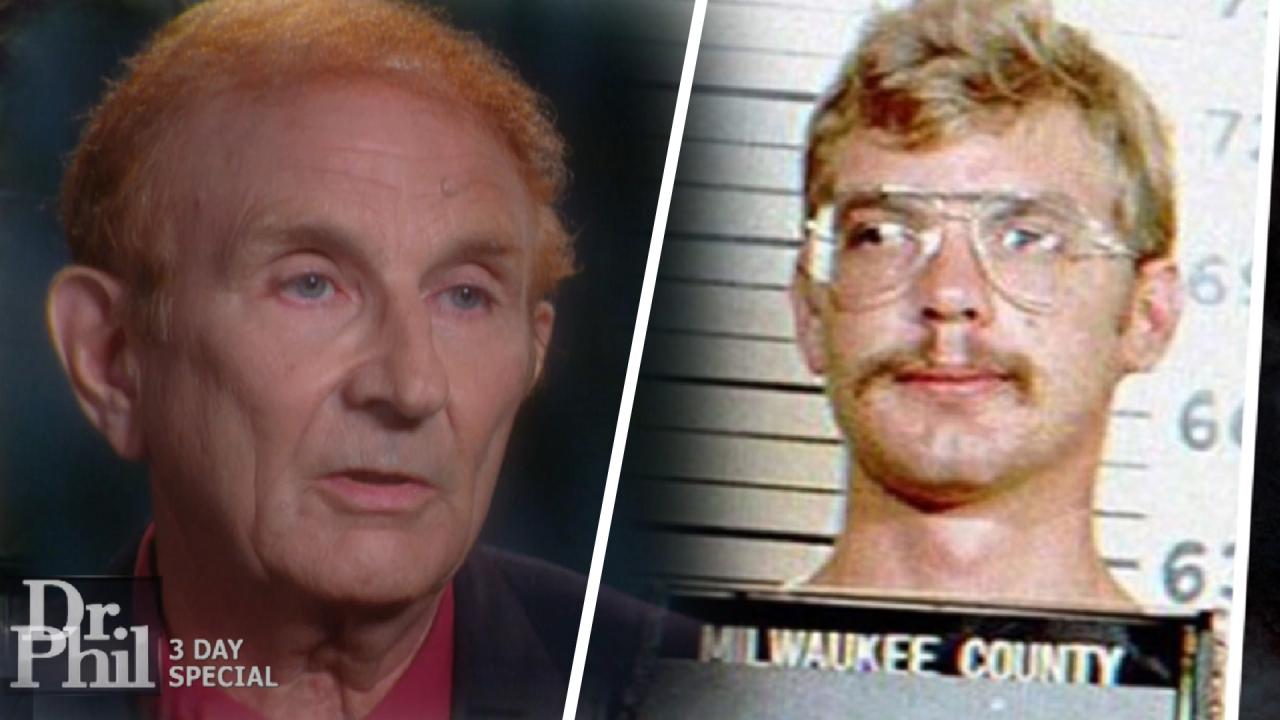 Should Serial Killer Jeffrey Dahmer Be Forgiven? His Father Says…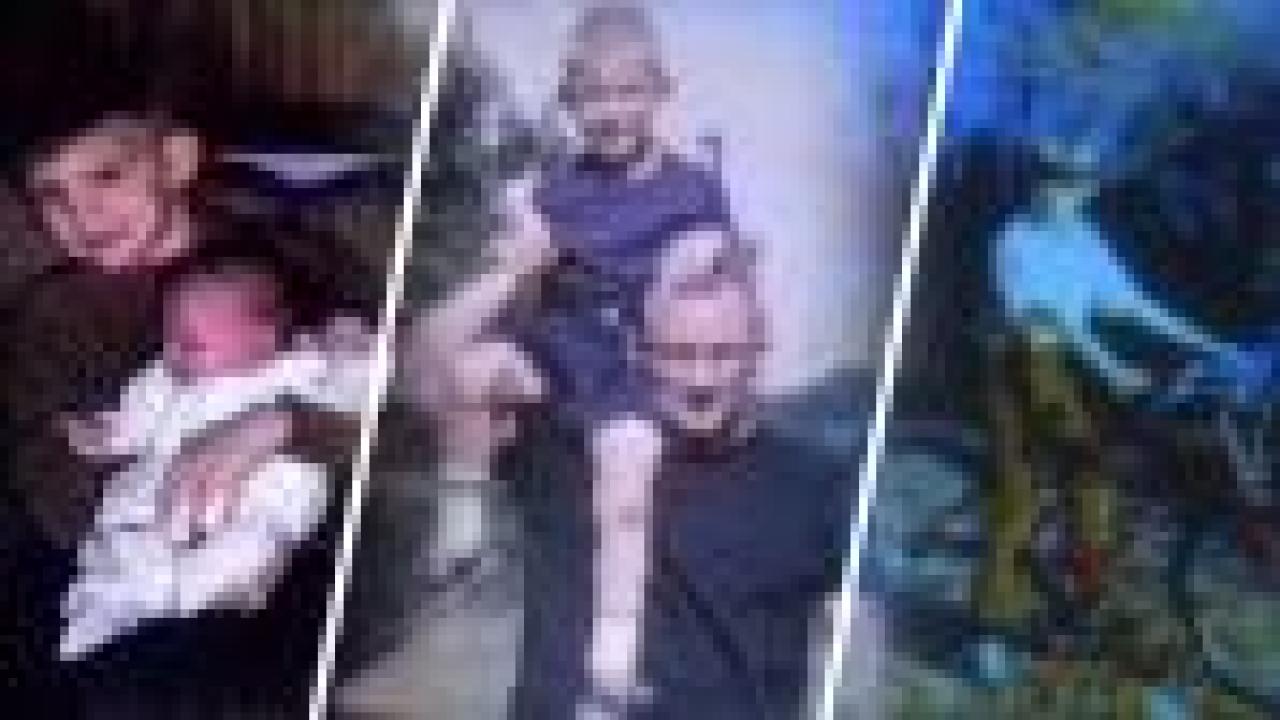 Notorious Serial Killer Jeffrey Dahmer Was 'A Happy Little Boy,'…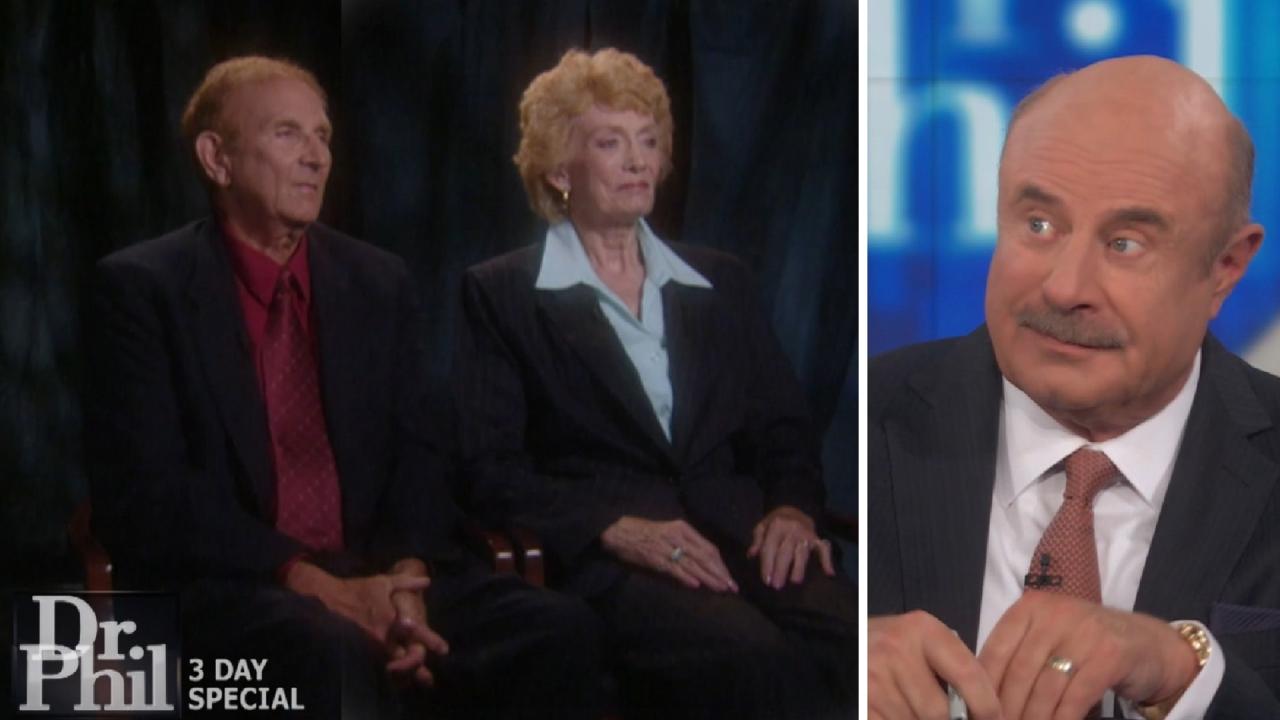 'His Life Writes Like A Hollywood Horror Movie,' Says Dr. Phil A…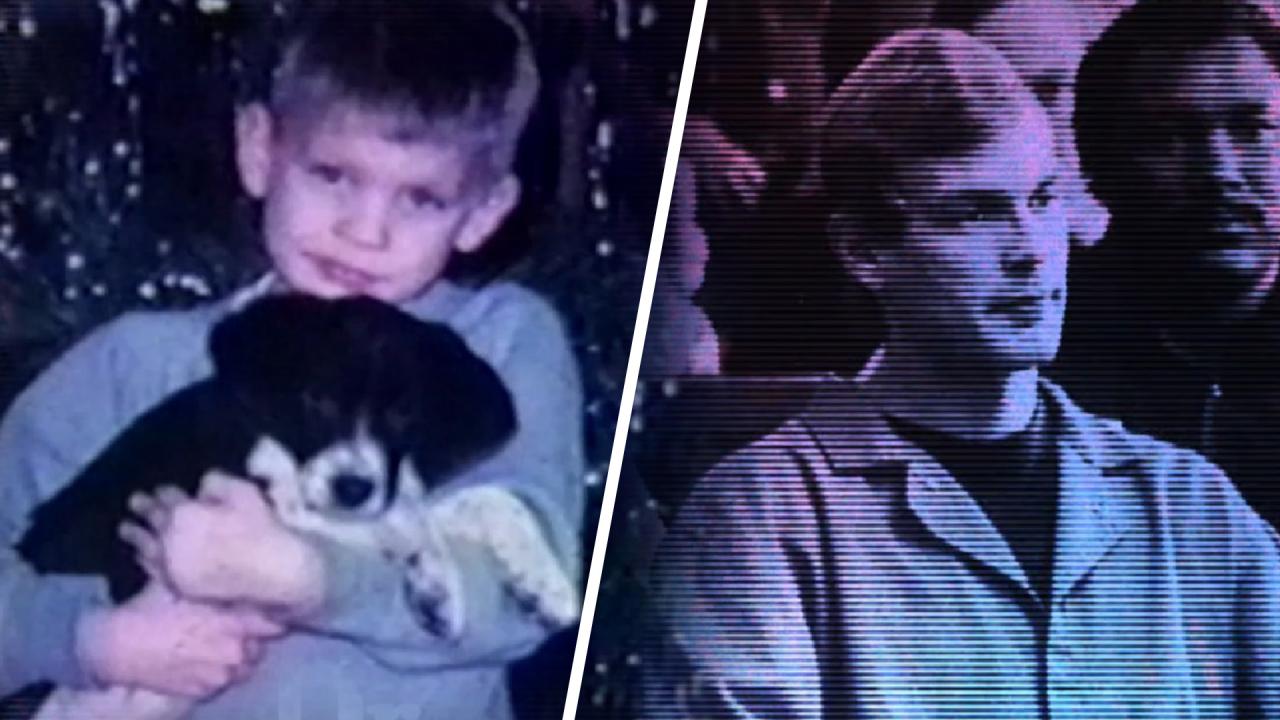 Serial Killer's Father Says He Didn't See Red Flags While Son Wa…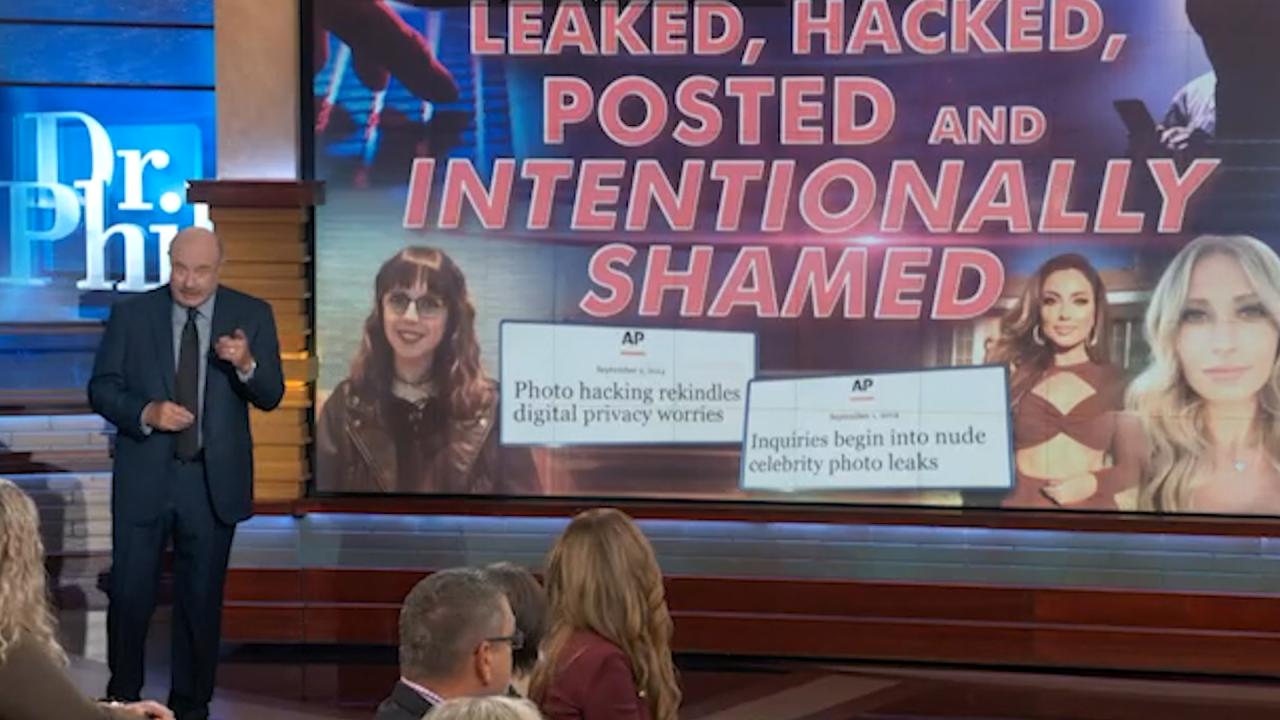 Leaked, Hacked, Posted and Intentionally Shamed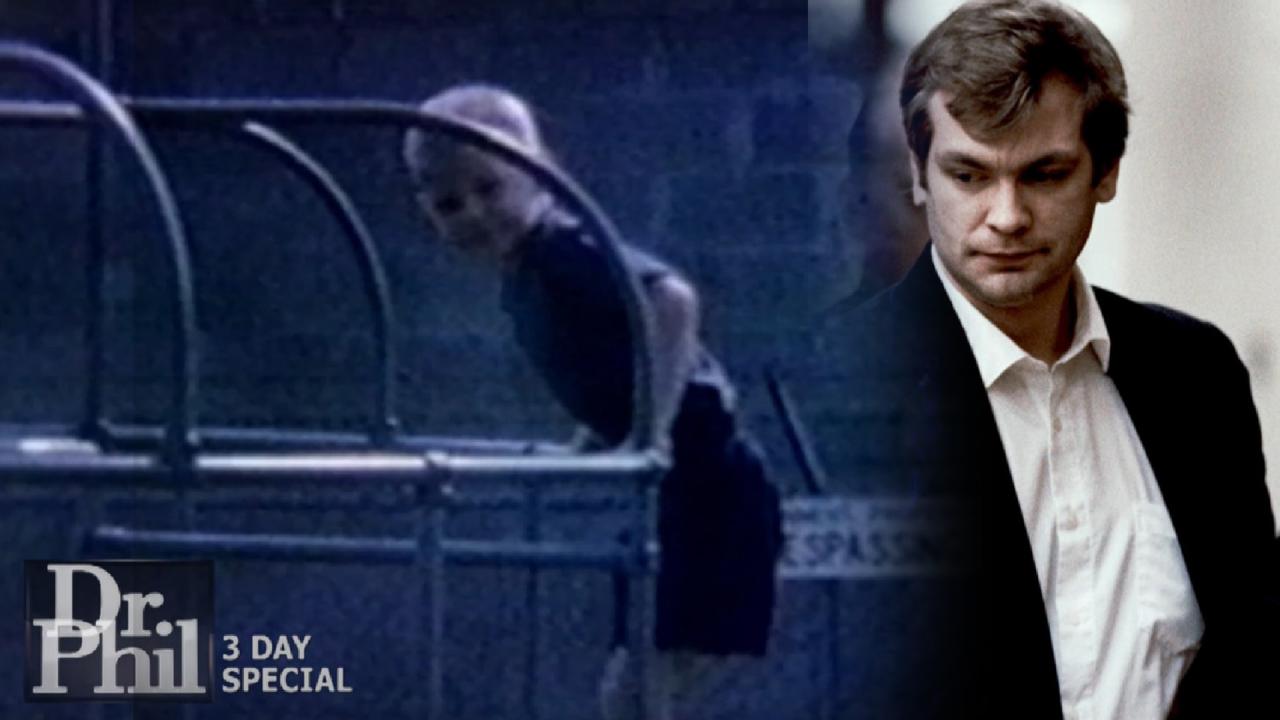 Lionel Dahmer Shares Why He Thinks His Son Grew Up To Be A Seria…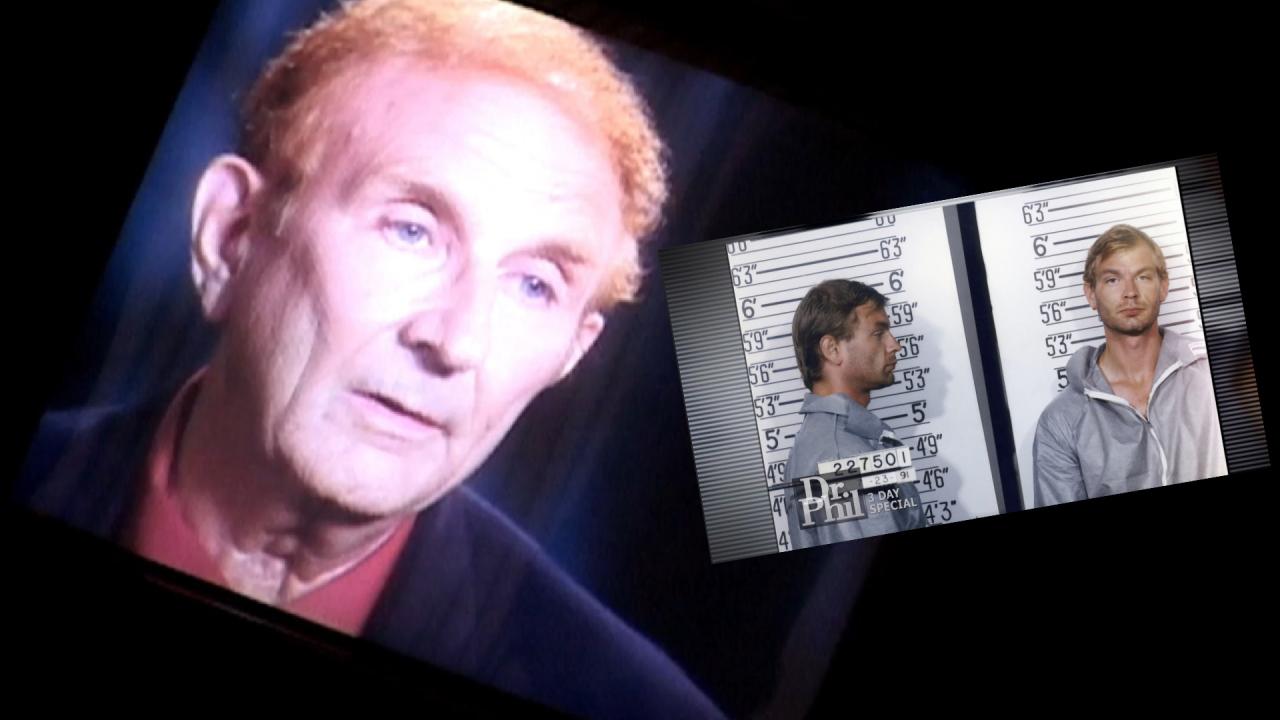 'If I Would Have Opened That Box And Found What Was In There I T…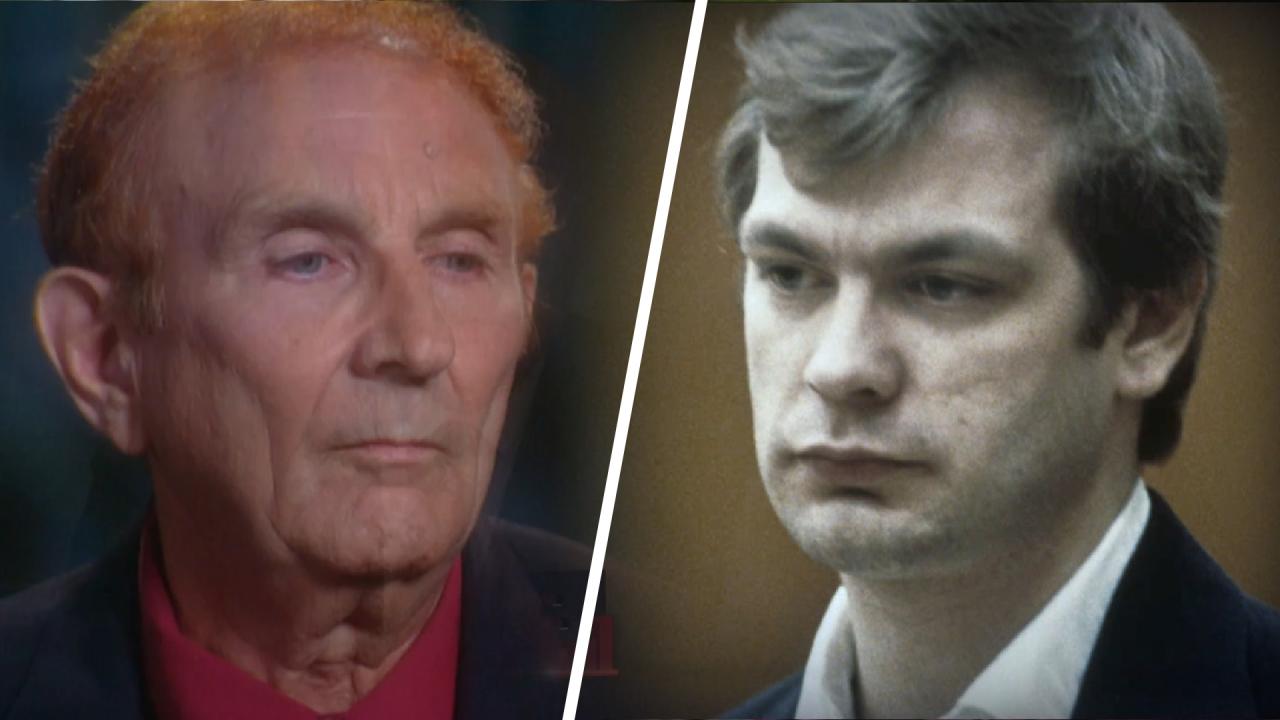 Jeffrey Dahmer's First Kill: Intentional Or An Accident? What Th…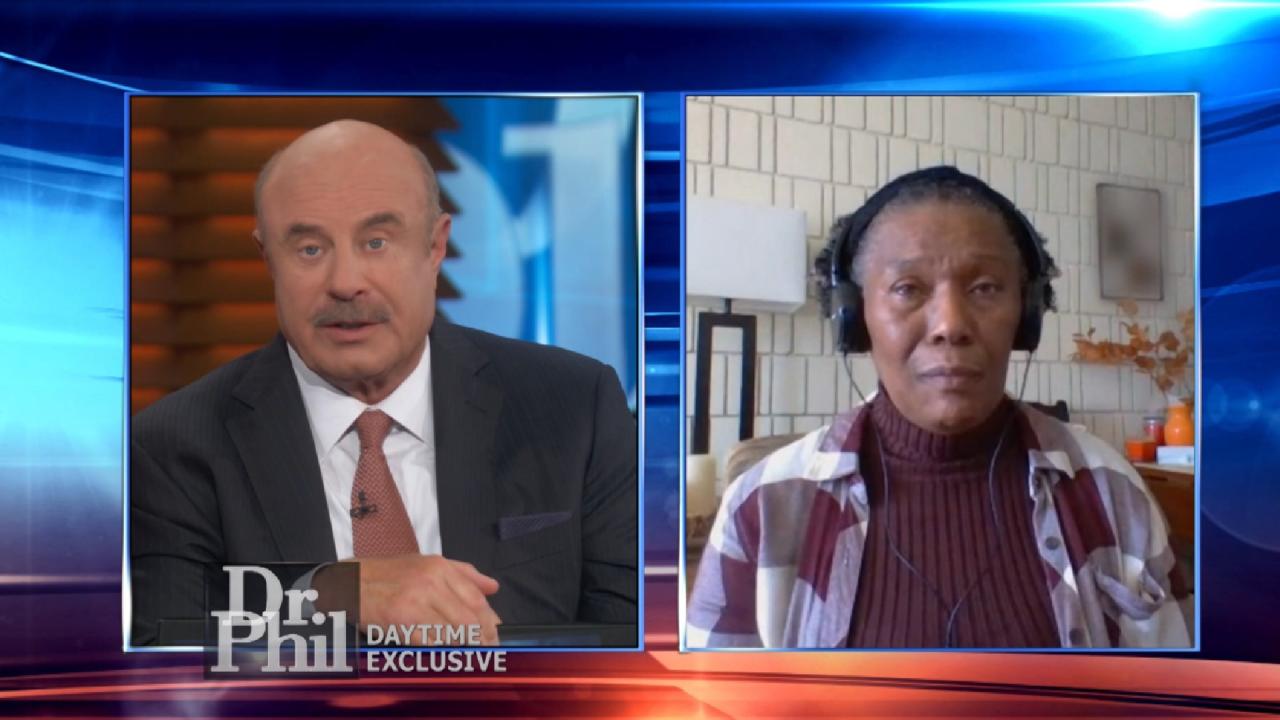 Sister Of Jeffrey Dahmer Victim Says New Series Left Her Feeling…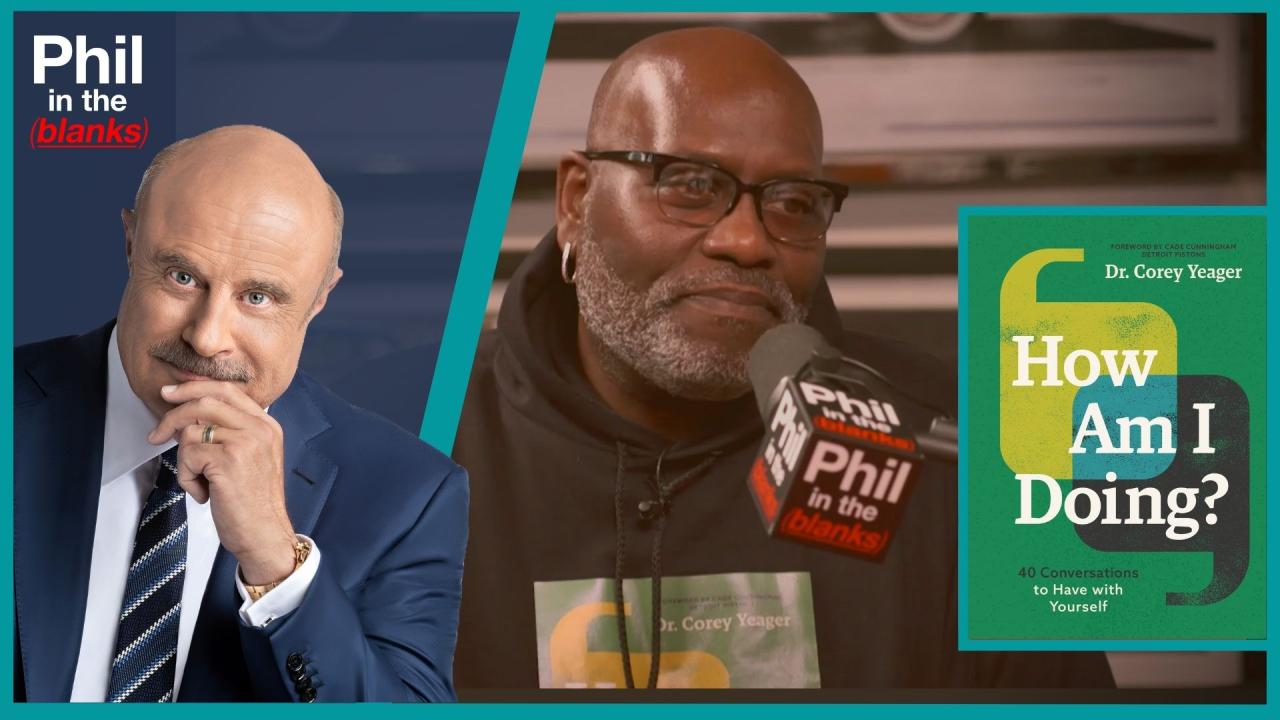 40 Conversations To Have With Yourself – 'Phil In The Blanks' Po…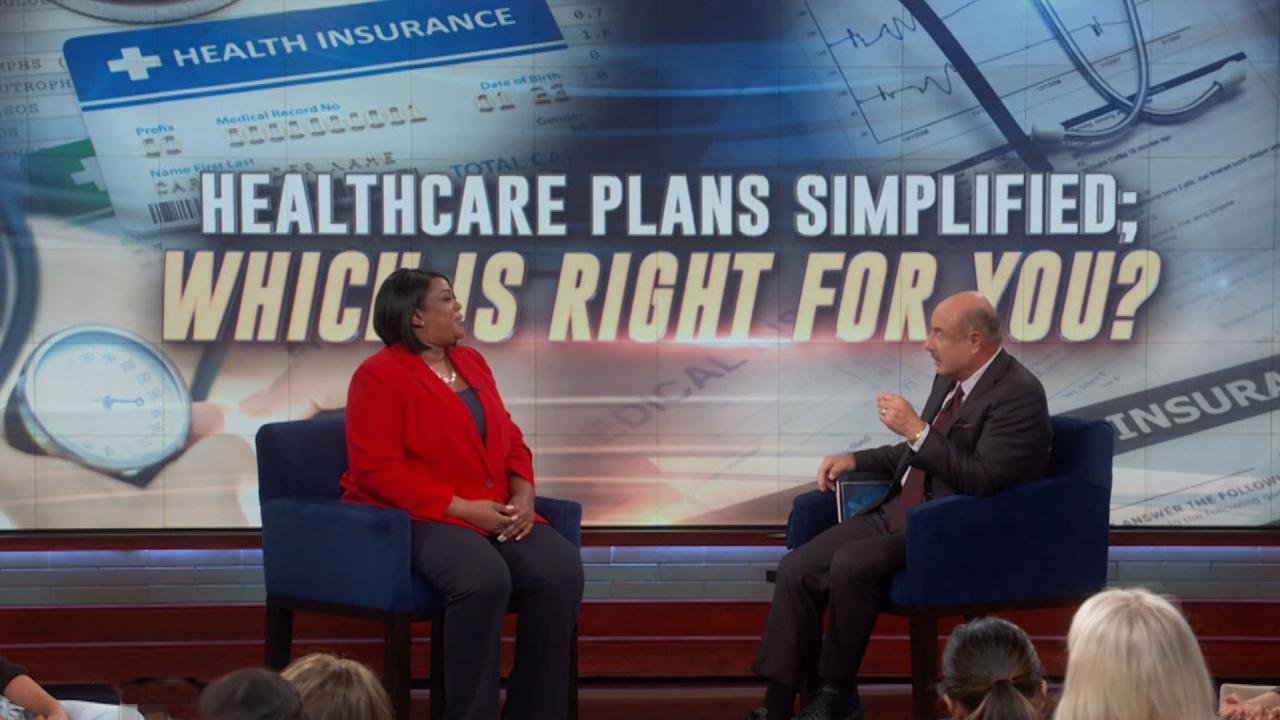 Healthcare Plans Simplified; Which is Right for You?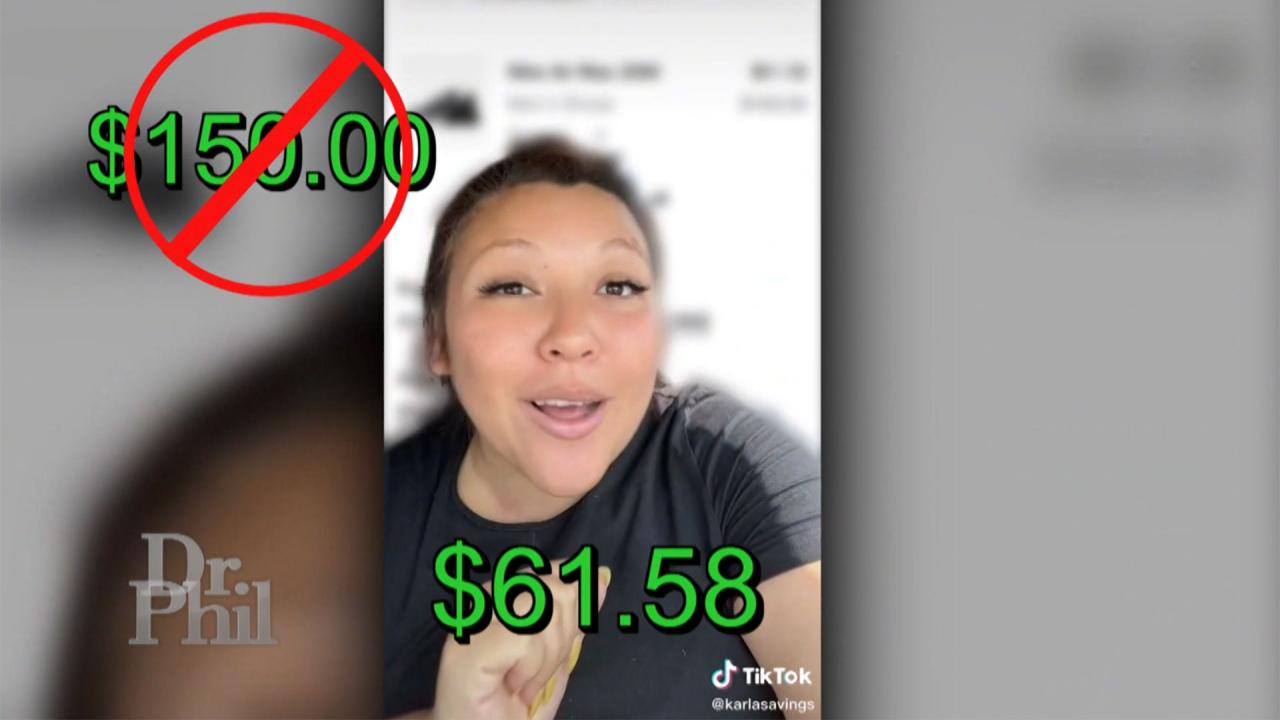 Queen Of Couponing Shares How You Can Save Thousands Of Dollars …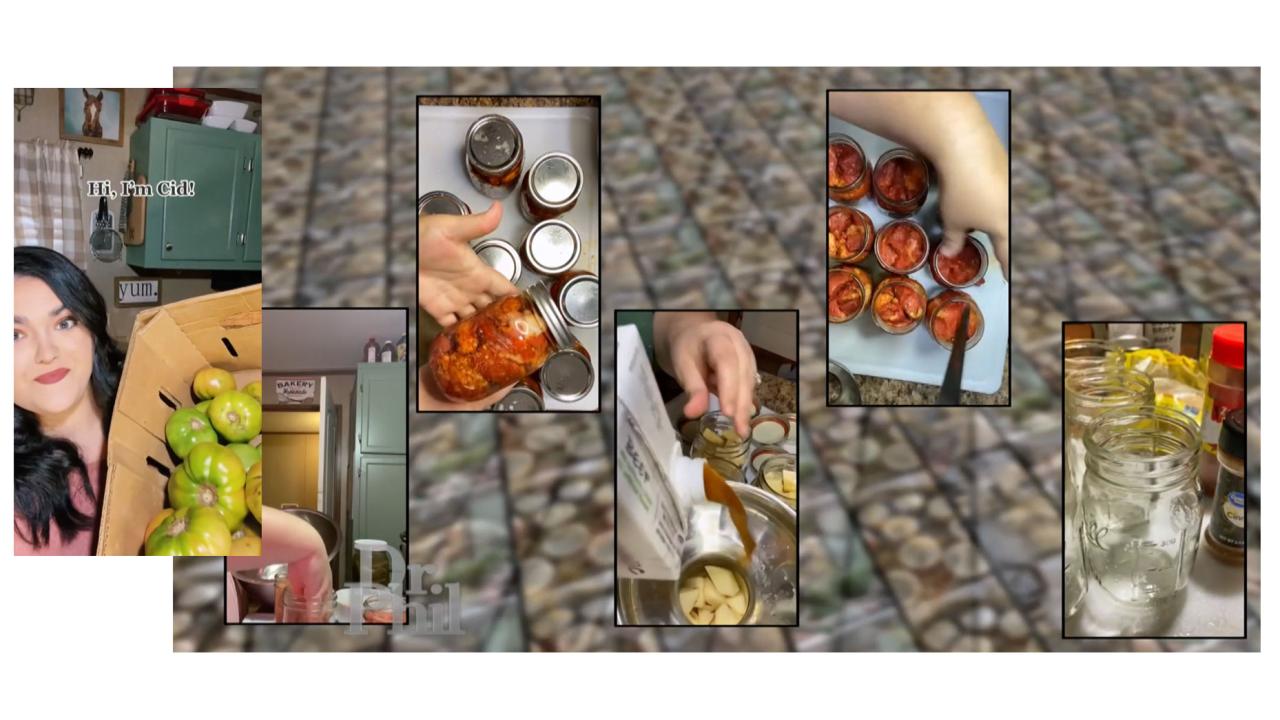 How Canning And Preserving Food Can Save Money And Prepare You F…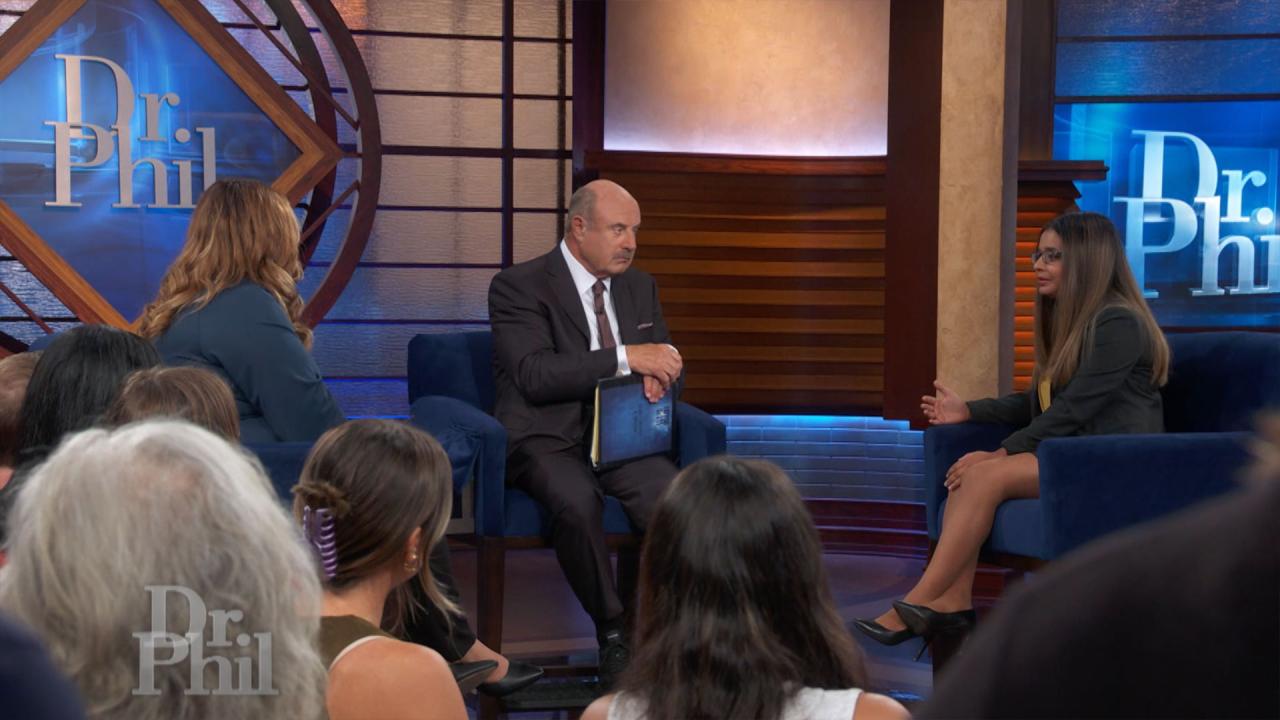 Economist Explains Why We're Enduring Inflation, Says There's Ho…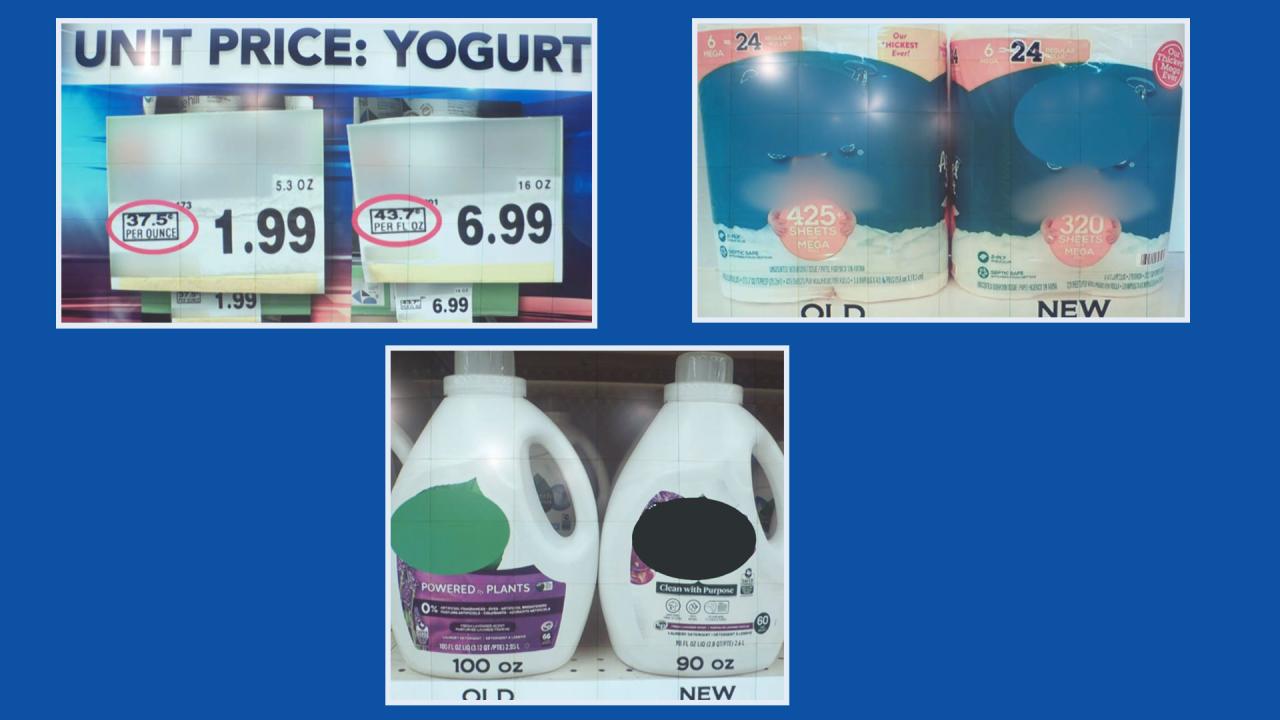 How To Spot Shrinkflation – And What You Can Do About It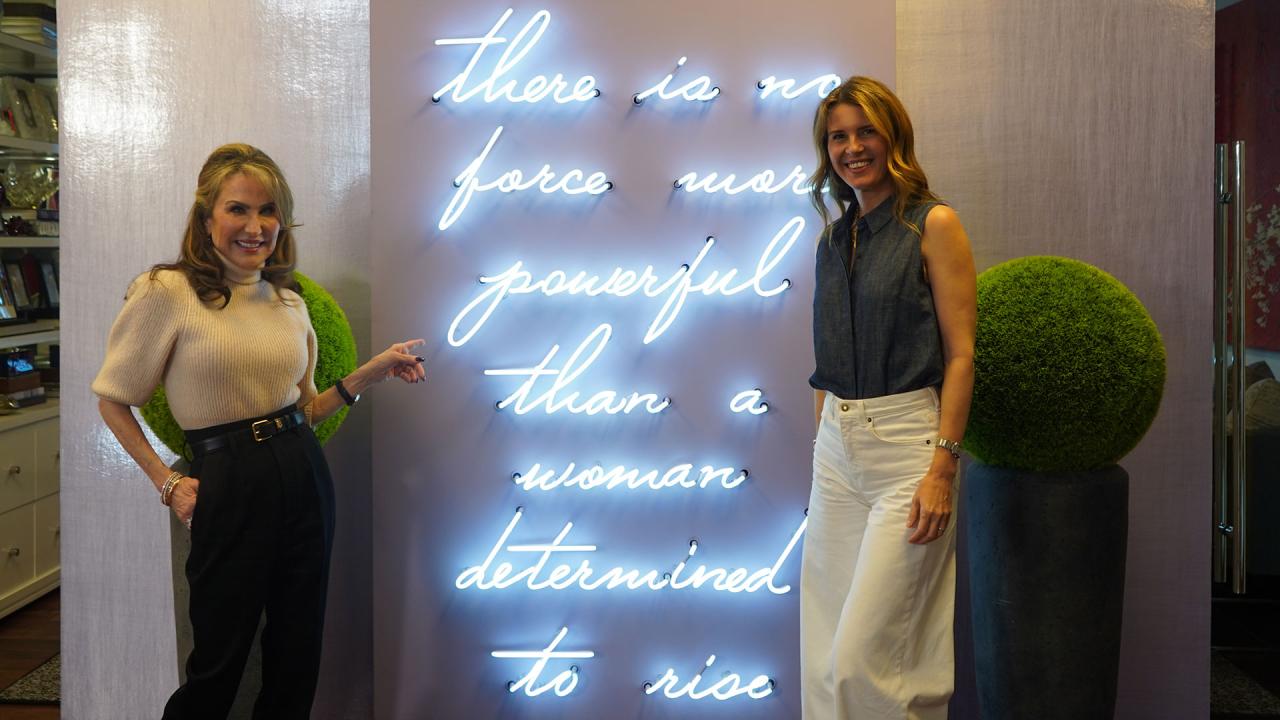 The Secret To Turning Your Dreams Into A Reality With Sprinkles …
'We Need Someone Who Is Unafraid To Speak His Mind About Tough Issues,' Says 'Dr. Phil' Co-Executive Producer
Dr. Phil Co-Executive Producer Astra Austin says the topics she loves to tackle on the show are news and social issues. In season 3, she produced an episode titled, "I'm Gay, OK?"

"It wasn't easy. We received a lot of negative feedback," says Astra, adding, "I knew it was the right thing to do, and Dr. Phil knew it was the right thing to do. [Executive Producer] Carla Pennington knew it was the right thing to do. That was just the beginning."


Astra says she's produced numerous controversial episodes in the 16 years she's been with the program taking on the topics of racism, white privilege, and more.
"We need someone who is unafraid to speak his mind about tough issues," She says about Dr. Phil. "It's true authenticity – keeping it real."
Hear more about Astra's career at
Dr. Phil
in the video above. Plus, hear from Co-Executive Producer Angie Kraus who has been working with Dr. Phil since his days on Oprah, and Co-Executive Producer John Perry who says he has "the most interesting job" at
Dr. Phil.
Tune in on Wednesday for guest updates in the conclusion of this two-part episode,
"Dr. Phil: 20 Years Changing Lives,"
airs Wednesday.
Check your
local listing
for air times.
Want to be part of the virtual audience? Click here.