'We've Lost A Little Bit Of Our Humanity,' Says Youth Umpire Who…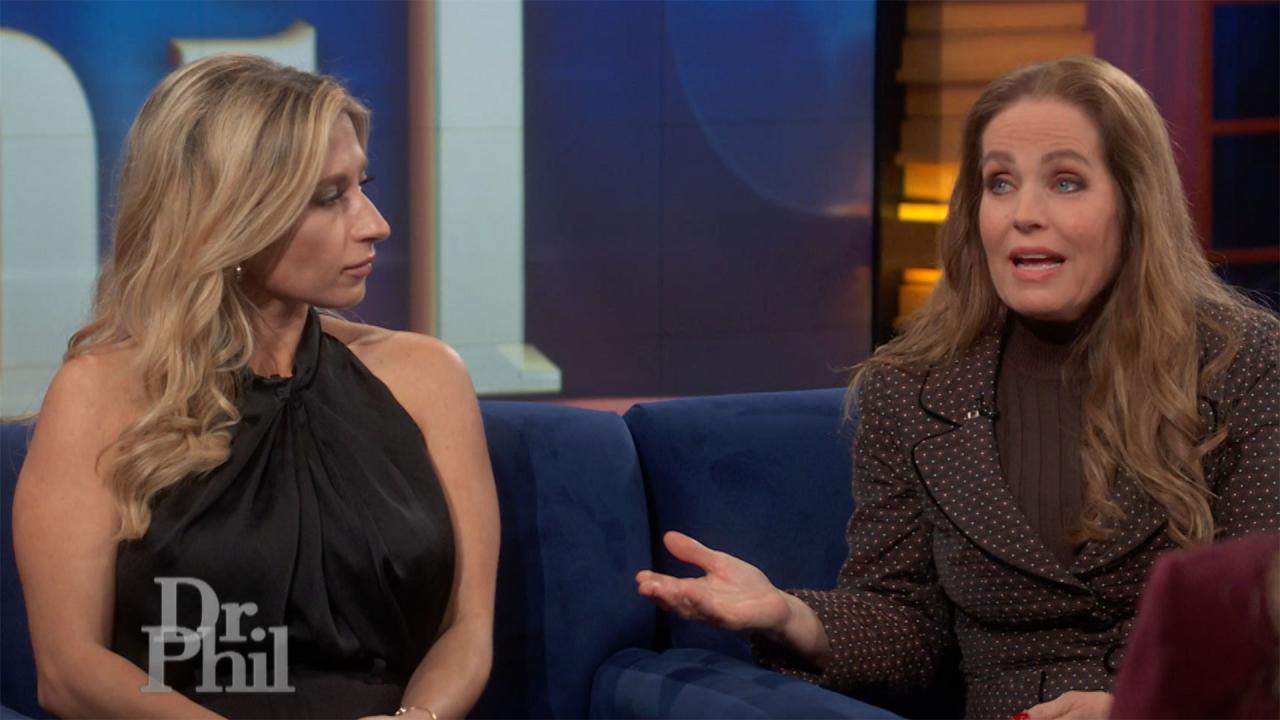 How A Mom Shut Down What Some Called A 'Revenge Porn' Website Th…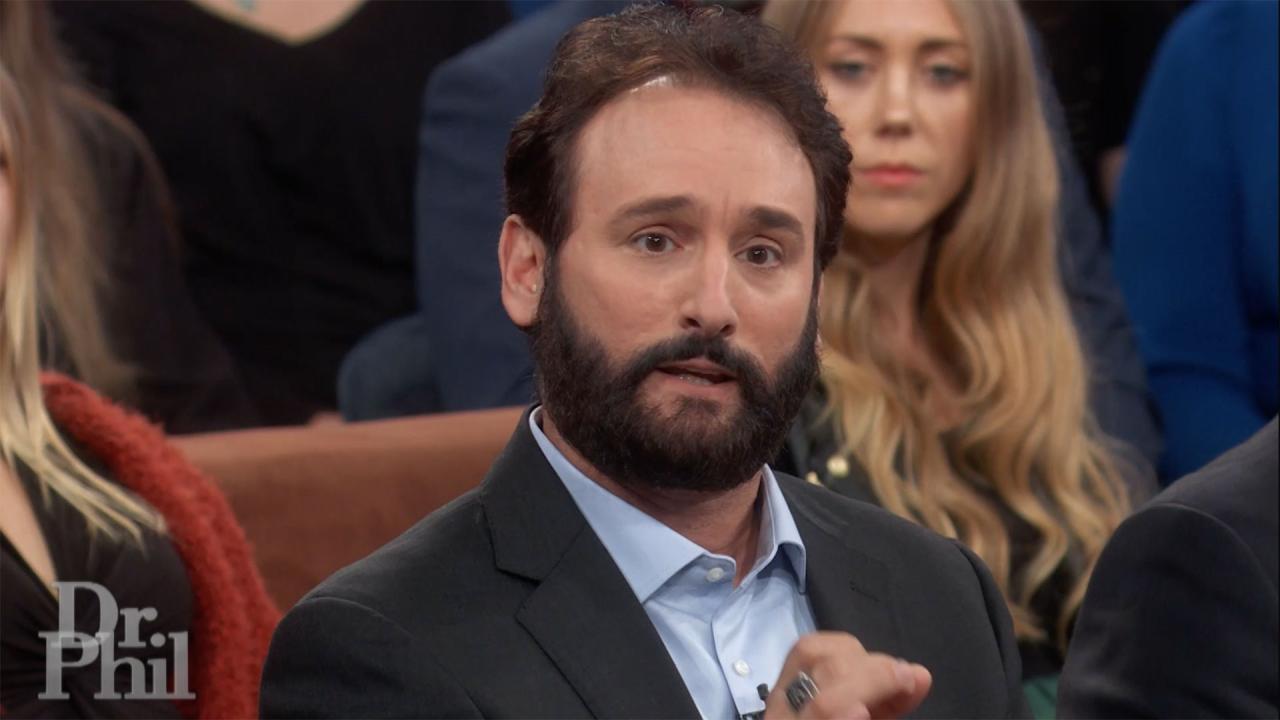 Cybersecurity Expert Says He Shut Down Notorious 'Revenge Porn' …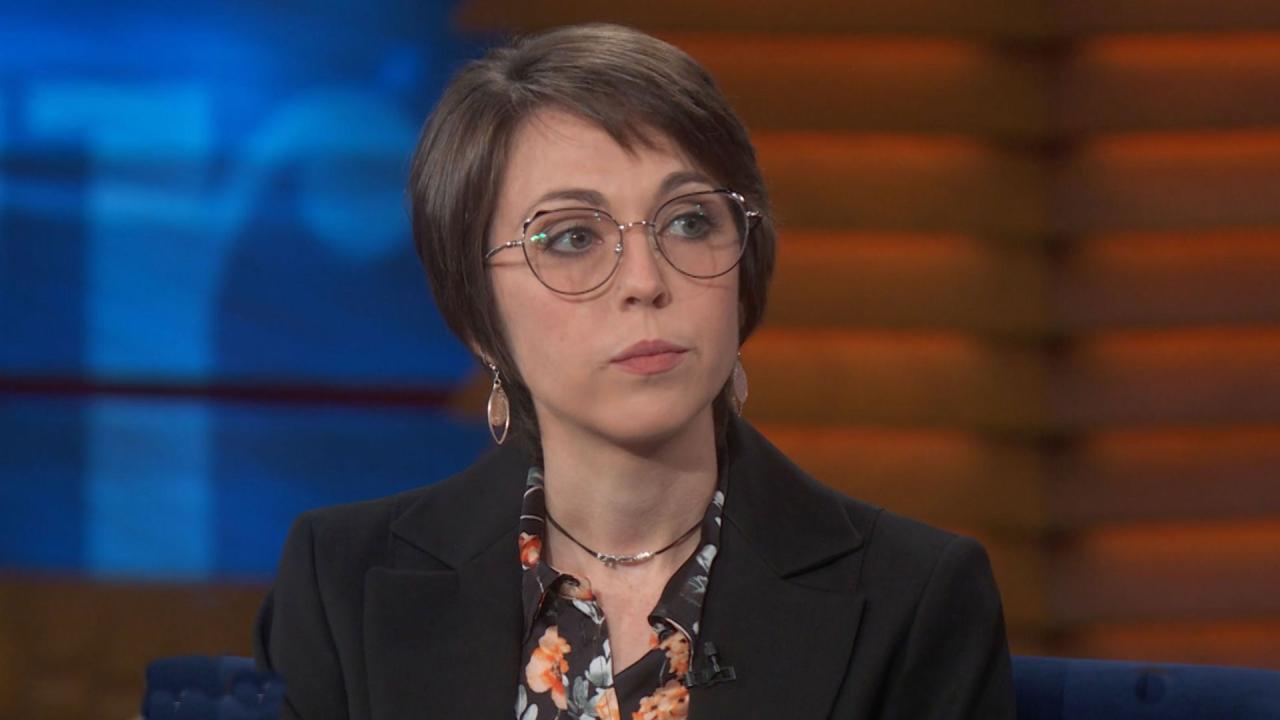 Woman Says Two Videos Of Her Have Been Posted To Porn Website Fo…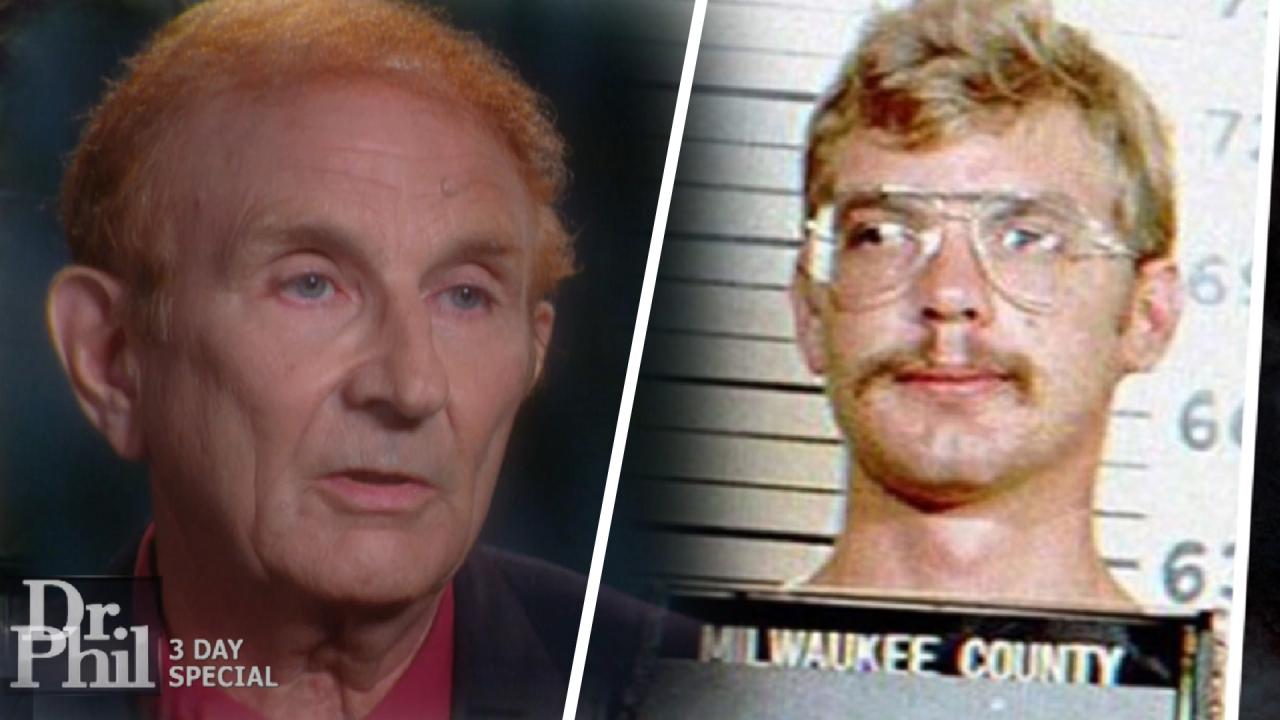 Should Serial Killer Jeffrey Dahmer Be Forgiven? His Father Says…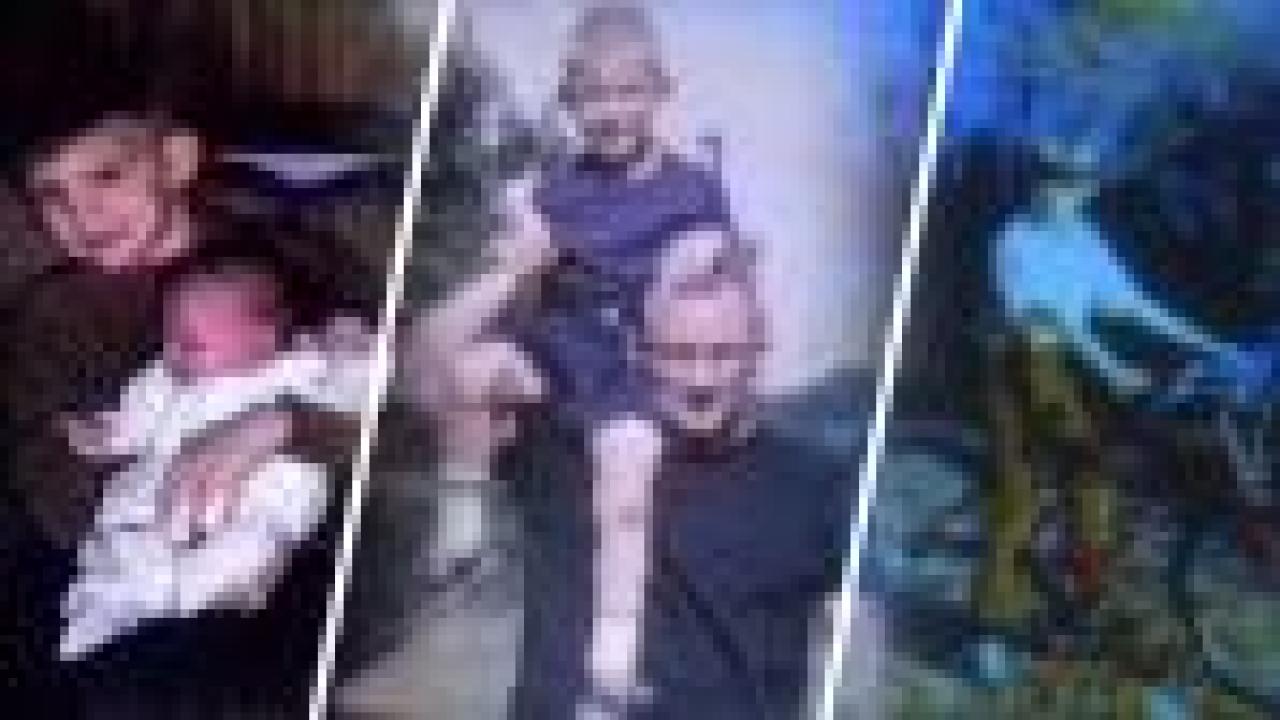 Notorious Serial Killer Jeffrey Dahmer Was 'A Happy Little Boy,'…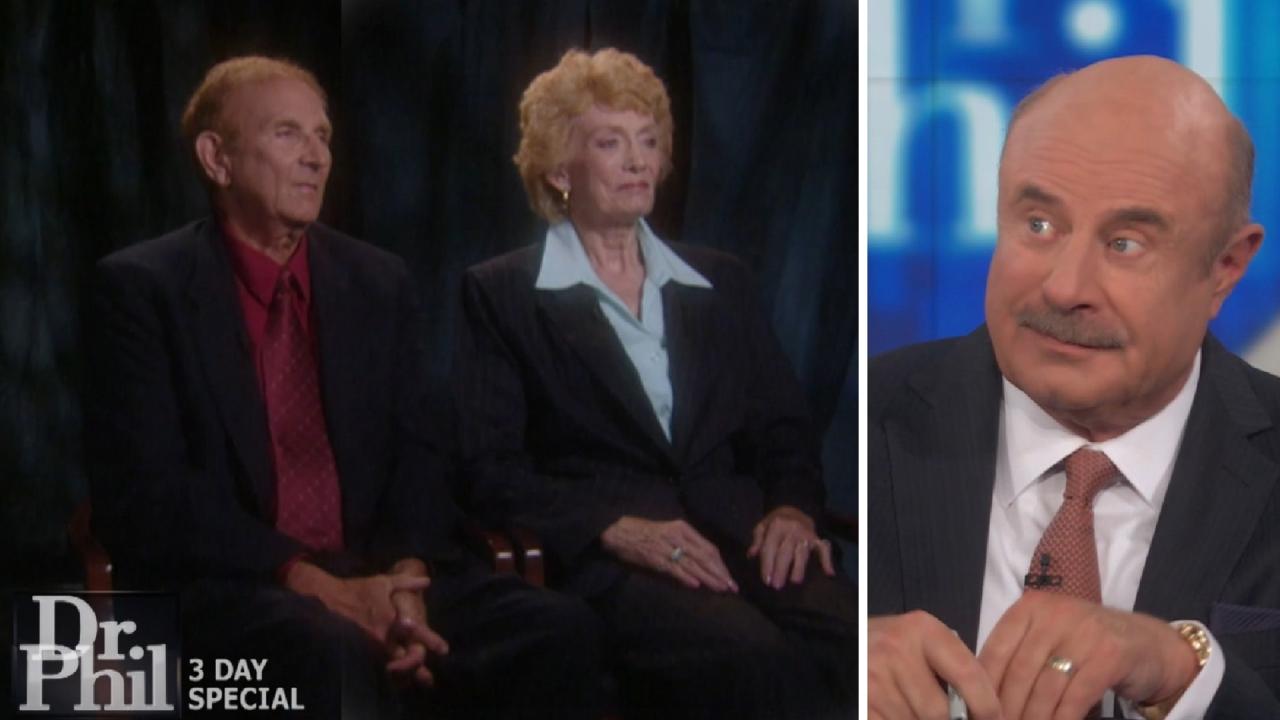 'His Life Writes Like A Hollywood Horror Movie,' Says Dr. Phil A…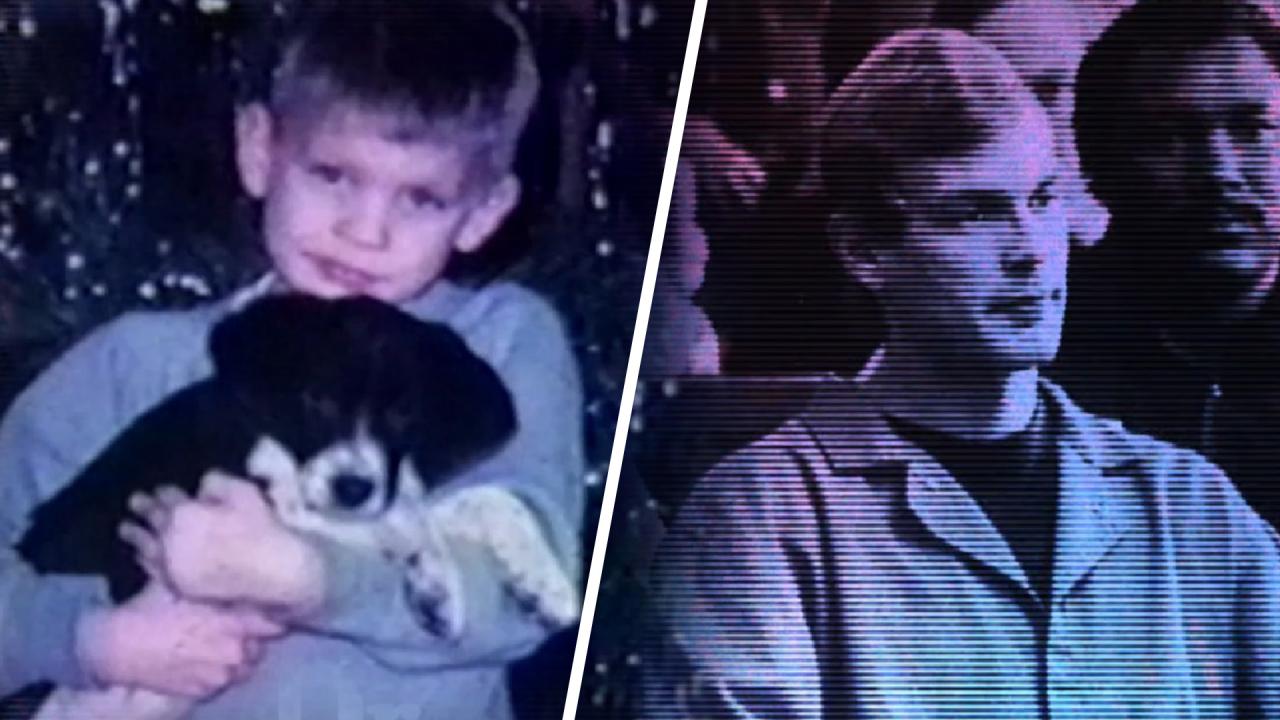 Serial Killer's Father Says He Didn't See Red Flags While Son Wa…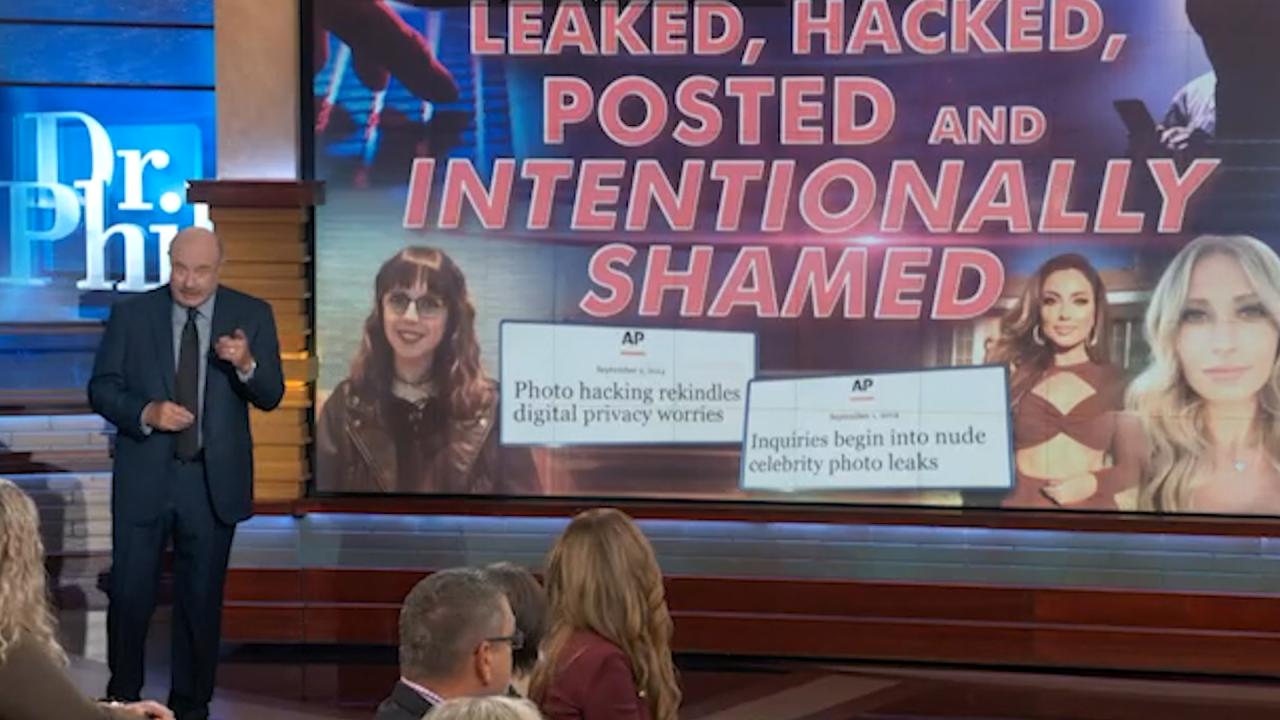 Leaked, Hacked, Posted and Intentionally Shamed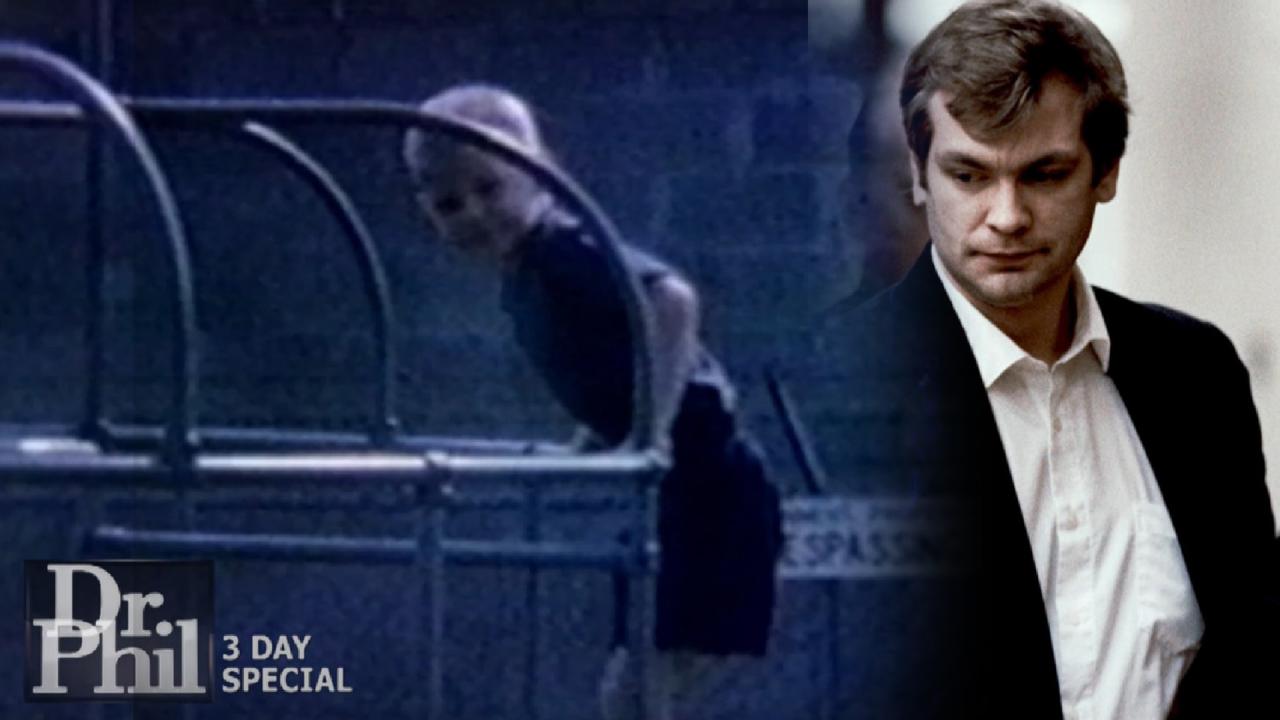 Lionel Dahmer Shares Why He Thinks His Son Grew Up To Be A Seria…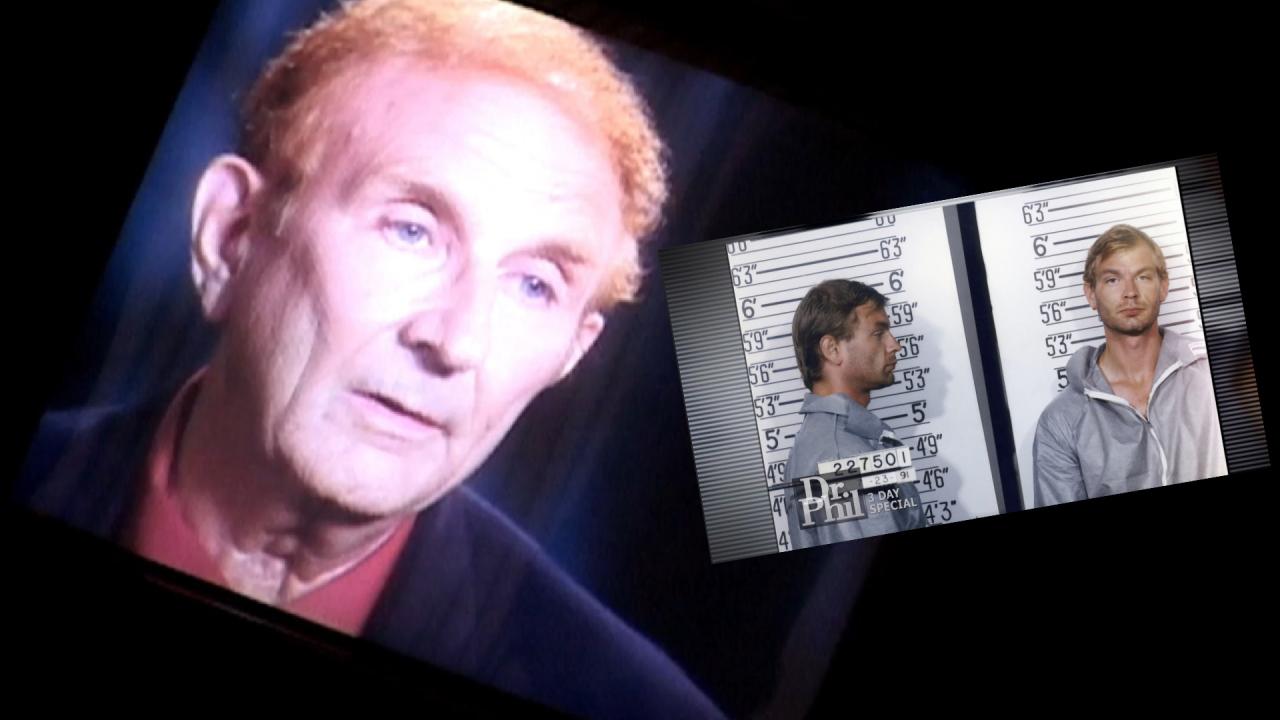 'If I Would Have Opened That Box And Found What Was In There I T…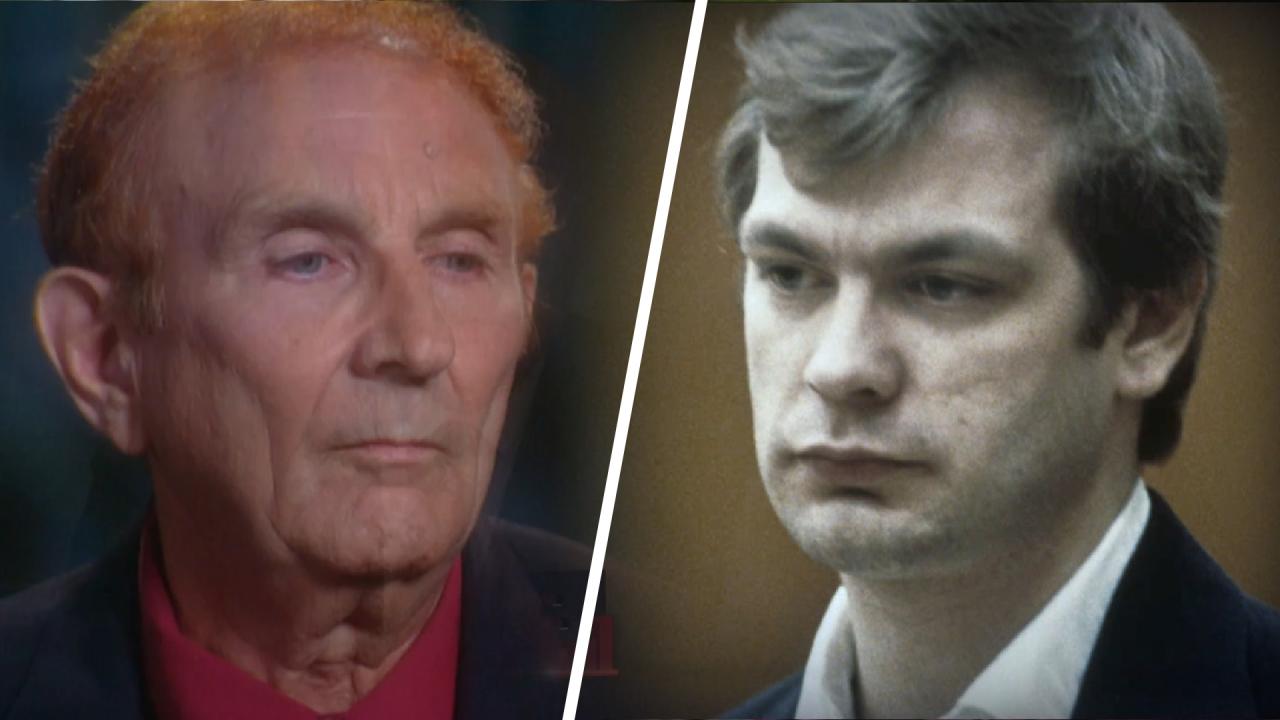 Jeffrey Dahmer's First Kill: Intentional Or An Accident? What Th…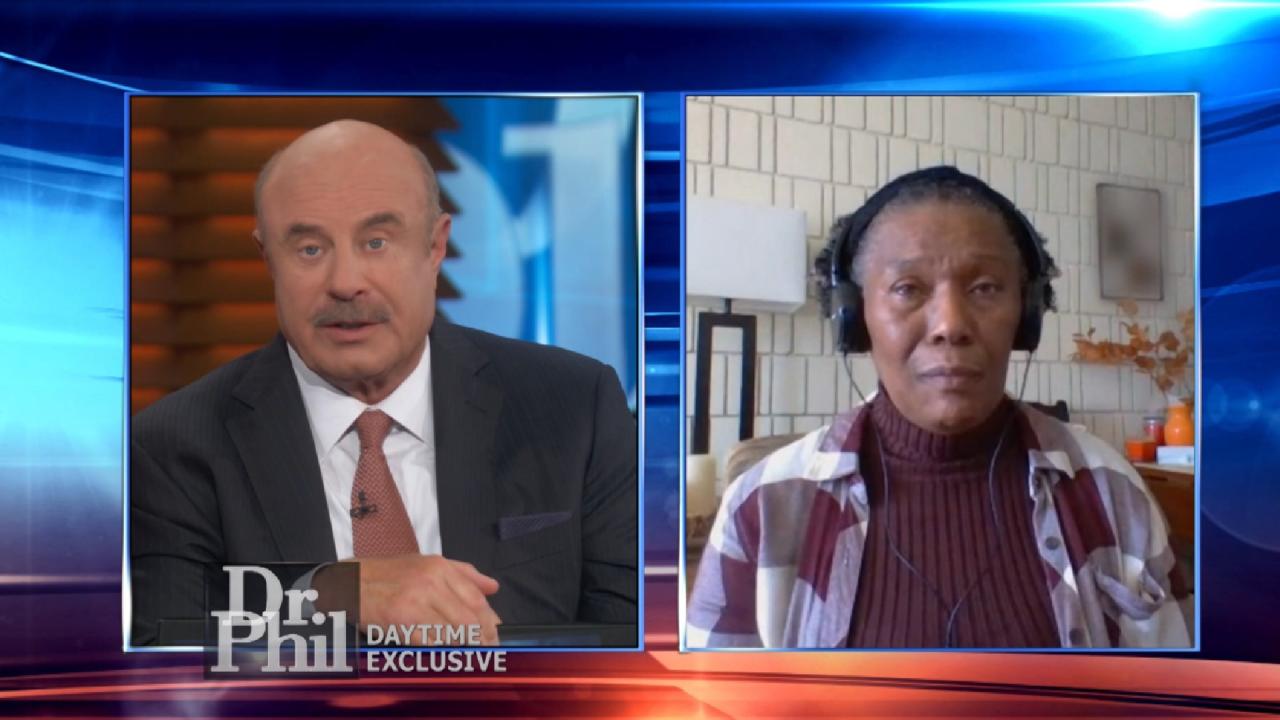 Sister Of Jeffrey Dahmer Victim Says New Series Left Her Feeling…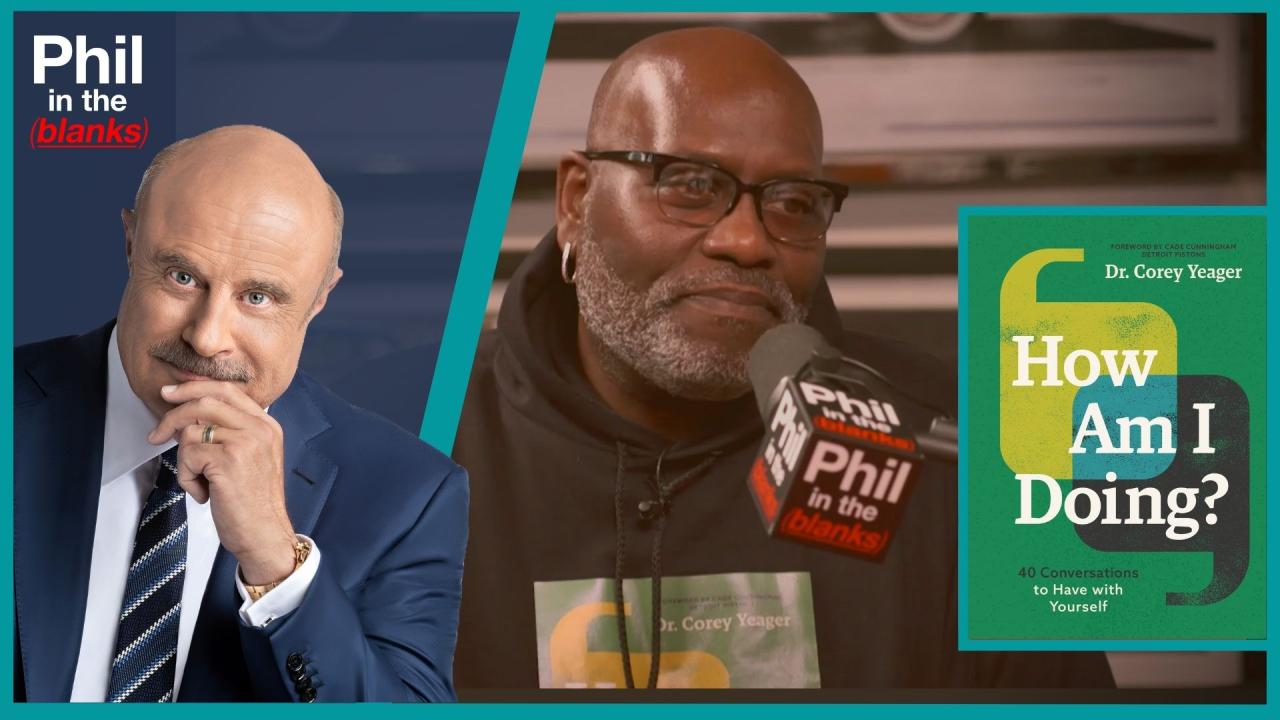 40 Conversations To Have With Yourself – 'Phil In The Blanks' Po…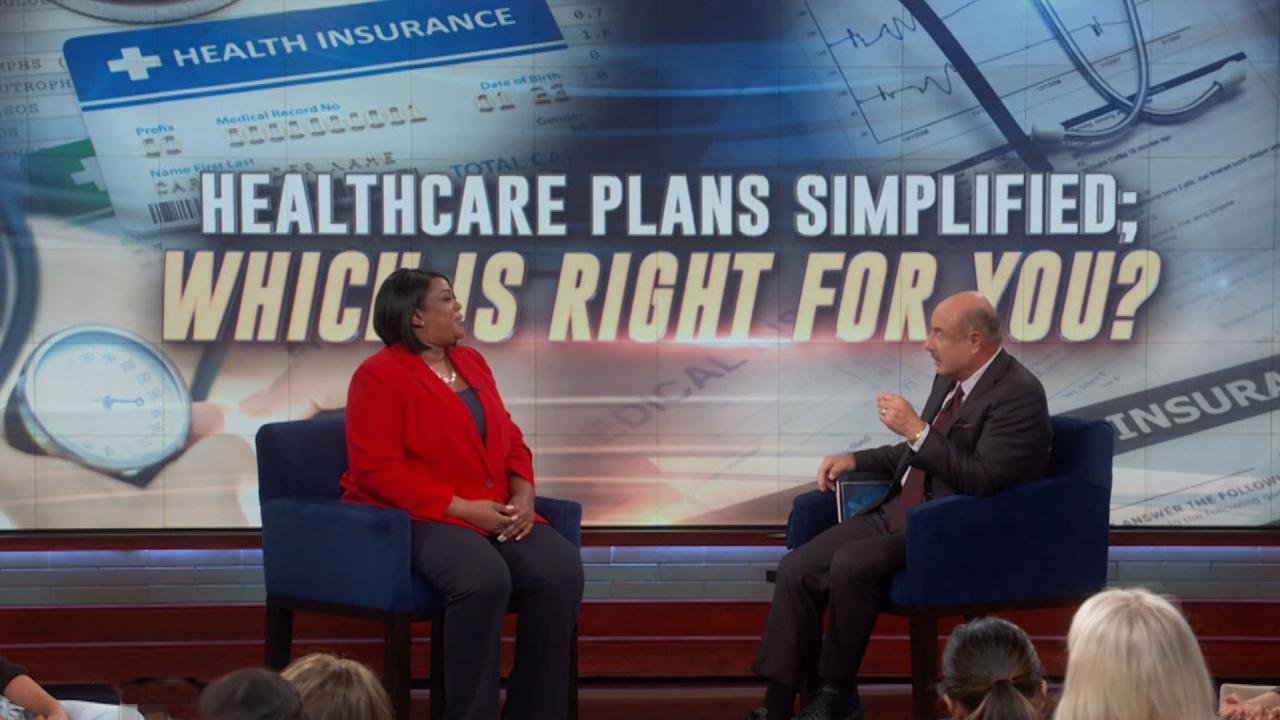 Healthcare Plans Simplified; Which is Right for You?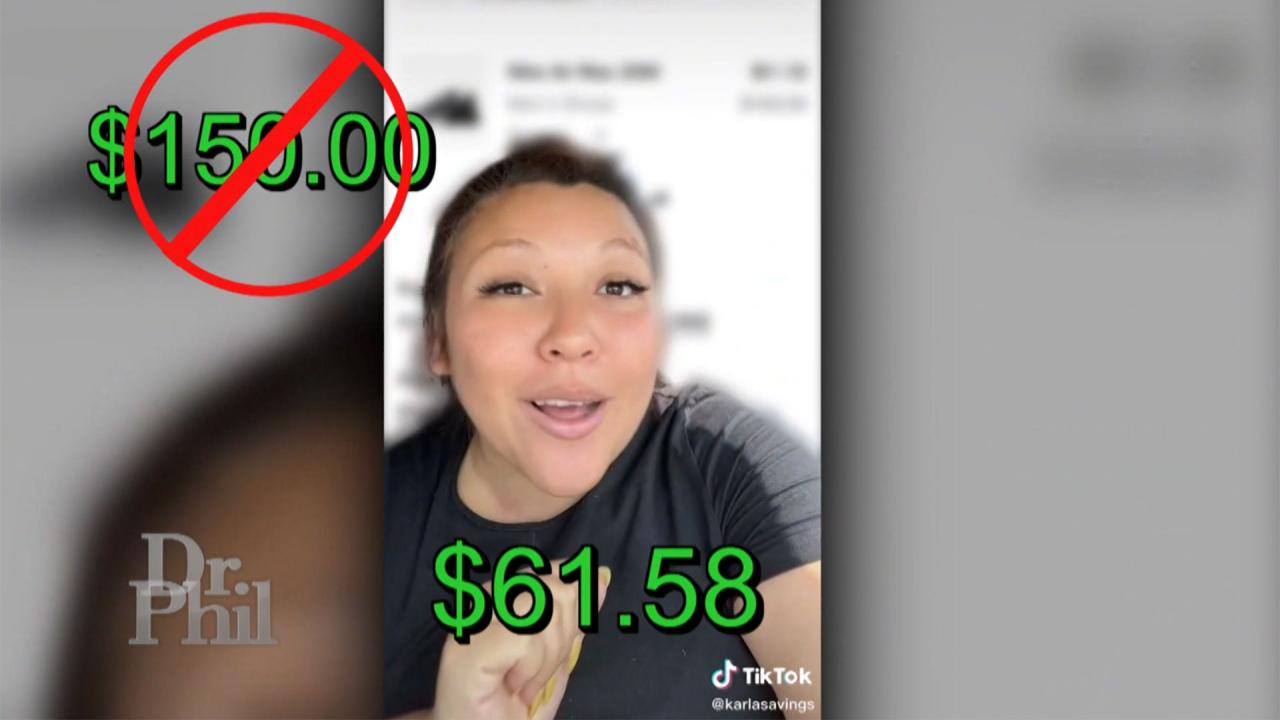 Queen Of Couponing Shares How You Can Save Thousands Of Dollars …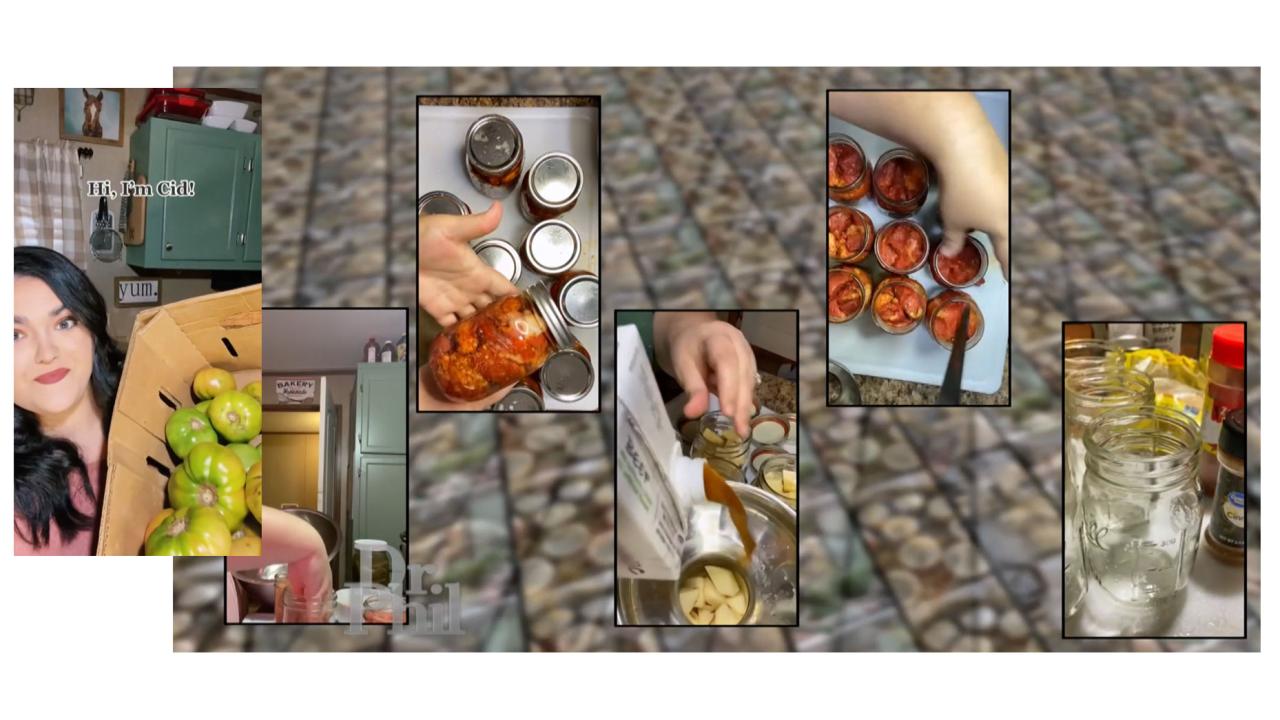 How Canning And Preserving Food Can Save Money And Prepare You F…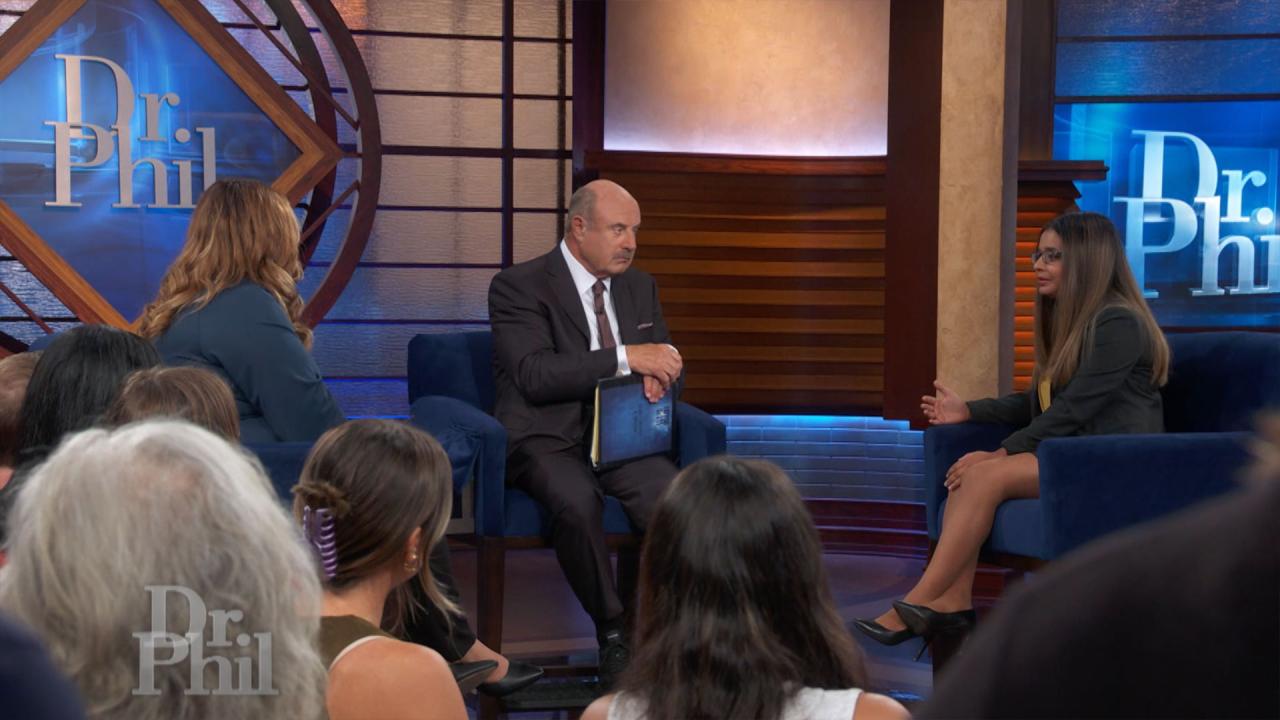 Economist Explains Why We're Enduring Inflation, Says There's Ho…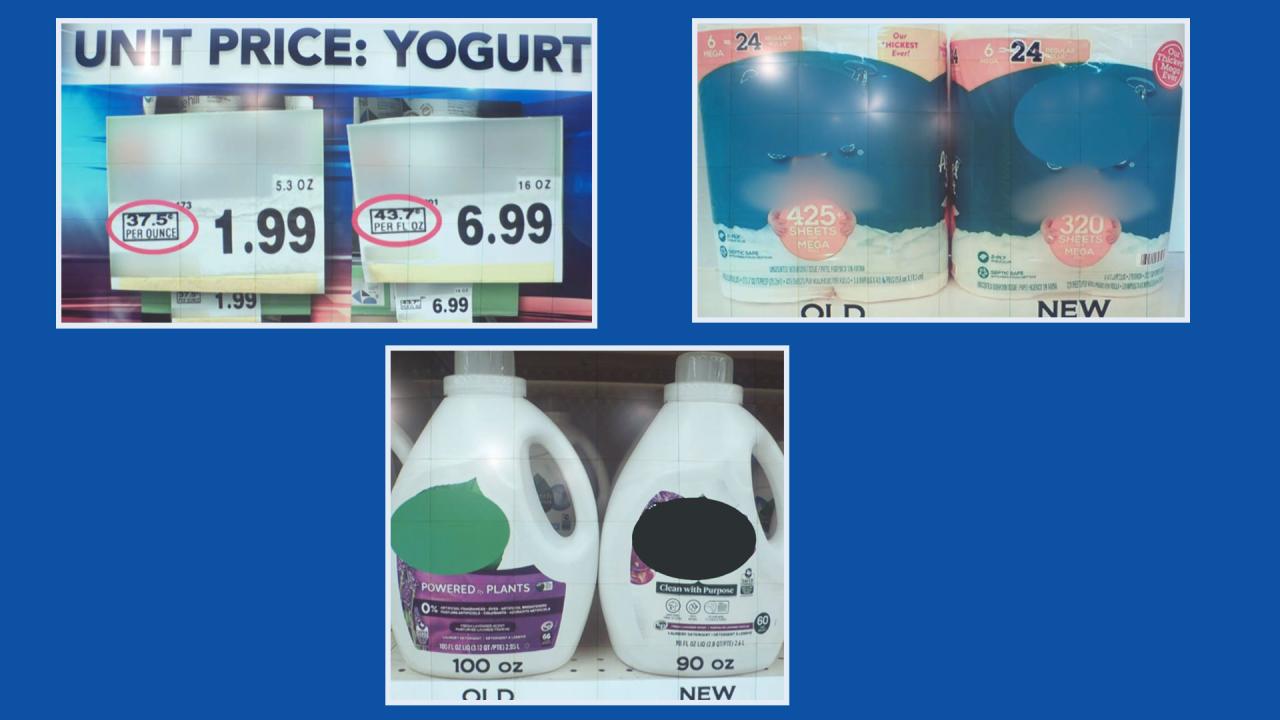 How To Spot Shrinkflation – And What You Can Do About It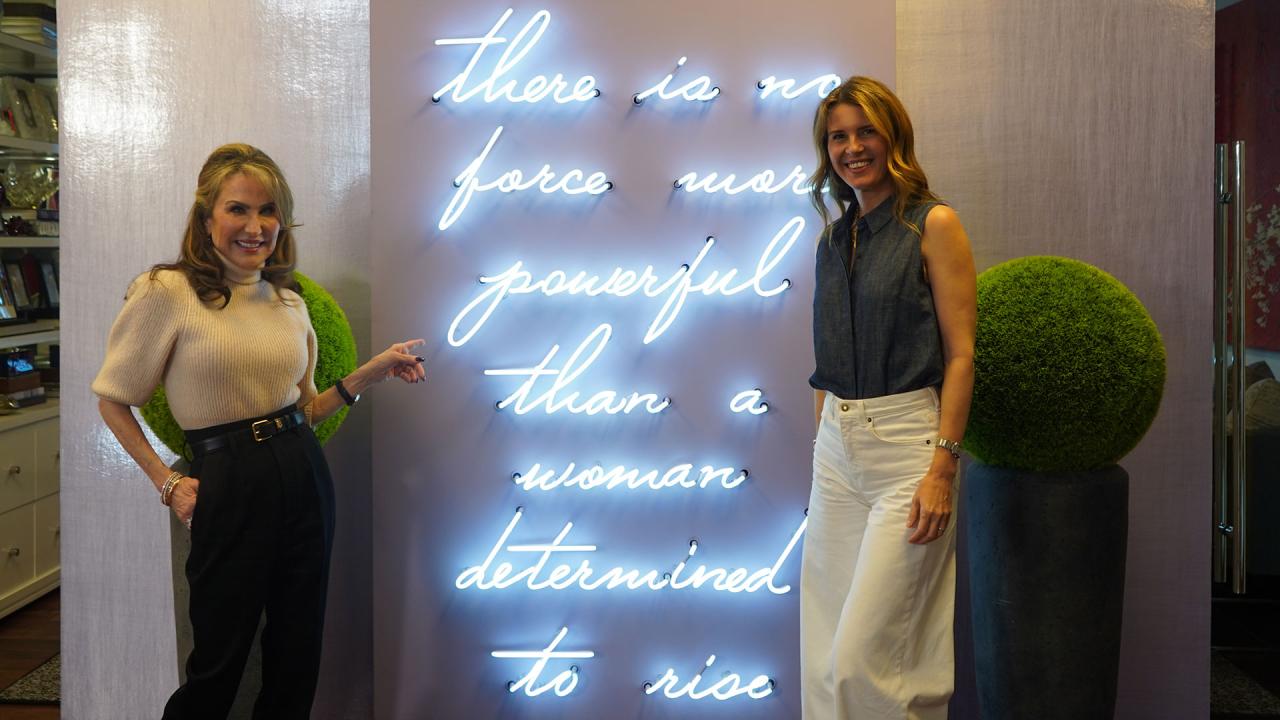 The Secret To Turning Your Dreams Into A Reality With Sprinkles …
'We've Lost A Little Bit Of Our Humanity,' Says Youth Umpire Who Was Punched By A Parent
Kristi is a softball umpire who says she was punched in the face after she ejected a mother from a youth softball game for screaming profanities at her when Kristi made a call the woman didn't like. Following the game, Kristi says, "I was about three steps off the field, and she was there."

Kristi suffered bruising and nerve damage to her left eye. She says the woman, who fled after punching her, was later arrested.


"I really think we've lost a little bit of our humanity toward each other," says Kristi.
From reports of a youth football coach in Texas who was shot dead during a fight over a game score, to people falling victim to sucker-punches from strangers to a fast food employee who threw grease on a customer, violent behavior appears to be at an all-time high.
Dr. Phil explores the reasons behind the increase in violence across America on Thursday's episode,
"America's Short Fuse: Afraid to Leave the House."
And later, find out why Dr. James Kimmel Jr., a researcher and lecturer in psychiatry, says, "America is becoming a justice-addicted nation."
Check your
local listing
for air times.
TELL DR. PHIL YOUR STORY: Outrageous news story in your town?