What Aaron Hernandez's Suicide Note For Daughter Said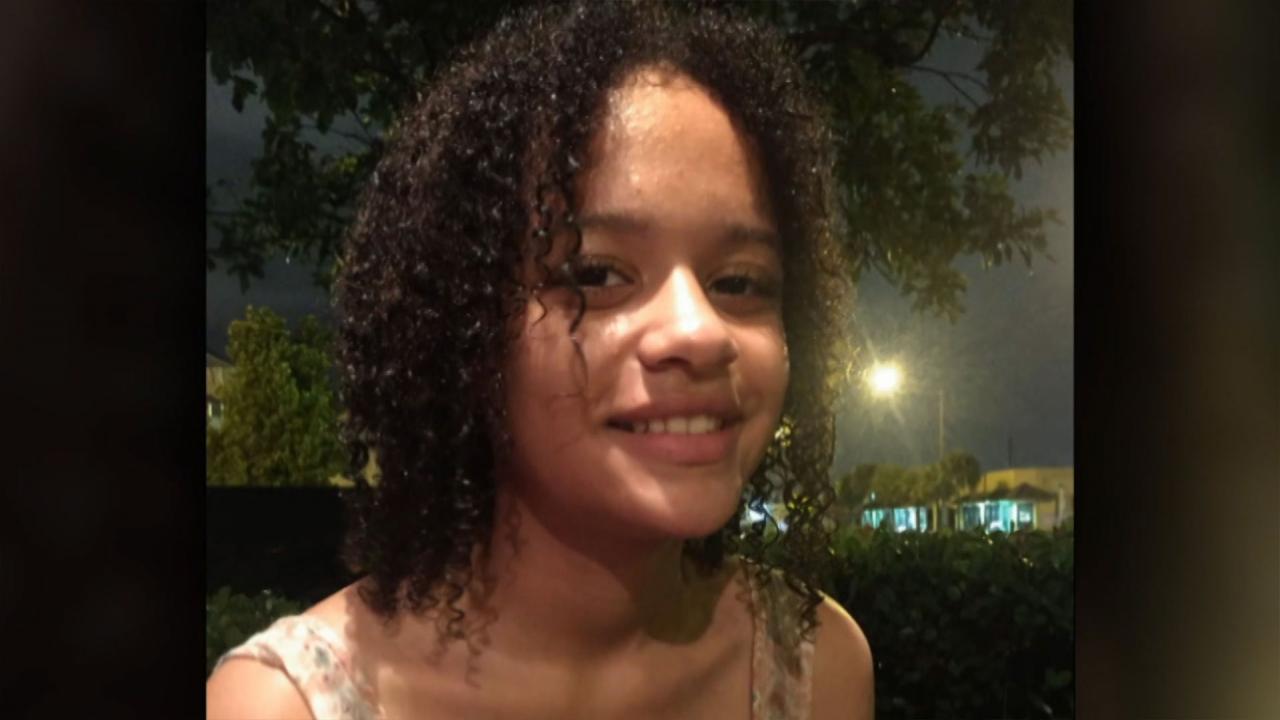 15-Year-Old Who Disappeared Four Years Ago Had Visited Adult Web…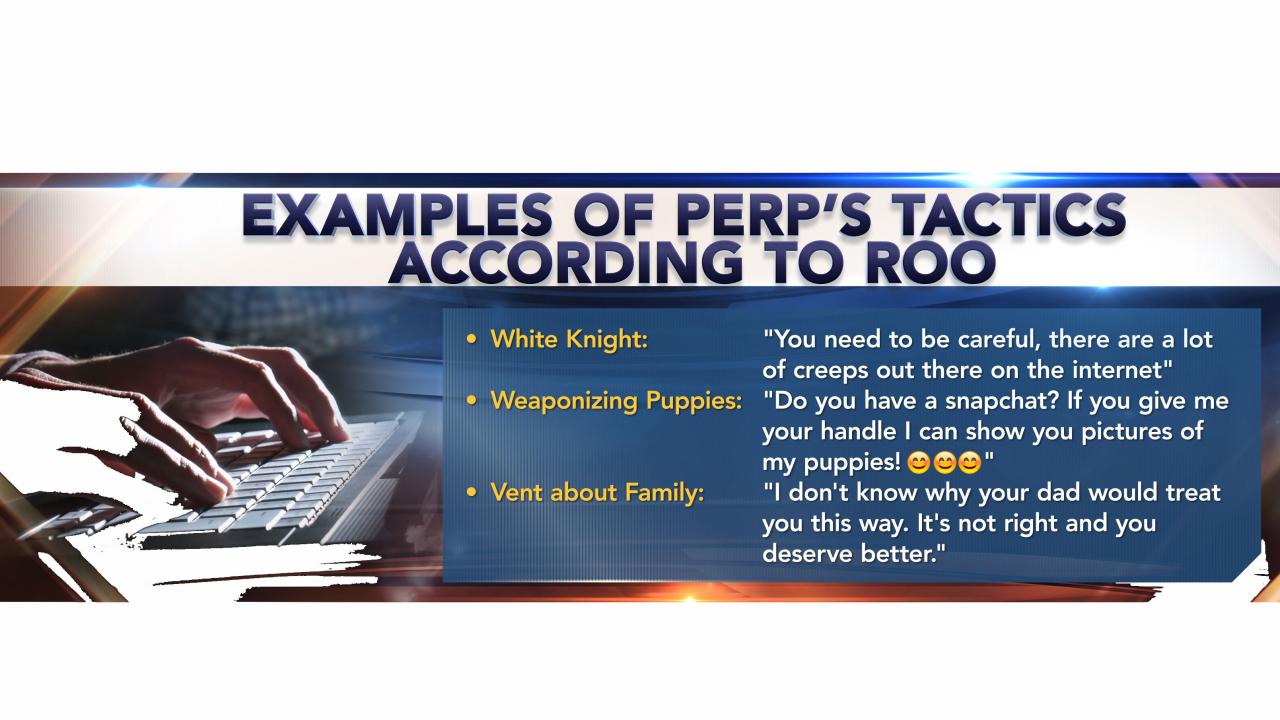 Tactics Online Predators Use To Lure In Children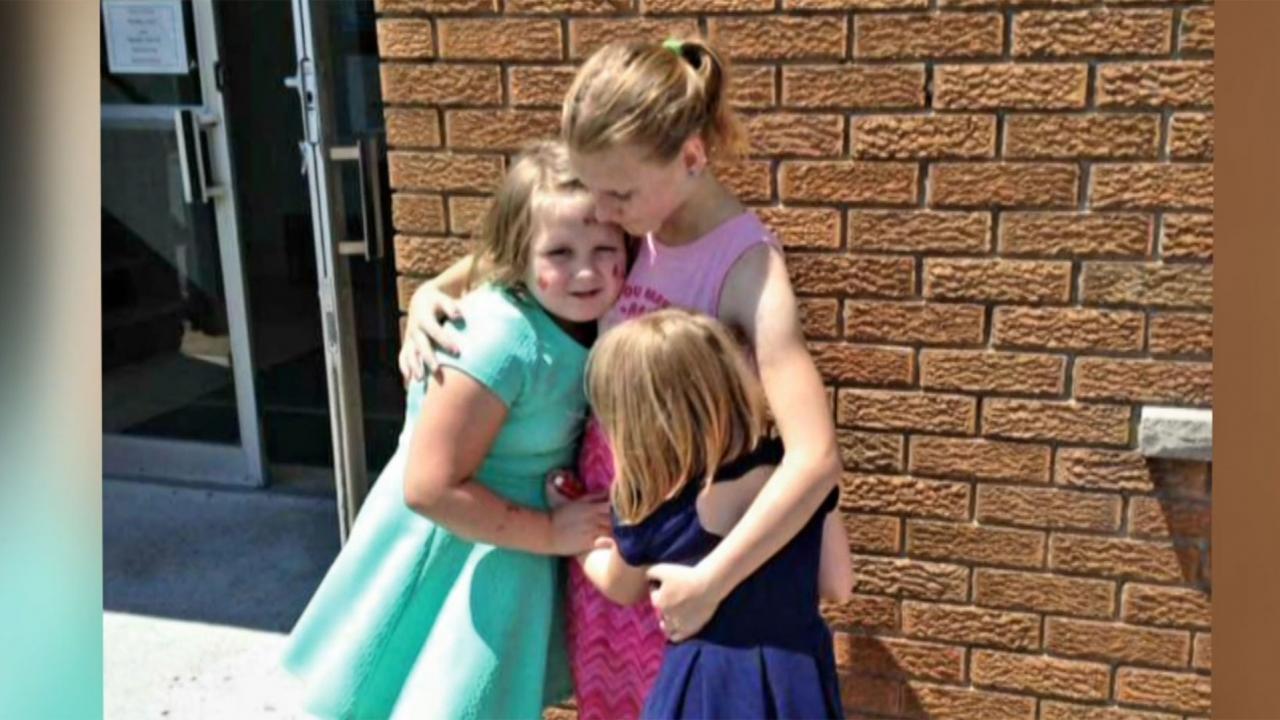 Mom Says She Tried To Prevent Daughters From Falling Victim To O…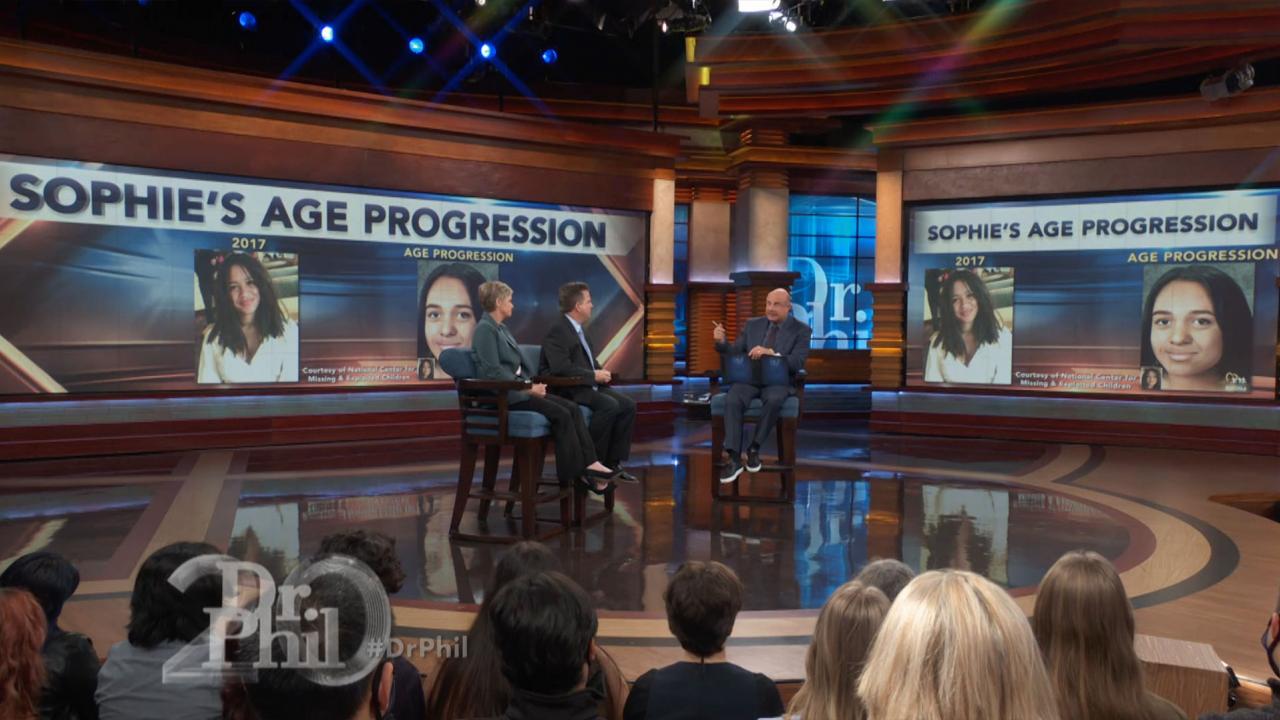 Father Shares Warning Signs He Missed In Behavior Of Teen Daught…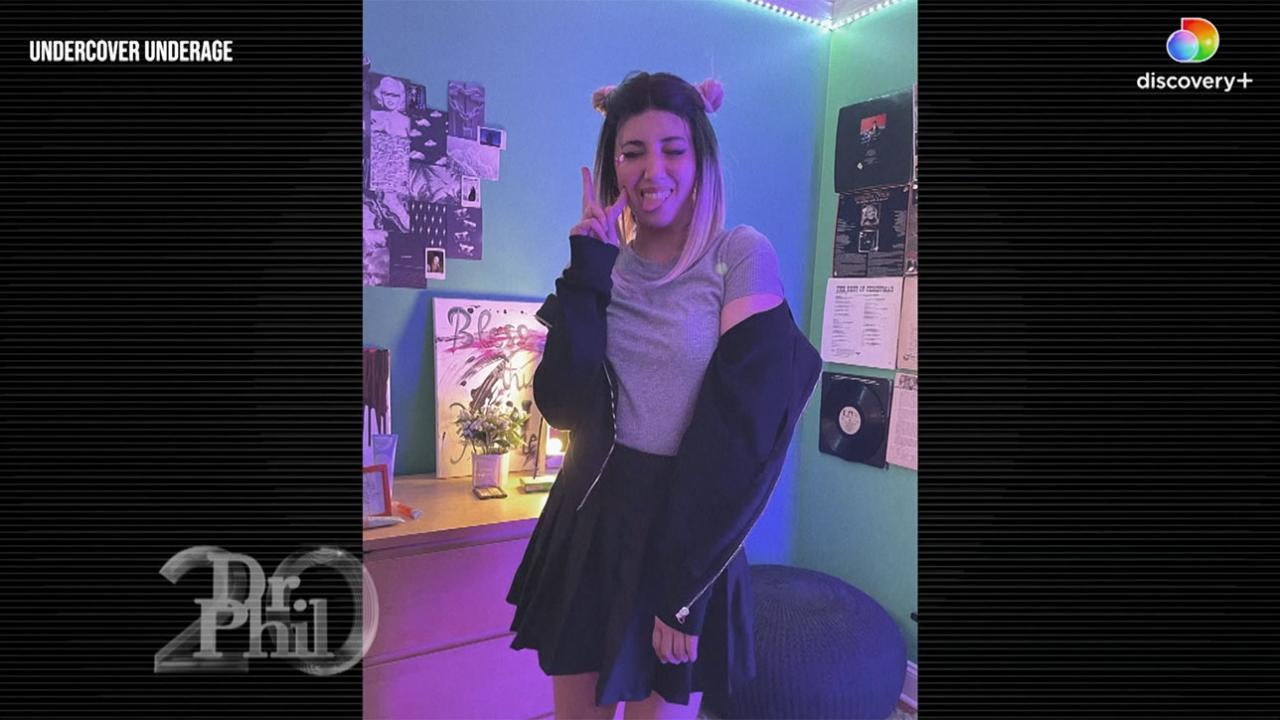 How A Mom Transforms To Catch Online Predators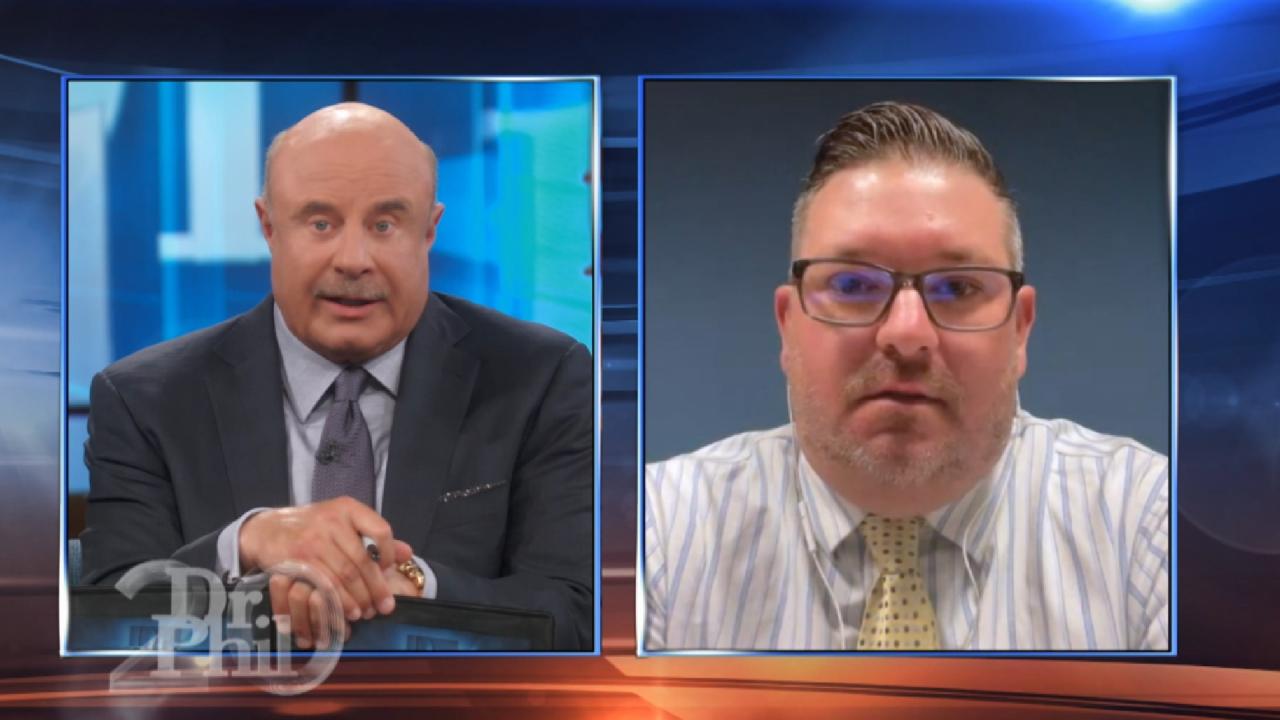 No Suspects Or Named Persons Of Interest In 2020 Disappearance O…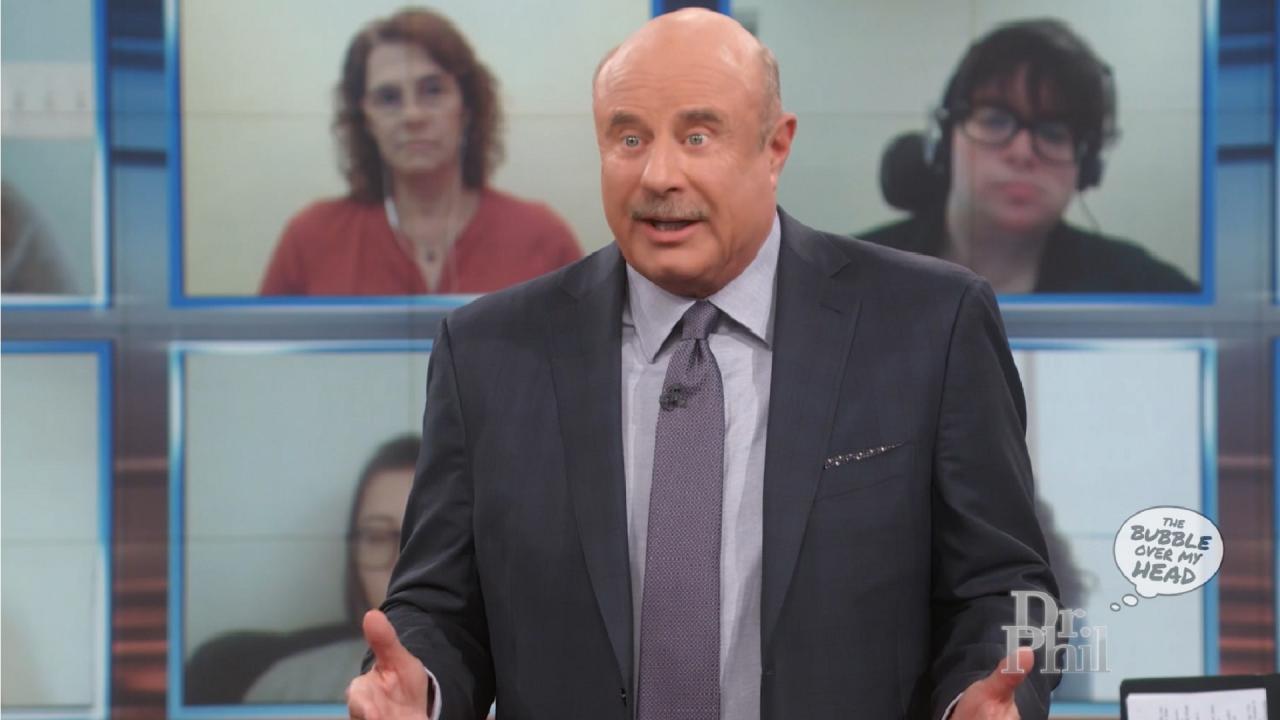 Grieving A Loved One? Dr. Phil Says Talk About The People You've…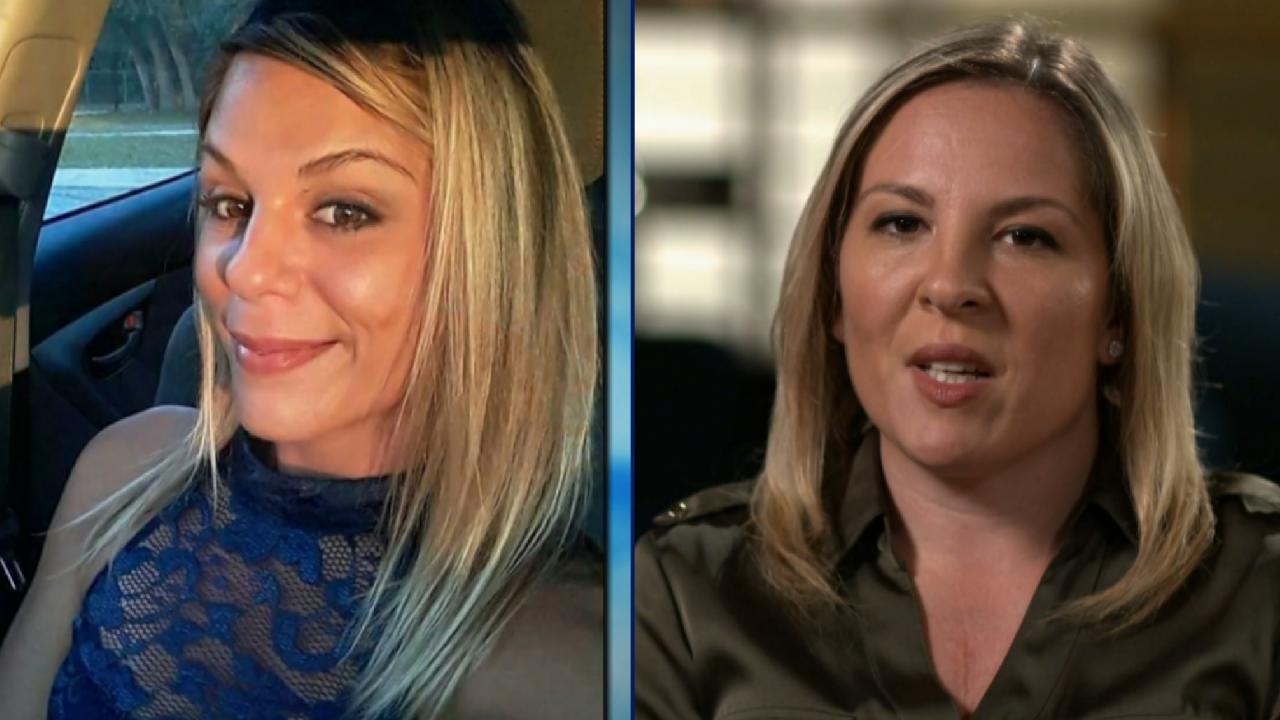 Family Of Missing Florida Woman Swears They'll Never Give Up Sea…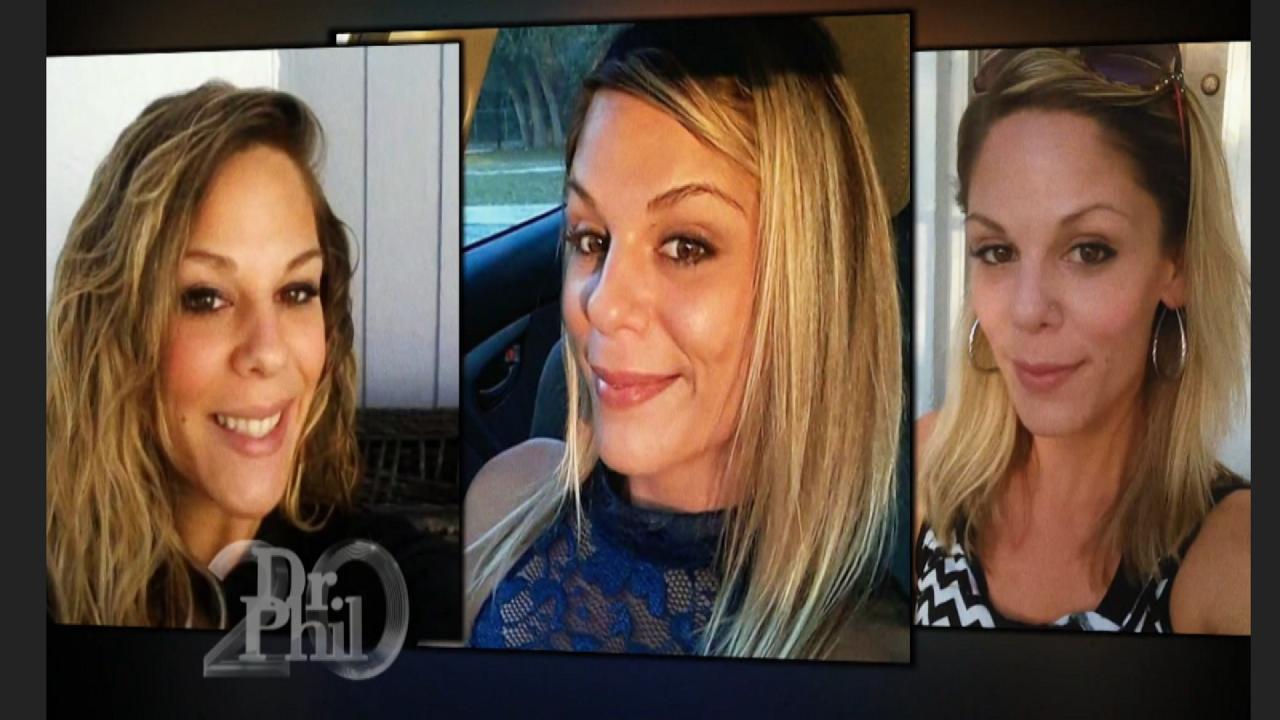 Sister Of Lauren Dumolo Describes 'Red Flags' And 'Coincidences'…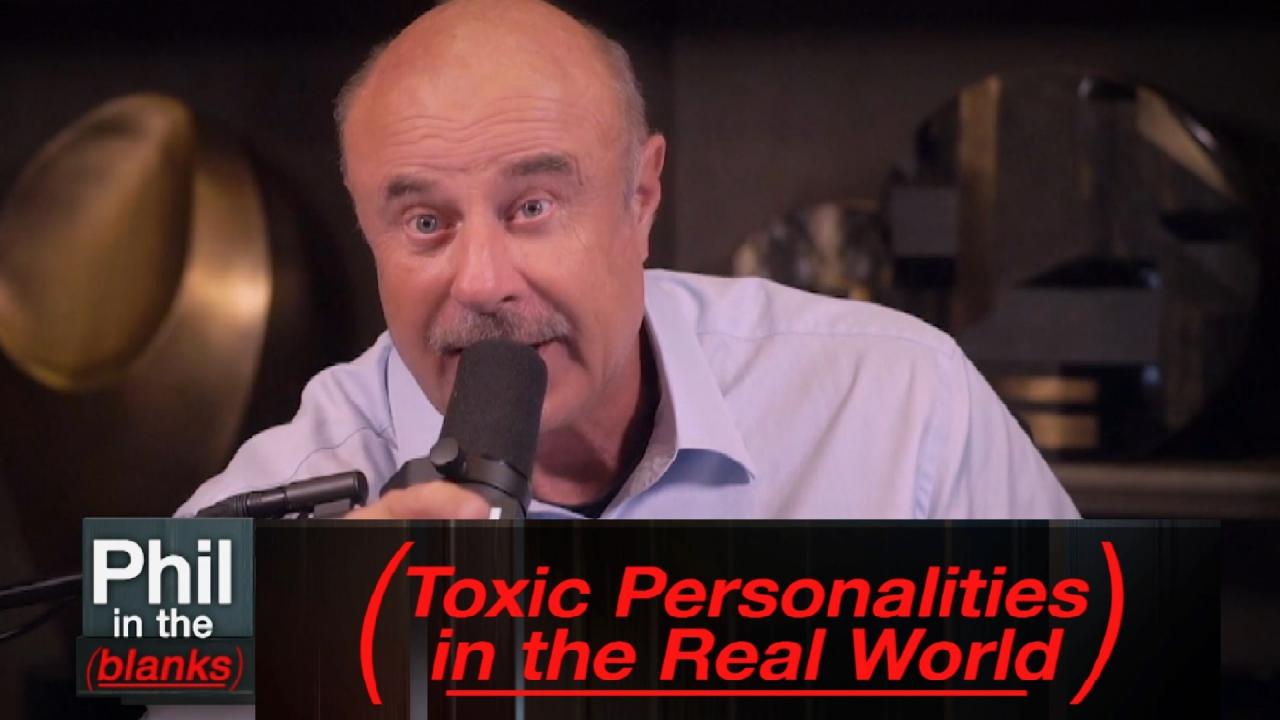 Identifying Antisocial Personality Disorder – 'Phil In The Blank…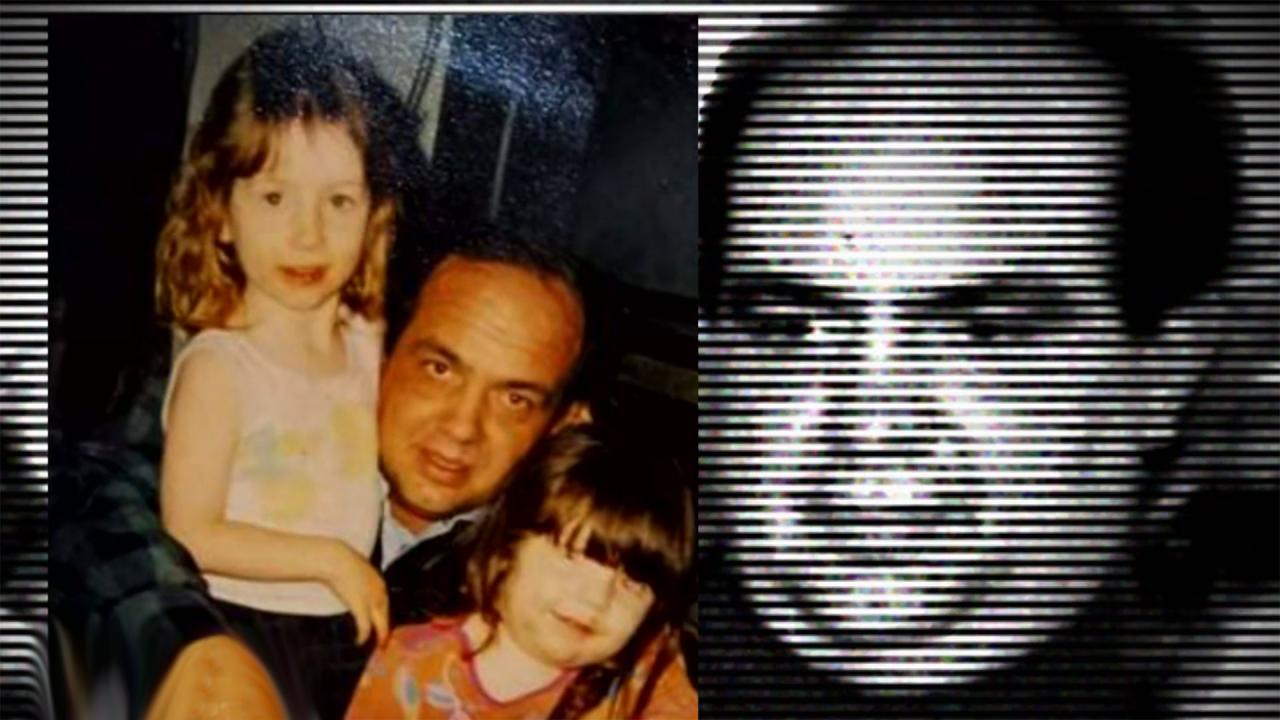 Woman Says She Has Night Terrors About Father Who Molested Her A…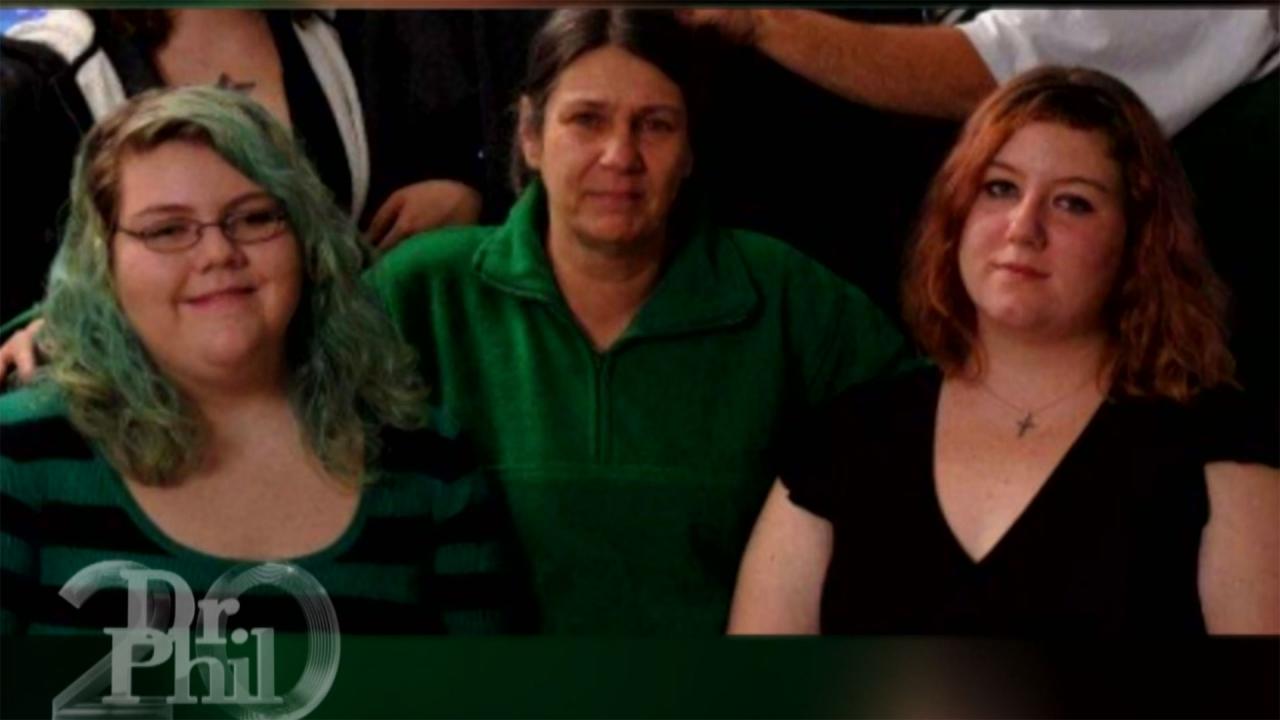 Mom Claims She Tried Desperately To Rescue Children From Their A…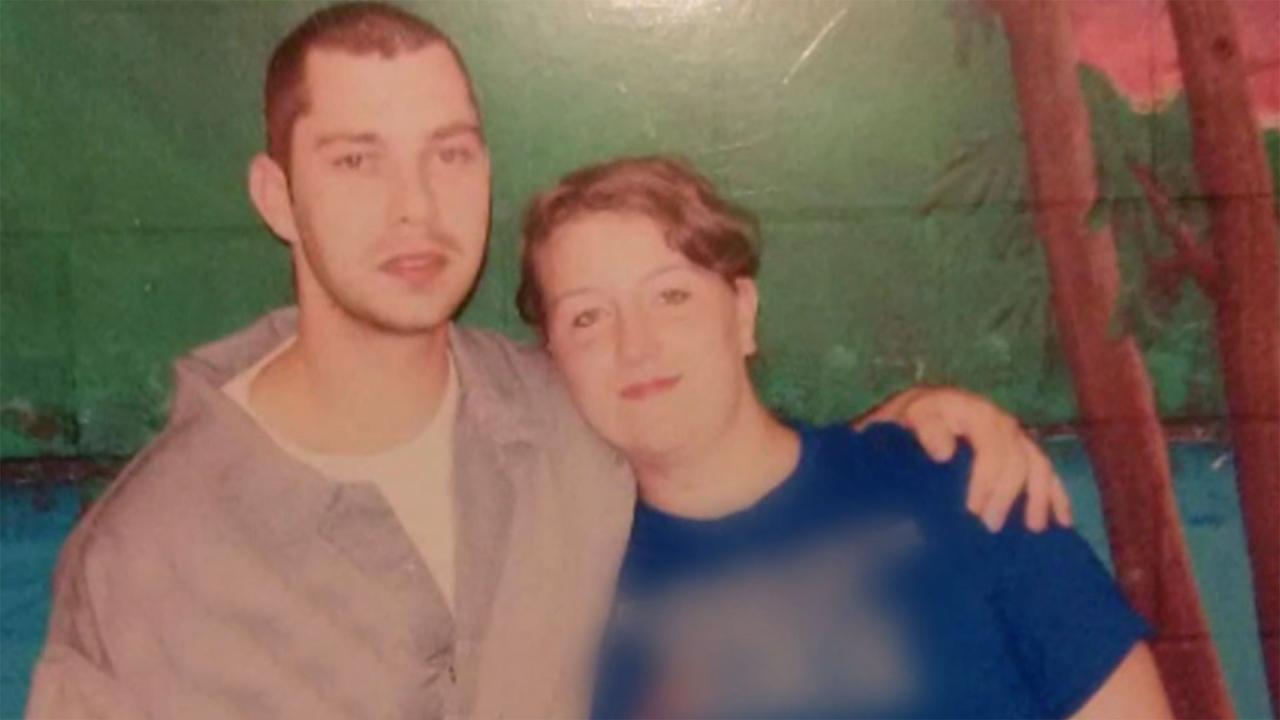 Woman Says She Feels Guilty Brother Is Serving 1,800 Years In Pr…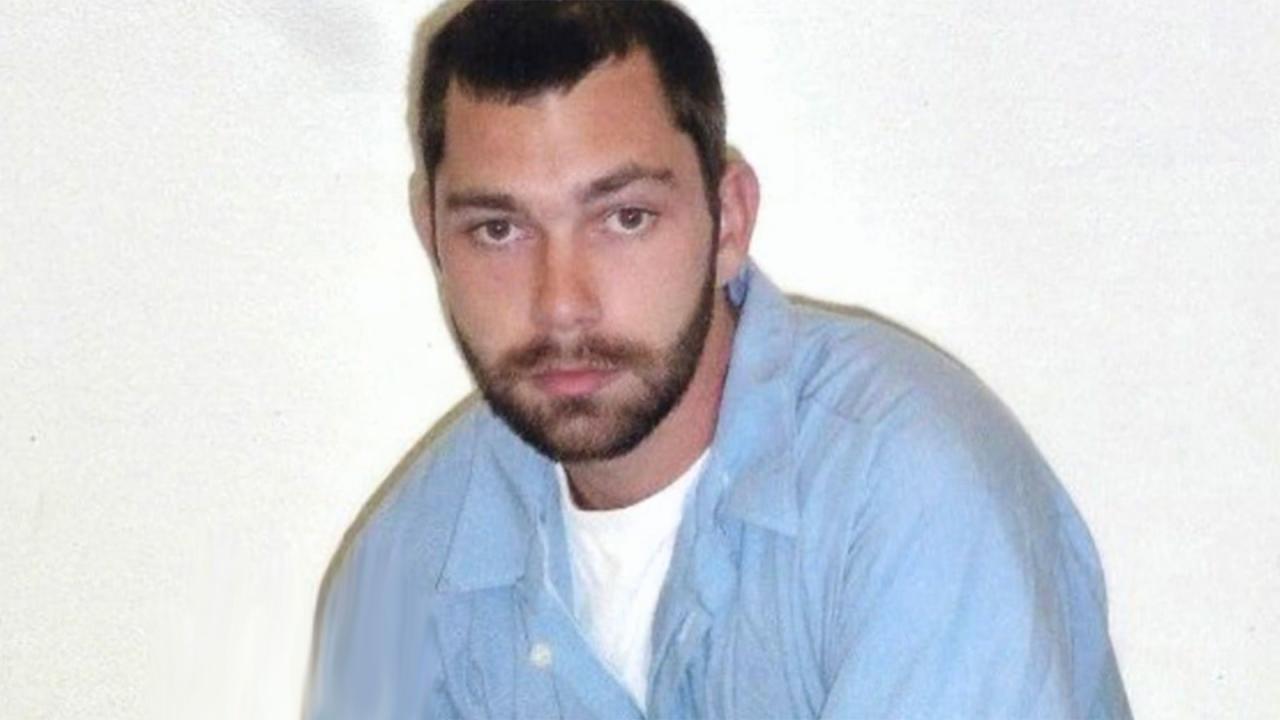 Attorney Shares What He Thinks Is Best Strategy For Family Tryin…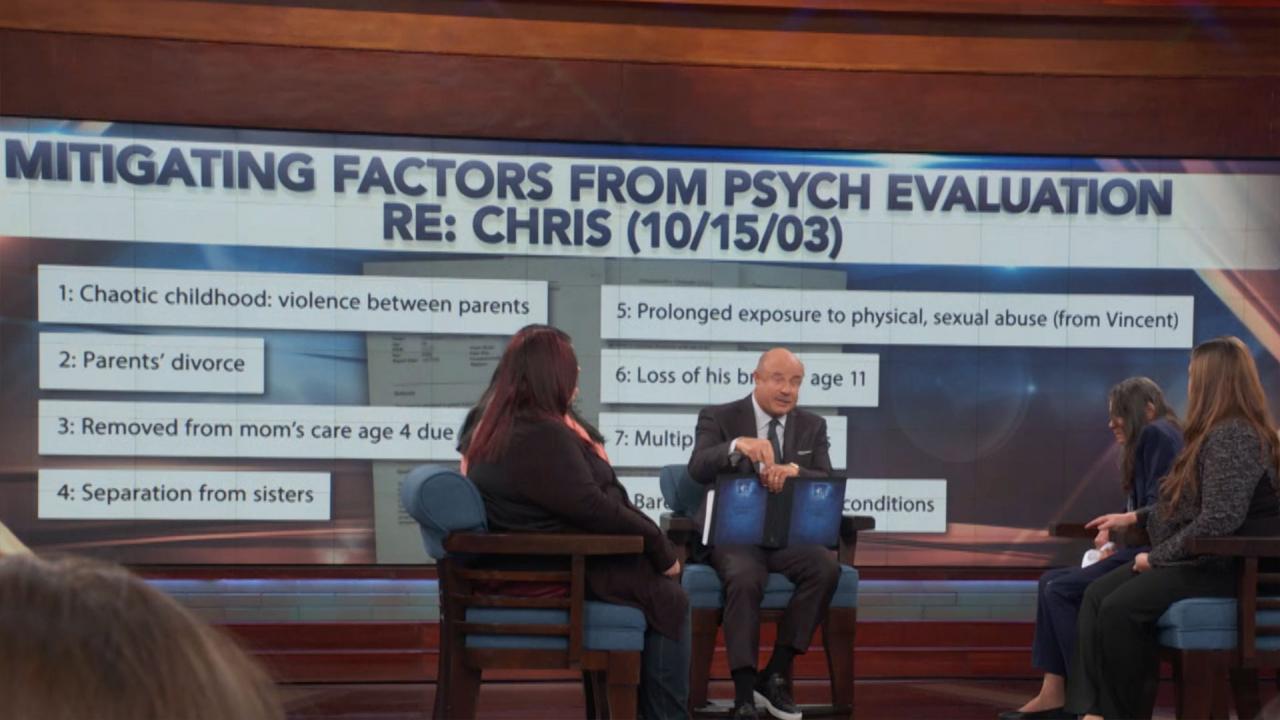 Legal Activist Says If Judge Saw Christopher Bennett's Psych Eva…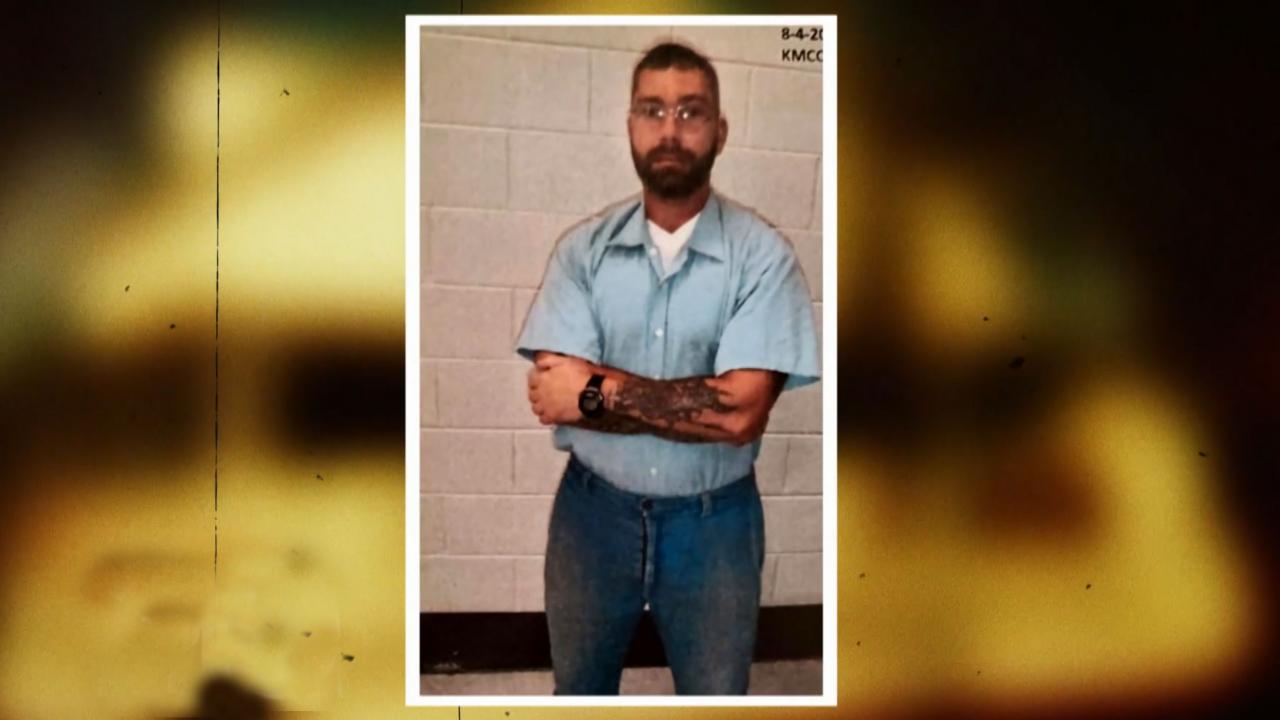 Man Sentenced To 1,800 Years In Prison Tells His Story About Wha…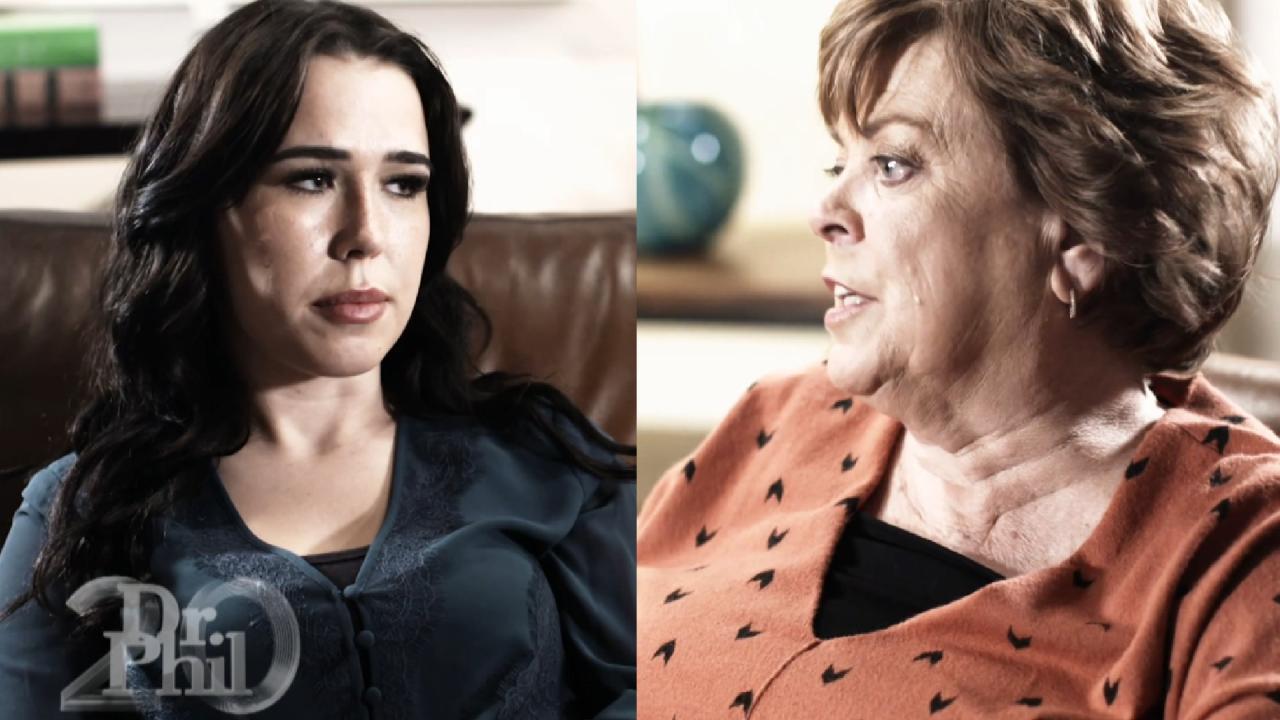 'It Feels Like Nothing I Ever Do Is The Right Thing In Her Eyes,…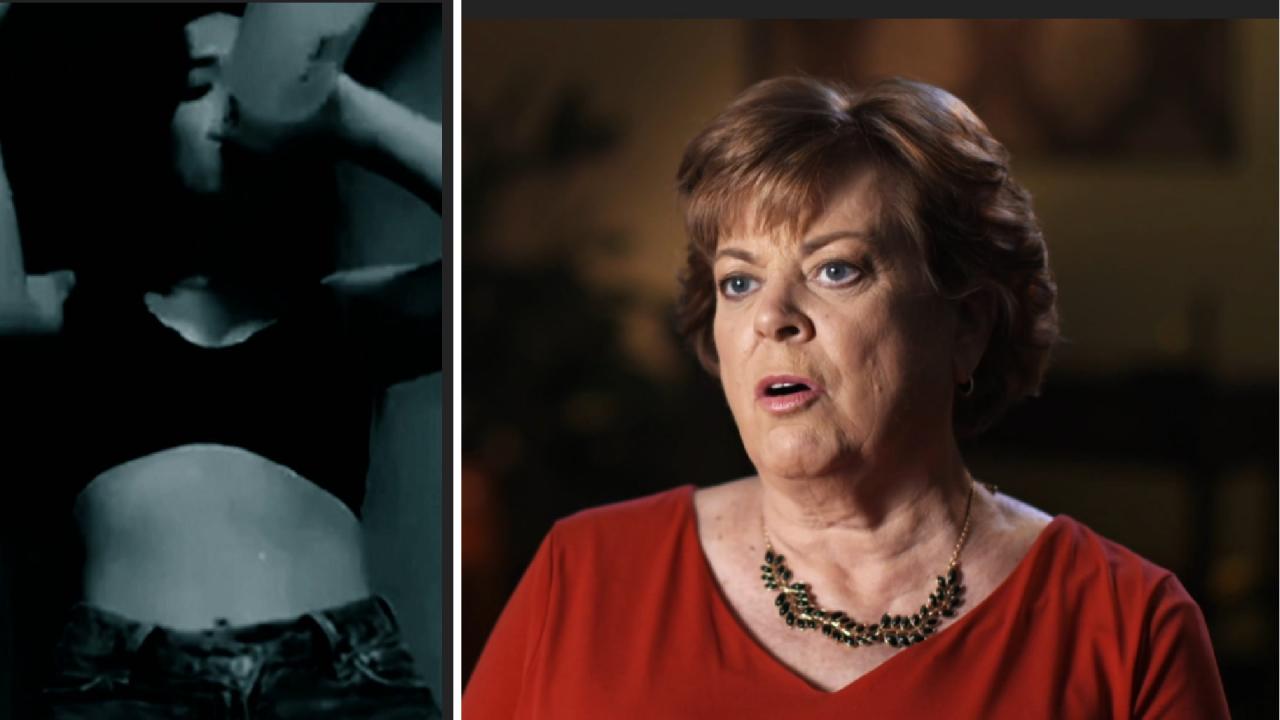 Woman Whose Mother Is Raising Her Son Says, 'I Wouldn't Be Drink…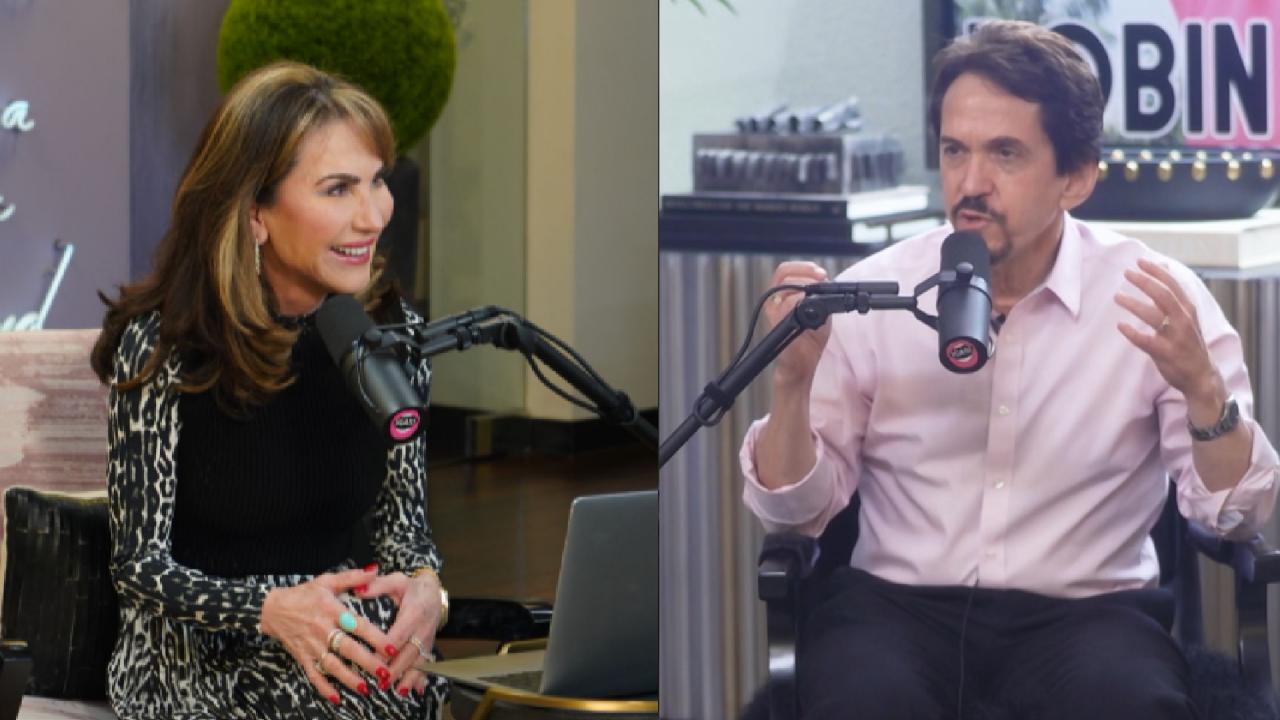 The Secret to Writing a Beautiful Life, With Mitch Albom -- 'I'v…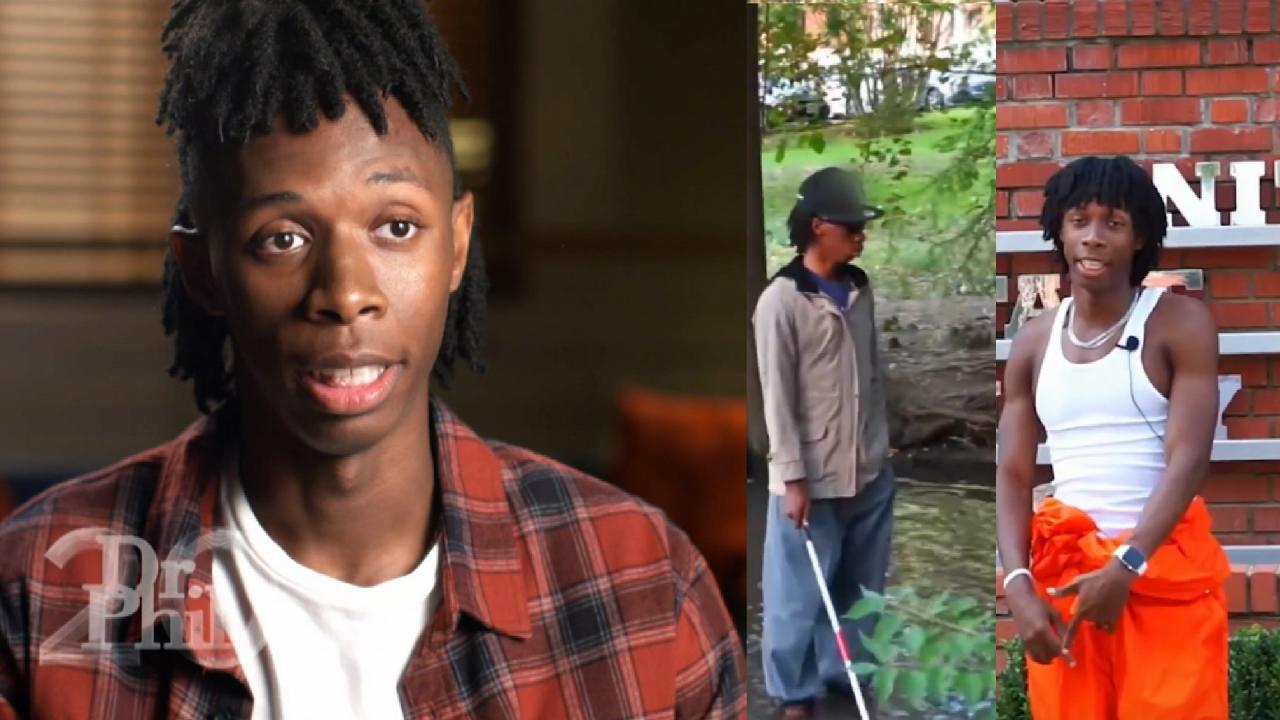 'I Believe In My Talent. I Believe I Can Be A Big Star,' Says 19…
What Aaron Hernandez's Suicide Note For Daughter Said
When Aaron Hernandez's body was found hanging in his prison cell on April 19, 2017, there were multiple writings found as well. According to his fiancée, Shayanna Jenkins-Hernandez, there were three notes: one to her, one to his attorneys and one to their 4-year-old daughter.
TELL DR. PHIL YOUR STORY: Are you involved in a story that has made the headlines?
In an exclusive interview with Dr. Phil, Jenkins-Hernandez told Dr. Phil that
she found her longtime love's note to her to be "odd,"
one of the reasons
she questions whether the former New England Patriot committed suicide.
In the video above from
Tuesday's episode
, the young mother shares why she says she felt his note to their daughter "wasn't personal."
"It did have her name on the top as normal. But as far as the content, very vague, very short, nothing seemed very personal," she says. "I feel like with this being such a high profile case, any kind of information can be gathered and put into something. I feel like writing a 4-year-old, you can kind of say anything. You're talking about a guy who was present but not present. So no, it wasn't personal in that way where he was referencing games or pet names or favorite books. It was nothing like that."
WATCH: Aaron Hernandez's Fiancée Says 'Anything's A Possibility' In Response To Reports He Committed Suicide So She Could Get Millions
On
Tuesday's episode
, Jenkins-Hernandez responds to other reports surrounding her high school sweetheart's death, including rumors about his sexuality and his alleged intimate relationship with a fellow inmate.
Check here
to see where you can watch.
Aaron Hernandez's Fiancée On Rumors He Was Gay: 'It's Just Not Him'