'What Are You So Afraid Of?' Dr. Phil Asks Teen Who Lashes Out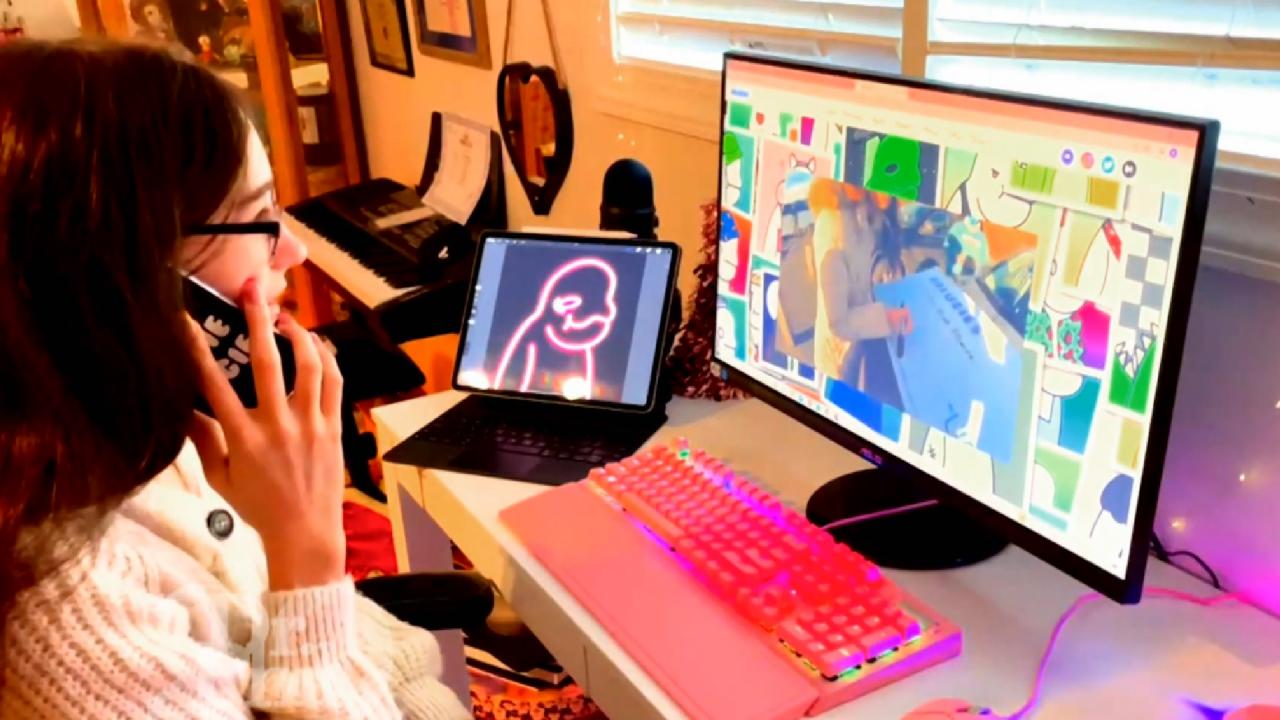 'Cryptocurrencies And NFTs Offer An Opportunity That Anyone Can …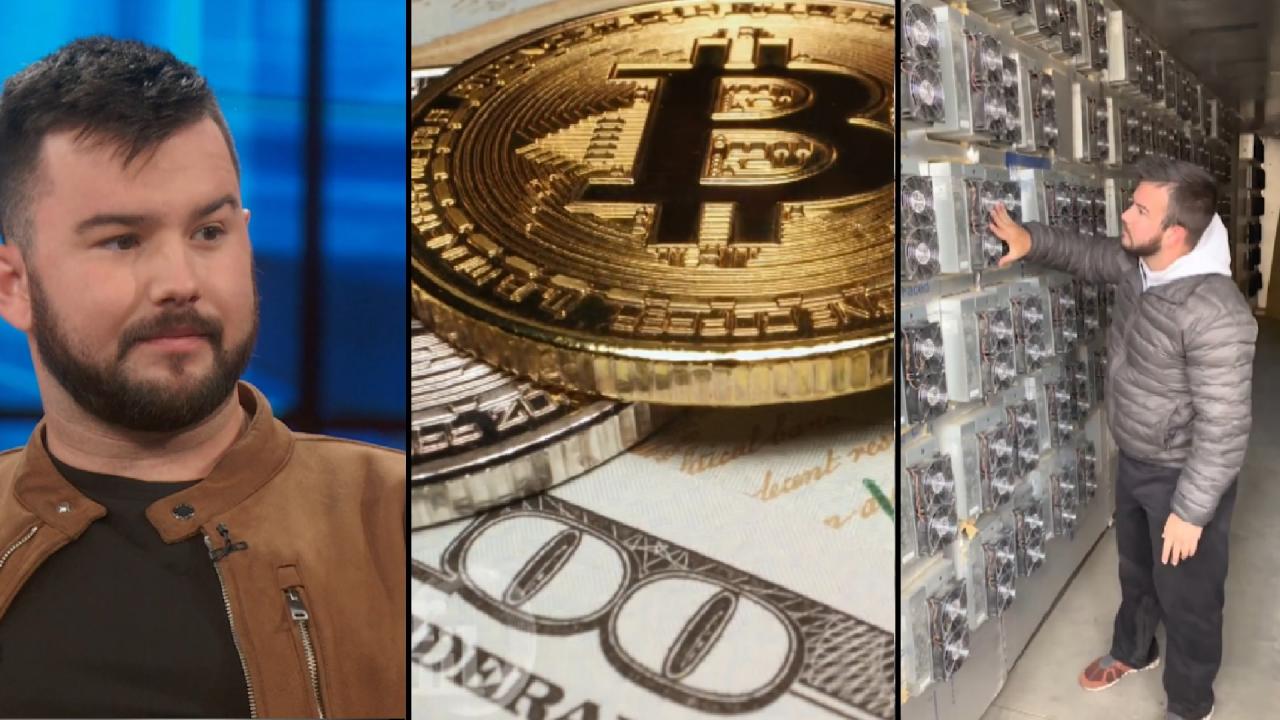 'Crypto Is Leveling The Playing Field Between The Haves And The …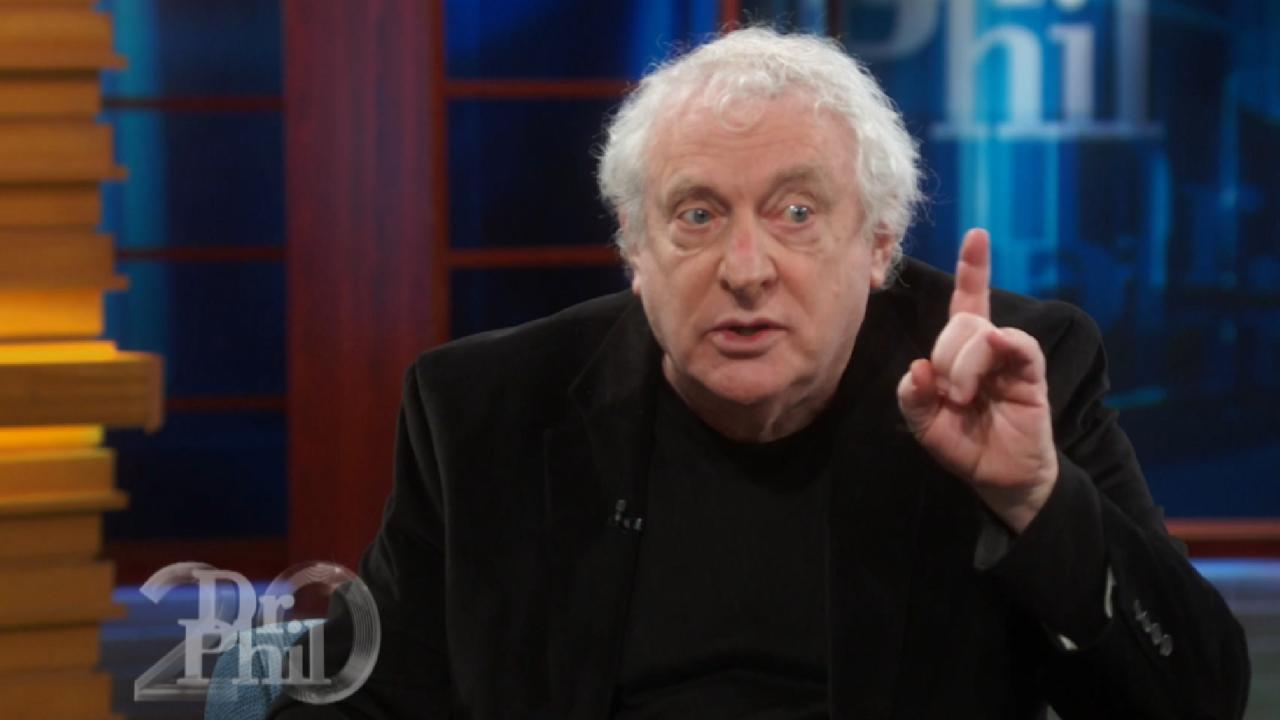 'It Is Not A Currency, It Is Not An Investment – It's Gambling,'…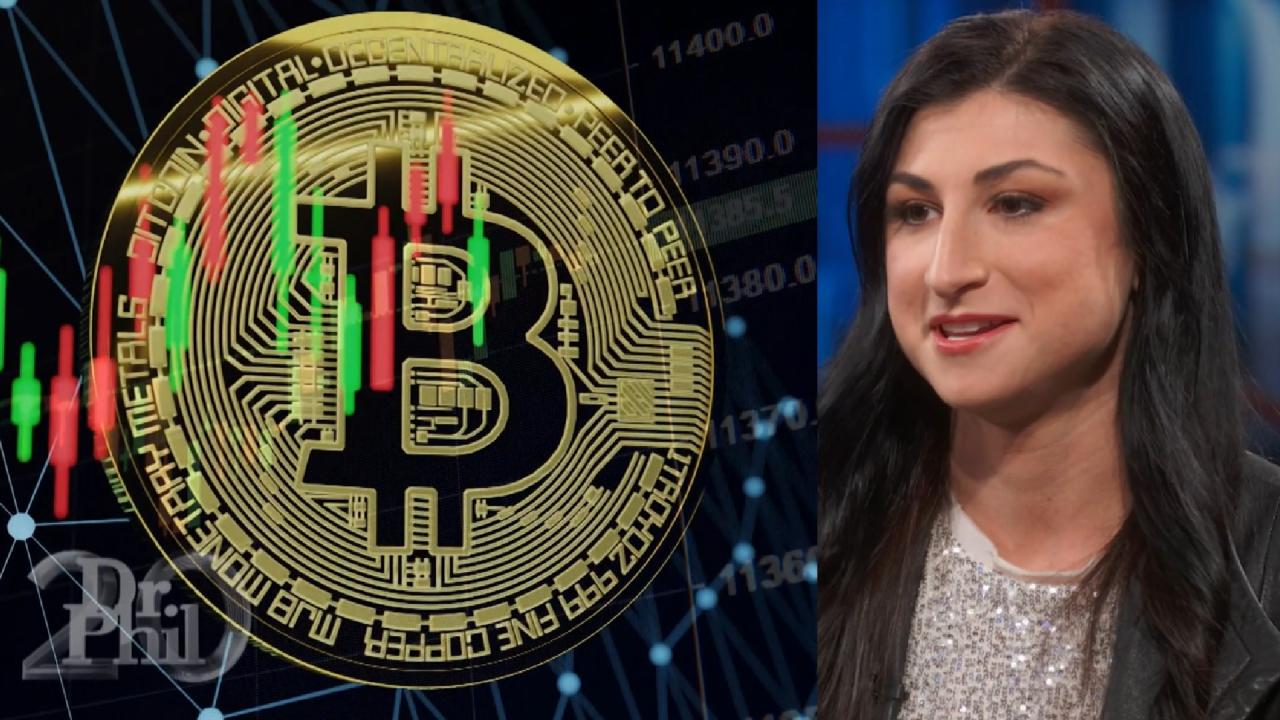 Bitcoin Trader Calls Cryptocurrency An 'Antidote' To Inequality …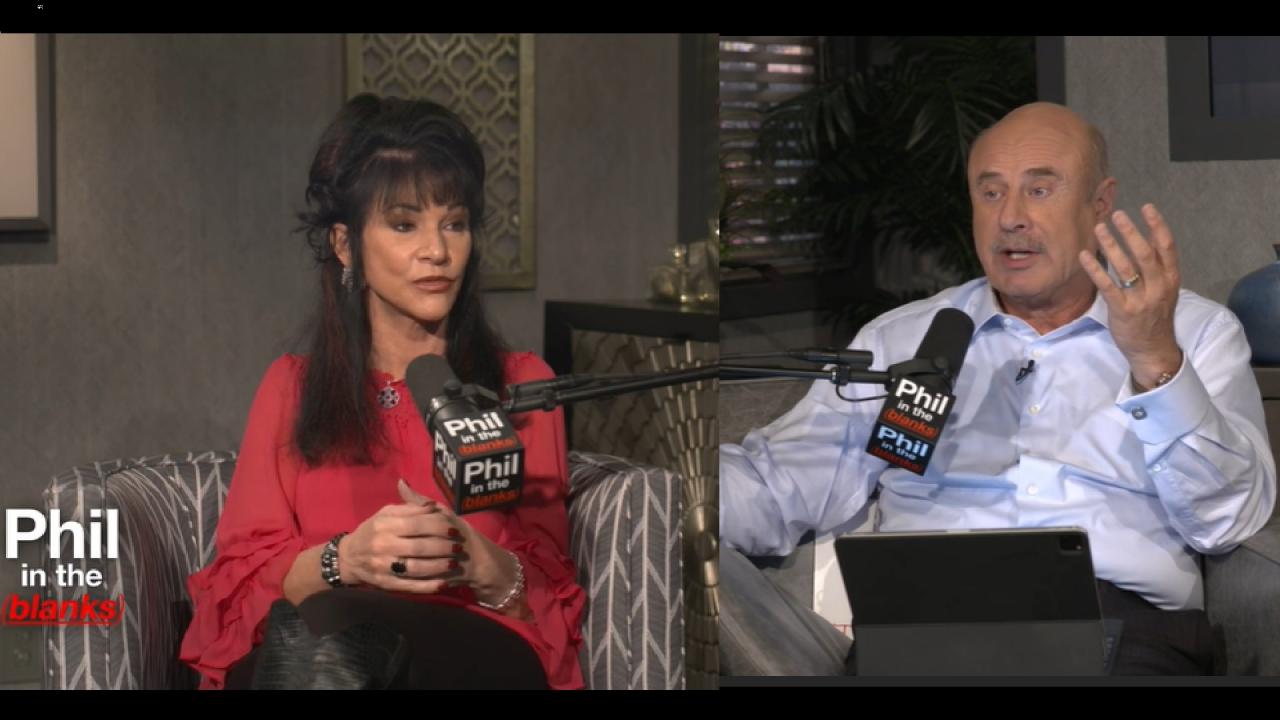 Judge Rosemarie Aquilina: The Future of Justice Part 1- 'Phil In…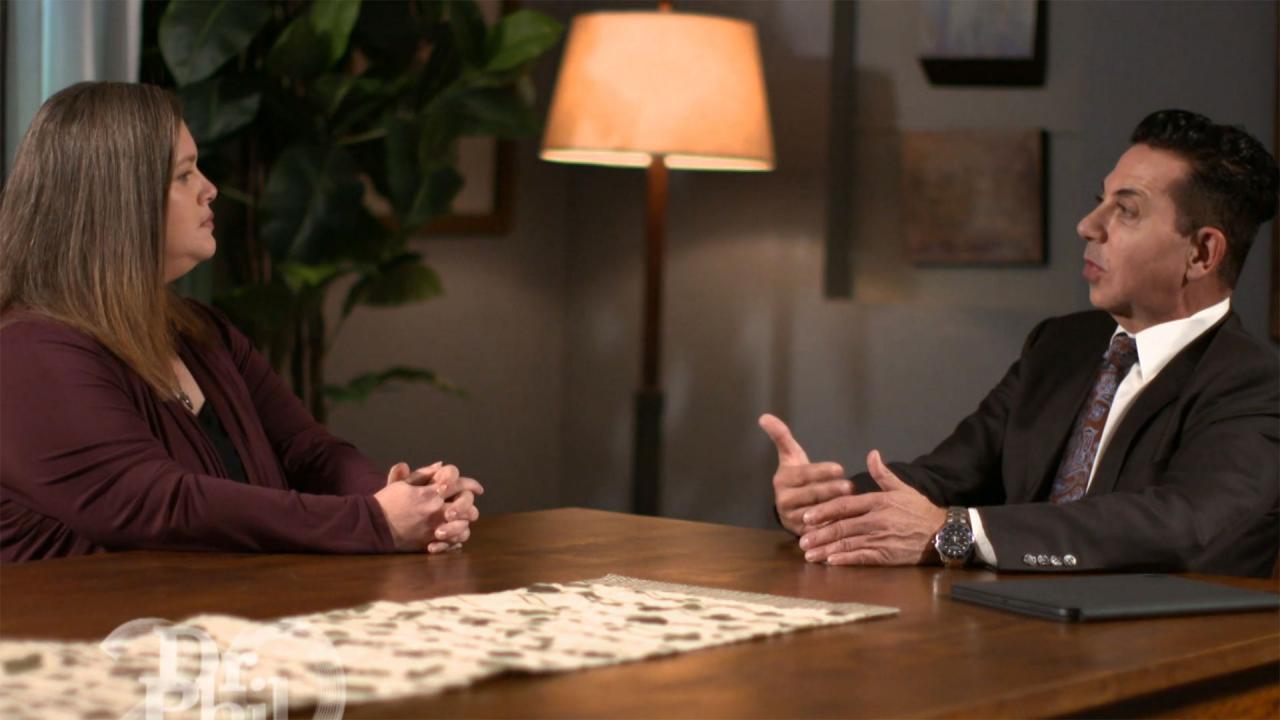 Woman Claims She's Competent To Handle Finances, Doesn't Need Co…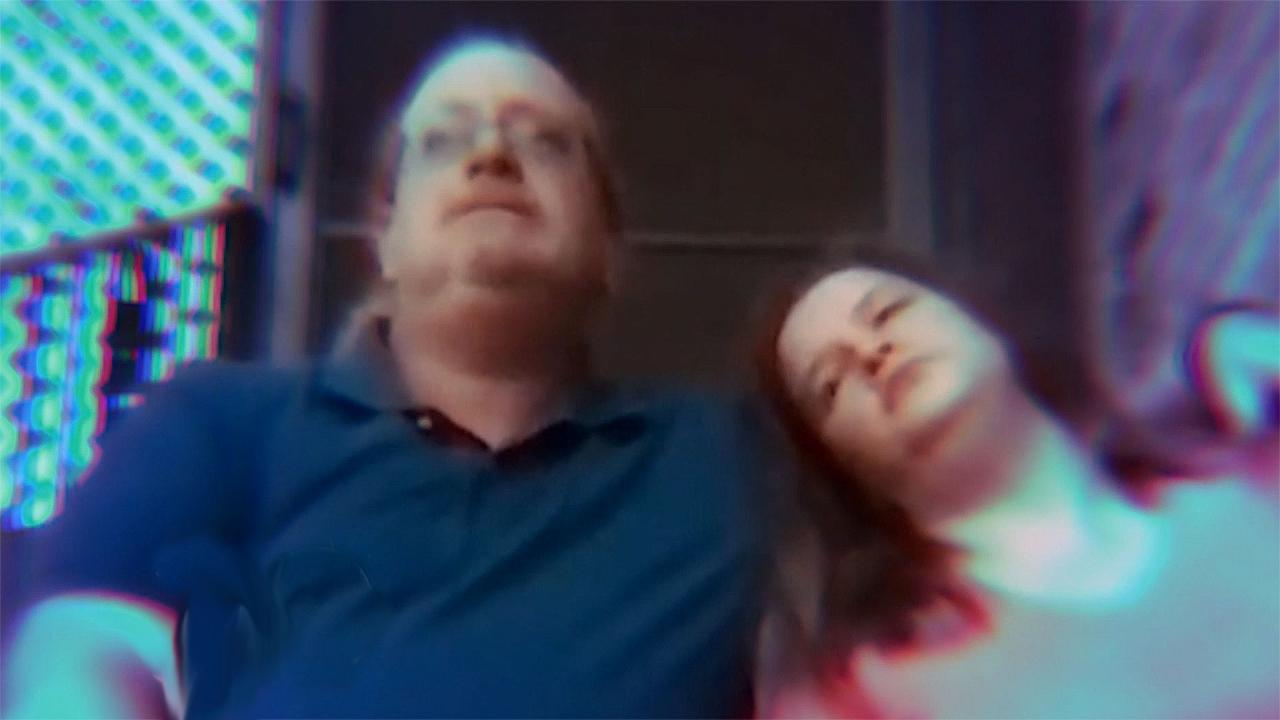 Man Claims Wife's Conservatorship is Preventing Her From Doing W…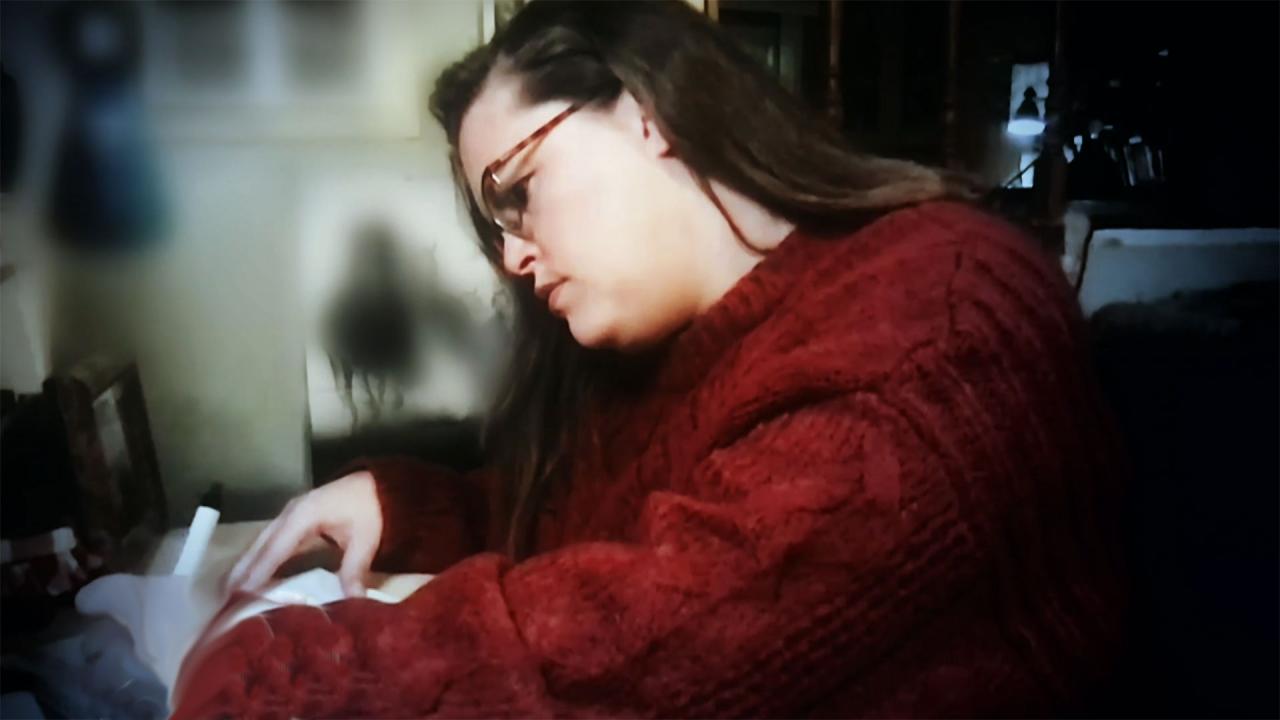 Woman Claims Conservatorship Is Unnecessarily Restricting Her Fr…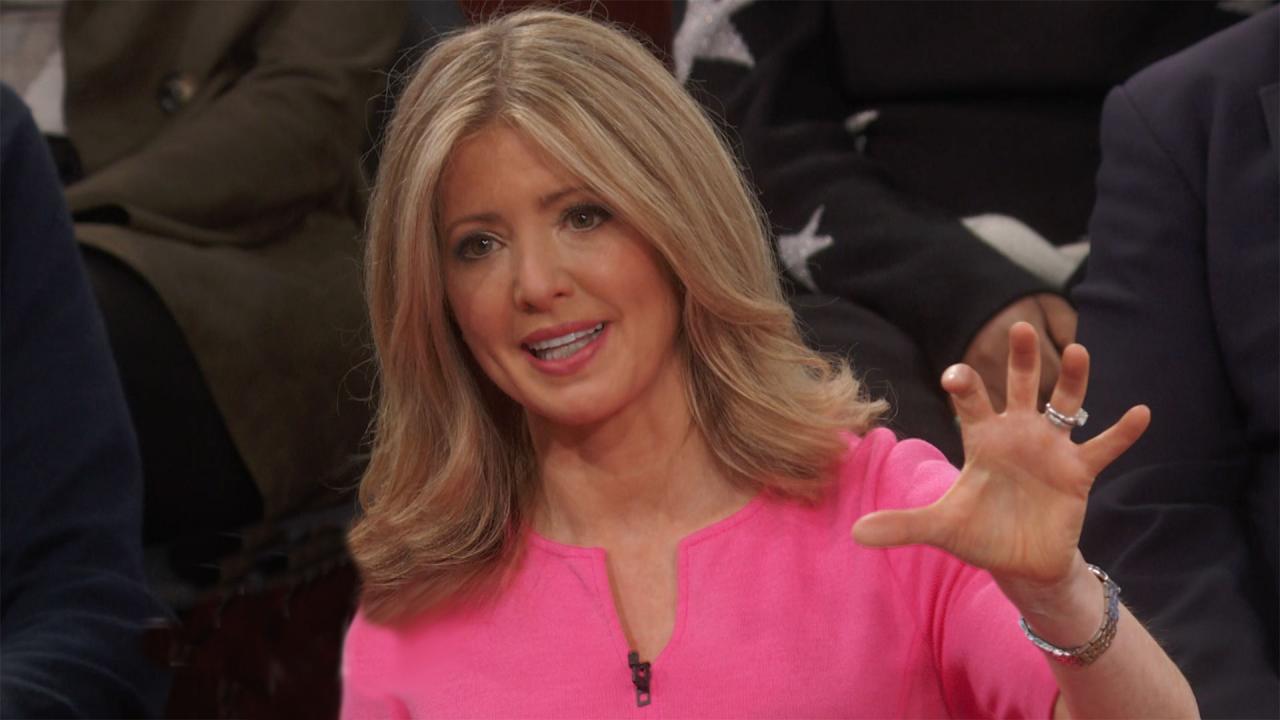 Estate Planning And Eldercare Attorney's Advice For Woman Who Wa…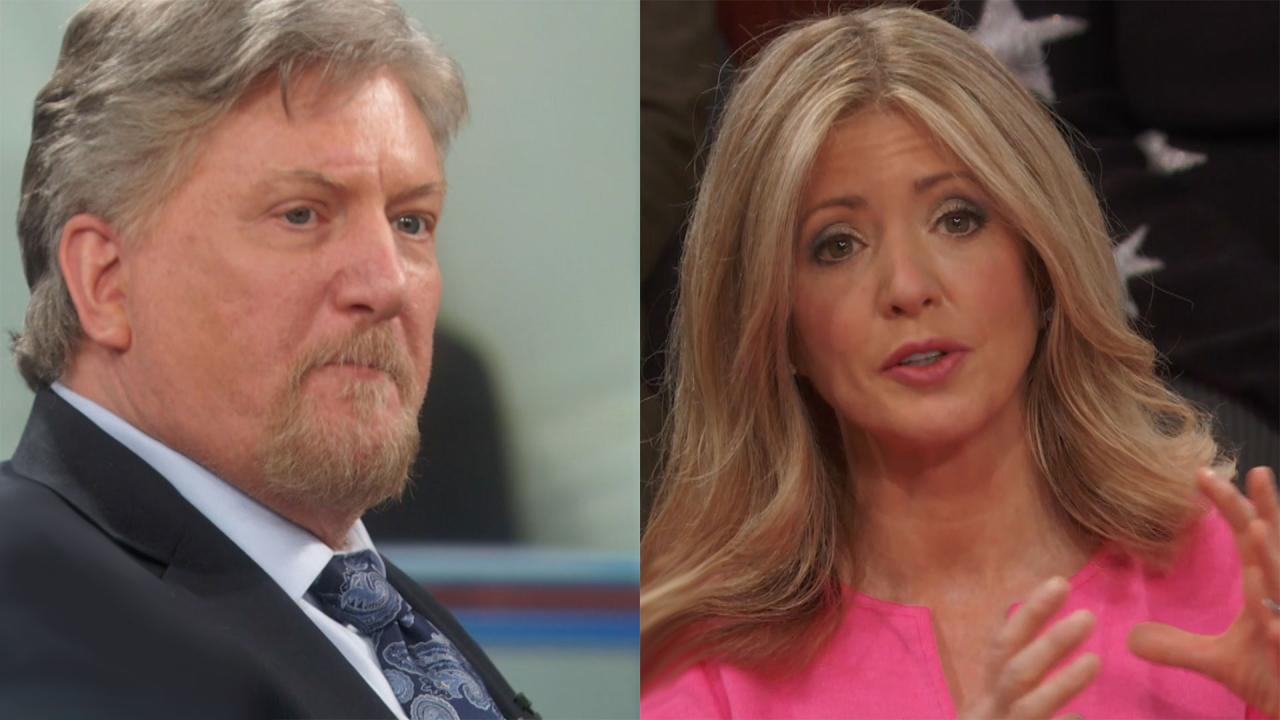 Attorney Says Conservatorship Should Be 'Last Resort' For Man Wh…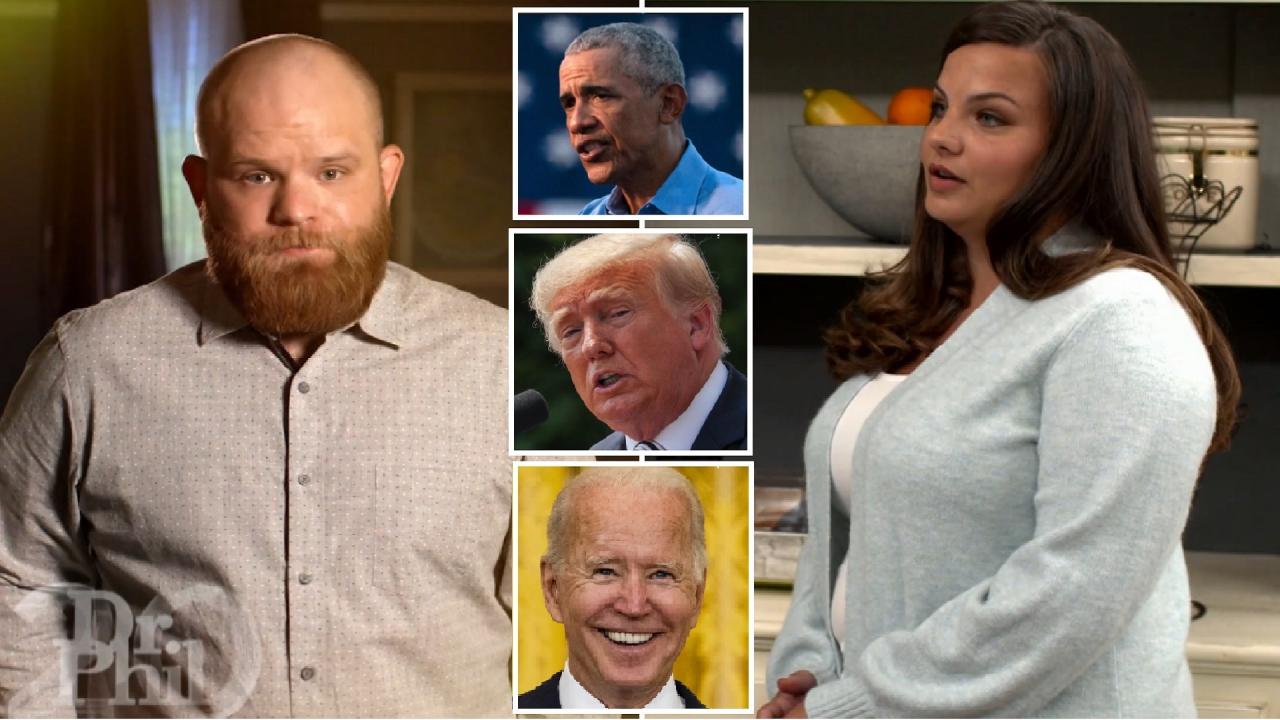 Man Claims Wife Cheated On Him With Three U.S. Presidents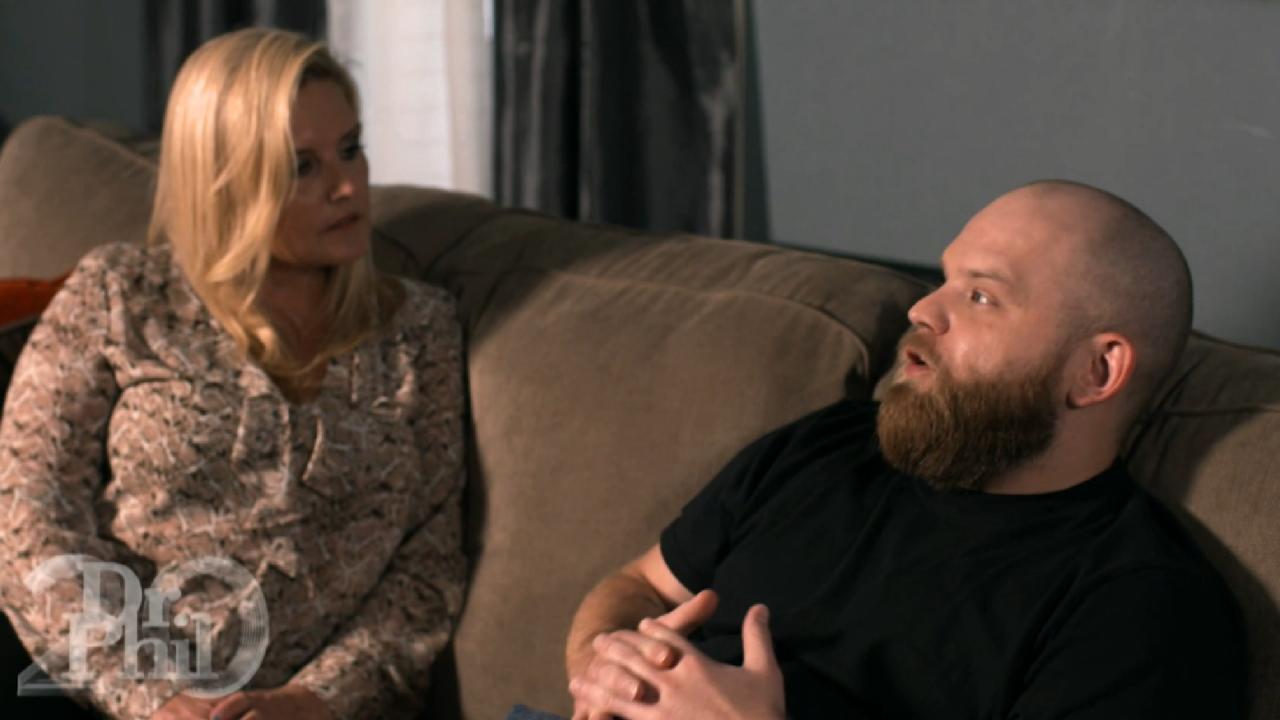 Woman Says She Needs To Protect Her Grandchildren From Son's Err…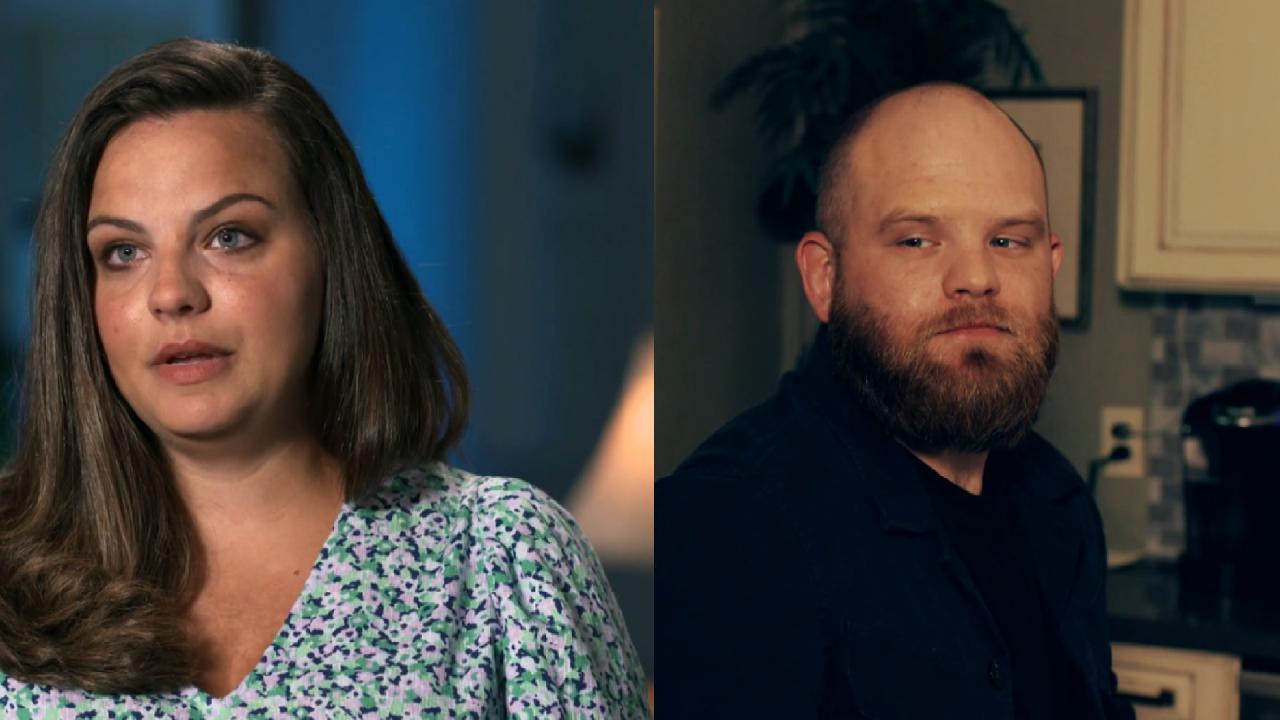 Woman Says Husband Has Falsely Accused Her Of Cheating With Co-W…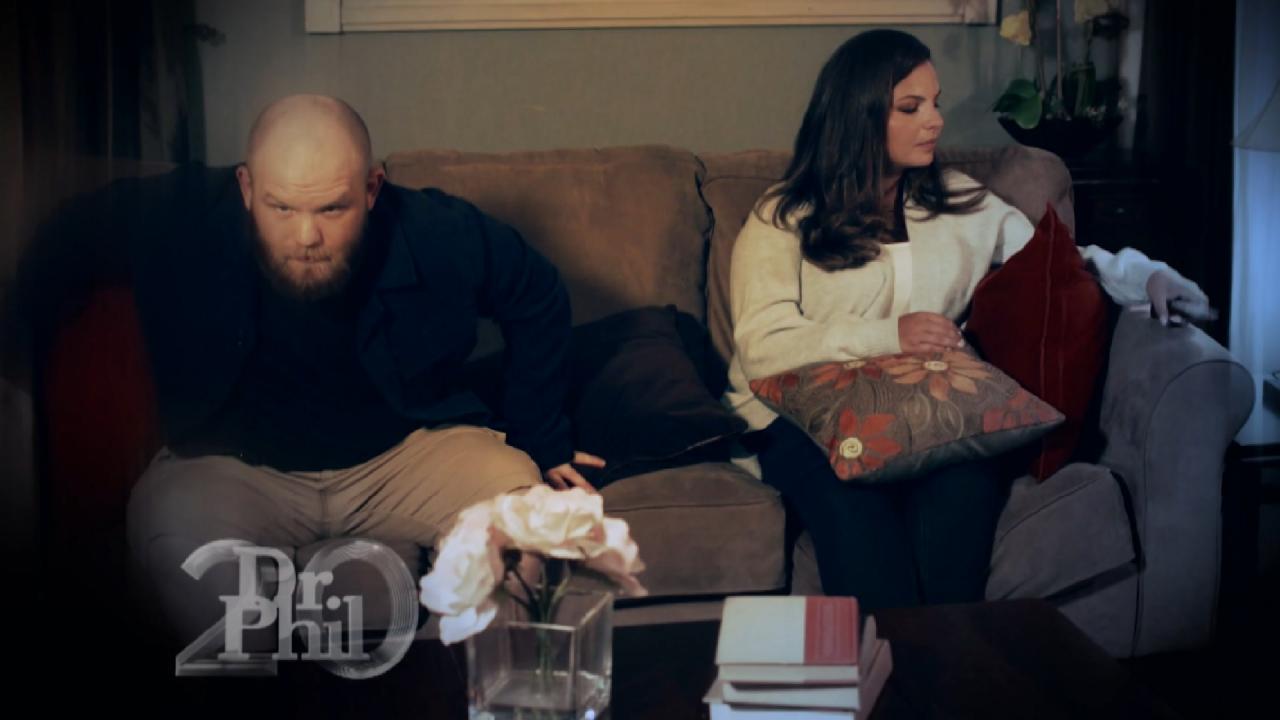 Woman Adamantly Denies Husband's Accusations Of Cheating With Hu…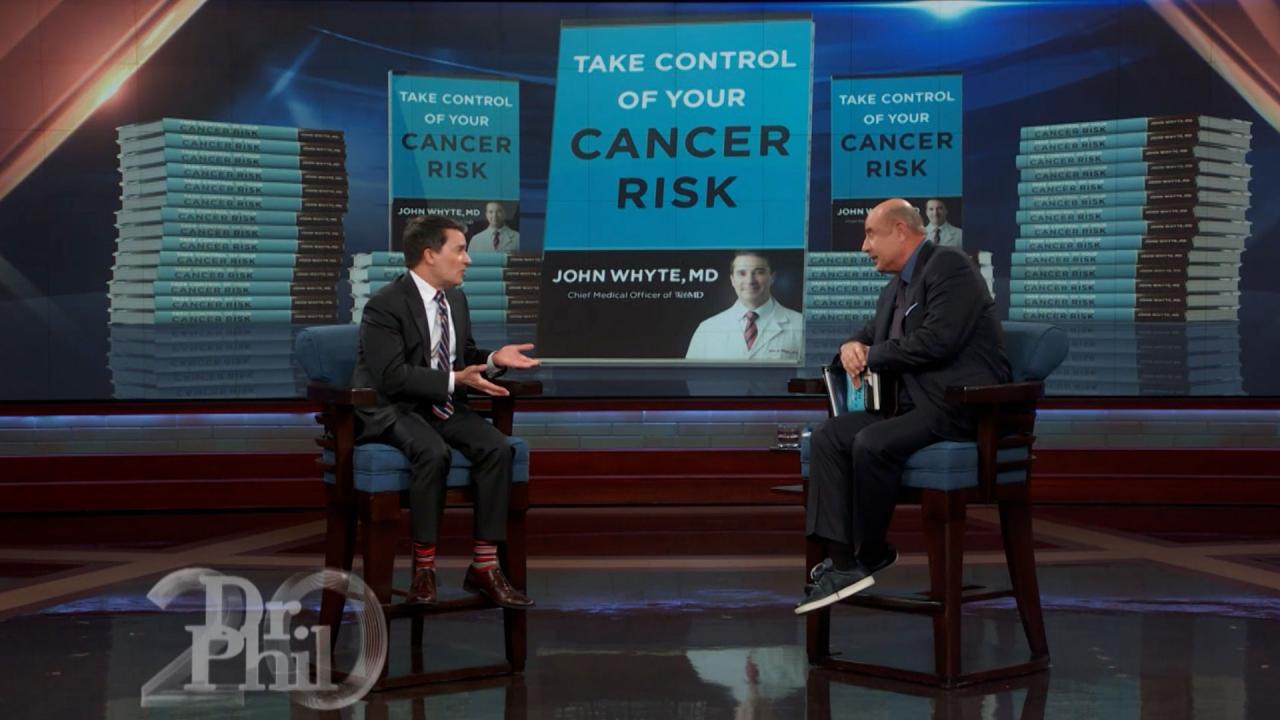 2 Important Things You Can Do To Help Prevent Cancer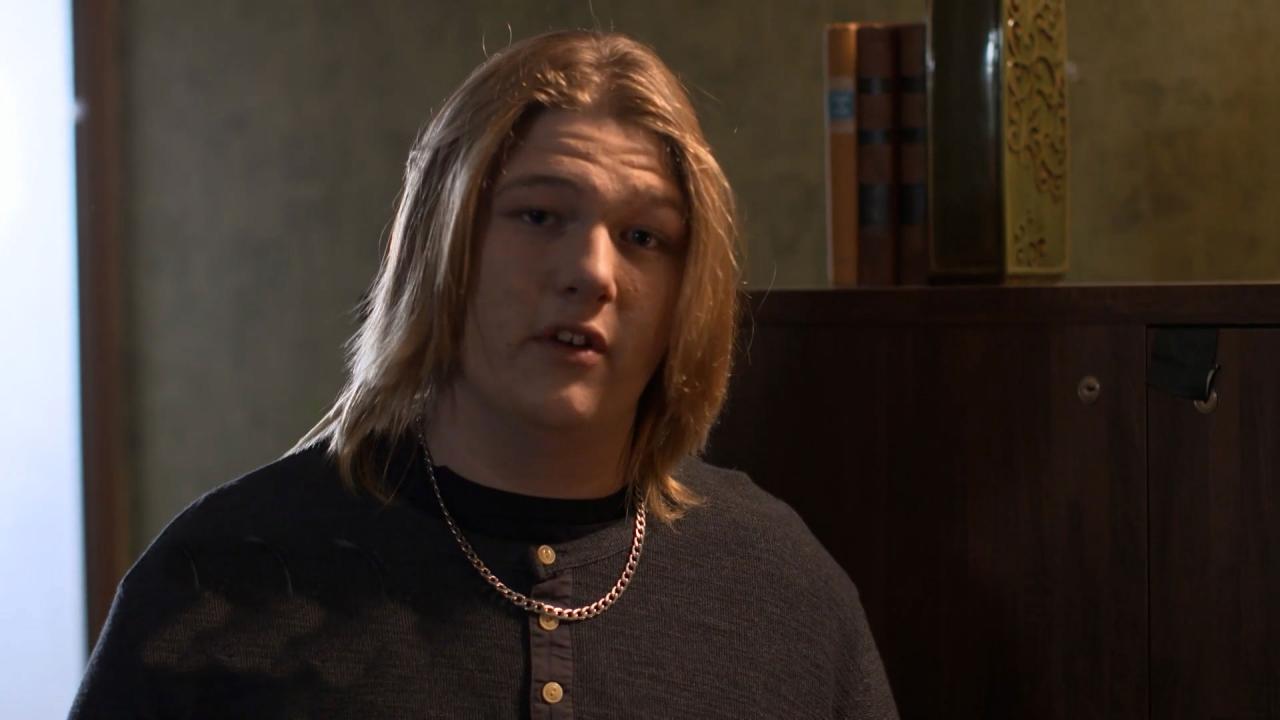 'I Hate The Word 'No.' It Makes My Blood Boil,' Says Teen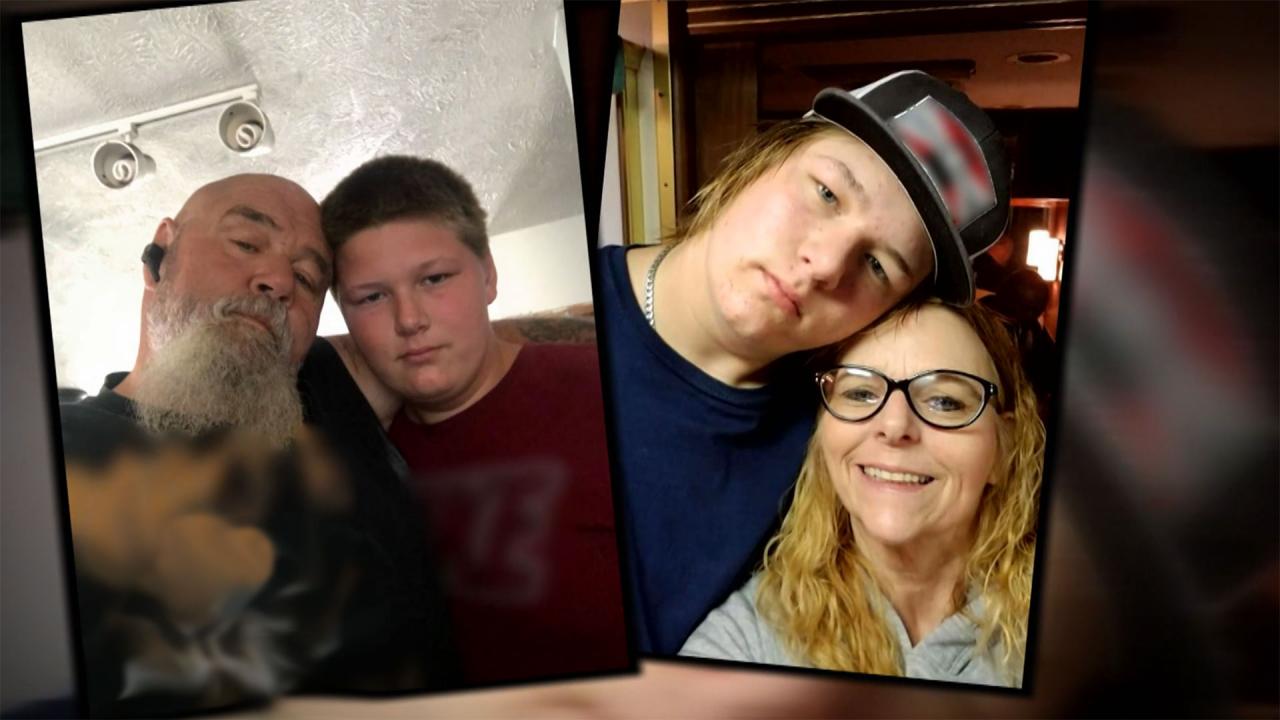 Woman Says Parents Have Never Disciplined Teen Brother And Make …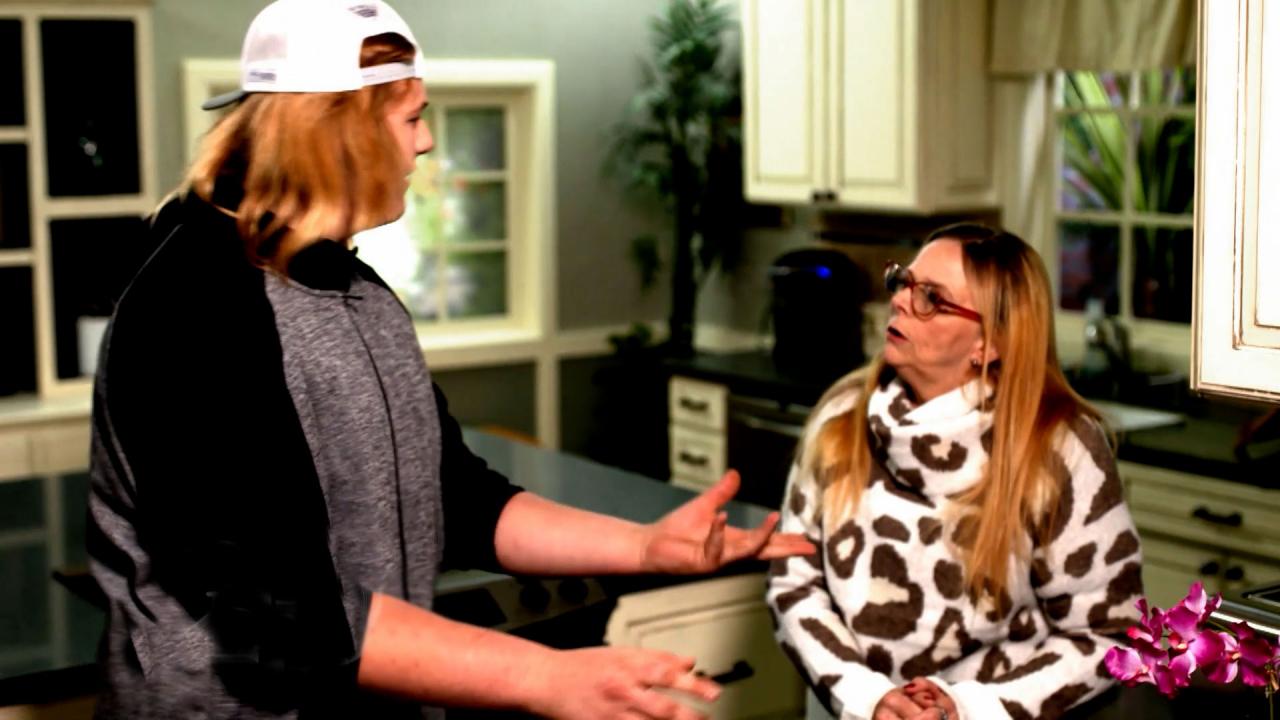 Parents Say Teen 'Turns Into A Demon' If Told 'No,' Has Used Mac…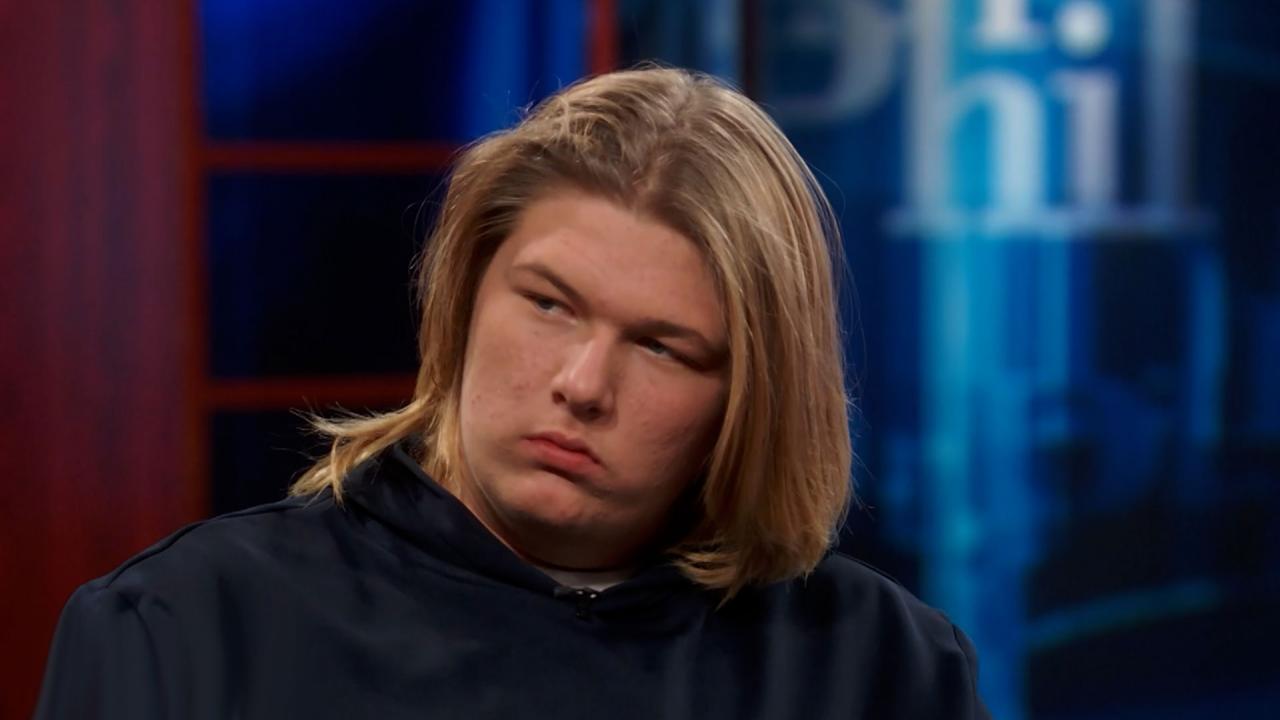 Dr. Phil Explains How Dyslexia Could Be Contributing To Teen Las…
'What Are You So Afraid Of?' Dr. Phil Asks Teen Who Lashes Out
Destoni says when she gets angry,
she acts out and says whatever comes to her mind.
She admits that she has
chased her sister with a butcher knife
, spread rumors about teachers at school and
even threatened to shoot teachers and students.
TELL DR. PHIL YOUR STORY: Know someone with outrageous behavior?
On
Monday's episode of Dr. Phil
, Dr. Phil drills down to determine why the 14-year-old thinks she has the right to behave in this manner. "What are you so afraid of?" he asks the teen.
"I didn't say I was afraid of anything," she replies.
WATCH: 'The Only Reason Why I'm Here Is Because It Was Between Foster Care Or 'Dr. Phil,'' 14-Year-Old Says
"But you're behaving in a very fearful way," Dr. Phil points out. "Your attitude, your behavior is, 'I'm going to get them before they get me' … You have 1,000 choices that you could choose, and you choose this one consistently is to attack people verbally, alienate them, push them away, call them names and distance yourself from them. That's not an accident that that's a pattern. So, you're afraid of something."
Hear more of their discussion in the video above, including why Dr. Phil says he believes she is "unsocialized" and "immature."
This show airs Monday.
Watch more here.
And
on Tuesday
, Destoni comes face to face with a group of her peers. Plus, see what happens when Dr. Phil offers her help.
Check here
to see where you can watch.
TELL DR. PHIL YOUR STORY: Is your teen in crisis?
Teen Tells 'Dr. Phil' Producer To Get Camera 'Out Of My Face' Or She'll 'Destroy' It