What Controls Your Decisions May Shock You (Part 1) – Next 'Phil…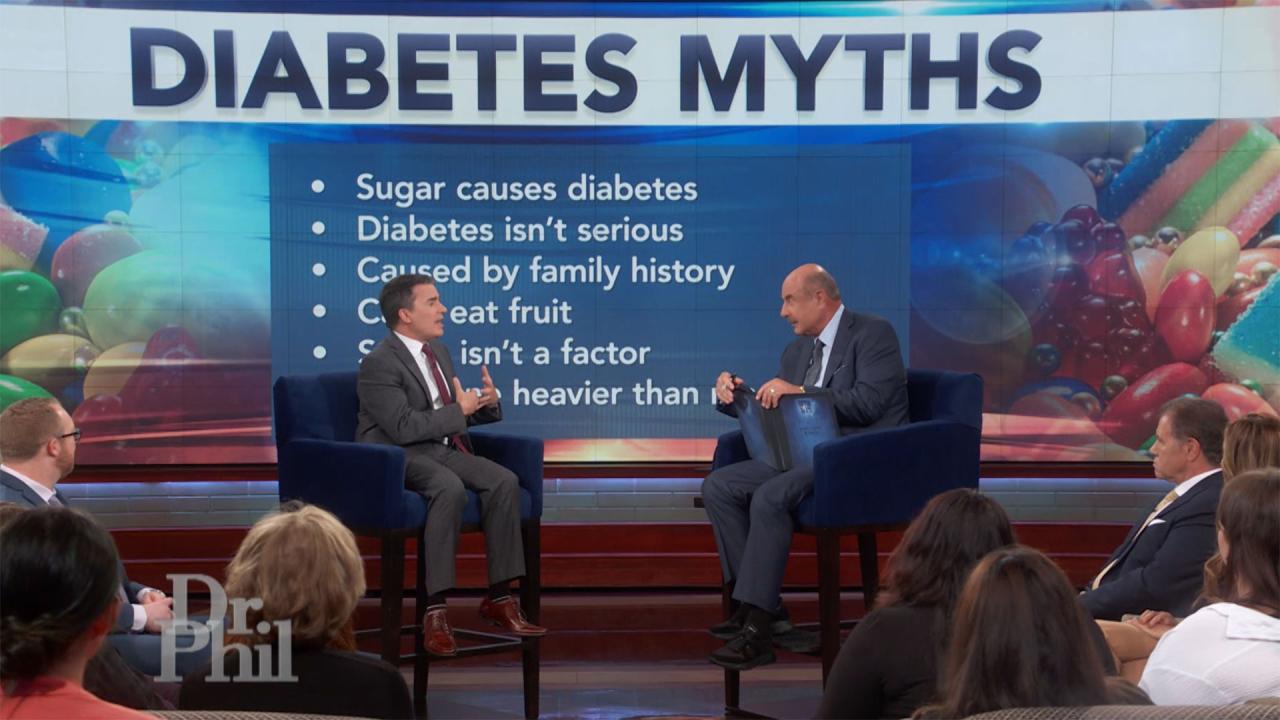 Strategies To Take Control Of Your Health And Reduce Your Diabet…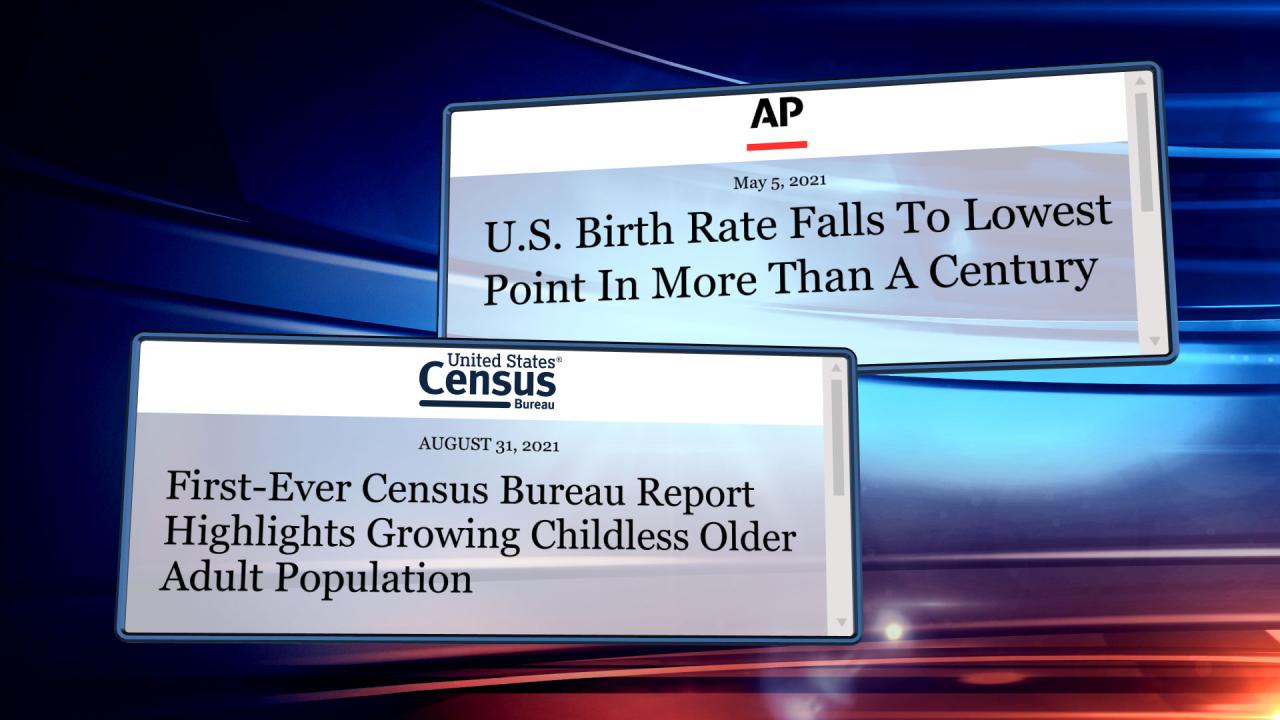 Will The Current Birth Rate Have A Positive Or Negative Impact O…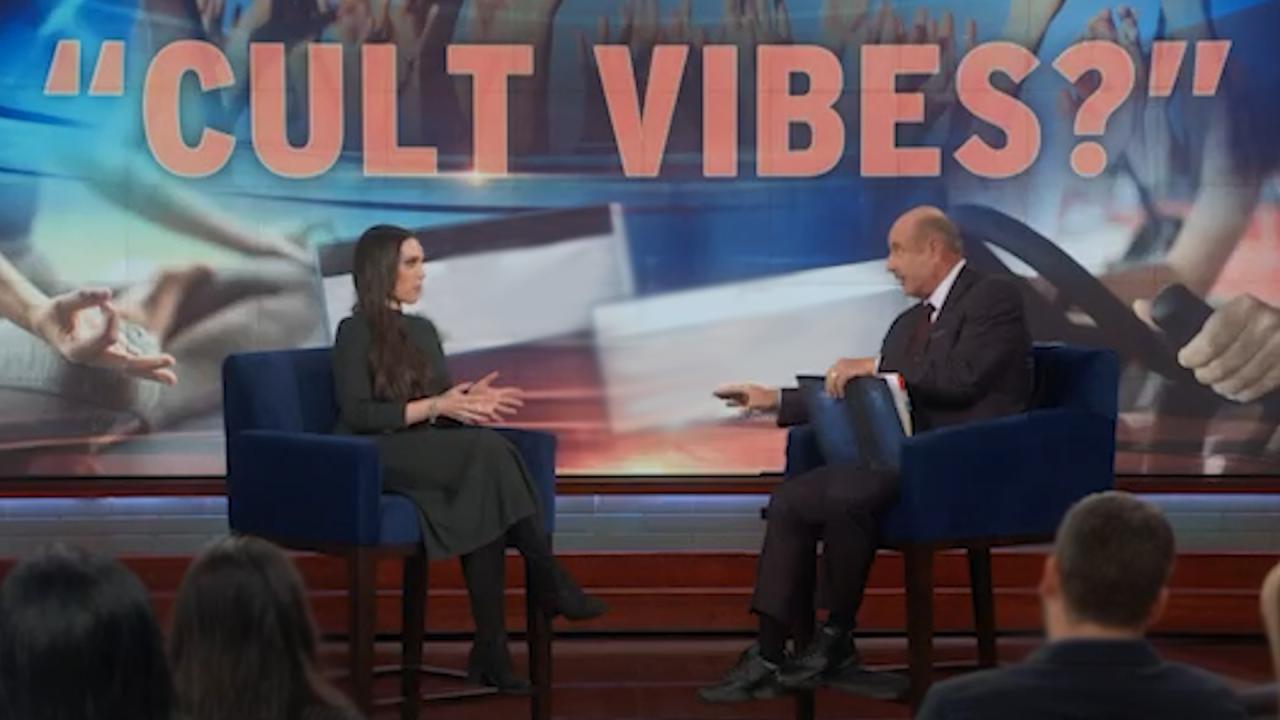 "Cult Vibes?"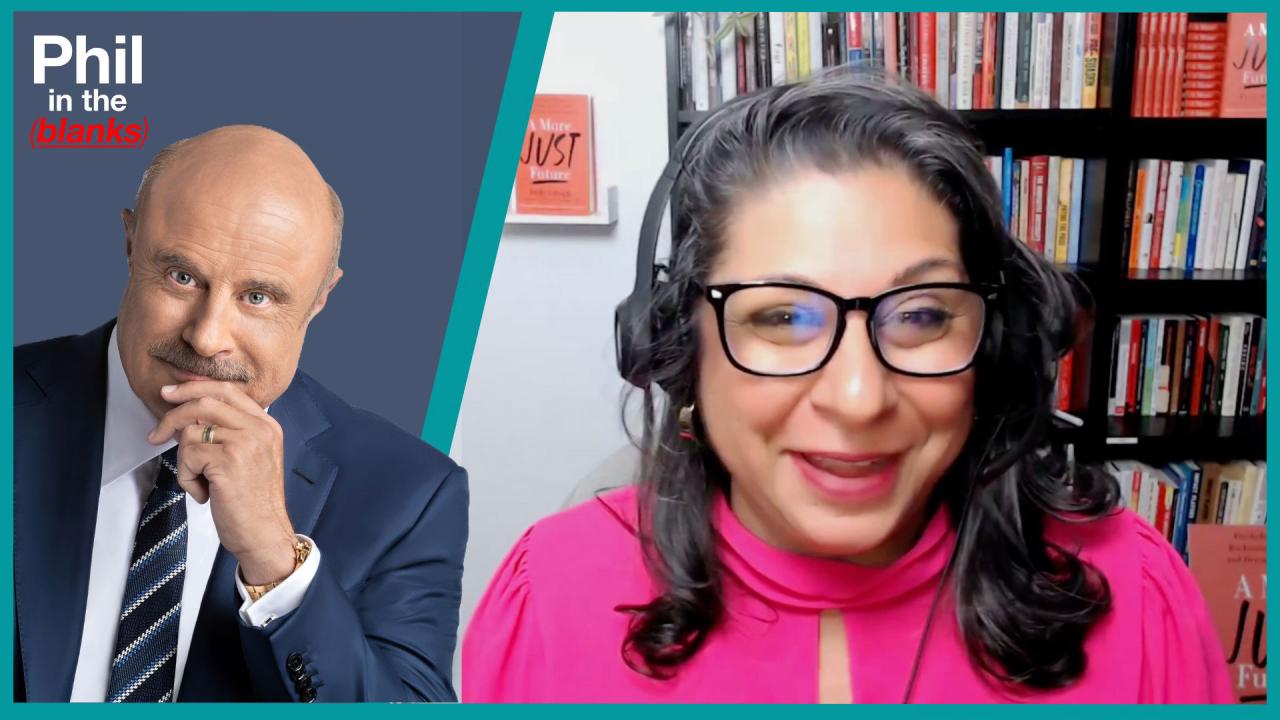 The Psychology Of Good People With Social Psychologist Dolly Chu…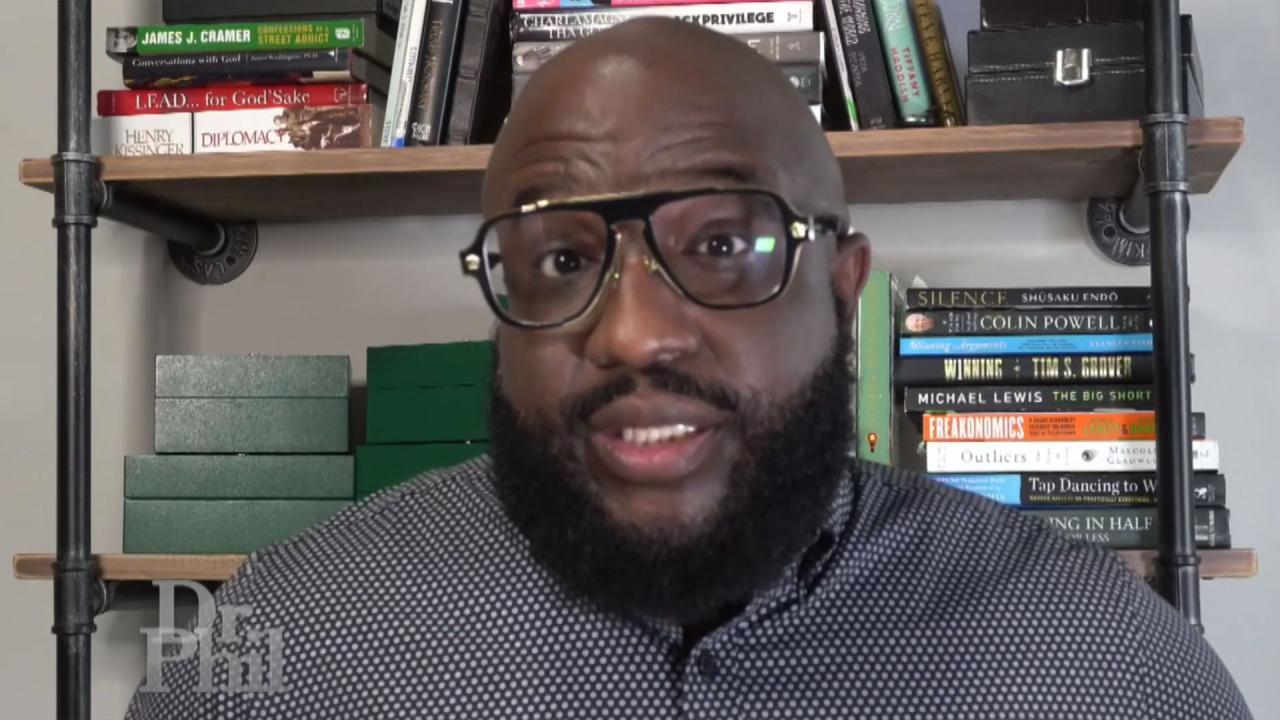 Father And Youth Mentor Says Poor People Shouldn't Have Children…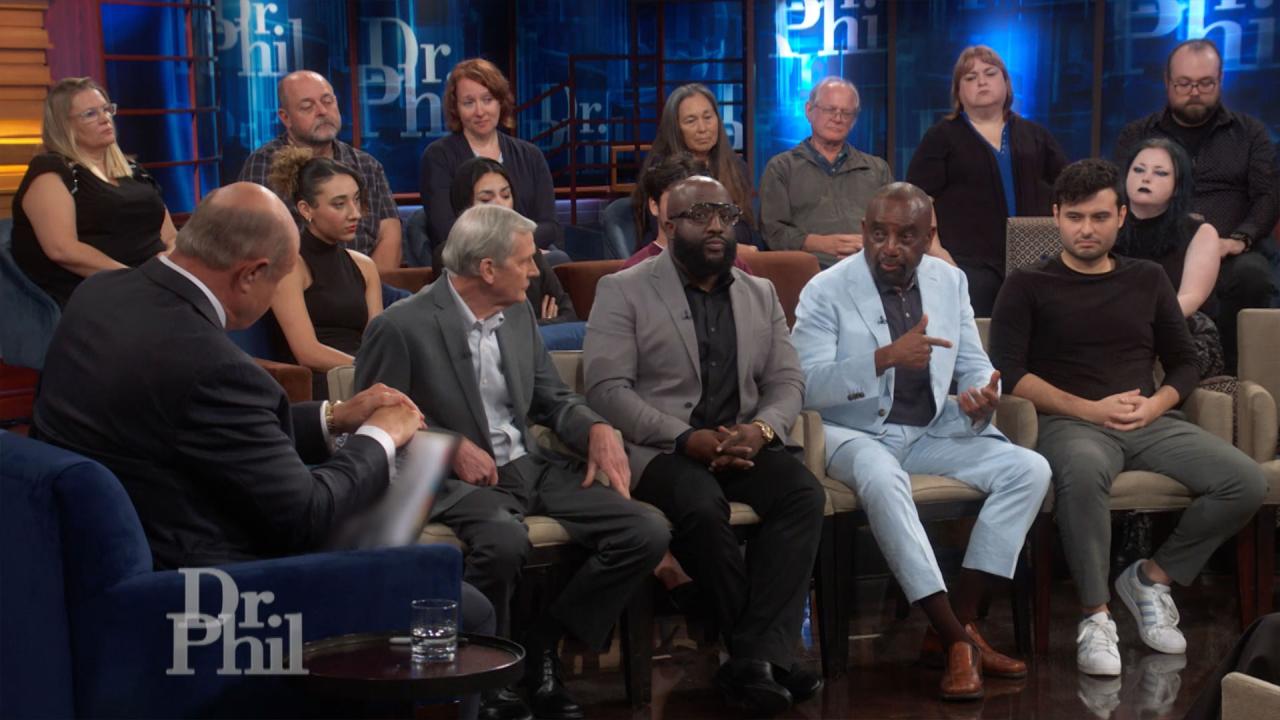 Pastor Says America Would Be Better Off If Government Took Care …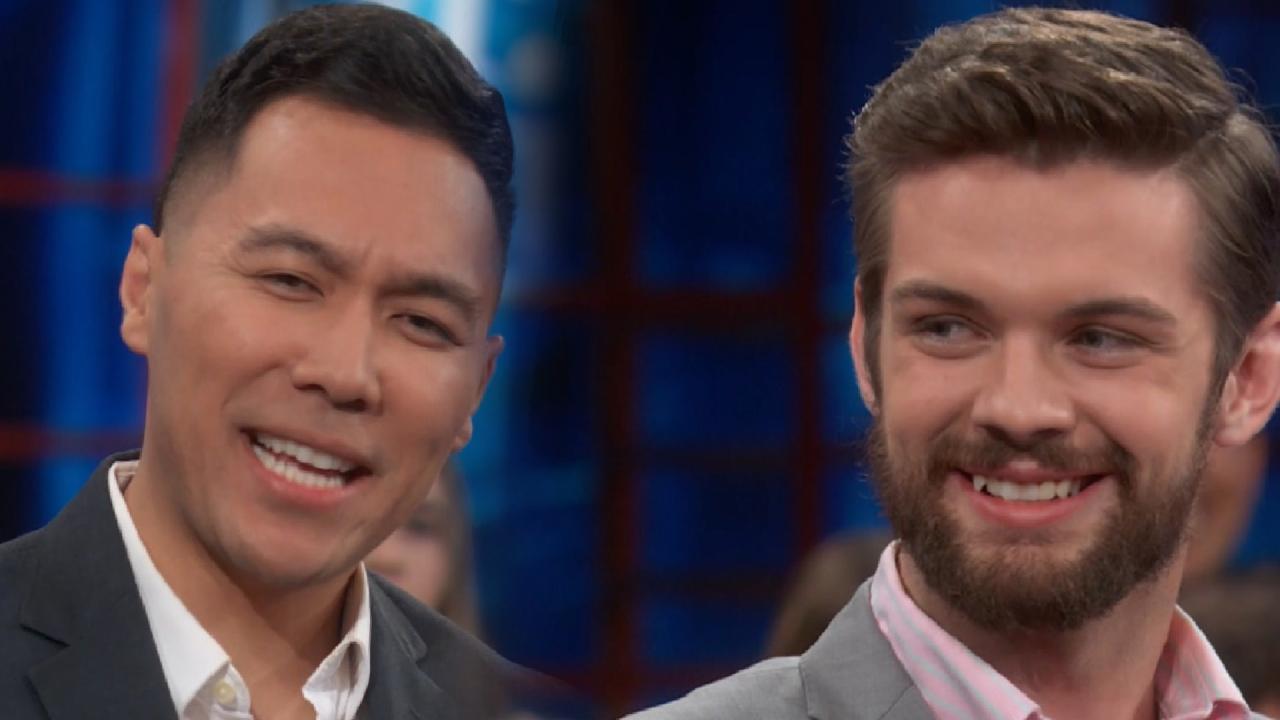 America's Gratuity System: Is It OK To Skip The Tip?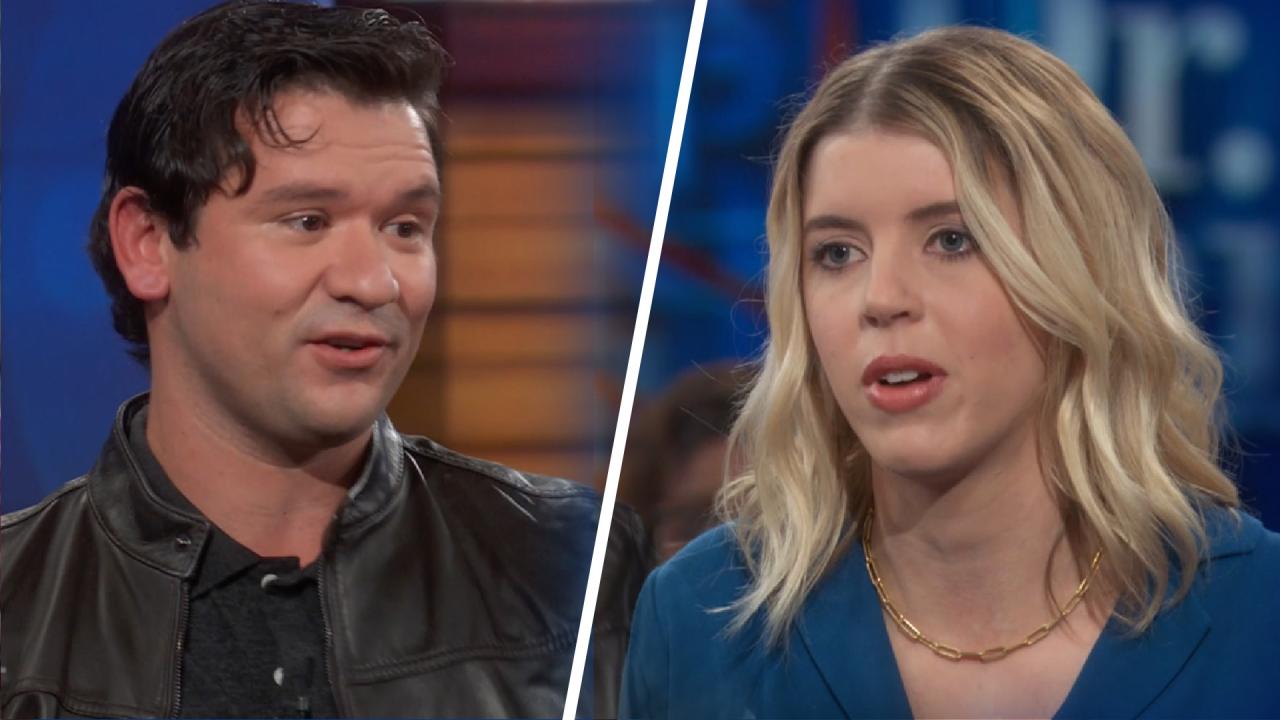 'I Just Want To Pay My Bills,' Says Restaurant Worker Who Suppor…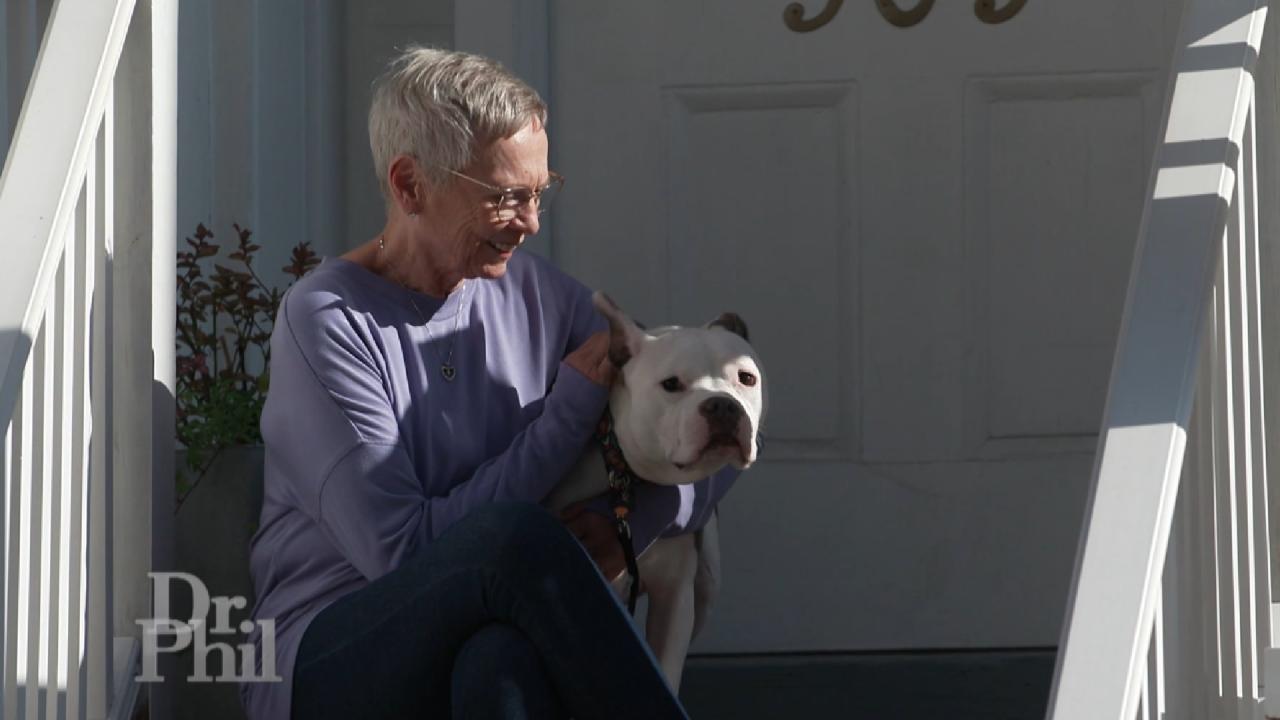 Sell Your Home As-is And Without The Stress – Call Sundae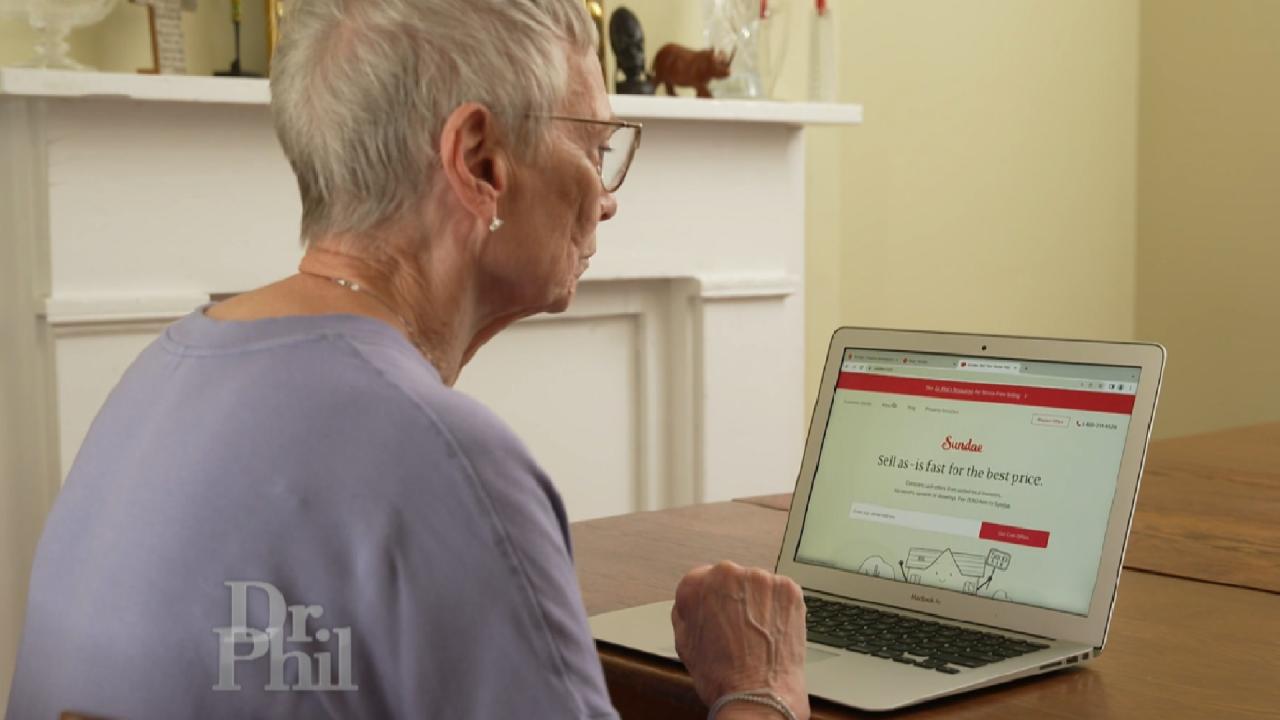 Sell Your Home With Sundae: No Repairs, No Fees or Commission to…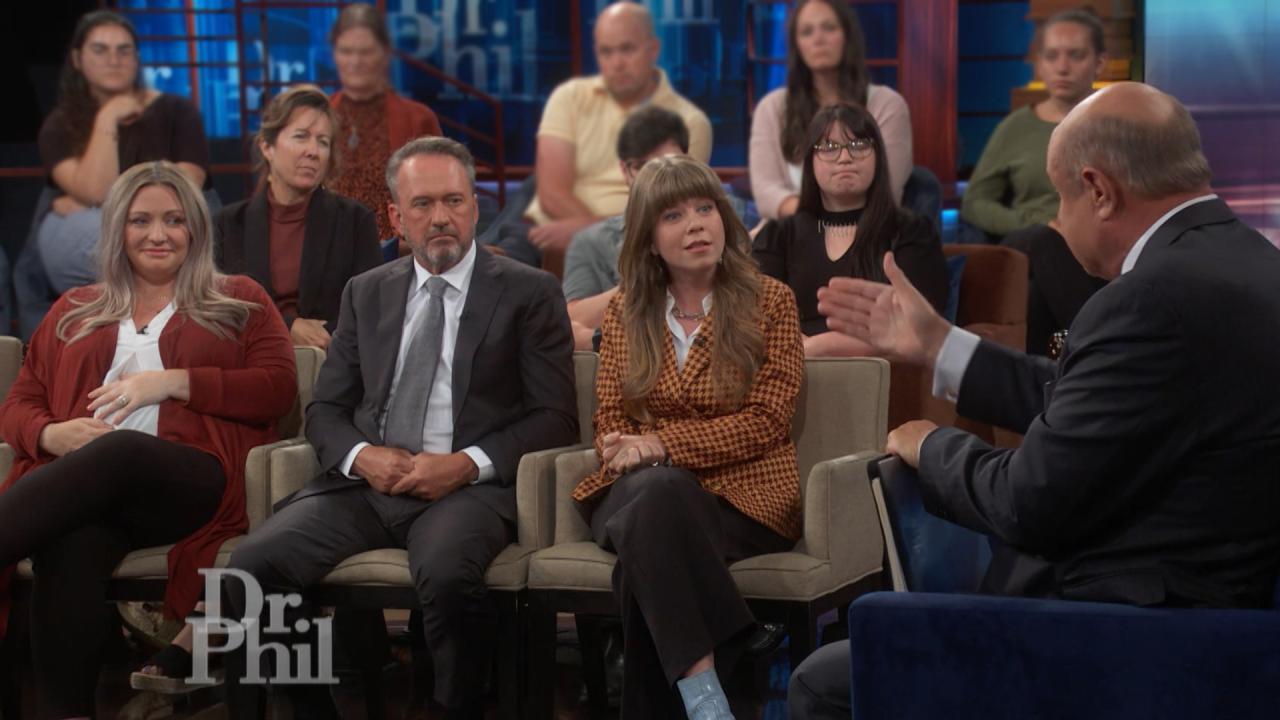 Procreation Debate: Is it Smart to Have Children?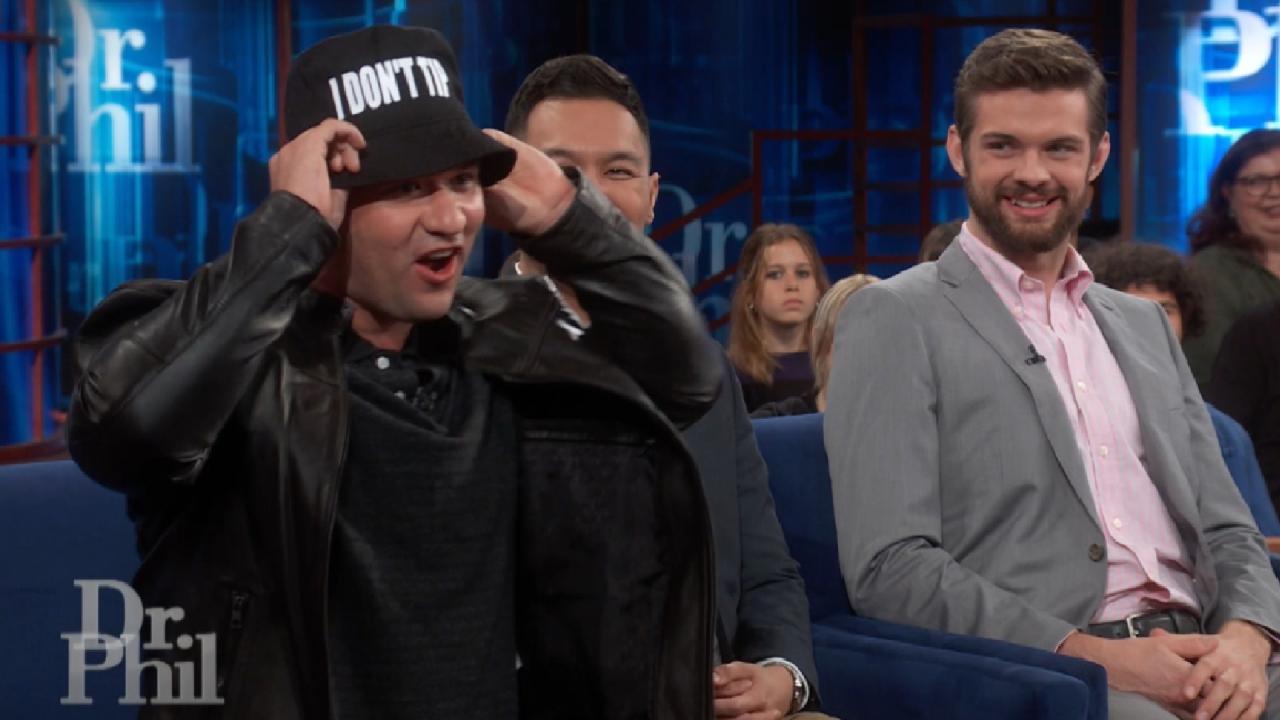 Tipped Off! Is the Customer Always Right?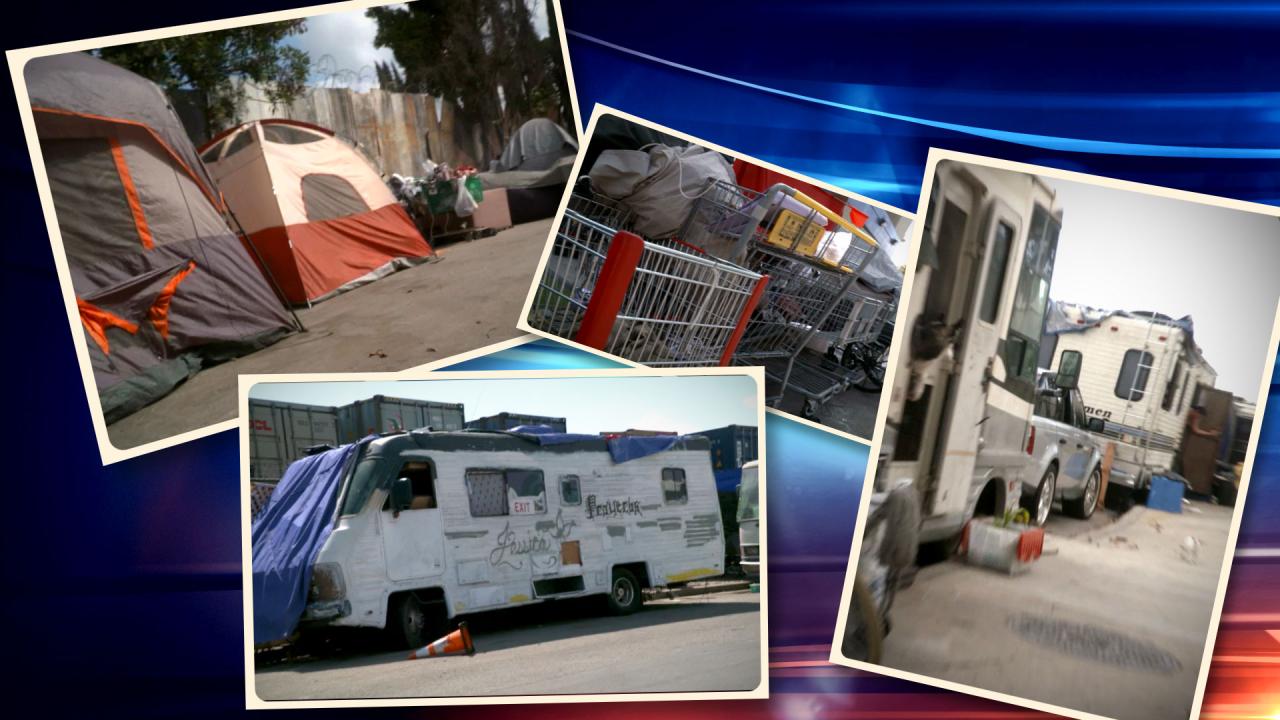 What The Homeless Crisis Looks Like In California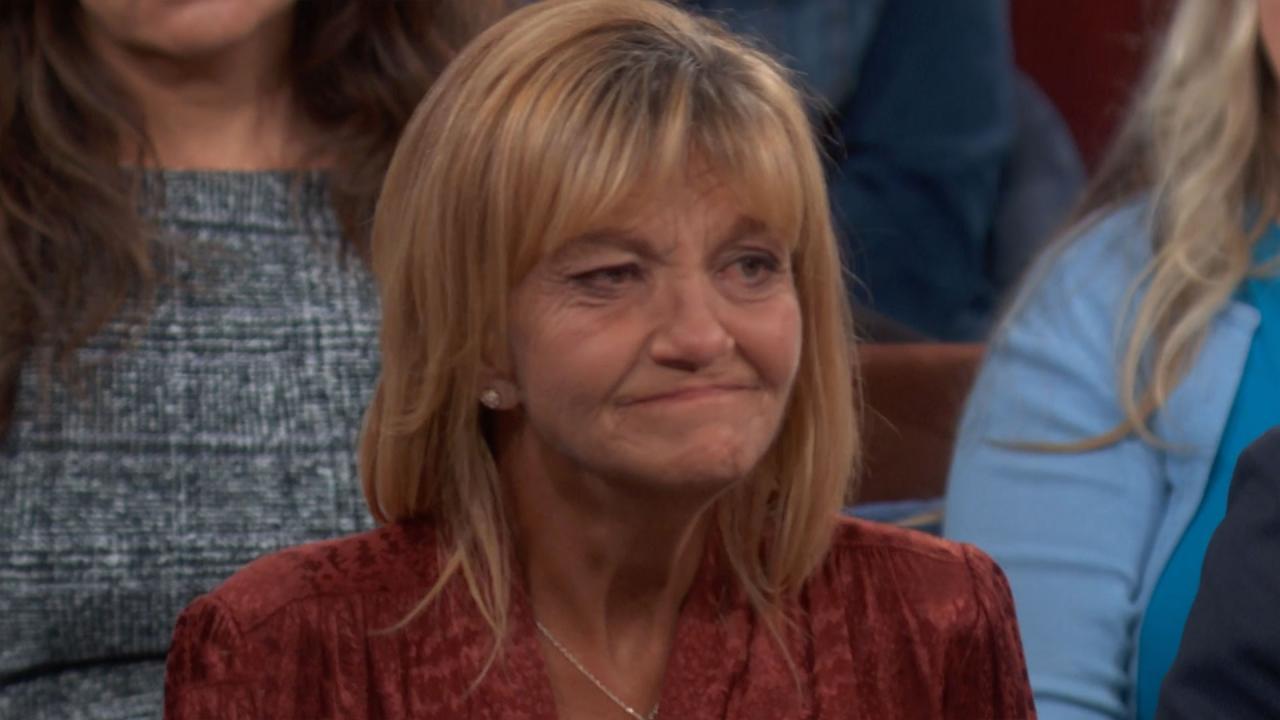 Woman Who Used To Live In Homeless Encampment Shares How She Fou…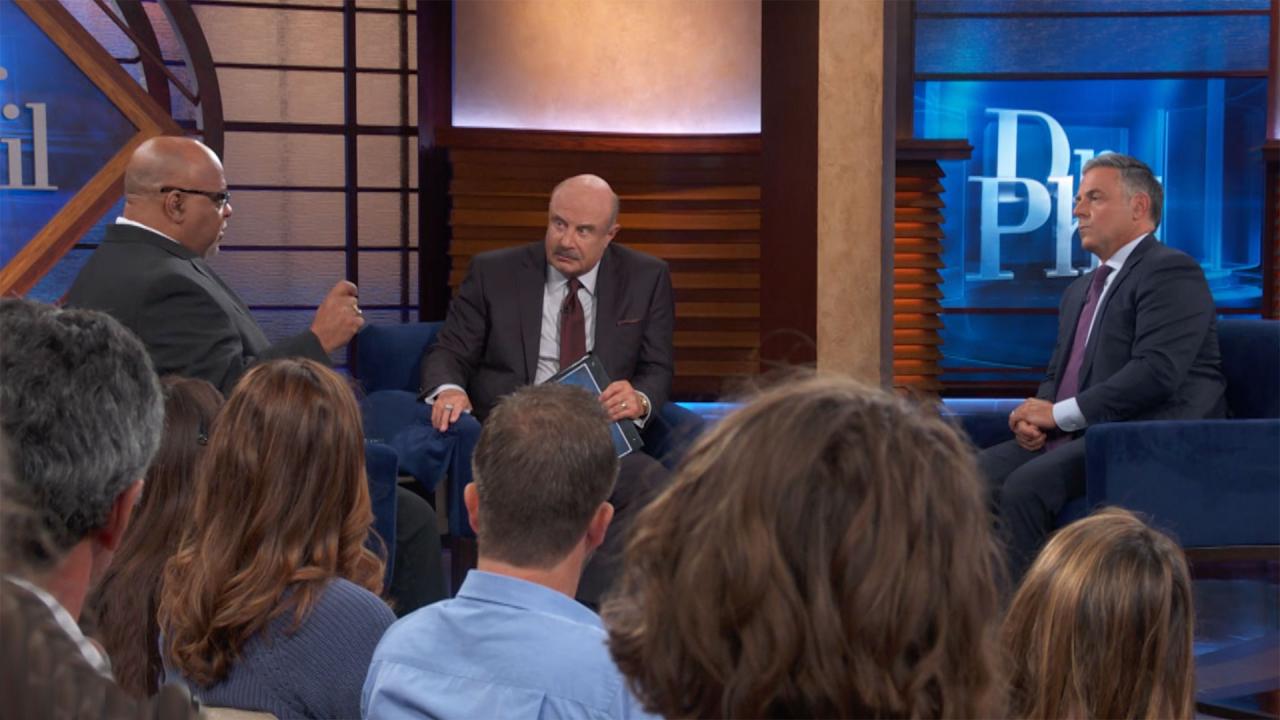 What Can Be Done To Help The Homeless?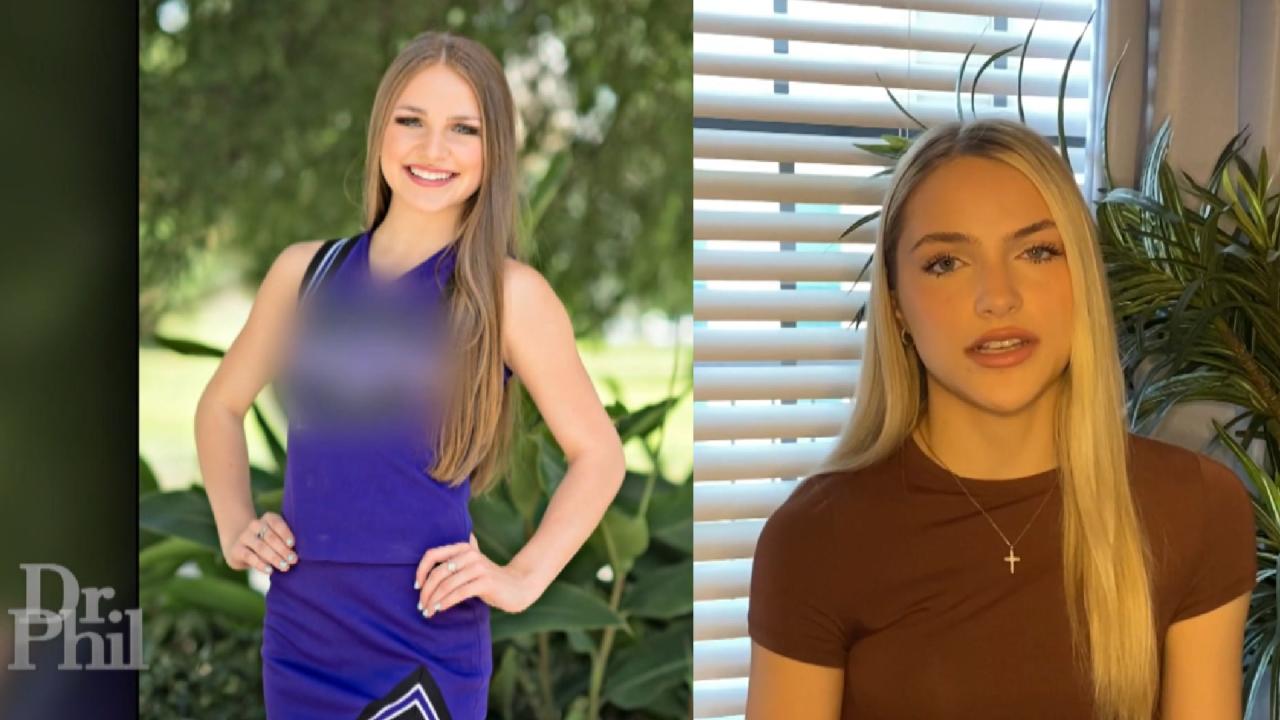 'At The Time, Attempting To Take My Life Felt Like The Smartest …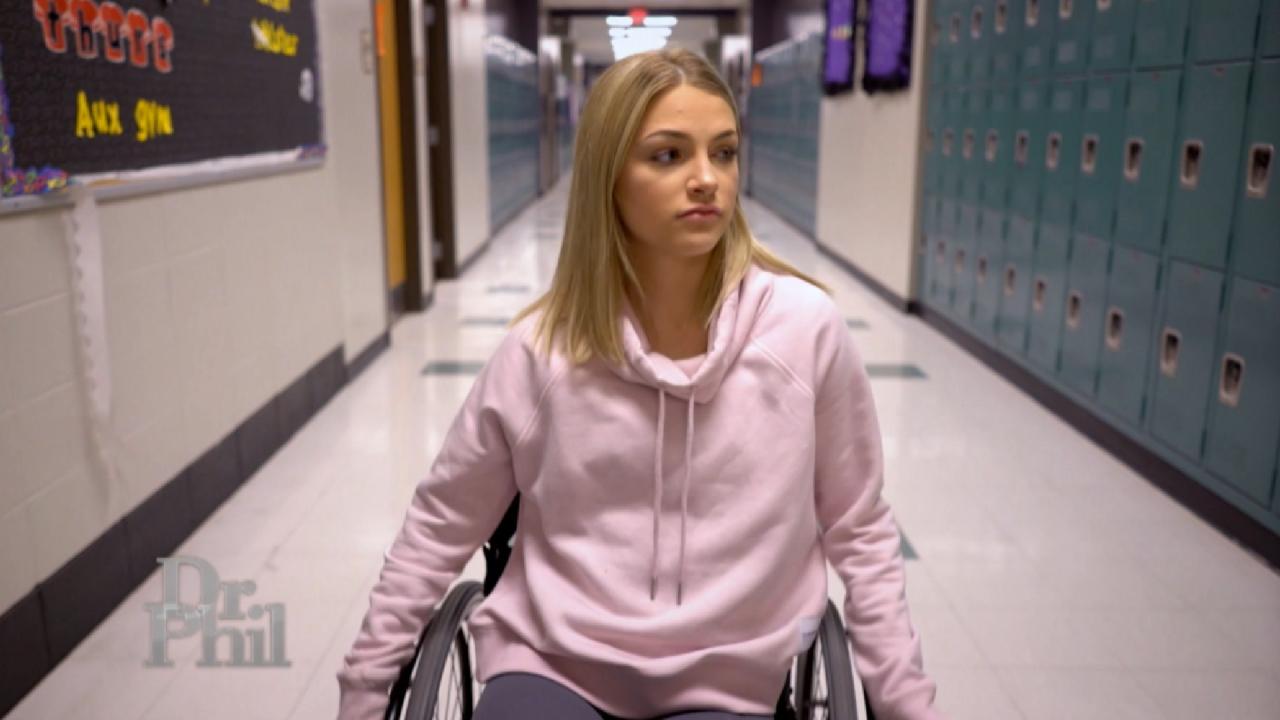 'Maybe My Pain And Suffering Can Help Someone Else,' Says Woman …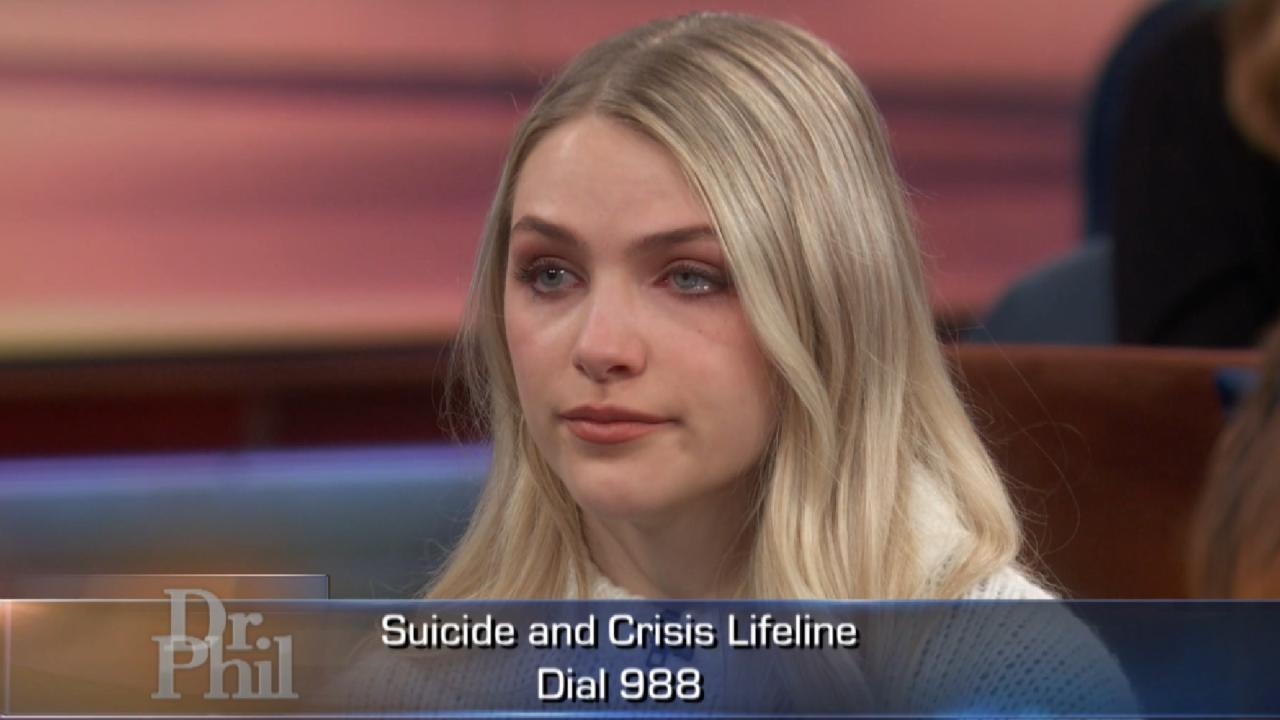 Woman Who Tried To Kill Herself As A Teen Says She Had 'Instant …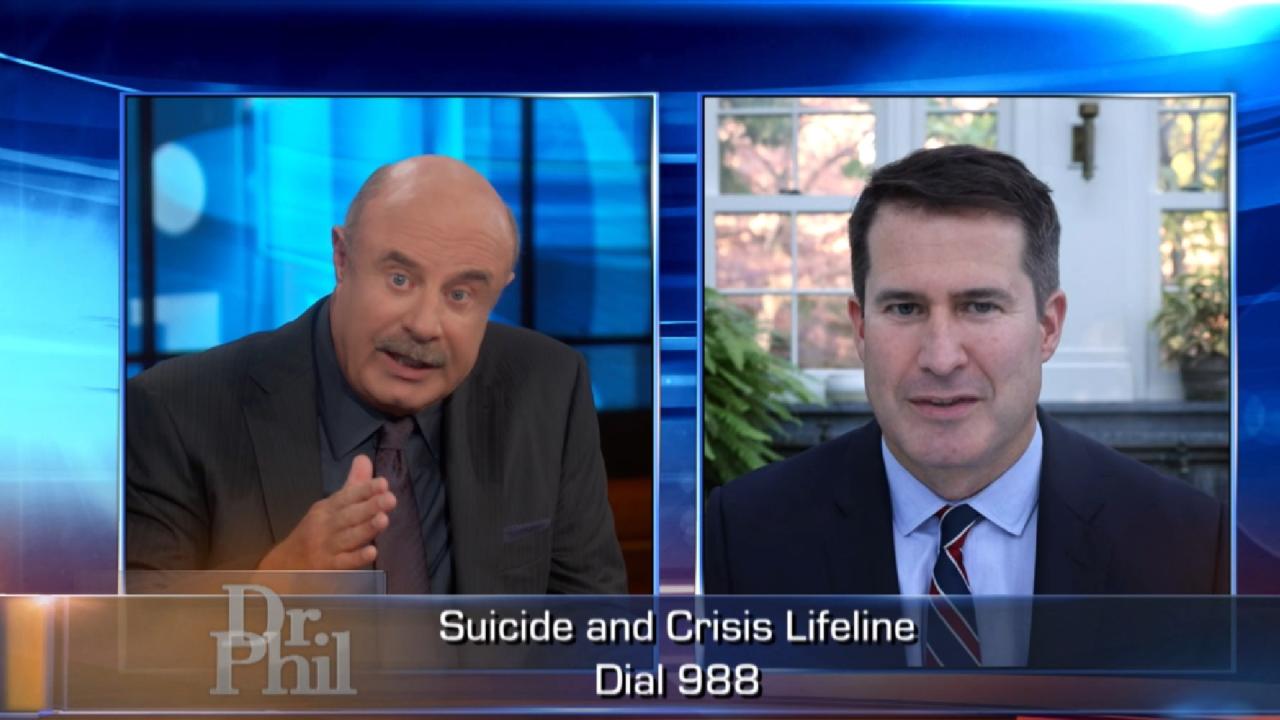 9-8-8 National Suicide And Crisis Lifeline: 'Remarkable How Well…
What Controls Your Decisions May Shock You (Part 1) – Next 'Phil In The Blanks' Podcast
Many people assume that willpower is the key to making meaningful changes in their lives. Decision-making and behavioral economics expert Dan Ariely suggests that's not enough. Ariely is the James B. Duke Professor of Psychology and Behavioral Economics at Duke University. He joins Dr. Phil on the next "Phil in the Blanks" podcast to give listeners a new perspective on life's most challenging problems and the key to programming ourselves for success.

"Phil in the Blanks" drops Tuesdays. Listen and subscribe today.