What David Cassidy Says He Told His Son After He Was Diagnosed W…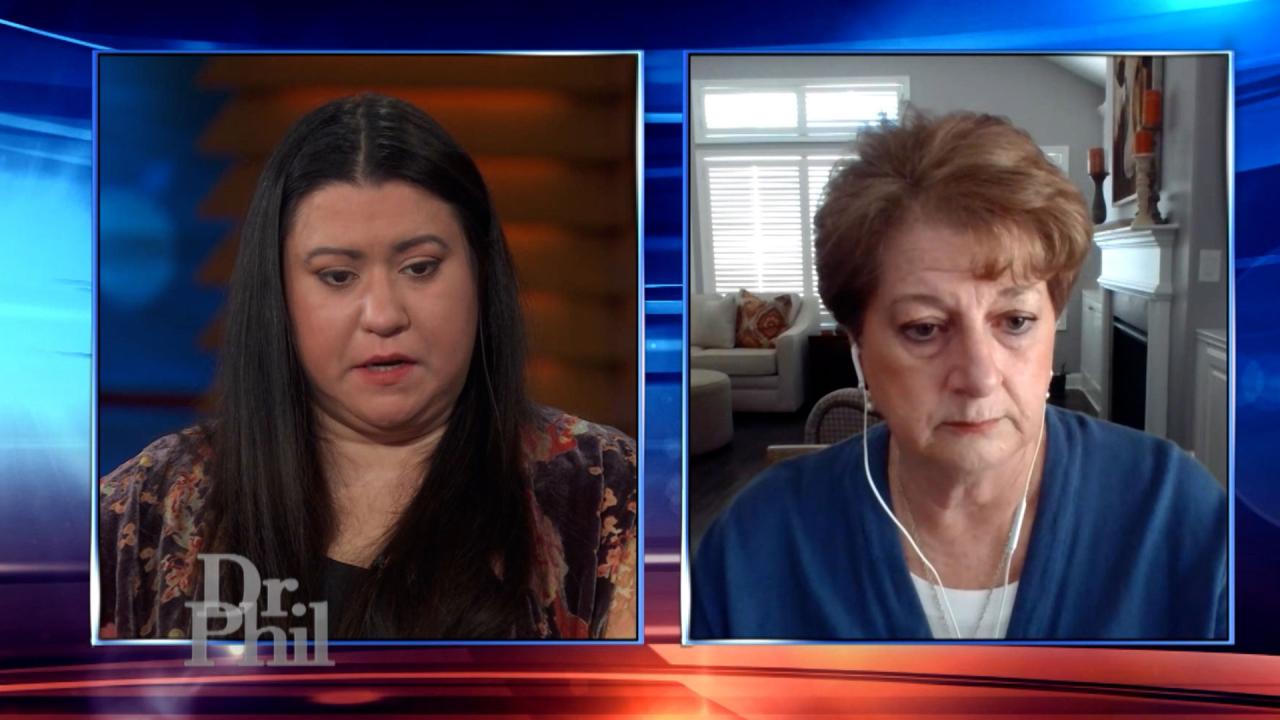 Woman Learns Daughter, Who Has Been Struggling With Alcohol Addi…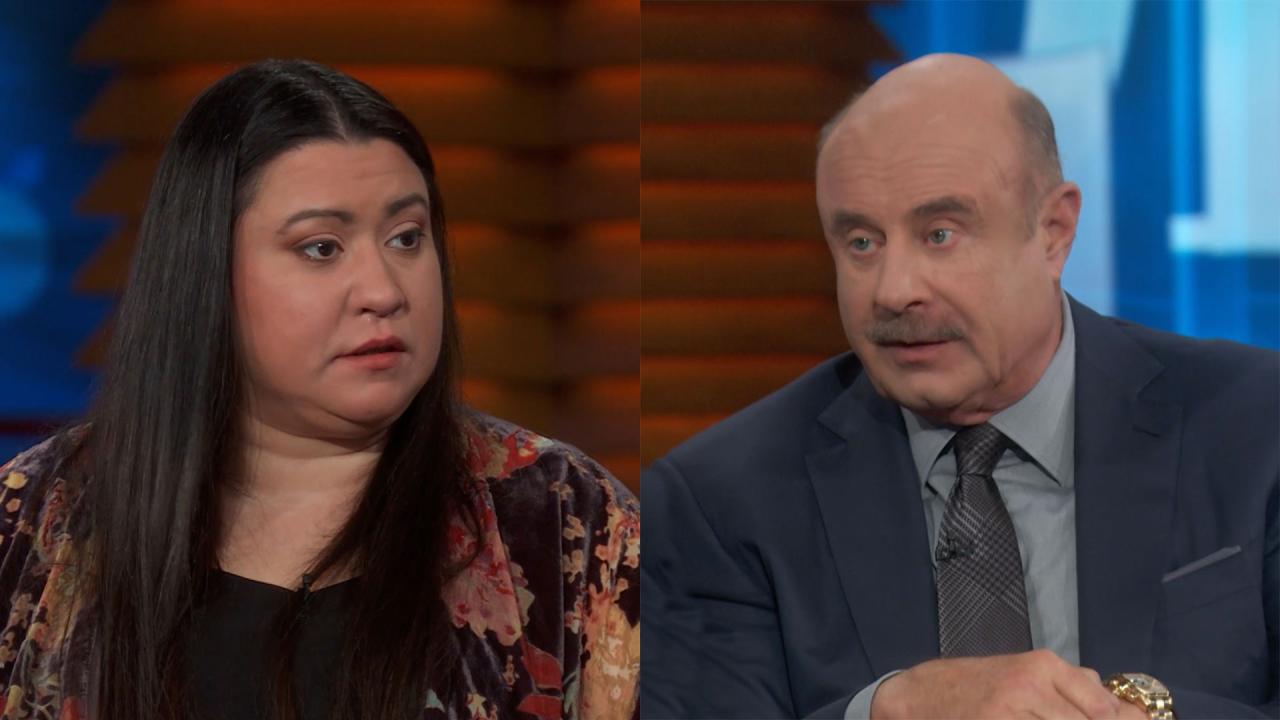 'What Gives You The Right To Drive Drunk?' Dr. Phil Asks Woman W…
'It's Just A Matter Of Time Before You Will Kill Someone,' Says …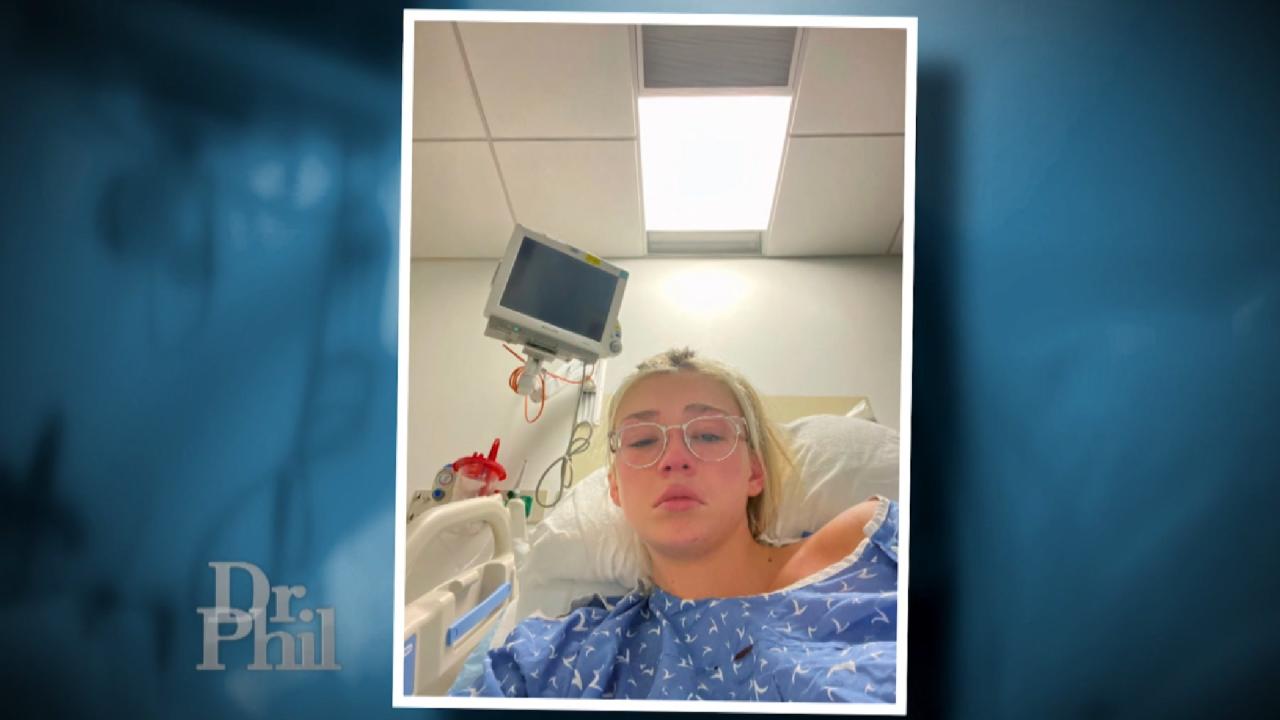 Woman Whose Lung Collapsed From Vaping Says The Pain From Treatm…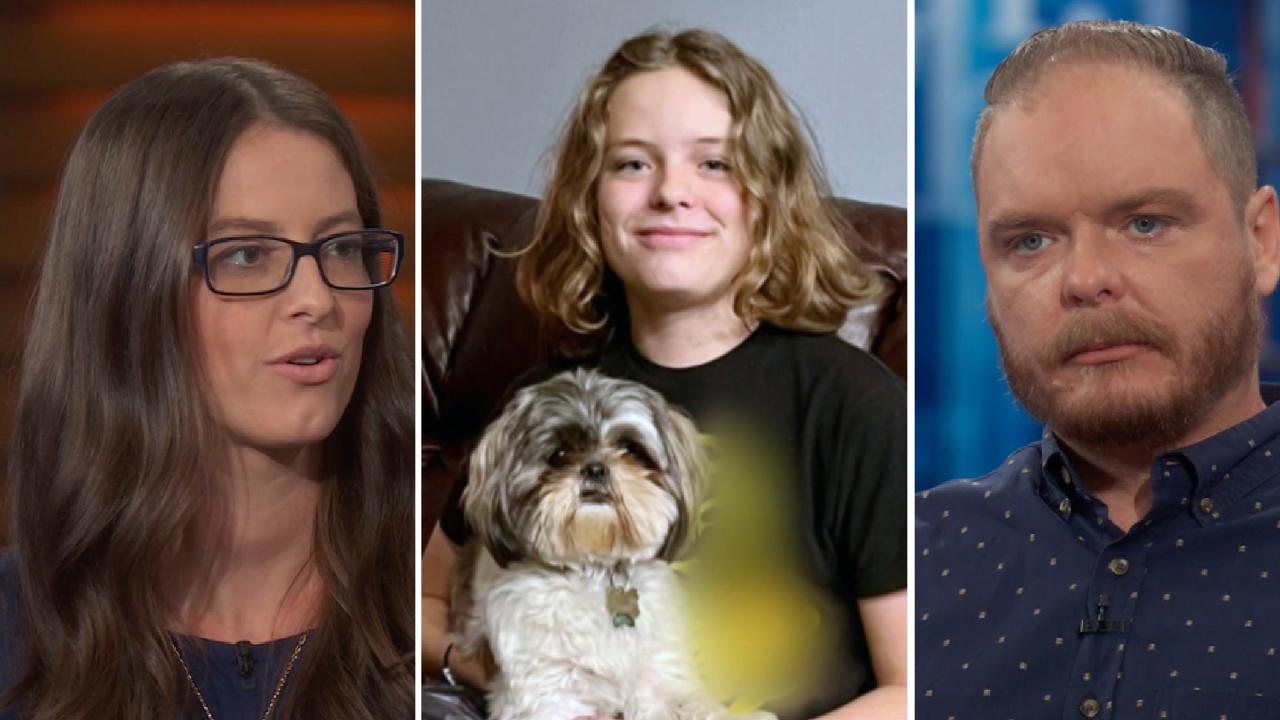 Parents Say 12-Year-Old Lies, Steals, And Manipulates So He Can …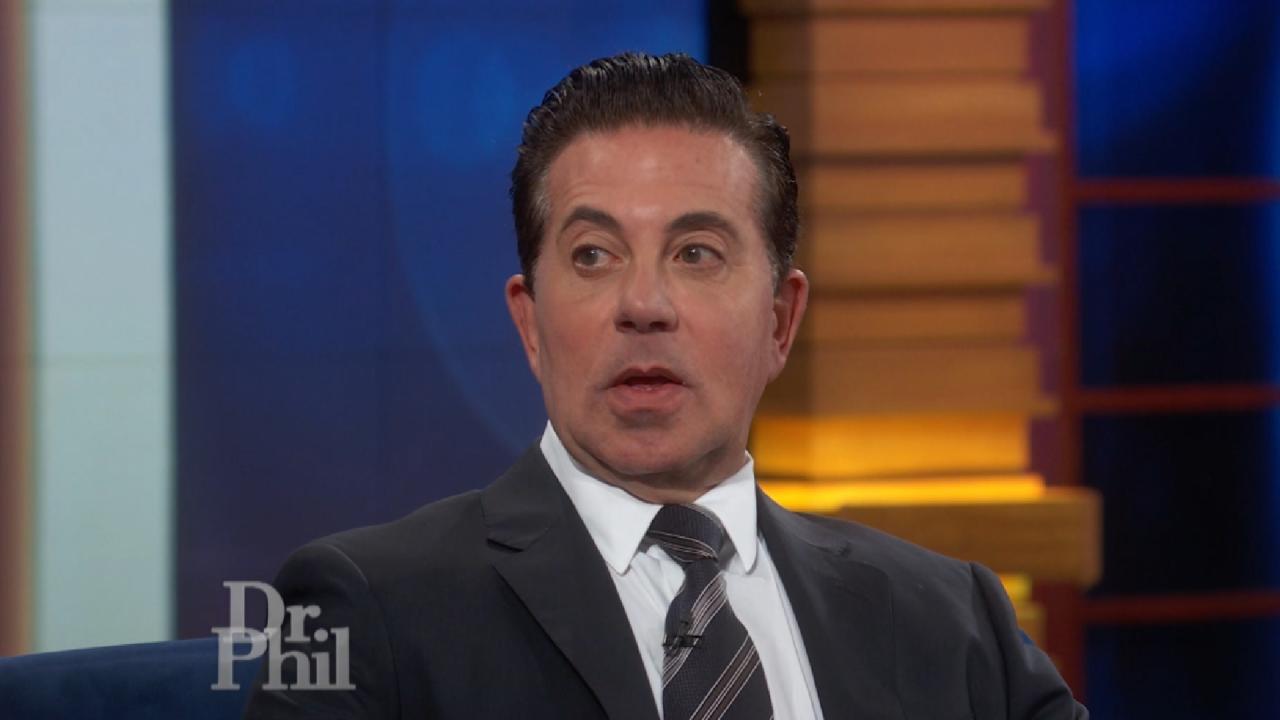 Psychiatrist Says Teen Vaping Is A 'Huge Deal' That's 'Happening…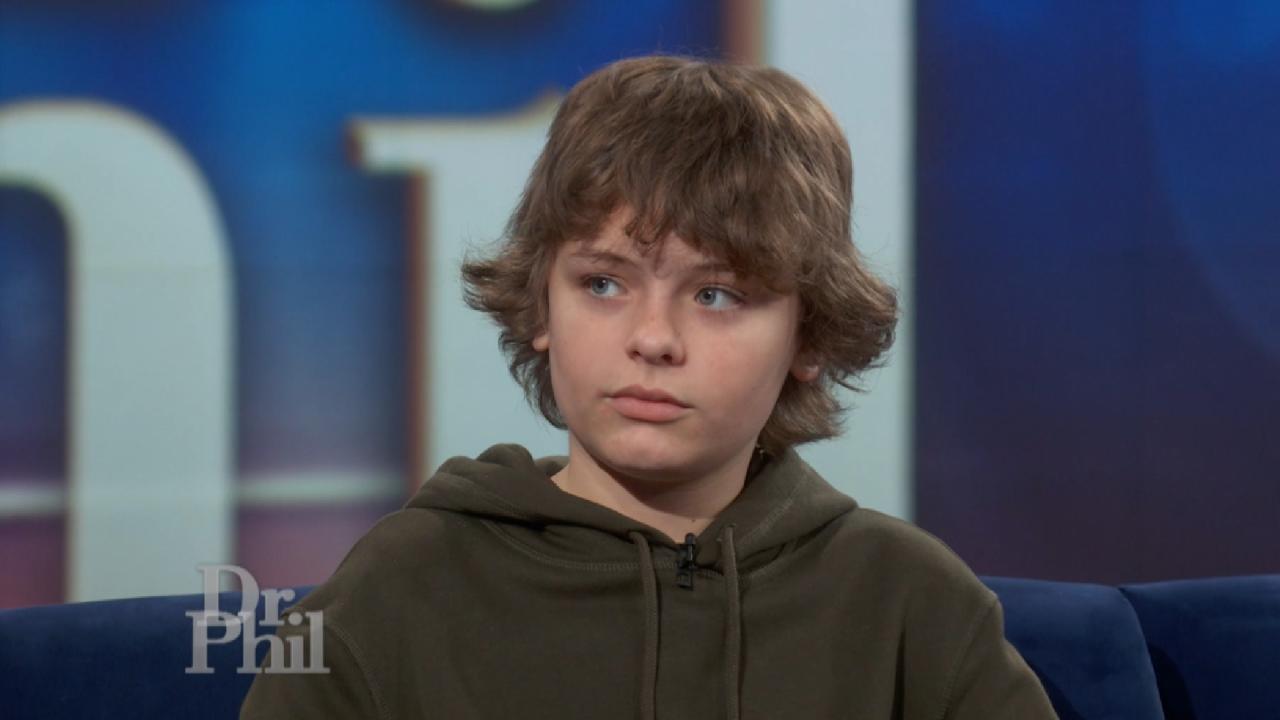 'If I Were Them, I Wouldn't Trust Me At The Moment,' Says Vape-D…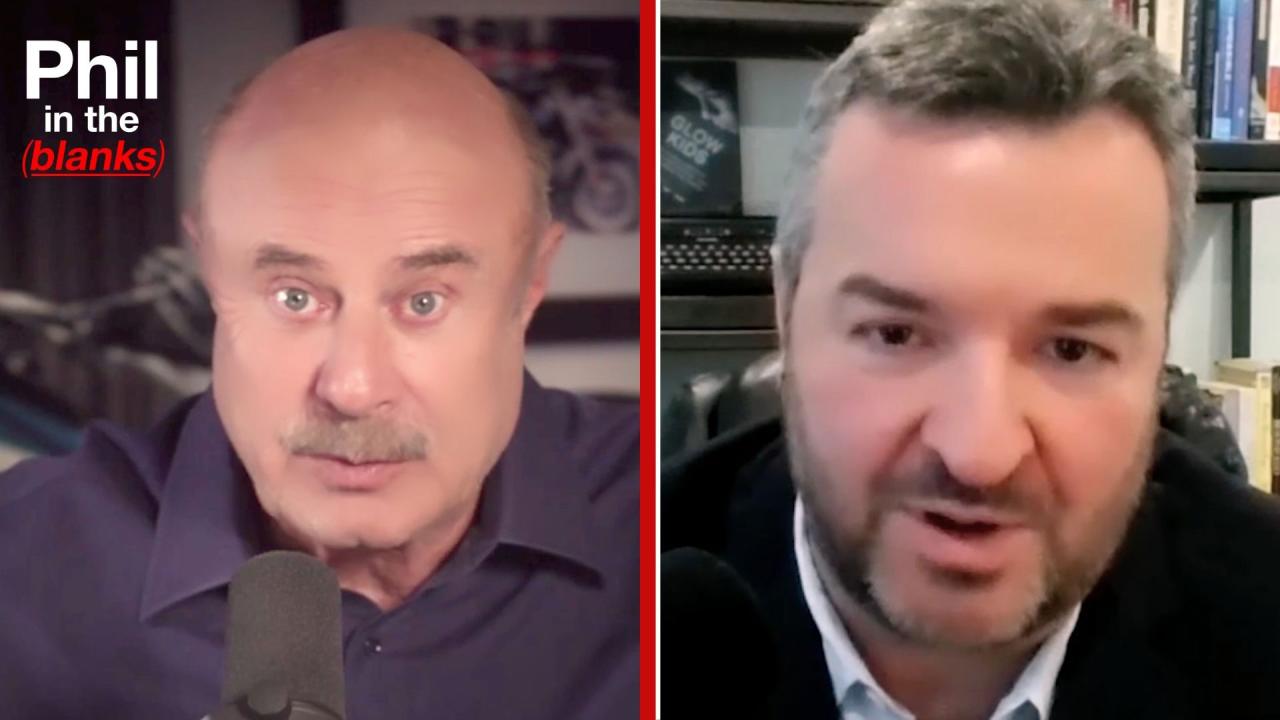 Tech Addiction: Digital Madness -- How Social Media Is Driving O…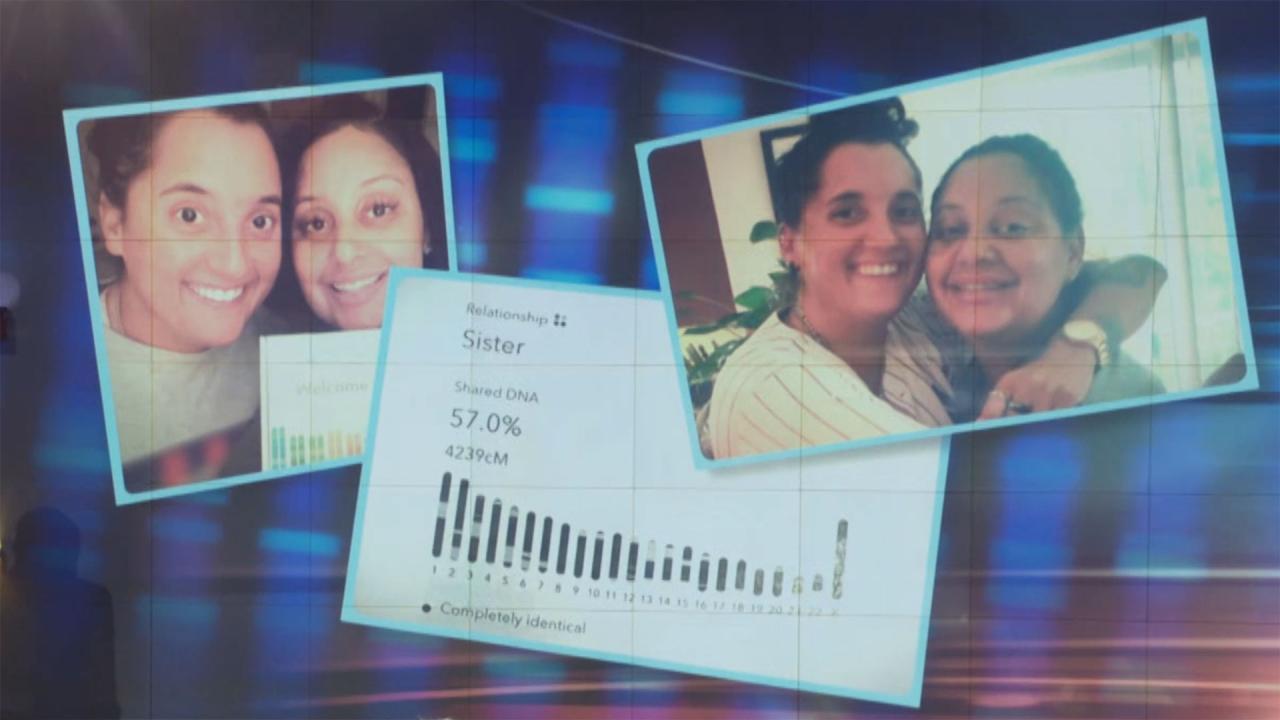 How Two Co-Workers And Friends Learned They Are Biological Siste…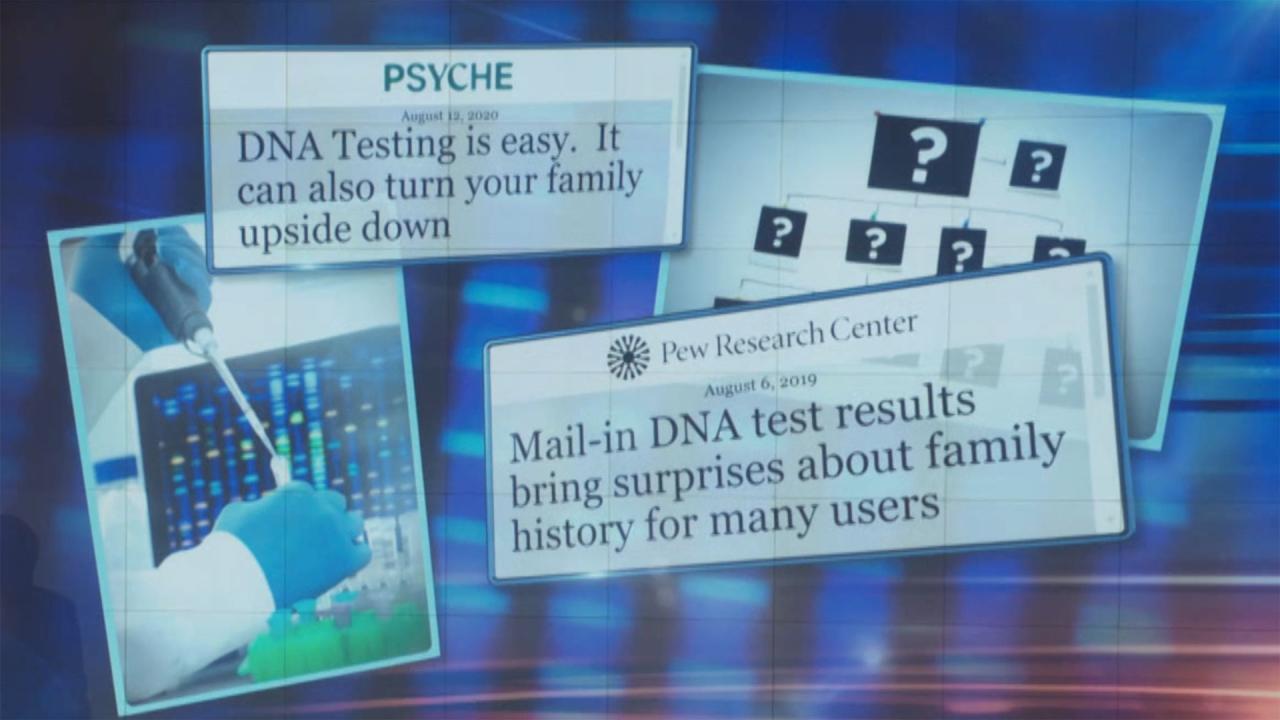 Questions To Ask Before Taking A DNA Test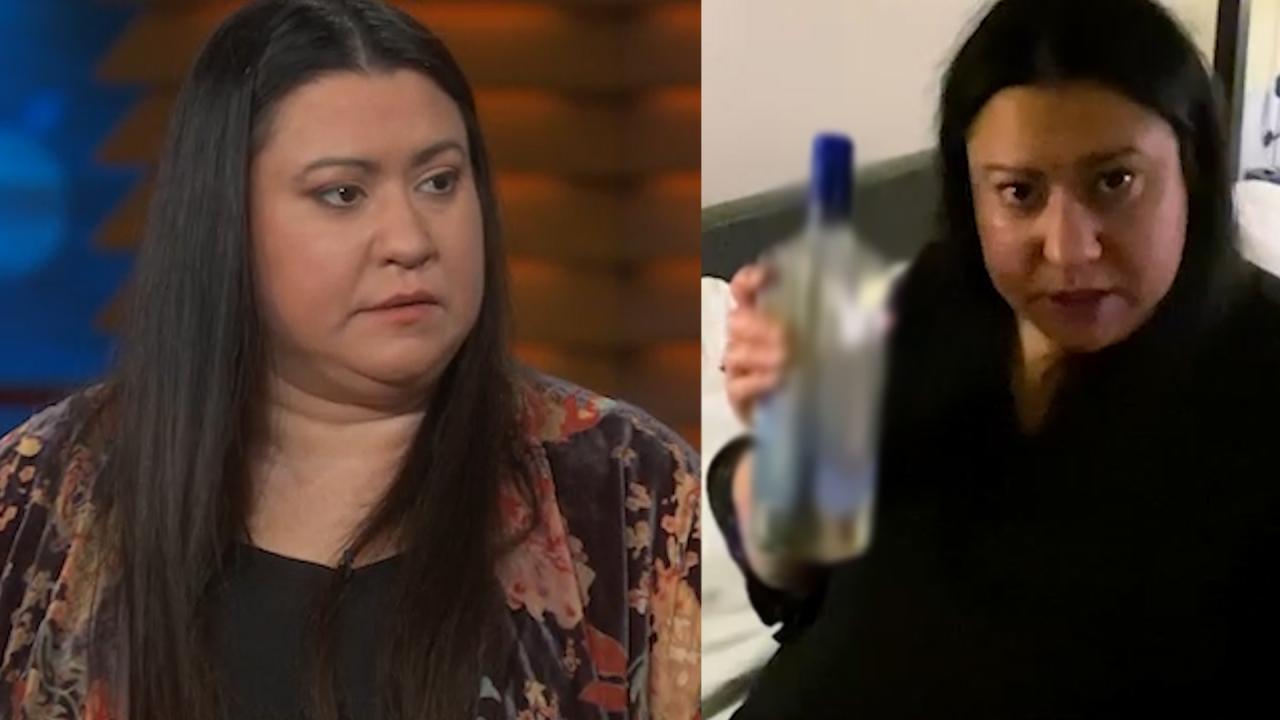 Behind the Wheel: Drunk and Deadly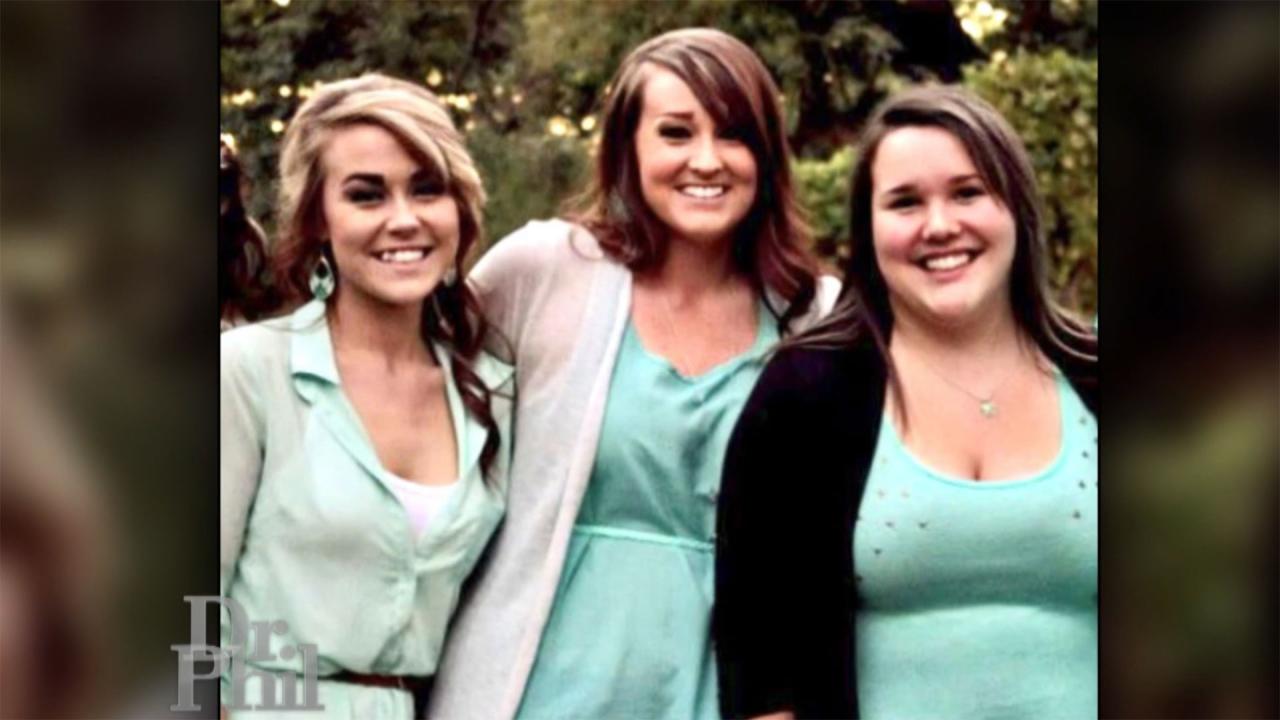 Siblings Who Joked That Oldest Sister Was 'Milkman's Kid' Learn …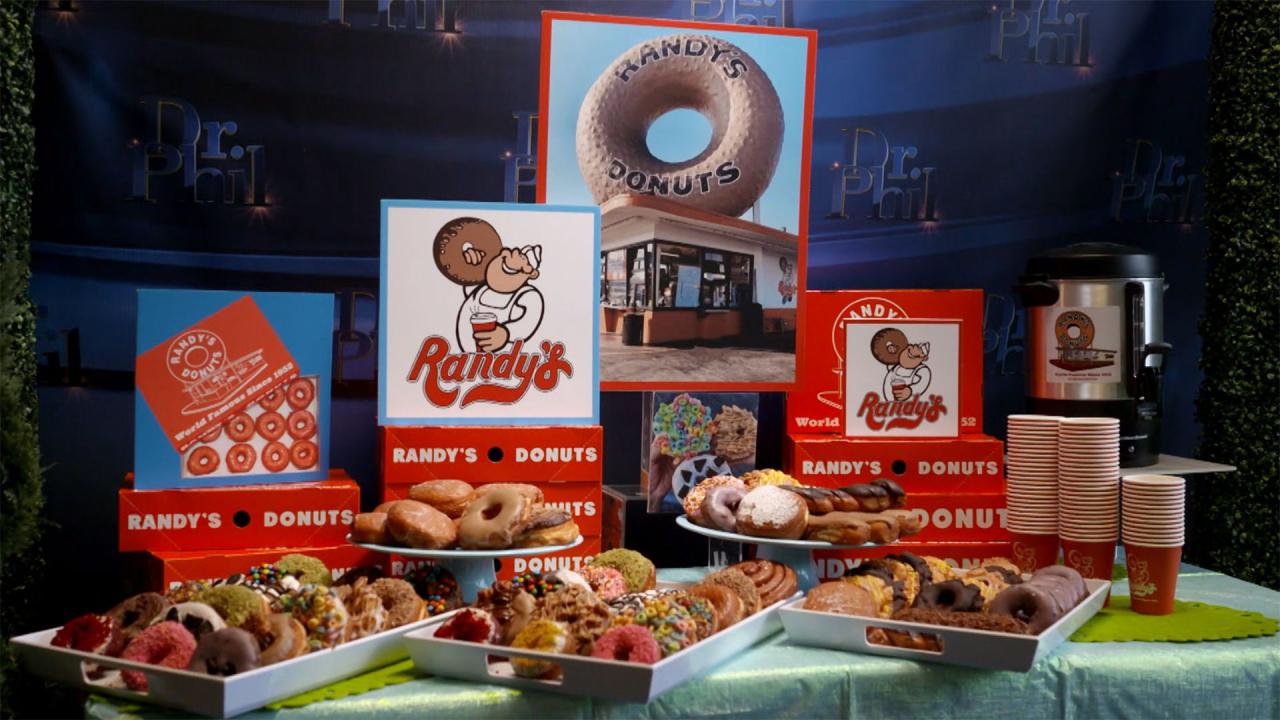 Treats For The 'Dr. Phil' Studio Audience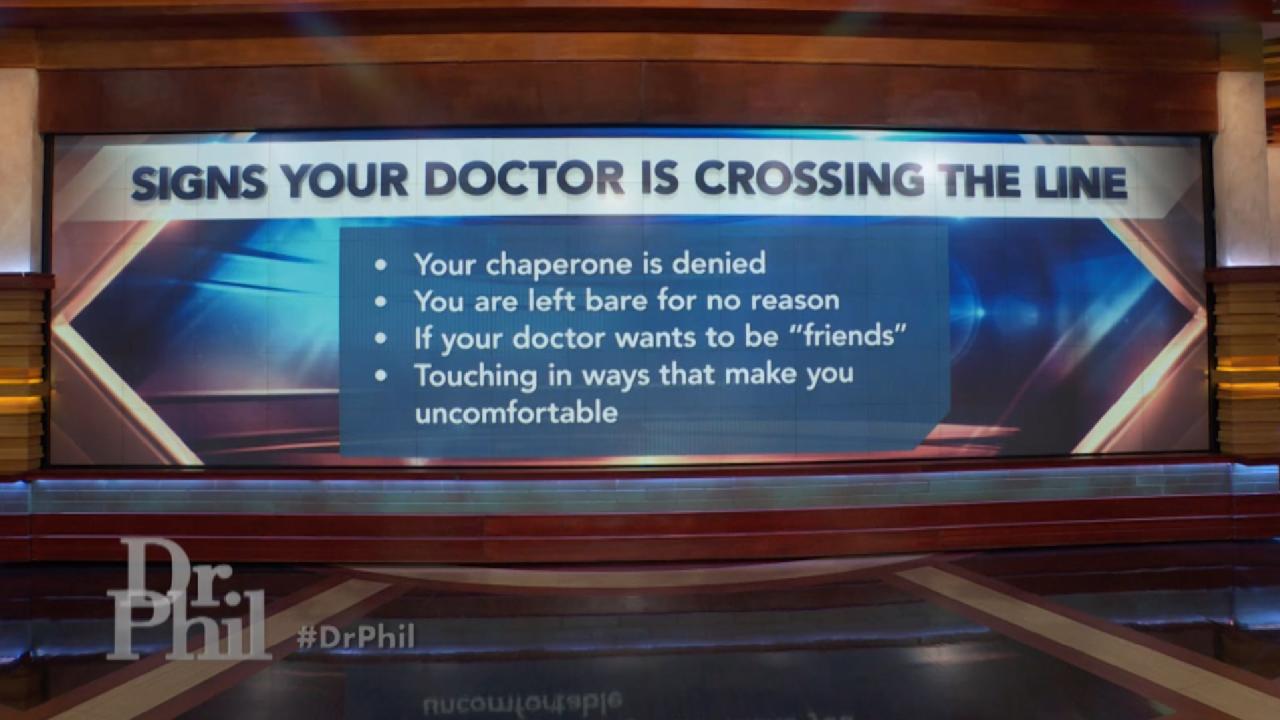 Signs Your Doctor May Be Crossing The Line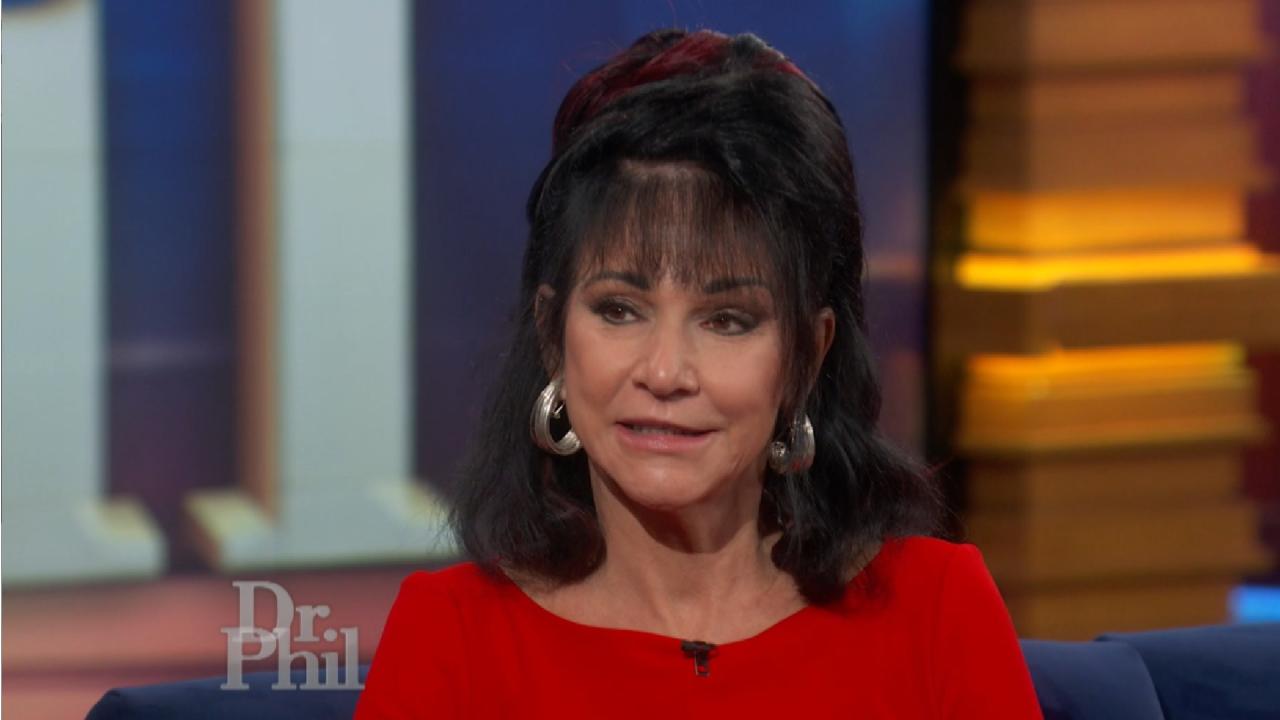 'It's A Betrayal Of Trust,' Says Michigan Judge About Doctors Wh…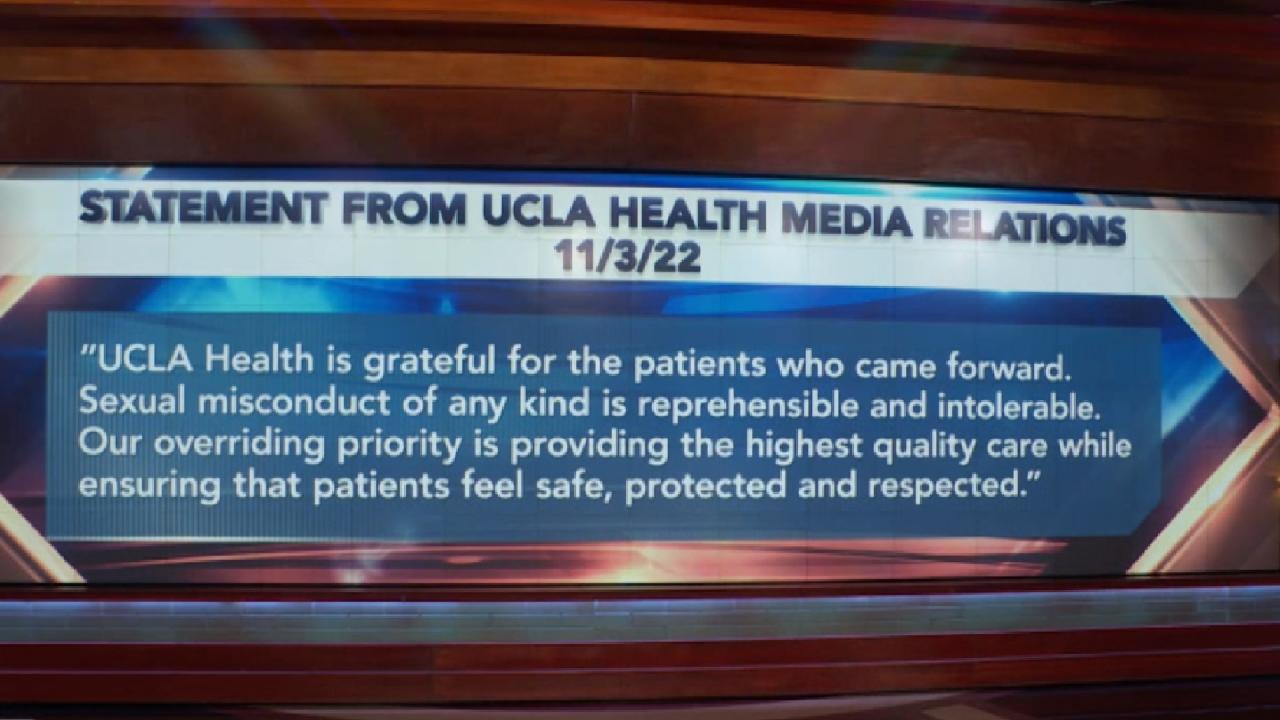 UCLA Health 'Grateful' For Patients Who Came Forward With Sexual…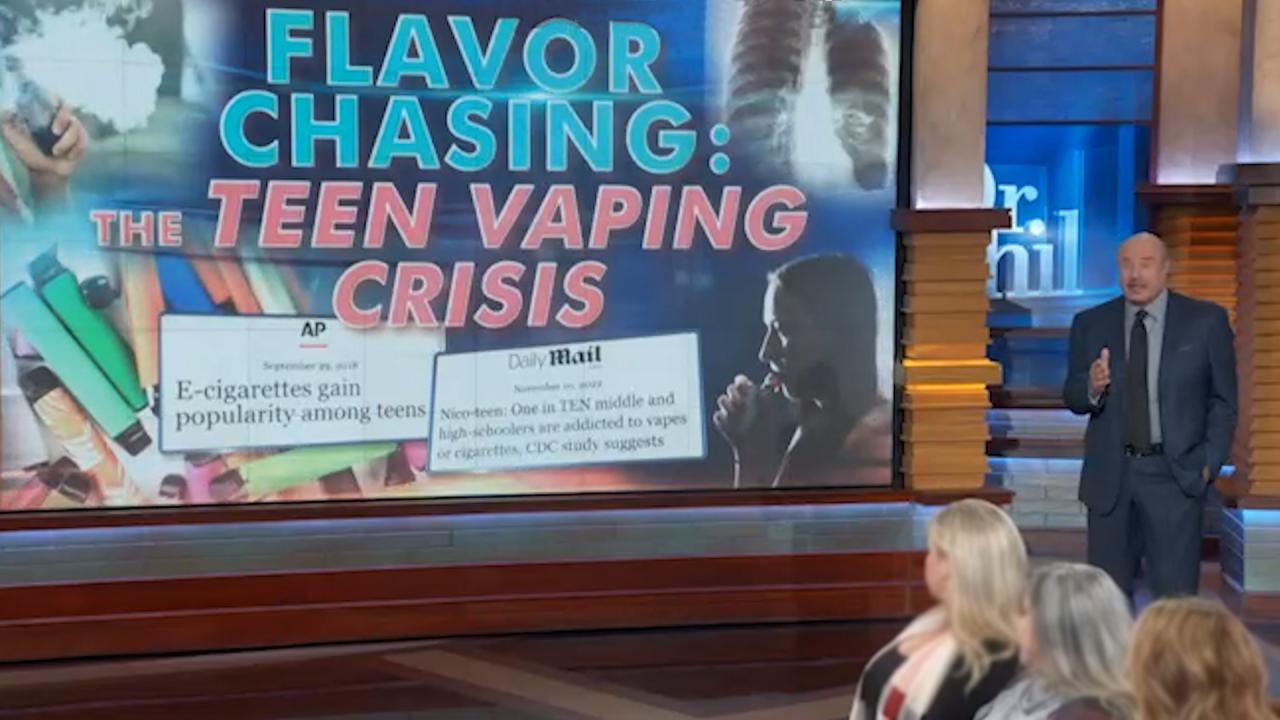 Flavor Chasing: The Teen Vaping Crisis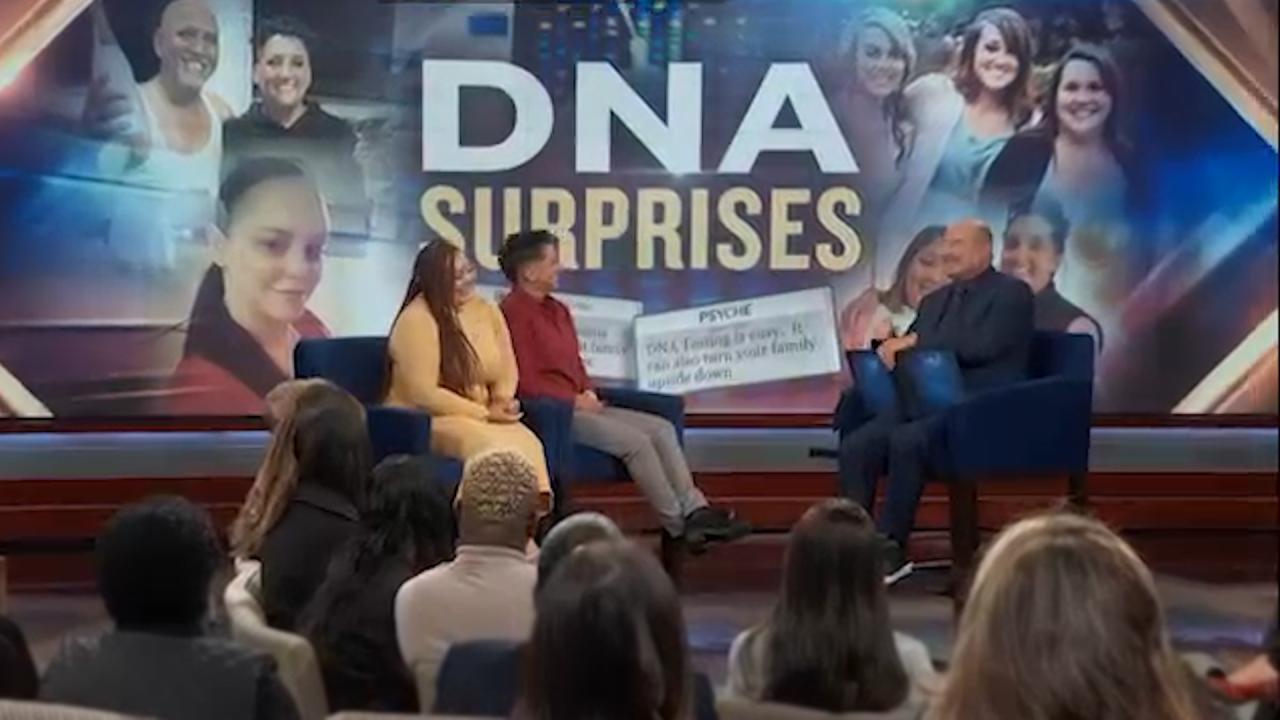 DNA Surprises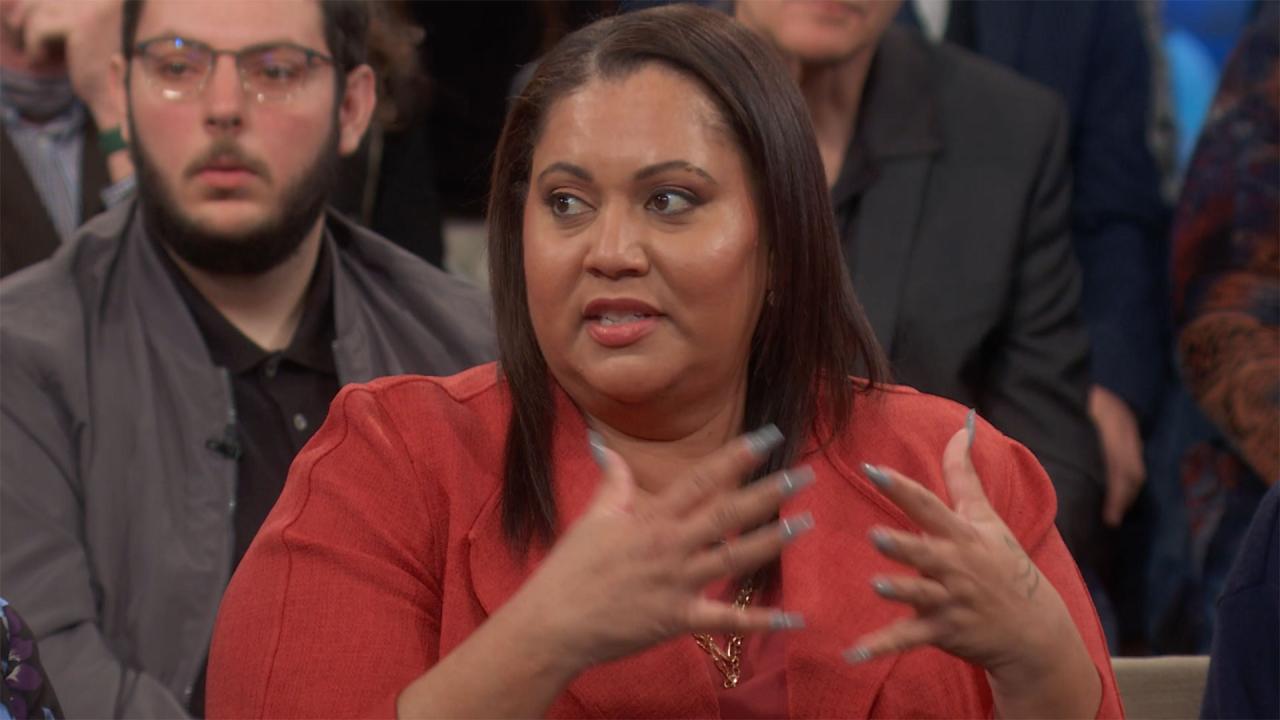 'Dr. Phil' Digital Exclusive: Why Woman Who Works With Juveniles…
What David Cassidy Says He Told His Son After He Was Diagnosed With Dementia
Music legend David Cassidy
recently revealed that he has been diagnosed with dementia
and is stepping out of the spotlight after a half-century of performing. The former teen heartthrob and star of the 1970s TV show
The Partridge Family
, says
his diagnosis came two-and-half-years ago
after friends and family grew concerned about his behavior and a visit to the doctor revealed he was suffering from the debilitating disease that plagued his mother and grandfather.
TELL DR. PHIL YOUR STORY: Life in crisis?
In the video above, from his
exclusive interview with Dr. Phil airing Tuesday
, Cassidy, who says he took care of his mother for the last seven years of her life, shares what he says he told his son upon learning about his diagnosis.
"I always said to my friends and to my son, 'If you ever see me get to the place that my mother has become, I said if you ever see me like this, I want you to promise me you'll find a way to let me go and don't let me live like that, please,'" the singer and actor says.
WATCH: David Cassidy Says Son Is 'Probably The Reason That I Didn't Kill Myself
"That's a burden to put on a child," Dr. Phil says.
"It's a horrible burden to put on anybody," Cassidy agrees.
On
Tuesday's episode
, Cassidy addresses accusations that he was intoxicated at his last concert performance, and discusses the status of his current relationship with his family.
Check here
to see where you can watch the exclusive interview.
TELL DR. PHIL YOUR STORY: Conflict so big it needs a Dr. Phil solution?