What Eczema Is And How To Manage It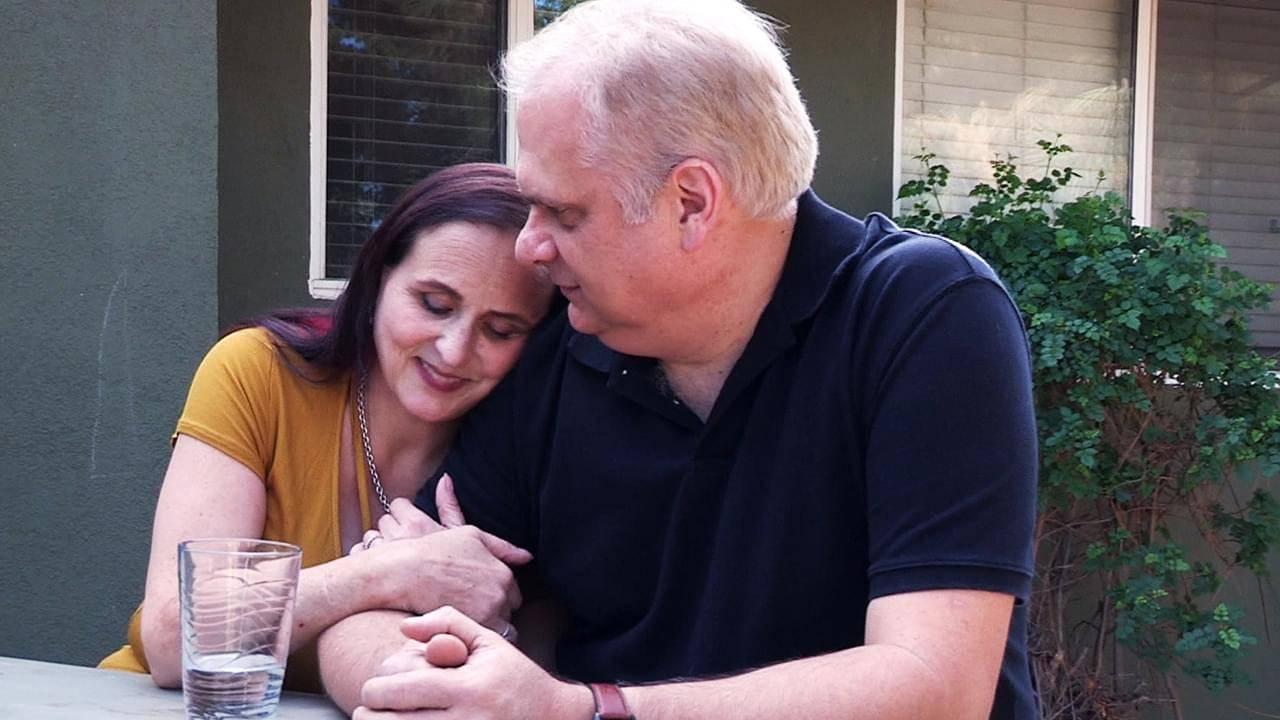 Woman Accused Of Destroying Family With Drinking Problem Shares …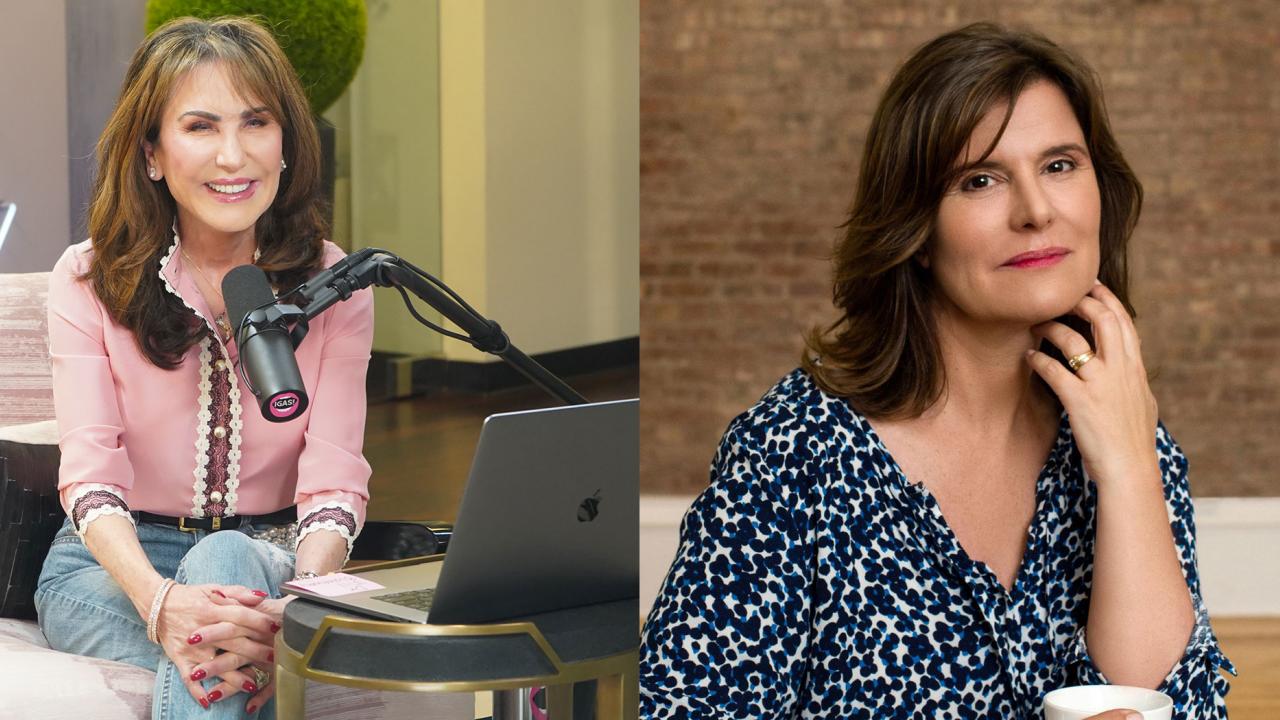 The Secret to Acupuncture Healing - 'I've Got A Secret! With Rob…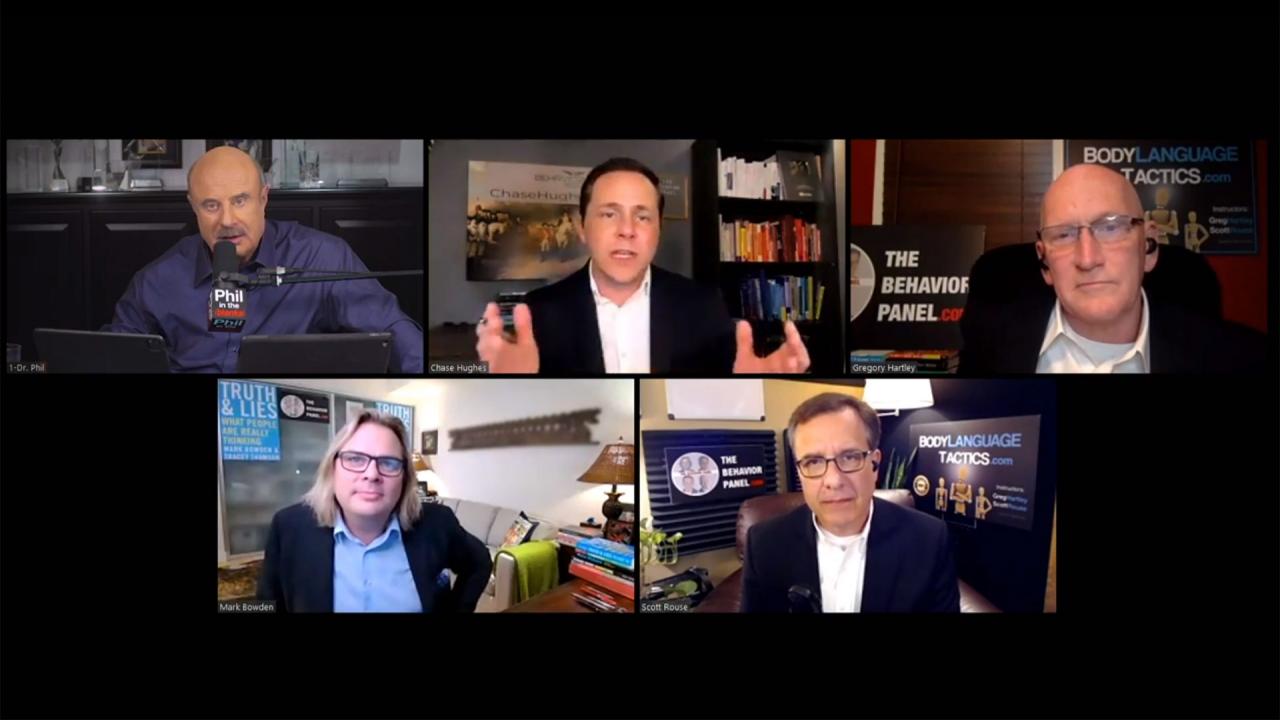 How To Interpret Body Language And Understand Human Behavior – '…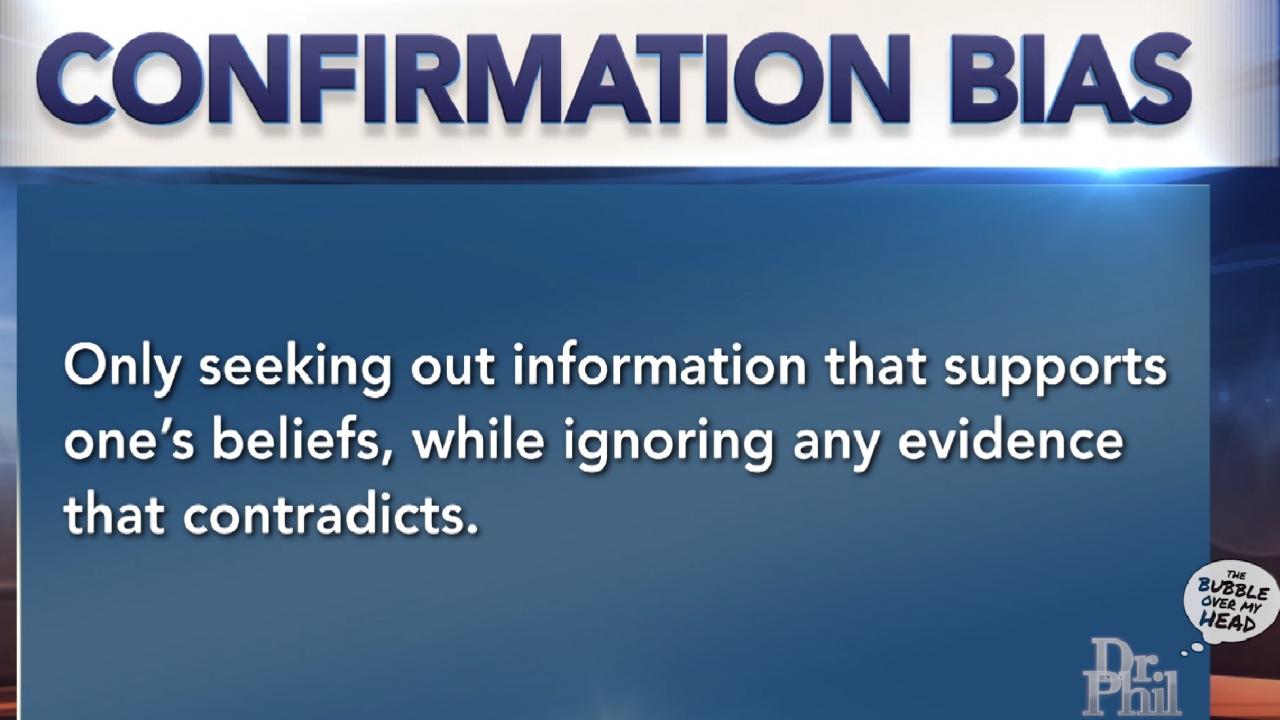 The Bubble Over My Head: The Paradoxical Effect Of Confirmation …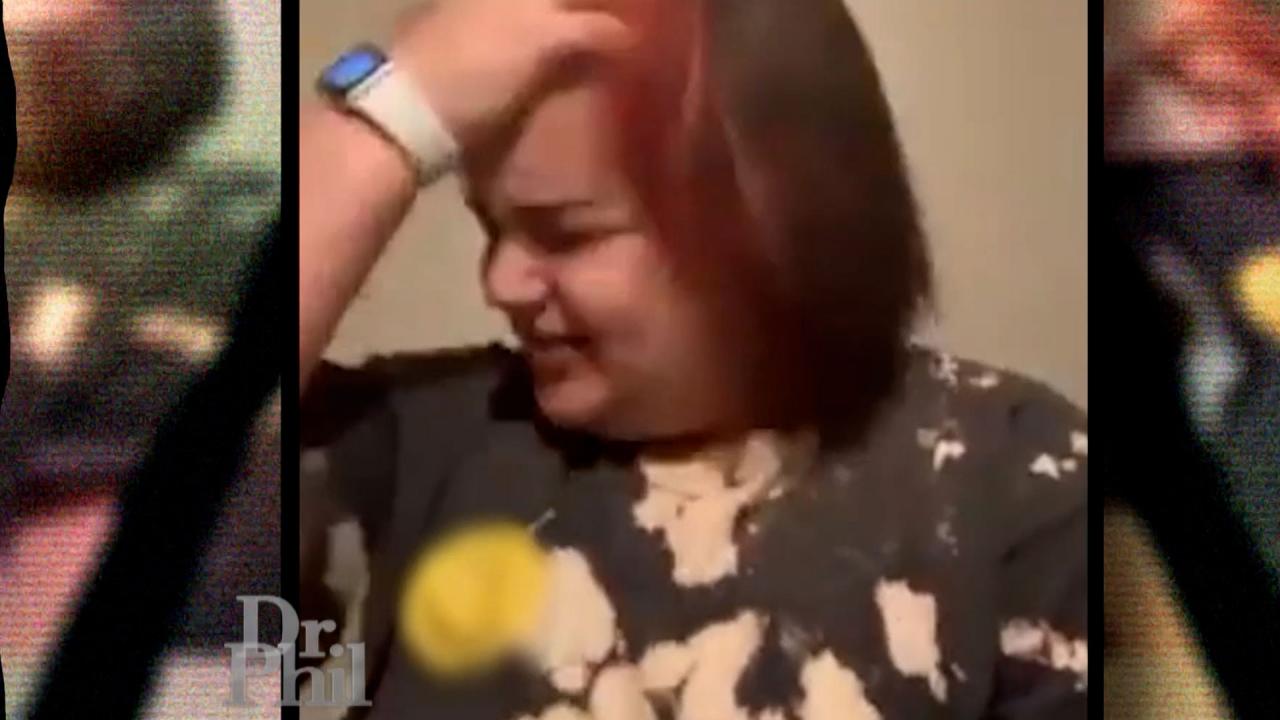 Woman With Extreme Fear Of Throwing Up Records What Happens Duri…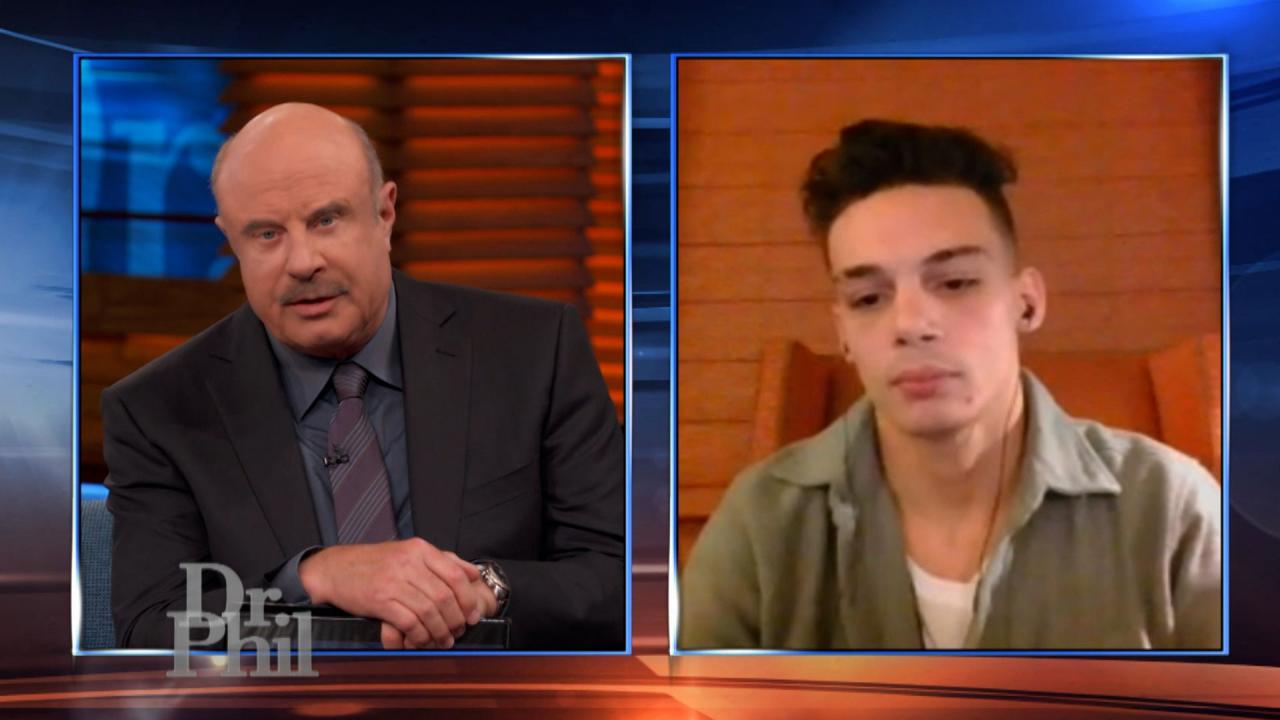 'You Need To Stop Vaping,' Dr. Phil Tells 20-Year-Old Aspiring S…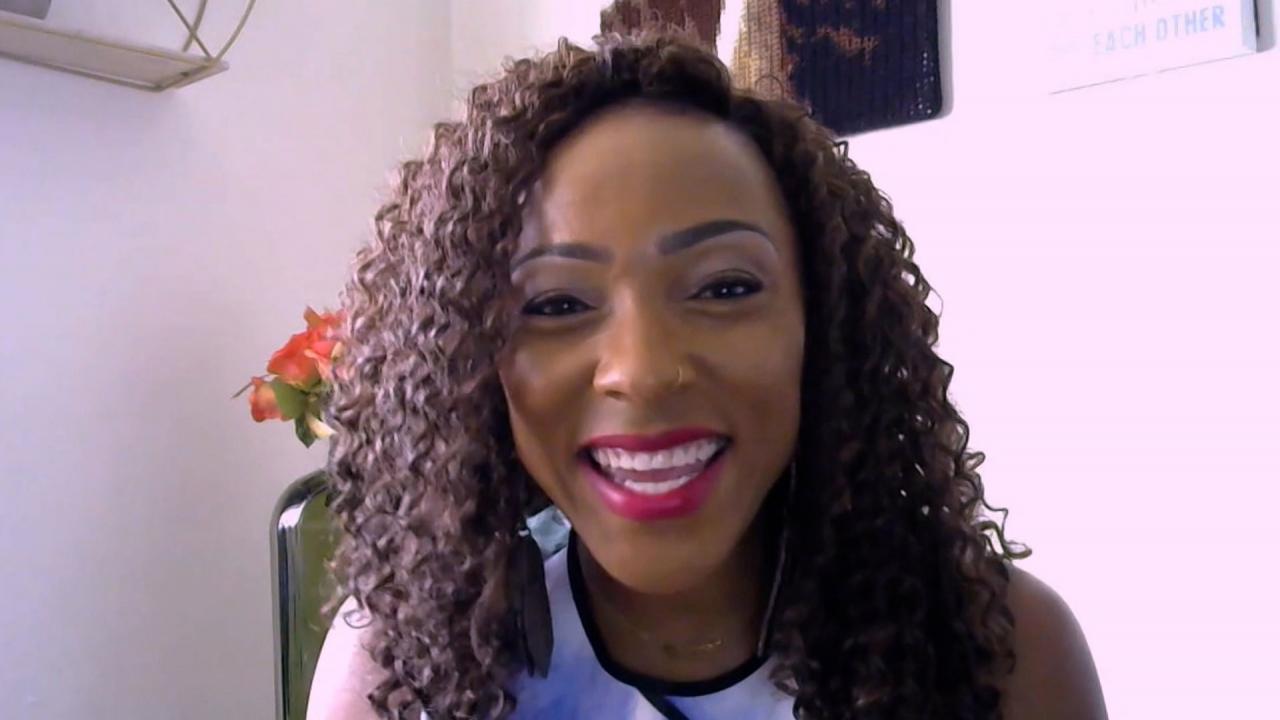 Woman Who Said Her Dramatic, 'Soap Opera' Life Was Hindering Her…
What Eczema Is And How To Manage It

Over 30 million people in the United States suffer from some form of eczema – a chronic, inflammatory skin disease rooted in the overreaction of the body's immune system.

Ashley says she has been suffering from atopic dermatitis, the most common form of eczema, since she was a child and was often bullied because of her appearance. Now 27, she says she has learned to embrace the condition.

Ashley joins Dr. Phil along with
Dr. Freda Lewis-Hall, Chief Patient Officer of Pfizer
, who shares essential information about eczema, including what happens to a person during a flare-up, how to manage the symptoms, and how to manage the emotional impact.
Find more information about eczema at
Get Healthy, Stay Healthy.
Sponsored content by Pfizer.