'What Gives You The Right To Drive Drunk?' Dr. Phil Asks Woman W…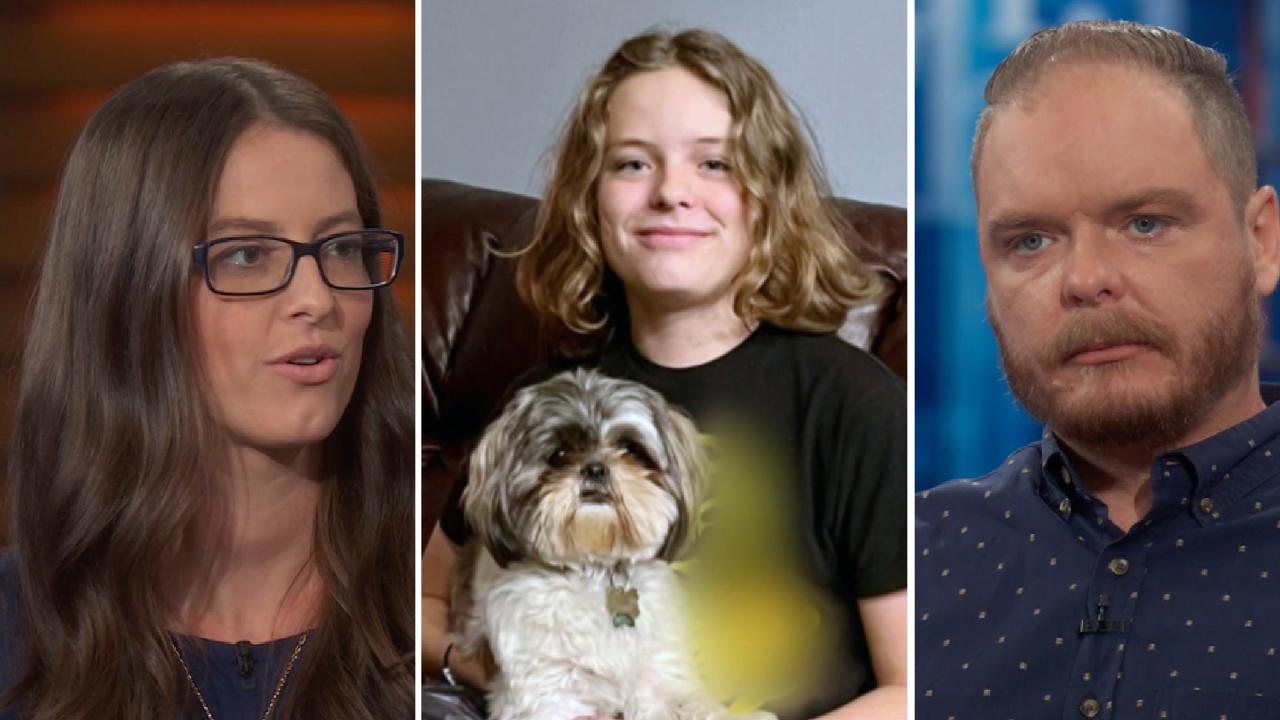 Parents Say 12-Year-Old Lies, Steals, And Manipulates So He Can …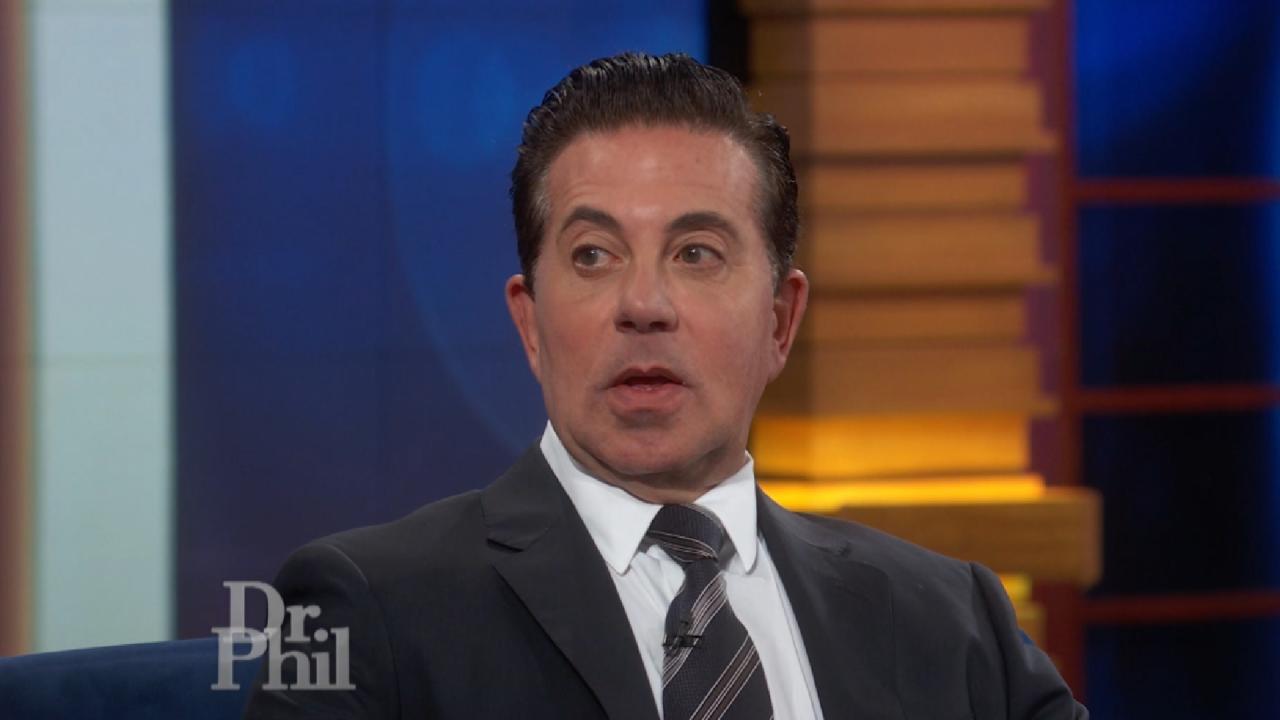 Psychiatrist Says Teen Vaping Is A 'Huge Deal' That's 'Happening…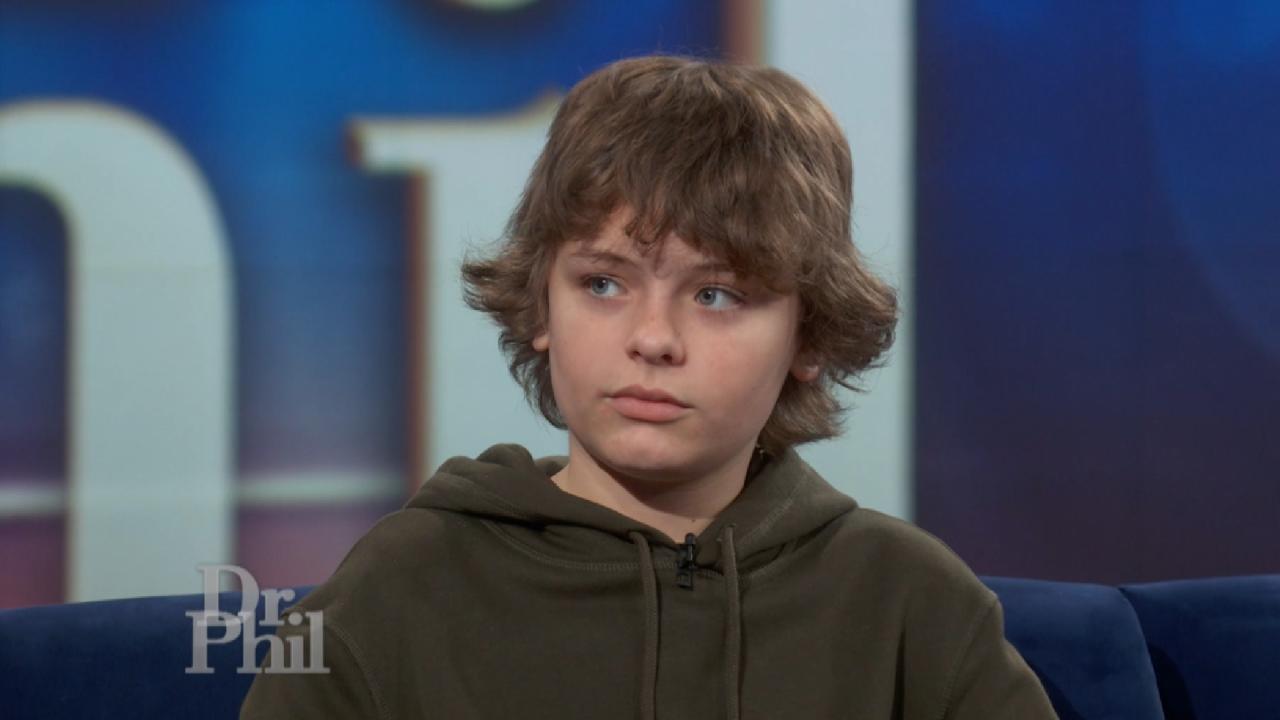 'If I Were Them, I Wouldn't Trust Me At The Moment,' Says Vape-D…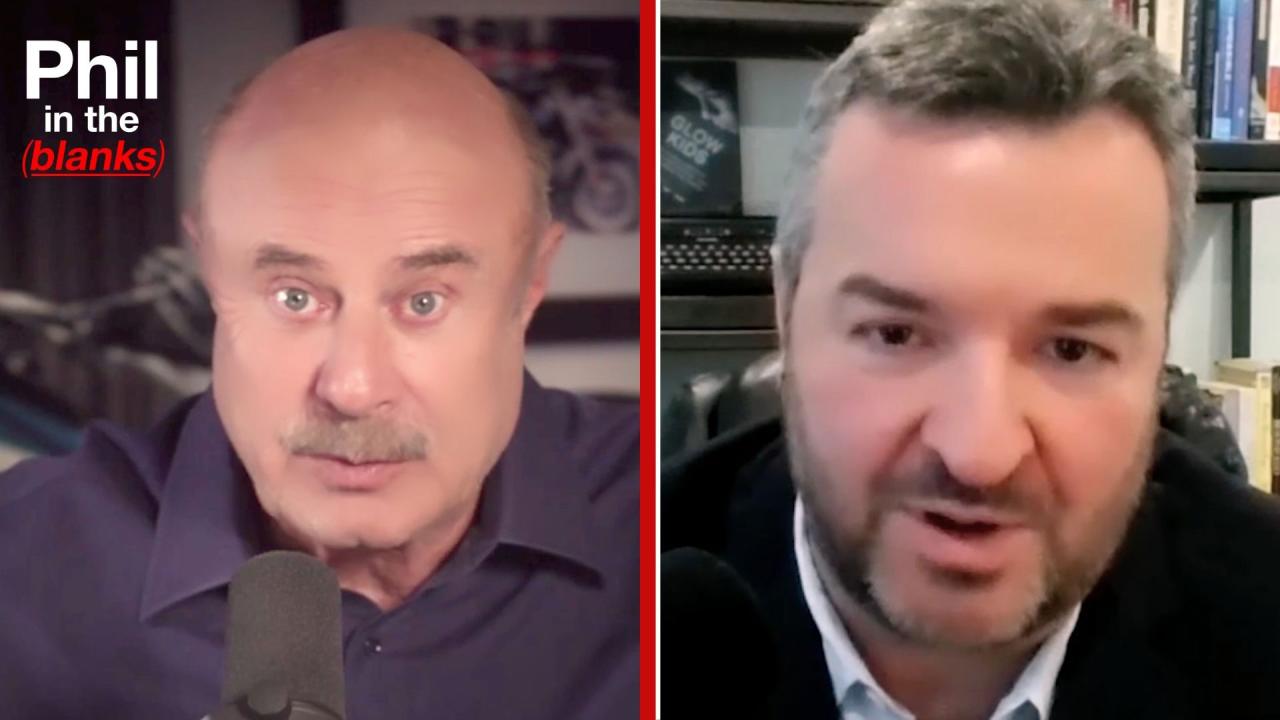 Tech Addiction: Digital Madness -- How Social Media Is Driving O…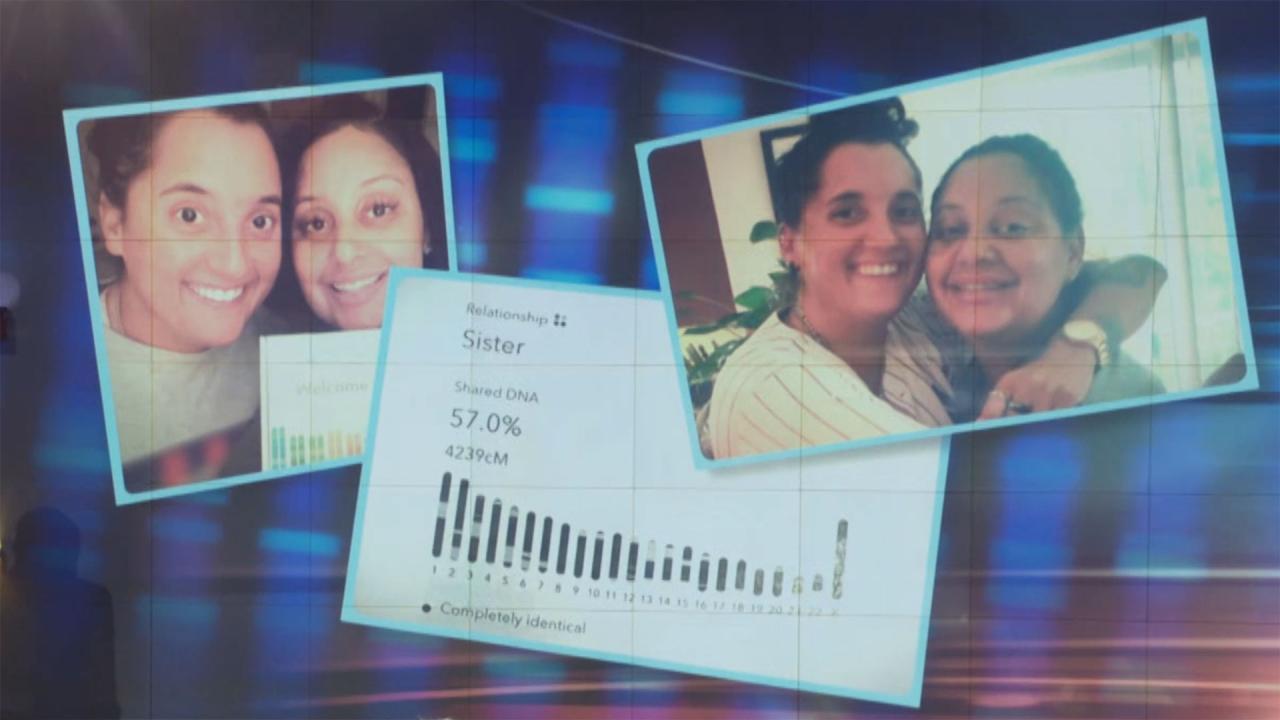 How Two Co-Workers And Friends Learned They Are Biological Siste…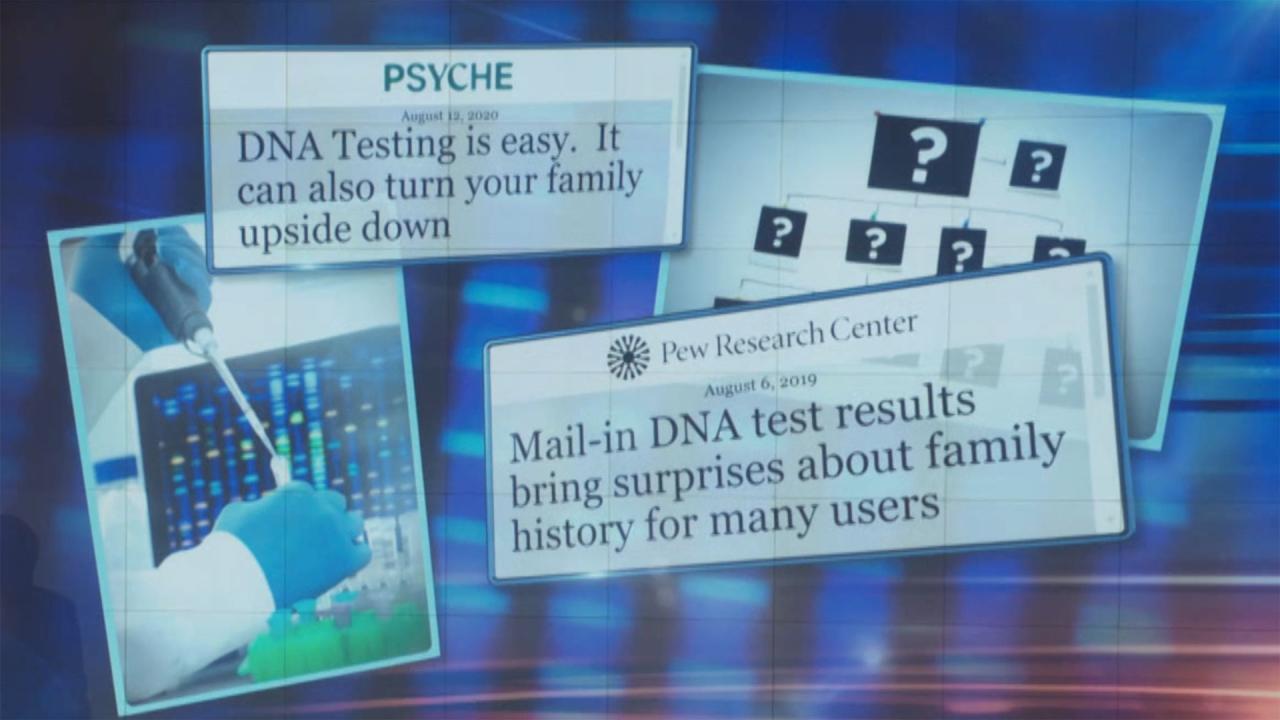 Questions To Ask Before Taking A DNA Test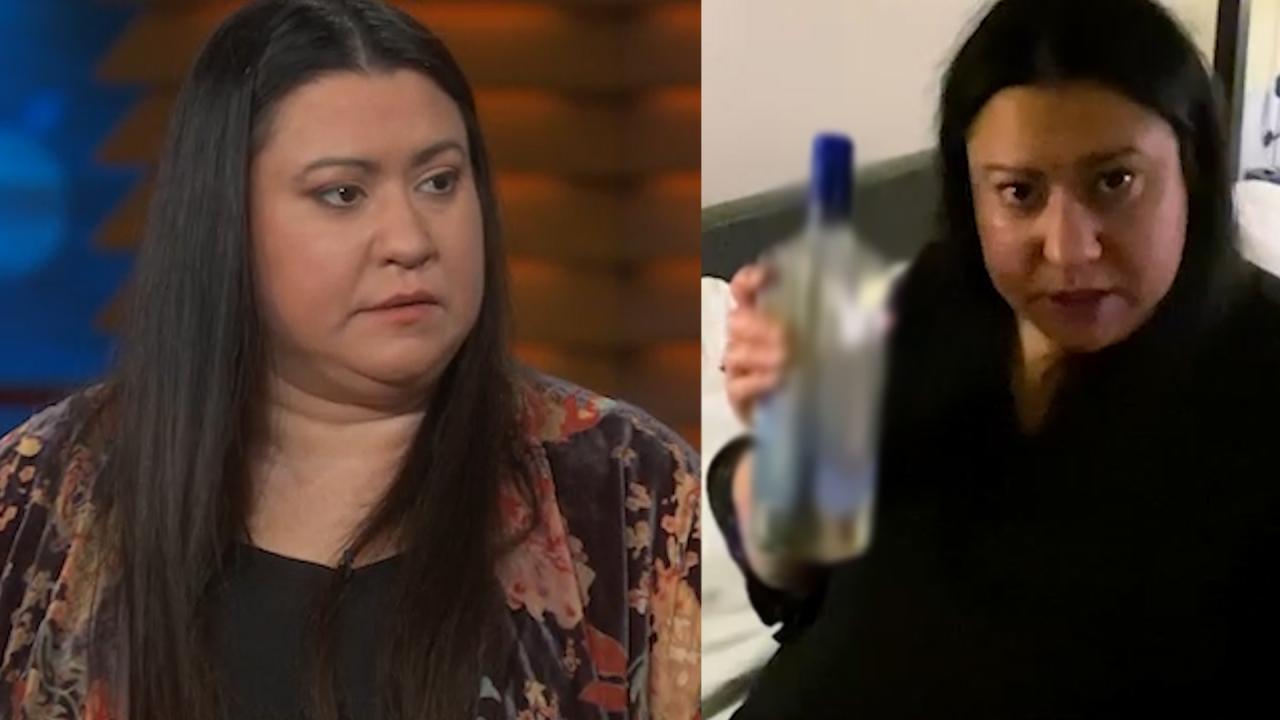 Behind the Wheel: Drunk and Deadly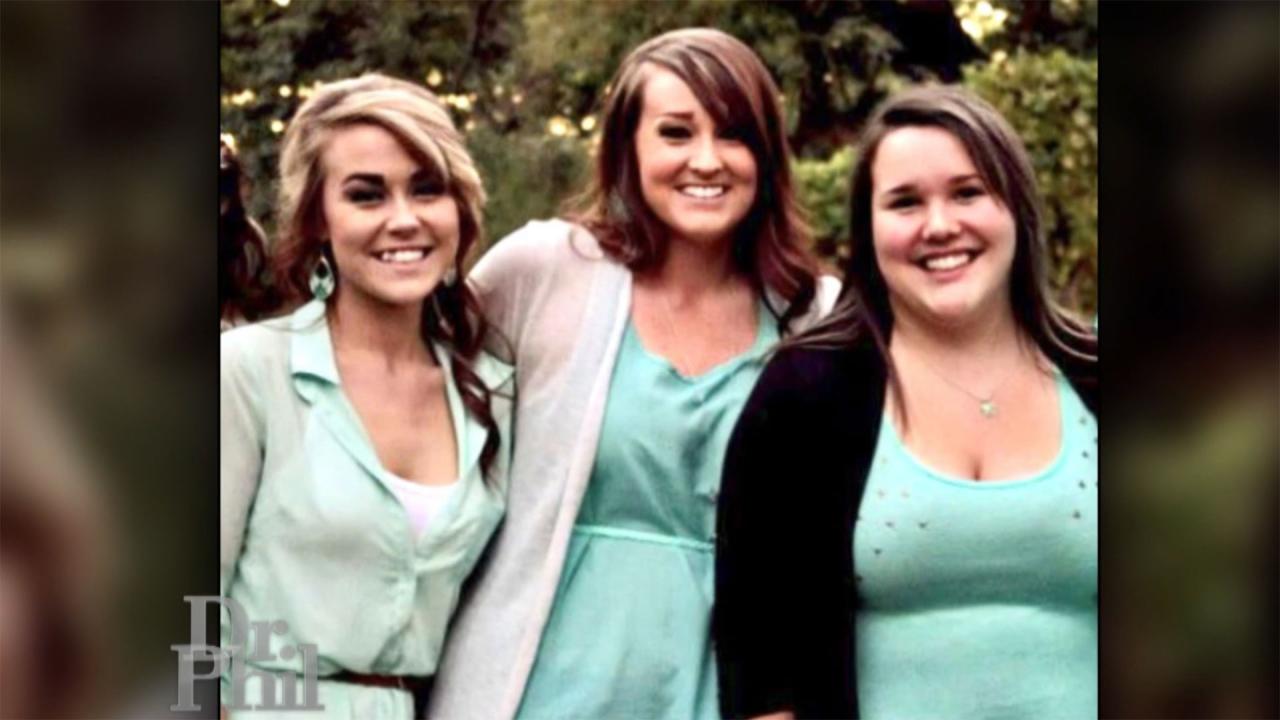 Siblings Who Joked That Oldest Sister Was 'Milkman's Kid' Learn …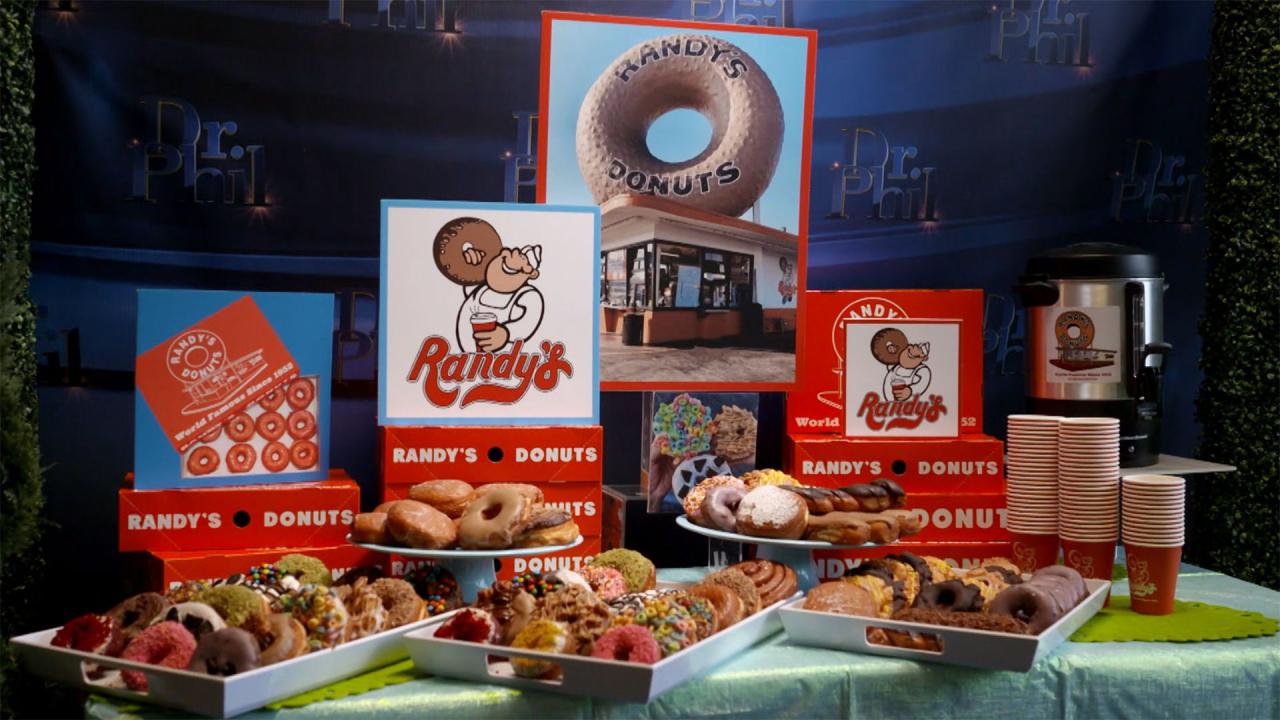 Treats For The 'Dr. Phil' Studio Audience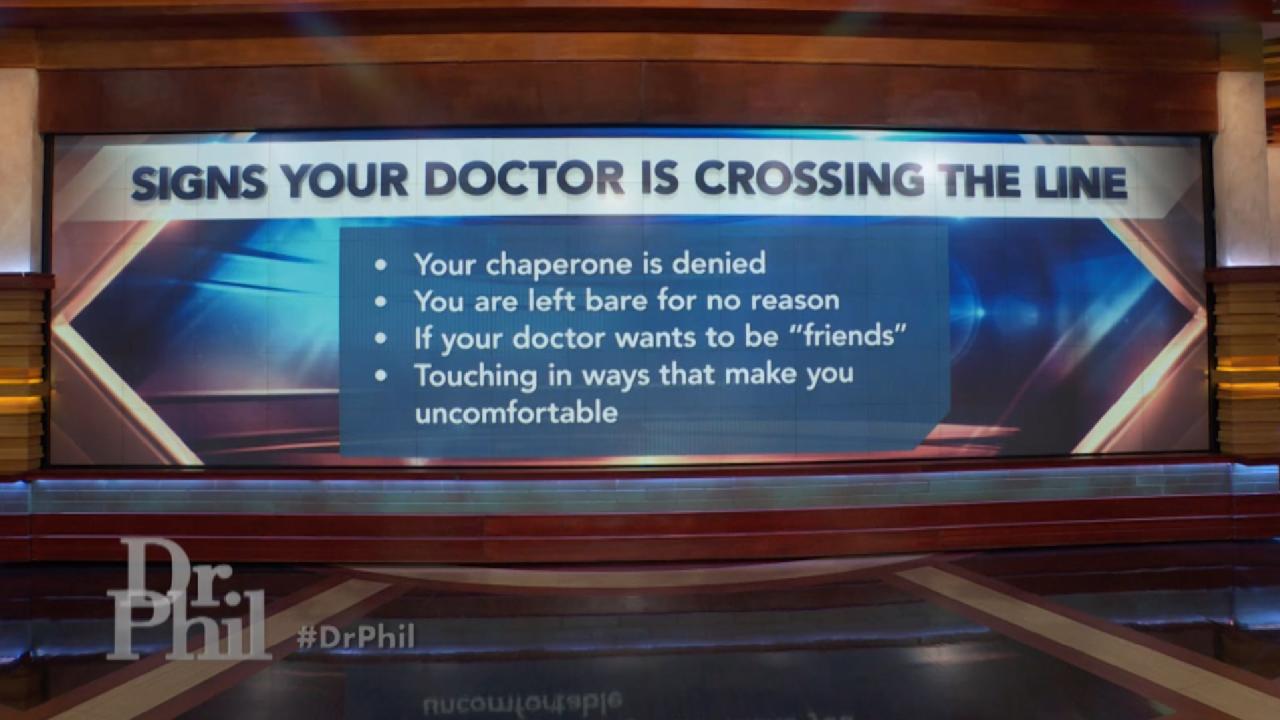 Signs Your Doctor May Be Crossing The Line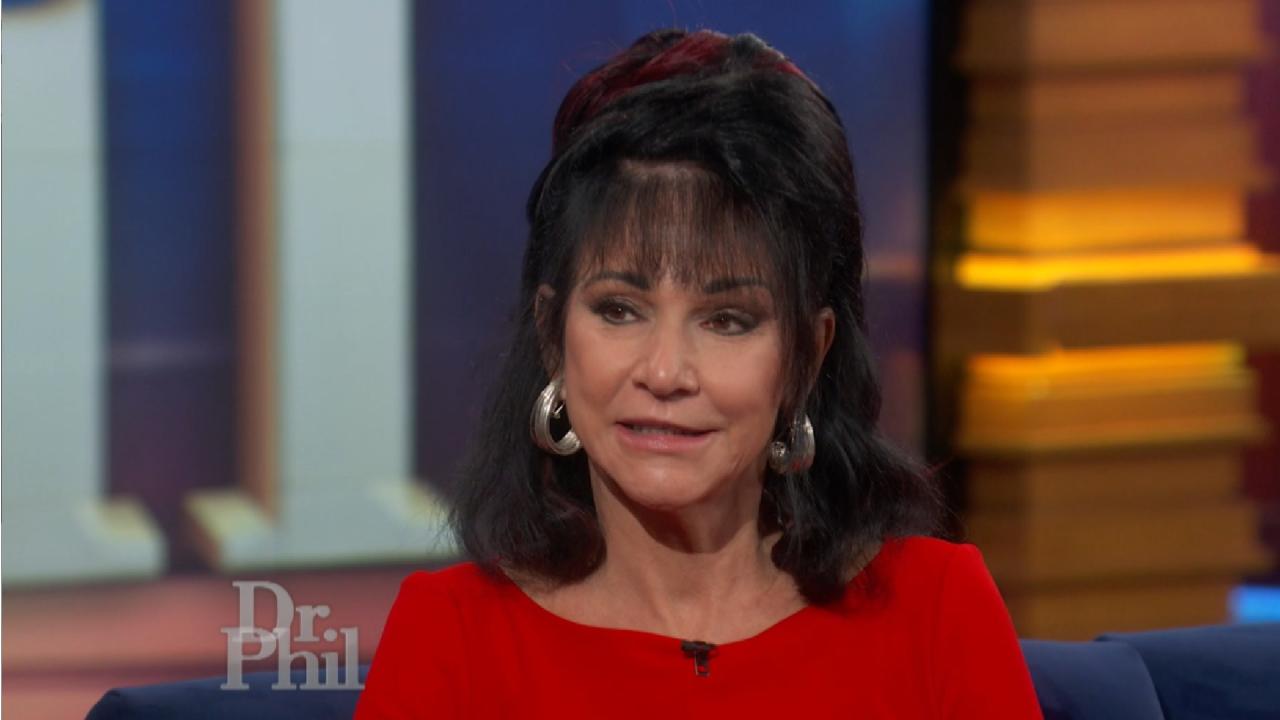 'It's A Betrayal Of Trust,' Says Michigan Judge About Doctors Wh…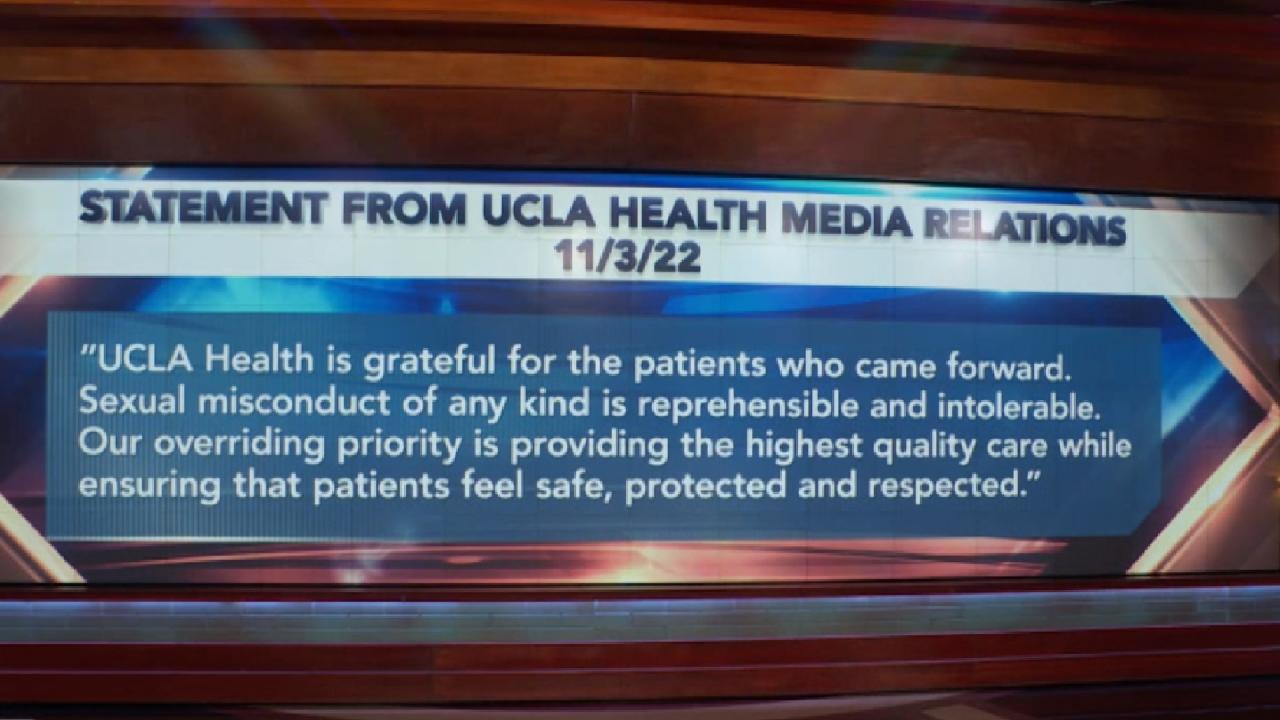 UCLA Health 'Grateful' For Patients Who Came Forward With Sexual…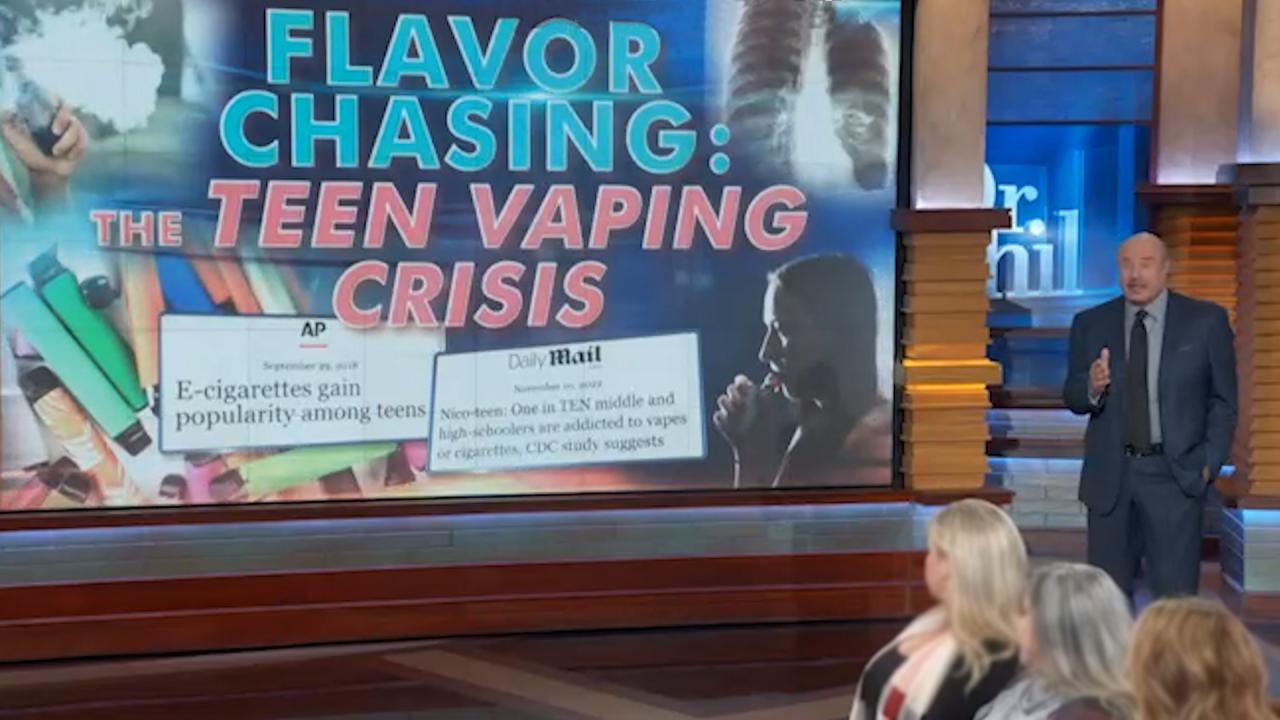 Flavor Chasing: The Teen Vaping Crisis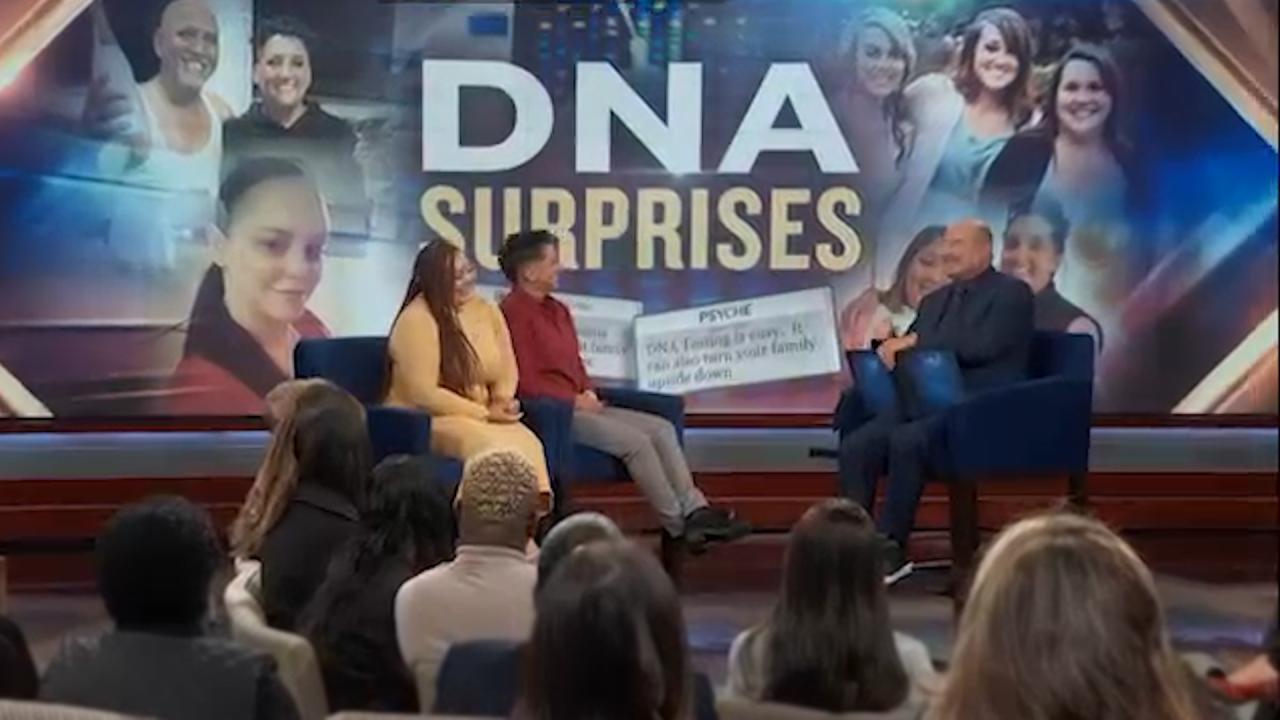 DNA Surprises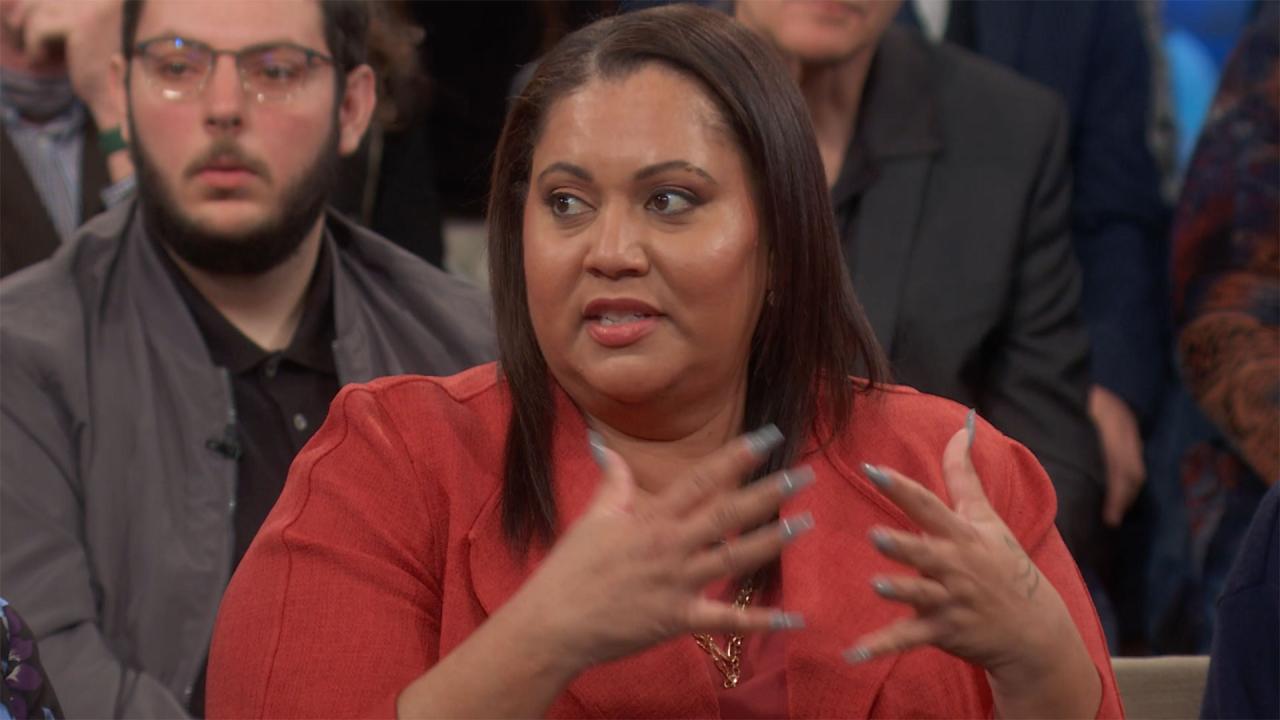 'Dr. Phil' Digital Exclusive: Why Woman Who Works With Juveniles…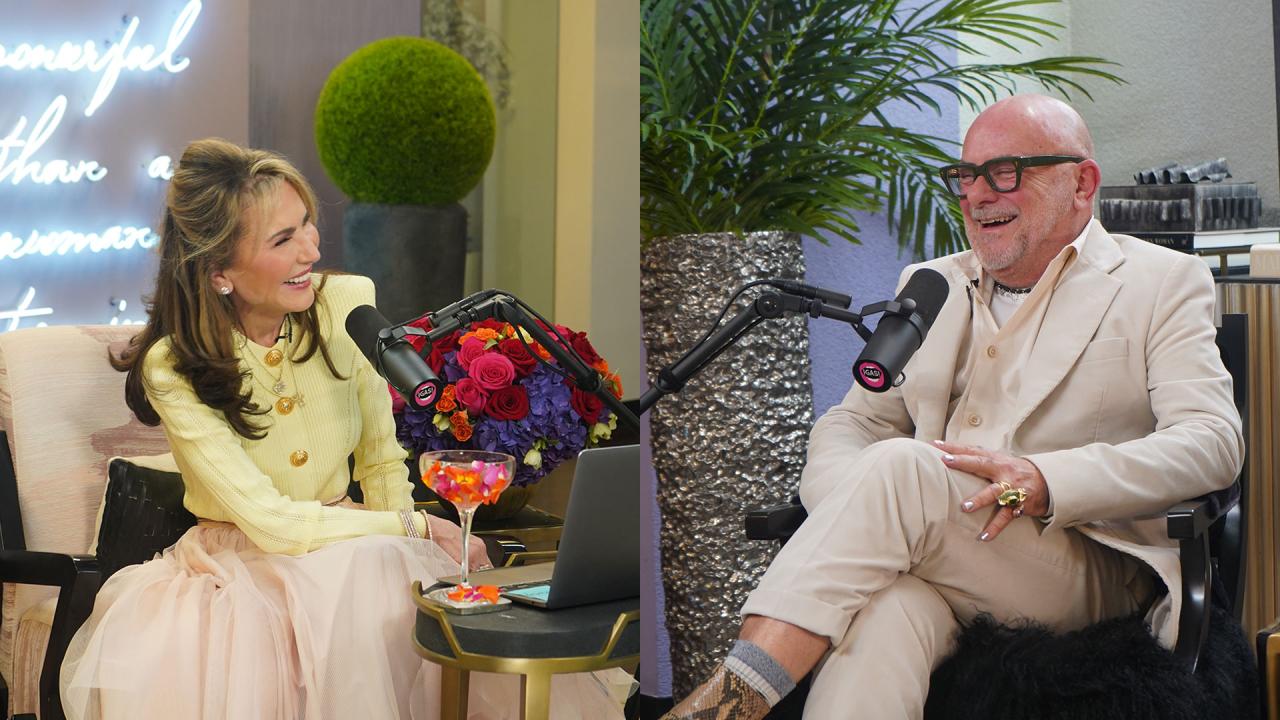 'King Of Roses' And Florist To The Stars Eric Buterbaugh On 'I'v…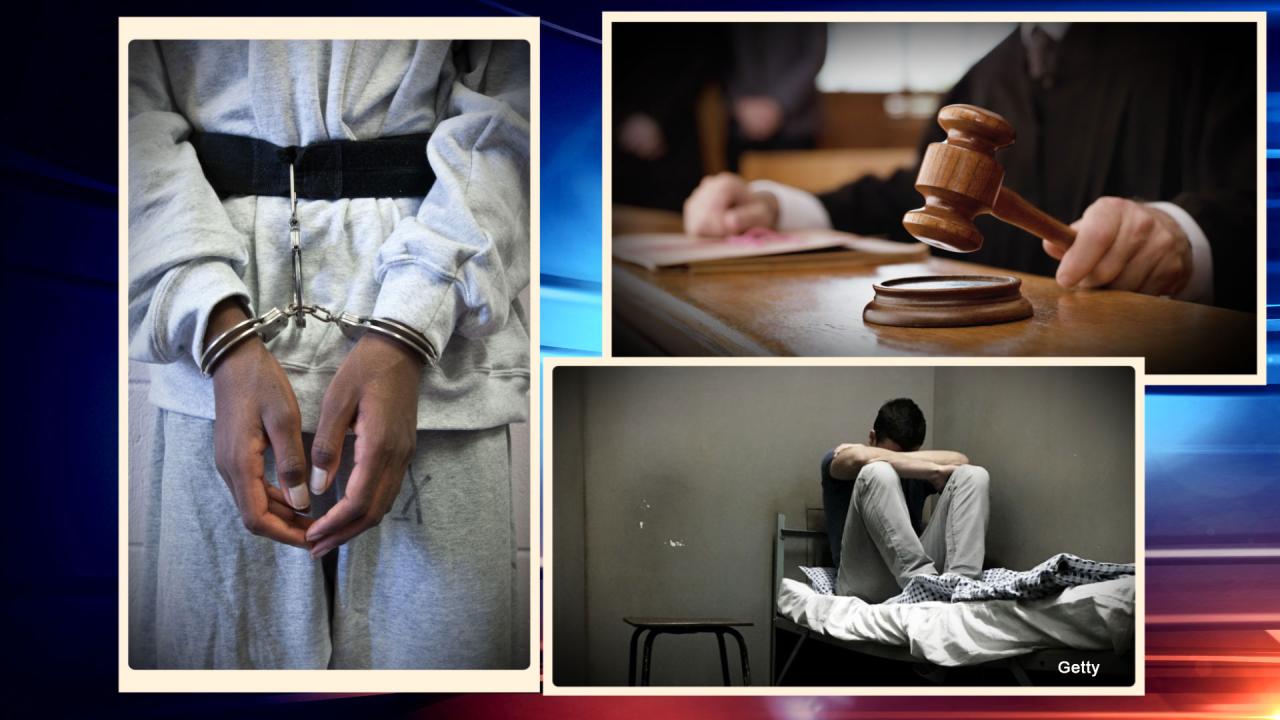 Judge Says Locking Up Minors Should Be Last Resort – But Sometim…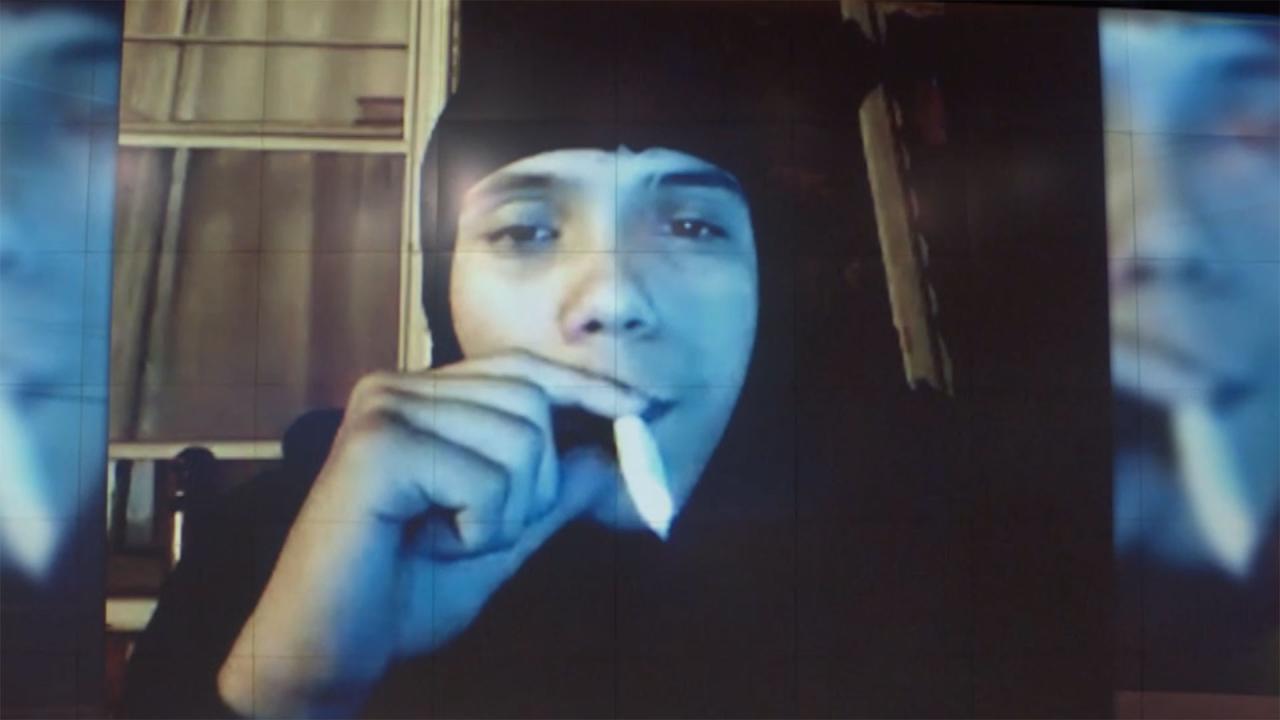 Man Says Teen Son Has Been In Trouble With The Law And The Juven…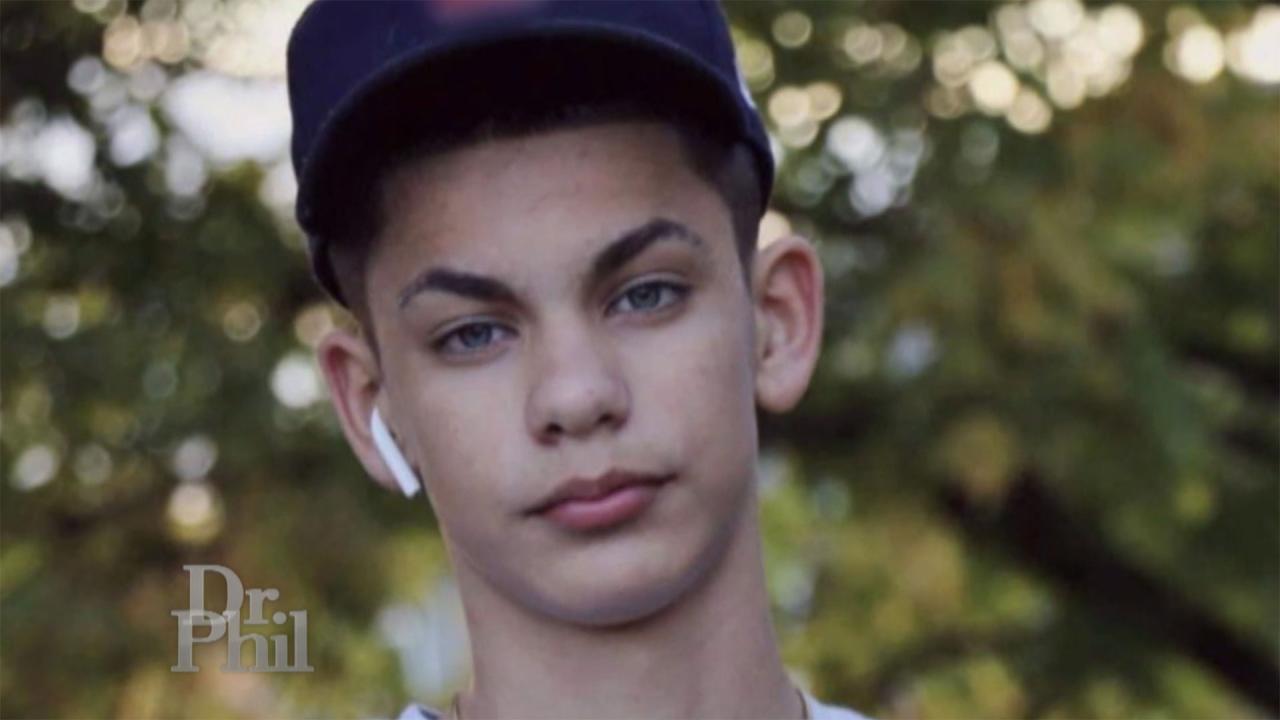 Mom Claims Son Is Locked Up For Minor Incidents, Victim Of Schoo…
'What Gives You The Right To Drive Drunk?' Dr. Phil Asks Woman Who Says She's Done It Thousands Of Times
Laura says that, on average, she drinks one-and-a-half 750ml bottles of vodka every time she drinks. She admits she lies, steals, and has even prostituted herself all for alcohol. She also says she has driven thousands of times while drunk, and even though she has three DUIs, she has continued to get behind the wheel intoxicated, and totaled her car.

"What gives you the right to drive drunk?" Dr. Phil asks Laura.


Hear her response in the video above. Plus, Dr. Phil explains what happens to a person's brain when they have consumed alcohol.
On Friday's episode,
"Behind the Wheel: Drunk and Deadly,"
Laura reveals to her mother that she is no longer sober. And, Dawn and her daughter, Katie, share their tragic story of when Dawn's car was struck by a drunk driver severely injuring her and killing three of her children. Then, on Monday, "Addicted to Driving Drunk: Laura's Final Decision," another mother who lost her daughter to a drunk driver and the man who killed her daughter have a message for Laura. Will Laura change her life?
Check local listings
to see where you can watch.
TELL DR. PHIL YOUR STORY: Need Dr. Phil to get real with someone?