What Insane Clown Posse's Violent J Tells Aspiring 'Murder Rapp…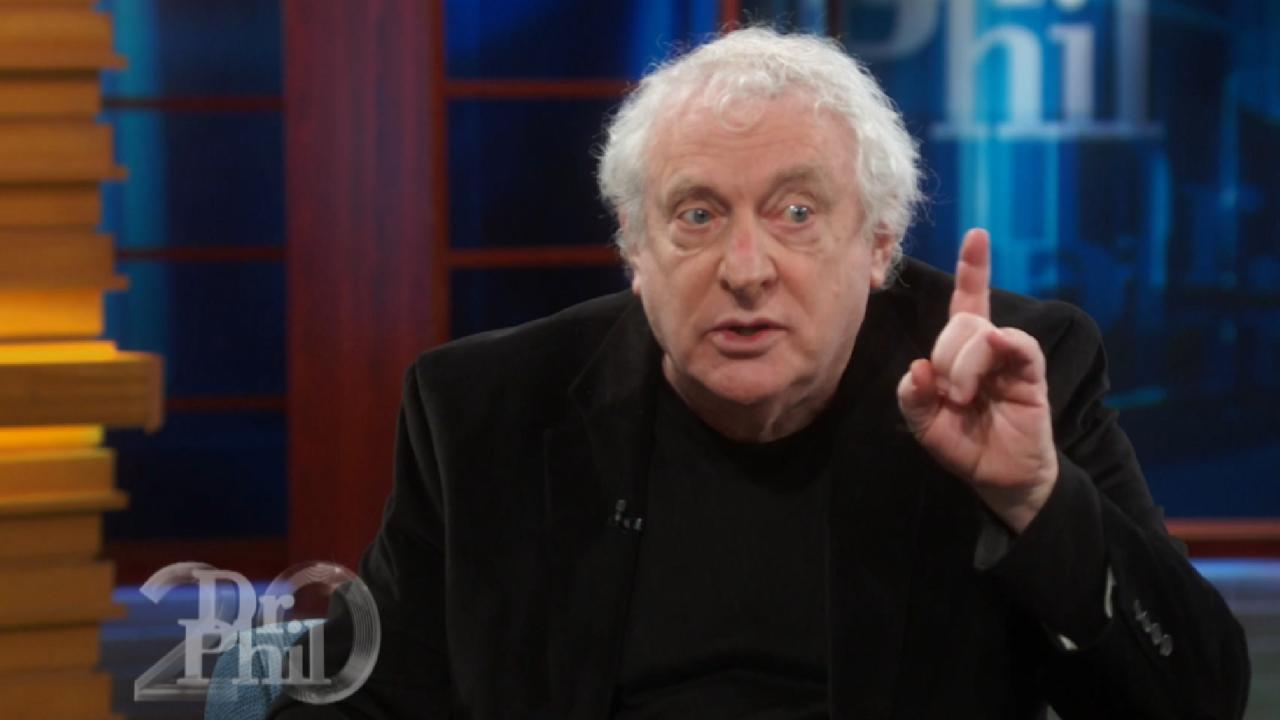 'It Is Not A Currency, It Is Not An Investment – It's Gambling,'…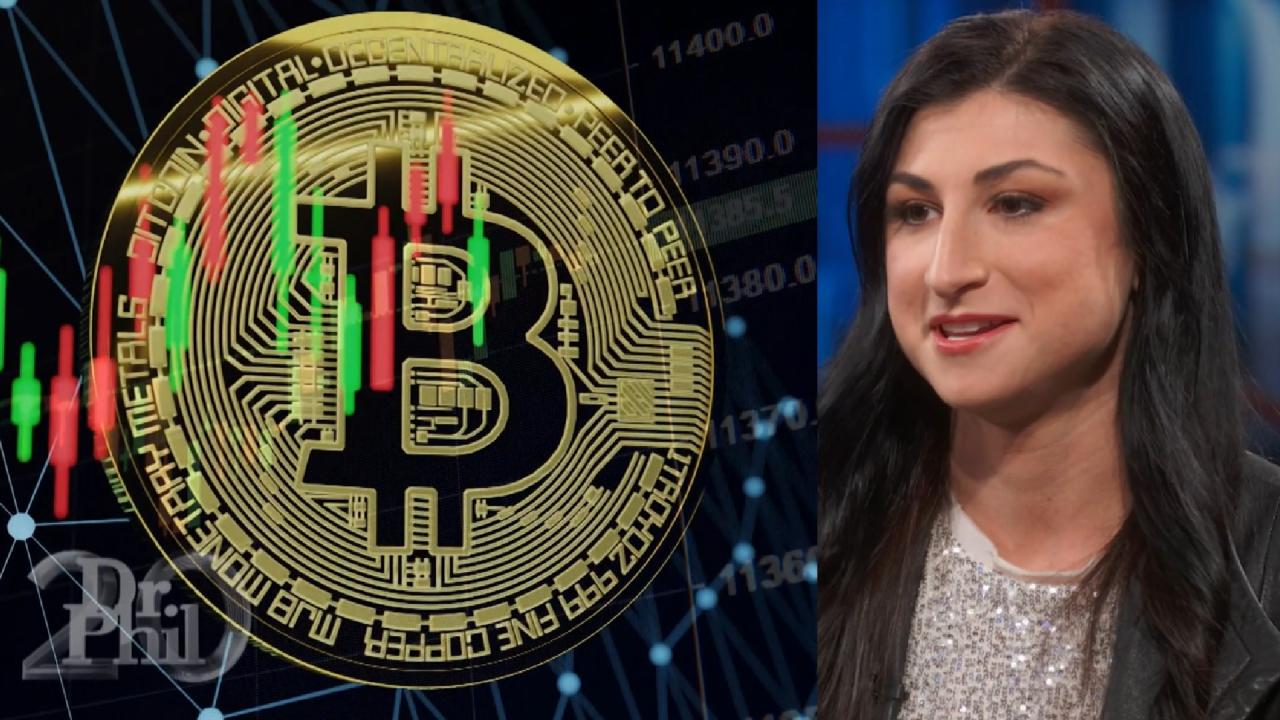 Bitcoin Trader Calls Cryptocurrency An 'Antidote' To Inequality …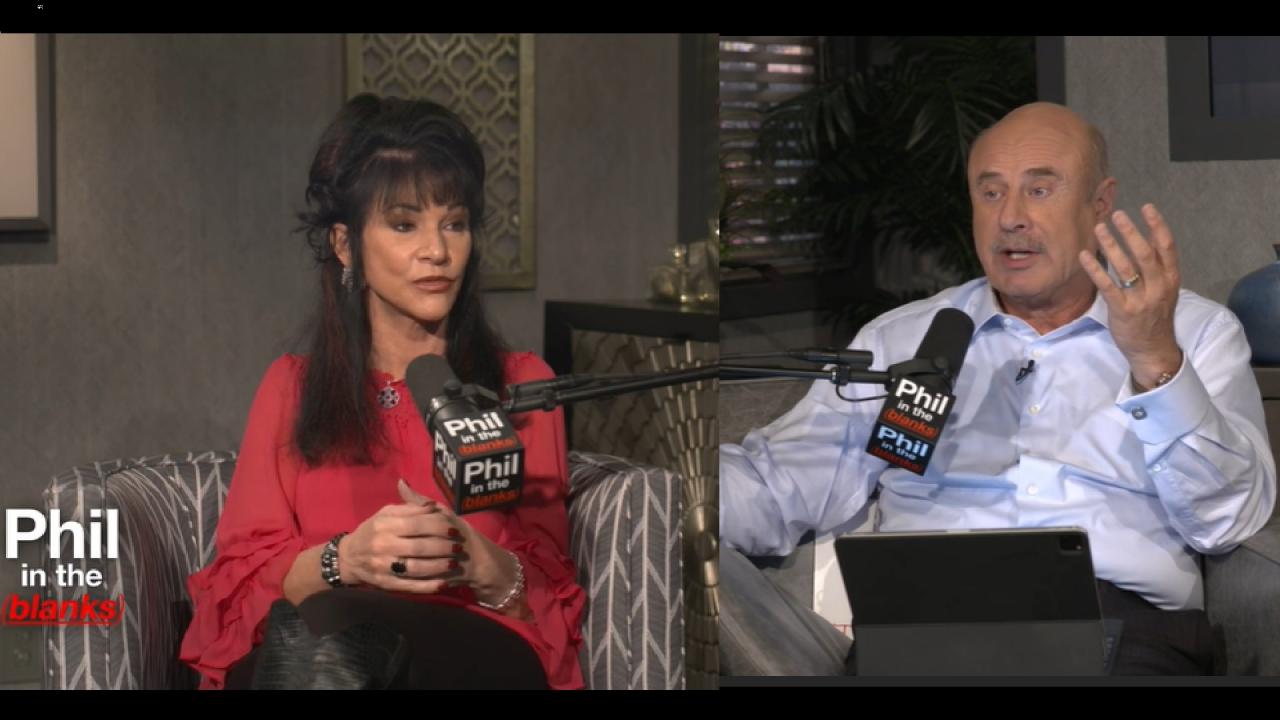 Judge Rosemarie Aquilina: The Future of Justice Part 1- 'Phil In…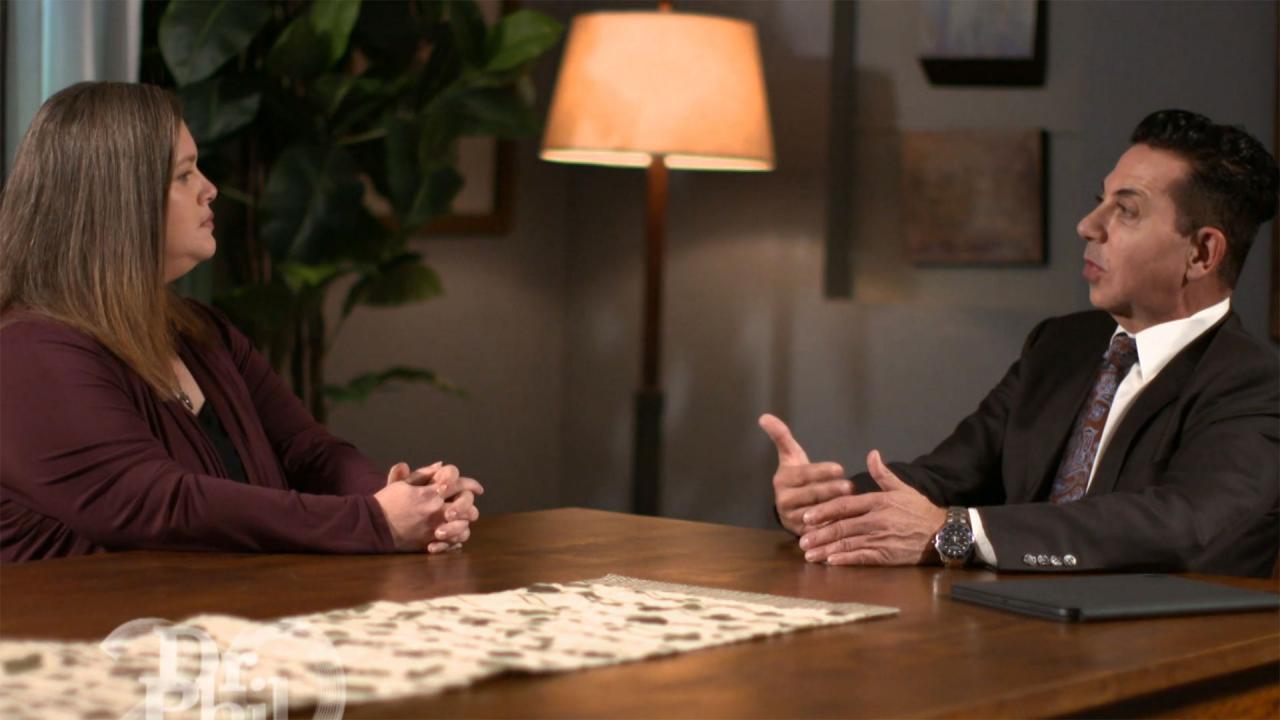 Woman Claims She's Competent To Handle Finances, Doesn't Need Co…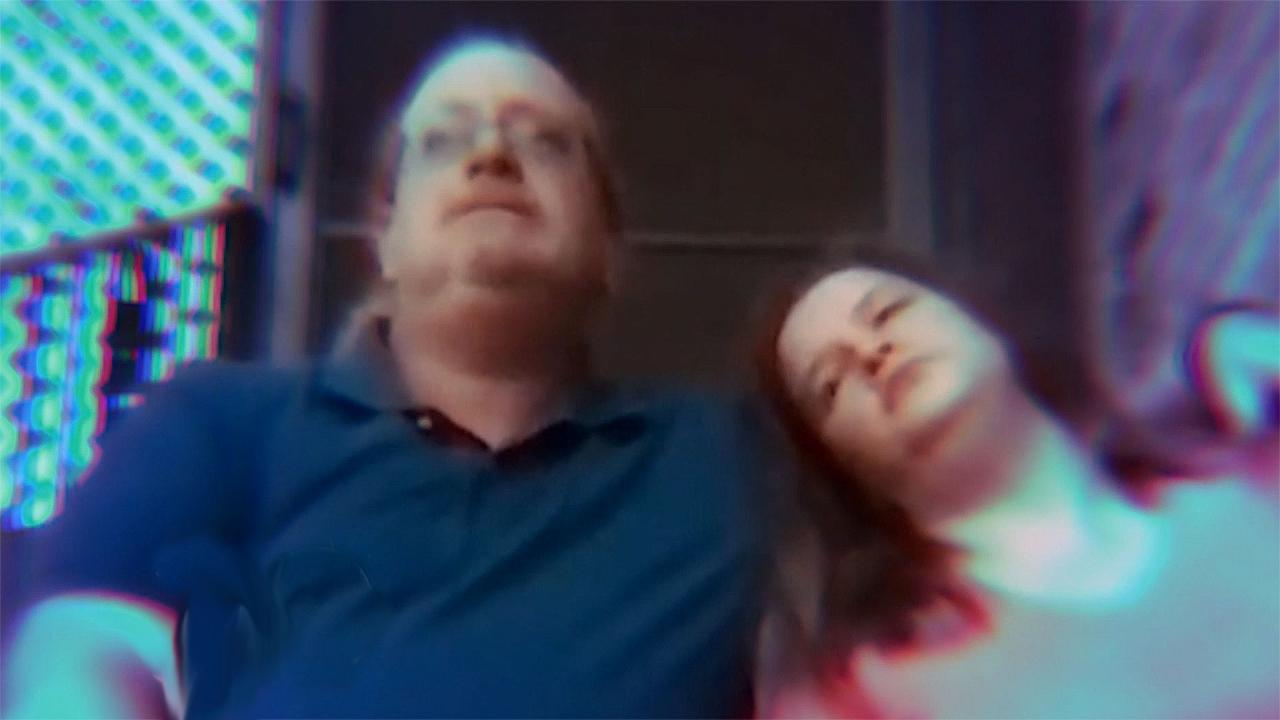 Man Claims Wife's Conservatorship is Preventing Her From Doing W…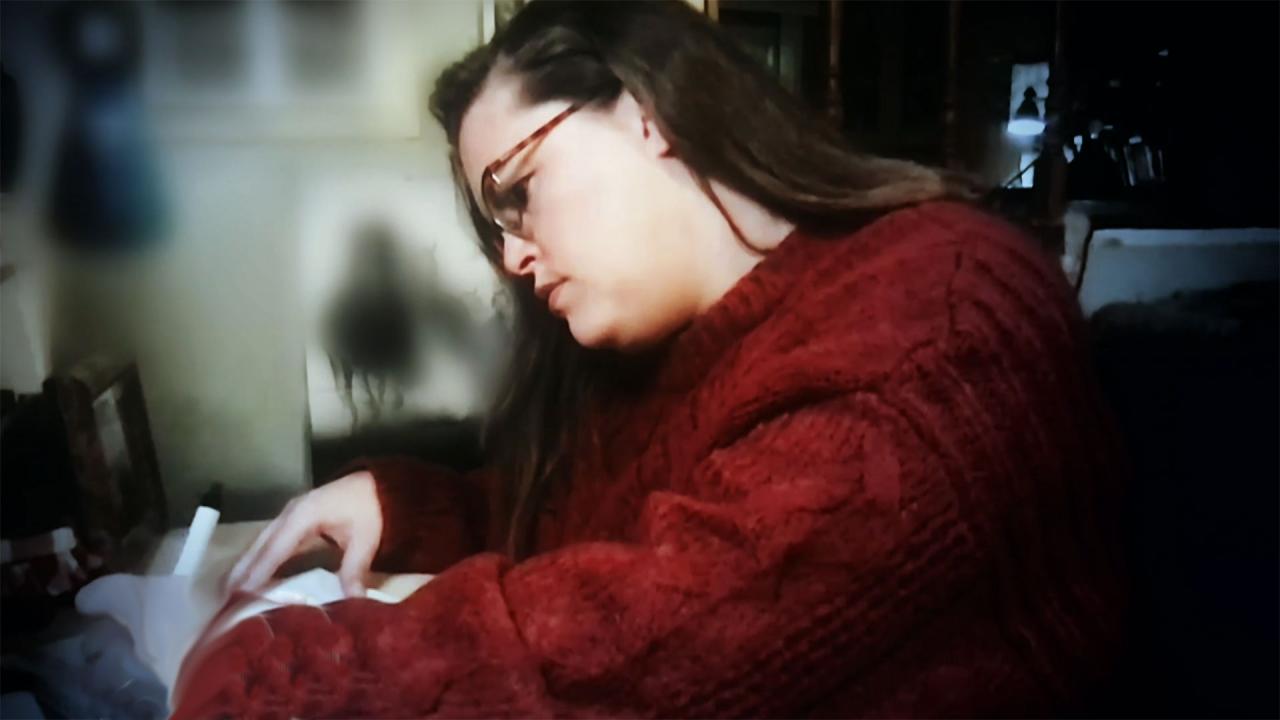 Woman Claims Conservatorship Is Unnecessarily Restricting Her Fr…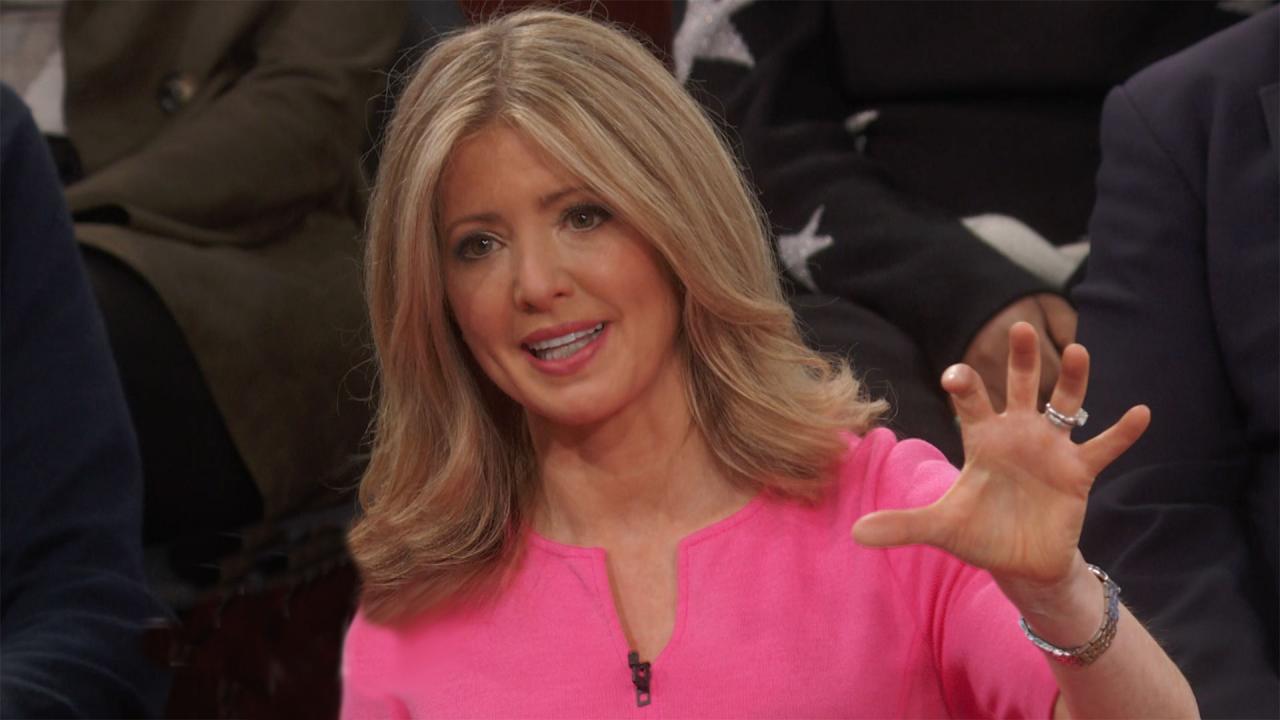 Estate Planning And Eldercare Attorney's Advice For Woman Who Wa…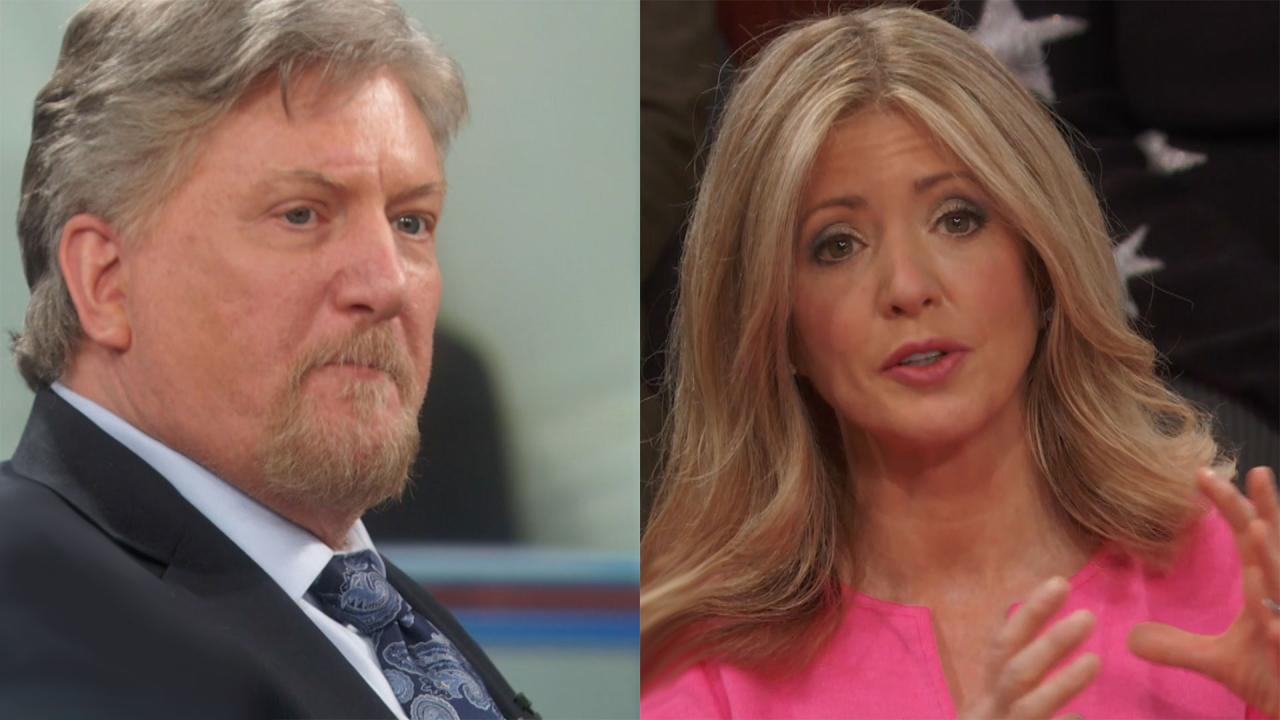 Attorney Says Conservatorship Should Be 'Last Resort' For Man Wh…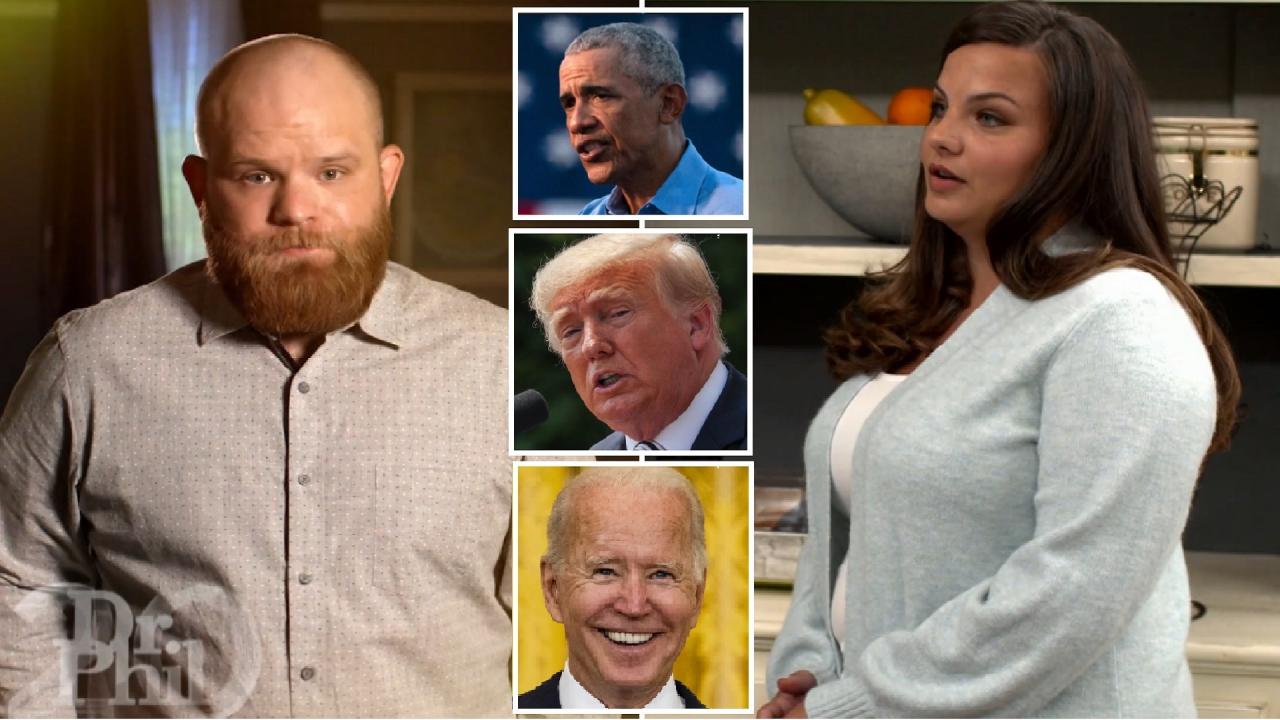 Man Claims Wife Cheated On Him With Three U.S. Presidents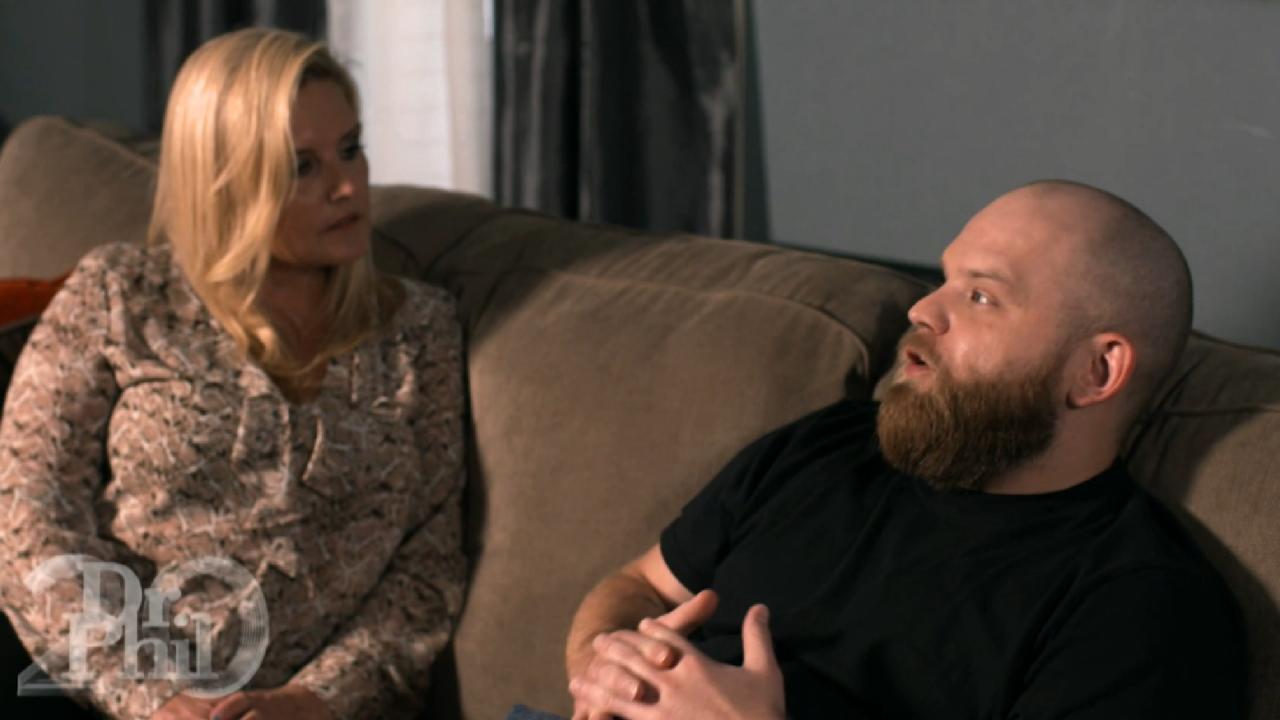 Woman Says She Needs To Protect Her Grandchildren From Son's Err…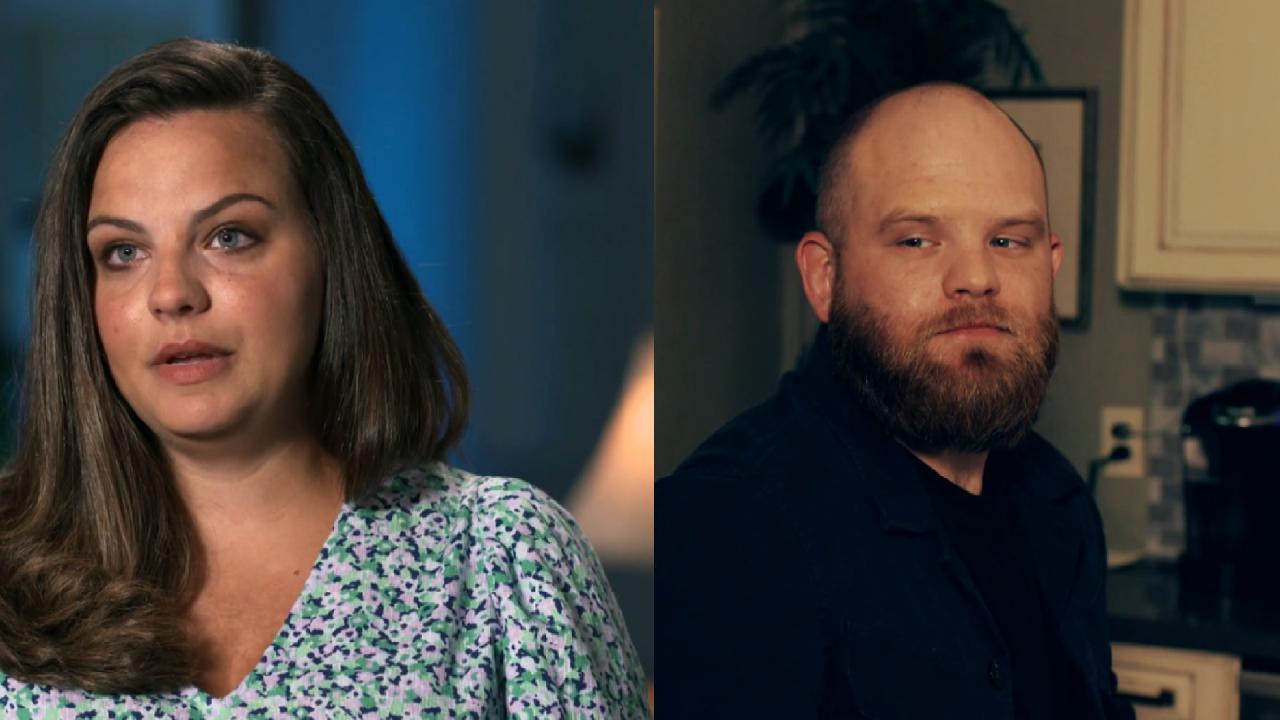 Woman Says Husband Has Falsely Accused Her Of Cheating With Co-W…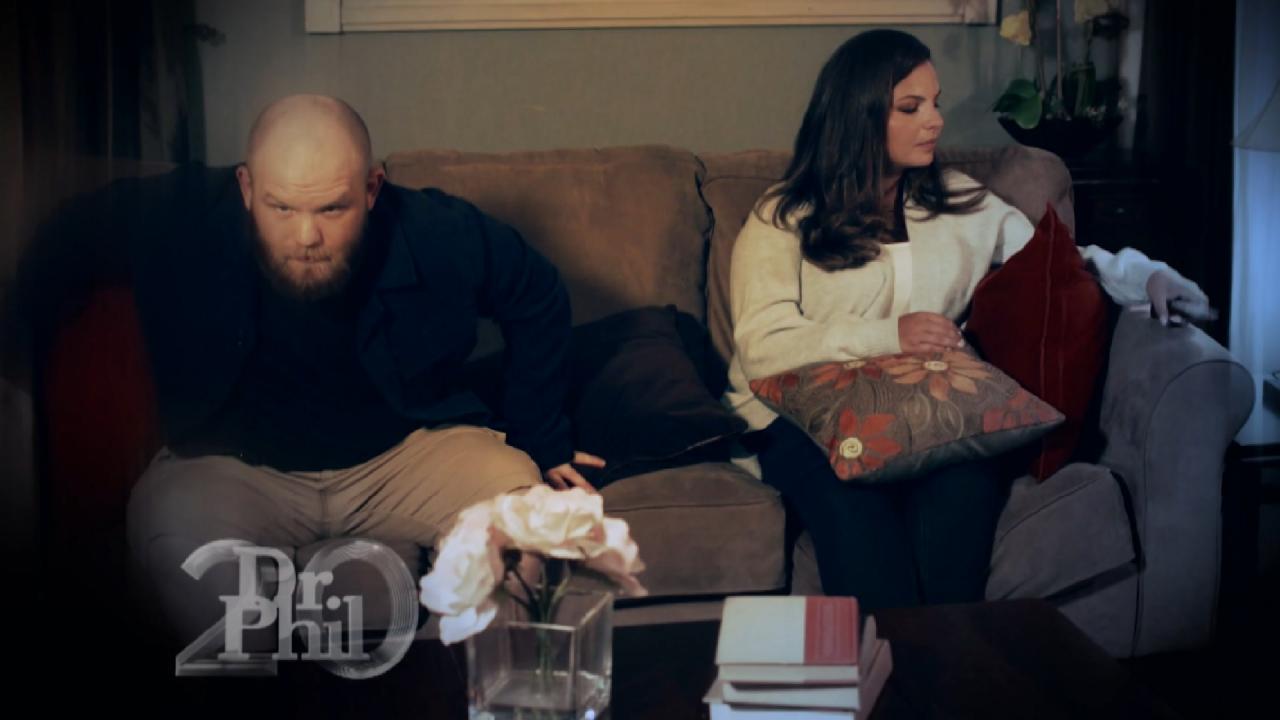 Woman Adamantly Denies Husband's Accusations Of Cheating With Hu…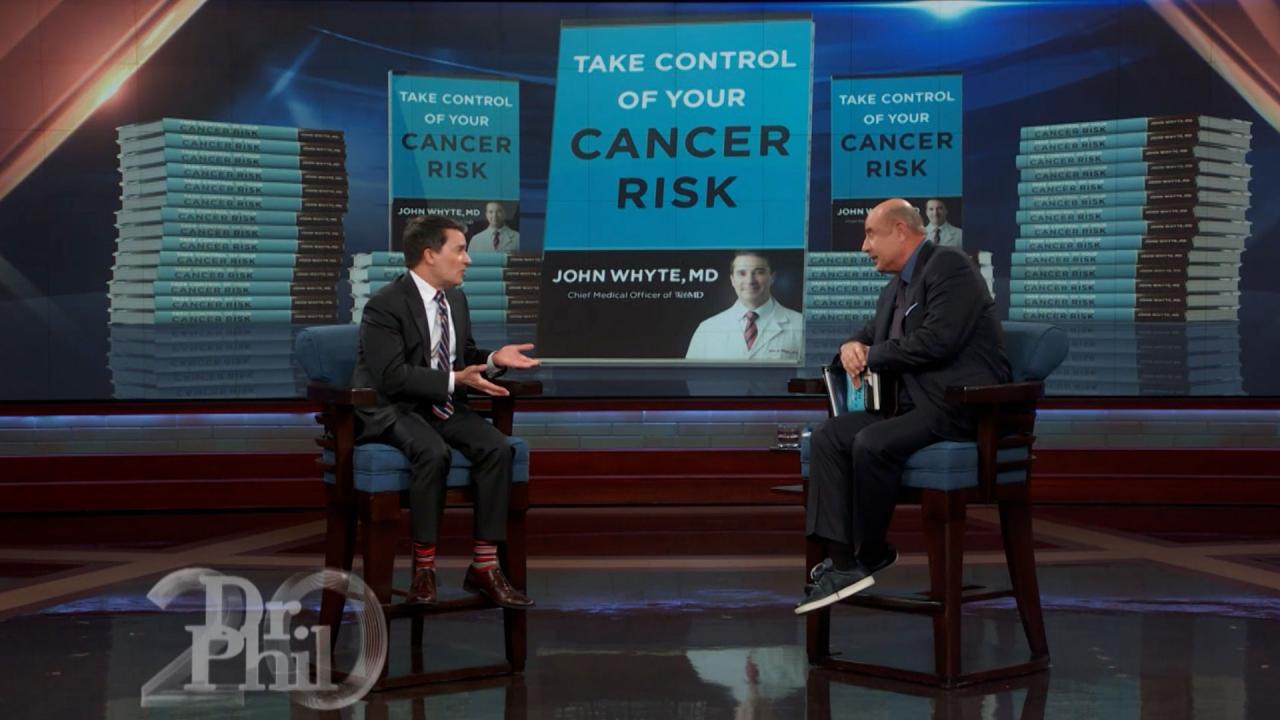 2 Important Things You Can Do To Help Prevent Cancer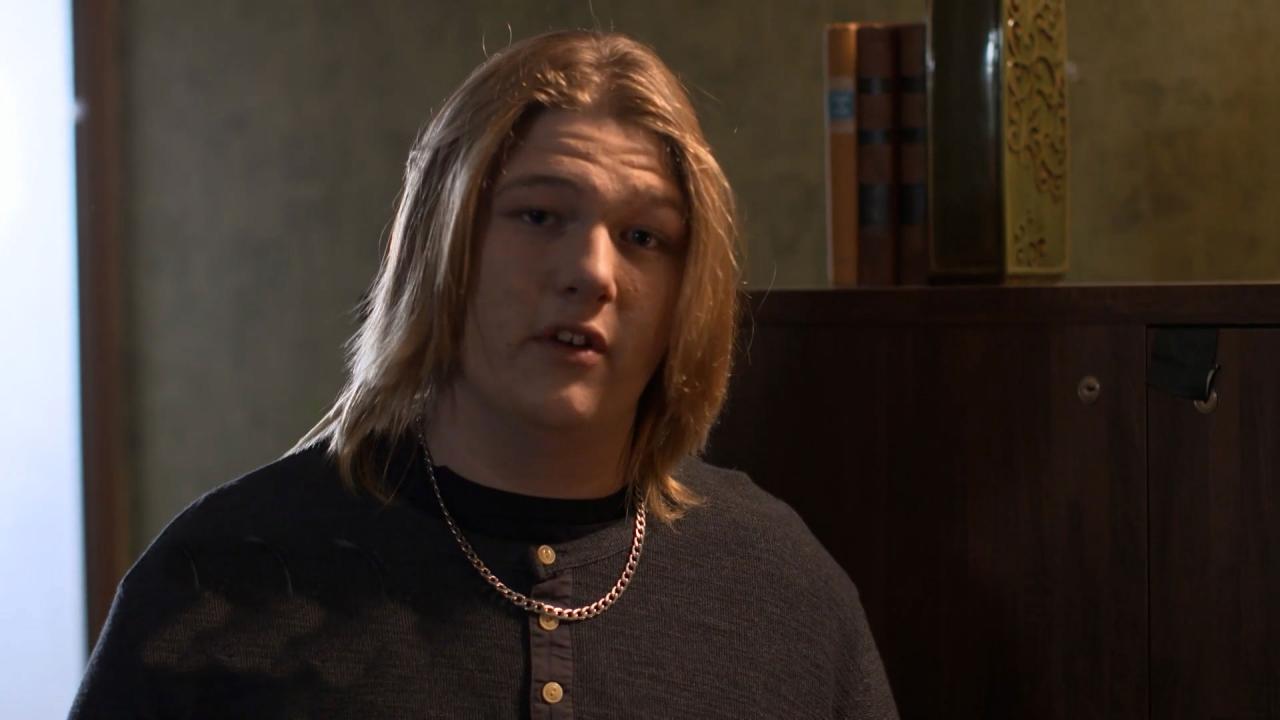 'I Hate The Word 'No.' It Makes My Blood Boil,' Says Teen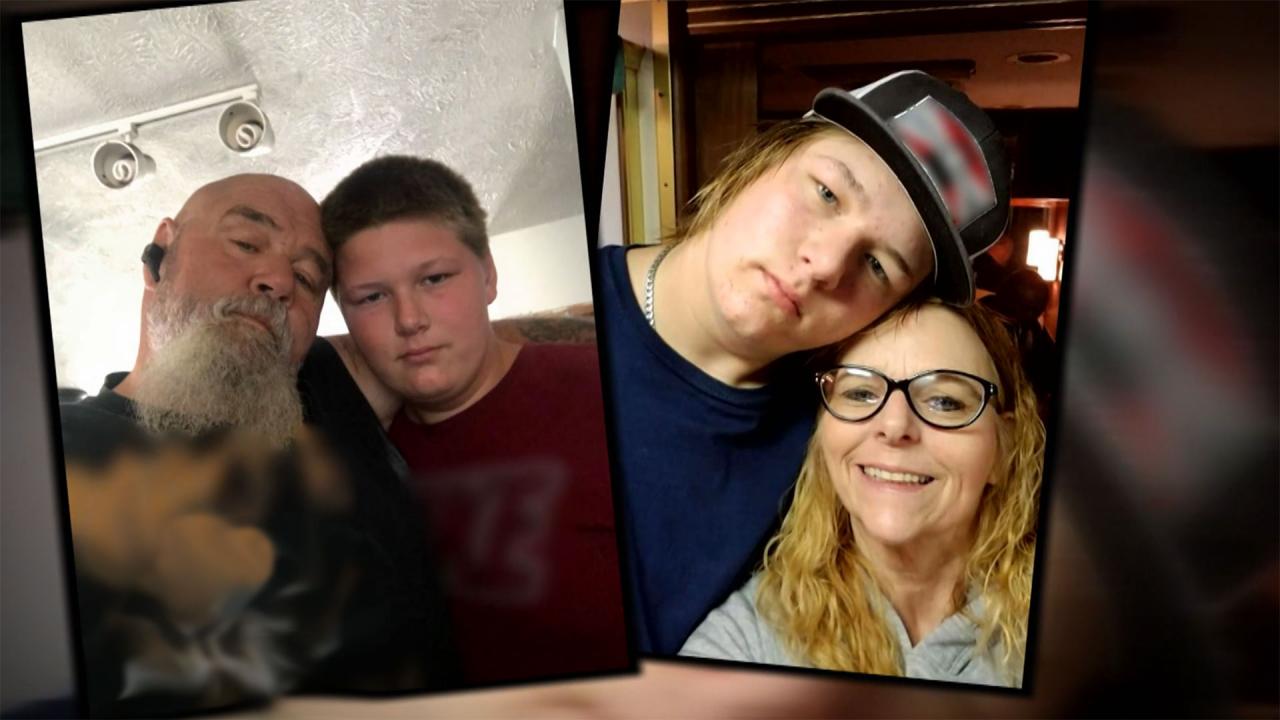 Woman Says Parents Have Never Disciplined Teen Brother And Make …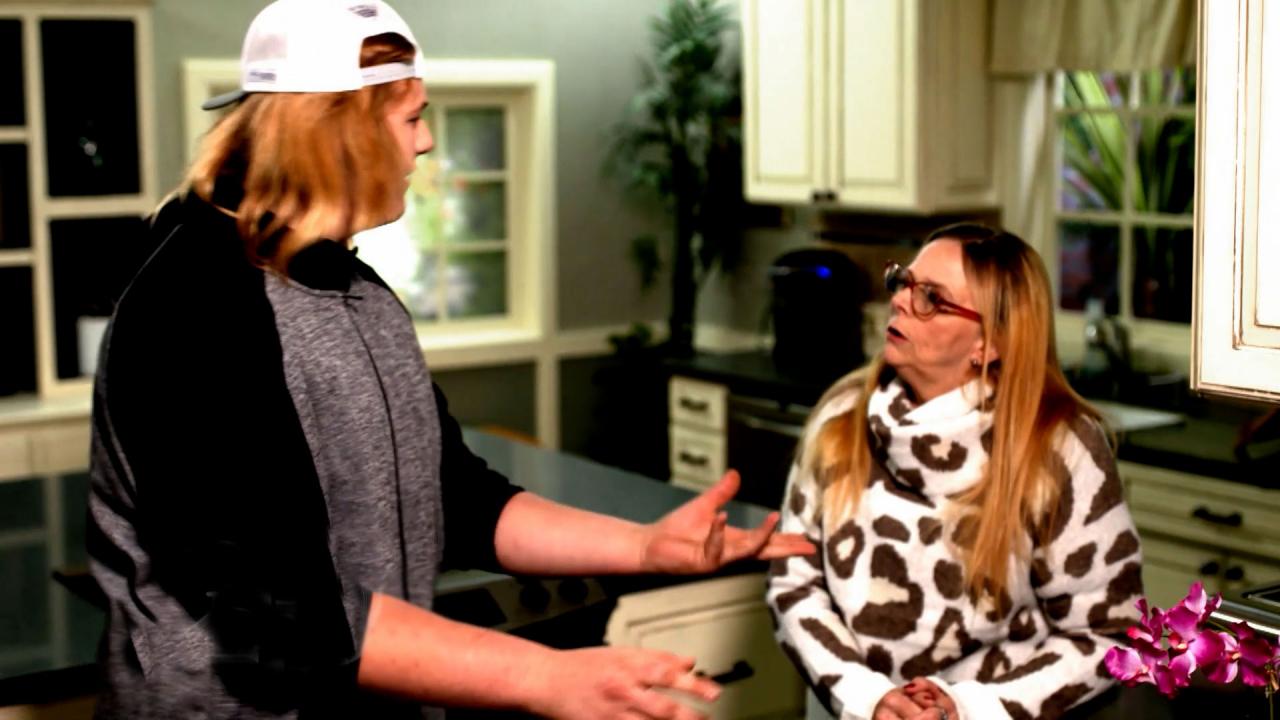 Parents Say Teen 'Turns Into A Demon' If Told 'No,' Has Used Mac…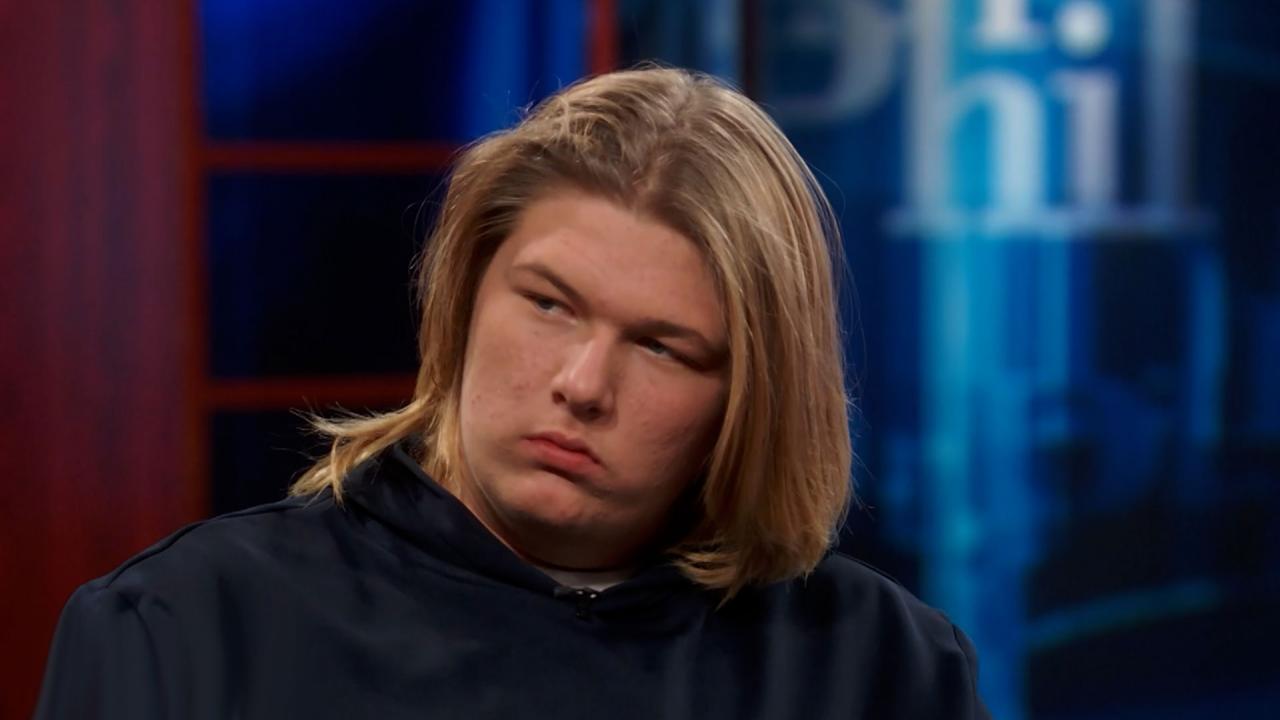 Dr. Phil Explains How Dyslexia Could Be Contributing To Teen Las…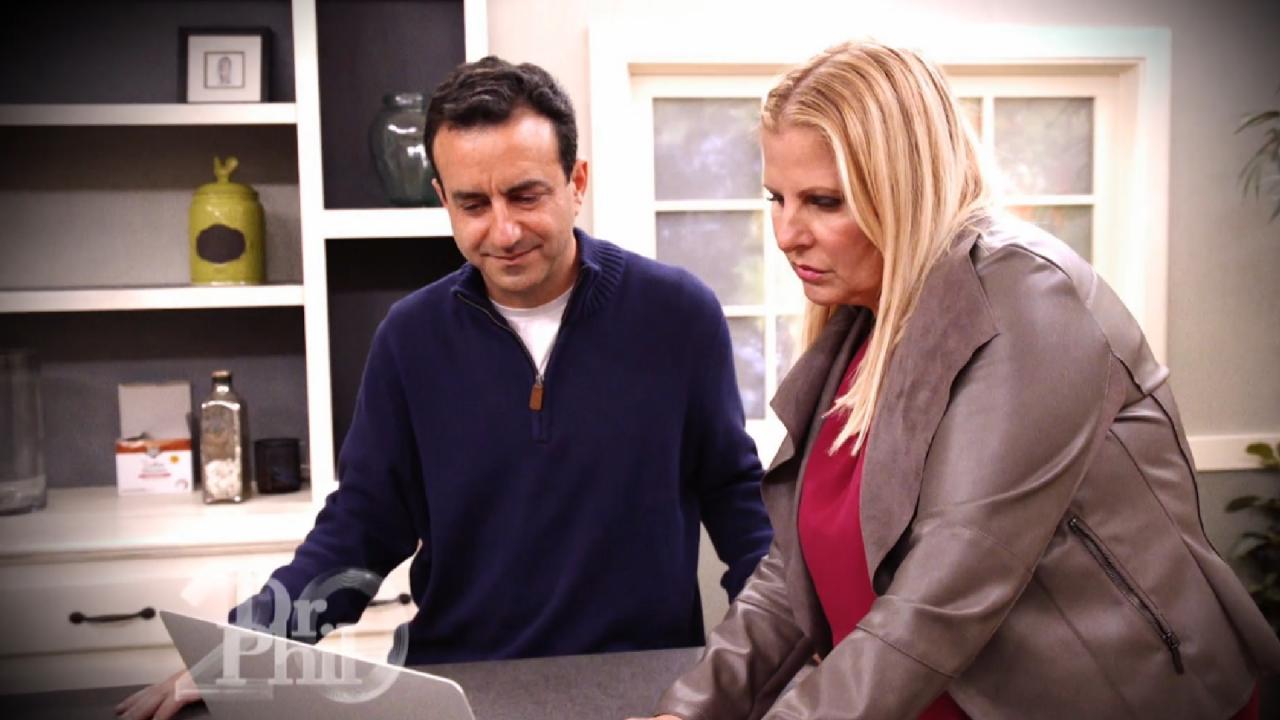 Why A Woman Says She Doesn't Want Teachers Talking To Her Kids A…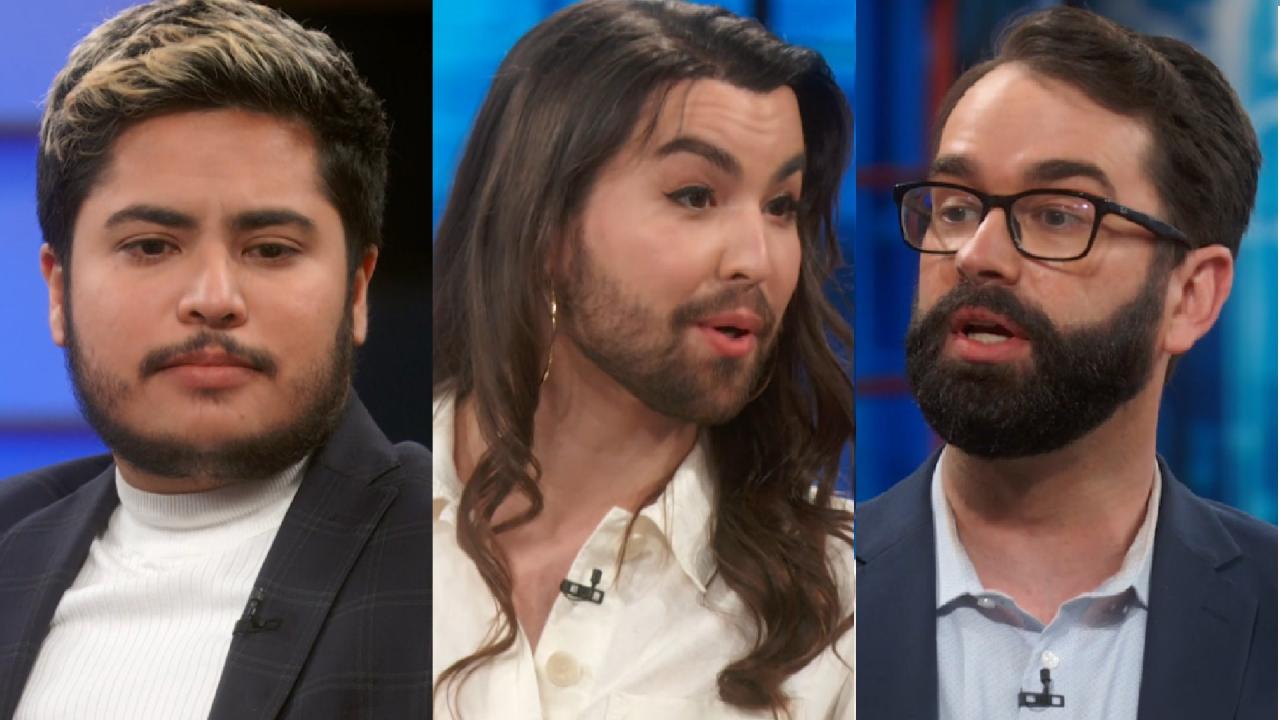 'You Don't Get Your Own Pronouns,' Says Podcast Host About Adopt…
What Insane Clown Posse's Violent J Tells Aspiring 'Murder Rapper' King Krimzon About His Act
Nick writes and performs music in a style he calls "murder rap." The 37-year-old dresses as a horrorcore inspired clown and creates videos under the stage name "King Krimzon."
TELL DR. PHIL YOUR STORY: Know someone with outrageous behavior?
His wife,
Melissa, says Nick quit working in construction to pursue his rap career,
leaving her to support their family. She claims they are behind on all their bills and their cars are in danger of being repossessed. Melissa says if Nick doesn't give up his "obsession," with performing as King Krimzon, and get a job outside the home,
she'll file for divorce
.
On Thursday's
Dr. Phil,
horrorcore hip-hop artists Violent J and Shaggy 2 Dope of the Insane Clown Posse take time out from their current tour to talk to Nick.
"Your dream is definitely important, but
not at the cost of all that love you
," says Violent J. "Not when it's coming out of your wife's hard work," he continues "What about her dreams, what about her happiness? You know what I mean?"
How does Nick respond when Violent J. says he is "seriously lacking in talent"?
Check
here
to find out where you can watch
Thursday's episode.
Visit
psychopathicrecords.com
to learn more about Insane Clown Posse, their music and touring schedule.
TELL DR. PHIL YOUR STORY: Is your family a stressed mess?
Dr. Phil To Guest: Get A Job, Quit Breaking The Law, And Don't Expose Your Son To Things That He Shouldn't Be Exposed To