What Is 'White Privilege'?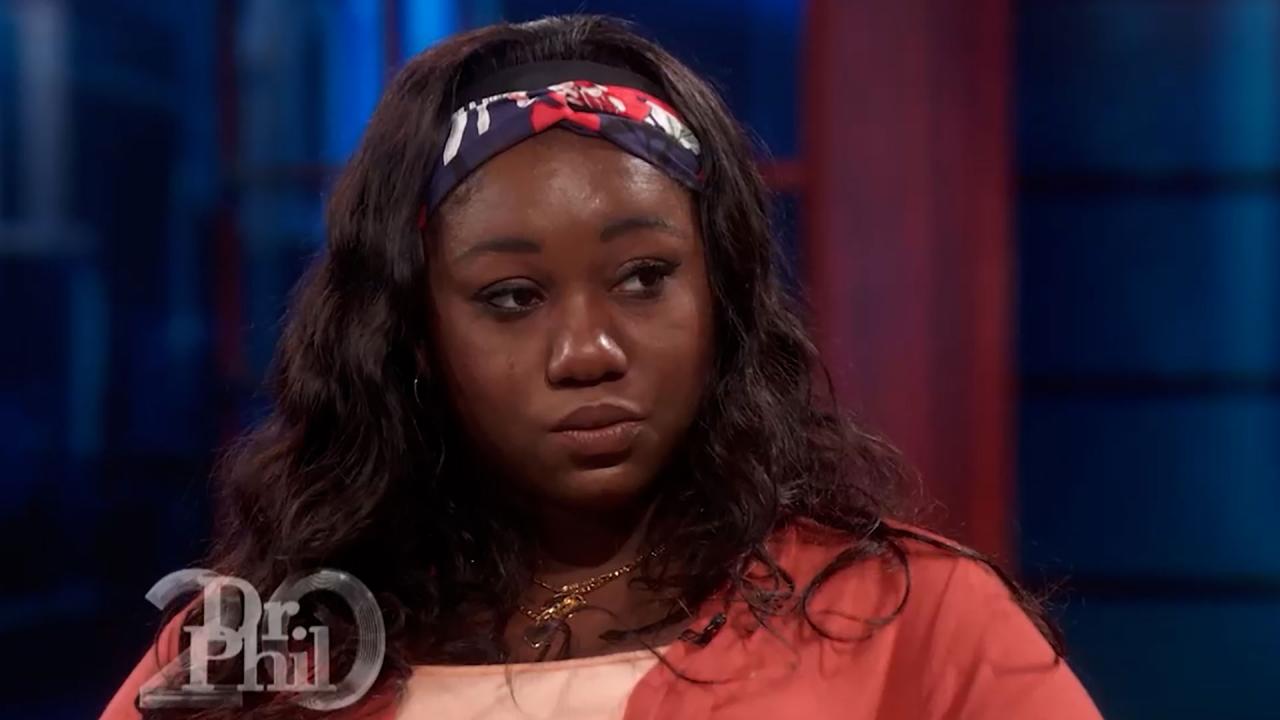 'You Can't Make Sense Out Of Nonsense,' Dr. Phil Tells Young Wom…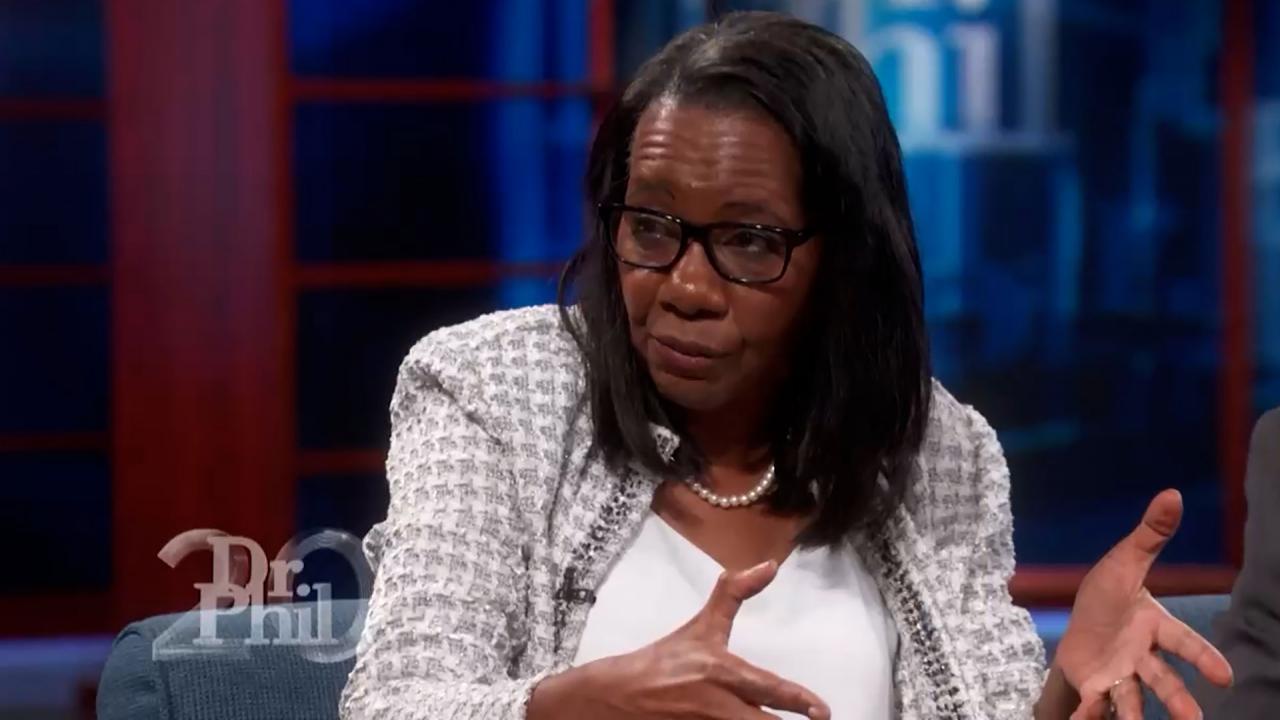 Mom Says Her Daughter Started A Disagreement And Provoked Her St…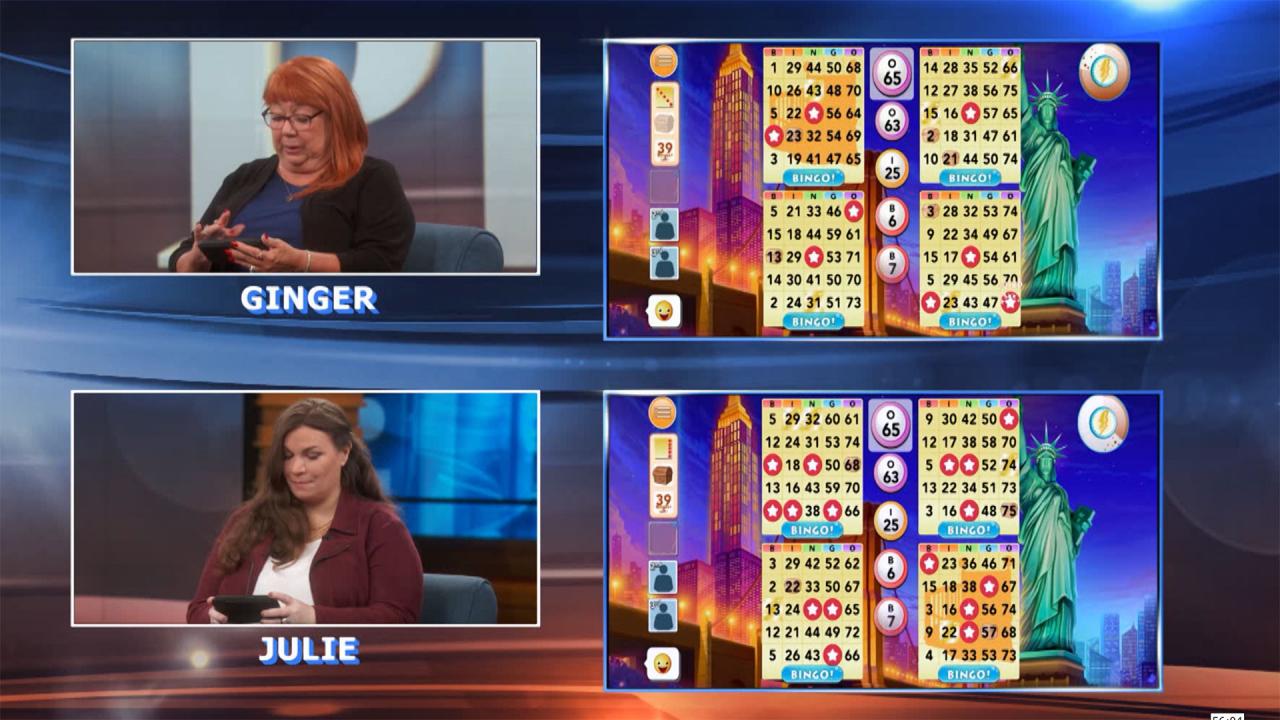 A Fun And Exciting Way To Meet New Friends From Around The World…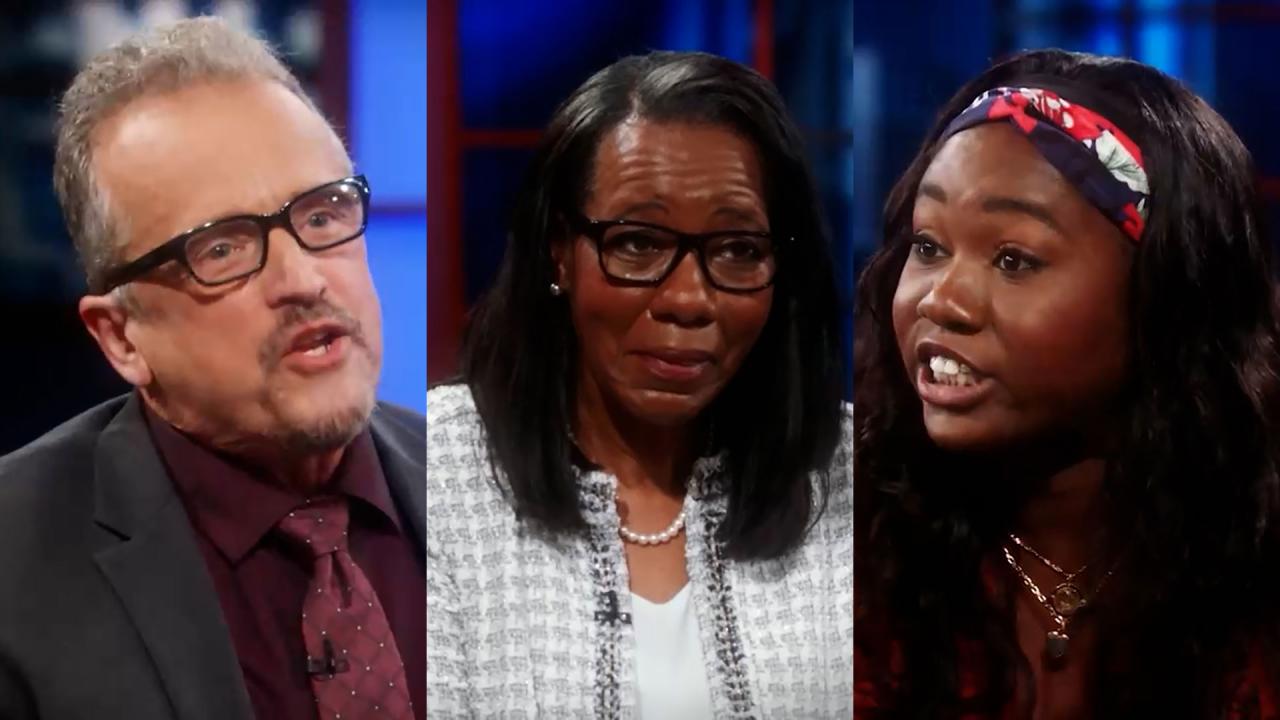 Woman Confronts Mom And Stepfather Who Has Called Her the N-Word…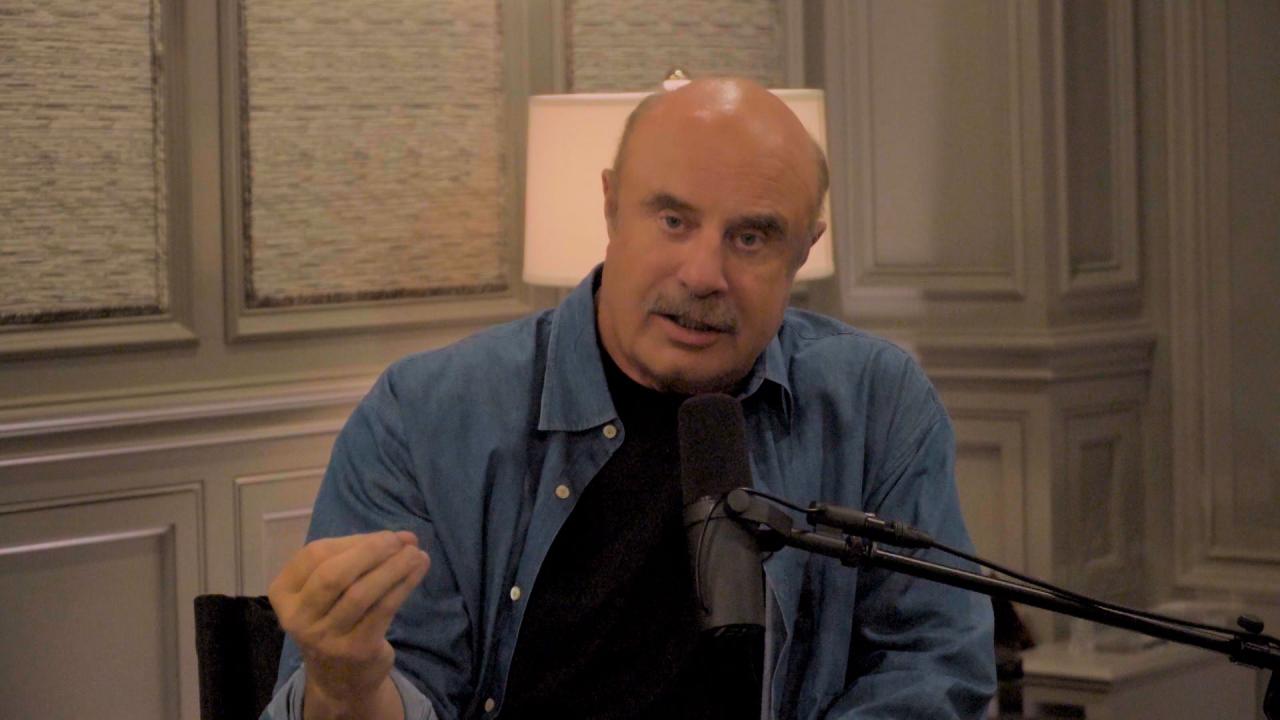 How To Identify A Narcissist - Next 'Phil In The Blanks: Toxic P…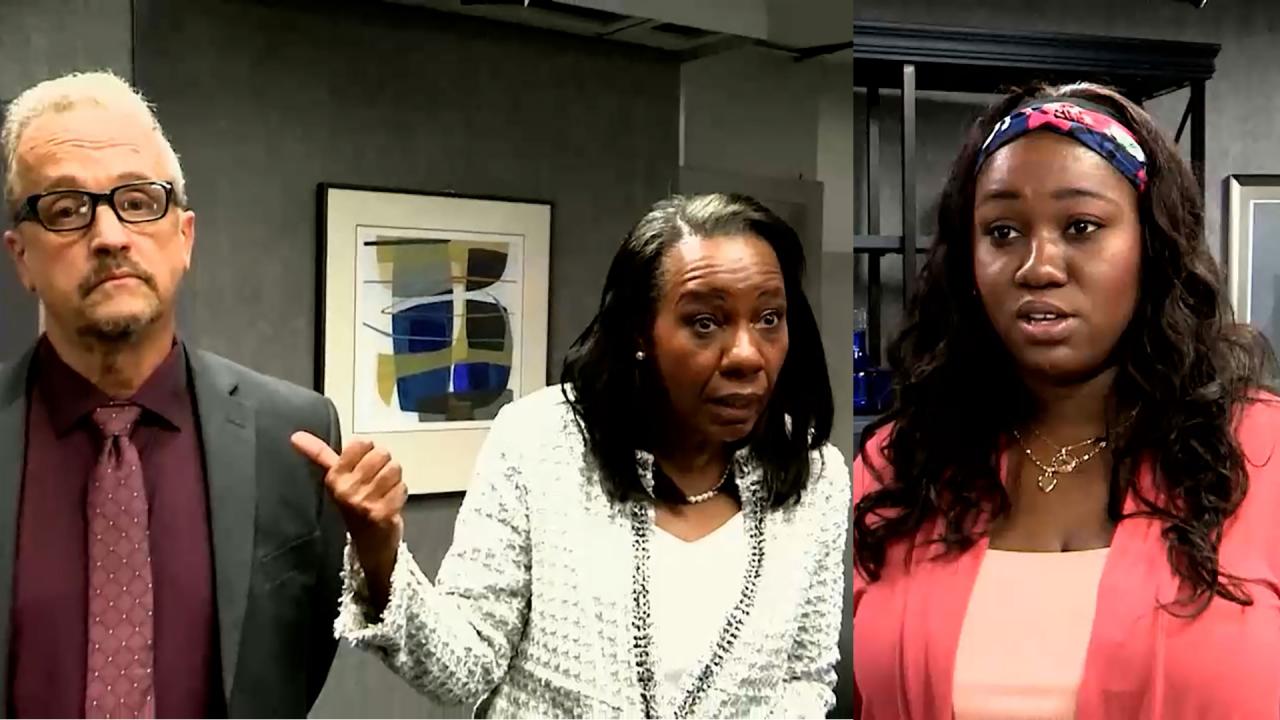 After Speaking With Dr. Phil, Will Mom And Daughter Be On The Pa…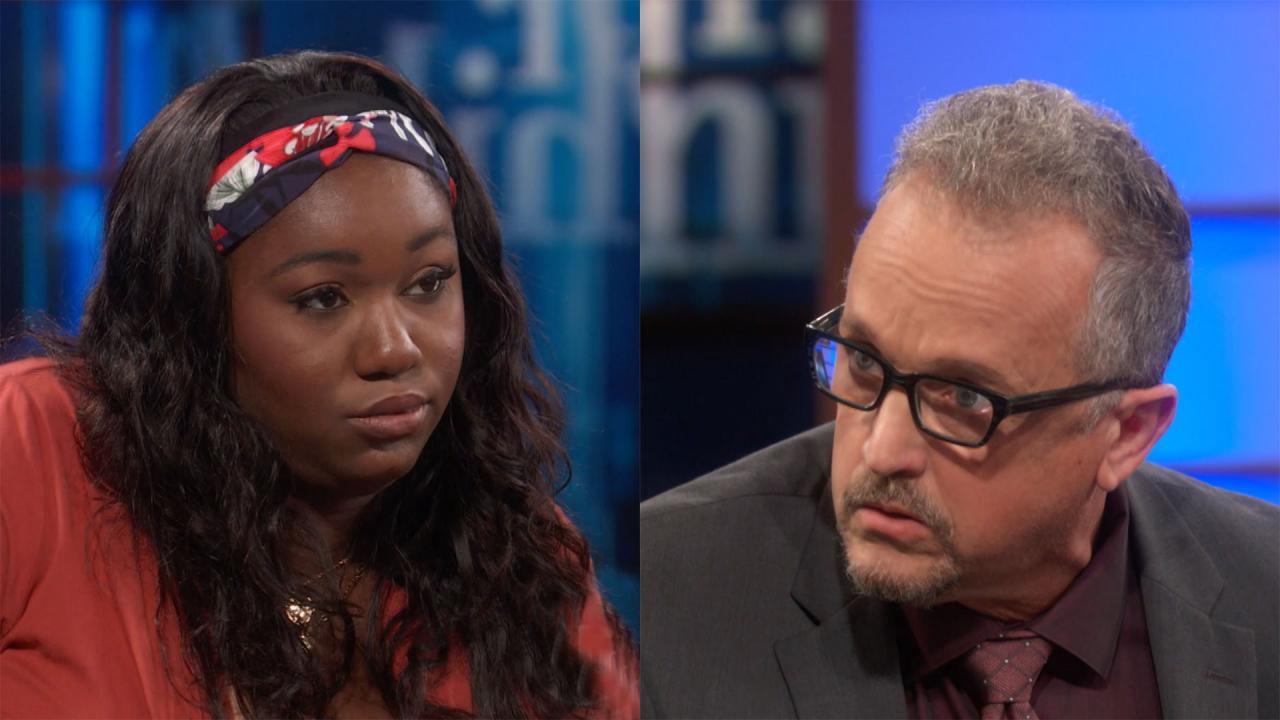 Man Admits He Called His Wife's Daughter The N-Word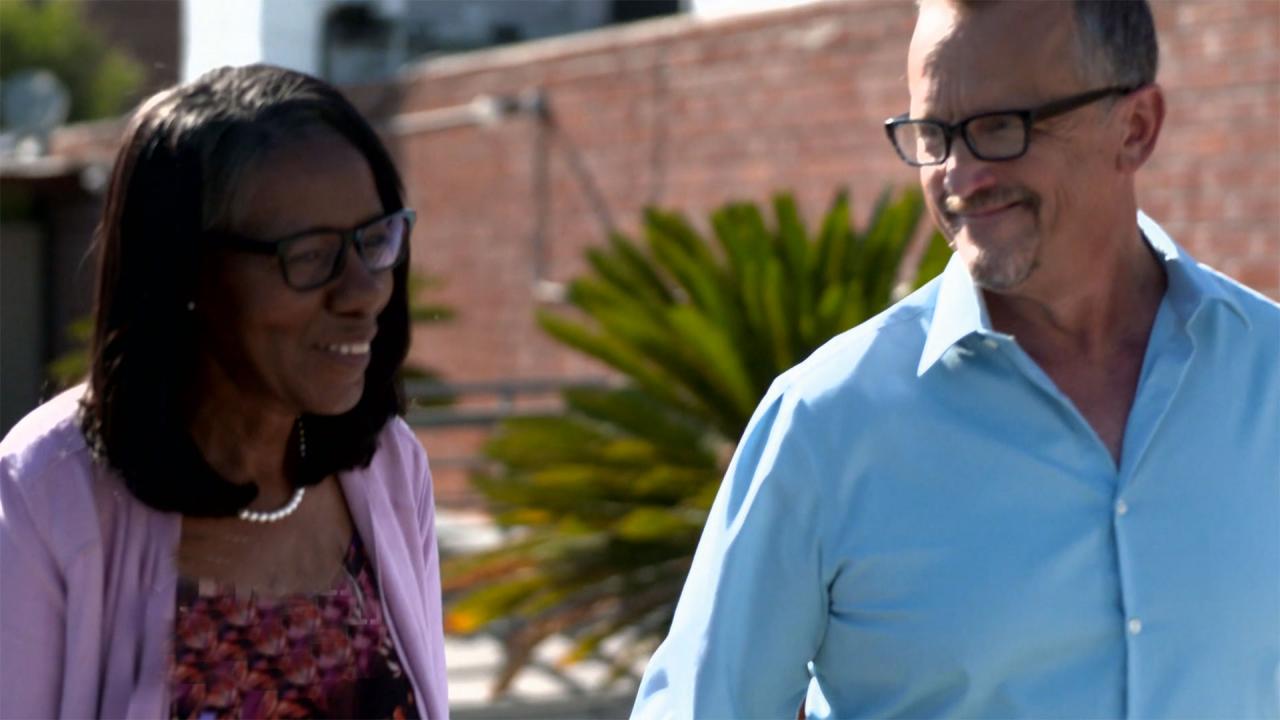 Couple Says Wife's Daughter Should Respect Their Relationship Is…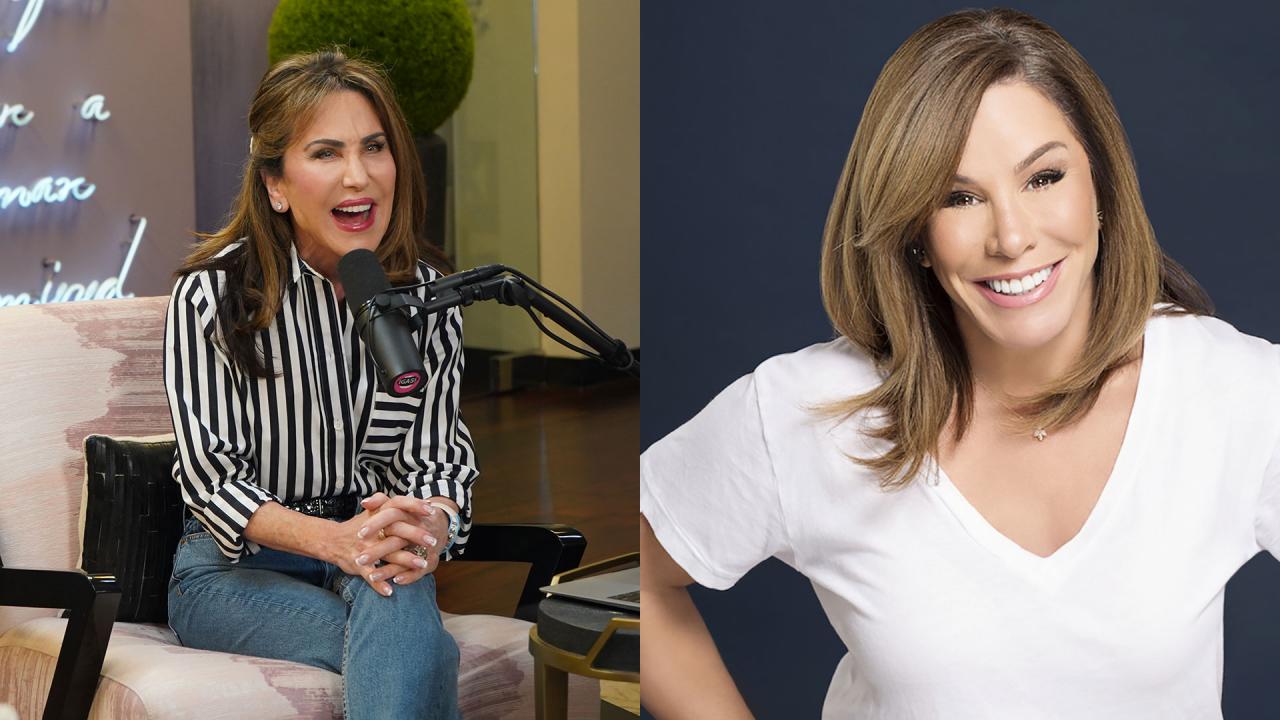 The Secret To Being Fun And Fabulous – Melissa Rivers On 'I've G…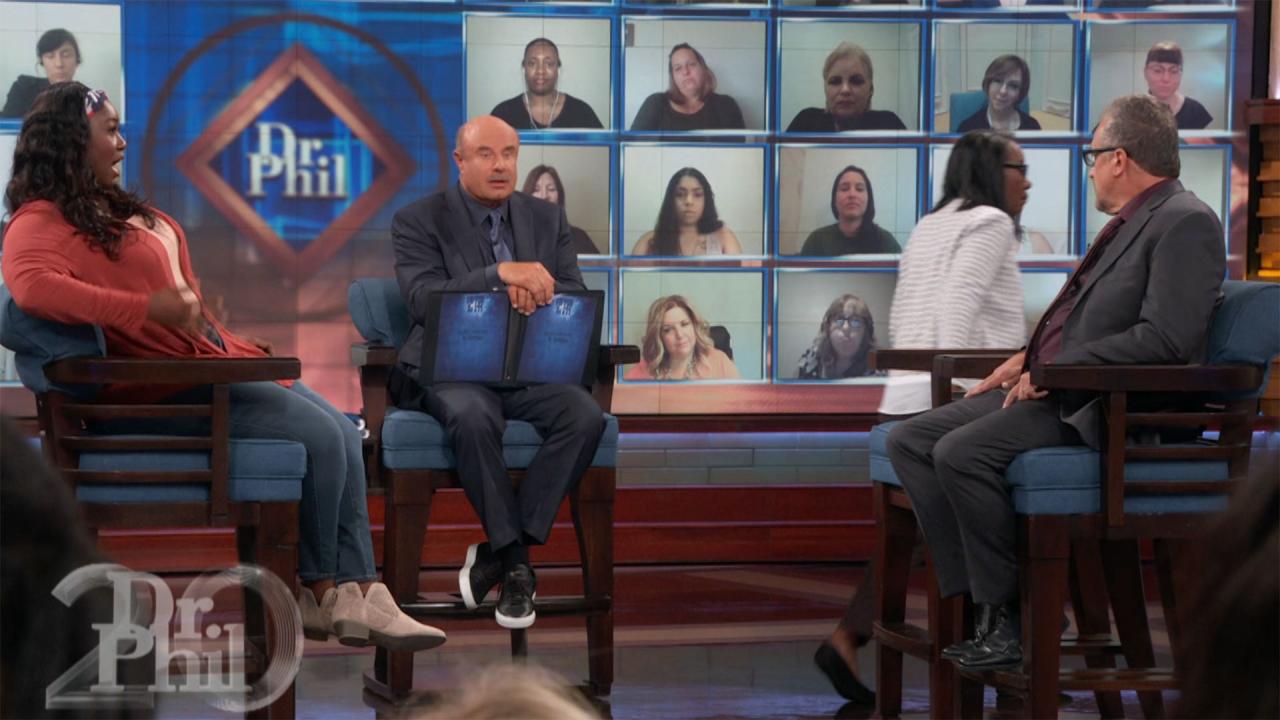 Mom Walks Off Dr. Phil's Stage While Estranged Daughter Tries To…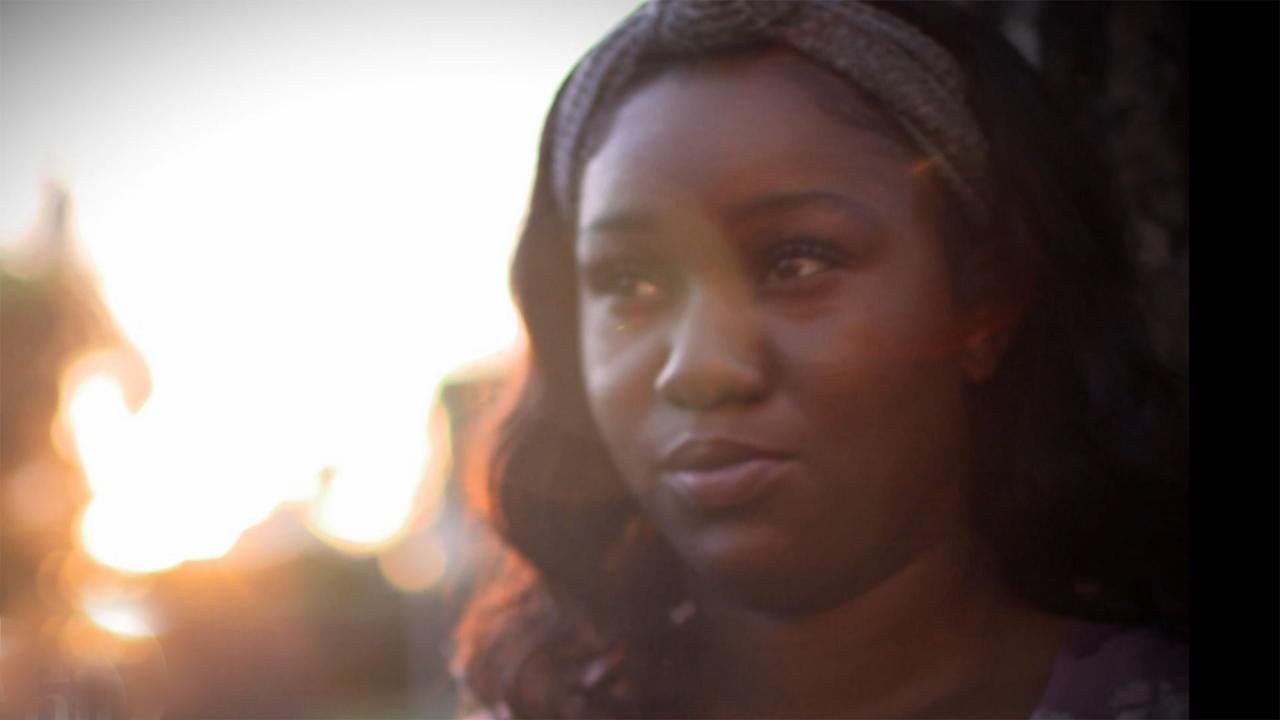 Woman Claims Her Mom's Husband Is 'Racist' And Has Called Her Th…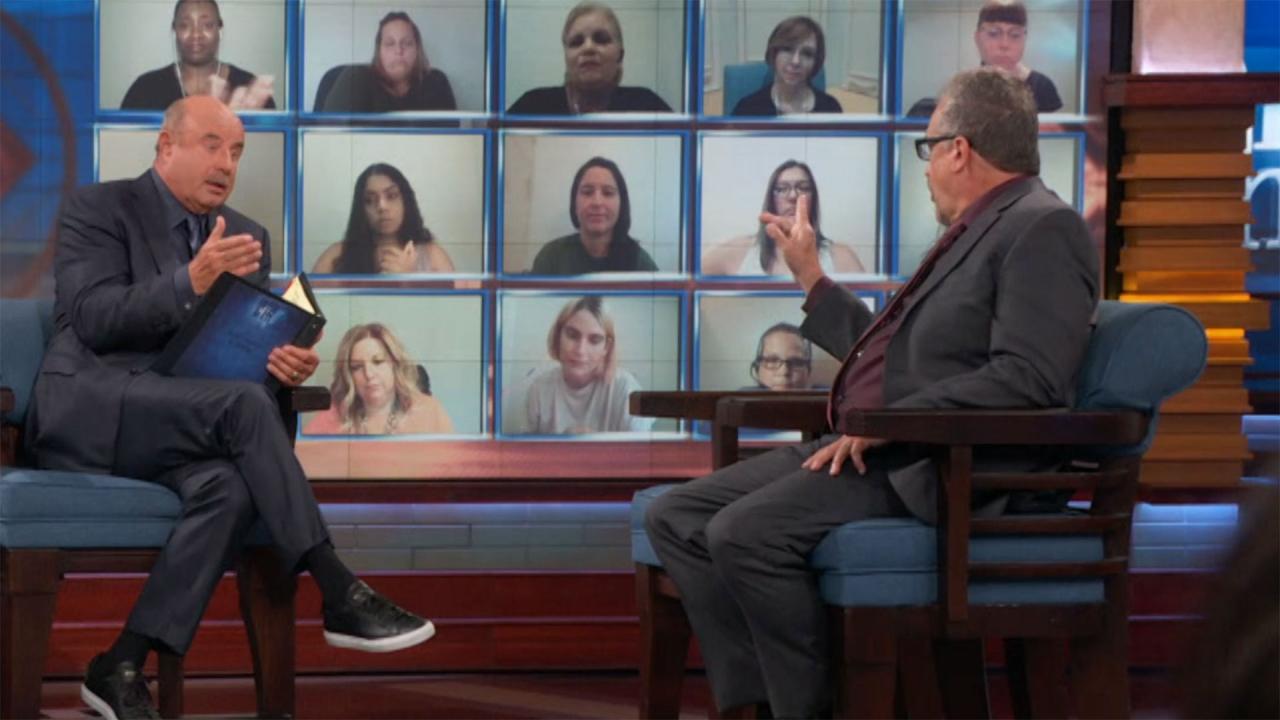 'I Won't Take Punishment From A Woman,' Says Man Who Admits He K…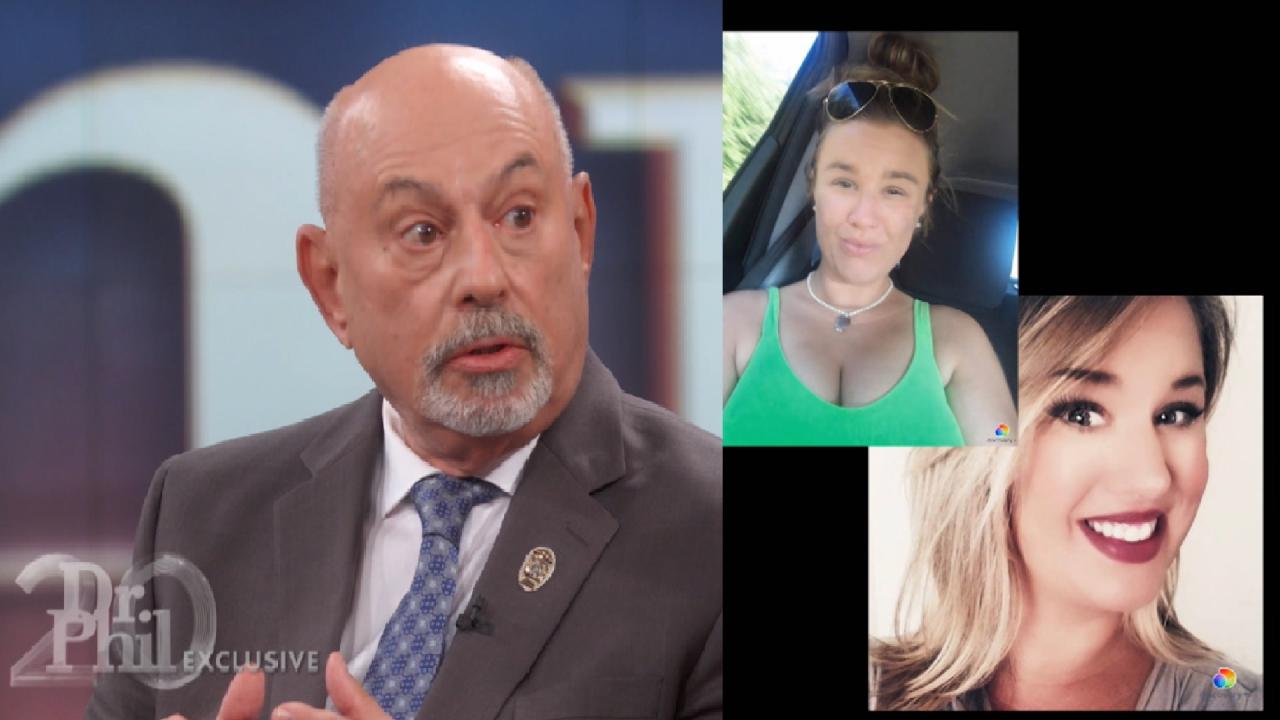 Retired Detective Says He Fears Missing Woman May Have 'Reached …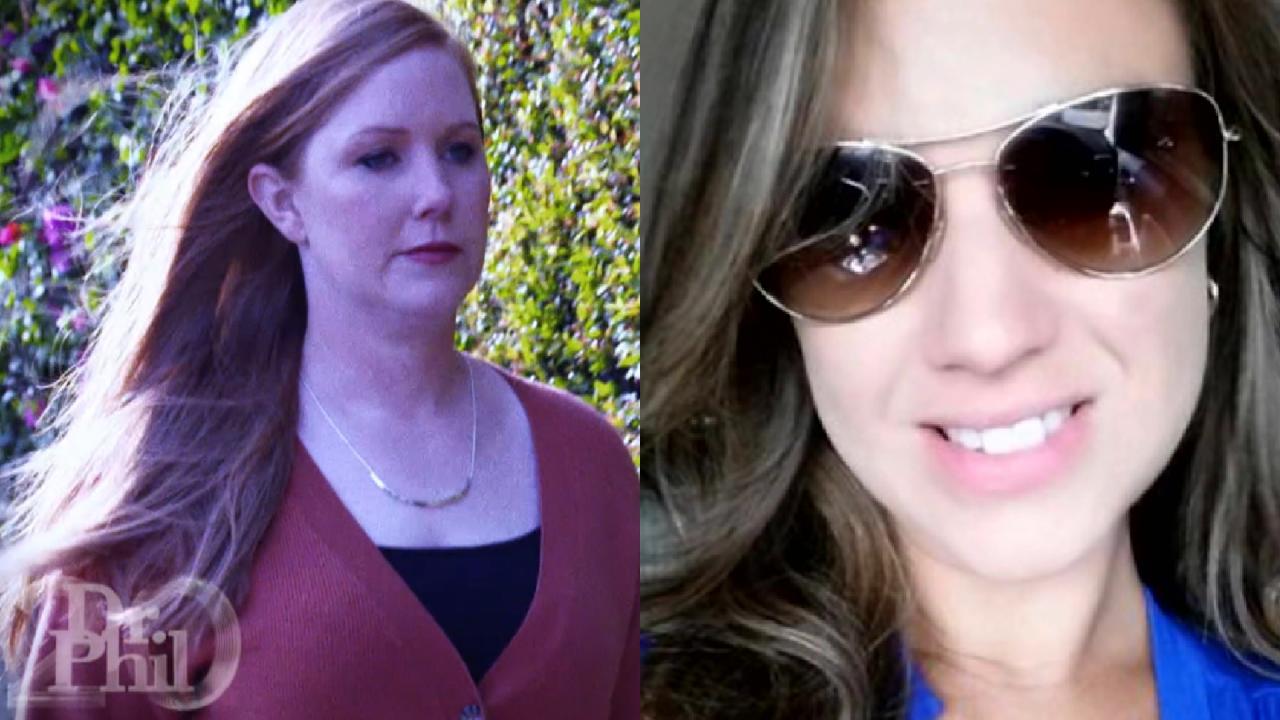 Sister Of Missing Kentucky Mom Andrea Knabel Says, 'It's Somethi…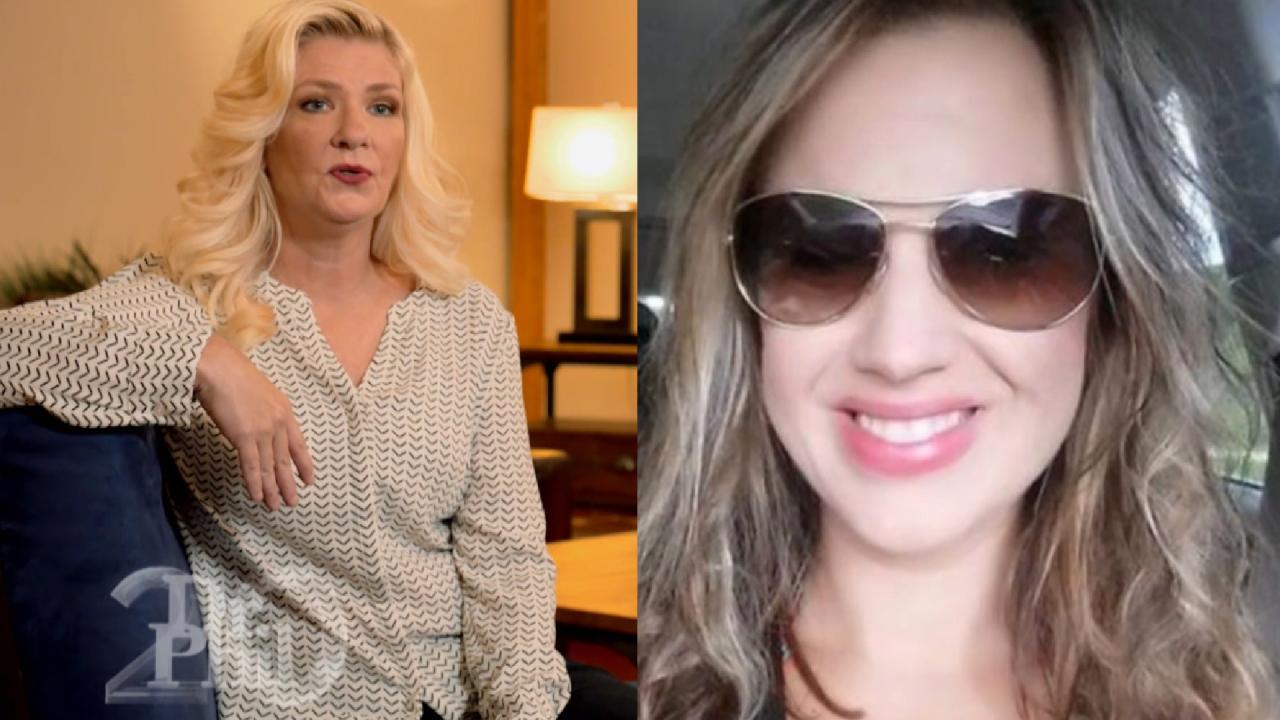 Where Is Andrea Knabel? Investigator Of Missing Persons Vanished…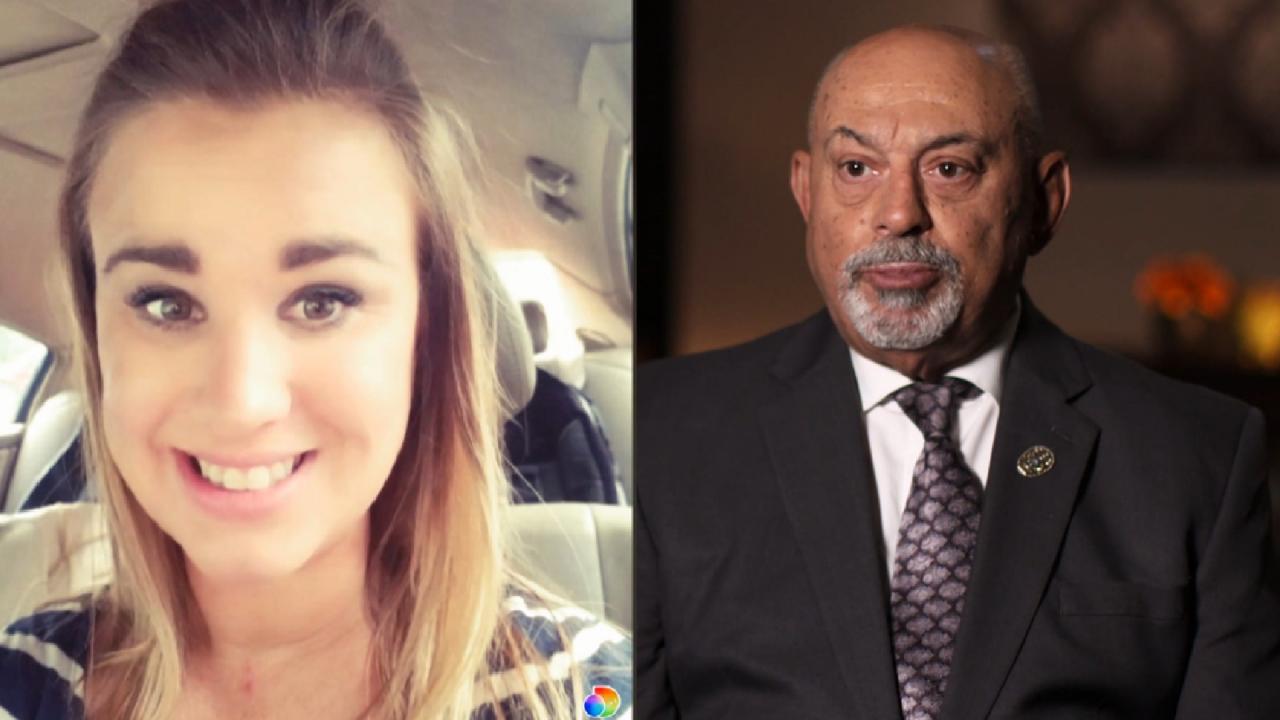 Retired Detective Says Andrea Knabel Disappearance Is 'The Most …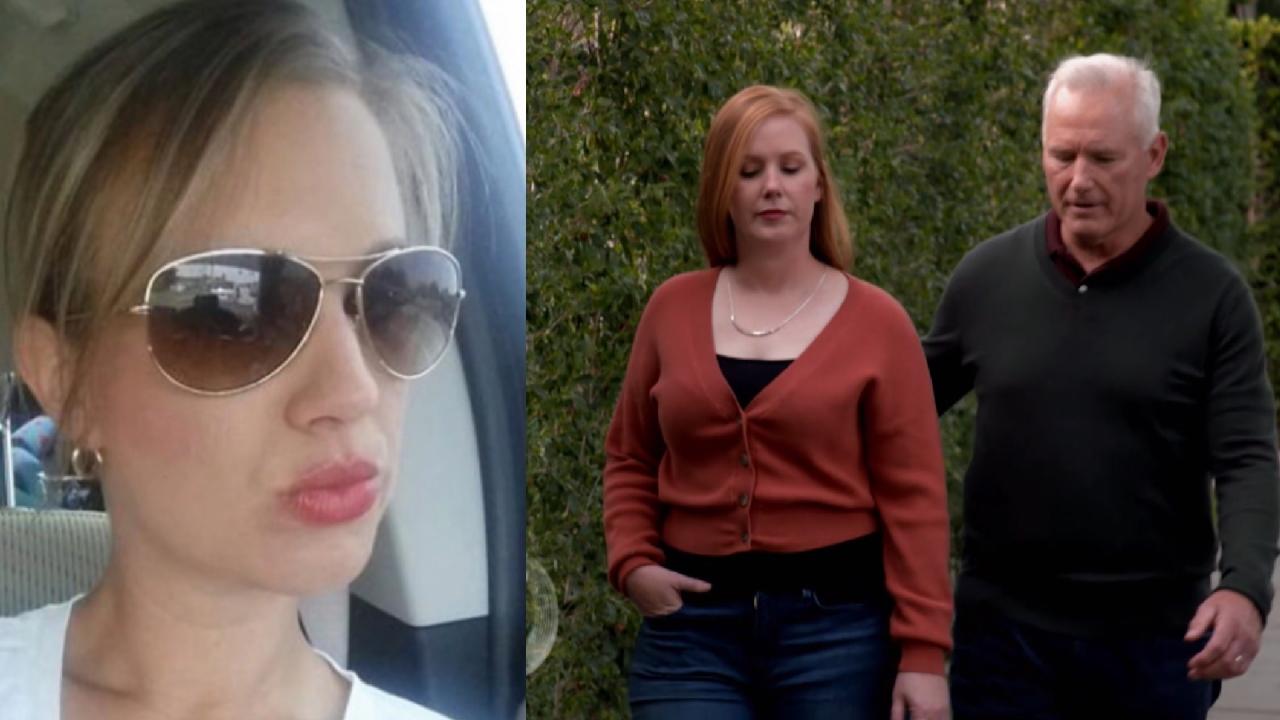 'It Stays With You, 24/7,' Says Dad Of Missing Woman About The G…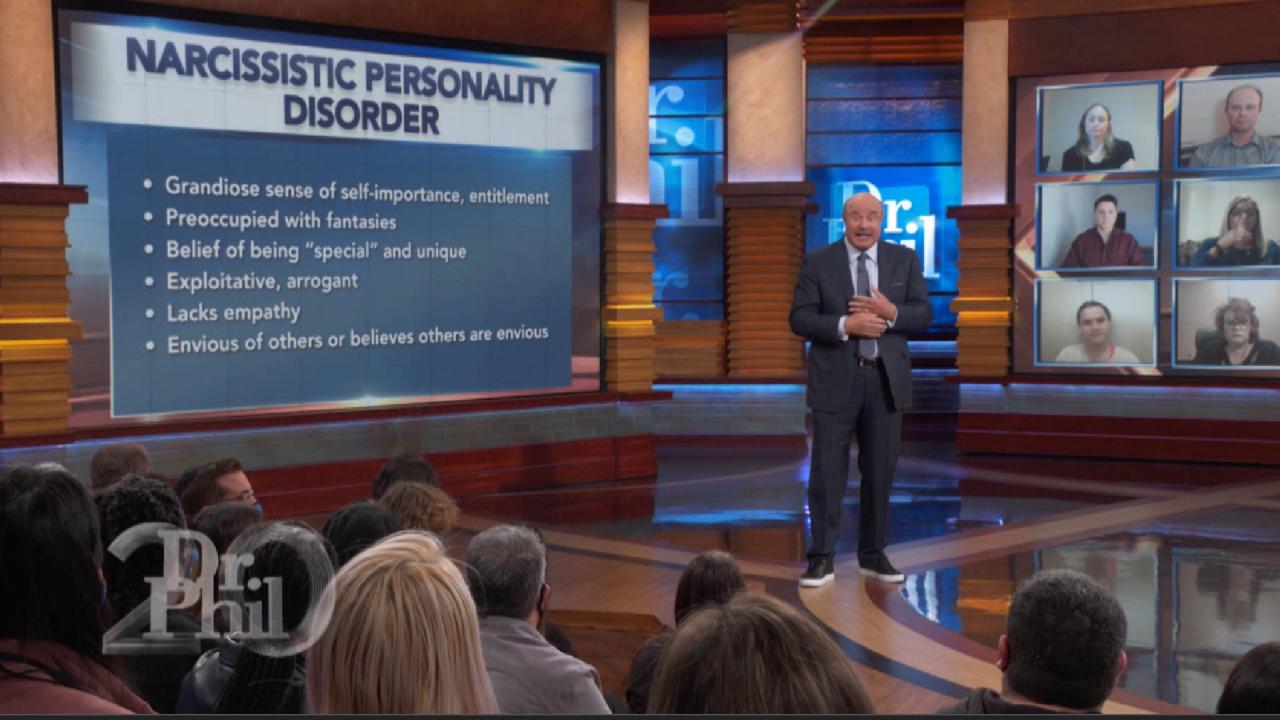 Know A Narcissist? 'Phil In The Blanks' Podcast Launches Series …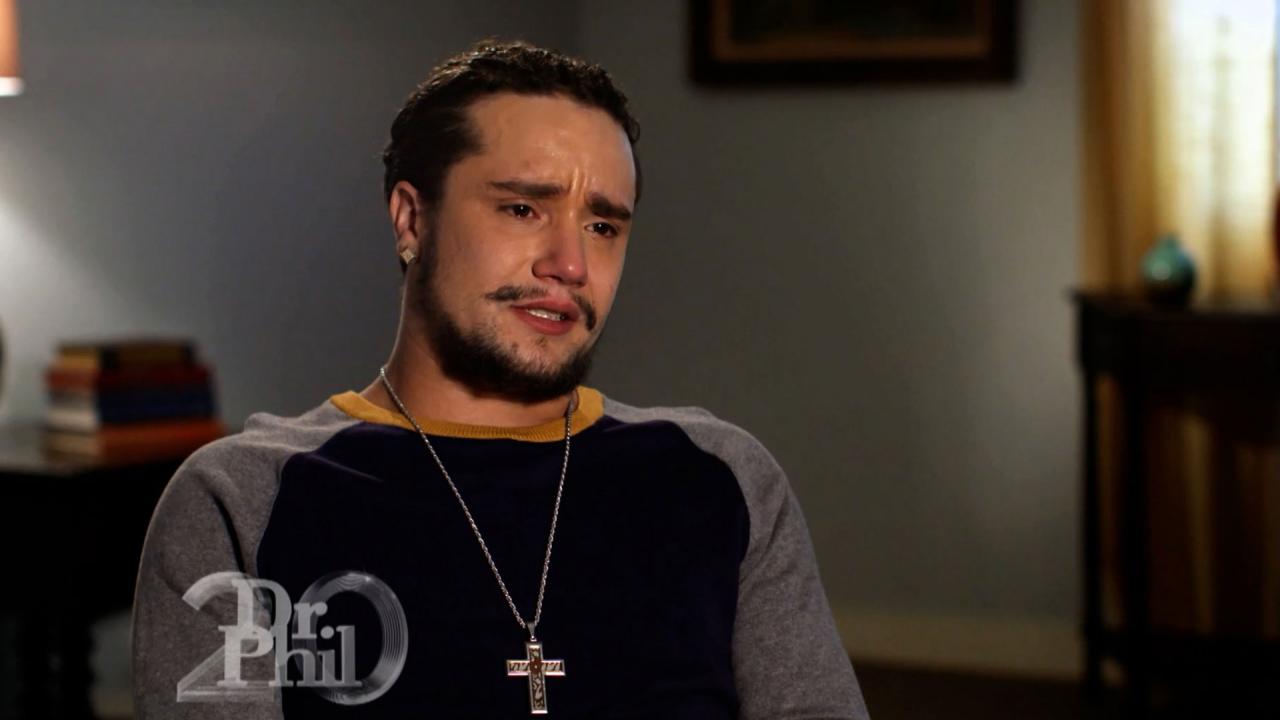 Man Says He Hasn't Physically Abused Mother Of His Child But Adm…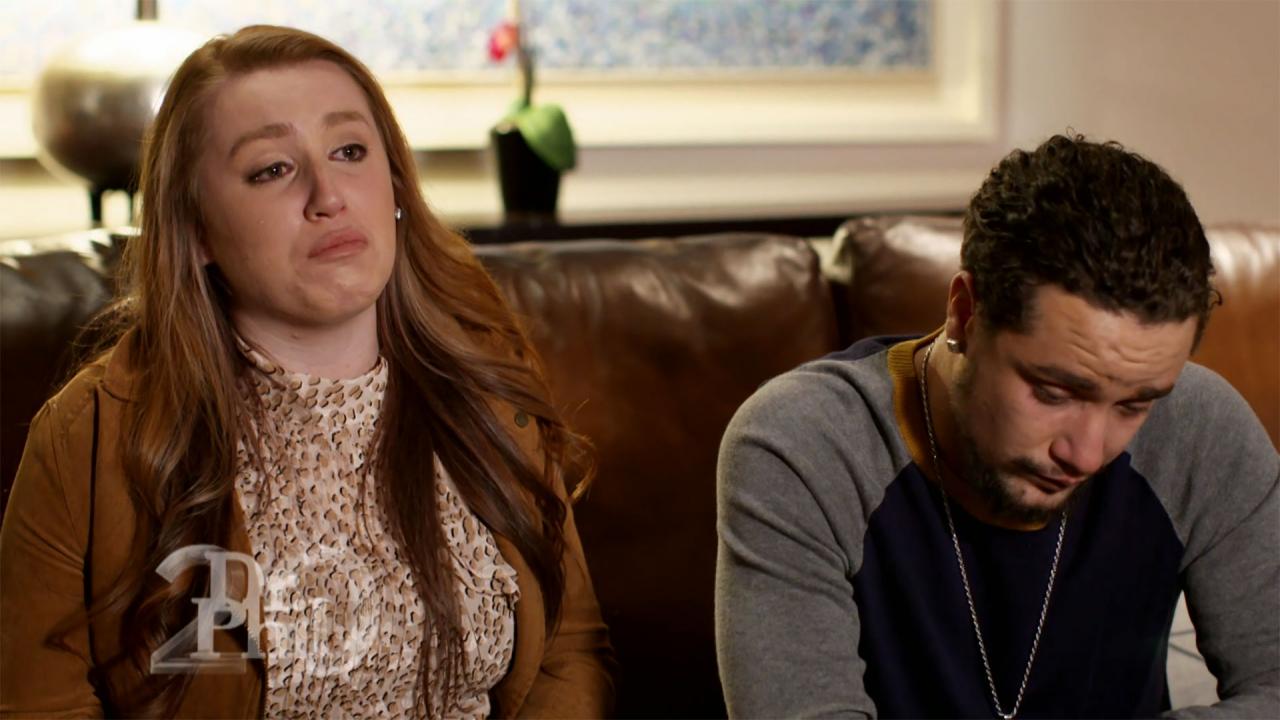 Woman Claims Father Of Her Child Has Choked Her And Shot Her Wit…
What Is 'White Privilege'?
"White privilege" is a highly-debated topic that needs to be discussed, but often, nobody wants to talk about it. The term is used on the news frequently, and many believe it means that all Caucasians are racist -- a huge misconception.
TELL DR. PHIL YOUR STORY: Have a story in the news?
So what does this term, that has divided the country, really mean? And what can people on both sides of privilege do to eliminate the problem?
Dr. Phil is joined by a panel of experts – Alonzo Bodden, comedian of social and political commentary; Tommy Norman, Arkansas police officer; Dr. Areva Martin, civil rights attorney; Dr. Laura Gomez, professor at UCLA School of Law; Dr. Peggy McIntosh, senior research scientist at Wellesley Center for Women; Dr. Michael Eric Dyson, professor of sociology at Georgetown University; and Dr. Nancy Wang Yuen, associate professor of sociology at Biola University – to delve deep into this controversial topic.
WATCH: How You May Be Using Microaggressions Without Being Aware Of It
Watch the video above to learn what the term "white privilege" means. And, Dr. Phil reviews four statements that help determine if you have "white privilege." Can you relate to them?
And, on
Thursday's episode
, hear from a woman who claims she was wrongly accused of using her "white privilege," and a man who made headlines after claiming he was singled out and attacked at a pizzeria.
Check here
to see where you can watch.
TELL DR. PHIL YOUR STORY: Know someone with outrageous behavior?
What A Group Of College Students Learned From An Experiment On Privilege