What It's Like Being Married To A Self-Described 'Virtuous Pedop…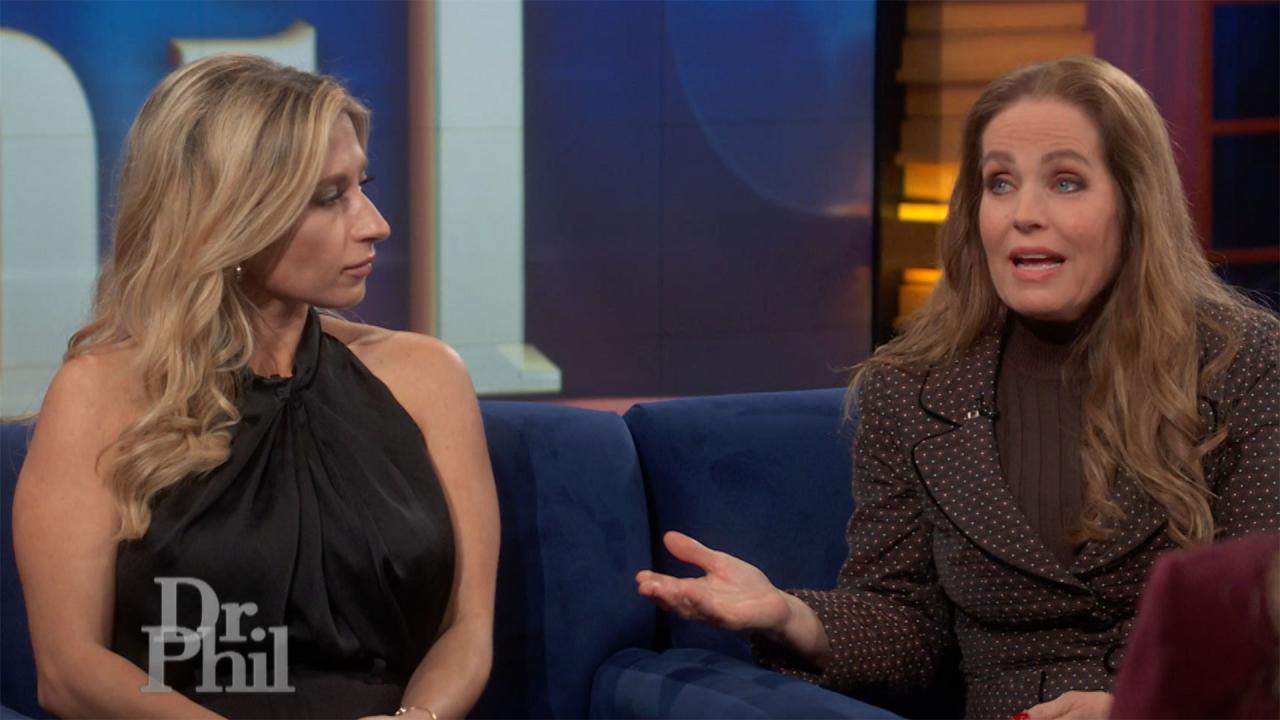 How A Mom Shut Down What Some Called A 'Revenge Porn' Website Th…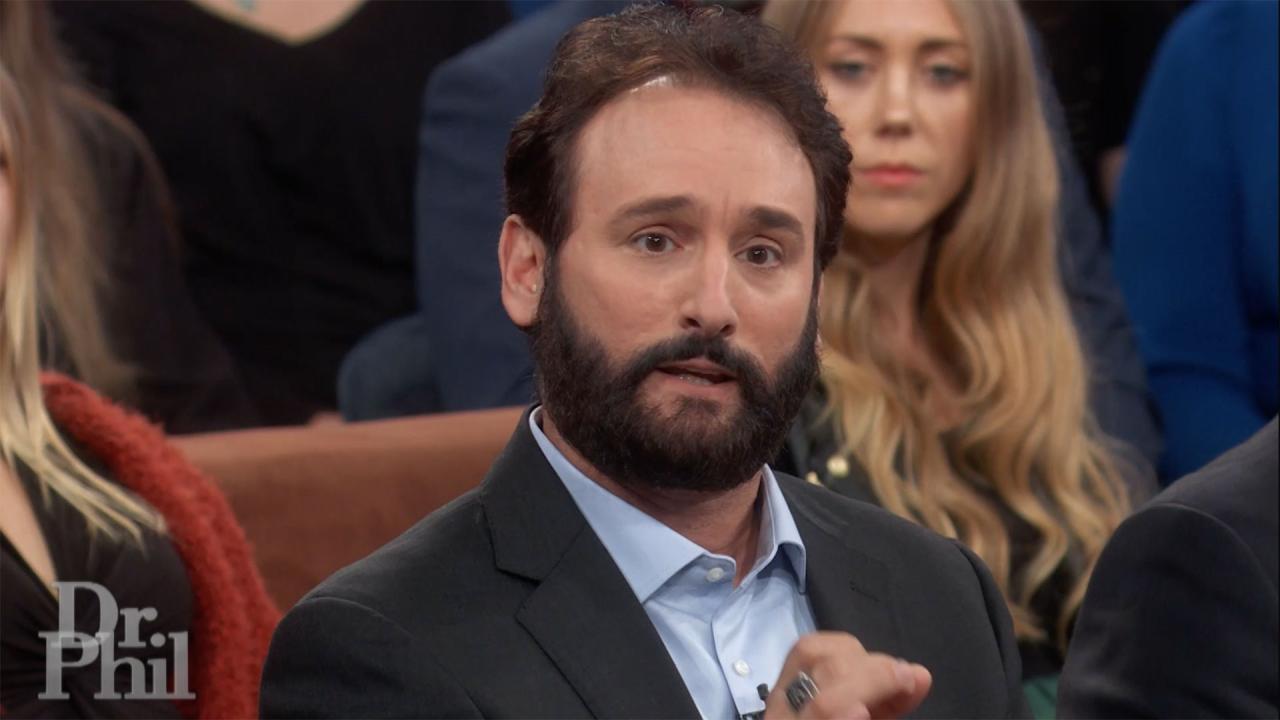 Cybersecurity Expert Says He Shut Down Notorious 'Revenge Porn' …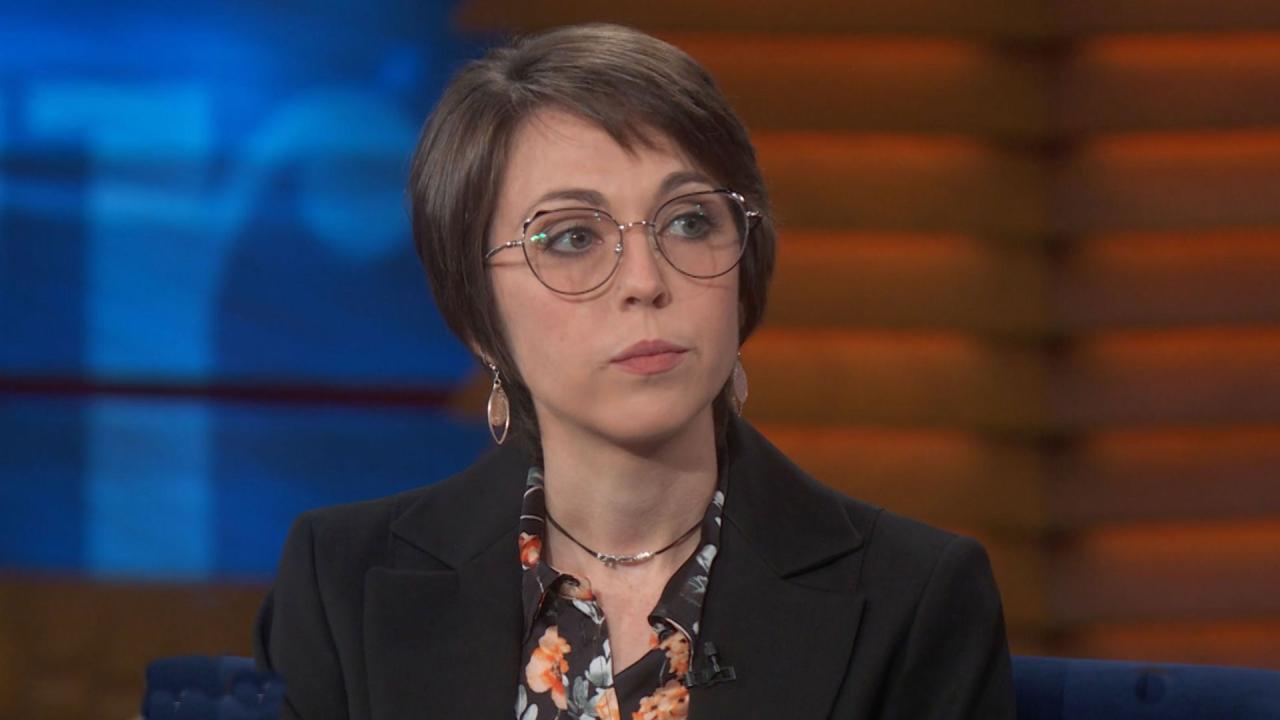 Woman Says Two Videos Of Her Have Been Posted To Porn Website Fo…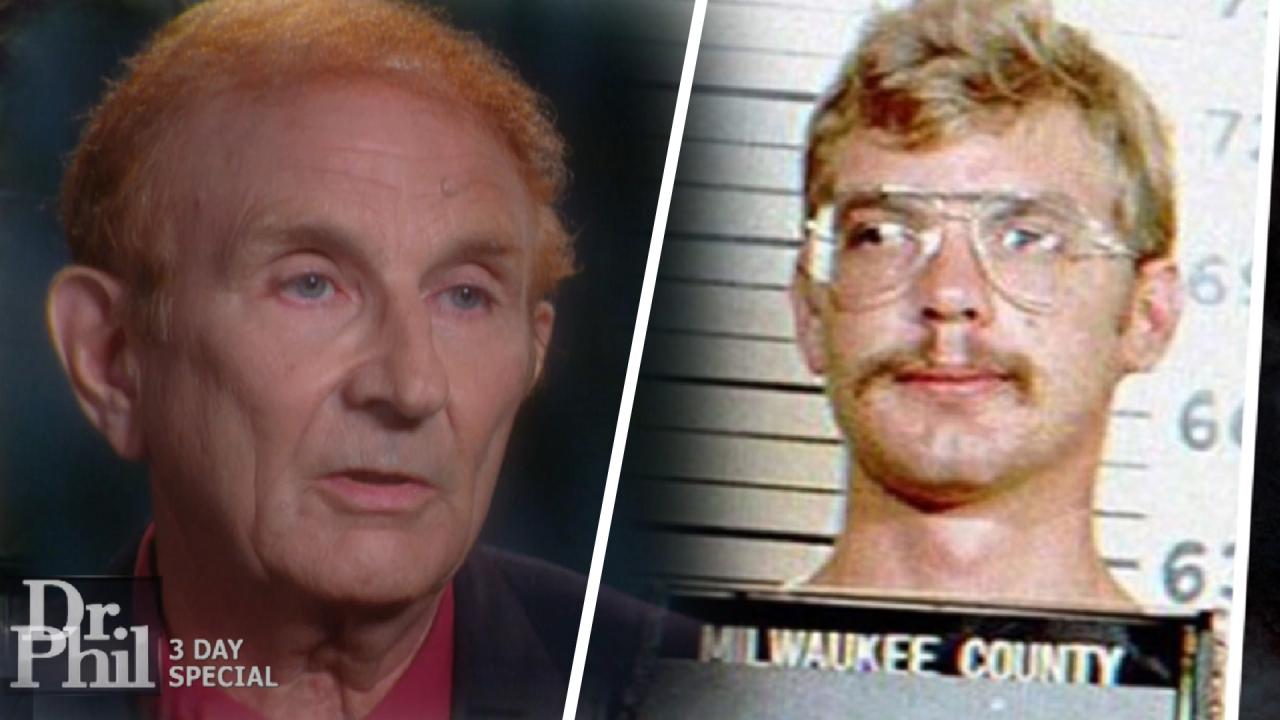 Should Serial Killer Jeffrey Dahmer Be Forgiven? His Father Says…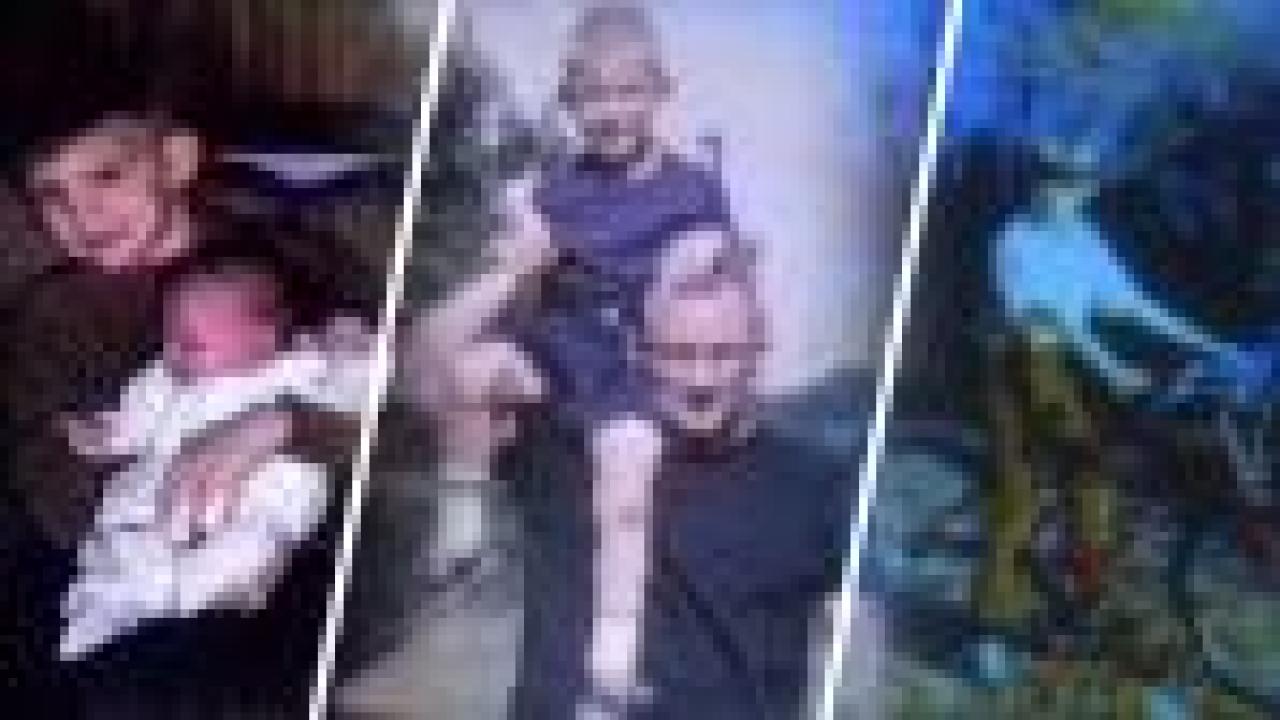 Notorious Serial Killer Jeffrey Dahmer Was 'A Happy Little Boy,'…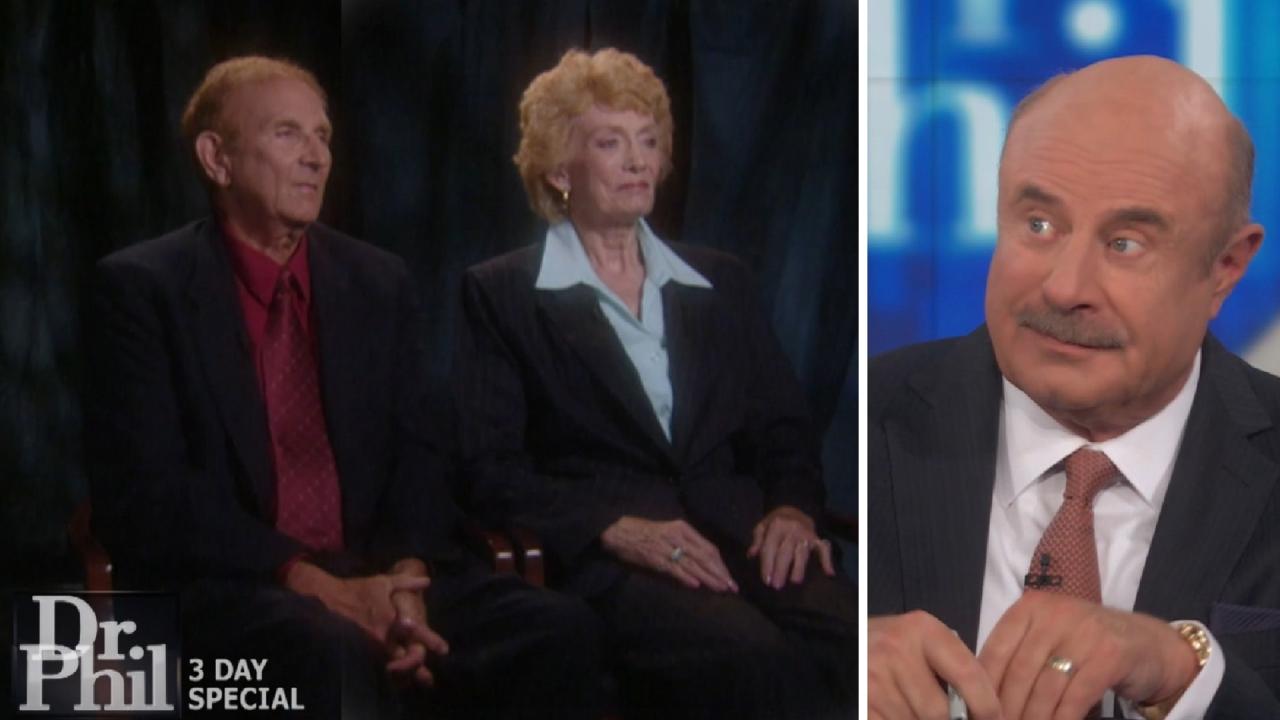 'His Life Writes Like A Hollywood Horror Movie,' Says Dr. Phil A…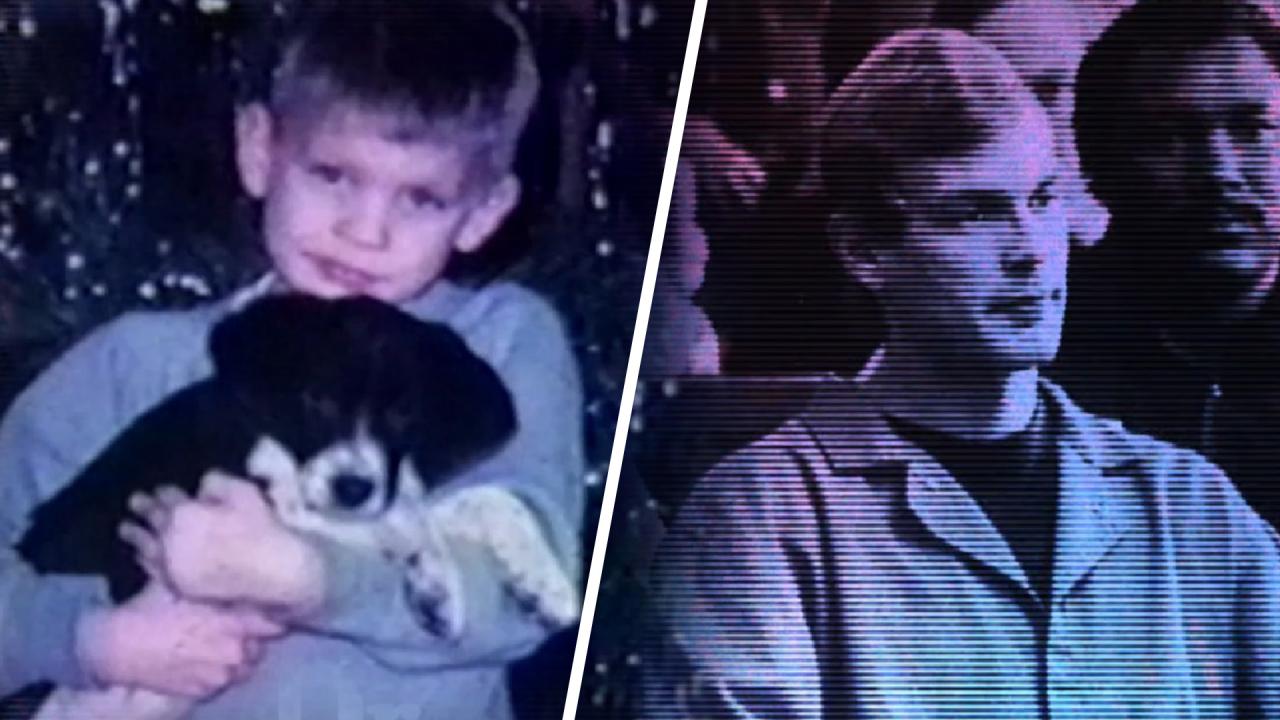 Serial Killer's Father Says He Didn't See Red Flags While Son Wa…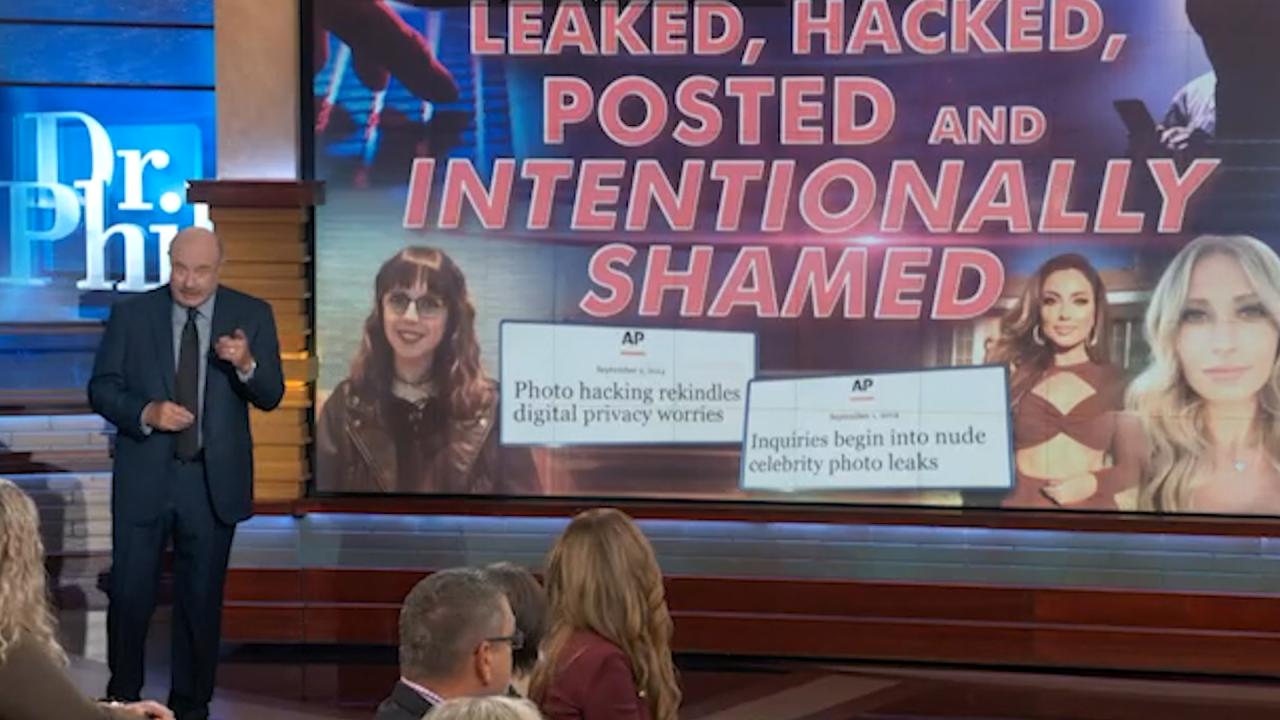 Leaked, Hacked, Posted and Intentionally Shamed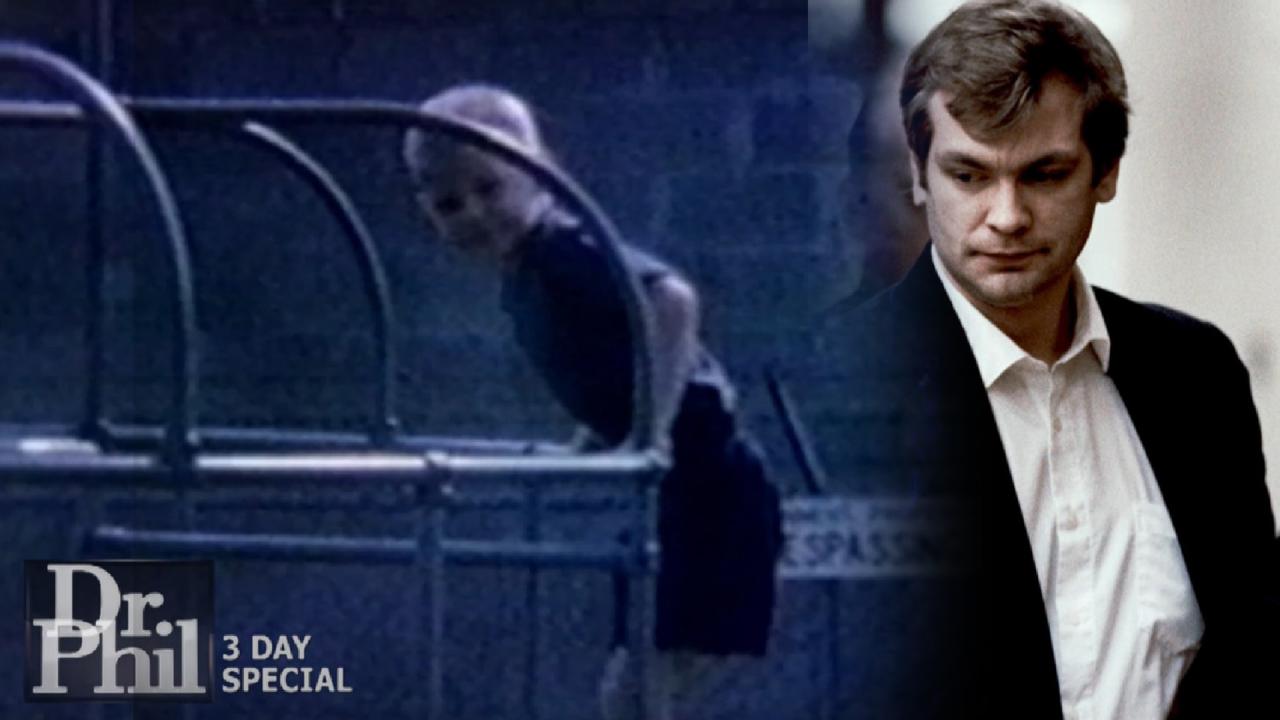 Lionel Dahmer Shares Why He Thinks His Son Grew Up To Be A Seria…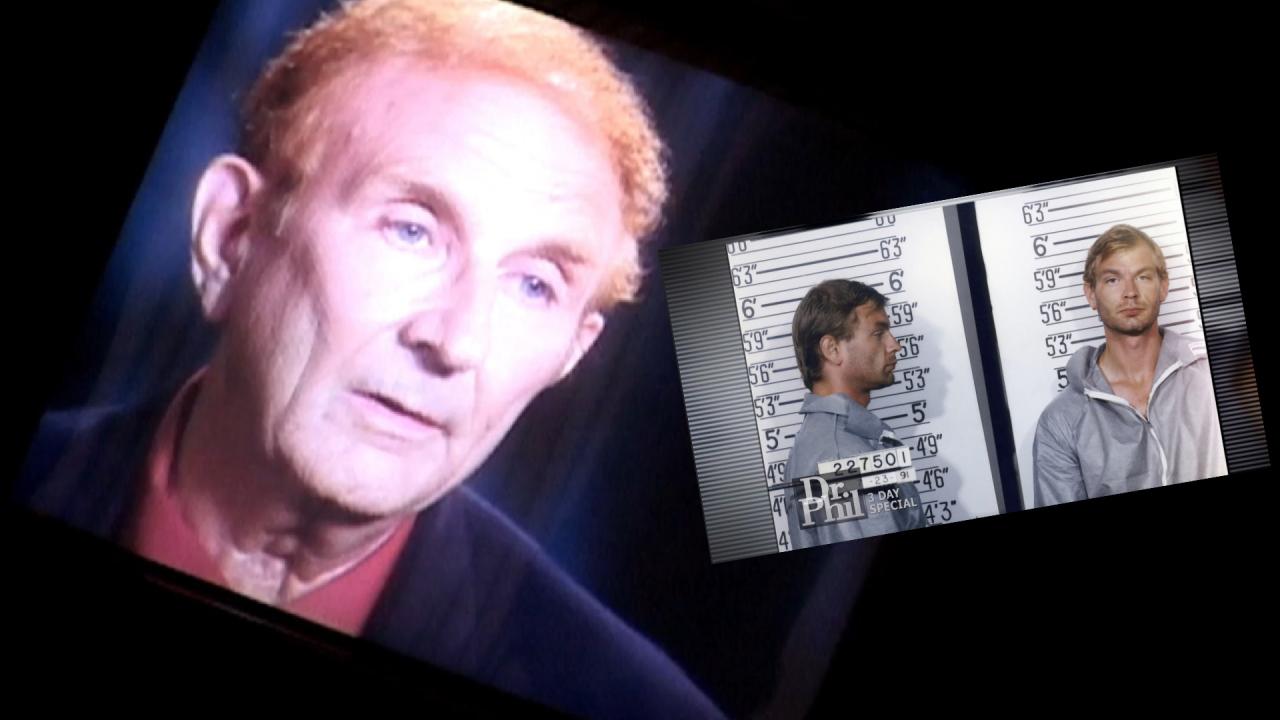 'If I Would Have Opened That Box And Found What Was In There I T…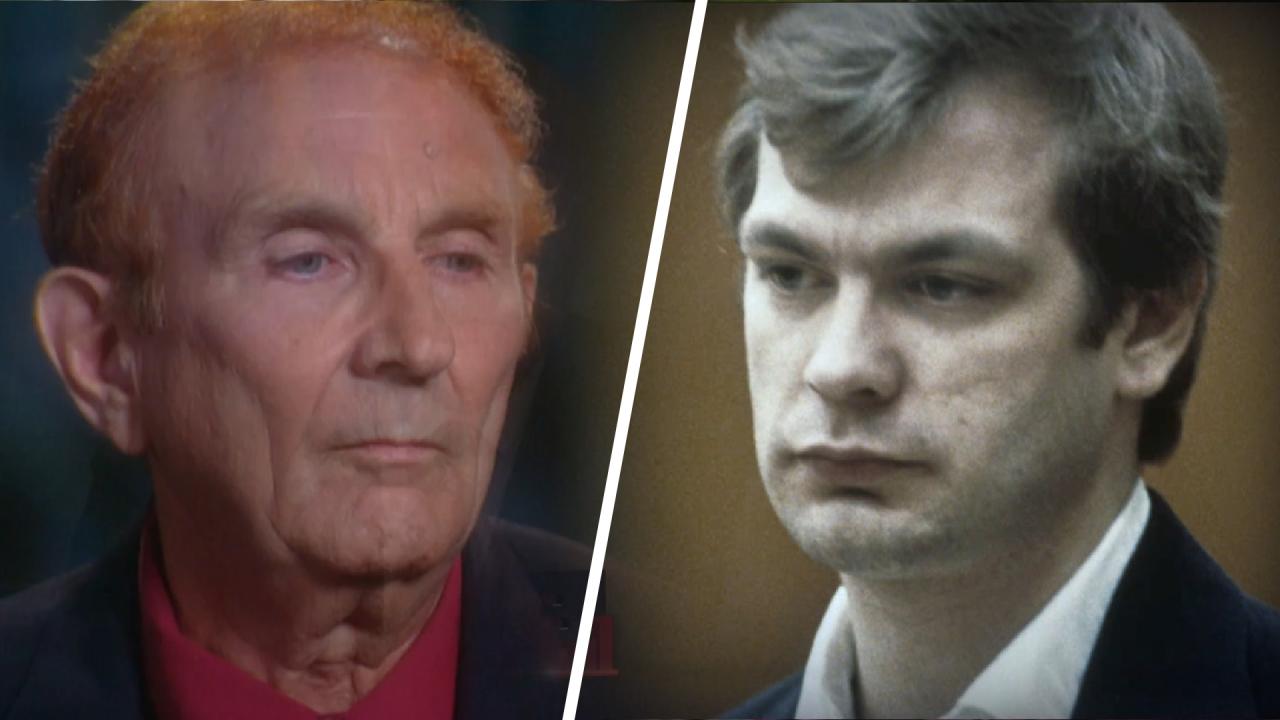 Jeffrey Dahmer's First Kill: Intentional Or An Accident? What Th…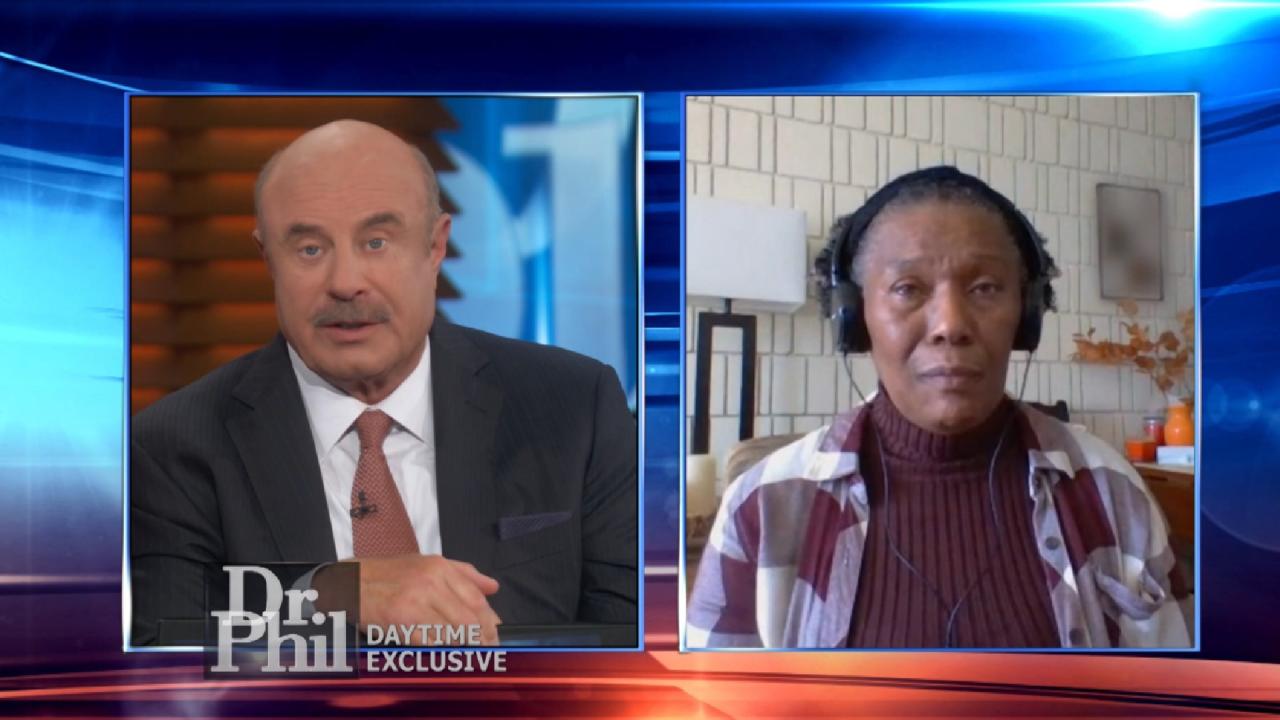 Sister Of Jeffrey Dahmer Victim Says New Series Left Her Feeling…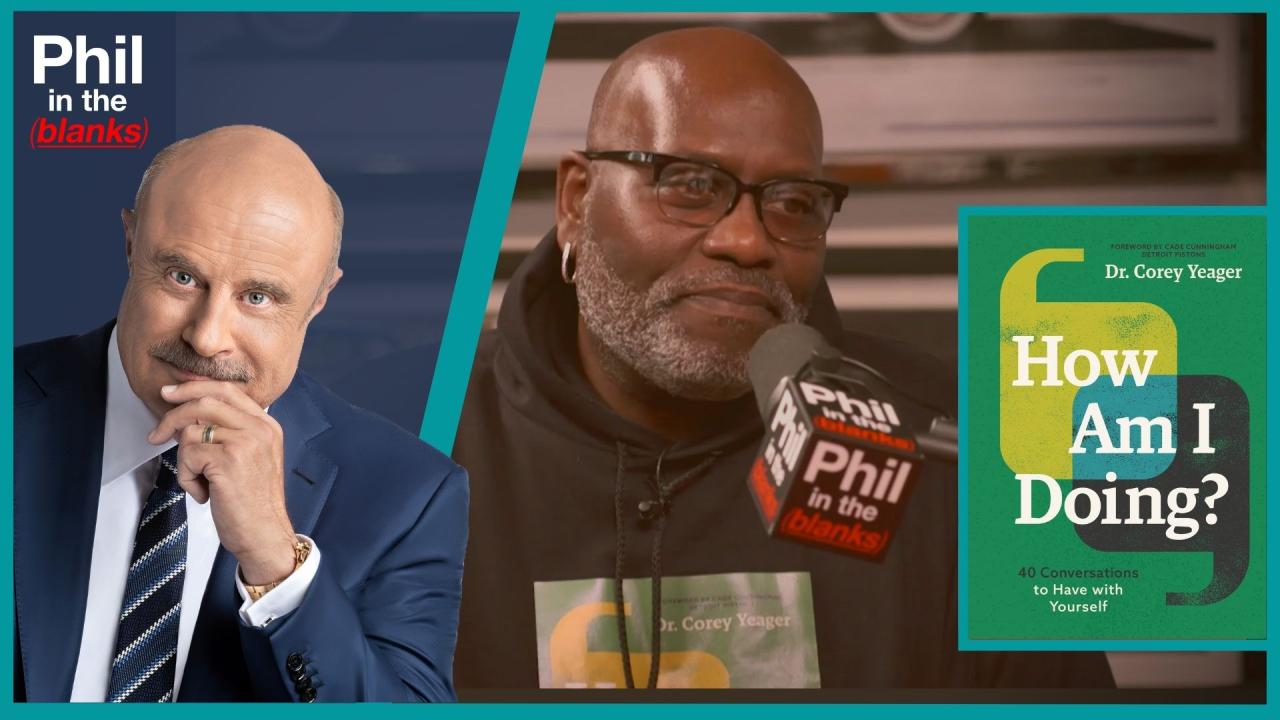 40 Conversations To Have With Yourself – 'Phil In The Blanks' Po…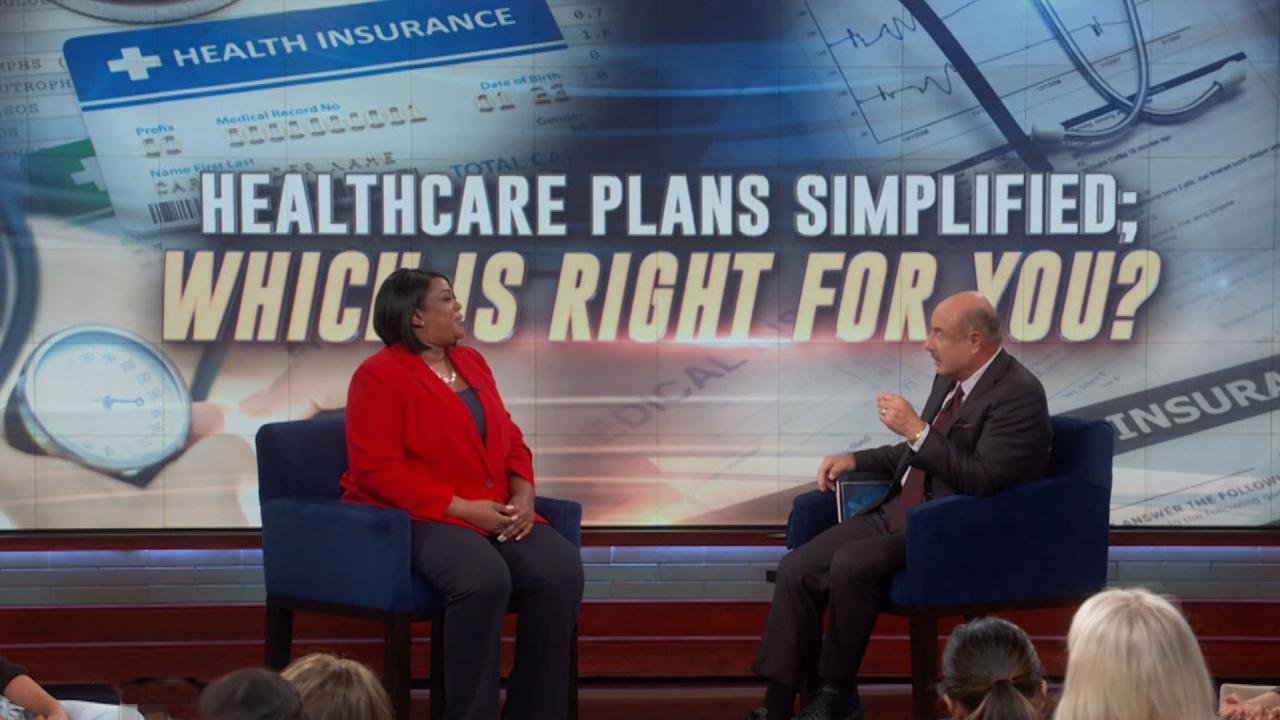 Healthcare Plans Simplified; Which is Right for You?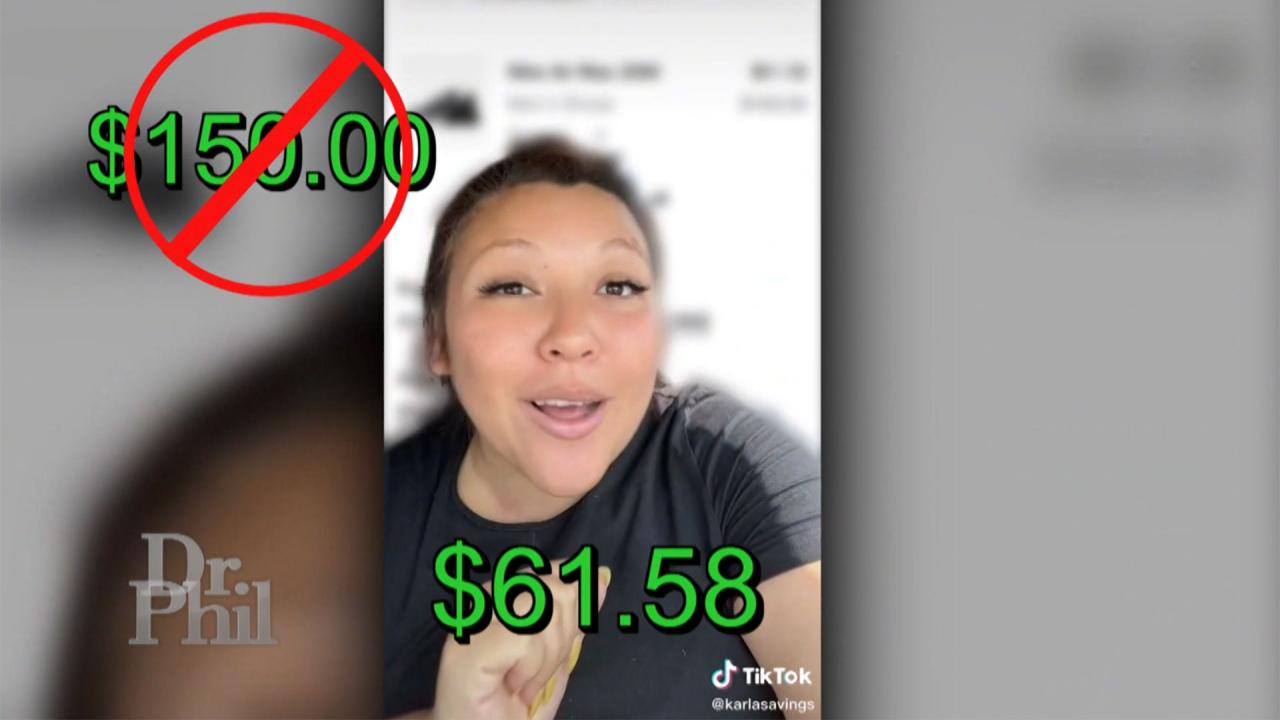 Queen Of Couponing Shares How You Can Save Thousands Of Dollars …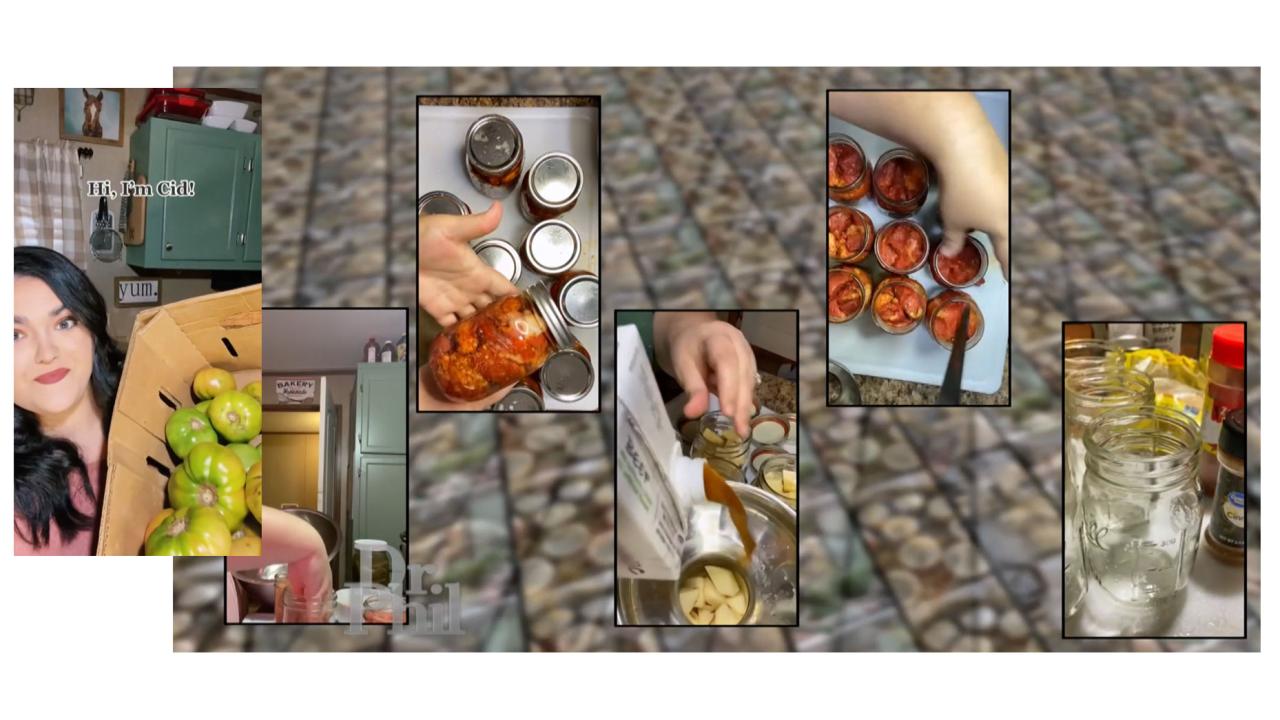 How Canning And Preserving Food Can Save Money And Prepare You F…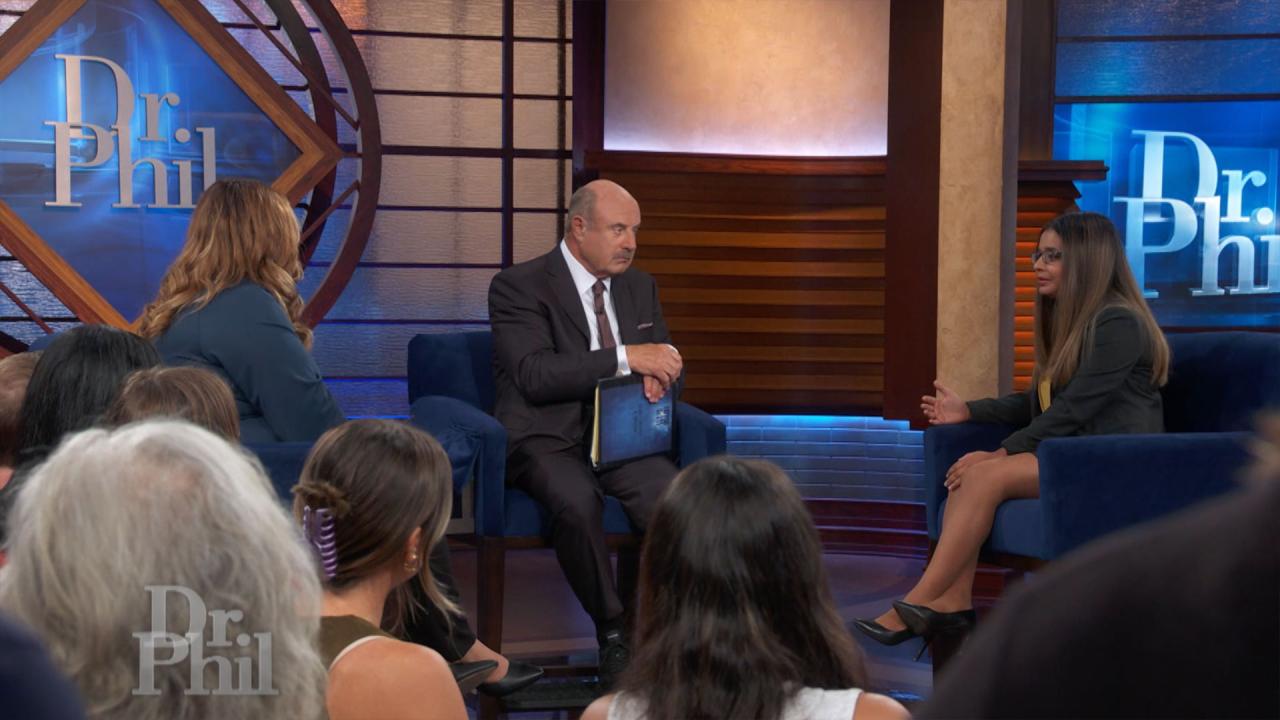 Economist Explains Why We're Enduring Inflation, Says There's Ho…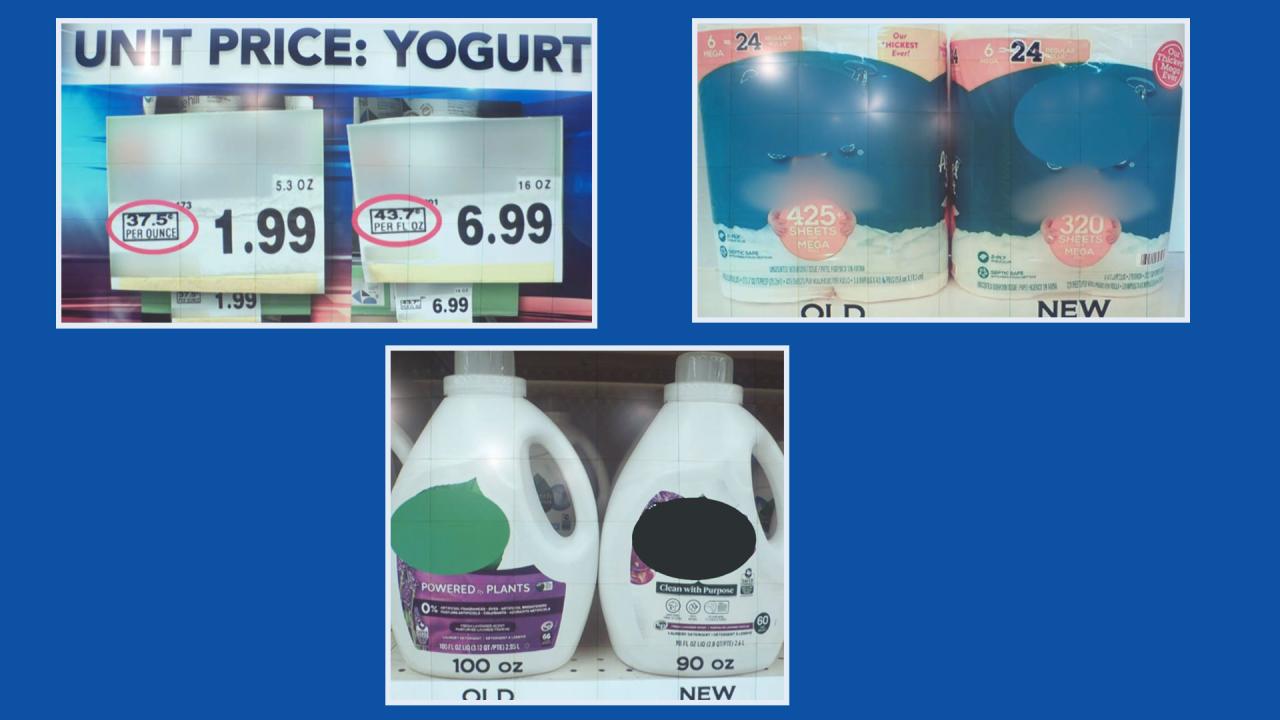 How To Spot Shrinkflation – And What You Can Do About It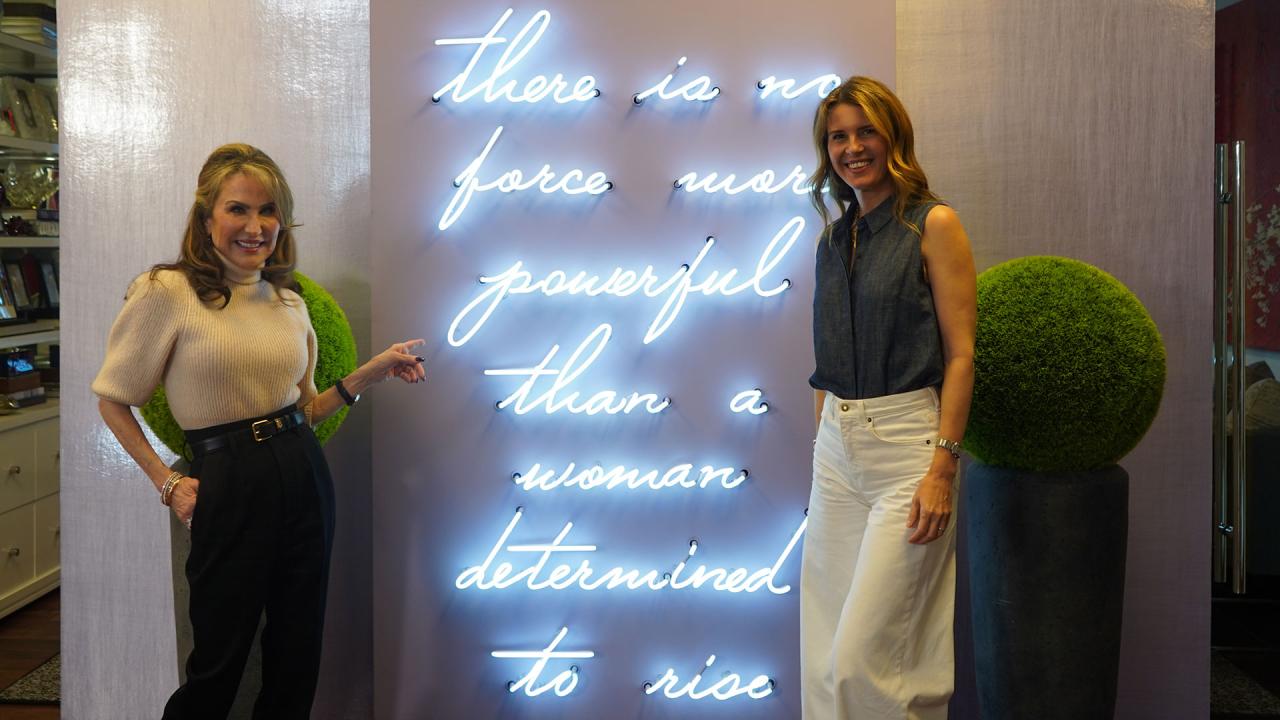 The Secret To Turning Your Dreams Into A Reality With Sprinkles …
What It's Like Being Married To A Self-Described 'Virtuous Pedophile'
Tabitha says when she learned that her husband of five years, Gary, was a self-described "virtuous pedophile" who was attracted to young girls, she chose to stick by his side.
TELL DR. PHIL YOUR STORY: Huge family drama?
"It was troubling," Tabitha admits. "But I recognized that he is not a child molester. He has a sexual attraction to children, doesn't act on it."
Tabitha says she hasn't seen any behavior to the contrary and 100 percent believes Gary when he promises her that he won't act on his urges. She says she has no reservations about Gary being around kids, including their 10 grandchildren.
WATCH: Woman Recalls Day She Learned Husband Is A Self-Described "Virtuous Pedophile"
"When people find out my husband's a pedophile, they see me as being very ignorant and that of course he's molesting children," Tabitha says. "It makes me angry."
Tabitha says she and Gary have been happily married for 11 years and have a normal sex life, which she credits for Gary keeping his urges at bay.
WATCH: 'I Am Doing My Best To Avoid Having Sex With Kids At All Costs'
"Research has shown that if a pedophile, whatever relationship they are in, when they're satisfied, that this really reduces the likelihood of them molesting a child," Tabitha says. "I support Gary and no, I have no plans to leave him."
On
Monday's episode of Dr. Phil
, Gary describes the moment he says he realized that he was capable of harming a child and how he says he controls his urges.
Check here
to see where you can watch.
TELL DR. PHIL YOUR STORY: Have a story Dr. Phil won't believe?