What May Be Driving Man's Behavior Toward Girlfriend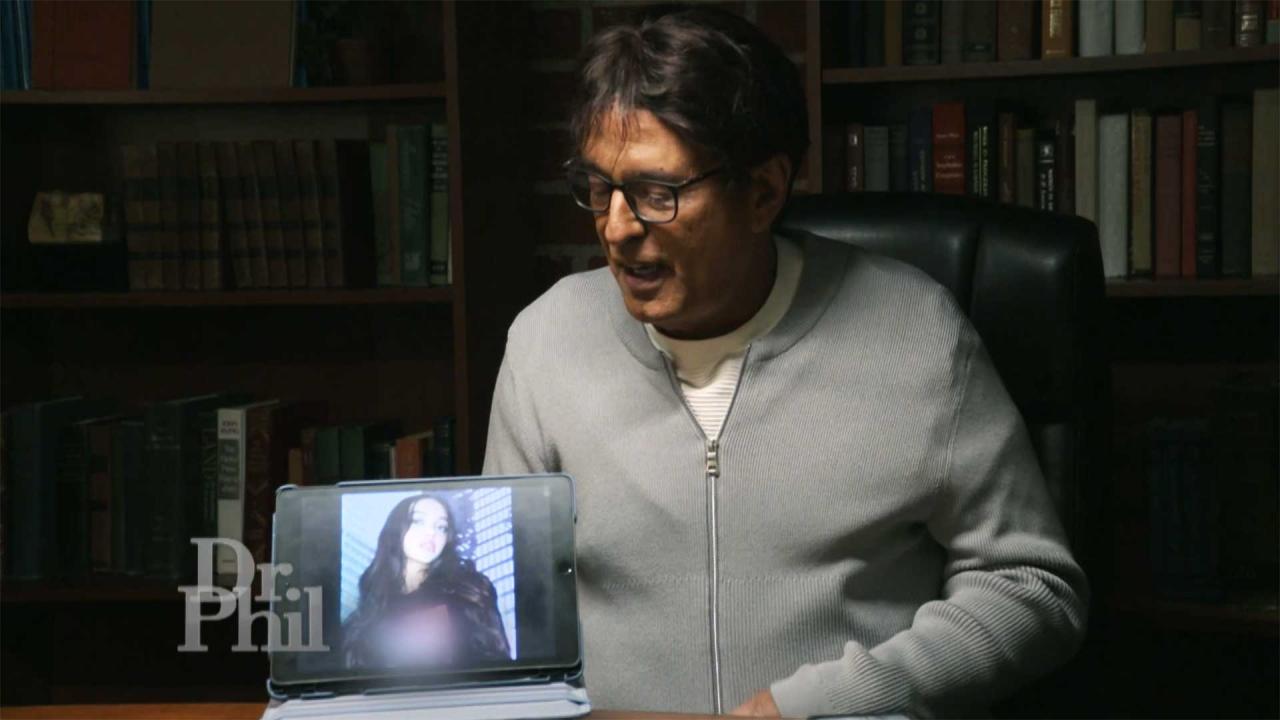 Man Says He's Spent $100,000 To Save Models Being Kidnapped On T…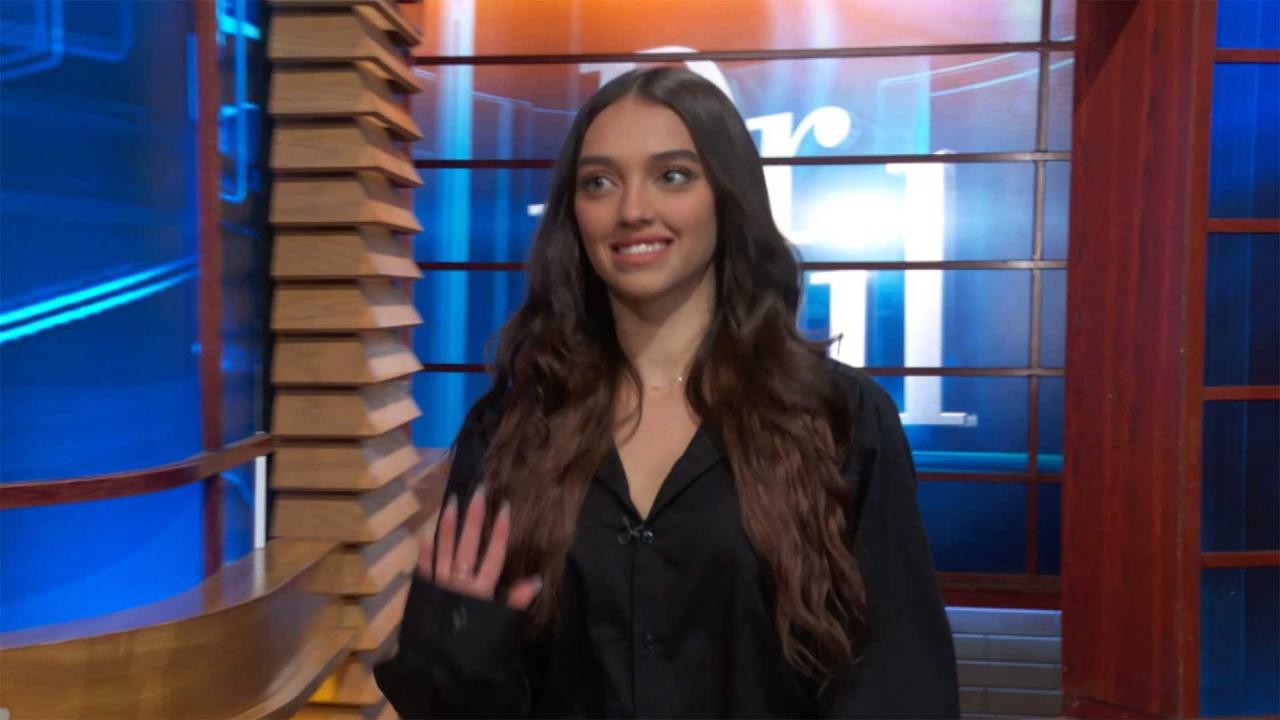 Man Meets Woman He Believes He Has Been Texting With And Freed F…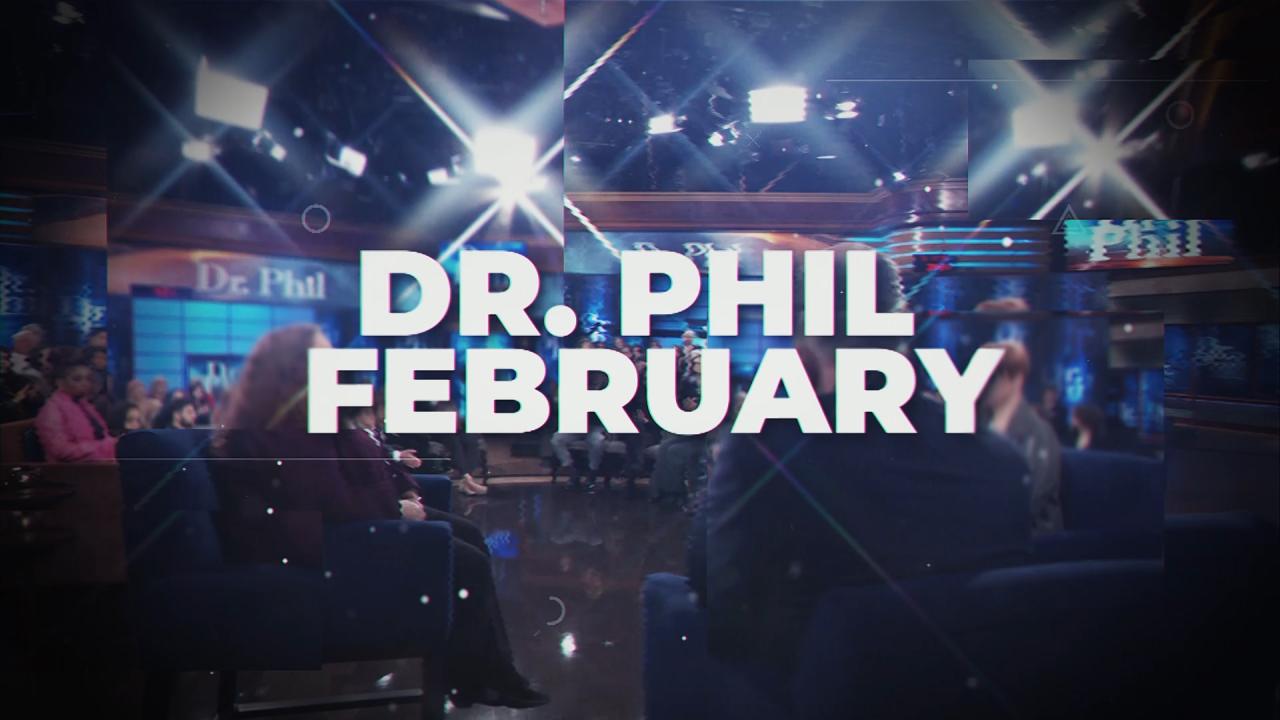 Watch A Preview Of What's Coming Up On 'Dr. Phil' In February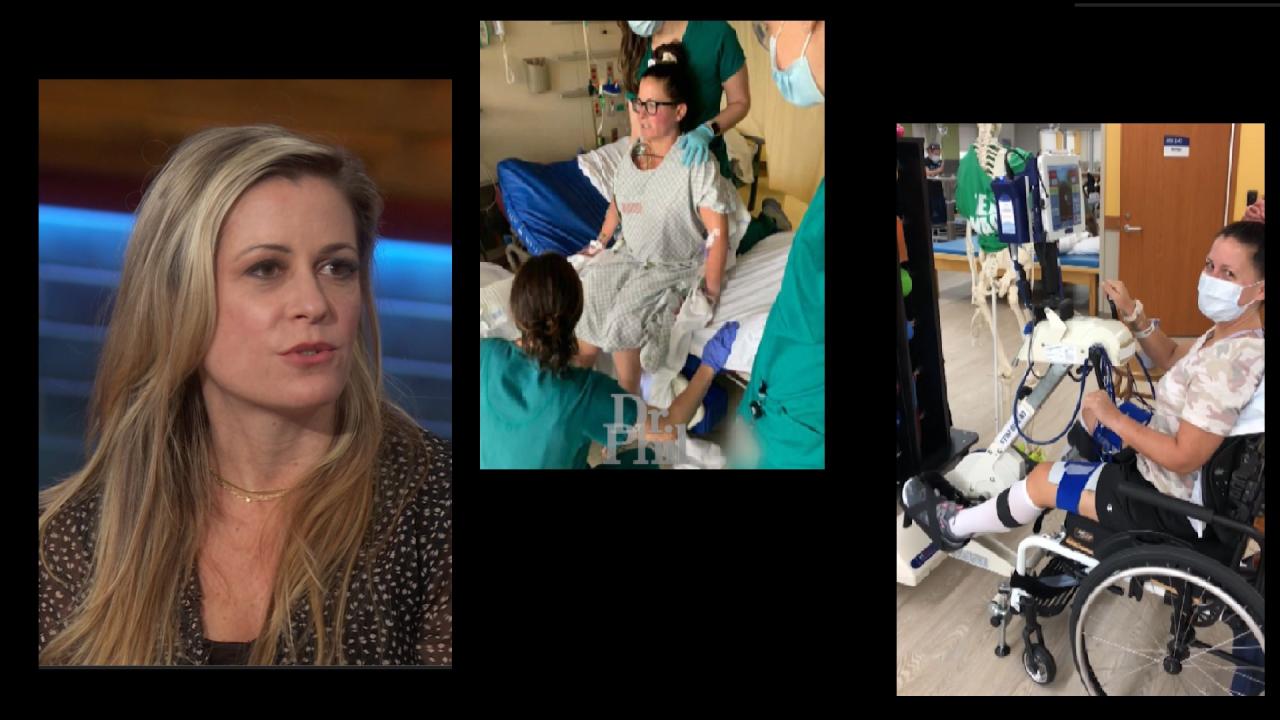 Woman Says Teenagers Were Responsible For Stray Bullet That Seve…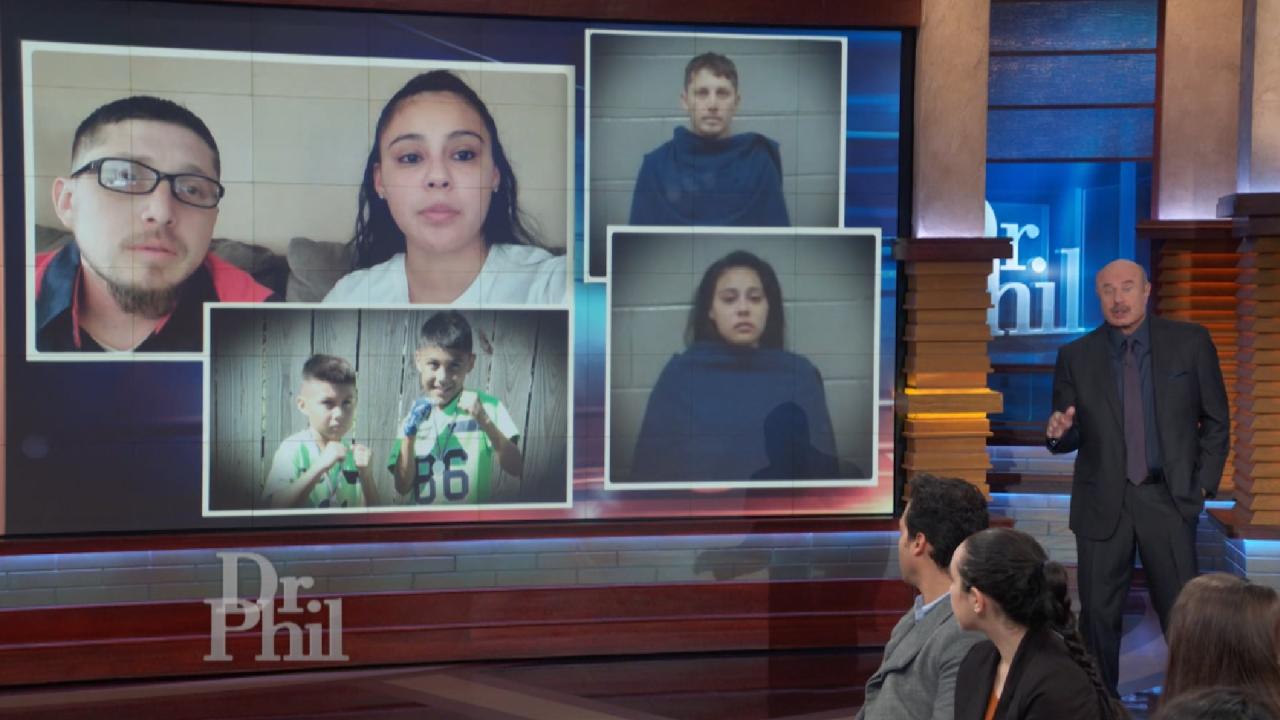 'We Never Thought It Would Happen To Us,' Says Man Whose Son Was…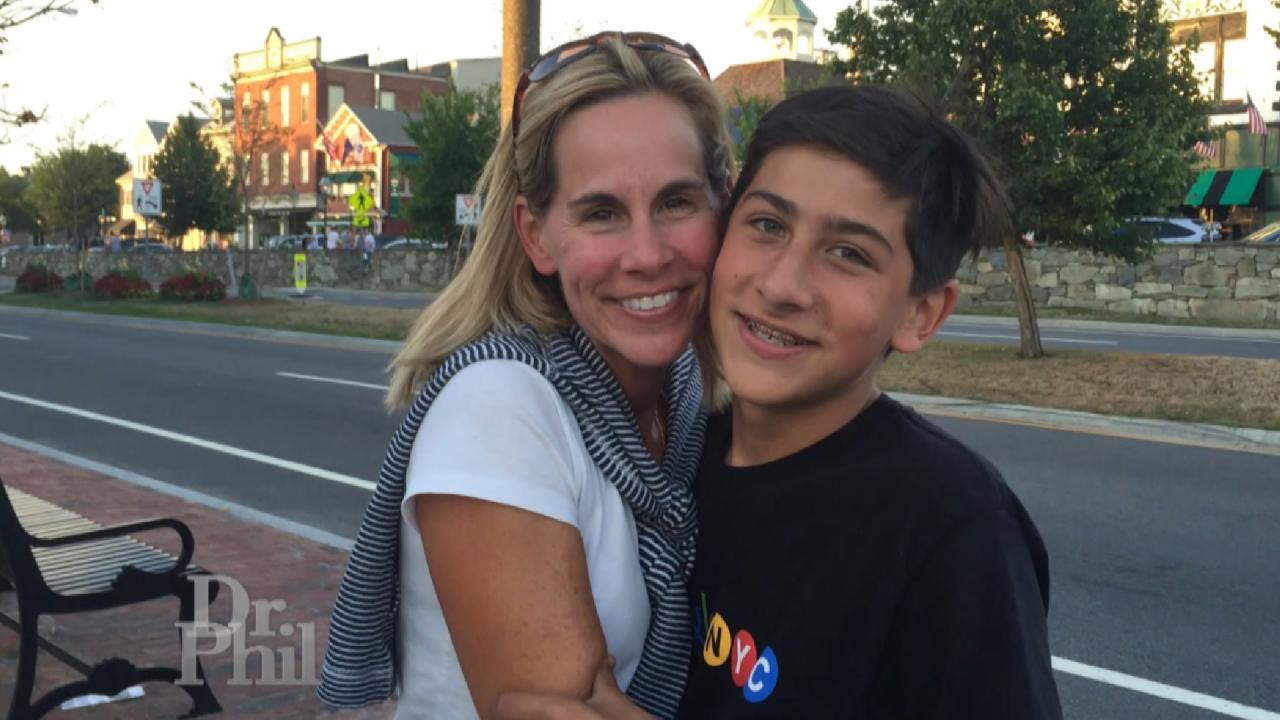 Mom Says Her Entire World 'Imploded' The Day Her Teenage Son Was…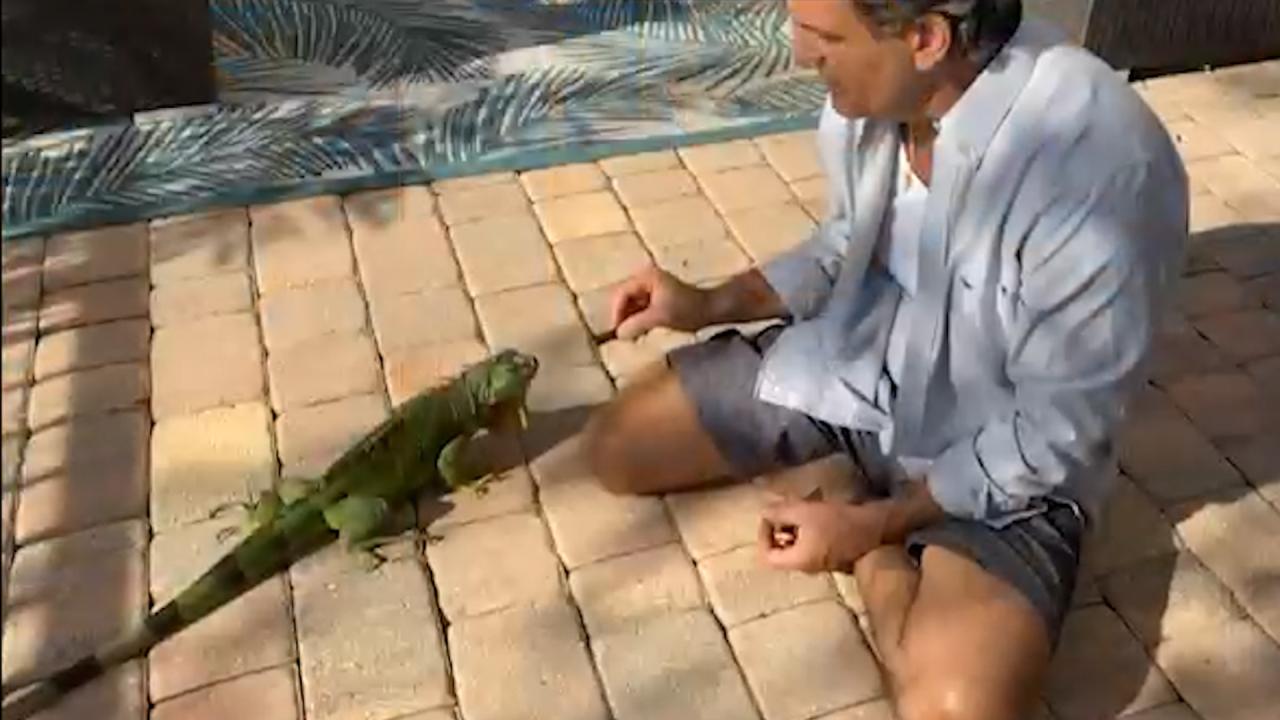 Feuding Neighbors: "Stop Feeding the Iguanas!"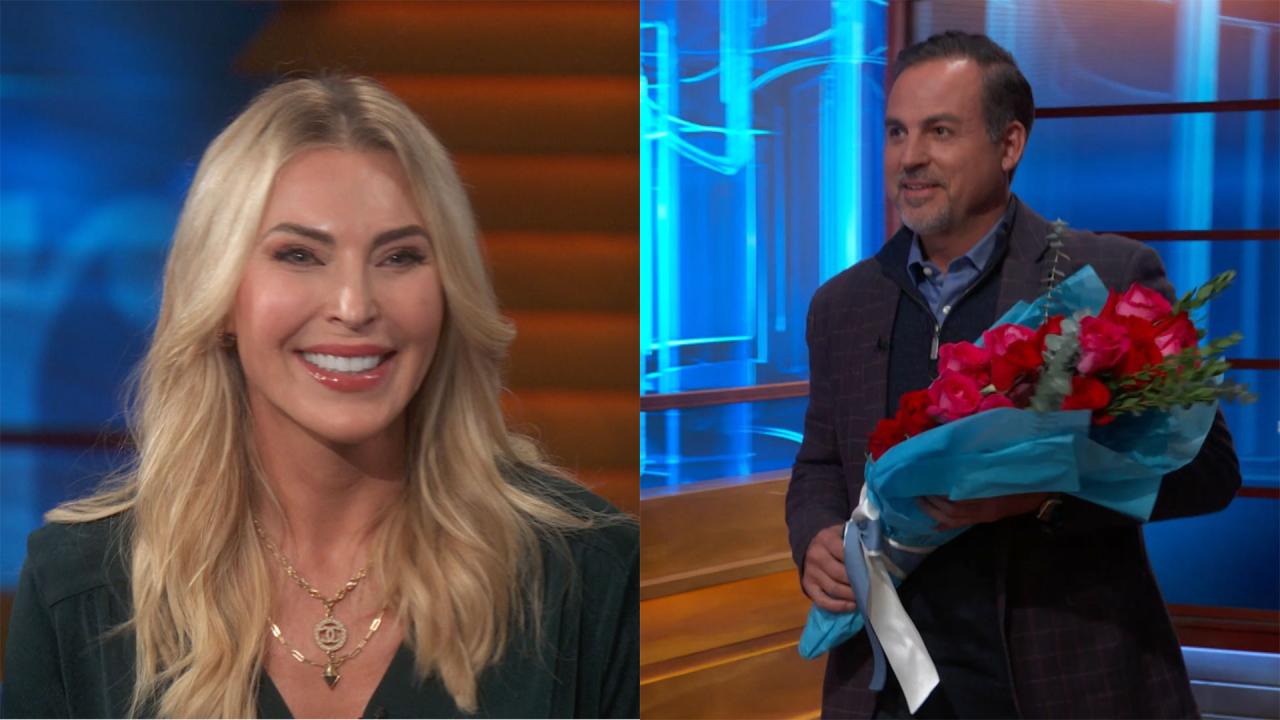 Matchmaker Sets Up 51-Year-Old Divorced Parents Who Are Looking …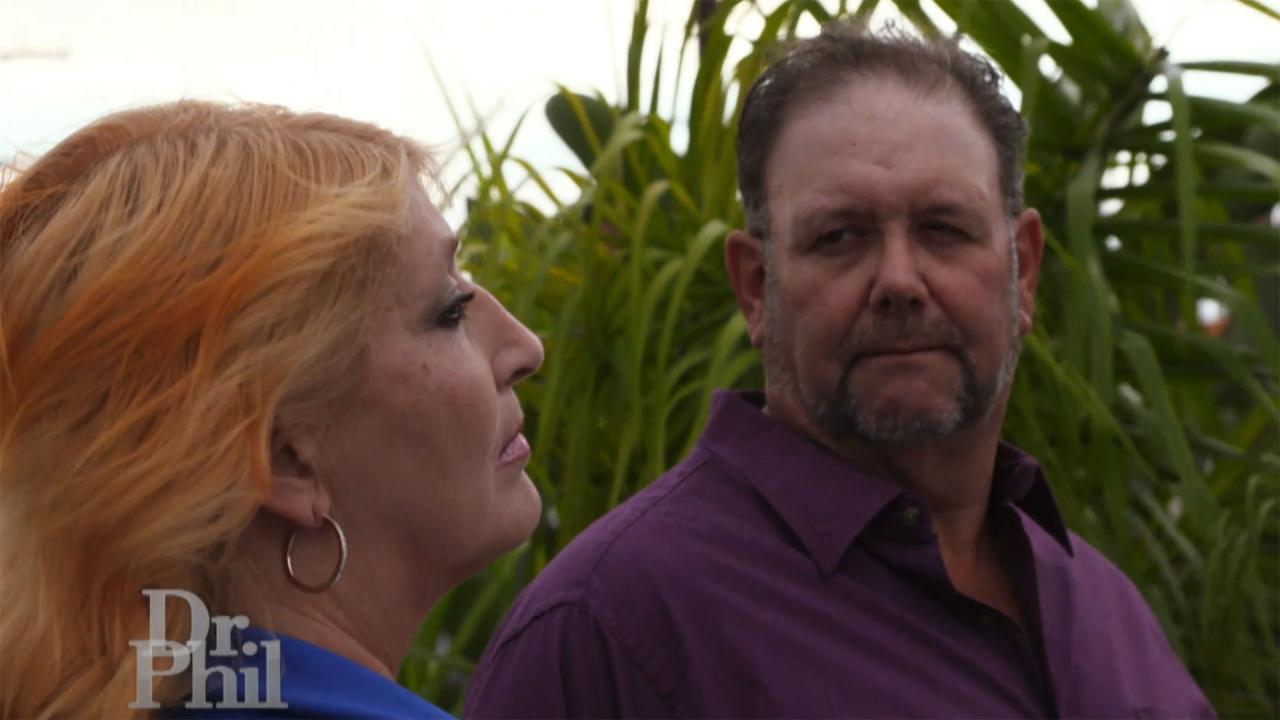 Woman Says She And Husband Argue Often, She Wants Him To 'Quit H…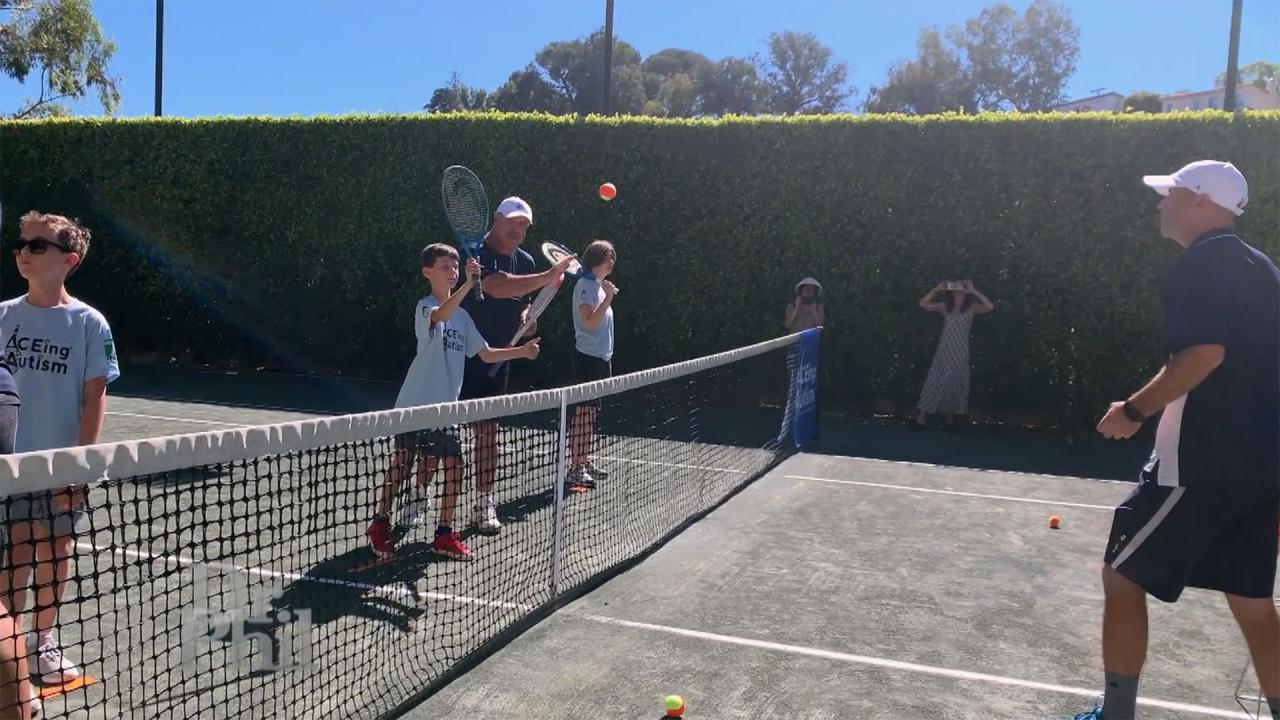 How ACEing Autism Helps Children With Autism Get Involved In Phy…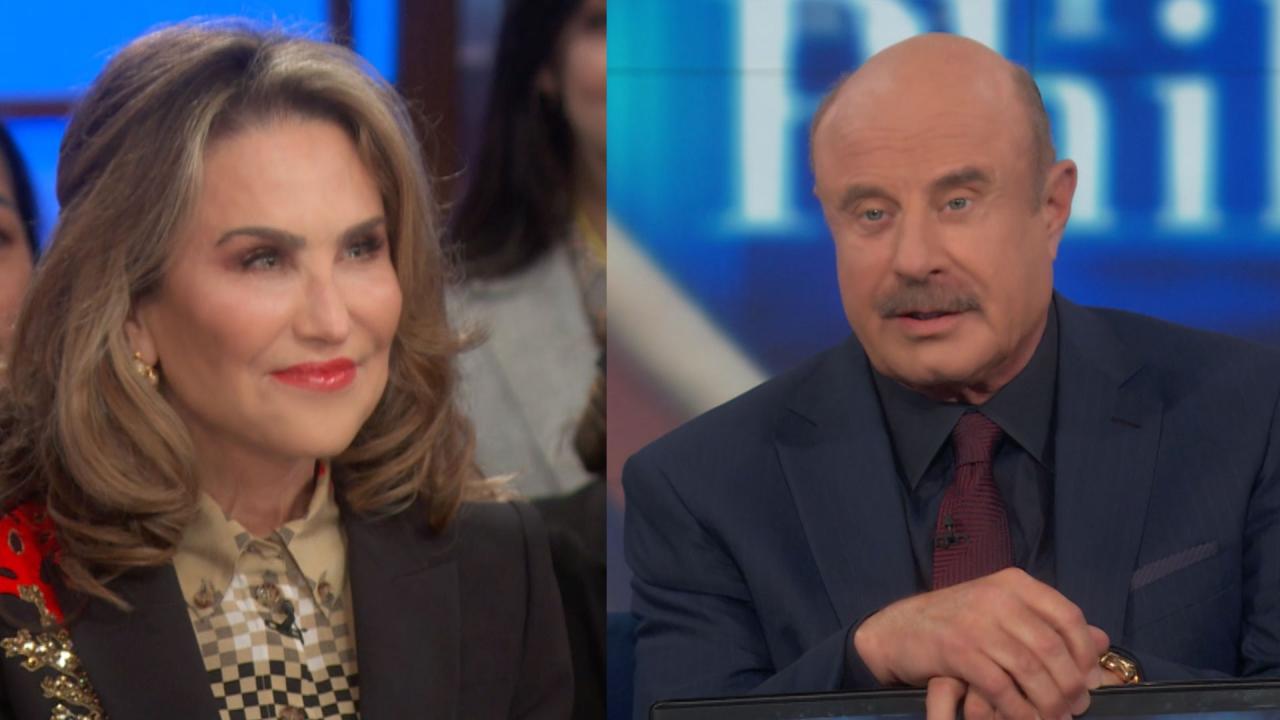 One Rule Dr. Phil And Robin Stick To In Their Marriage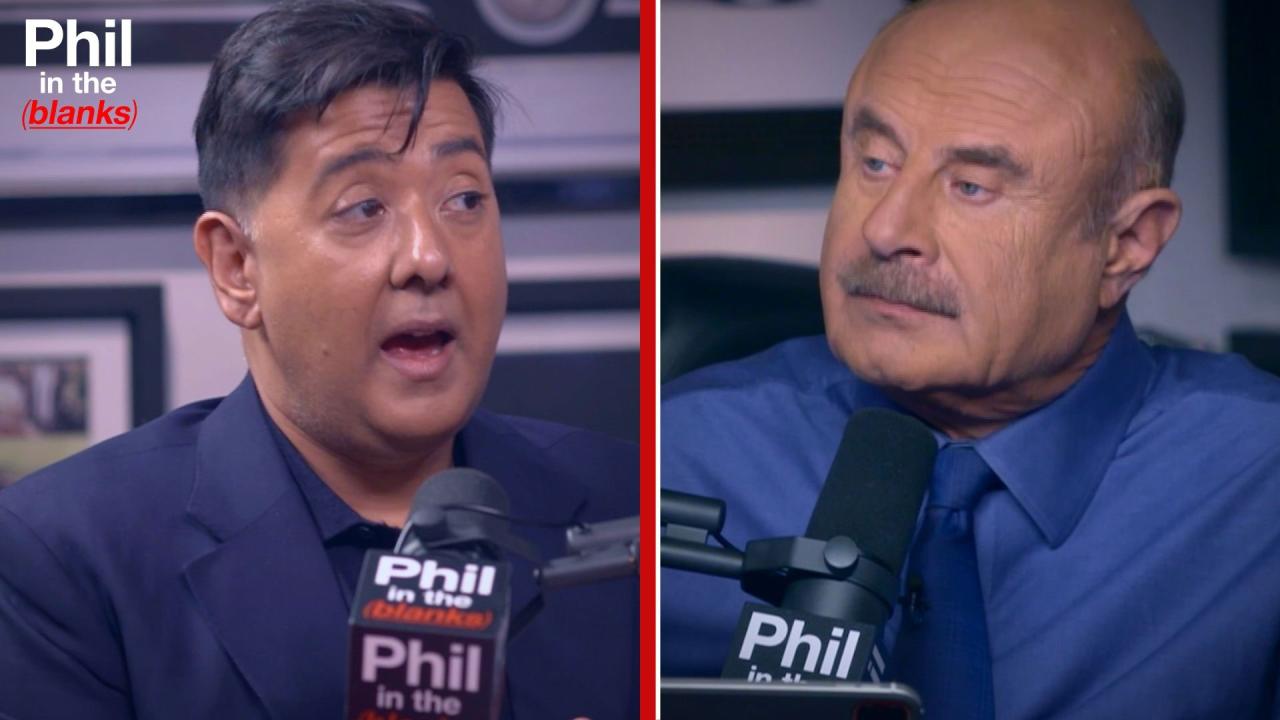 How To Protect Our Children From Psychological Malignancies On S…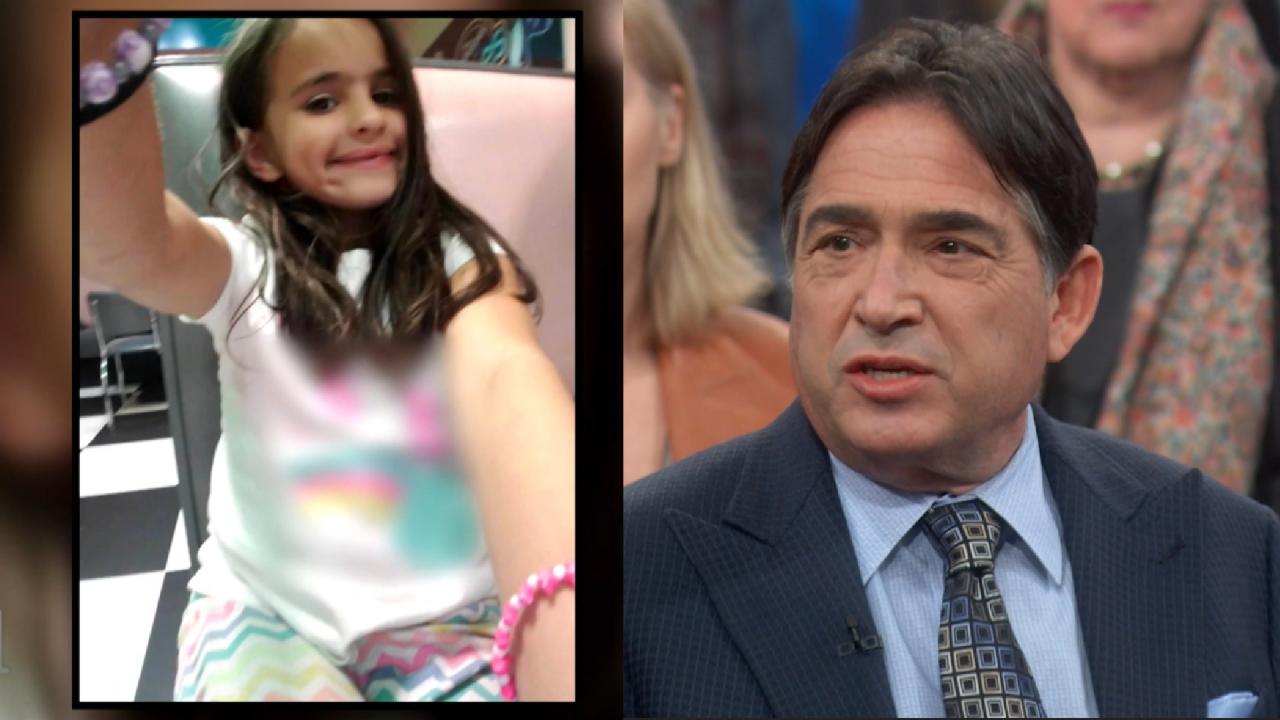 Did A Social Media Addiction Lead To 11-Year-Old's Suicide?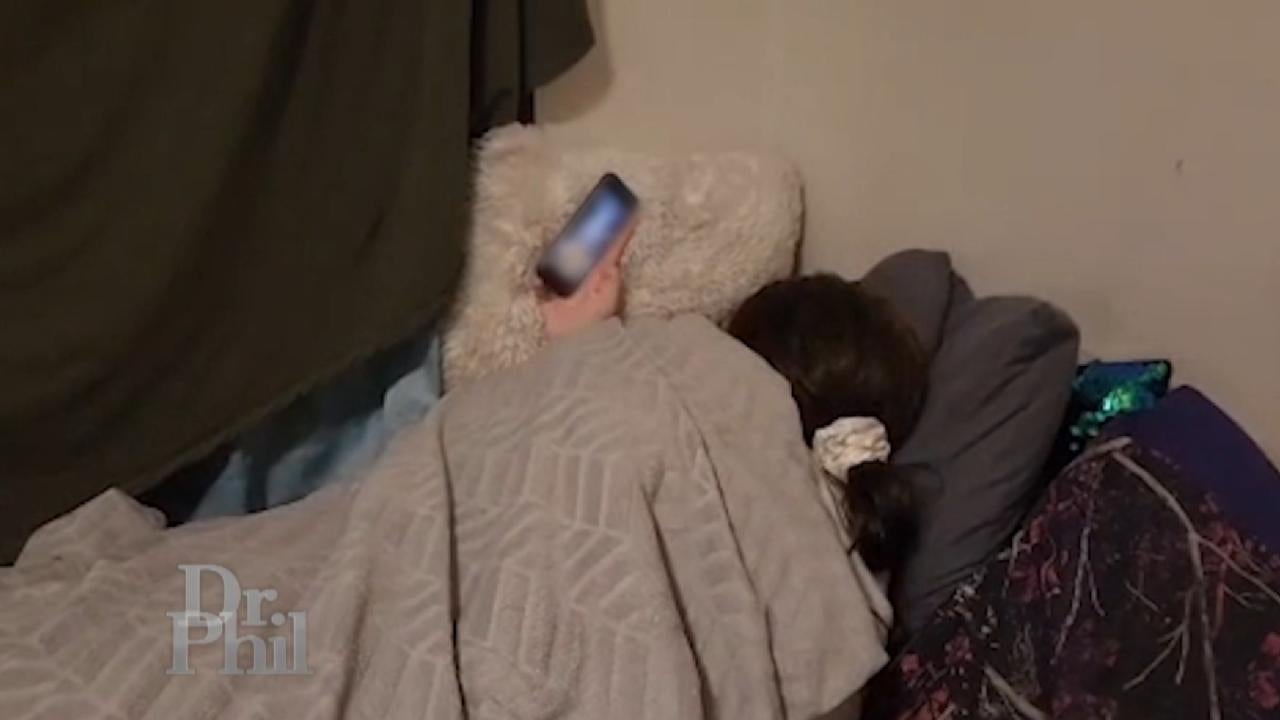 Mom Says Teen Daughter's Addiction To Social Media Has Turned Th…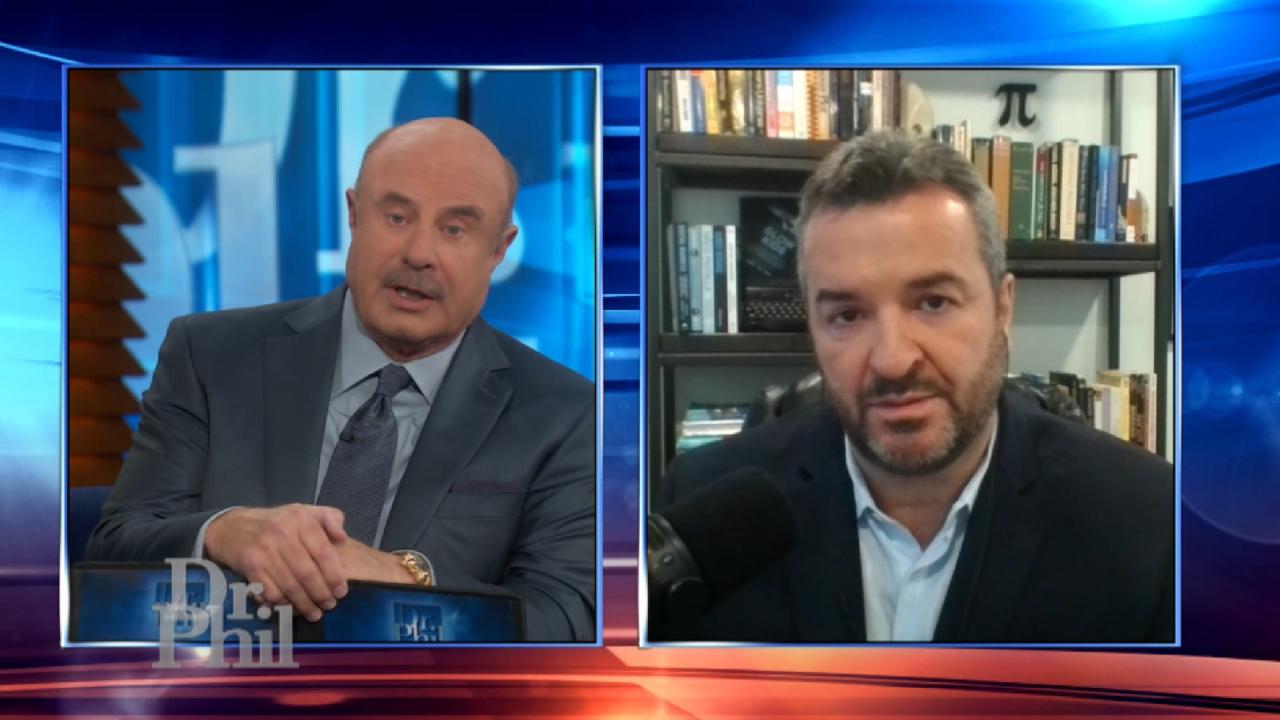 Digital Addiction Expert Explains How Excessive Screen Time Can …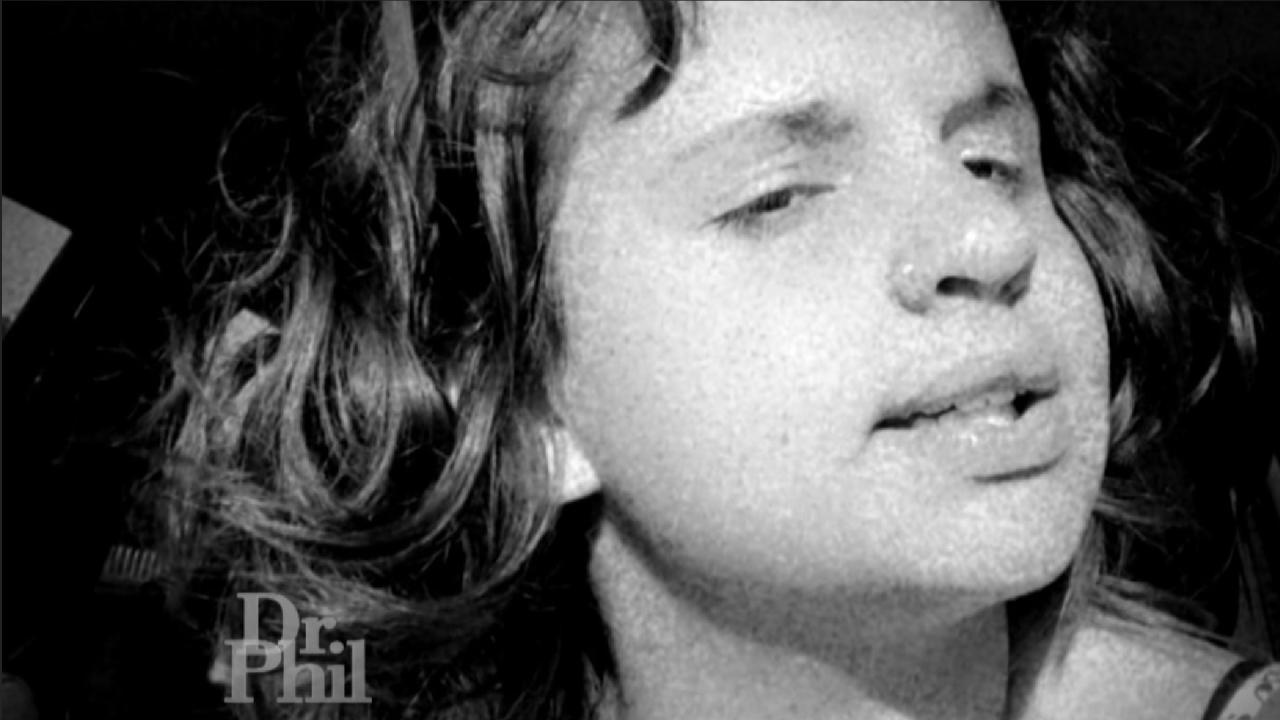 Mom Says She Didn't Know What Social Media Addiction Was Until I…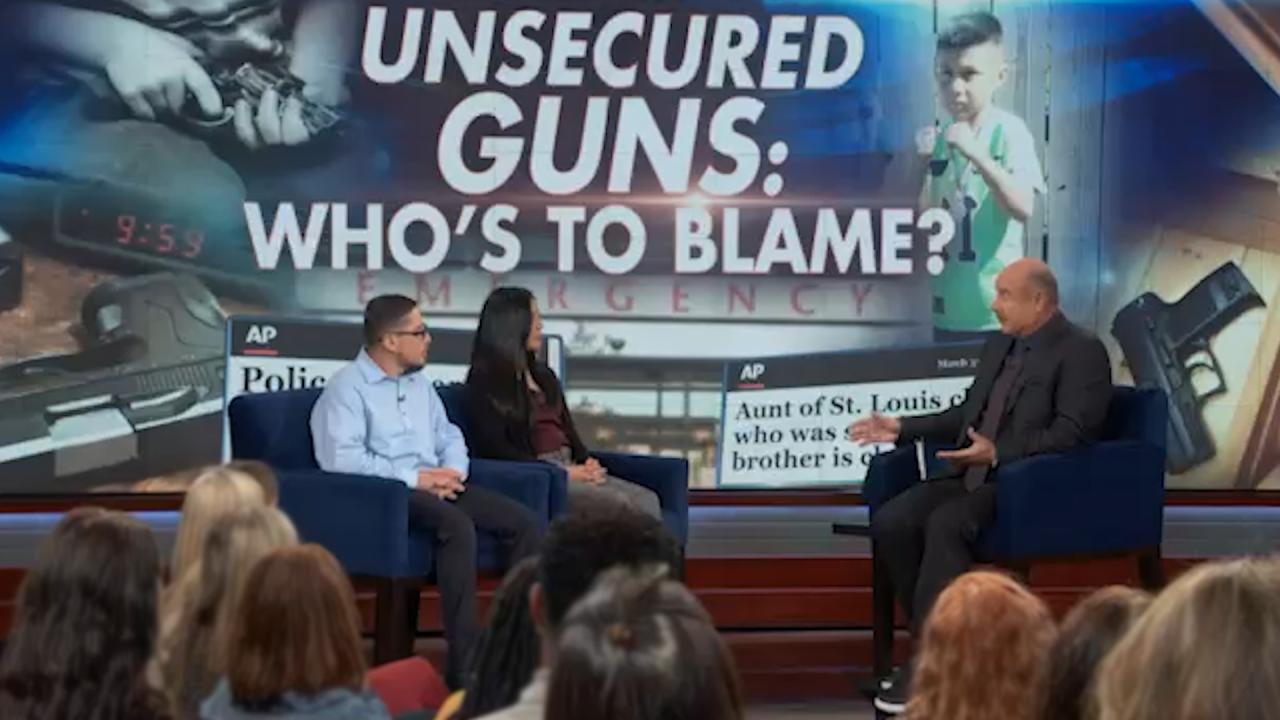 Unsecured Guns: Who's to Blame?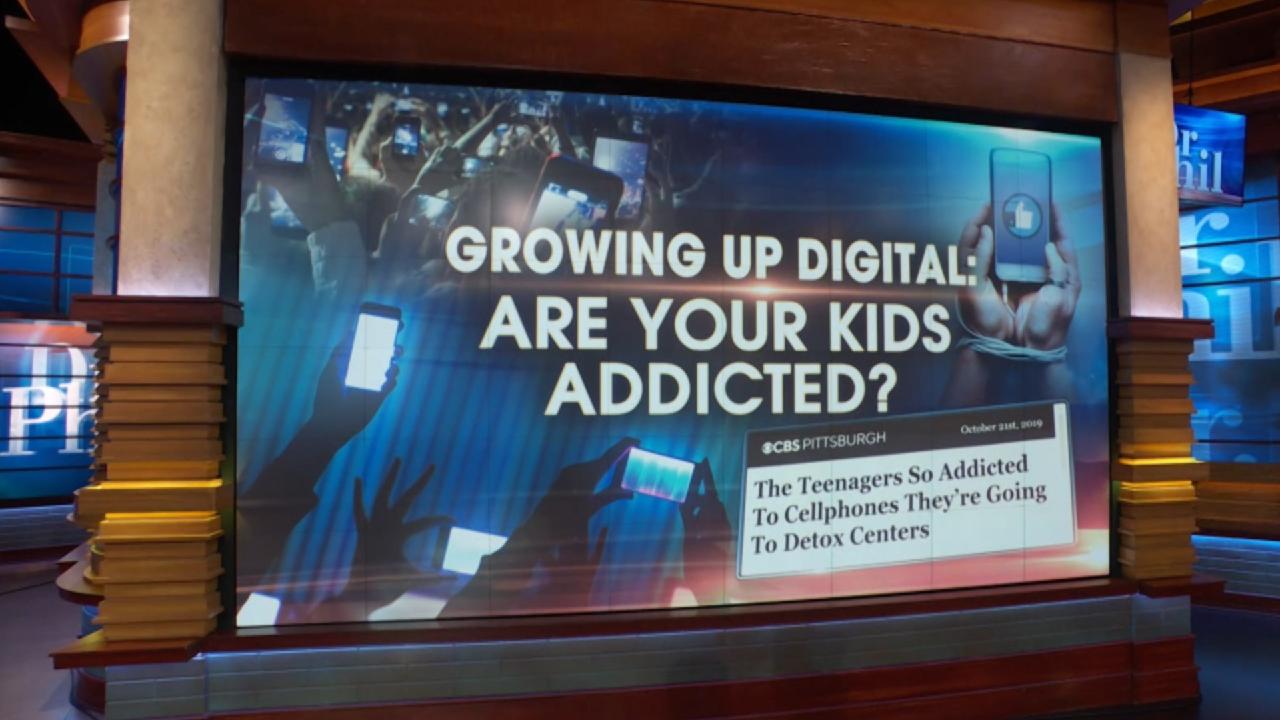 Growing up Digital: Are Your Kids Addicted?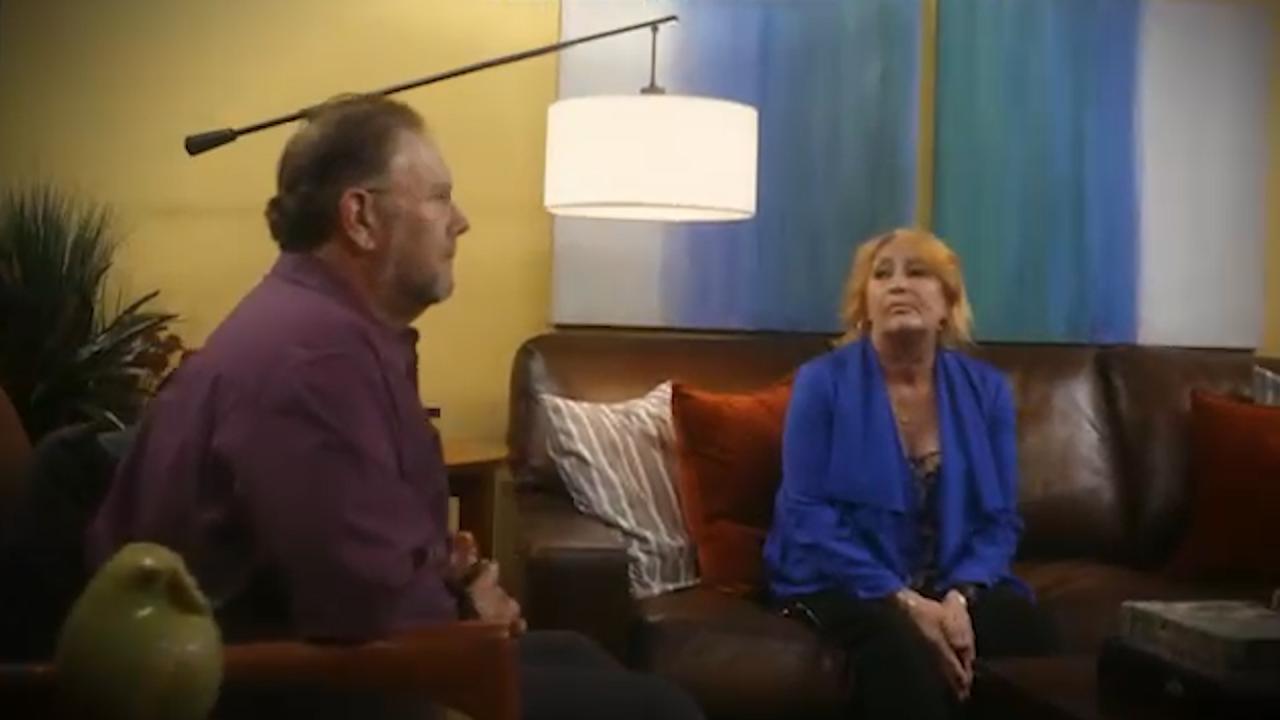 Silver Splitters: Facing Divorce After 50
What May Be Driving Man's Behavior Toward Girlfriend
Mike admits that he has anger issues and has hit his girlfriend, Keirsten. But, he claims she is the one with the anger issues and has come at him in an aggressive manner, and he is often afraid and in defense mode.
TELL DR. PHIL YOUR STORY: Conflict so big it needs a Dr. Phil solution?
After Dr. Phil tells him,
"You don't ever, never, ever, put your hands on a woman in anger, ever,"
he questions Mike to determine what may be driving him to get physical with Keirsten. He asks, "Do you get scared in relationships? Do you get afraid that people are going to leave you, that she's going to get somebody else?"
"Yes," Mike admits.
WATCH: Why Some People Resort To Physical Violence
"What is it you believe about yourself that makes you feel that people want to leave you?" Dr. Phil continues.
"I just know there's always somebody better out there," Mike says. "There's always going to be better options out there."
WATCH: Woman Who Claims Boyfriend Is Abusive: 'Mike Is The Love Of My Life'
"So you think if you control her enough, you keep her contained enough, she won't be tempted?" Dr. Phil asks, noting that there's nothing he can do to "contain" Keirsten. "What you can do is make them want to stay."
On
Monday's show
, Dr. Phil offers the couple advice on what he believes they must do to have a chance of saving their relationship. Will they agree?
Check here
to see where you can watch.
TELL DR. PHIL YOUR STORY: Accusations causing a rift in your relationship?

Why Woman Says She Doesn't Want To Leave Boyfriend Who She Claims Abuses Her