What Parents Of Missing Teen Claim They Learned From Park Securi…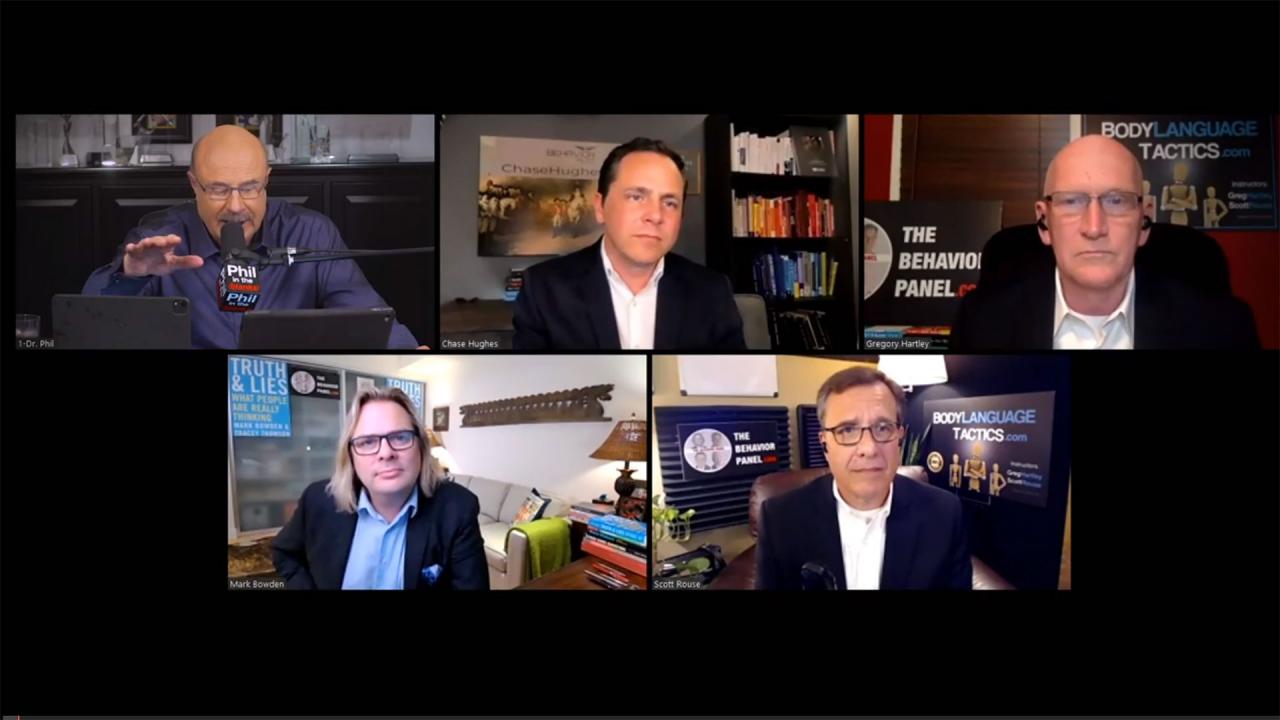 How To Look For Behavioral Patterns And What Self-Pity Tells Us …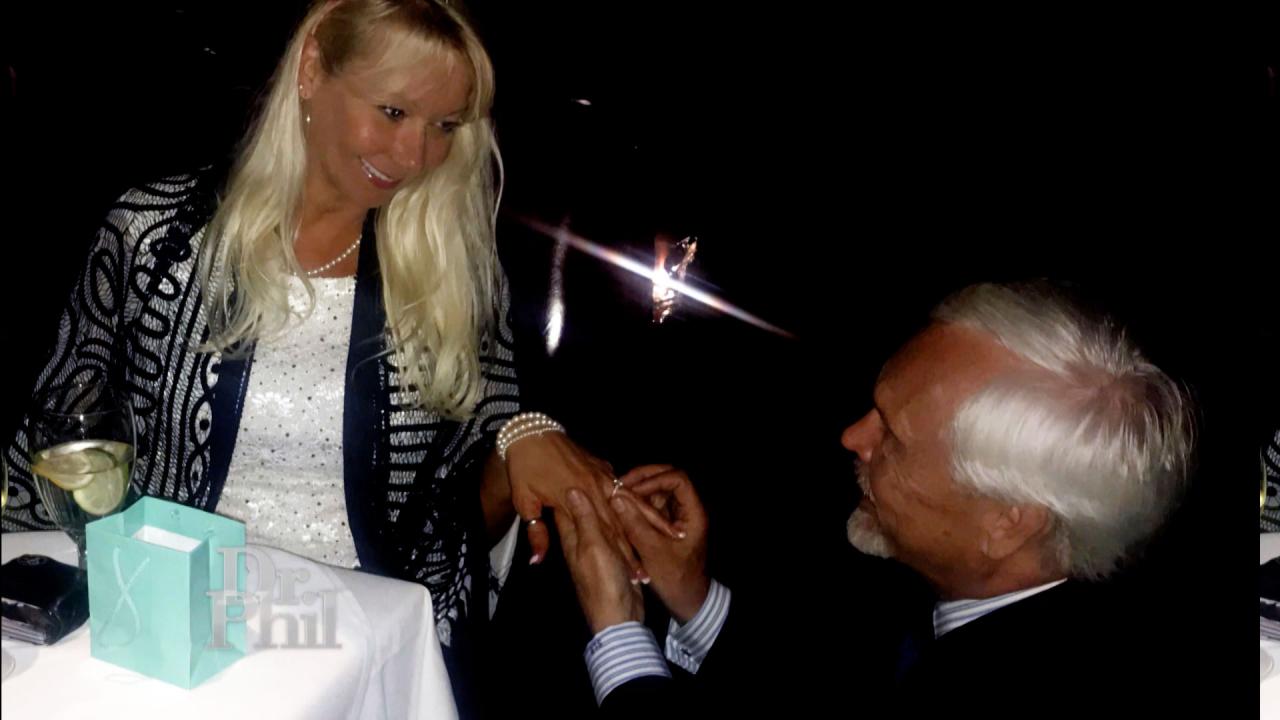 Woman Who Says She's Been Engaged Four Times To Same Man Claims …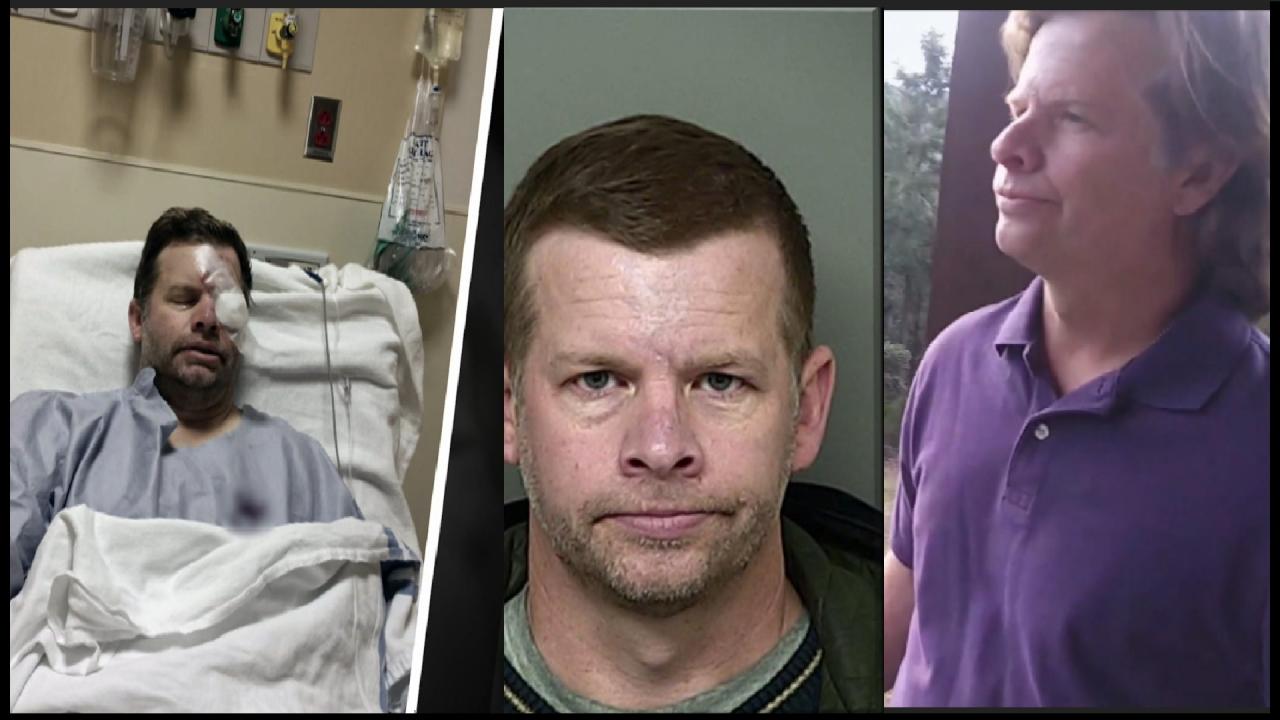 'It's A Nightmare,' Says Man Who Claims Rare Medical Condition –…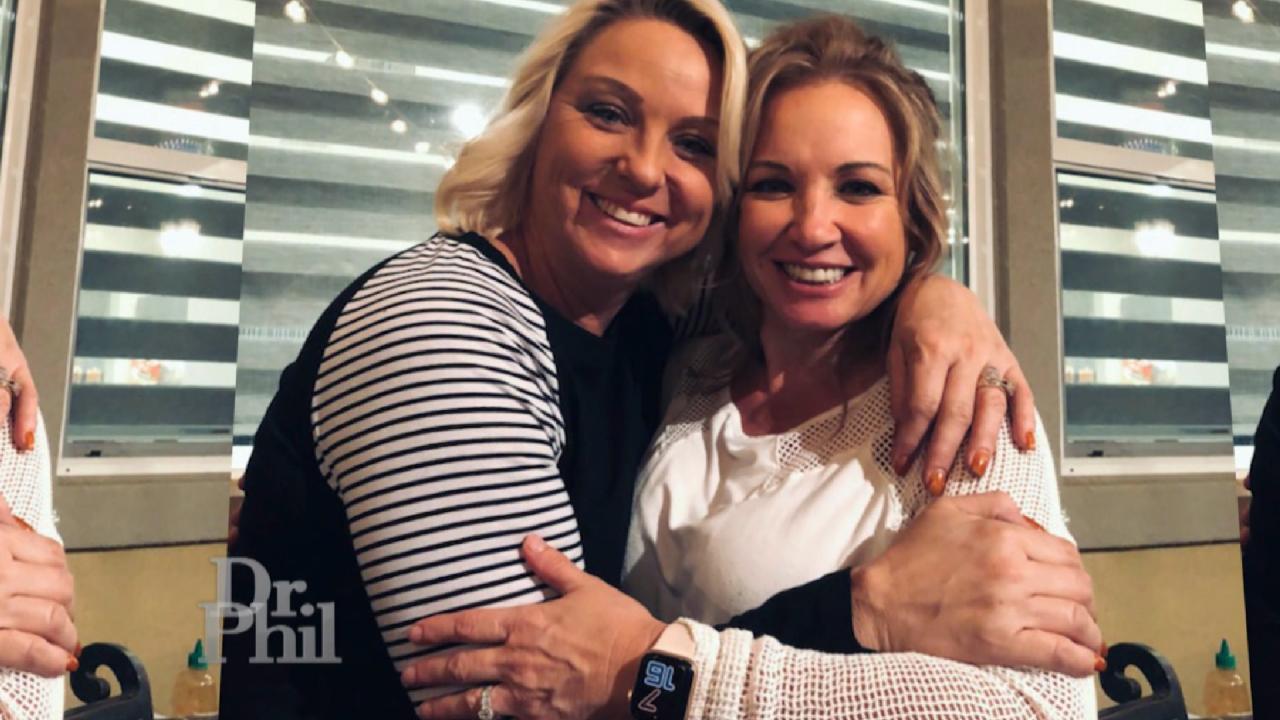 Woman Says She Has 'A Lot Of Great Ideas.' Her Cousin Claims She…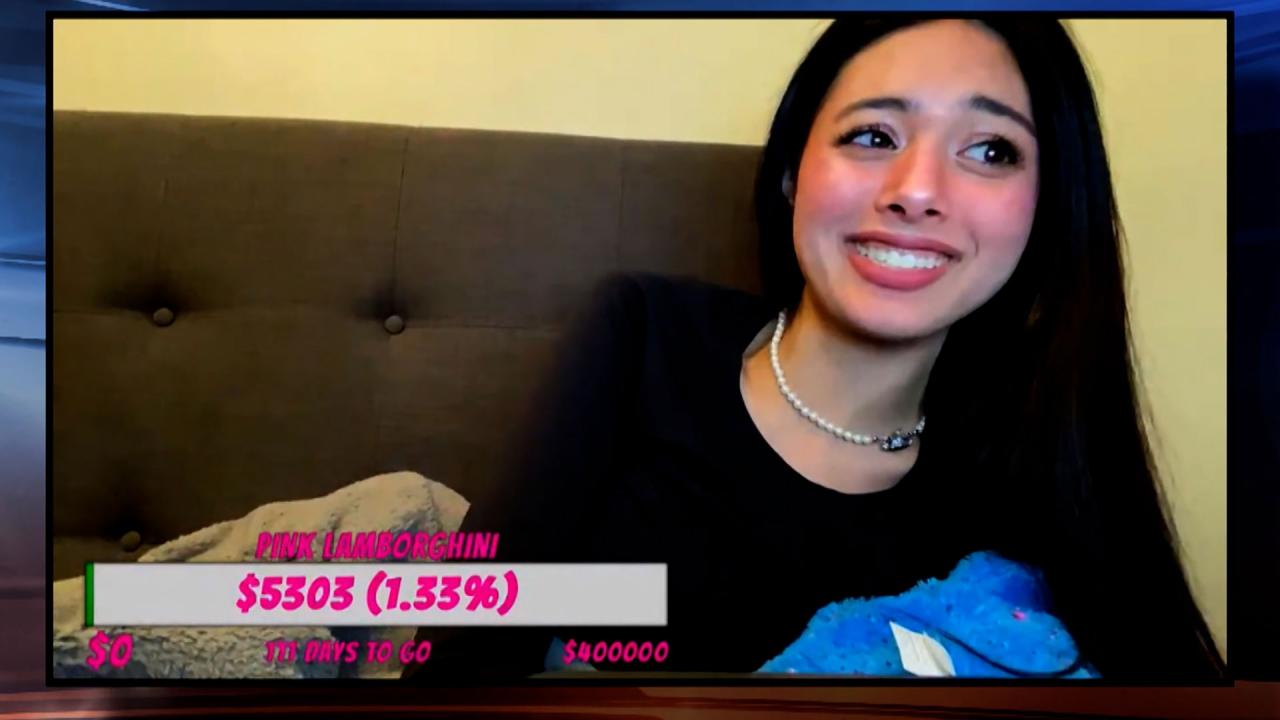 'I Thought Everything I Said Was Funny,' Says 18-Year-Old Accuse…
What Parents Of Missing Teen Claim They Learned From Park Security Guard About Their Daughter's Behavior
Ebby Steppach disappeared on October 25, 2015, from Little Rock. Five days later,
her car was found in a park,
key in ignition, out of gas and with a dead battery.
TELL DR. PHIL YOUR STORY: Have a story in the news?
Guy Hooper, a park security guard who reported Ebby's abandoned car, claims that he saw Ebby in the park three times before she vanished – each time with young men and one time, "hugging and kissing" one man.
During an interview with
Crime Watch Daily
, Hooper identified two men that he claims he saw with Ebby – both of whom were arrested in an unrelated trafficking bust in Louisiana.
Ebby's mom, Laurie, and stepdad, Michael, claim that when they first mentioned the arrest to law enforcement, they refused to interview the men in regards to Ebby's disappearance.
WATCH: Mom Claims Law Enforcement Never Viewed Video Footage That She Believes Could Have Helped Find Missing Daughter
"The first crew of law enforcement we had on the case said, 'Why? There's no reason to go talk to them. Can you tell us that she knows them?' And I said, 'Because he's from Little Rock. There's sex trafficking involved. Why won't you go talk to them?'" Laurie says. She adds that once she started communicating with the Assistant Chief of Police, they ended up interviewing the two men and others that were arrested in the sting – but she says she and Michael have never learned the results of the interview.
What happened to 18-year-old Ebby? On
Friday's episode of Dr. Phil
, hear what was found in her car that leads Laurie to believe her daughter was taken.
Check here
to see where you can watch.
Ebby Steppach remains missing. If you have any information, please call Detective Tommy Hudson at the Little Rock Police Department at (501) 404-3128. Or, call the Little Rock tip line: (501) 371-4660 or the Halos Investigations: (662) 420-6518.
TELL DR. PHIL YOUR STORY: Conflict so big it needs a Dr. Phil solution?
What 18-Year-Old Told Her Brother In Last Conversation Before She Disappeared