What The Statistics Show About The Education System In America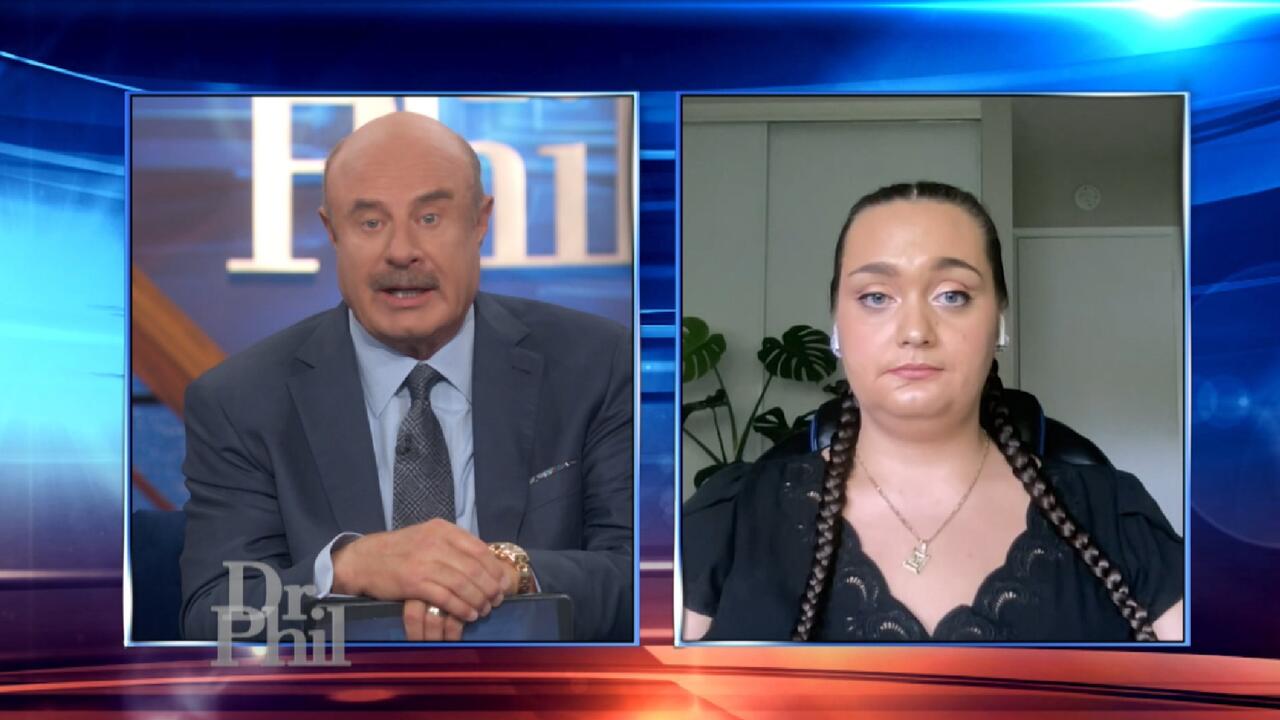 'You Want To Stop, But Your Body Won't Let You,' Says Woman Who …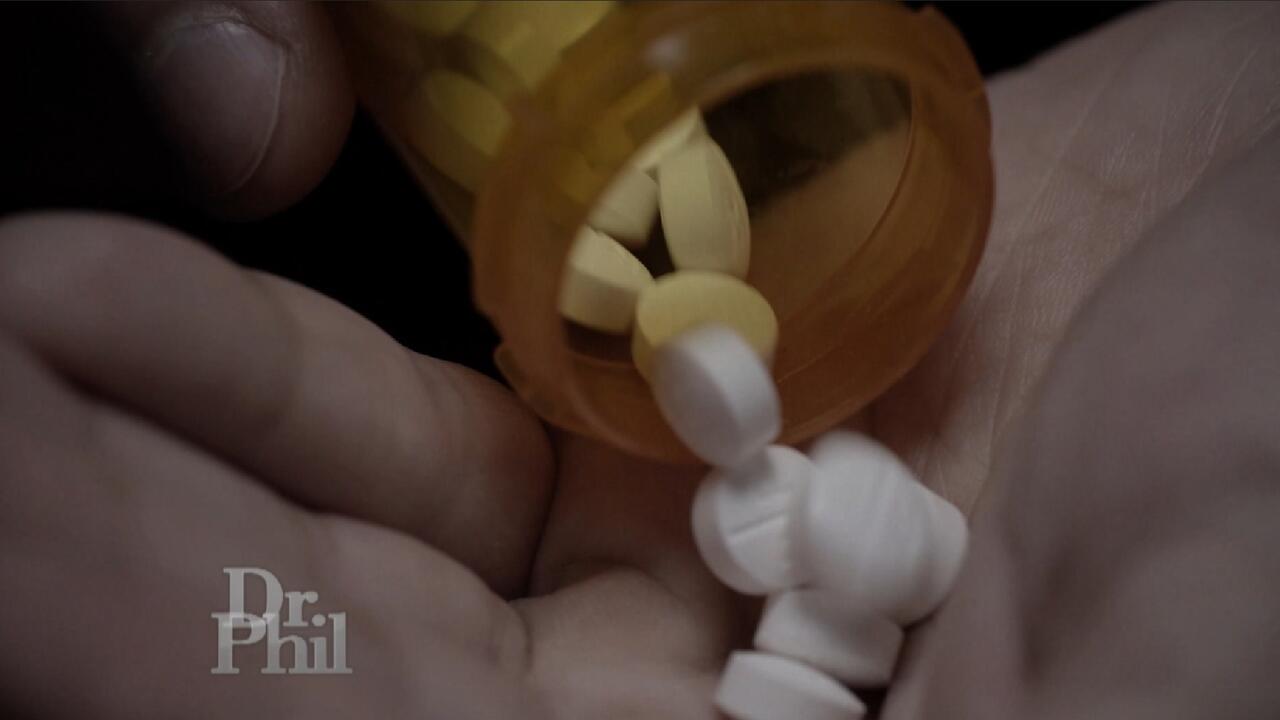 Are 'ISO' And 'Pyro' Replacing Fentanyl As America's Deadliest D…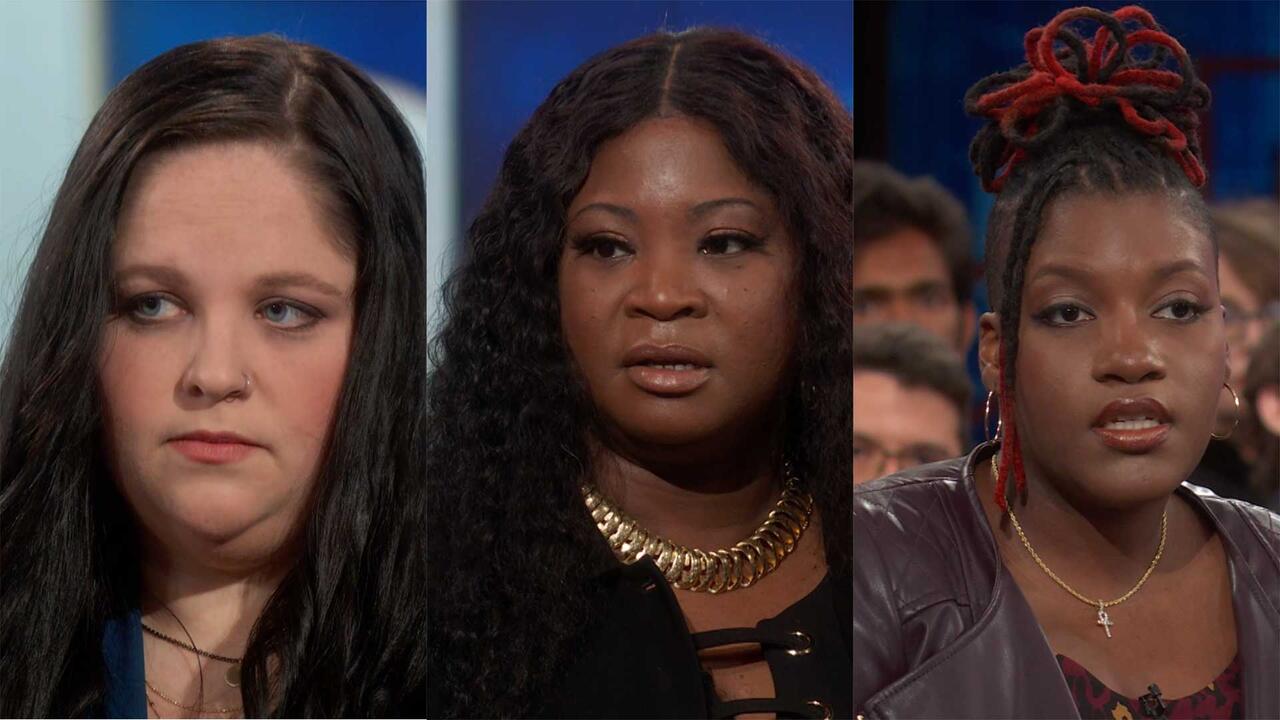 Woman Meets Family Members Of Men Who She Believes Killed Her Fa…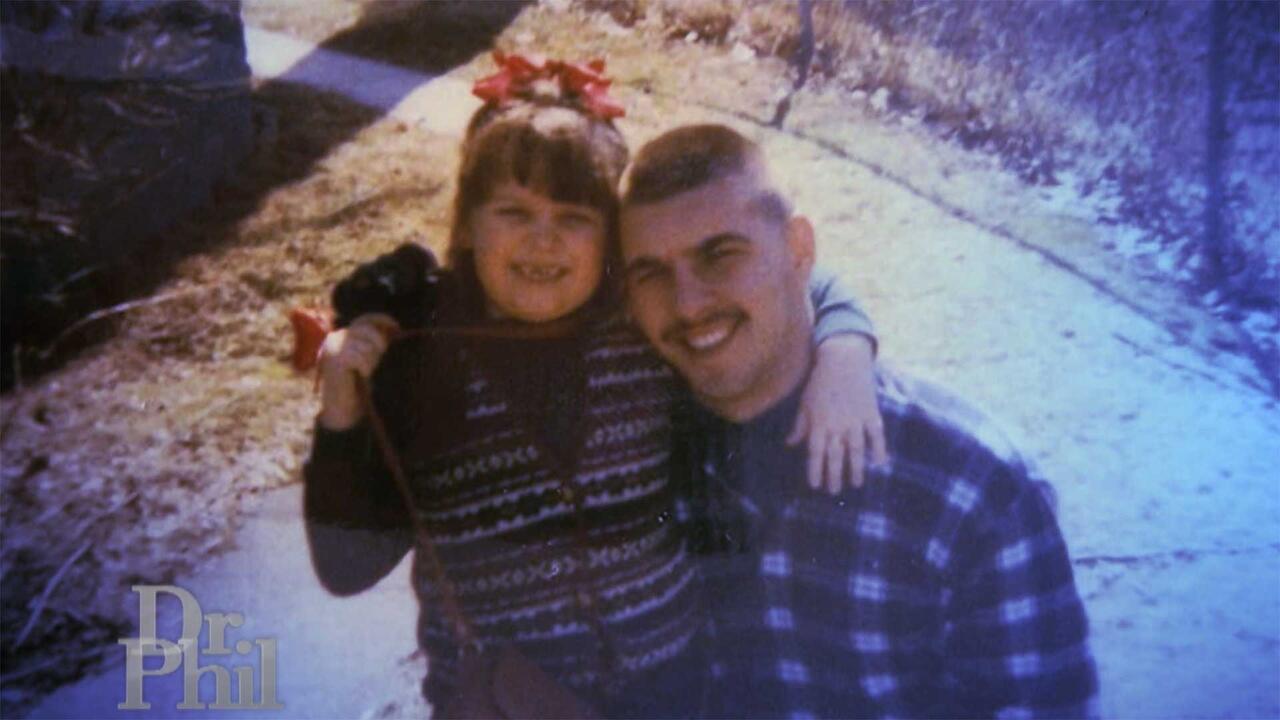 Woman Whose Dad Was Murdered When She Was 8 Says The Right Men A…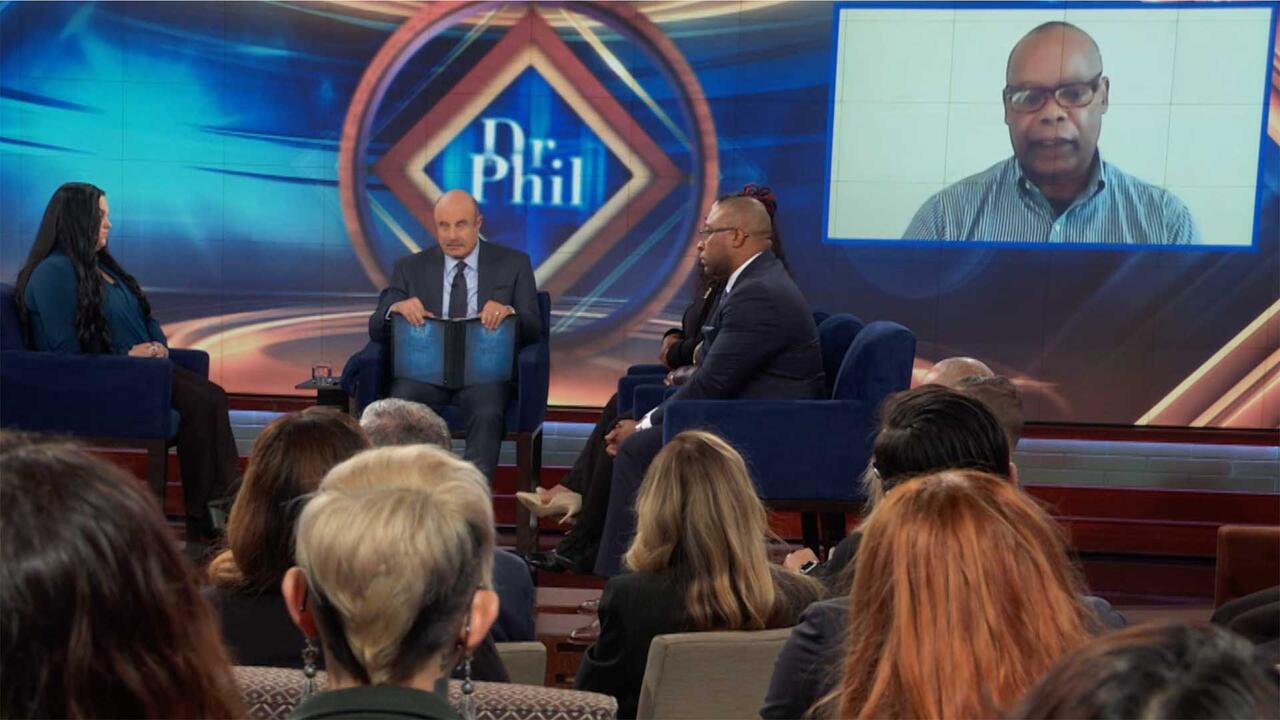 Former Police Chief Says He Believes He Knows Who Killed Officer…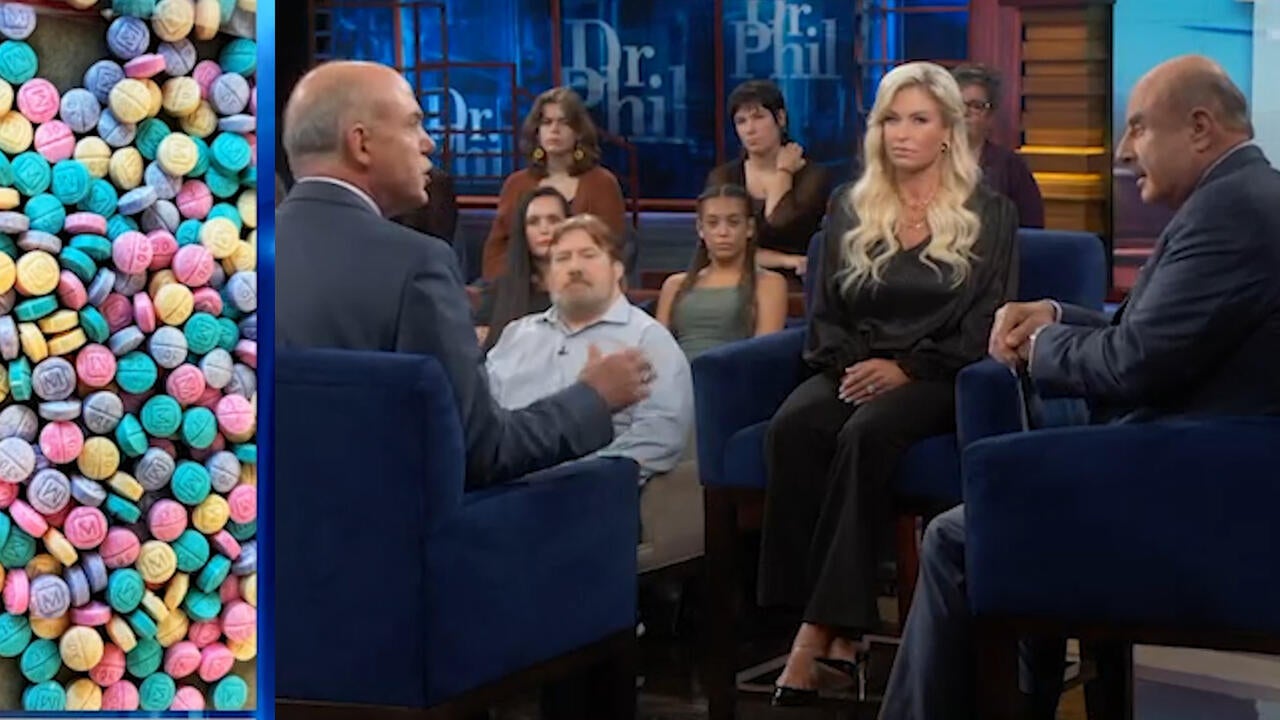 Laced, Lethal and Killing Our Children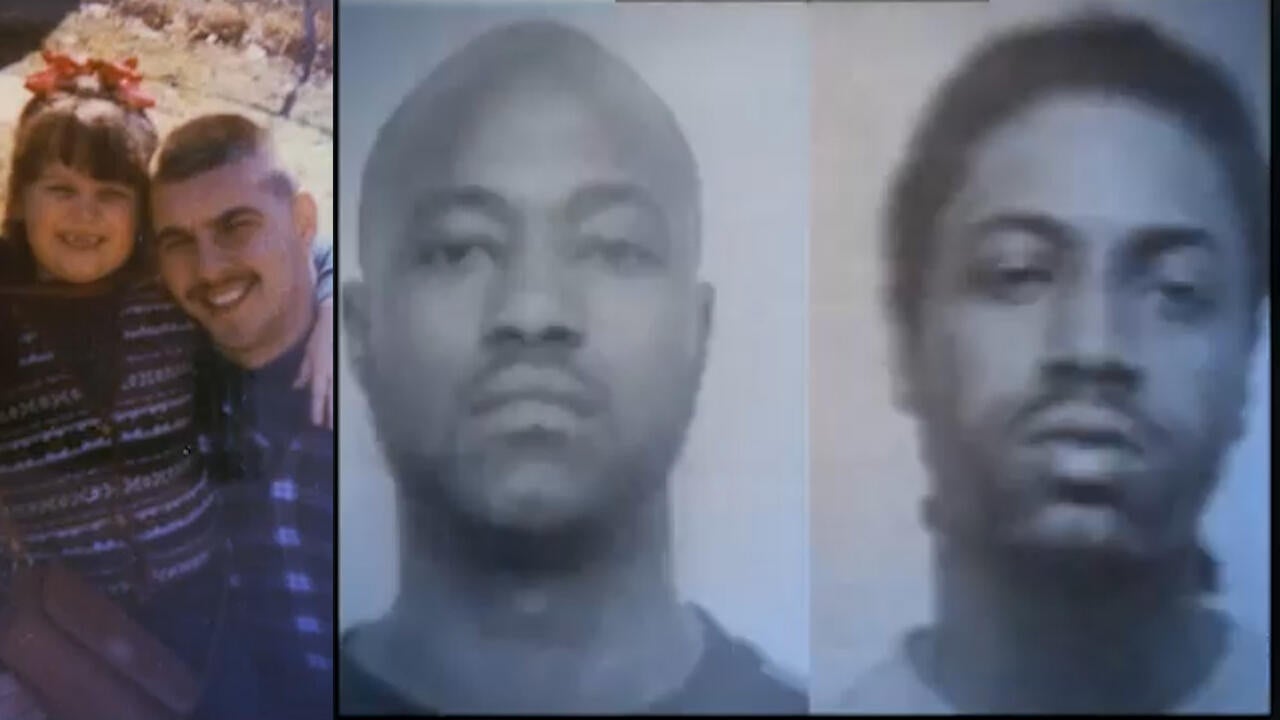 Not Guilty of Murder But Sentenced to Life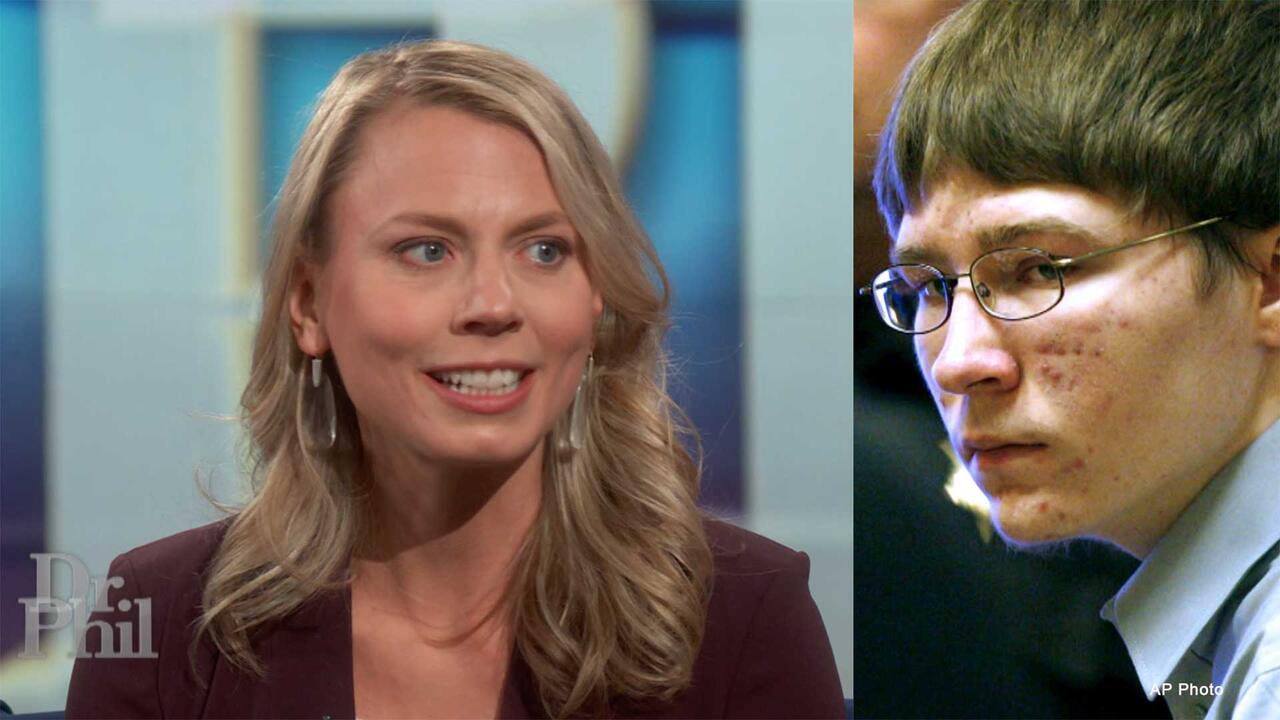 Attorney For Brendan Dassey Claims Police Scared Dassey, Lied To…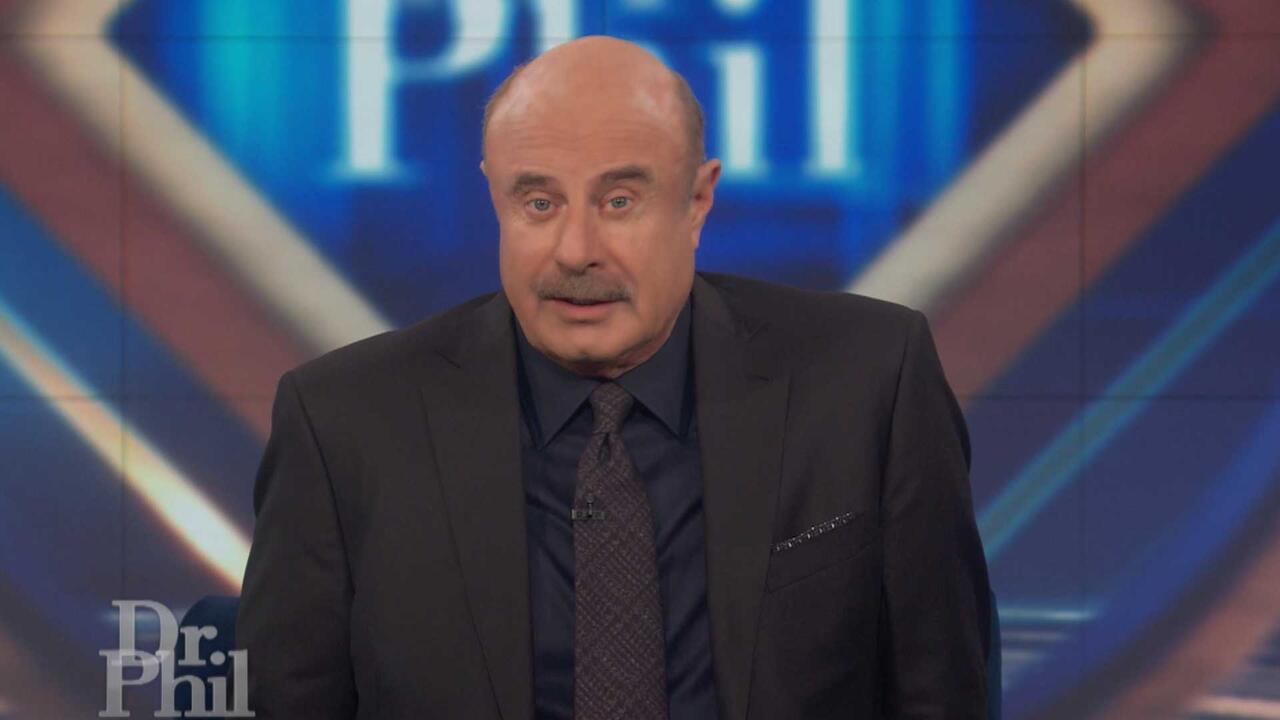 Dr. Phil's Powerful Message About Life, The Legal System, And Be…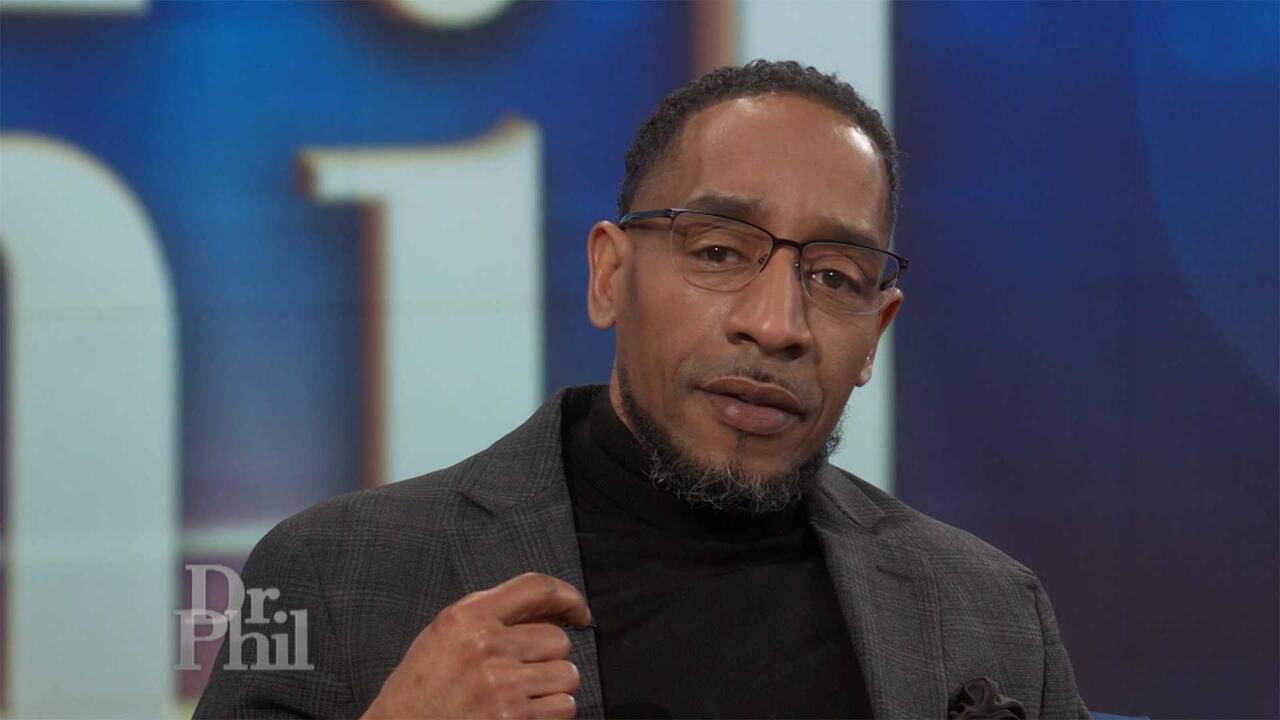 Terrill Swift Was 17 When He Claims Police Lied To Him And Coerc…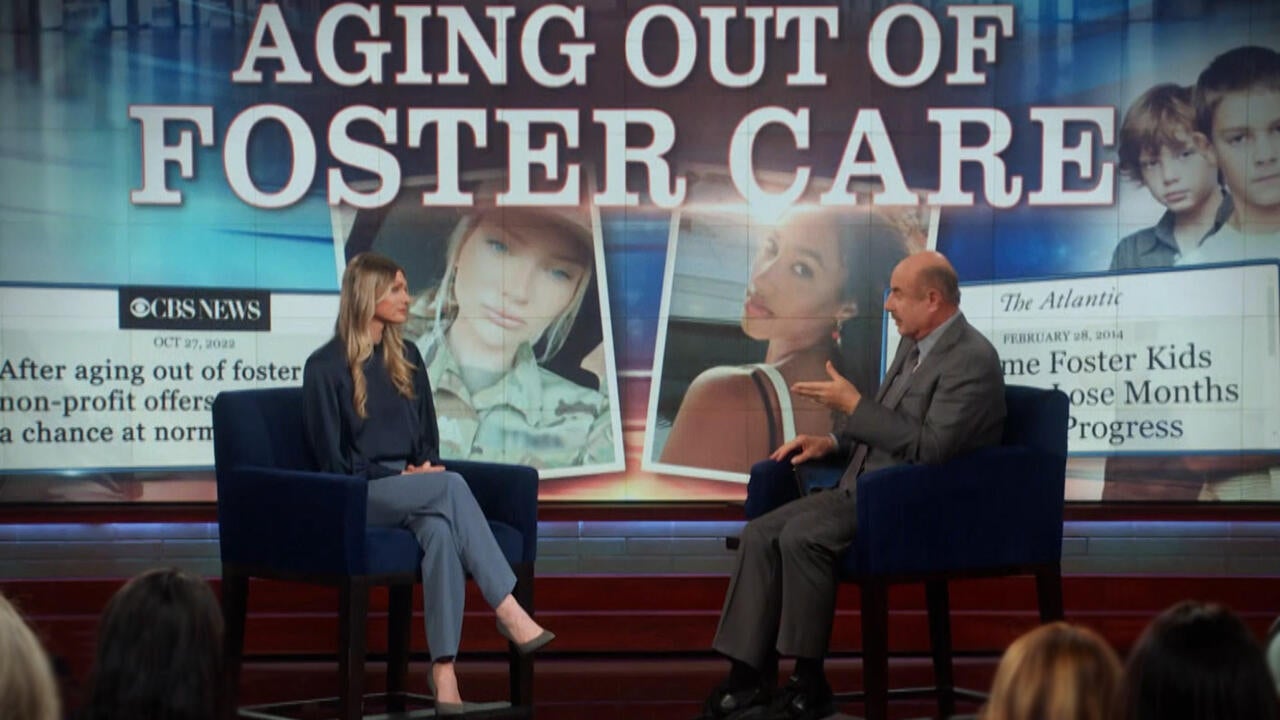 Aging Out of Foster Care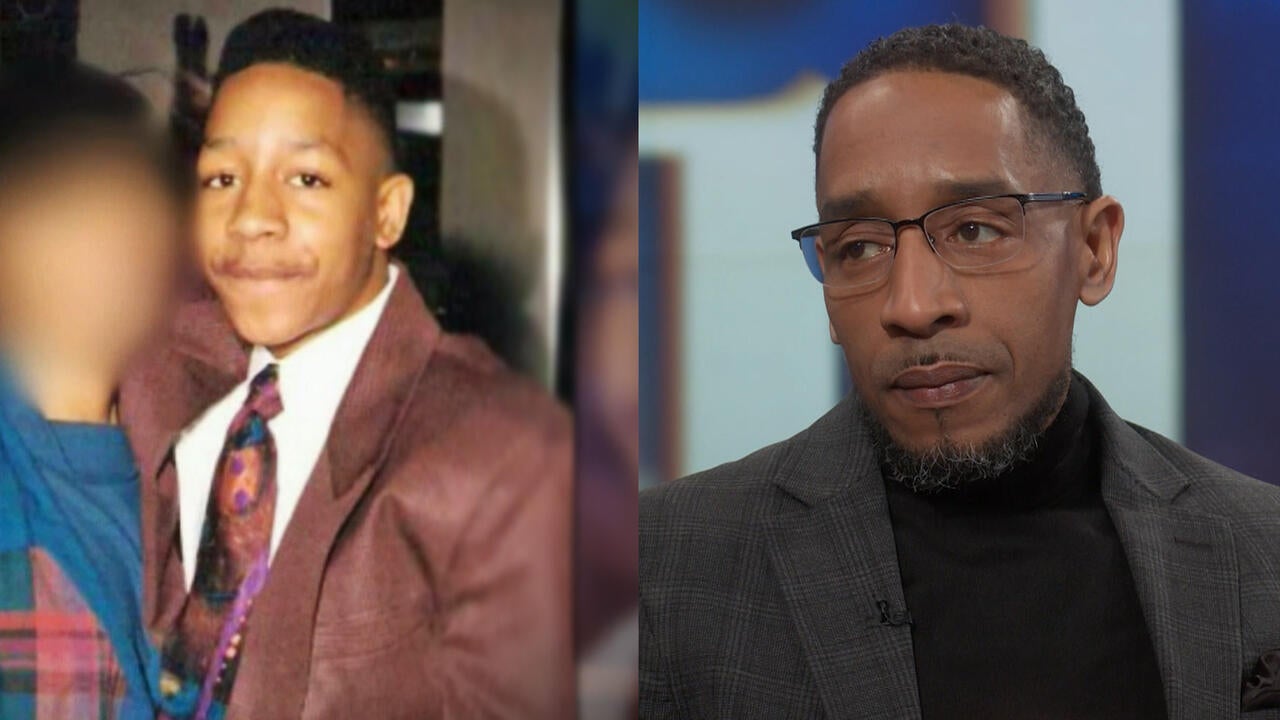 Underage and Interrogated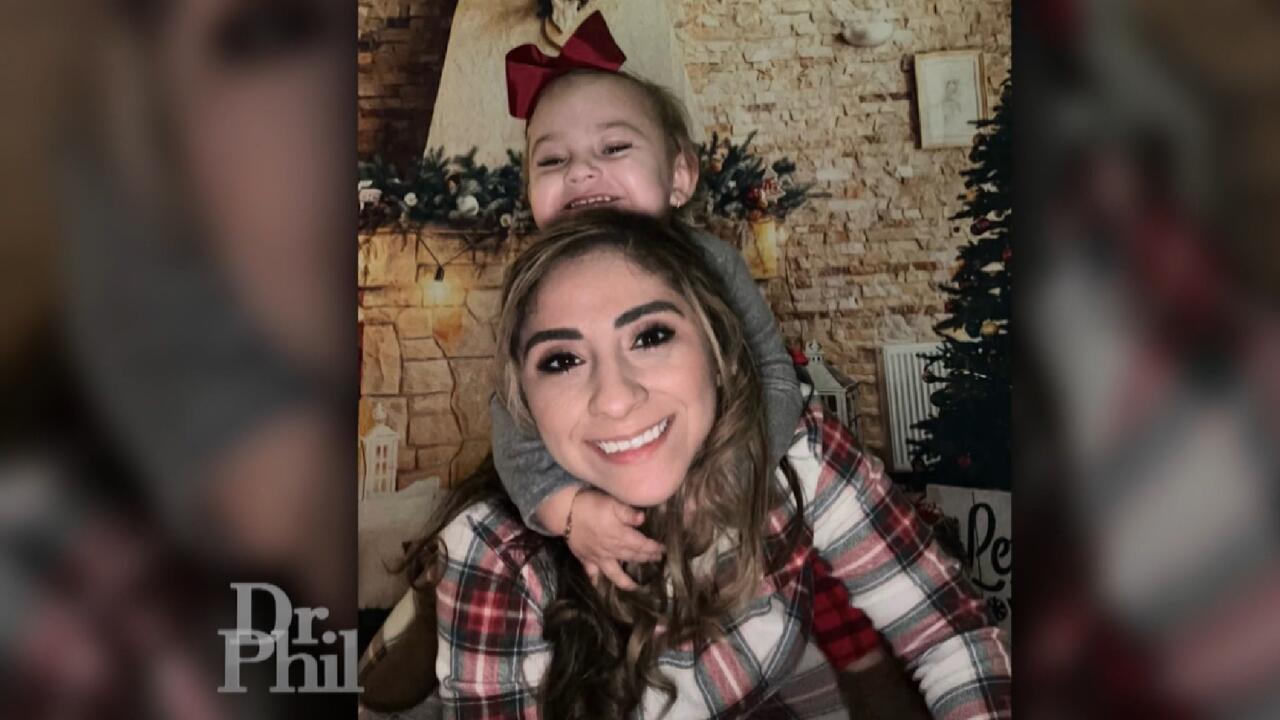 How A Woman Who Was Carjacked, Abducted, And Witnessed Her Husba…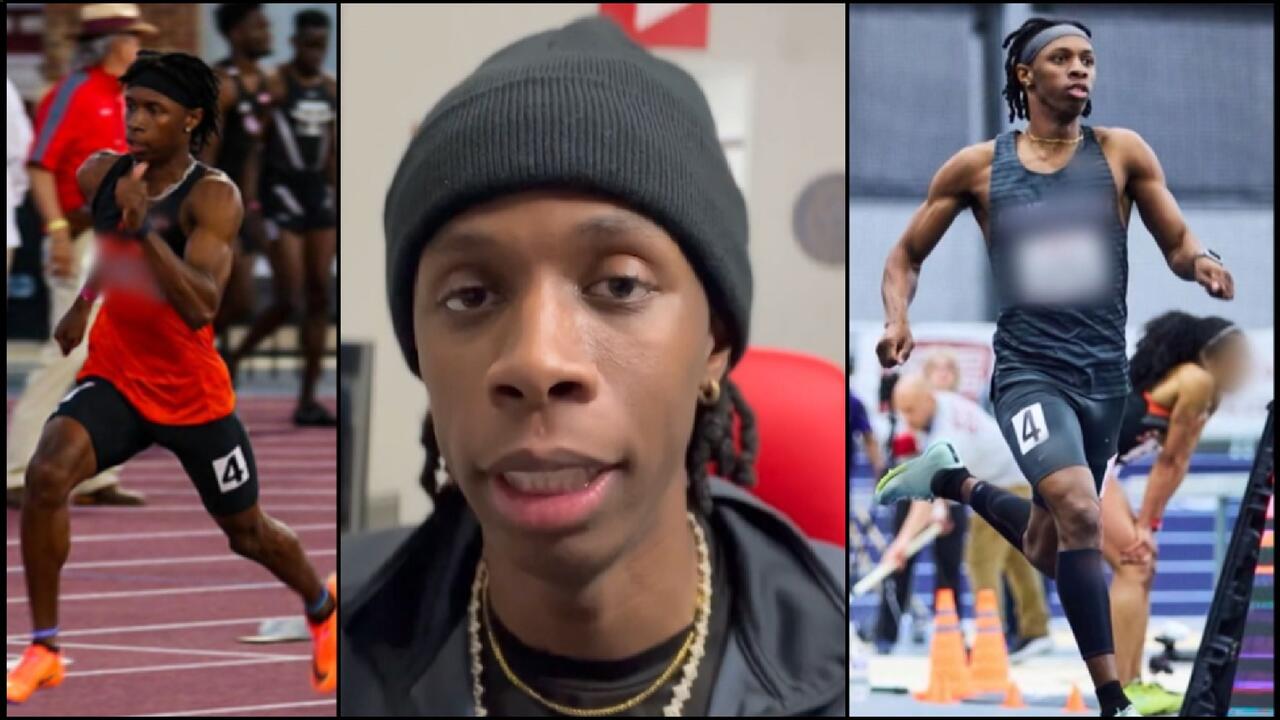 Student-Athlete With Social Media Aspirations – Did He Stay In S…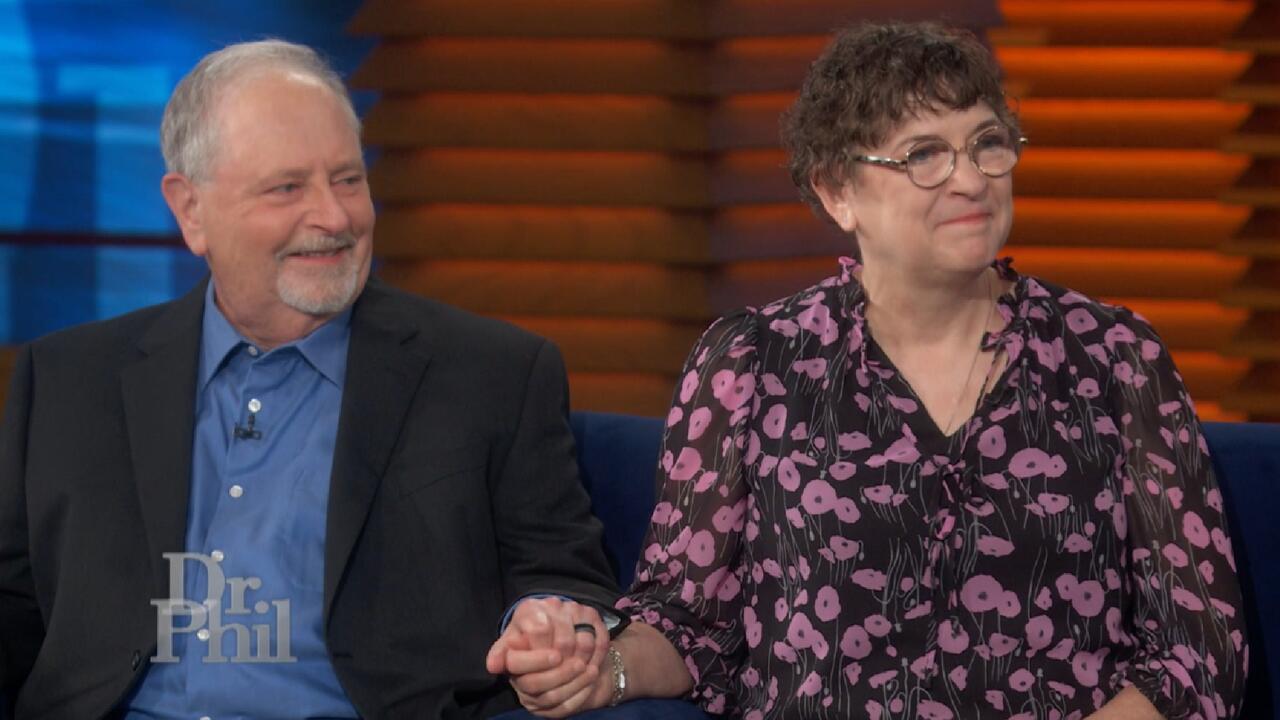 Couple Says Dr. Phil Helped Them Dig Out Of Their Cluttered Home…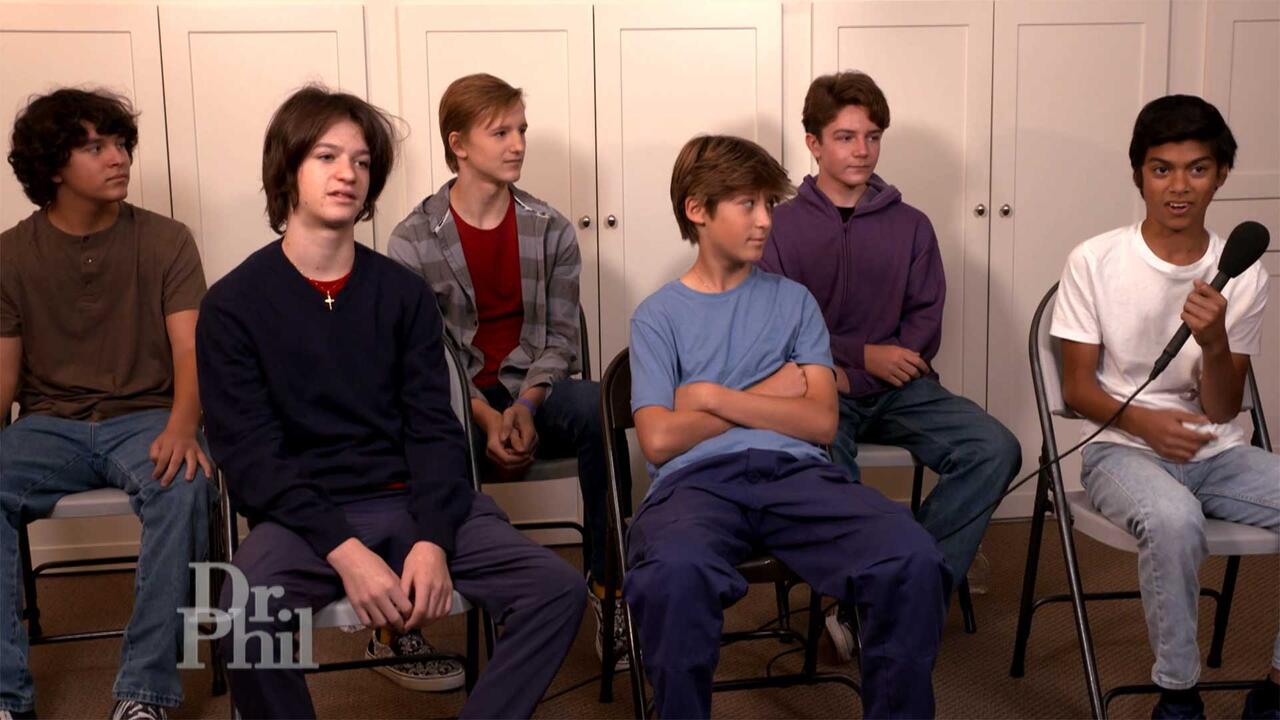 Teen Boys Share Their Thoughts About Andrew Tate And Toxic Mascu…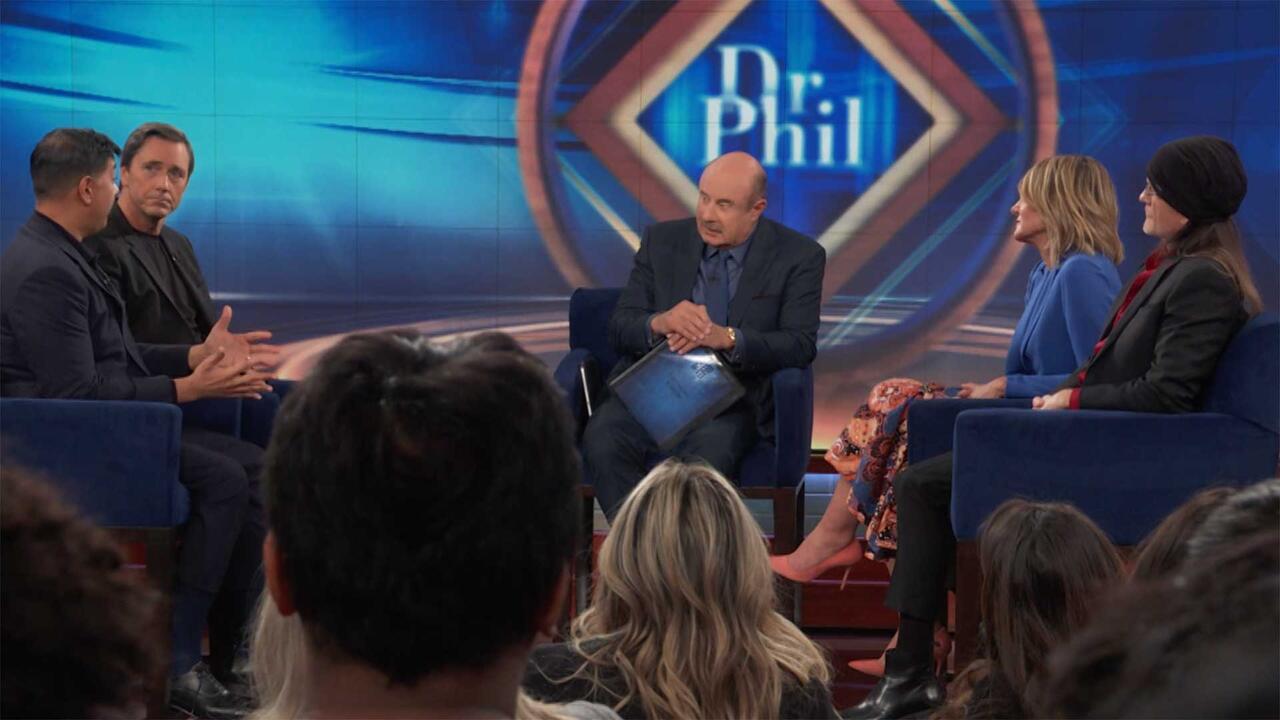 Expert Says Social Media And Society Are Feeding Negative Images…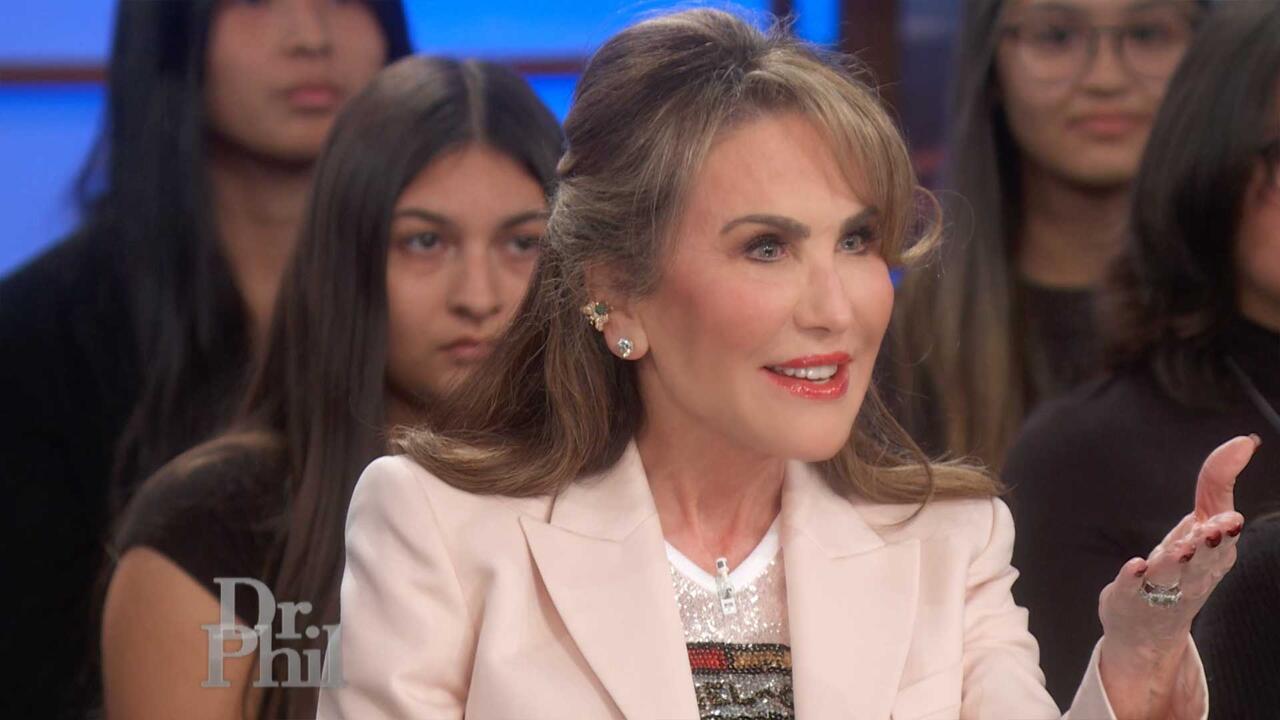 Robin McGraw Challenges 'Dr. Phil' Guests About Their Thoughts O…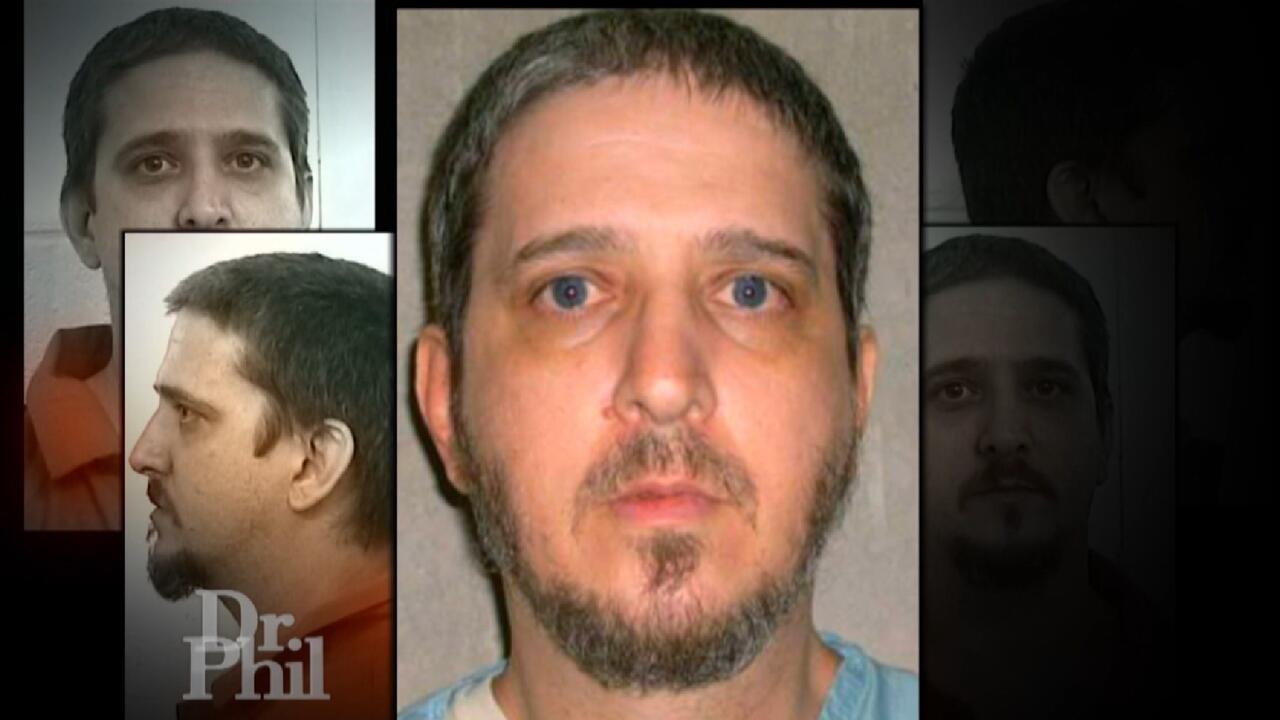 25 Years On Death Row: Richard Glossip Tells Dr. Phil What He's …
What The Statistics Show About The Education System In America
While the United States is the most developed and wealthiest country in the world, one area where it's falling behind is in the education system. According to OECD's PISA 2018 international world rankings of developed nations, the U.S. ranked 13 in reading, 18 in science, and 37 in math out of 79 countries.

"That's shockingly bad. That's disturbing," Dr. Phil says on Tuesday's episode, "Dumbing Down America."


Nick Giordano, professor of political science at Suffolk County Community College in New York and a Higher Education Fellow with the Leadership Institute's Campus Reform, says he's seen the decline firsthand.
"The United States actually ranks 25 amongst all developed nations when it comes to education in reading, math and science combined. We just declined for the fifth year in a row when it comes to our university institutions on a worldwide ranking scale," Nick says. "We've created a system where we're just cycling students through the system."
In the video above, hear what Giordano says he believes is contributing to the downfall of the education system in the United States.
On
Tuesday
, Dr. Phil discusses the teacher shortage and new laws in states like Arizona that put teachers with non-traditional backgrounds in classrooms.
Check local listings
to see where you can watch.
WATCH: Professor And Former Teacher Say The Education System In America Is Failing Students
TELL DR. PHIL YOUR STORY: Have an outrageous story that will shock Dr. Phil?