What The Statistics Show About The Education System In America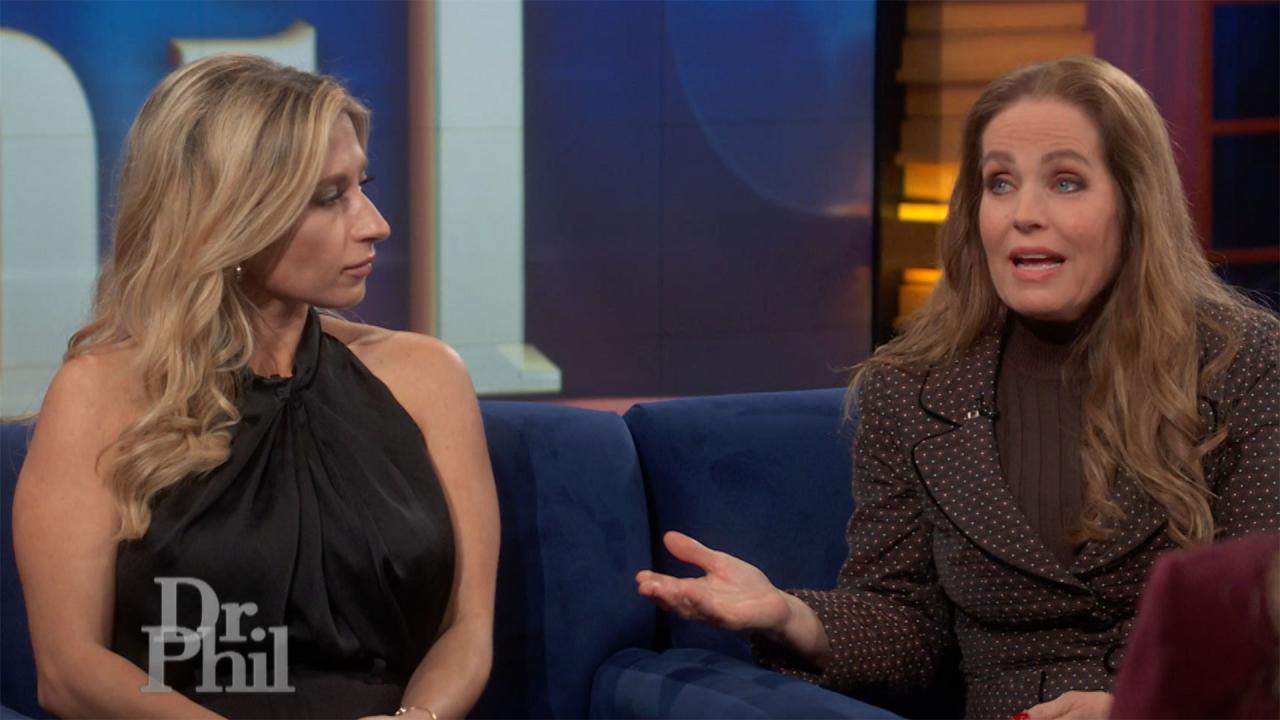 How A Mom Shut Down What Some Called A 'Revenge Porn' Website Th…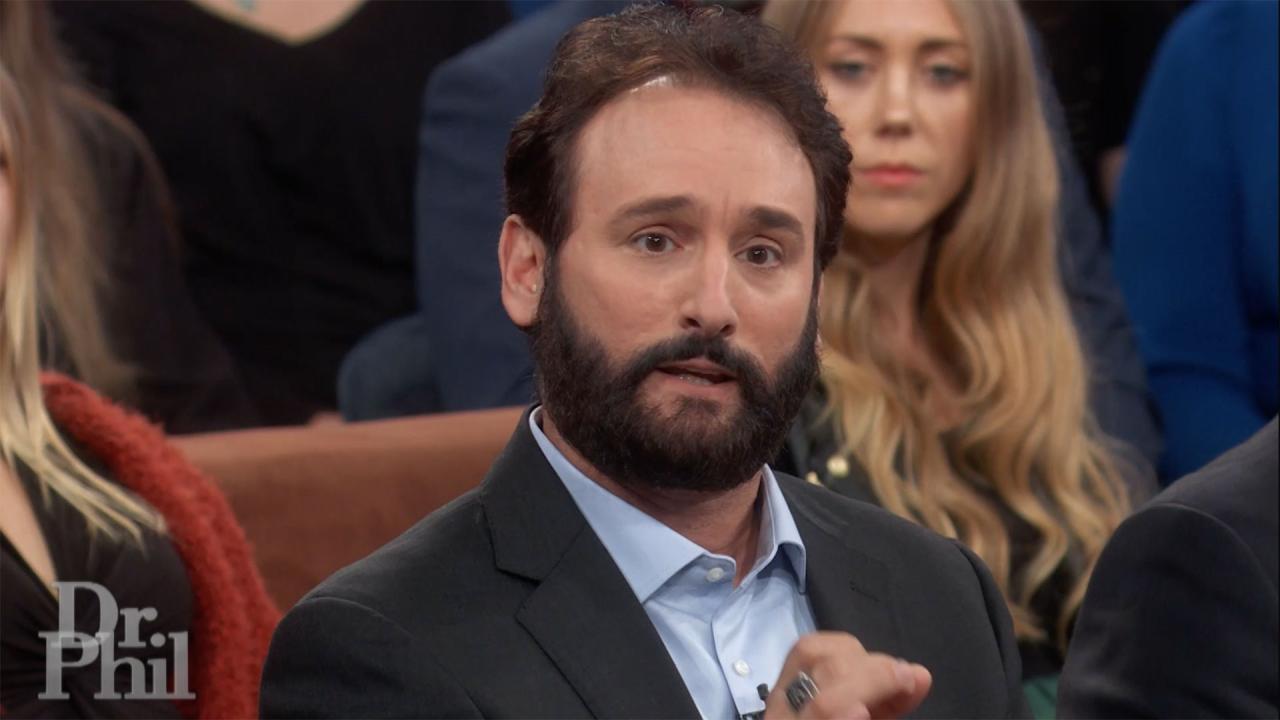 Cybersecurity Expert Says He Shut Down Notorious 'Revenge Porn' …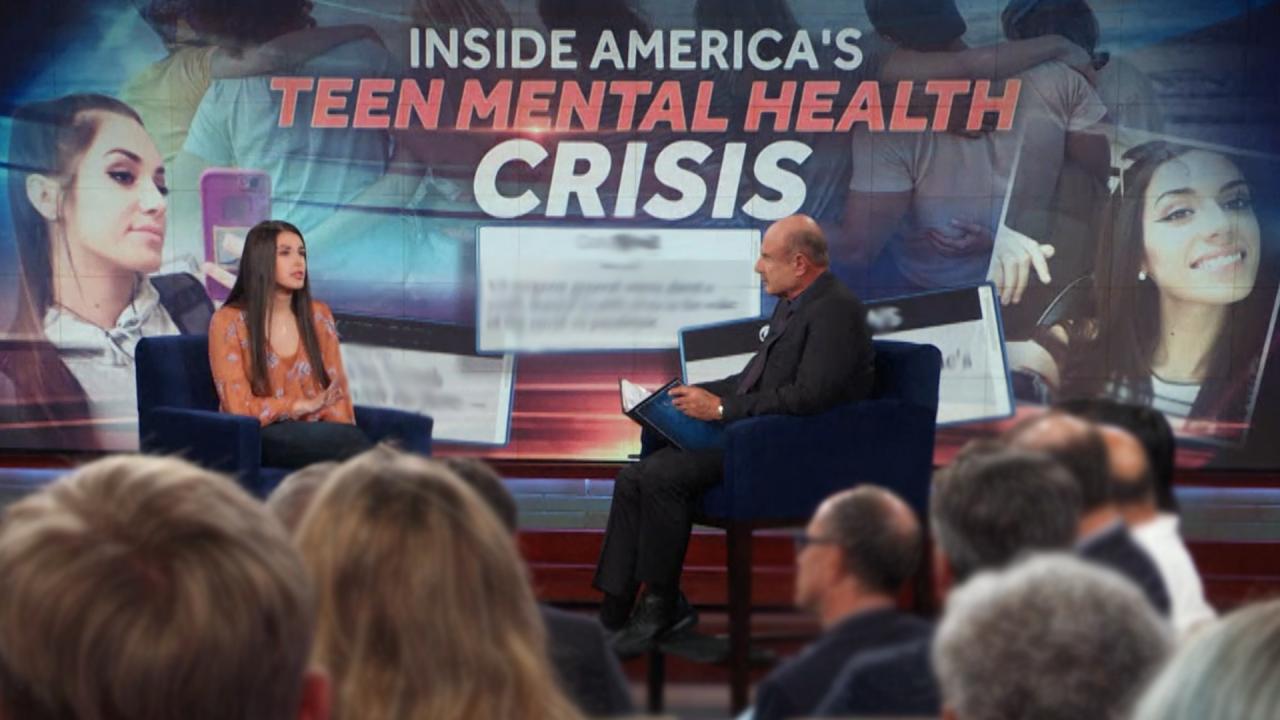 Inside America's Teen Mental Health Crisis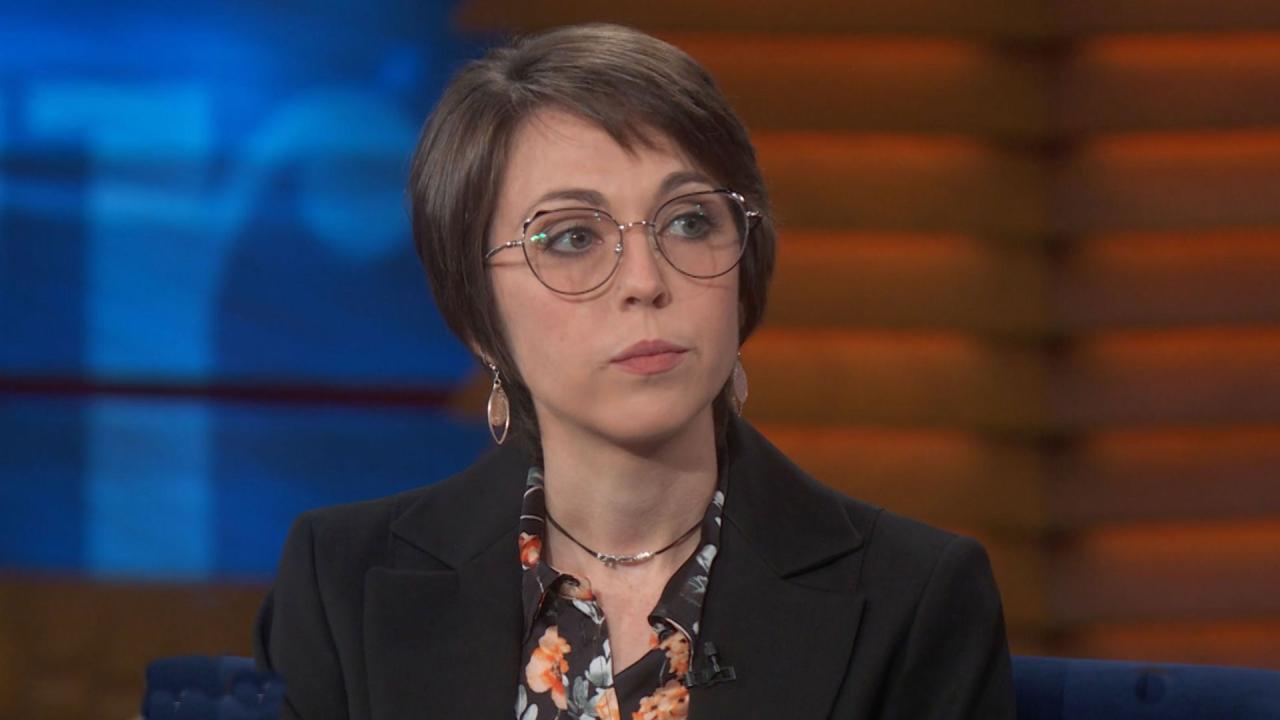 Woman Says Two Videos Of Her Have Been Posted To Porn Website Fo…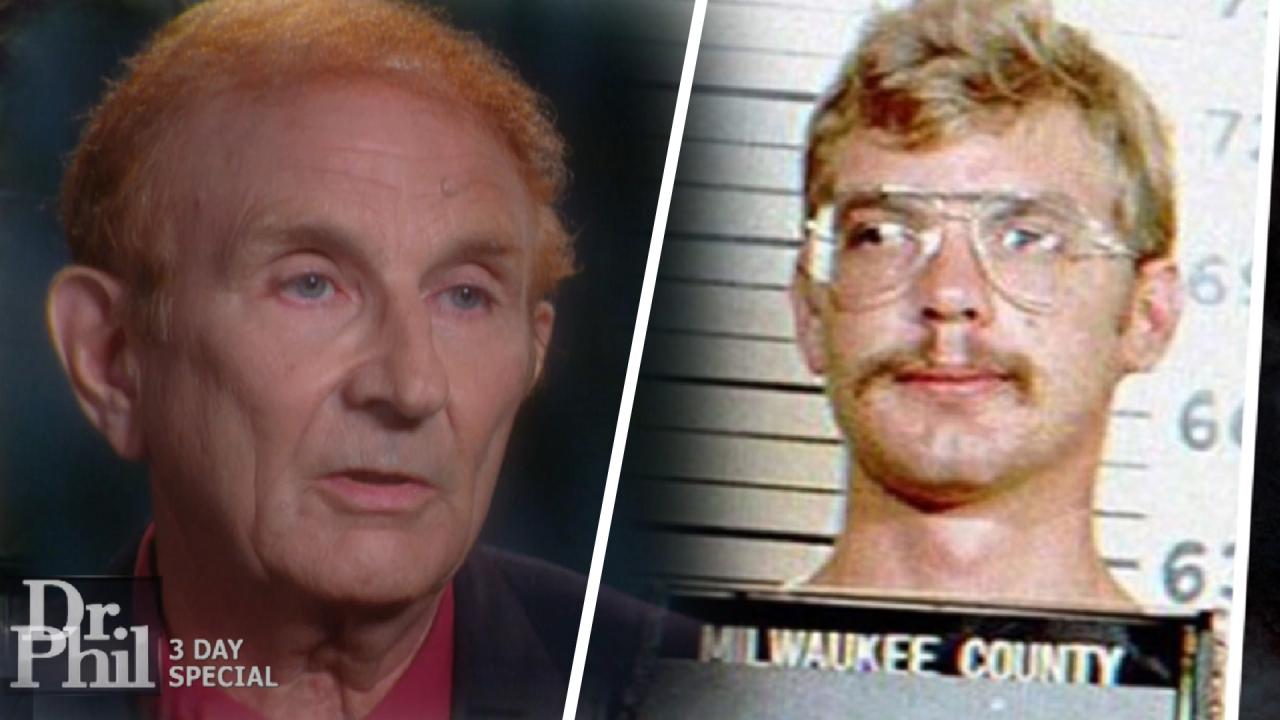 Should Serial Killer Jeffrey Dahmer Be Forgiven? His Father Says…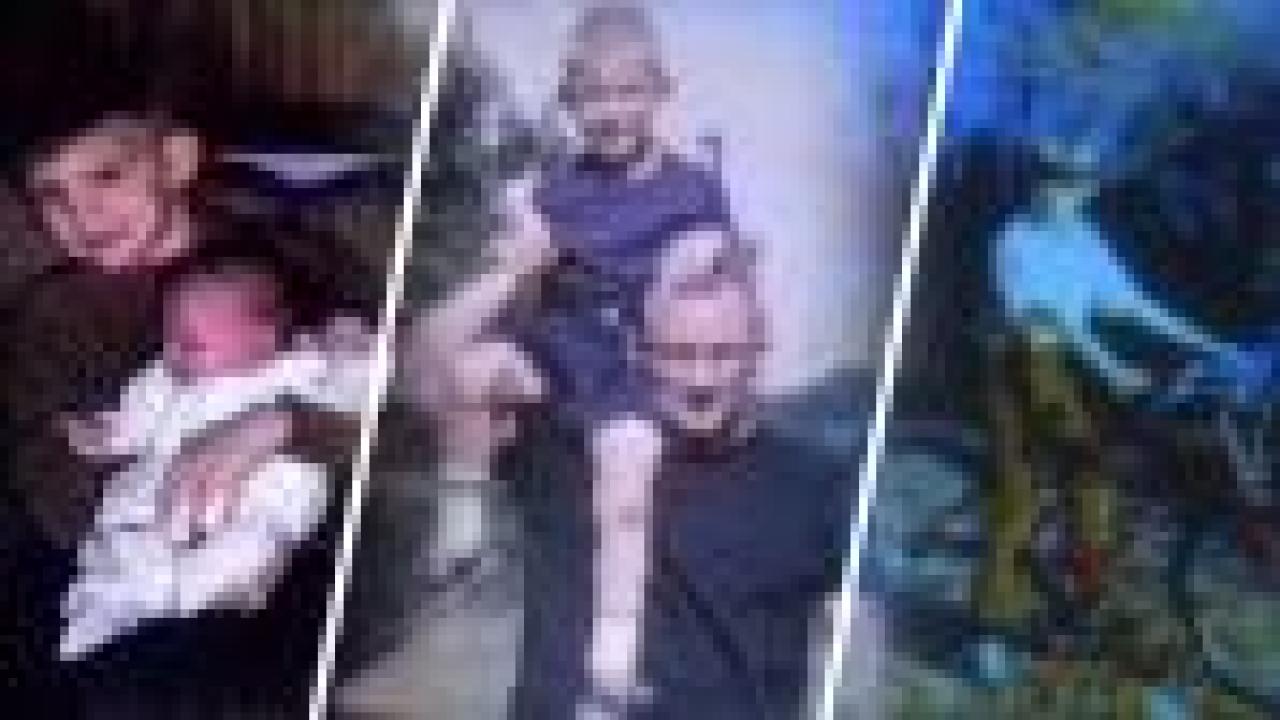 Notorious Serial Killer Jeffrey Dahmer Was 'A Happy Little Boy,'…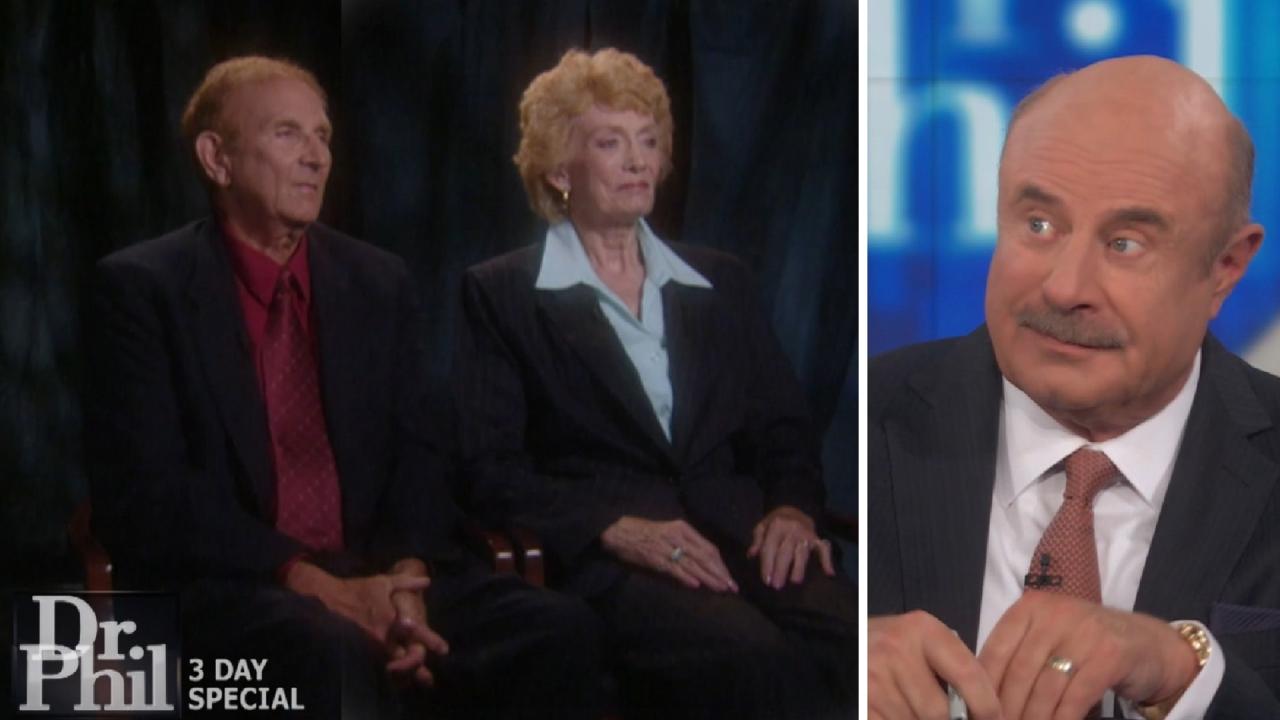 'His Life Writes Like A Hollywood Horror Movie,' Says Dr. Phil A…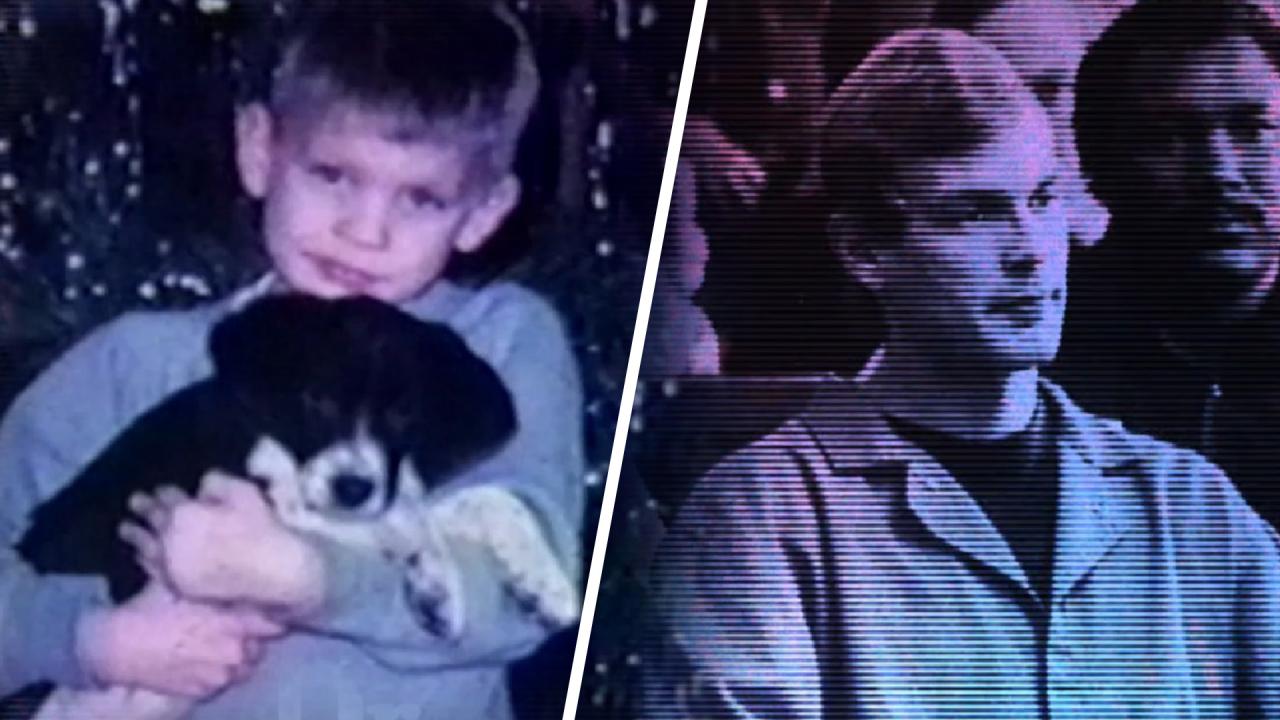 Serial Killer's Father Says He Didn't See Red Flags While Son Wa…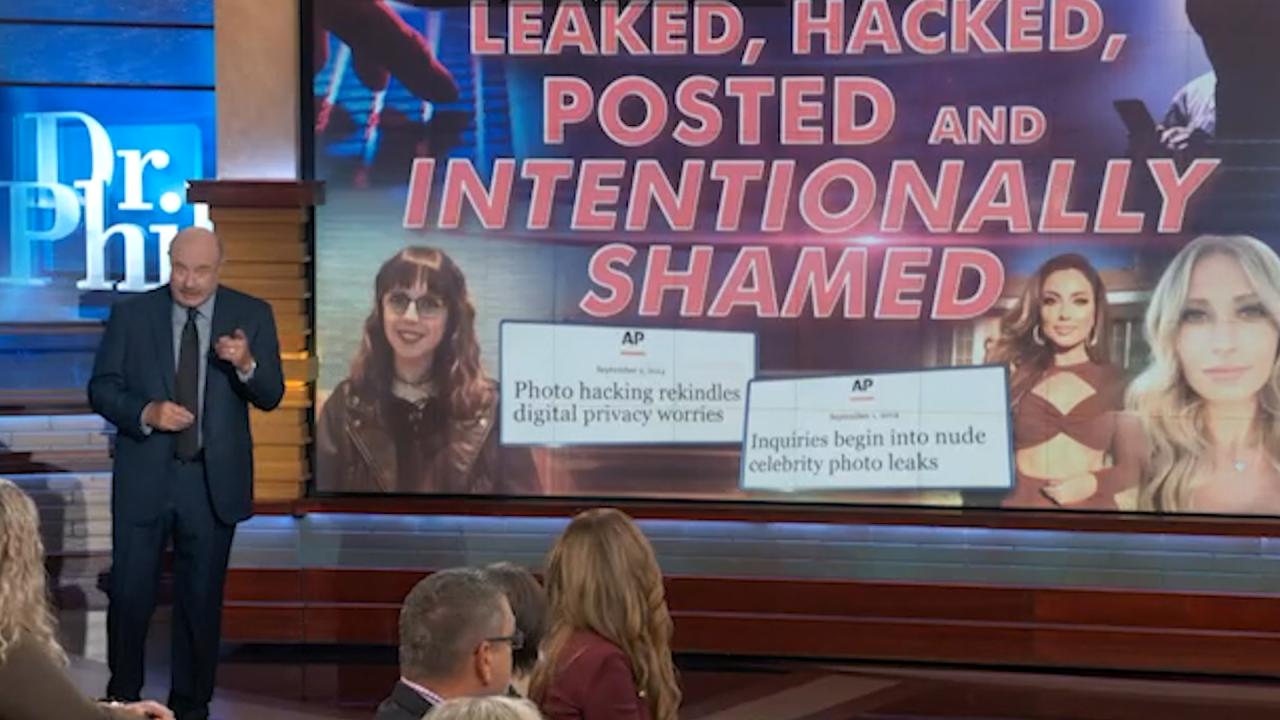 Leaked, Hacked, Posted and Intentionally Shamed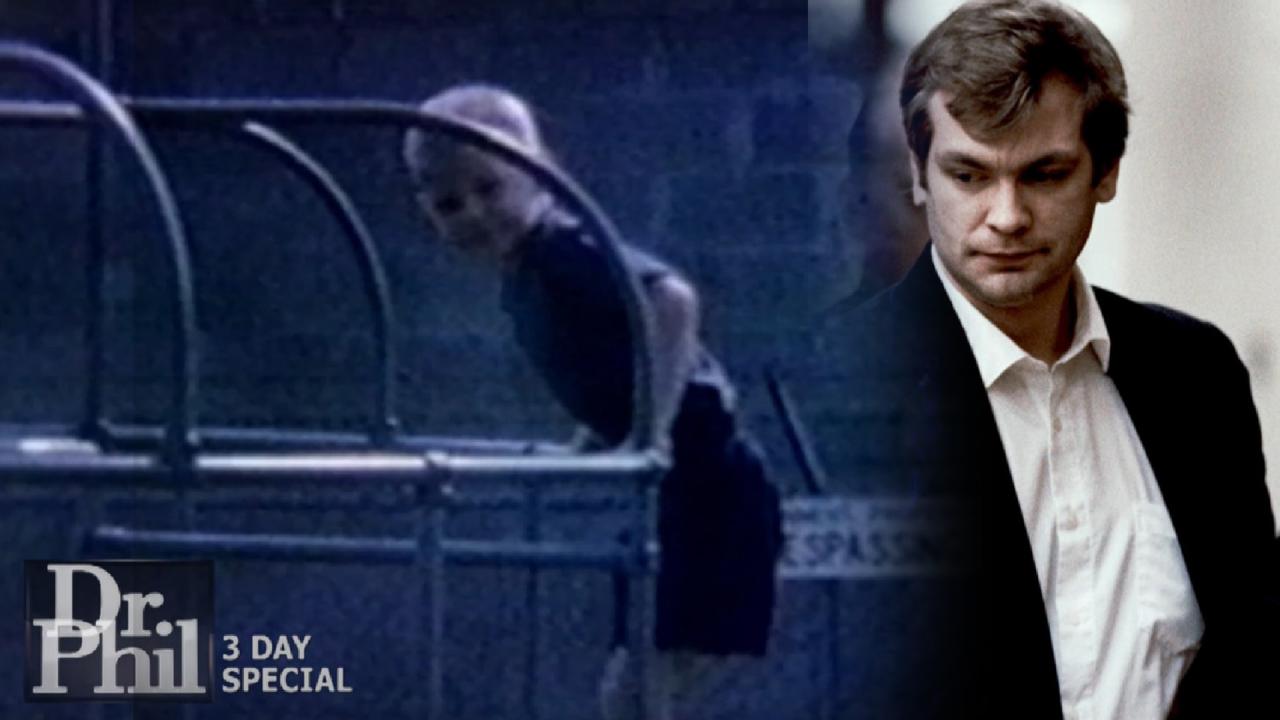 Lionel Dahmer Shares Why He Thinks His Son Grew Up To Be A Seria…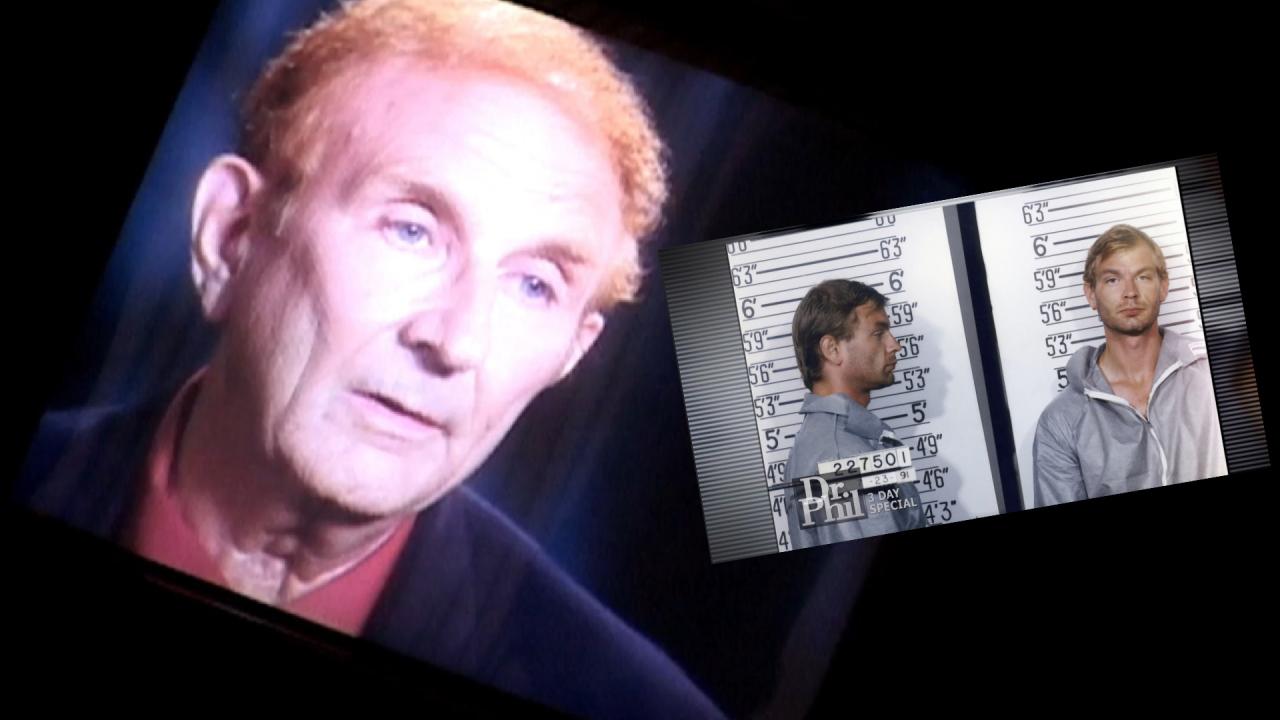 'If I Would Have Opened That Box And Found What Was In There I T…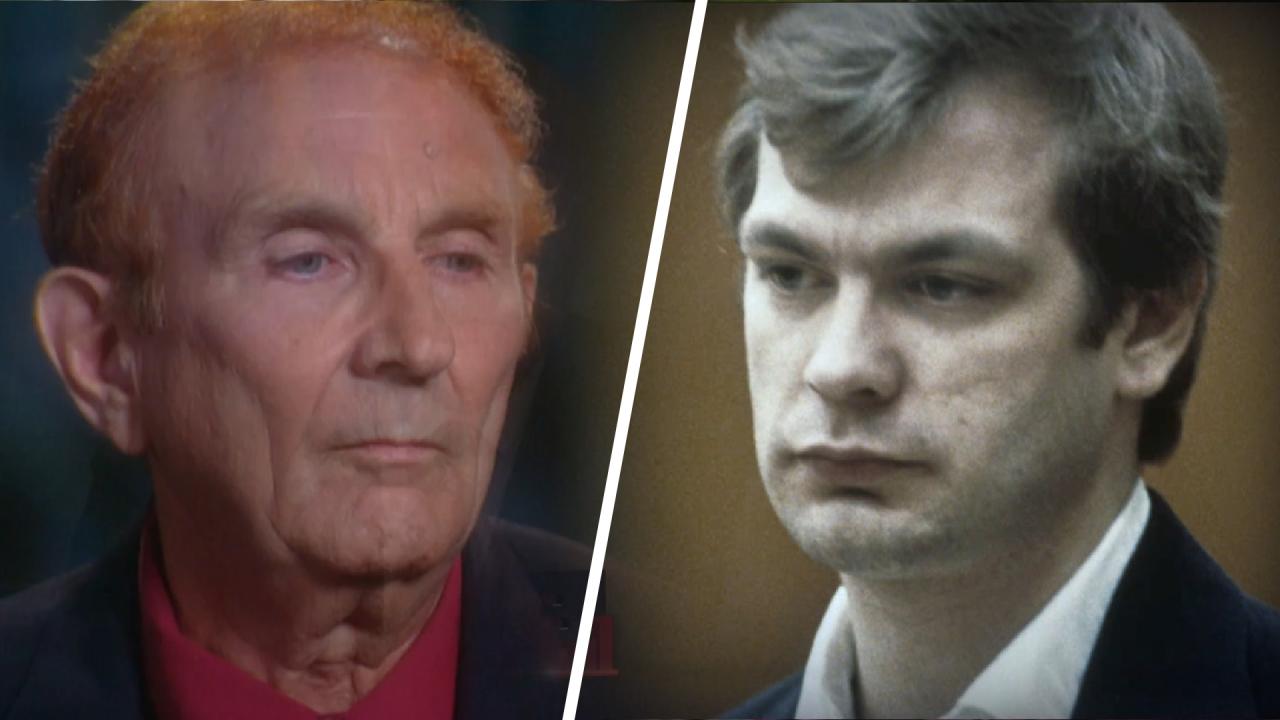 Jeffrey Dahmer's First Kill: Intentional Or An Accident? What Th…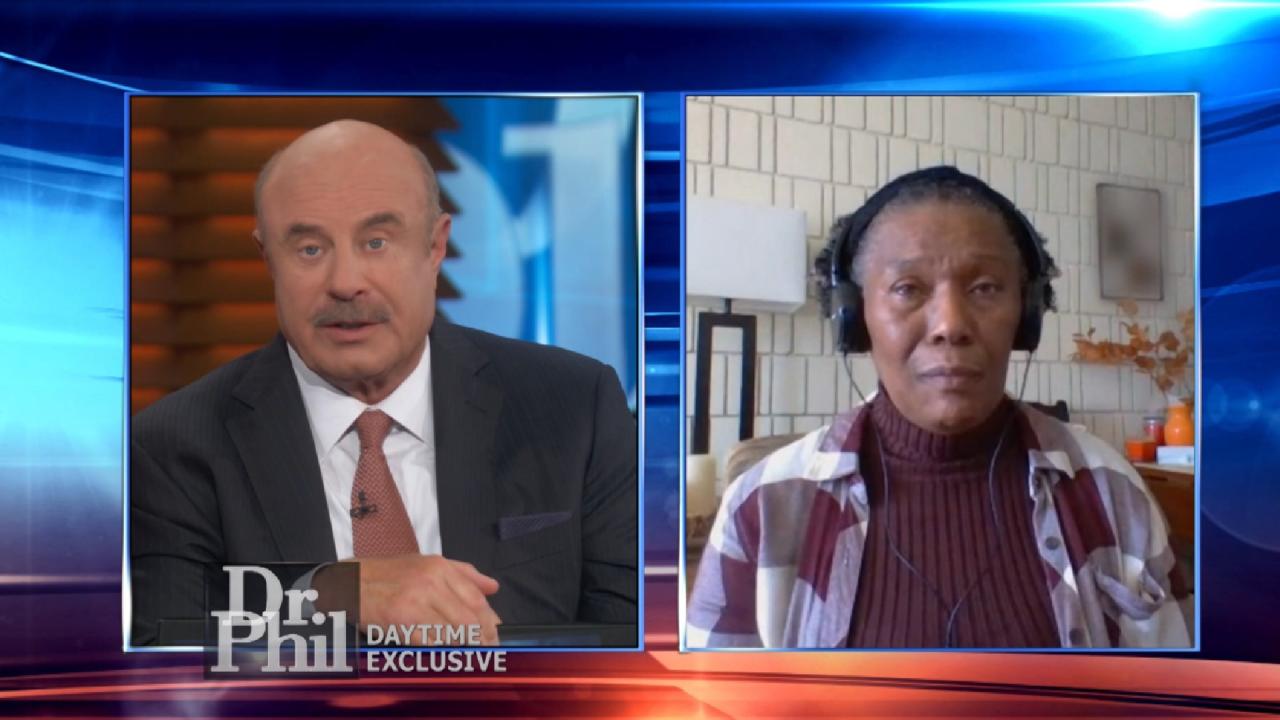 Sister Of Jeffrey Dahmer Victim Says New Series Left Her Feeling…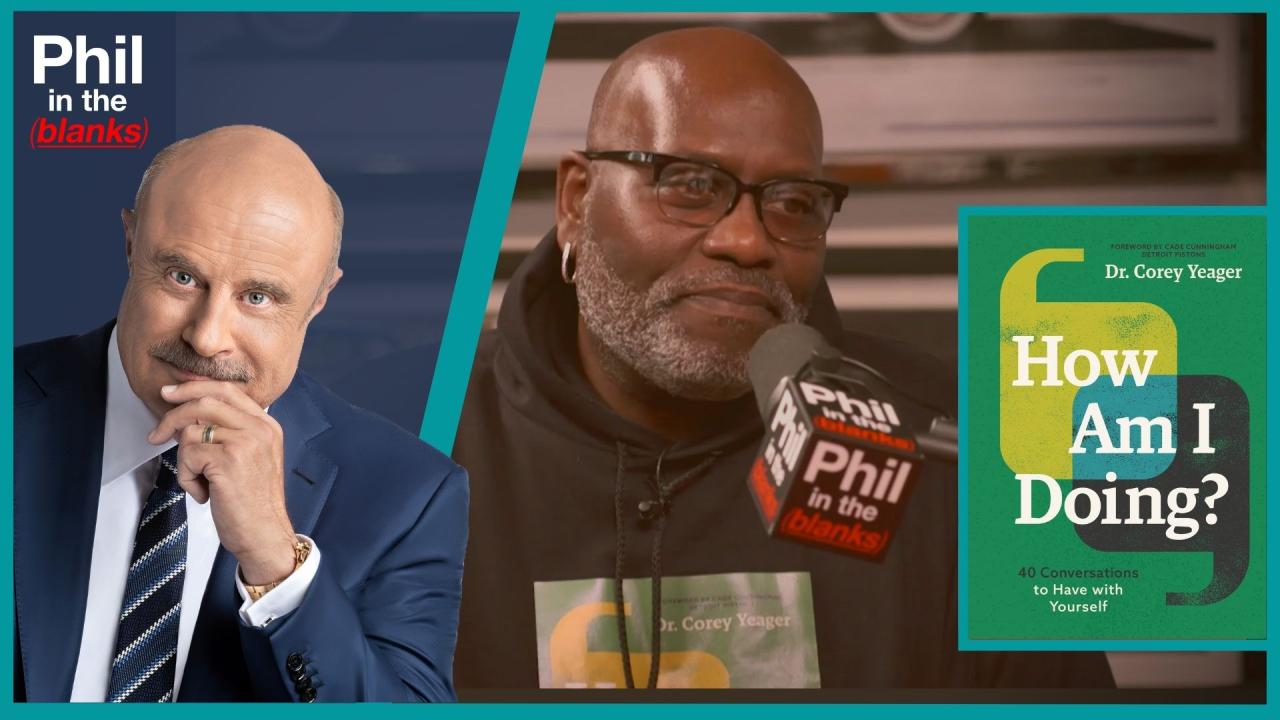 40 Conversations To Have With Yourself – 'Phil In The Blanks' Po…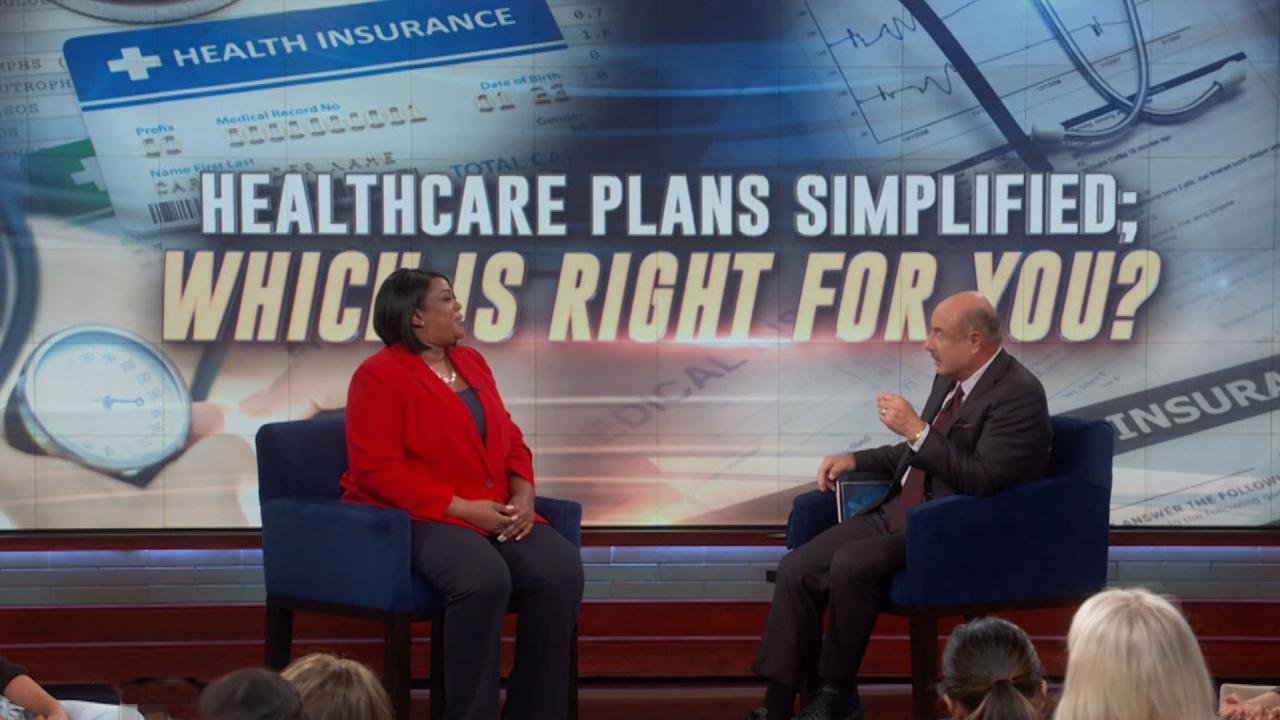 Healthcare Plans Simplified; Which is Right for You?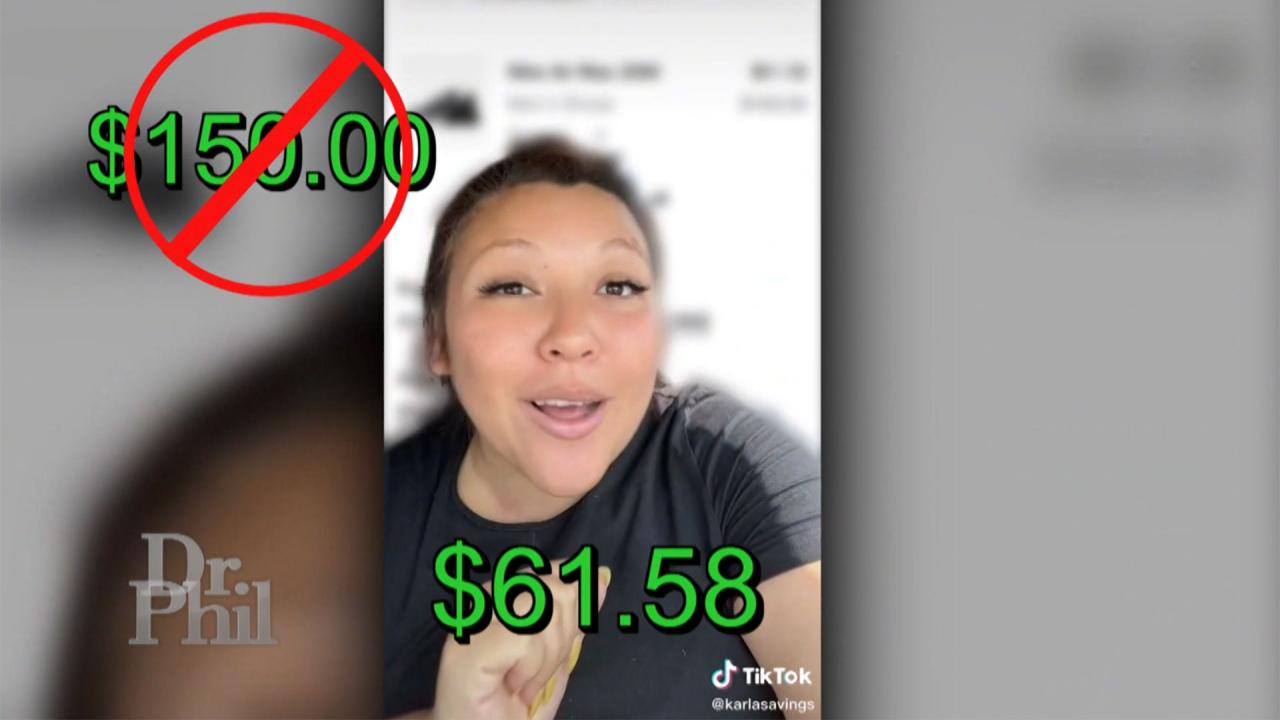 Queen Of Couponing Shares How You Can Save Thousands Of Dollars …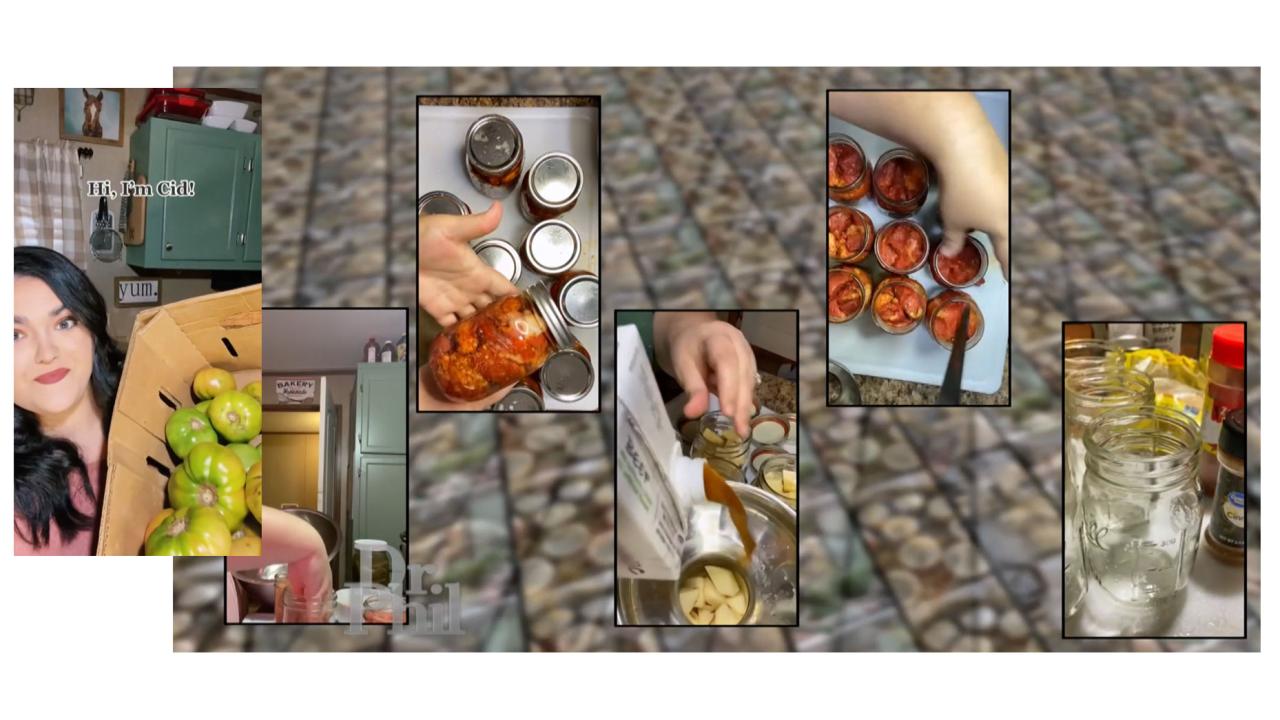 How Canning And Preserving Food Can Save Money And Prepare You F…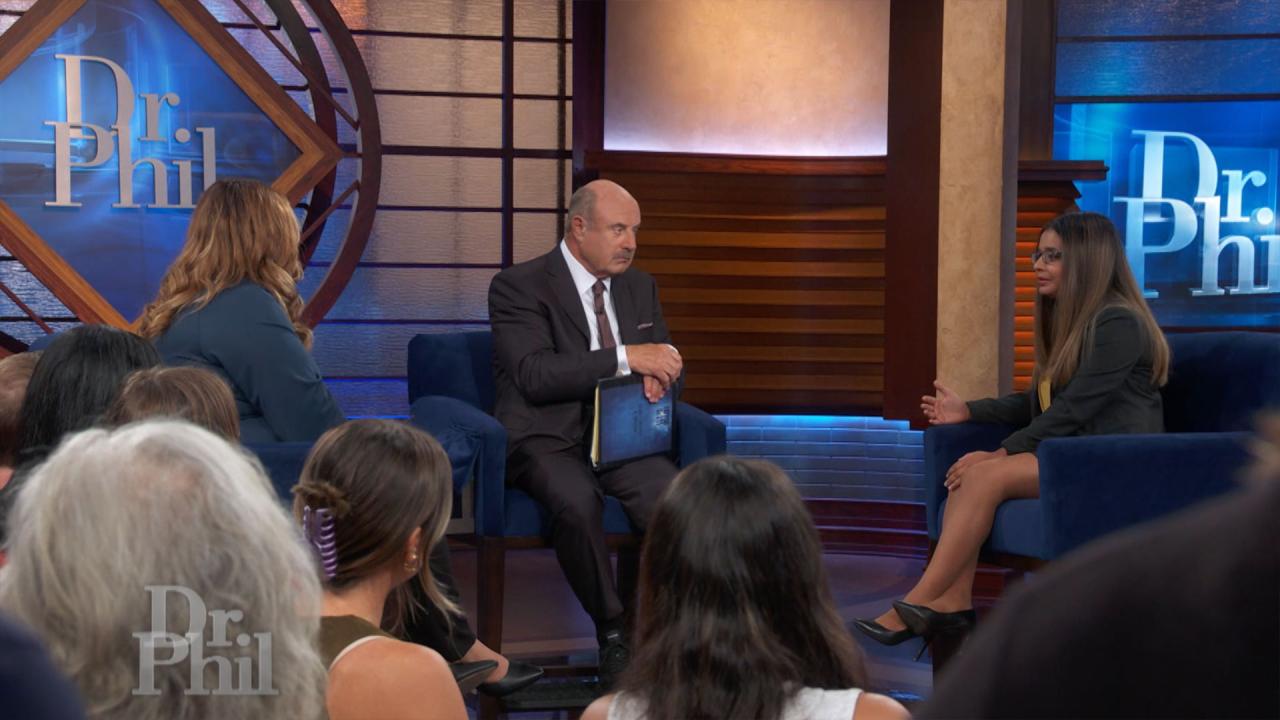 Economist Explains Why We're Enduring Inflation, Says There's Ho…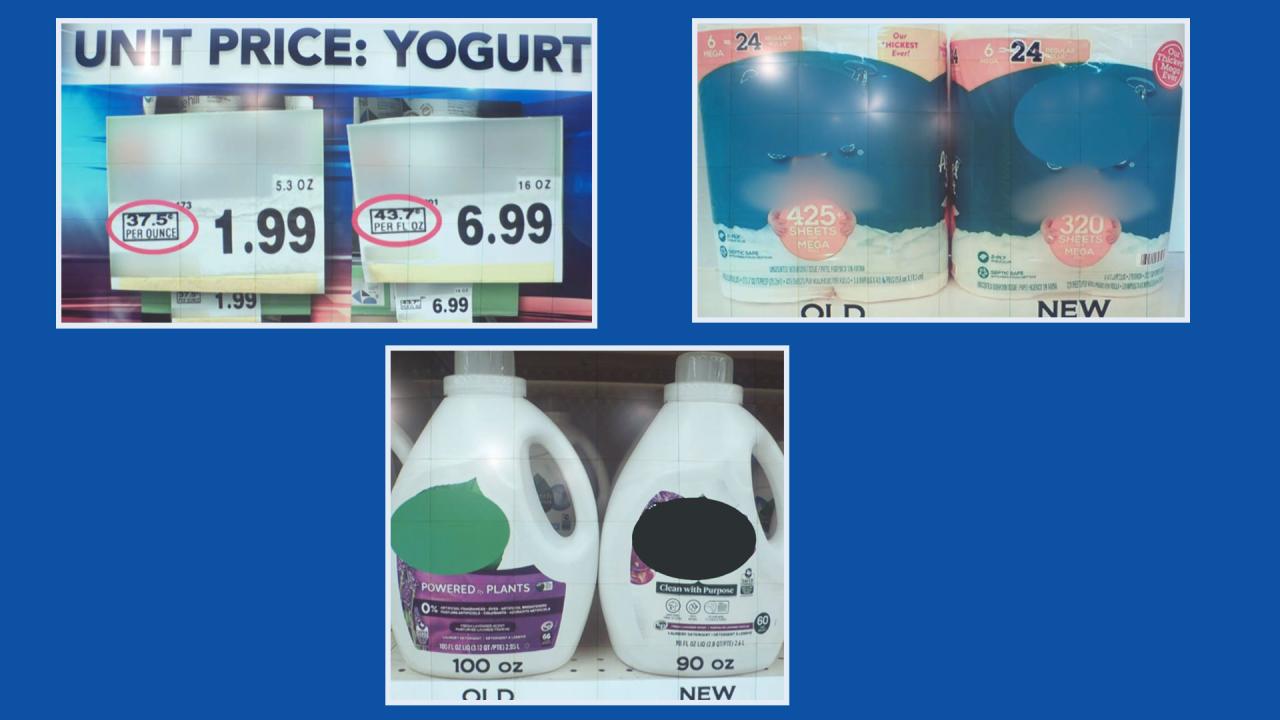 How To Spot Shrinkflation – And What You Can Do About It
What The Statistics Show About The Education System In America
While the United States is the most developed and wealthiest country in the world, one area where it's falling behind is in the education system. According to OECD's PISA 2018 international world rankings of developed nations, the U.S. ranked 13 in reading, 18 in science, and 37 in math out of 79 countries.

"That's shockingly bad. That's disturbing," Dr. Phil says on Tuesday's episode, "Dumbing Down America."


Nick Giordano, professor of political science at Suffolk County Community College in New York and a Higher Education Fellow with the Leadership Institute's Campus Reform, says he's seen the decline firsthand.
"The United States actually ranks 25 amongst all developed nations when it comes to education in reading, math and science combined. We just declined for the fifth year in a row when it comes to our university institutions on a worldwide ranking scale," Nick says. "We've created a system where we're just cycling students through the system."
In the video above, hear what Giordano says he believes is contributing to the downfall of the education system in the United States.
On
Tuesday
, Dr. Phil discusses the teacher shortage and new laws in states like Arizona that put teachers with non-traditional backgrounds in classrooms.
Check local listings
to see where you can watch.
WATCH: Professor And Former Teacher Say The Education System In America Is Failing Students
TELL DR. PHIL YOUR STORY: Have an outrageous story that will shock Dr. Phil?