What You Need To Know About C. Difficile Infection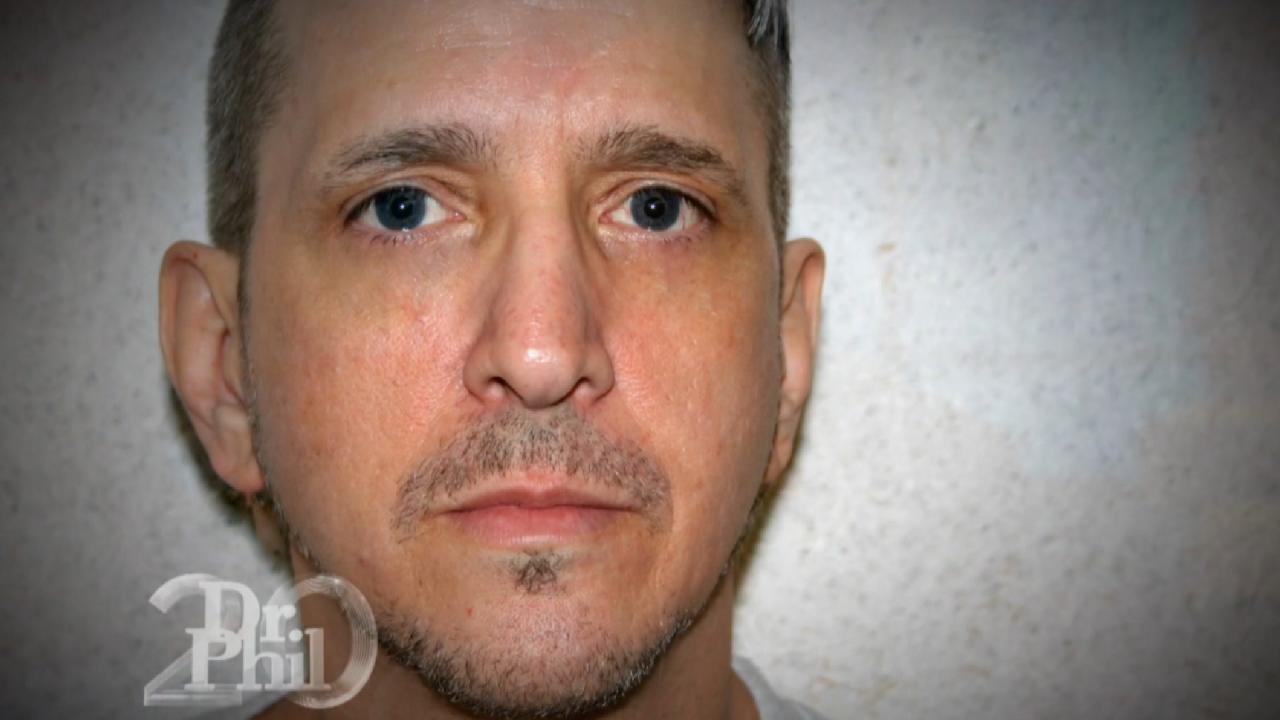 Death Row Inmate Richard Glossip Claims That If Police Had Done …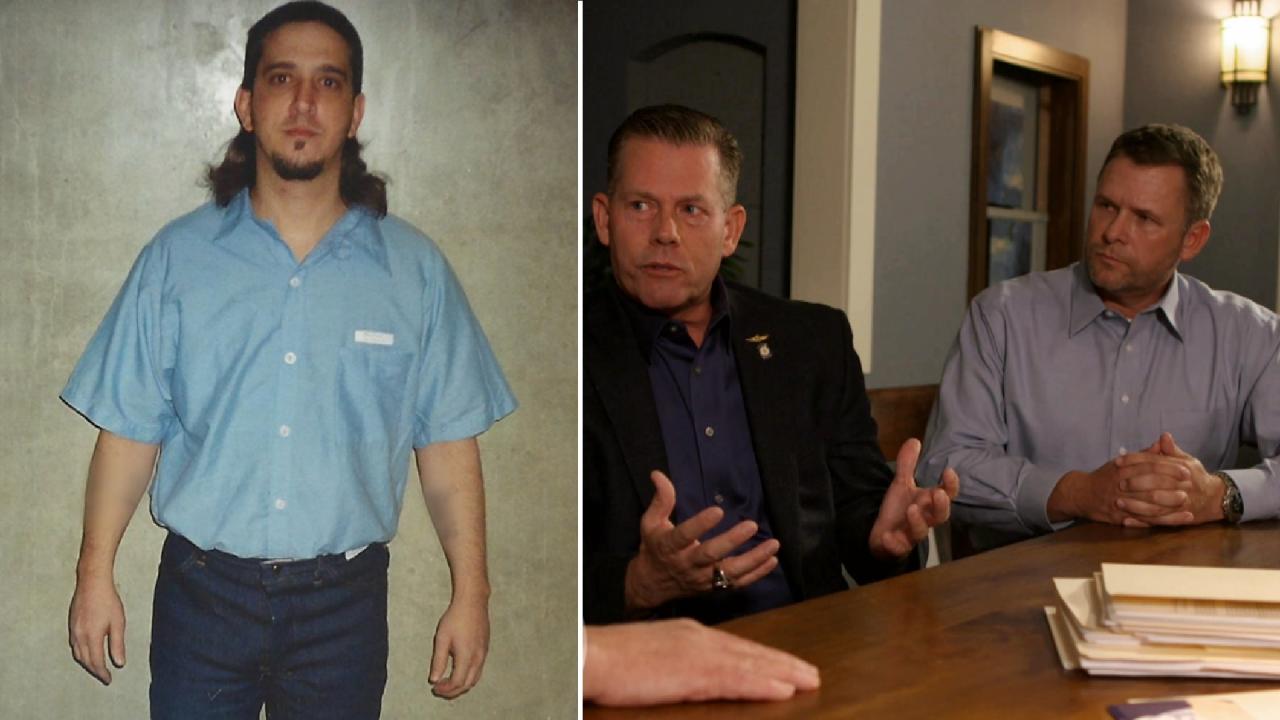 'I 100% Believe That He's Innocent,' Says Oklahoma State Rep Abo…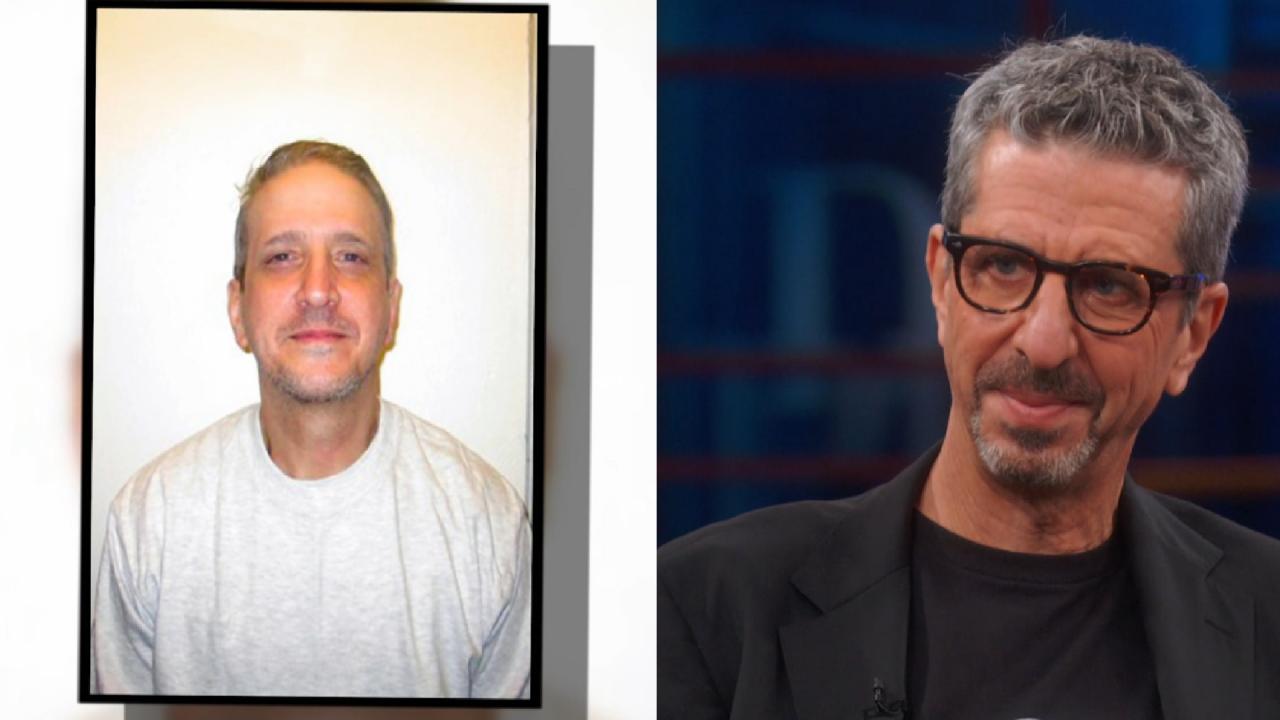 Death Row Inmate Has A Kind Of Grace That 'Defies The Imaginatio…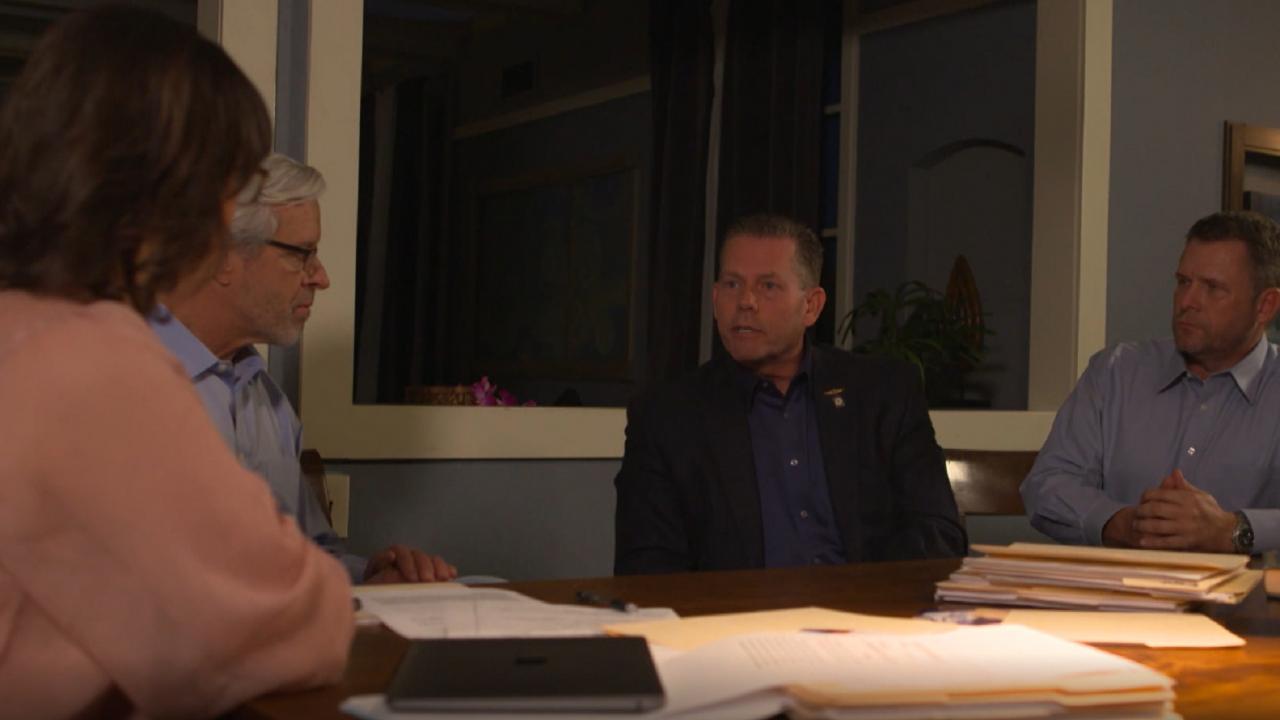 'Dr. Phil' Web Exclusive: Extended Conversation Between Richard …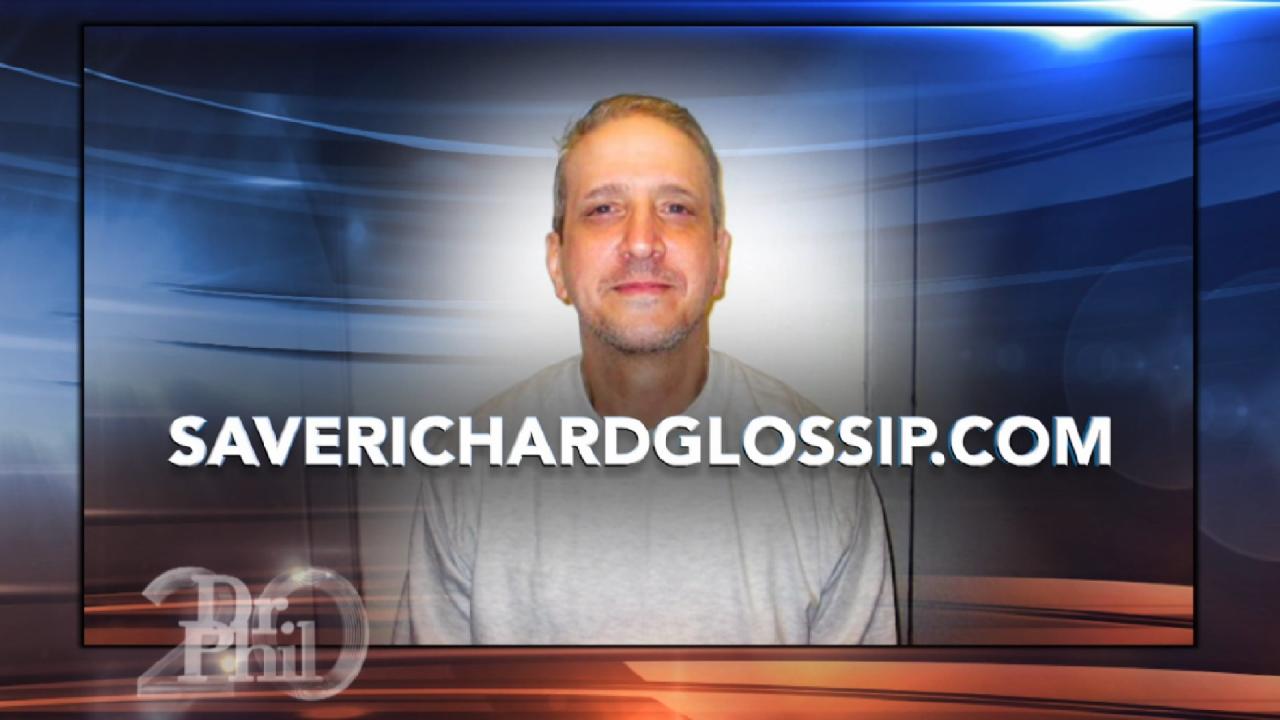 Campaign To Remove Oklahoma Inmate Richard Glossip From Death Ro…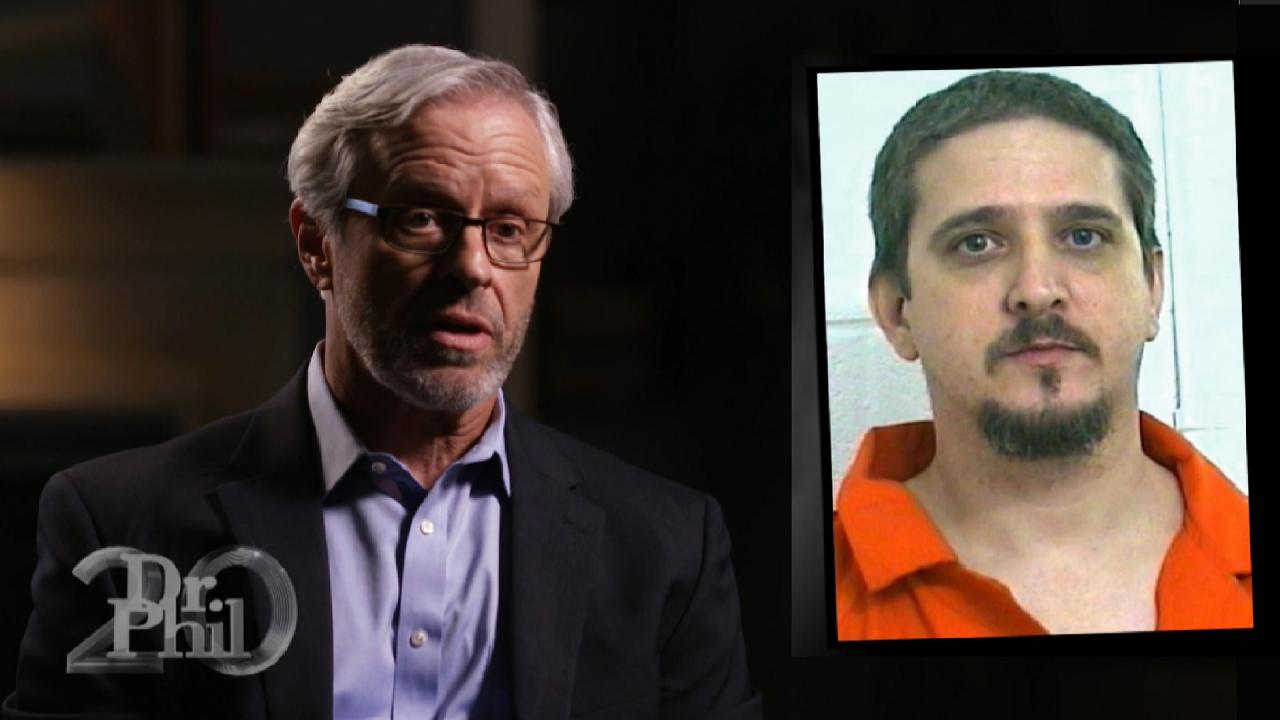 Attorney Says New Information Could Prove Death Row Inmate Richa…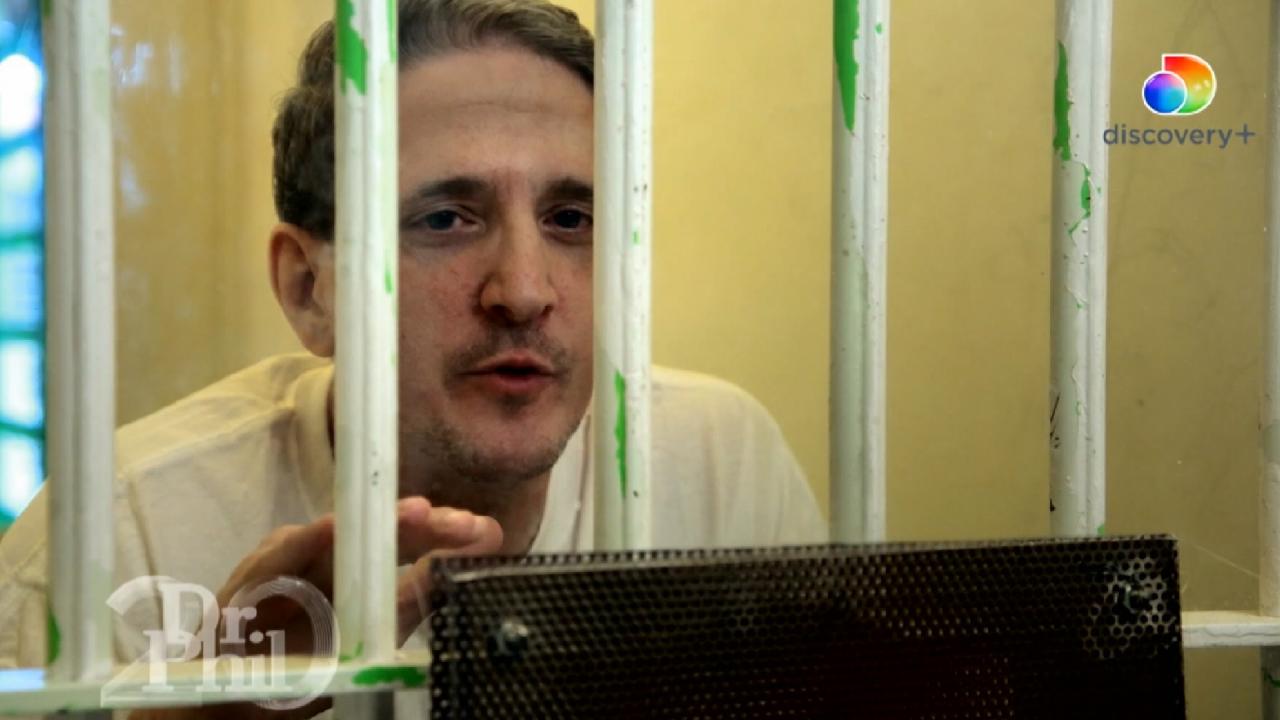 A Message From Death Row Inmate Richard Glossip To His Supporters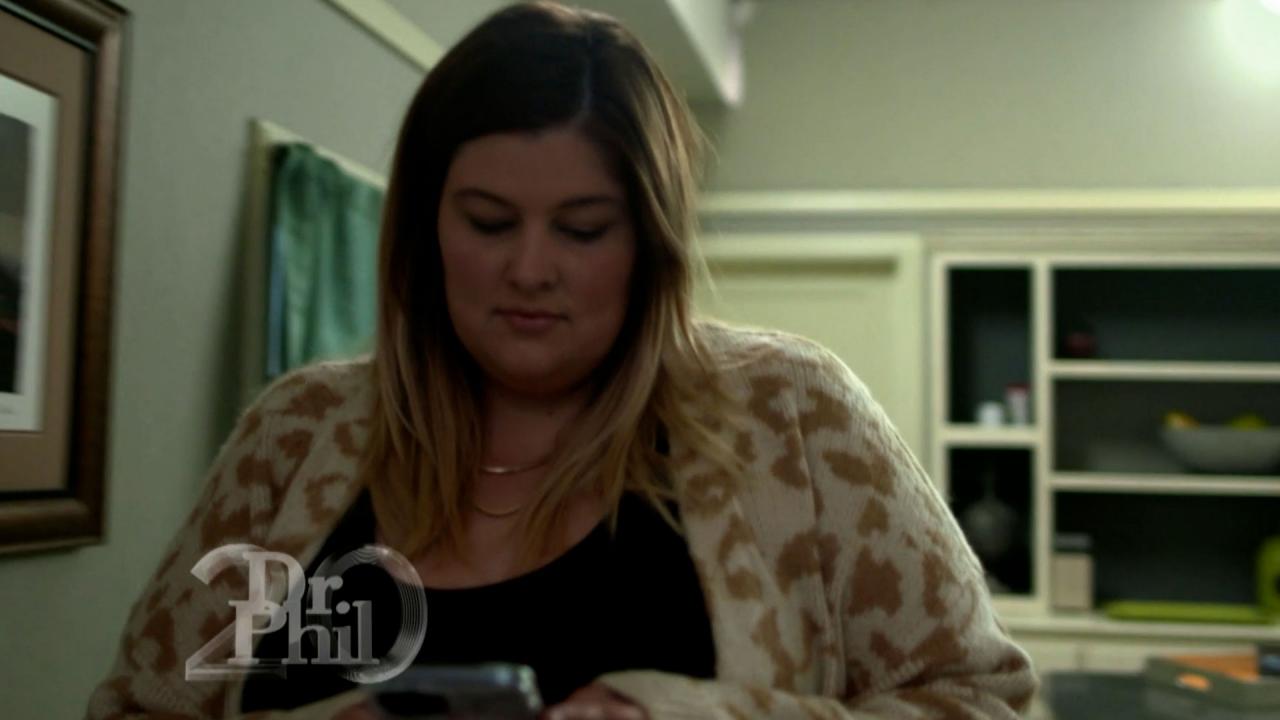 Woman Says She Was Humiliated For Her Weight When A Video Of Her…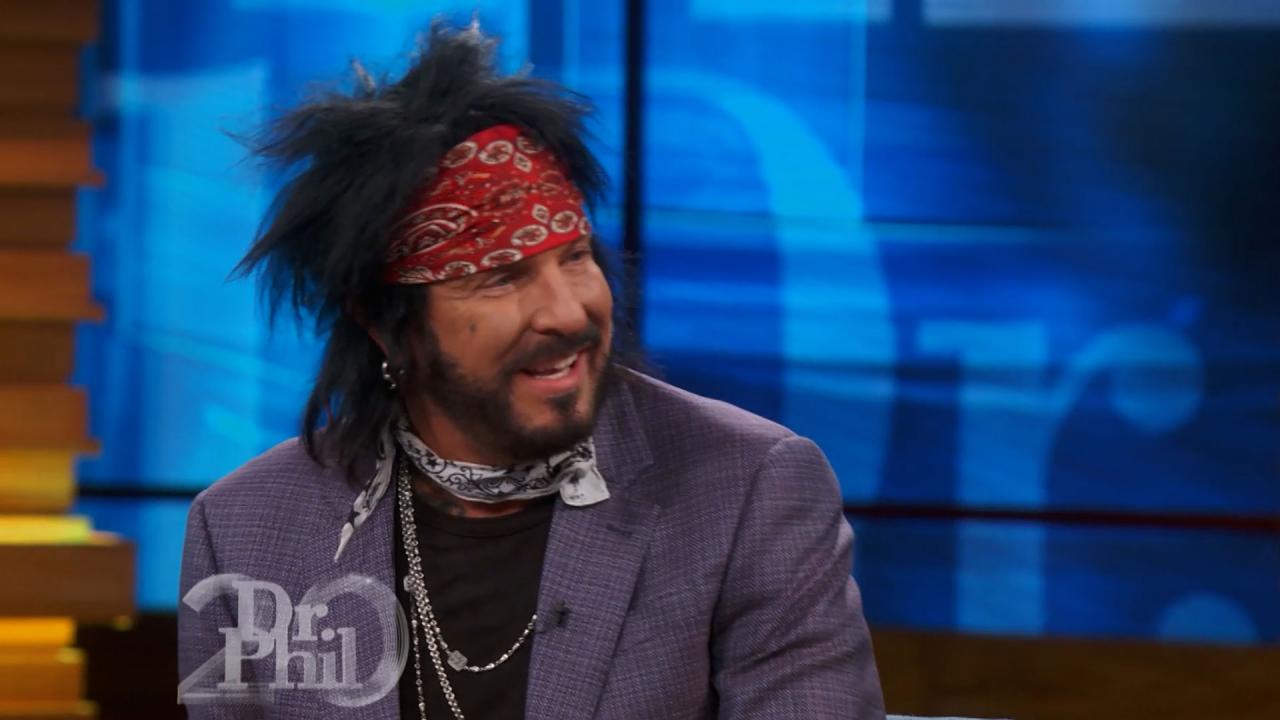 Rock Icon Nikki Sixx Shares What Inspired His New Memoir 'The Fi…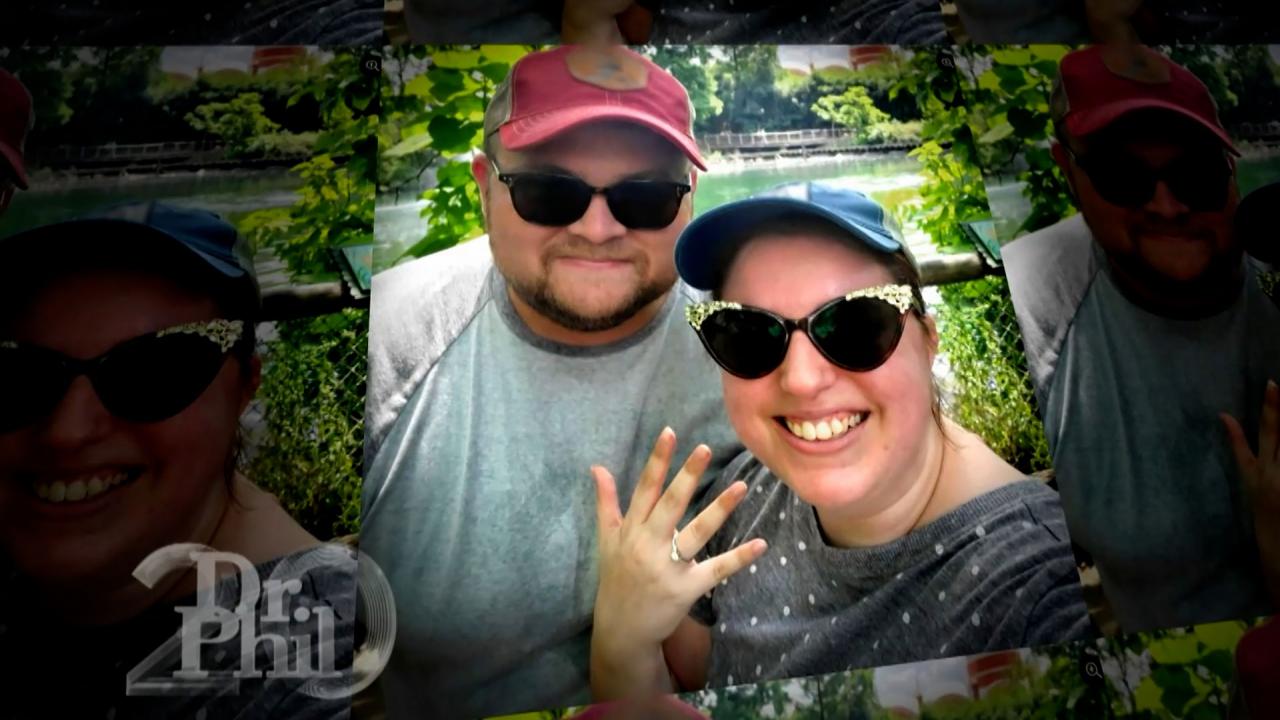 Woman Says She And Fiancé Have Differing Opinions On Health, And…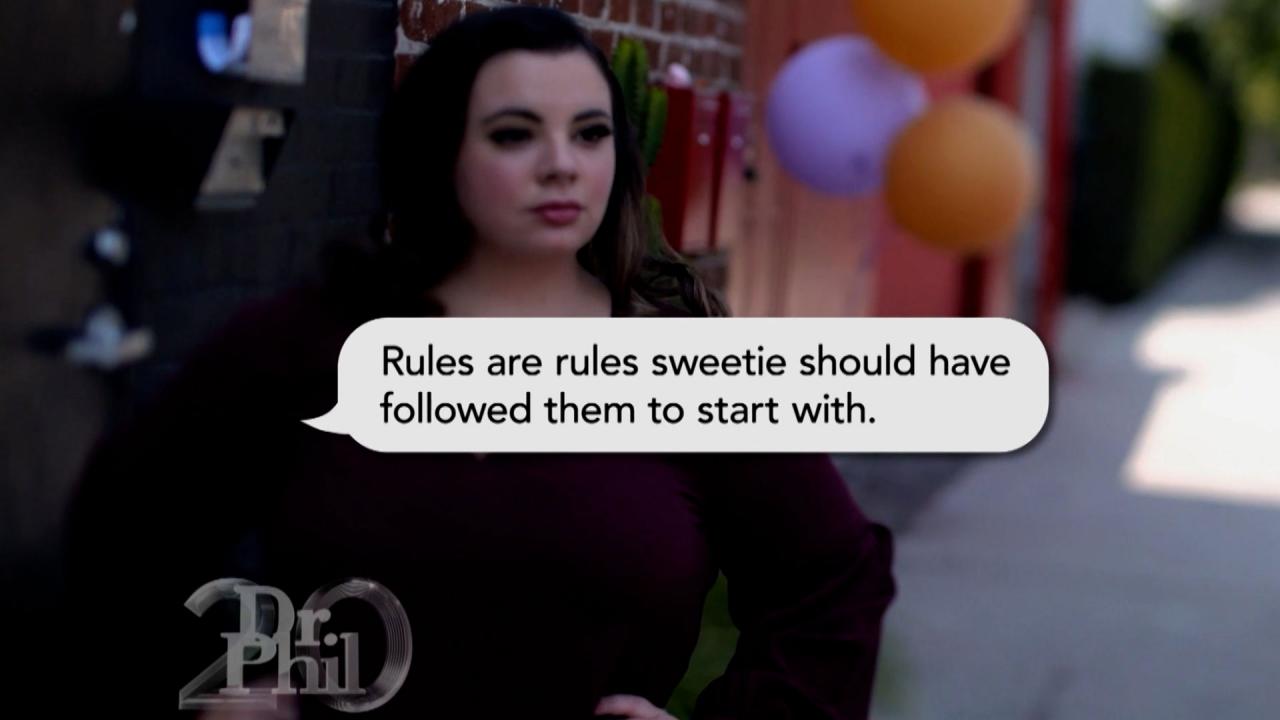 Woman Claims She Was Fat-Shamed And Rejected By A Party Bus In M…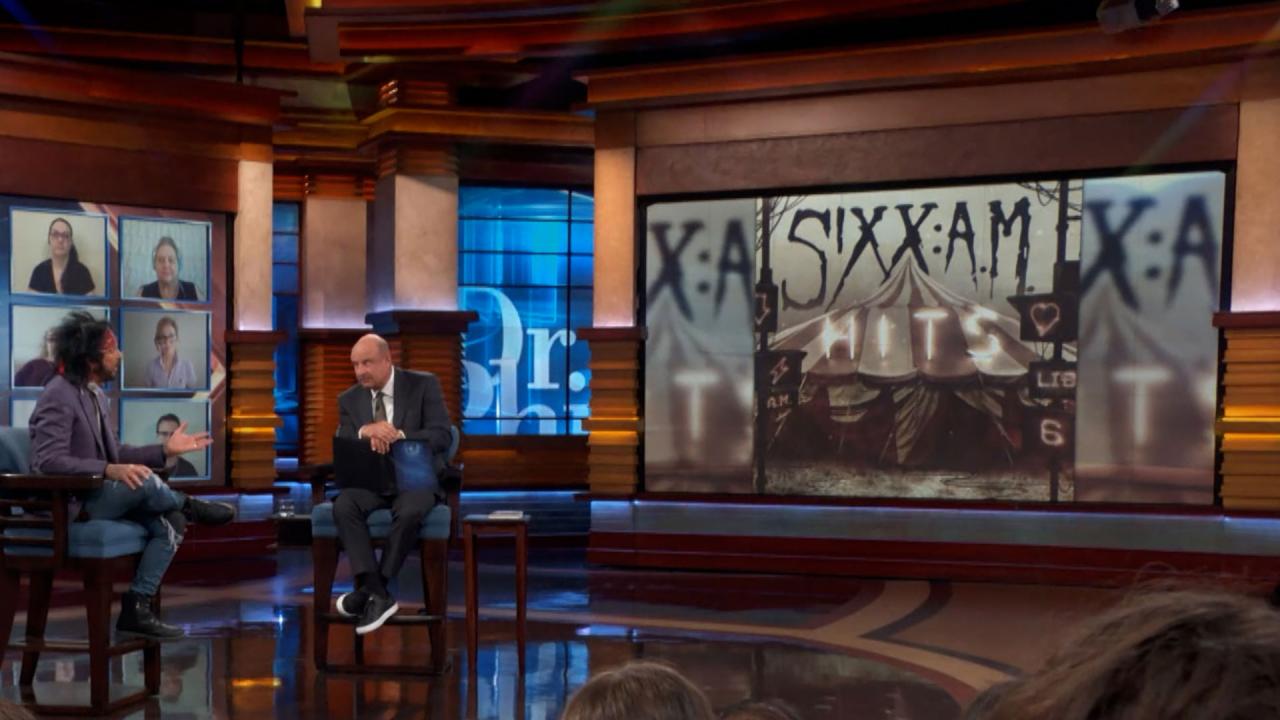 Nikki Sixx Shares How He Got Started In Music And The Story Behi…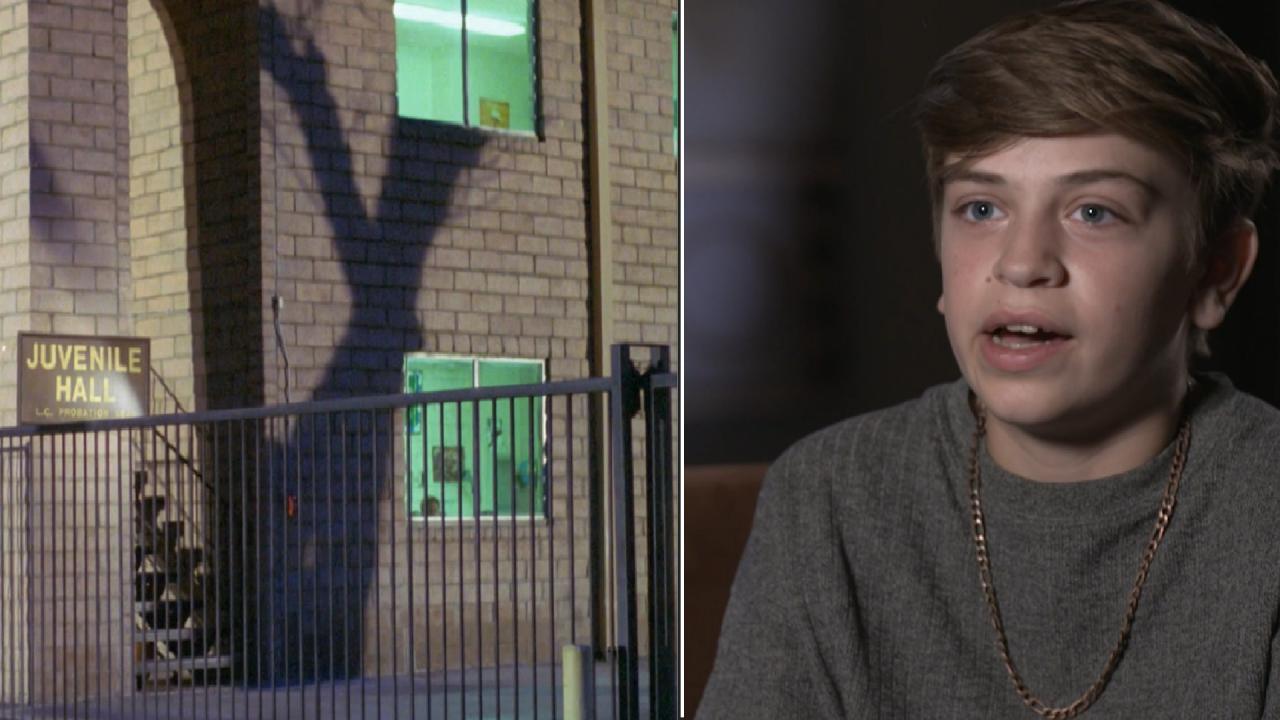 Teen Facing Charges For Damaging School Property Says He Never W…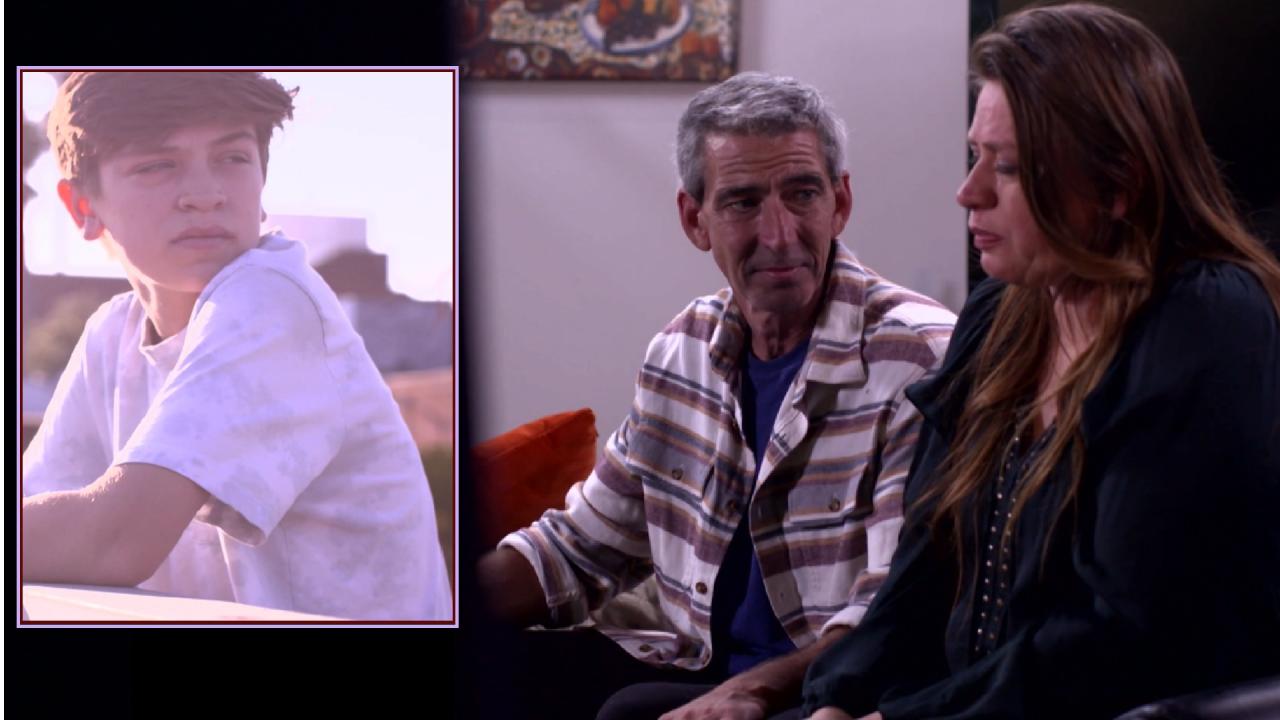 Teen Damages Property In 'Devious Licks' Challenge. Mom Admits S…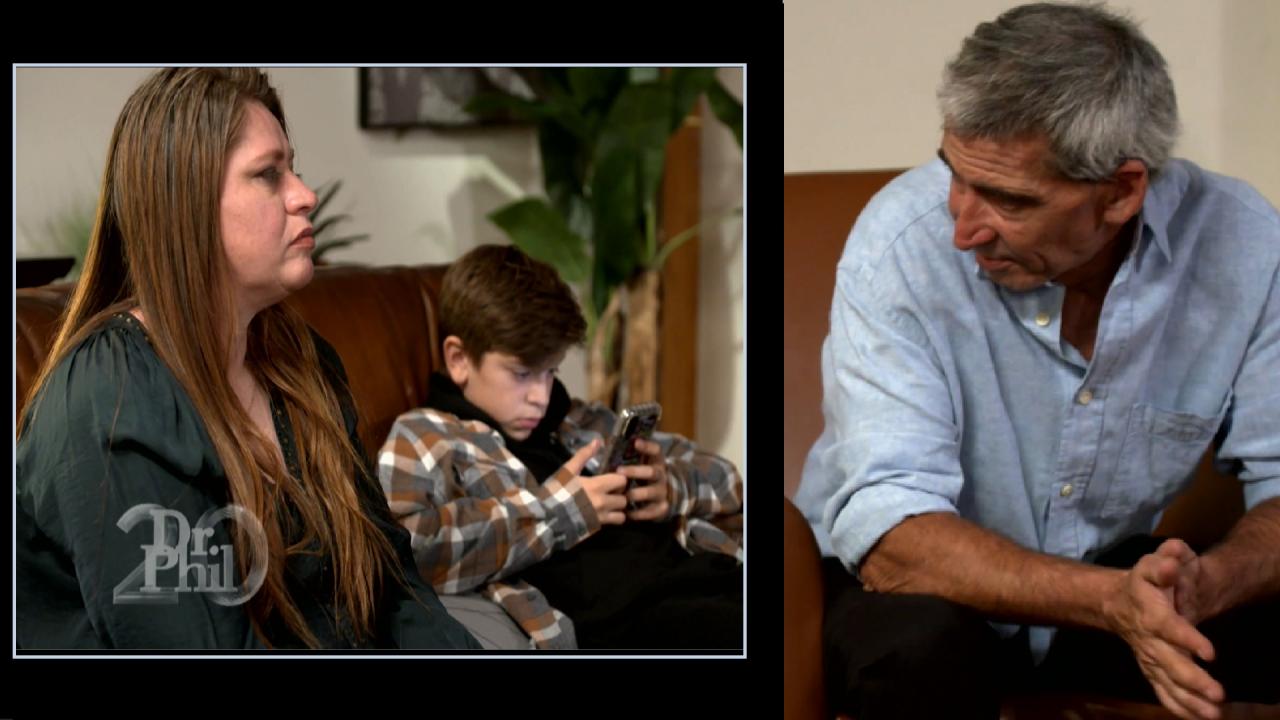 Man Says He's Tired Of Being Shut Out When It Comes To Co-Parent…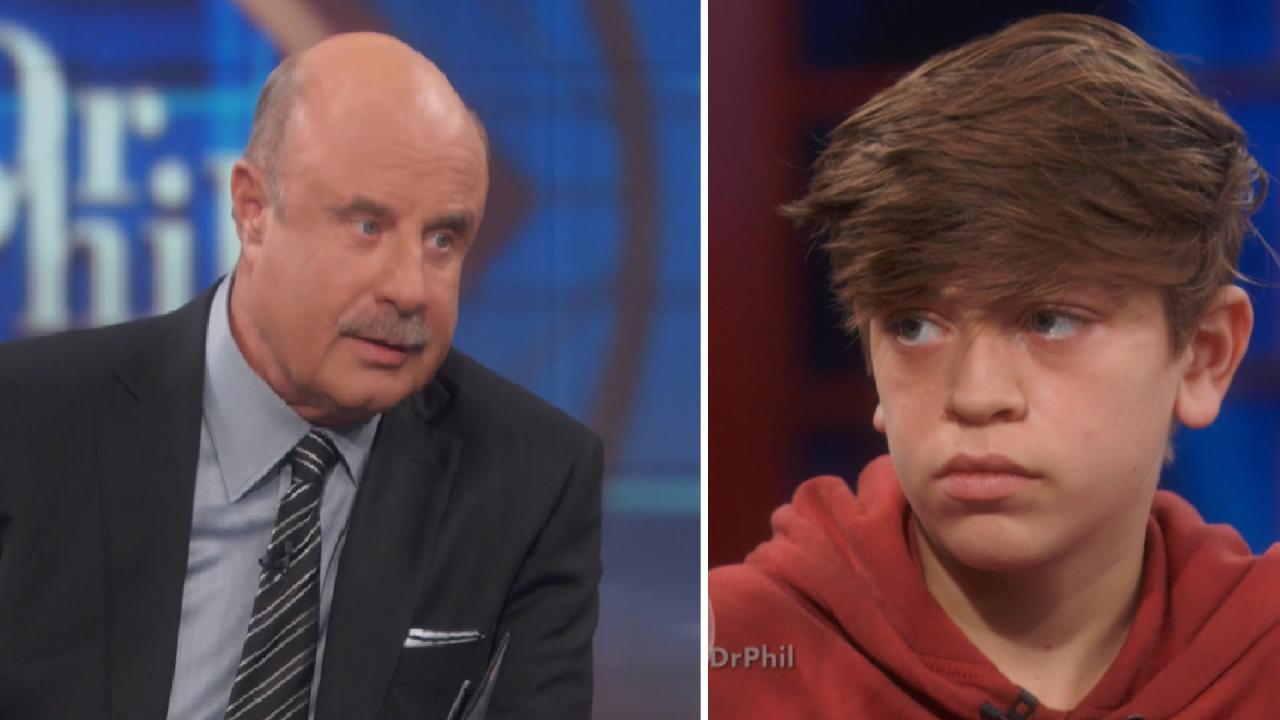 'I Know I Was Being Stupid, And I Regret All Of It,' Says 14-Yea…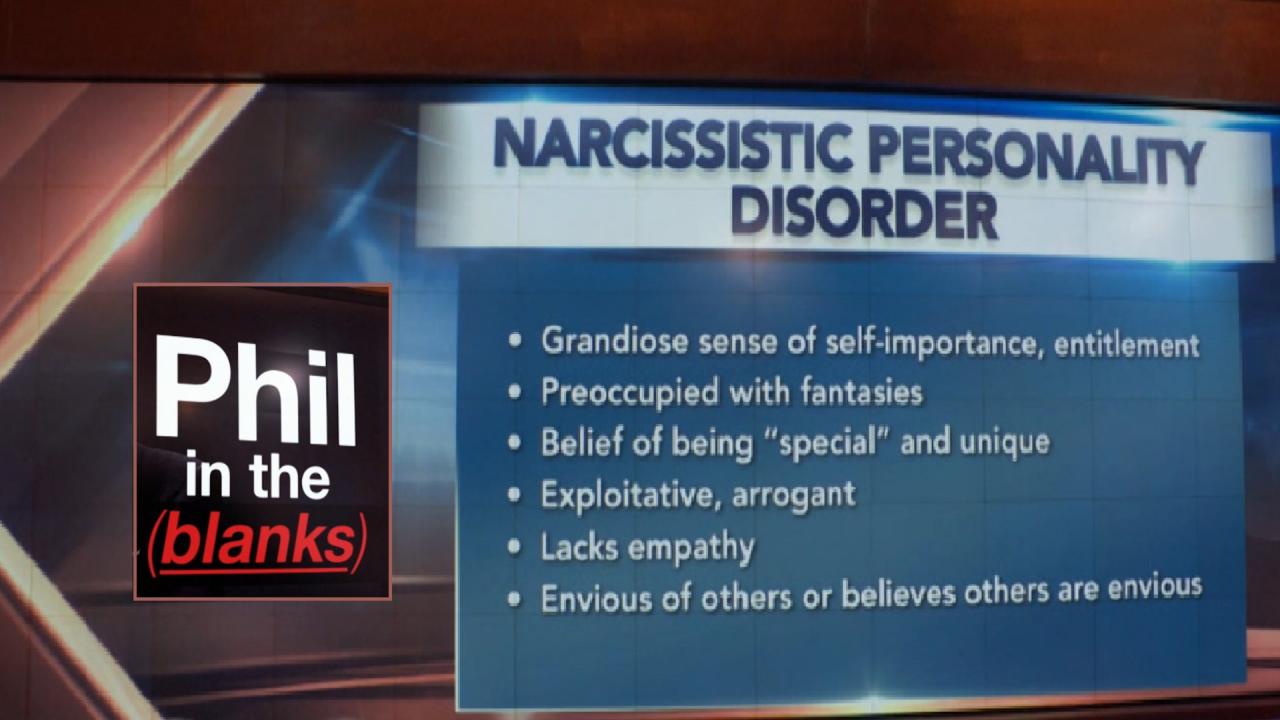 How To Establish Boundaries With A Narcissist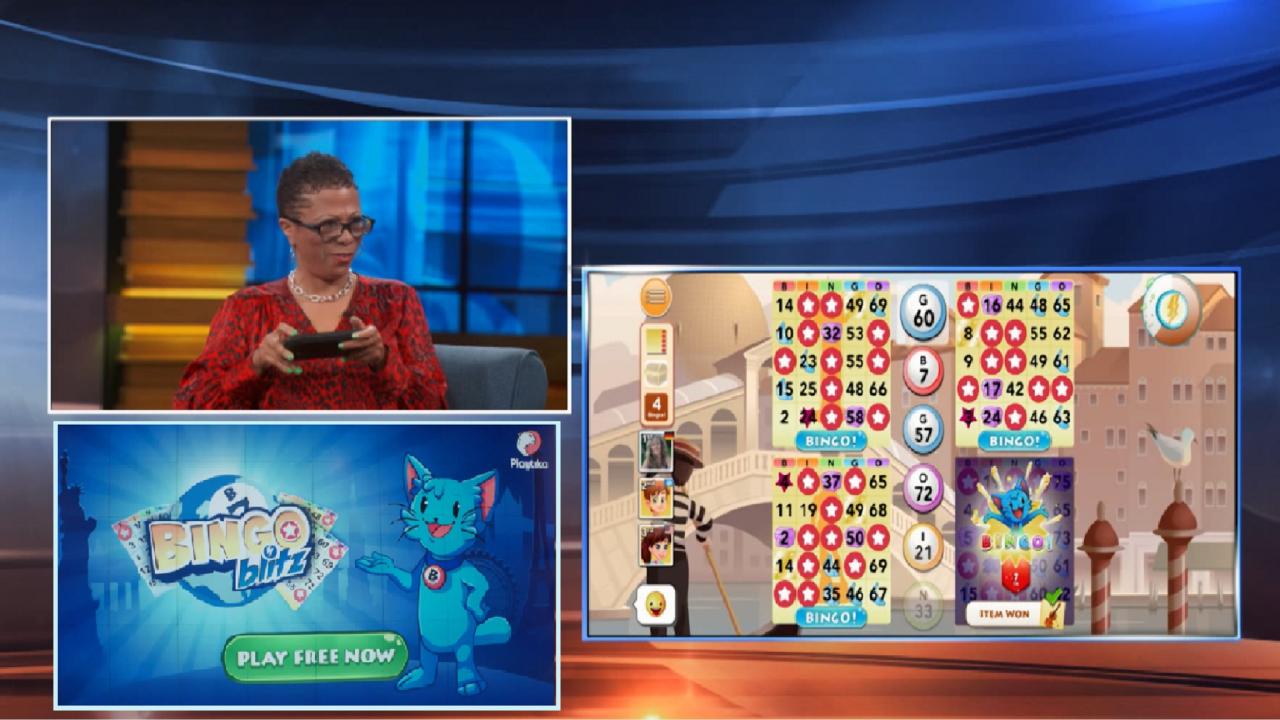 Bingo Blitz – New Spin On A Classic Game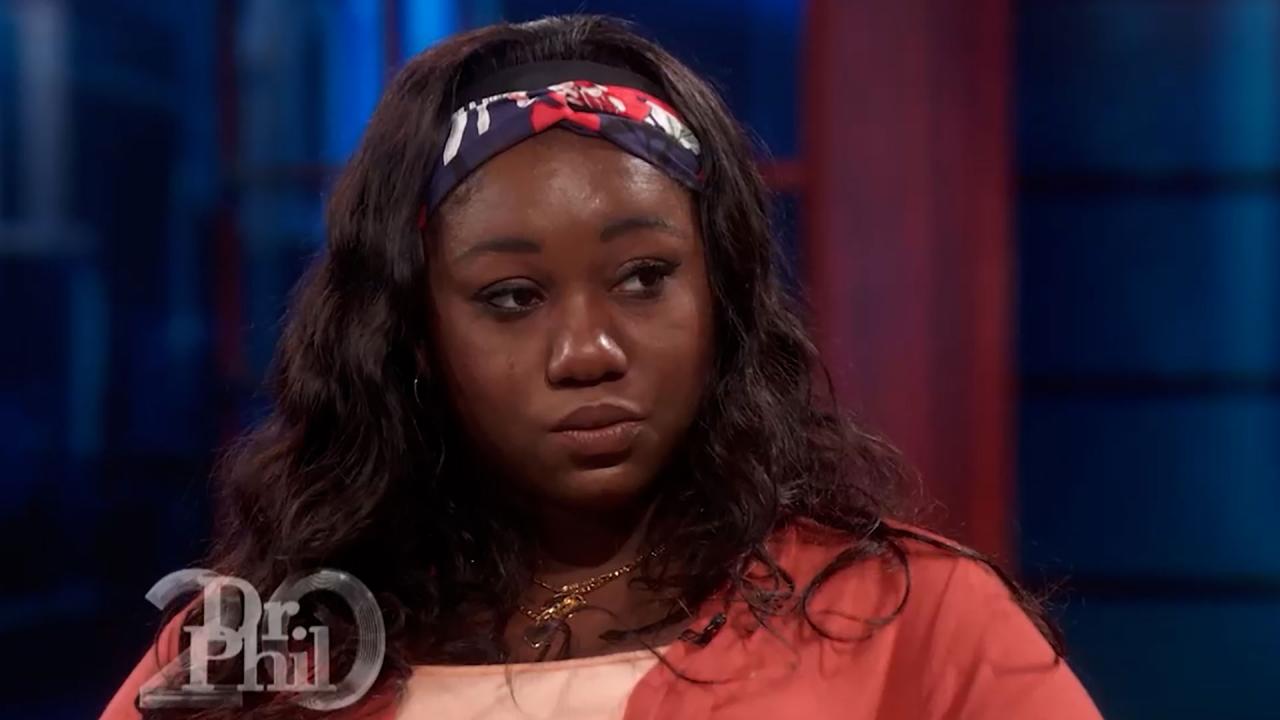 'You Can't Make Sense Out Of Nonsense,' Dr. Phil Tells Young Wom…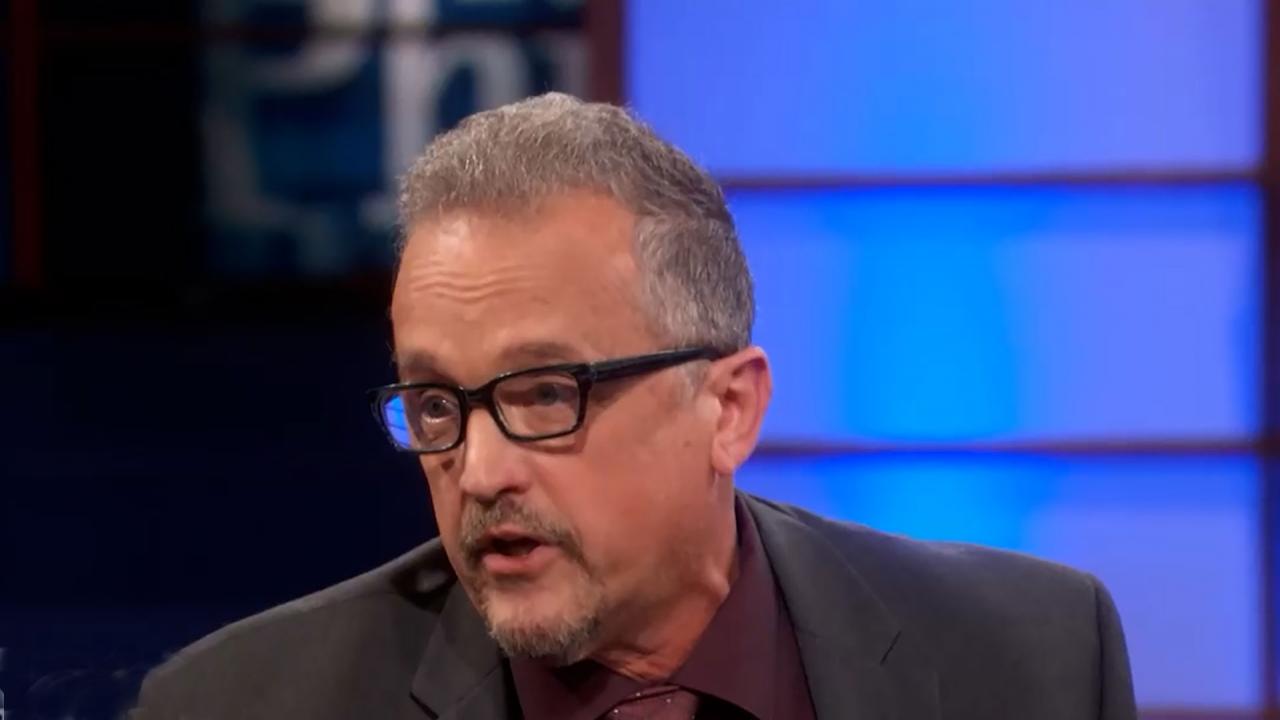 Why Man Says He Won't Ask Stepdaughter For Forgiveness After Cal…
What You Need To Know About C. Difficile Infection
Dayle lost her mother and grandmother within months of each other to an illness many people have never heard of: Clostridioides difficile, or C. difficile. The bacterium, which is highly contagious and can survive on surfaces for months even when cleaned, can cause symptoms ranging from stomach pain and diarrhea to life-threatening inflammation of the colon.

On Tuesday's episode of Dr. Phil, Dayle, who also suffered a C. difficile infection and survived, joins Dr. Phil along with Pfizer's Chief Patient Officer, Dr. Freda Lewis-Hall, to share important information about the bacterium. Find out who may be at risk, how it is spread, and what you can do to help prevent getting an infection.

To keep yourself and your loved ones safe, and for more information about C. difficile, visit GetHealthyStayHealthy.com.