Why A 12- And 14-Year-Old Say They've Never Had A Friend Over To…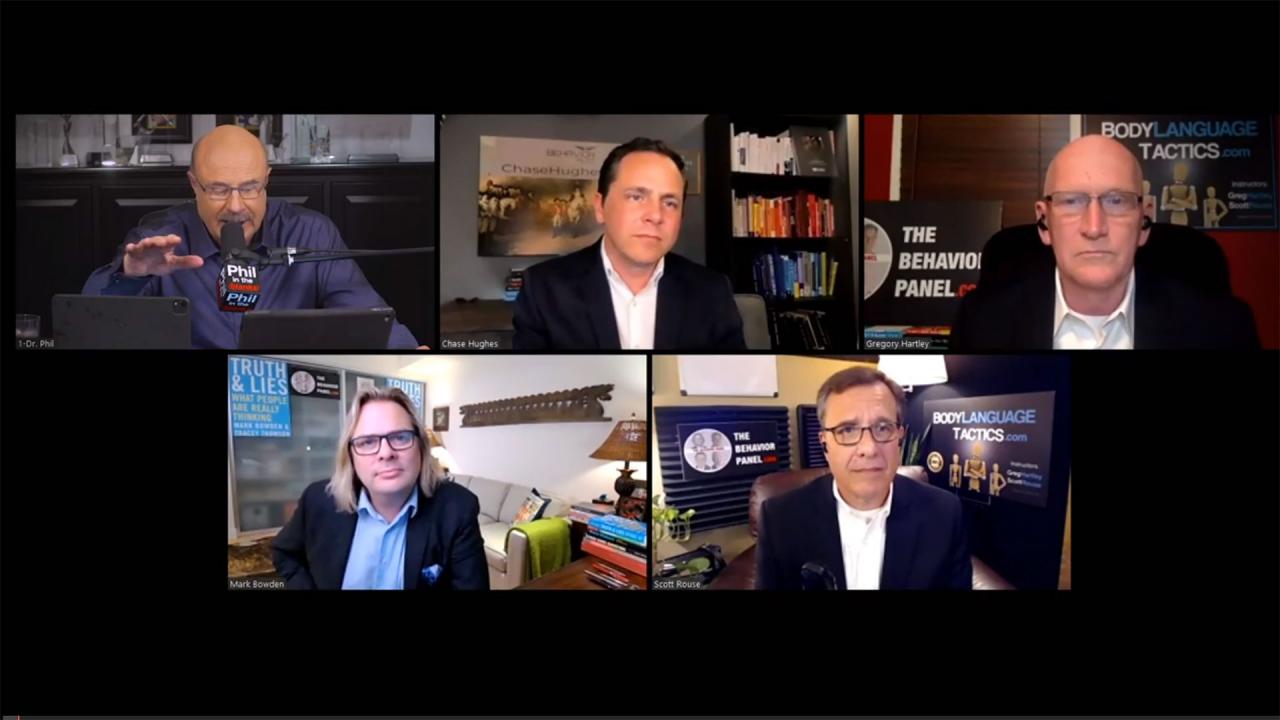 How To Look For Behavioral Patterns And What Self-Pity Tells Us …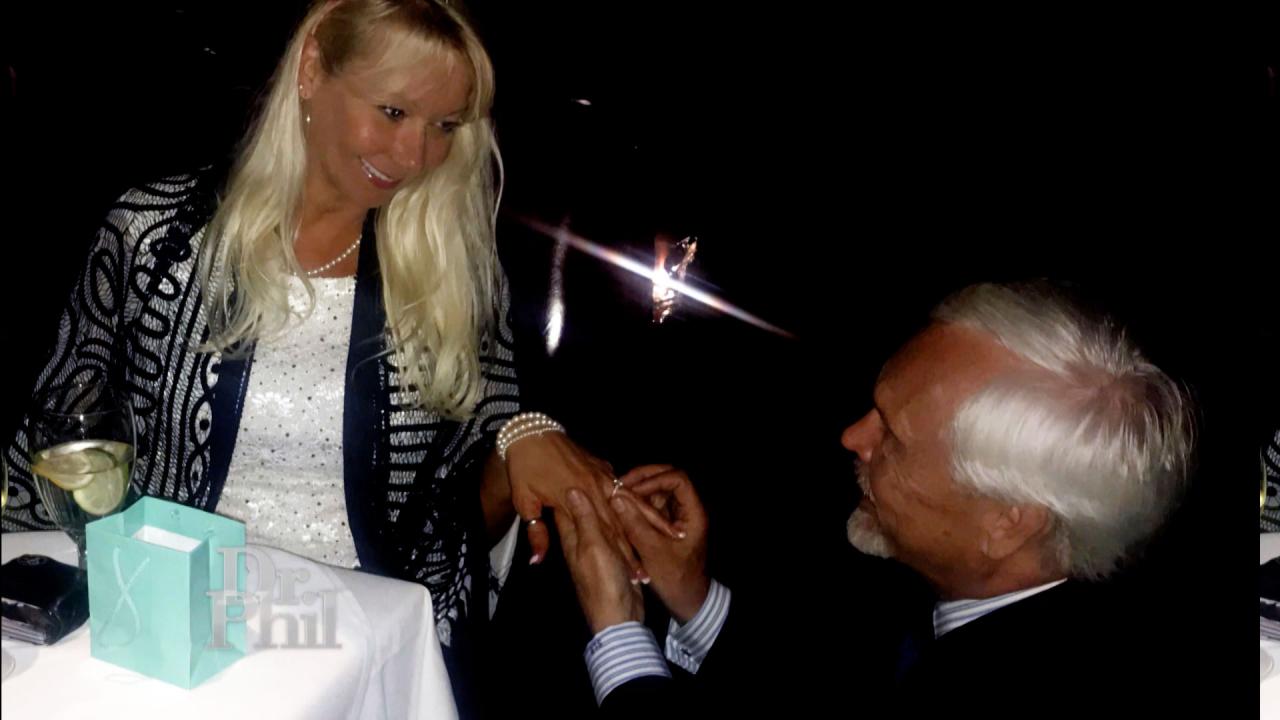 Woman Who Says She's Been Engaged Four Times To Same Man Claims …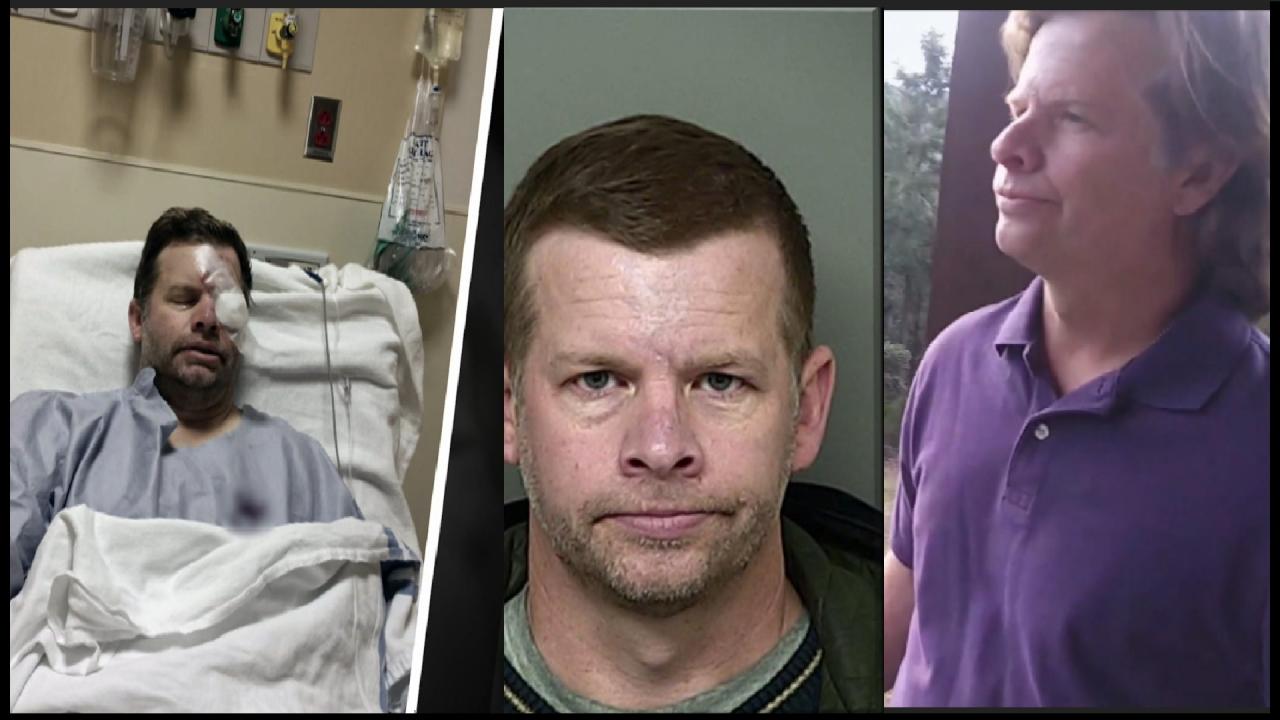 'It's A Nightmare,' Says Man Who Claims Rare Medical Condition –…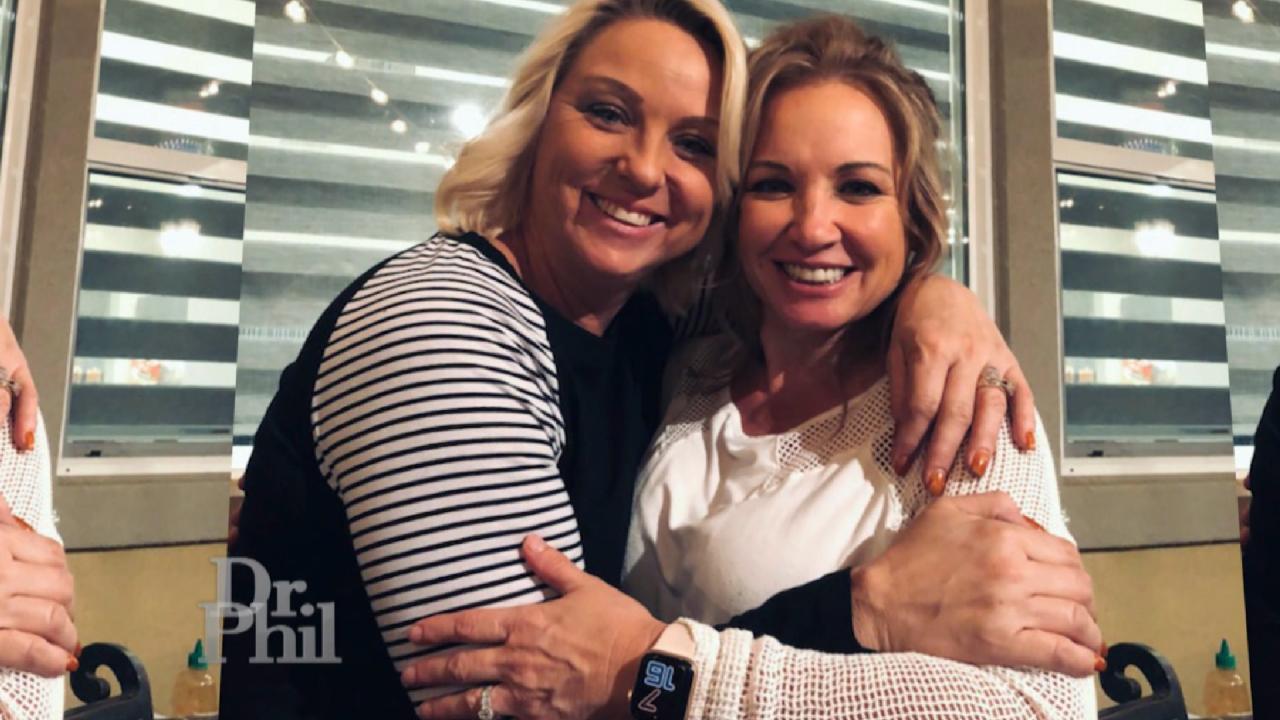 Woman Says She Has 'A Lot Of Great Ideas.' Her Cousin Claims She…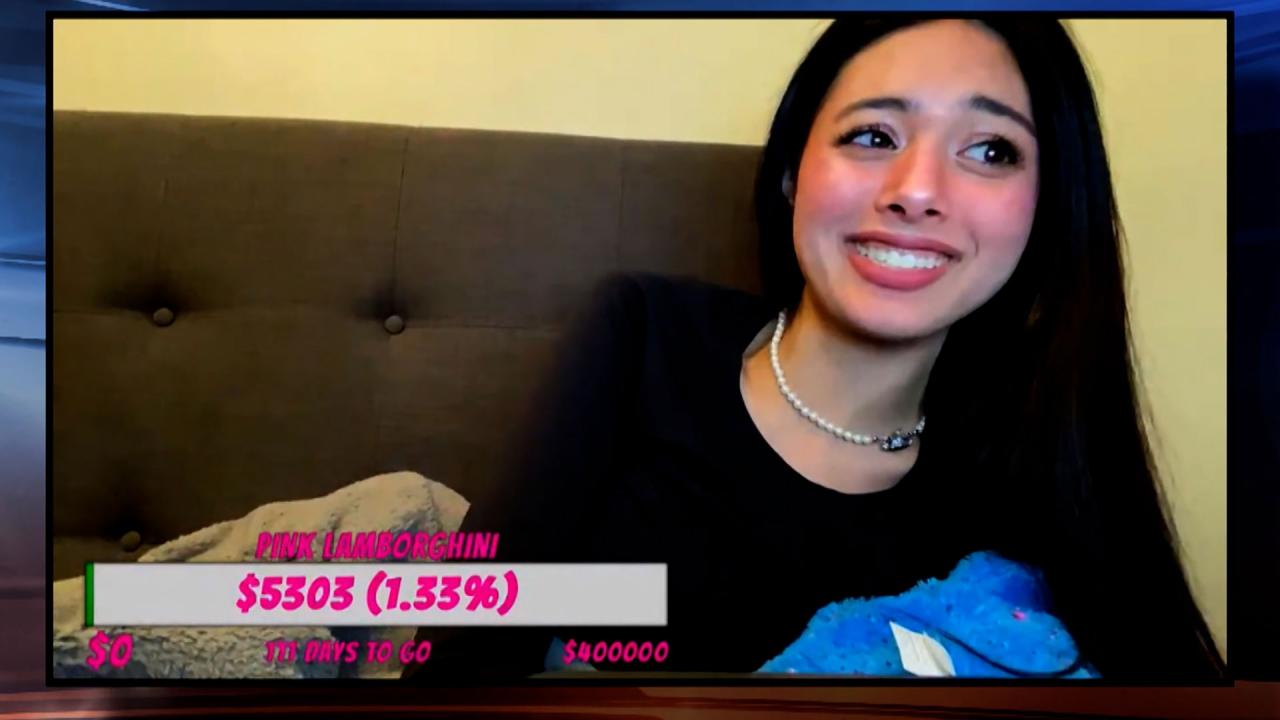 'I Thought Everything I Said Was Funny,' Says 18-Year-Old Accuse…
Why A 12- And 14-Year-Old Say They've Never Had A Friend Over To Their Home
Susan is a single mom to three children. She says over the last 14 years,
she has sacrificed many things
while raising her daughter, 20-year-old daughter, Taylor, a 14-year-old son and a 12-year-old daughter. She admits that she hasn't been the perfect mom but says her kids always came first.
TELL DR. PHIL YOUR STORY: Have a family drama that needs Dr. Phil's help?
Taylor, however, claims
her childhood was a living hell.
The young woman claims they were evicted from homes, moved 16 times and once lived in a homeless shelter. She also claims that
the houses they lived in were filthy,
filled with feces, garbage, bugs and empty pantries -- and that her two younger siblings are still living in horrendous conditions.
Susan denies Taylor's accusations about the cleanliness of her homes.
WATCH: 'You're Not Owning What You Need To Be Owning,' Psychiatrist Tells Mom Accused Of Living In Filthy Conditions With Kids
Taylor's younger siblings open up to Dr. Phil and psychiatrist and
Dr. Phil Advisory Board
member Dr. Charles Sophy on
Friday's episode
about what their home life is like now. Are they still living in filth? And why do they say they have never had a friend over to their house? Watch the video above.
And on
Friday's episode
, does Susan admit any wrongdoing? Plus, she allows cameras in her home. What do they find?
Check here
to see where you can watch.
TELL DR. PHIL YOUR STORY: Nowhere to turn but Dr. Phil?
'We're Going To Get Help For Your Mom And For Your Family,' Dr. Phil Tells Young Siblings