Why A Dual Diagnosis And Treatment Plan Is Recommended For Missi…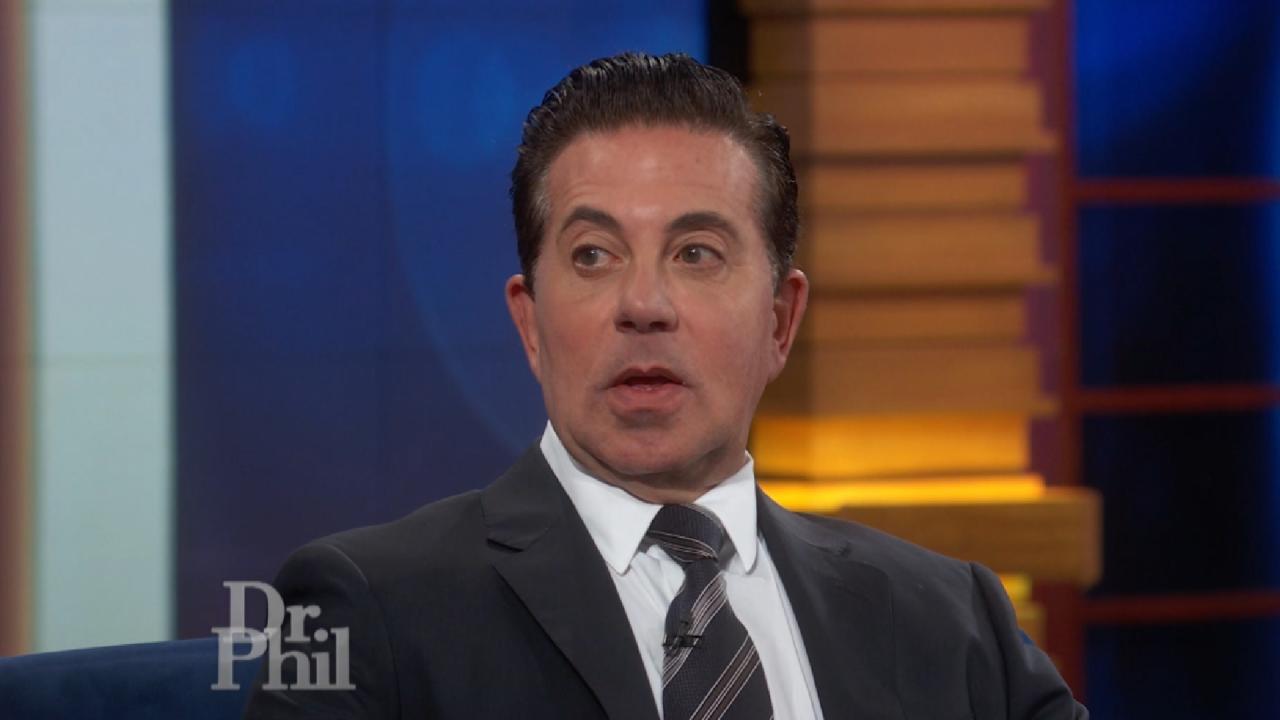 Psychiatrist Says Teen Vaping Is A 'Huge Deal' That's 'Happening…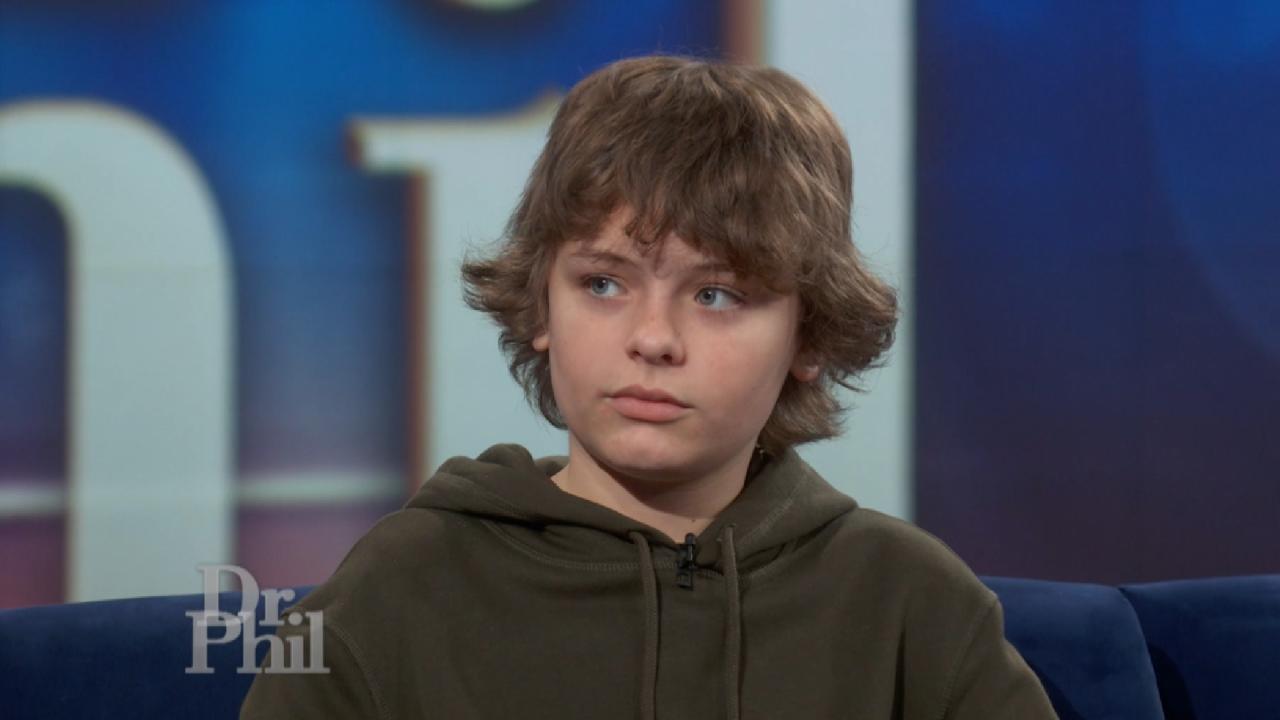 'If I Were Them, I Wouldn't Trust Me At The Moment,' Says Vape-D…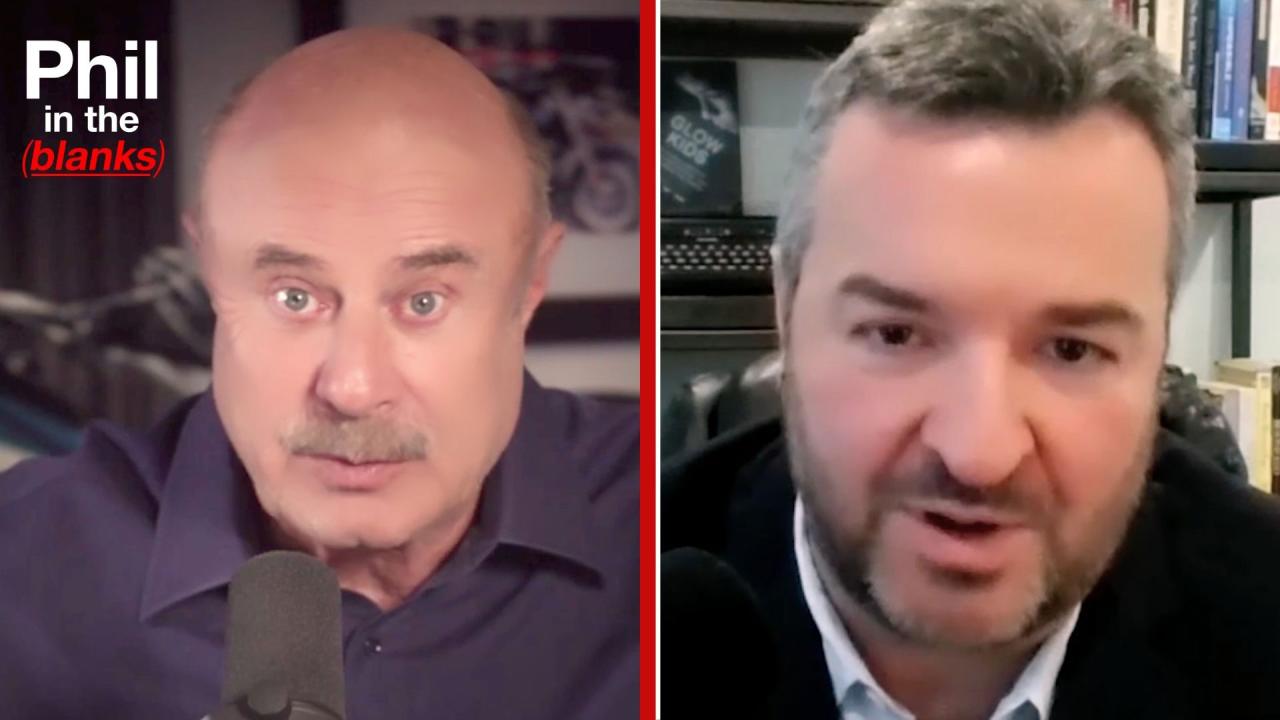 Tech Addiction: Digital Madness -- How Social Media Is Driving O…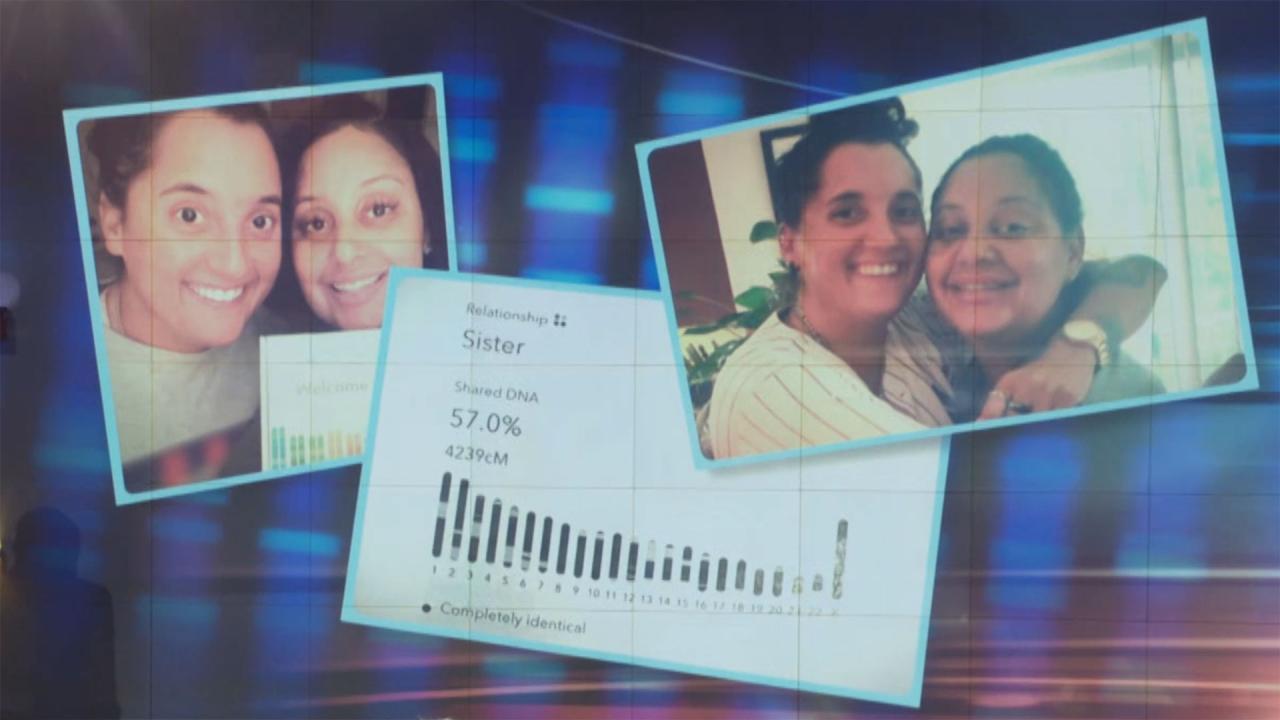 How Two Co-Workers And Friends Learned They Are Biological Siste…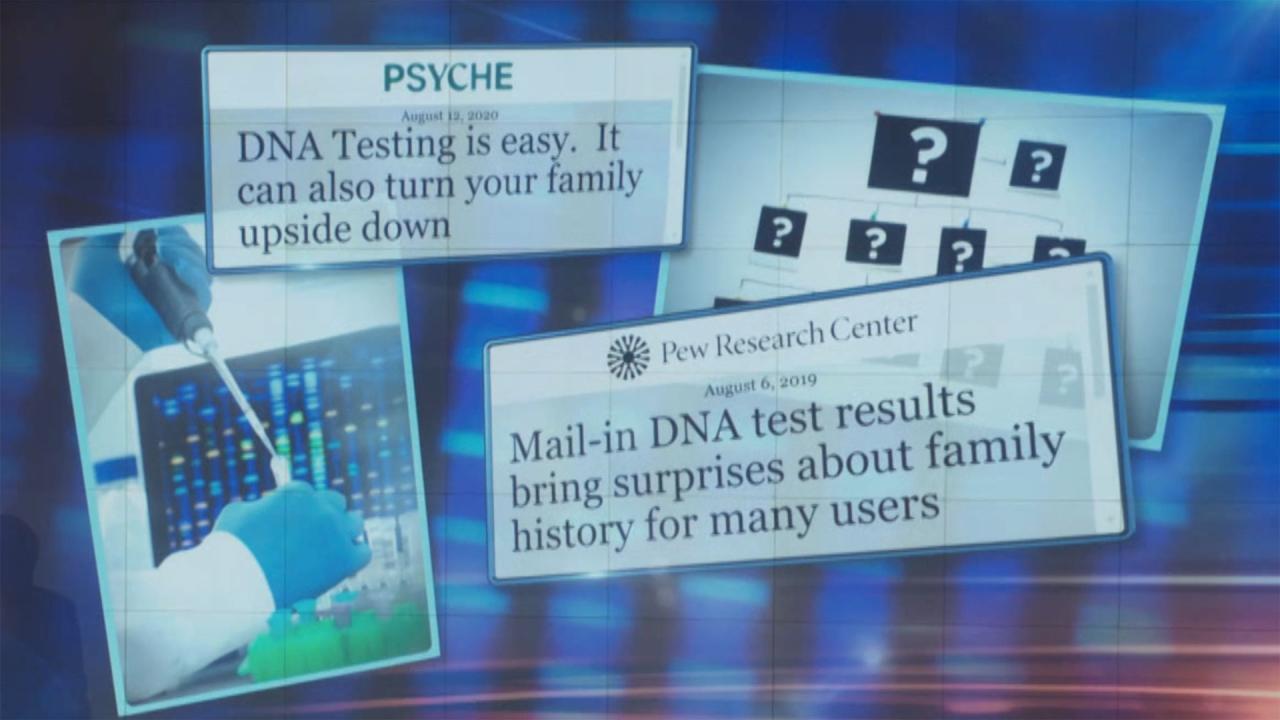 Questions To Ask Before Taking A DNA Test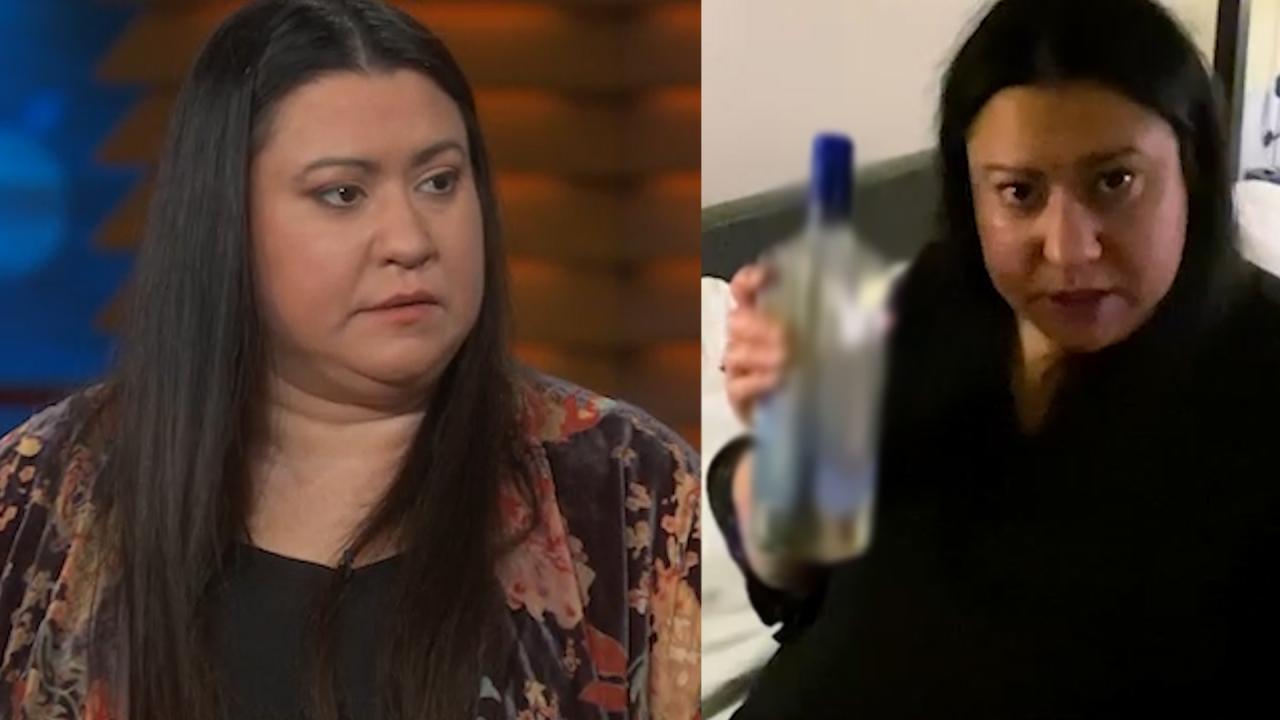 Behind the Wheel: Drunk and Deadly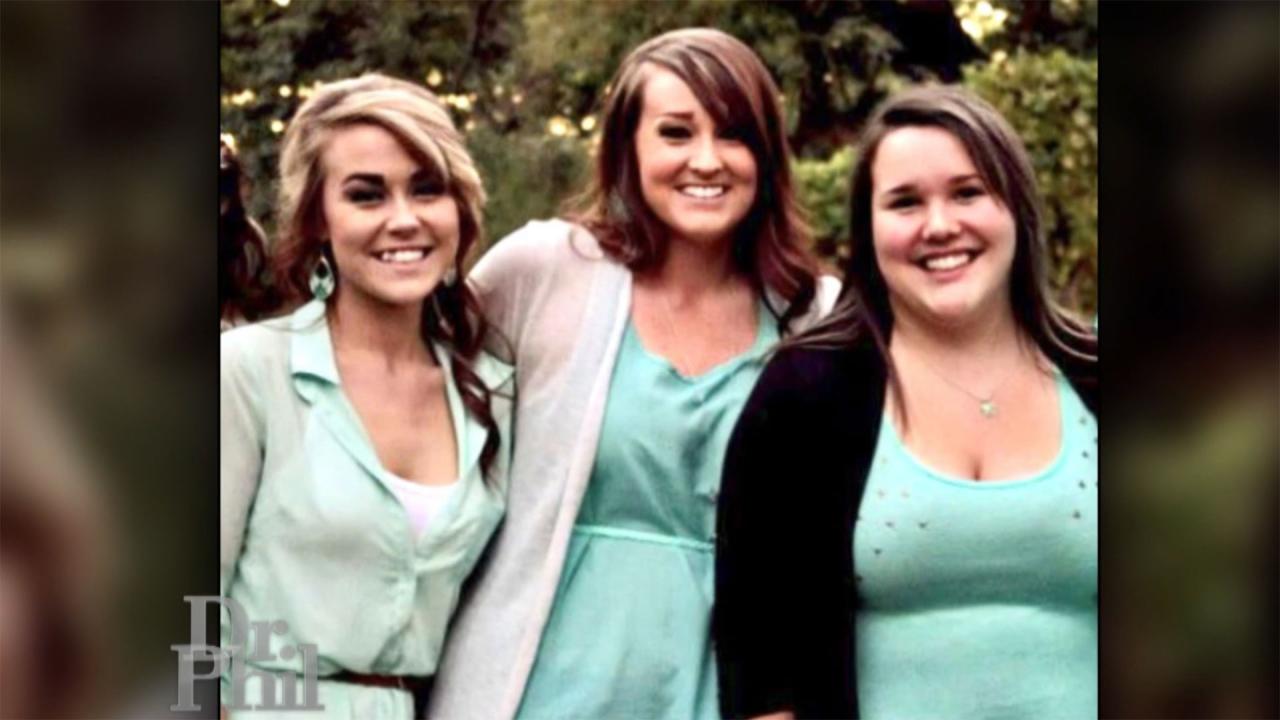 Siblings Who Joked That Oldest Sister Was 'Milkman's Kid' Learn …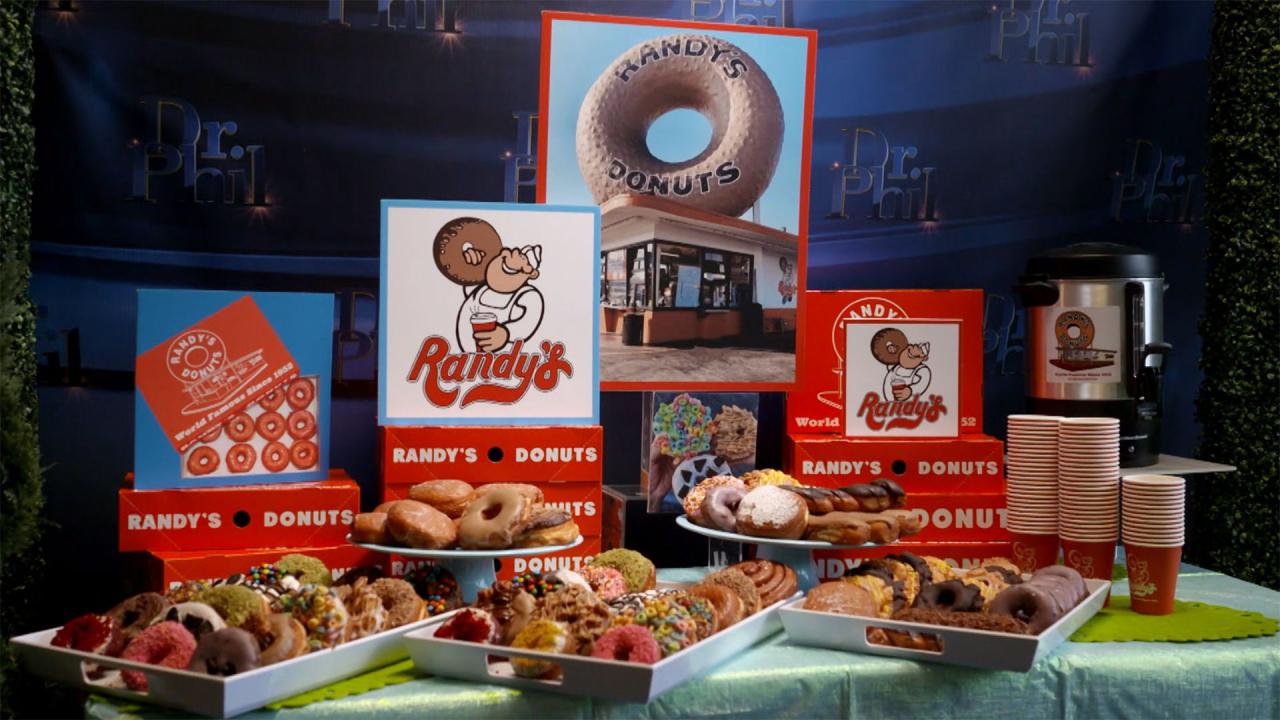 Treats For The 'Dr. Phil' Studio Audience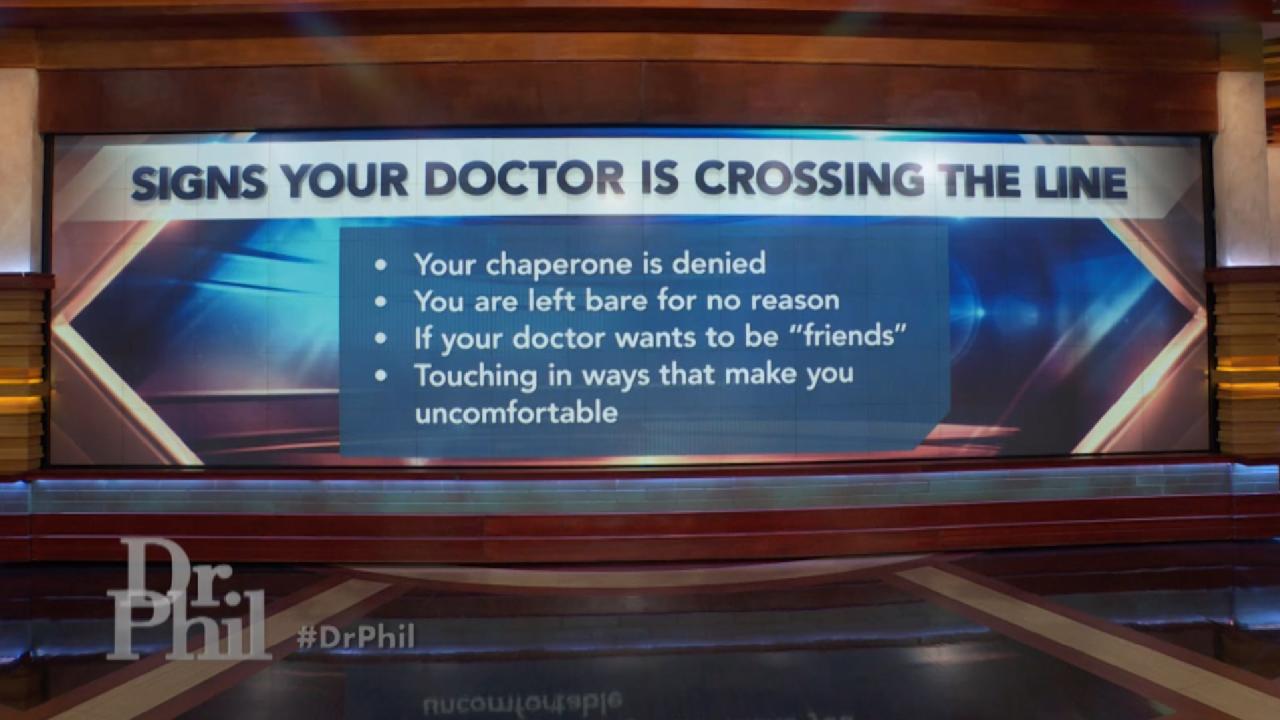 Signs Your Doctor May Be Crossing The Line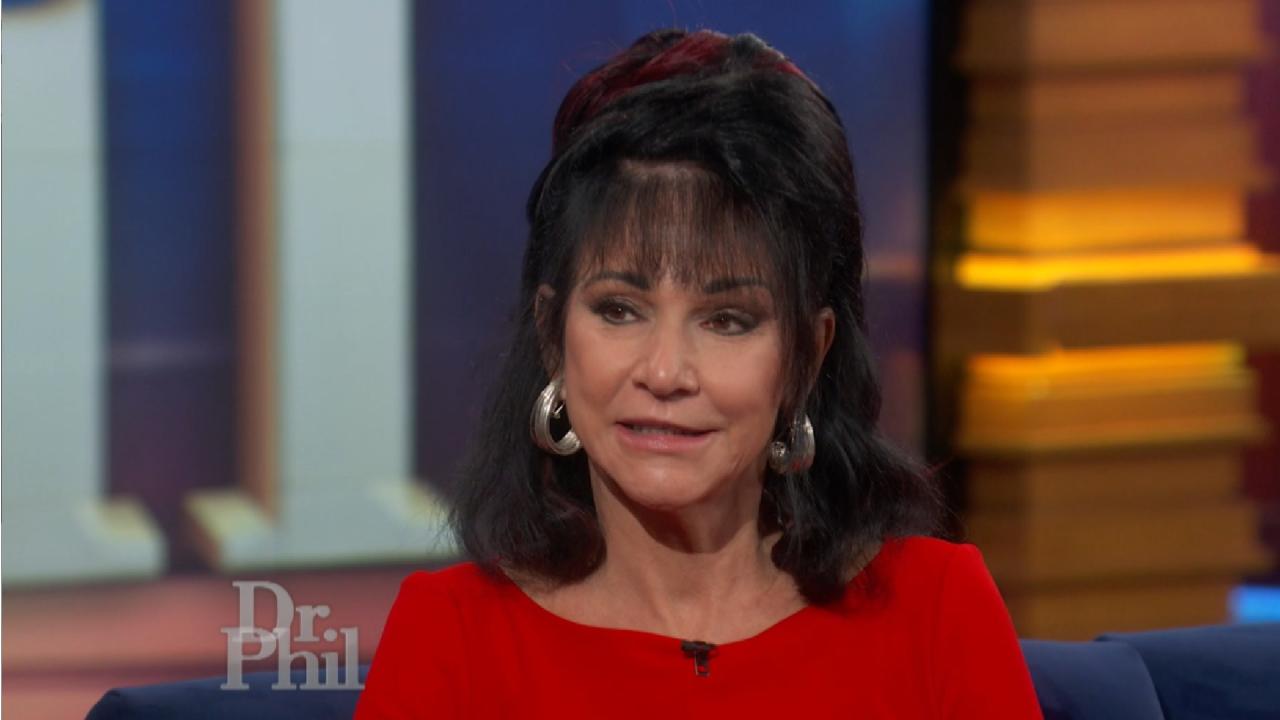 'It's A Betrayal Of Trust,' Says Michigan Judge About Doctors Wh…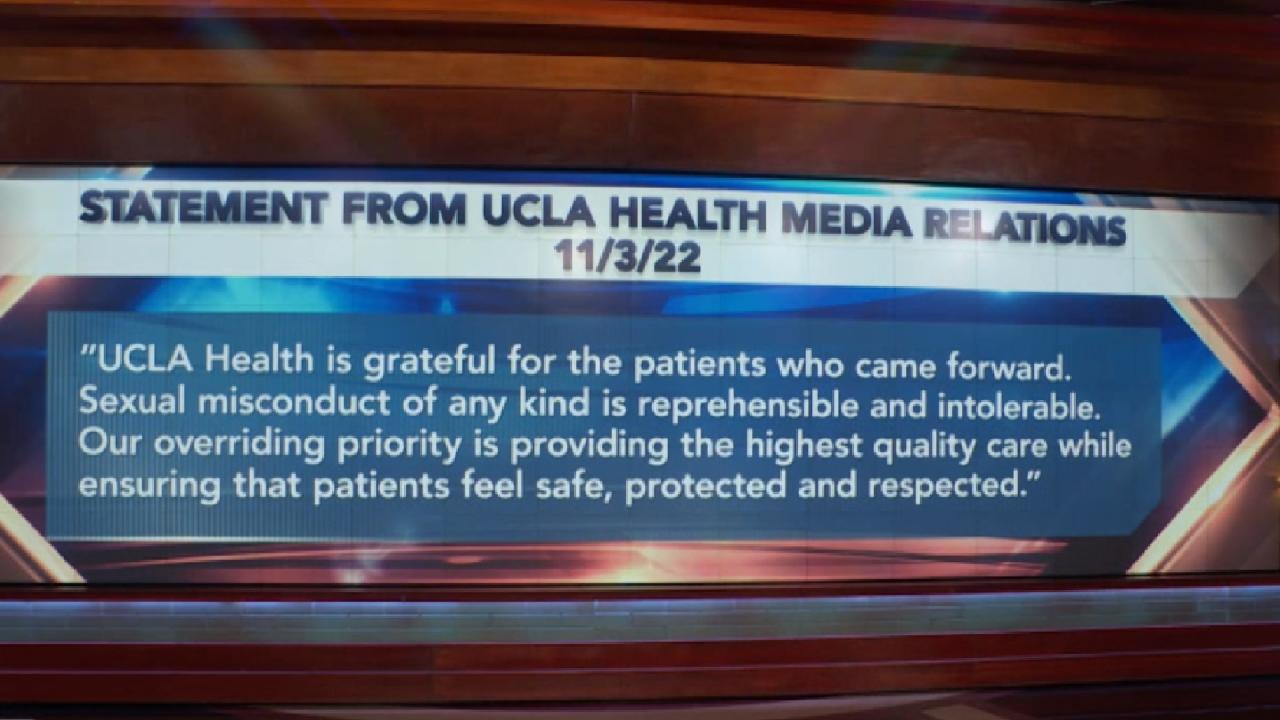 UCLA Health 'Grateful' For Patients Who Came Forward With Sexual…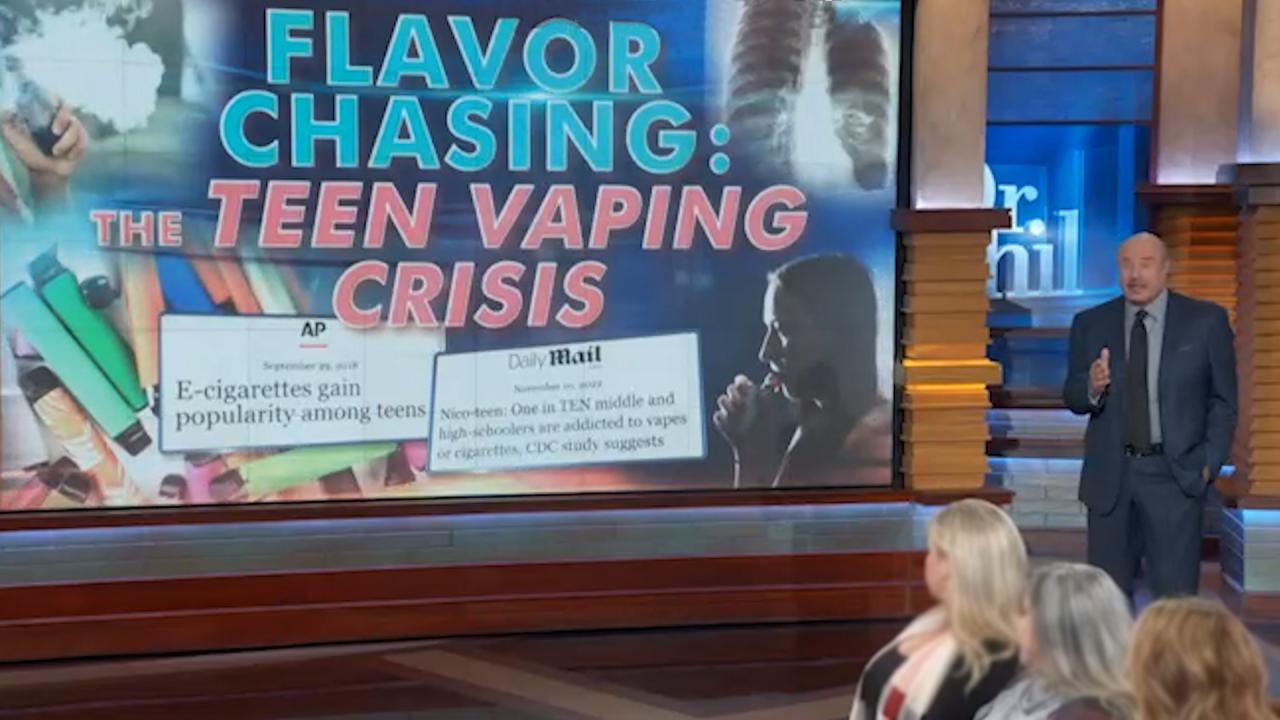 Flavor Chasing: The Teen Vaping Crisis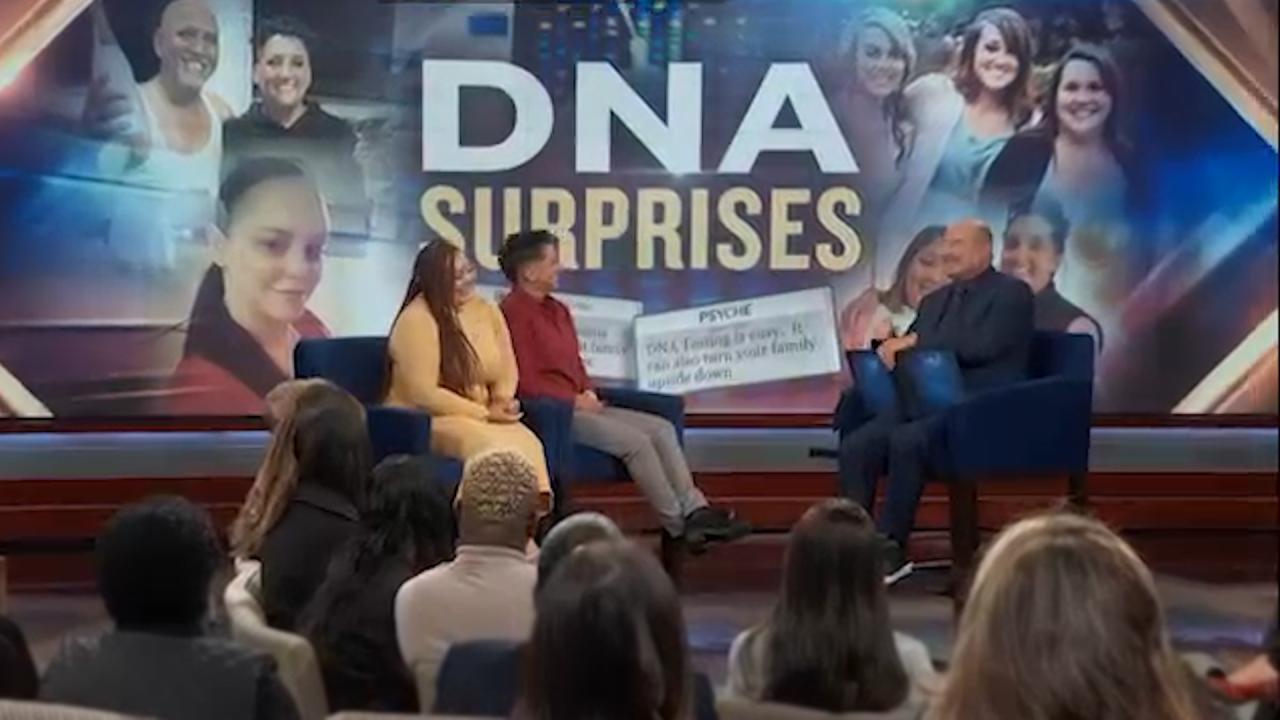 DNA Surprises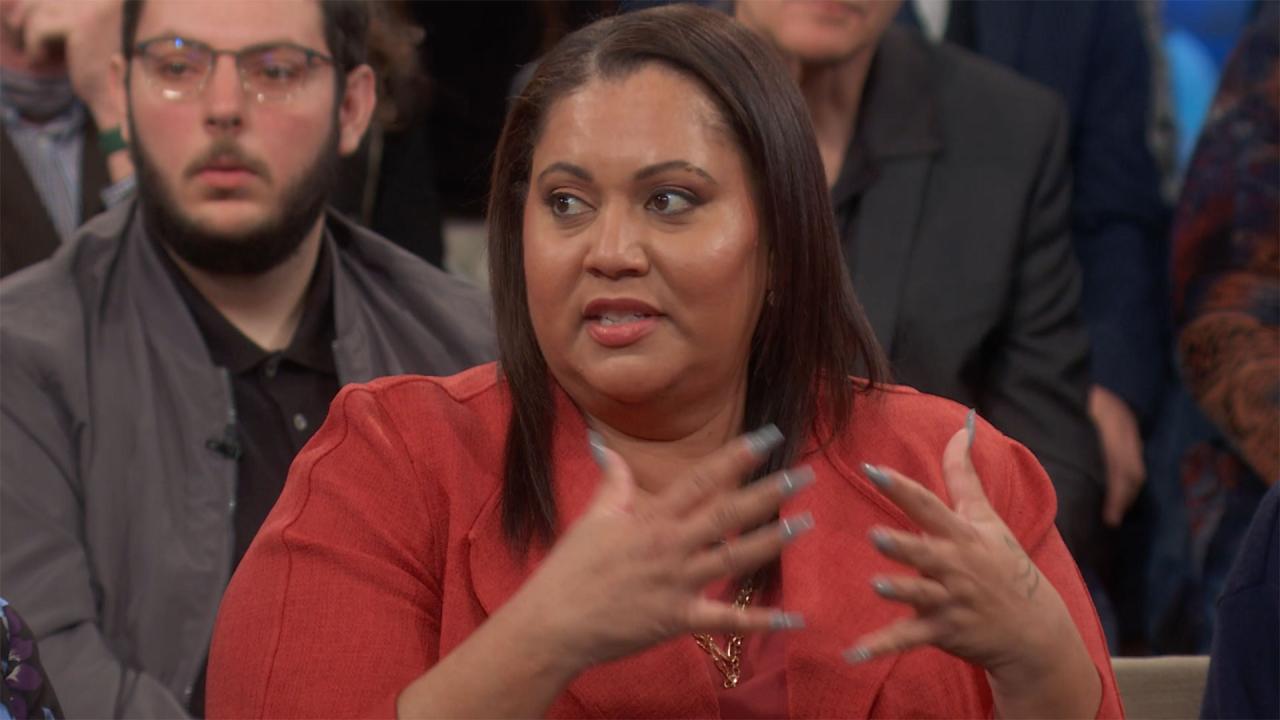 'Dr. Phil' Digital Exclusive: Why Woman Who Works With Juveniles…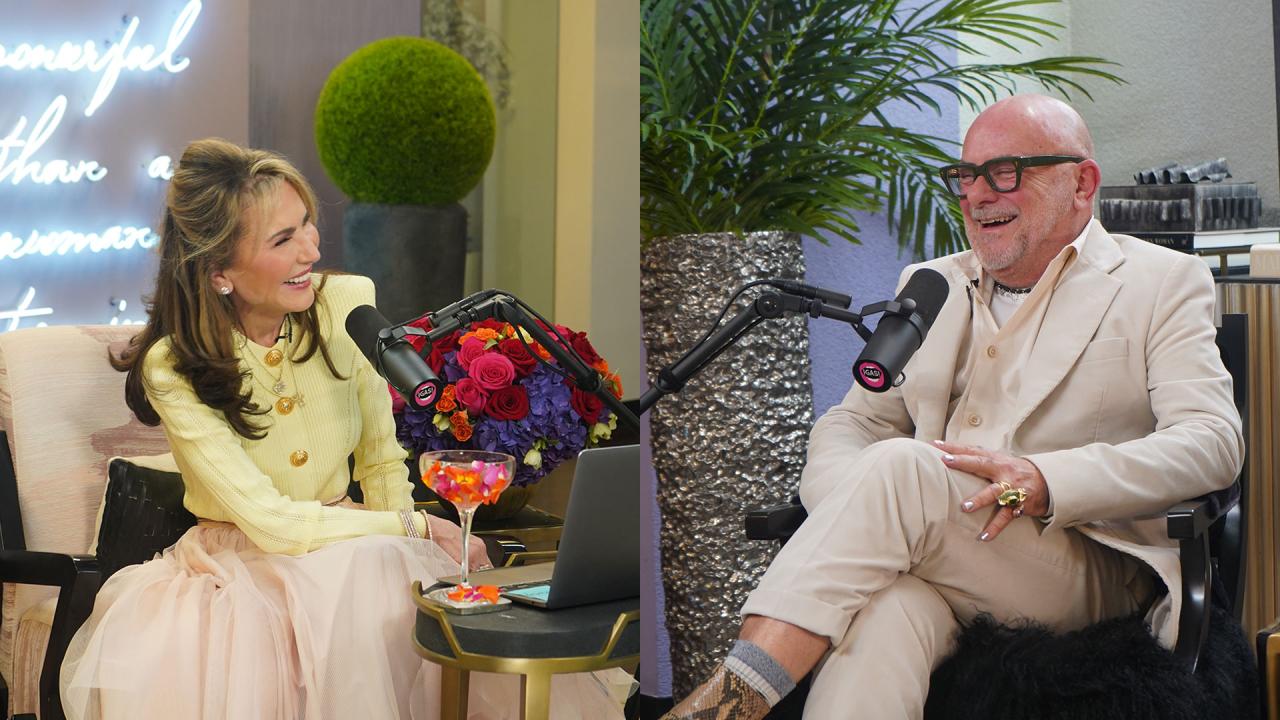 'King Of Roses' And Florist To The Stars Eric Buterbaugh On 'I'v…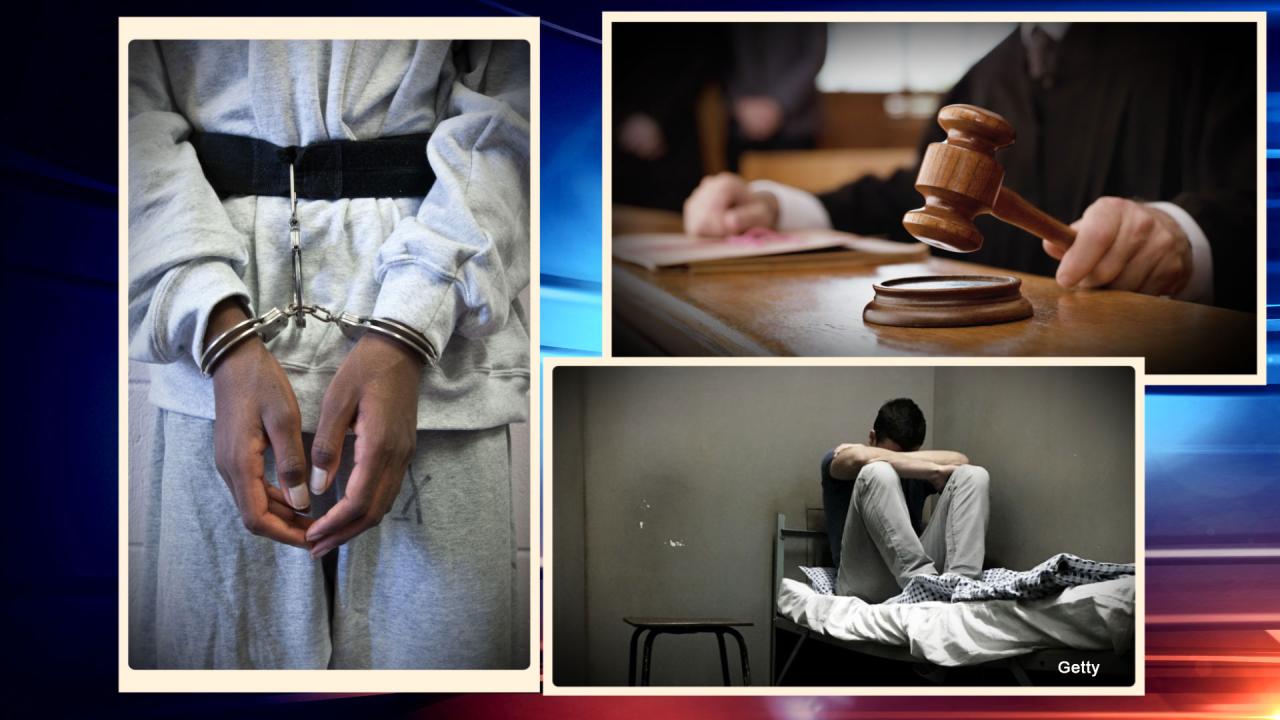 Judge Says Locking Up Minors Should Be Last Resort – But Sometim…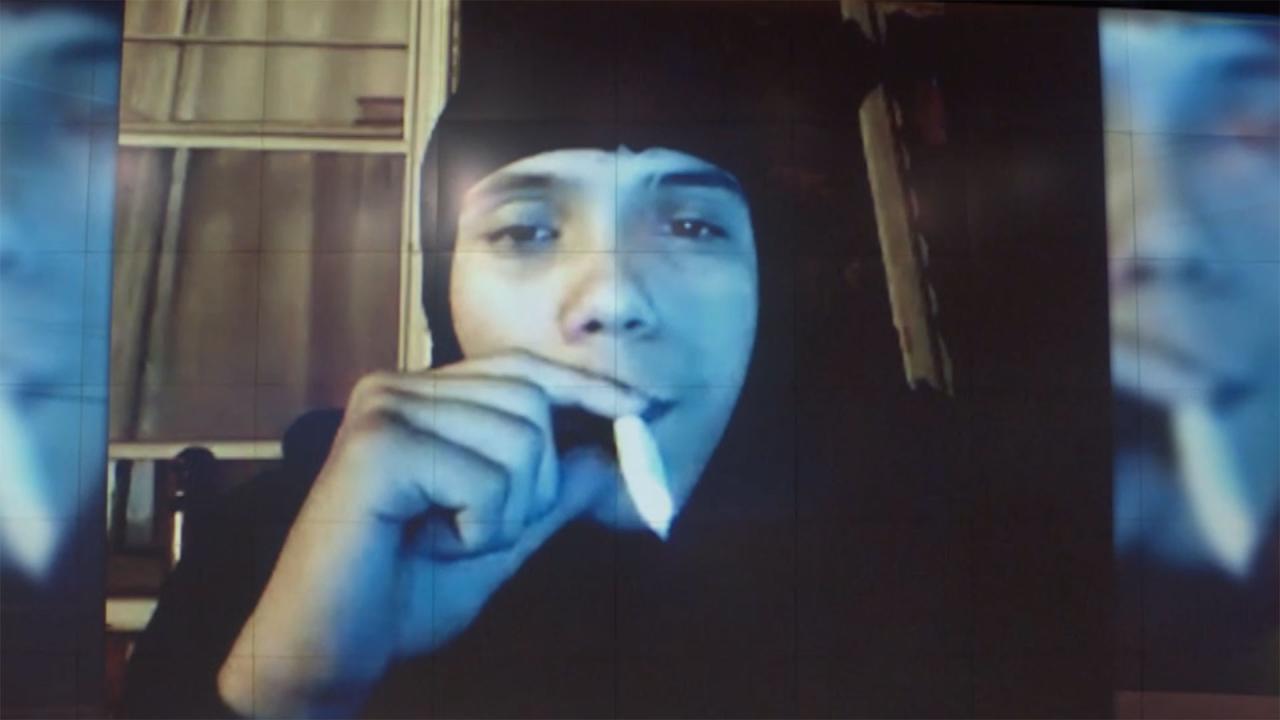 Man Says Teen Son Has Been In Trouble With The Law And The Juven…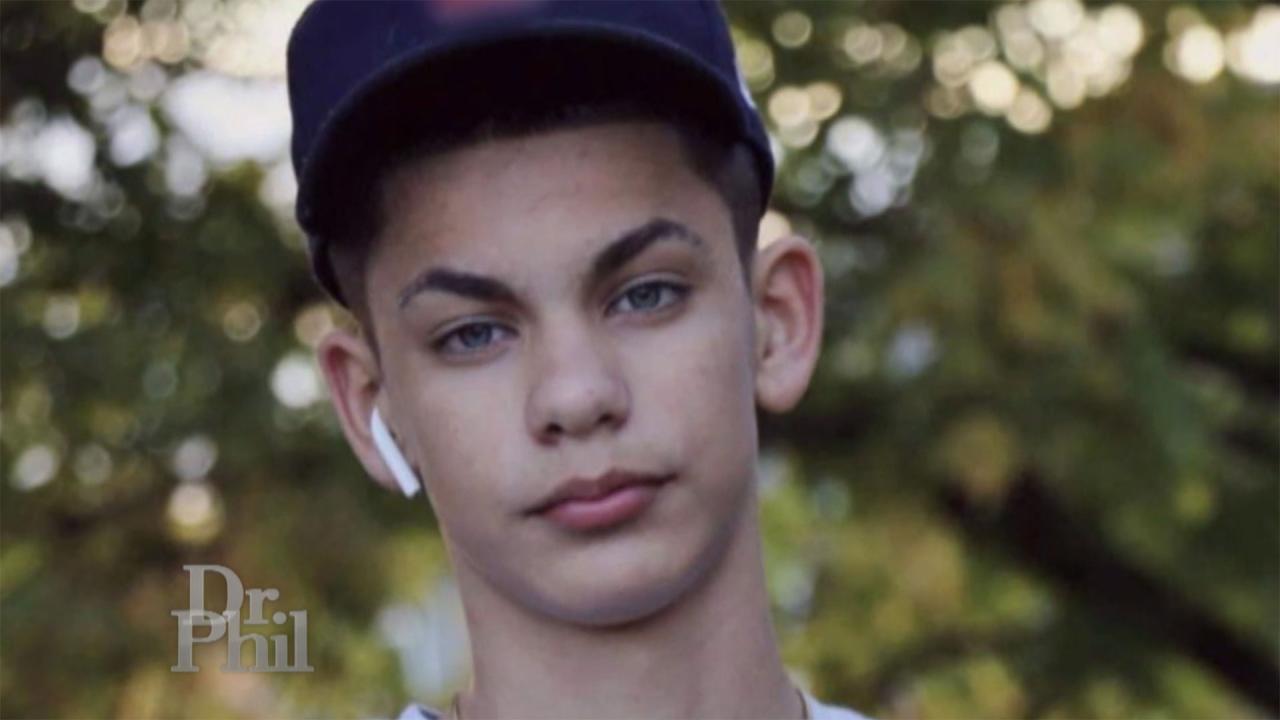 Mom Claims Son Is Locked Up For Minor Incidents, Victim Of Schoo…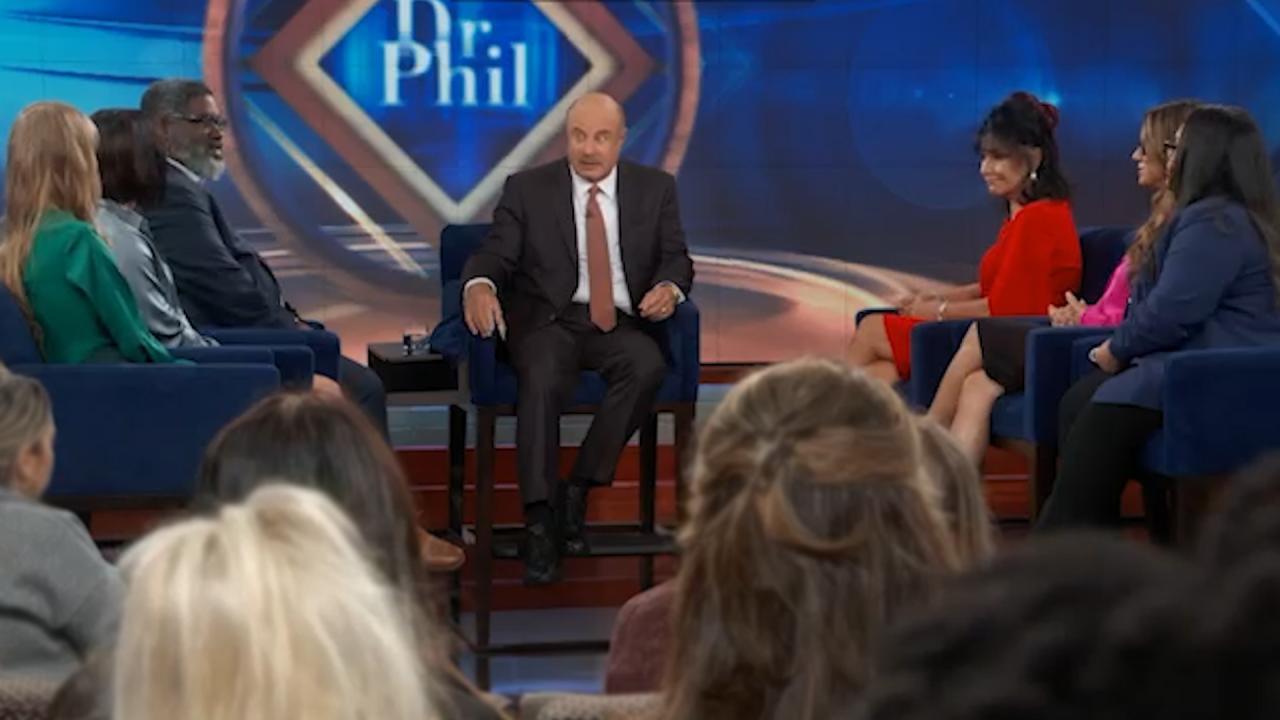 Groomed and Deceived by White Coat Predators
Why A Dual Diagnosis And Treatment Plan Is Recommended For Missing Dr. Phil Guest
Terese and her younger daughter, Dani, claim older daughter, Kristen, hallucinates, and becomes violent when she drinks.
TELL DR. PHIL YOUR STORY:

Is your family a stressed mess?
Kristen texts an early morning message
to a
Dr. Phil
producer saying she's been overcome with anxiety and unable to bring herself to come on the show - then she disappears with her boyfriend.
Dr. Phil tells Terese and Dani, "She didn't start doing this in a vacuum. There's a lot of psychological noise going on with her at the same time."
Karen Walsh, owner, and Dr. Jim Hughes, CEO of Inspirations for Youth and Families and the Cove Center for Recovery also weigh in on Kristen's situation, and what they say is the critical need for a treatment plan that addresses both
Kristen's alleged alcohol addiction
– and any mental health issues she might have.
Is Kristen ready to accept their help?
Click
here
to find out where you can watch Tuesday's
Dr. Phil.
TELL DR. PHIL YOUR STORY:

Chaos in your life?