Why A Former Drug User Says She Supports Harm Reduction Programs…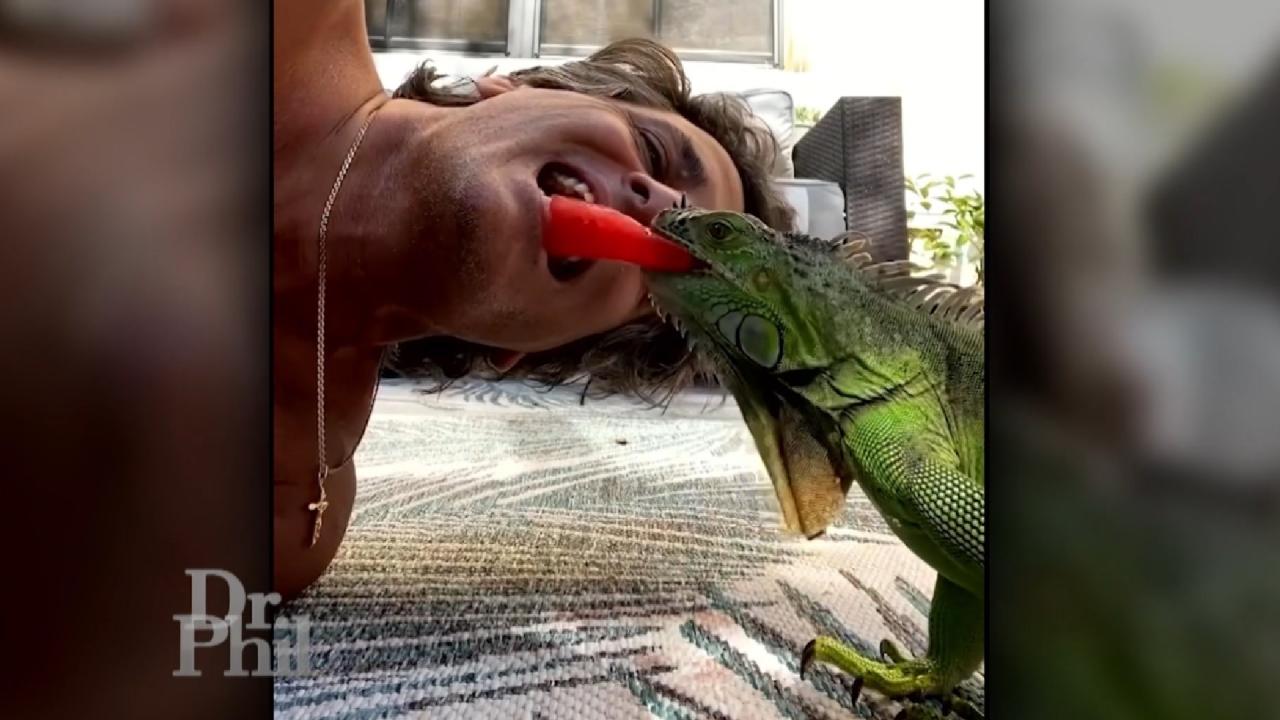 'I'm Friends With The Iguanas,' Says Man Whose Neighbors Want Hi…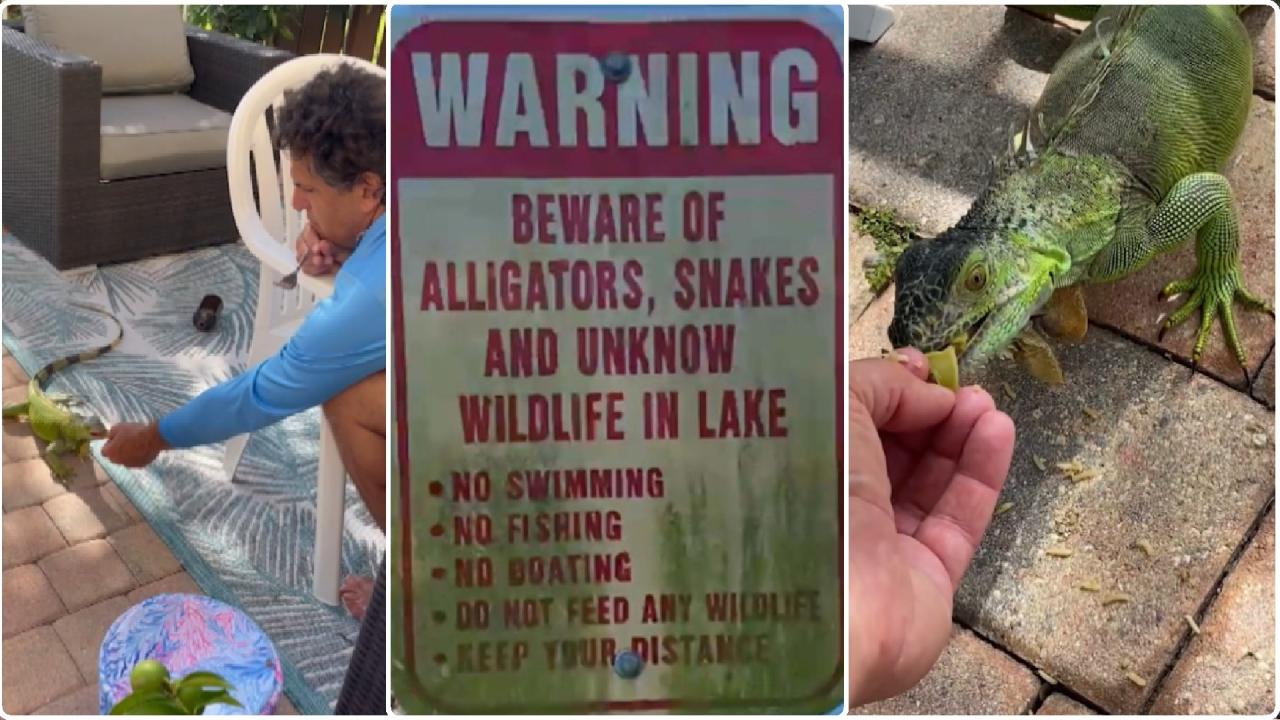 Neighbors Feud Over Feeding Of Invasive Iguanas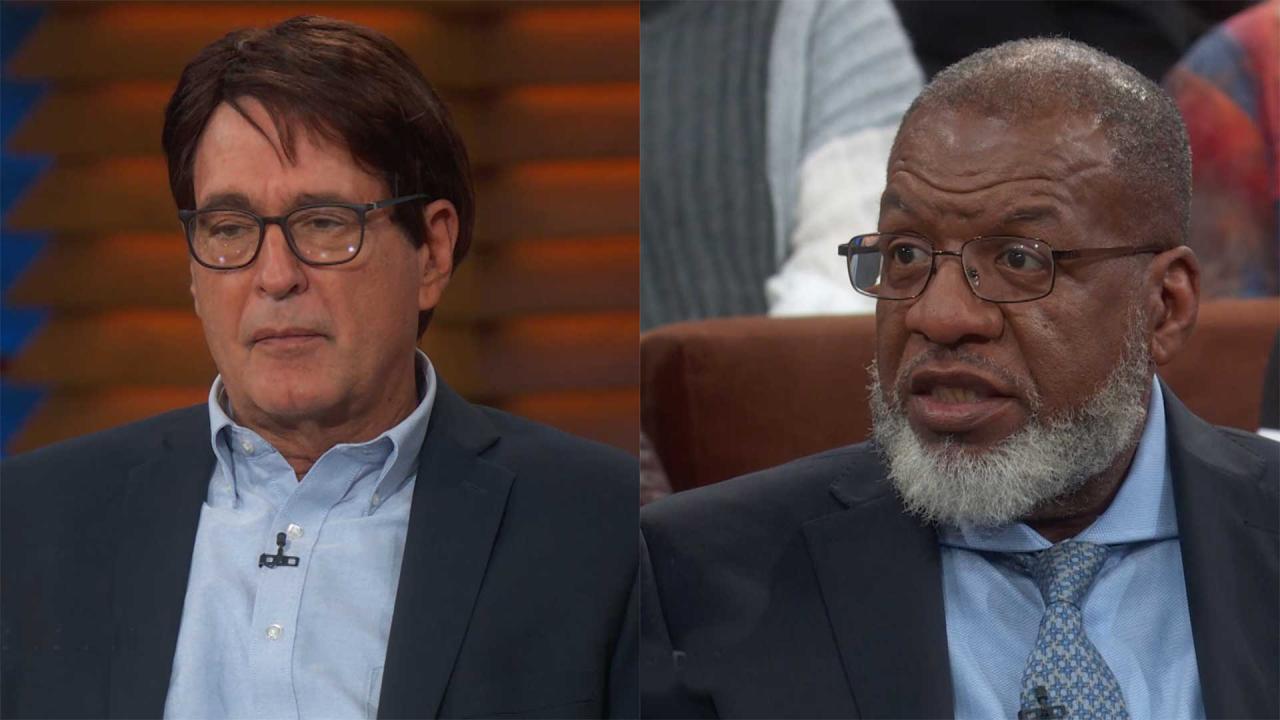 'All You're Doing Is Getting Scammed Every Day,' Gang Expert Tel…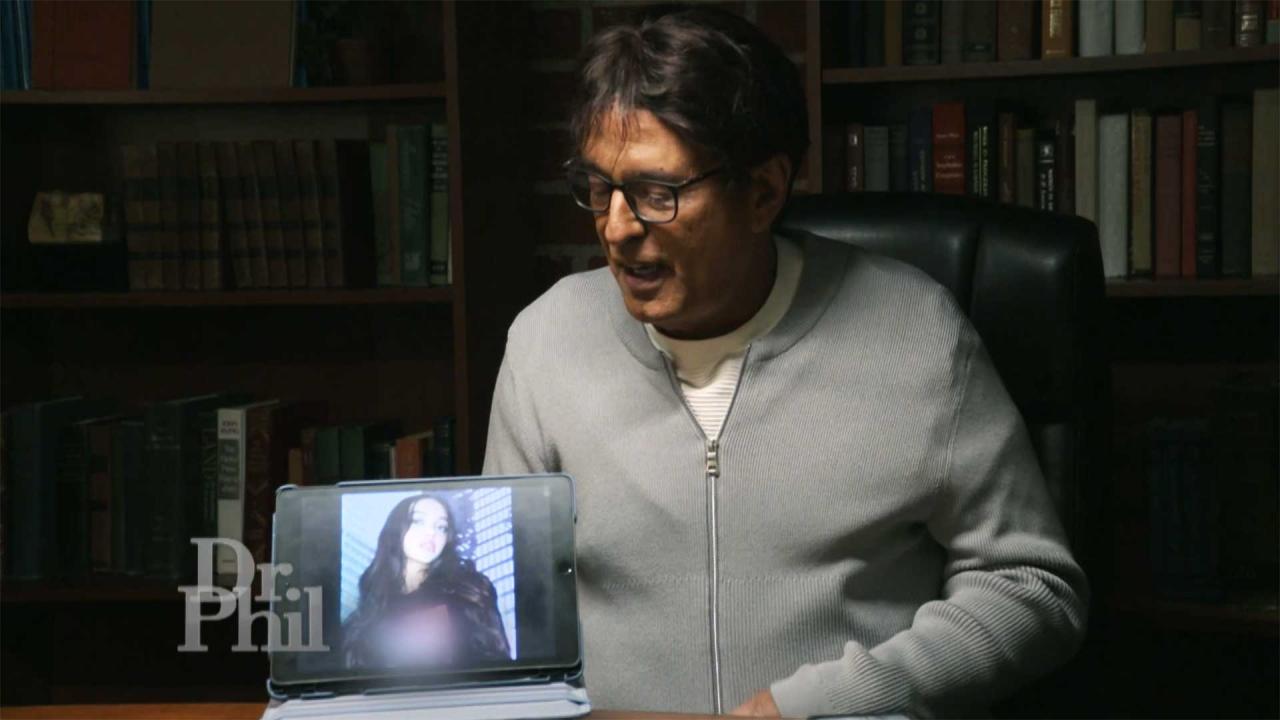 Man Says He's Spent $100,000 To Save Models Being Kidnapped On T…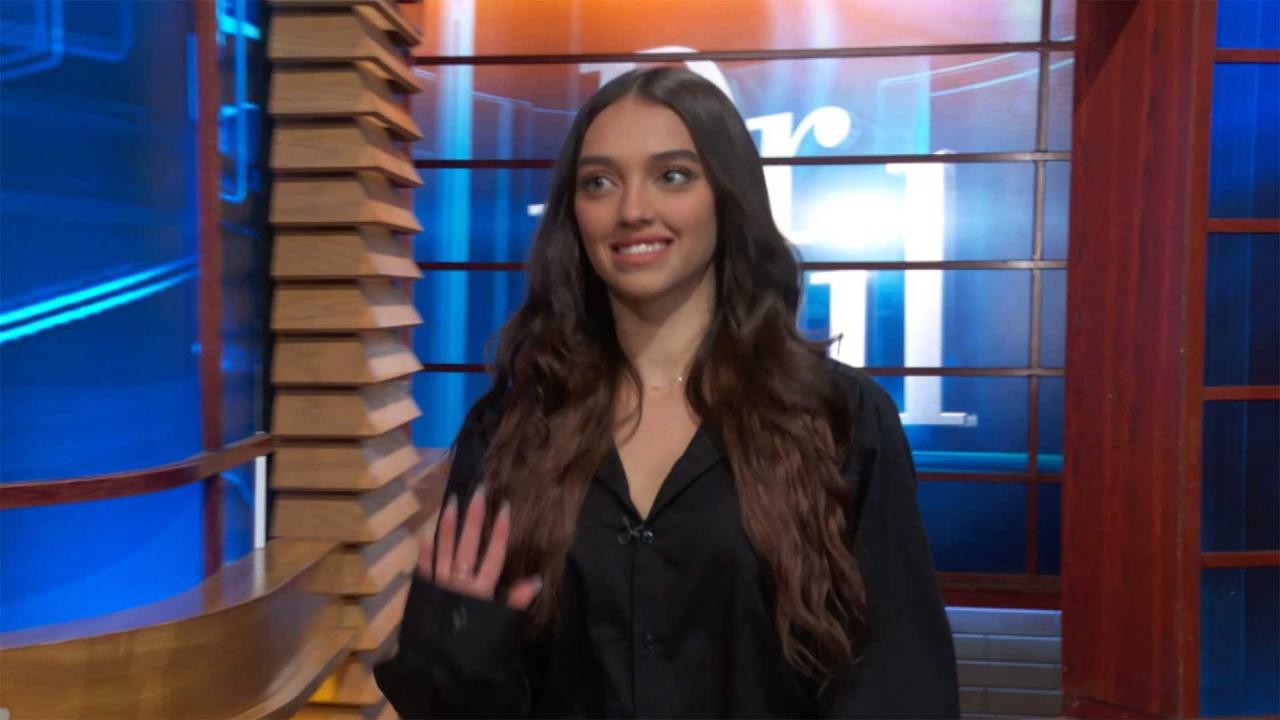 Man Meets Woman He Believes He Has Been Texting With And Freed F…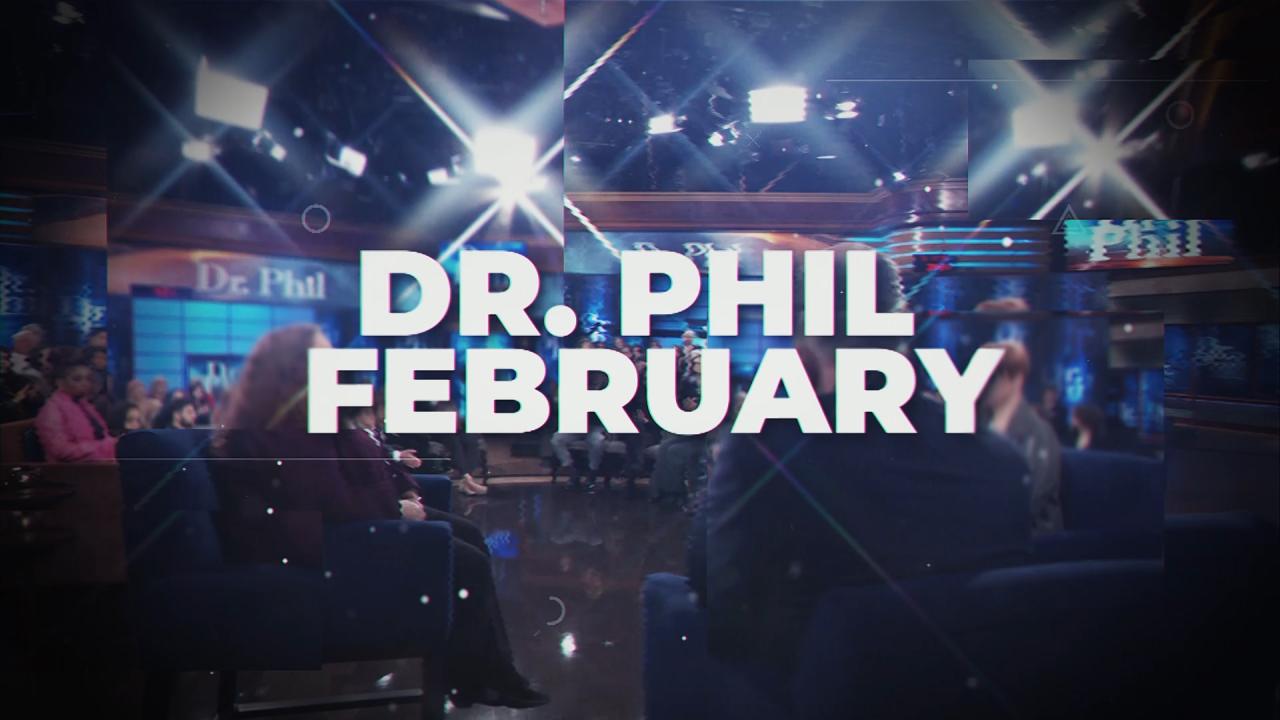 Watch A Preview Of What's Coming Up On 'Dr. Phil' In February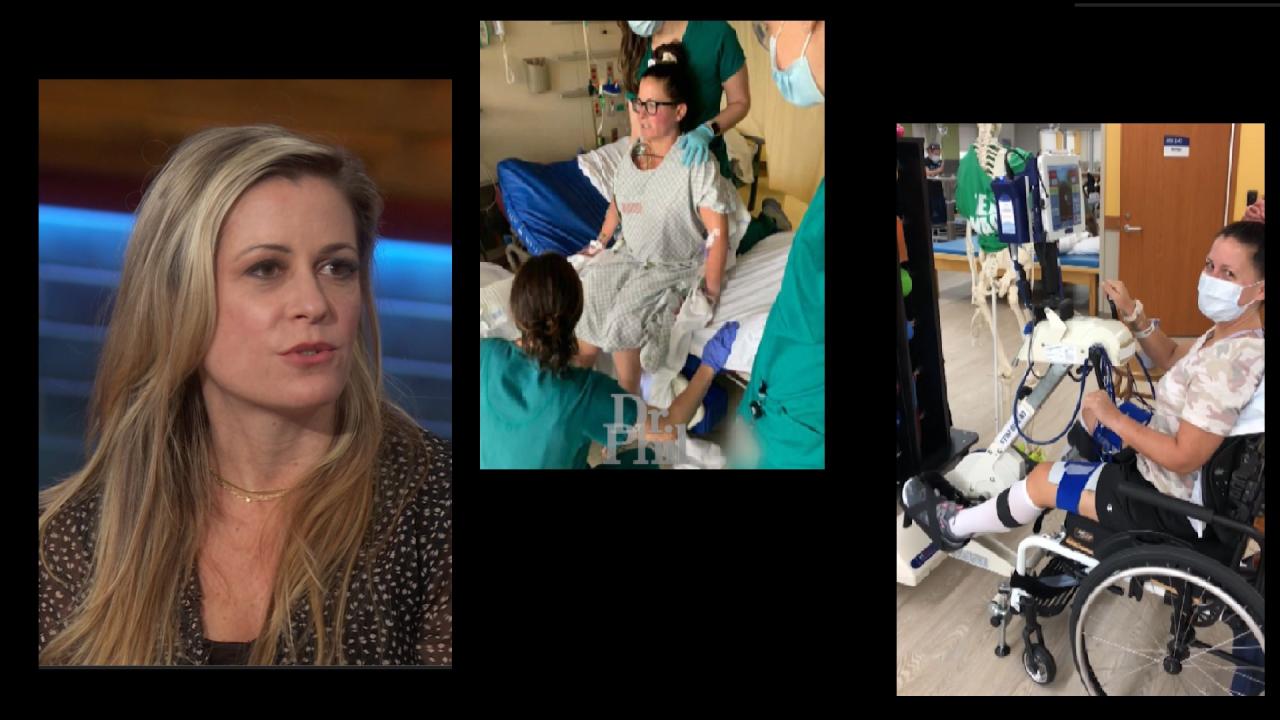 Woman Says Teenagers Were Responsible For Stray Bullet That Seve…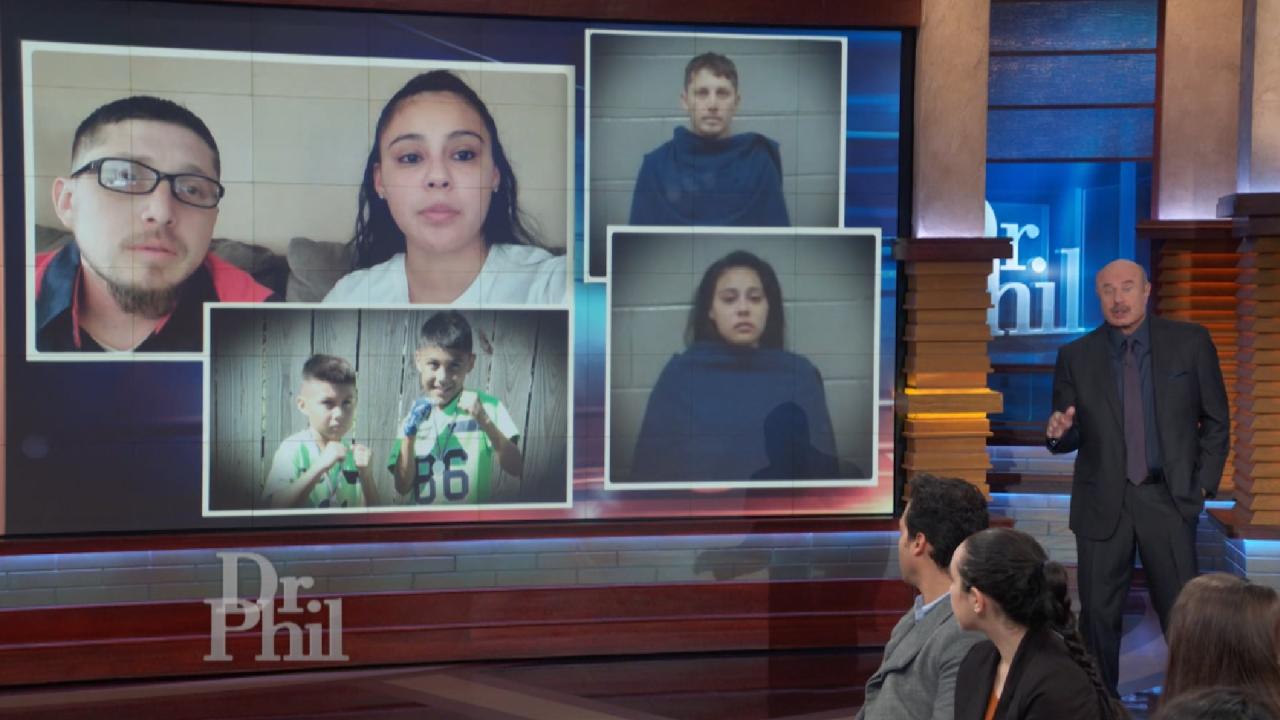 'We Never Thought It Would Happen To Us,' Says Man Whose Son Was…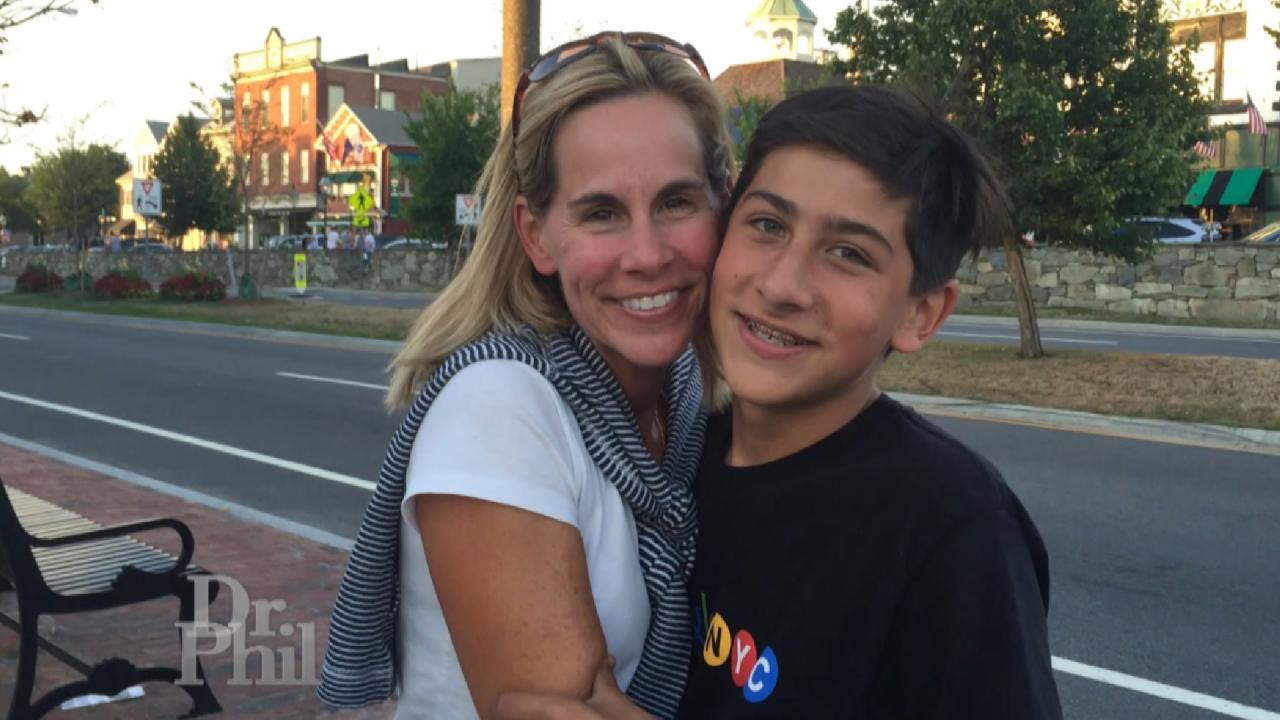 Mom Says Her Entire World 'Imploded' The Day Her Teenage Son Was…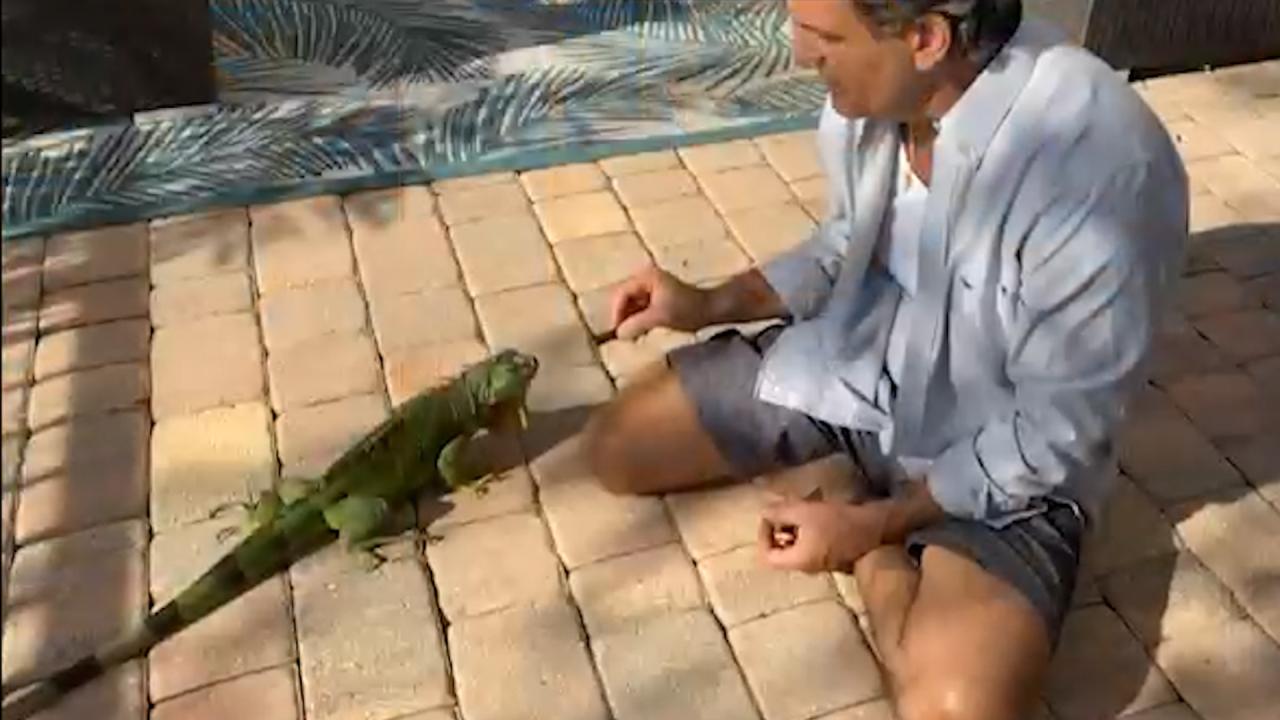 Feuding Neighbors: "Stop Feeding the Iguanas!"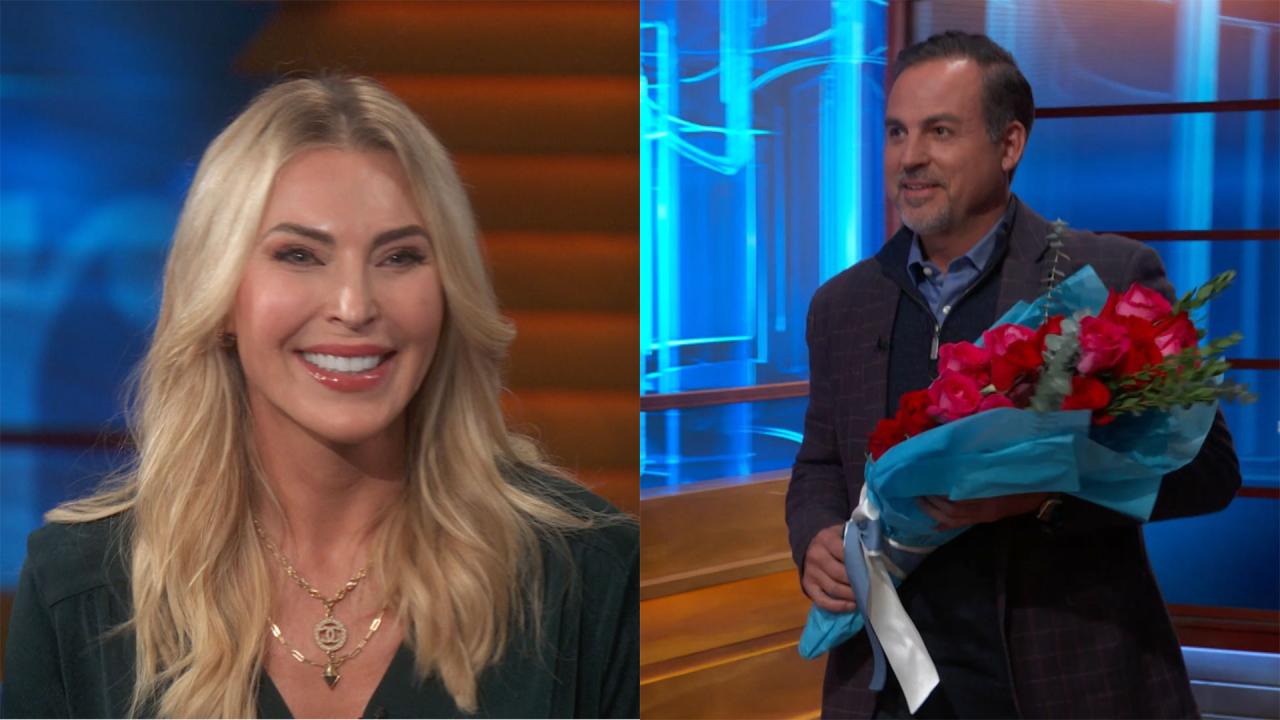 Matchmaker Sets Up 51-Year-Old Divorced Parents Who Are Looking …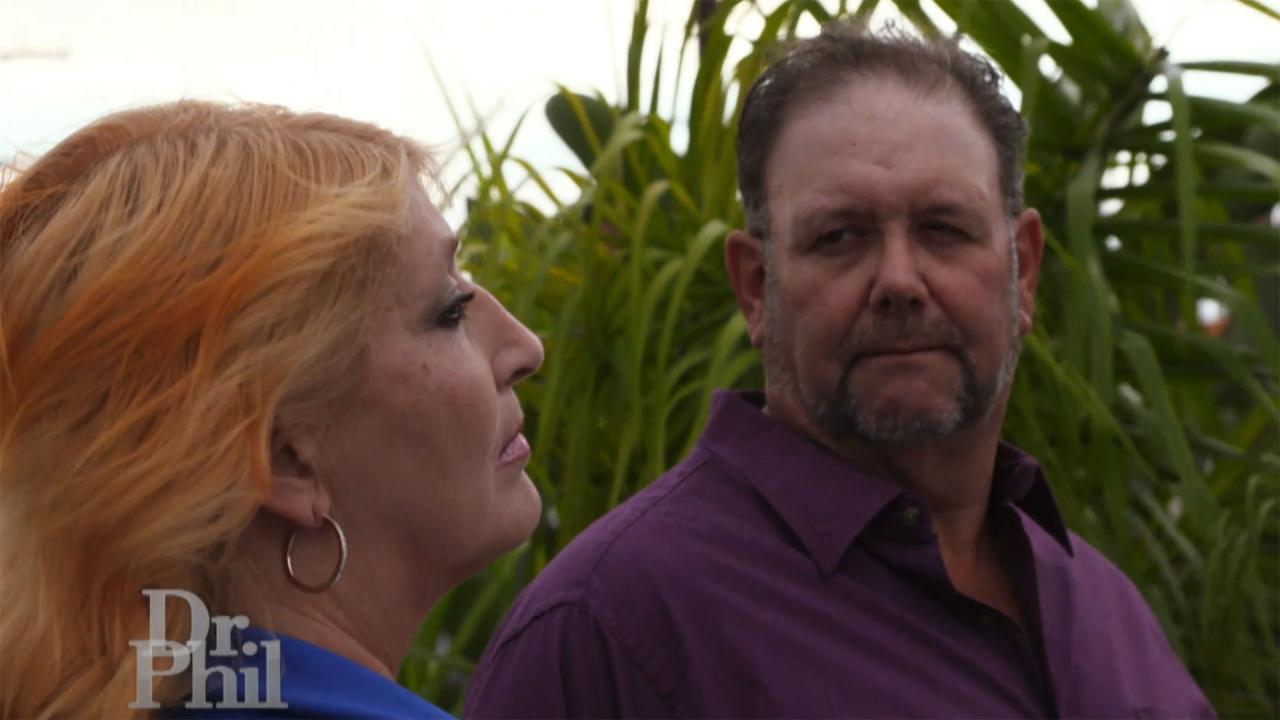 Woman Says She And Husband Argue Often, She Wants Him To 'Quit H…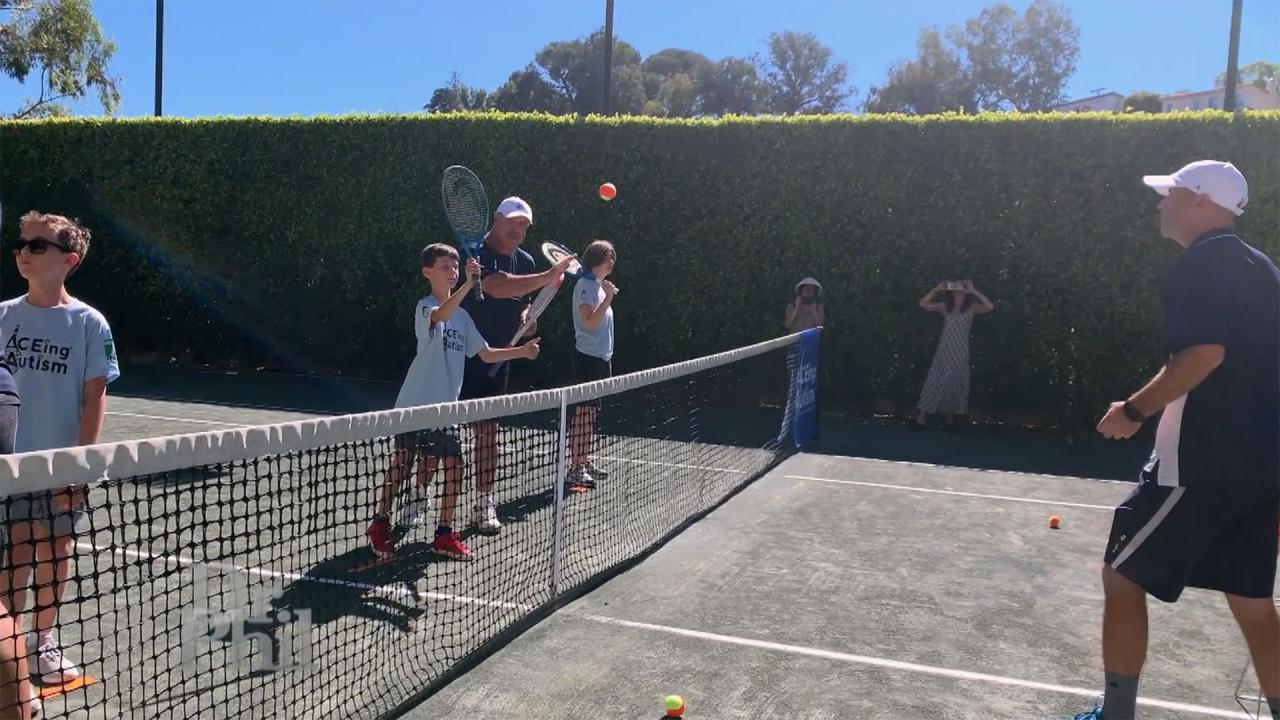 How ACEing Autism Helps Children With Autism Get Involved In Phy…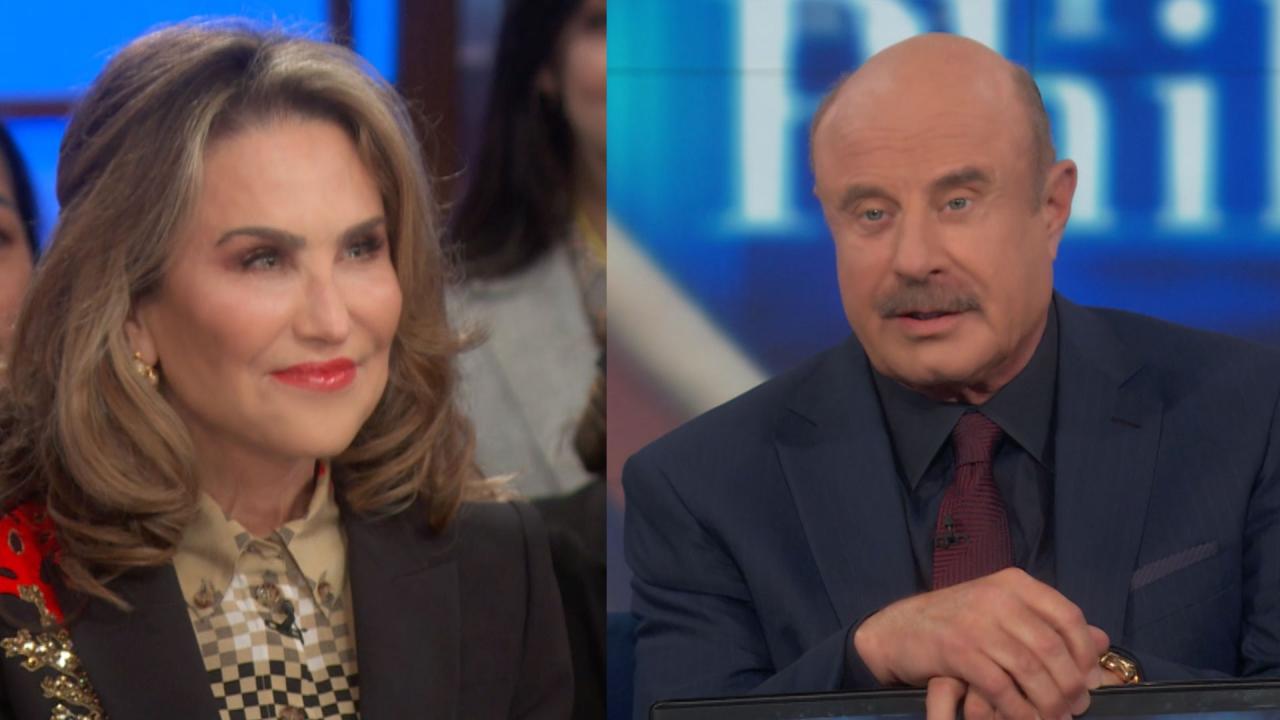 One Rule Dr. Phil And Robin Stick To In Their Marriage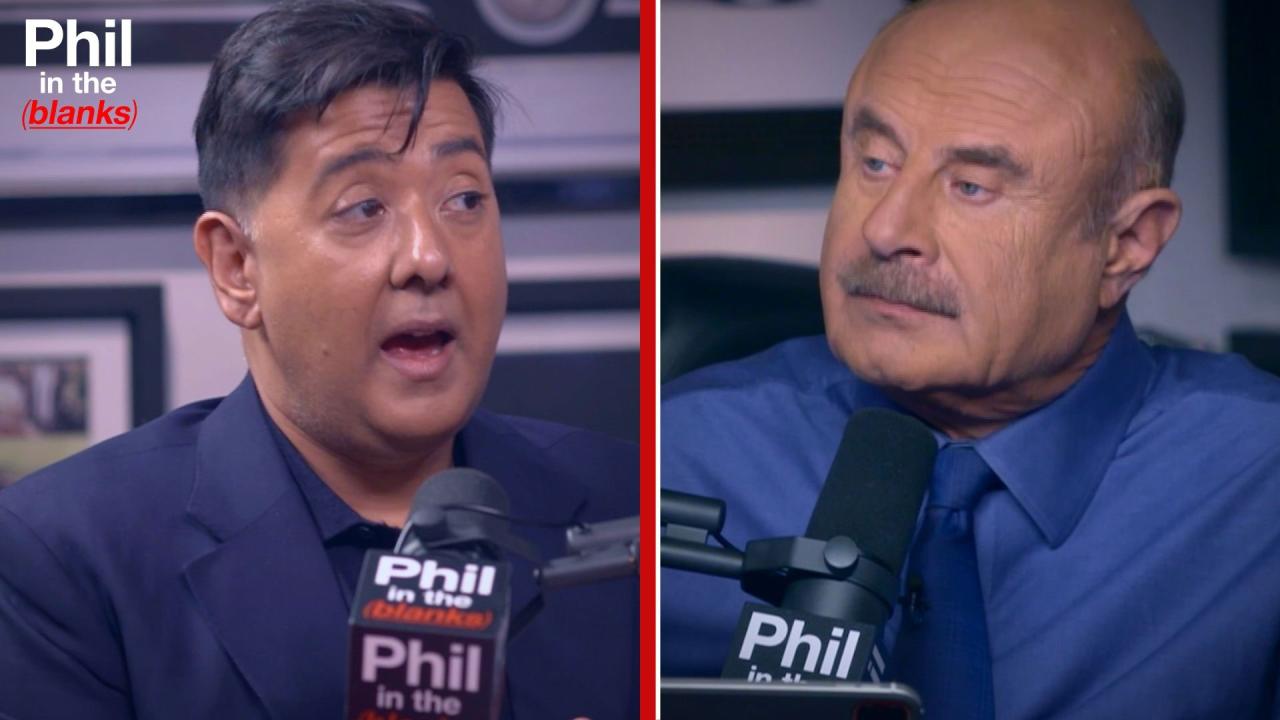 How To Protect Our Children From Psychological Malignancies On S…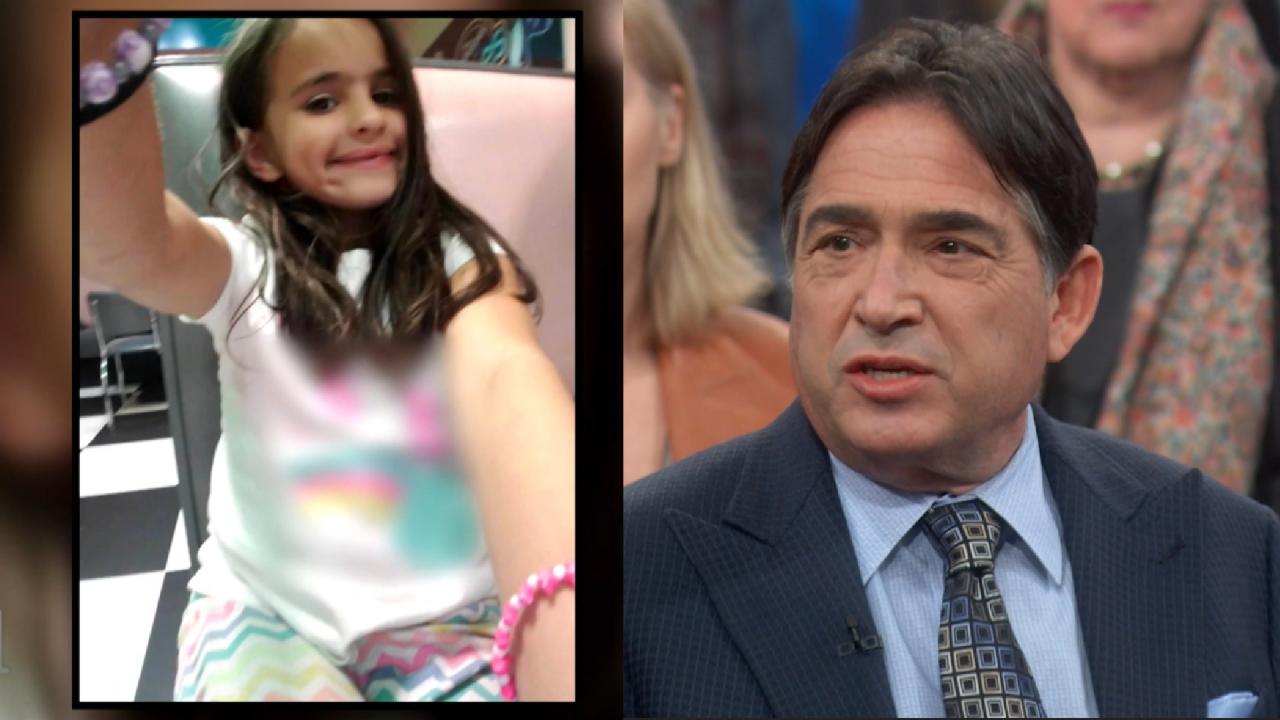 Did A Social Media Addiction Lead To 11-Year-Old's Suicide?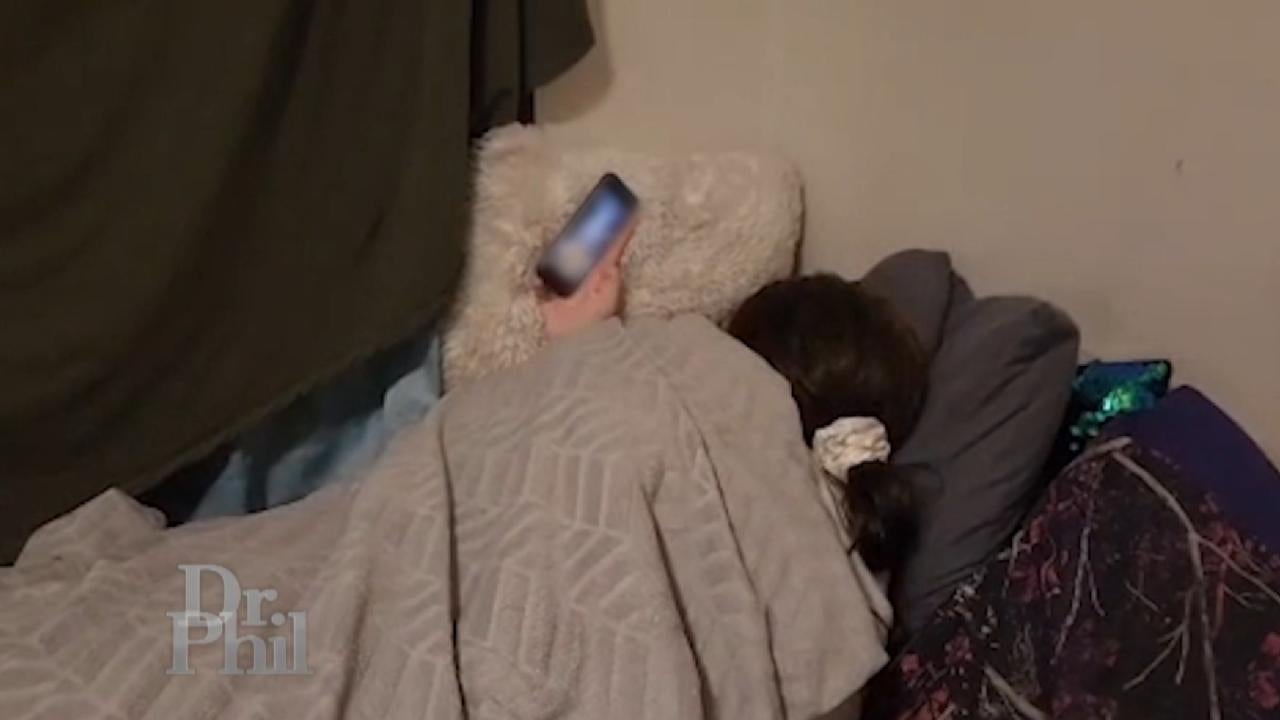 Mom Says Teen Daughter's Addiction To Social Media Has Turned Th…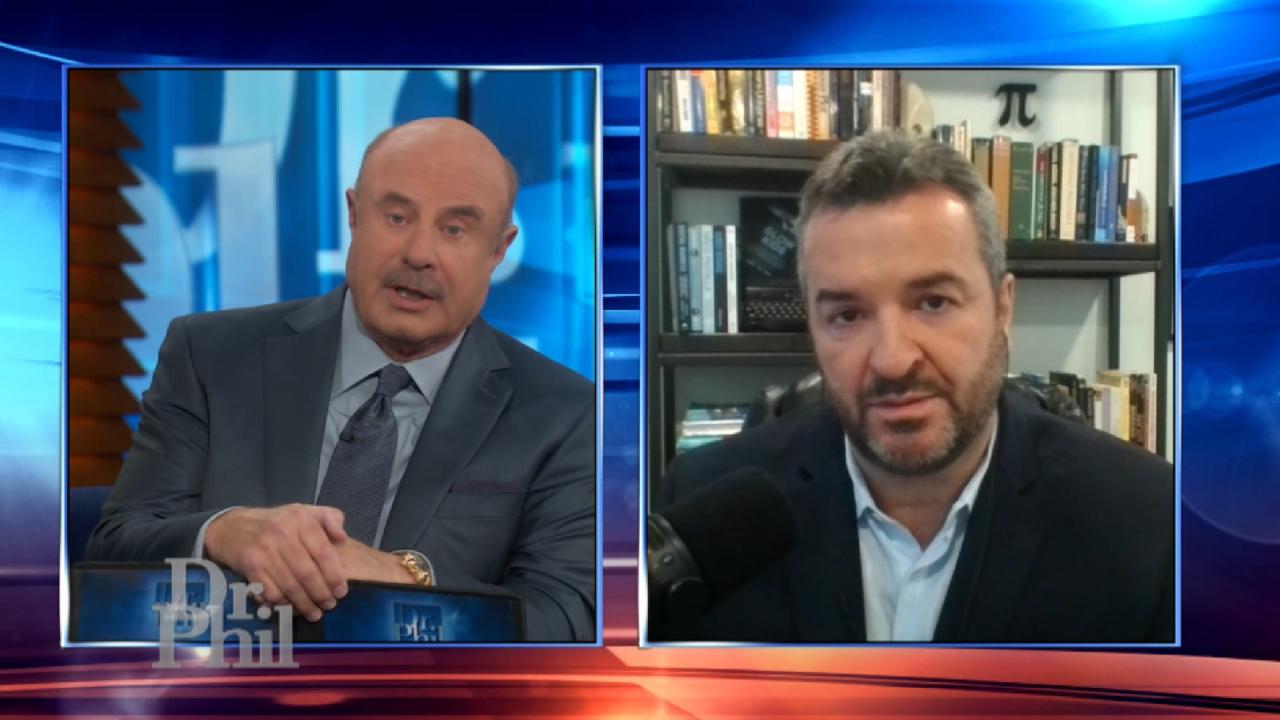 Digital Addiction Expert Explains How Excessive Screen Time Can …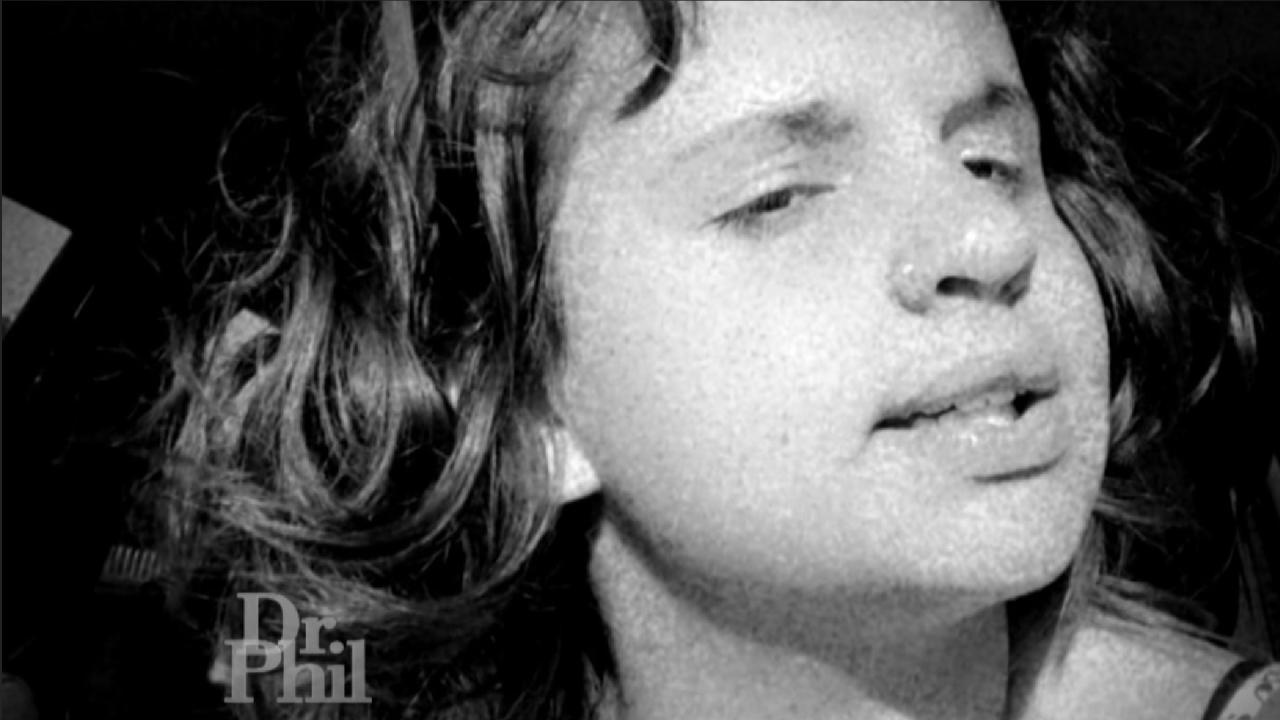 Mom Says She Didn't Know What Social Media Addiction Was Until I…
Why A Former Drug User Says She Supports Harm Reduction Programs And Safe Consumption Sites
Maia Szalavitz is a former drug user who says it took her several years of living with addiction before she was able to get clean. "I was very lucky in that I tried to kick by myself – failed multiple times – and then sought help," she says.

Szalavitz, who is the author of "Undoing Drugs: The Untold Story of Harm Reduction and the Future of Addiction," says she supports harm reduction programs and safe consumption sites that are aimed at helping individuals with drug dependency by reducing the number of drug-related deaths and connecting them to treatment.


On Wednesday's episode of
"Harm Reduction: Safe Space for Addicts to Use,"
hear more from the author as well as California State Senator Scott Wiener (D), who says he has been working for several years to pass a bill to make harm reduction programs legal in the state.
And, Dr. Phil talks with an opponent of the harm reduction model, Michael Shellenberger, author of the book
"San Fransicko: Why Progressives Ruin Cities,"
who says harm reduction programs in the United States enable people to keep using illicit drugs while offering no meaningful consequences for the negative behaviors associated with addiction. Plus, hear from members of the
Dr. Phil
audience about their thoughts on harm reduction.
Check your
local listing
for airtimes.
WATCH: Woman Says Homeless Encampments And Open-Air Drug Use Are Ruining Her Neighborhood
TELL DR. PHIL YOUR STORY: Strong opinion you want to share?