Why A Man Blames Fiancée's Mother For CPS Removing Their Children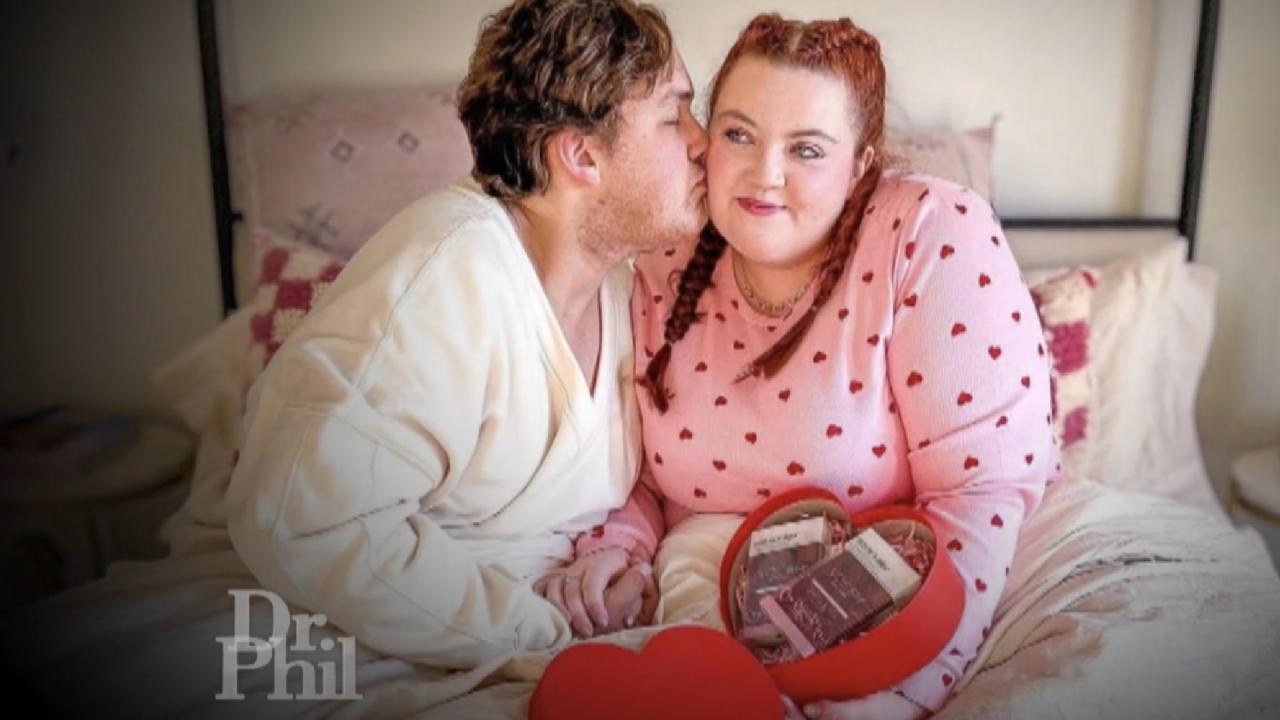 'So Many People Seem To Feel Entitled To A Fat Person's Personal…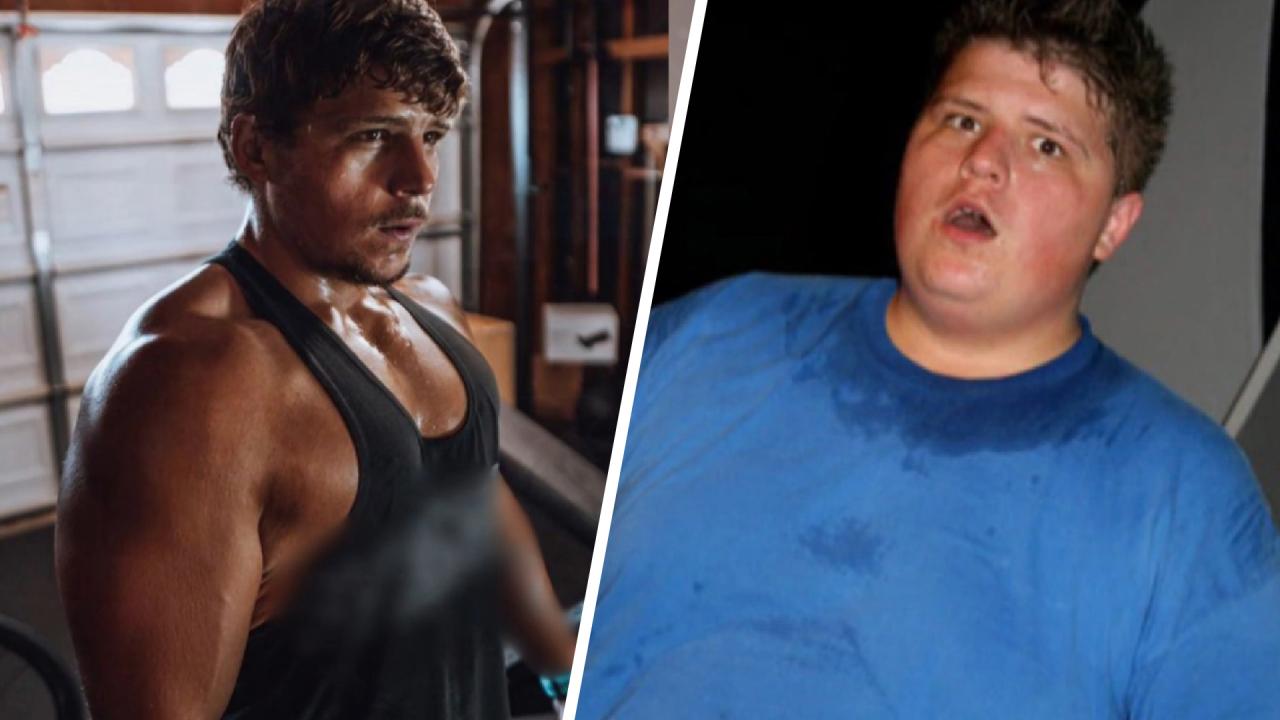 Man Calls 160 Lbs. Weight Loss 'One Of The Best Decisions I've E…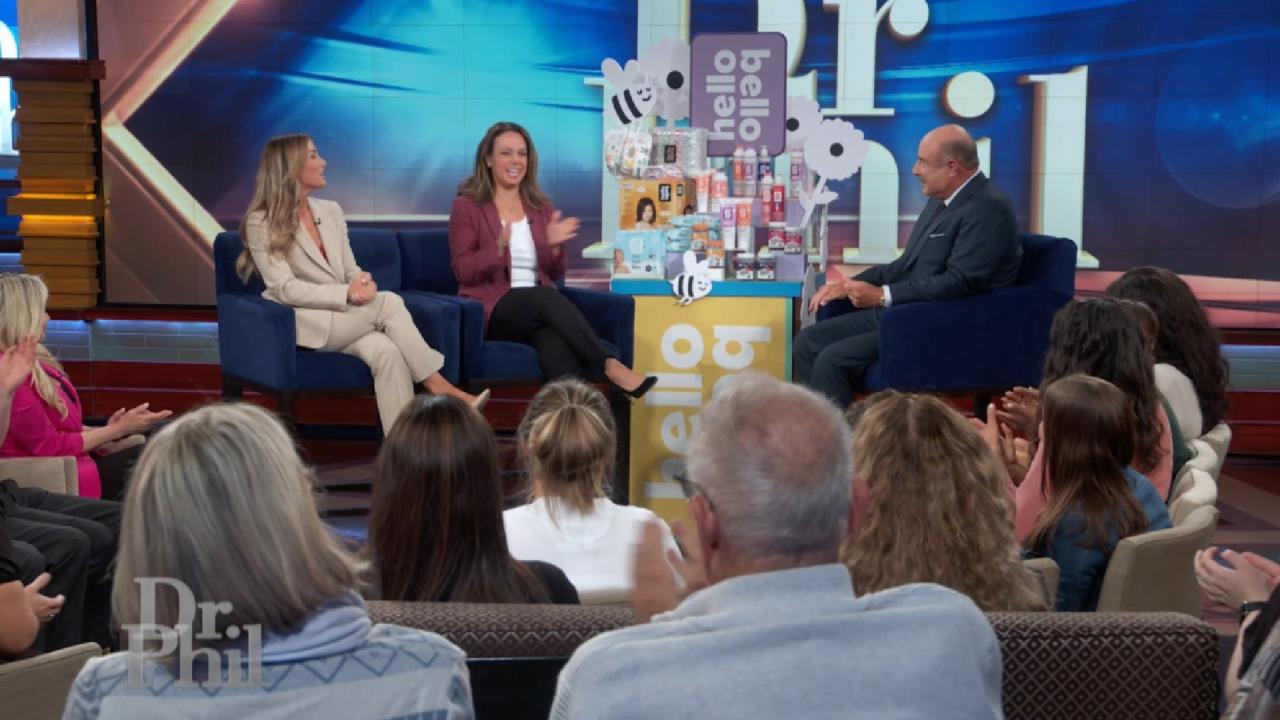 Hello Bello Launches 20% Lifetime Discount For Educators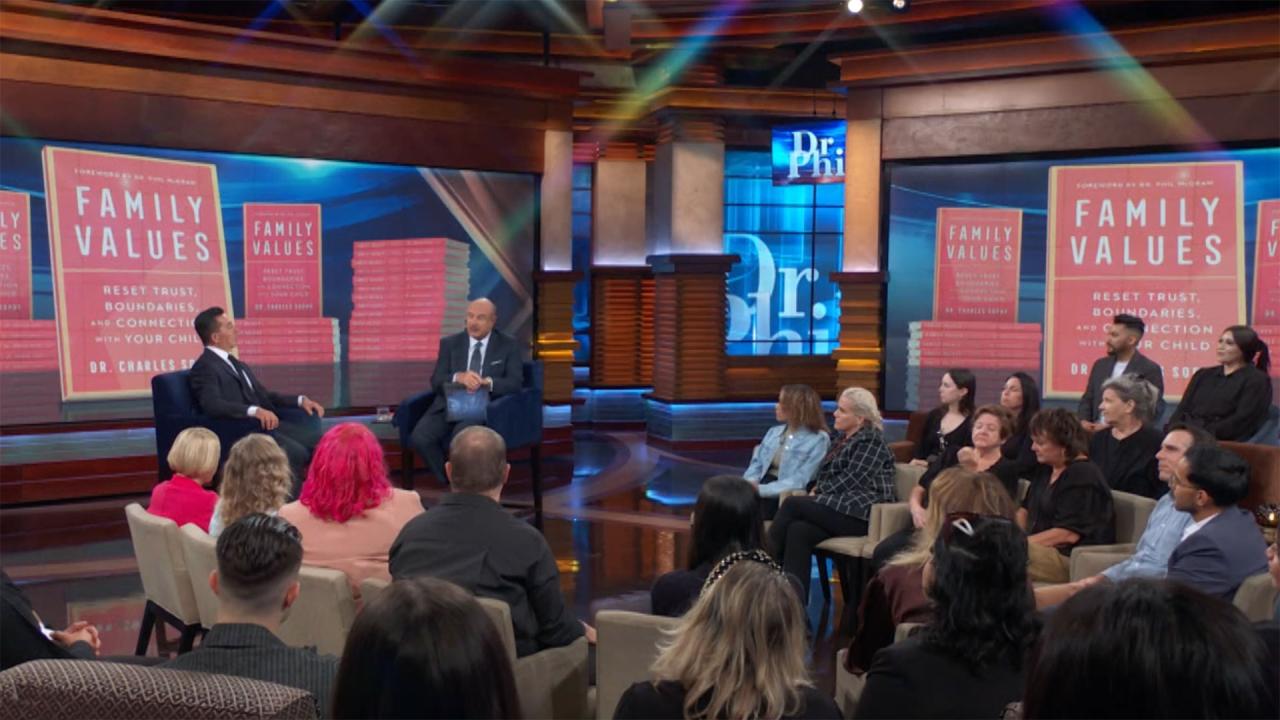 'It Was Just The Blind Leading The Blind,' Psychiatrist Says Abo…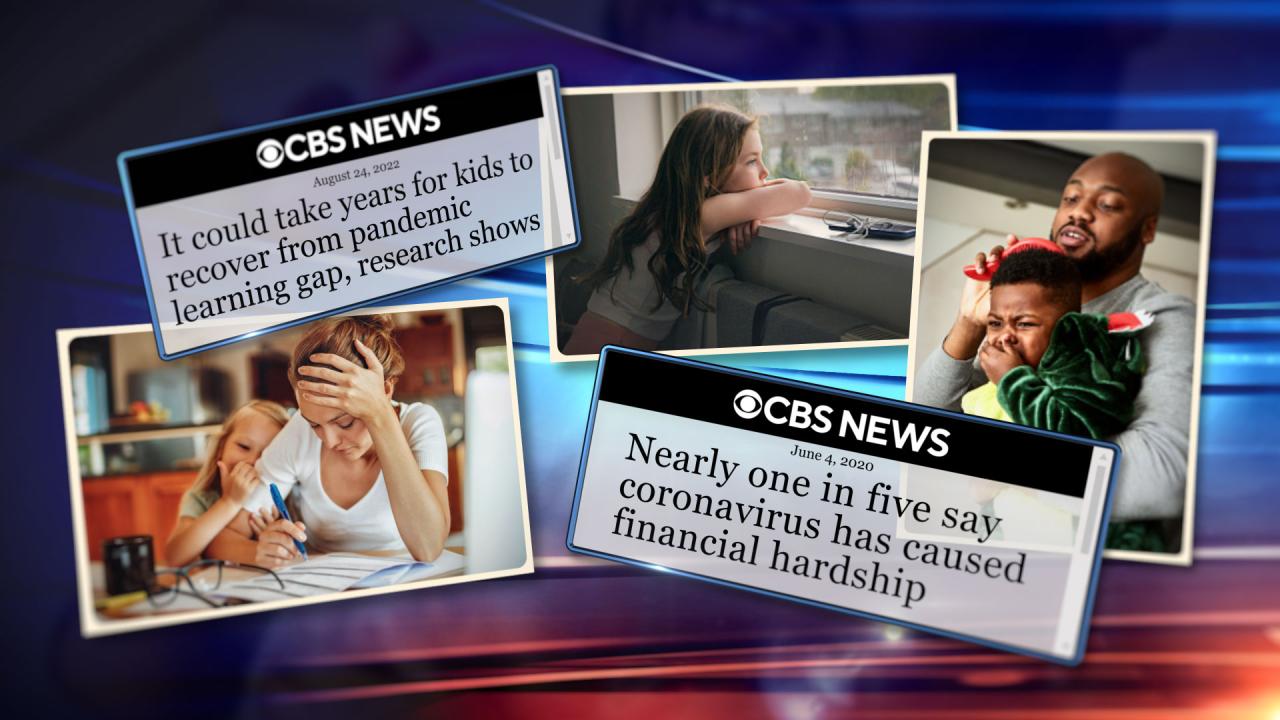 Legal And Organizational Analyst Claims Trump Administration Fai…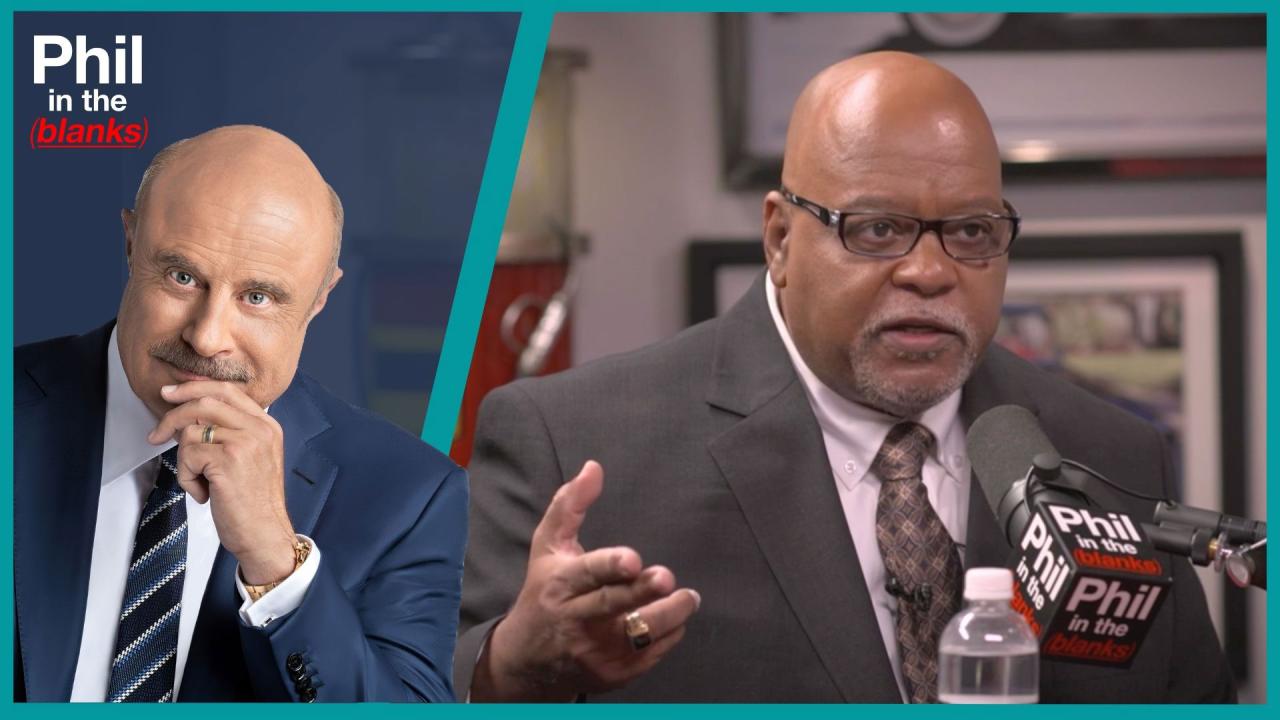 Diving Into The Homeless Crisis In America – 'Phil In The Blanks…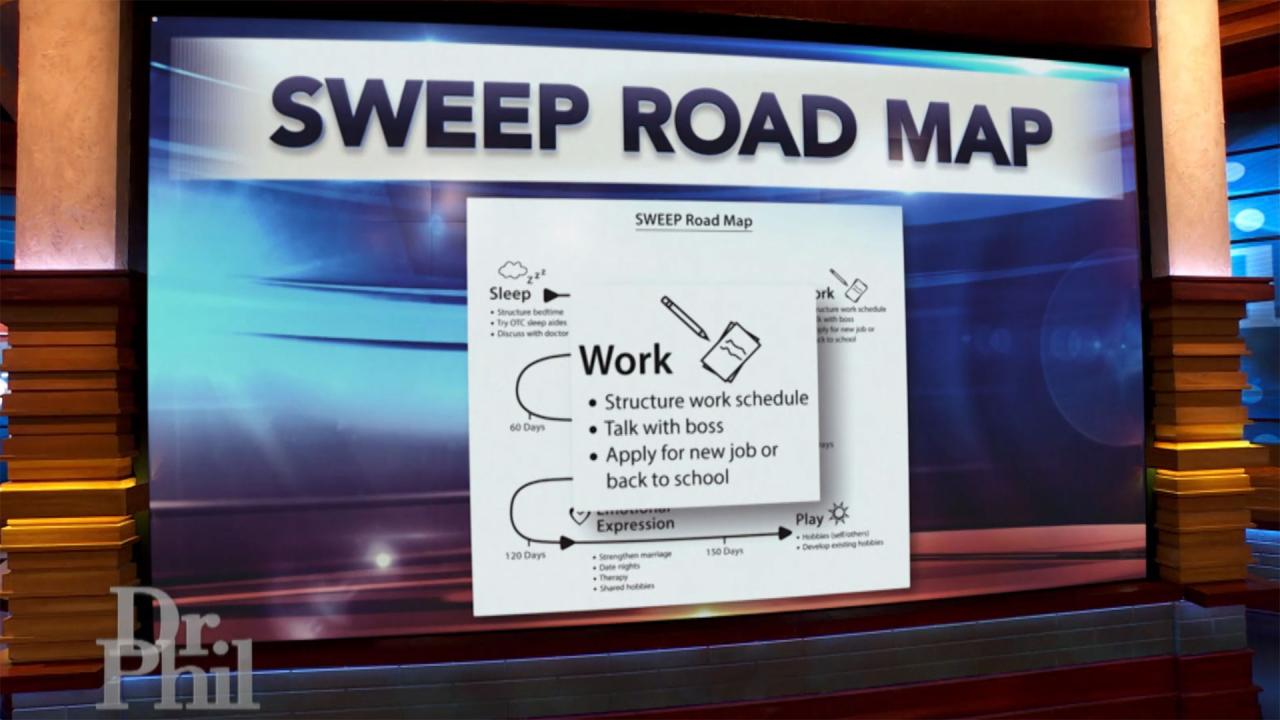 How SWEEP Road Map Can Help Your Family Assess What Needs Fixing…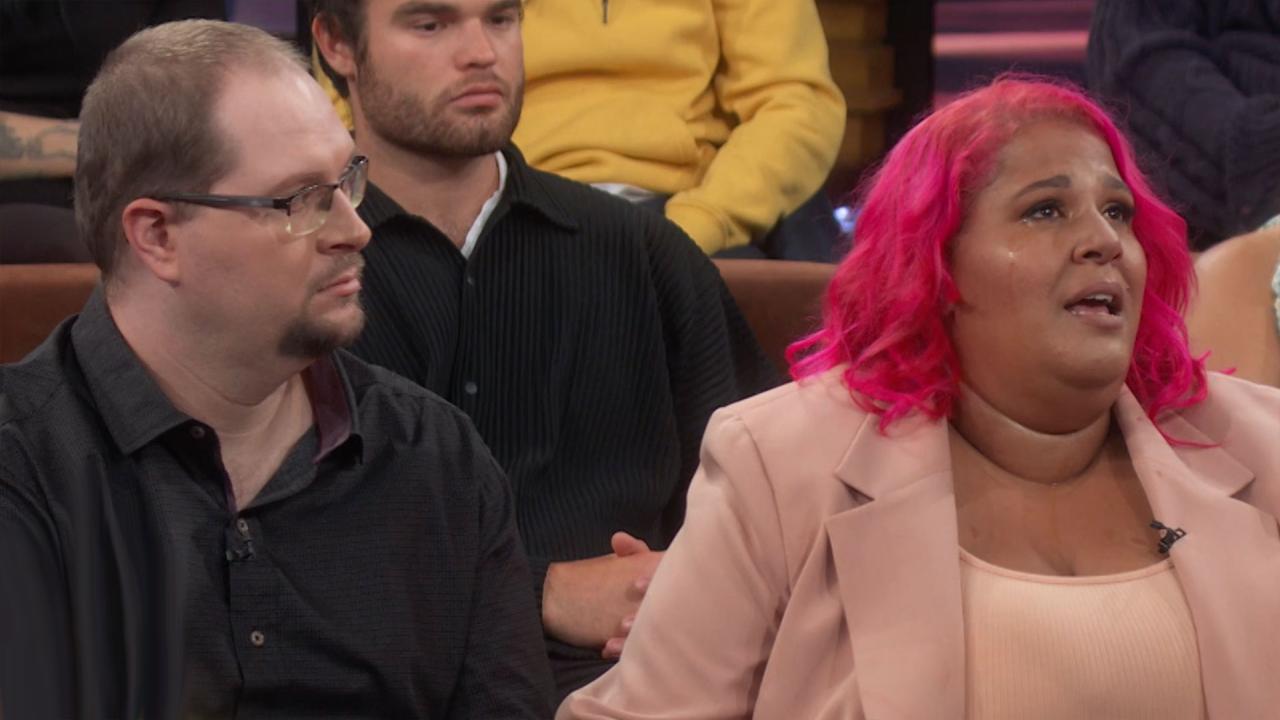 Why Focusing On Family Can Help Couple Who Says Pandemic Has Tak…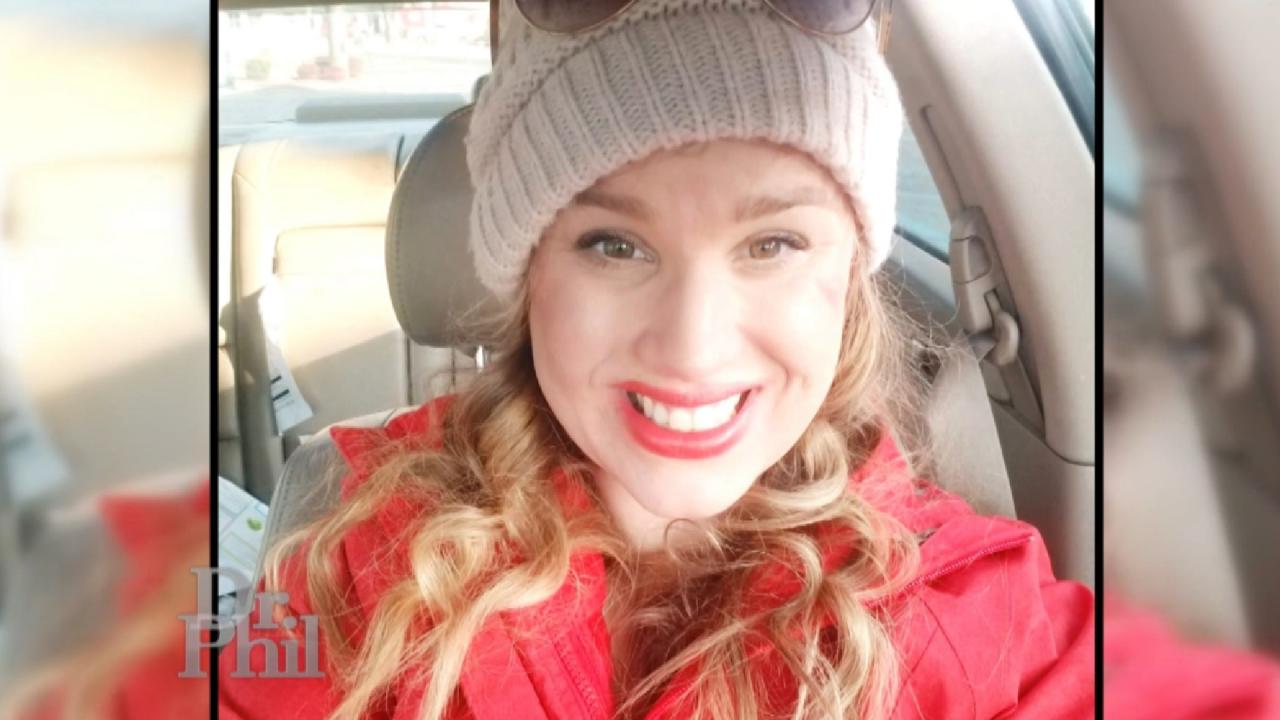 Dad Of Missing Woman Shares Update On The Investigation Into Her…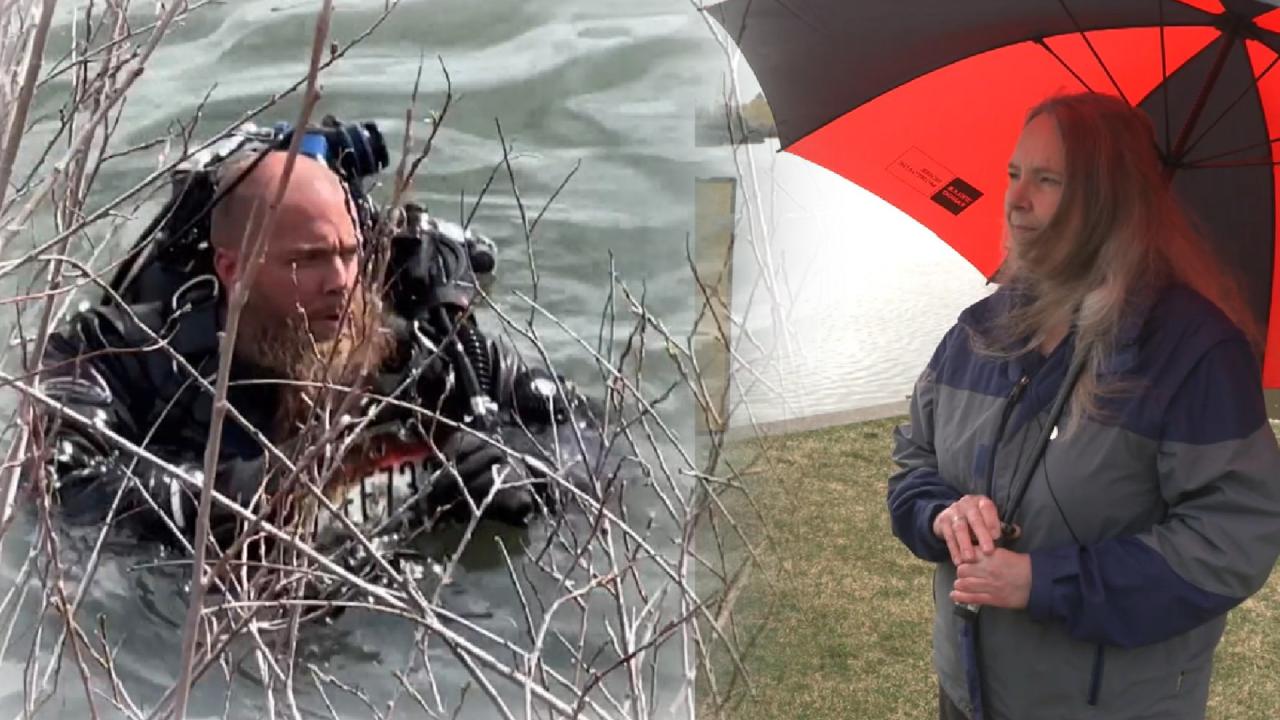 Mom of Missing Teen Explains Why She Was Skeptical A Search & Re…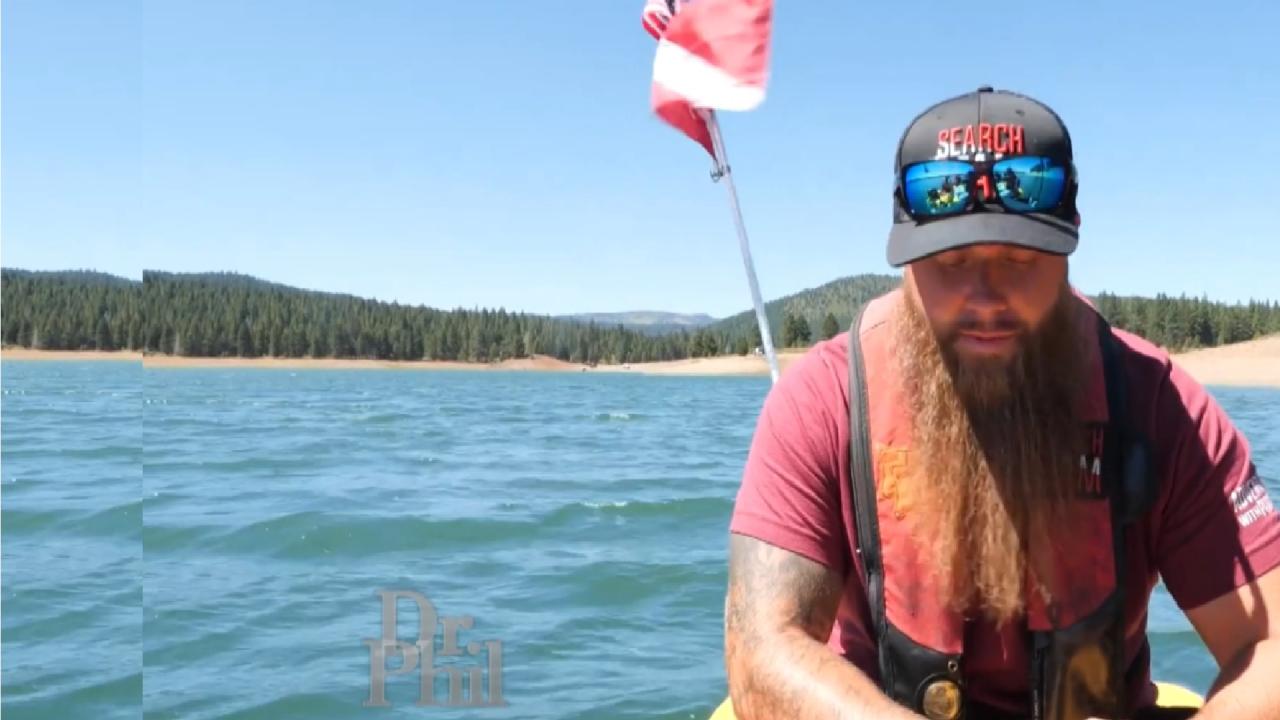 Volunteer Search & Recovery Team Locates Missing Teenager's Rema…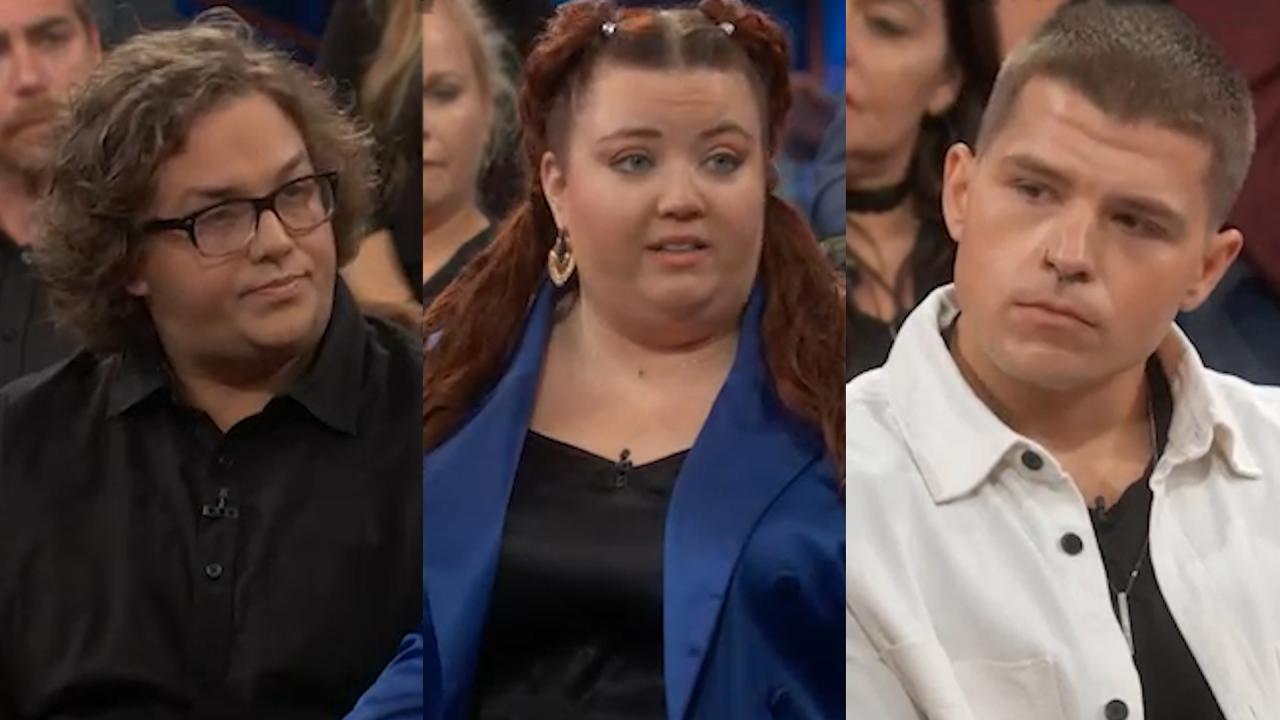 Has the Body Positivity Movement Gone Too Far?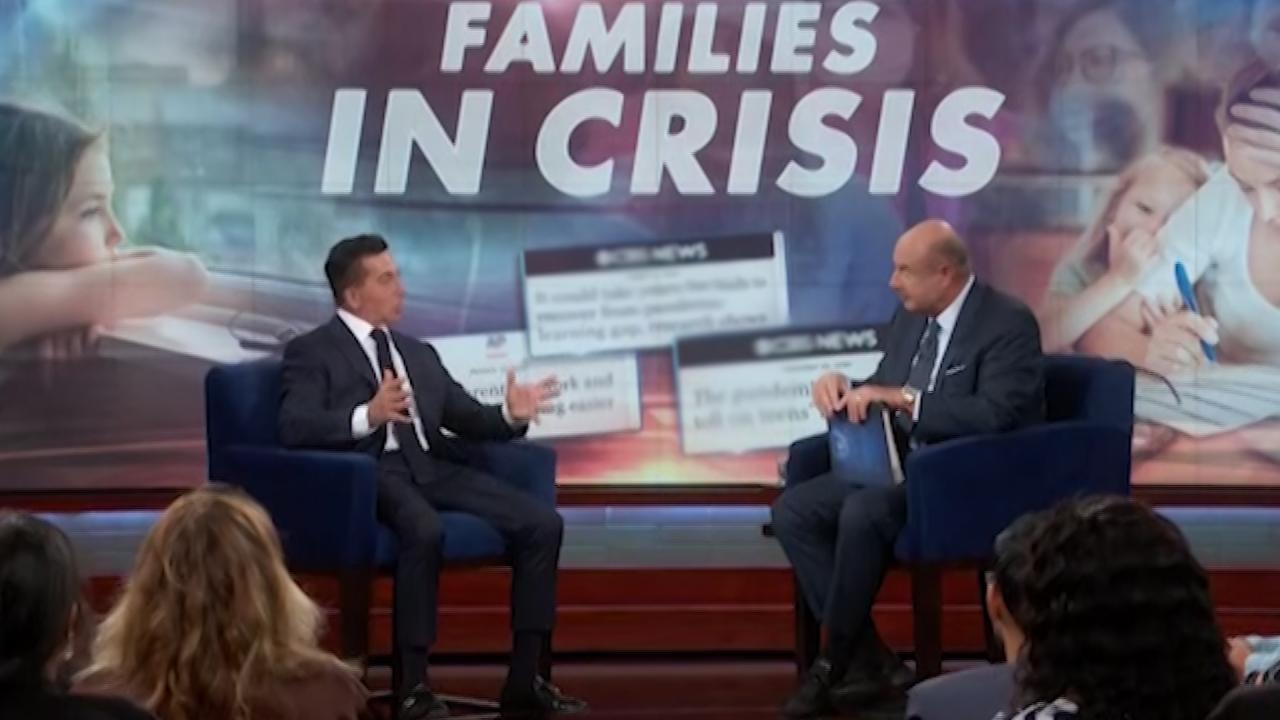 Life After Lockdown: Families in Crisis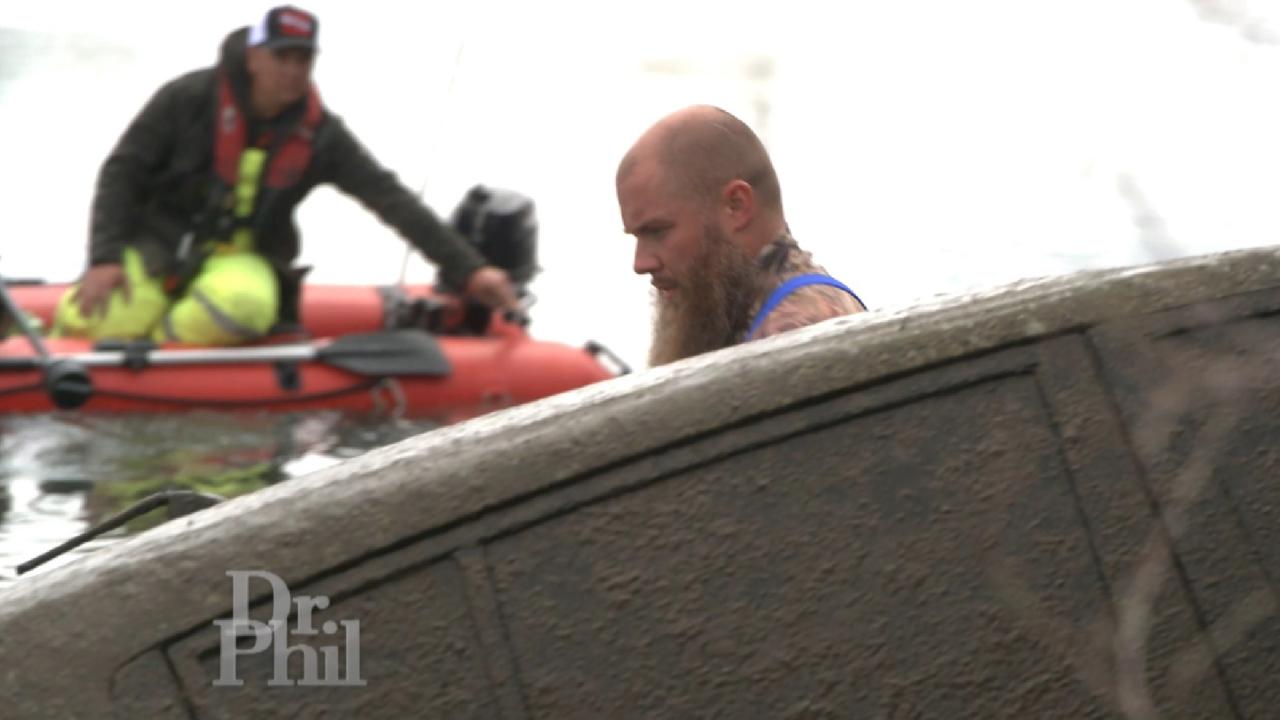 Citizen Sleuths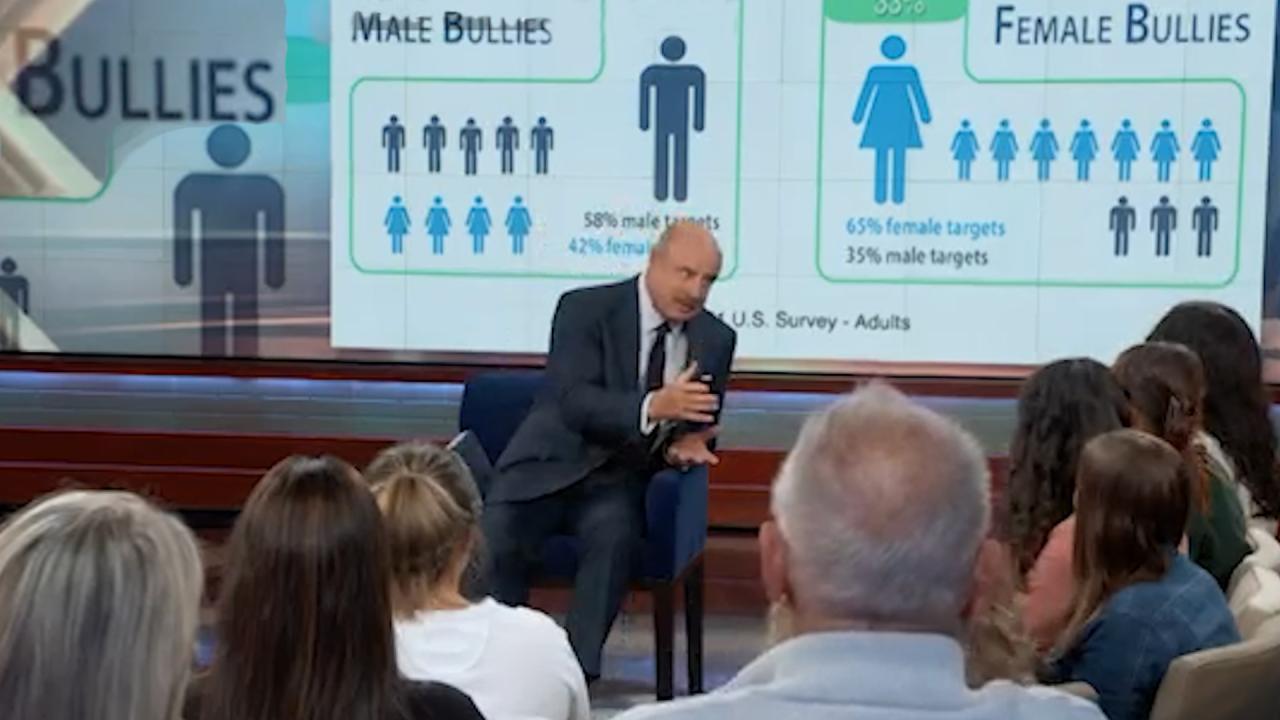 Workplace Bullying: Is it Happening to You?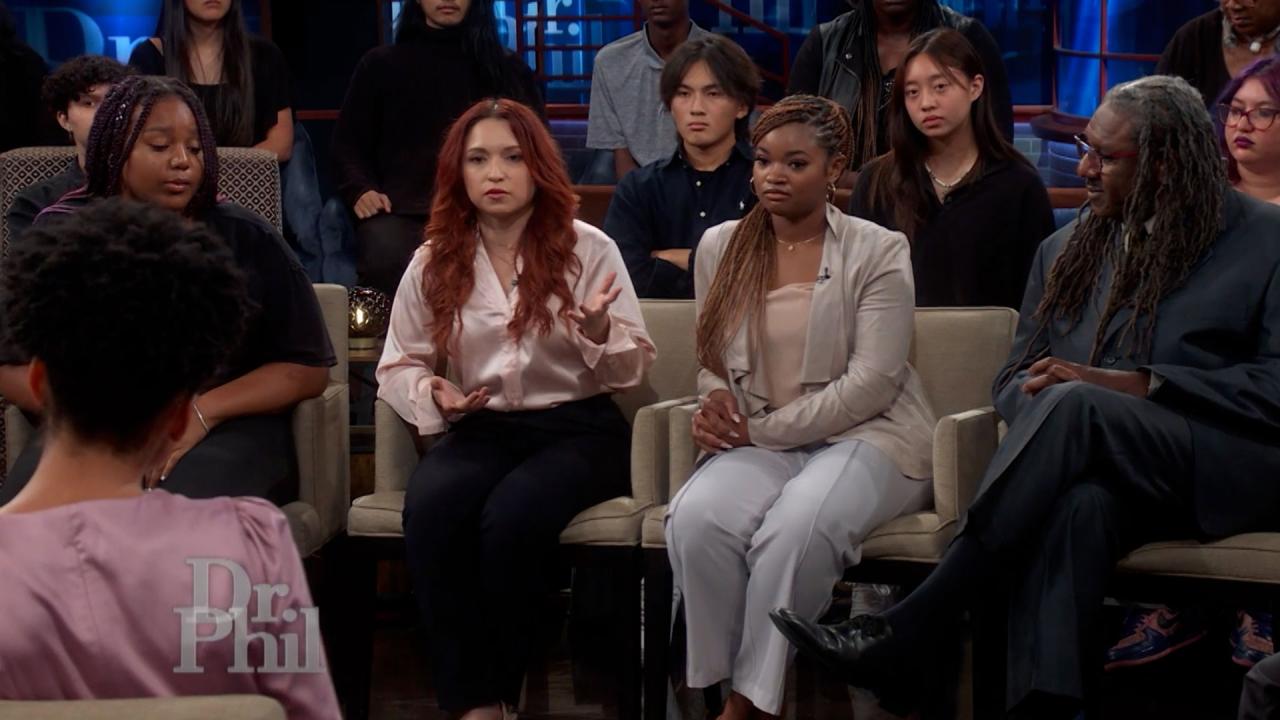 Writer Says People Need To Stop Stealing Other Cultures' Food, C…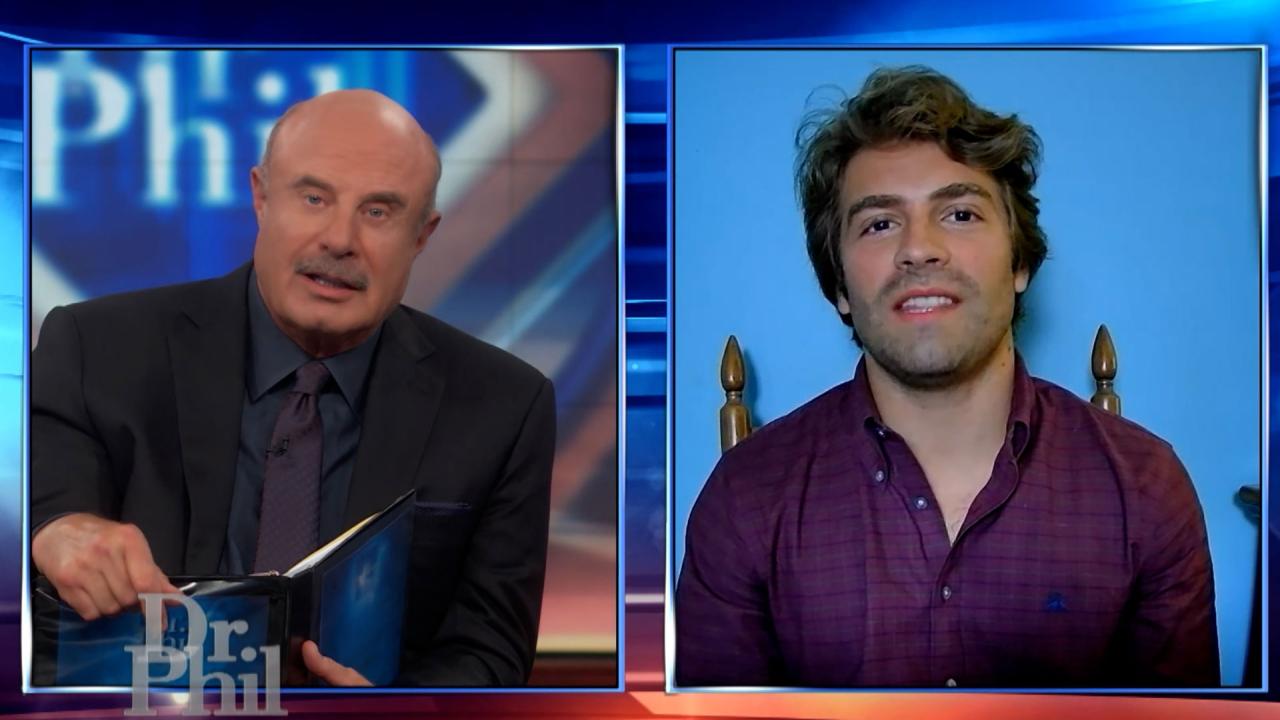 Man Claims The Wrong People Are Offended By Cultural Appropriat…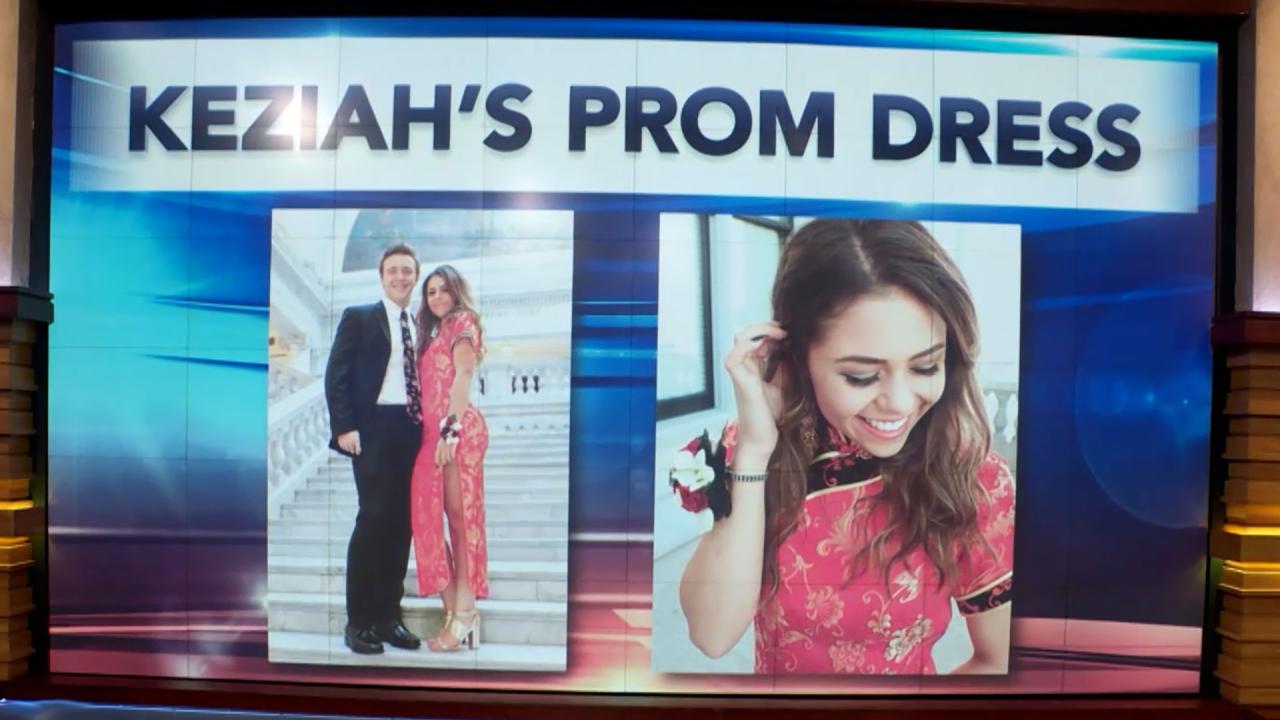 Young Woman Says She Was Accused Of Cultural Appropriation, Rece…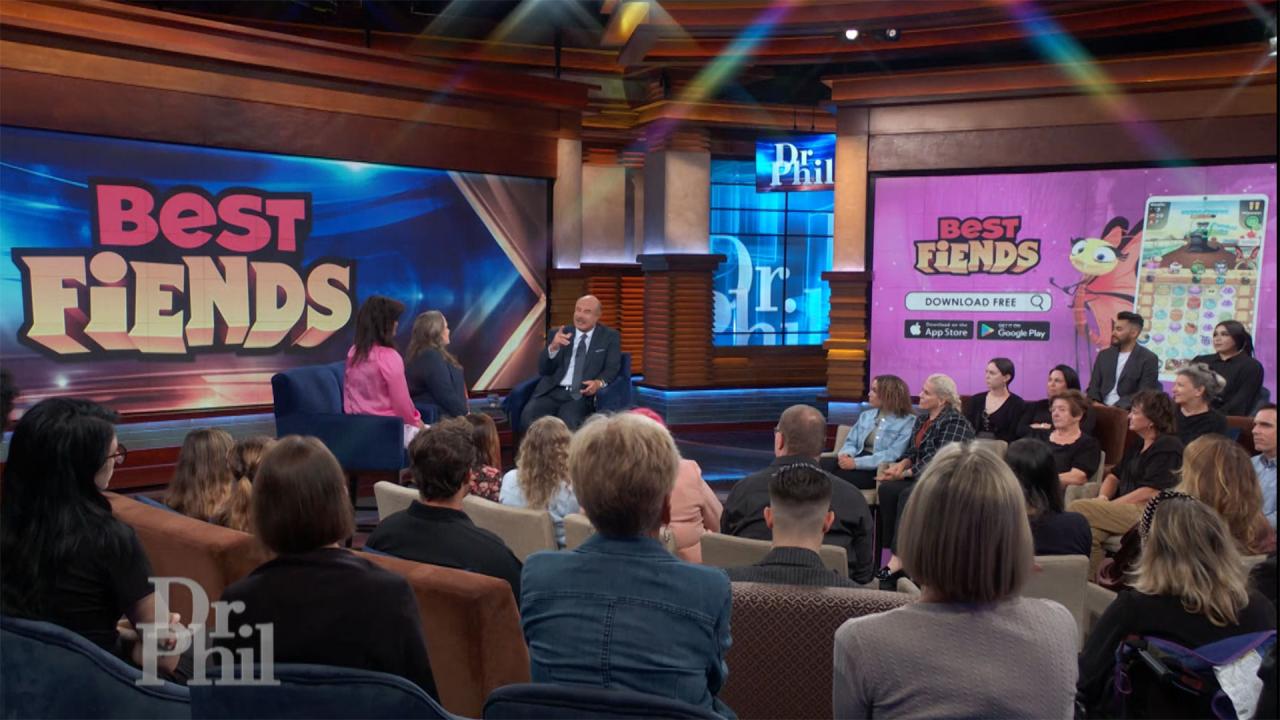 Take A Break, Unwind, And Connect With Friends With The App Game…
Why A Man Blames Fiancée's Mother For CPS Removing Their Children
Anna Lisa claims that her 26-year-old daughter, Amanda, has been in an abusive relationship with her fiancé, Alexis, for the past 10 years.

"My mom believes that Alexis abuses me because she's seen bruises on me – but that's not the case," insists Amanda, who vehemently denies Anna Lisa's allegations. "I bruise very easily, and I'm clumsy," she says.


Alexis also adamantly denies abusing Amanda and says he doesn't know why her mother hates him so much. He claims it's Anna Lisa's fault that Child Protective Services removed his and Amanda's two small children from their custody and placed them in Anna Lisa's care.
"I think her actions are what's really messing things up for our family," says Alexis in
"My Daughter Needs To Leave Her Horrible Fiancé!"
, part one of this two-part episode. "If she wouldn't say the negative things she's said, the kids wouldn't be taken away by CPS."
When Dr. Phil says to Alexis that he should be grateful that Anna Lisa "stepped up" to take care of his and Amanda's children, how does Alexis respond?
Dr. Phil
airs Monday-Friday.
Check your local listing
to find out where to watch.
WATCH: Woman Claims Child Protective Services Has 'Stolen' Her Kids
TELL DR. PHIL YOUR STORY: At odds with a family member?