Why A Mother Claims Her Daughter Has 'Completely Gone Off The De…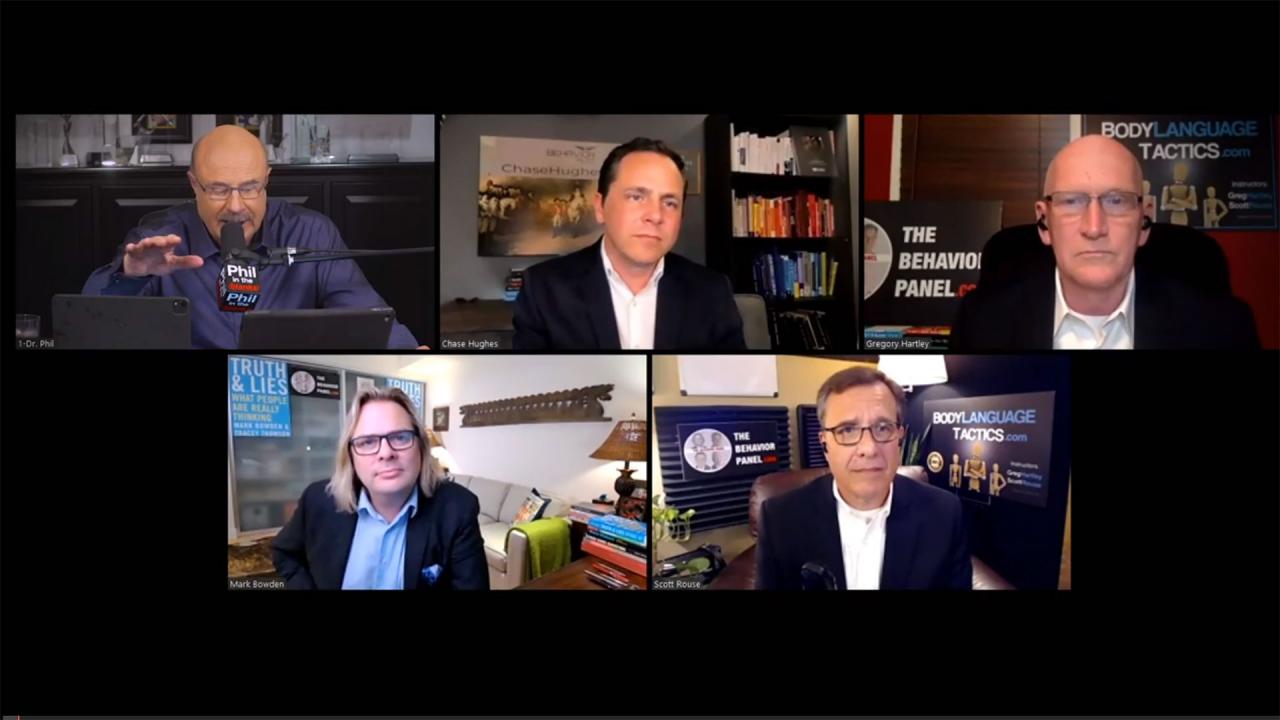 How To Look For Behavioral Patterns And What Self-Pity Tells Us …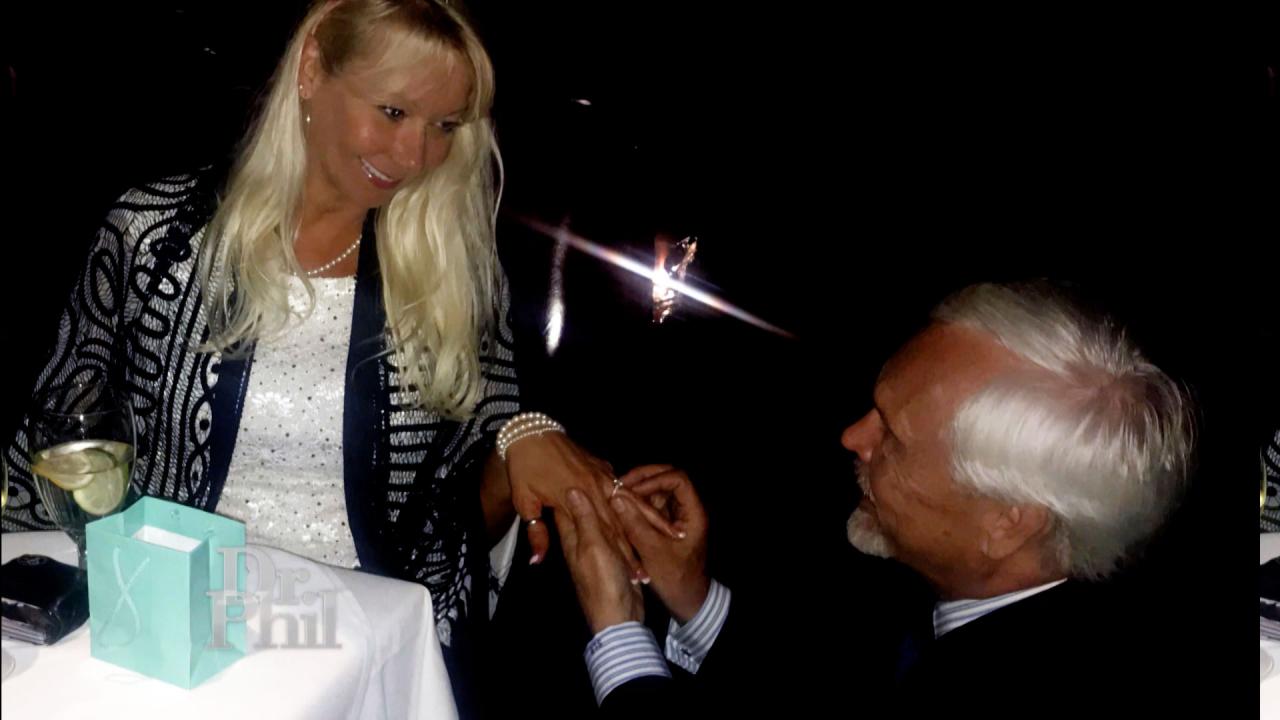 Woman Who Says She's Been Engaged Four Times To Same Man Claims …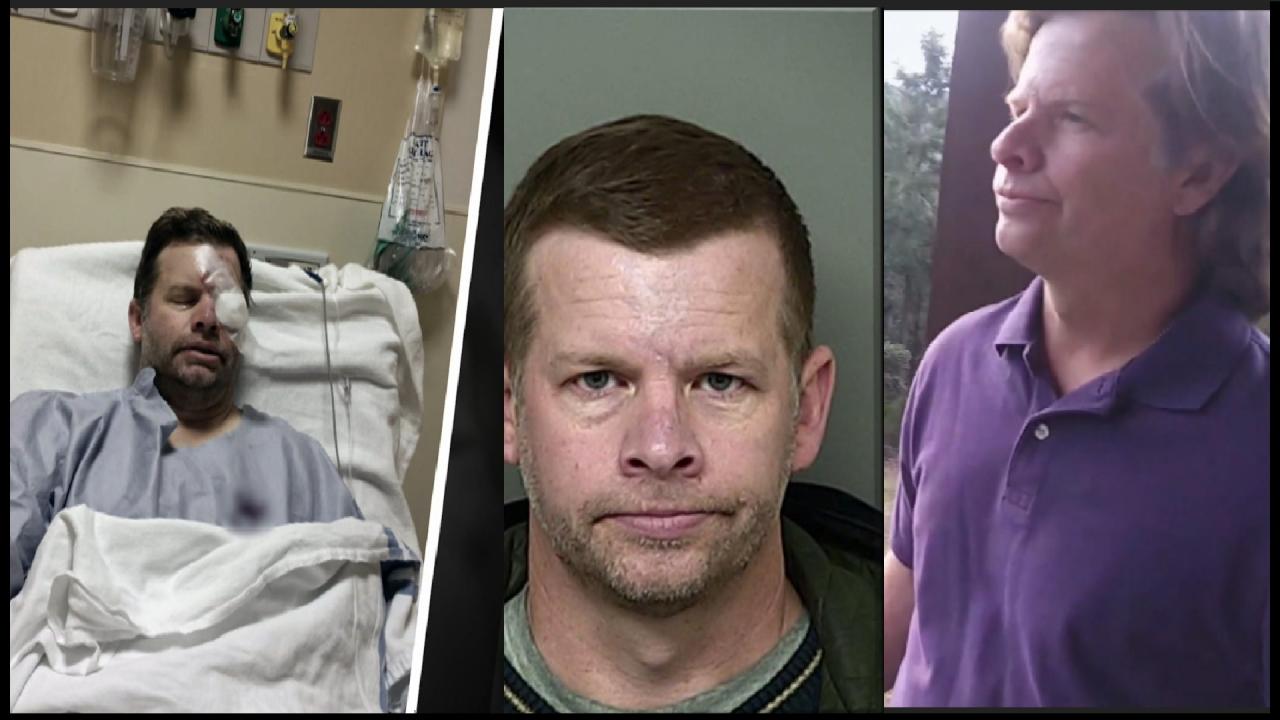 'It's A Nightmare,' Says Man Who Claims Rare Medical Condition –…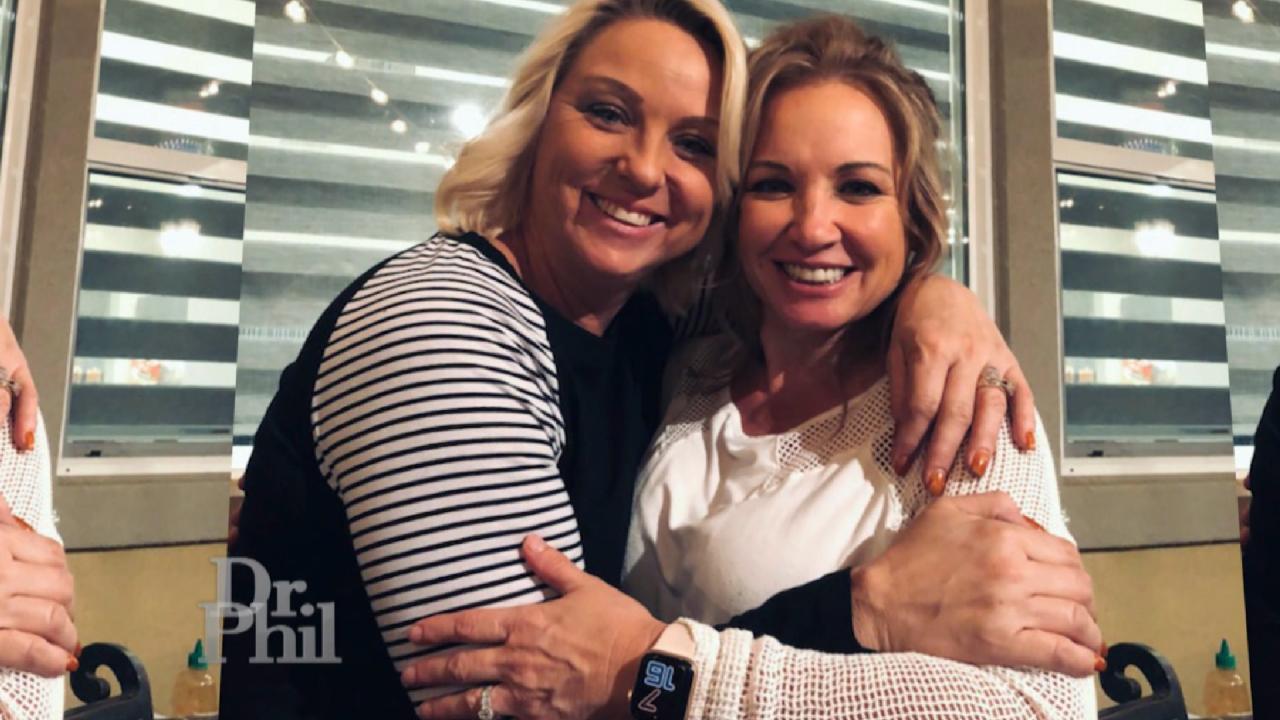 Woman Says She Has 'A Lot Of Great Ideas.' Her Cousin Claims She…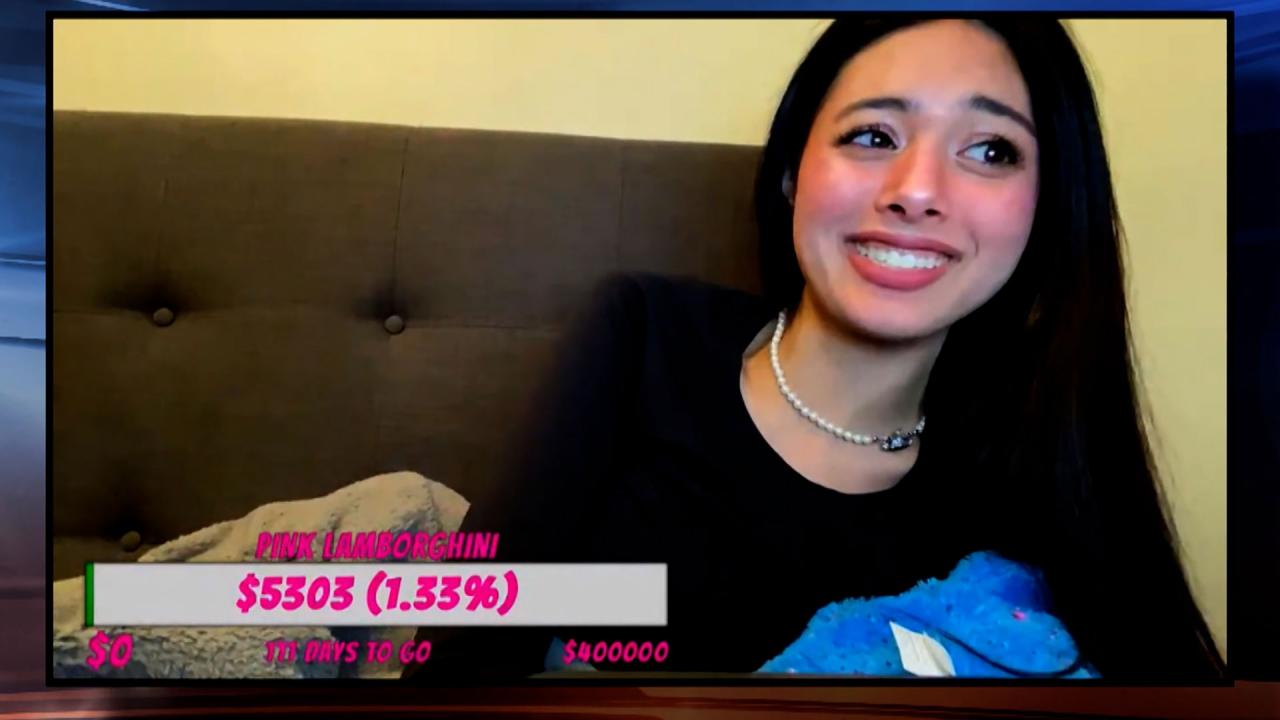 'I Thought Everything I Said Was Funny,' Says 18-Year-Old Accuse…
Why A Mother Claims Her Daughter Has 'Completely Gone Off The Deep End'
Tia, who recently began using the name Rose, was working as a physician assistant until she decided to quit her job and pursue a career in music.
TELL DR. PHIL YOUR STORY: Huge family drama?
Rose's mother, Michelle, and sister, Brianna, say they believe something far more serious is going on than just a change of career. They claim Rose has stopped speaking to them, lost custody of her children, was recently evicted from her apartment and currently lives in her truck. They also say she's started talking with a British accent.
WATCH Foreign Accent Syndrome Explained
"When I think about what's going on with my daughter, the thing that upsets me the most is, I don't know her anymore," says Michelle.
Brianna says, "Her behavior is off the charts."
WATCH Dr. Phil To Guest: 'Do You Think Right Now, That Your Life Is Working?'
Rose claims she suffers from a rare condition called Foreign Accent Syndrome, which she says she developed after bumping her head, then suffering a stroke.
Why does Michelle say she thinks her daughter is making it up and "has completely gone off the deep end"?
Check
here
to find out where you can watch
Thursday's episode.
TELL DR. PHIL YOUR STORY: Have family drama that needs help?
'I'm Not Pretending. This Is Way Too Much Work,' Says Woman Who Claims She Has Foreign Accent Syndrome