Why A Reported Sex Trafficking Survivor Says She Was Scared To M…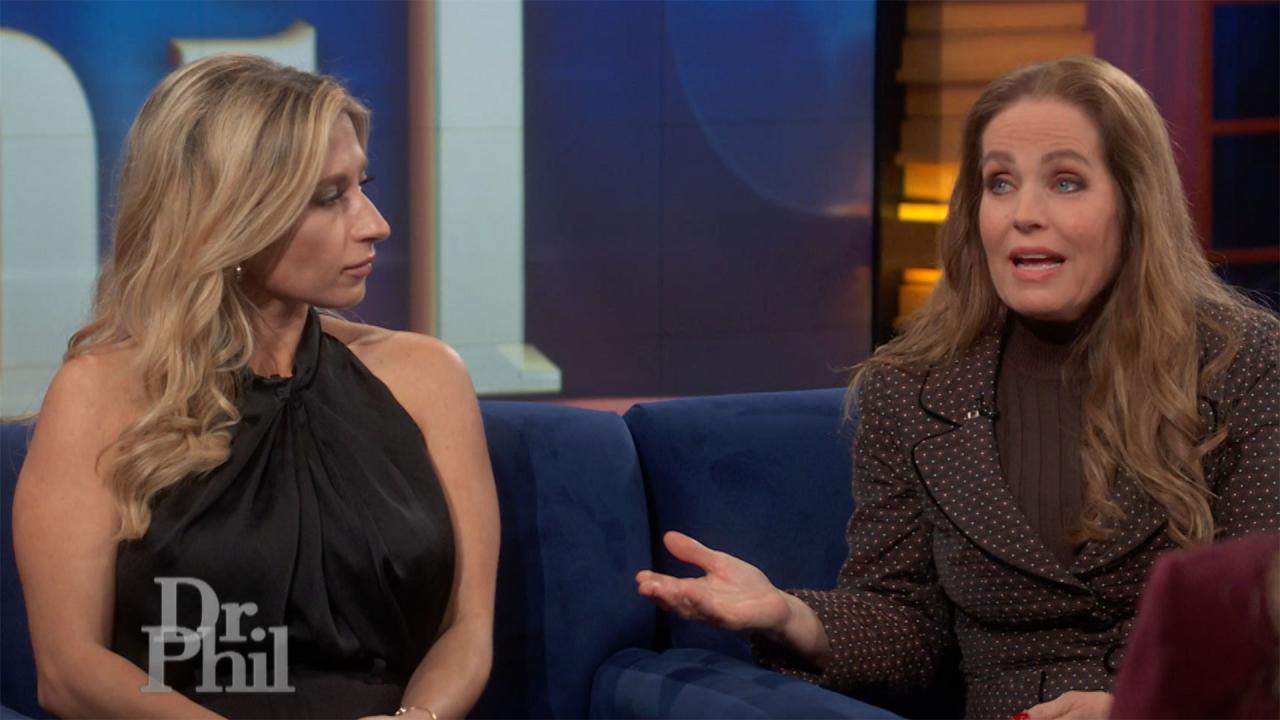 How A Mom Shut Down What Some Called A 'Revenge Porn' Website Th…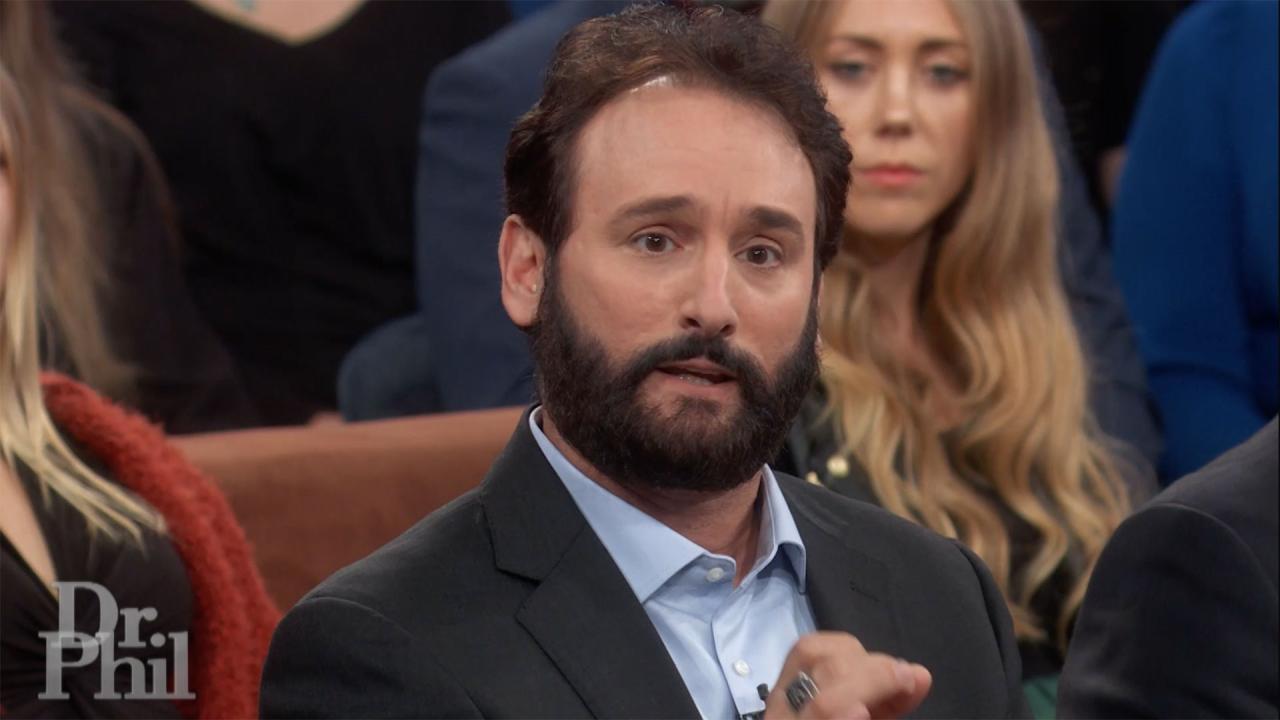 Cybersecurity Expert Says He Shut Down Notorious 'Revenge Porn' …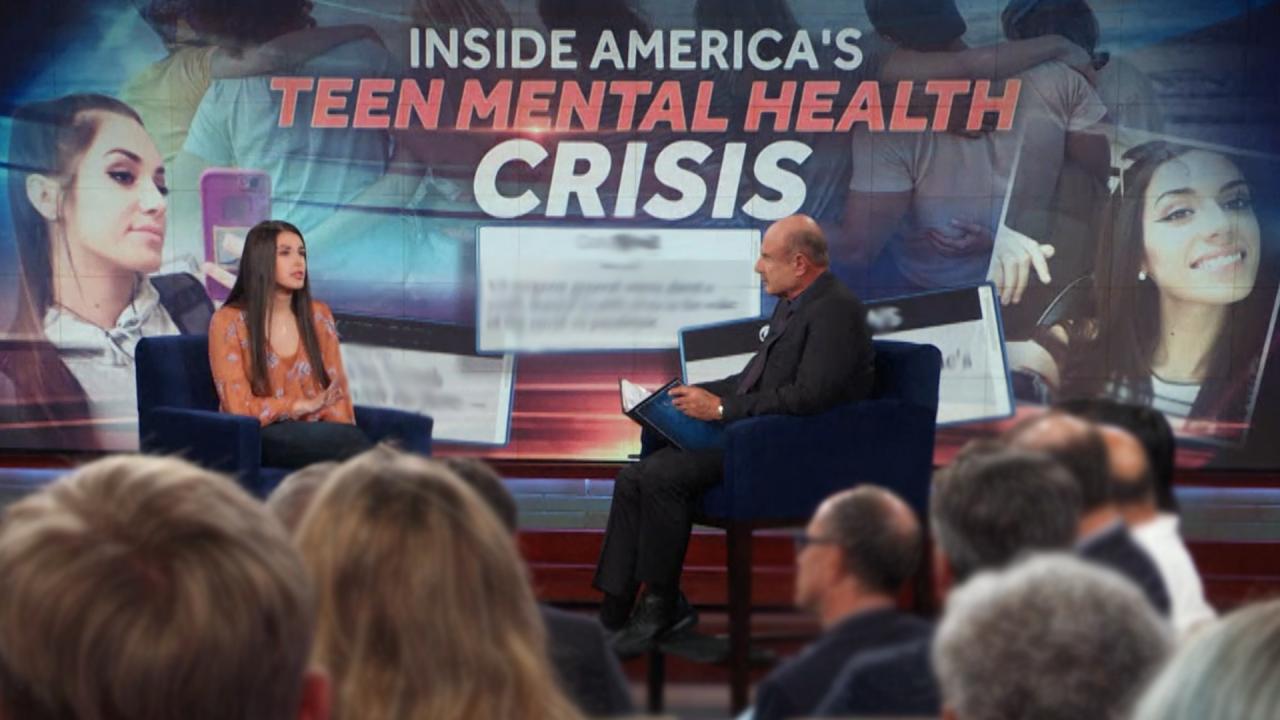 Inside America's Teen Mental Health Crisis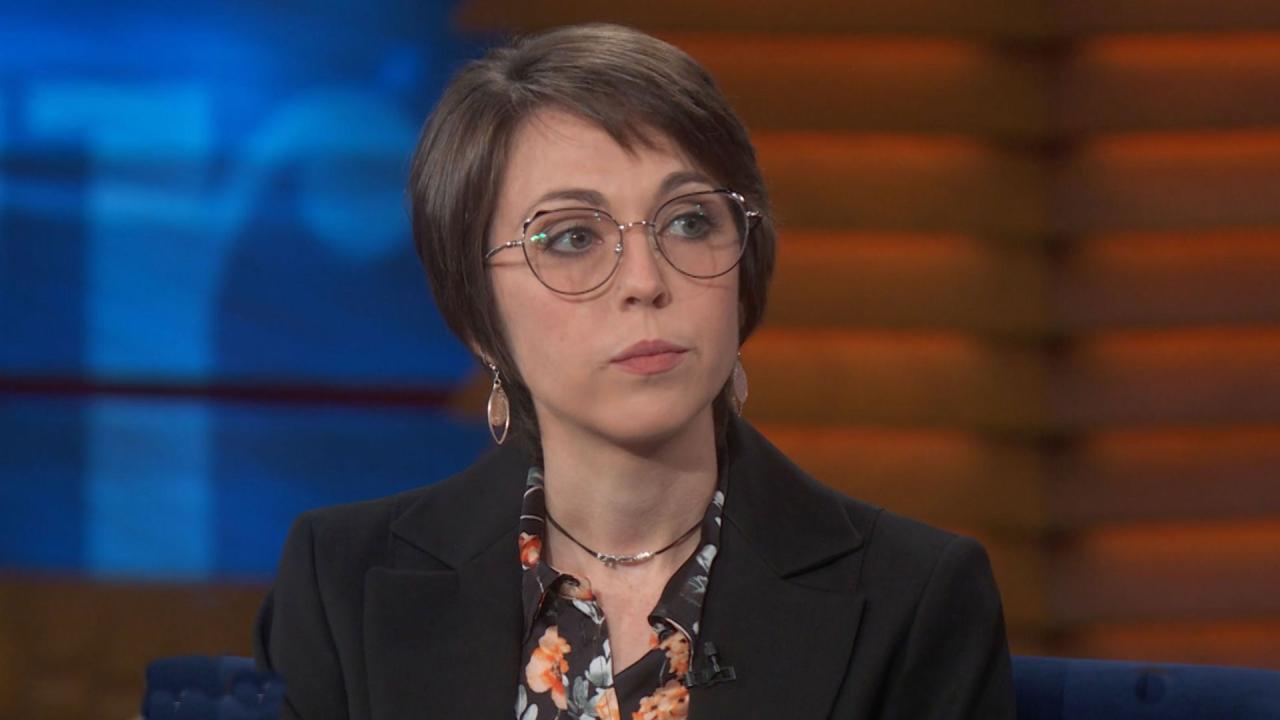 Woman Says Two Videos Of Her Have Been Posted To Porn Website Fo…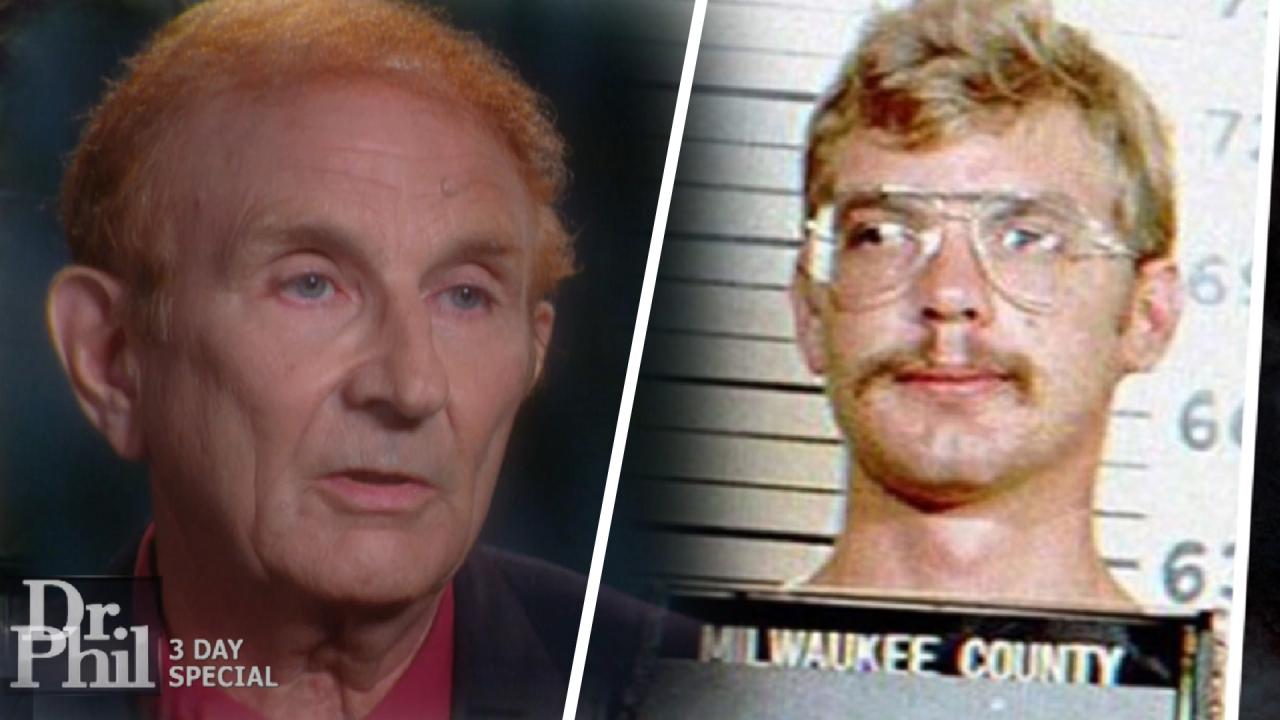 Should Serial Killer Jeffrey Dahmer Be Forgiven? His Father Says…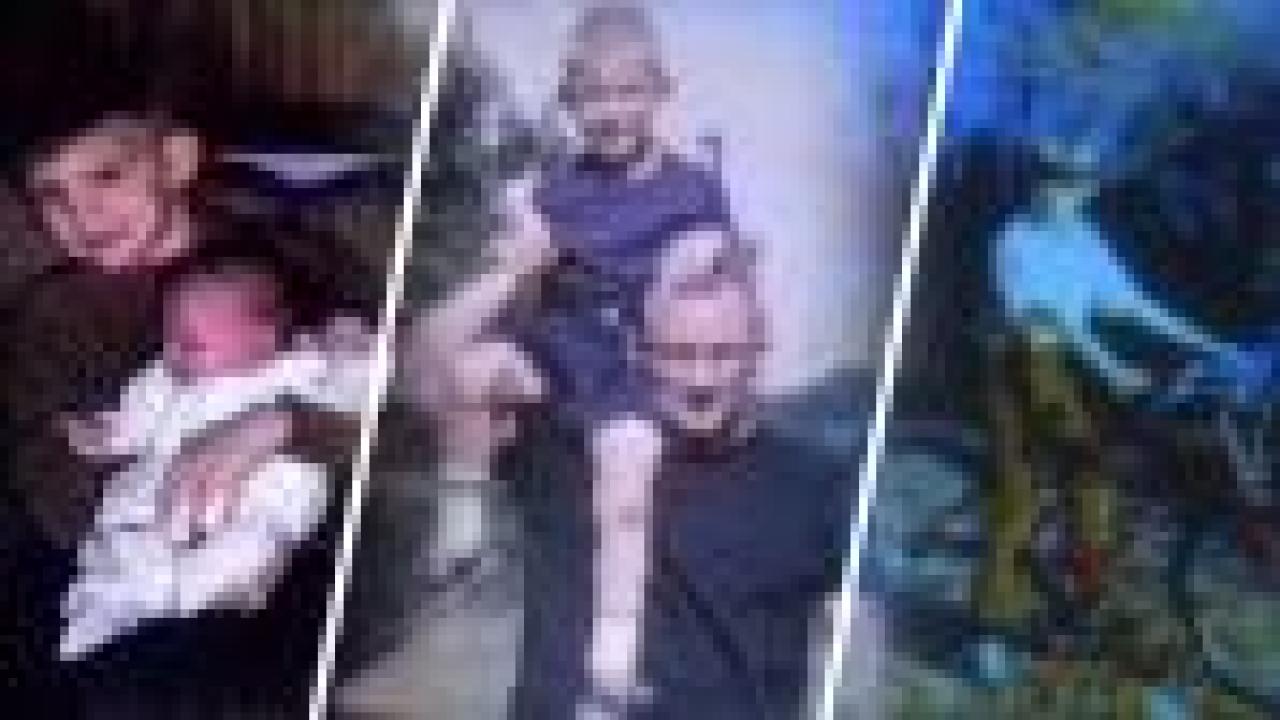 Notorious Serial Killer Jeffrey Dahmer Was 'A Happy Little Boy,'…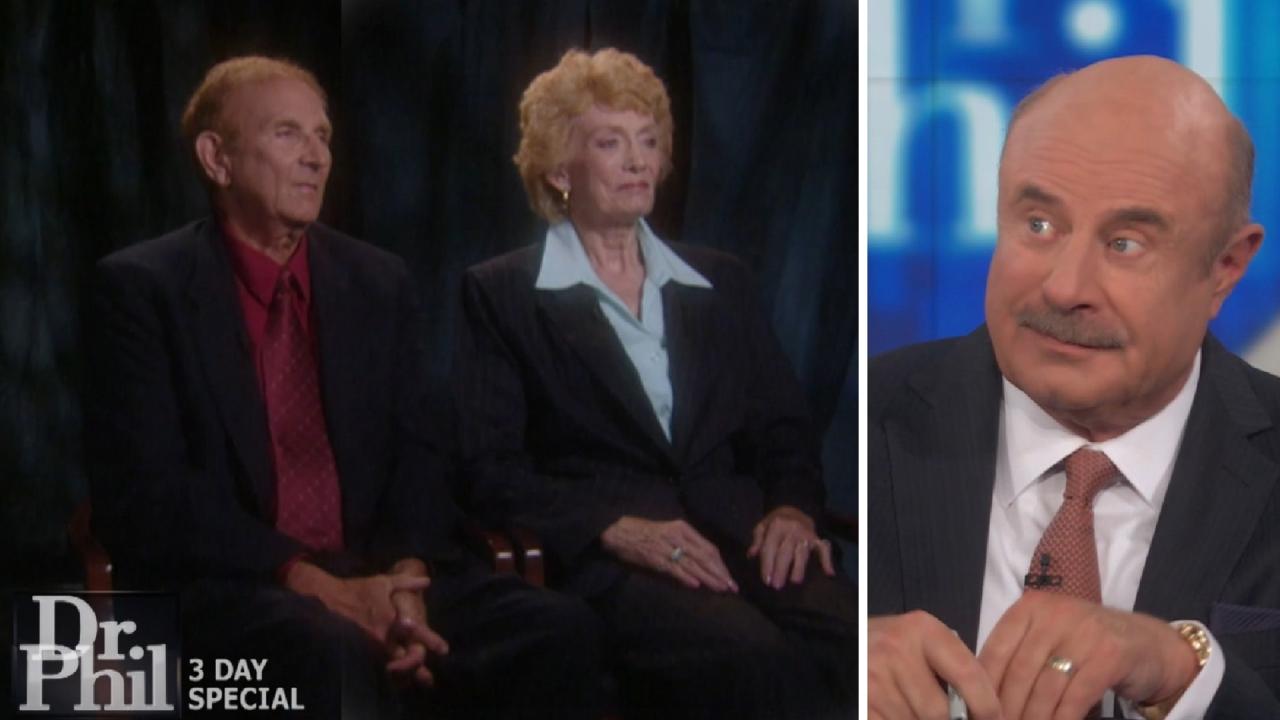 'His Life Writes Like A Hollywood Horror Movie,' Says Dr. Phil A…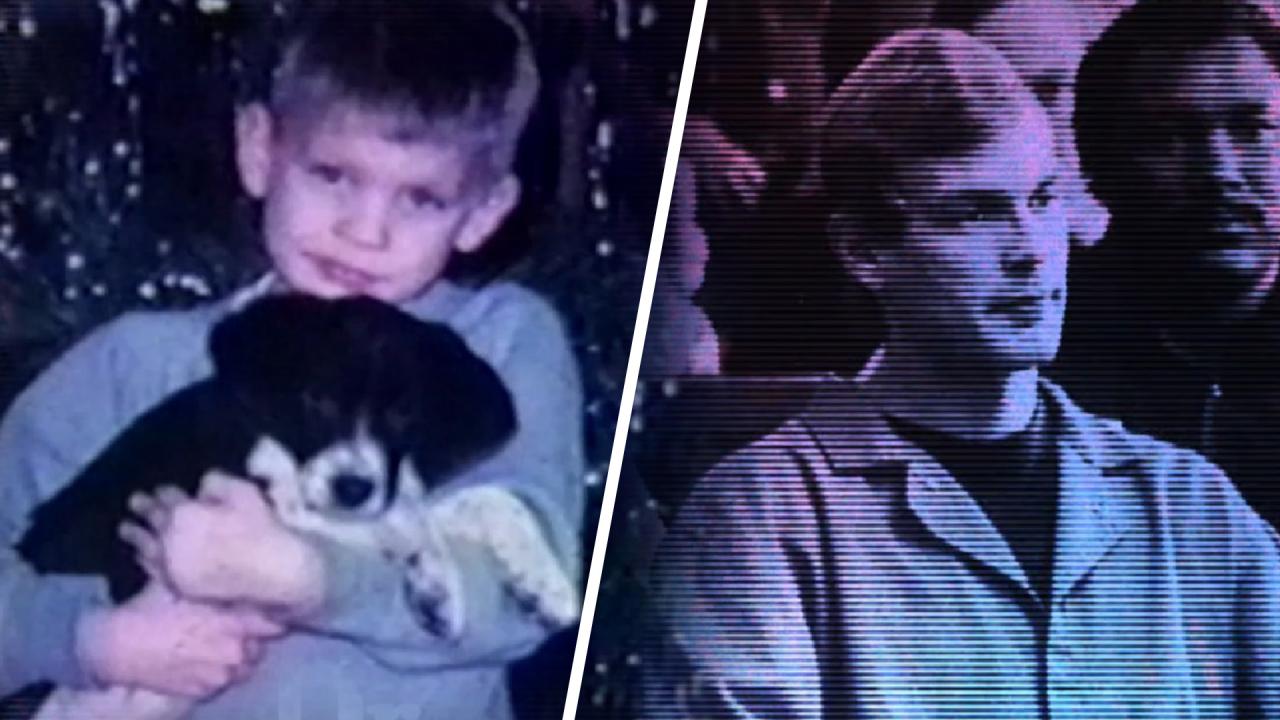 Serial Killer's Father Says He Didn't See Red Flags While Son Wa…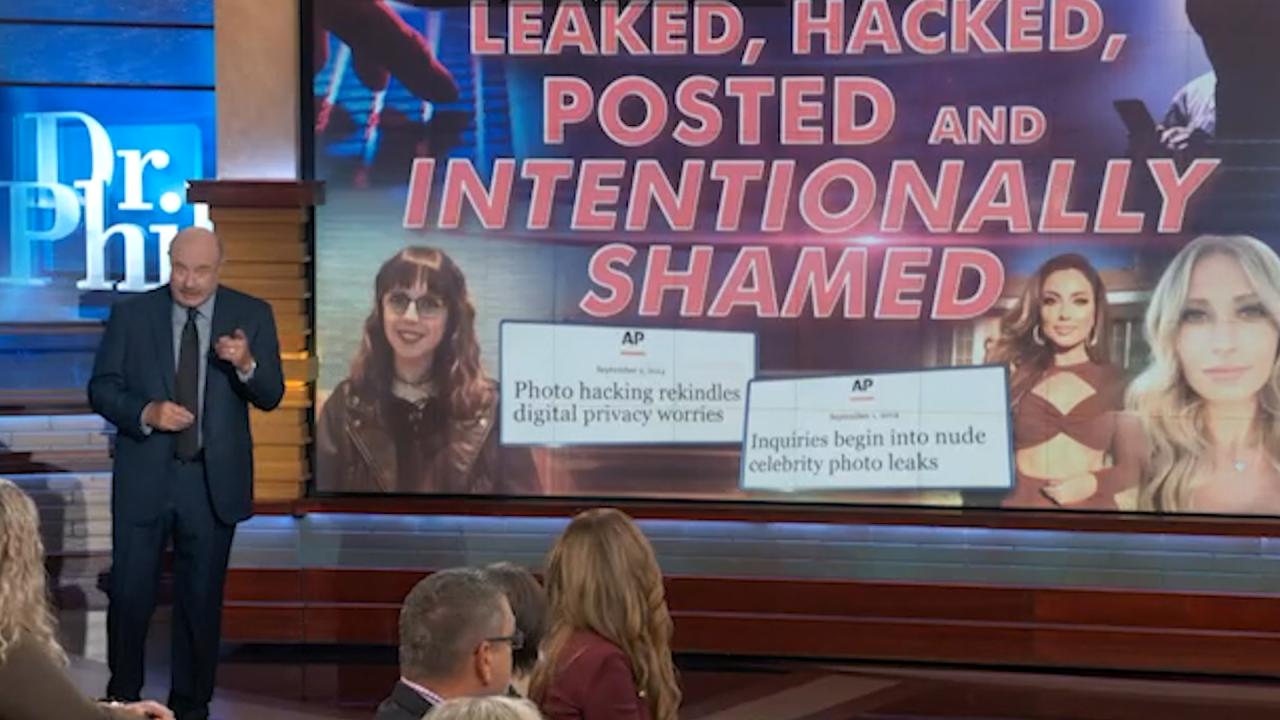 Leaked, Hacked, Posted and Intentionally Shamed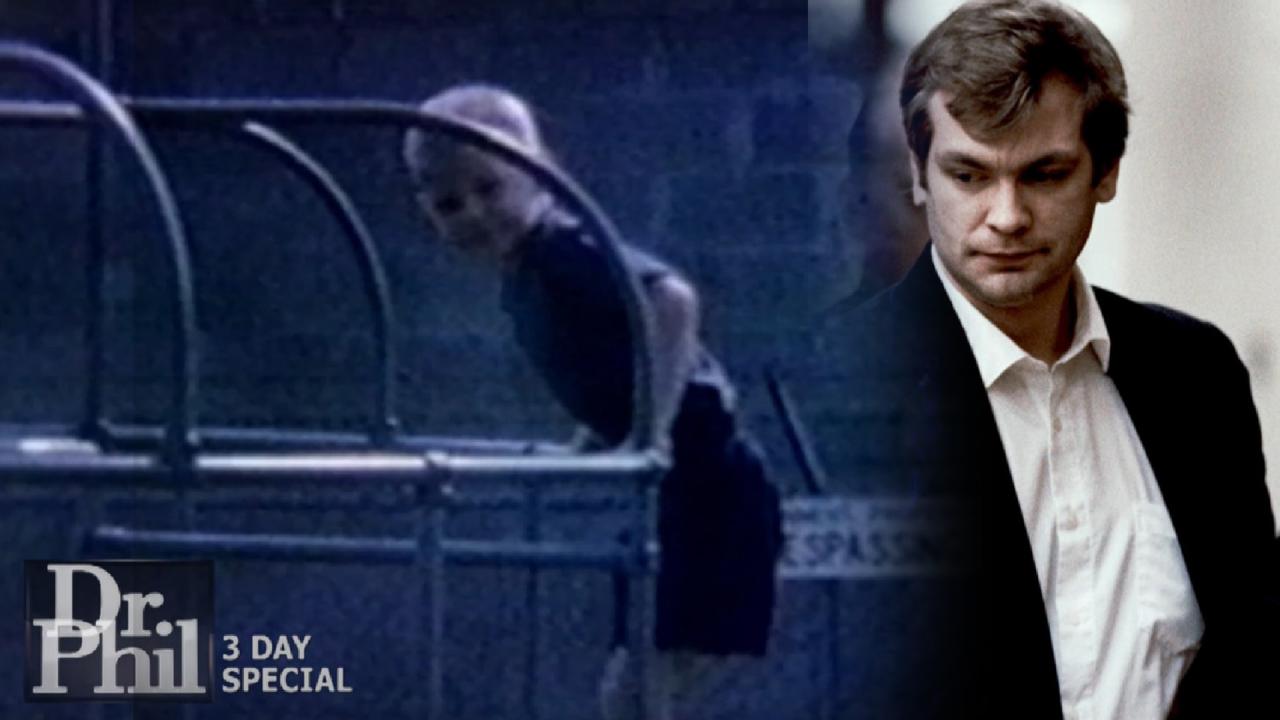 Lionel Dahmer Shares Why He Thinks His Son Grew Up To Be A Seria…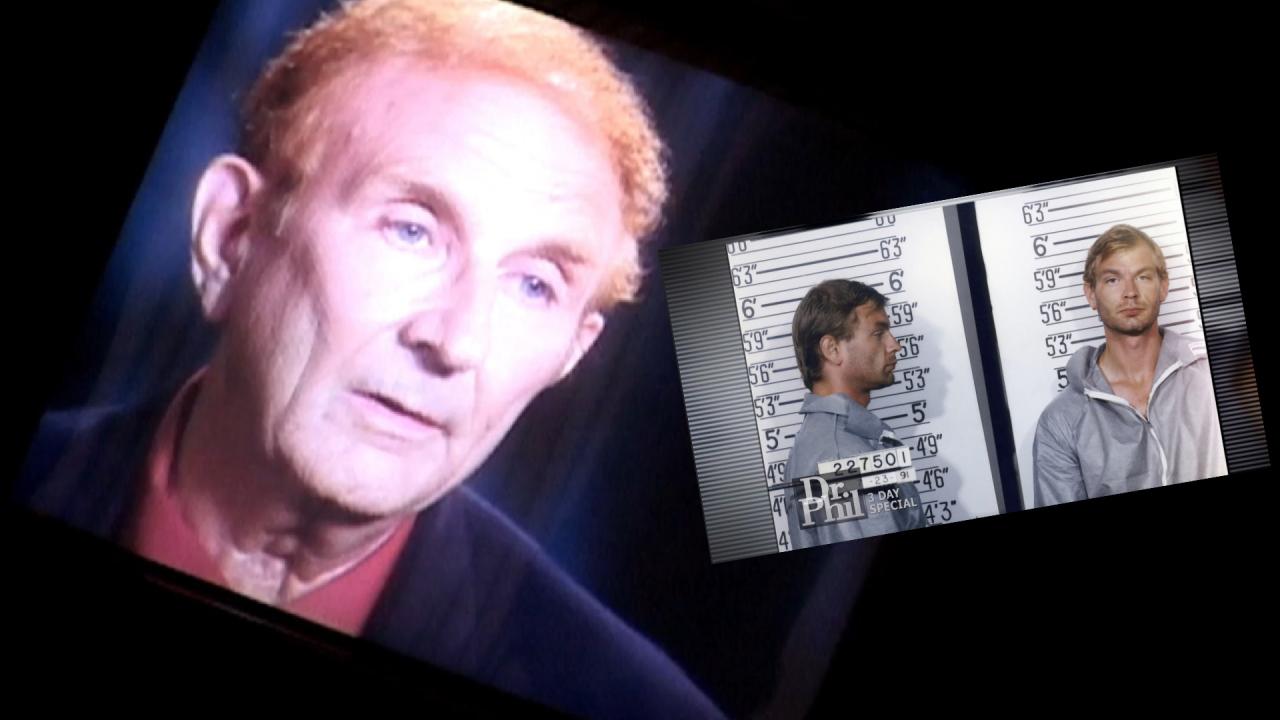 'If I Would Have Opened That Box And Found What Was In There I T…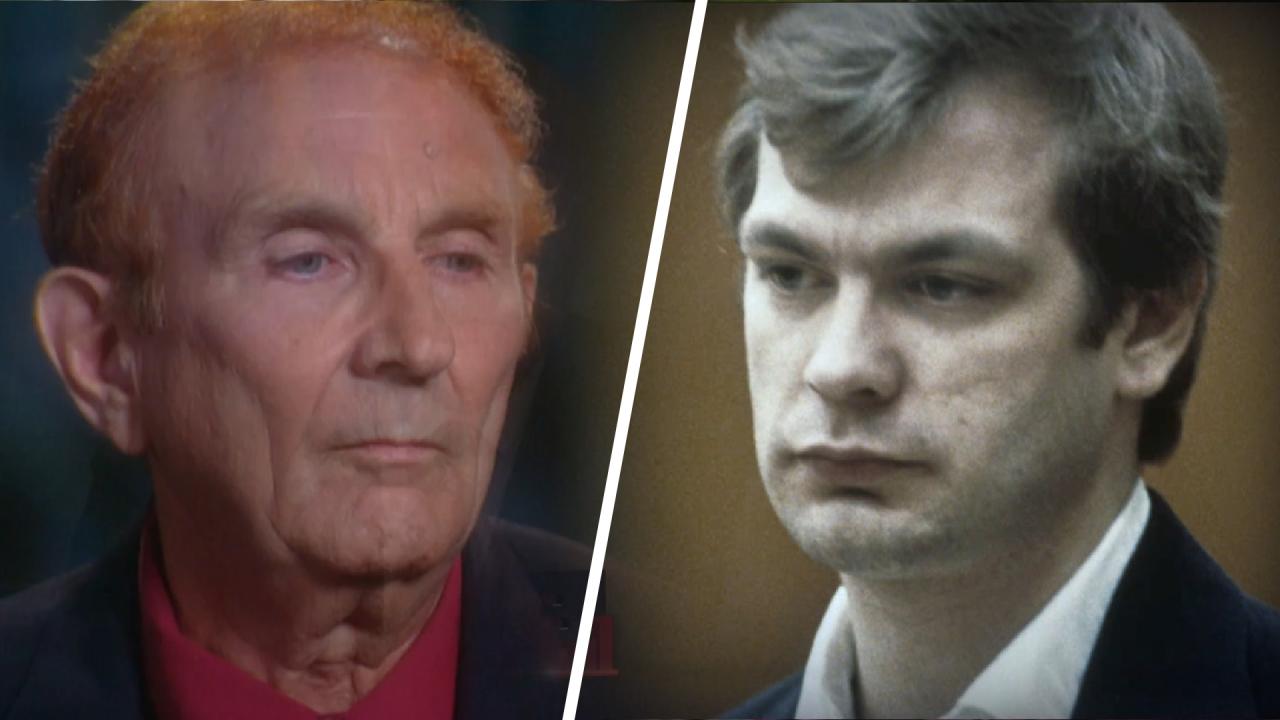 Jeffrey Dahmer's First Kill: Intentional Or An Accident? What Th…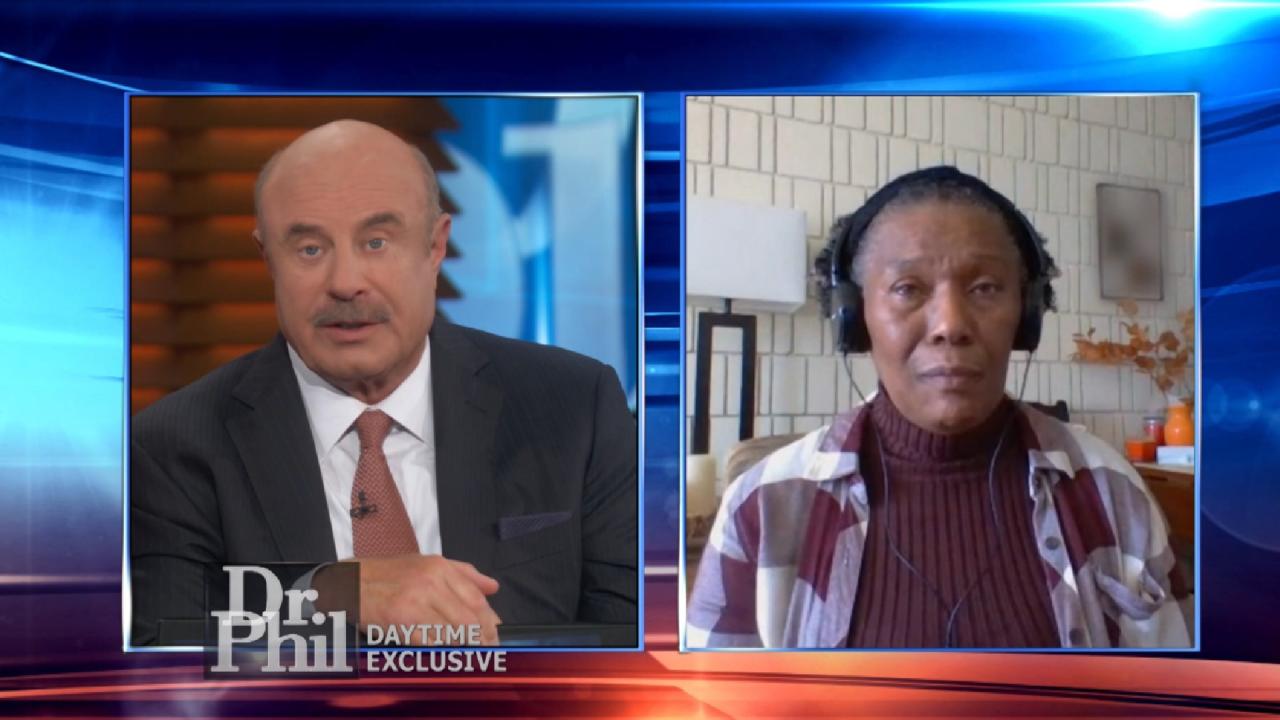 Sister Of Jeffrey Dahmer Victim Says New Series Left Her Feeling…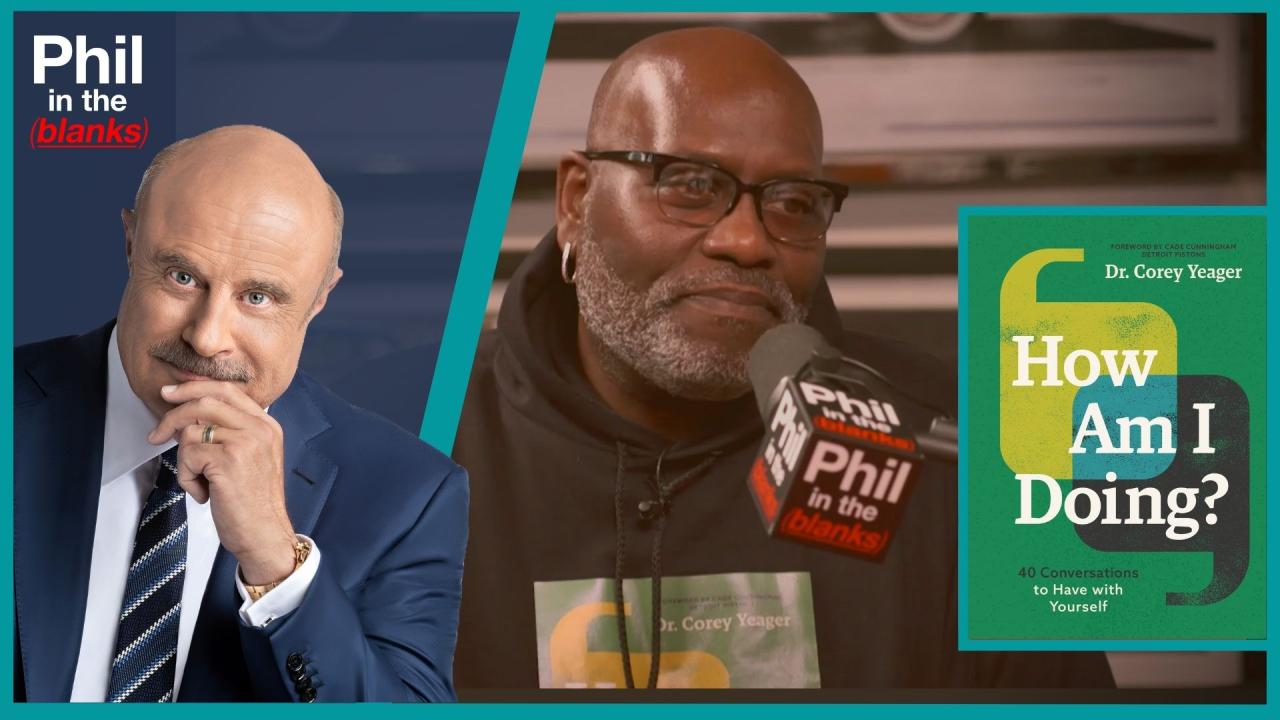 40 Conversations To Have With Yourself – 'Phil In The Blanks' Po…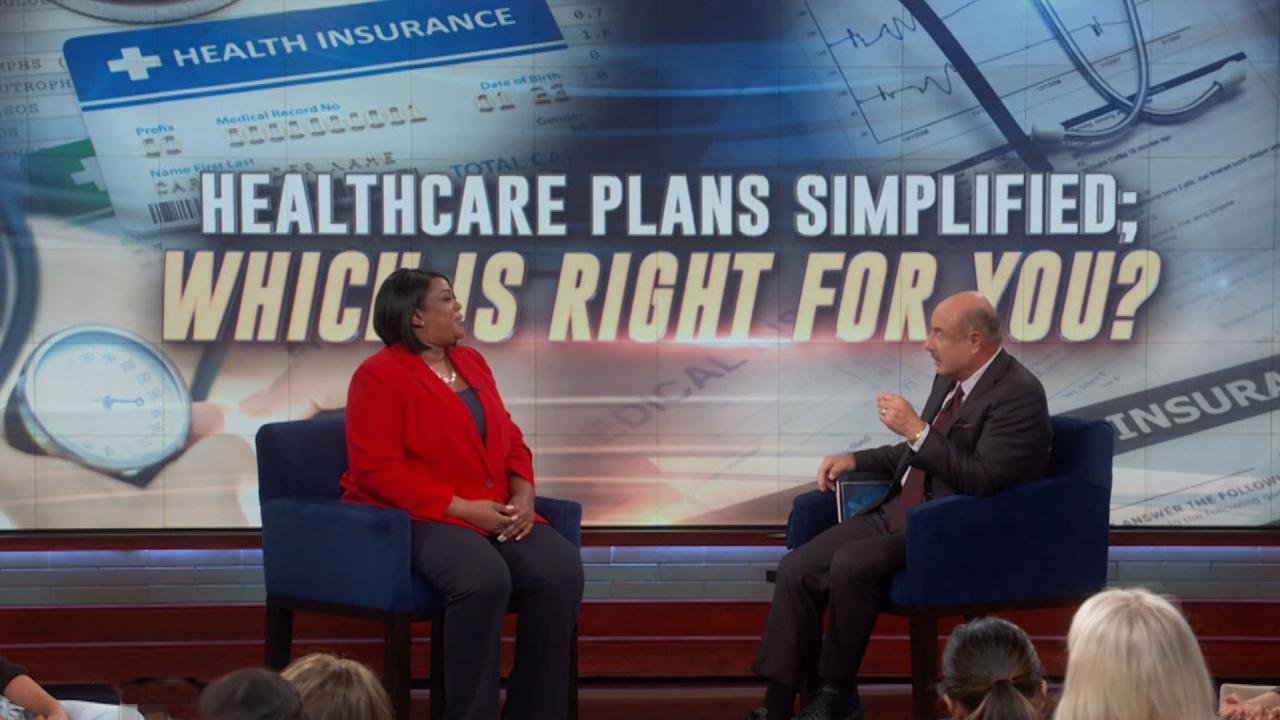 Healthcare Plans Simplified; Which is Right for You?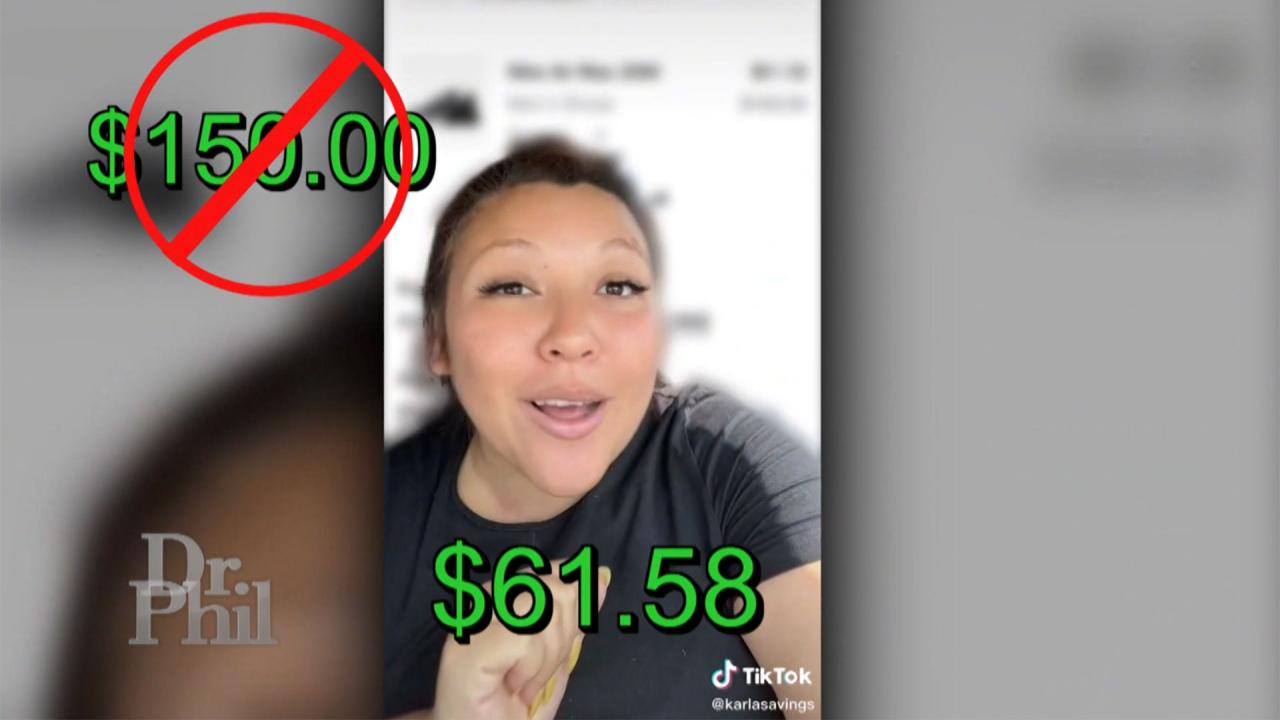 Queen Of Couponing Shares How You Can Save Thousands Of Dollars …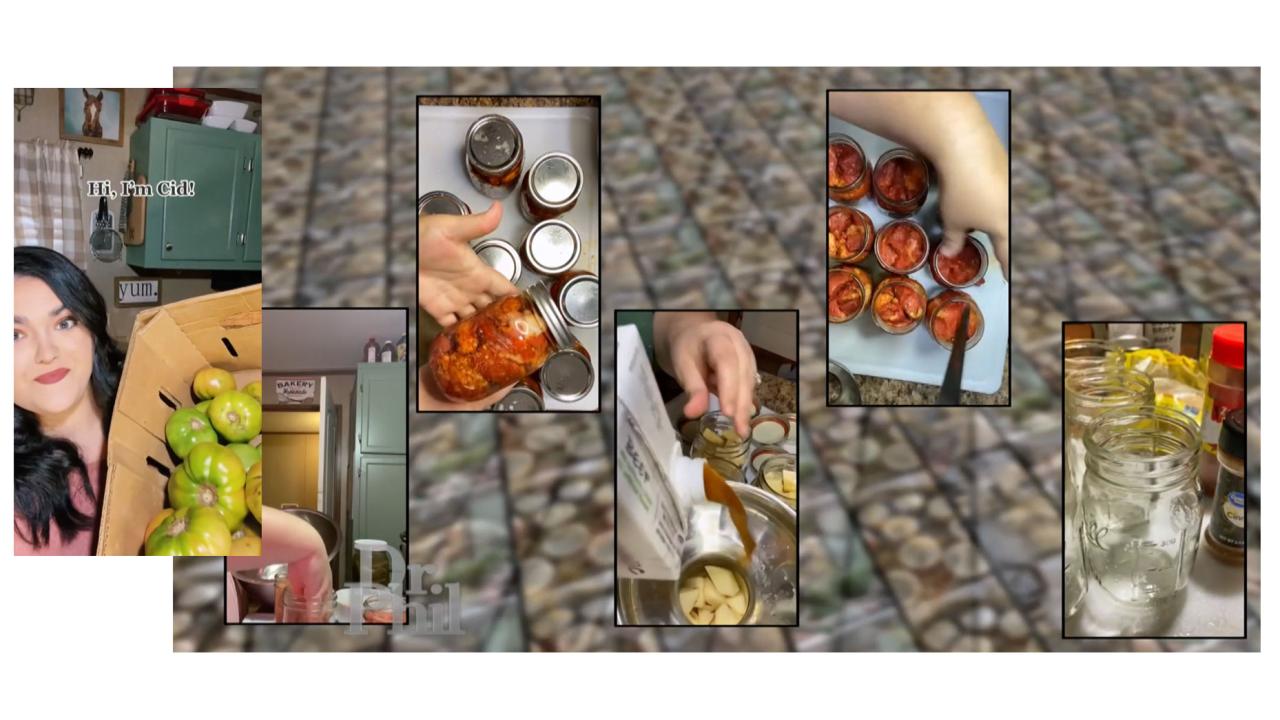 How Canning And Preserving Food Can Save Money And Prepare You F…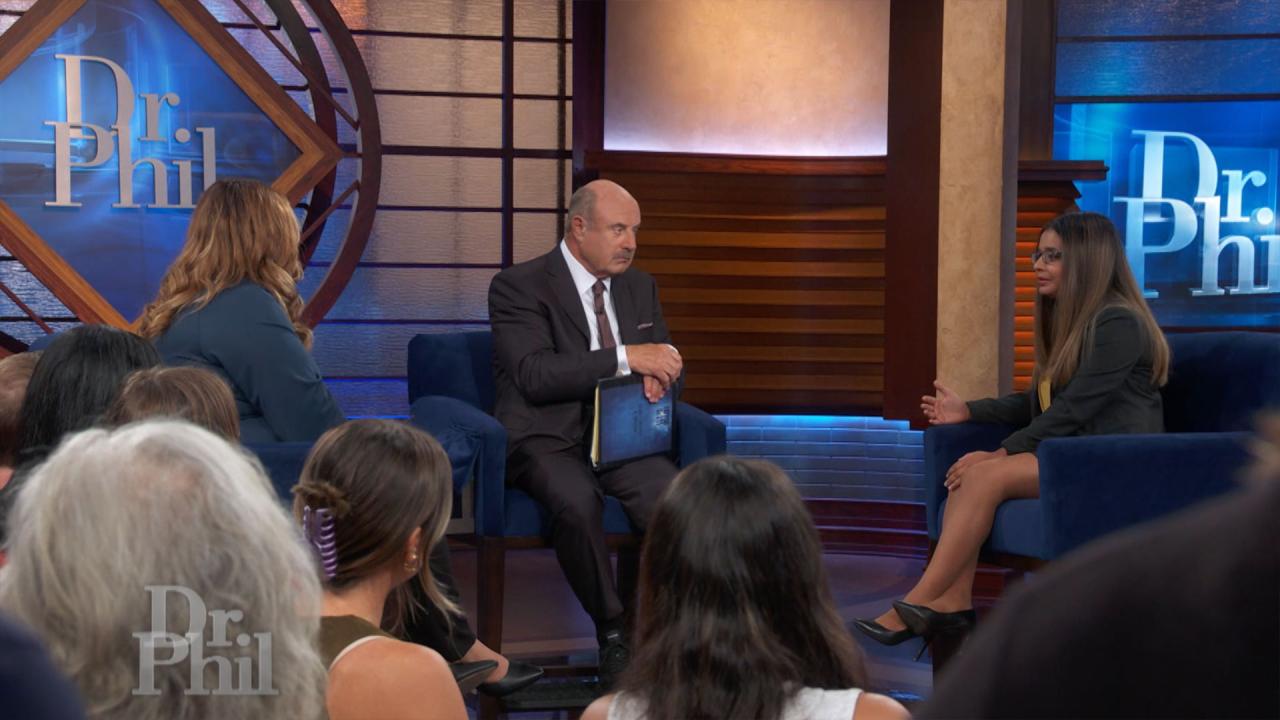 Economist Explains Why We're Enduring Inflation, Says There's Ho…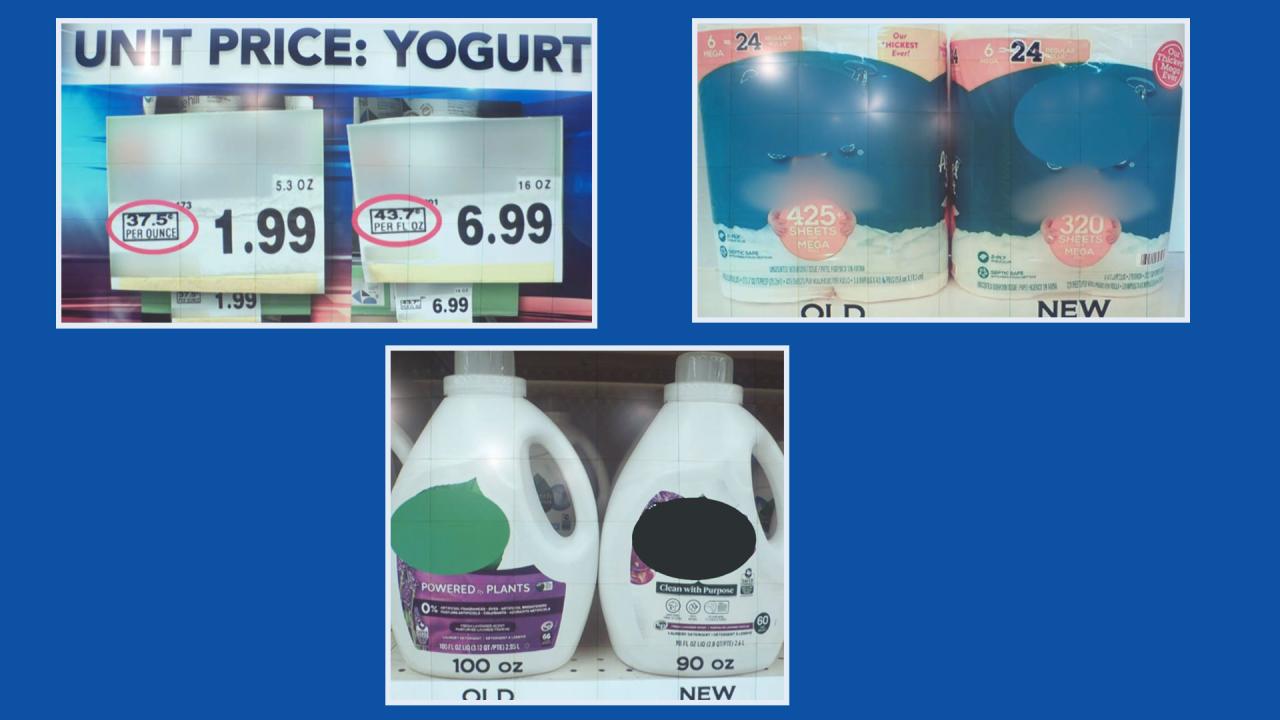 How To Spot Shrinkflation – And What You Can Do About It
Why A Reported Sex Trafficking Survivor Says She Was Scared To Meet Dr. Phil
Reported Human trafficking survivor, Kendall, says she was scared to meet Dr. Phil.
The young woman who claims she was forced to have sex with rich, prominent people since she was a small child explains her apprehension. "You're a rich white guy, and that scared me. I thought that you maybe know him," she says, referring to the man who runs the international sex trafficking organization she claims she was a part of for most of her life. "Also - you don't seem to like it when people lie, and I feel like all of these things are lies."
TELL DR. PHIL YOUR STORY: I'm living a nightmare!
Clarifying her comments, Kendall claims
the man she says "owns" her
made her learn the difference between "the truth – and the lie." She says, according to her captor, the "truth" was "He loves me. He was the only one who would be a father to me. He's always done what's best for me and taken care of me."
When Dr. Phil points out the abuse Kendall has described suffering during her ordeal is reality, she responds, "The reality is what's happened. The truth is - none of that was bad."
Why does Kendall say she'd tell other people in her position not to leave the world of human trafficking? Is there hope for her to overcome the trauma she reports enduring as a life-long sex slave?
This episode airs
Tuesday
. Click
here
to find out where you can watch.
This program contains sexual content. Viewer discretion is advised.
TELL DR. PHIL YOUR STORY: Have a story Dr. Phil won't believe?
Why A Reported Survivor Of Sex Trafficking Says 'You Have To Make A Decision Not To Give In To The Despair'