Why A Self-Described Debunker Of Pseudoscience Claims Creator Of…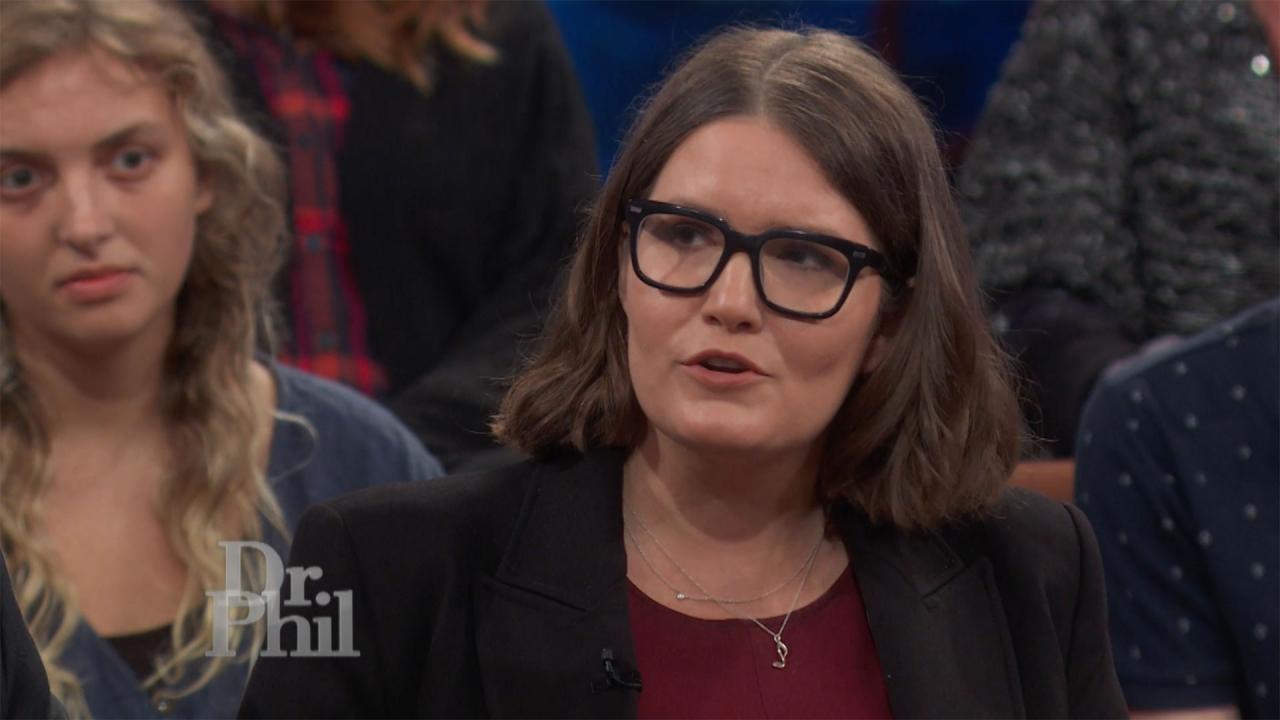 Expert Says Universities Need To Take Some Responsibility For St…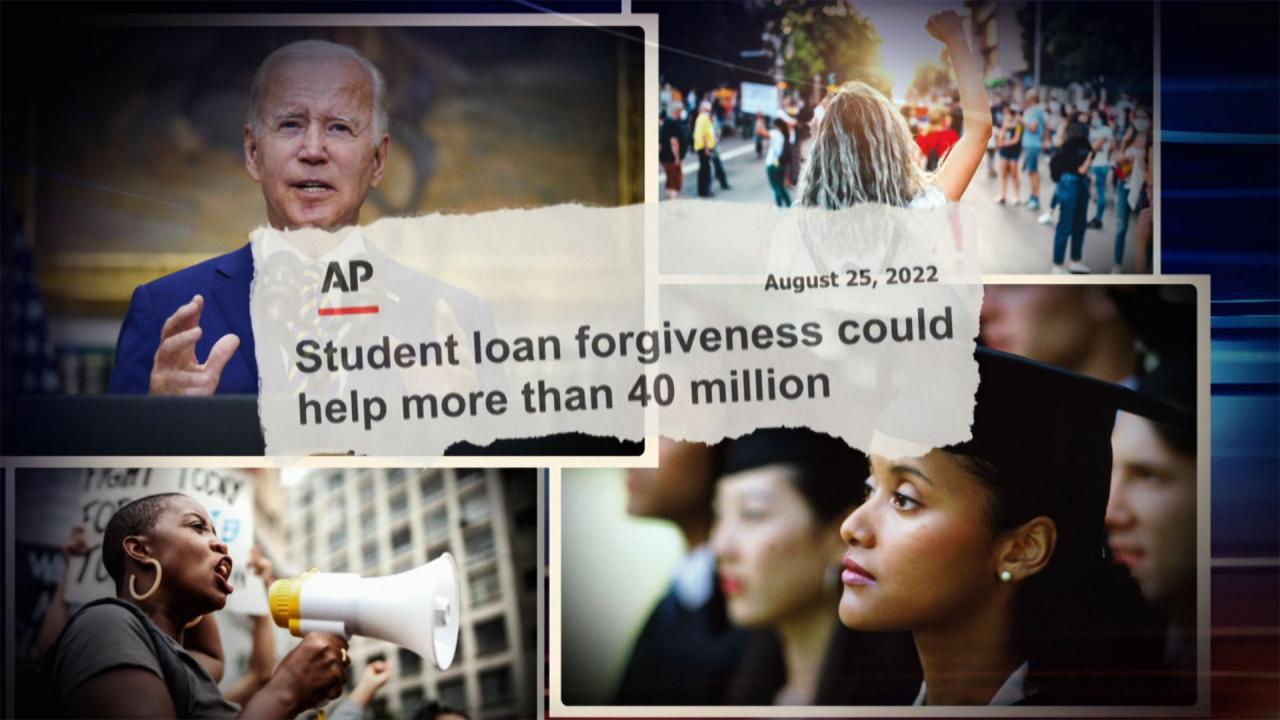 'Somehow Or Another, There's Got To Be Some Control On College C…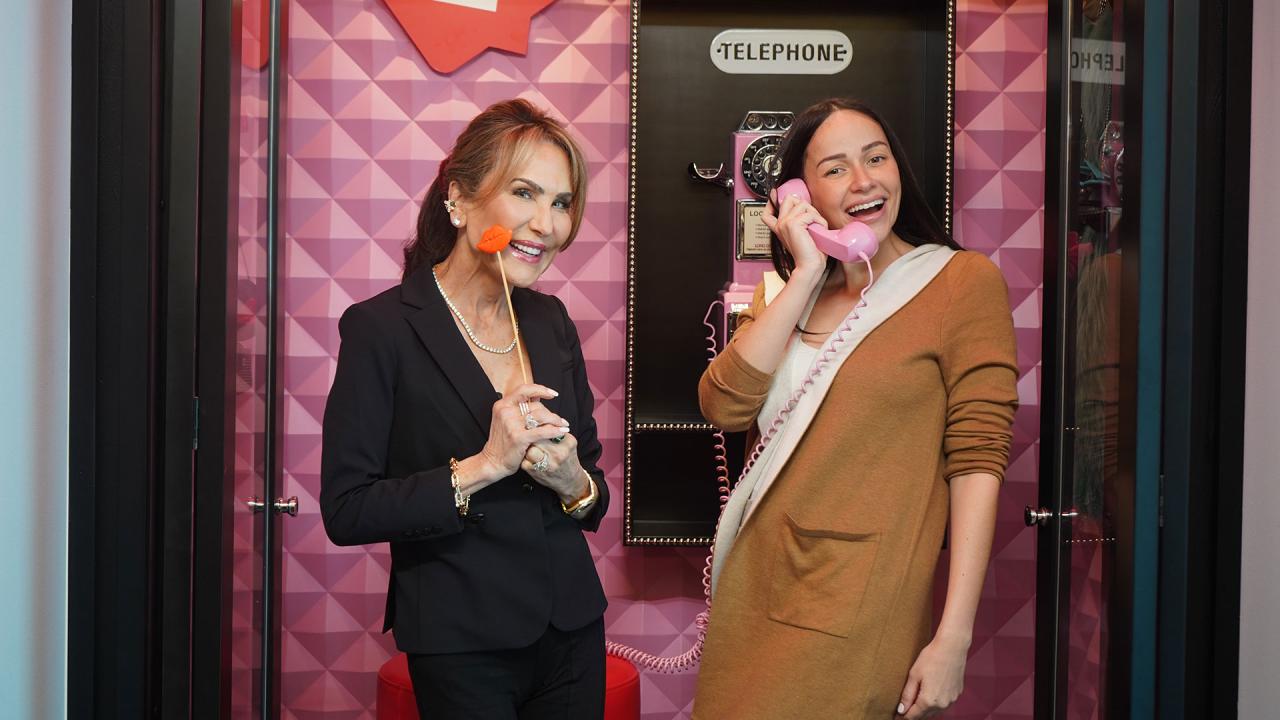 The Secret to Lymphatic Massage – 'I've Got A Secret! With Robin…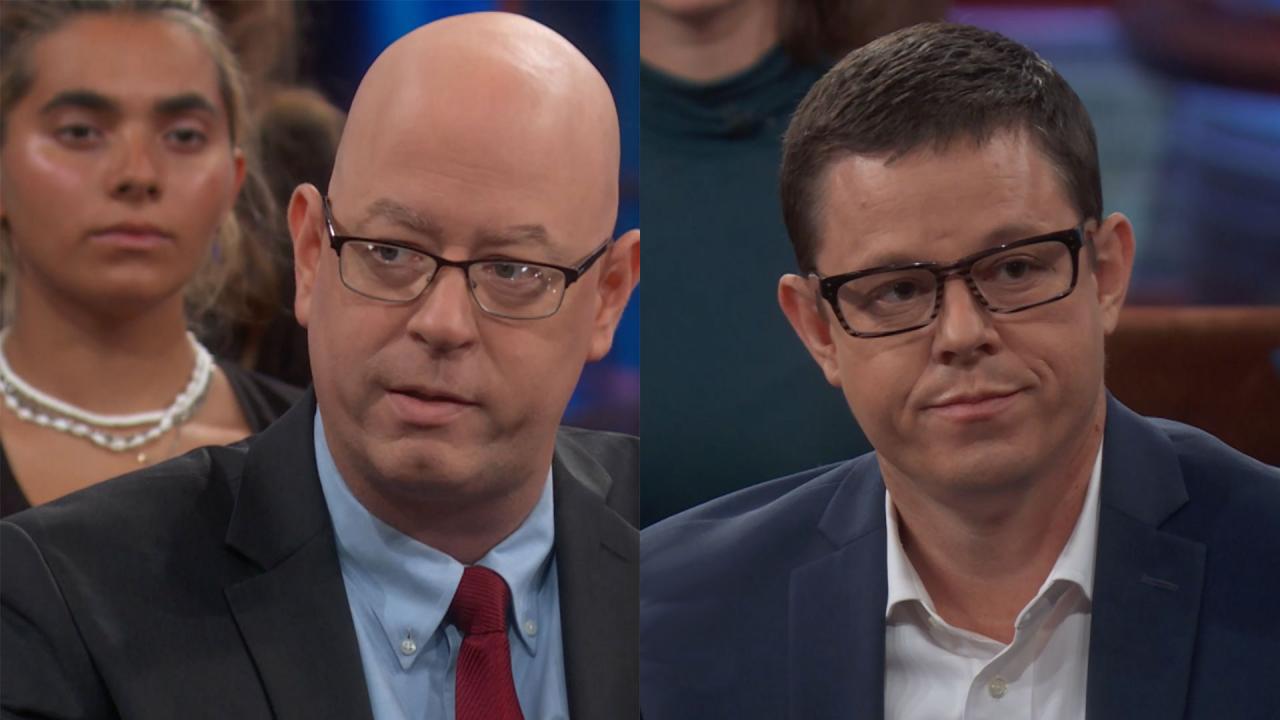 Experts Weigh In On Who Will Pay For Student Loan Forgiveness Pr…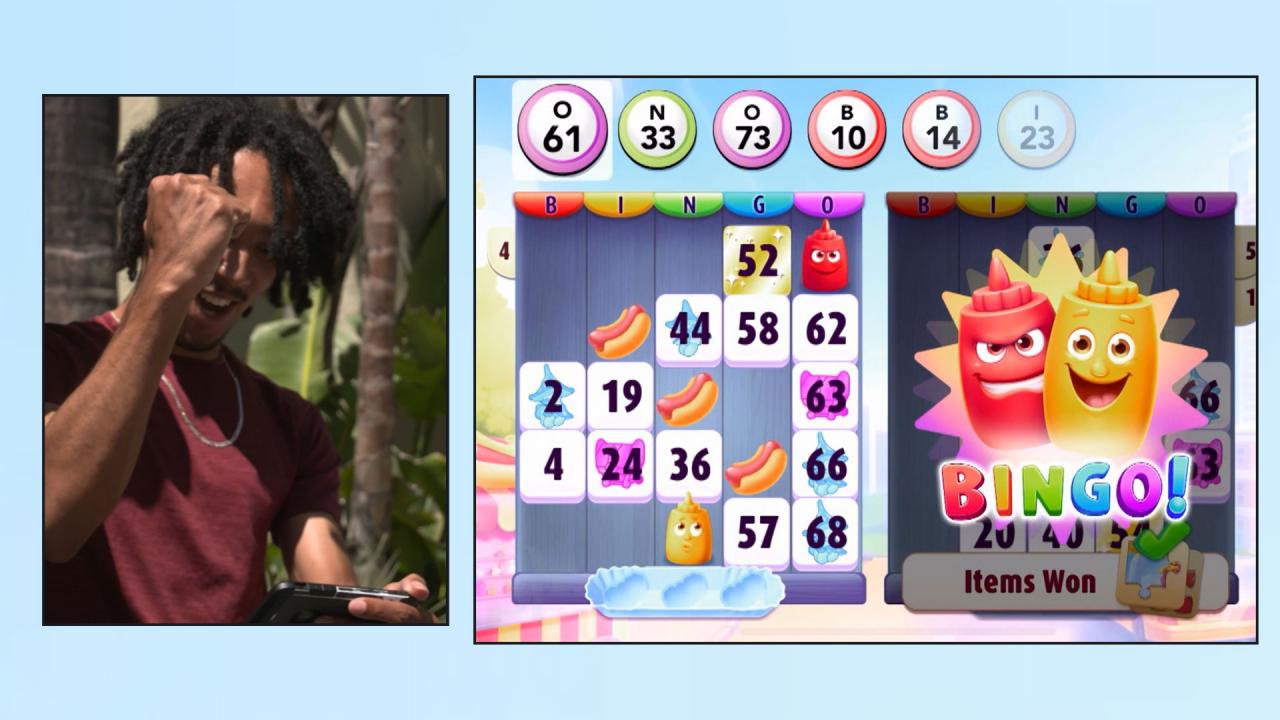 Beat Burnout With Self-Care And Bingo Blitz!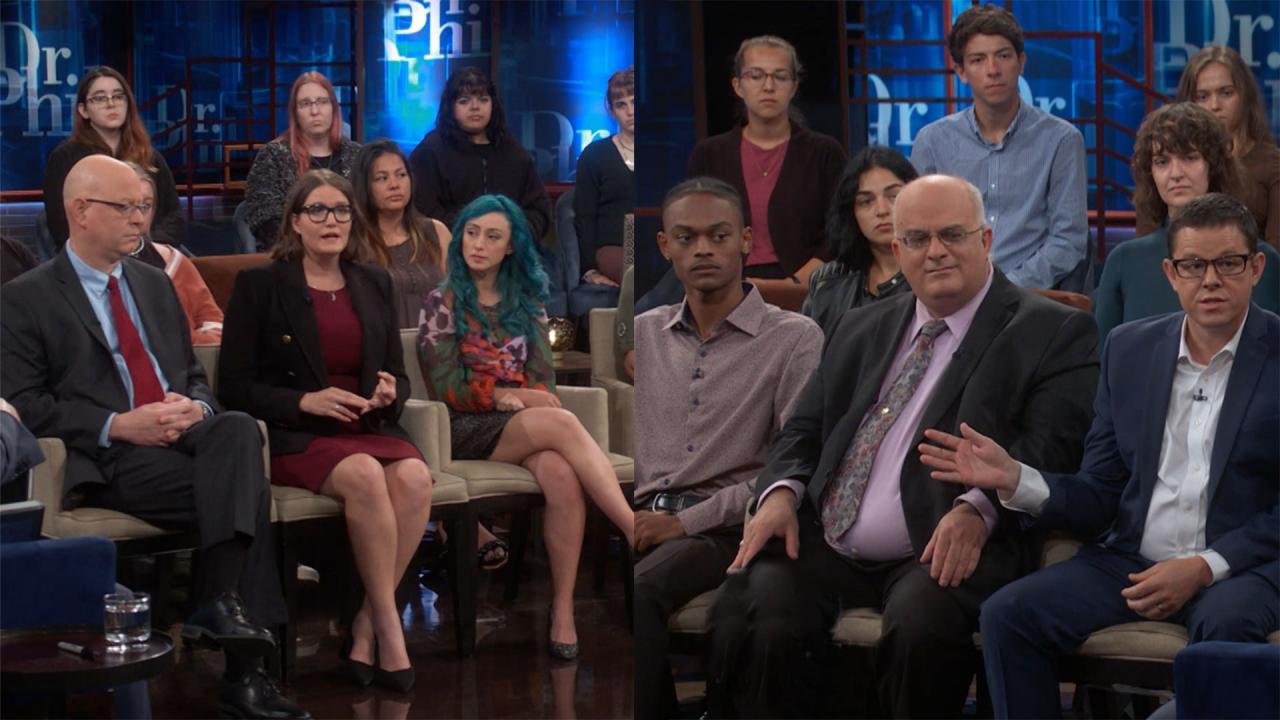 Critics And Supporters Of President Biden's Student Loan Debt Re…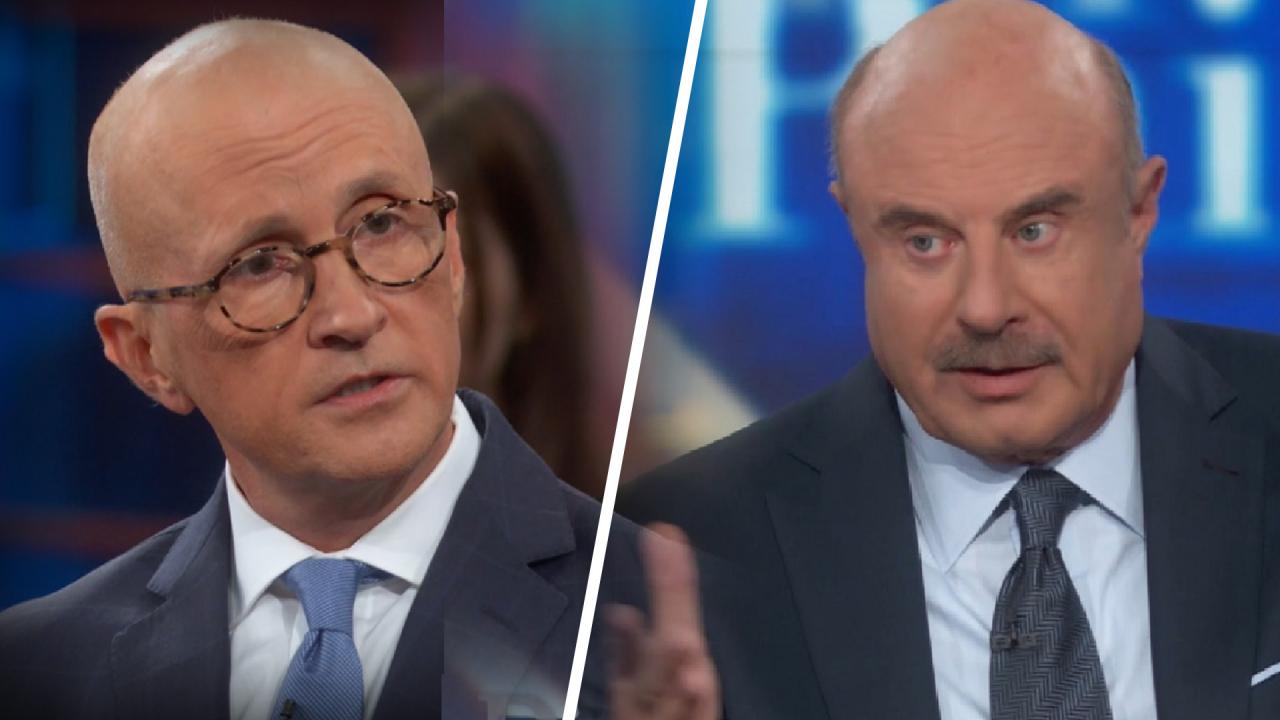 Revenge Cravings And Justice Addiction: Is Social Media To Blame?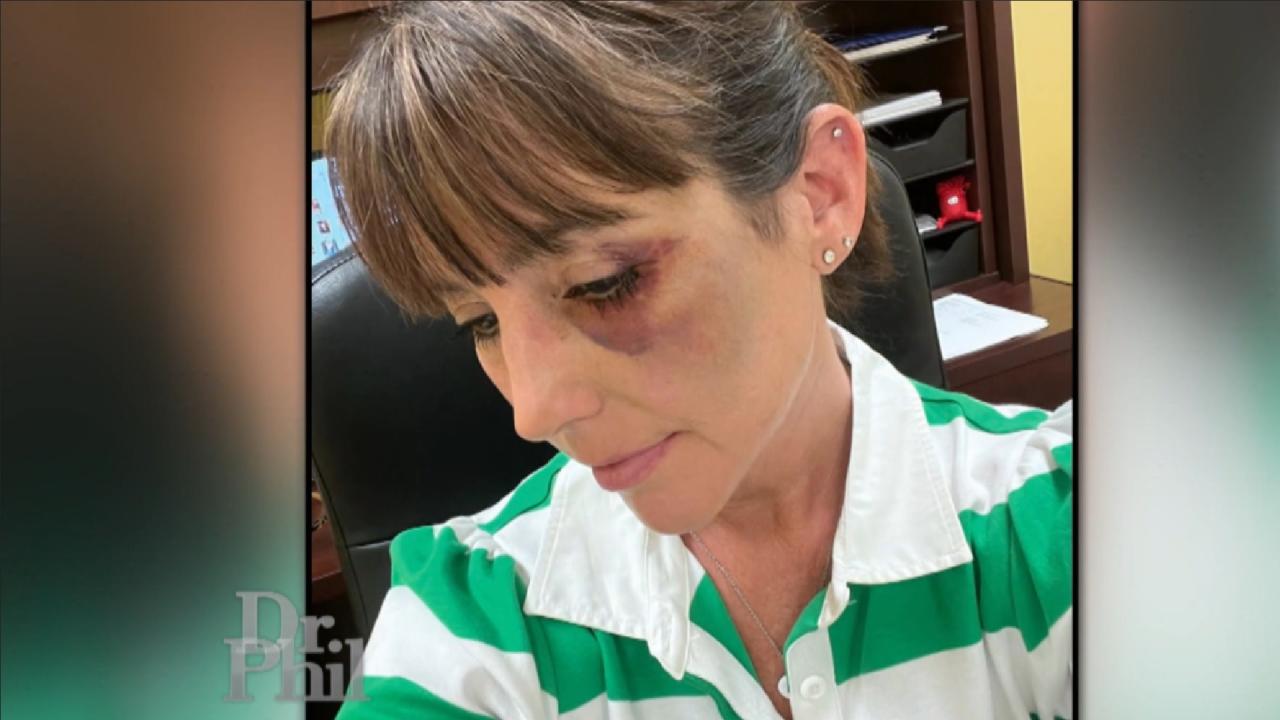 'We've Lost A Little Bit Of Our Humanity,' Says Youth Umpire Who…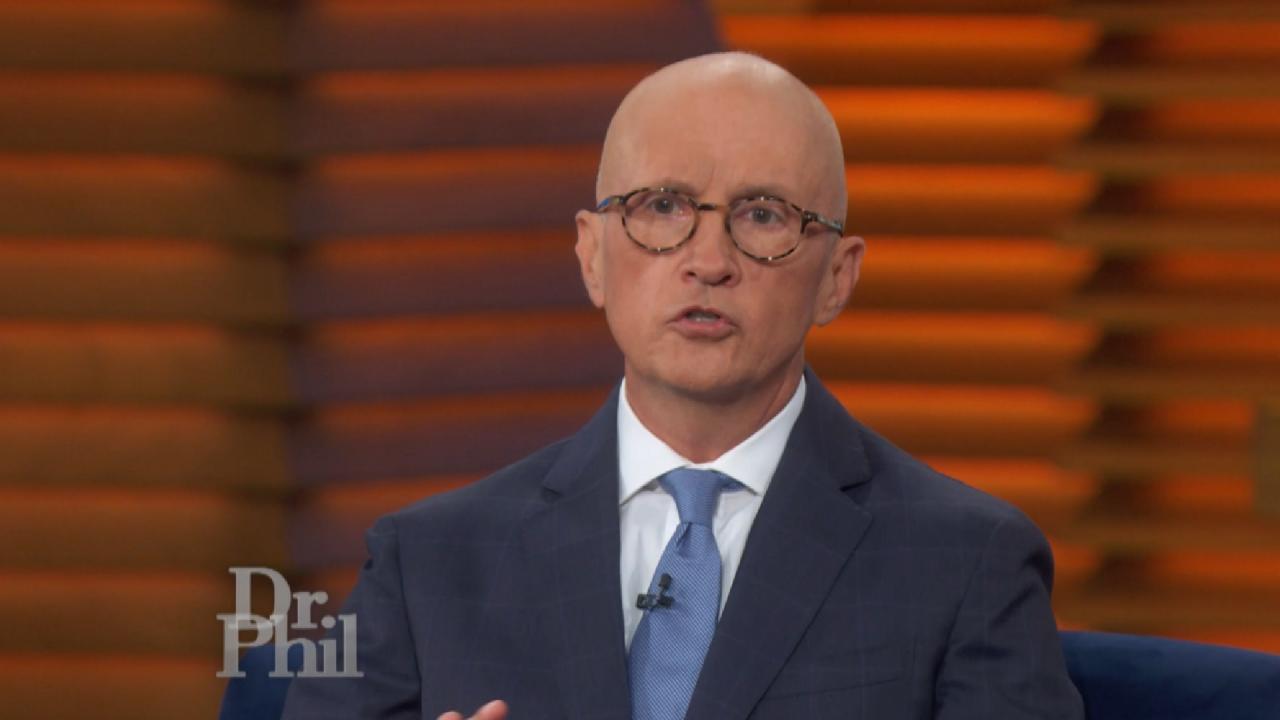 Why A Psychiatric Researcher Says, 'America Is Becoming A Justic…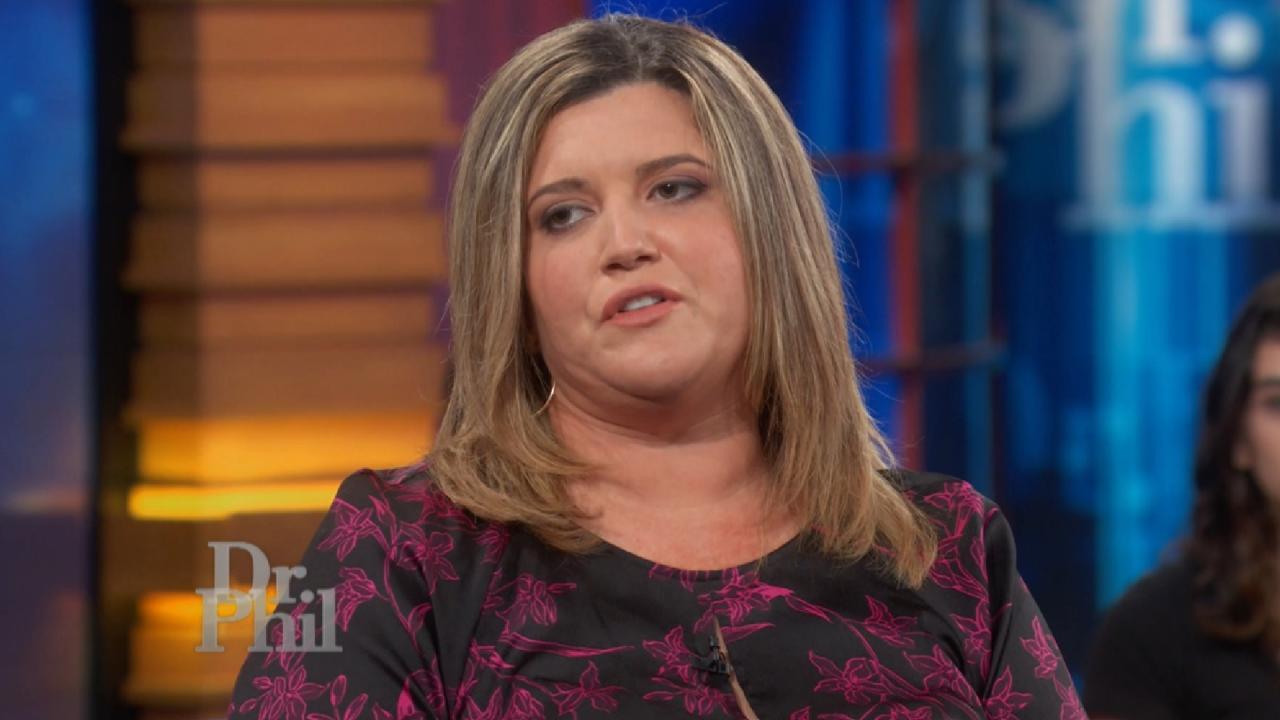 Woman Says Boyfriend Started Road Rage Incident That Left Him De…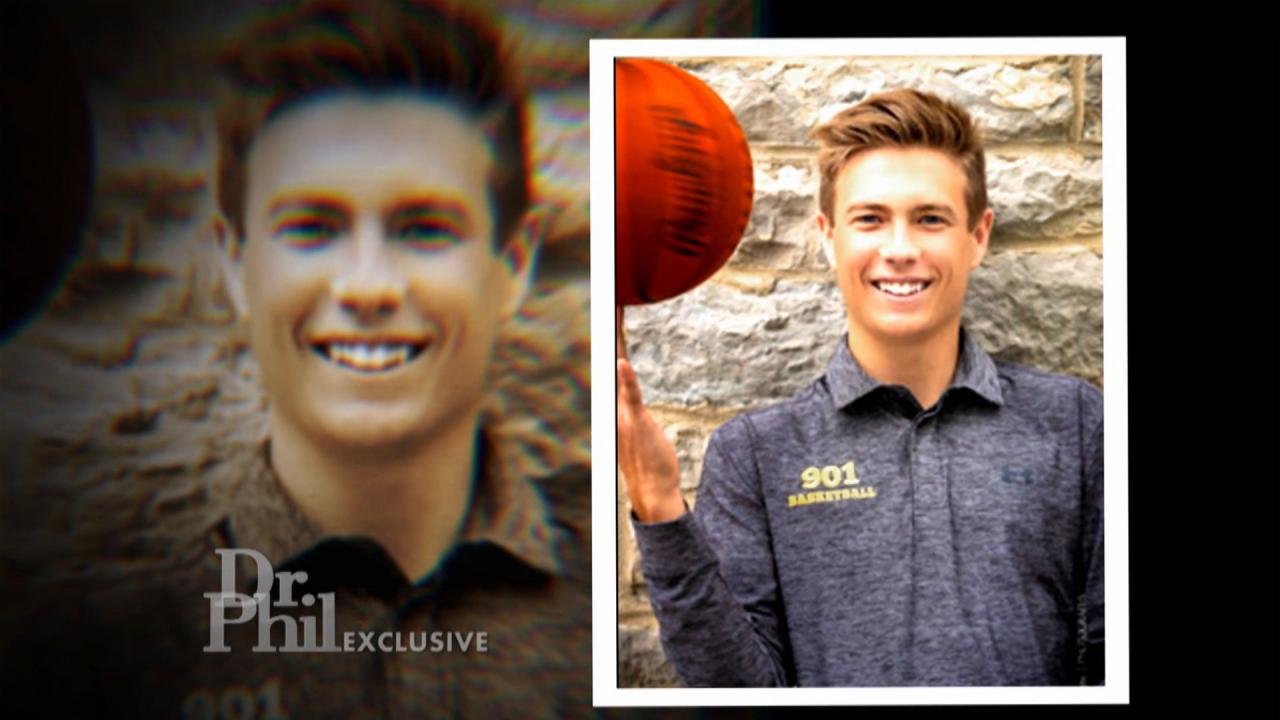 Parents Whose Son Died After Hazing At Bowling Green State Univ…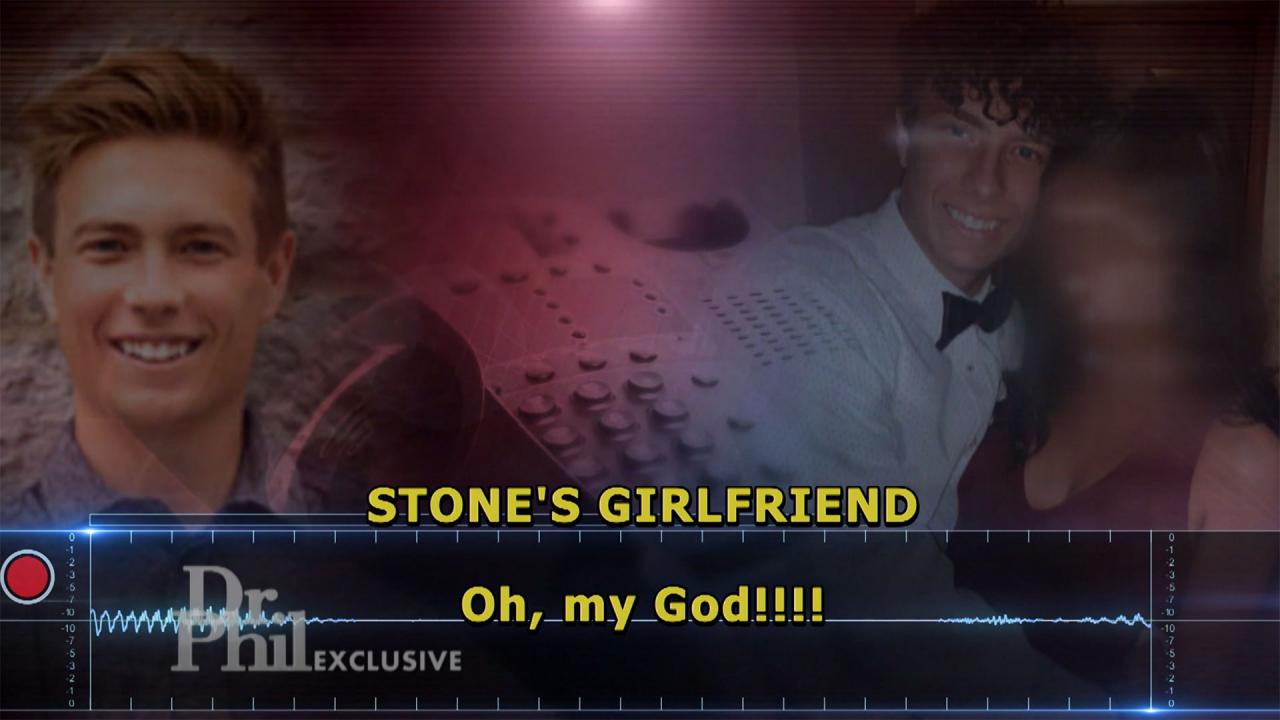 Hear 911 Call And See Video After College Sophomore Drank Excess…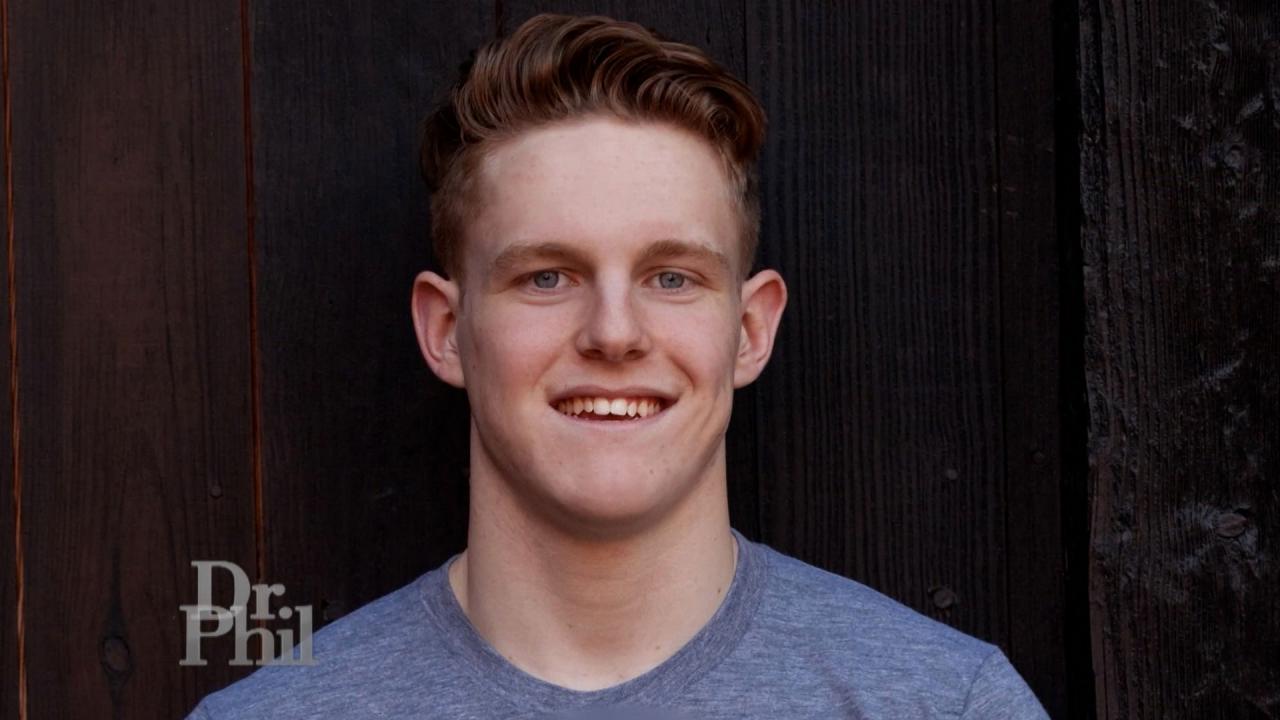 Mom Became Anti-Hazing Advocate After Son Died Rushing Fraternit…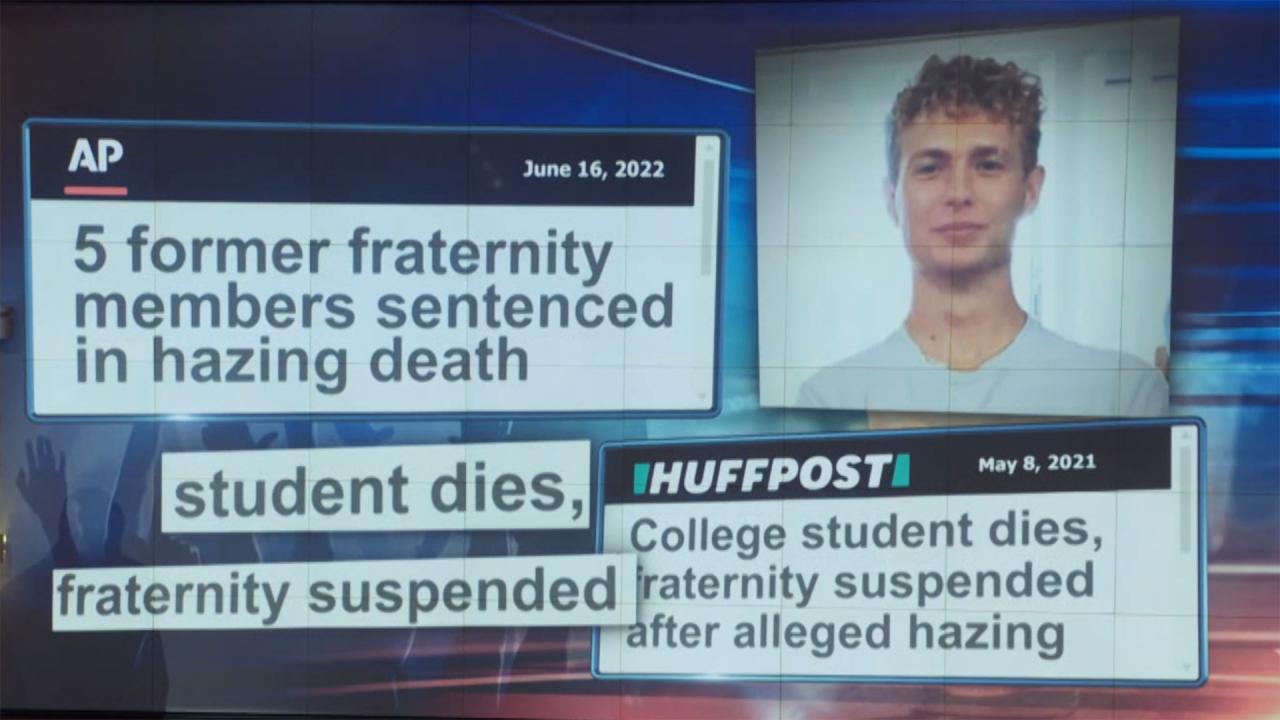 Why Some College Students Want To Be Part Of Greek Life And Agre…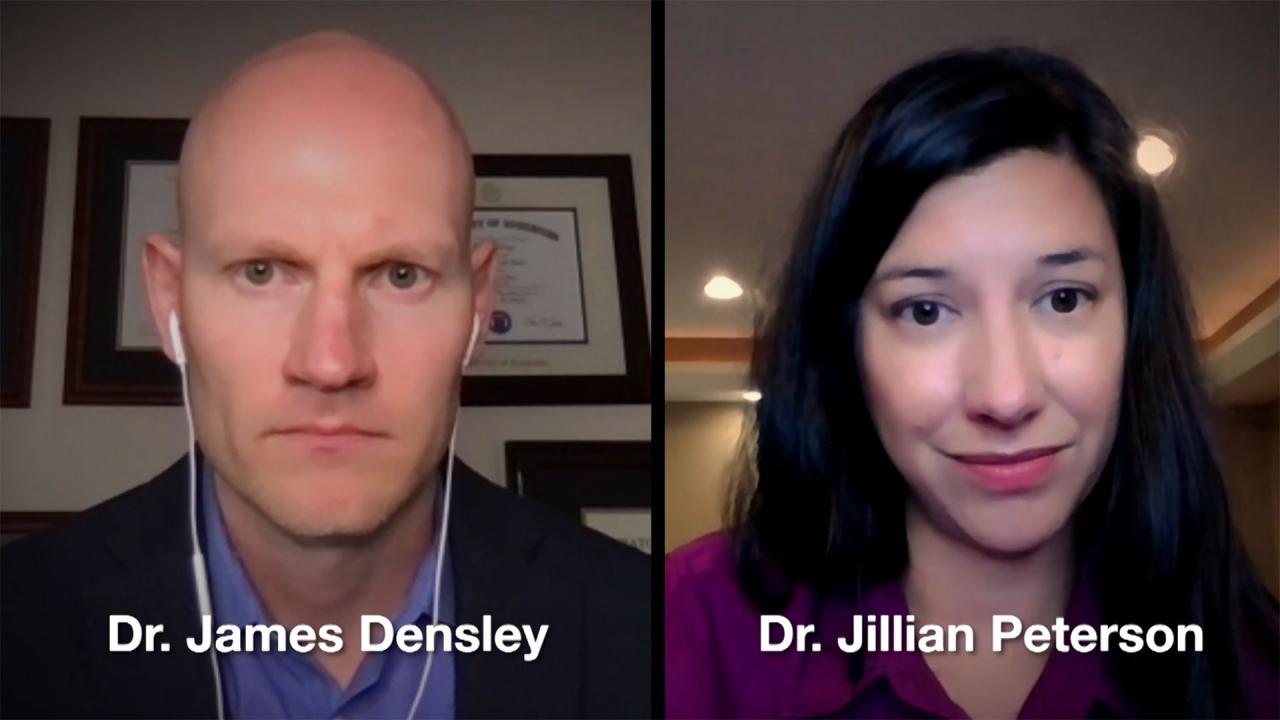 The Profile Of A School Shooter – 'Phil In The Blanks' Podcast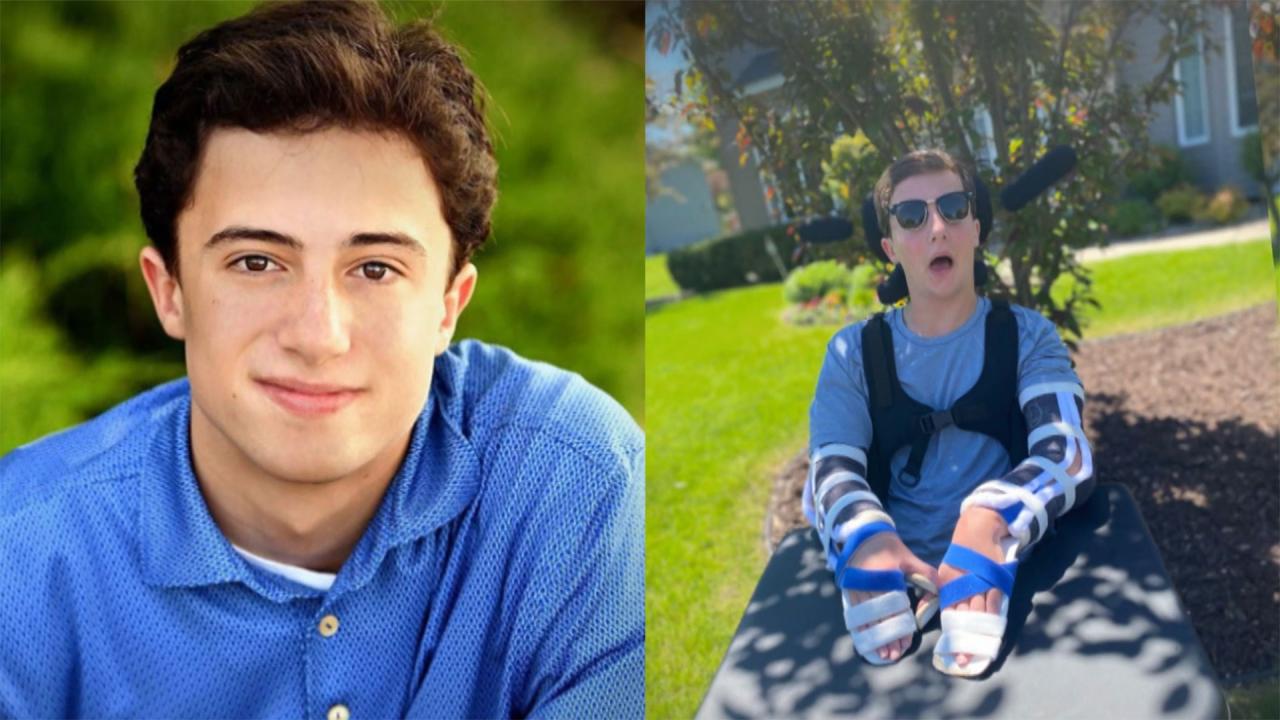 Young Man Can't See, Speak, Walk After Suffering Severe Brain Da…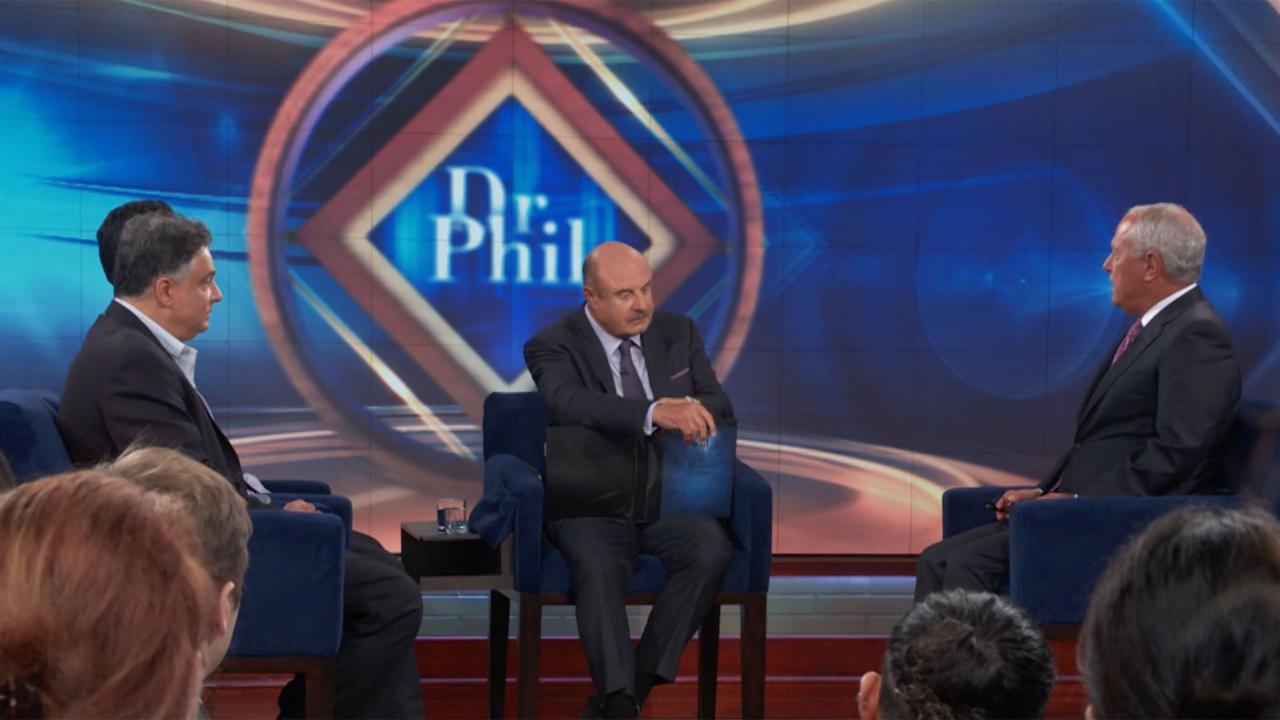 Attorney Says There Are Two Things That May Prevent Fraternity H…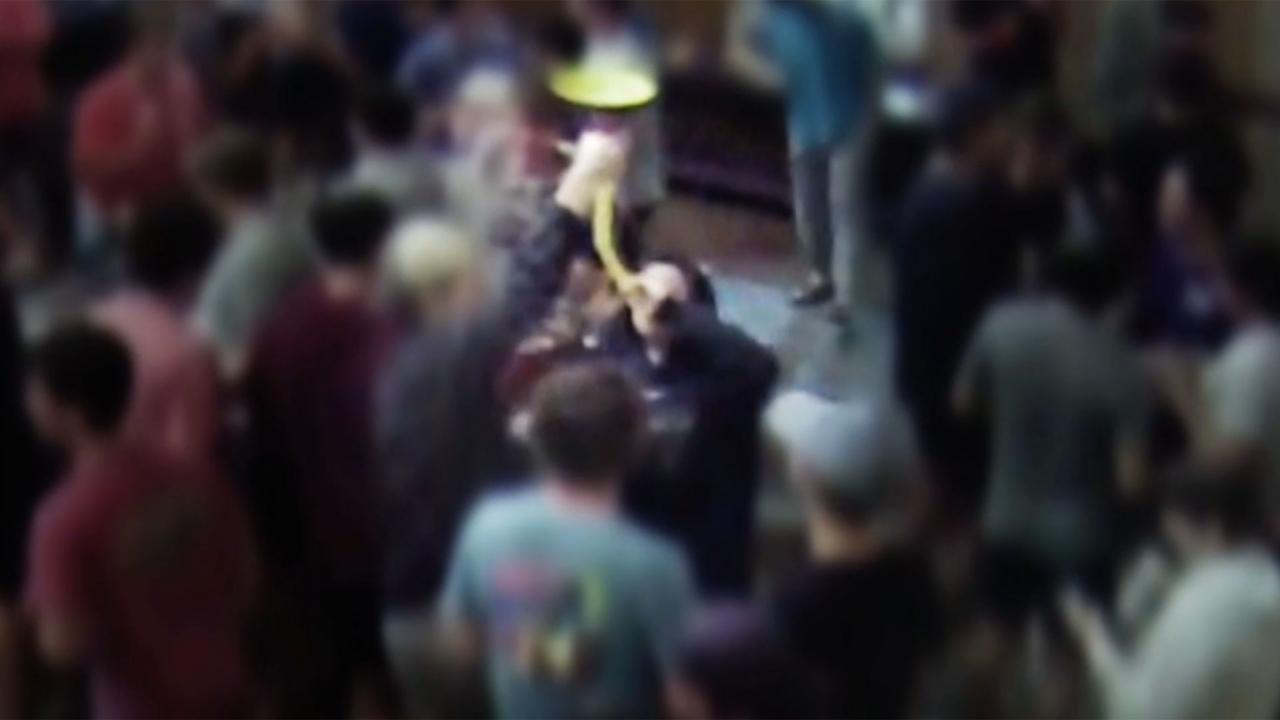 What Fraternity Brothers Said In Group Text After Hazing Event L…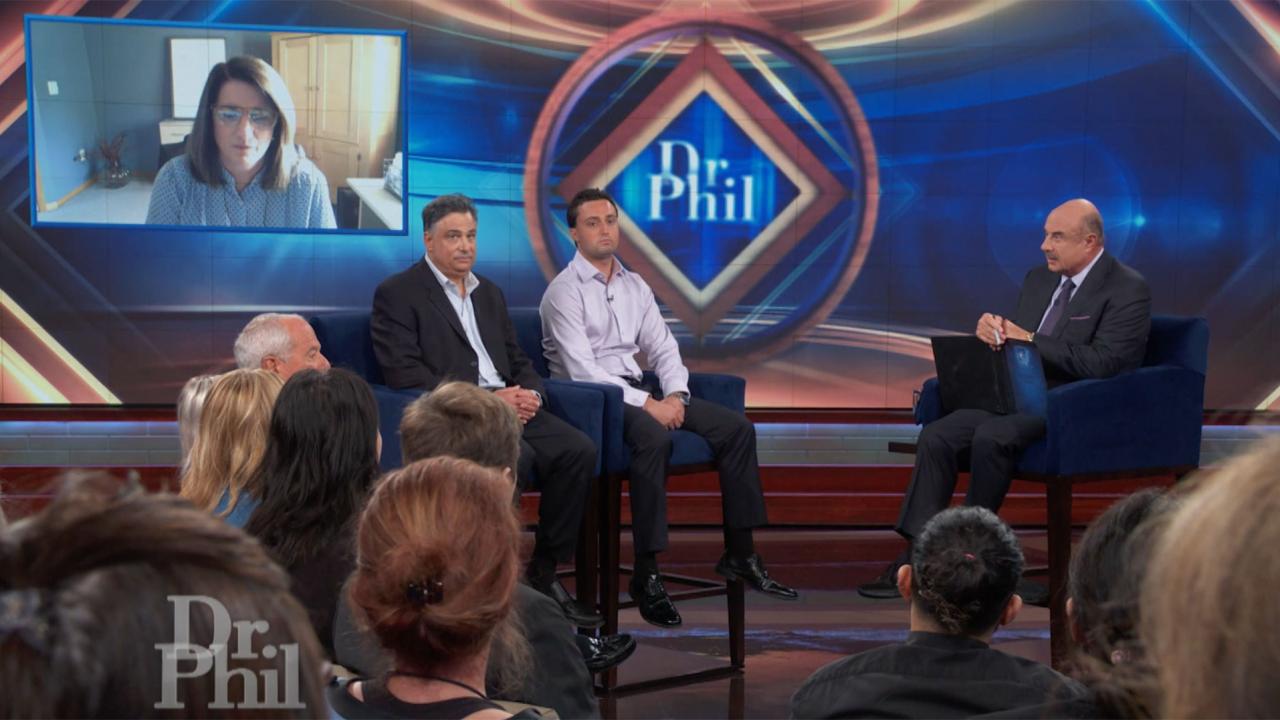 Family Of Freshman Severely Injured During Hazing Event Claims N…
Why A Self-Described Debunker Of Pseudoscience Claims Creator Of 'Jilly Juice' Is 'Preying On Vulnerable People'
Jillian Epperly claims
her
recipe for fermented cabbage, water,
and large amounts of Himalayan pink salt will regrow limbs, and r
everse everything from cancer to possibly homosexuality.
TELL DR. PHIL YOUR STORY: Have a story Dr. Phil won't believe?
Jeff Holiday,
a self-described student of neuroscience and debunker of pseudoscience on YouTube, claims the creator of "Jilly Juice," is preying on desperate people by
spreading dangerous practices
on the internet.
"She's not a doctor, she's not a scientist, she doesn't have the education to understand what she's saying," he says, adding, "She's preying on vulnerable people, people looking for answers, looking for a way to heal themselves."
Continuing, he says "It's very simple, 'Jilly Juice' is a fraud. If you follow Jillian's protocol, and you drink about a gallon of this crap a day, you're gonna end up drinking four times the recommended healthy amount of salt. Not only does this not do what she thinks its supposed to do, but it is actually harmful because it's convincing people to give themselves sodium poisoning. That can lead to confusion, dizziness, seizures, coma, strokes, even death."
"Jeff Holiday is nobody to me," says Jillian, adding, "He's just somebody that wants to make money and found a place to do it. Jeff Holiday is an out of work YouTuber, who knows that he can get hits and clicks and that this will be the perfect thing for him to make money off of."
The two come face-to-face on
Tuesday's episode.
When Jeff tells her "You are preying on vulnerable people," How does Jillian respond?
Check
here
to find out where you can watch.
The Ohio Attorney General's office has reportedly sent Jillian Epperly a letter requesting proof of her "Jilly Juice" claims. AGO spokesperson Dan Tierney
told
"Dr. Phil" staffers they "Cannot confirm or deny any investigation is going on at this time."
TELL DR. PHIL YOUR STORY: Ready to confront someone?
'Jilly Juice' Creator Responds To Critics: 'Either Join Us, Or You Can Go And Live Your Controlled Life Span And Be Sick For The Rest Of Your Life'