Why A Teenage Mother Says She Feels 'Trapped'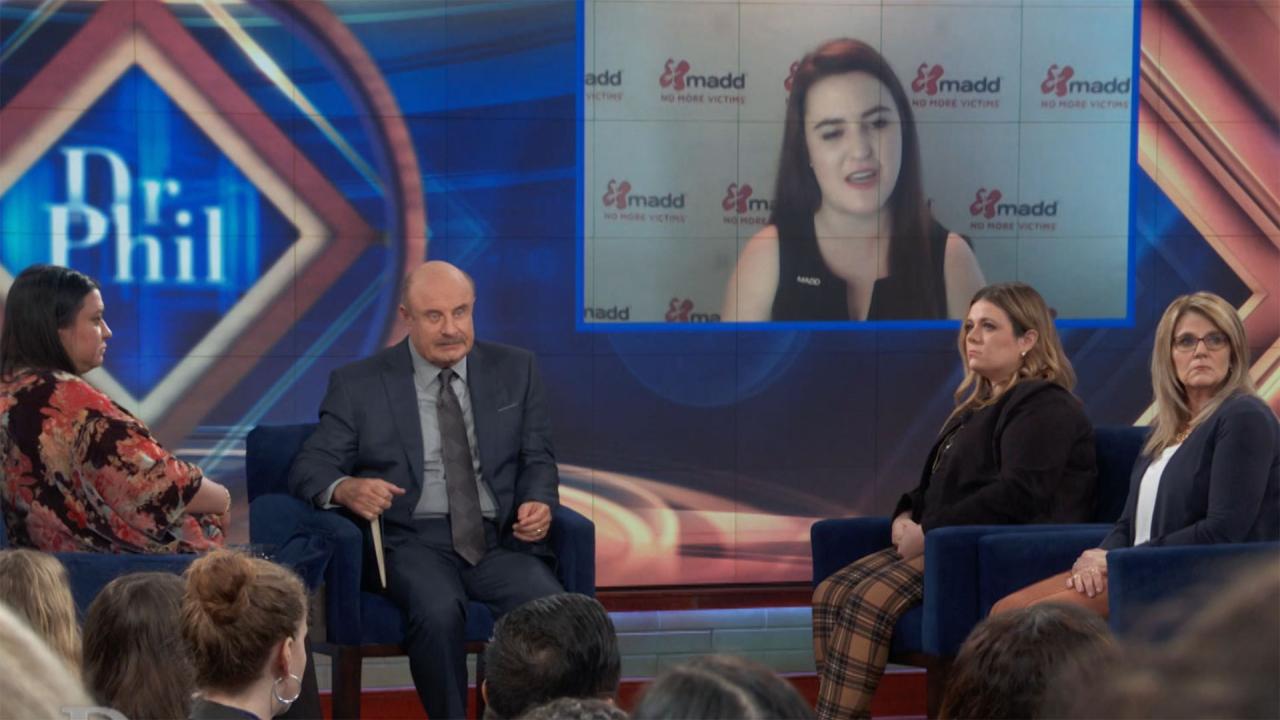 How MADD Is Working To Combat Drunk Driving With New Technology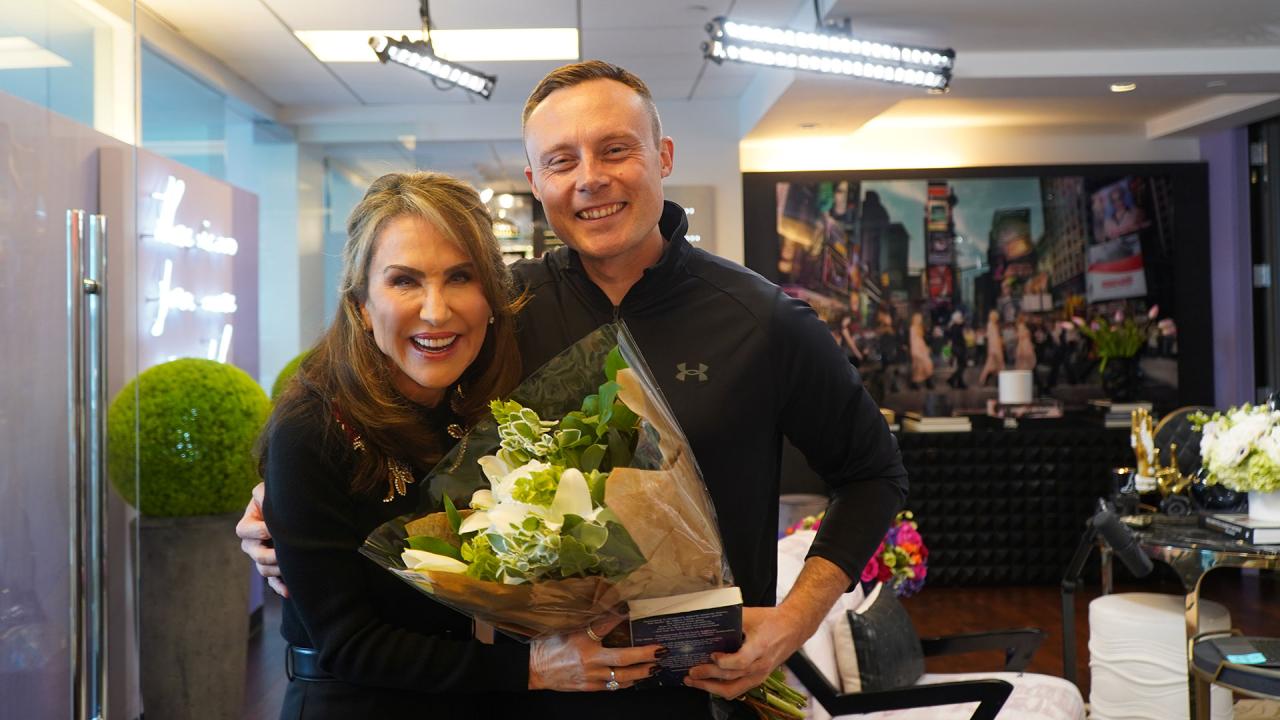 Remove Roadblocks To Your Goals And Feel More Fulfilled - 'I've …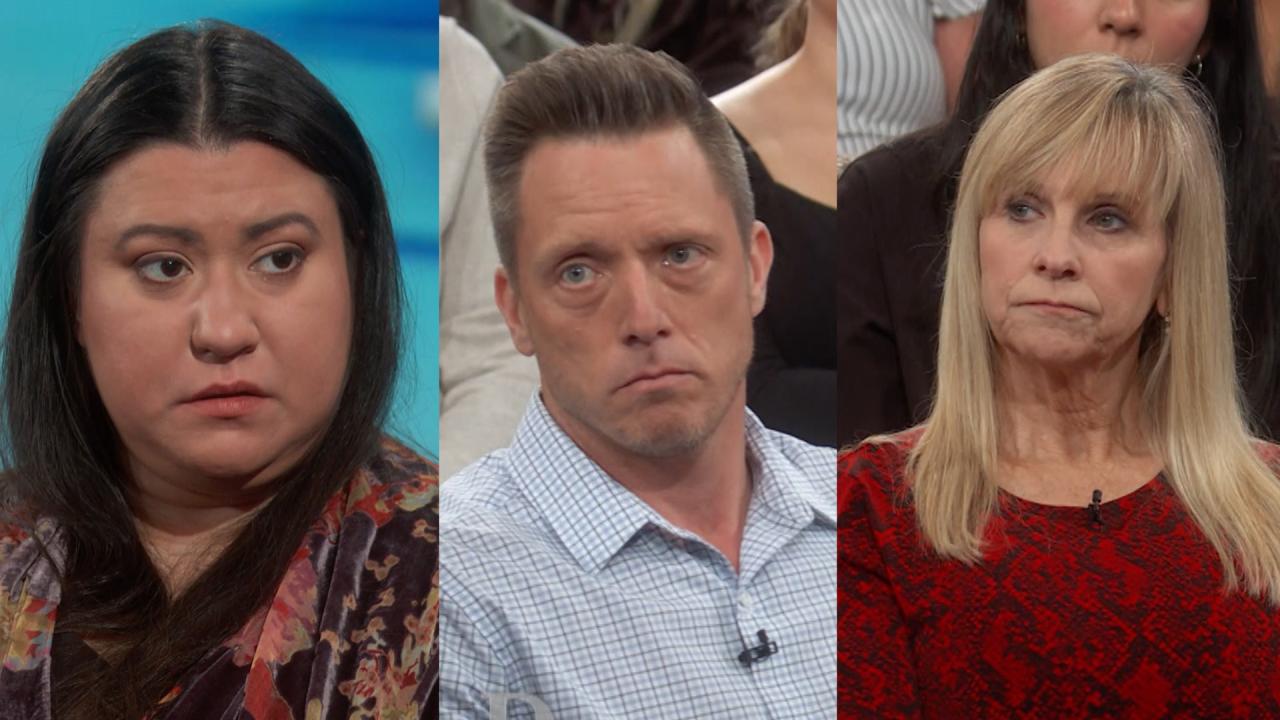 Addicted to Driving Drunk: Laura's Final Decision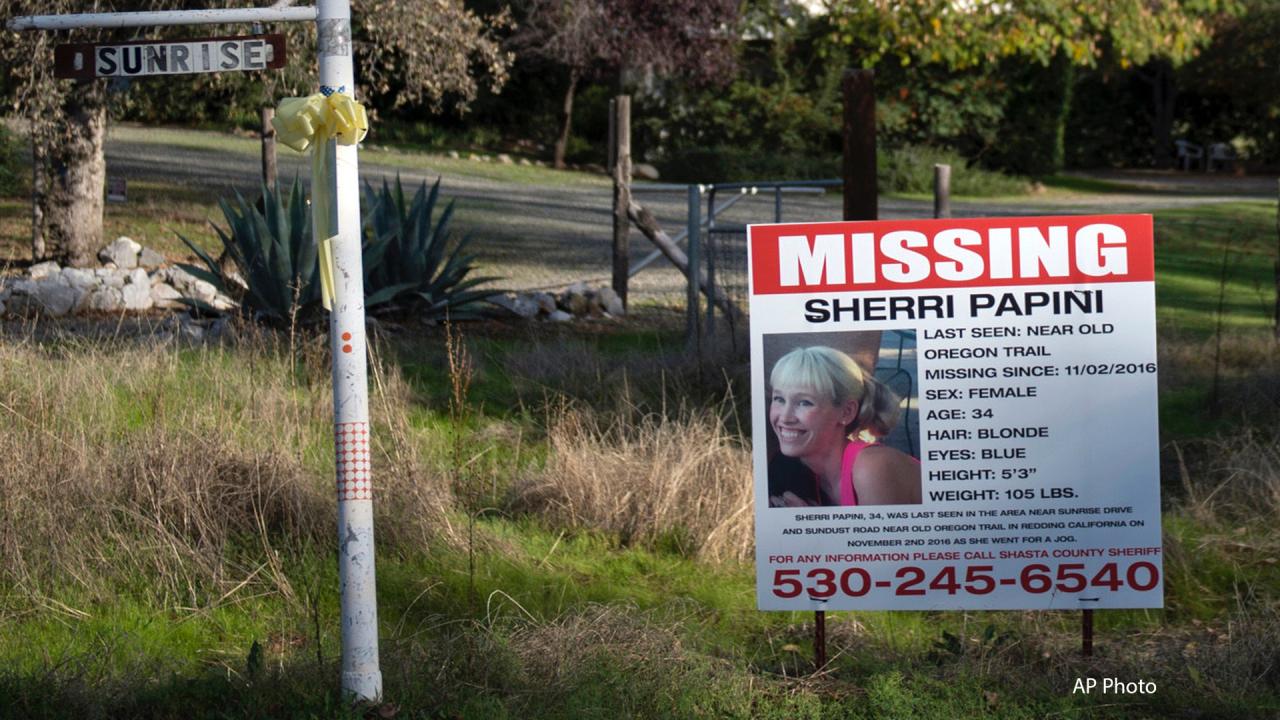 Supermom Missing: Inside the Sherri Papini Investigation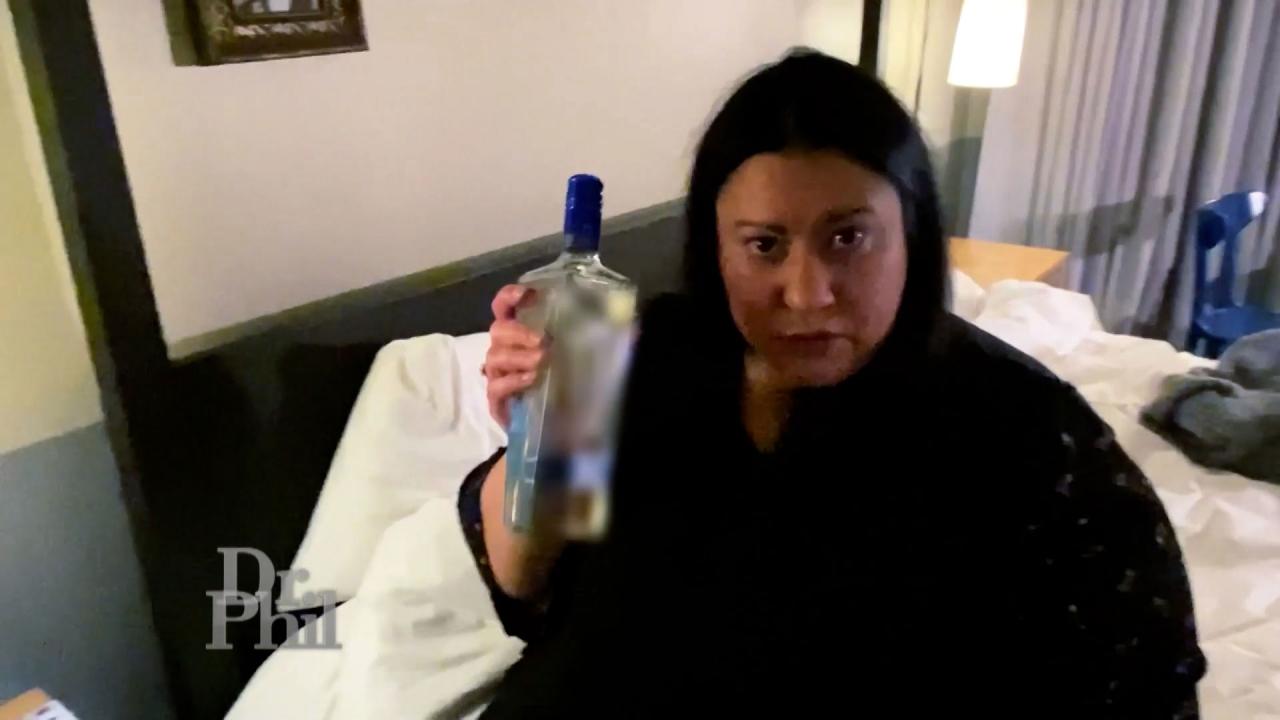 'I Do Drink And Drive,' Says Woman Who Has Received Three DUIs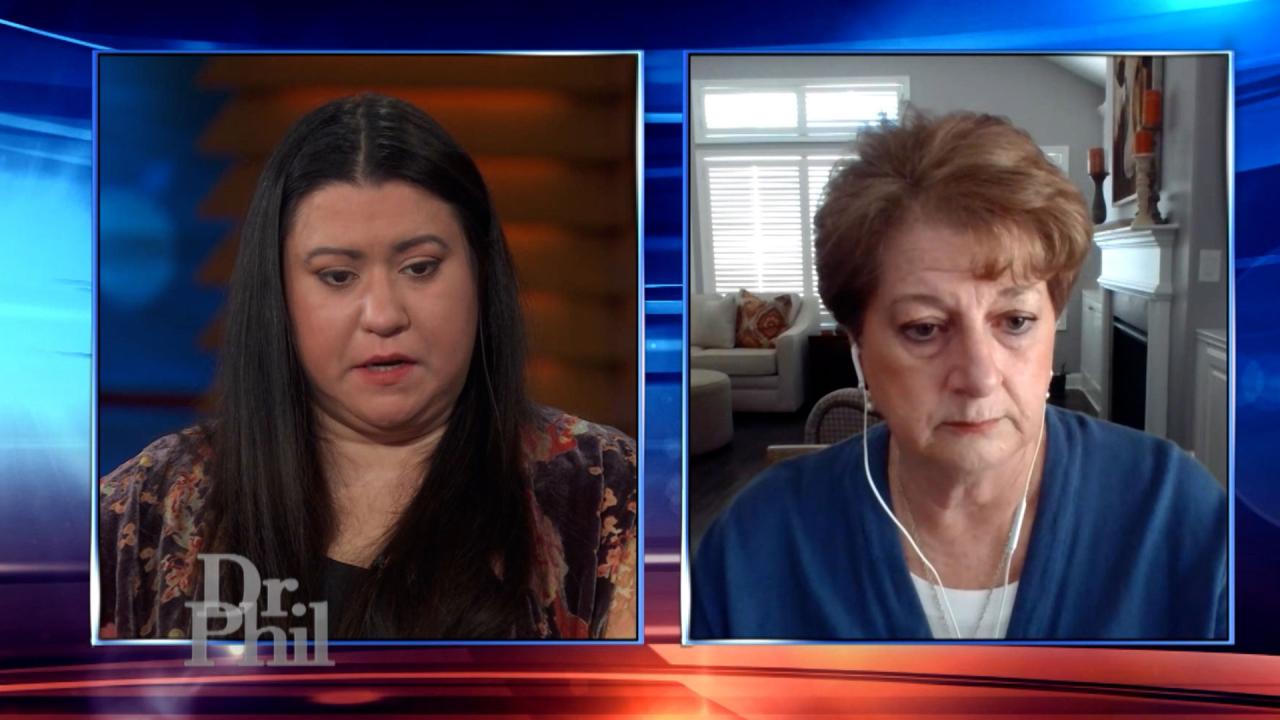 Woman Learns Daughter, Who Has Been Struggling With Alcohol Addi…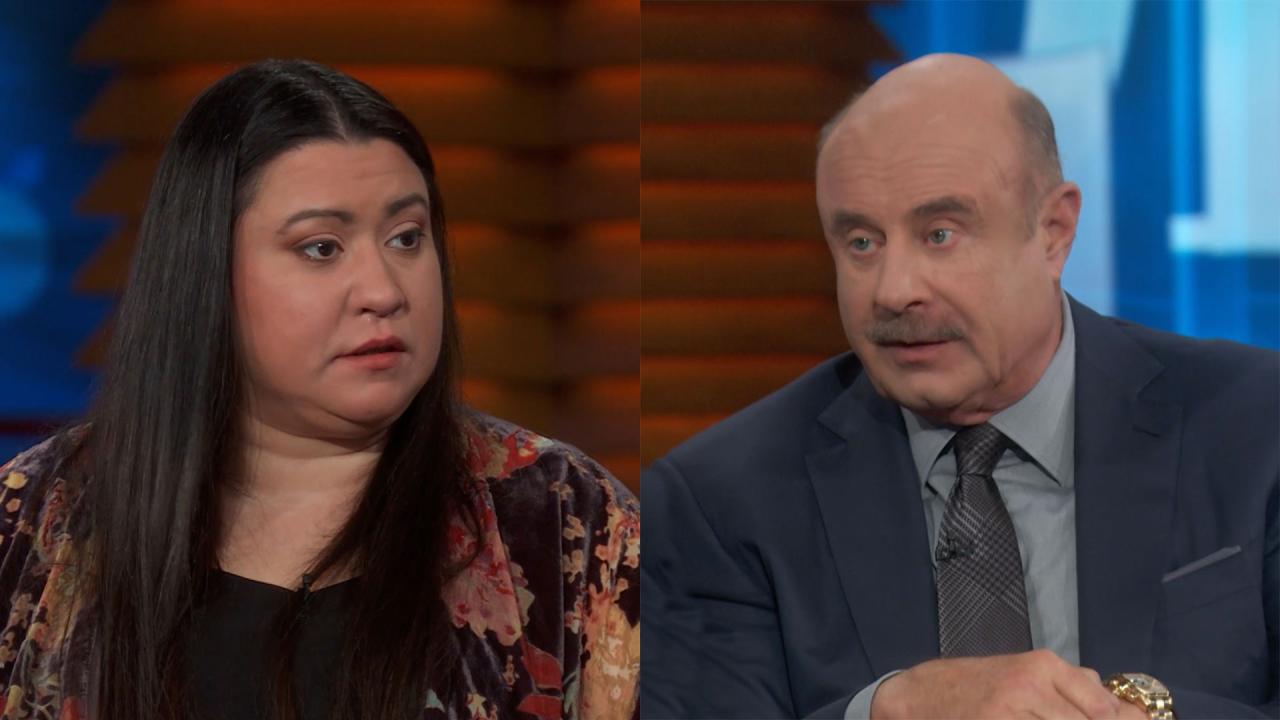 'What Gives You The Right To Drive Drunk?' Dr. Phil Asks Woman W…
'It's Just A Matter Of Time Before You Will Kill Someone,' Says …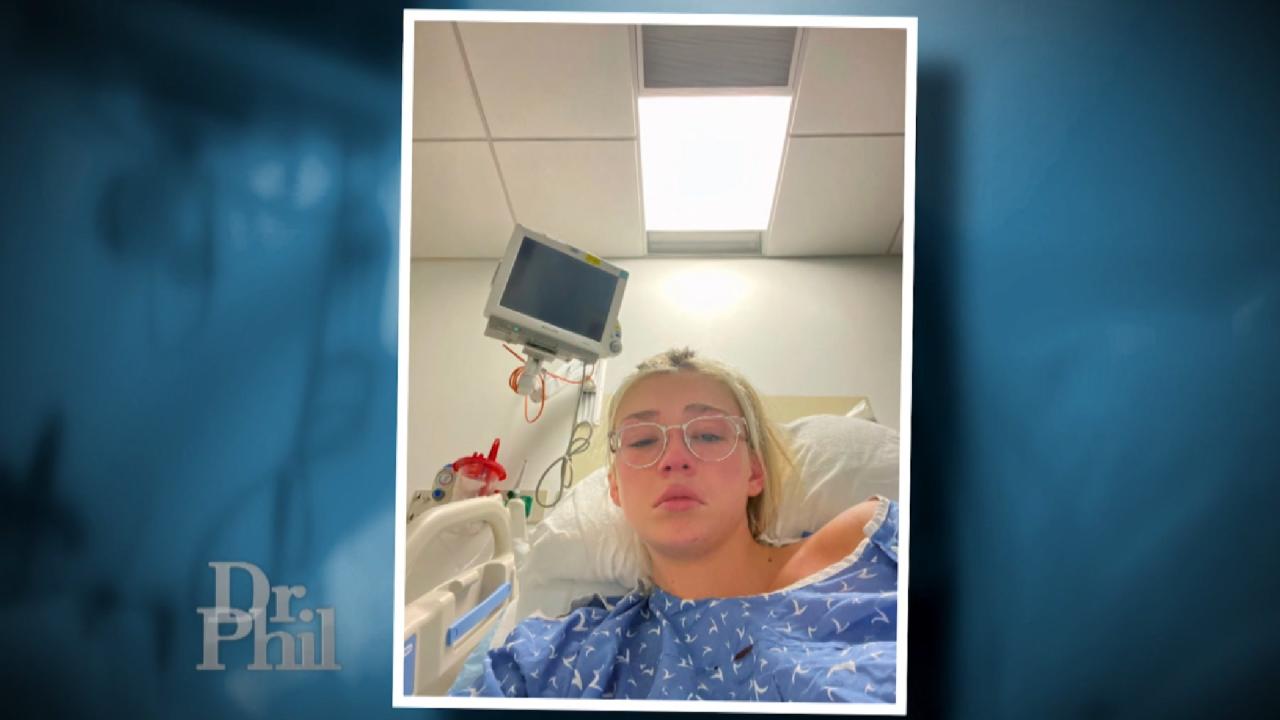 Woman Whose Lung Collapsed From Vaping Says The Pain From Treatm…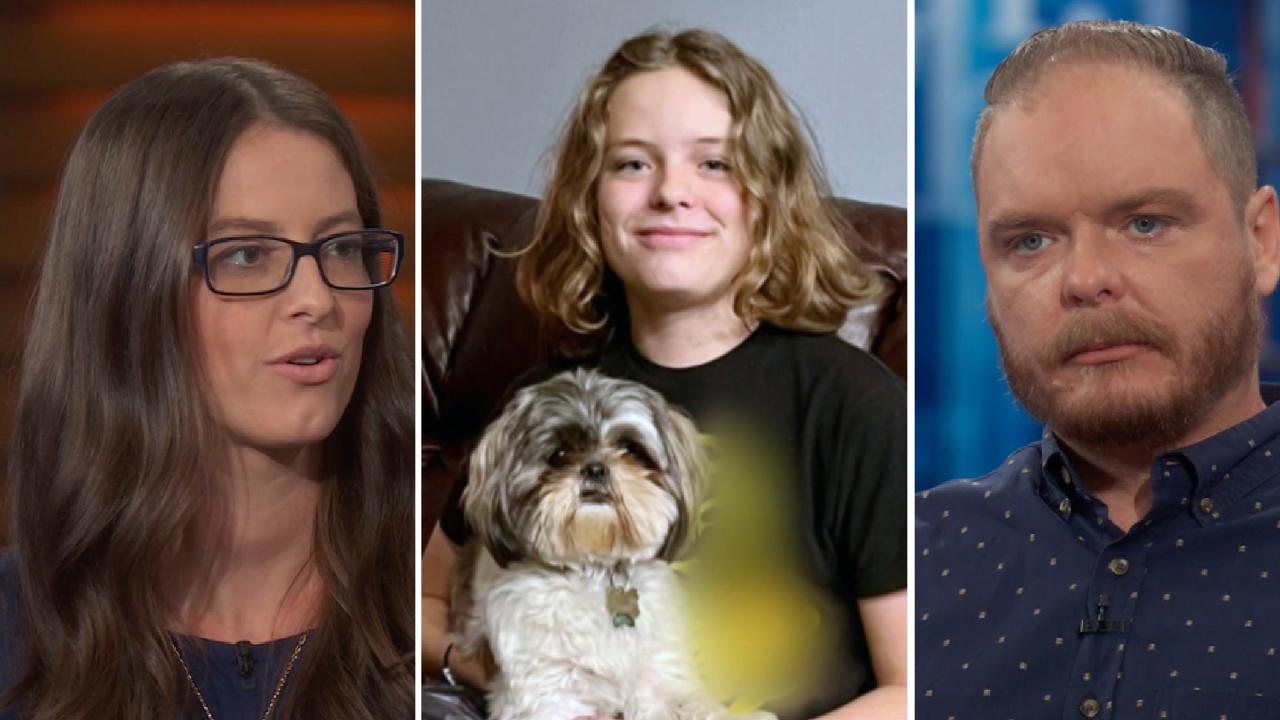 Parents Say 12-Year-Old Lies, Steals, And Manipulates So He Can …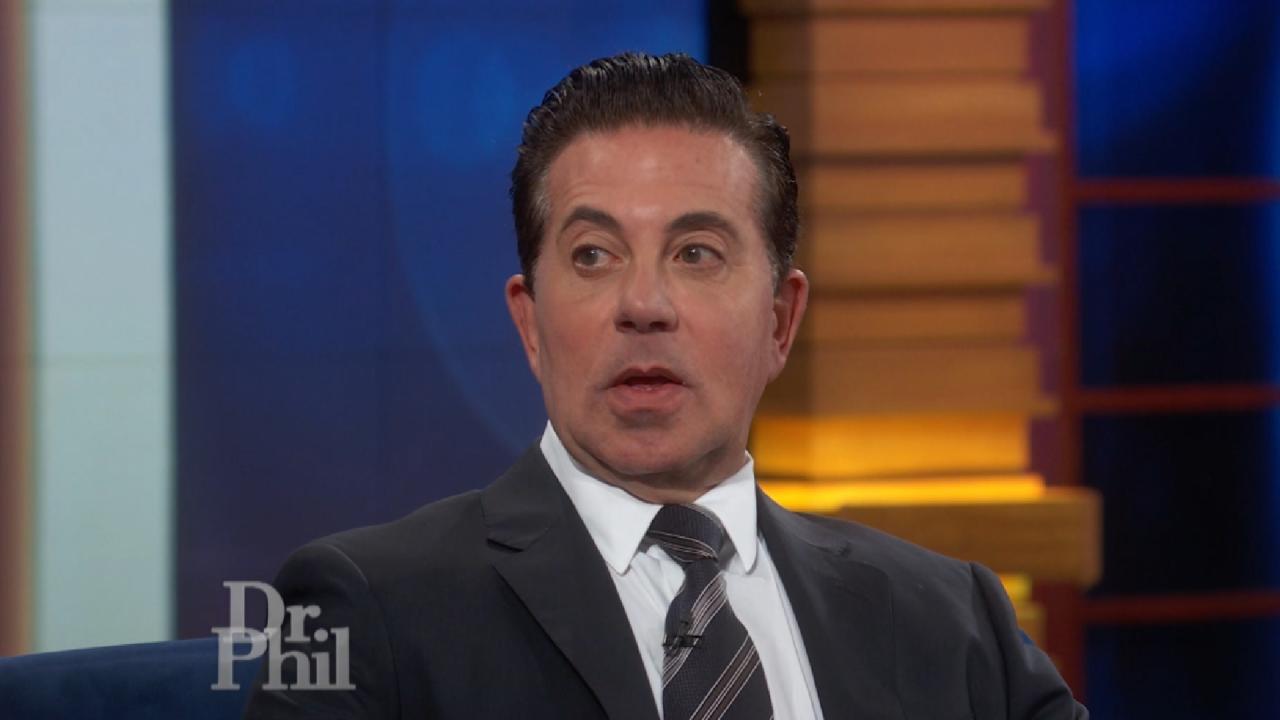 Psychiatrist Says Teen Vaping Is A 'Huge Deal' That's 'Happening…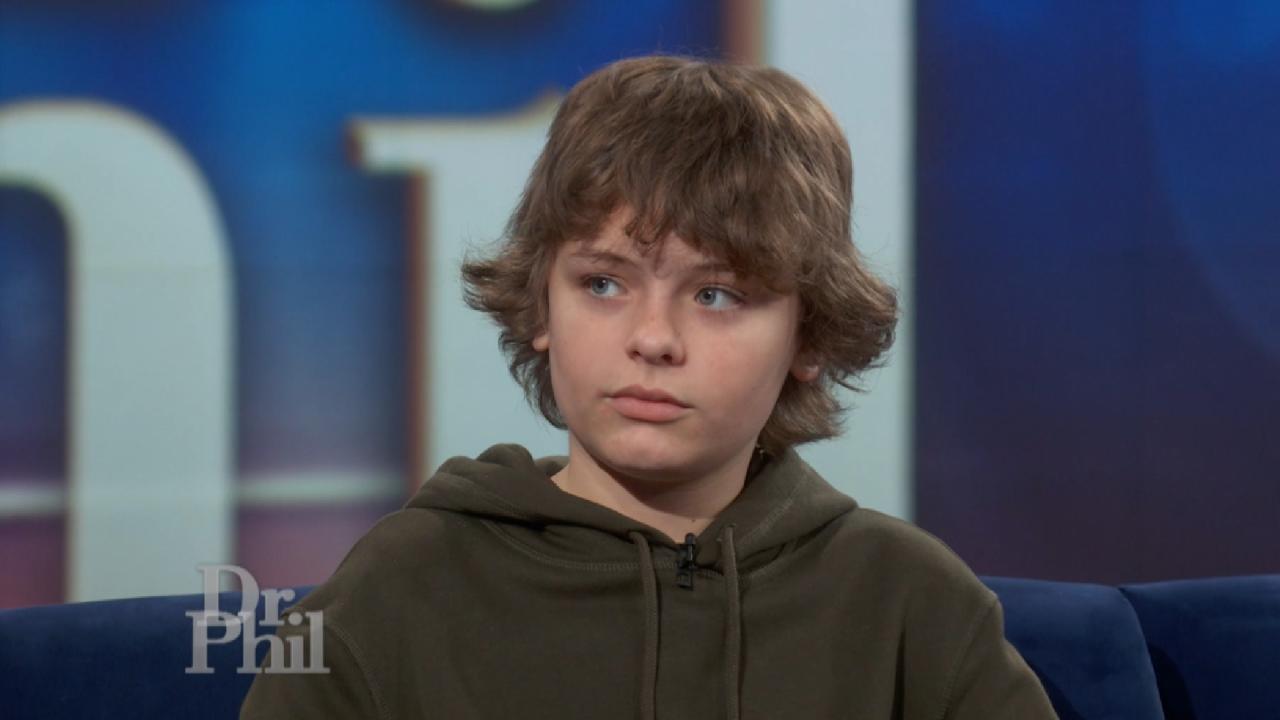 'If I Were Them, I Wouldn't Trust Me At The Moment,' Says Vape-D…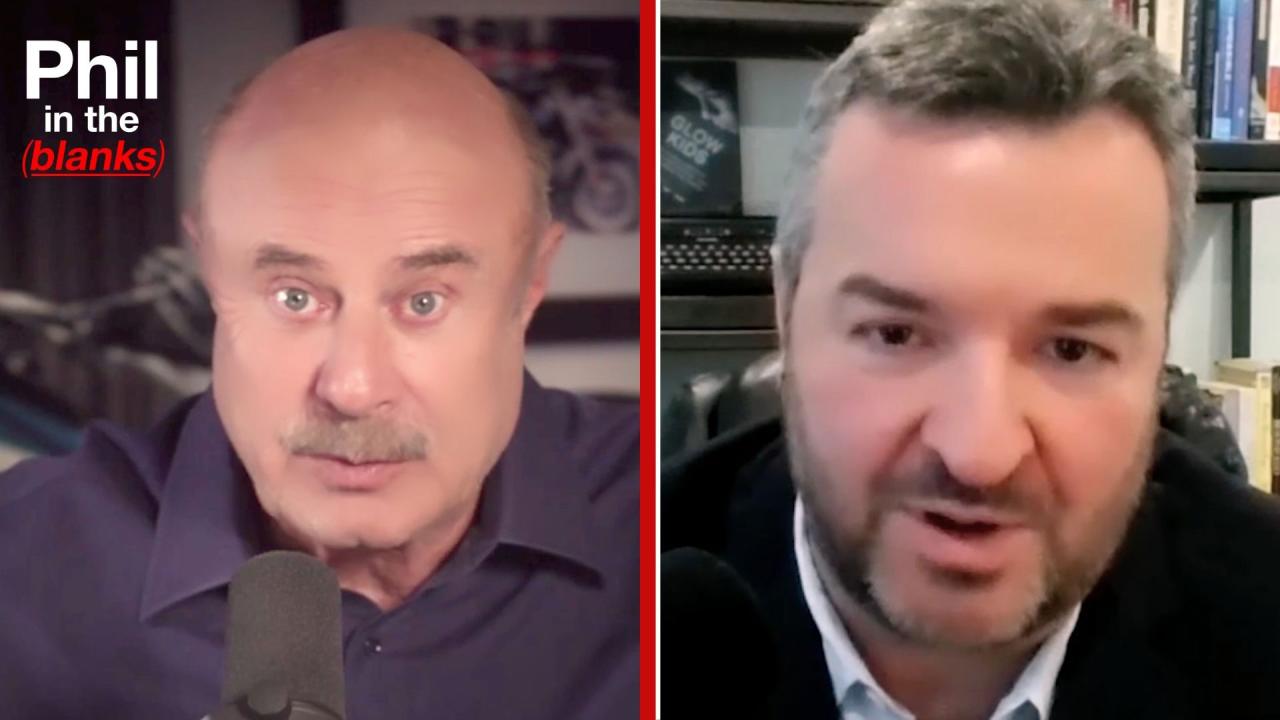 Tech Addiction: Digital Madness -- How Social Media Is Driving O…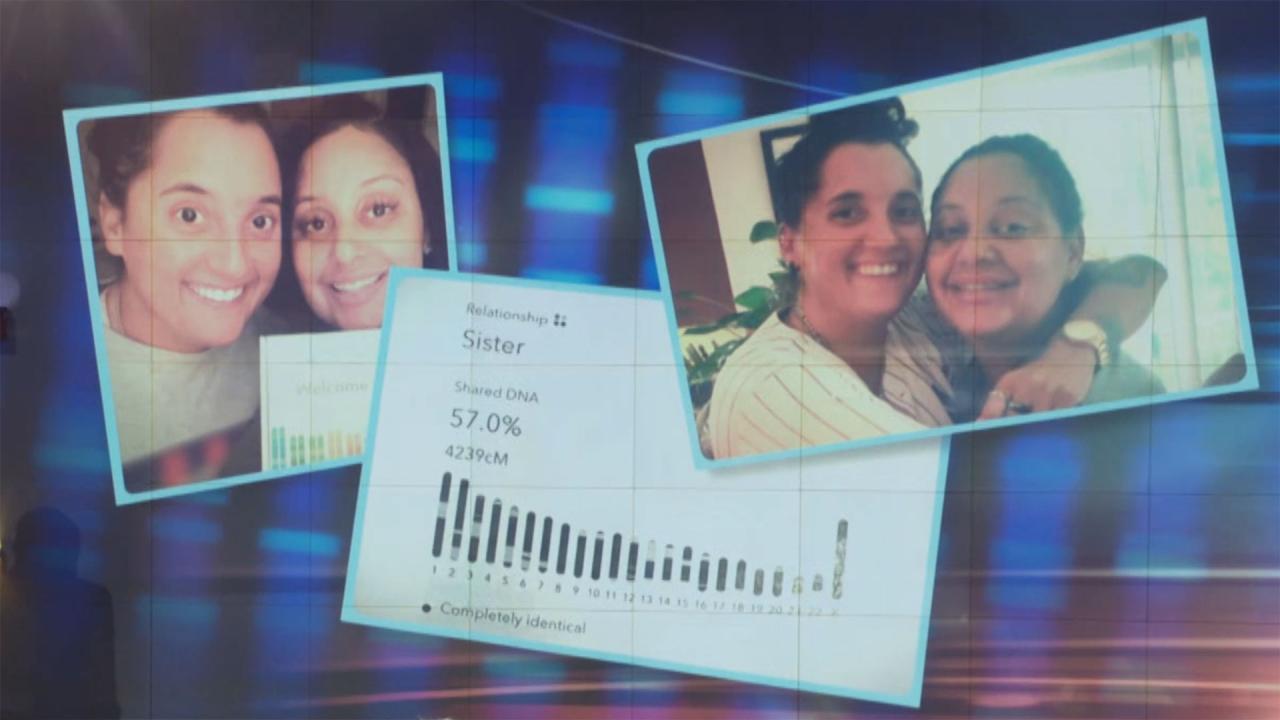 How Two Co-Workers And Friends Learned They Are Biological Siste…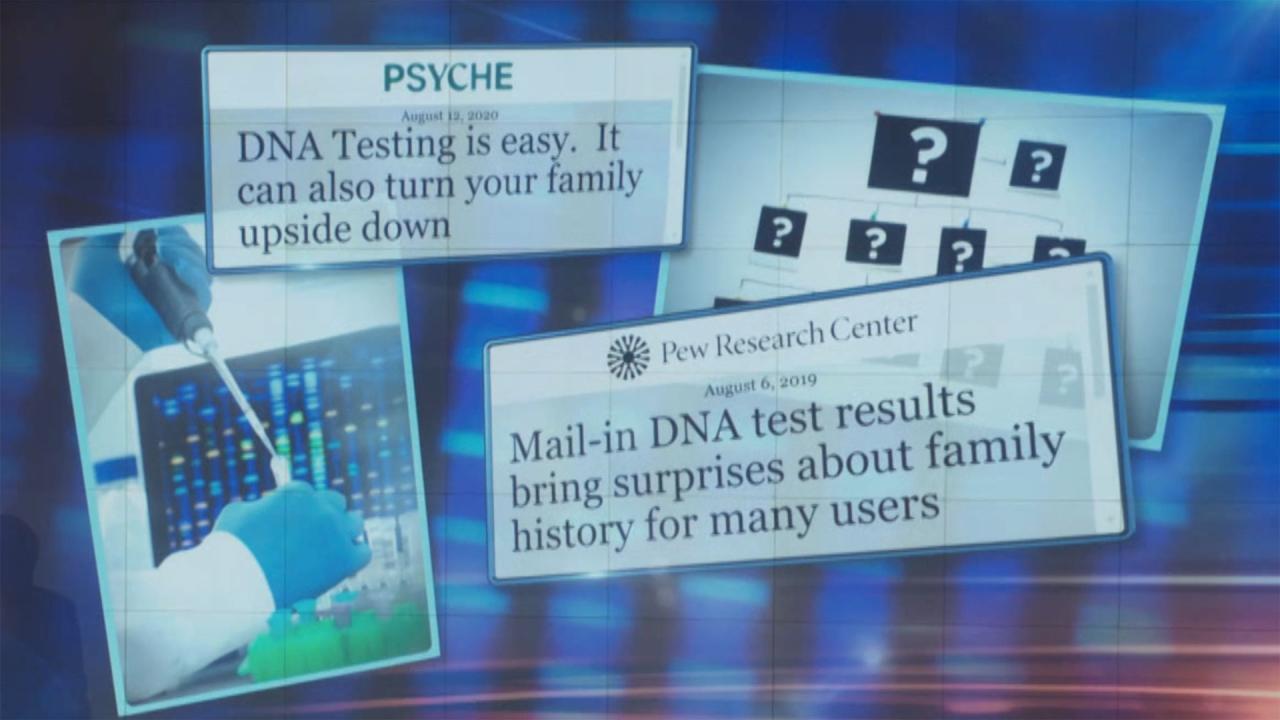 Questions To Ask Before Taking A DNA Test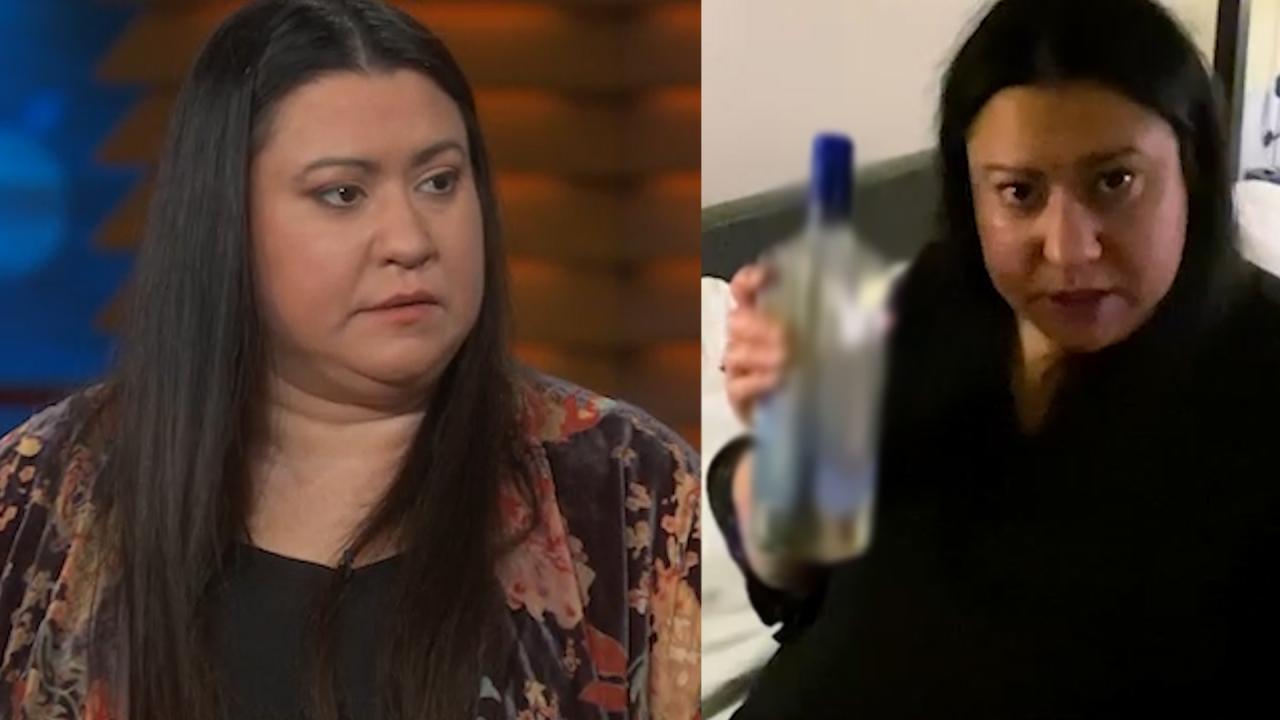 Behind the Wheel: Drunk and Deadly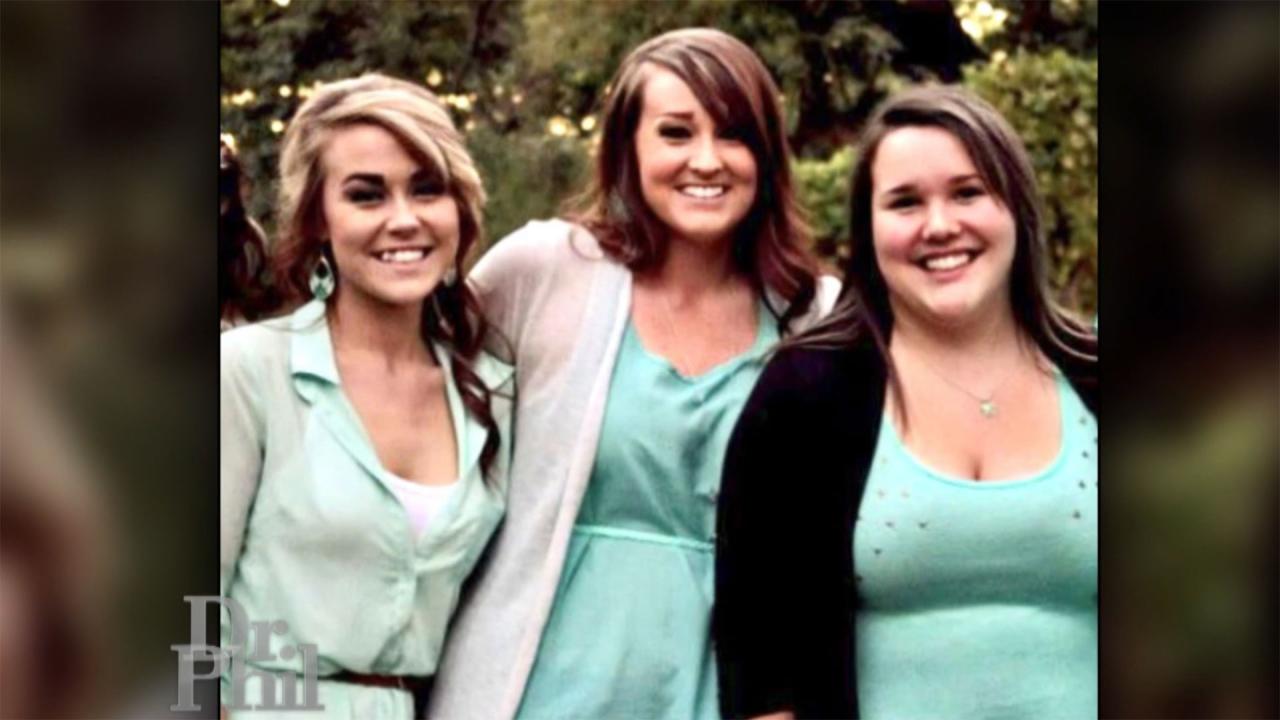 Siblings Who Joked That Oldest Sister Was 'Milkman's Kid' Learn …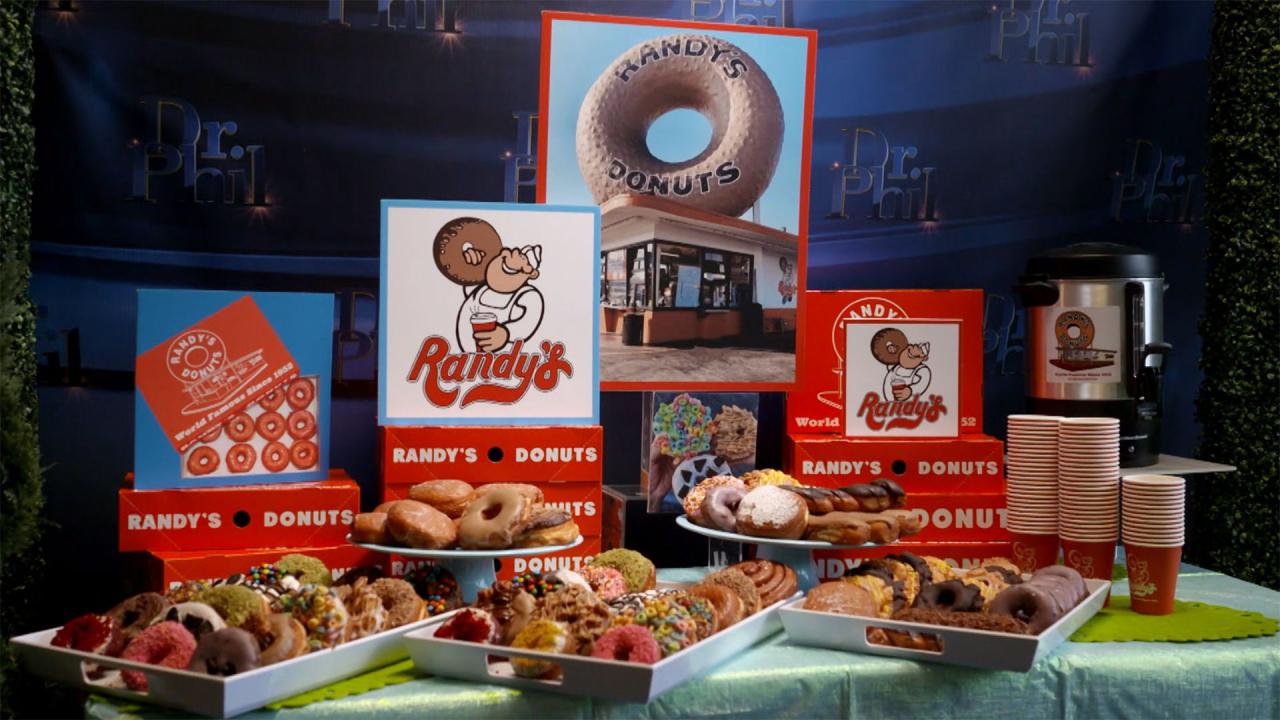 Treats For The 'Dr. Phil' Studio Audience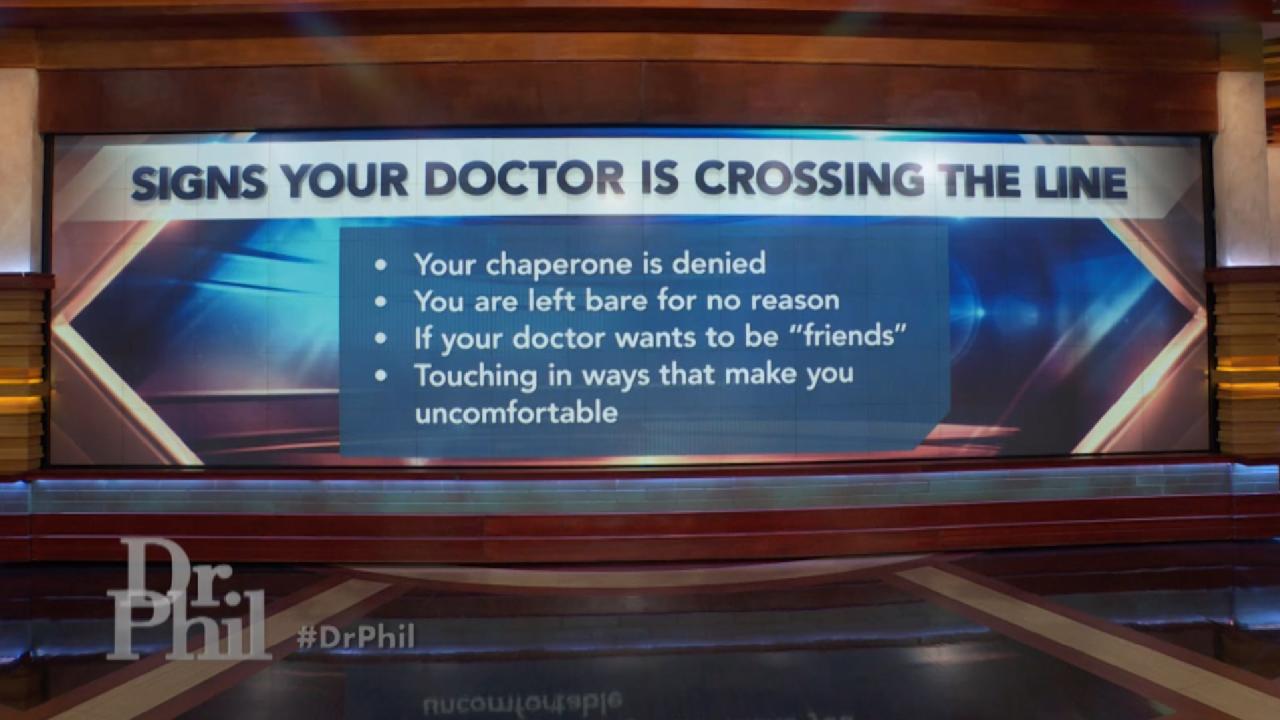 Signs Your Doctor May Be Crossing The Line
Why A Teenage Mother Says She Feels 'Trapped'
"I'm still new to being a mom. I'm not perfect," says Tanyadawn who, at 17, says things are hard because her baby boy's father isn't around to help. "I hate it," she says, admitting that she thinks she's missing out by being a single parent. "But it was my choice to have a kid so I can't even – I can't take it back."
TELL DR. PHIL YOUR STORY: Drama Queen or King in Your Family?
Before the birth of her son, the teenager served several months in a juvenile detention center after
she was convicted of assaulting another girl
. Now out on probation, Tanyadawn and her infant currently live with her mother, Denise, her aunt, Dorothy, and her elderly grandfather.
"Sometimes I need a break, and they won't give me that," says Tanyadawn. "All I do is just sit here and take care of my baby. I can't even go to the park, and that makes me feel trapped."
On Monday's
Dr. Phil
, Dorothy asserts Tanyadawn does take breaks from parenting her child, claiming her niece sometimes disappears for two or three days at a time to be with her friends. Dorothy says that leaves her, Denise, and their 79-year-old father to take care of the baby.
Tanyadawn says she knows "it's bad for him and dysfunctional." So how does she justify leaving her son?
Click
here
to find out where to watch Monday's
episode.
TELL DR. PHIL YOUR STORY: Conflict so big it needs a Dr. Phil solution?

Teen Mom Says She Wants To Break Her Family's Cycle Of Dysfunction