Why Aaron Hernandez's Fiancée Claims She's Estranged From His Fa…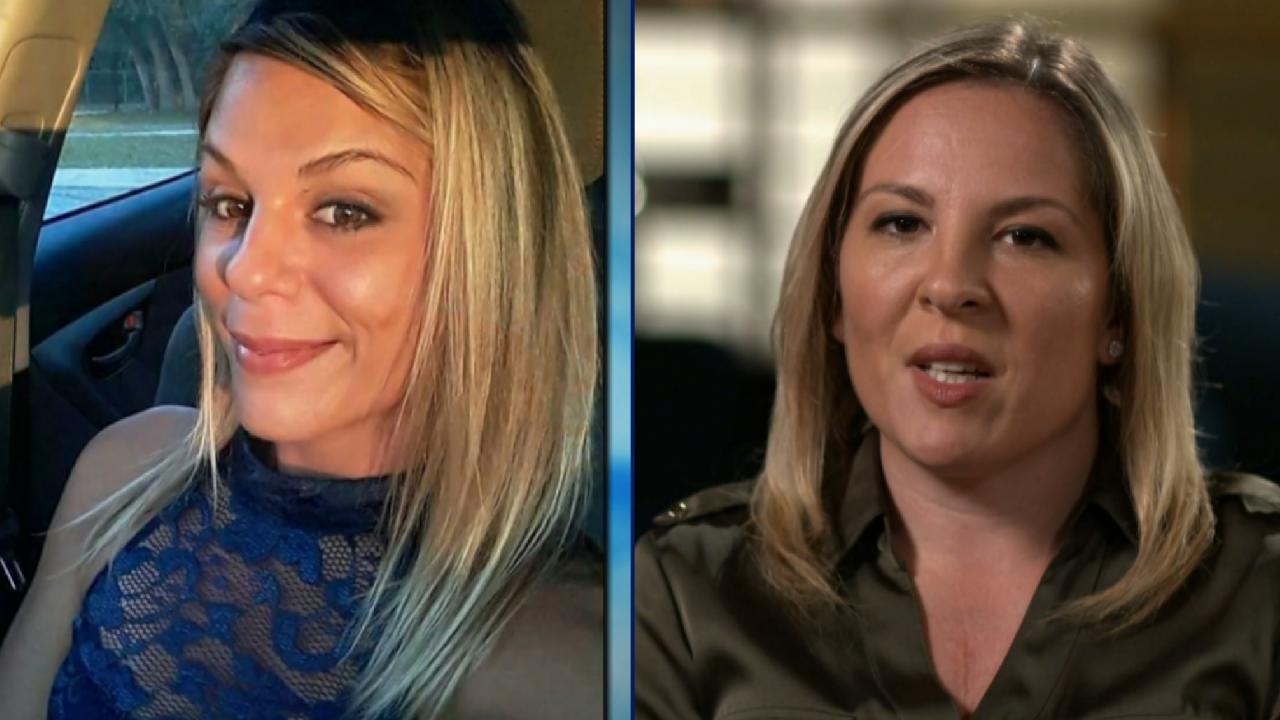 Family Of Missing Florida Woman Swears They'll Never Give Up Sea…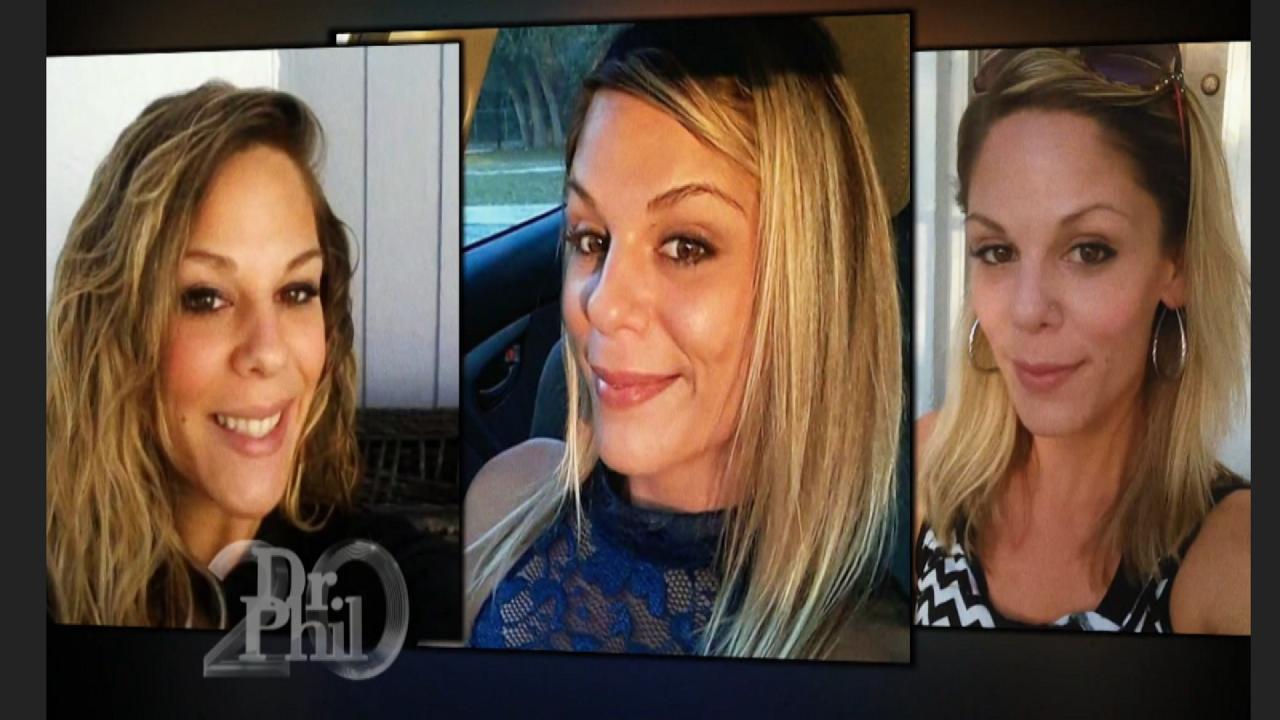 Sister Of Lauren Dumolo Describes 'Red Flags' And 'Coincidences'…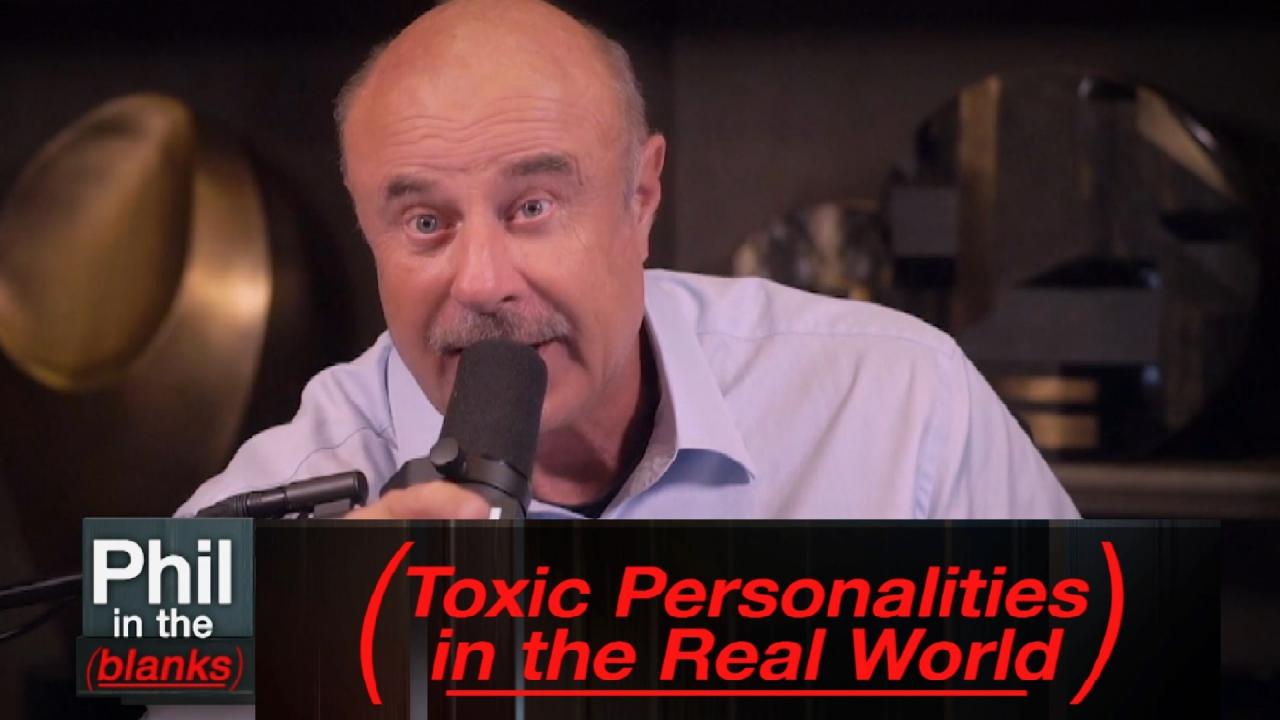 Identifying Antisocial Personality Disorder – 'Phil In The Blank…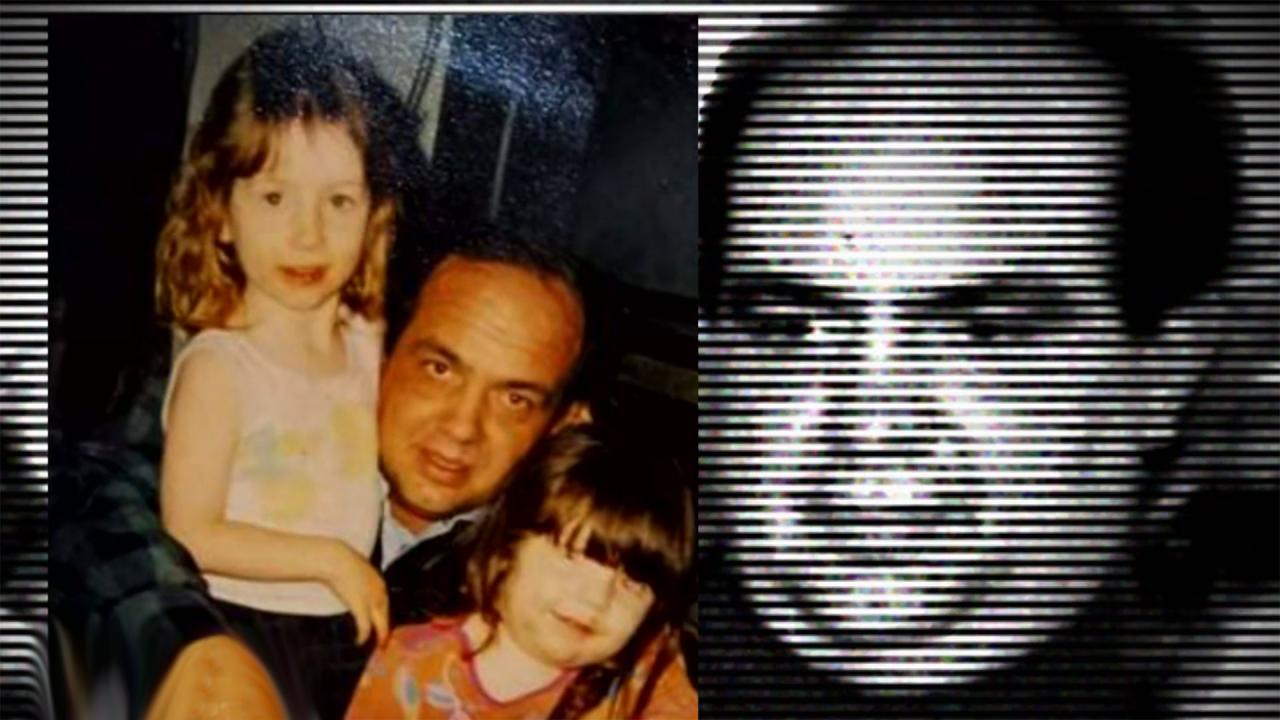 Woman Says She Has Night Terrors About Father Who Molested Her A…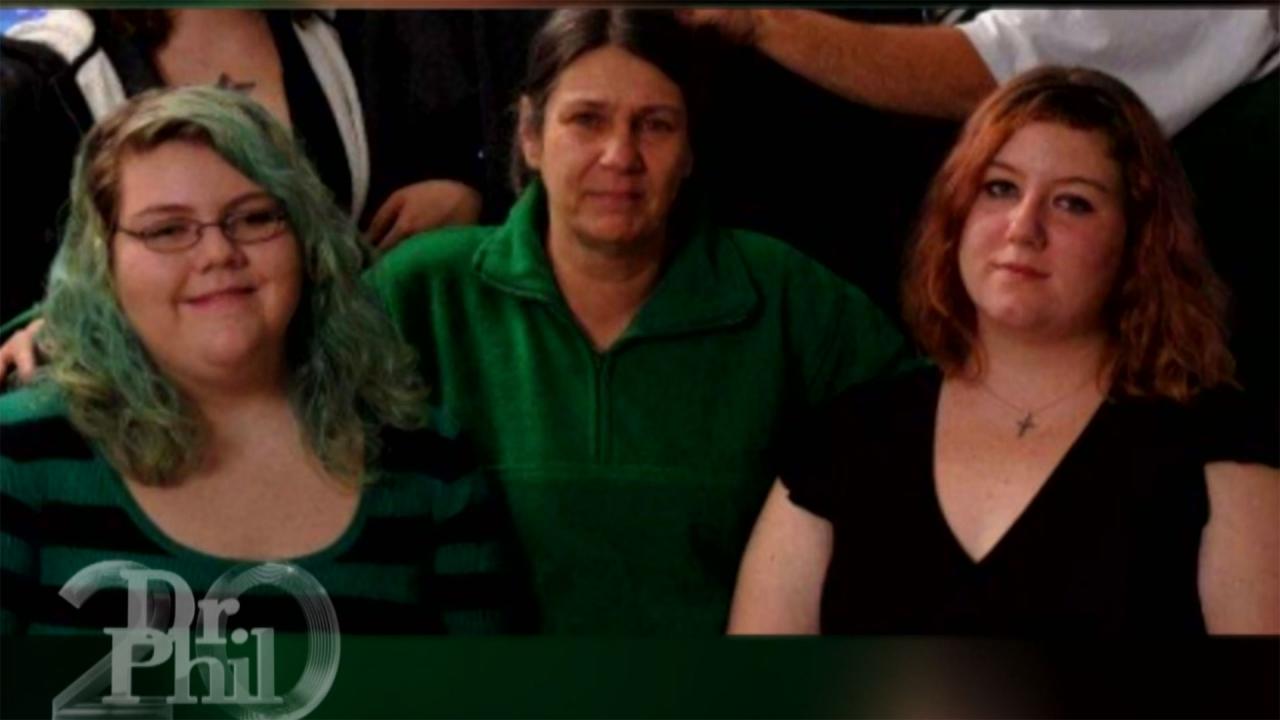 Mom Claims She Tried Desperately To Rescue Children From Their A…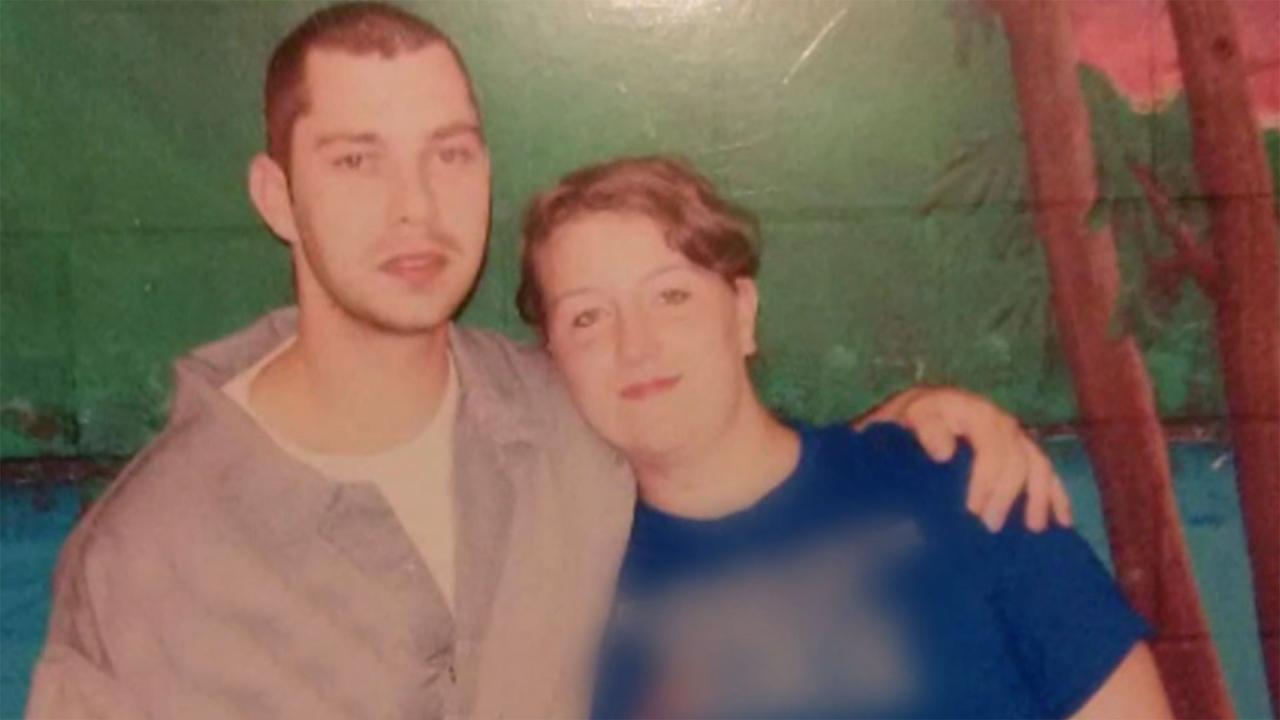 Woman Says She Feels Guilty Brother Is Serving 1,800 Years In Pr…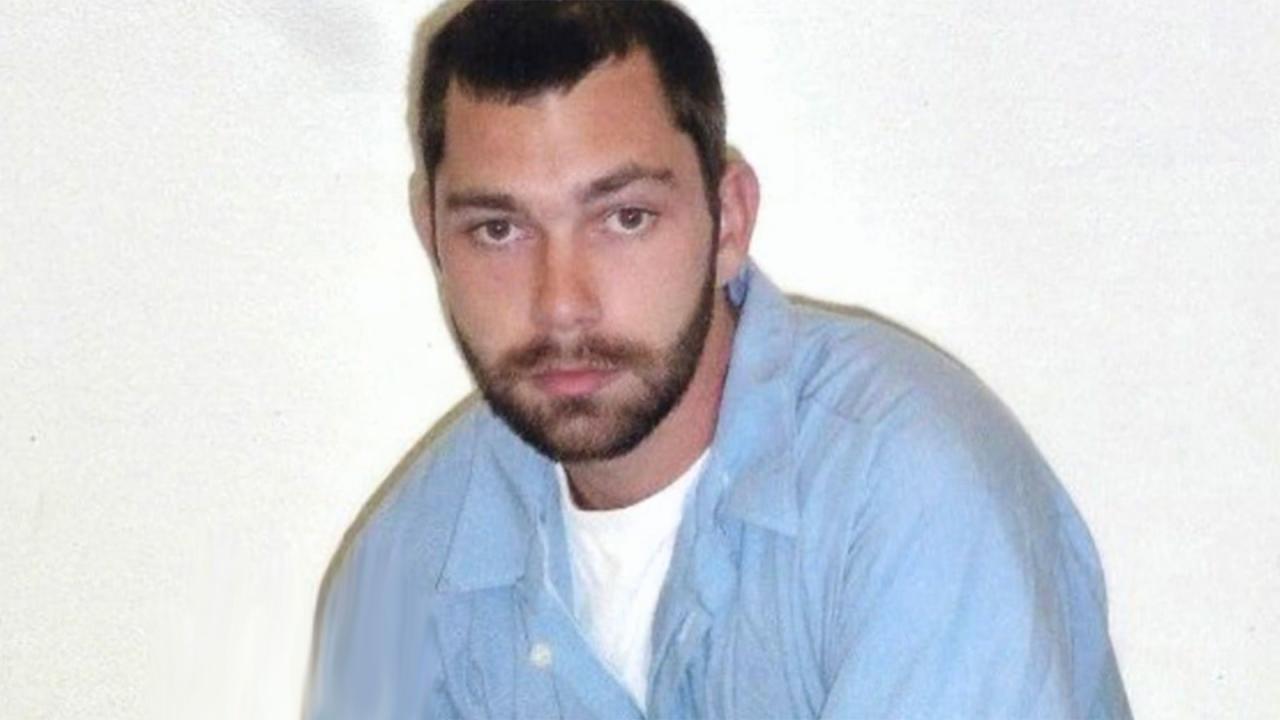 Attorney Shares What He Thinks Is Best Strategy For Family Tryin…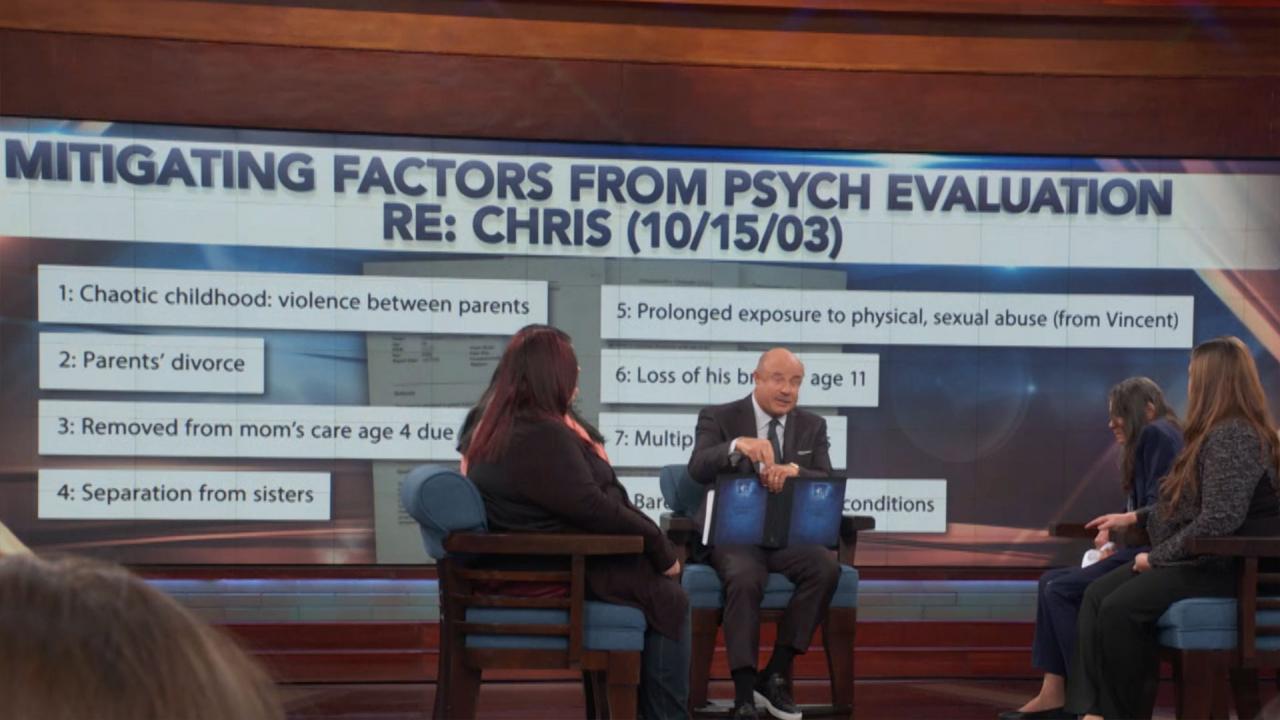 Legal Activist Says If Judge Saw Christopher Bennett's Psych Eva…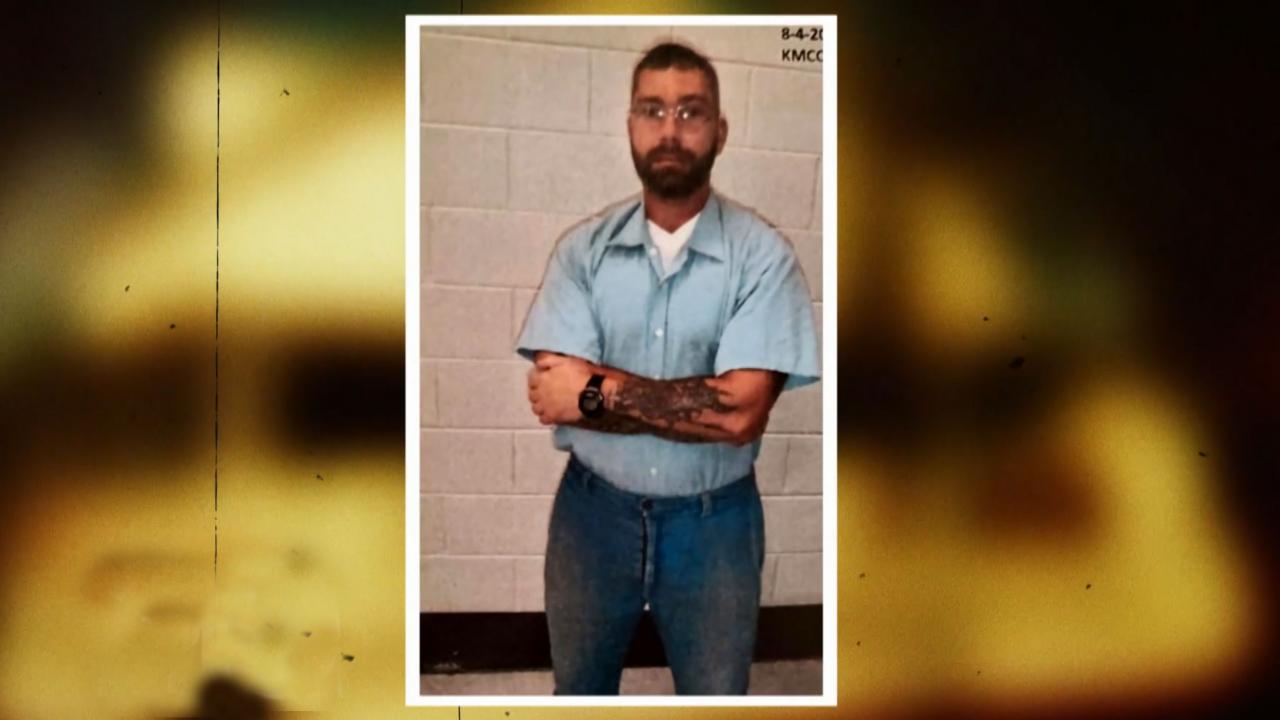 Man Sentenced To 1,800 Years In Prison Tells His Story About Wha…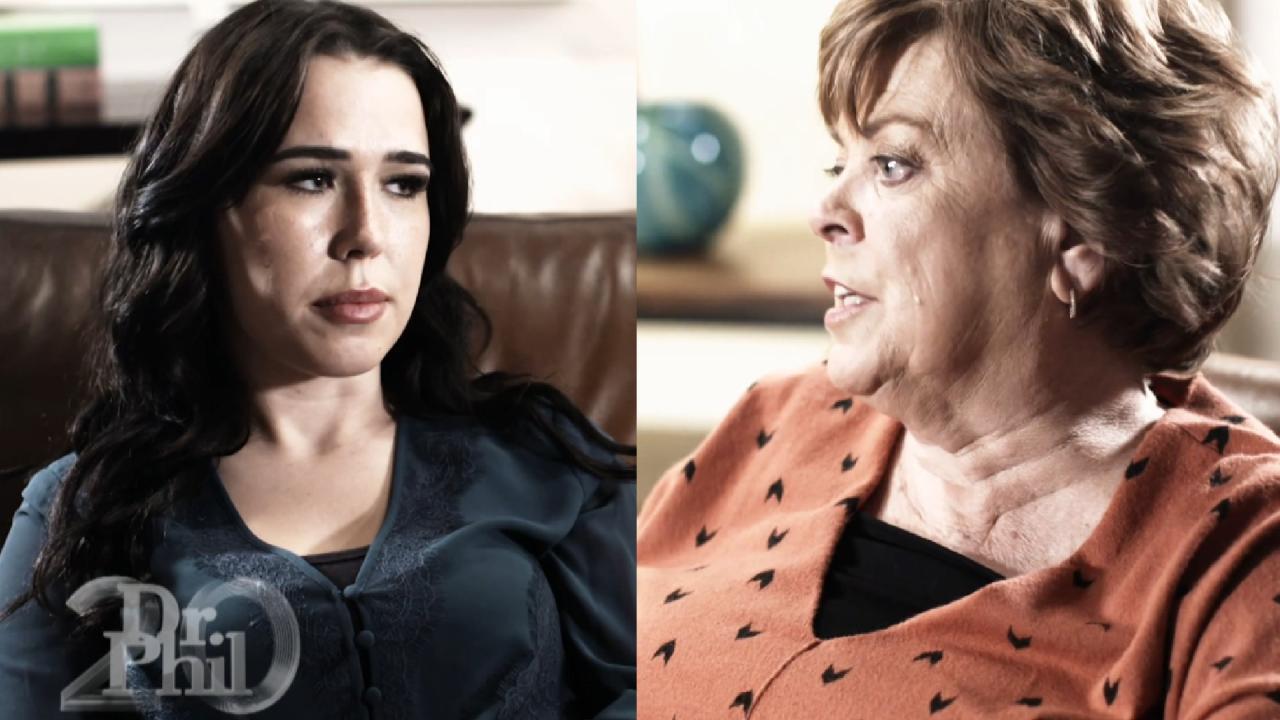 'It Feels Like Nothing I Ever Do Is The Right Thing In Her Eyes,…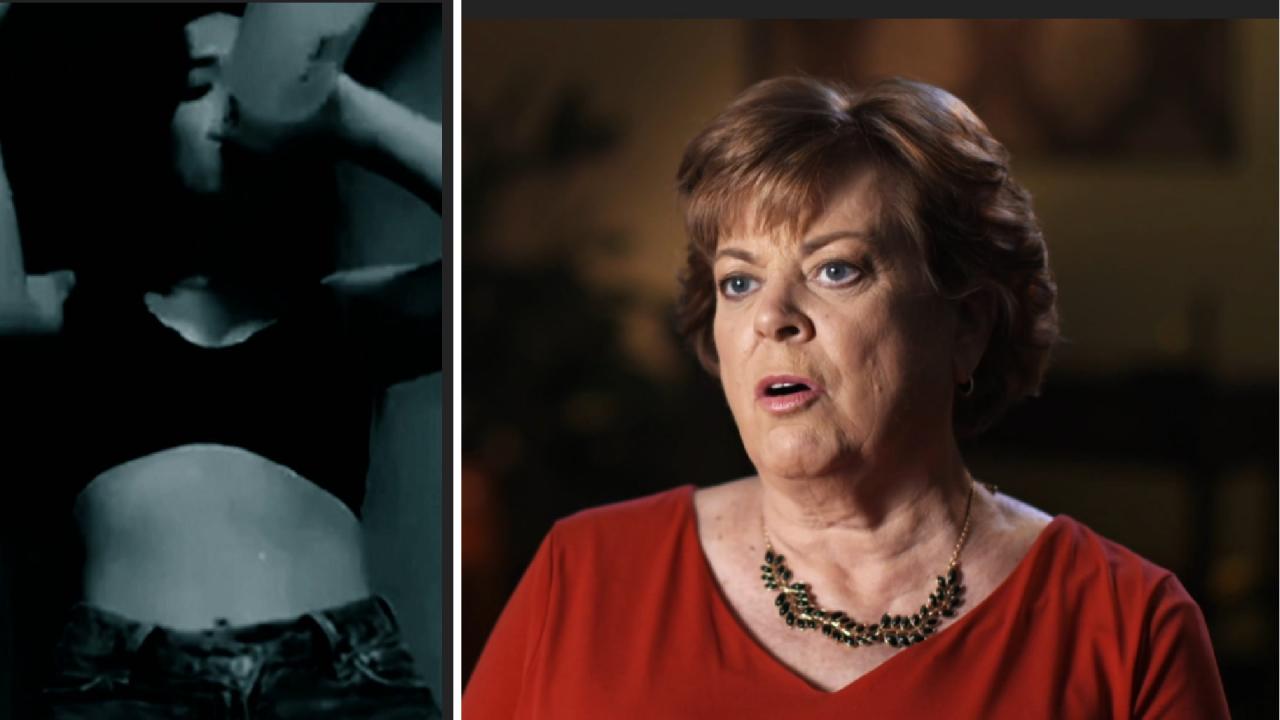 Woman Whose Mother Is Raising Her Son Says, 'I Wouldn't Be Drink…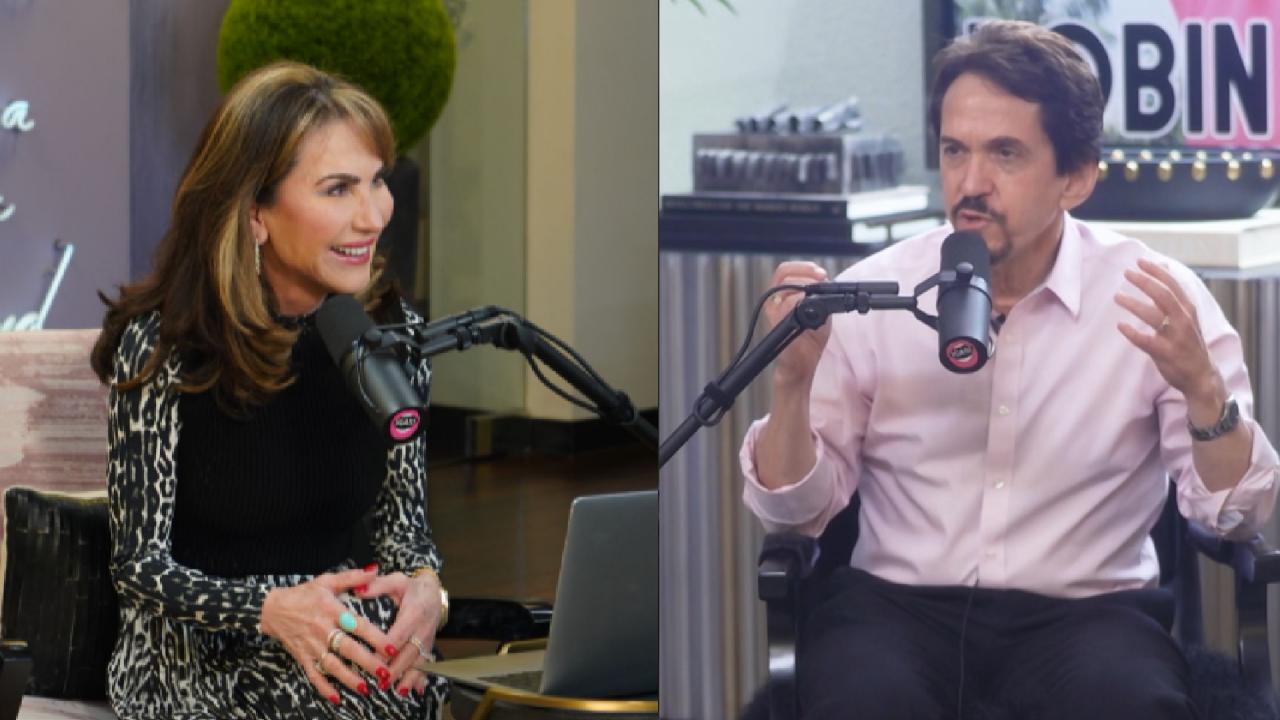 The Secret to Writing a Beautiful Life, With Mitch Albom -- 'I'v…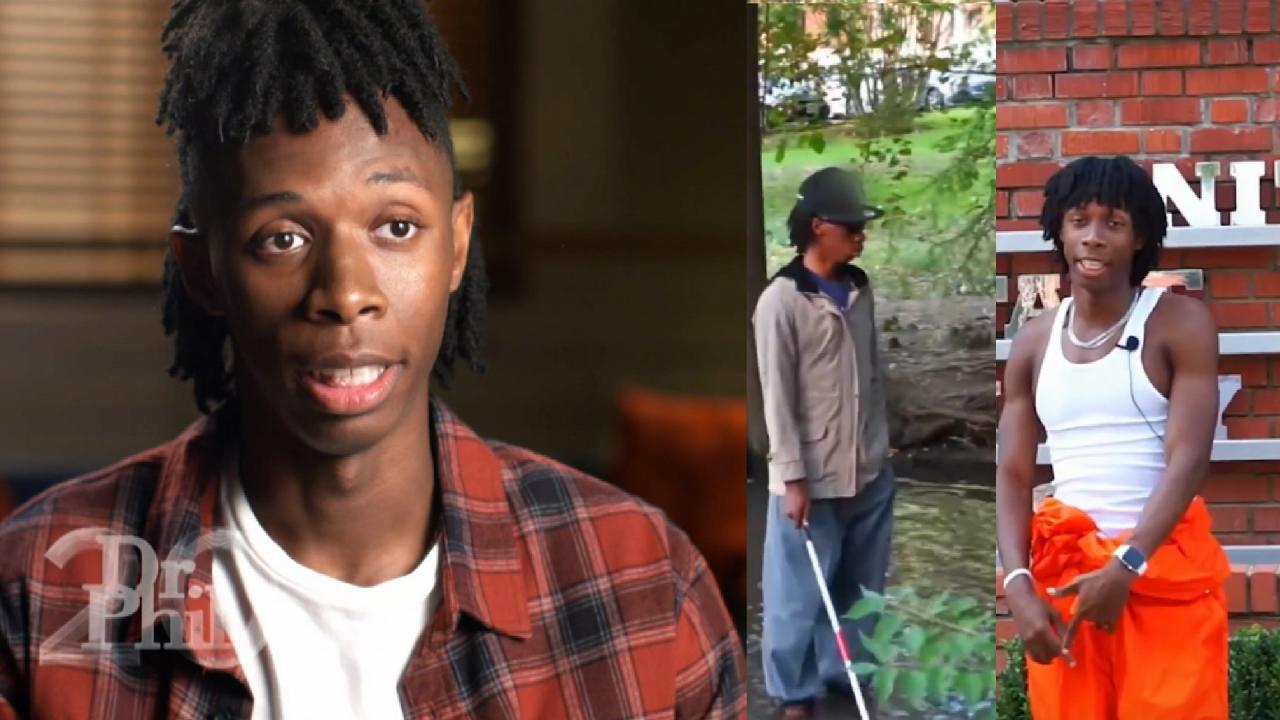 'I Believe In My Talent. I Believe I Can Be A Big Star,' Says 19…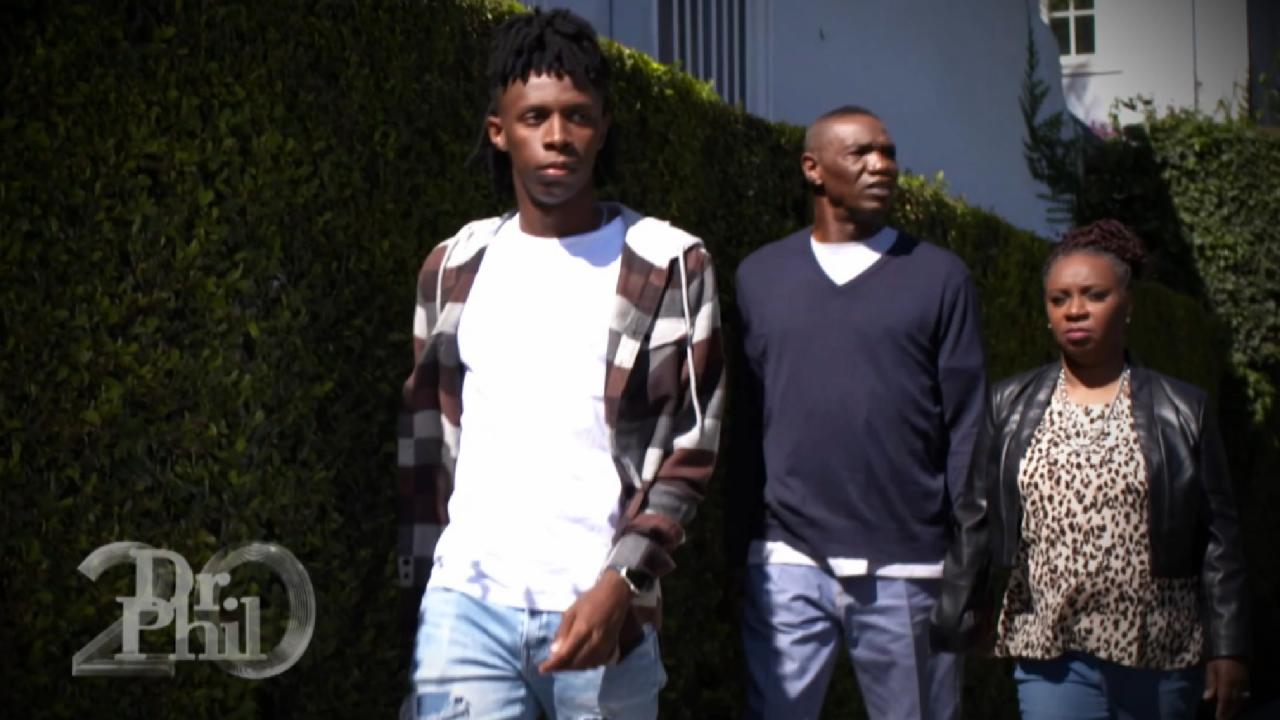 Mom Says Son Who Wants To Drop Out Of College To Pursue Social M…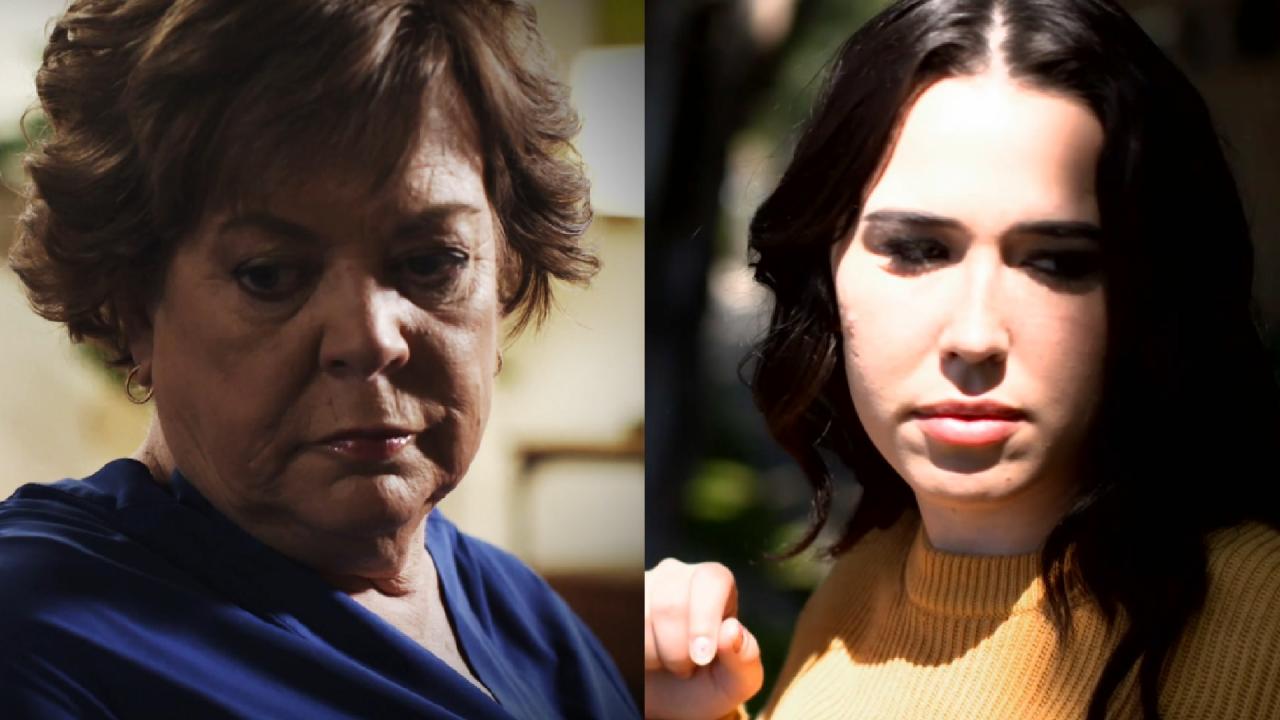 Mom Says Relationship With Adult Daughter Is 'Fragile And Toxic'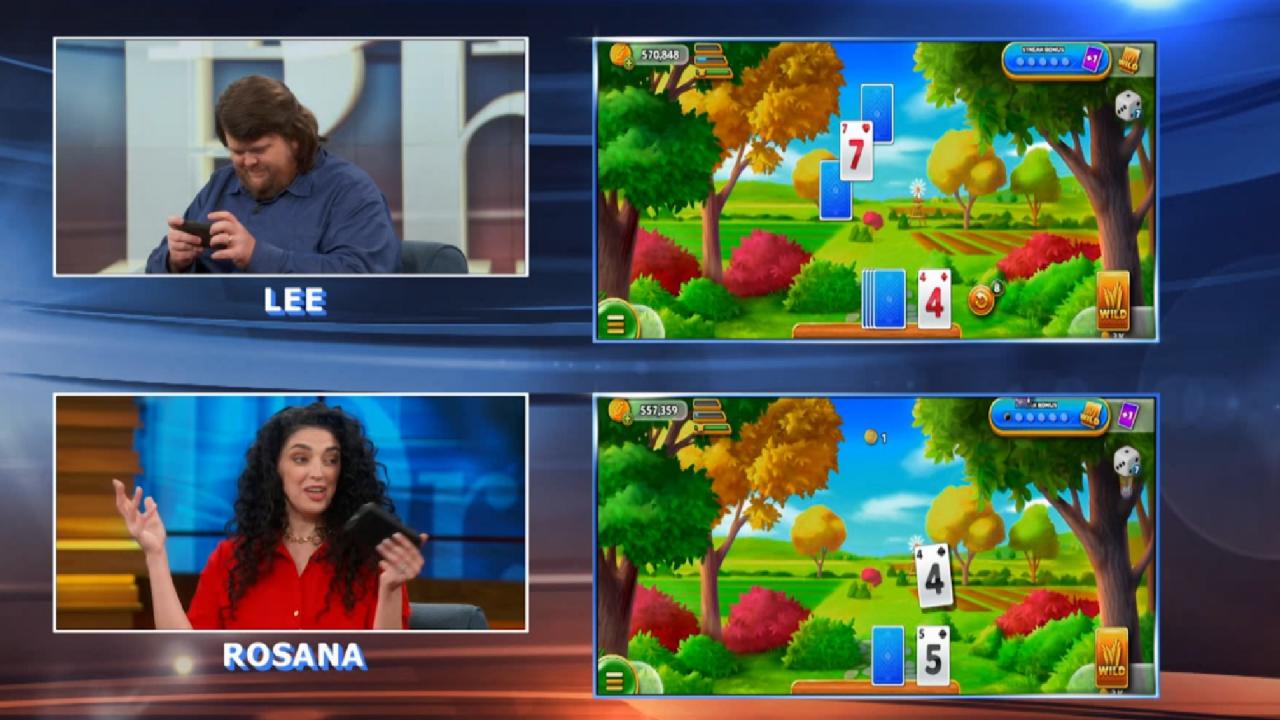 Escape Routine. Play Solitaire Grand Harvest Today!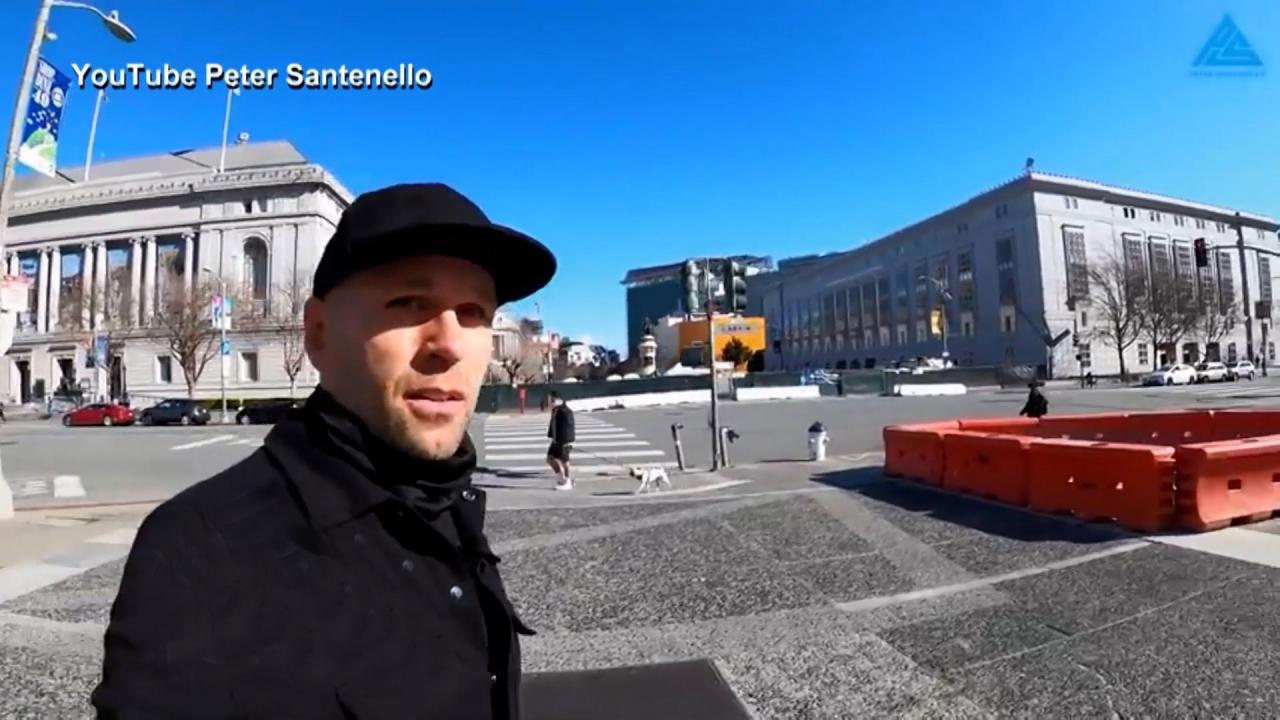 'We're Now In A Society Where Looting Is Incentivized,' Says Man…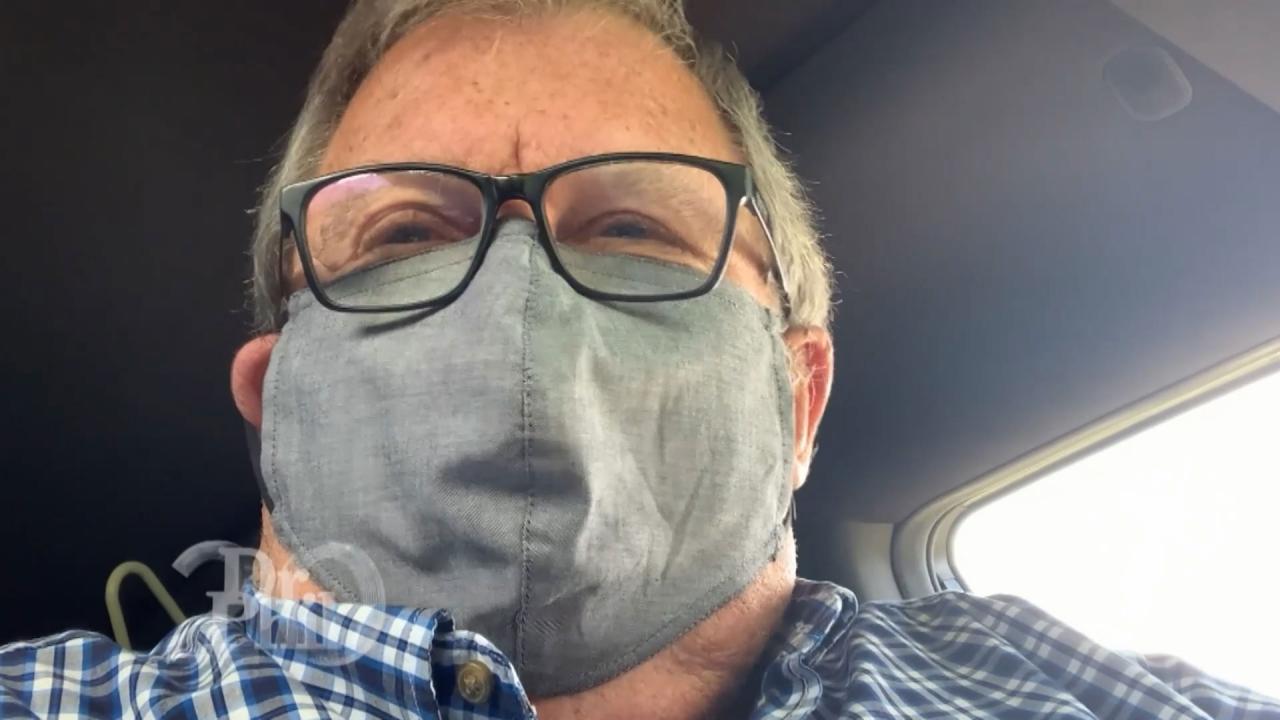 Self-Admitted Organized Retail Criminal Says He's 'Very Professi…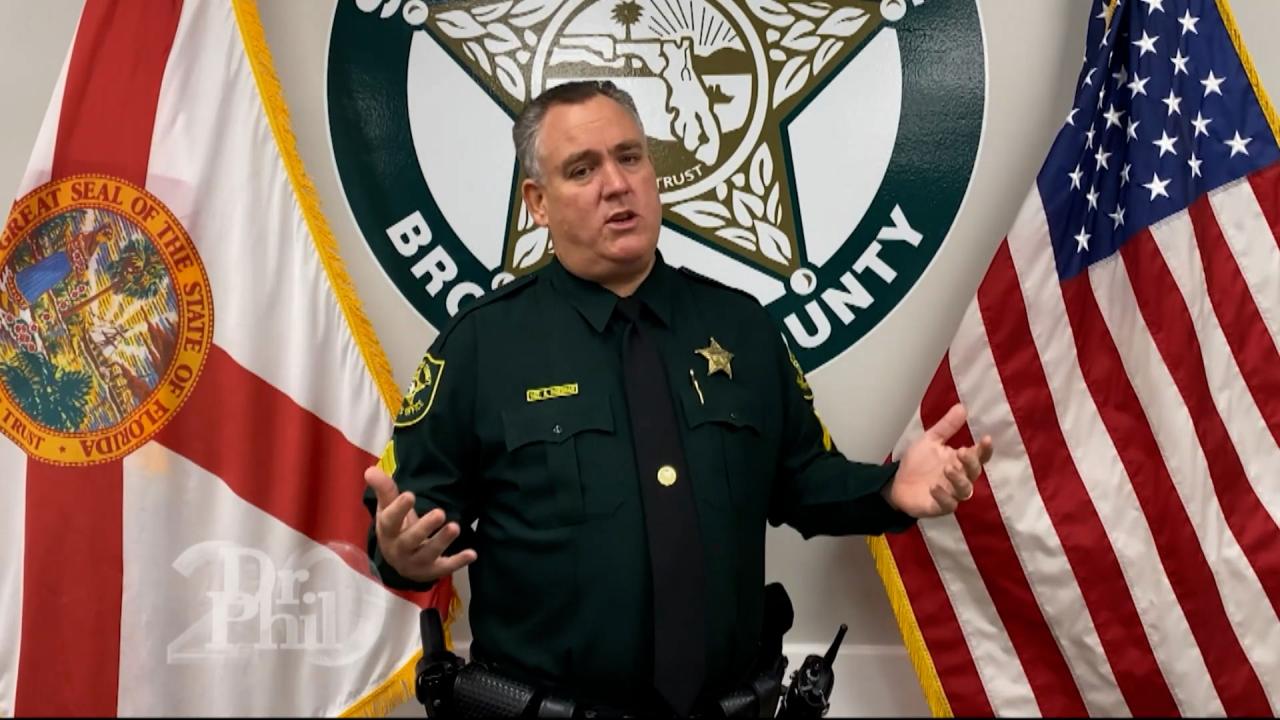 Sheriff Says Organized Retail Criminals Shoplift For A Living, C…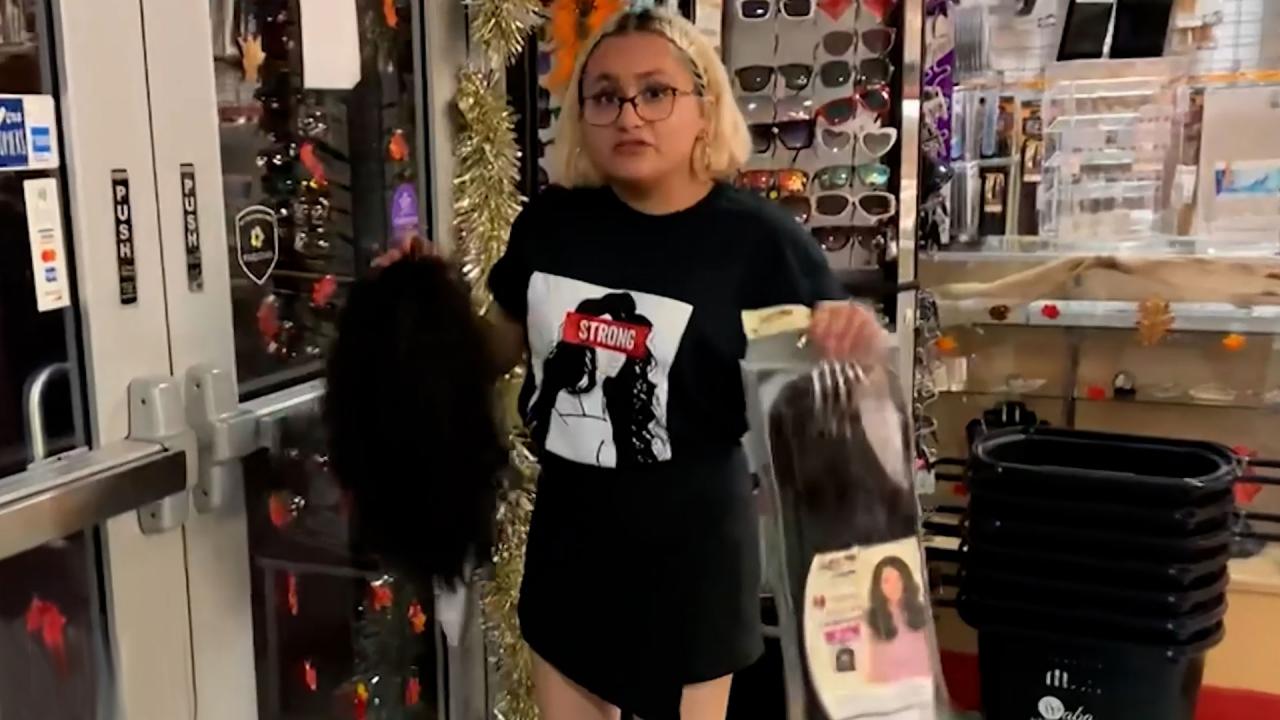 Store Manager Stops A Shoplifter As She Tries To Flee With Wigs
Why Aaron Hernandez's Fiancée Claims She's Estranged From His Family
Speaking out for the first time since her fiancé, Aaron Hernandez, died behind bars in an alleged suicide, Shayanna Jenkins-Hernandez reveals to Dr. Phil that she is estranged from her longtime love's family.
TELL DR. PHIL YOUR STORY: Are you involved in a story that has made the headlines?
"I don't talk to them. I think the last time we had an encounter was the funeral," Jenkins-Hernandez says in an exclusive interview airing Tuesday. "We don't see eye-to-eye."
WATCH: Aaron Hernandez's Fiancée Says 'Anything's A Possibility' In Response To Reports He Committed Suicide So She Could Get Millions
Jenkins-Hernandez has been Hernandez's loyal partner since the two met as kids and grew to become high school sweethearts. In 2010, Hernandez was drafted to the New England Patriots and given a $40 million contract. But his success was cut short in 2013 when he was arrested for the murder of Odin Lloyd. He was convicted of that murder in 2015 and sentenced to life in prison. Hernandez was then accused of a drive-by double murder that happened in 2012. That trial concluded in April 2017, and Hernandez was found not guilty. Days later, he was found dead in his cell.
WATCH: What Aaron Hernandez's Suicide Note For Daughter Said
"No one stood by his side but me. That's where my frustration lies," Jenkins-Hernandez claims.
"You don't think they supported him through the trial?" Dr. Phil asks.
"I don't," she replies, claiming that Hernandez's family rarely came to his second trial. "I didn't feel the support and the love that he should have gotten that he gave back."
WATCH: Aaron Hernandez's Fiancée 'I'd Rather Be In The Dark' About What Was In The Box She Disposed Of At Hernandez's Request
Hernandez's murder conviction was vacated because he died before his appeal could be heard, the morning Jenkins-Hernandez sat down with Dr. Phil.
On
Tuesday's episode
, Jenkins-Hernandez responds to rumors about Hernandez's sexuality and his alleged intimate relationship with a fellow inmate.
Check here
to see where you can watch.
TELL DR. PHIL YOUR STORY: Conflict so big it needs a Dr. Phil solution?
Aaron Hernandez's Fiancée Says She's Never Heard Of His Alleged Prison Lover Kyle Kennedy