Why Actress Mischa Barton Says She Believes Someone Slipped Her …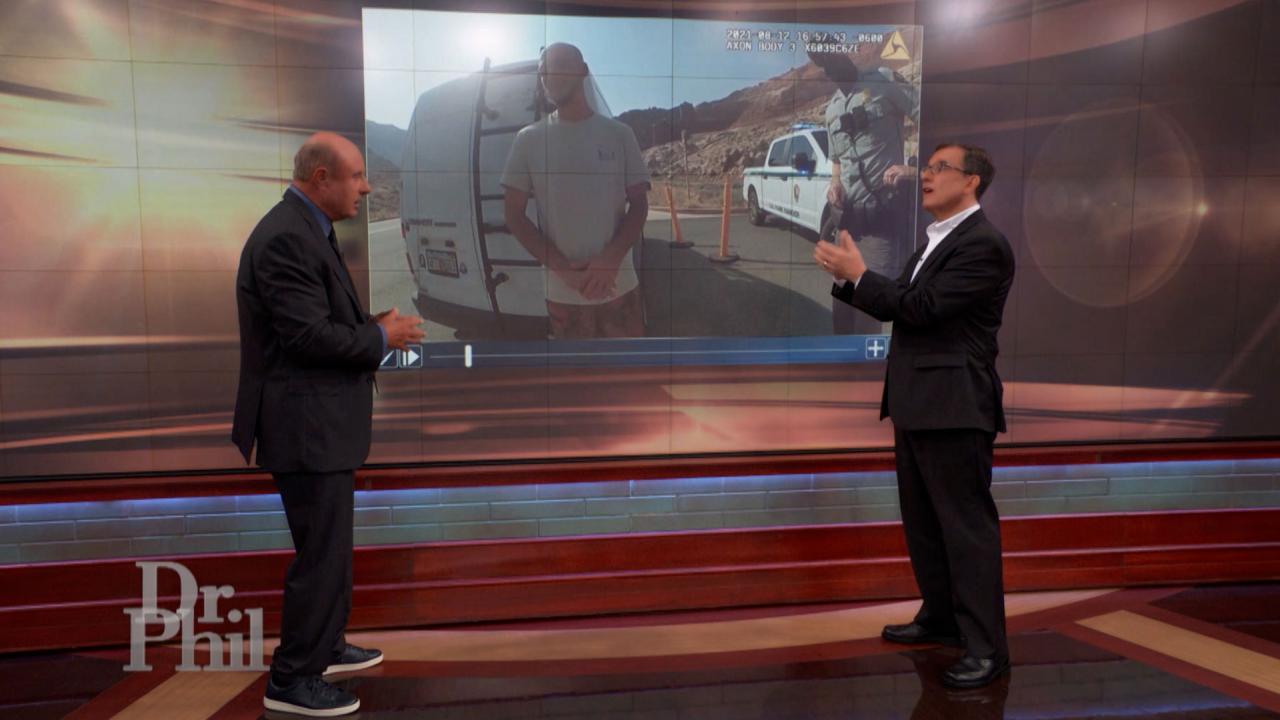 Body Language Expert Analyzes One Of The Last Videos From When G…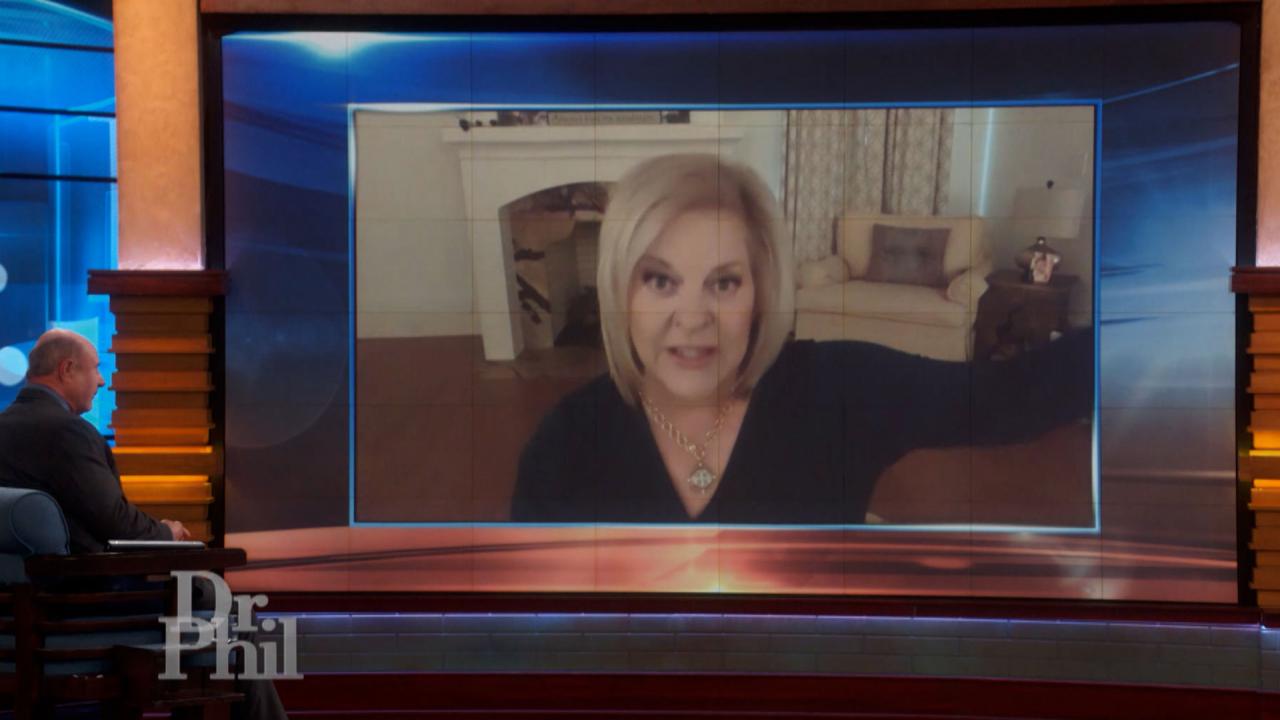 Nancy Grace Raises Questions About Brian Laundrie's Disappearanc…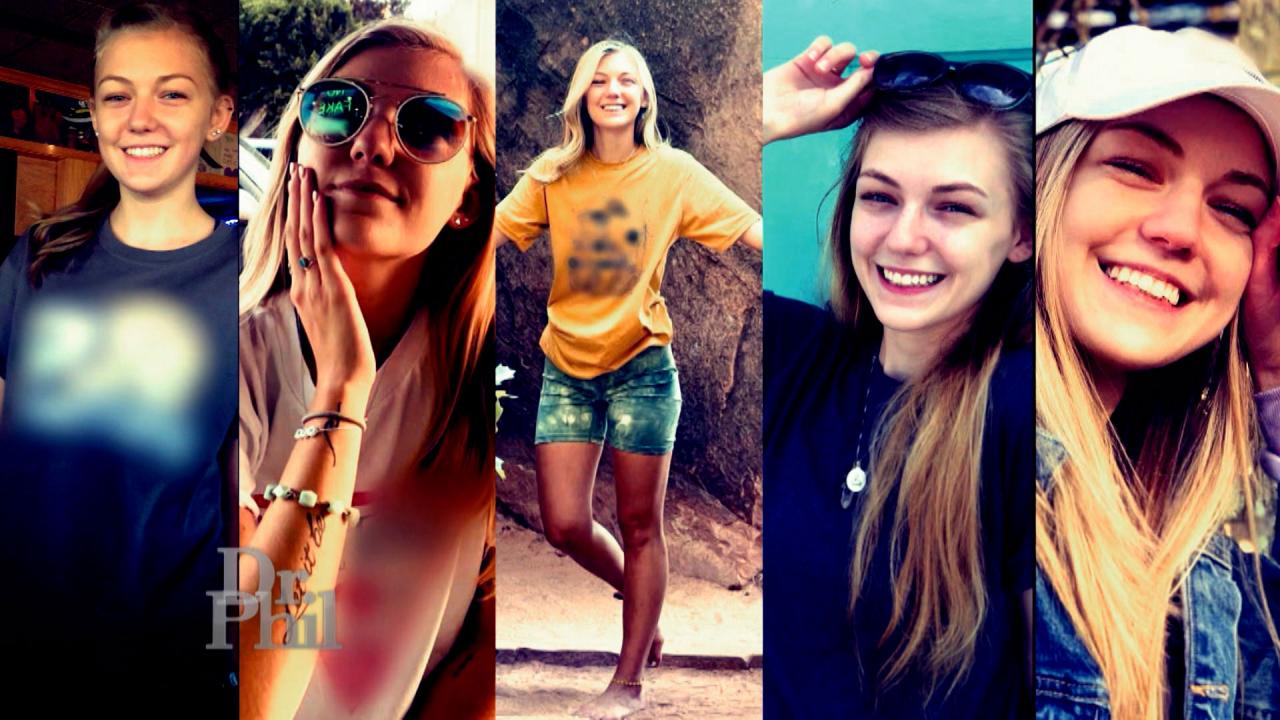 Remembering Gabby Petito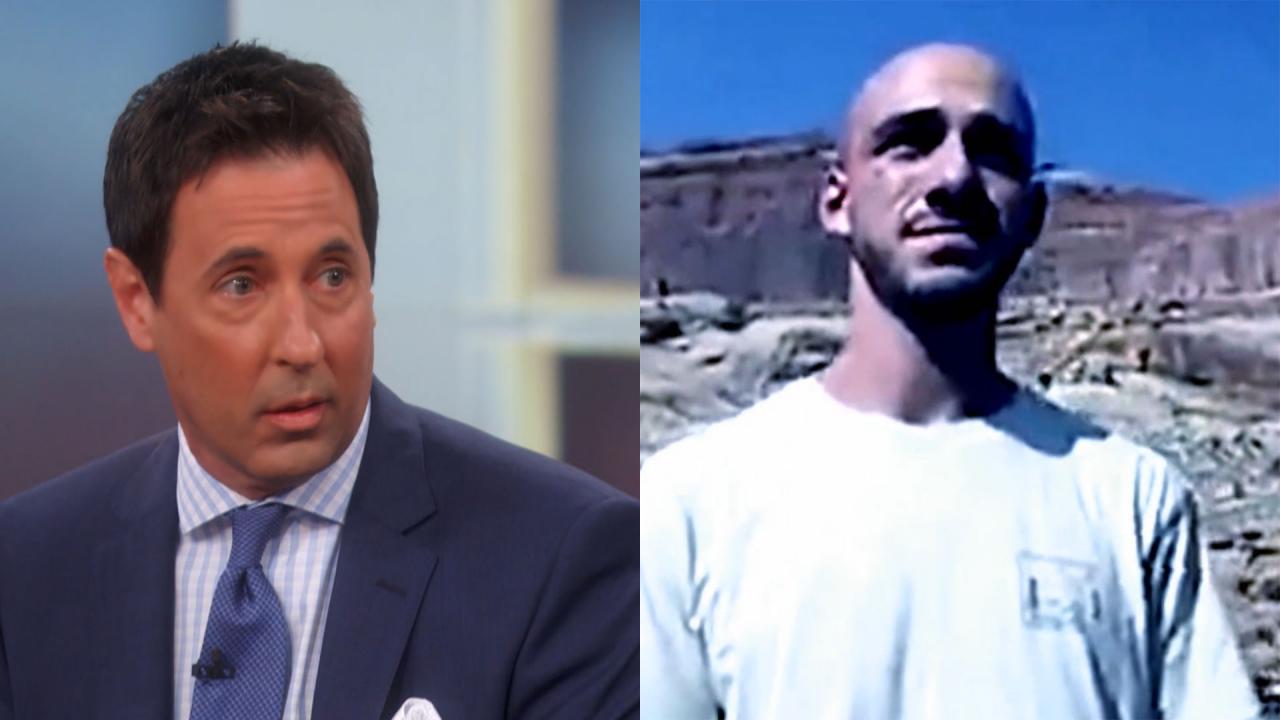 A Defense Attorney On Why Brian Laundrie Might Have Chosen Not T…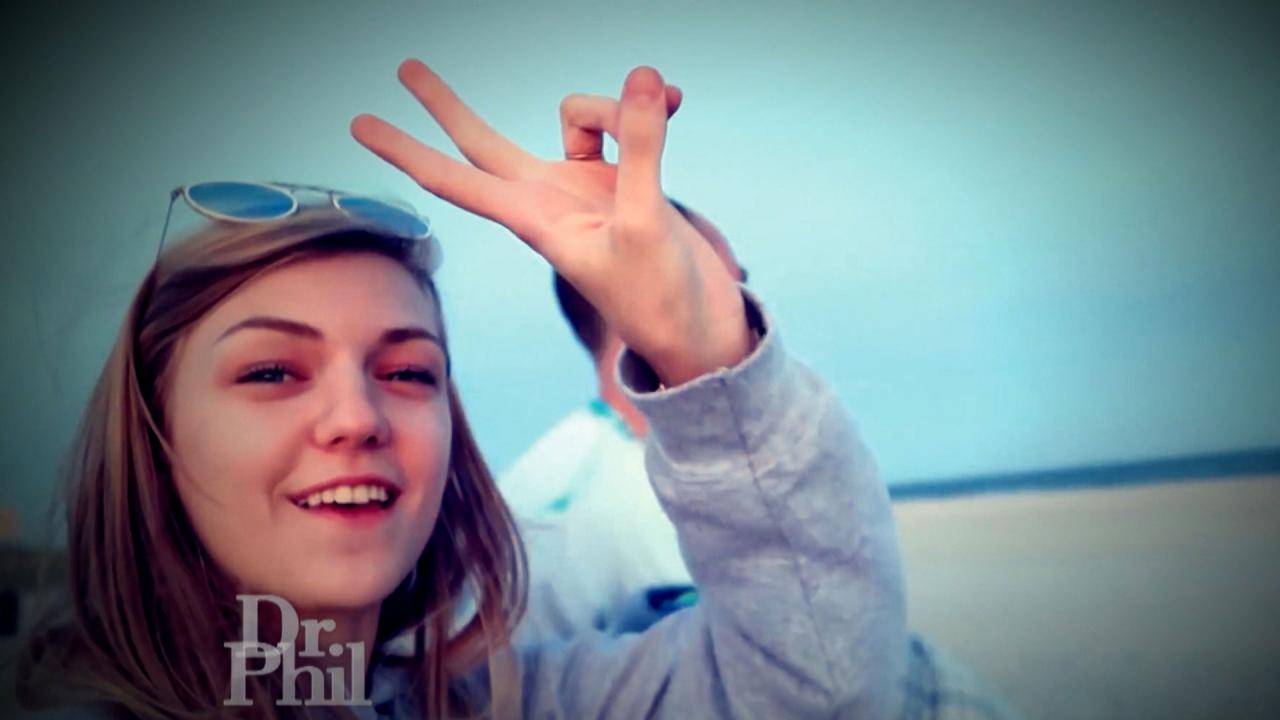 What Happened To Gabby Petito – And Where Is Brian Laundrie?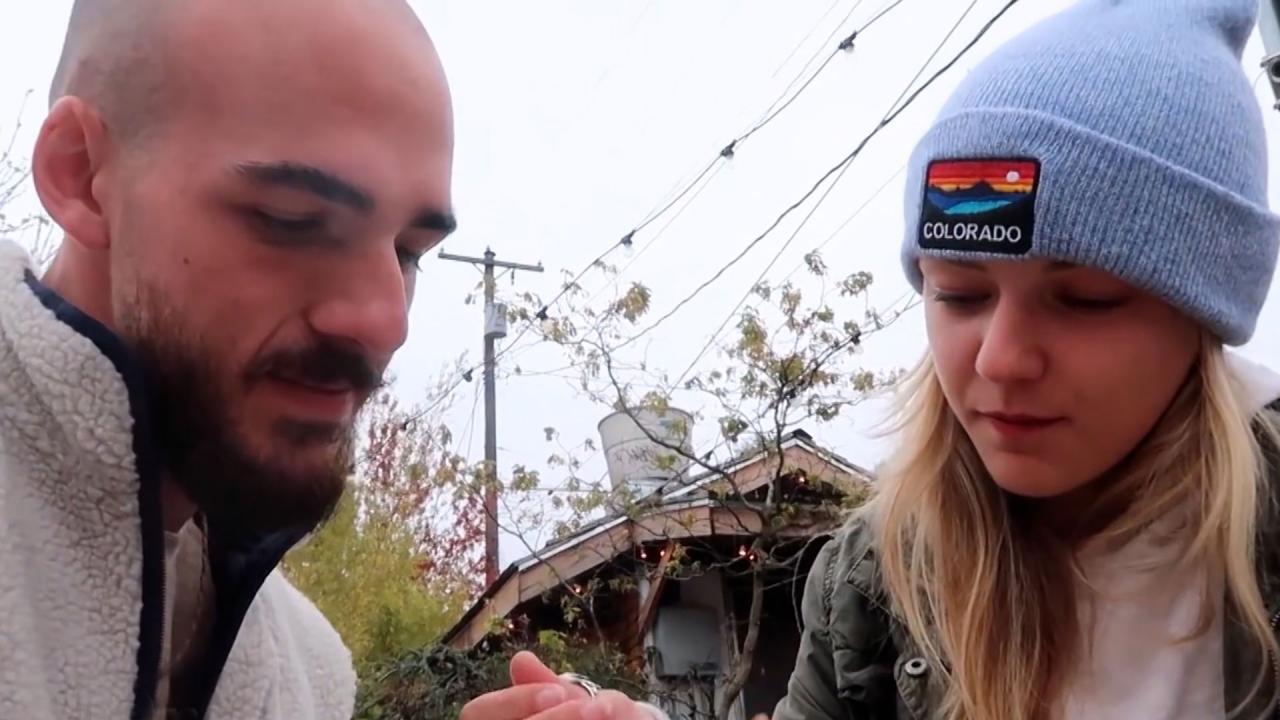 Gabby Petito's Friend Speaking To Reporter Claims Brian Laundrie…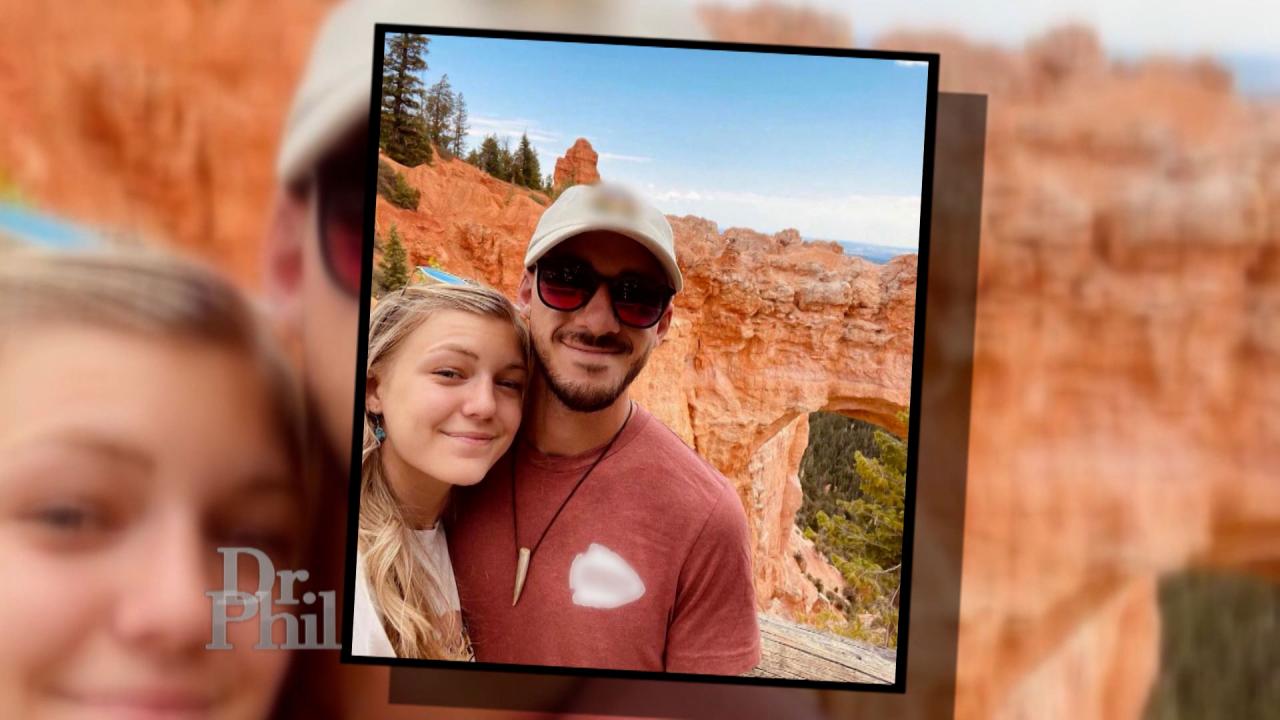 Former Law Enforcement Officer Says Brian Laundrie 'Shouldn't Ha…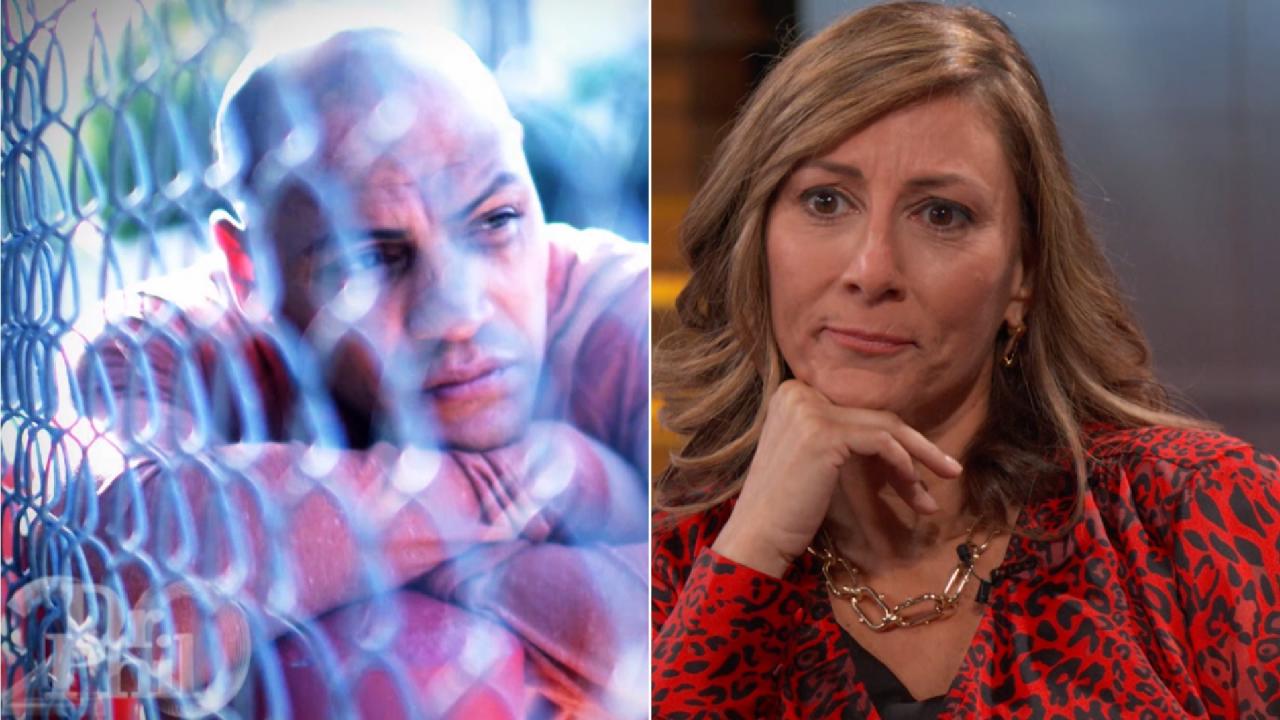 'I Knew What I Was Getting Into,' Says Fiancée Of Man Living Wit…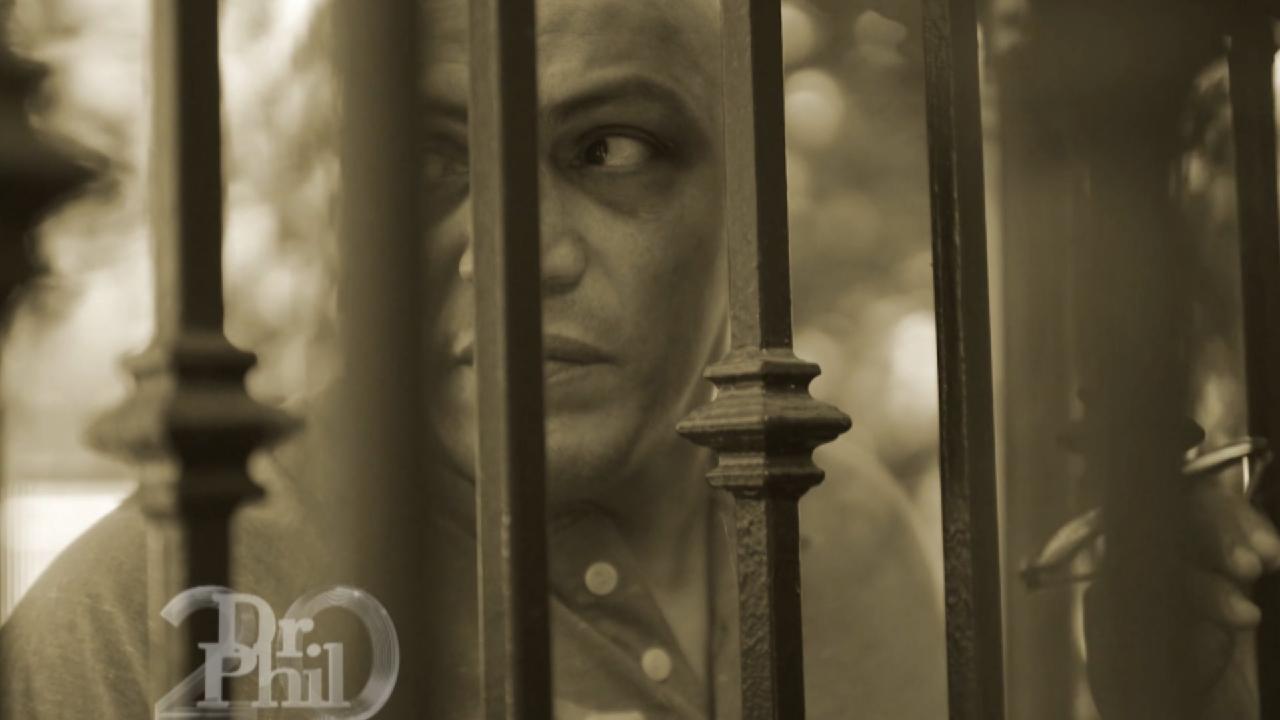 'I'm Worried About My Thought Process,' Says Boxer With Traumati…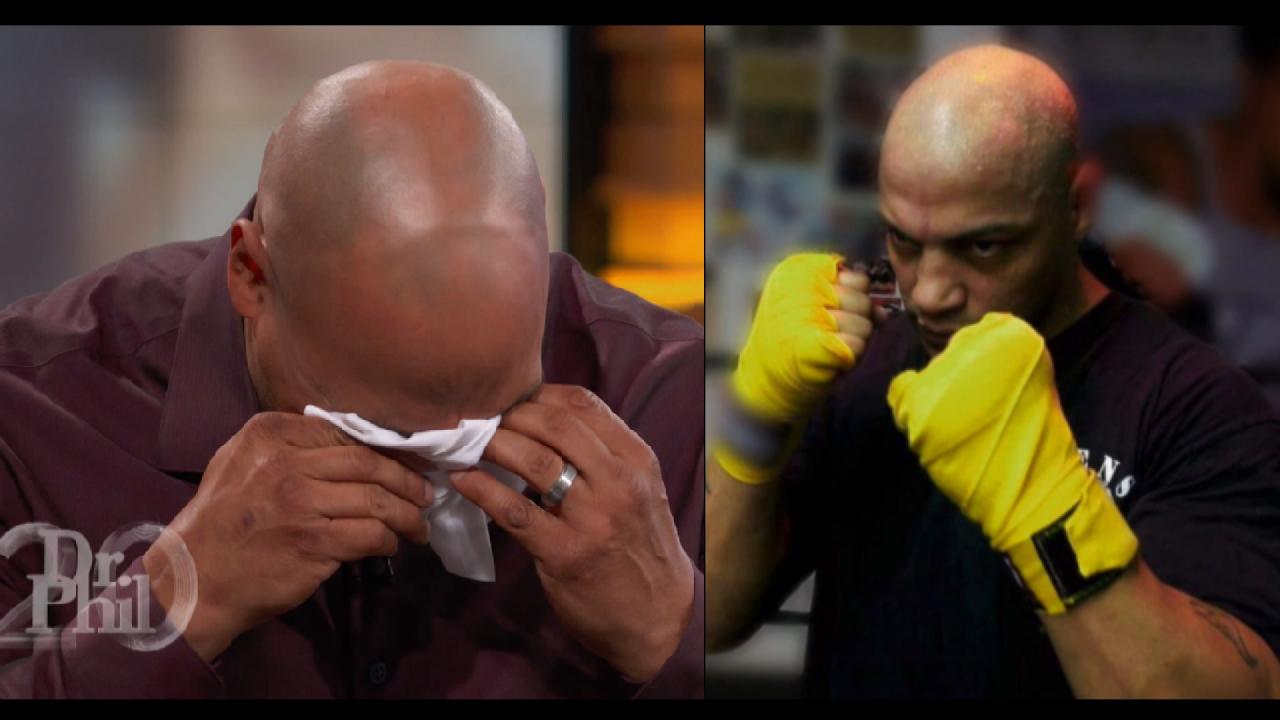 What A Former Boxing Champion Says Makes Him Want To Hurt Himself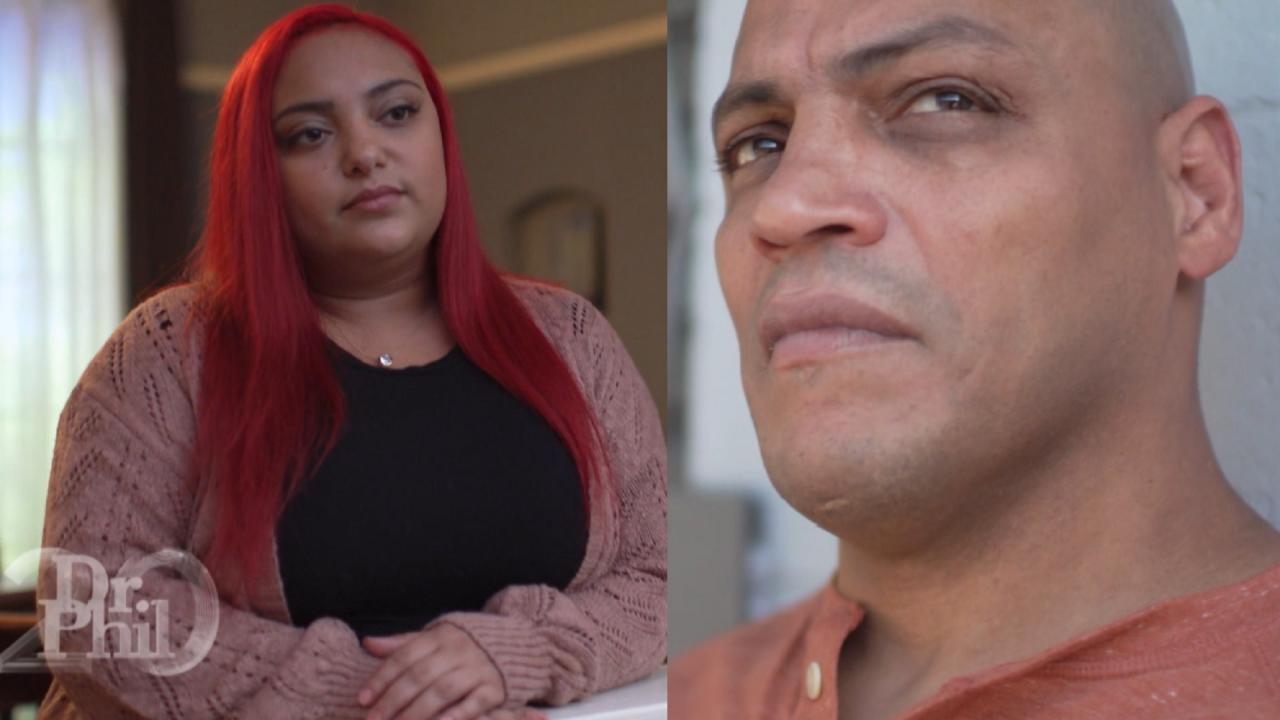 'He Says He Has Abandonment Issues, But He Put That On Me,' Says…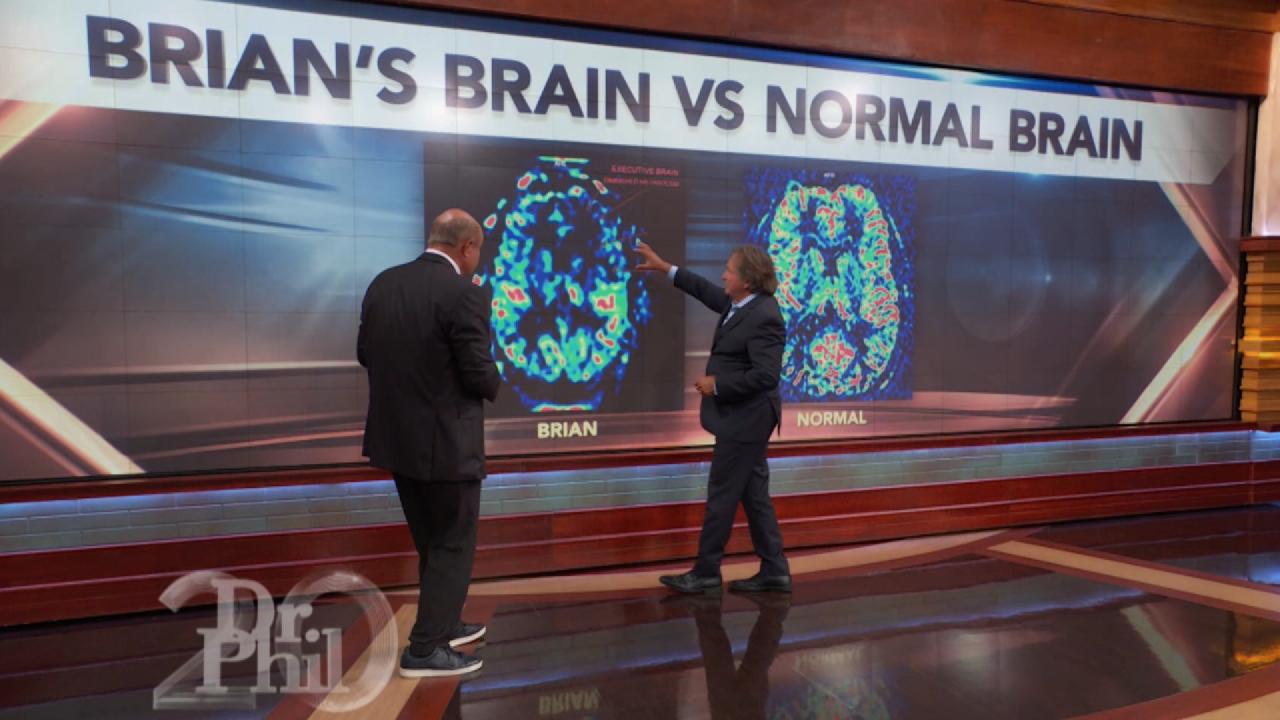 A Look Inside Traumatic Brain Injury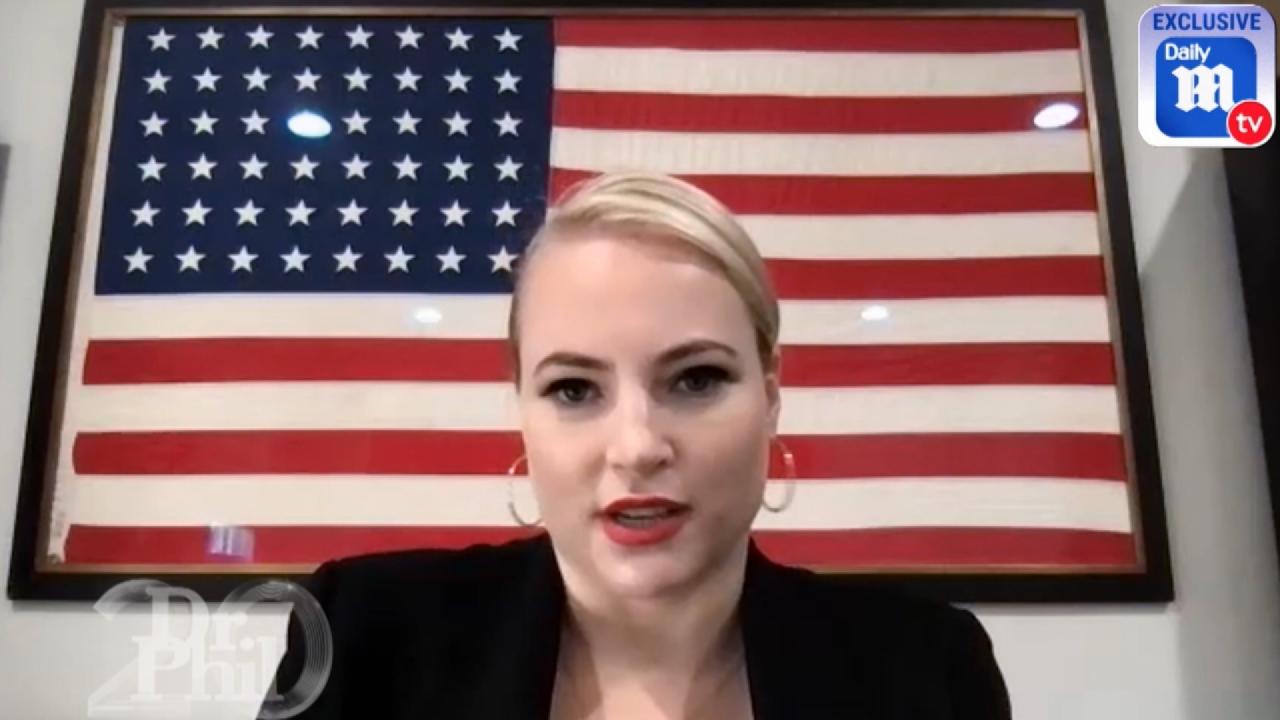 'I Just Couldn't Say No,' Says Meghan McCain About Joining 'Dail…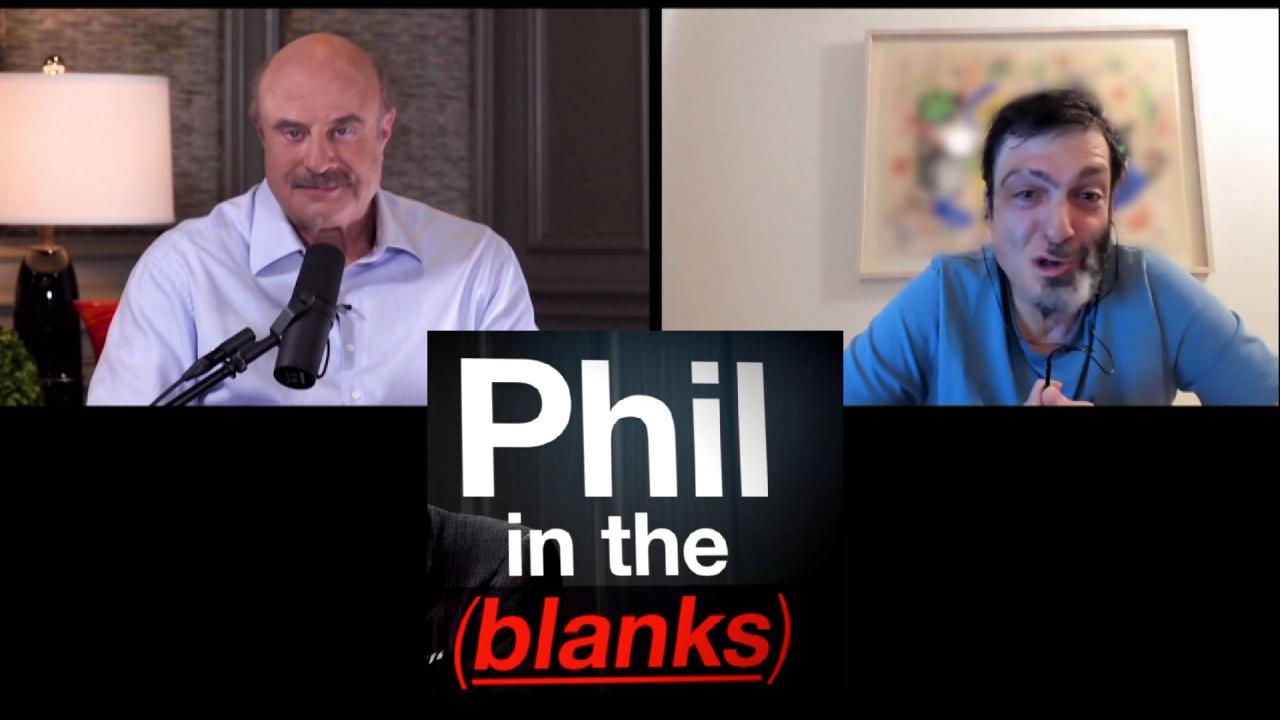 What Controls Your Decisions May Shock You (Part 1) – Next 'Phil…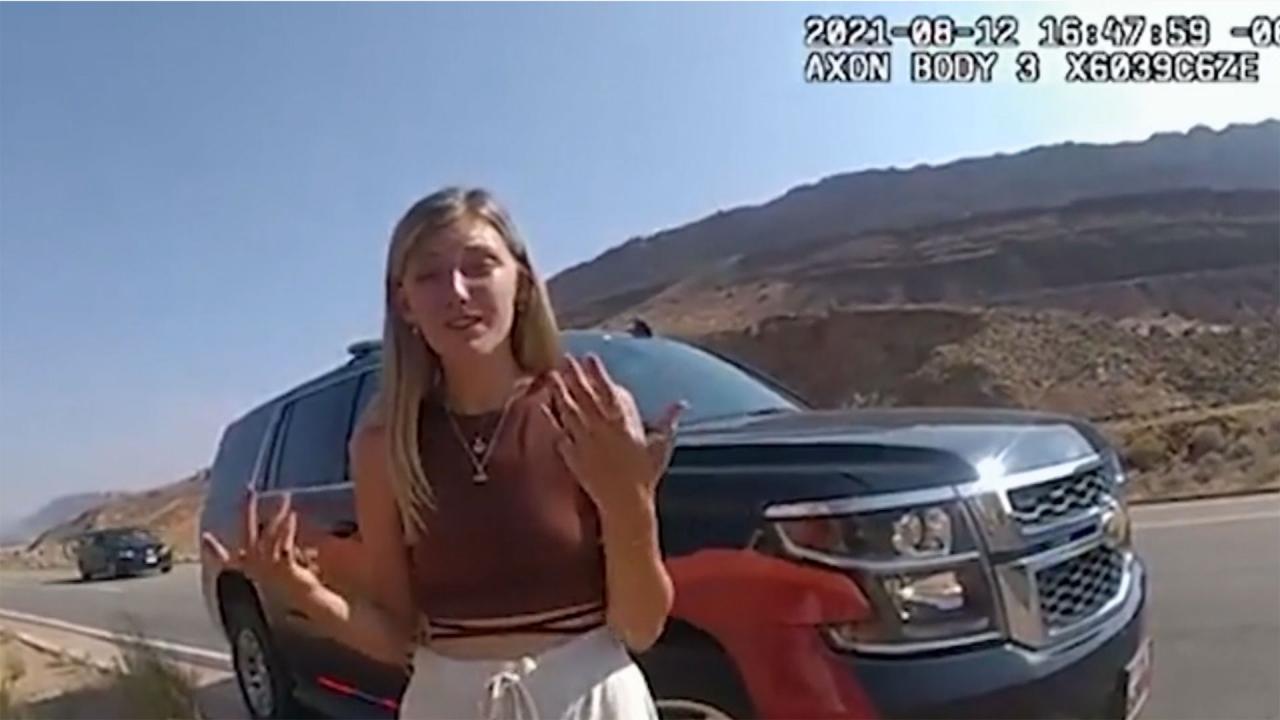 Dad Of Gabby Petito Reacts To Bodycam Video Of The 22-Year-Old T…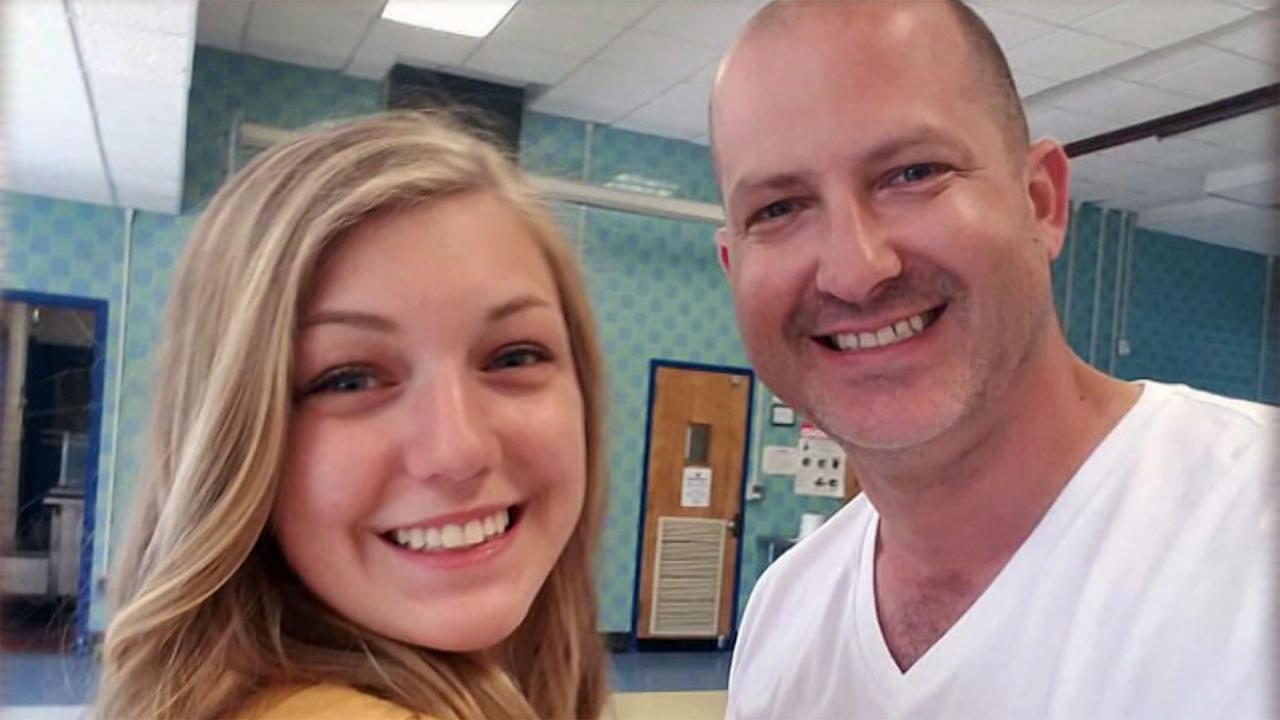 'I Believe Something Bad Happened,' Says Gabby Petito's Father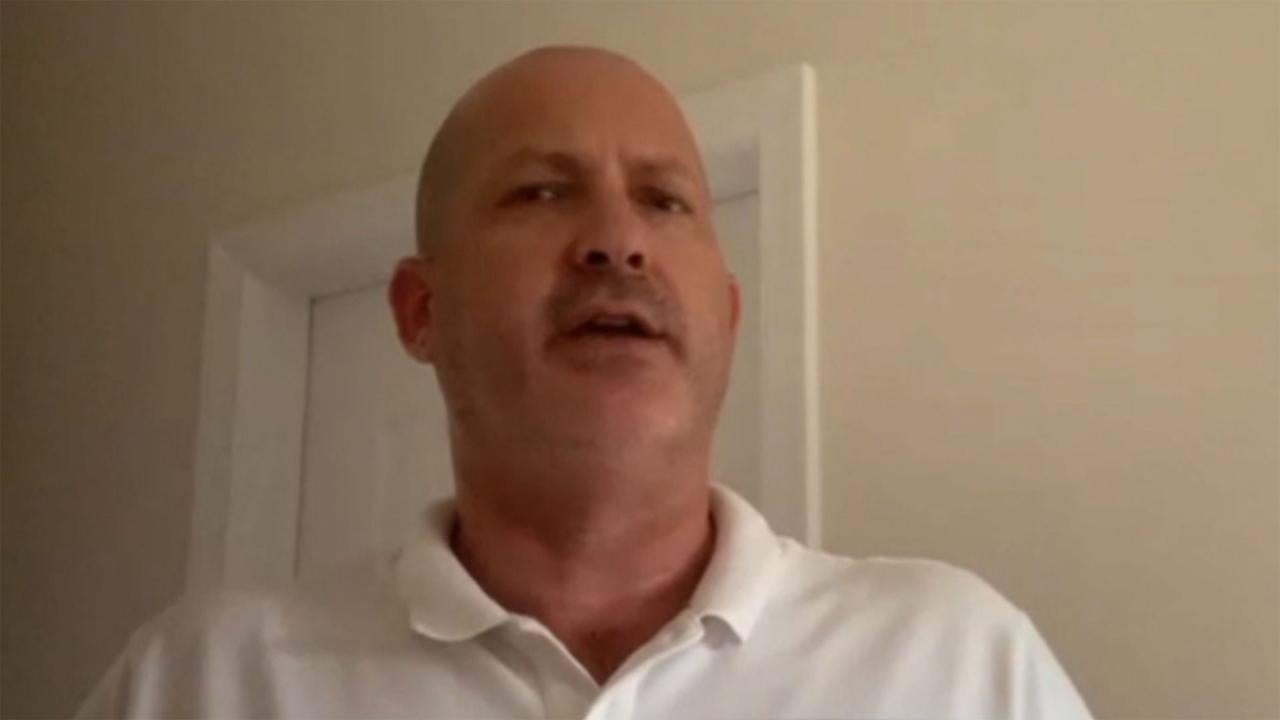 'I Screamed,' Says Gabby Petito's Father Upon Learning Her Fianc…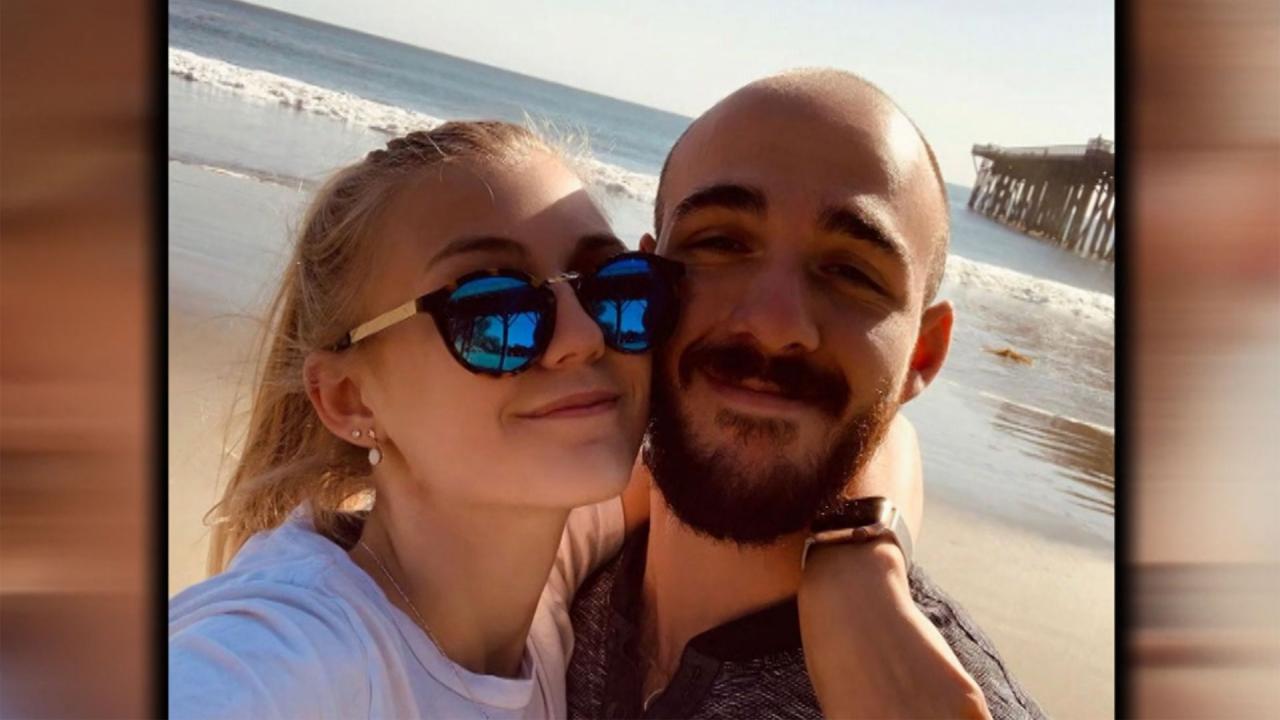 Gabby Petito's Dad Questions Her Fiancé, Brian Laundrie's, Behav…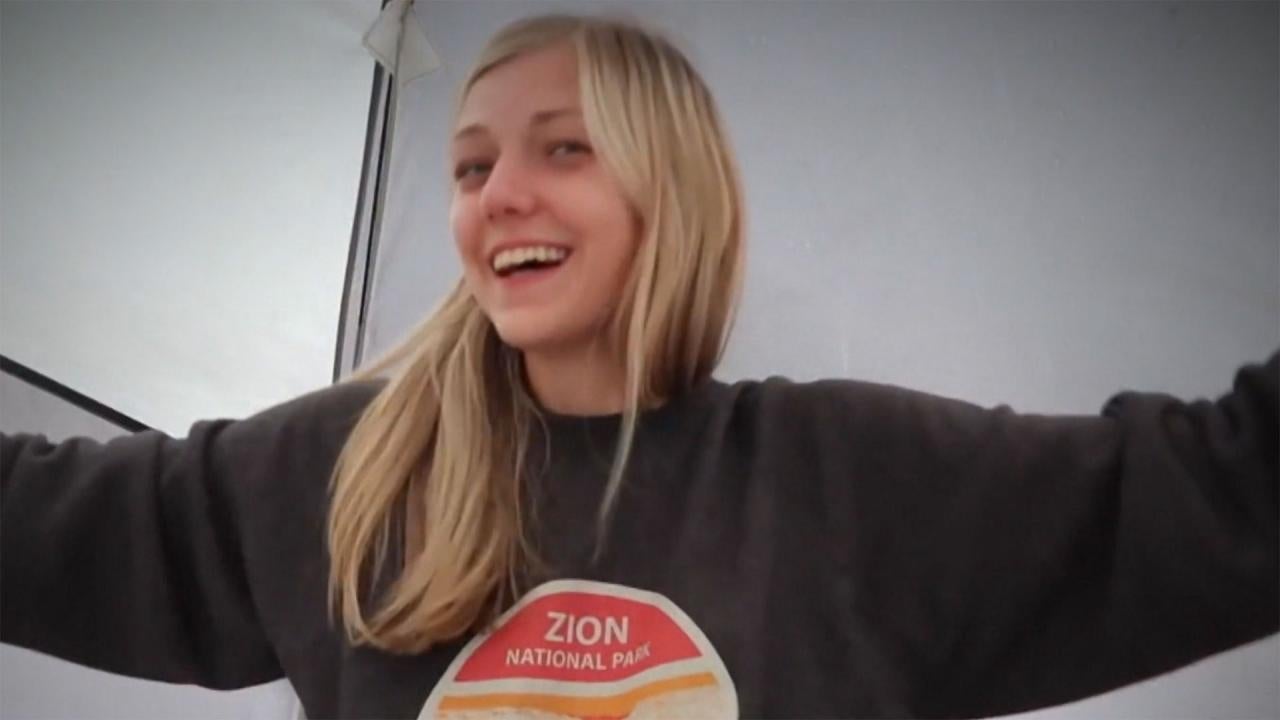 22-Year-Old Gabby Petito's Father Says He Has A 'Gut Feeling' Ab…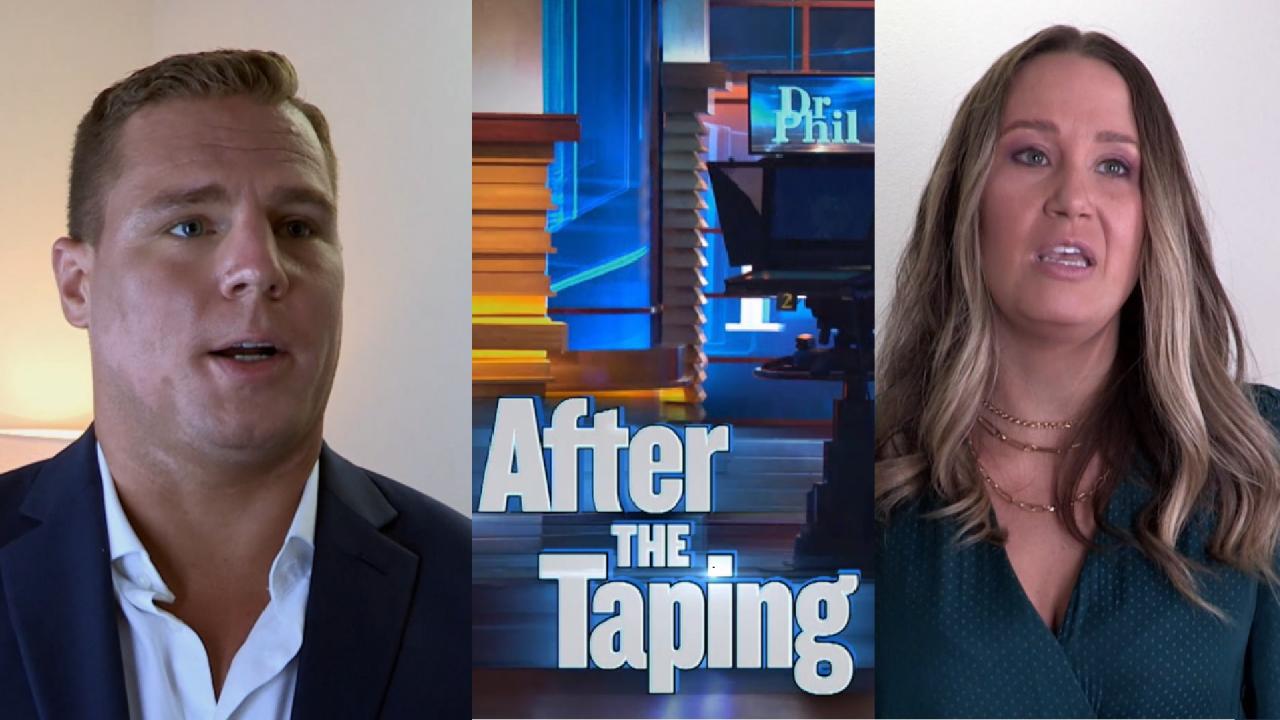 'There Is A Lot Of Work That I Need To Do In Terms Of Therapy,' …
Why Actress Mischa Barton Says She Believes Someone Slipped Her A 'Date Rape' Drug
She may be best known for her role as the ultimate California Girl on the hit television series
The O.C.,
but in recent months, actress Mischa Barton has found herself at the center of some unscripted drama in real life.
TELL DR. PHIL YOUR STORY: Drama Queen or King in Your Family?
In January 2017,
entertainment news outlets reported
on an incident in which a video surfaced of the performer in the backyard of her West Hollywood apartment yelling, crying, moaning, and falling off a patio wall after she'd spent an evening out drinking with friends.
"The next thing you know, I started acting strange, and my friends are like 'this is completely out of your character. It's time to go home' - and a lot of the rest is blackout," says Barton in an exclusive one-on-one interview with Dr. Phil airing
Monday
.
Barton, who was taken to a Los Angeles-area hospital by first responders after neighbors reportedly called 9-1-1, says she believes someone slipped her the so-called "date-rape" drug, GHB,
without her knowledge.
Stating that a paramedic told her she showed all the signs of having been given the sedative, the actress continues, "And I know I've never behaved like that from drinking or anything so - I am certain."
Why does Barton say she had to move immediately after the incident at her apartment? Tune in to Monday's
Dr. Phil.
Find your local listing
here.
TELL DR. PHIL YOUR STORY: Have a headline-making story in a small town?
Why Mischa Barton Says Prescription Drugs And Exhaustion Contributed To An Involuntary Psychiatric Hold /