Why Attorney Says What He Saw Inside Home Of Missing California …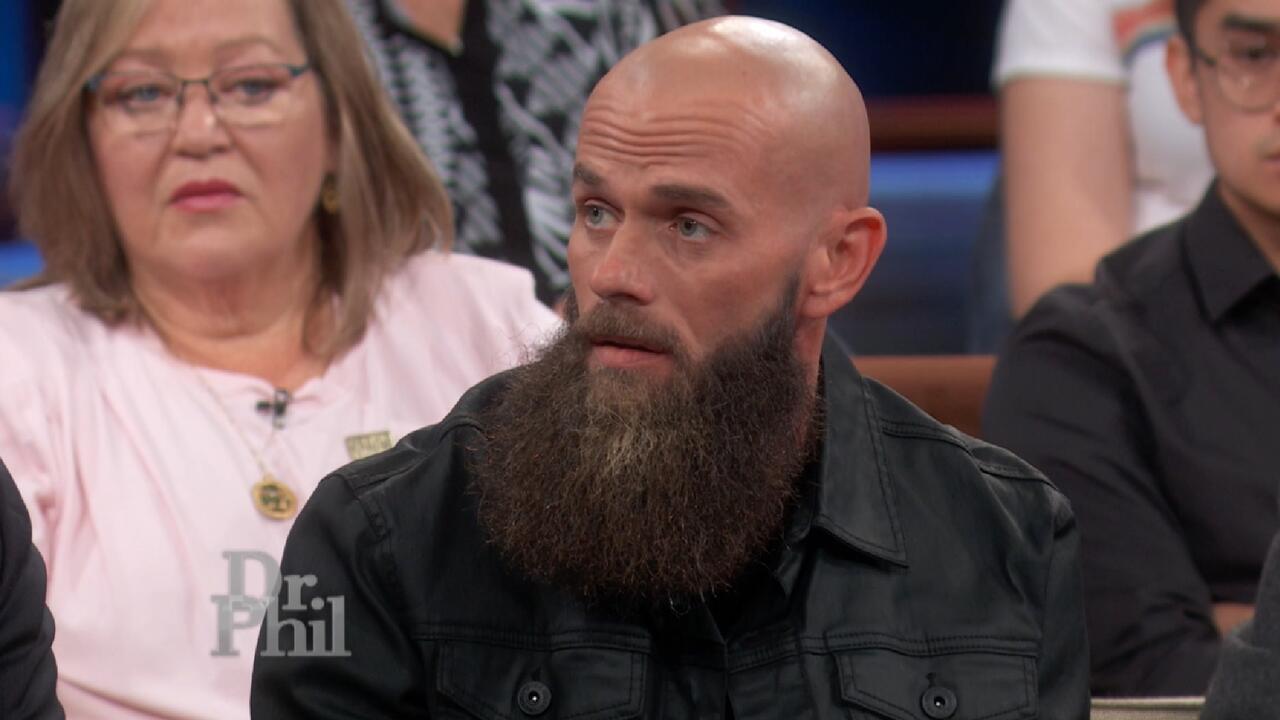 Reformed Drug Dealer Says Fentanyl Crisis Isn't An Epidemic, 'It…
Why Attorney Says What He Saw Inside Home Of Missing California Mom Raised Questions
Maya Millete, a California mom of three, was last seen on January 7, 2021. Her family asked their friend, Attorney Billy Little, to help search for the 39-year-old. Little went to Maya's house, which she shares with her husband, Larry, on January 11, and he says what he found raised questions.

"I immediately noticed the windows all open, the fans on full blast. It was chilly in the house," Little claims. "I was mostly, at that point, seeing if I could smell anything, if I could smell any bleach or smell the smell of a dead body."


Hear more of Larry's story in the video above from Monday's episode of
Dr. Phil
,
"Vanished: Where is Maya?"
On
Monday
, Maya's sister and brother-in-law speak out about Maya's disappearance, what happened when family members showed up at Maya and Larry's house, and discuss Larry's behavior before and after her disappearance.
Check local listings
to see where you can tune in.
If you have any information about the disappearance of Maya (May) Millete, email: HelpFindMaya@gmail.com.
TELL DR. PHIL YOUR STORY: Are you involved in a story making headlines?
WATCH: Husband Of Missing California Mom Gives Interview; Dr. Phil Reviews a Portion