Why Darren Kavinoky Says He Is Running Across America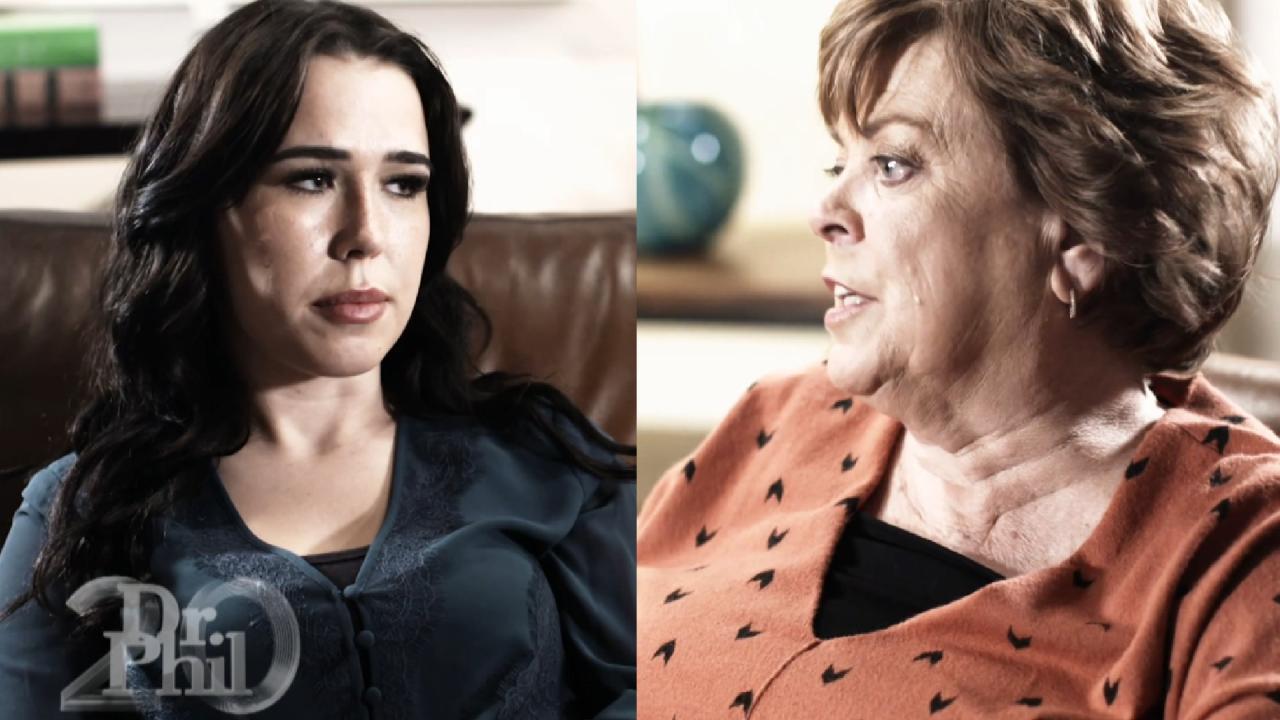 'It Feels Like Nothing I Ever Do Is The Right Thing In Her Eyes,…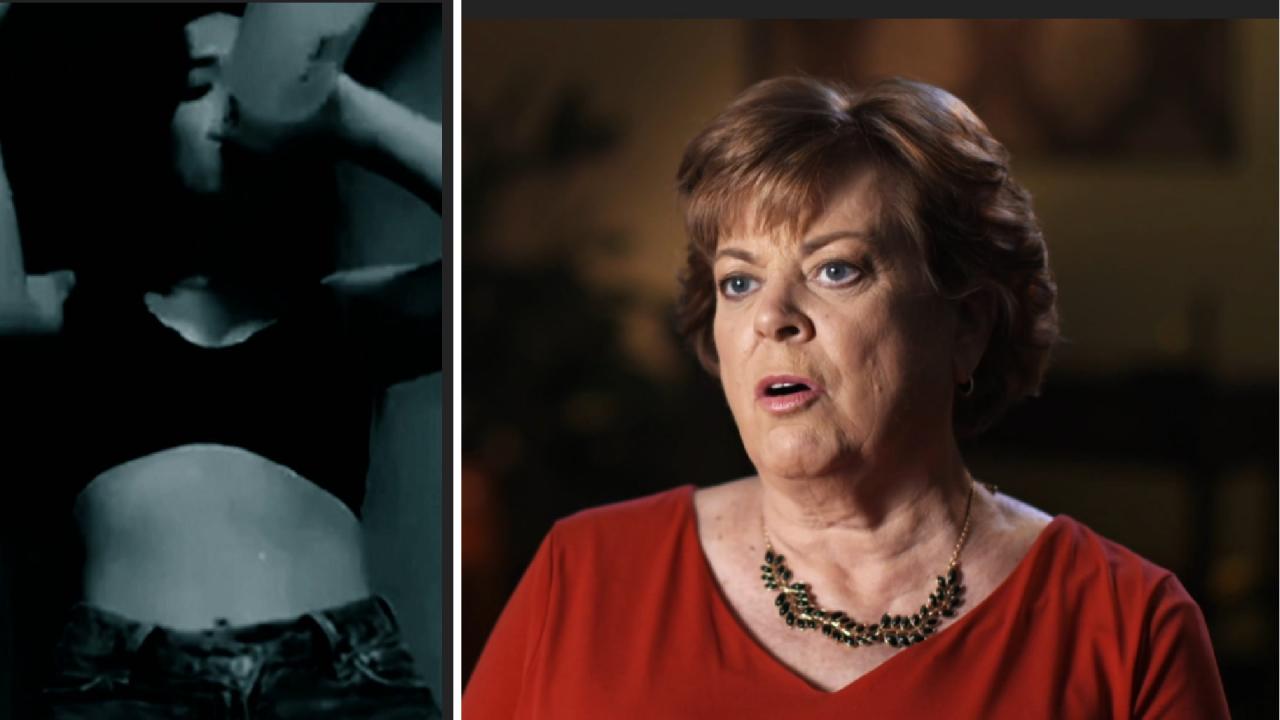 Woman Whose Mother Is Raising Her Son Says, 'I Wouldn't Be Drink…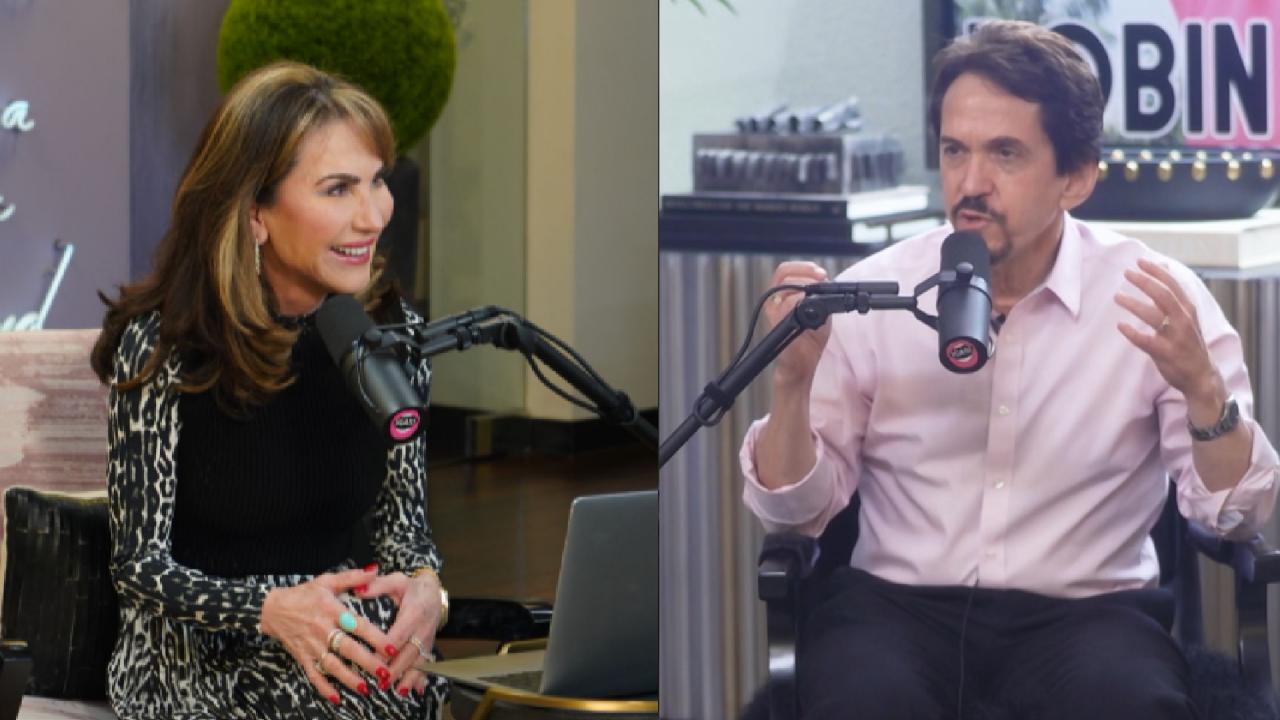 The Secret to Writing a Beautiful Life, With Mitch Albom -- 'I'v…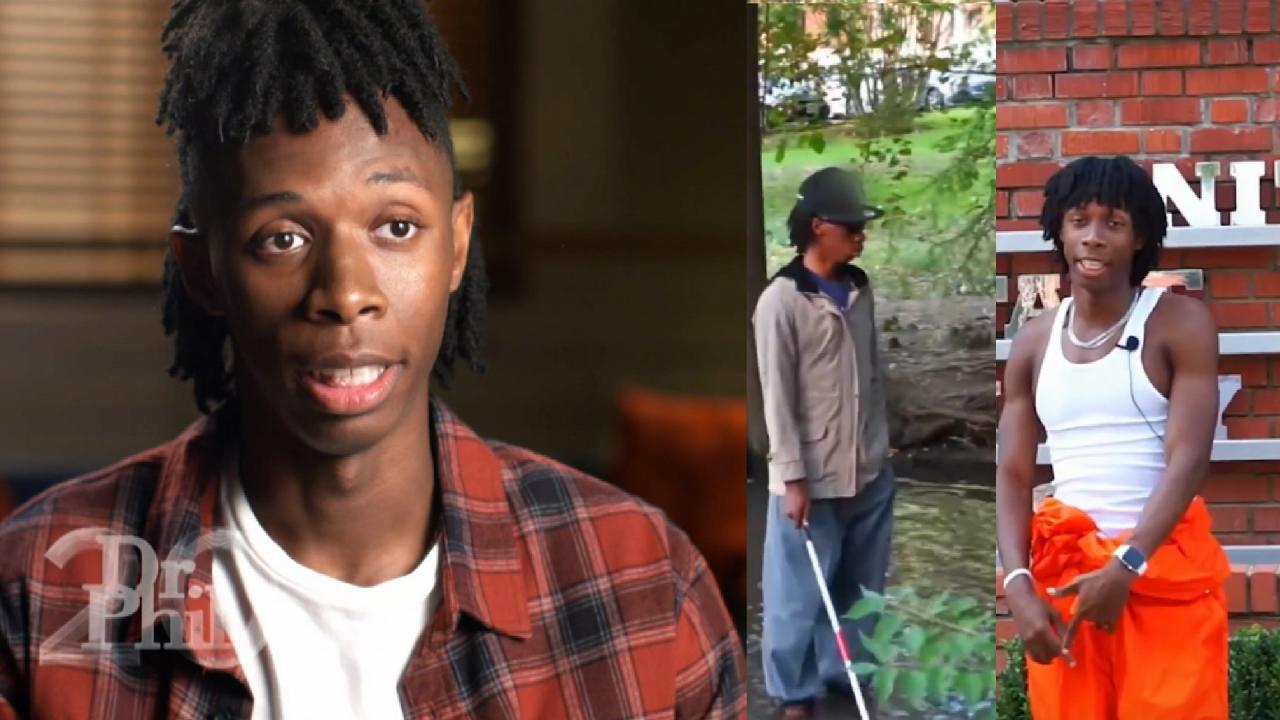 'I Believe In My Talent. I Believe I Can Be A Big Star,' Says 19…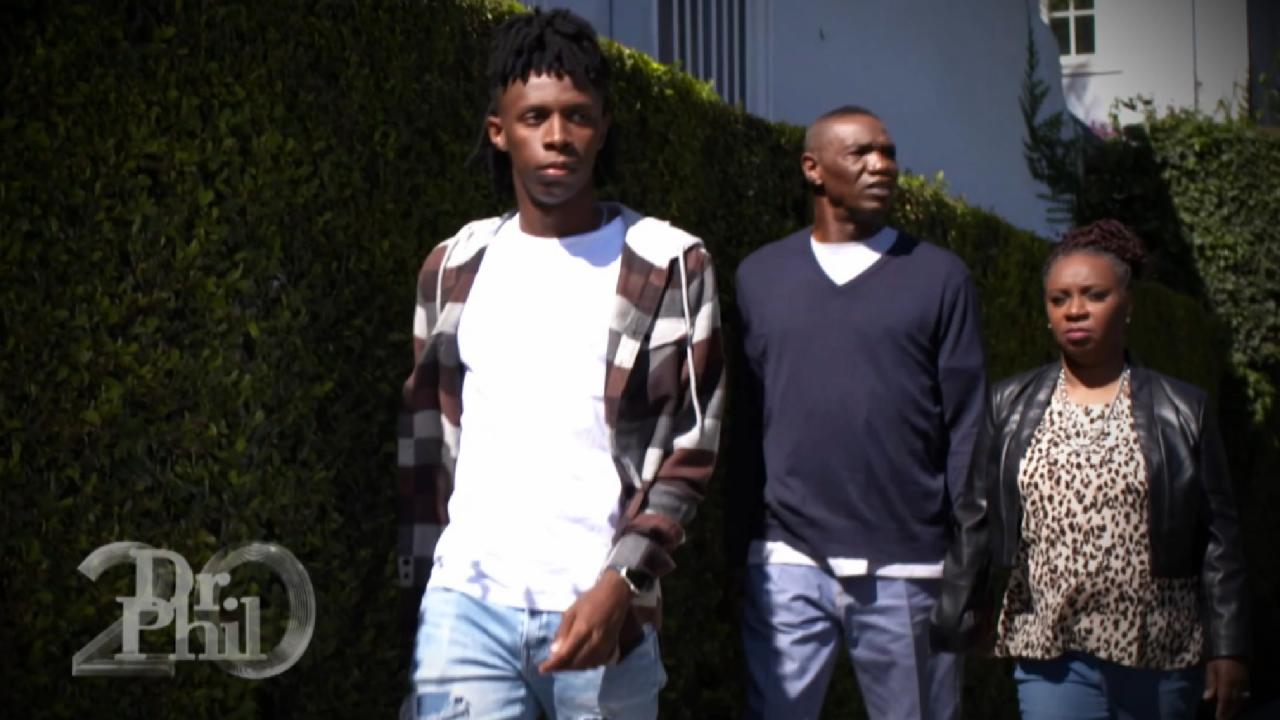 Mom Says Son Who Wants To Drop Out Of College To Pursue Social M…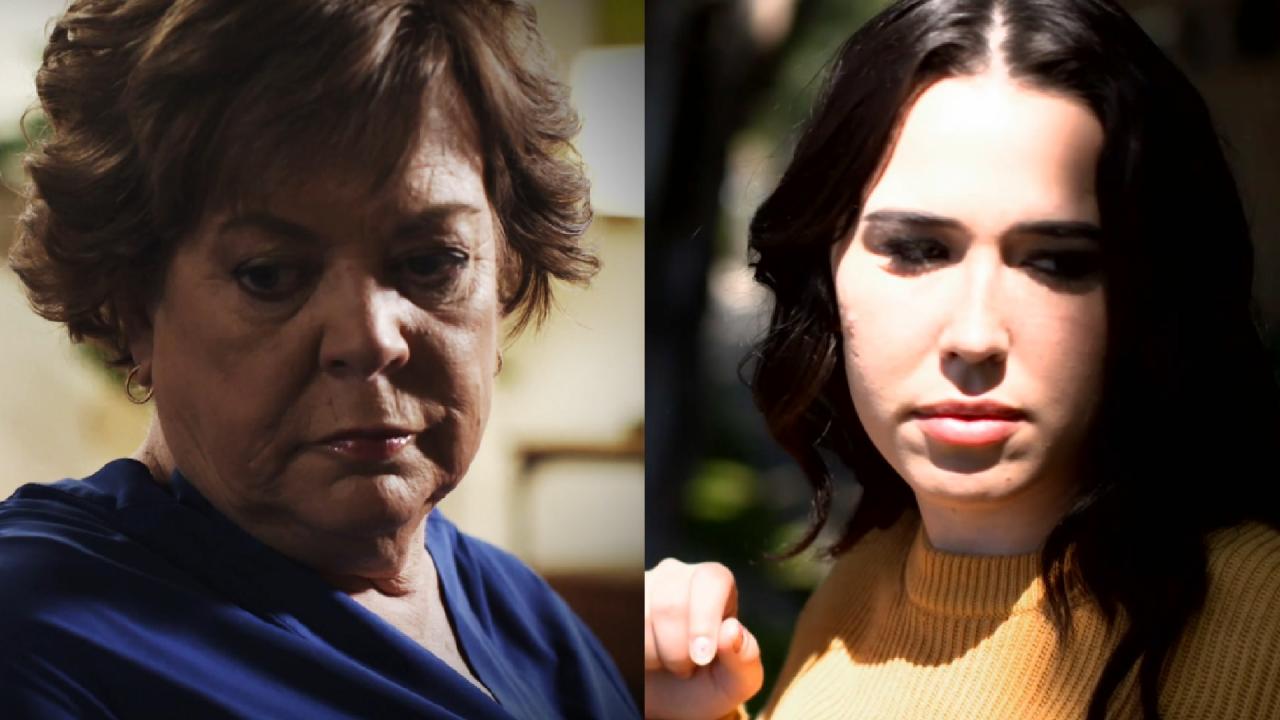 Mom Says Relationship With Adult Daughter Is 'Fragile And Toxic'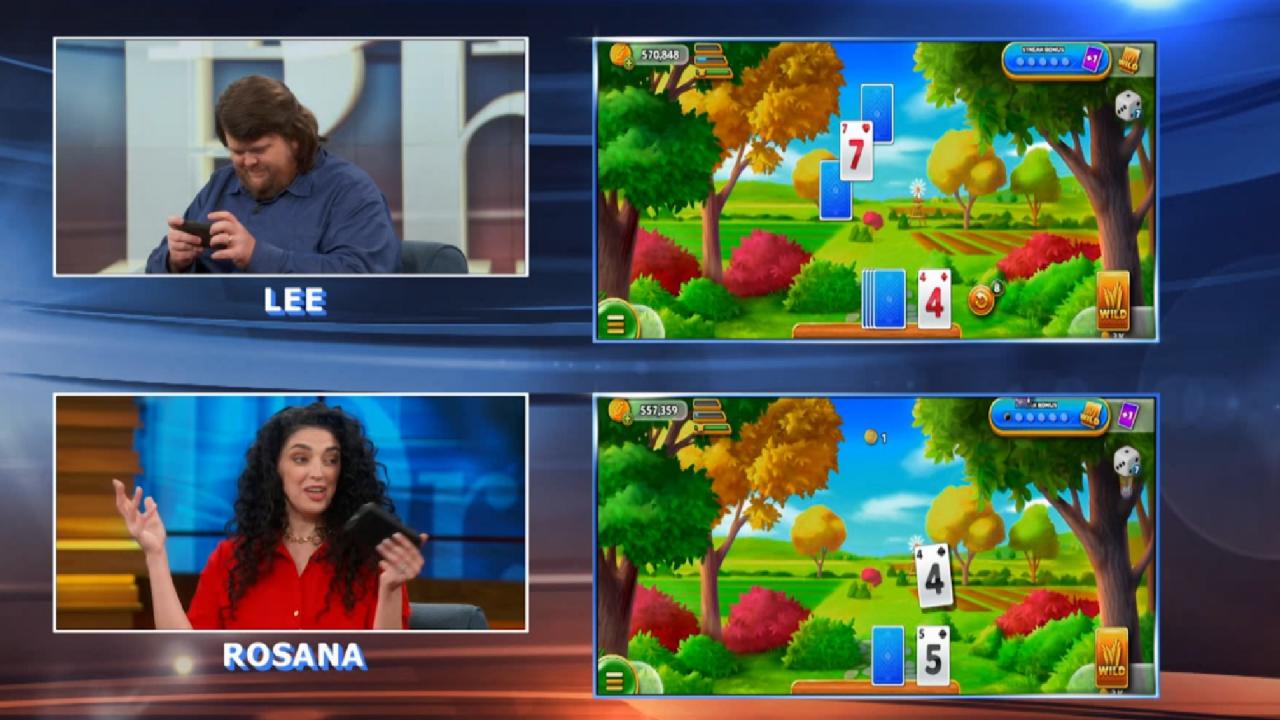 Escape Routine. Play Solitaire Grand Harvest Today!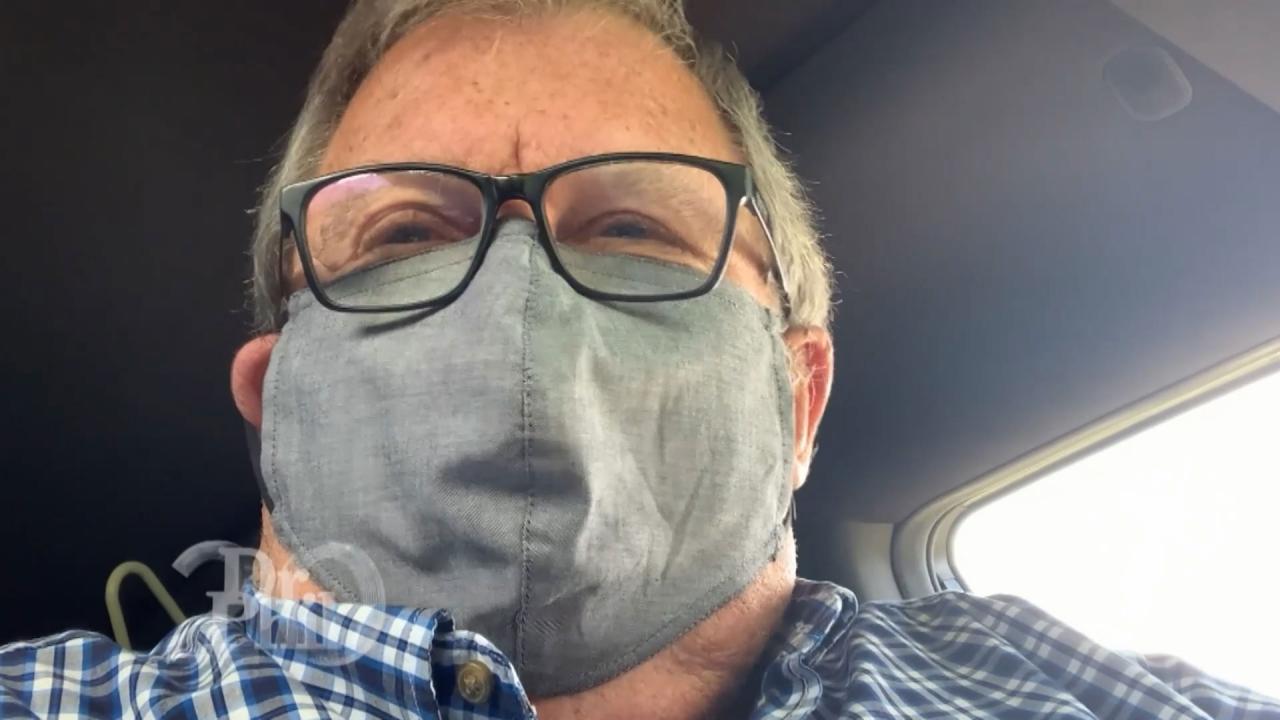 Self-Admitted Organized Retail Criminal Says He's 'Very Professi…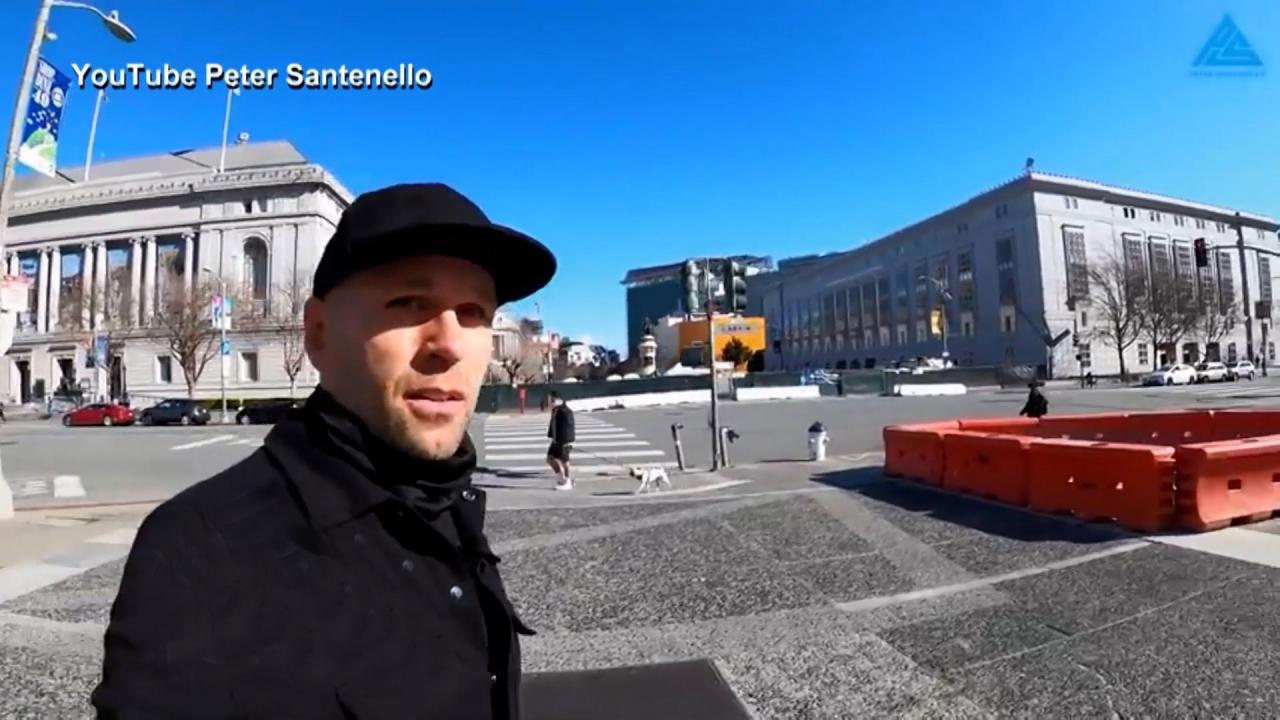 'We're Now In A Society Where Looting Is Incentivized,' Says Man…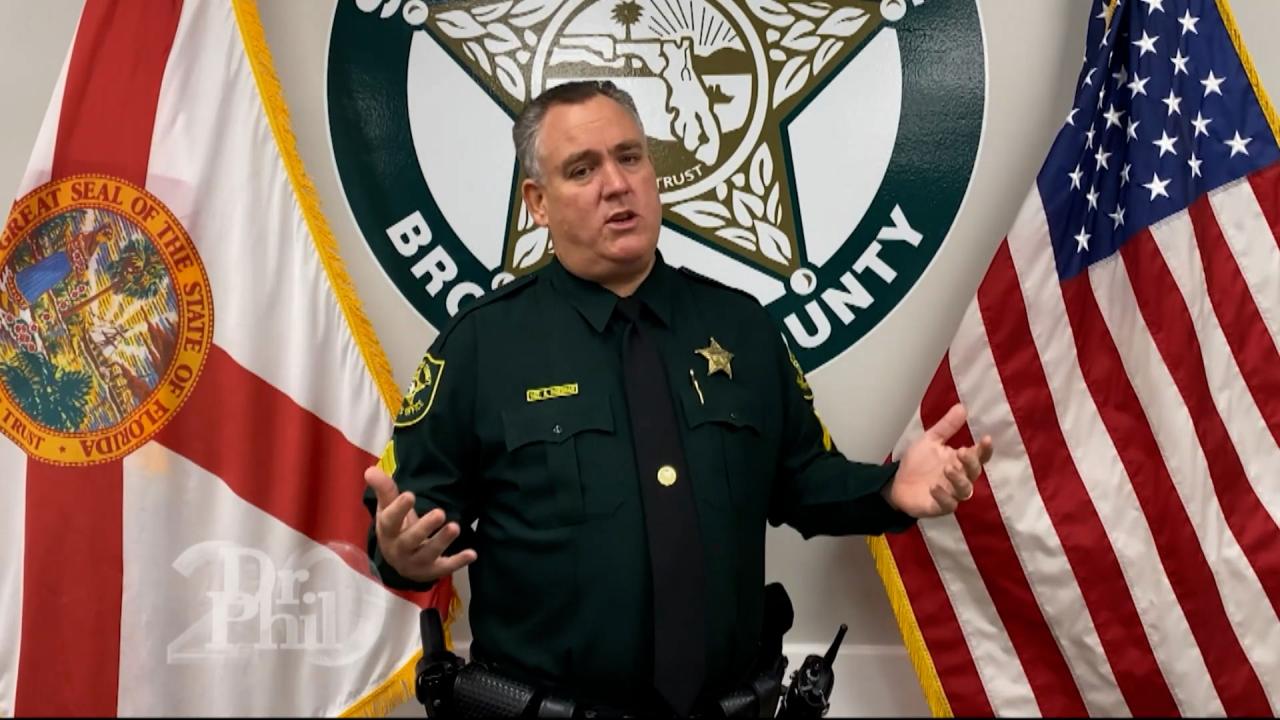 Sheriff Says Organized Retail Criminals Shoplift For A Living, C…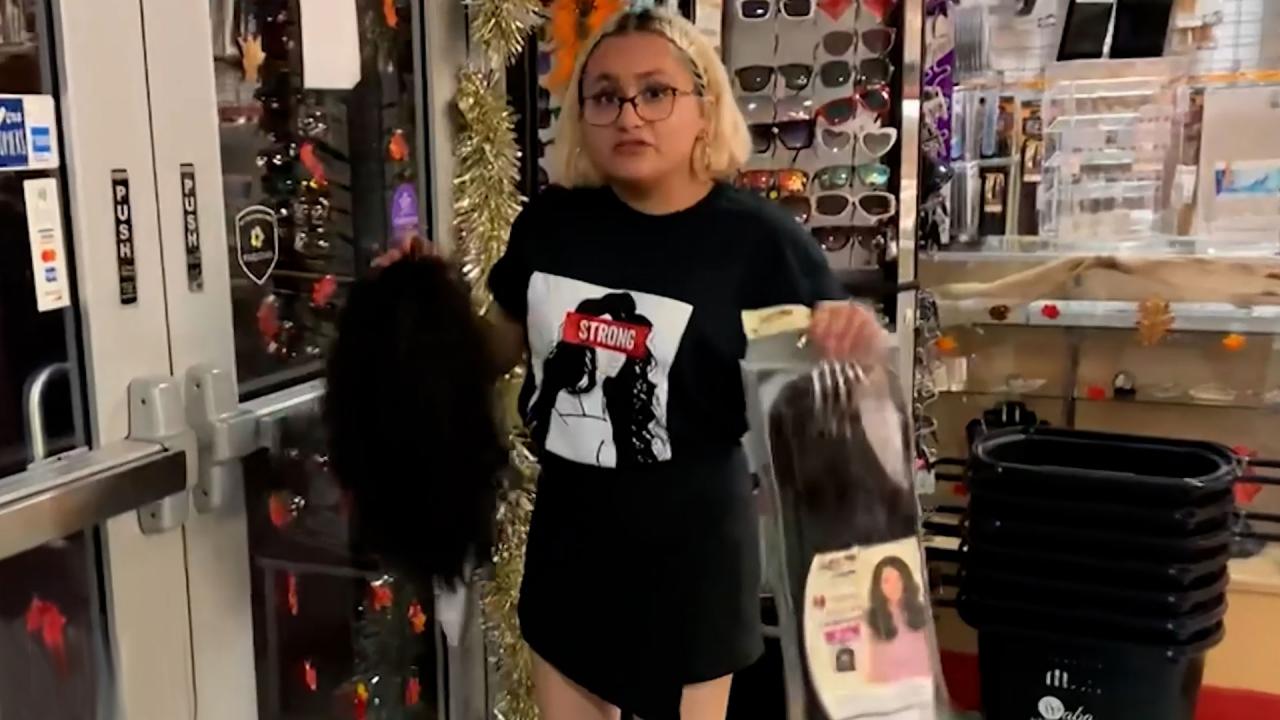 Store Manager Stops A Shoplifter As She Tries To Flee With Wigs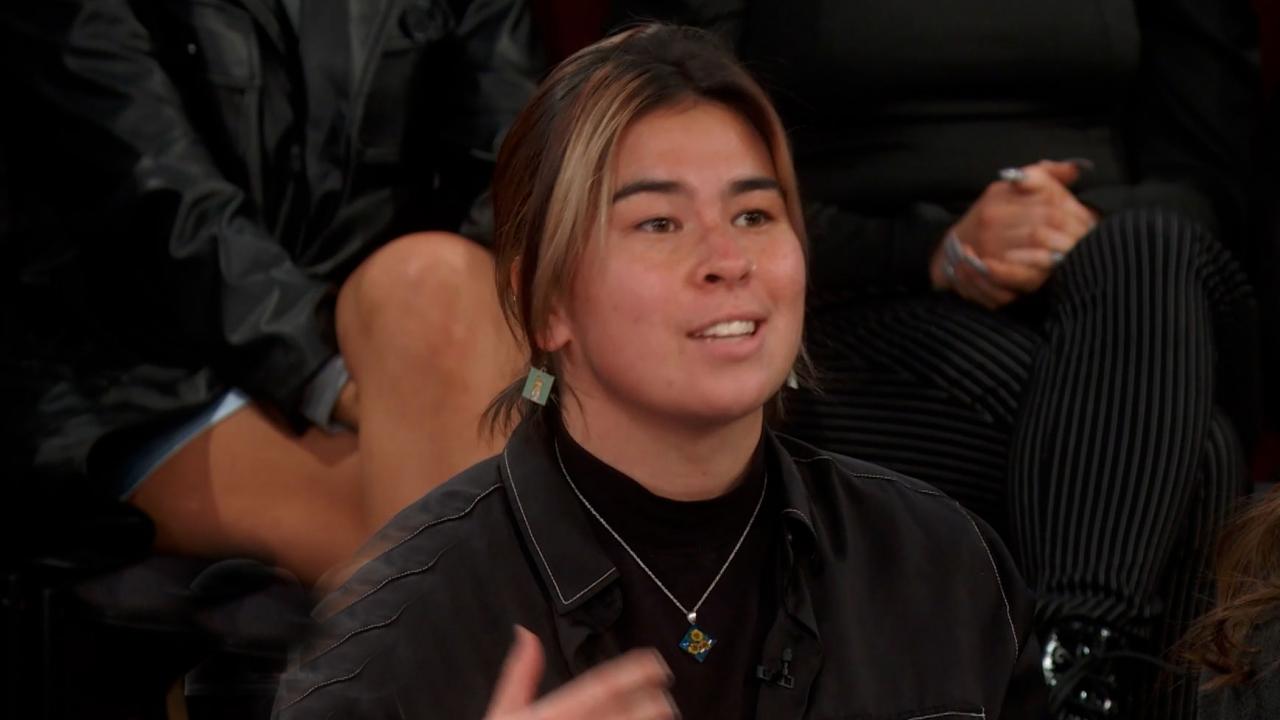 Woman Argues That Corporations Have Caused Shoplifting Epidemic …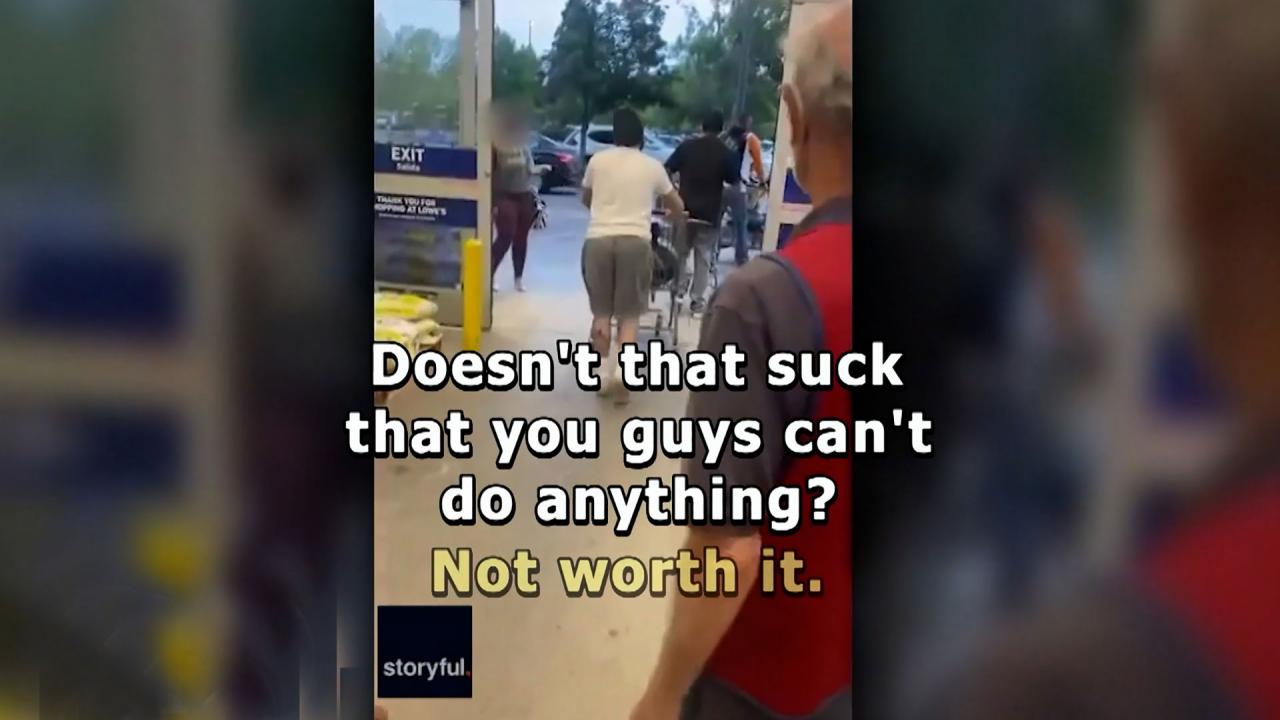 Man Videos Thieves As They Steal Thousands Of Dollars' Worth Of …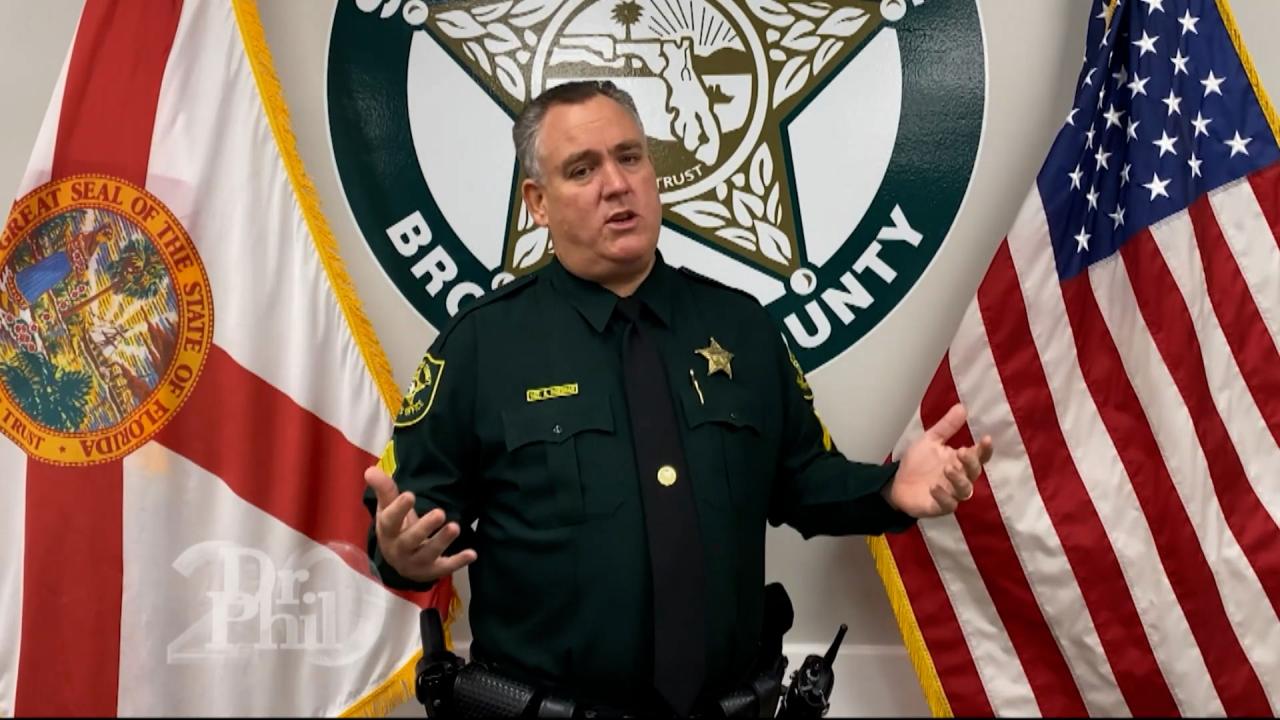 Sergeant Says Organized Retail Criminals Shoplift For A Living, …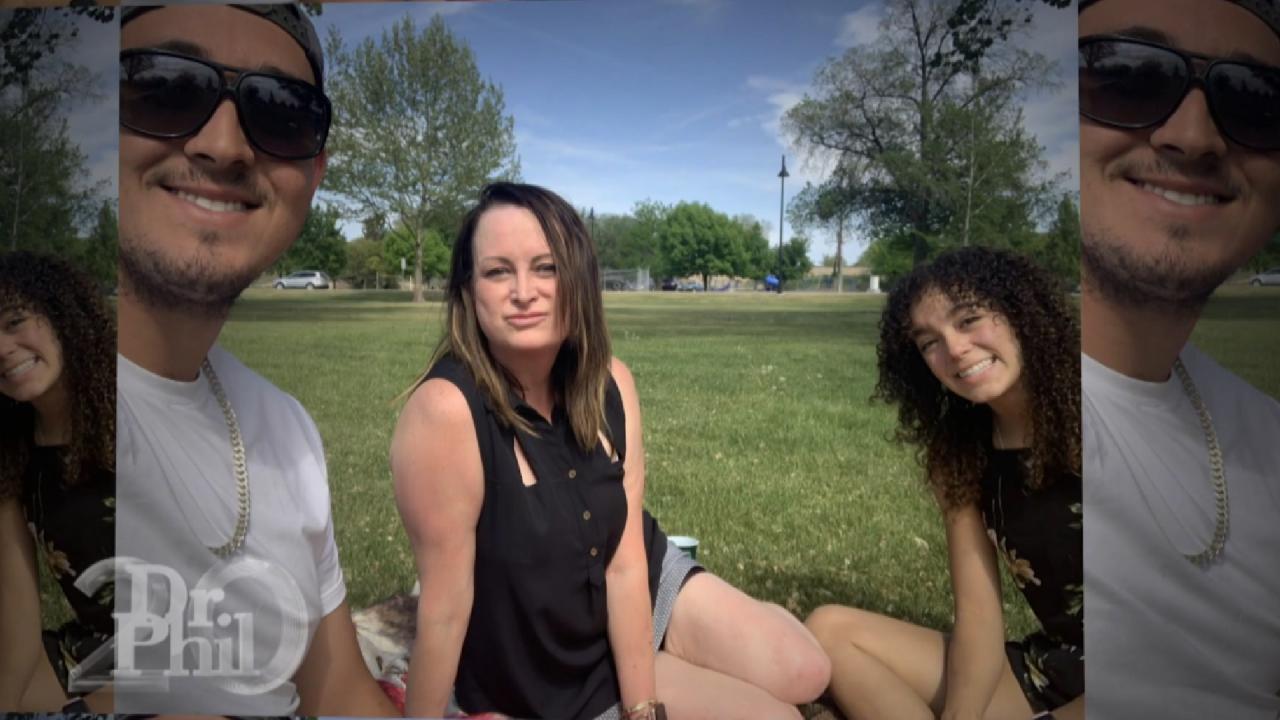 Adult Daughter Rejects Mom's Claim That She's Been Enabled All H…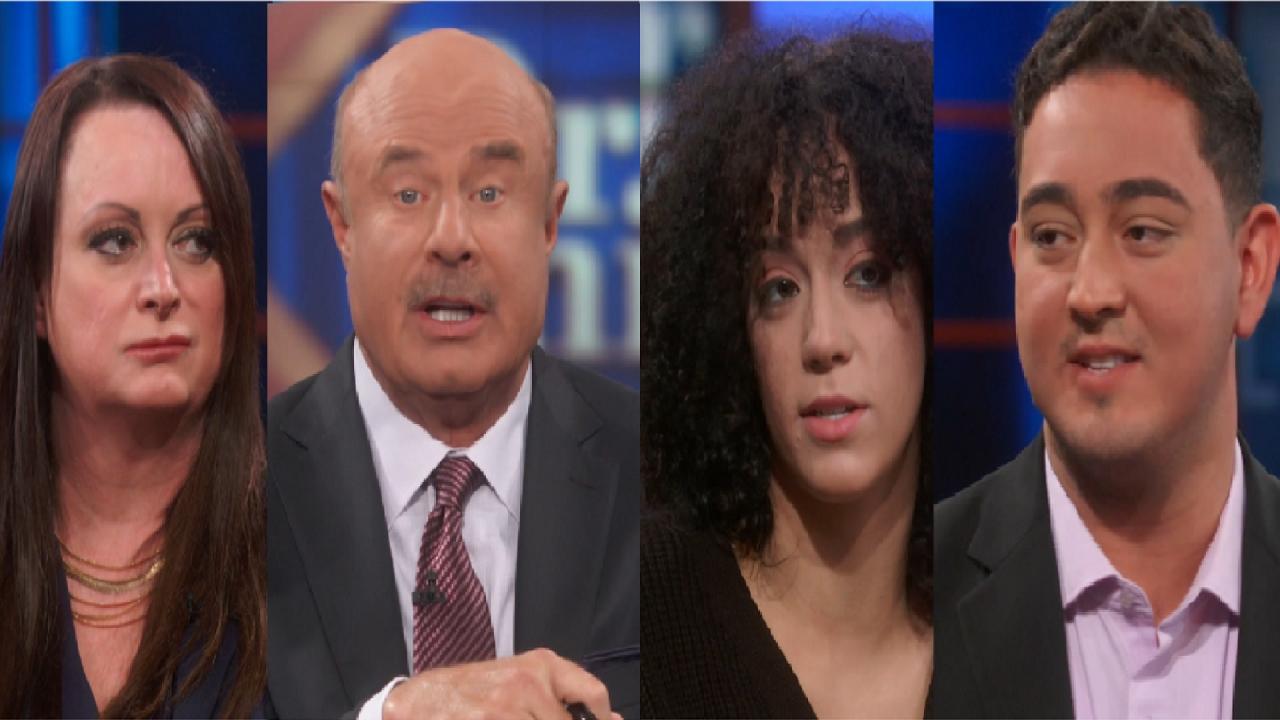 'This Is What Losing Each Other Looks Like,' Says Dr. Phil To Gu…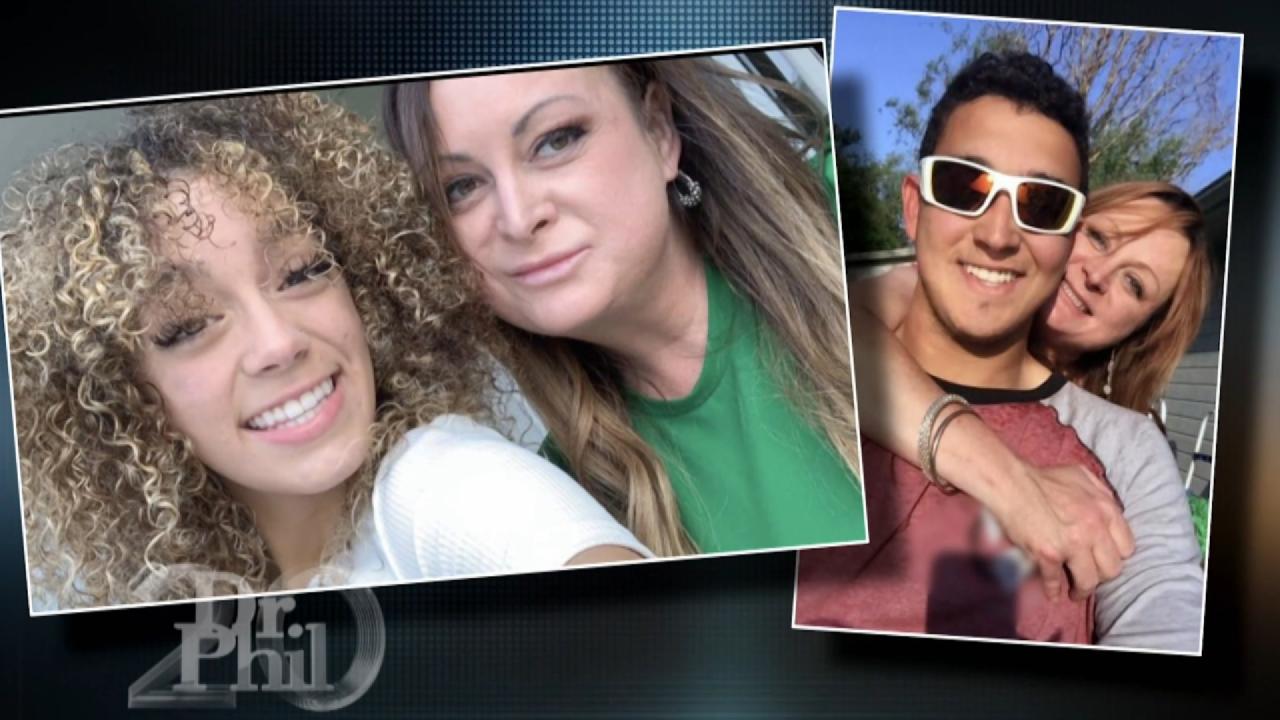 'The Stress And Anxiety That They Are Causing Me Is Unbearable,'…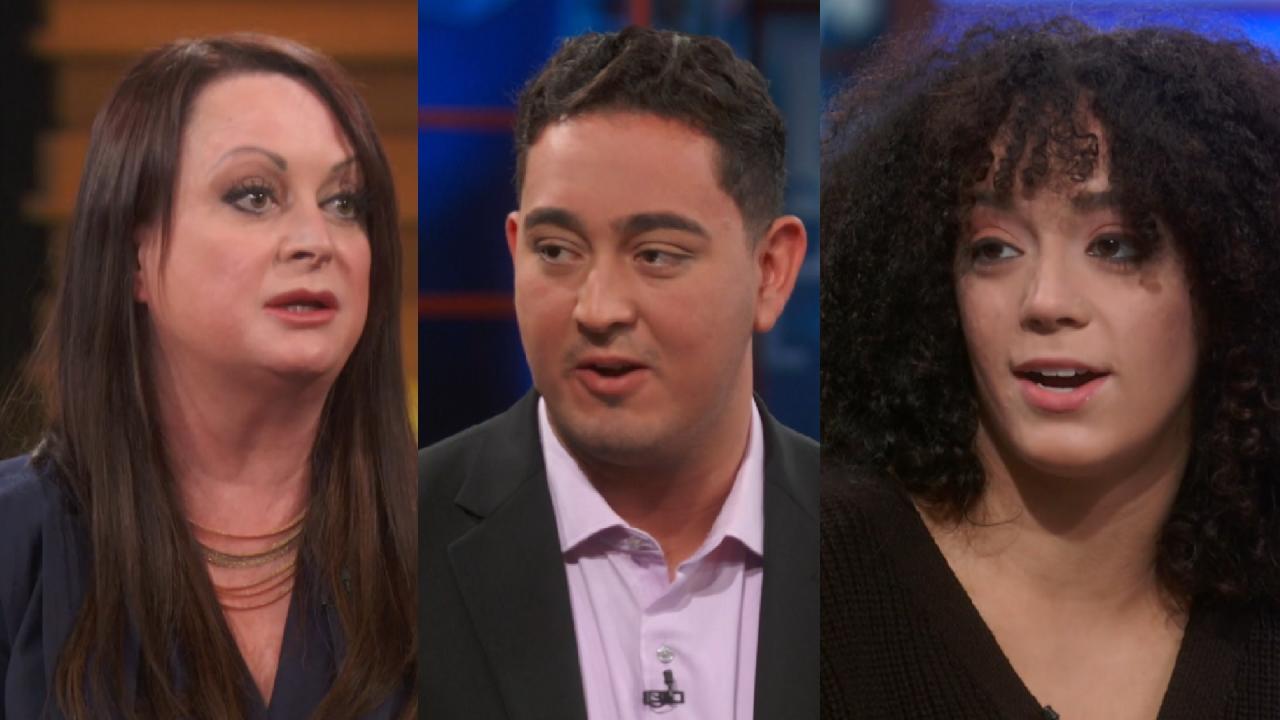 Adult Son Denies Mom's Claim That He Bullied Her Out Of Her Own …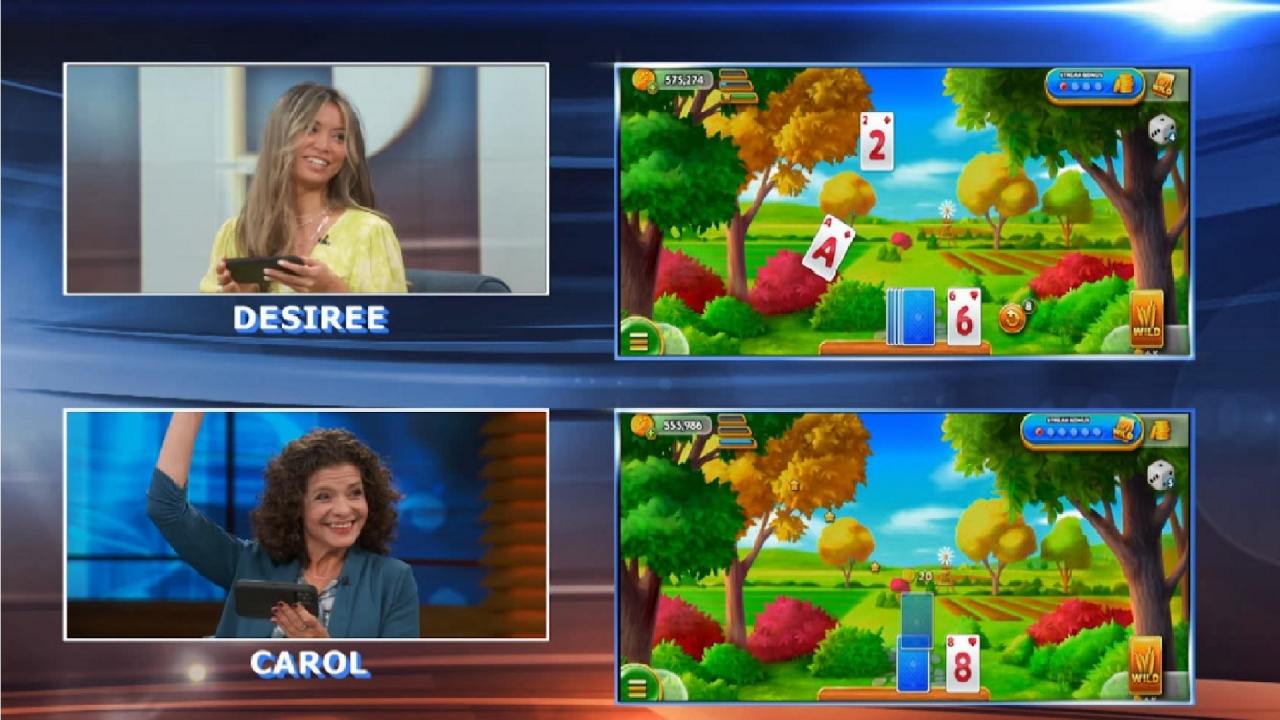 Take The Stress Out Of Holiday Travel With Solitaire Grand Harve…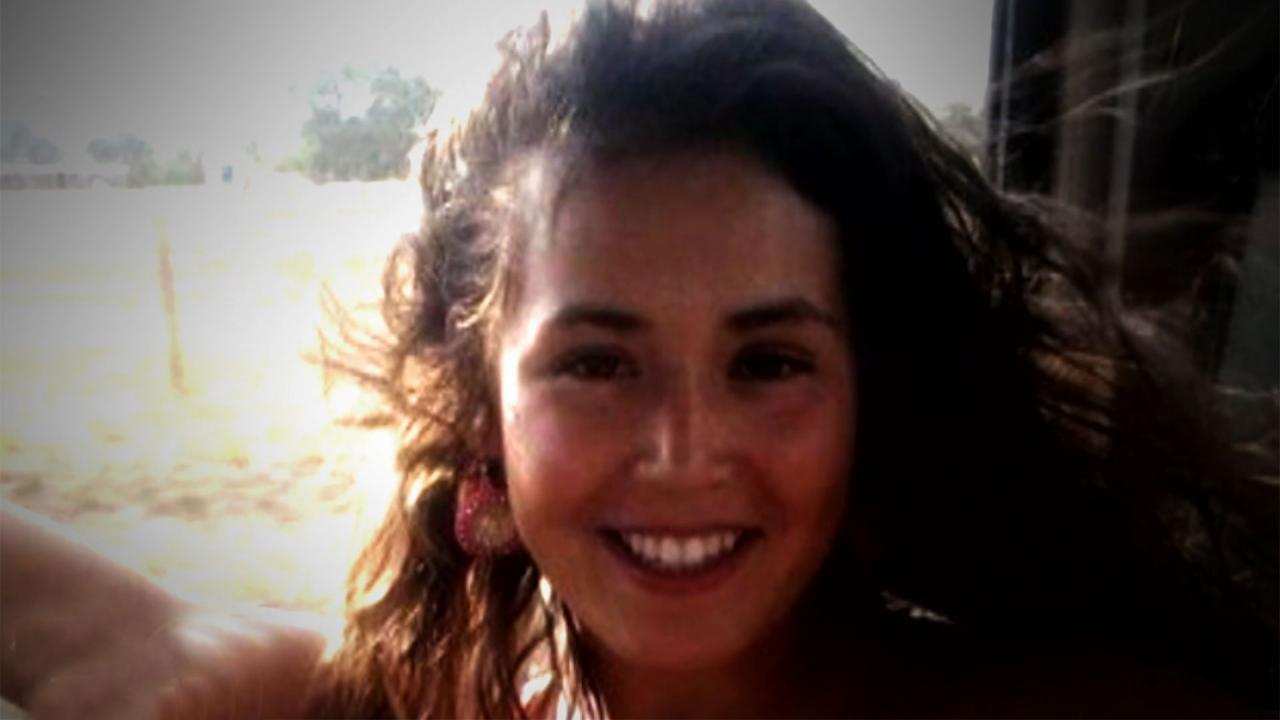 Member Of Blackfeet Tribe Says She Has No Answers In The Disappe…
Why Darren Kavinoky Says He Is Running Across America
Darren Kavinoky says he wants to help people empower themselves to make better choices.
"You know I think everybody goes through life being one of two things, either an example of what's possible - or a warning of what's possible," says Kavinoky on Friday's
Dr. Phil.
TELL DR. PHIL YOUR STORY: At your final breaking point?
The attorney, legal analyst, and host of Investigation Discovery's Deadly Sins says he struggled with weight and addiction issues before finding his success. Today he says he eats healthy, works out, and participates in triathlons. He'll embark on a journey to run nearly 3,000 miles from Los Angeles to New York City to bring awareness to wellness-related causes.
"I feel blessed 'cause I've been on both sides of that equation. And to be able to run across America and, and carry this empowering message that people can change and, and I believe change does happen in a moment."
Kavinoky says he's dedicating the run to his good friend (and friend of Dr. Phil)
Entertainment Tonight
Senior Producer, Bonnie Tiegel, whom he credits with giving him his start in television. Ms. Tiegel passed away in January following a battle with cancer.
Darren Kavinoky's Run Across America From L.A. to New York starts at the Santa Monica pier. You can track his progress
here