Why David Cassidy Says He Has Chosen To Stop Performing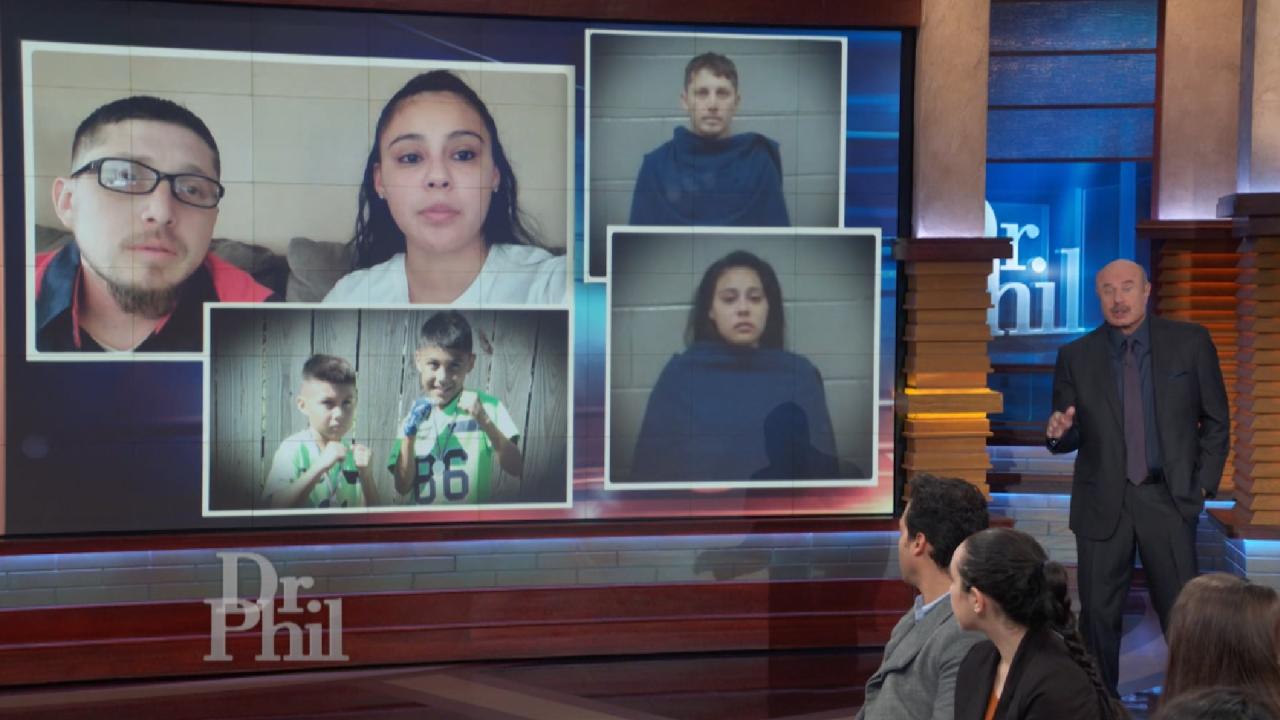 'We Never Thought It Would Happen To Us,' Says Man Whose Son Was…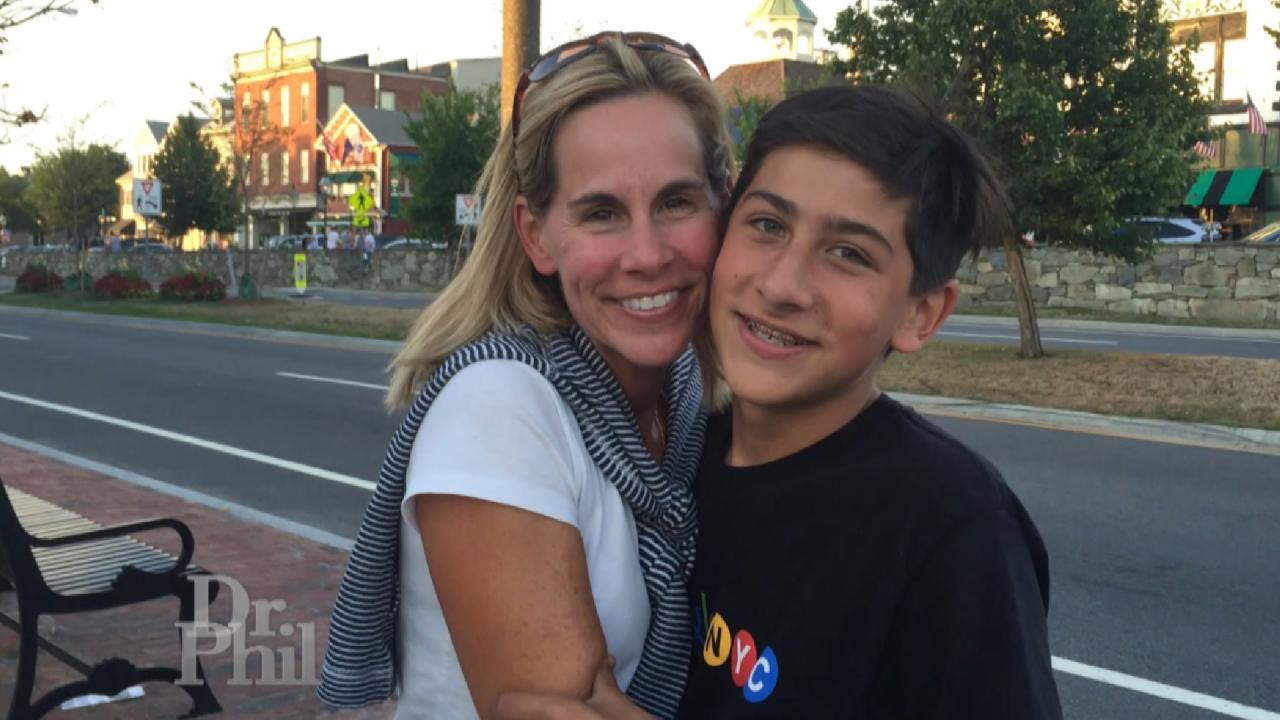 Mom Says Her Entire World 'Imploded' The Day Her Teenage Son Was…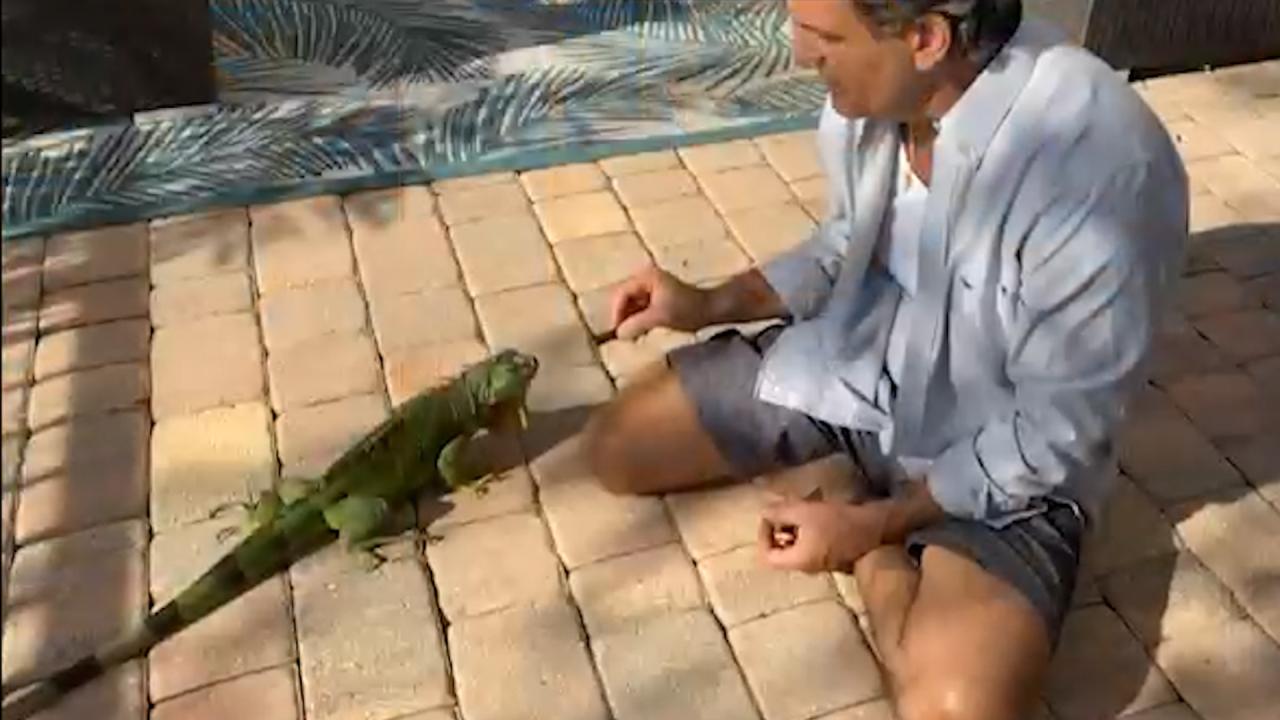 Feuding Neighbors: "Stop Feeding the Iguanas!"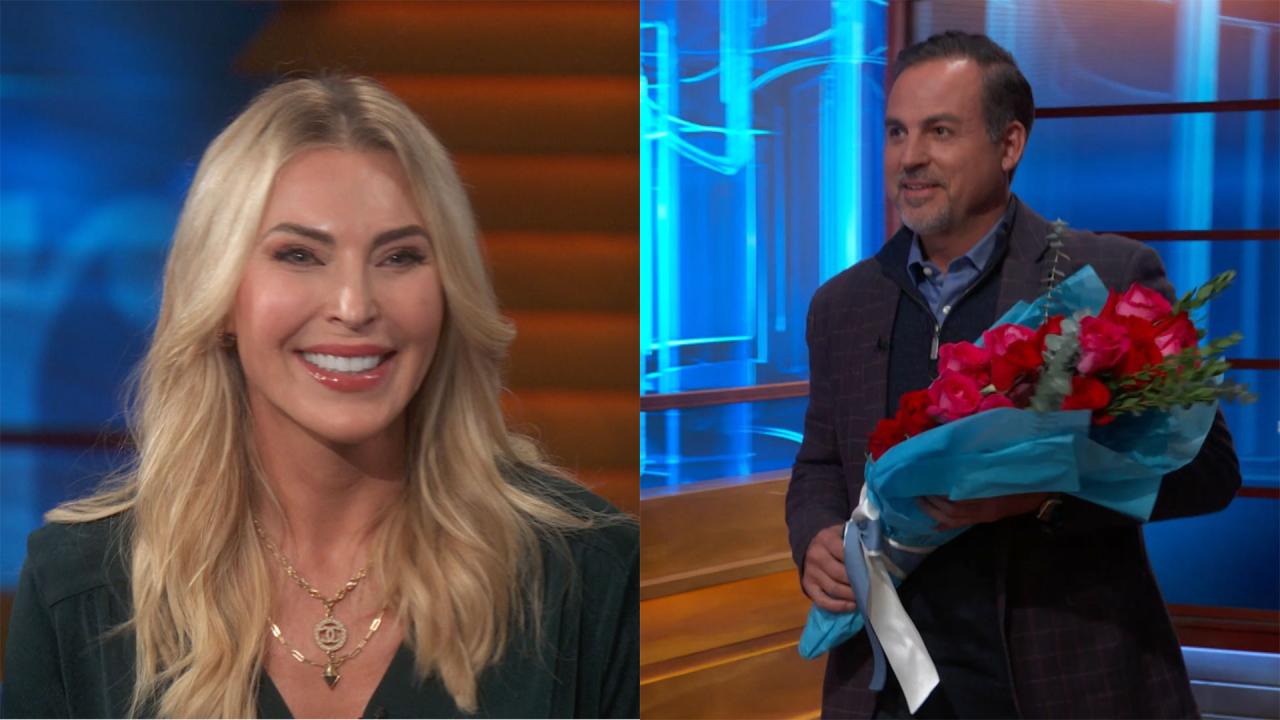 Matchmaker Sets Up 51-Year-Old Divorced Parents Who Are Looking …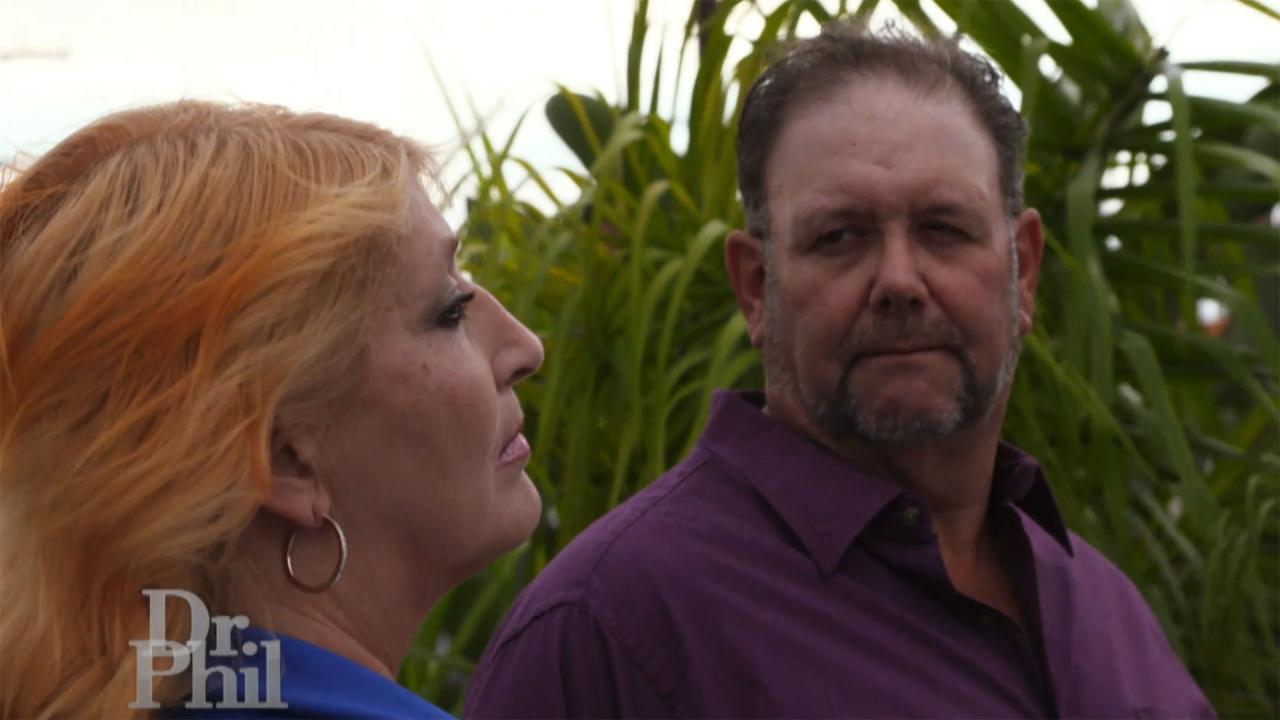 Woman Says She And Husband Argue Often, She Wants Him To 'Quit H…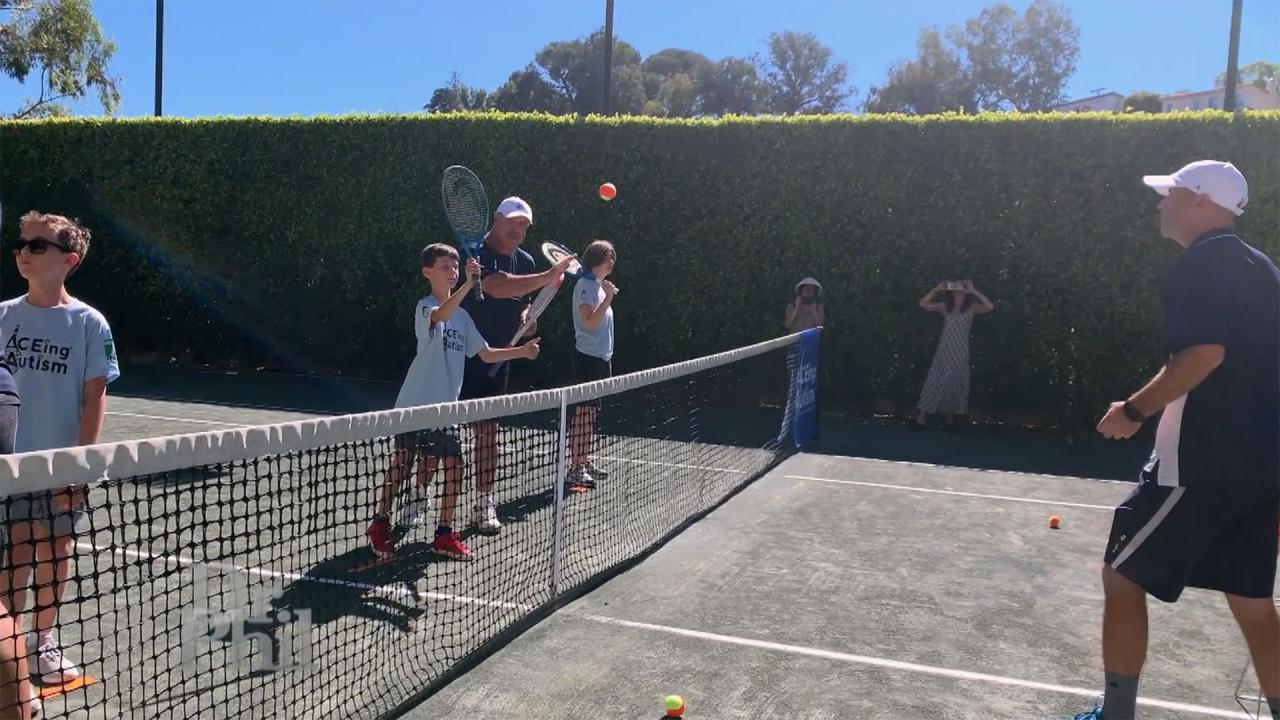 How ACEing Autism Helps Children With Autism Get Involved In Phy…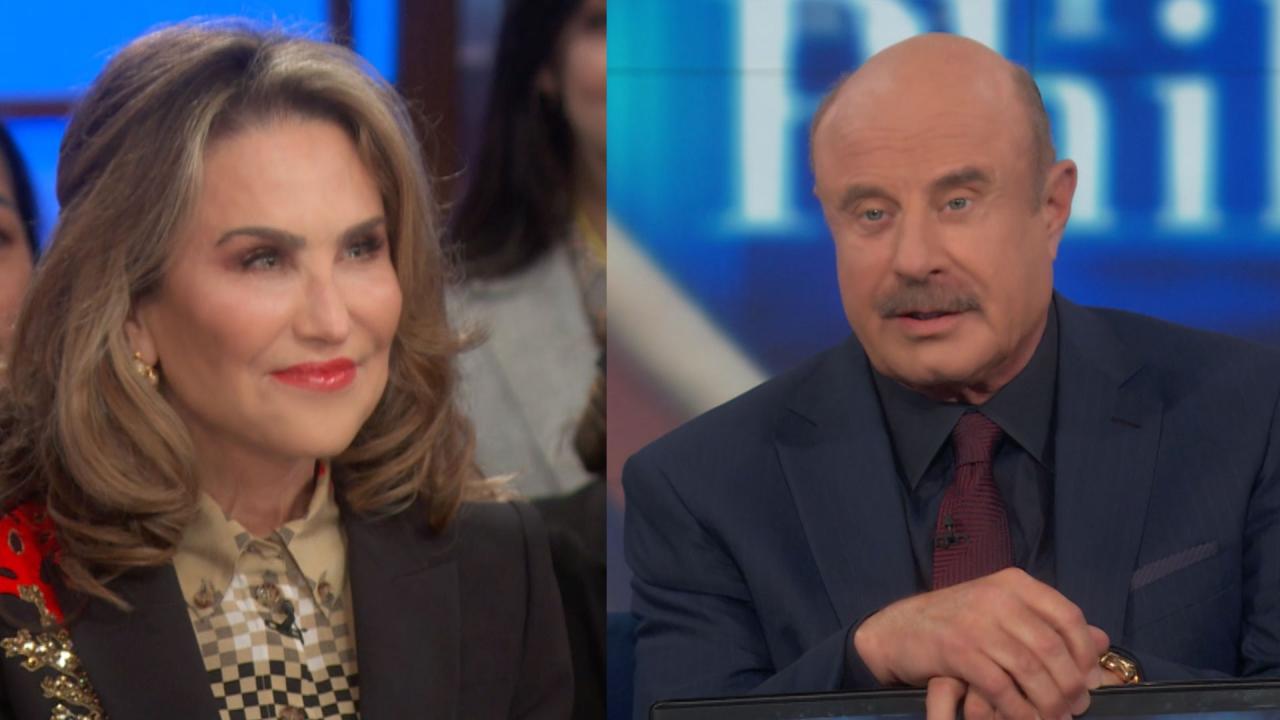 One Rule Dr. Phil And Robin Stick To In Their Marriage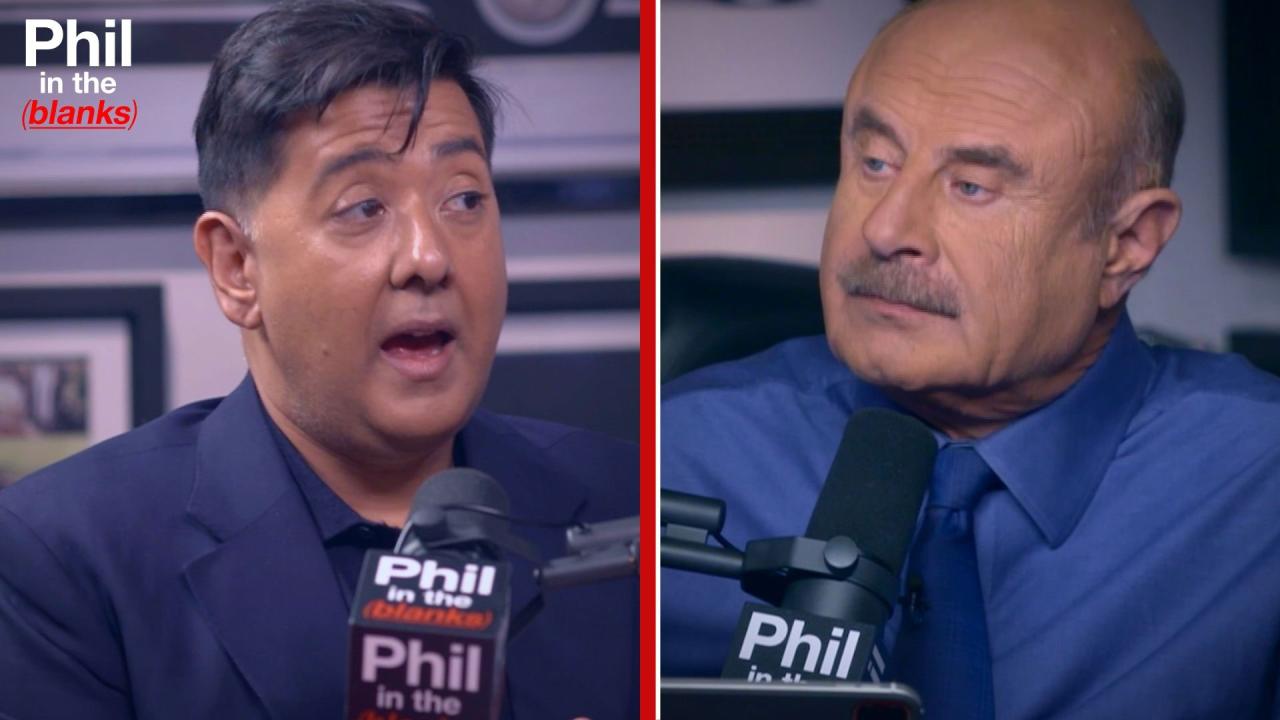 How To Protect Our Children From Psychological Malignancies On S…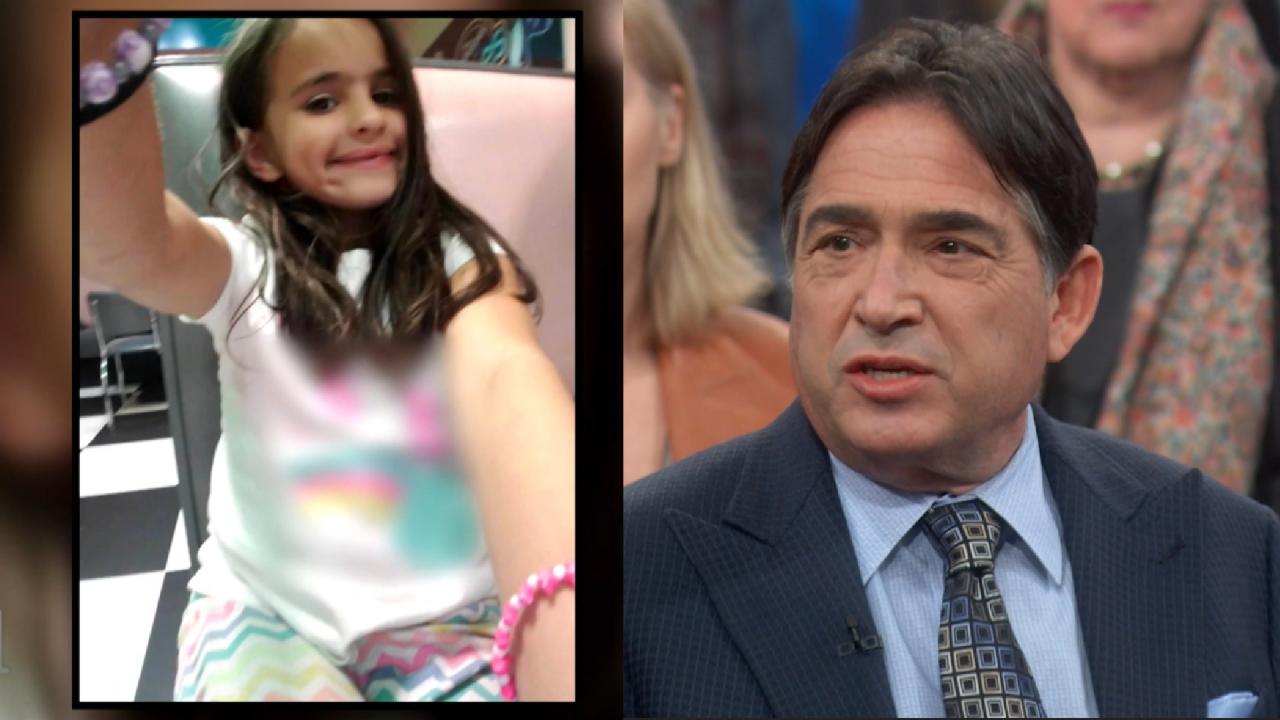 Did A Social Media Addiction Lead To 11-Year-Old's Suicide?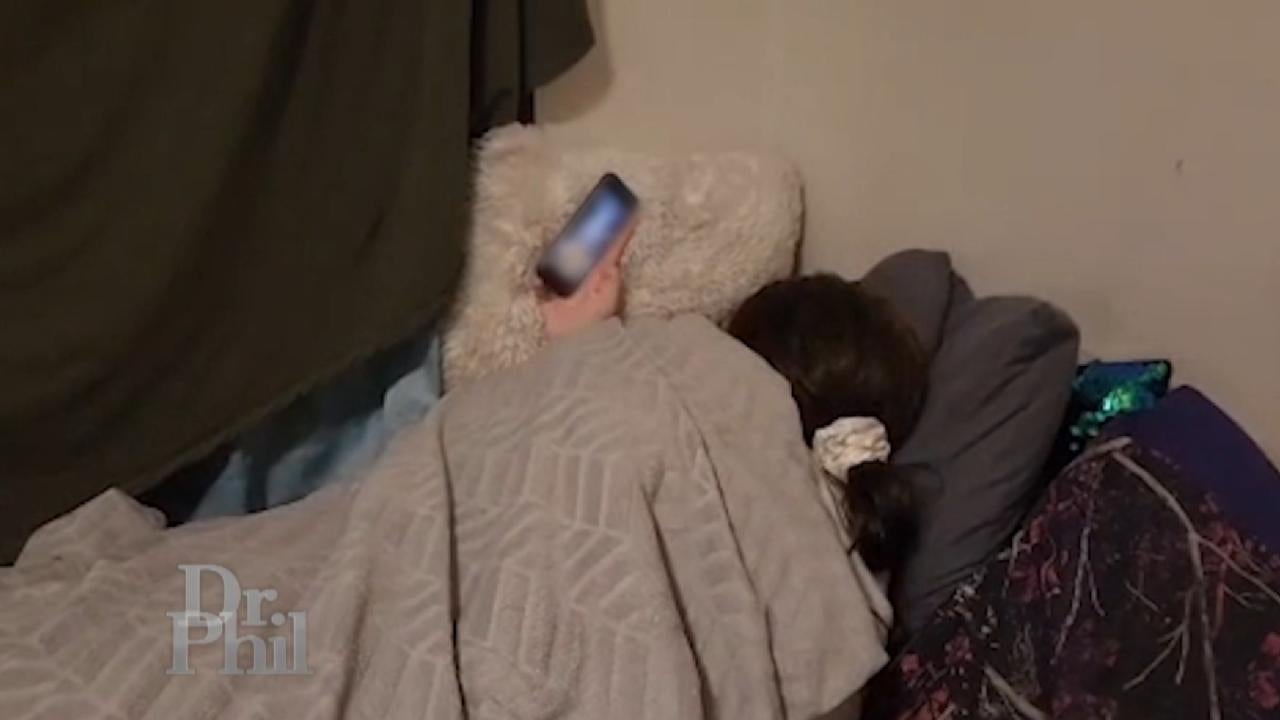 Mom Says Teen Daughter's Addiction To Social Media Has Turned Th…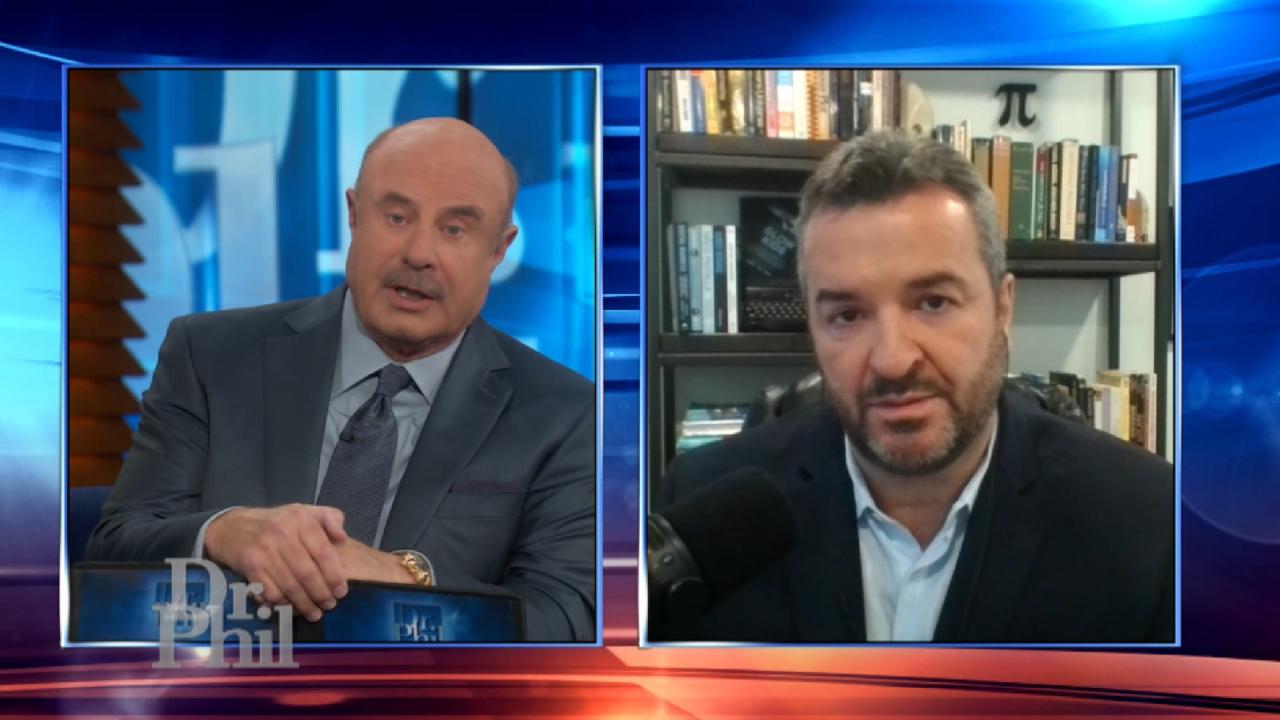 Digital Addiction Expert Explains How Excessive Screen Time Can …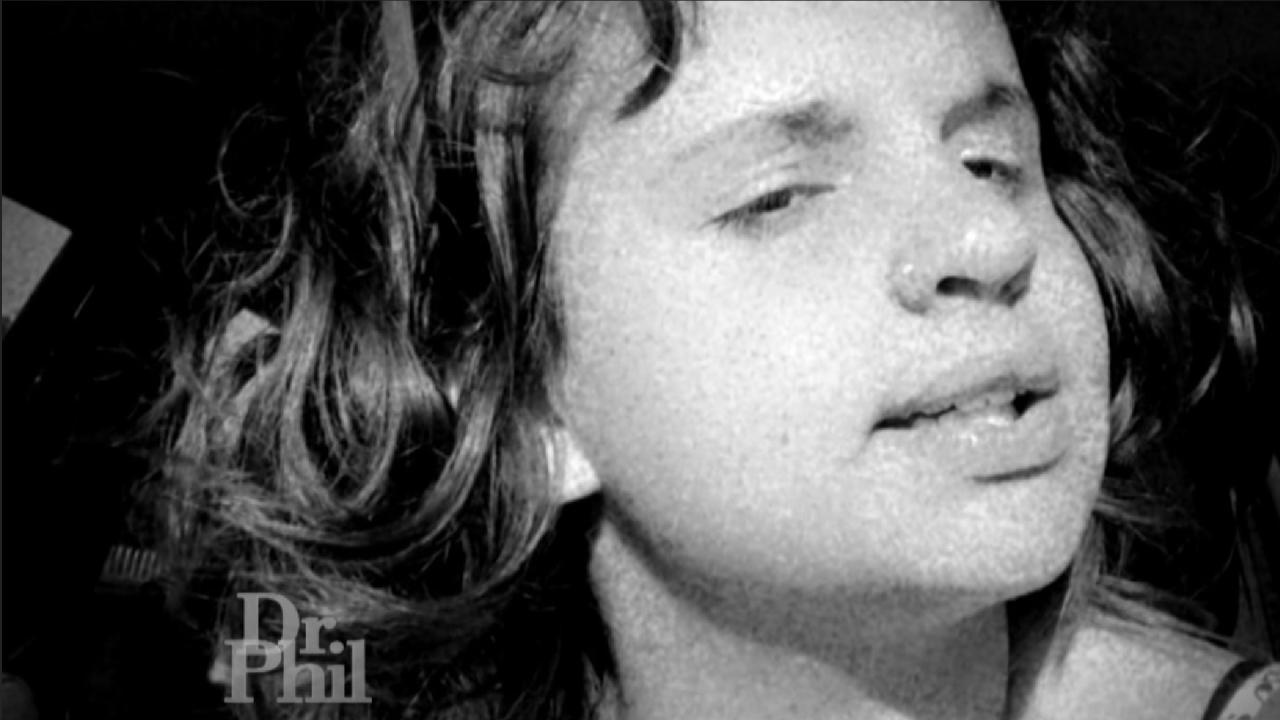 Mom Says She Didn't Know What Social Media Addiction Was Until I…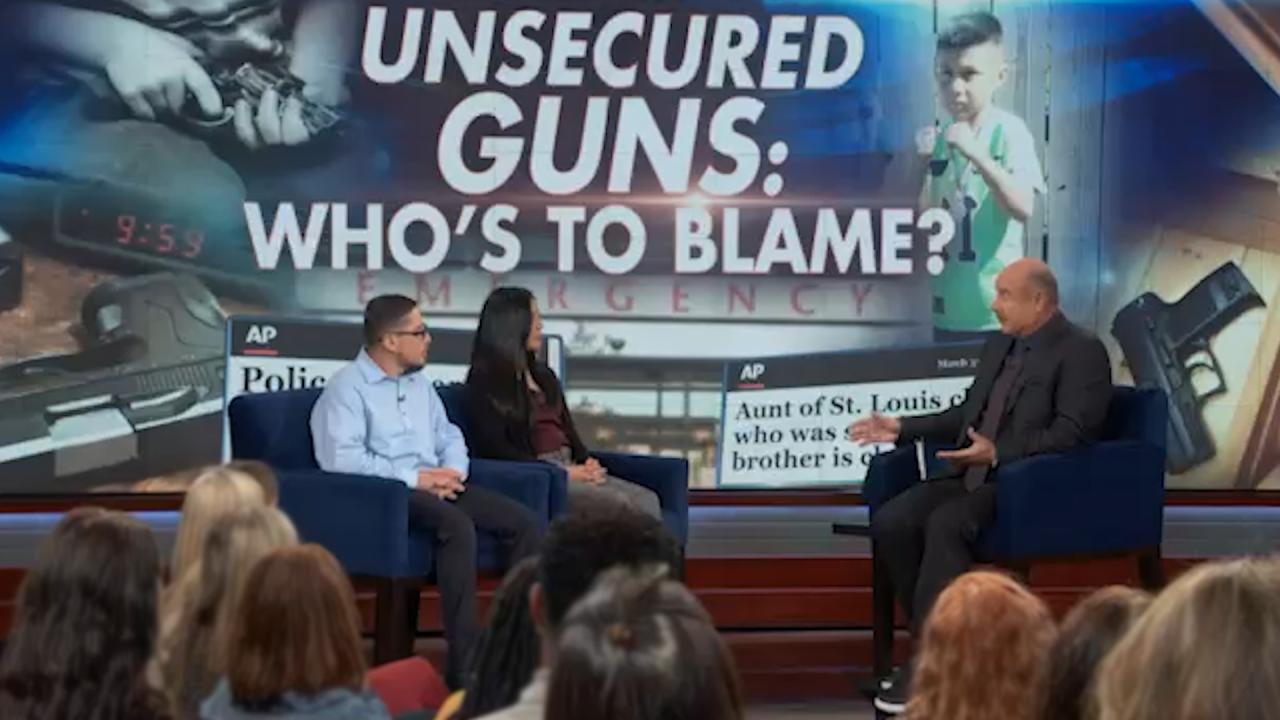 Unsecured Guns: Who's to Blame?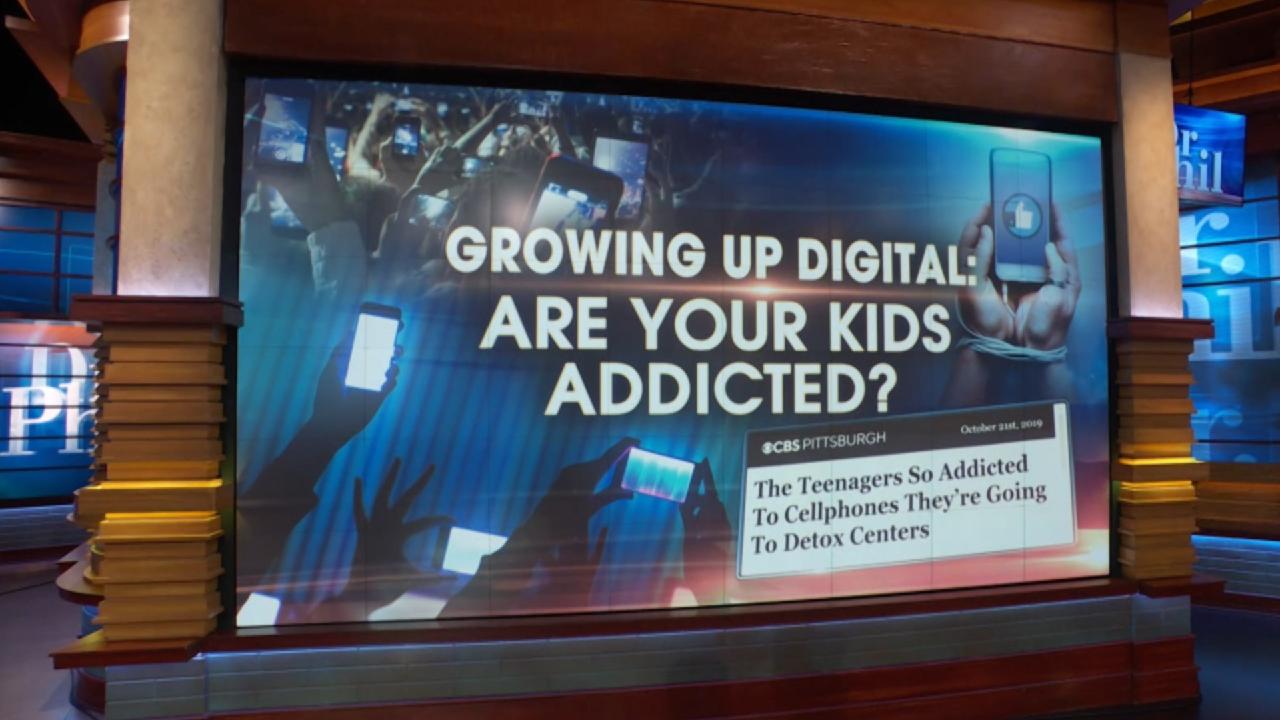 Growing up Digital: Are Your Kids Addicted?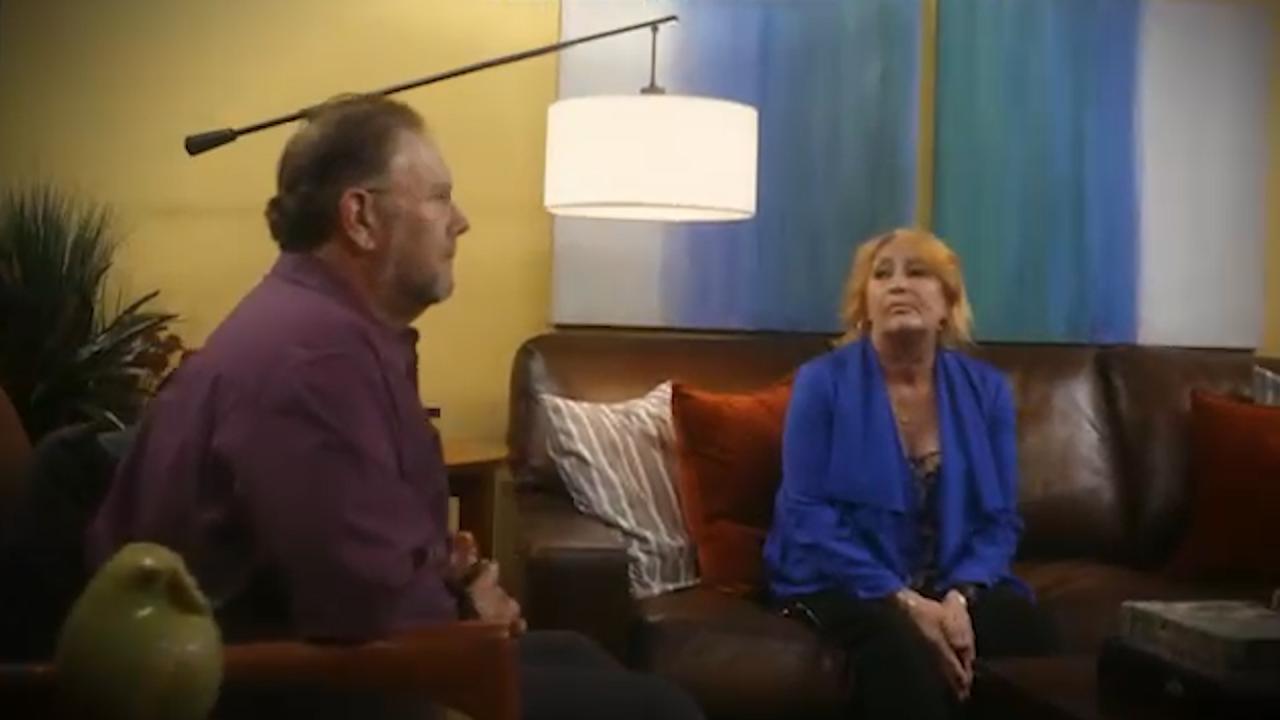 Silver Splitters: Facing Divorce After 50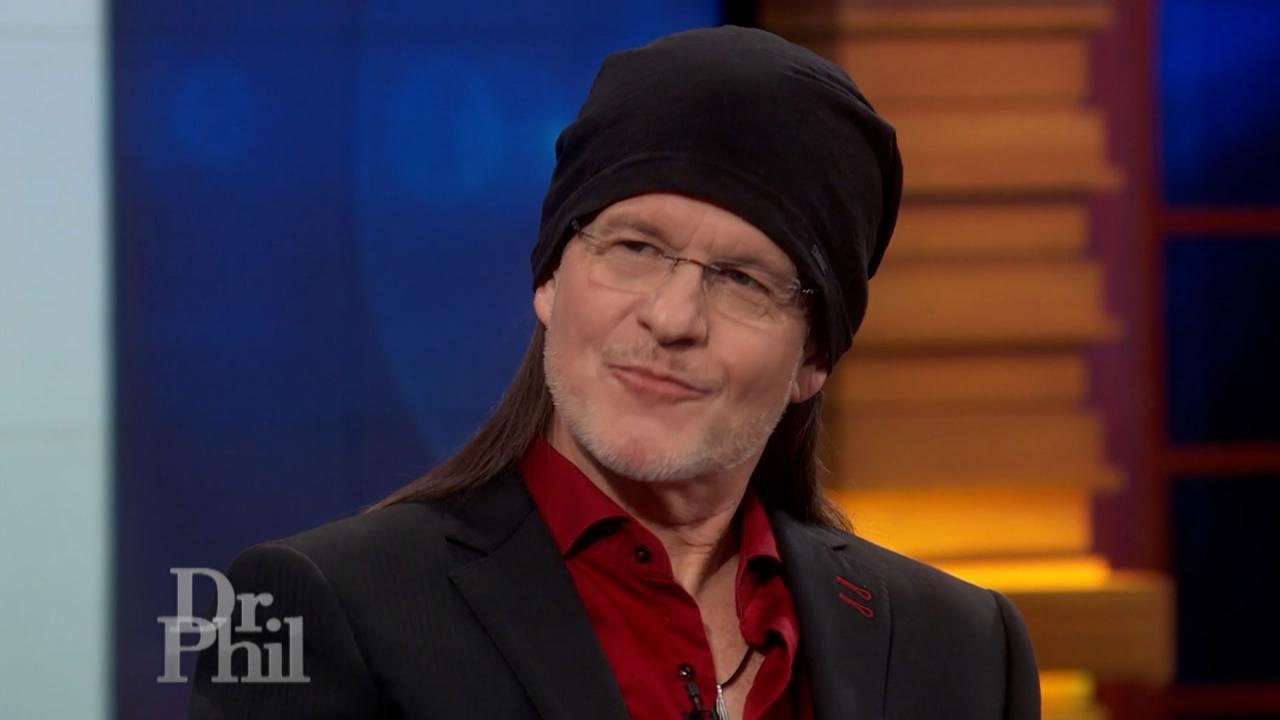 'Godfather Of The Manosphere' Says His Teachings Are Aimed At He…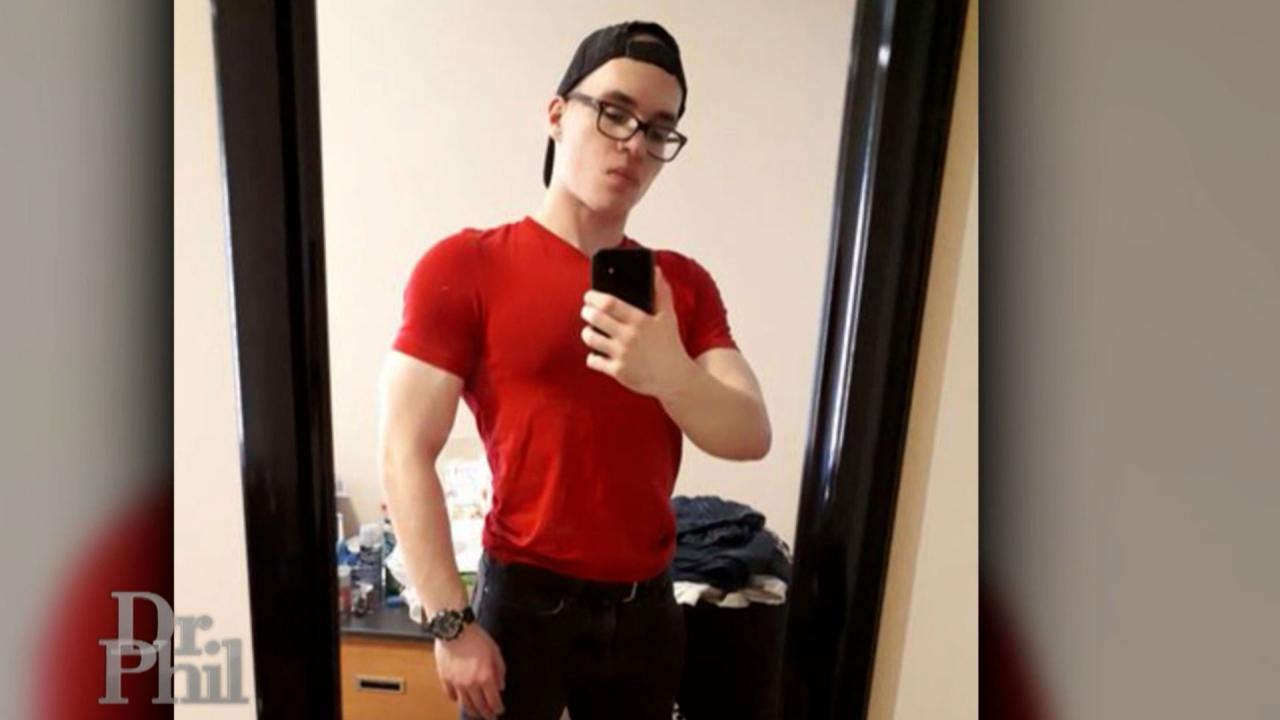 Man Shares How Following The Philosophy Of Andrew Tate And Men L…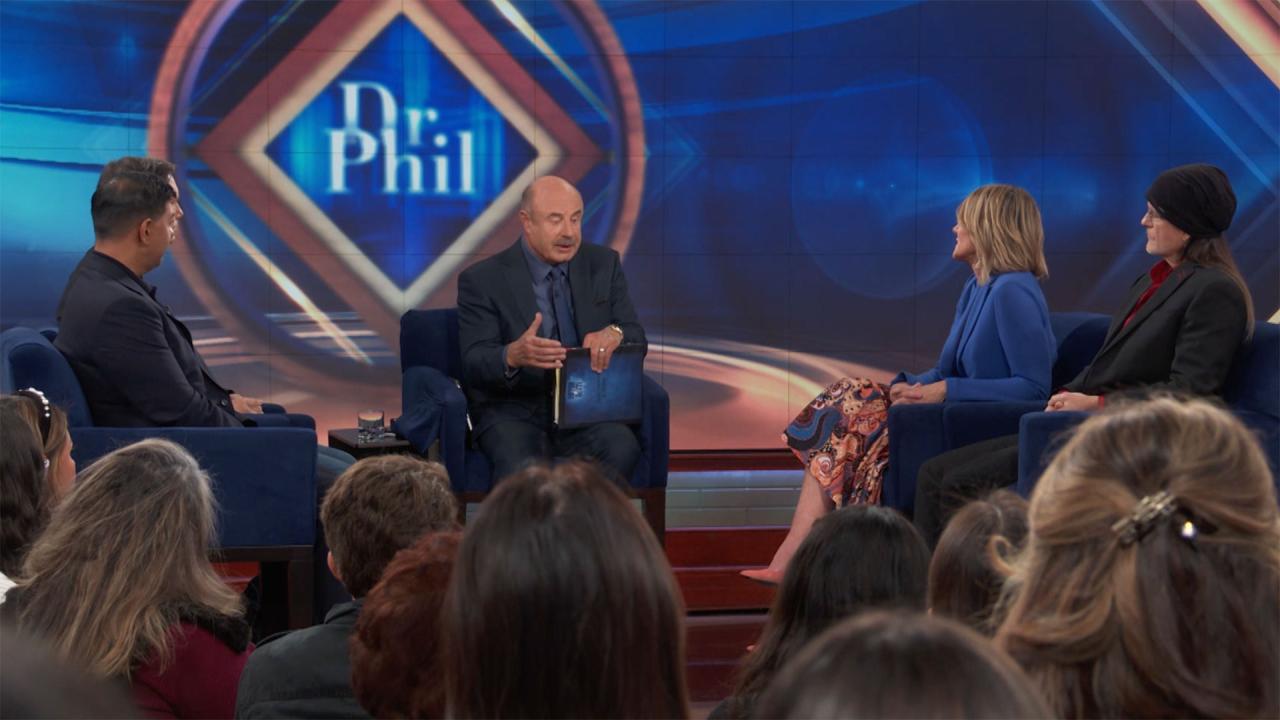 'Dr. Phil' Digital Exclusive: Intimacy, Relationships, And The R…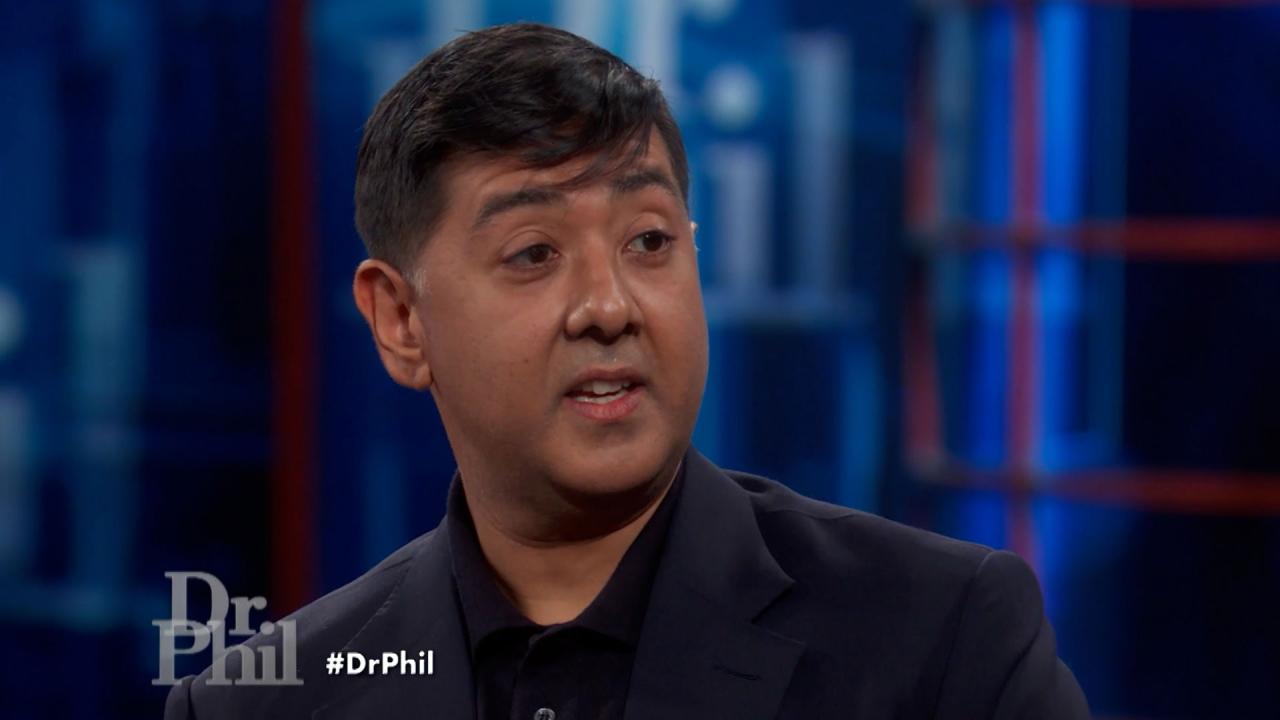 Expert Explains Why He Fought To Have Andrew Tate Videos Removed…
Why David Cassidy Says He Has Chosen To Stop Performing
Former teen heartthrob, David Cassidy, who shot to super-stardom in 1970 as Keith Partridge on the hit TV series
The Partridge Family
, recently revealed that he is suffering from dementia. The actor, singer and songwriter, who
also admits he has struggled with alcohol in the past
, opens up to Dr. Phil
about his diagnosis
and why he has chosen 2017 to be the last year that he will go on tour.
TELL DR. PHIL YOUR STORY: Life in crisis?
"It's not I'm going to say I'll never go out and do another concert, I may. I don't know. But I just don't want to tour anymore, go through the travel, the stress and all of people's perceptions that go up in this cesspool of [the] internet where anybody's voice can be heard," the 66-year-old tells Dr. Phil in an exclusive interview airing Tuesday. "It hurts me personally that a lot of my fans and a lot of people buy into it."
WATCH: What David Cassidy Says He Wants His Legacy To Be
On Tuesday's episode, Cassidy addresses rumors that he was drunk at a recent concert.
Watch more here.
TELL DR. PHIL YOUR STORY: Have a headline-making story in a small town?
What Life Was Like For David Cassidy During 'The Partridge Family'