Why Do People Lie? Dr. Phil Gives 7 Common Reasons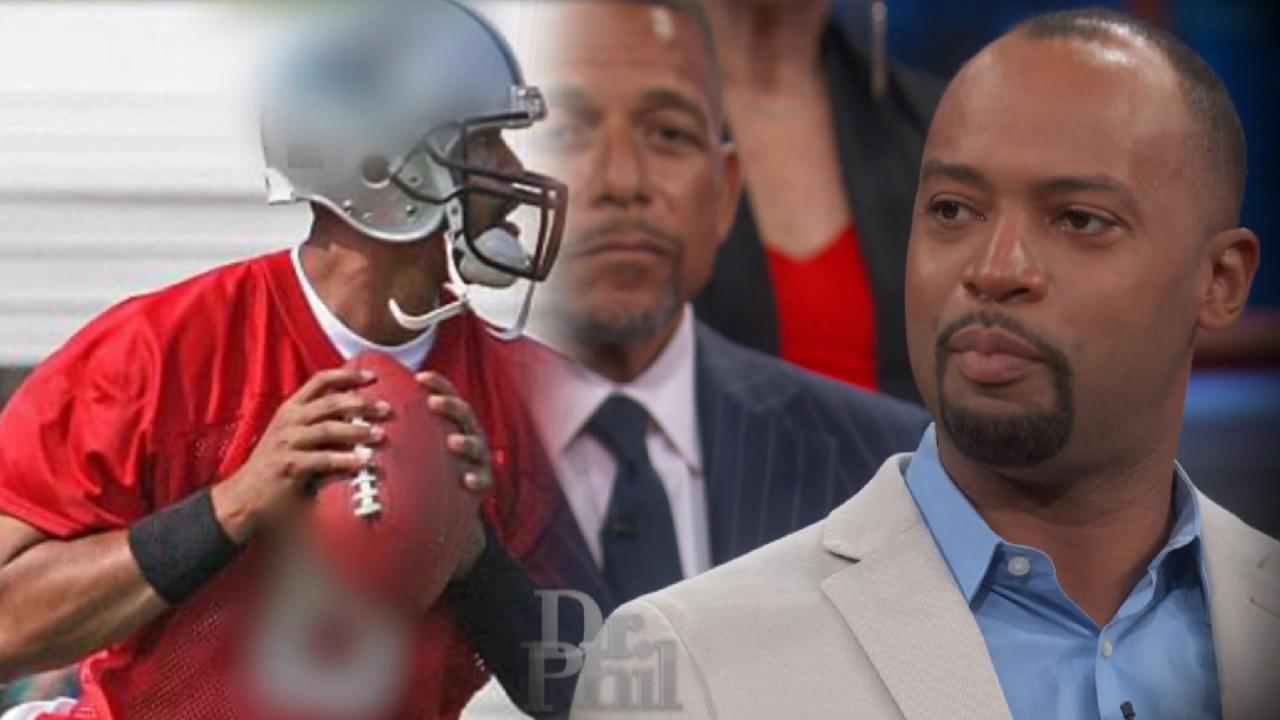 Are Colleges Enabling Student-Athletes To Feel Untouchable? Form…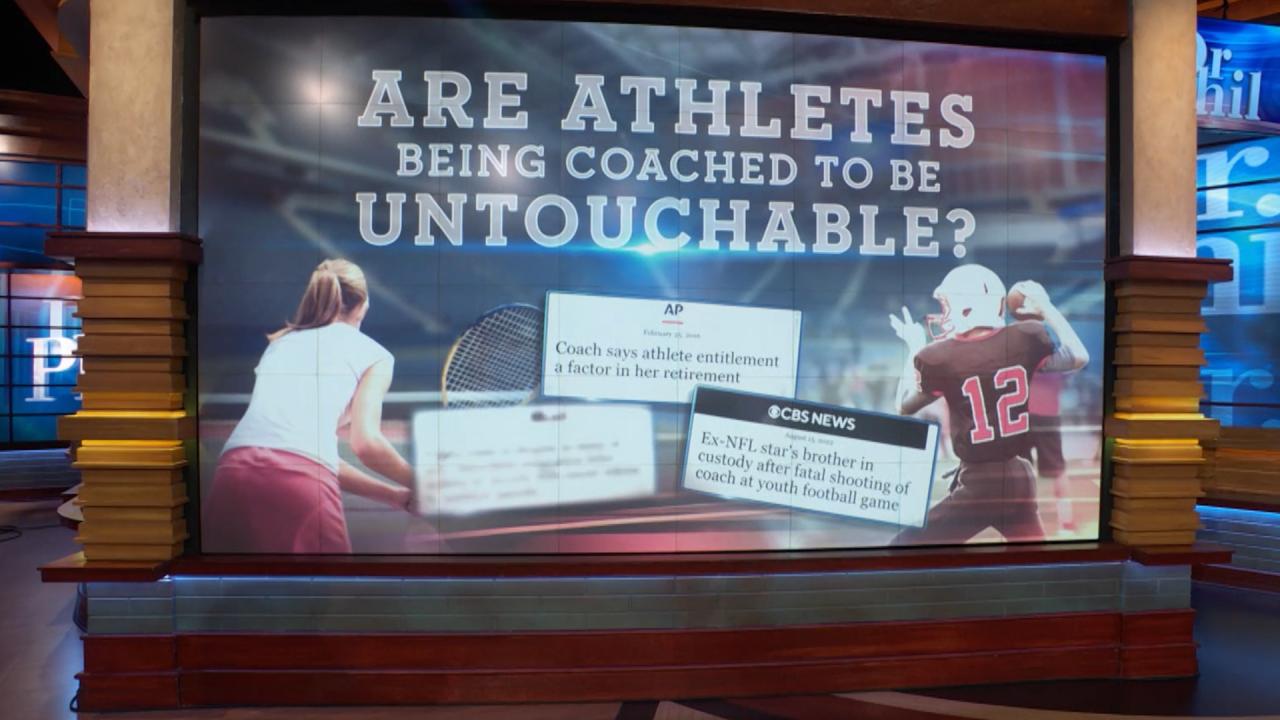 Are Athletes Being Coached to Be Untouchable?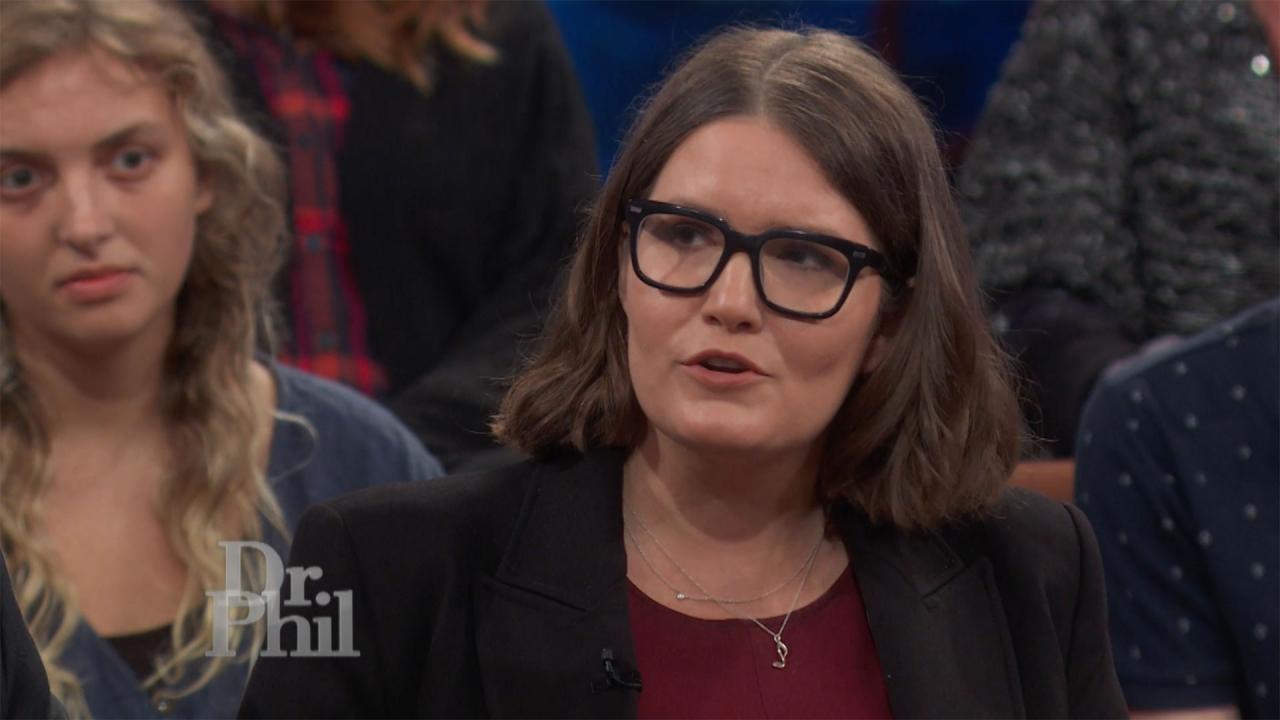 Expert Says Universities Need To Take Some Responsibility For St…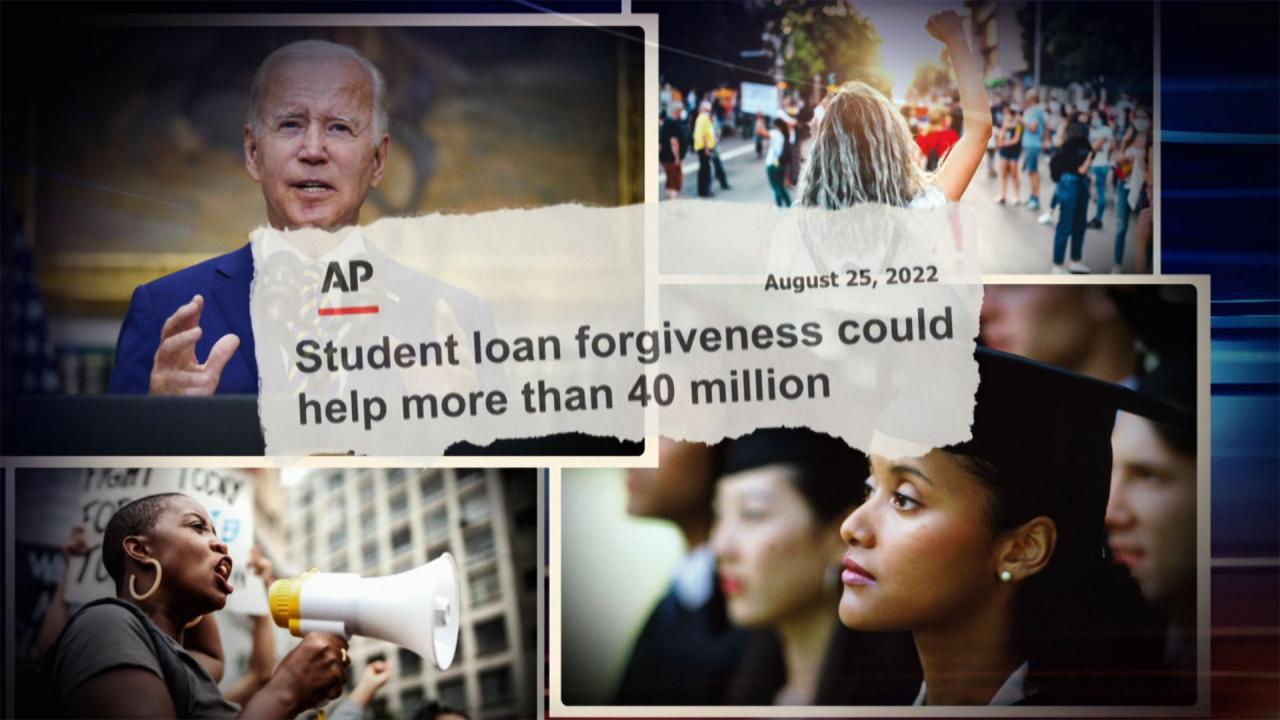 'Somehow Or Another, There's Got To Be Some Control On College C…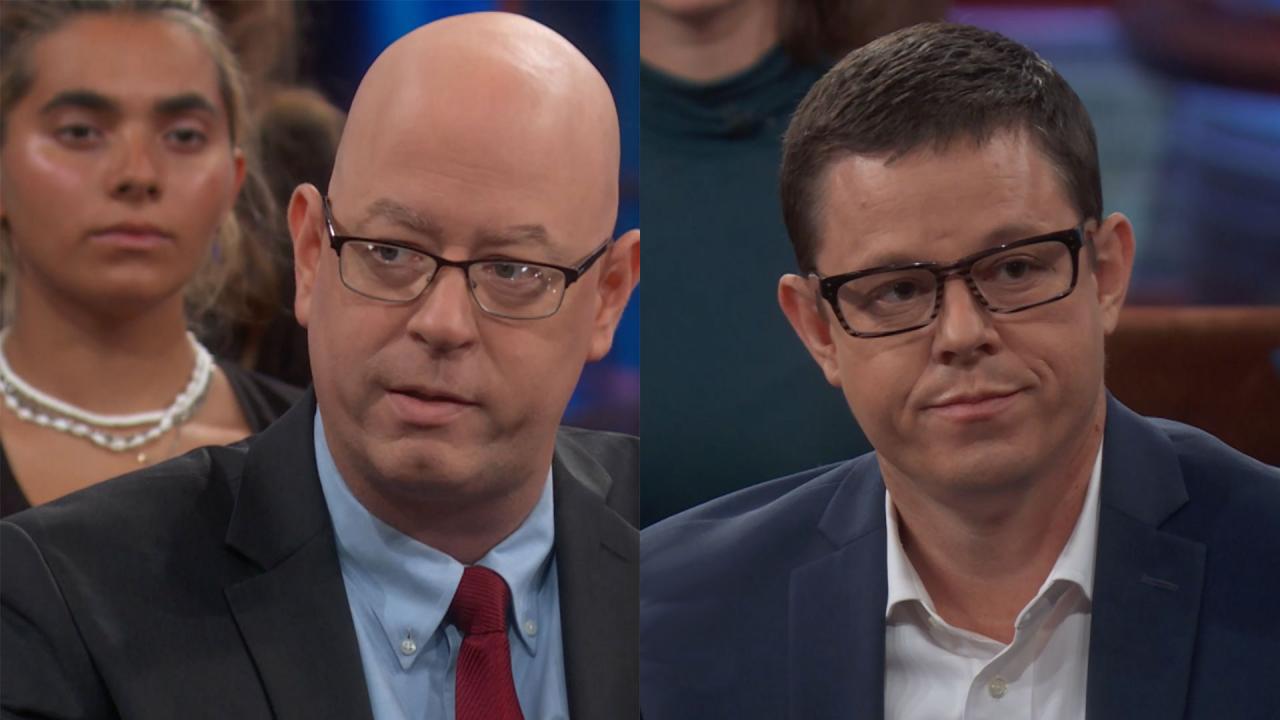 Experts Weigh In On Who Will Pay For Student Loan Forgiveness Pr…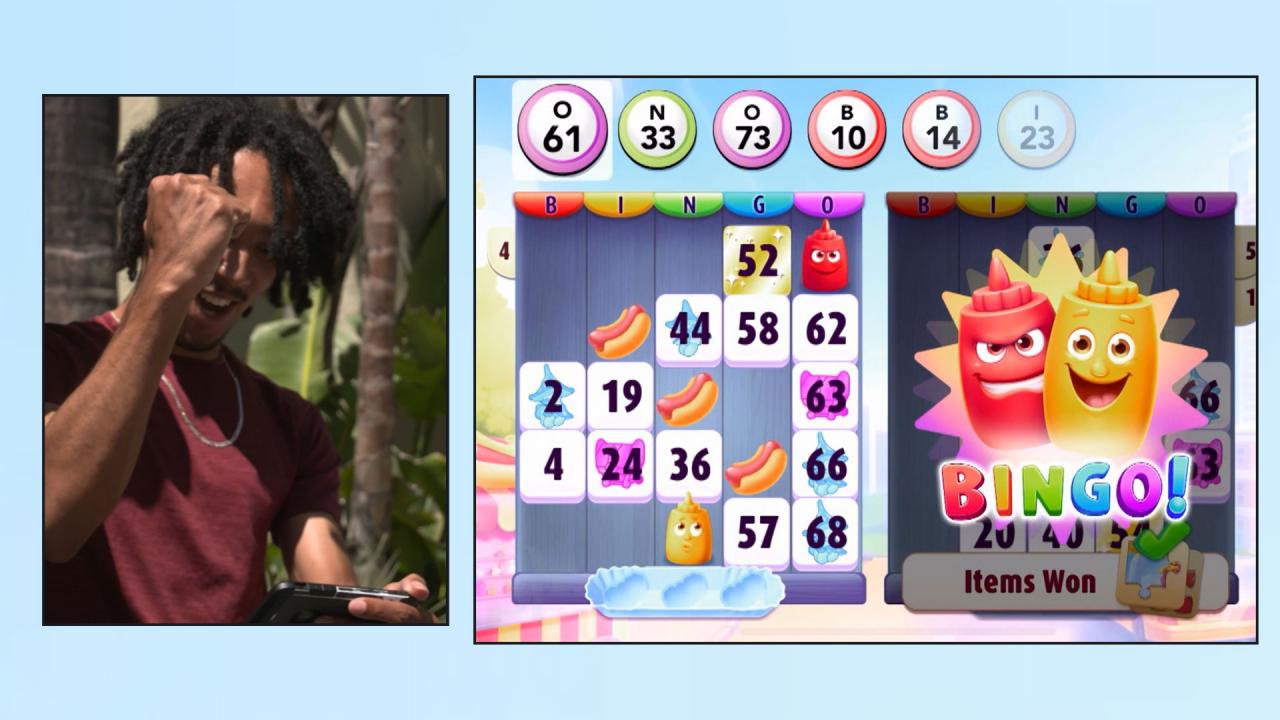 Beat Burnout With Self-Care And Bingo Blitz!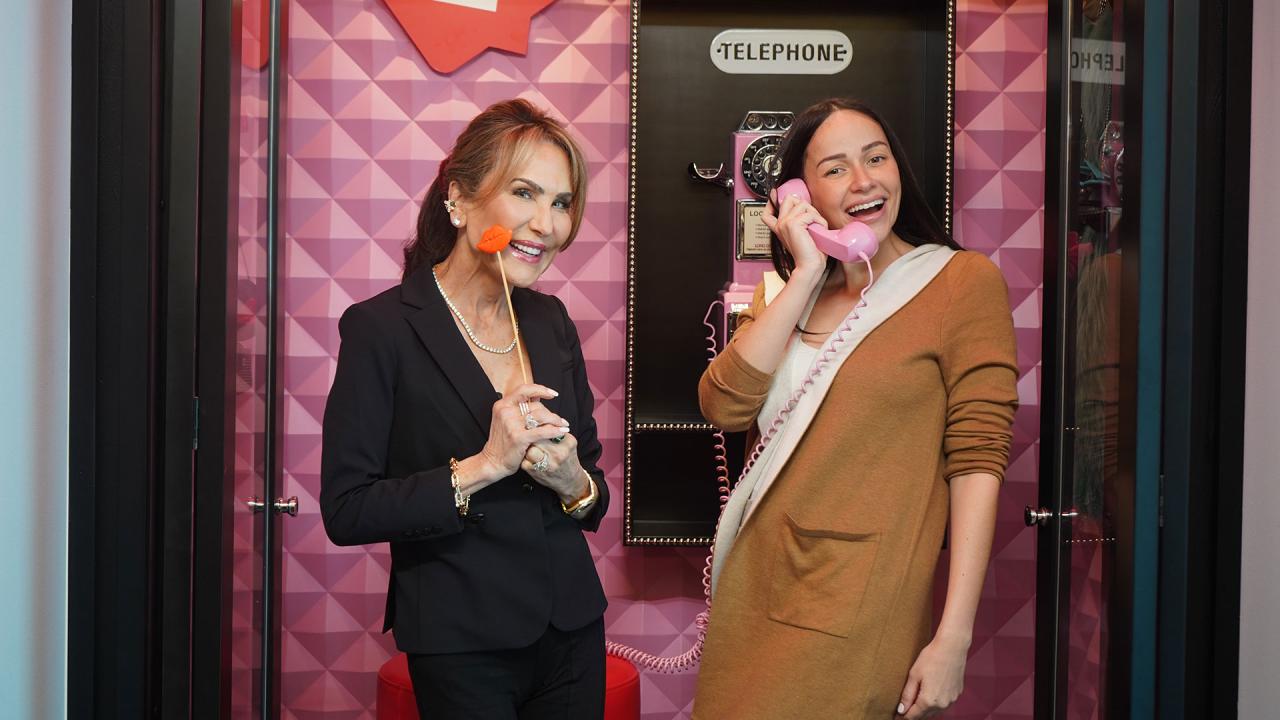 The Secret to Lymphatic Massage – 'I've Got A Secret! With Robin…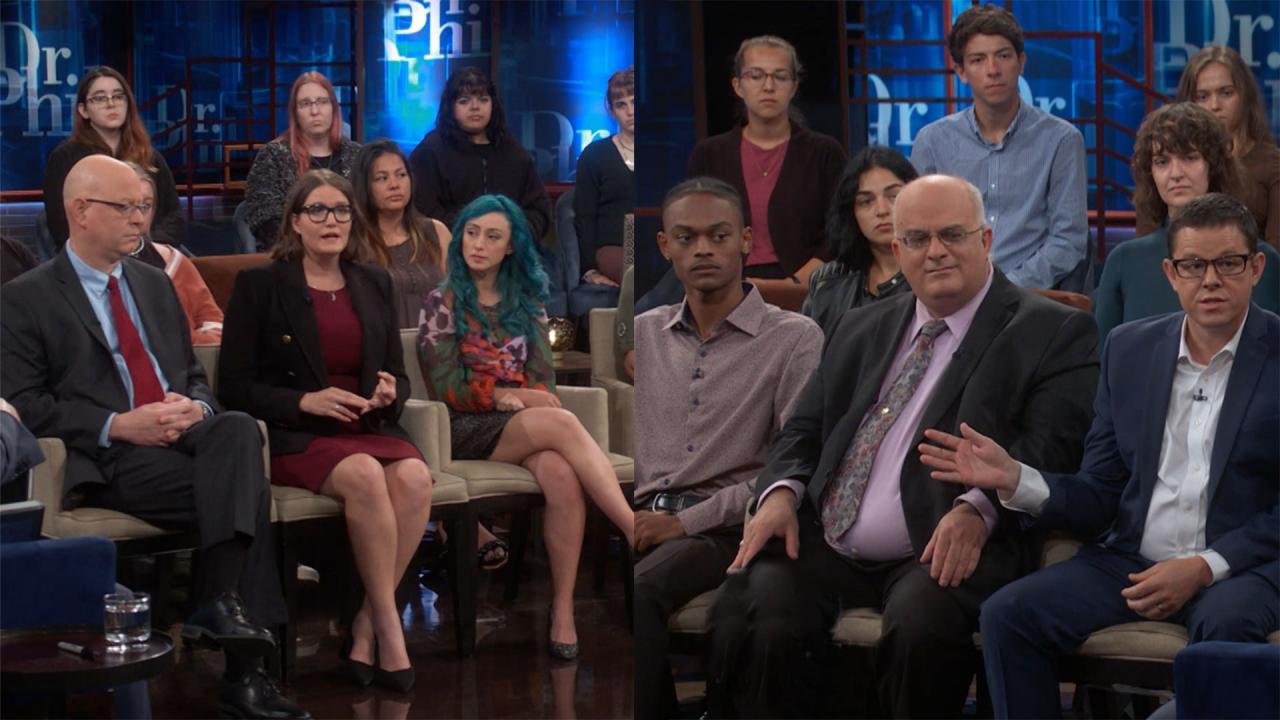 Critics And Supporters Of President Biden's Student Loan Debt Re…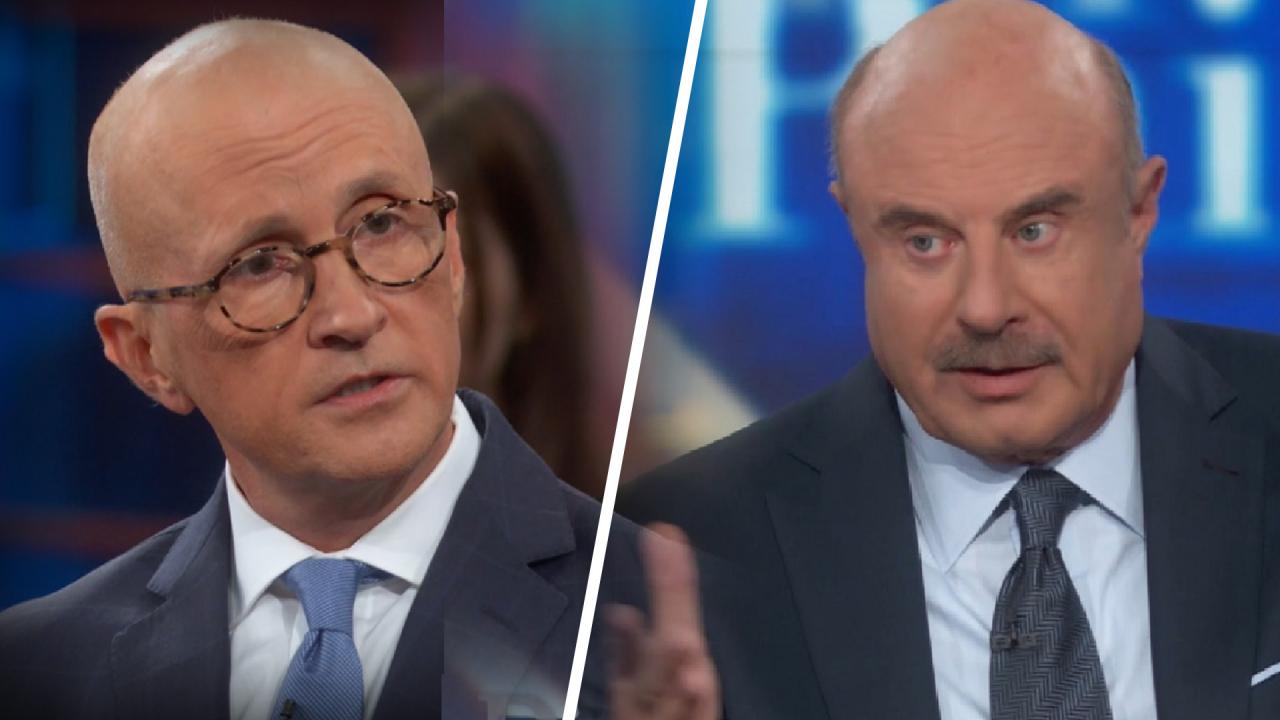 Revenge Cravings And Justice Addiction: Is Social Media To Blame?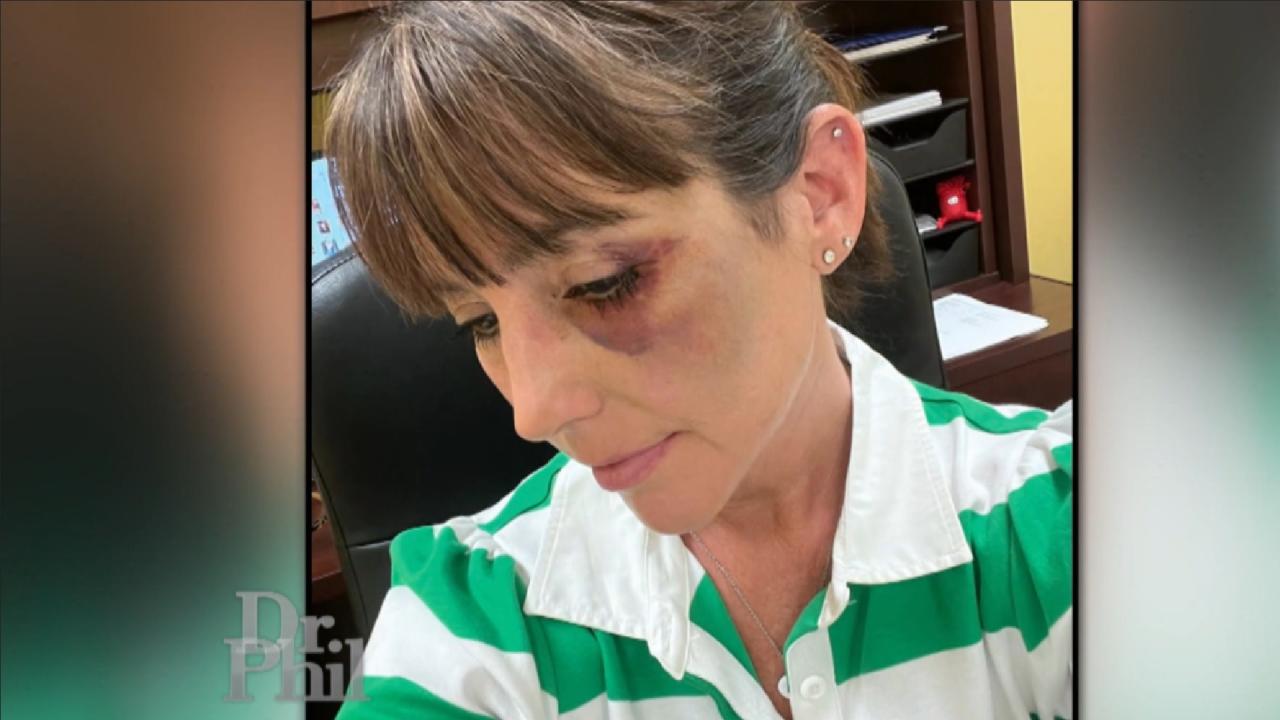 'We've Lost A Little Bit Of Our Humanity,' Says Youth Umpire Who…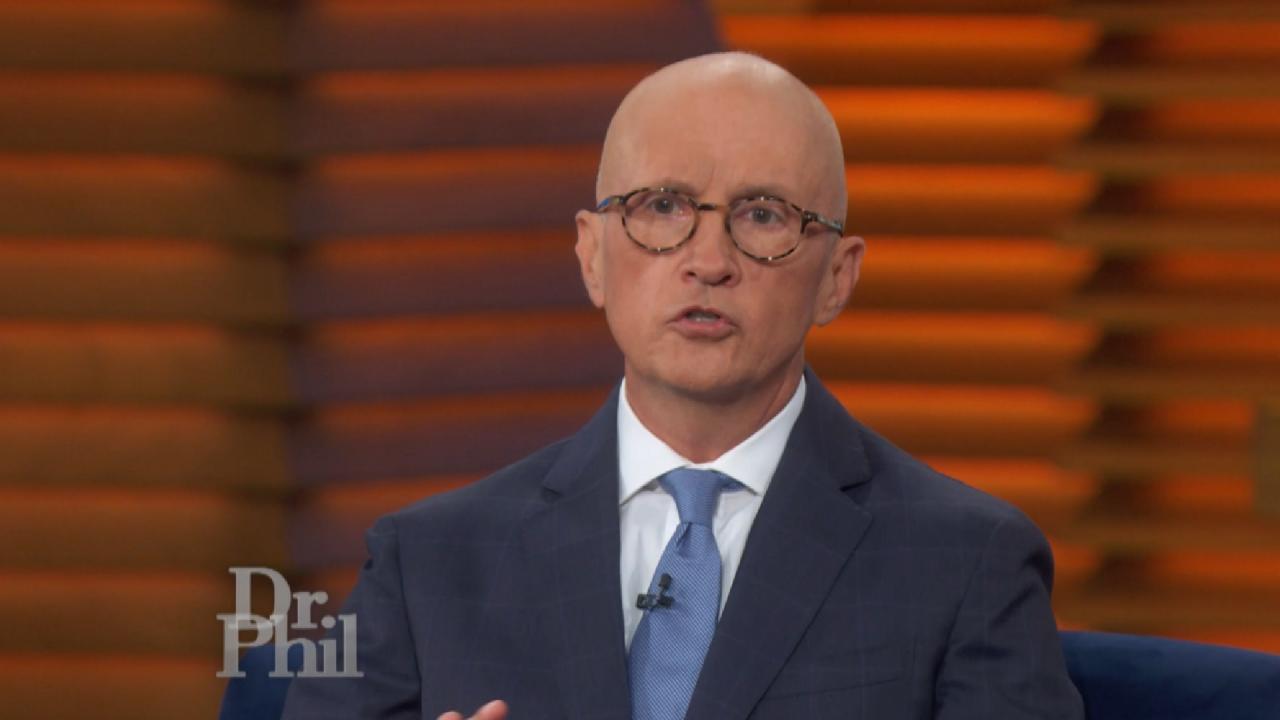 Why A Psychiatric Researcher Says, 'America Is Becoming A Justic…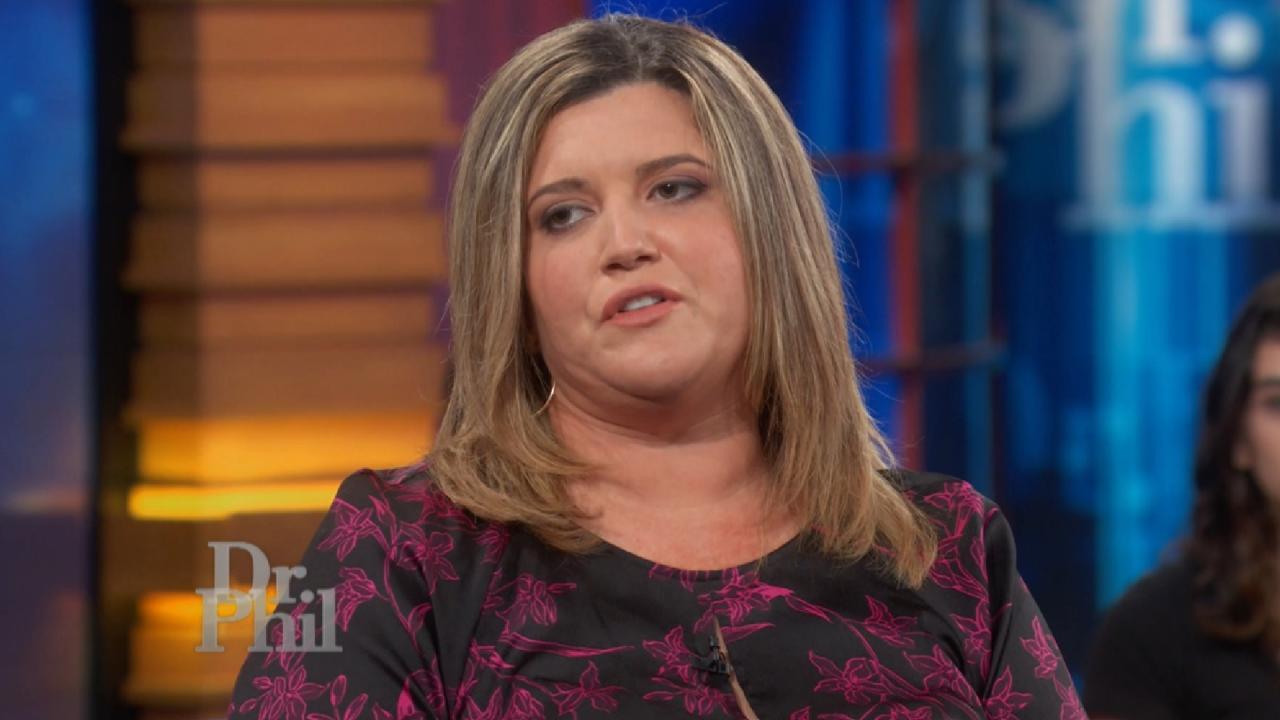 Woman Says Boyfriend Started Road Rage Incident That Left Him De…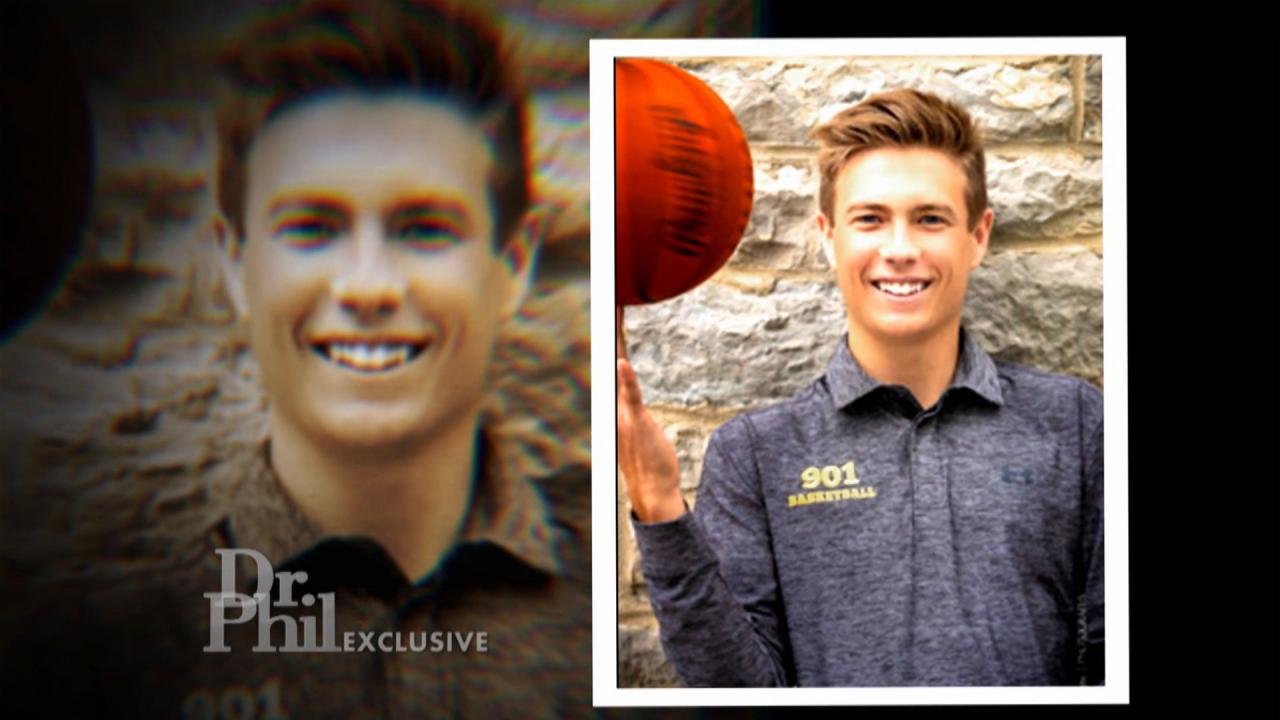 Parents Whose Son Died After Hazing At Bowling Green State Univ…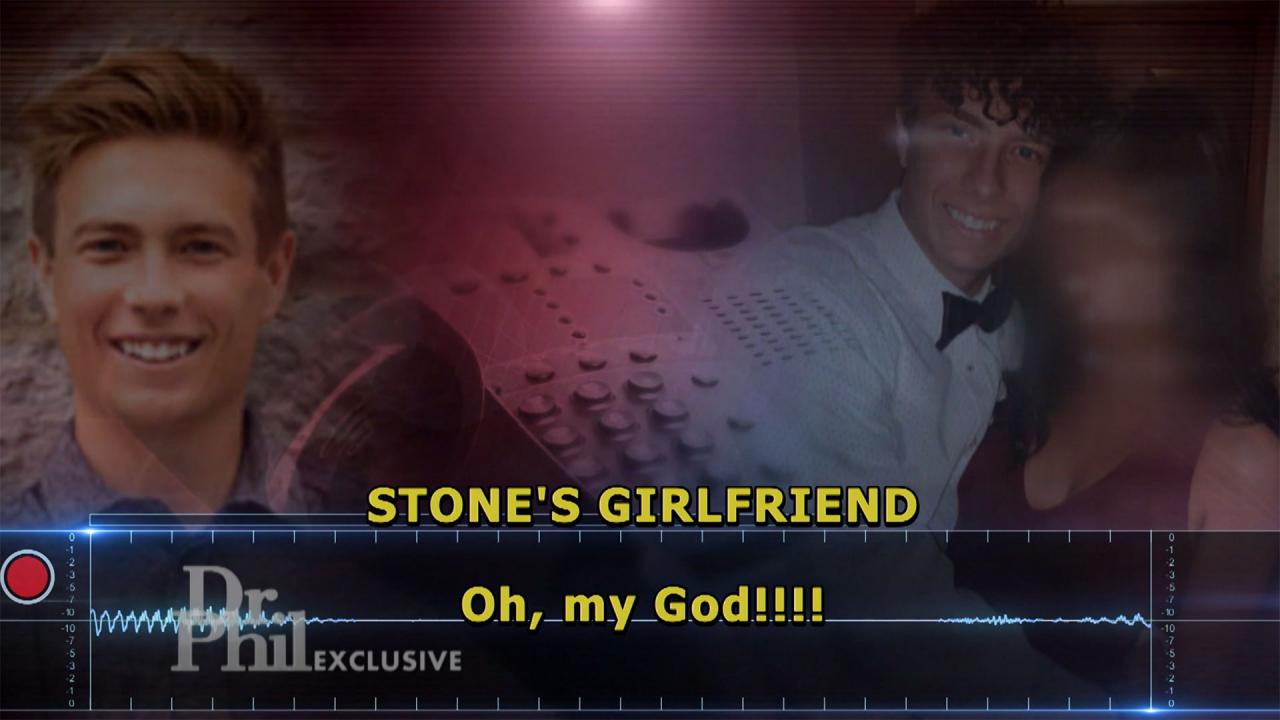 Hear 911 Call And See Video After College Sophomore Drank Excess…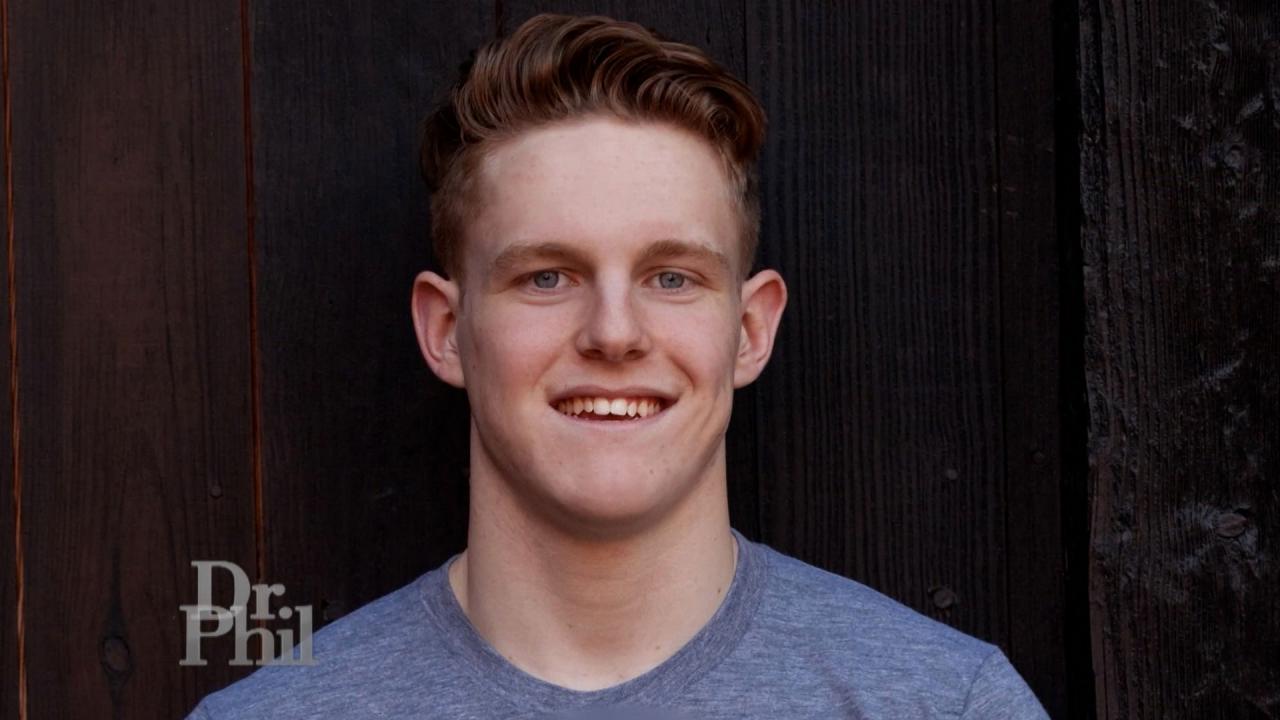 Mom Became Anti-Hazing Advocate After Son Died Rushing Fraternit…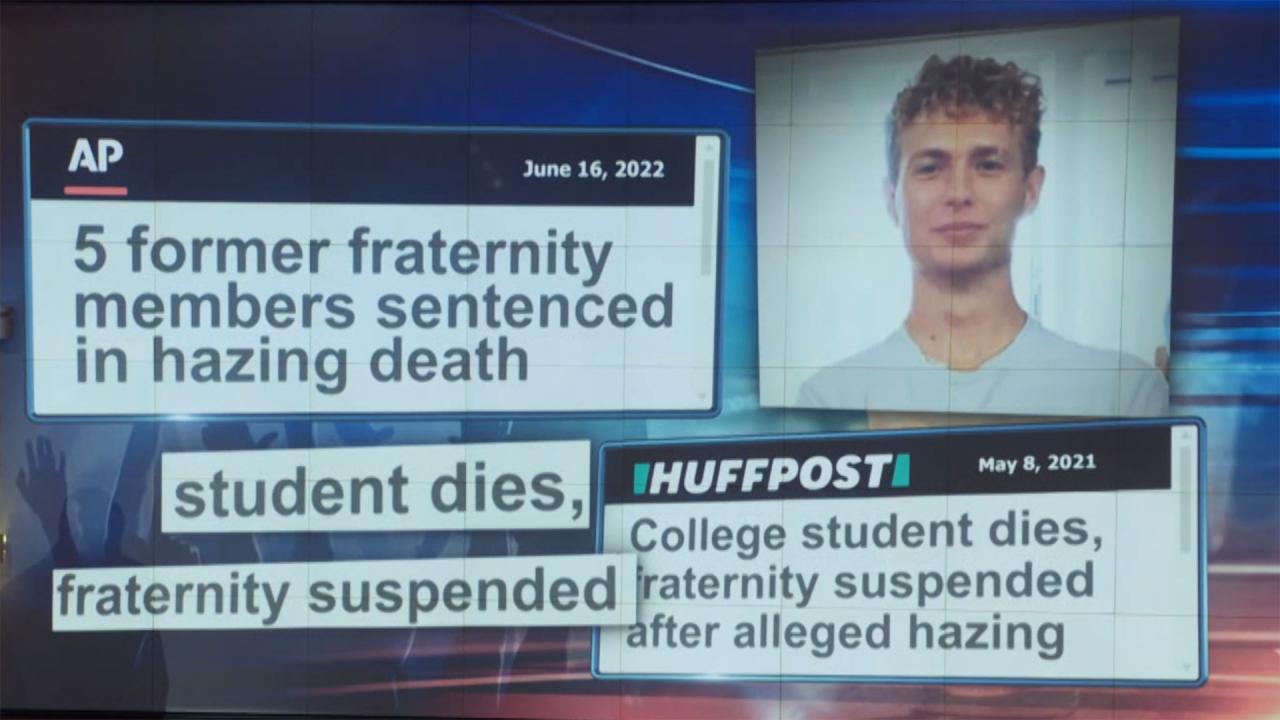 Why Some College Students Want To Be Part Of Greek Life And Agre…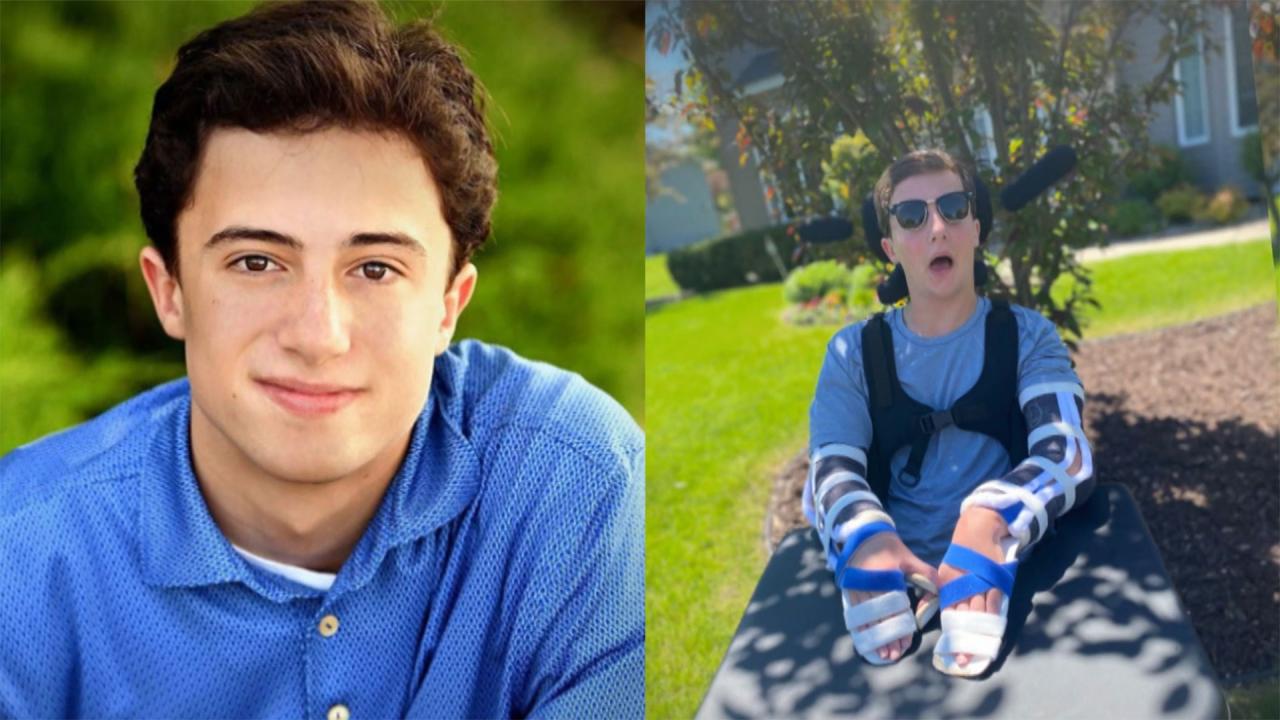 Young Man Can't See, Speak, Walk After Suffering Severe Brain Da…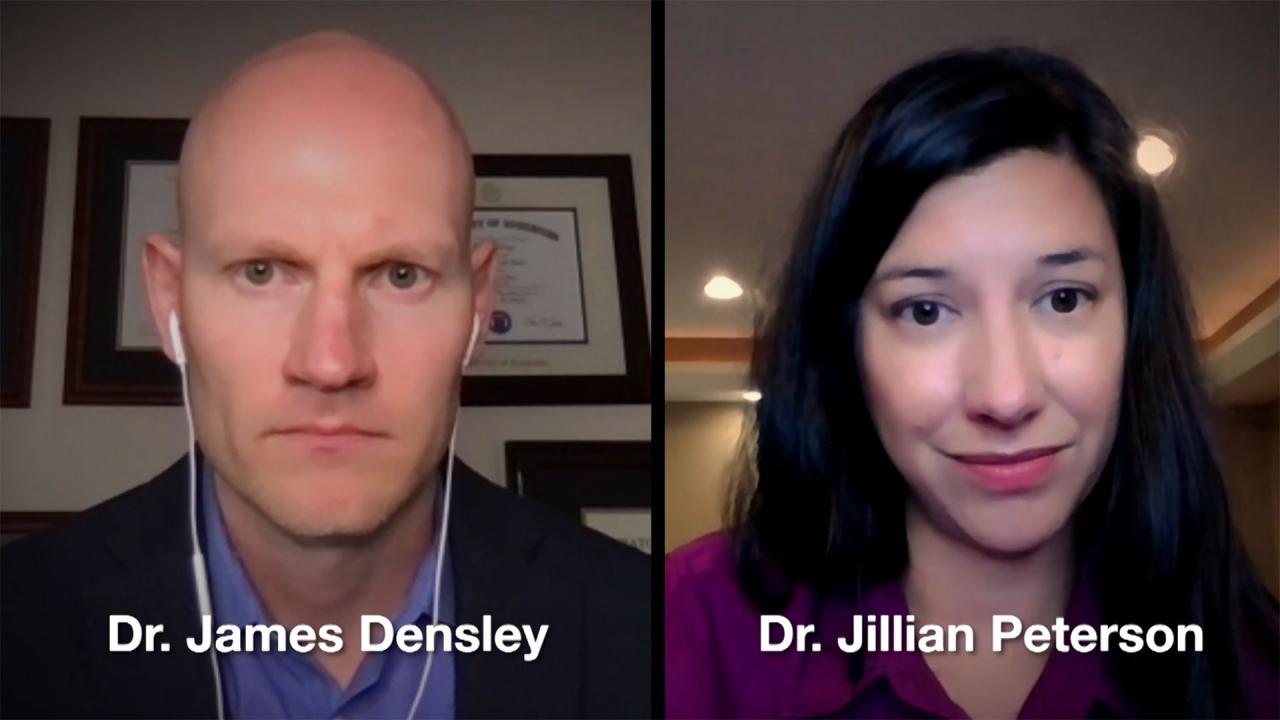 The Profile Of A School Shooter – 'Phil In The Blanks' Podcast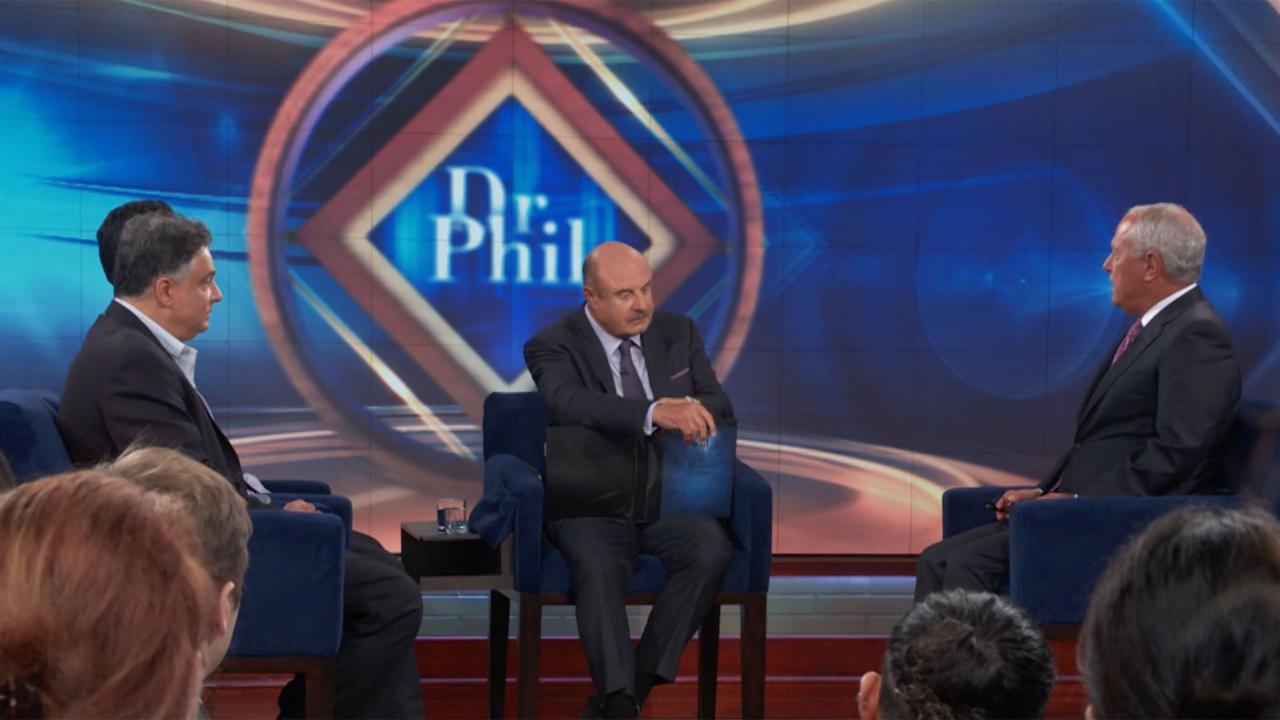 Attorney Says There Are Two Things That May Prevent Fraternity H…
Why Do People Lie? Dr. Phil Gives 7 Common Reasons
Melisa claims her husband, Chris, is a pathological liar who lies about anything and everything - from small things to more elaborate lies, like posing as his own therapist! Chris admits he has a problem with lying and says he wants to change. So, why do people lie? Dr. Phil looks at some of the most common reasons. And, he has an important warning for Melisa.