Why Dr. Phil Says Couple Fighting Over Prenup May Have Issues Th…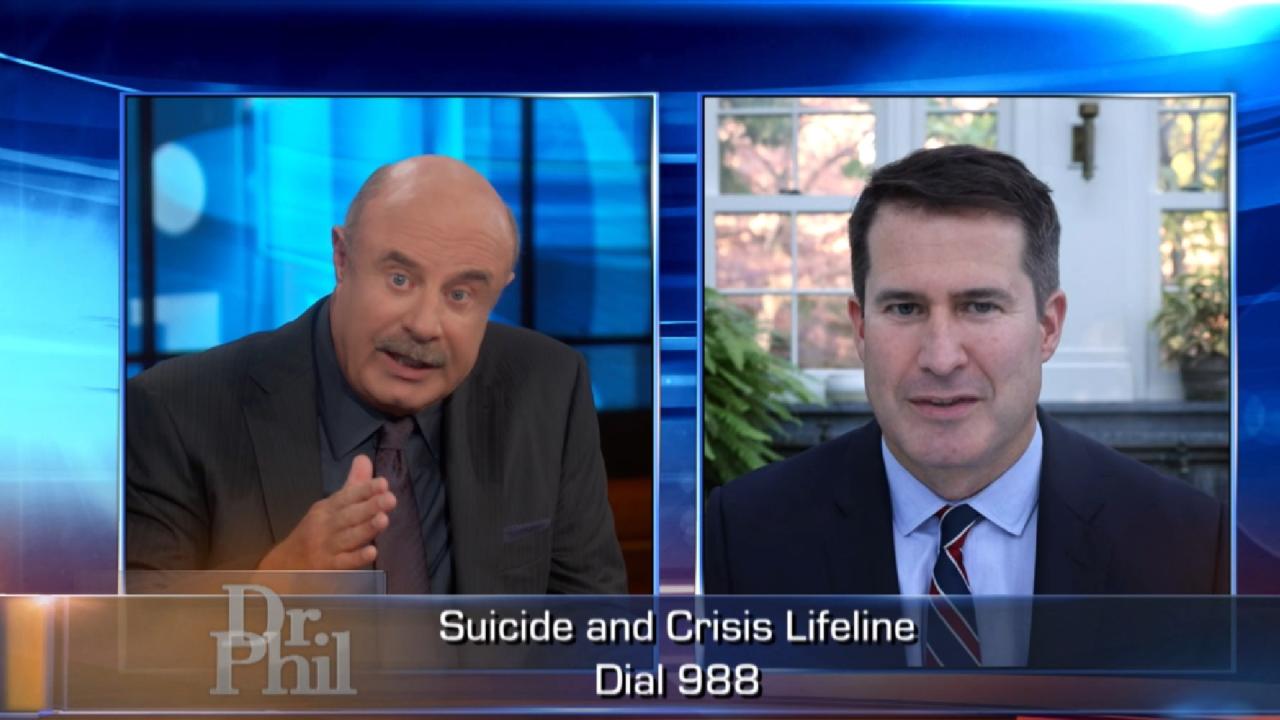 9-8-8 National Suicide And Crisis Lifeline: 'Remarkable How Well…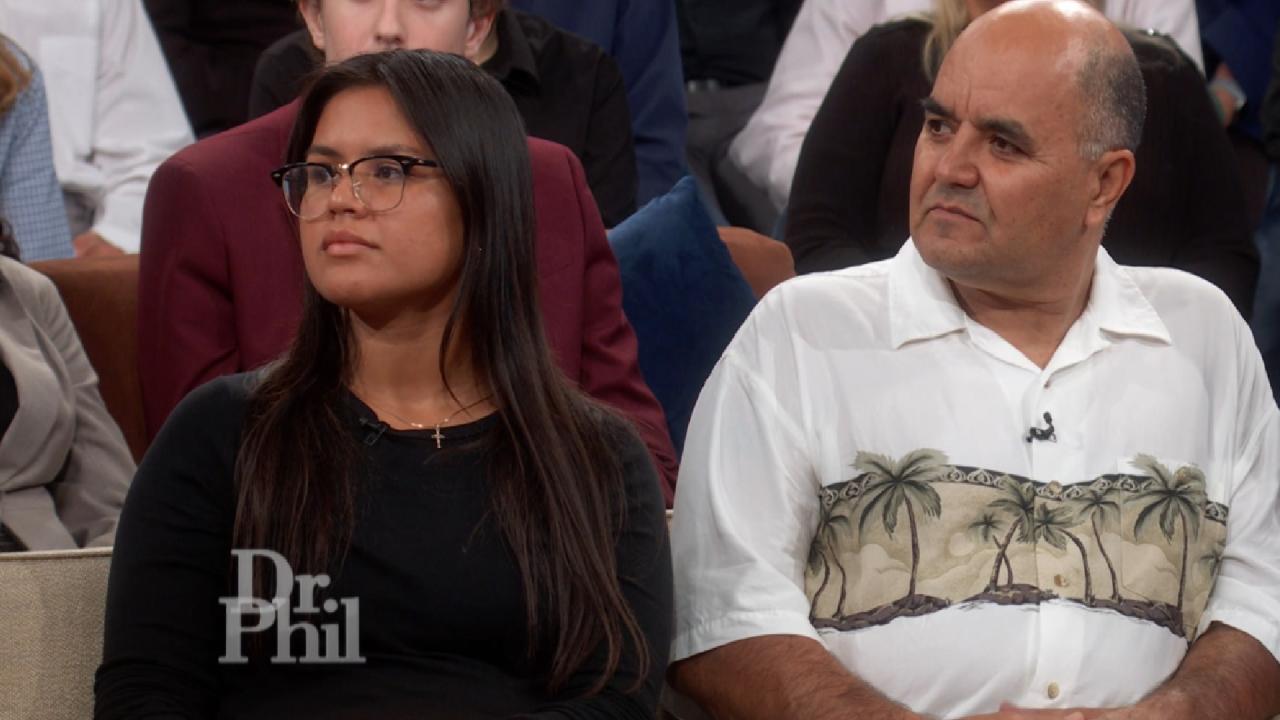 Teen With Anxiety Says Discussing Mental Health Issues Was 'Tabo…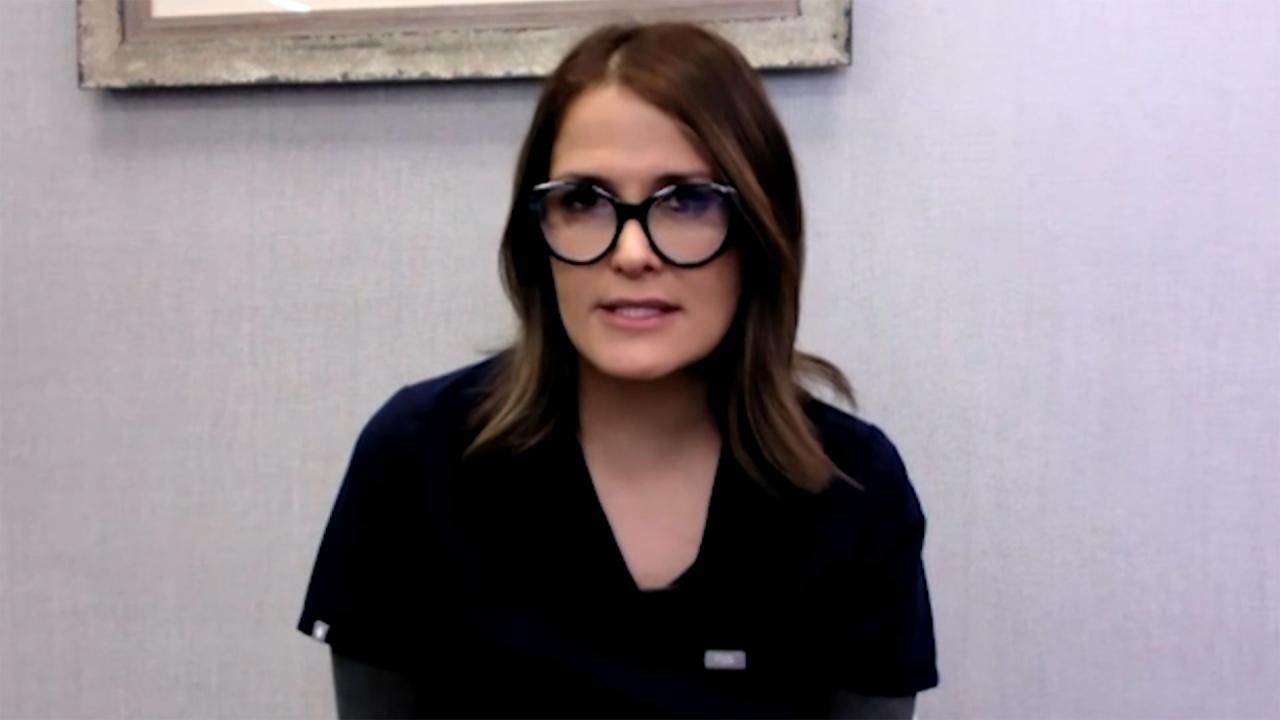 OB-GYN Shares What To Expect During A Gynecological Exam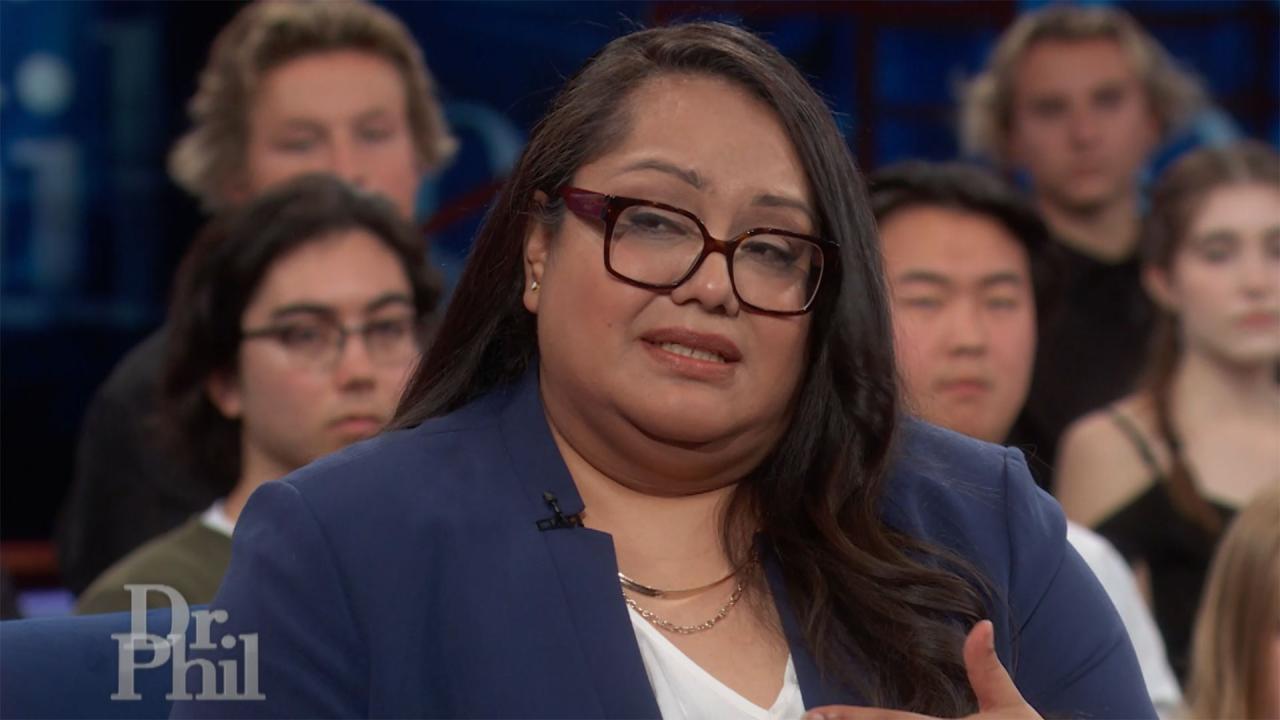 Sexual Assault Survivor Says She Contemplated Death By Suicide A…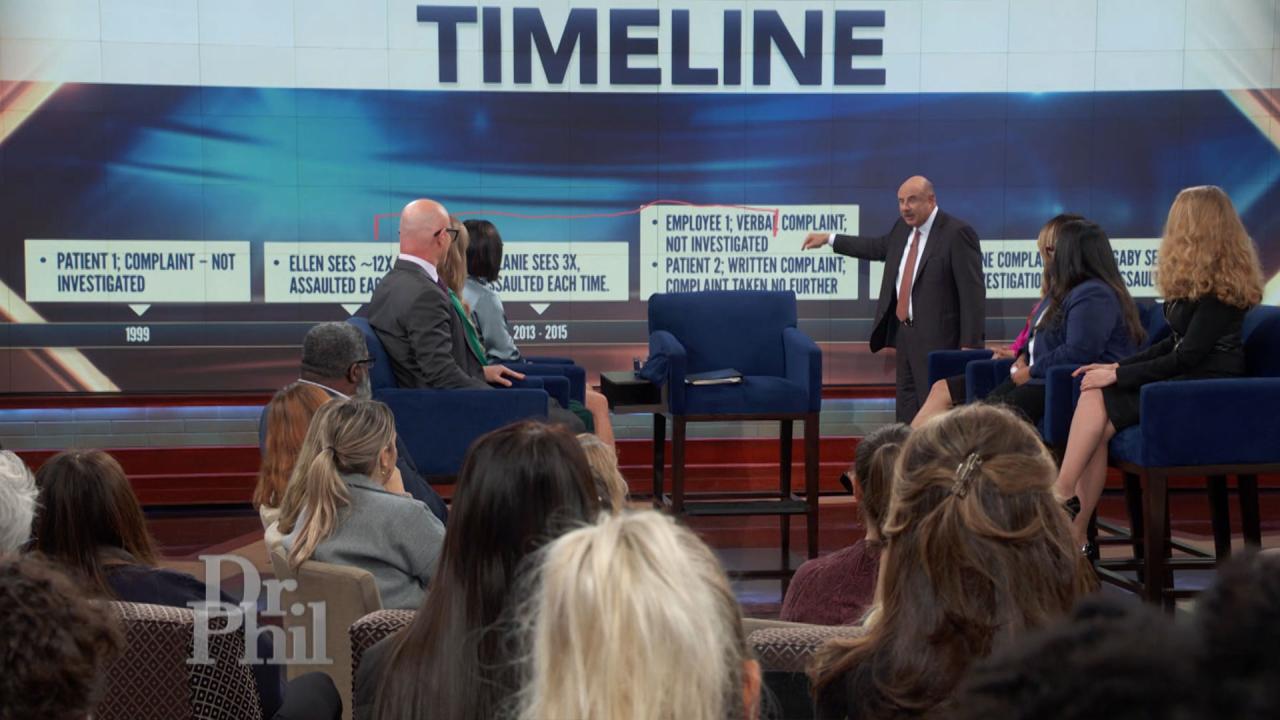 Sexual Assault Survivors Claim UCLA Knew Of Complaints Against D…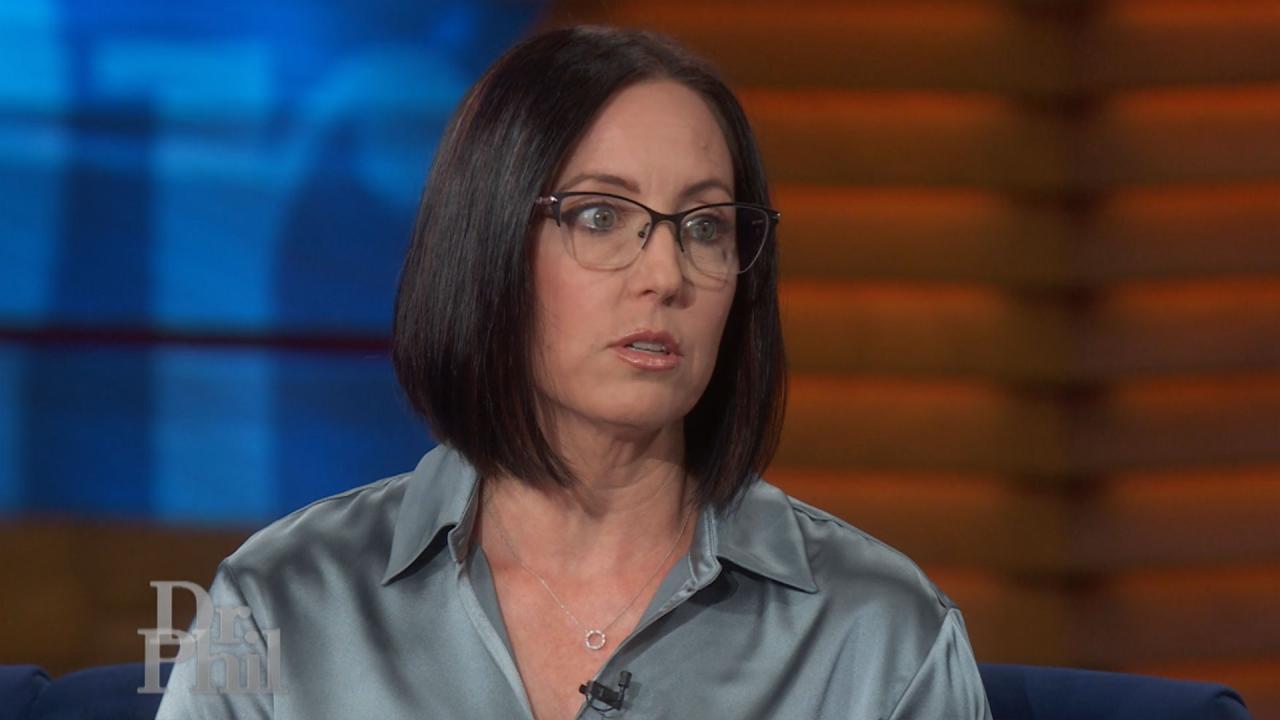 Sexual Assault Survivor Shares Her Story About Being Assaulted B…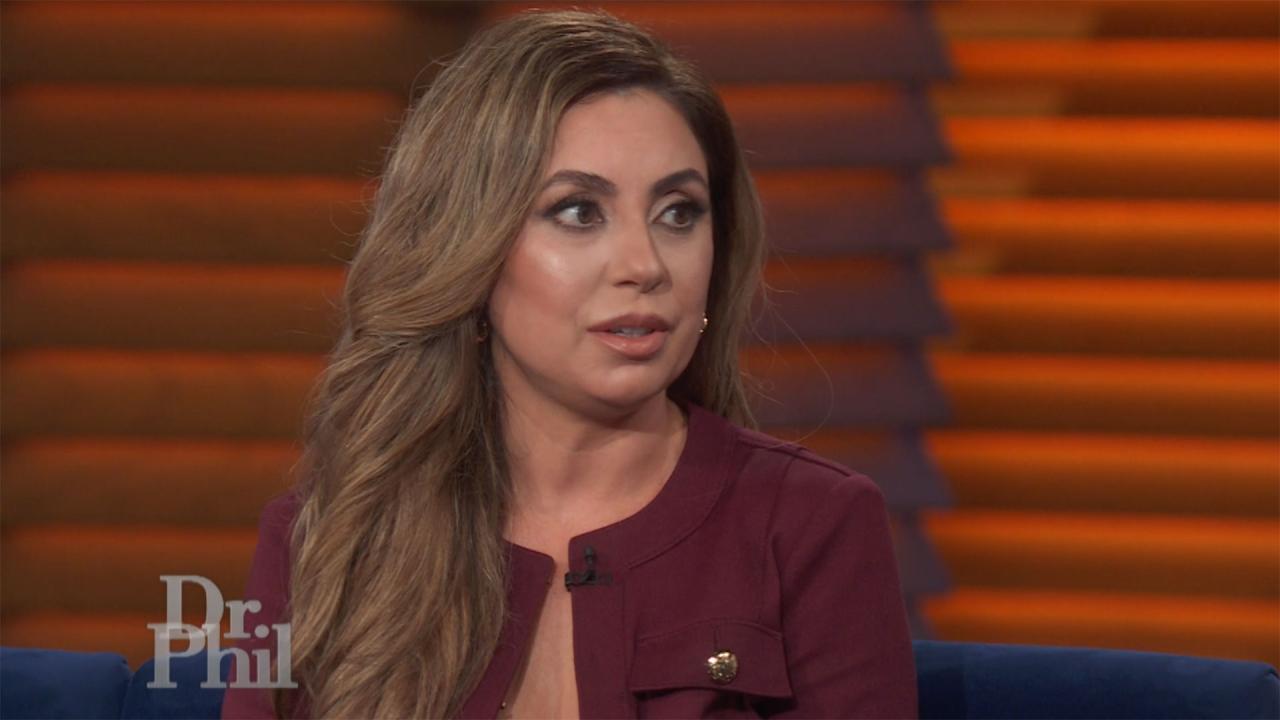 Woman Says She Was Hacked And Intimate Photos And Videos, And He…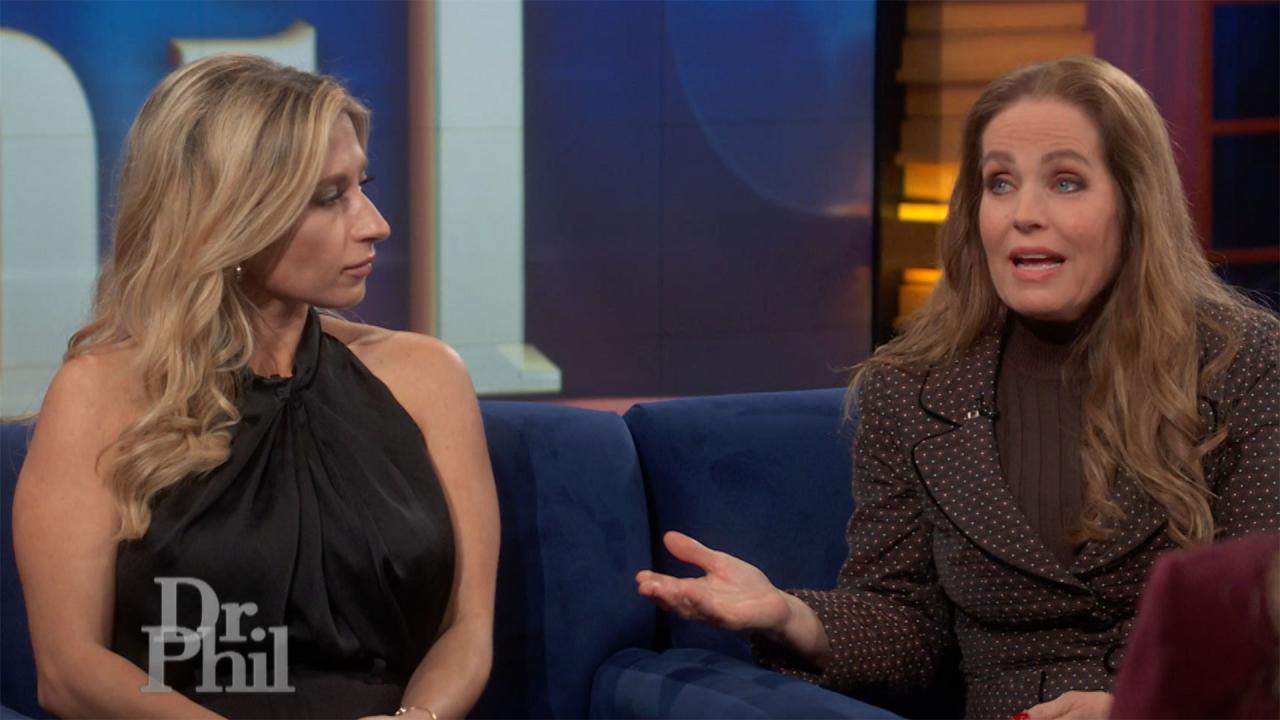 How A Mom Shut Down What Some Called A 'Revenge Porn' Website Th…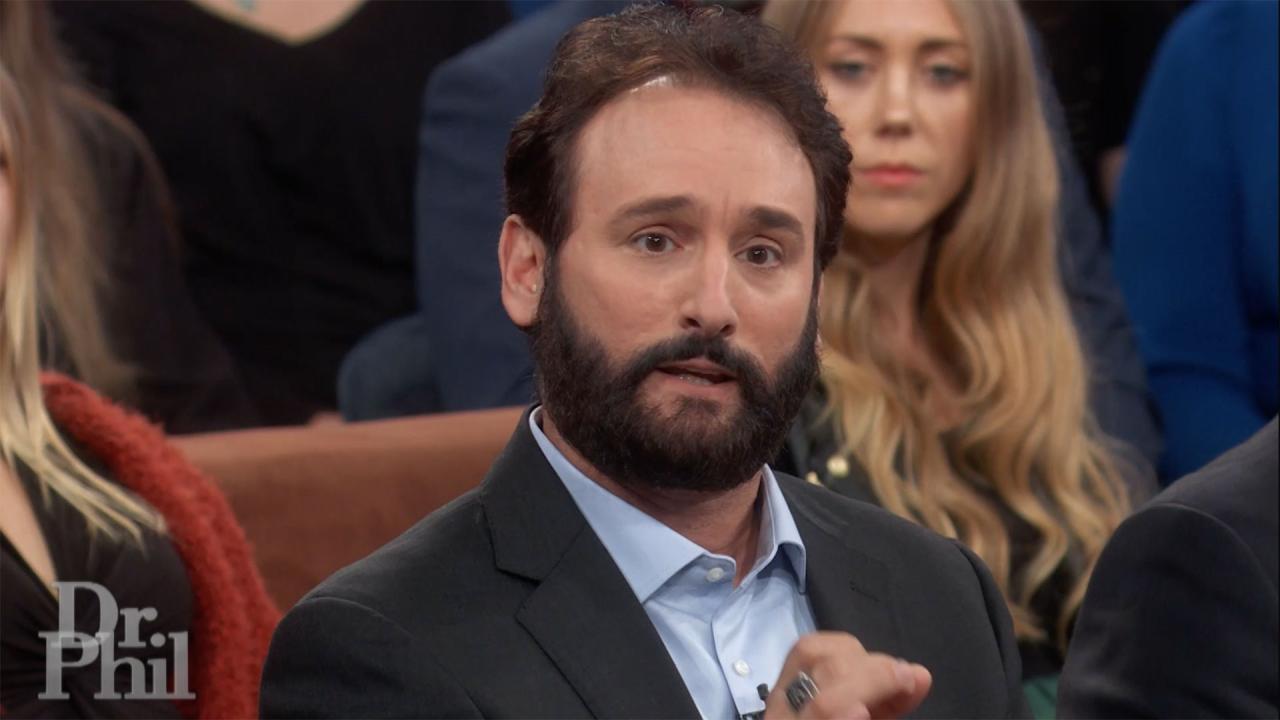 Cybersecurity Expert Says He Shut Down Notorious 'Revenge Porn' …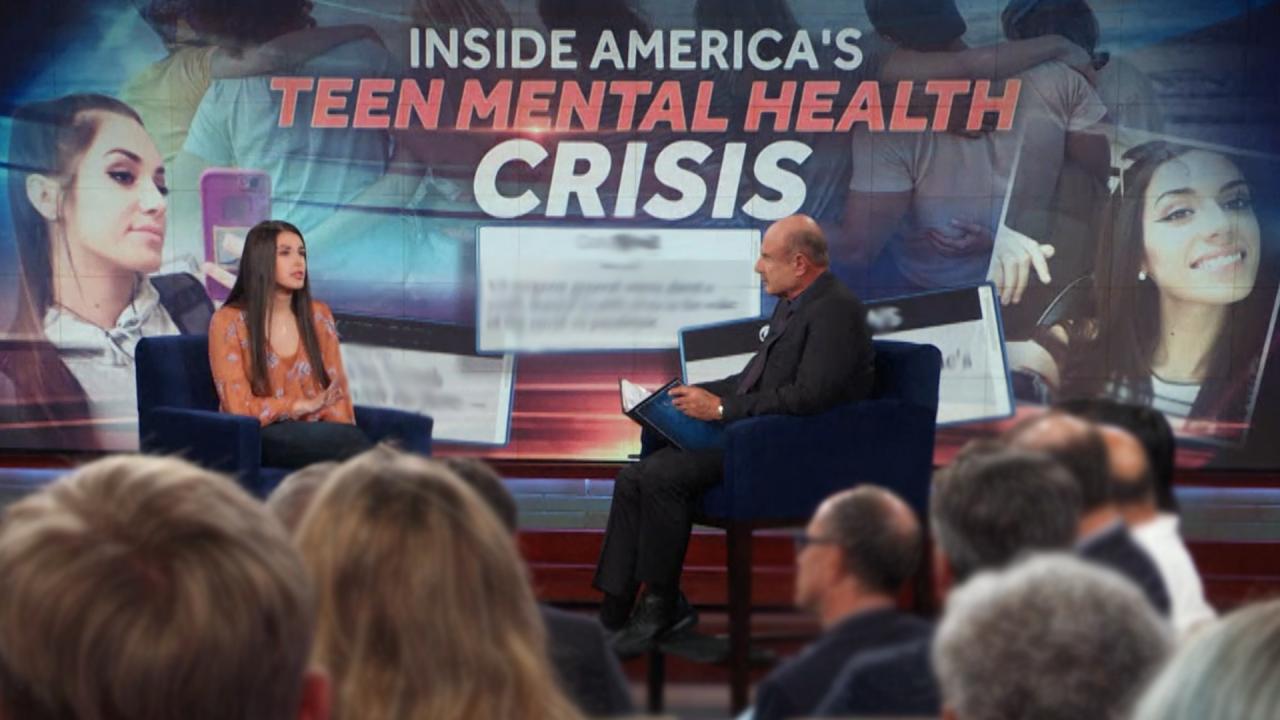 Inside America's Teen Mental Health Crisis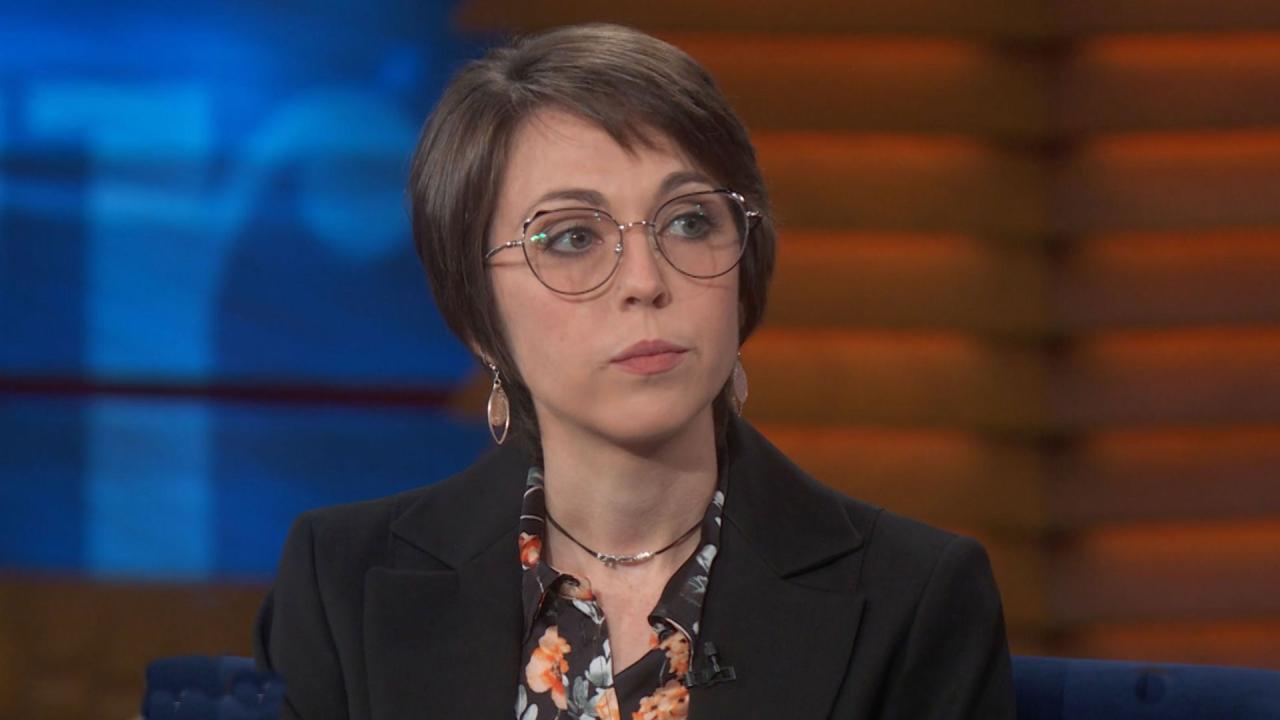 Woman Says Two Videos Of Her Have Been Posted To Porn Website Fo…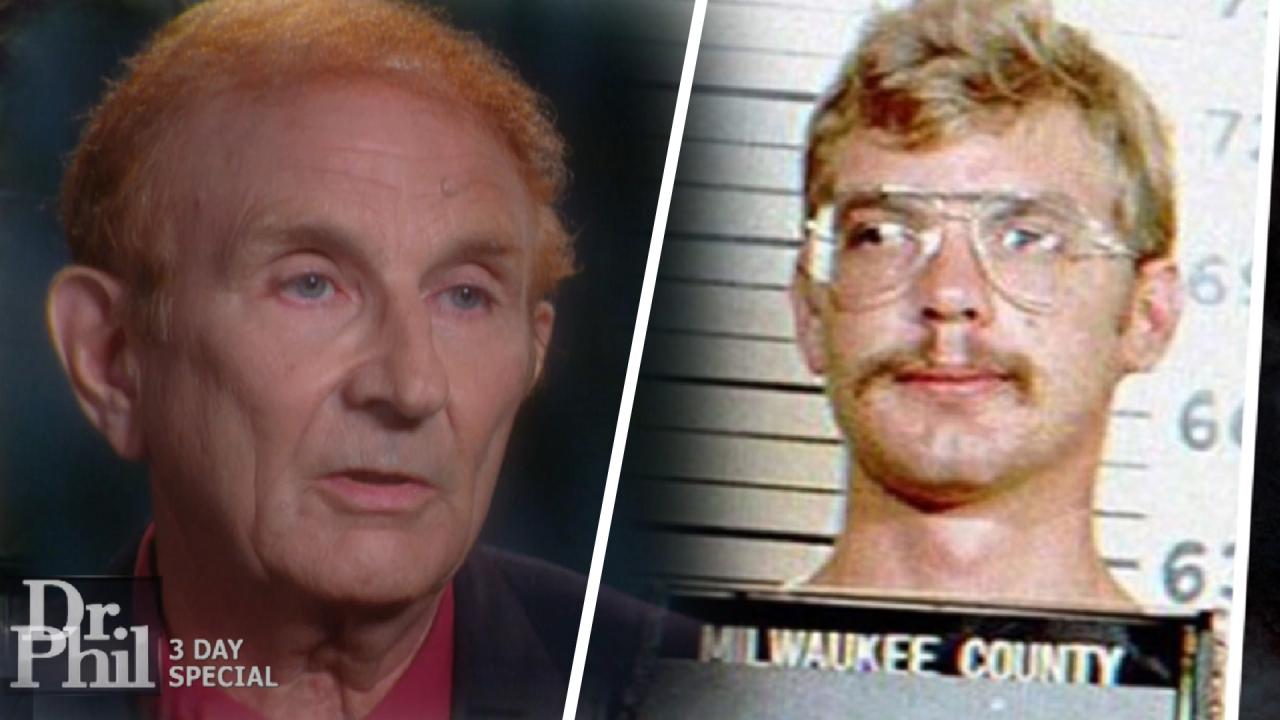 Should Serial Killer Jeffrey Dahmer Be Forgiven? His Father Says…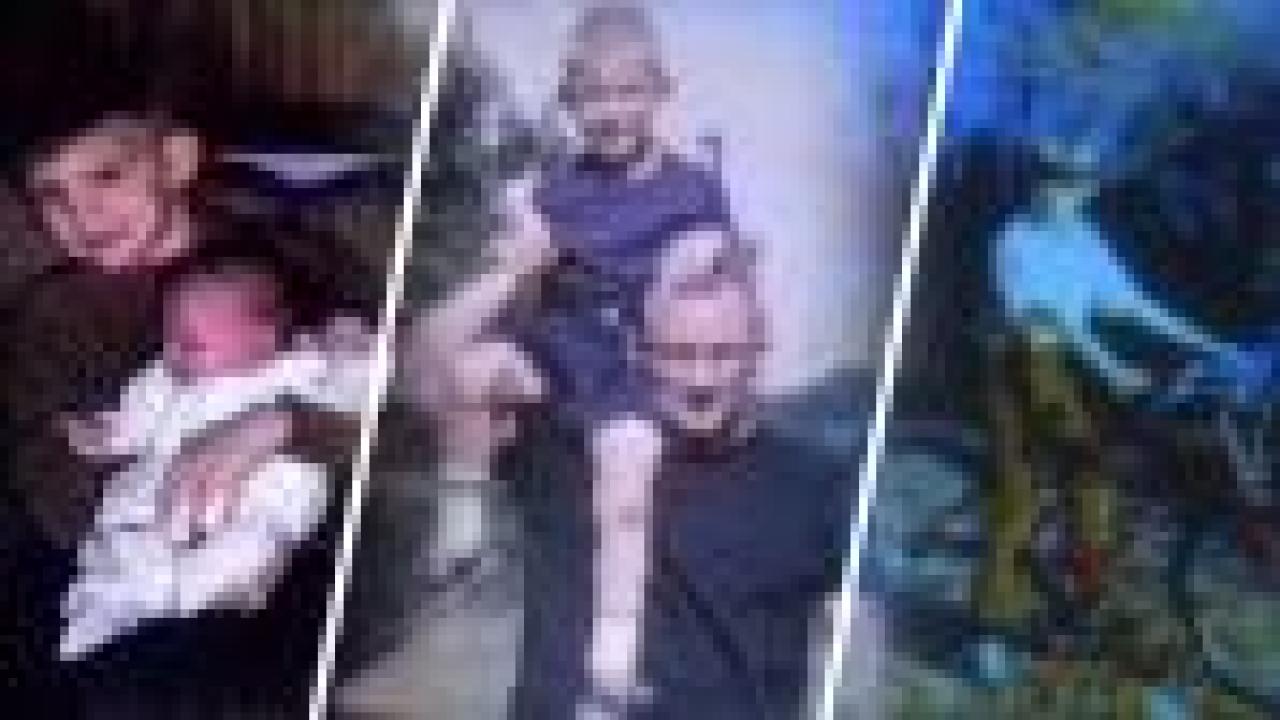 Notorious Serial Killer Jeffrey Dahmer Was 'A Happy Little Boy,'…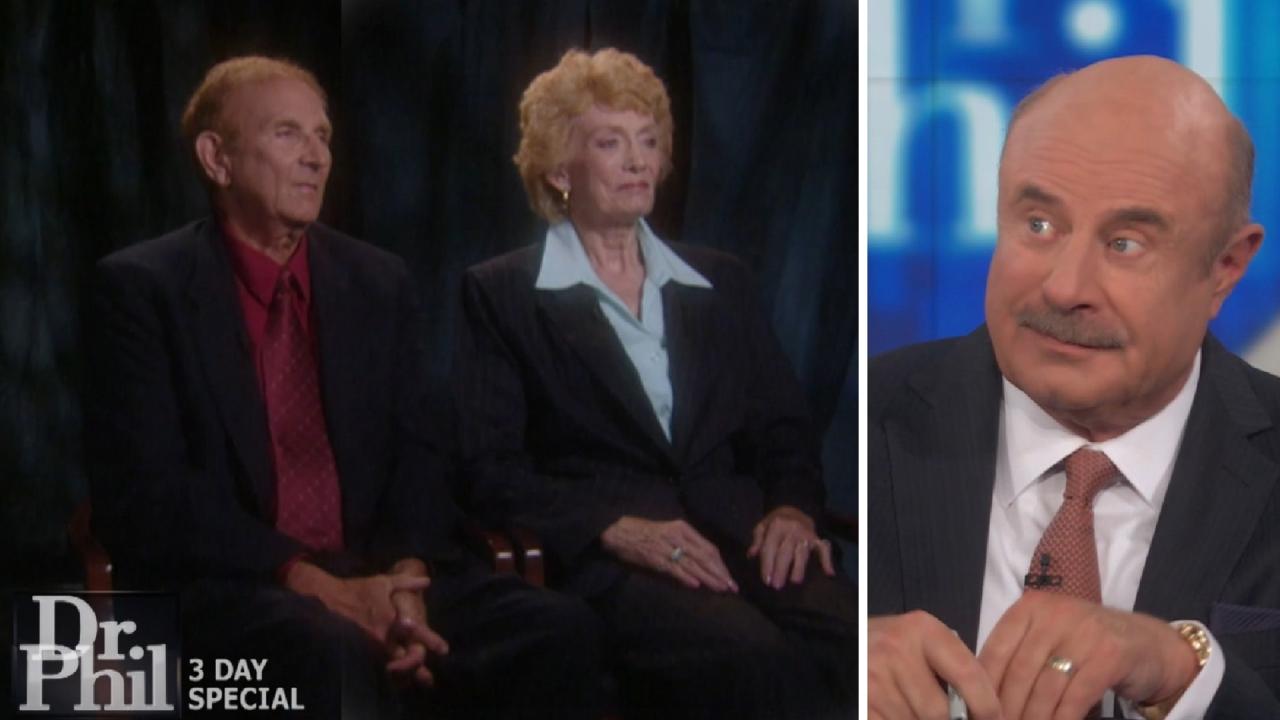 'His Life Writes Like A Hollywood Horror Movie,' Says Dr. Phil A…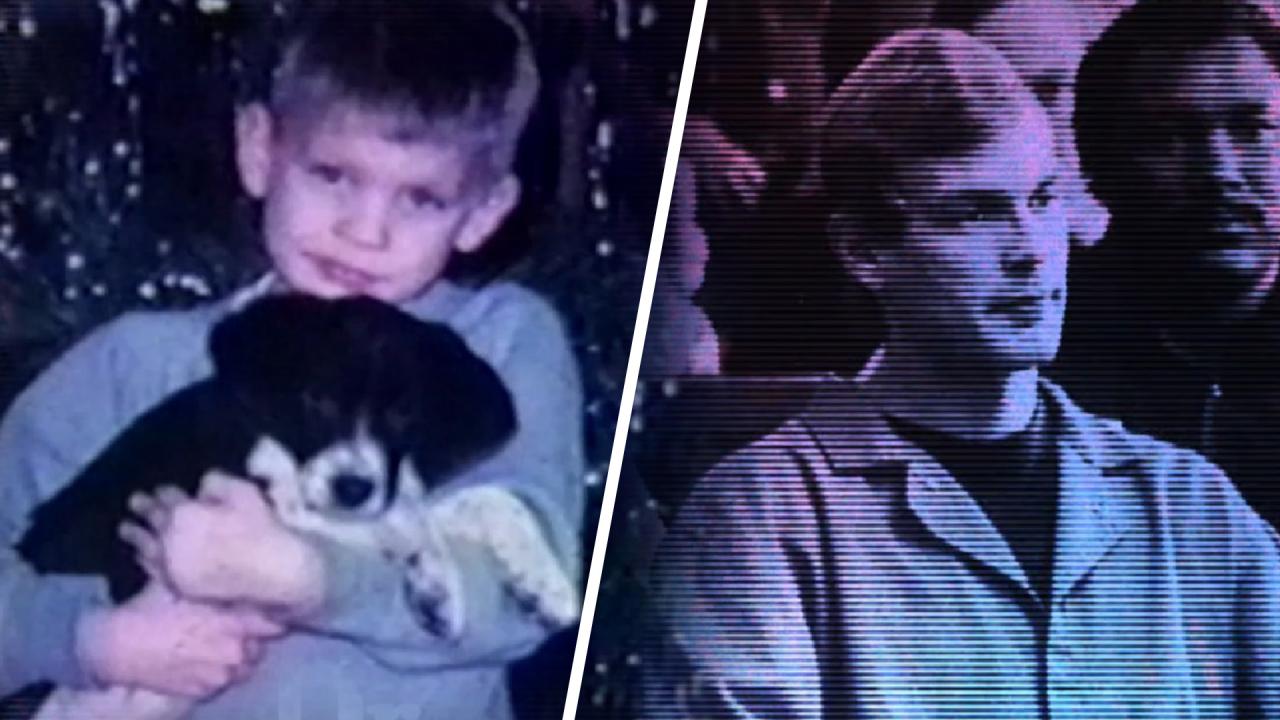 Serial Killer's Father Says He Didn't See Red Flags While Son Wa…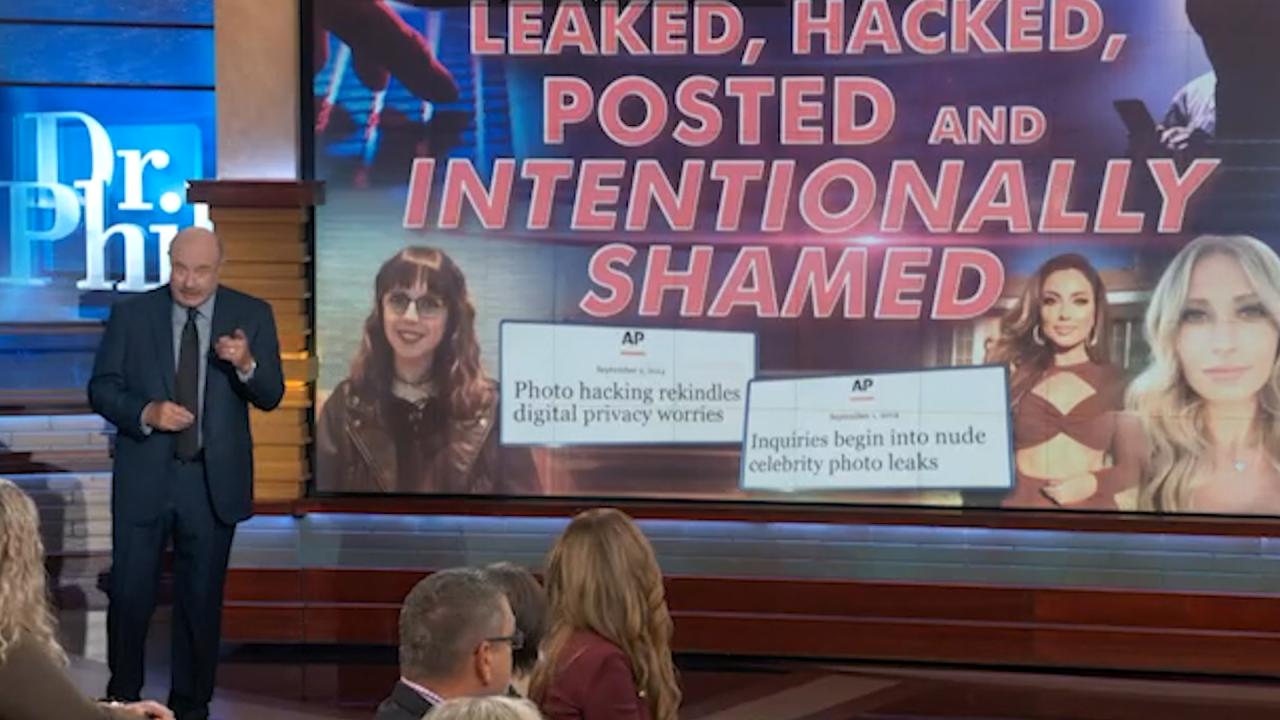 Leaked, Hacked, Posted and Intentionally Shamed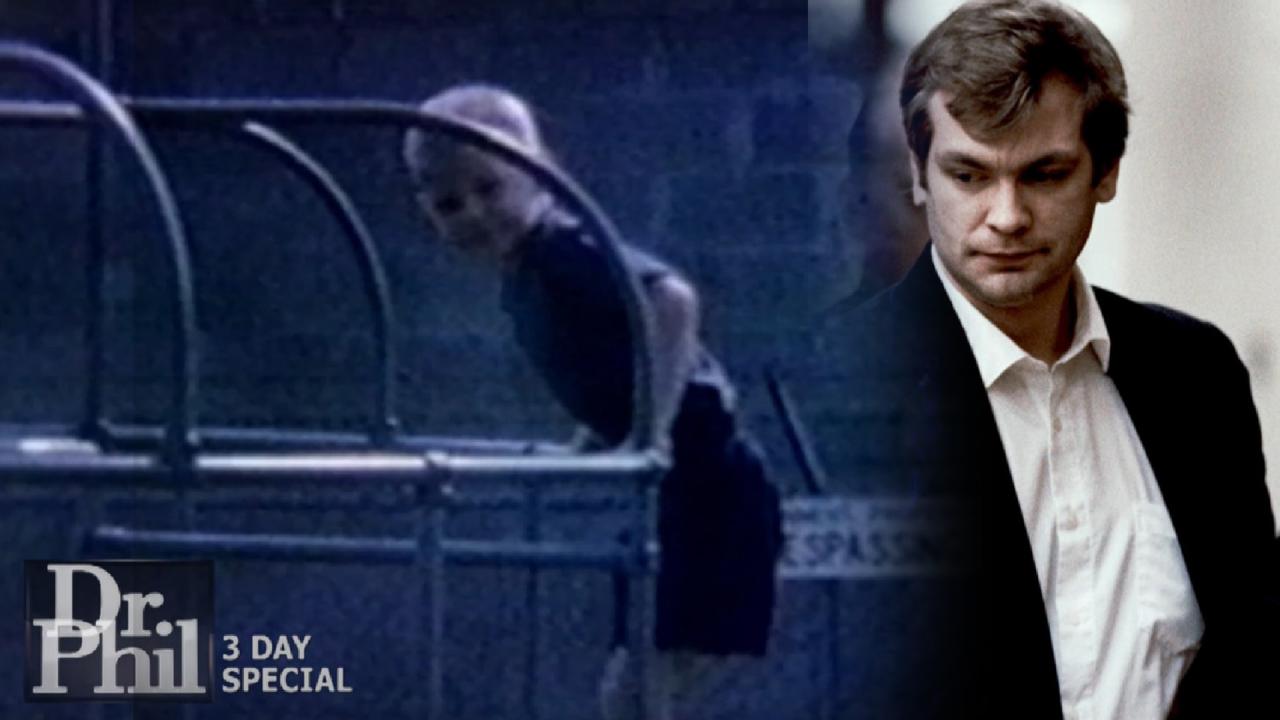 Lionel Dahmer Shares Why He Thinks His Son Grew Up To Be A Seria…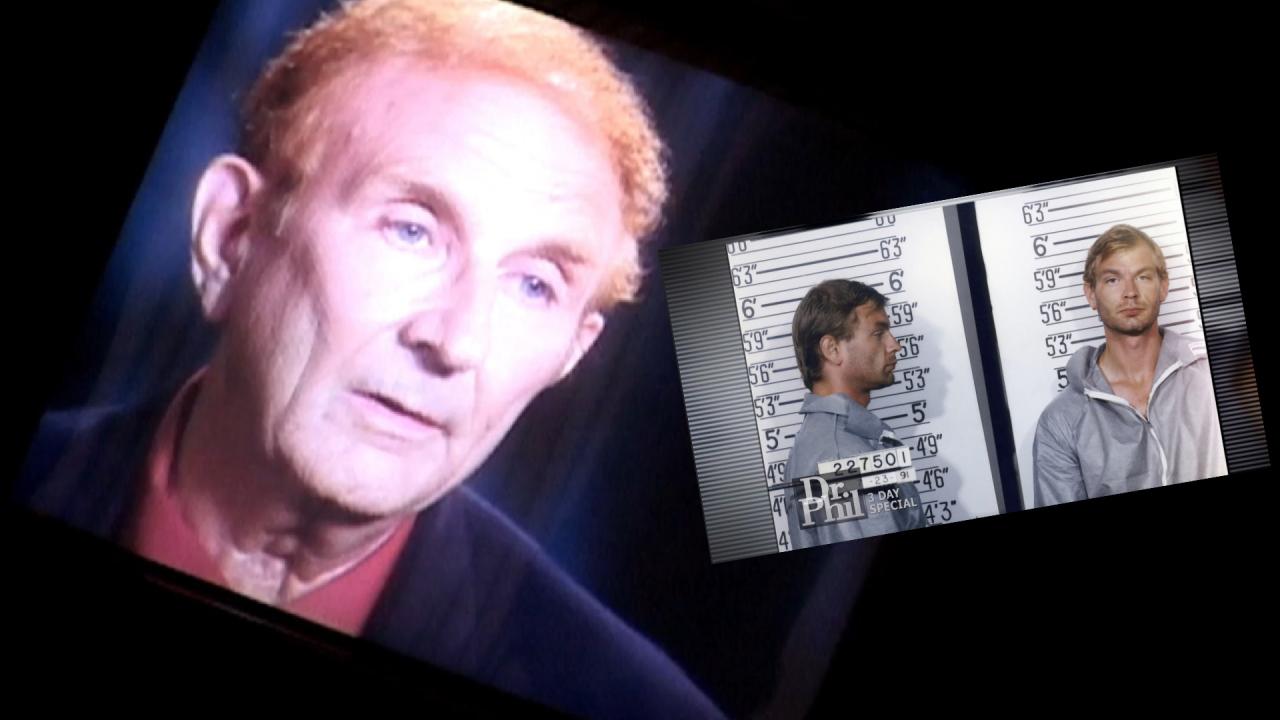 'If I Would Have Opened That Box And Found What Was In There I T…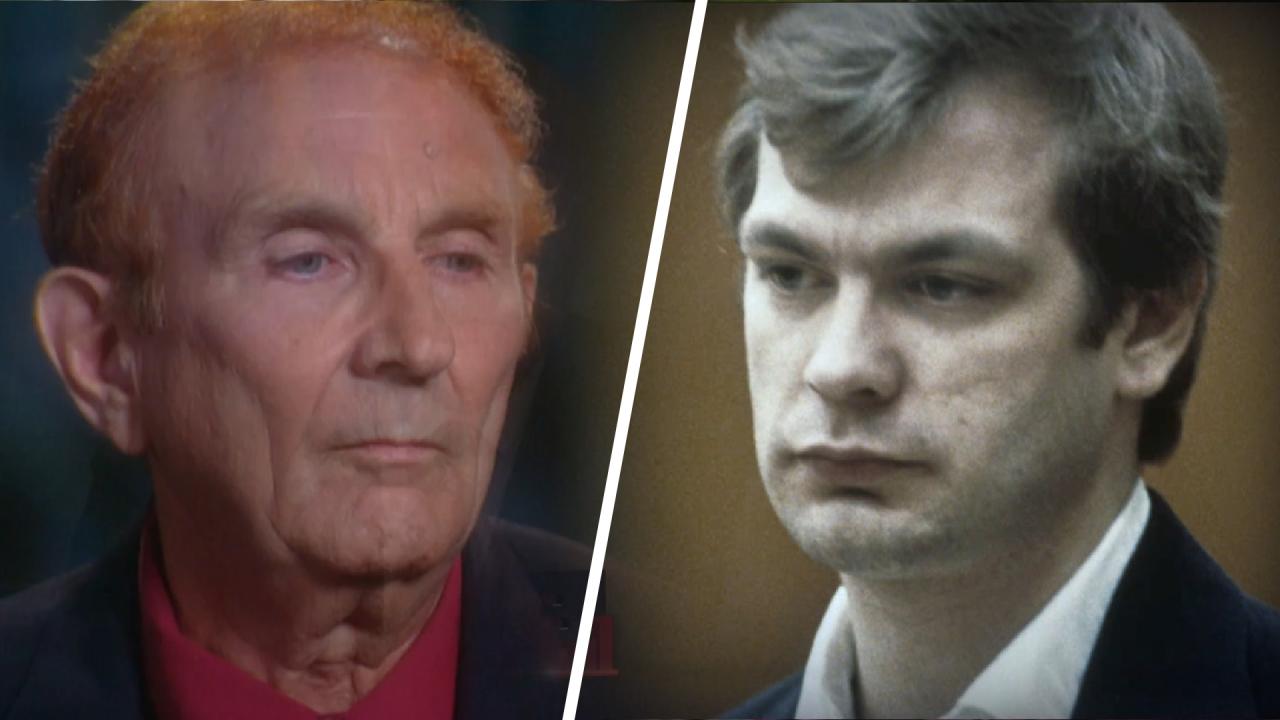 Jeffrey Dahmer's First Kill: Intentional Or An Accident? What Th…
Why Dr. Phil Says Couple Fighting Over Prenup May Have Issues That Run Deeper
Ian says he was ready to walk down the aisle with his fiancée, Mel, whom he had been dating for six years, when his father advised him to get a prenup. After he heard rumors about Mel's partying, drinking and possible cheating, Ian says he had an agreement drafted and presented it to his fiancée five weeks before the wedding. Furious and feeling 'betrayed,' Mel called off the wedding, and now the couple wonders if their relationship can survive.
WATCH: Why Woman Objects To Prenuptial Agreement Fiancé Gave Her Weeks Before Wedding
In the video above, Dr. Phil explains why he believes their issues run deeper than their disagreement about the prenuptial agreement.
"This prenup is not your problem," Dr. Phil tells Ian. "You have trust issues with her."
To Mel he says, "He does not believe that you sober and rational would make any decision that would threaten this marriage. But he does believe that when you go out and get into an altered state of consciousness, that you suspend good judgment and that might put you in a compromised decision that he would have a difficult time living with."
WATCH: What You Need To Know About Prenuptial Agreements
Dr. Phil suggests the couple seek premarital counseling in an effort to get their relationship back on track.
This episode airs Friday.
Watch more here.