Why Dr. Phil Says 'Everything Starts With Authenticity'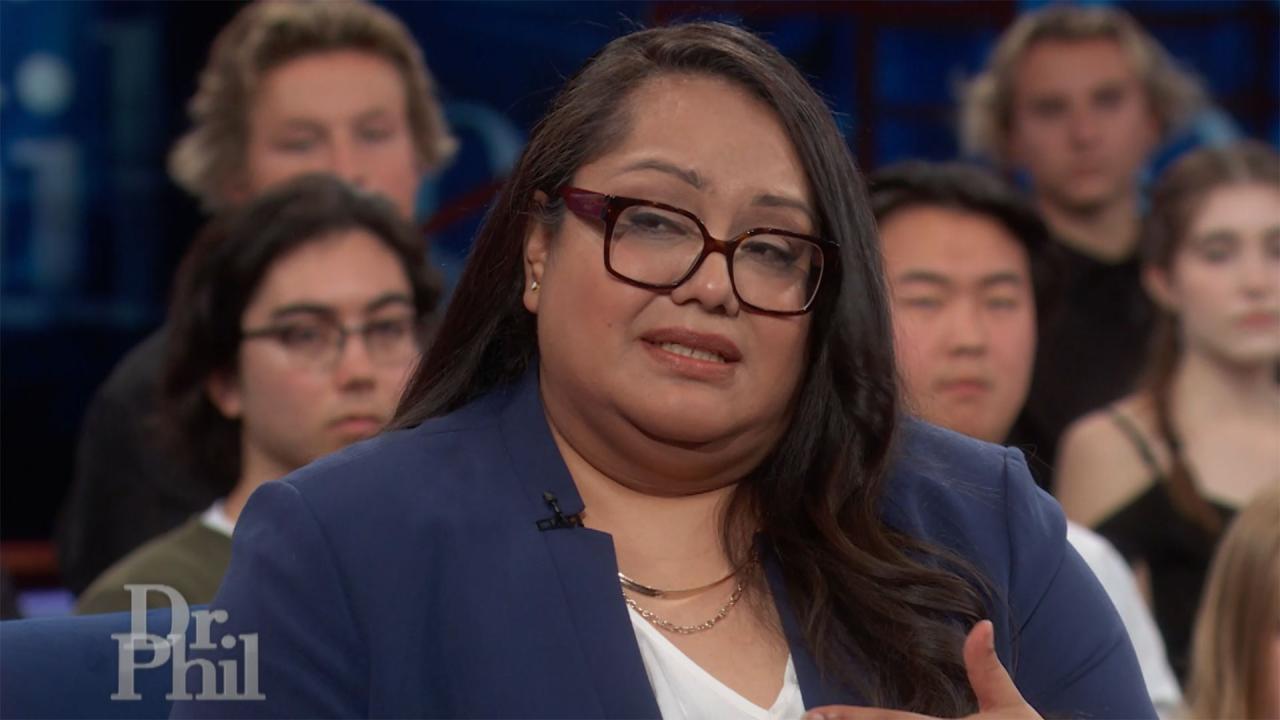 Sexual Assault Survivor Says She Contemplated Death By Suicide A…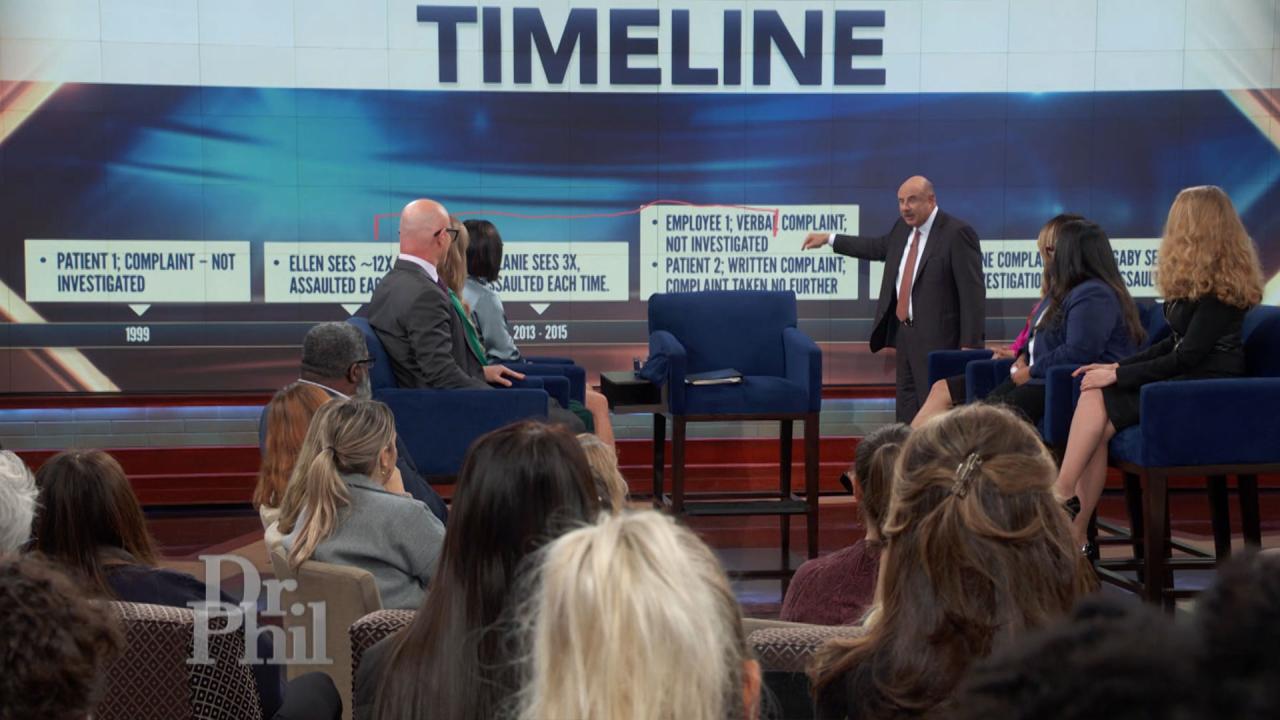 Sexual Assault Survivors Claim UCLA Knew Of Complaints Against D…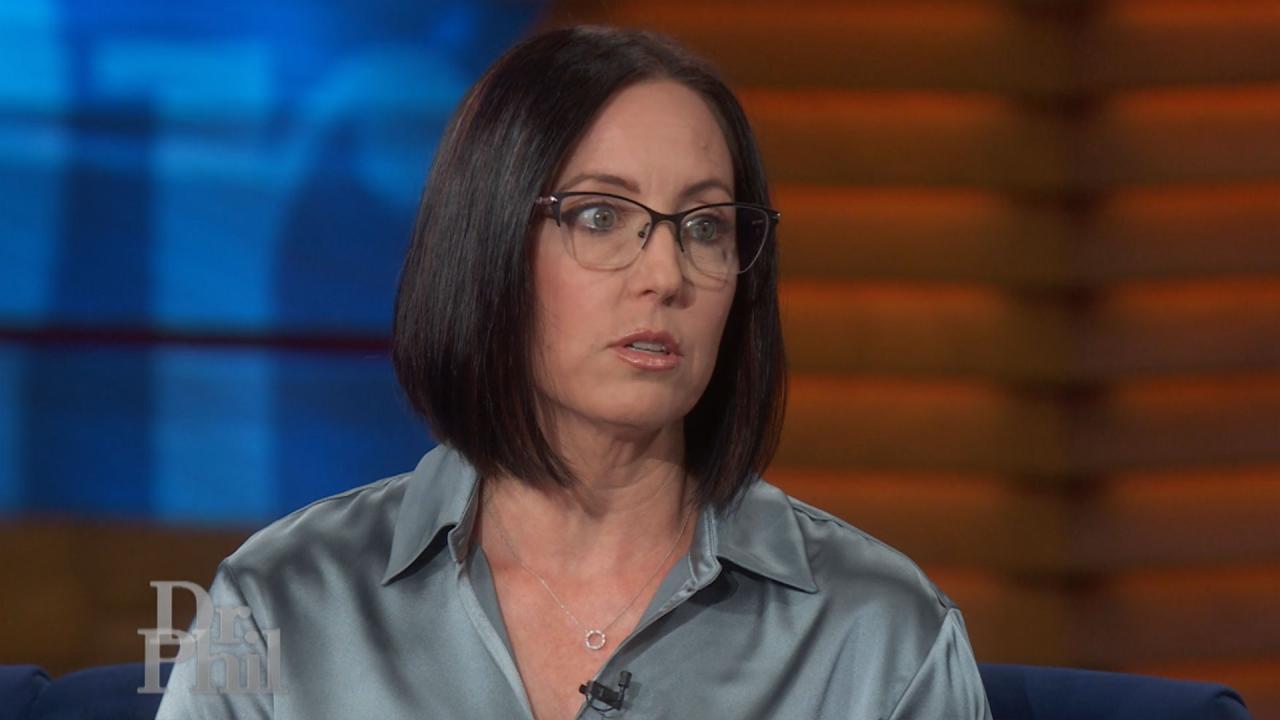 Sexual Assault Survivor Shares Her Story About Being Assaulted B…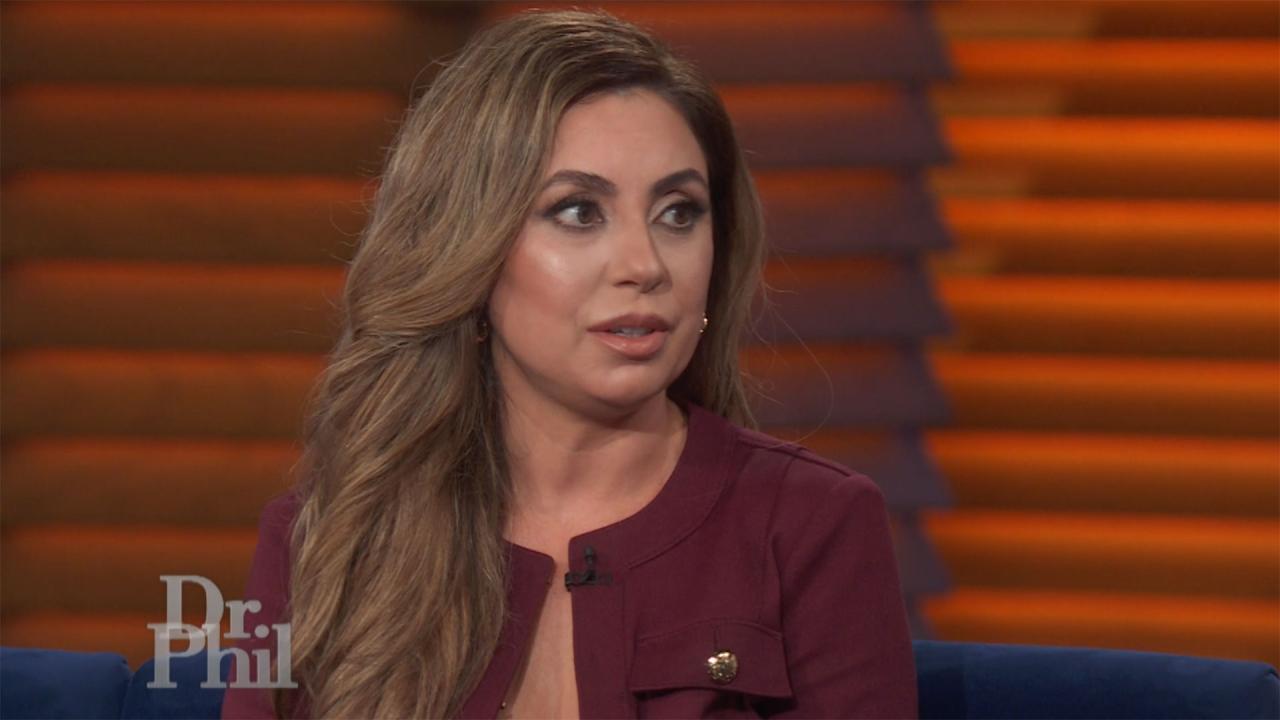 Woman Says She Was Hacked And Intimate Photos And Videos, And He…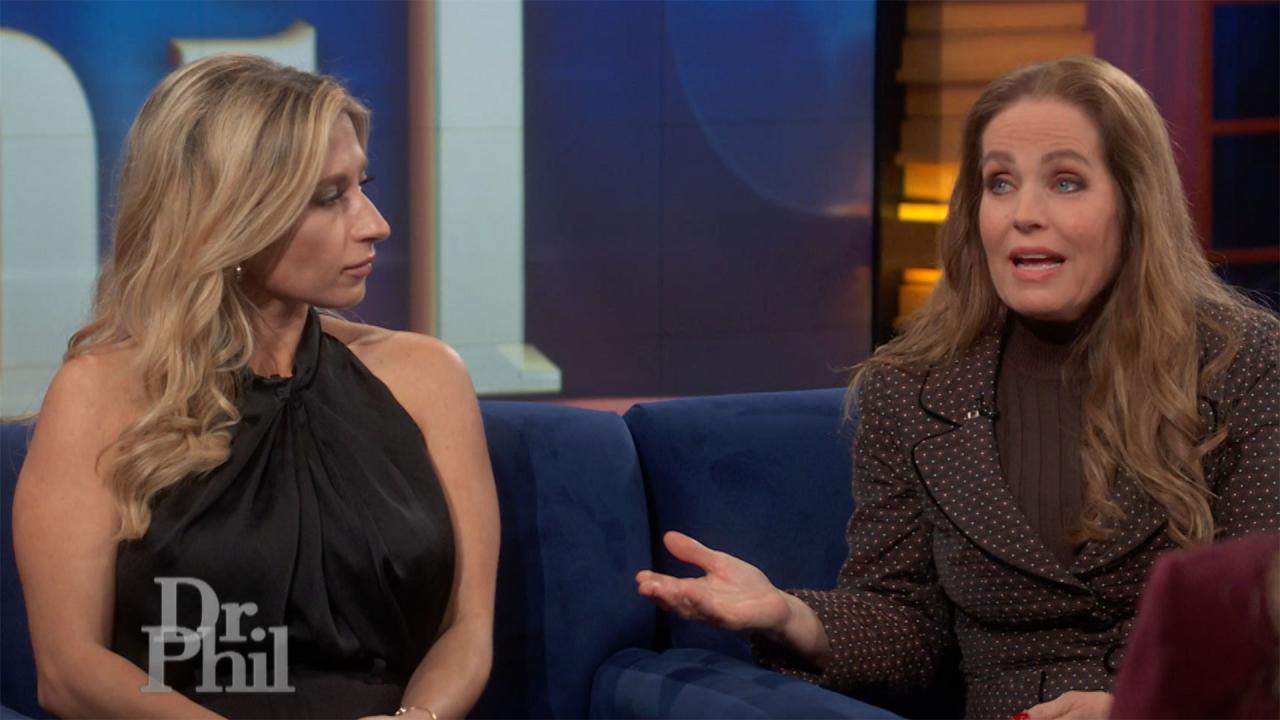 How A Mom Shut Down What Some Called A 'Revenge Porn' Website Th…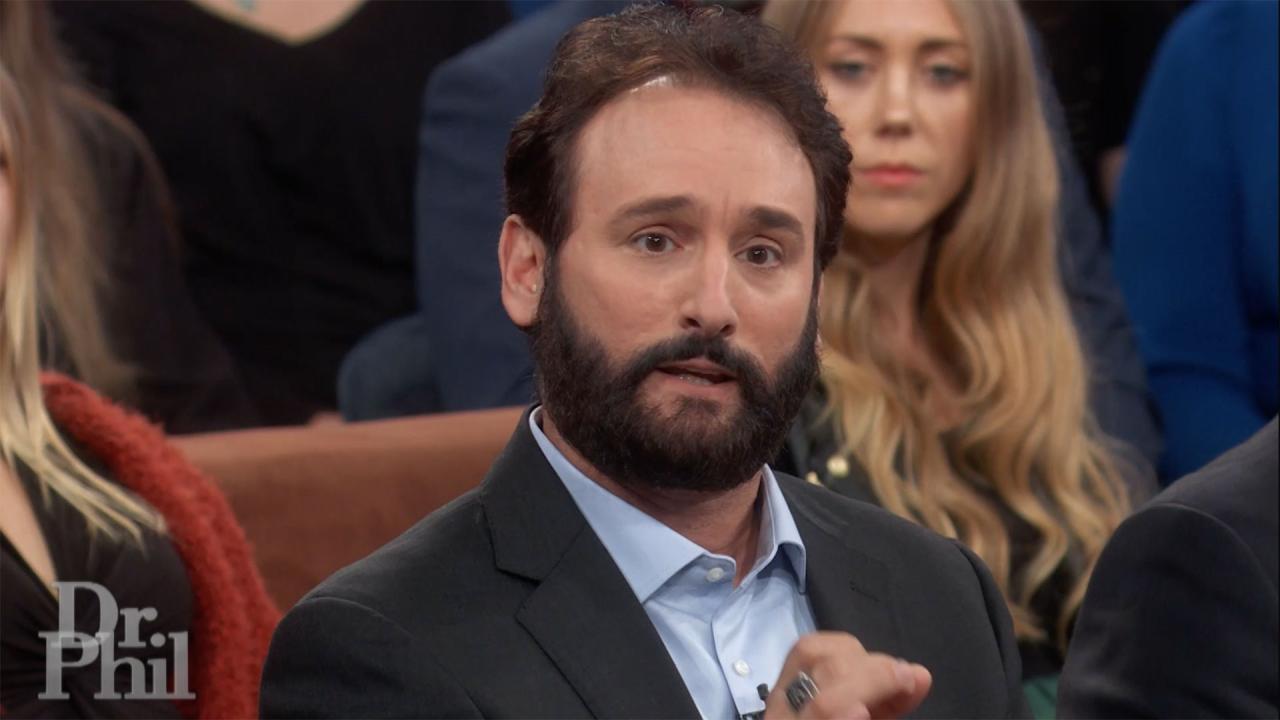 Cybersecurity Expert Says He Shut Down Notorious 'Revenge Porn' …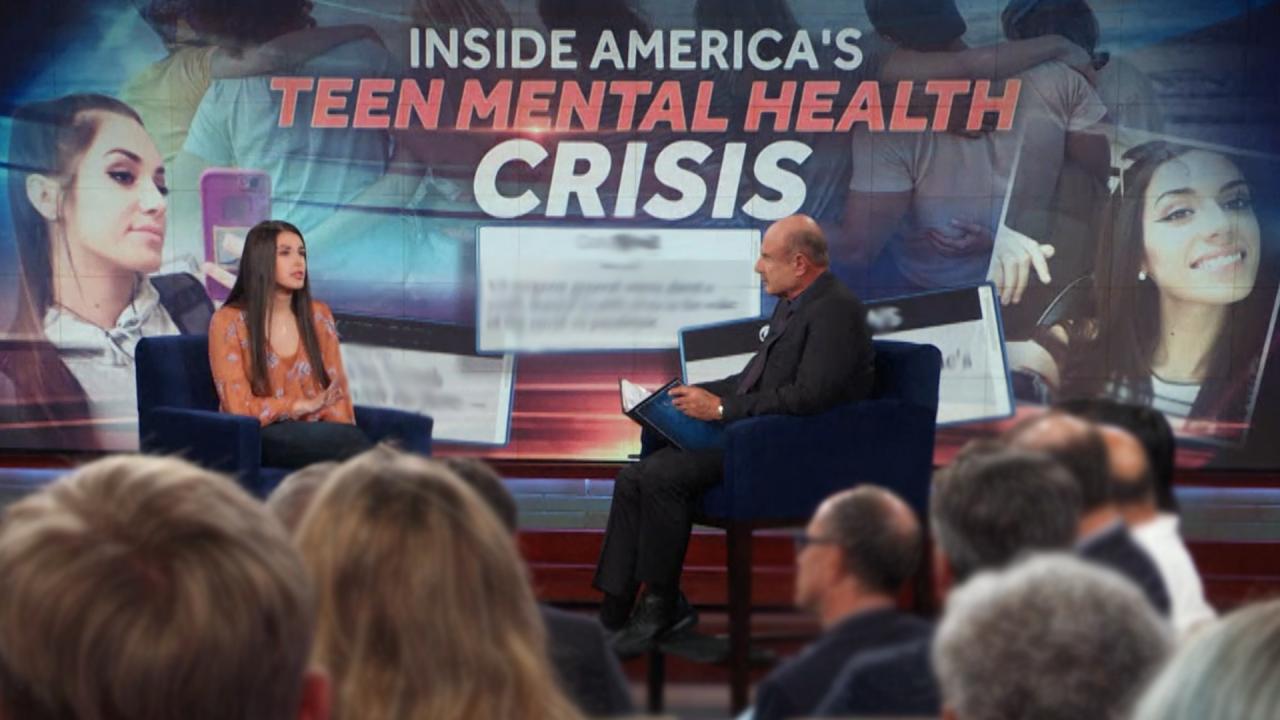 Inside America's Teen Mental Health Crisis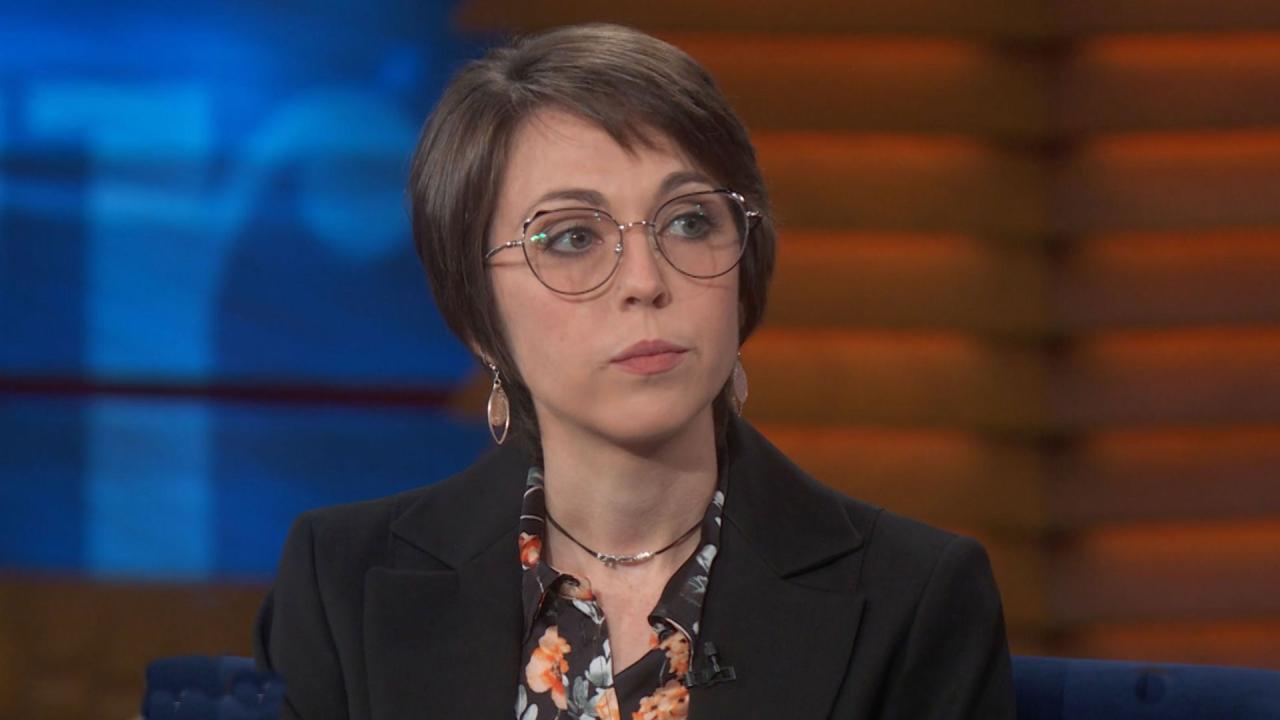 Woman Says Two Videos Of Her Have Been Posted To Porn Website Fo…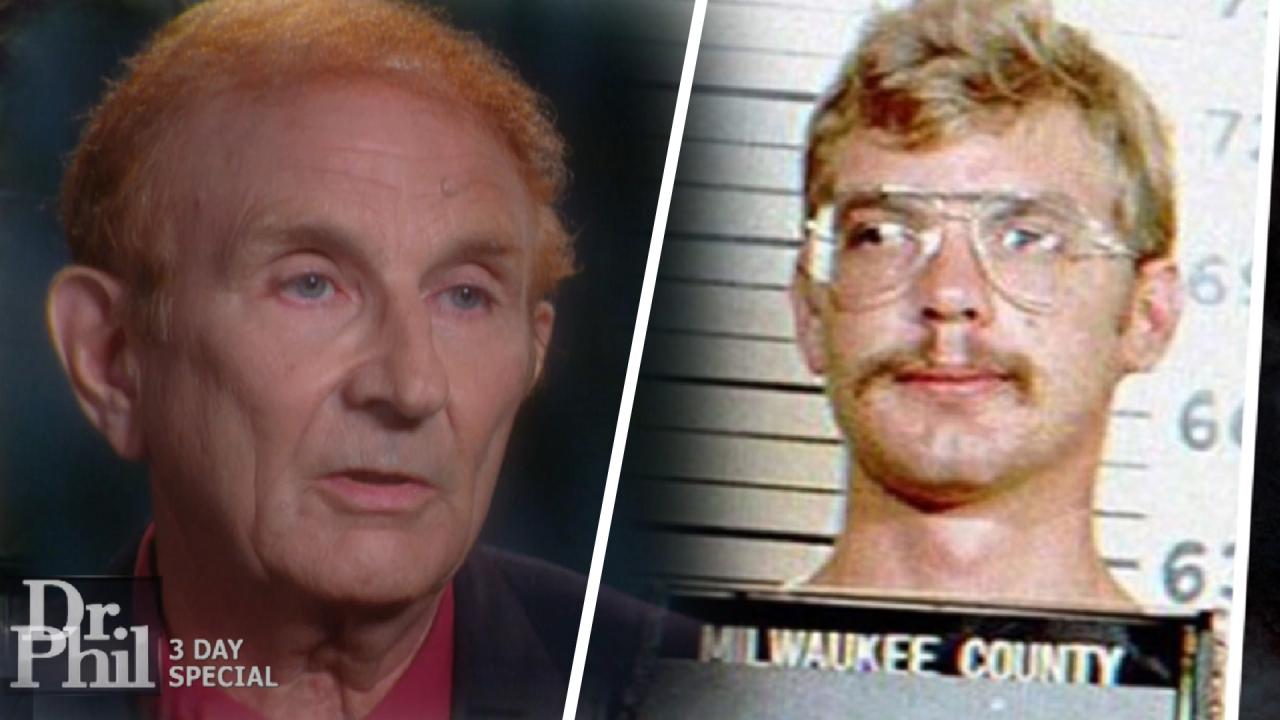 Should Serial Killer Jeffrey Dahmer Be Forgiven? His Father Says…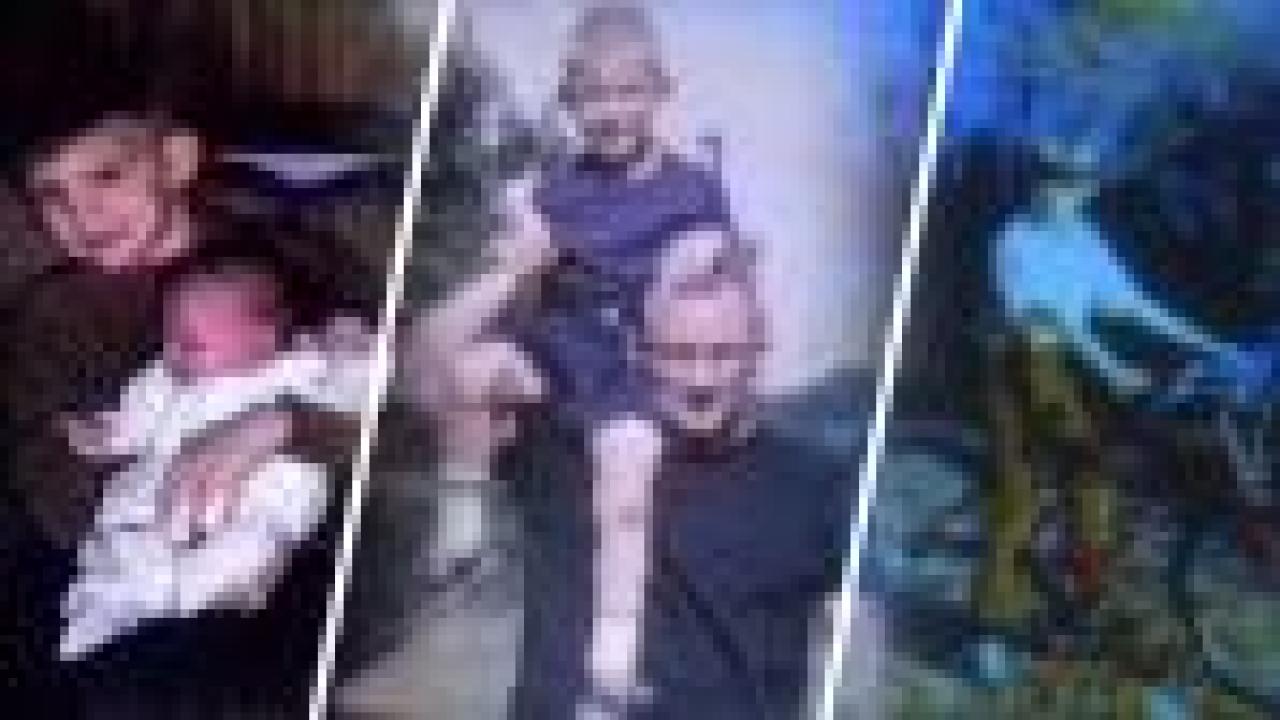 Notorious Serial Killer Jeffrey Dahmer Was 'A Happy Little Boy,'…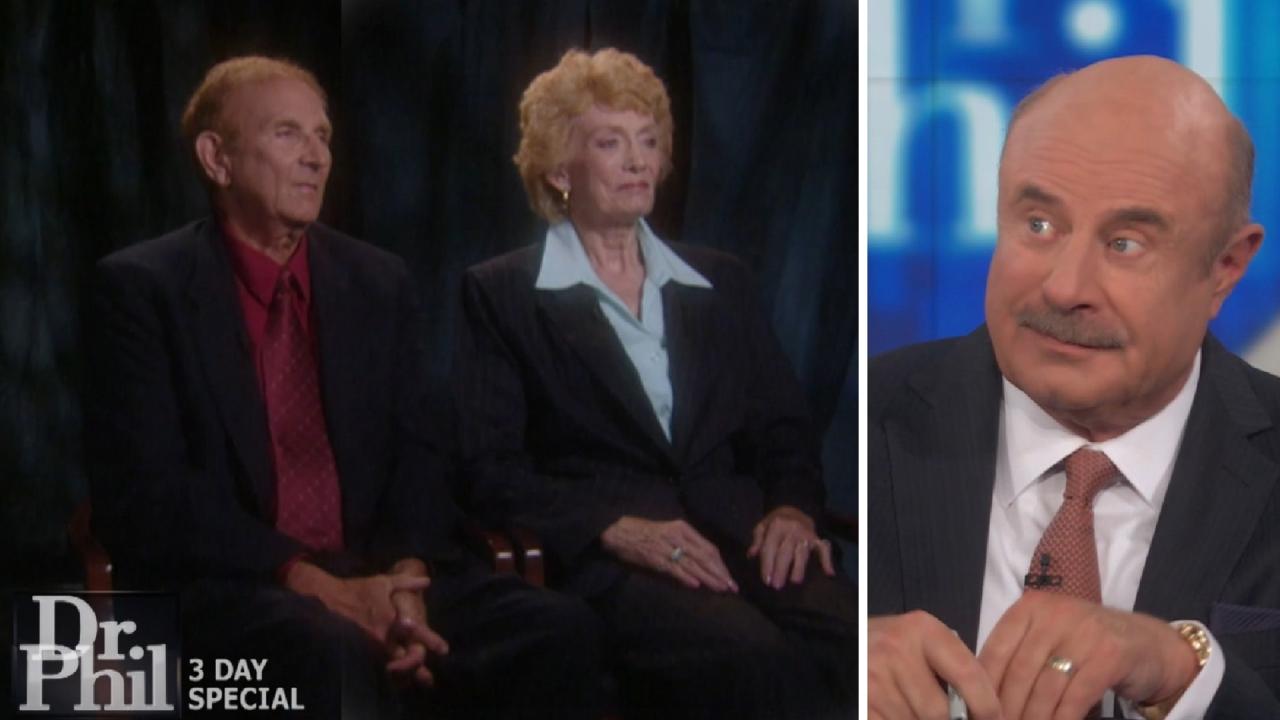 'His Life Writes Like A Hollywood Horror Movie,' Says Dr. Phil A…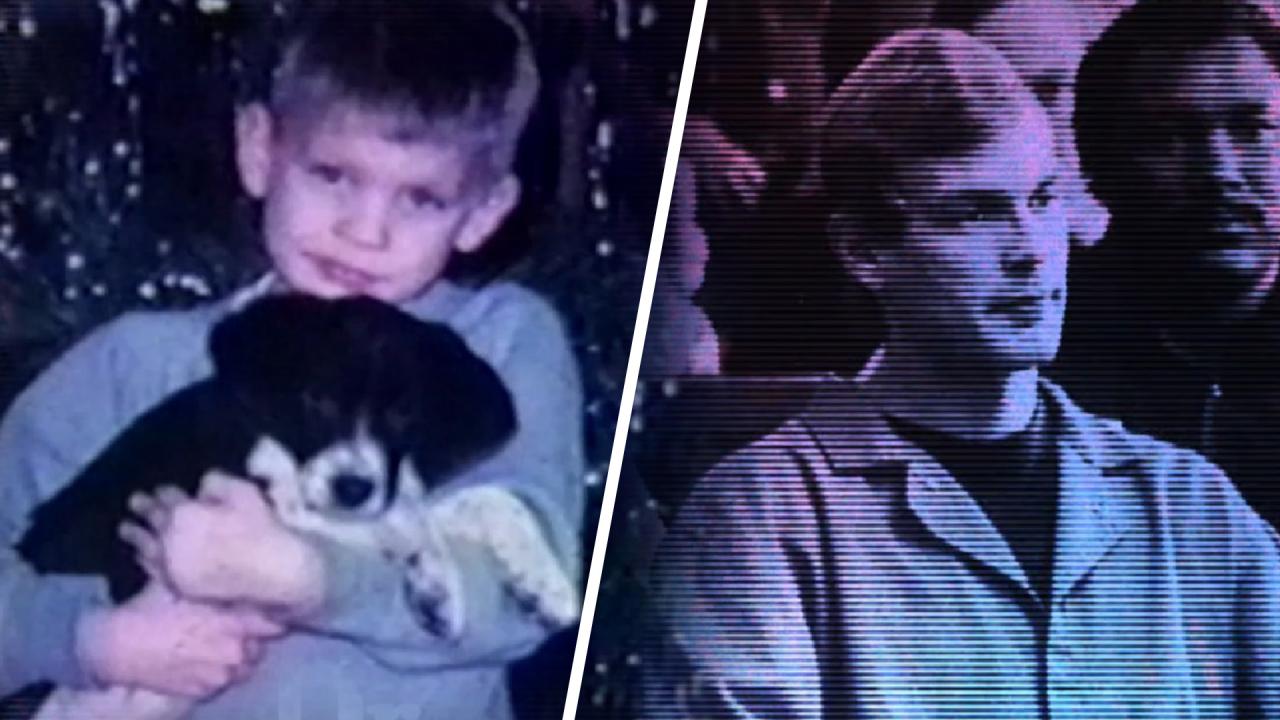 Serial Killer's Father Says He Didn't See Red Flags While Son Wa…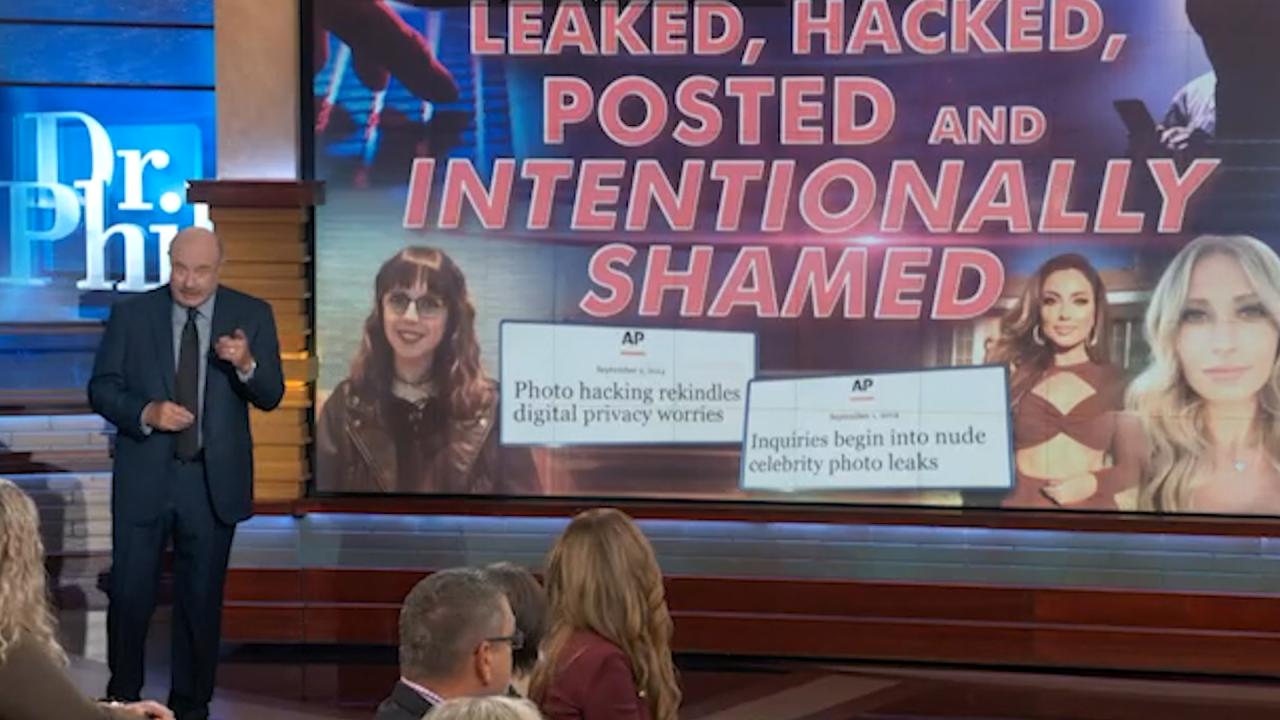 Leaked, Hacked, Posted and Intentionally Shamed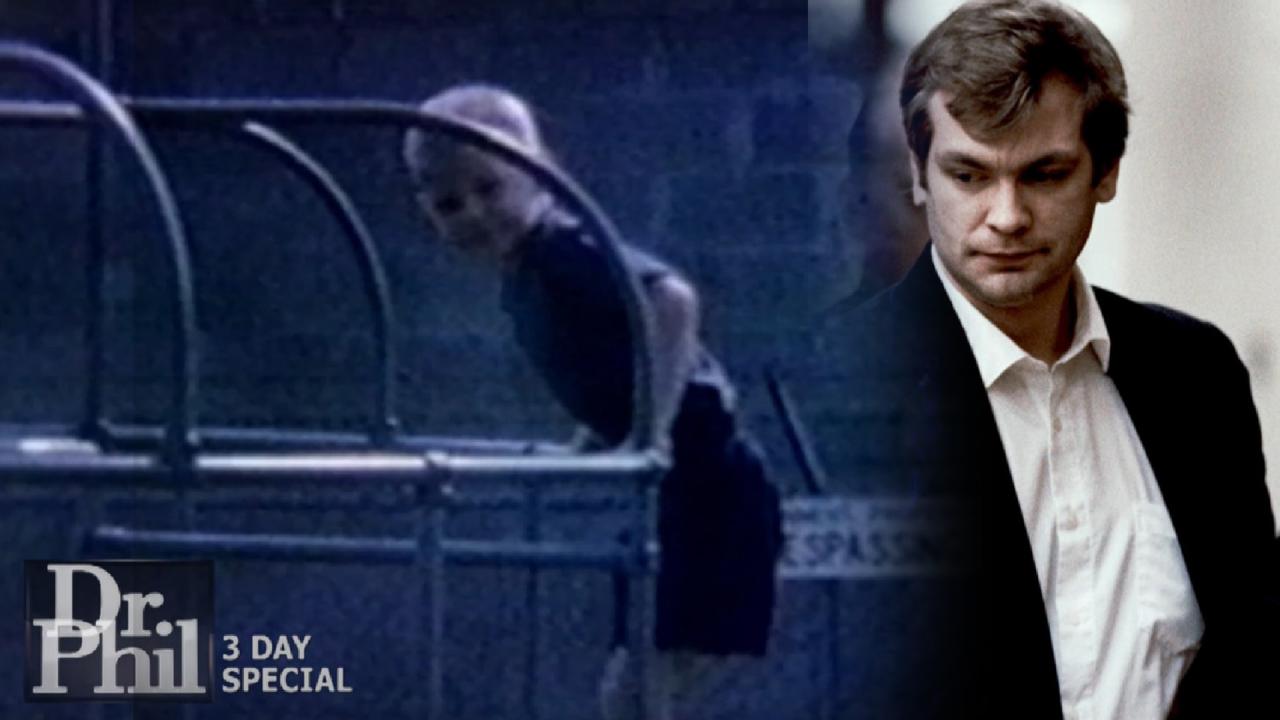 Lionel Dahmer Shares Why He Thinks His Son Grew Up To Be A Seria…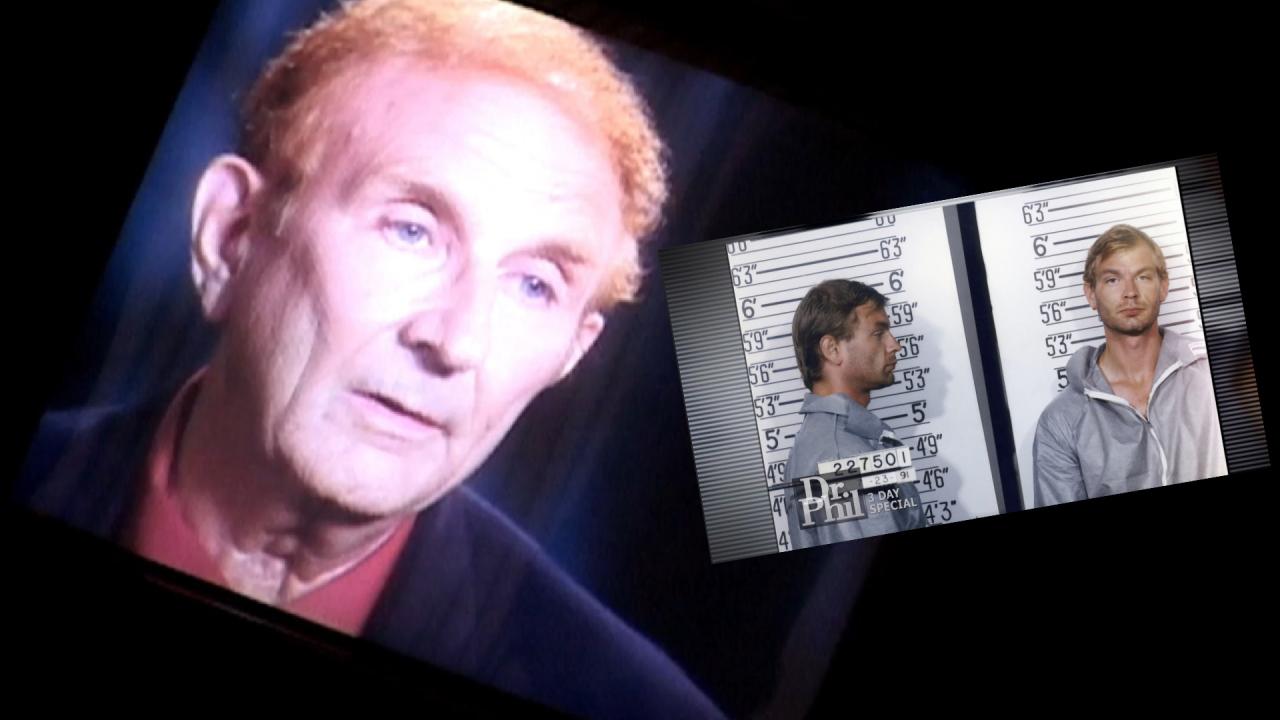 'If I Would Have Opened That Box And Found What Was In There I T…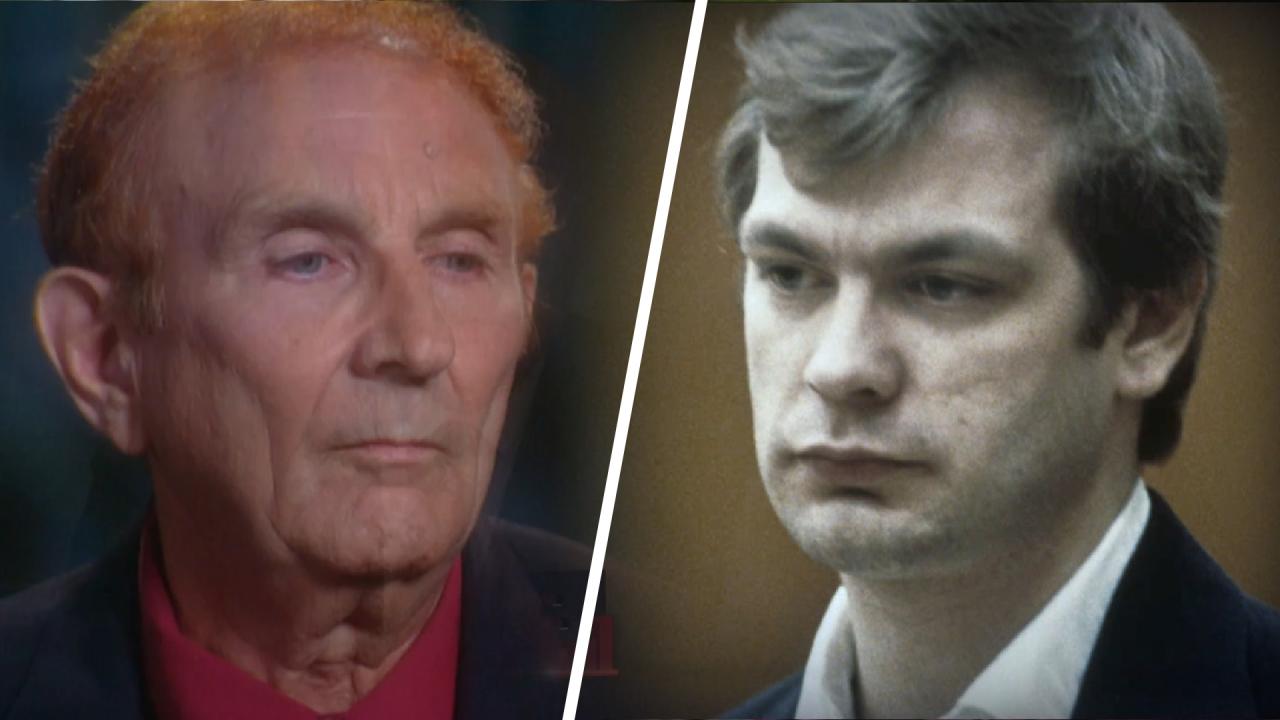 Jeffrey Dahmer's First Kill: Intentional Or An Accident? What Th…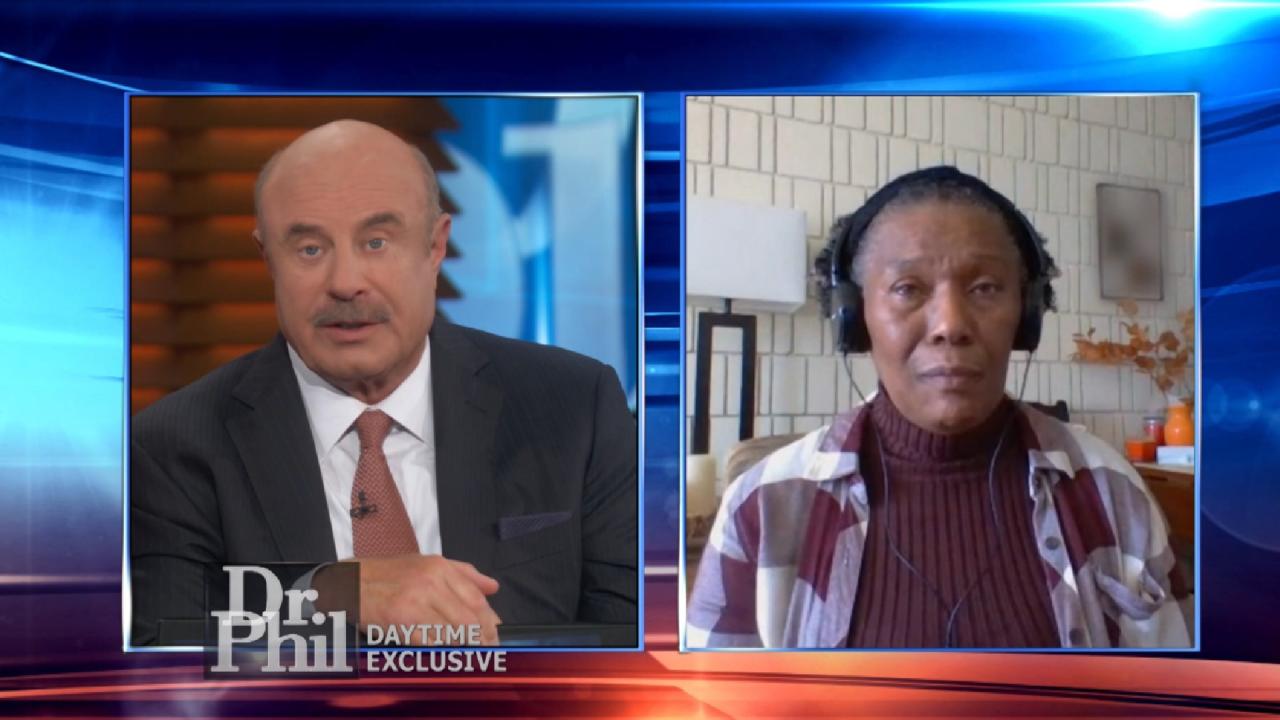 Sister Of Jeffrey Dahmer Victim Says New Series Left Her Feeling…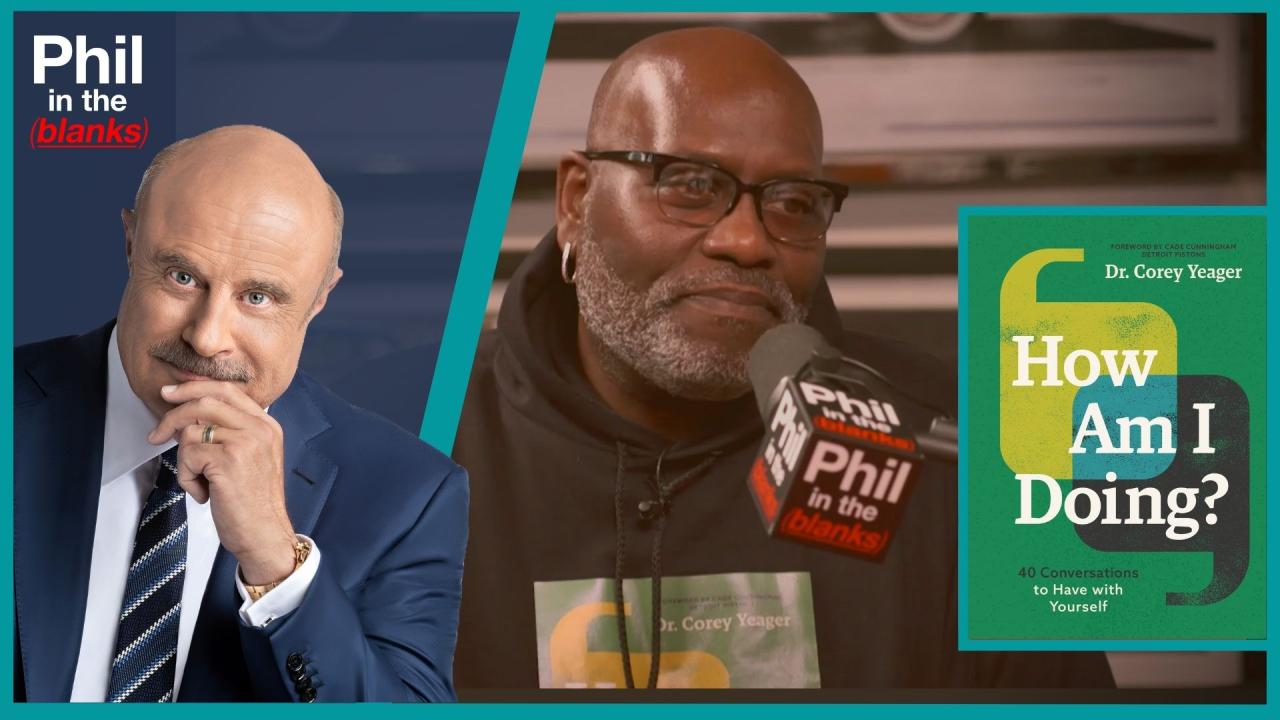 40 Conversations To Have With Yourself – 'Phil In The Blanks' Po…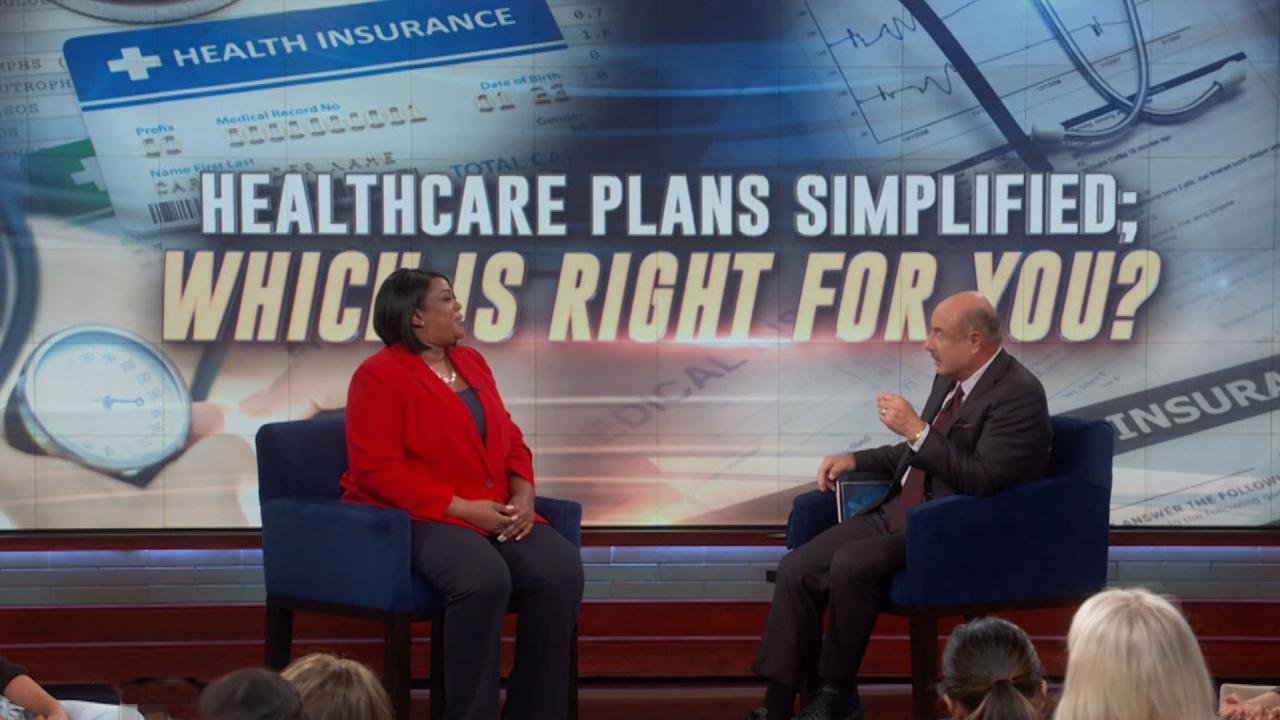 Healthcare Plans Simplified; Which is Right for You?
Why Dr. Phil Says 'Everything Starts With Authenticity'
Singer and actress Demi Lovato says
she has struggled with addiction, an eating disorder, and mental health issues since childhood
. Now six years sober, the entertainer partnered with Mike Bayer, Founder and CEO of at
CAST Centers
, a dual diagnosis and treatment center after she completed a year of sober living there.
TELL DR. PHIL YOUR STORY: Are you involved in a story that has made the headlines?
Together the pair has created
CASTonTOUR
, combining concert performances and pop culture with motivational speakers to highlight awareness of mental health and addiction issues.
Dr. Phil, a guest speaker at a recent
CASTonTOUR
event at the Hollywood Forum, tells the audience, "For someone that is as high profile as Demi, a worldwide icon, to step up and say, 'Yeah, I have some issues and problems that I've had to fight and deal with. I'm not ashamed of it, I'm going to use my life in that way.' I'm telling you, that is a game-changer and that is huge."
"For me, everything starts with authenticity," he continues. "I'm going to ask you some questions that I want you to take home with you and ask yourself."
"Are you doing what you are doing today because it's what you want to do? Or are you doing what you're doing today because it's what you were doing yesterday? We all have a personal truth - what we believe when nobody is looking and nobody is listening. Now, why is that important? Because we generate the results in life we believe we deserve."
What does Dr. Phil tell the audience that he says caused him to become an "agent for change" in his own life?
Watch the video above, then tune in to
Tuesday's episode
to see the backstage interview with Demi Lovato and Mike Bayer –
the man she credits with saving her life.
Check
here
to find your local listing.
TELL DR. PHIL YOUR STORY: Life in crisis?
Demi Lovato On Healing After Her Father's Death: 'I Didn't Get That Closure Until He Passed Away'