Why Dr. Phil Says 'Everything Starts With Authenticity'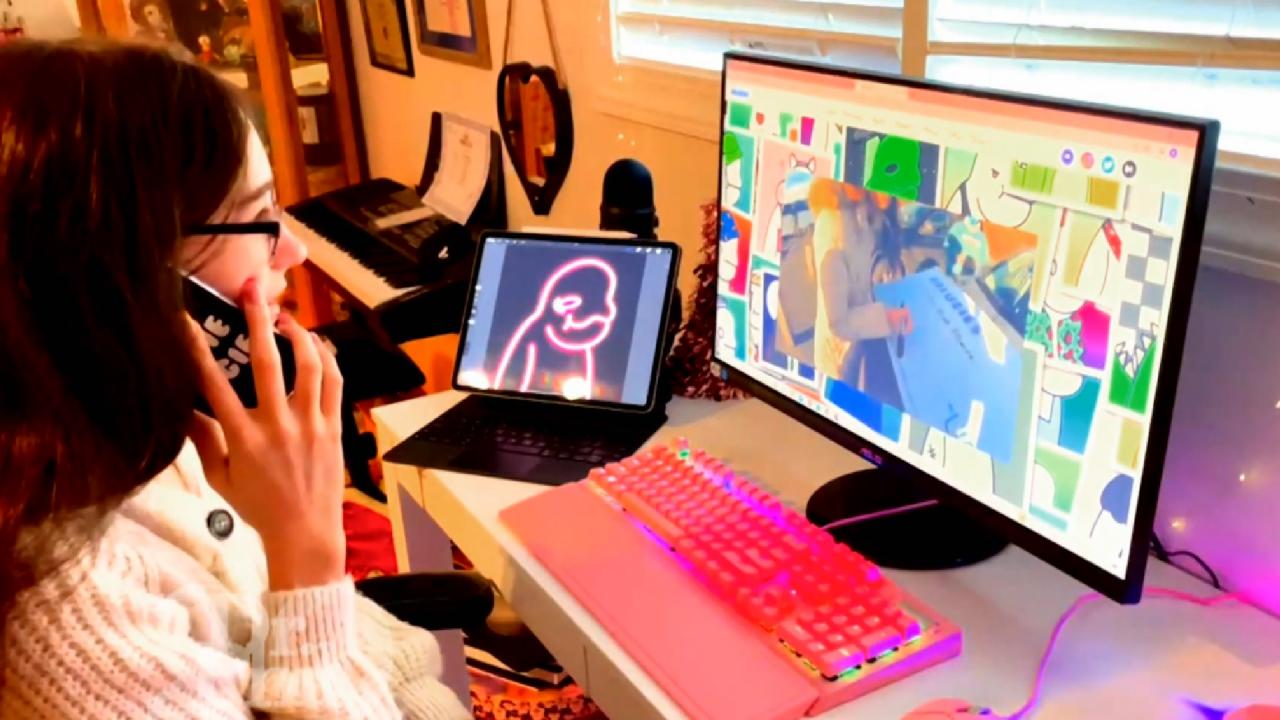 'Cryptocurrencies And NFTs Offer An Opportunity That Anyone Can …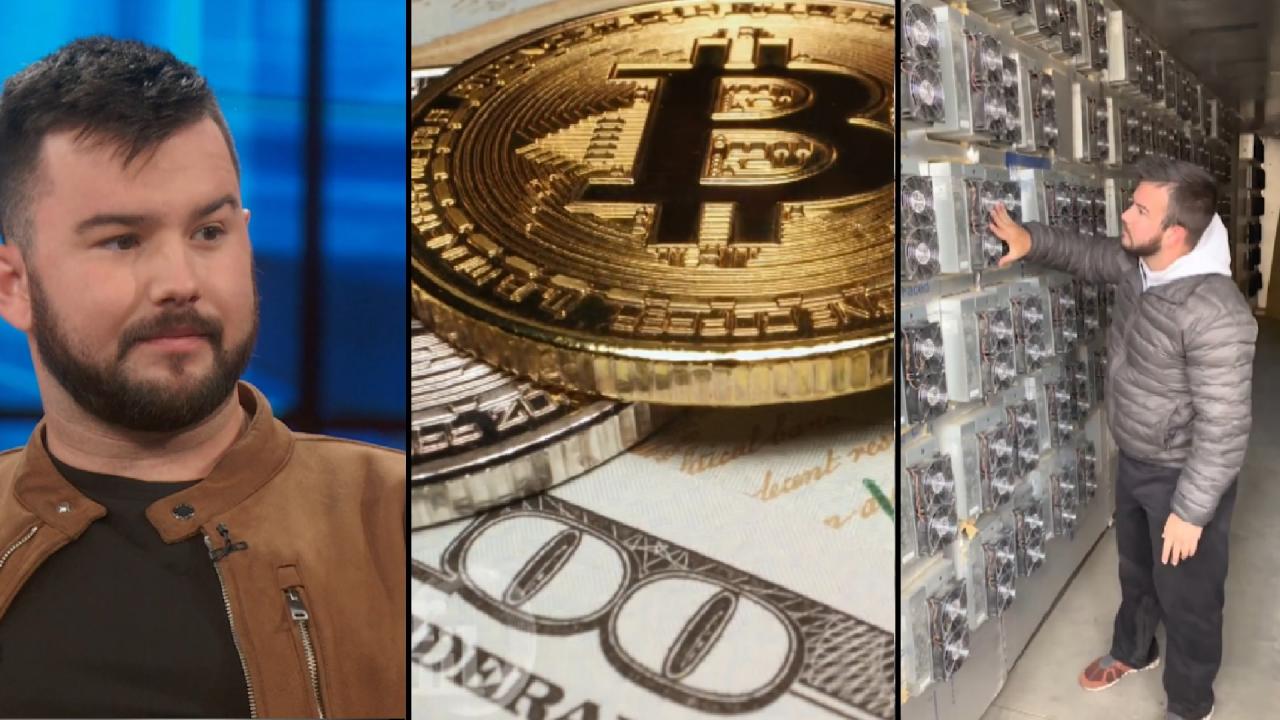 'Crypto Is Leveling The Playing Field Between The Haves And The …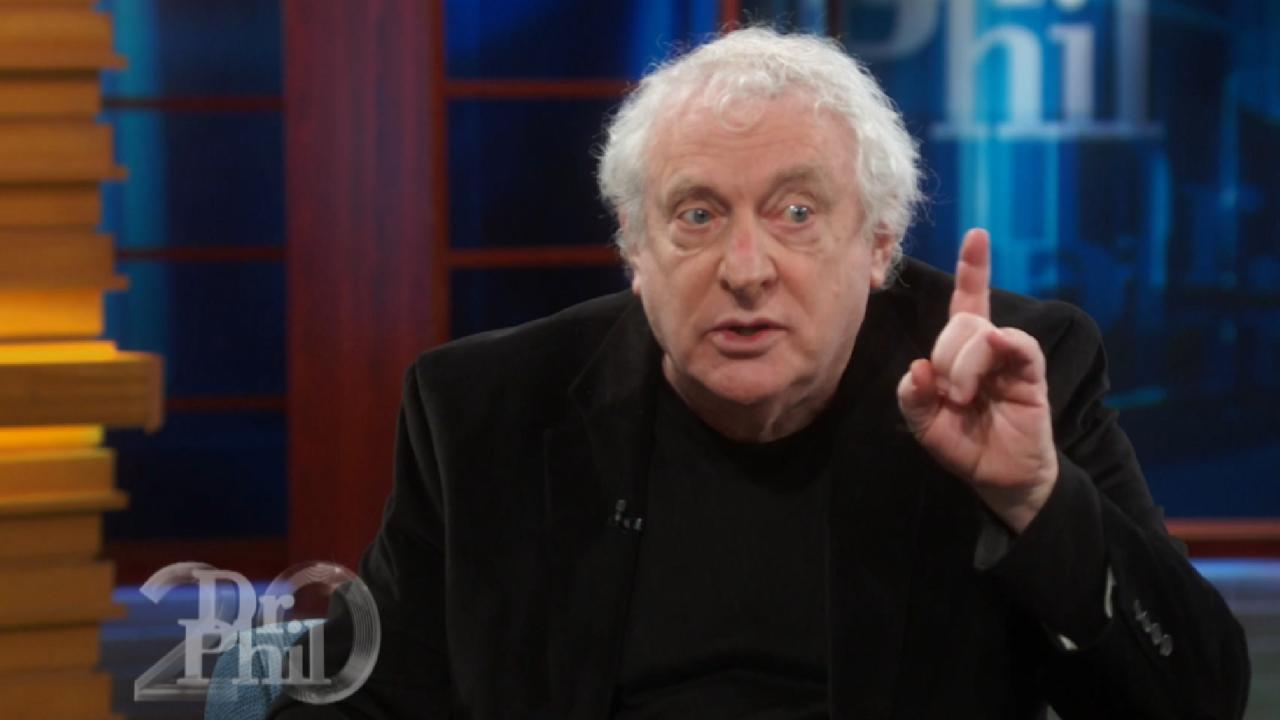 'It Is Not A Currency, It Is Not An Investment – It's Gambling,'…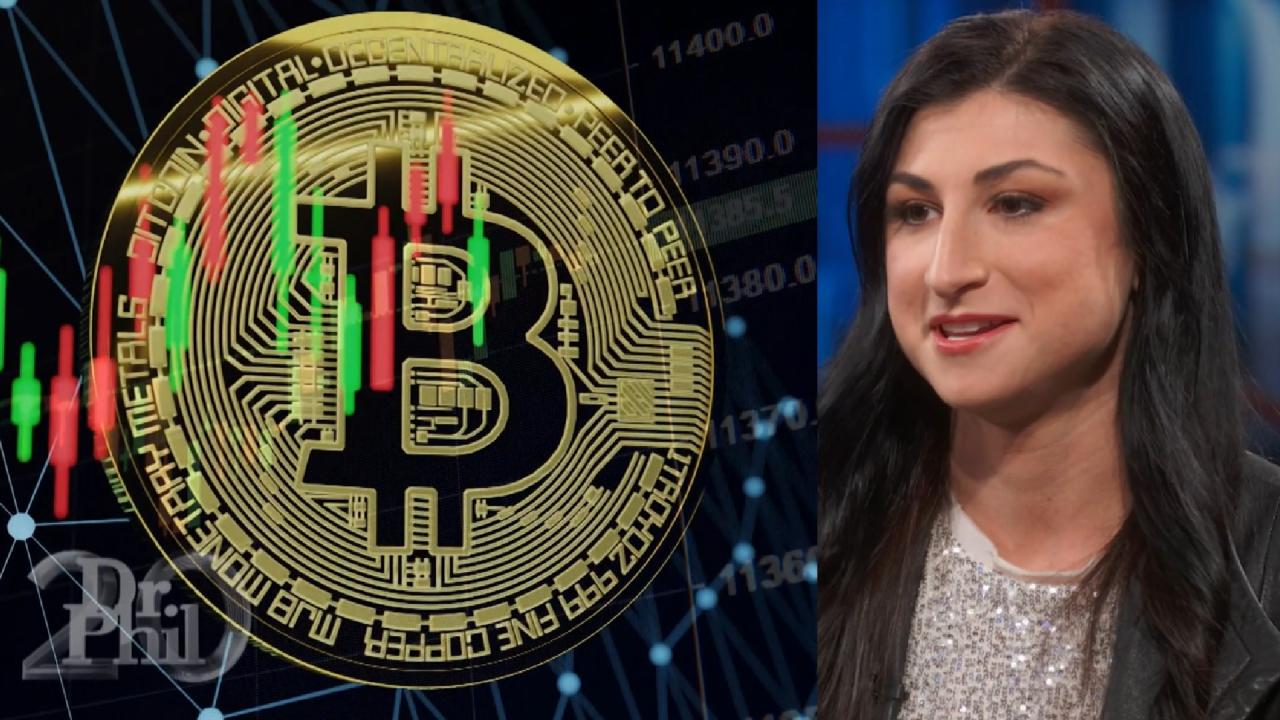 Bitcoin Trader Calls Cryptocurrency An 'Antidote' To Inequality …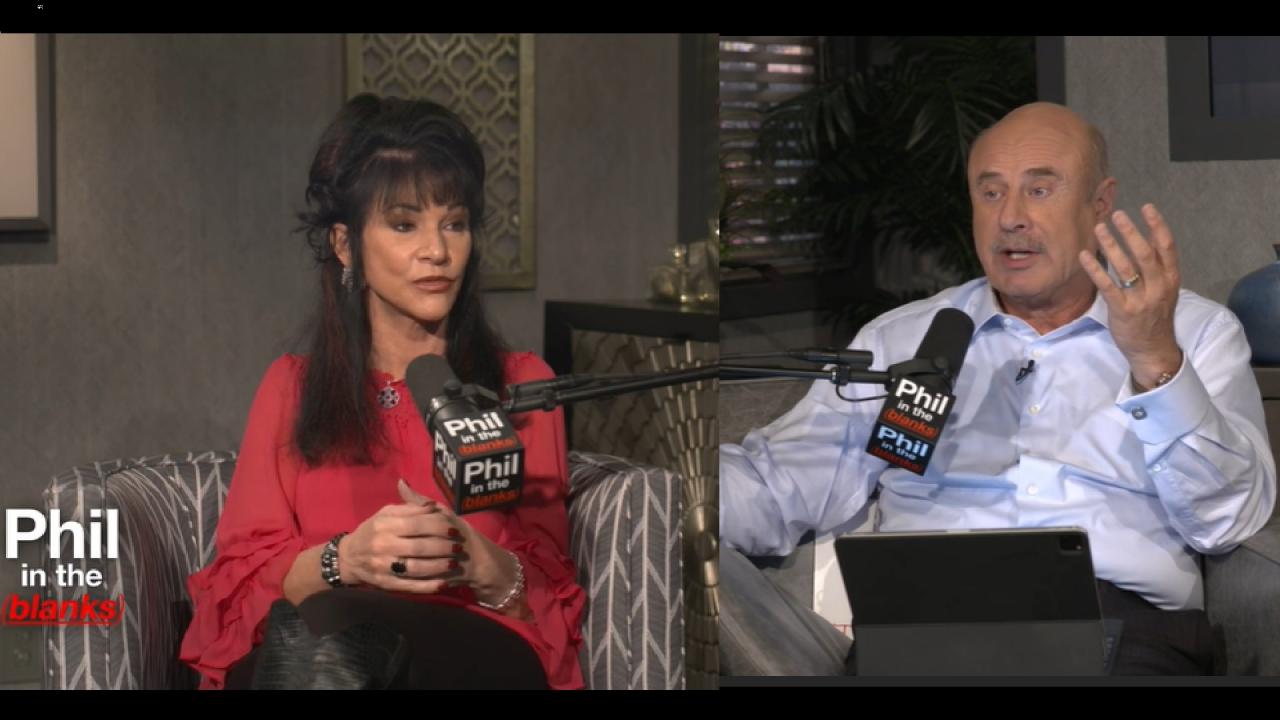 Judge Rosemarie Aquilina: The Future of Justice Part 1- 'Phil In…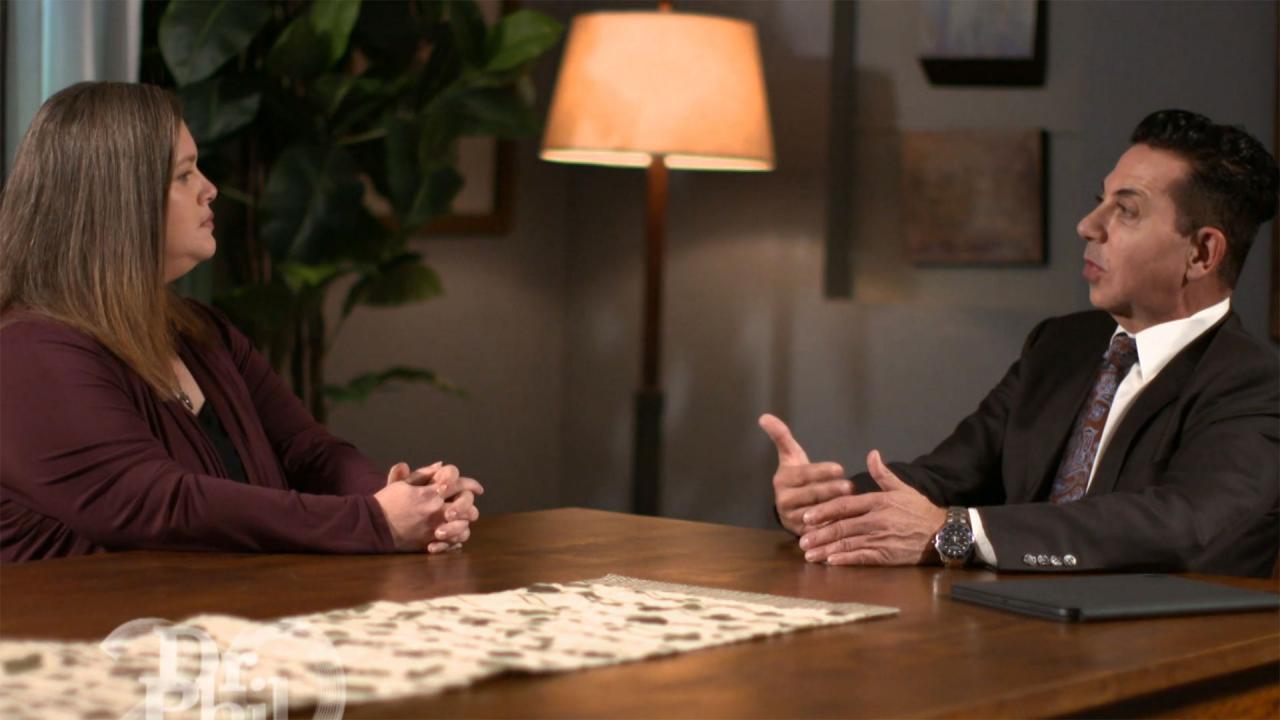 Woman Claims She's Competent To Handle Finances, Doesn't Need Co…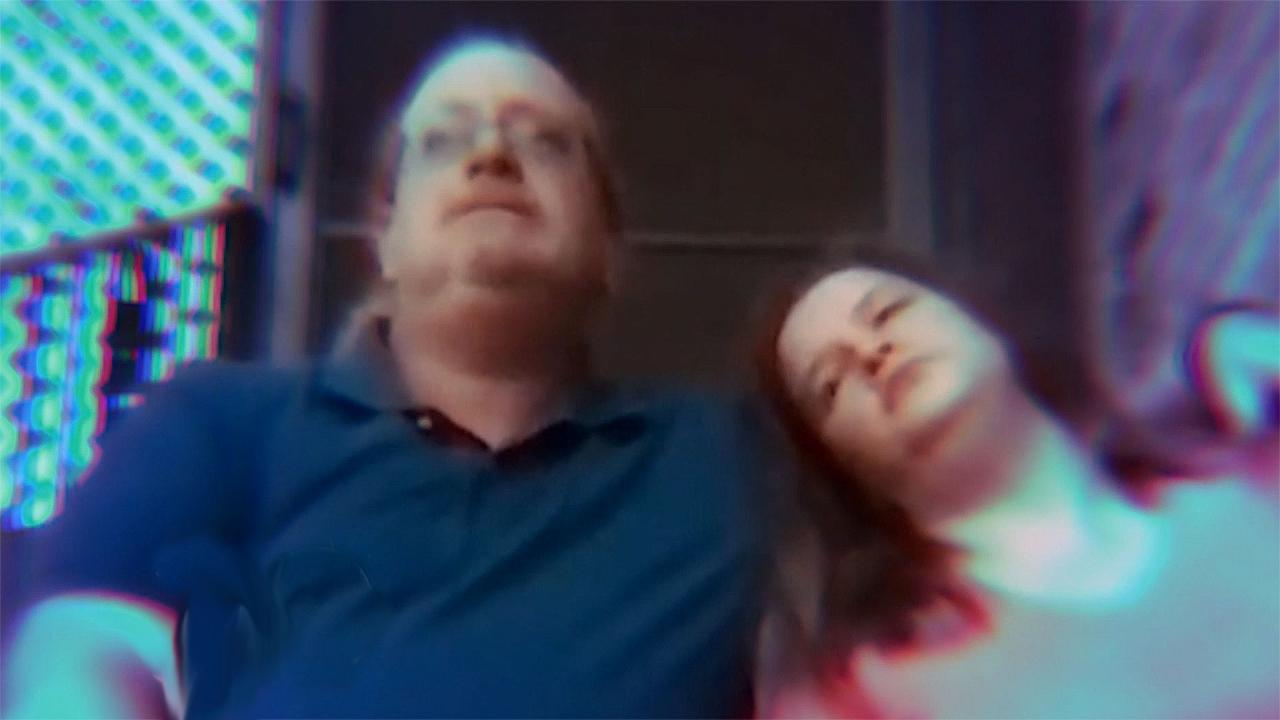 Man Claims Wife's Conservatorship is Preventing Her From Doing W…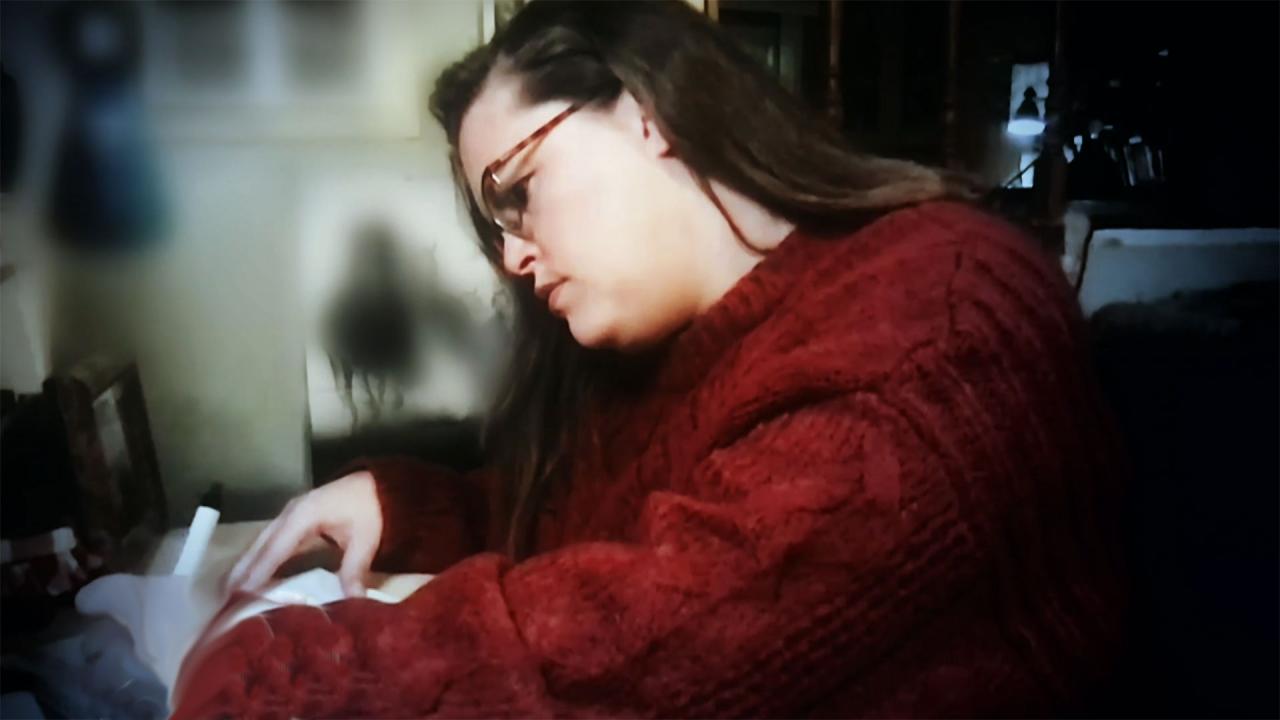 Woman Claims Conservatorship Is Unnecessarily Restricting Her Fr…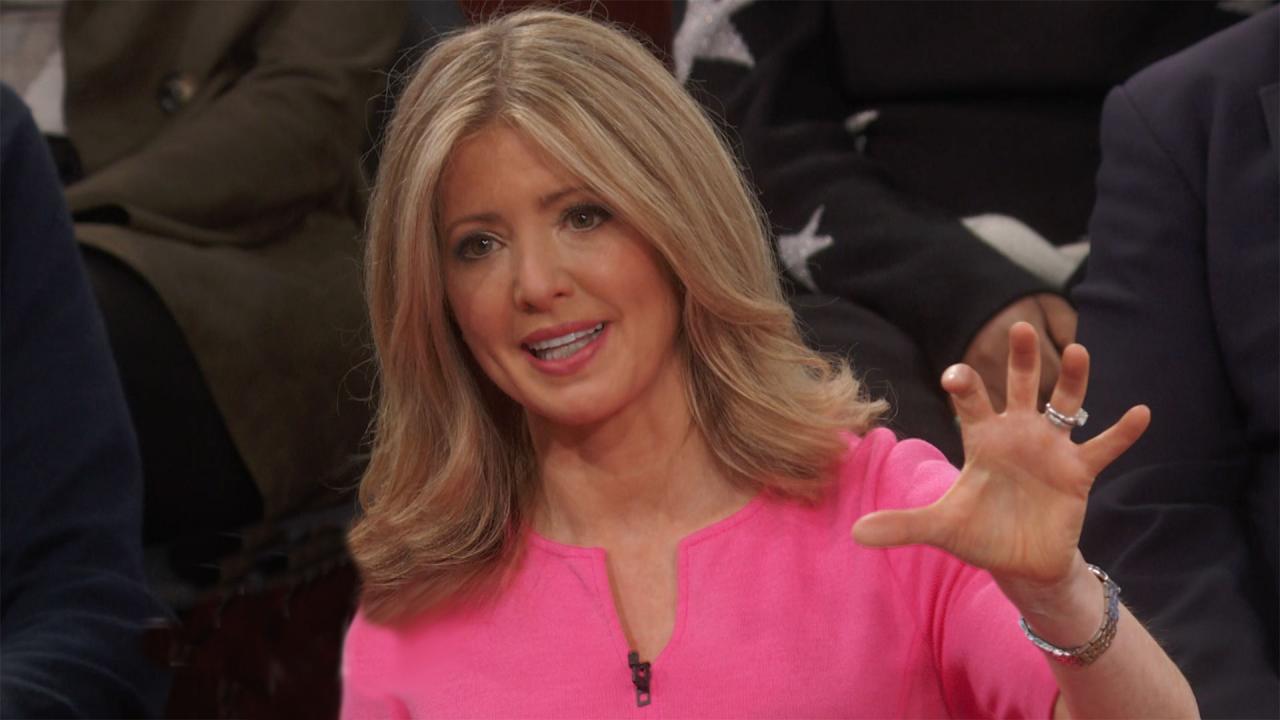 Estate Planning And Eldercare Attorney's Advice For Woman Who Wa…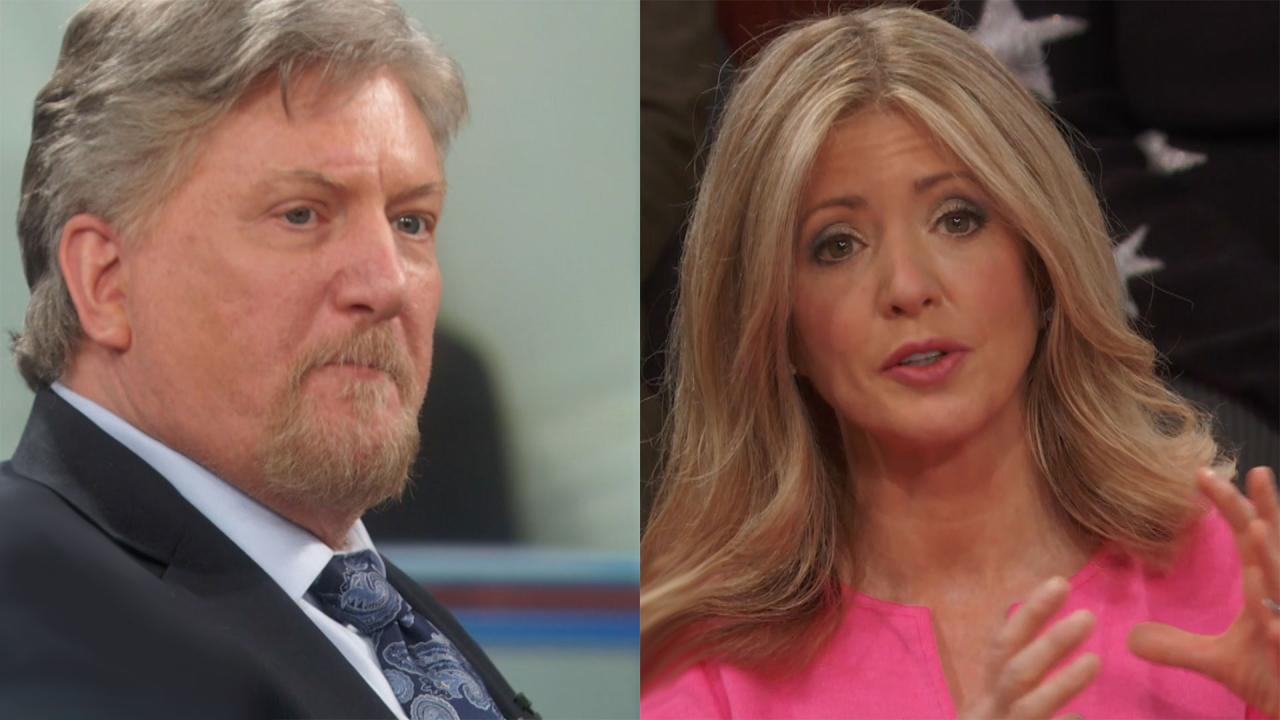 Attorney Says Conservatorship Should Be 'Last Resort' For Man Wh…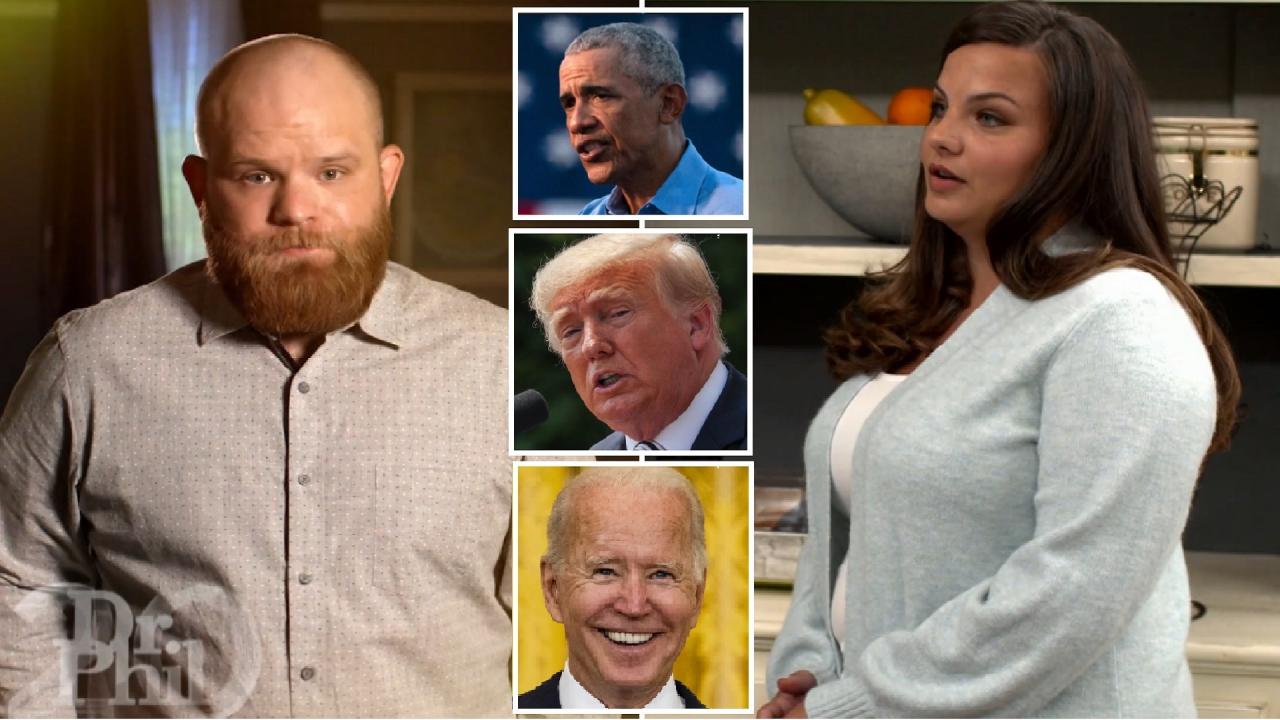 Man Claims Wife Cheated On Him With Three U.S. Presidents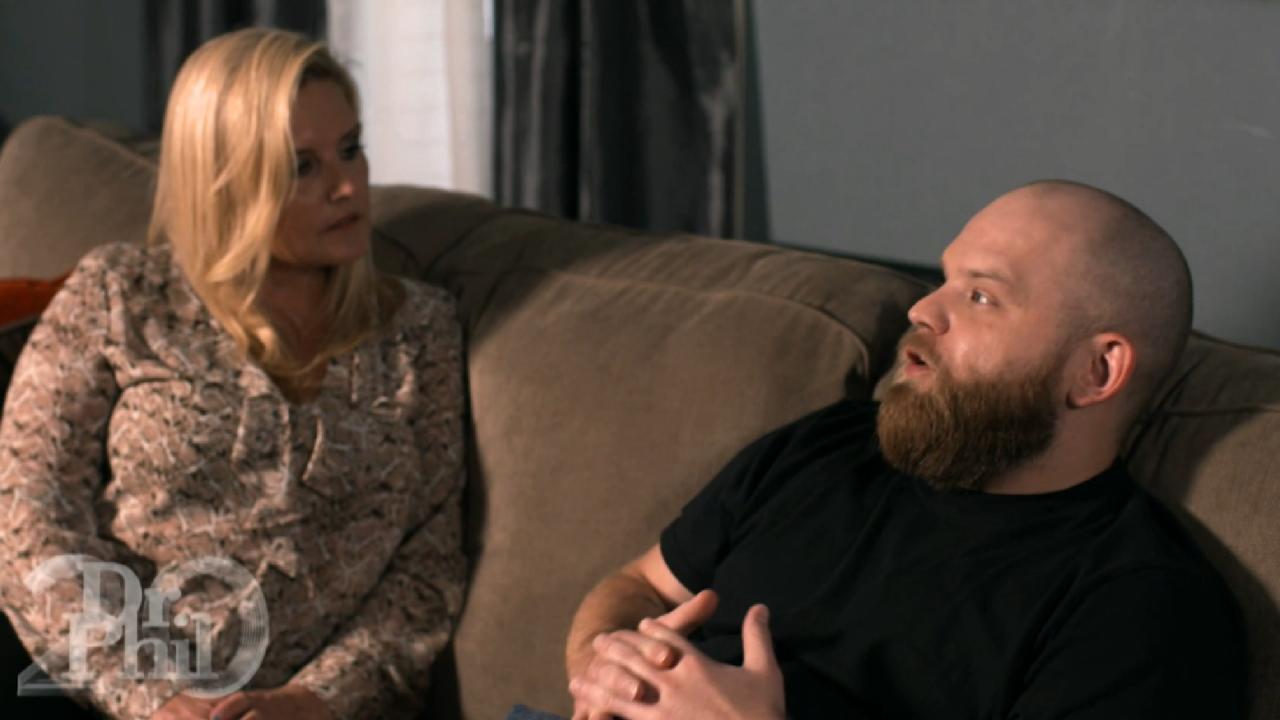 Woman Says She Needs To Protect Her Grandchildren From Son's Err…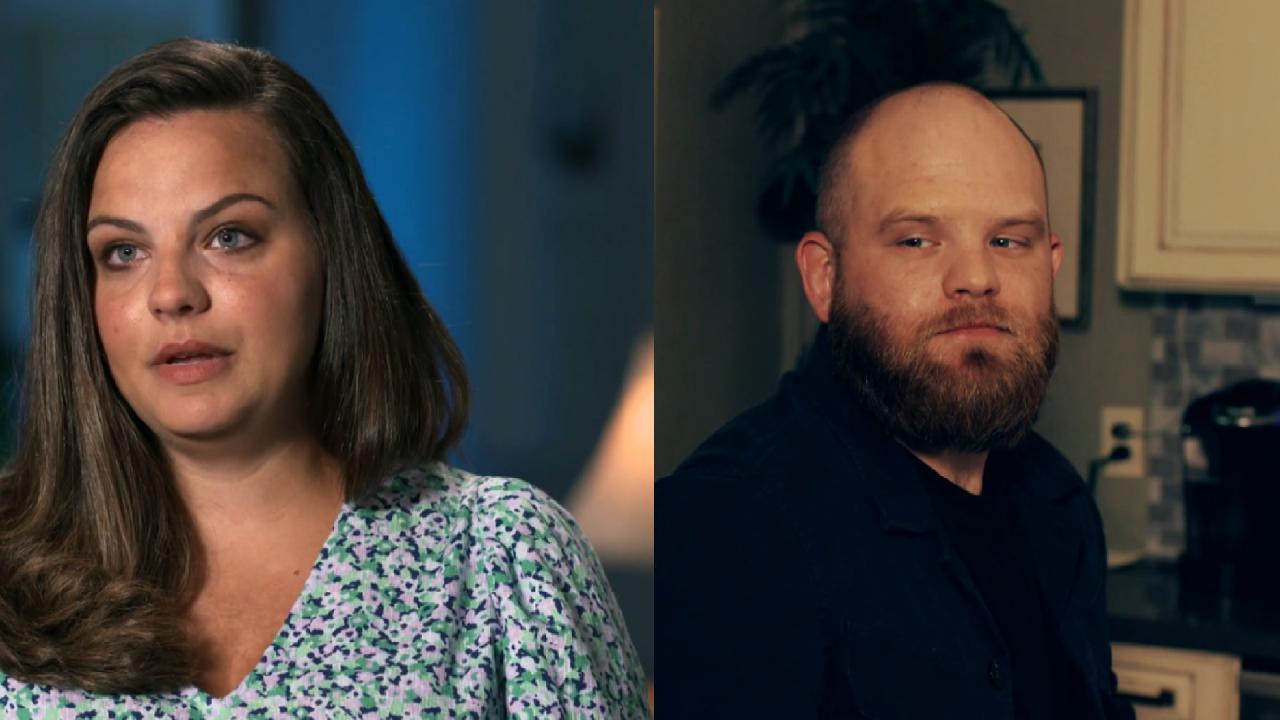 Woman Says Husband Has Falsely Accused Her Of Cheating With Co-W…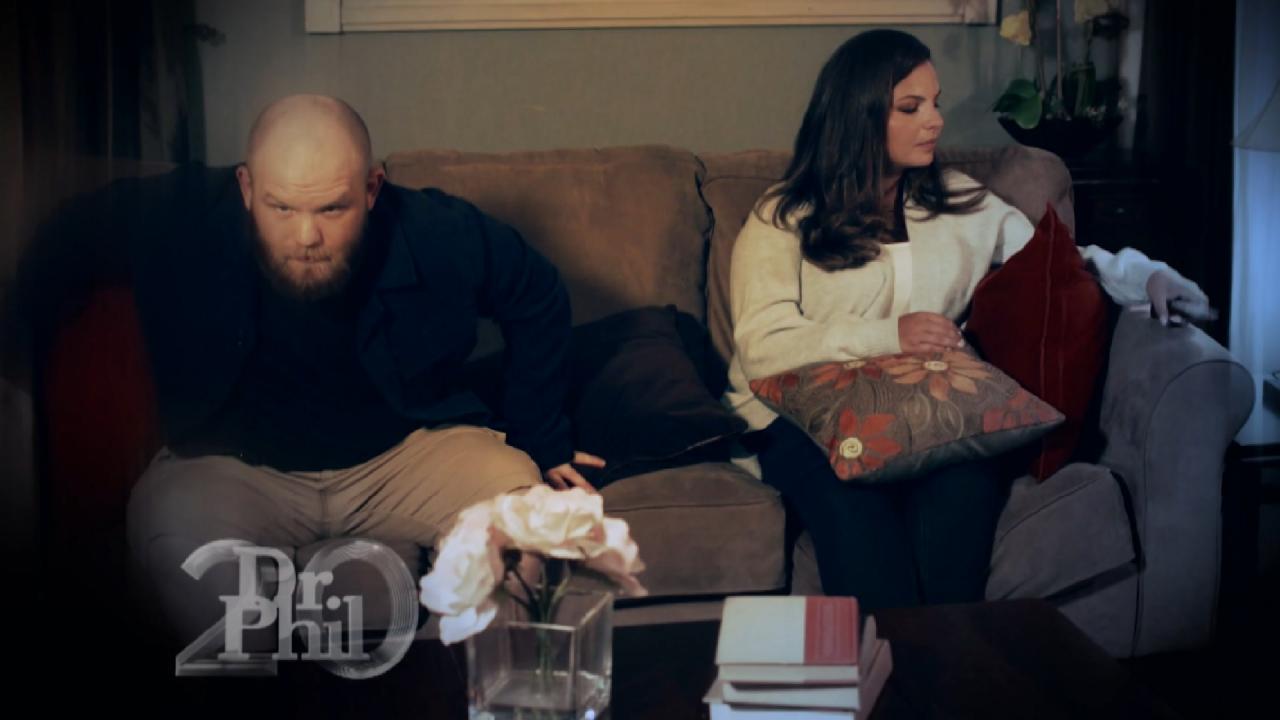 Woman Adamantly Denies Husband's Accusations Of Cheating With Hu…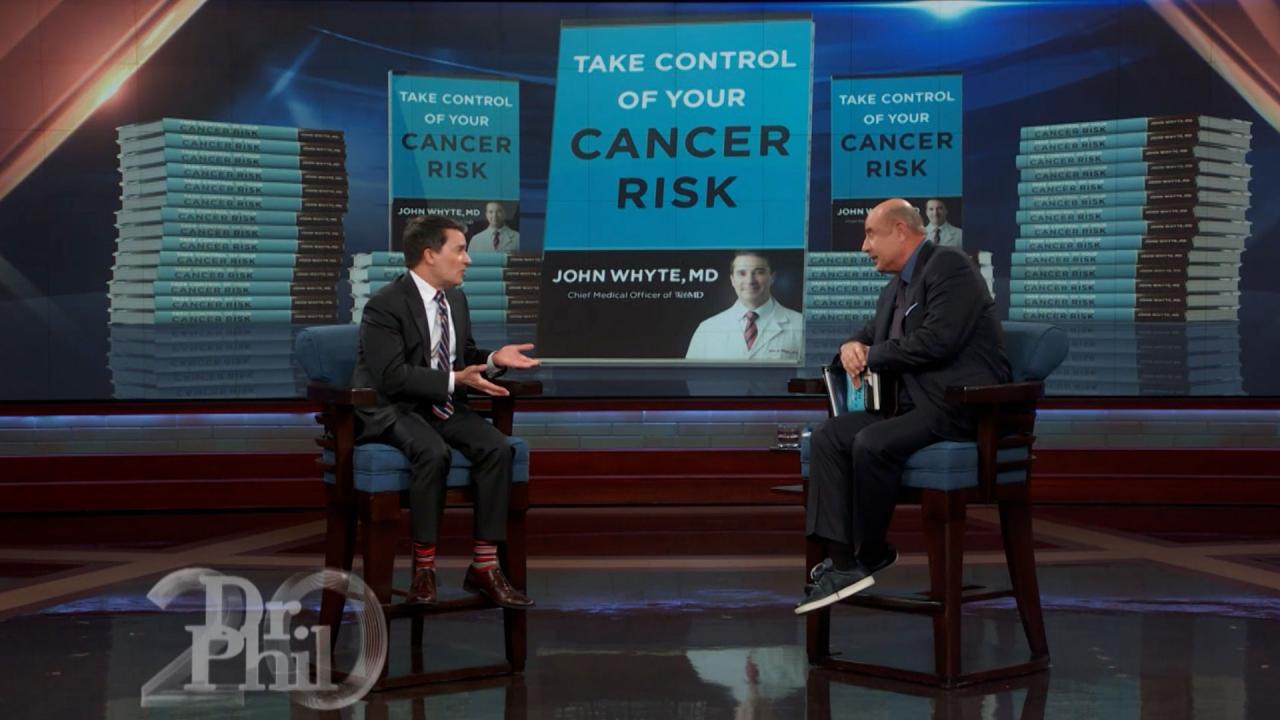 2 Important Things You Can Do To Help Prevent Cancer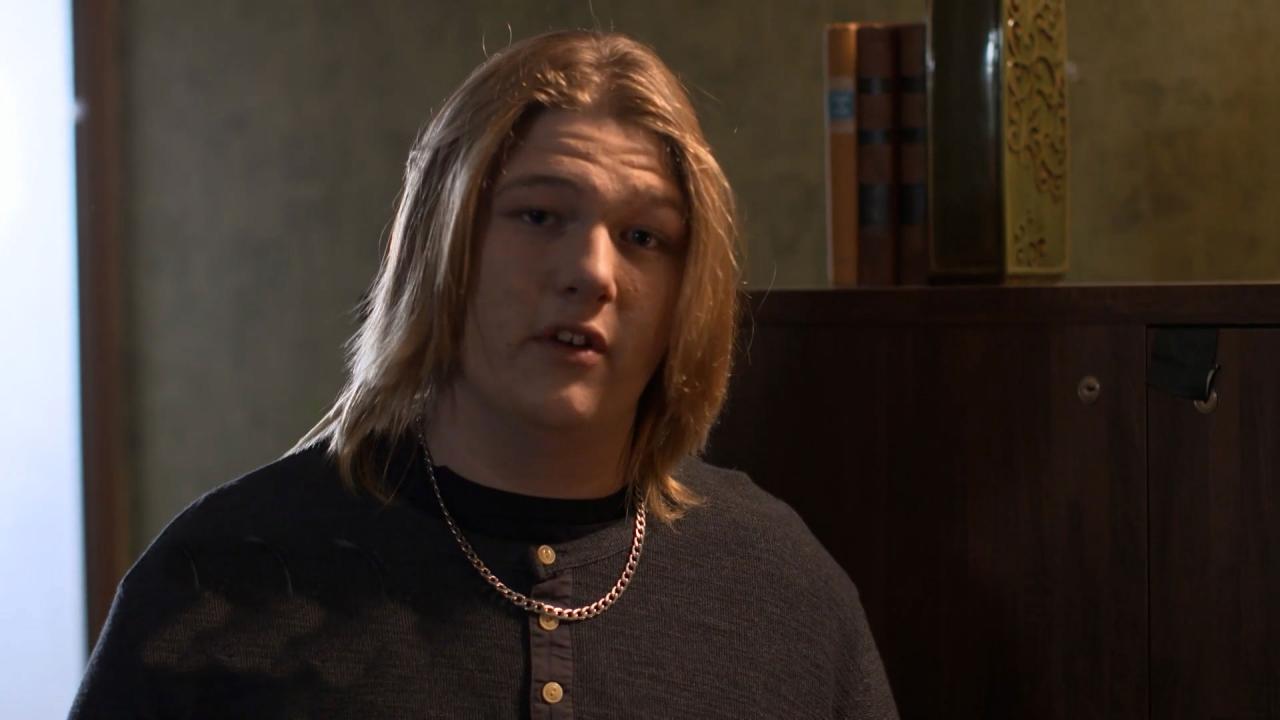 'I Hate The Word 'No.' It Makes My Blood Boil,' Says Teen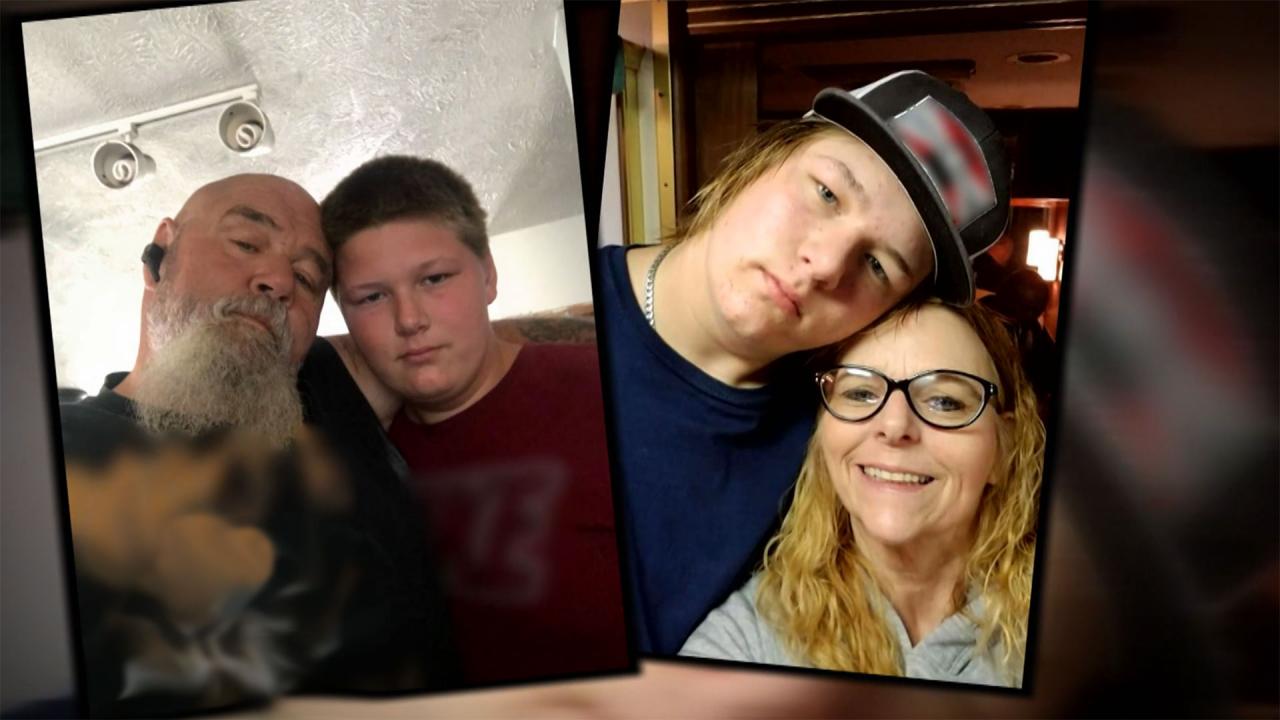 Woman Says Parents Have Never Disciplined Teen Brother And Make …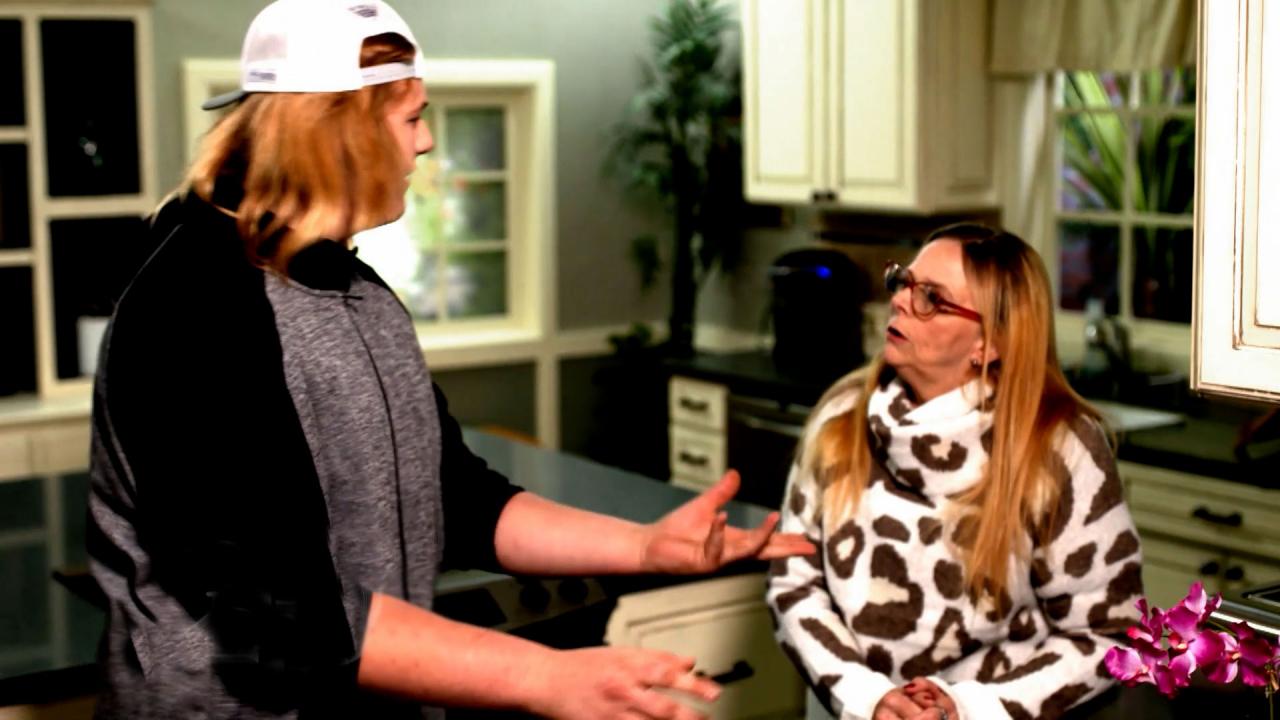 Parents Say Teen 'Turns Into A Demon' If Told 'No,' Has Used Mac…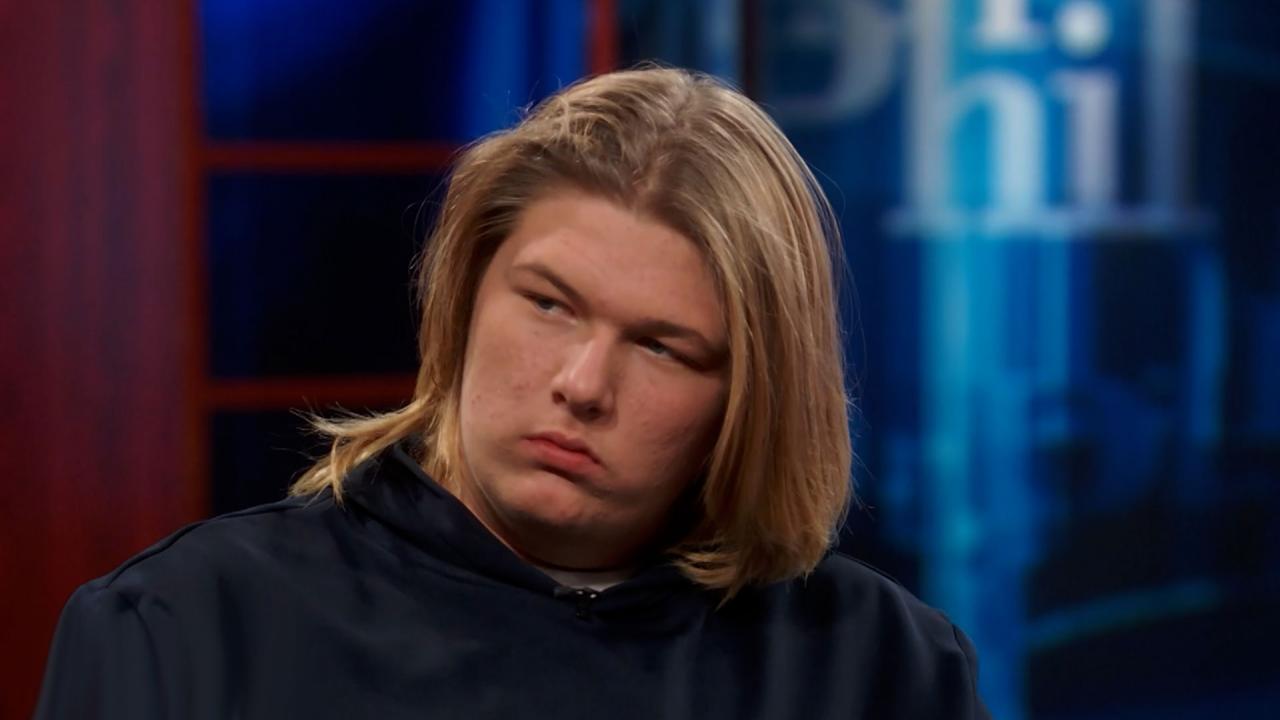 Dr. Phil Explains How Dyslexia Could Be Contributing To Teen Las…
Why Dr. Phil Says 'Everything Starts With Authenticity'
Singer and actress Demi Lovato says
she has struggled with addiction, an eating disorder, and mental health issues since childhood
. Now six years sober, the entertainer partnered with Mike Bayer, Founder and CEO of at
CAST Centers
, a dual diagnosis and treatment center after she completed a year of sober living there.
TELL DR. PHIL YOUR STORY: Are you involved in a story that has made the headlines?
Together the pair has created
CASTonTOUR
, combining concert performances and pop culture with motivational speakers to highlight awareness of mental health and addiction issues.
Dr. Phil, a guest speaker at a recent
CASTonTOUR
event at the Hollywood Forum, tells the audience, "For someone that is as high profile as Demi, a worldwide icon, to step up and say, 'Yeah, I have some issues and problems that I've had to fight and deal with. I'm not ashamed of it, I'm going to use my life in that way.' I'm telling you, that is a game-changer and that is huge."
"For me, everything starts with authenticity," he continues. "I'm going to ask you some questions that I want you to take home with you and ask yourself."
"Are you doing what you are doing today because it's what you want to do? Or are you doing what you're doing today because it's what you were doing yesterday? We all have a personal truth - what we believe when nobody is looking and nobody is listening. Now, why is that important? Because we generate the results in life we believe we deserve."
What does Dr. Phil tell the audience that he says caused him to become an "agent for change" in his own life?
Watch the video above, then tune in to
Tuesday's episode
to see the backstage interview with Demi Lovato and Mike Bayer –
the man she credits with saving her life.
Check
here
to find your local listing.
TELL DR. PHIL YOUR STORY: Life in crisis?
Demi Lovato On Healing After Her Father's Death: 'I Didn't Get That Closure Until He Passed Away'