Why Father Says He Believes Daughter Was Savagely Murdered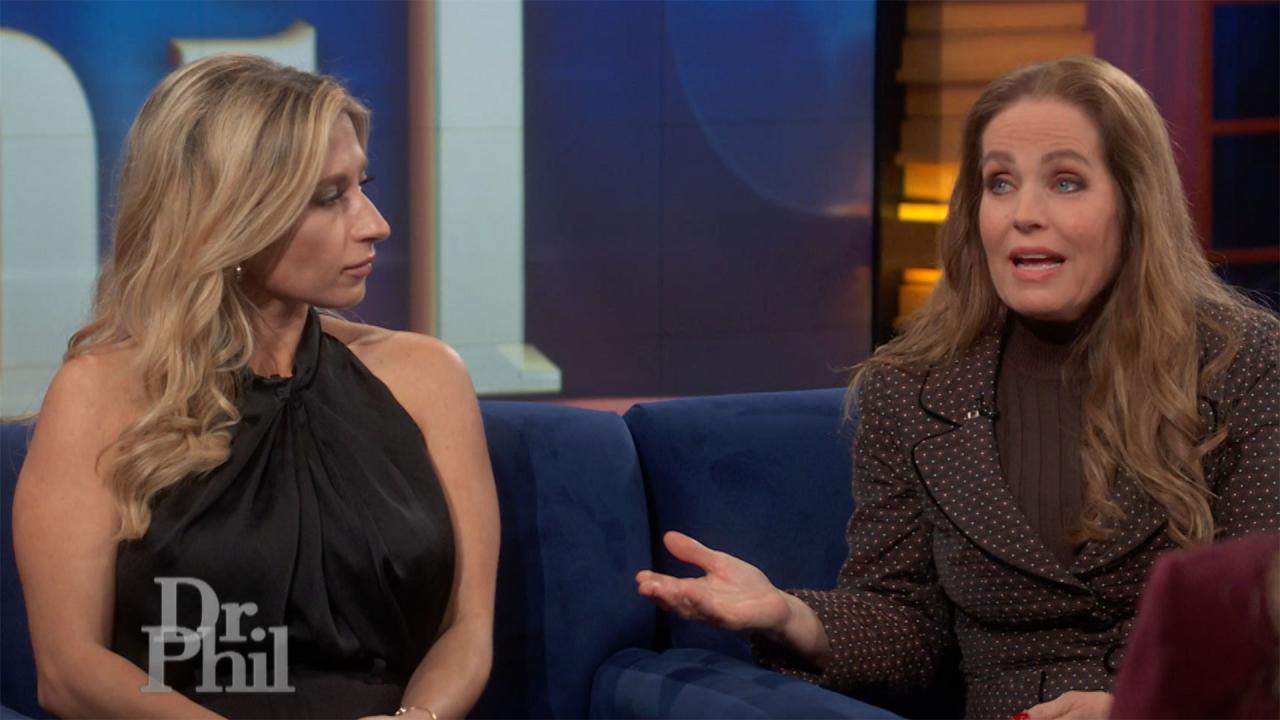 How A Mom Shut Down What Some Called A 'Revenge Porn' Website Th…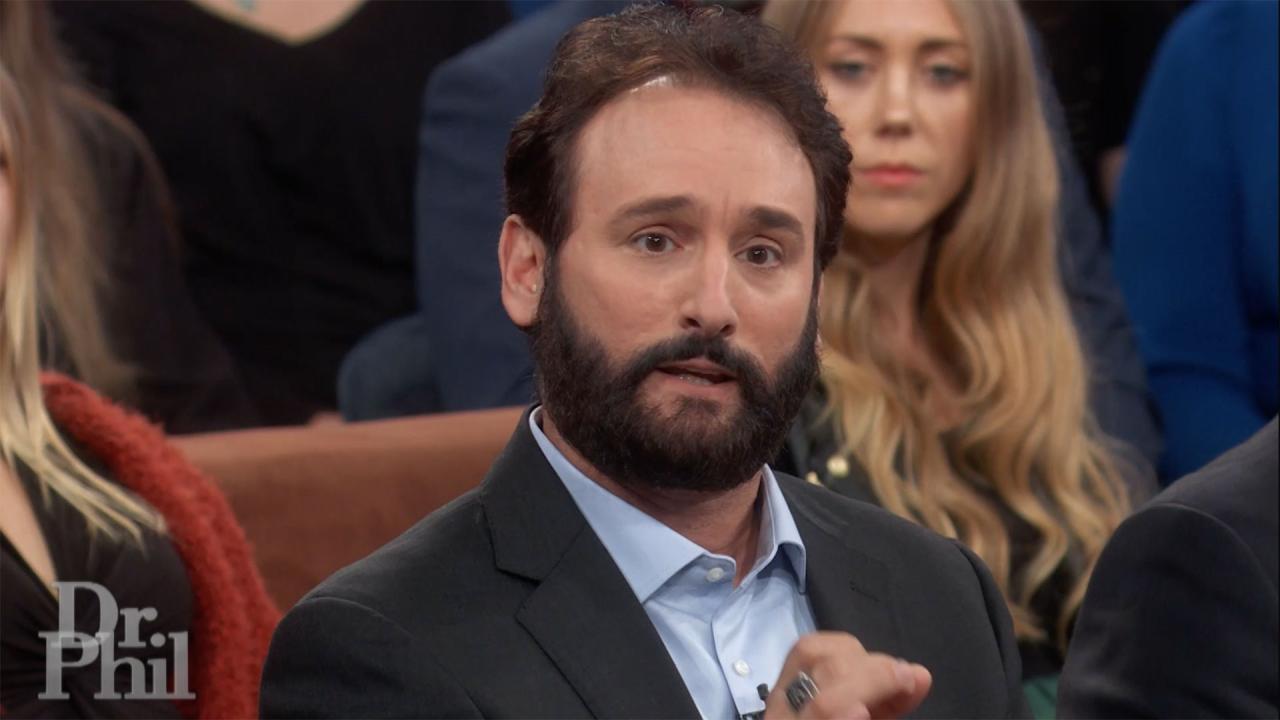 Cybersecurity Expert Says He Shut Down Notorious 'Revenge Porn' …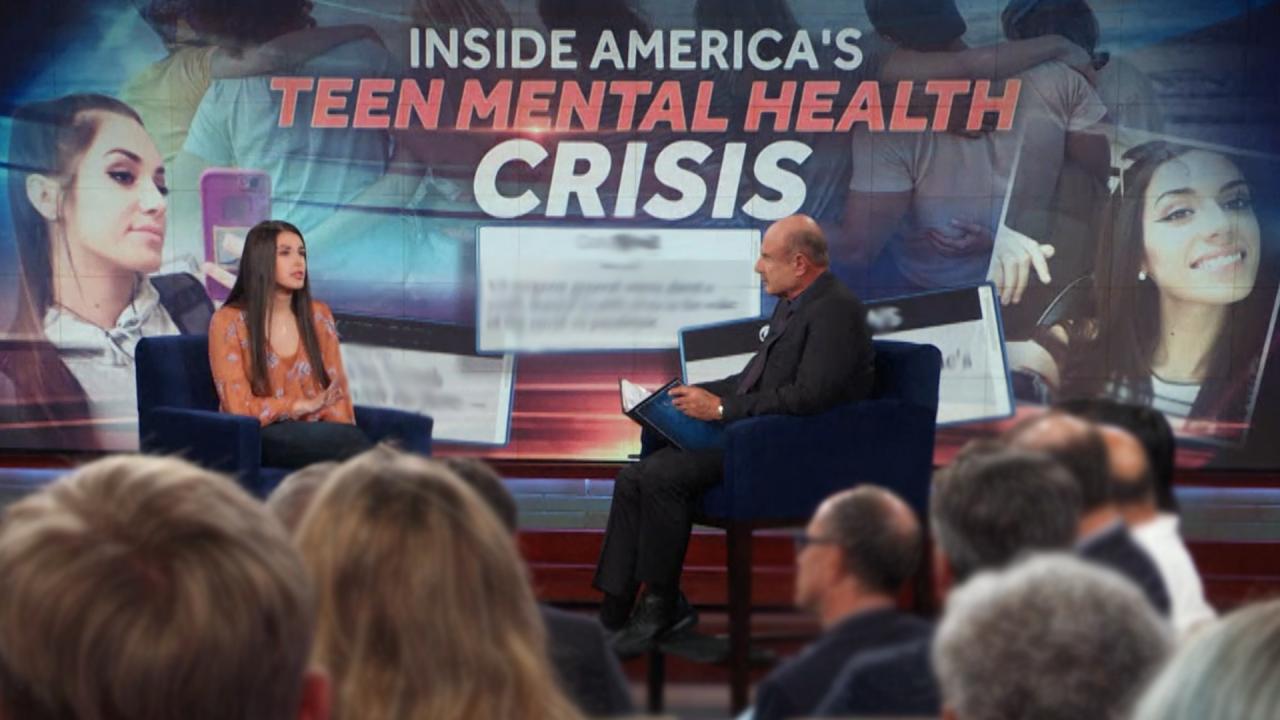 Inside America's Teen Mental Health Crisis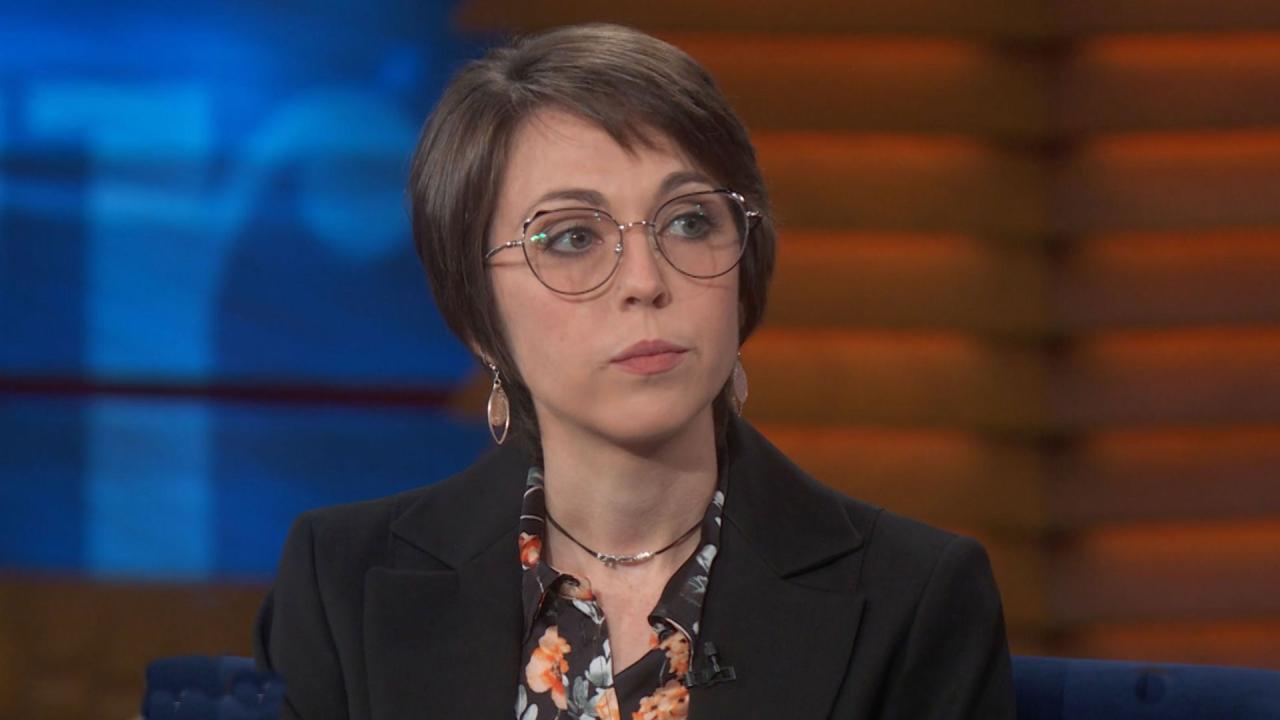 Woman Says Two Videos Of Her Have Been Posted To Porn Website Fo…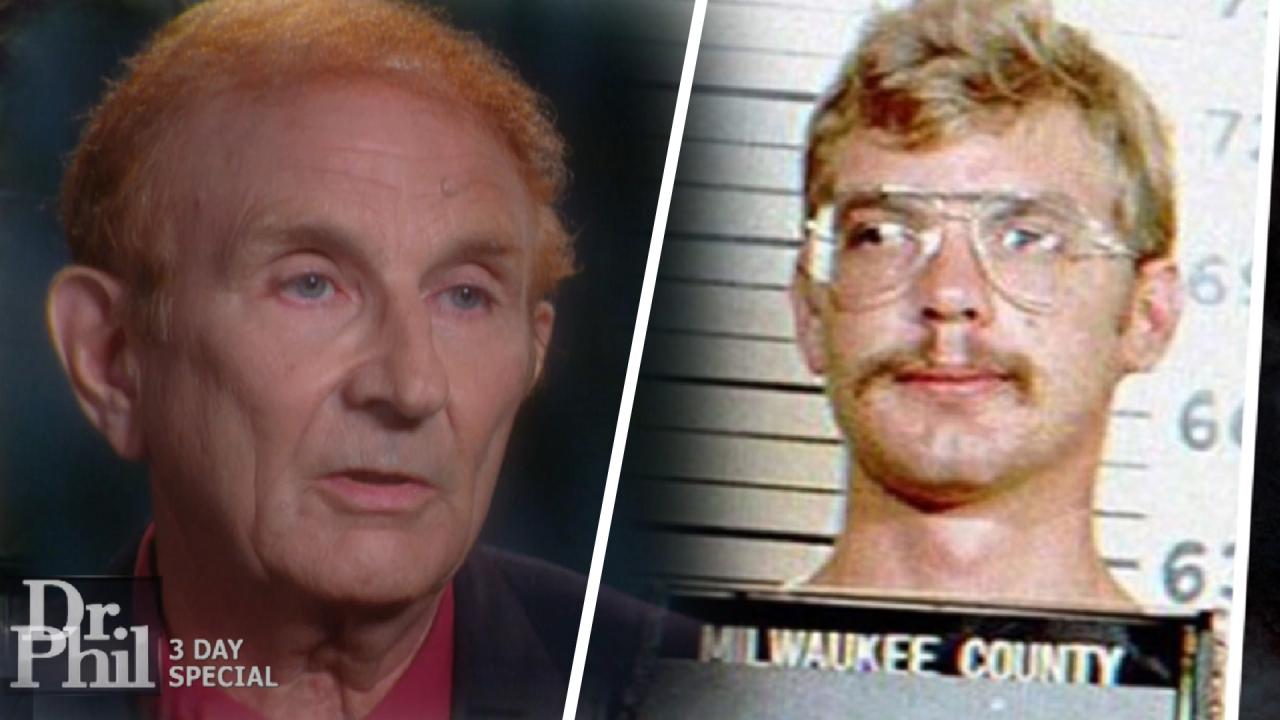 Should Serial Killer Jeffrey Dahmer Be Forgiven? His Father Says…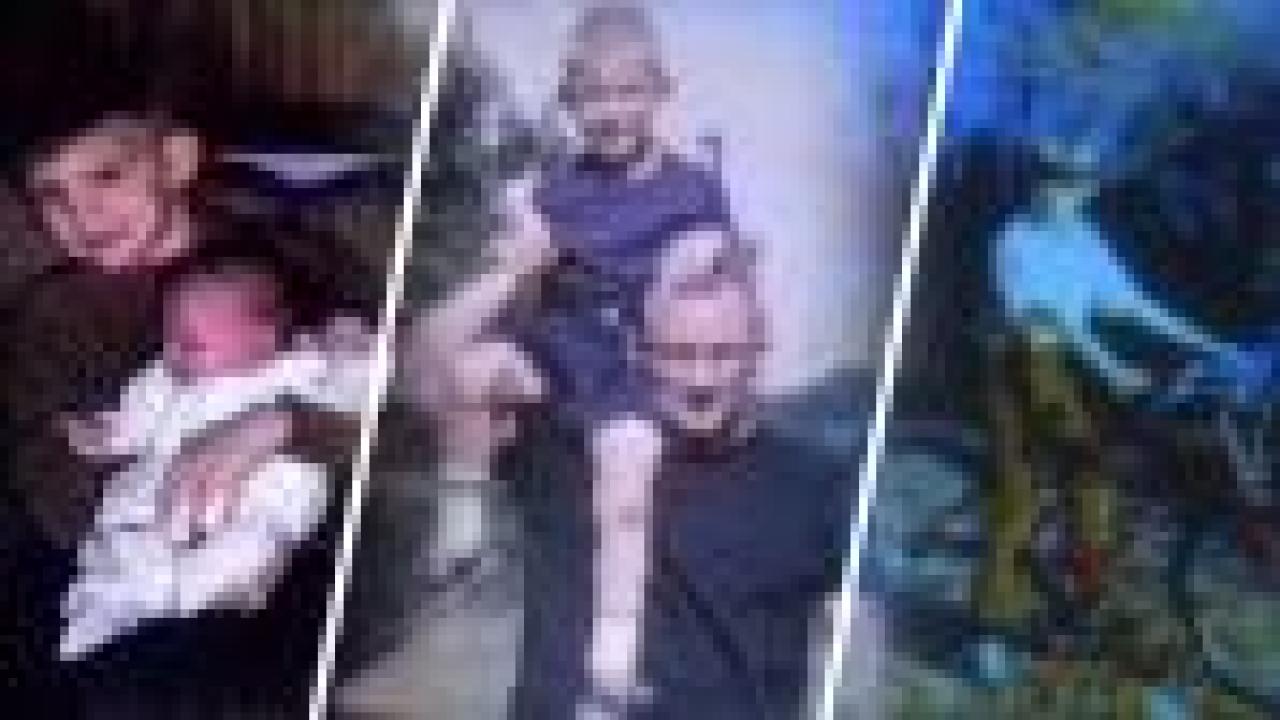 Notorious Serial Killer Jeffrey Dahmer Was 'A Happy Little Boy,'…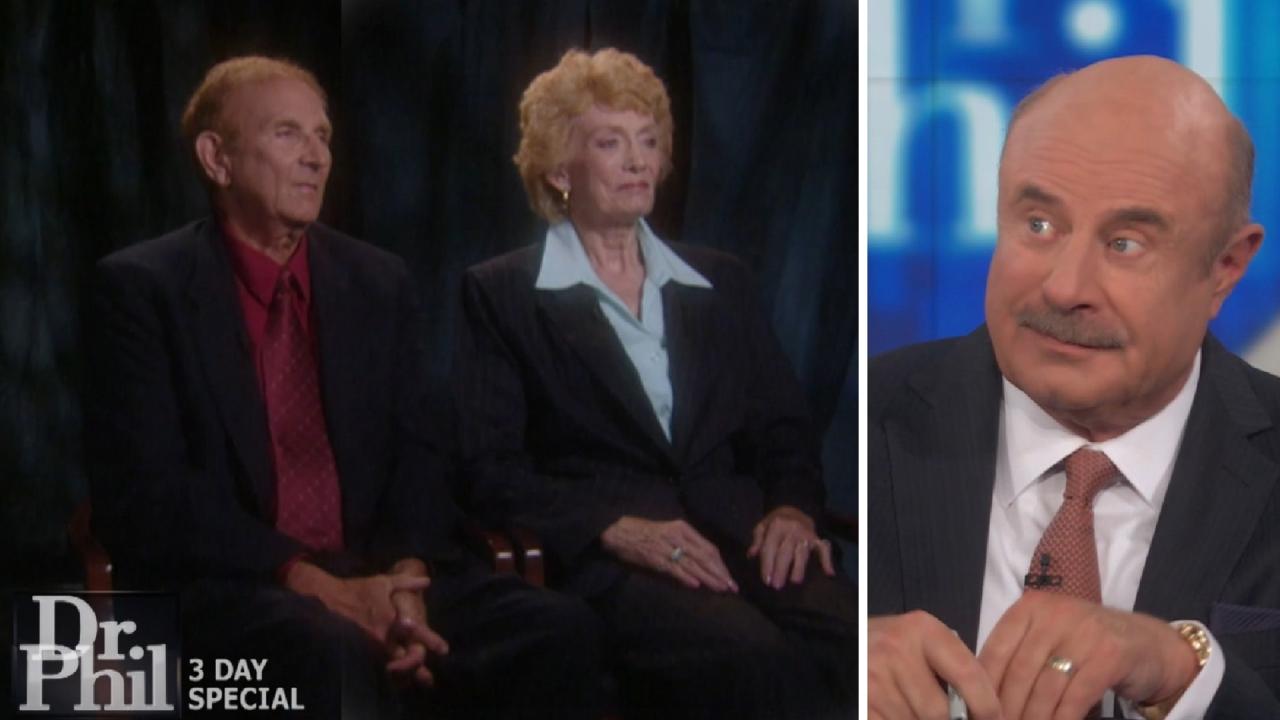 'His Life Writes Like A Hollywood Horror Movie,' Says Dr. Phil A…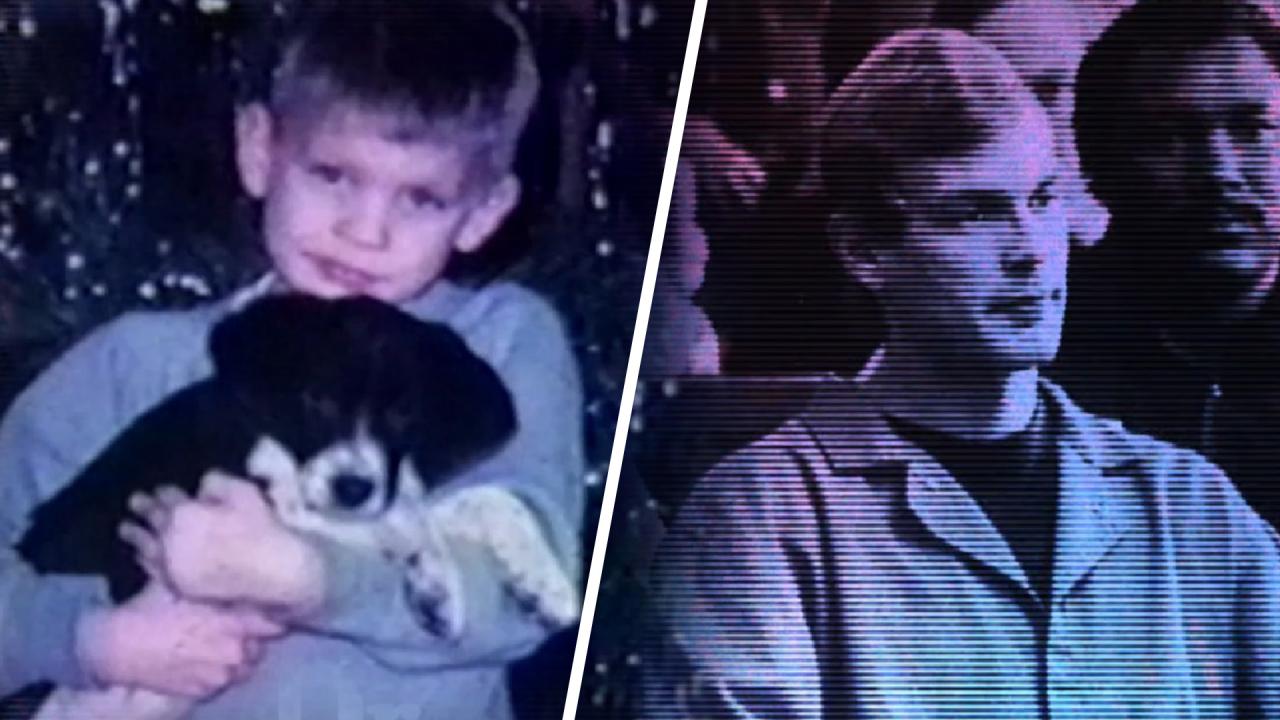 Serial Killer's Father Says He Didn't See Red Flags While Son Wa…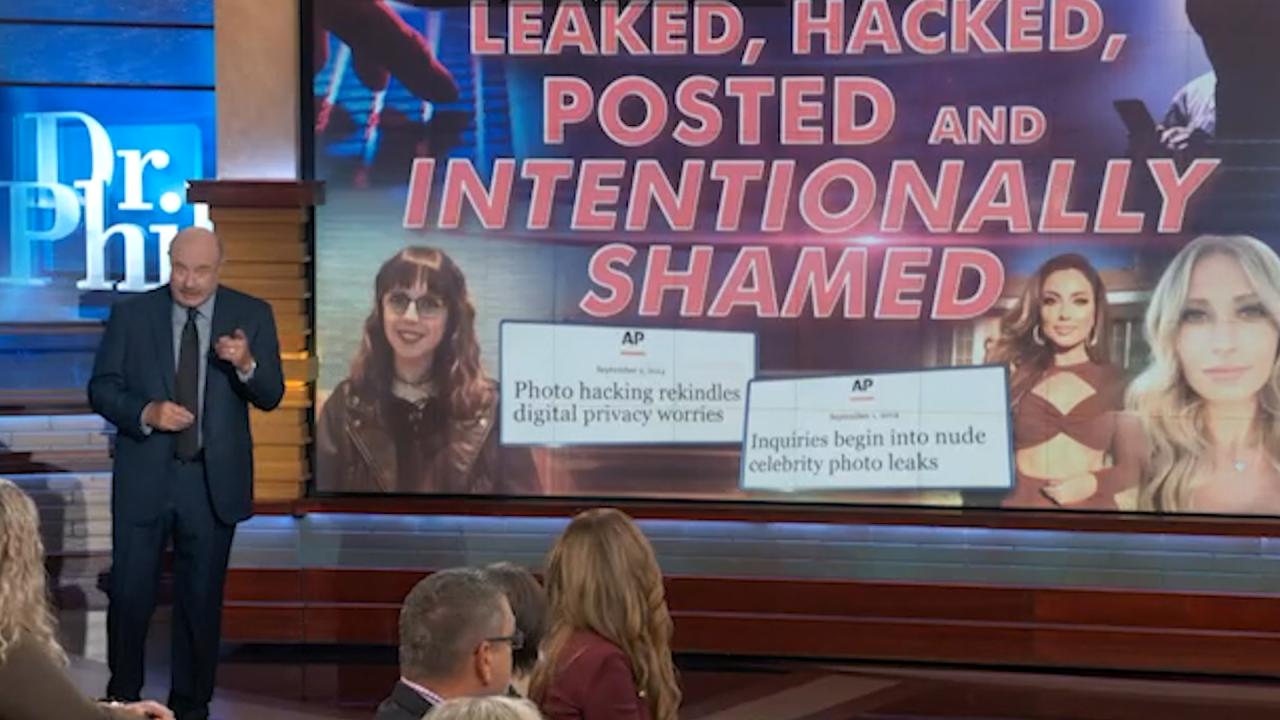 Leaked, Hacked, Posted and Intentionally Shamed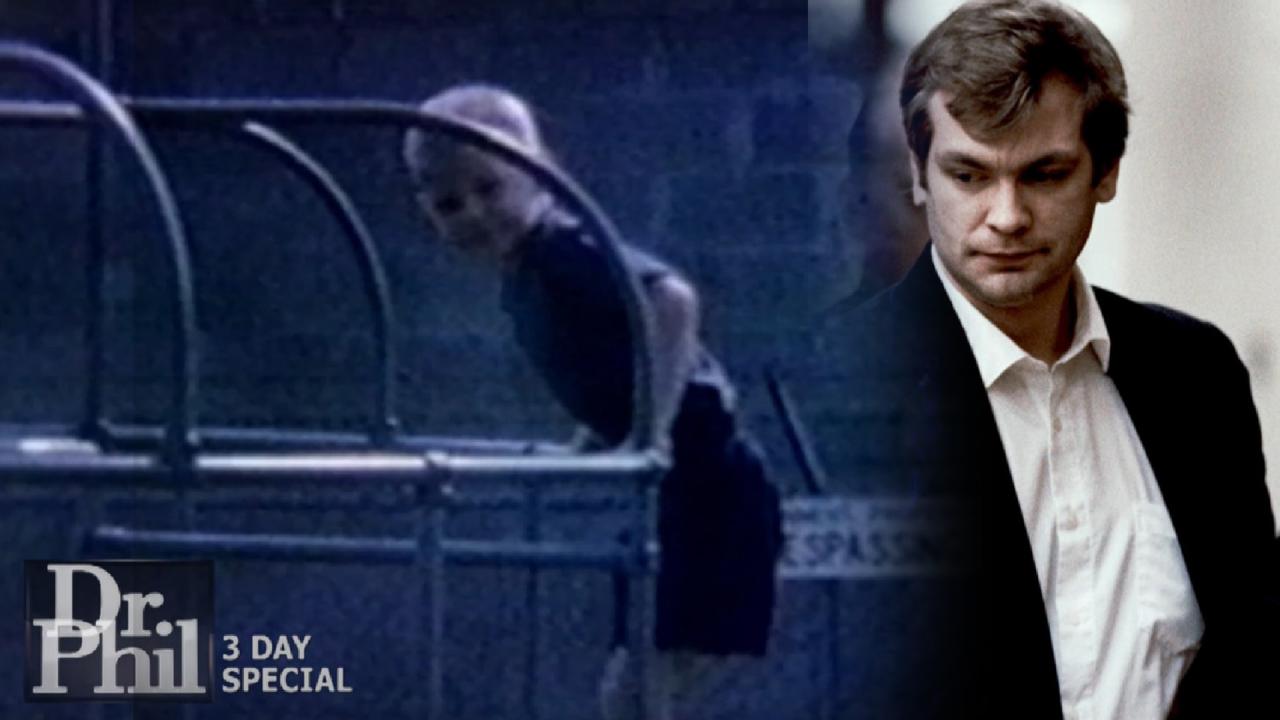 Lionel Dahmer Shares Why He Thinks His Son Grew Up To Be A Seria…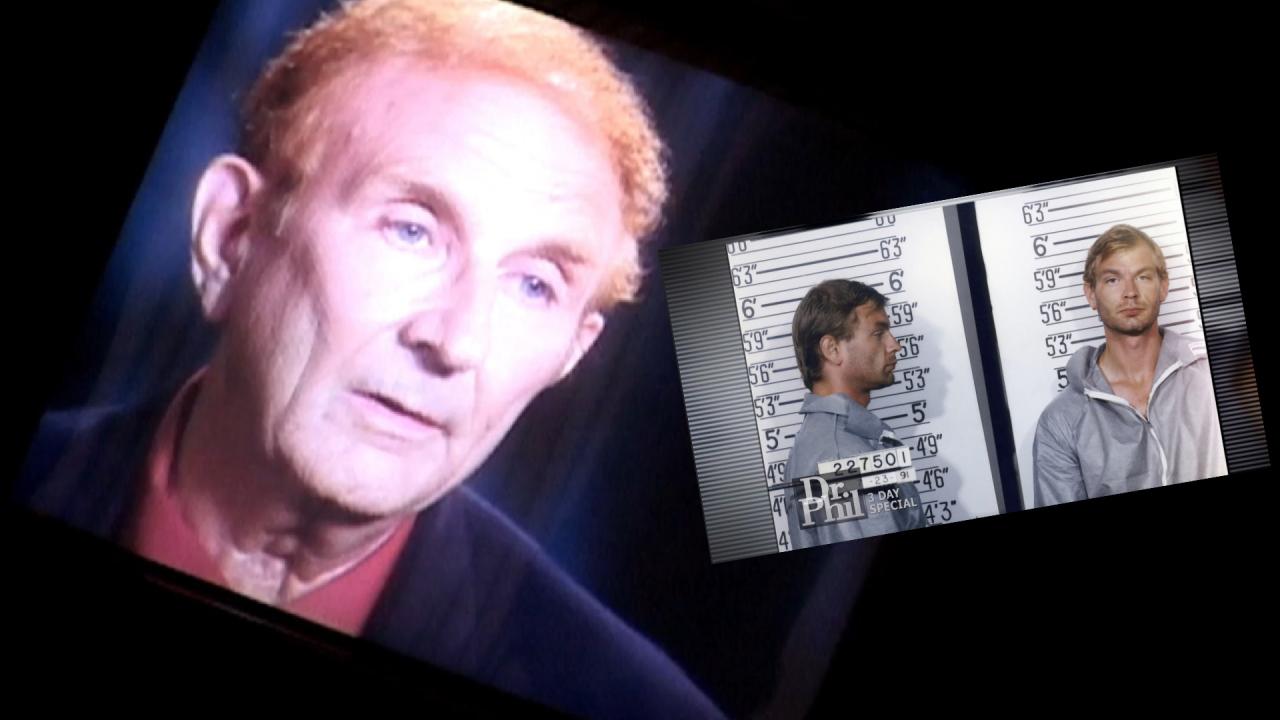 'If I Would Have Opened That Box And Found What Was In There I T…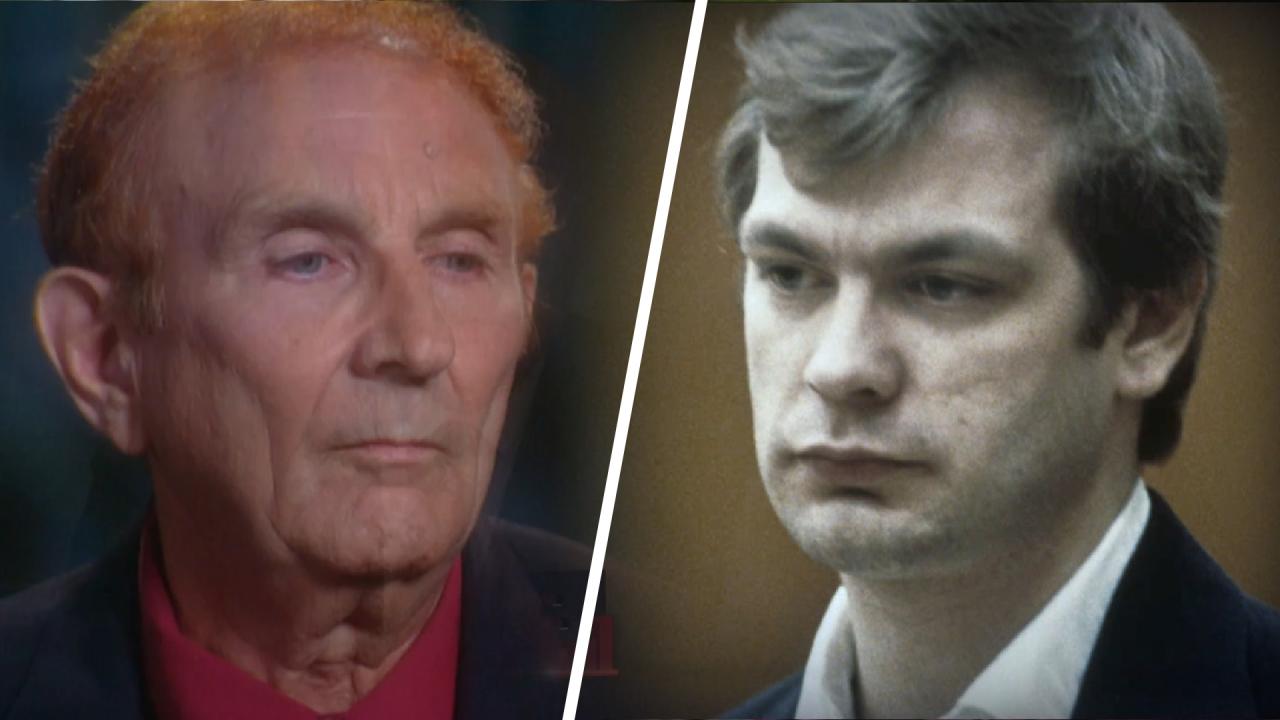 Jeffrey Dahmer's First Kill: Intentional Or An Accident? What Th…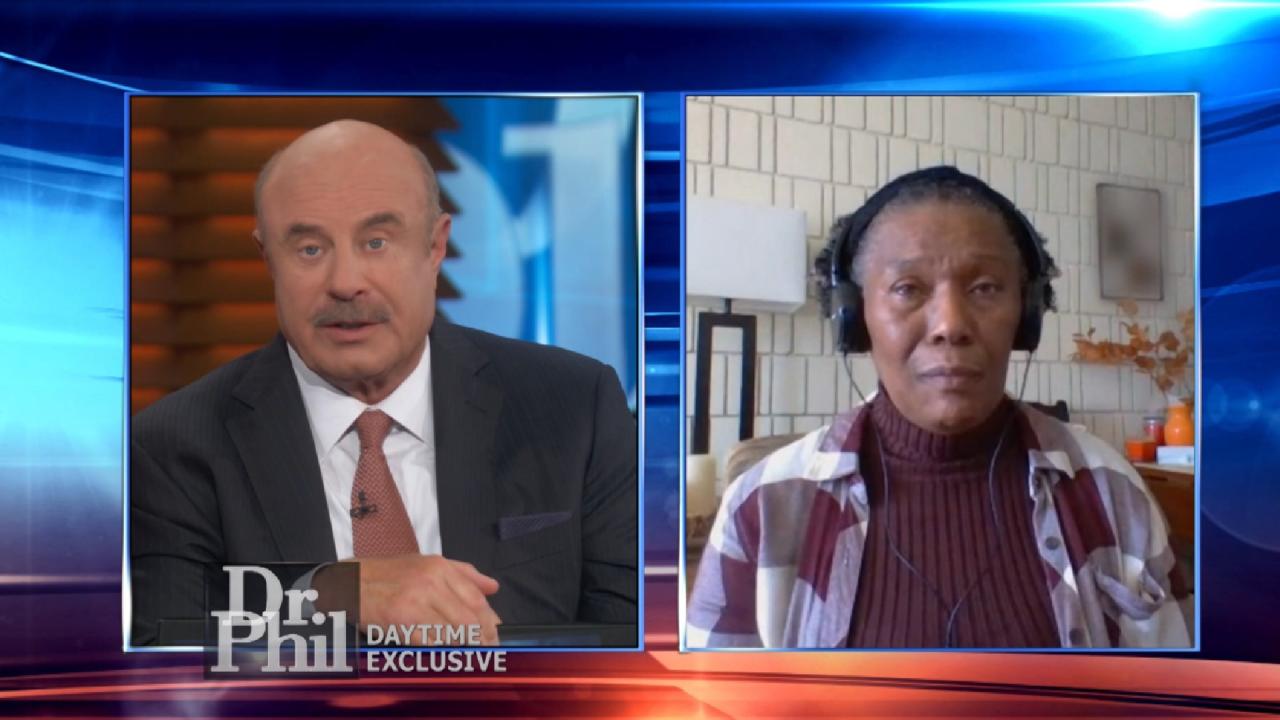 Sister Of Jeffrey Dahmer Victim Says New Series Left Her Feeling…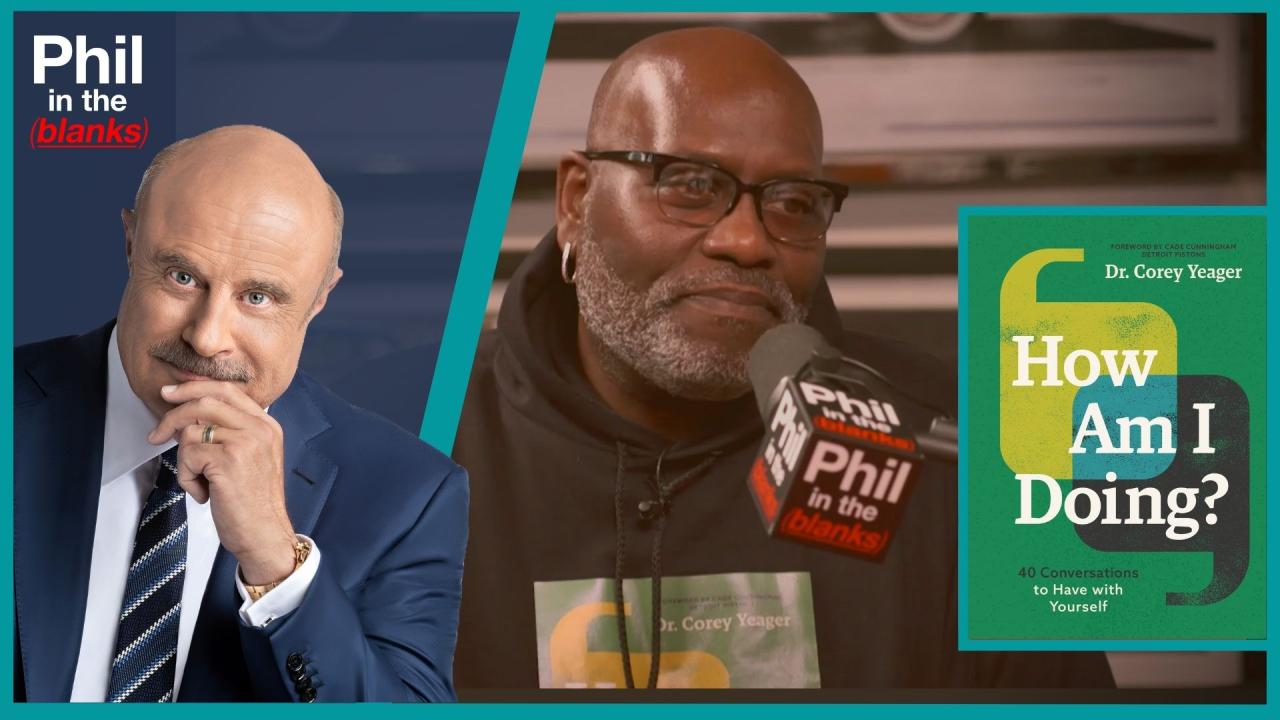 40 Conversations To Have With Yourself – 'Phil In The Blanks' Po…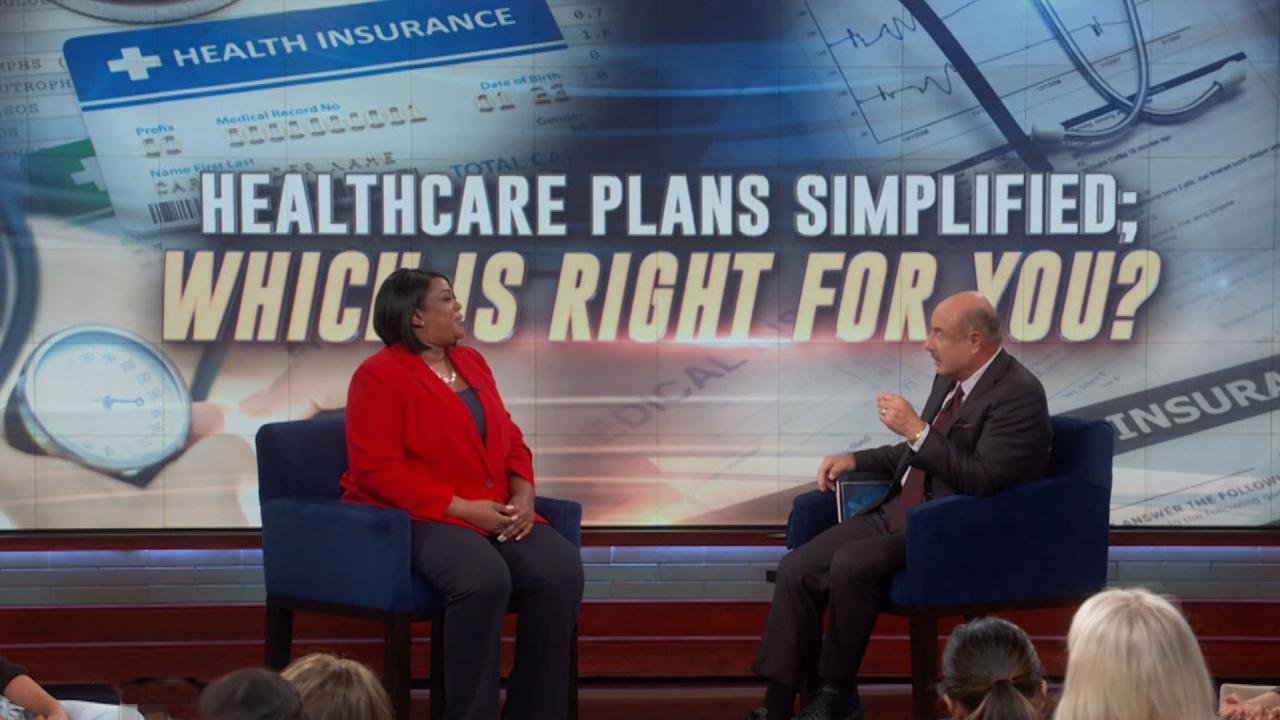 Healthcare Plans Simplified; Which is Right for You?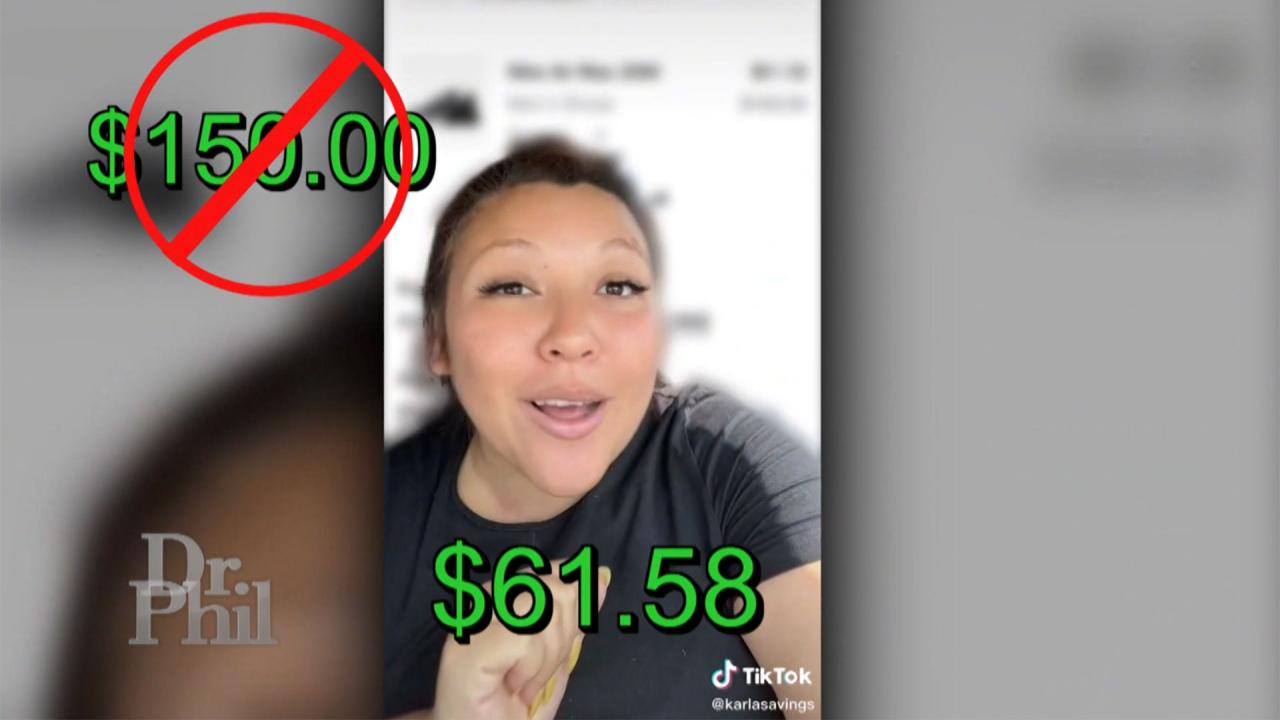 Queen Of Couponing Shares How You Can Save Thousands Of Dollars …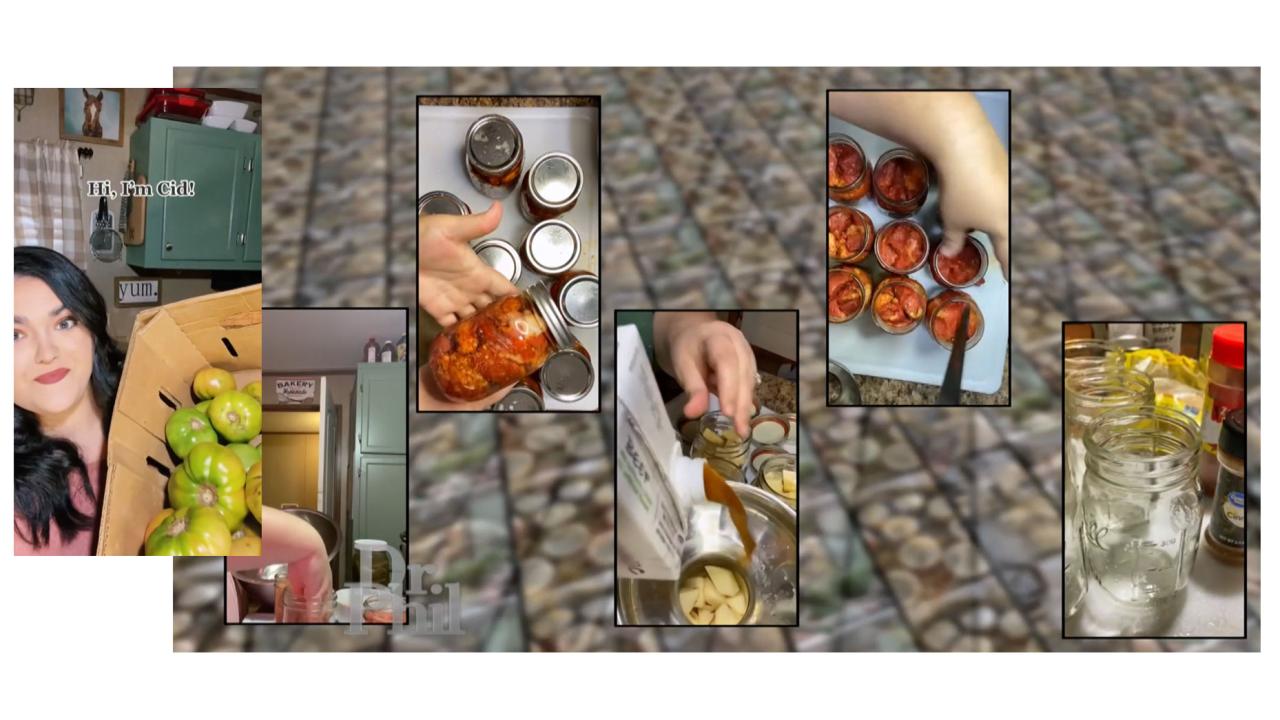 How Canning And Preserving Food Can Save Money And Prepare You F…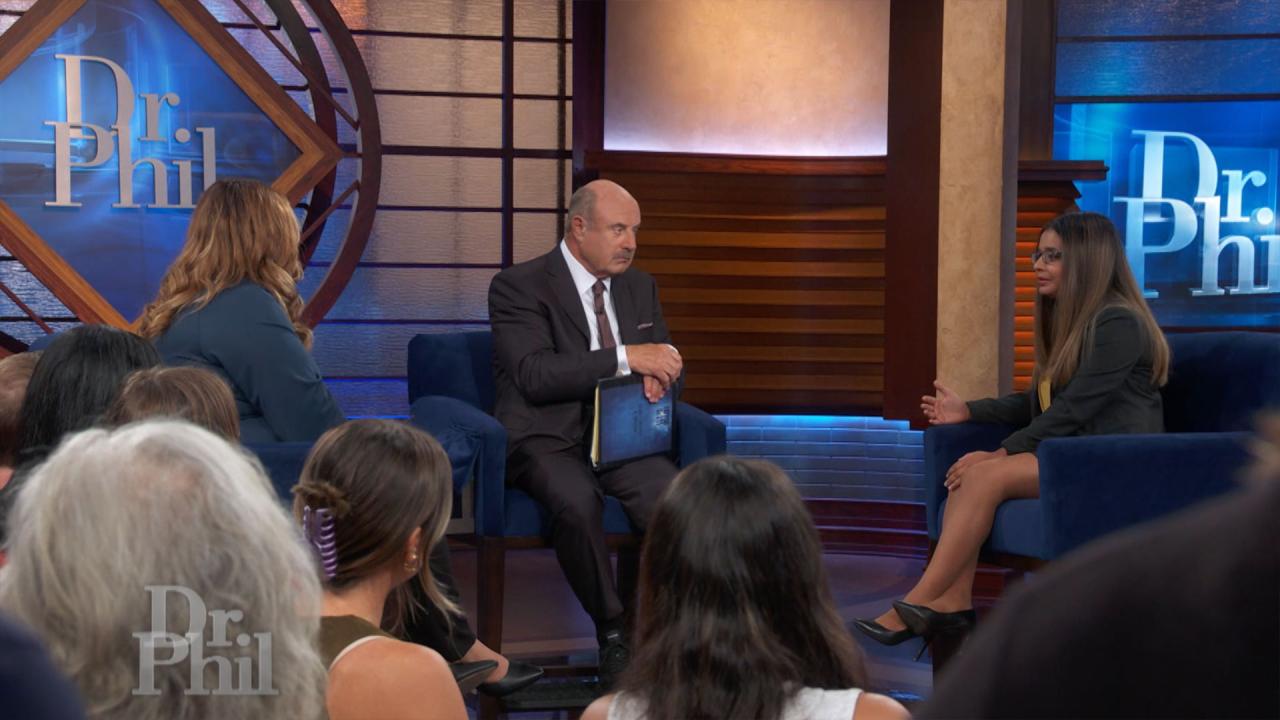 Economist Explains Why We're Enduring Inflation, Says There's Ho…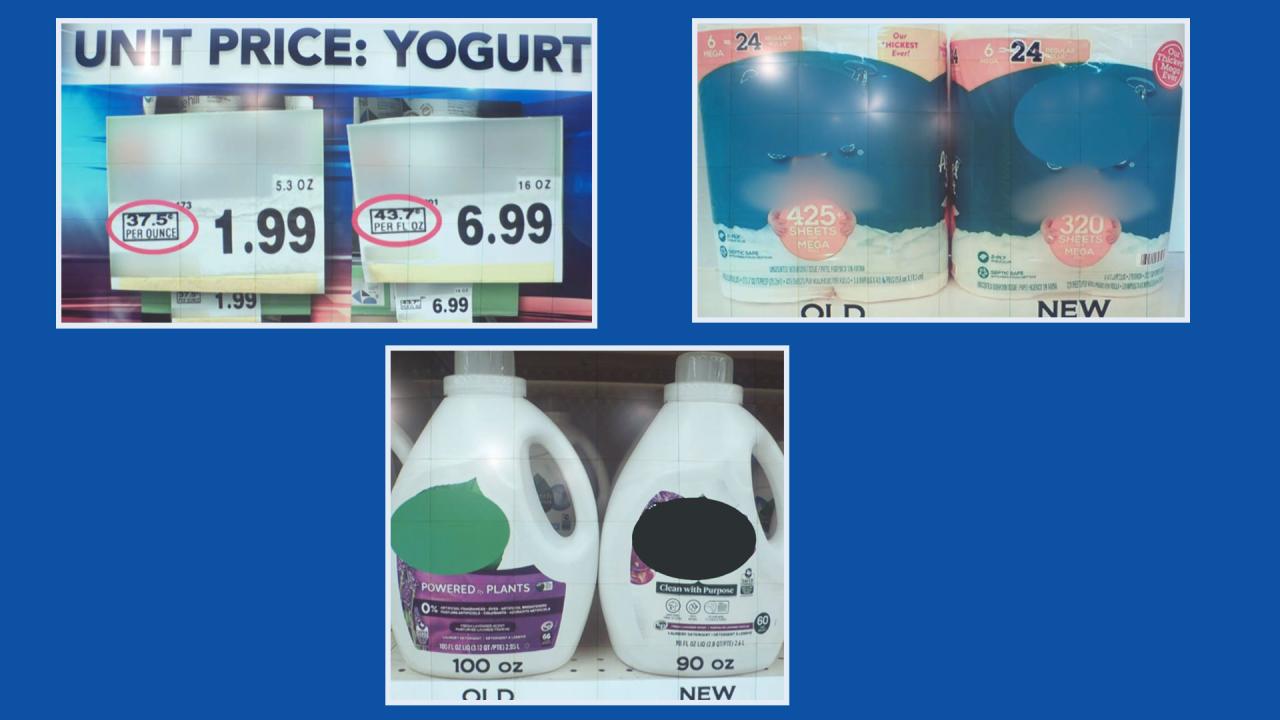 How To Spot Shrinkflation – And What You Can Do About It
Why Father Says He Believes Daughter Was Savagely Murdered
Jeff says after his daughter, Lindsay Buziak, was brutally murdered, he held her body in the morgue and promised her he would find her killer. It's been 11 years, and Jeff says he has devoted his life to searching.
TELL DR. PHIL YOUR STORY: Are You Involved in a Story Making Headlines?

In the video above from Friday's episode of Dr. Phil, Jeff describes the toll his pursuit of justice has taken on his life. And, he shares his theory of why he thinks his 24-year-old daughter, who was a real estate agent in Canada, was killed.


Jeff has been critical of the Saanich police department and claims they are "incompetent" and possibly covering up who killed Lindsay. Dr. Phil reads a statement from the police. Hear why Jeff claims parts of it are untruthful.
WATCH: Man Claims Police Are 'Incompetent' And 'Covering Up' Who Killed His Daughter

This episode airs Friday. Watch more here.

If you have any information about the murder of Lindsay Buziak, call the Lindsay Buziak Tip Line at: 1 (888) 980-1919.

Saanich Police Department Statement To Dr. Phil
"The Saanich Police can confirm the Lindsay Buziak homicide investigation remains an active and ongoing case for our department. At no time has the investigation been declared a "cold case" and an investigative team is presently assigned.

Although we are aware of criticism from some family members, the details of our investigation must remain confidential. While the police will always try to communicate and update families, the necessity of maintaining confidentiality to ensure a successful prosecution remains our priority. As a result, much of the investigative work remains confidential and has not been disclosed to the family or public.

While this is clearly a frustration for the family, we continue to work for justice for the victim. The Saanich Police remain committed to working in partnership with the RCMP, and have collaborated with our policing partners since the onset of the investigation in 2008. The partnership continues to this day, and we will continue to work for justice for Lindsay."