Why Former Federal Prosecutor Says He Believes Scott Peterson De…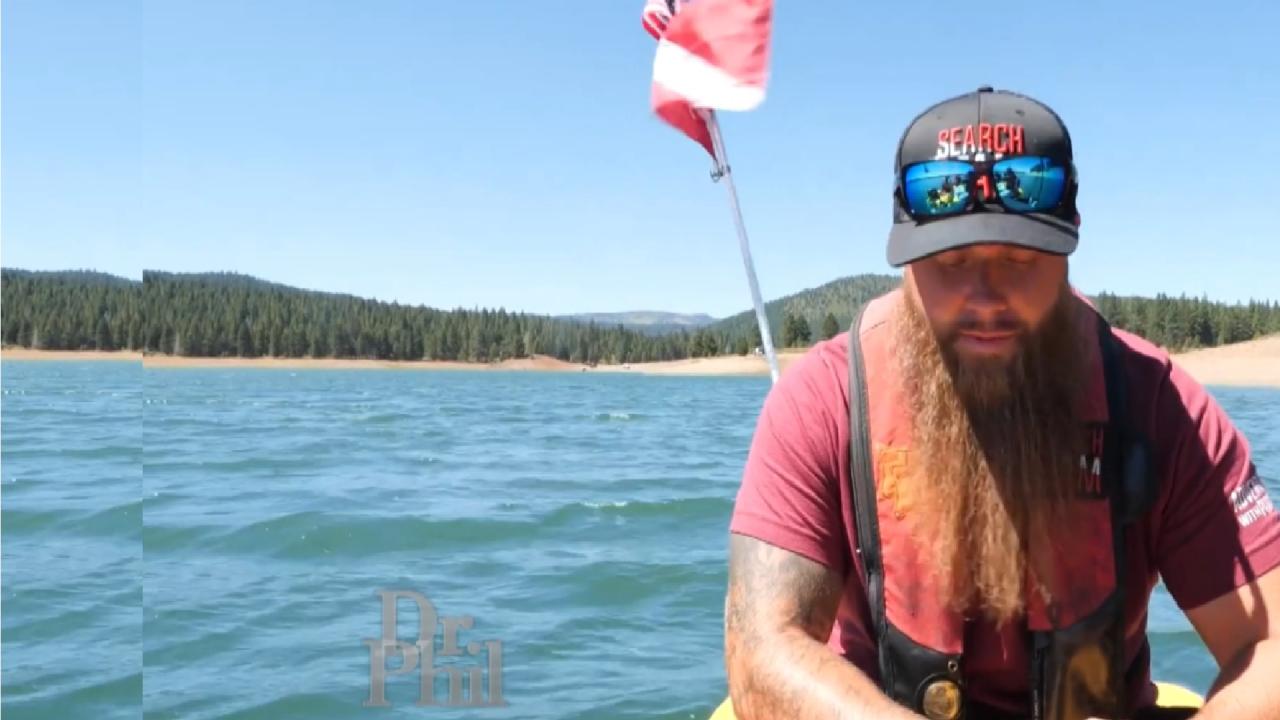 Volunteer Search & Recovery Team Locates Missing Teenager's Rema…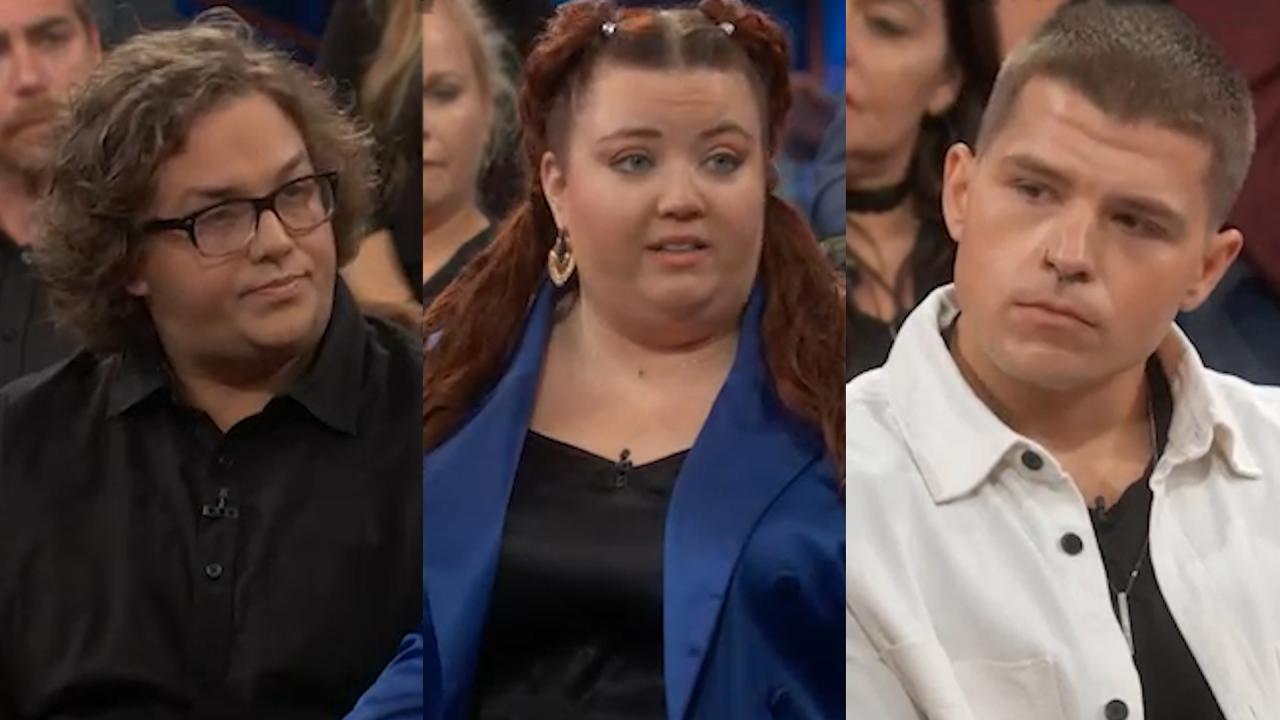 Has the Body Positivity Movement Gone Too Far?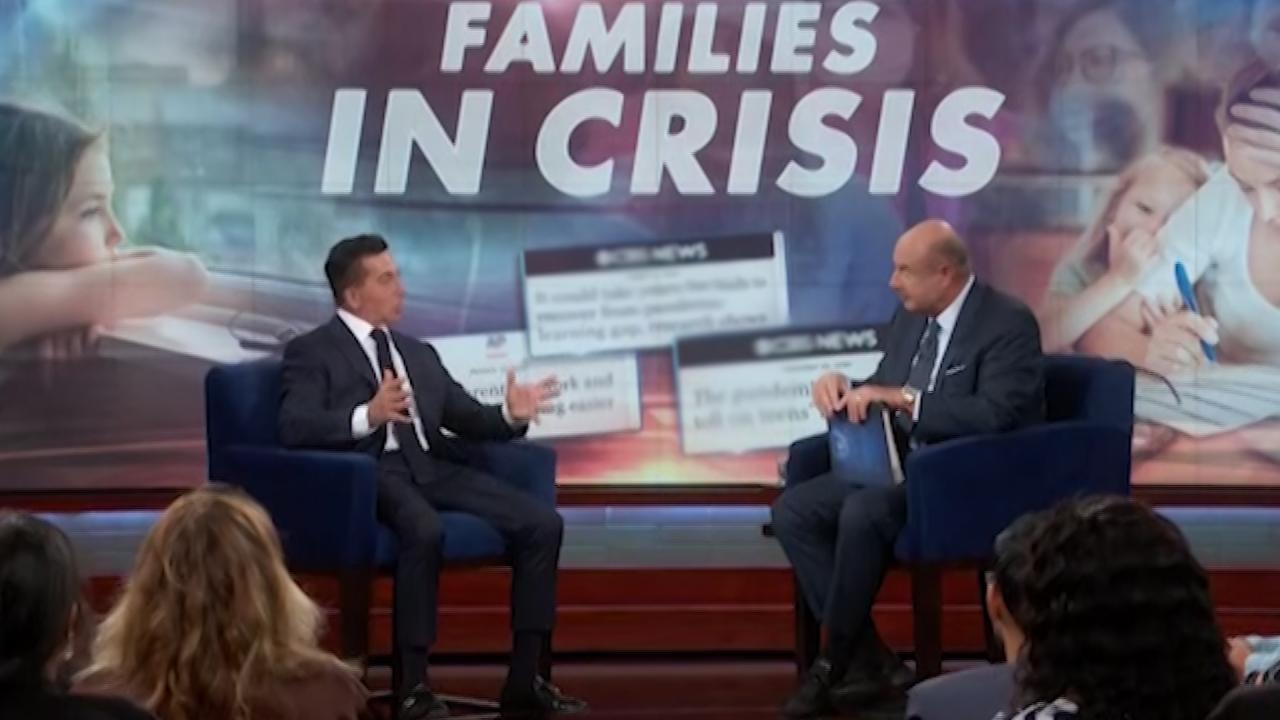 Life After Lockdown: Families in Crisis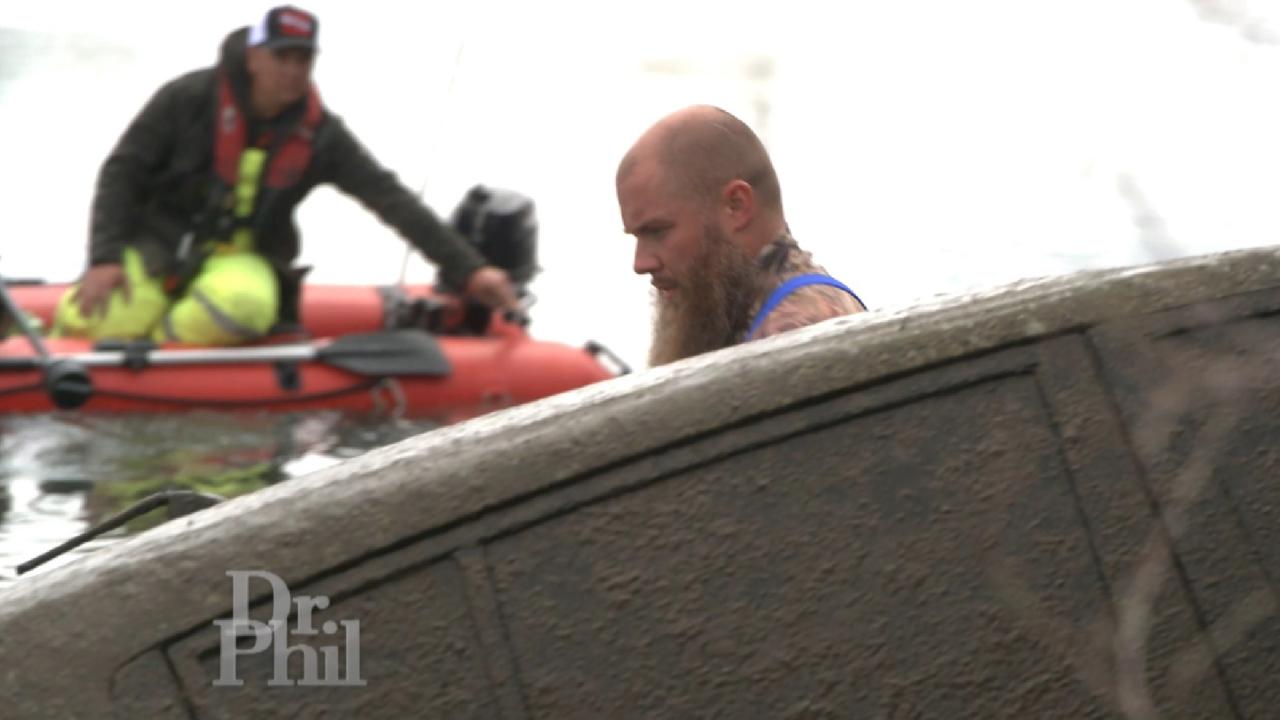 Citizen Sleuths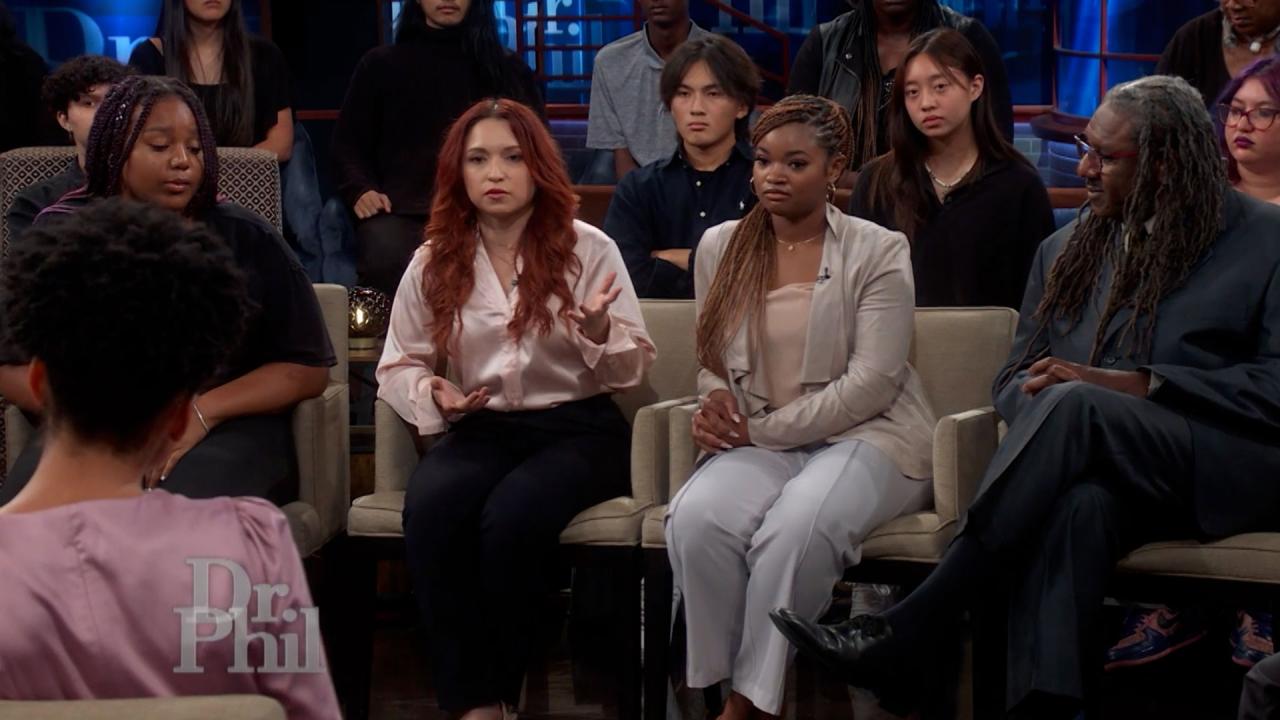 Writer Says People Need To Stop Stealing Other Cultures' Food, C…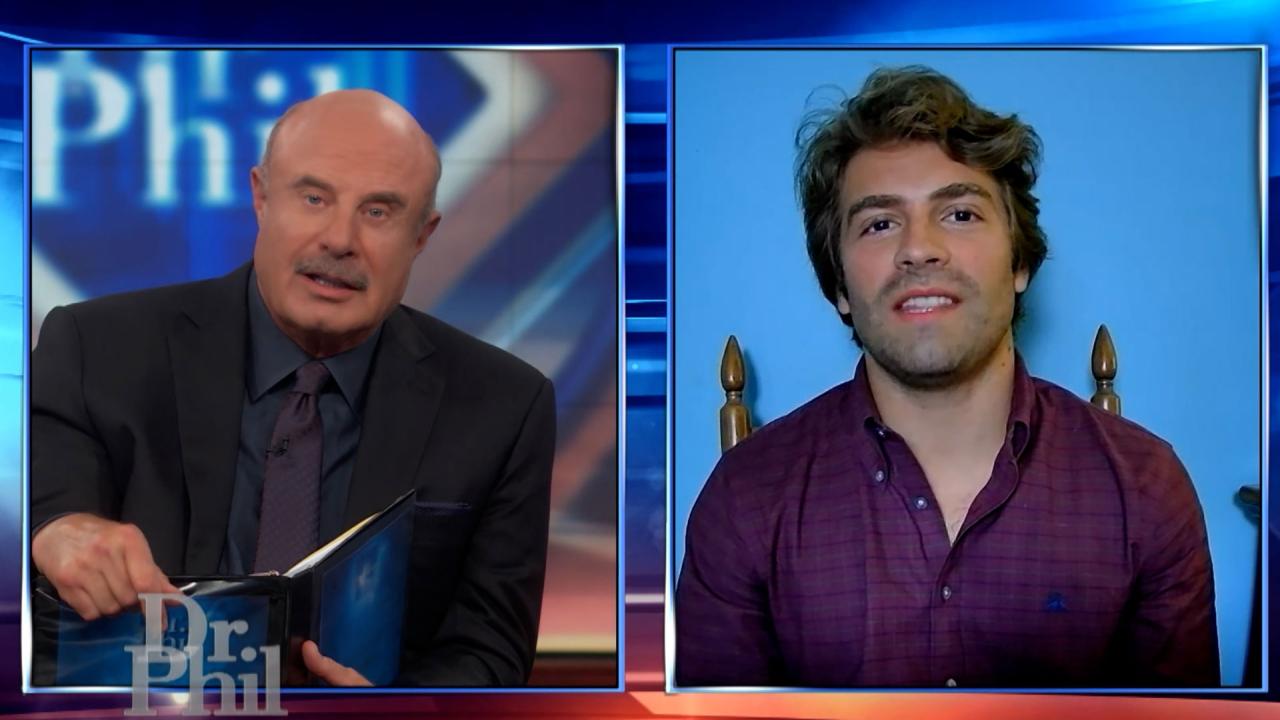 Man Claims The Wrong People Are Offended By Cultural Appropriat…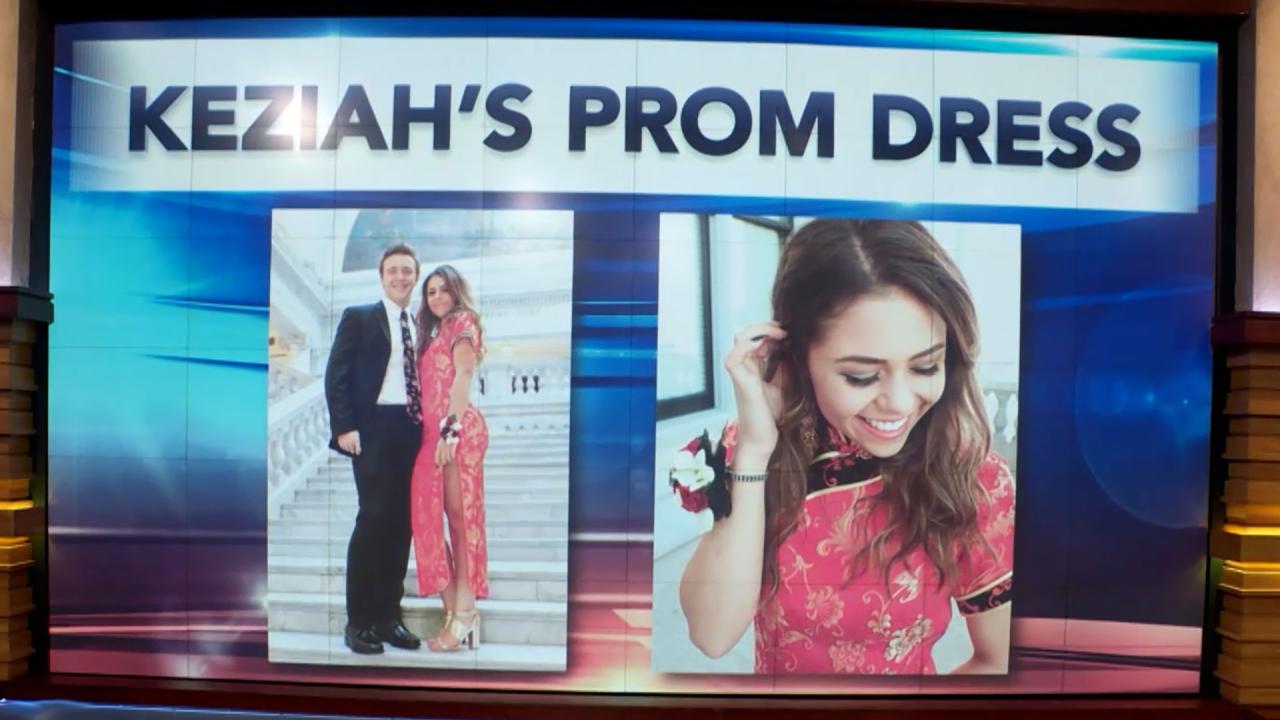 Young Woman Says She Was Accused Of Cultural Appropriation, Rece…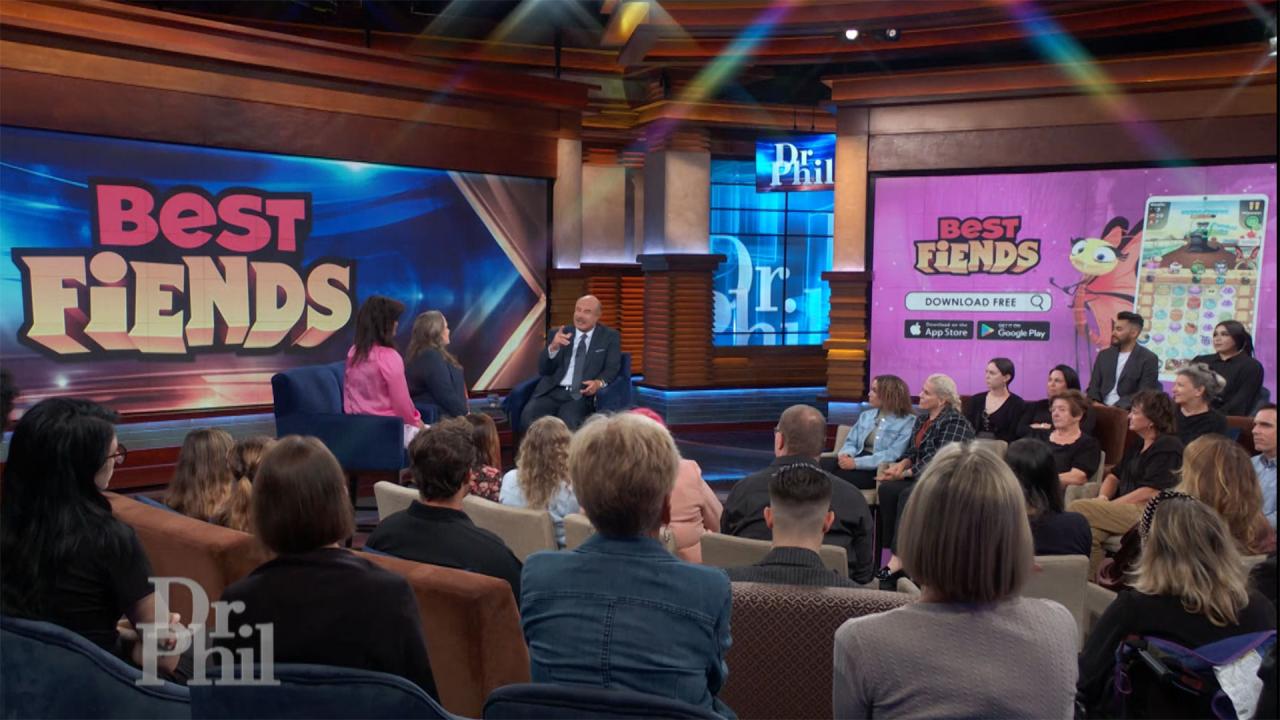 Take A Break, Unwind, And Connect With Friends With The App Game…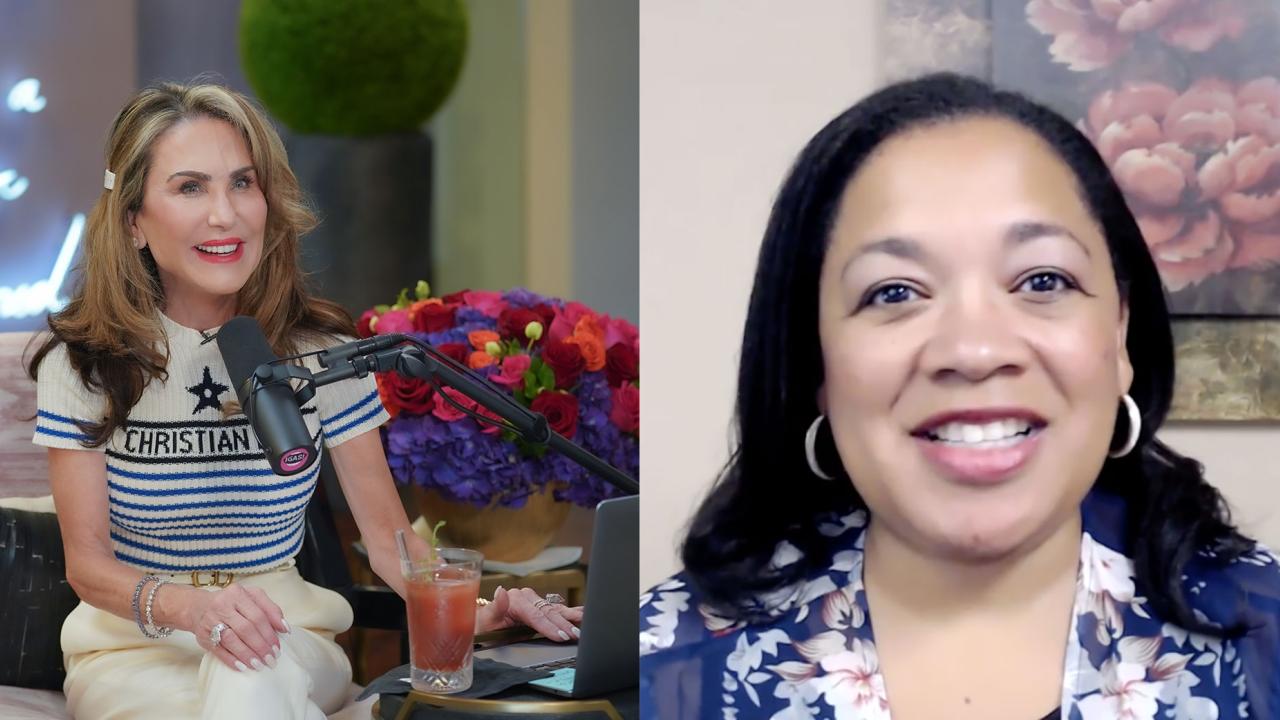 Avoid Burnout And Get More Rest – 'I've Got A Secret! With Robin…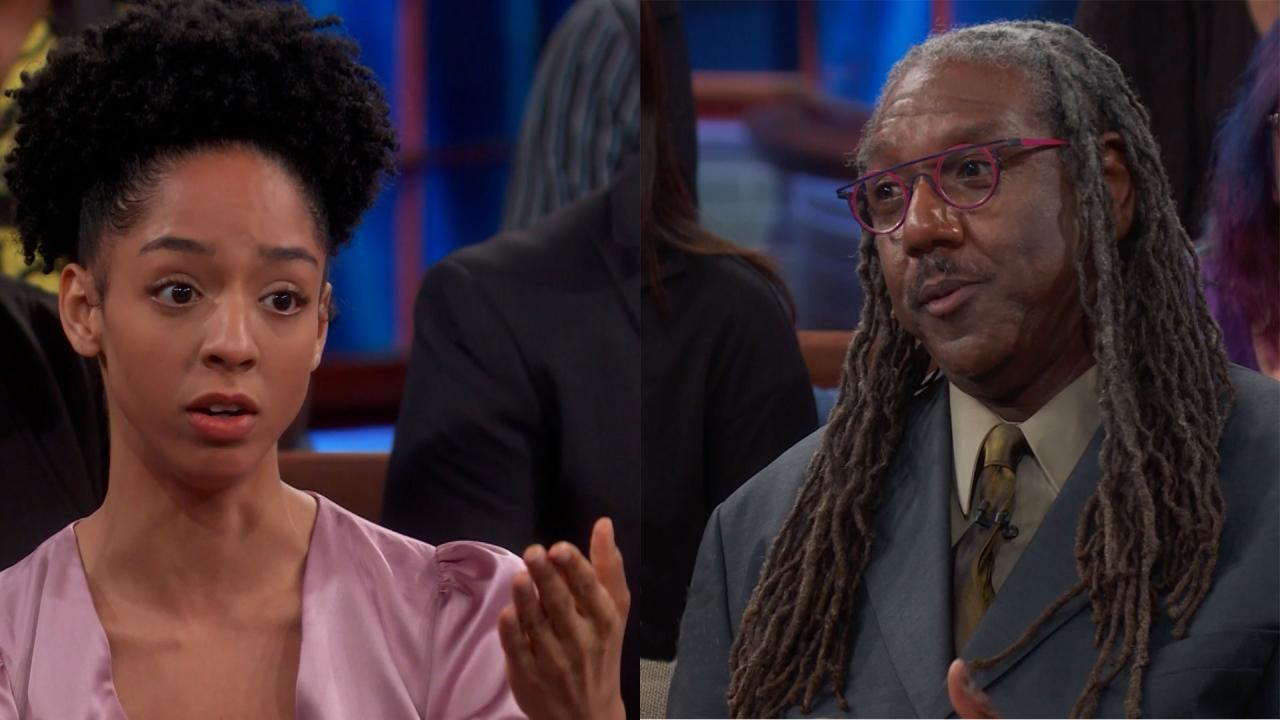 Is Cultural Appropriation Harmful Or Is Worrying About It A Wast…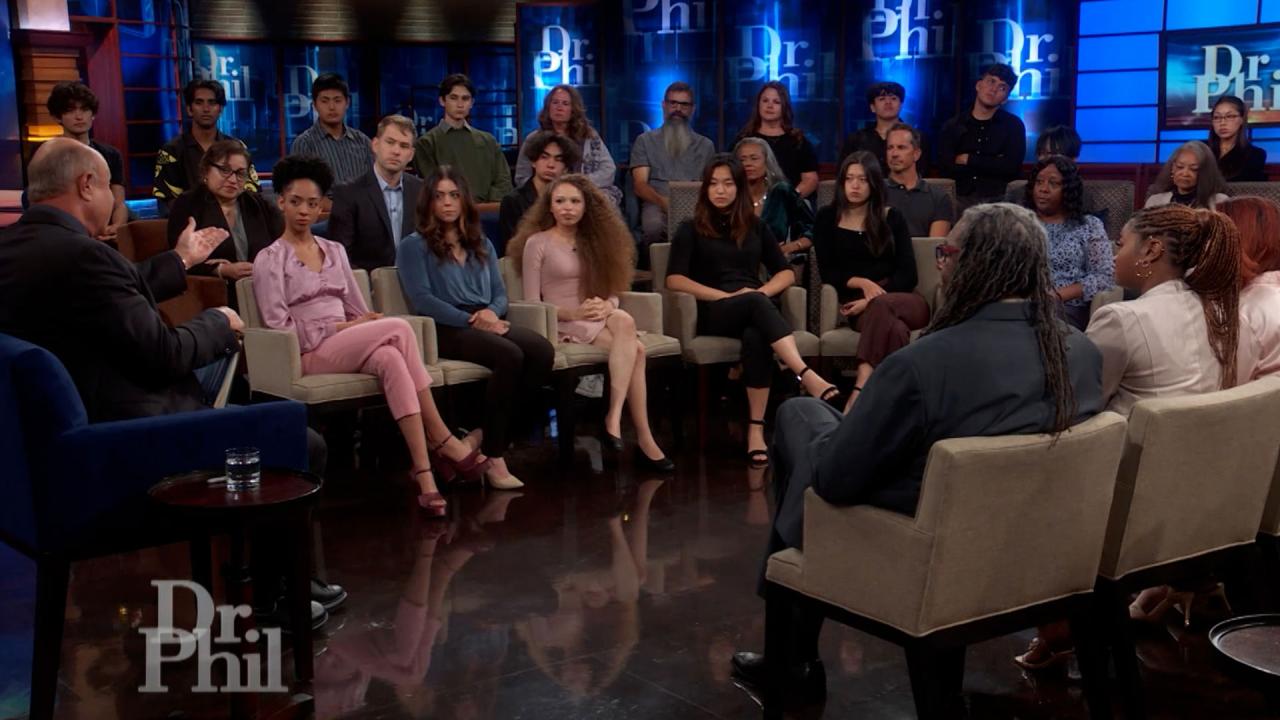 'I Just Wonder If We've Gotten Too Sensitive,' Dr. Phil Says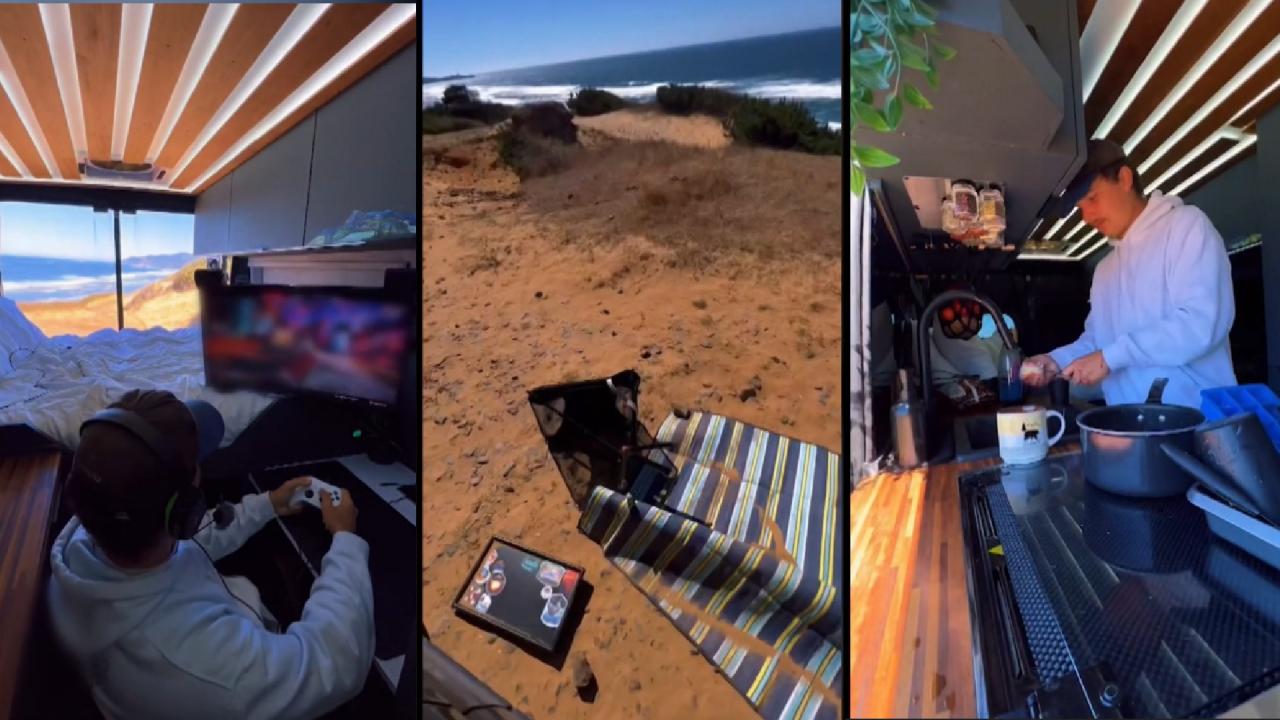 How A Quiet Quitter Found A New Career While Following His Passi…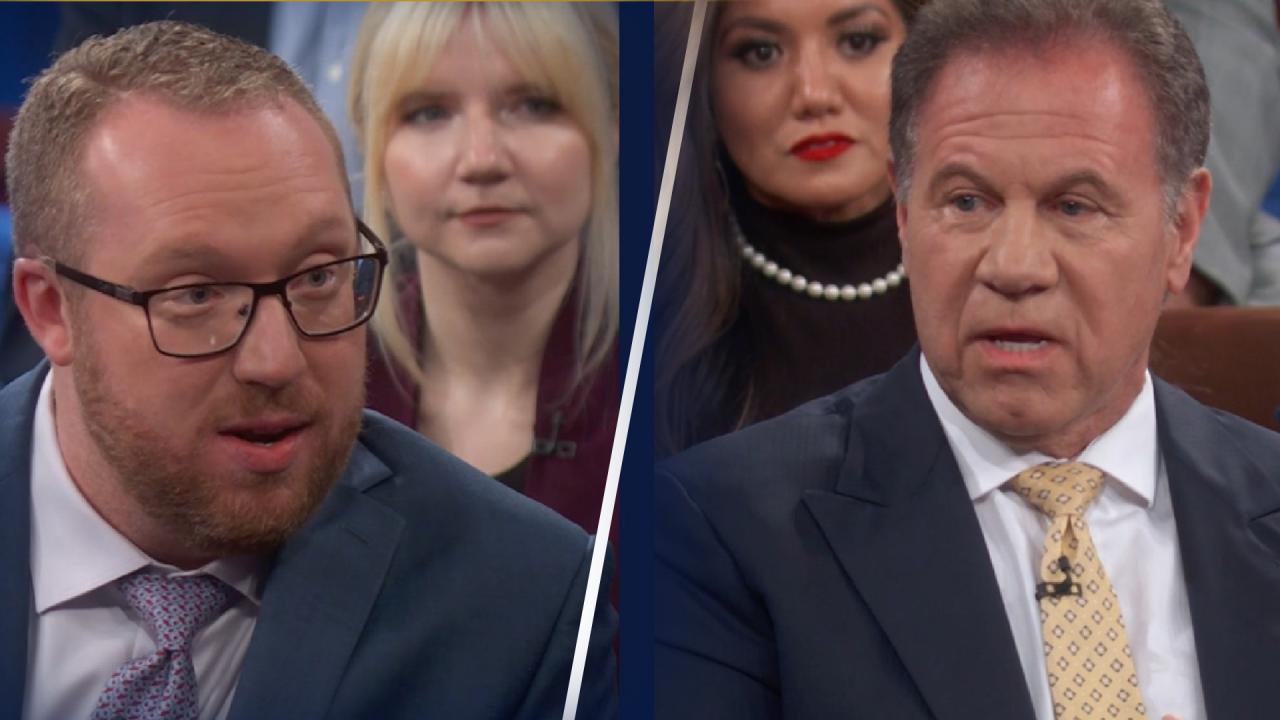 Quiet Quitting: 'It's About Setting Healthy Boundaries,' Says Pr…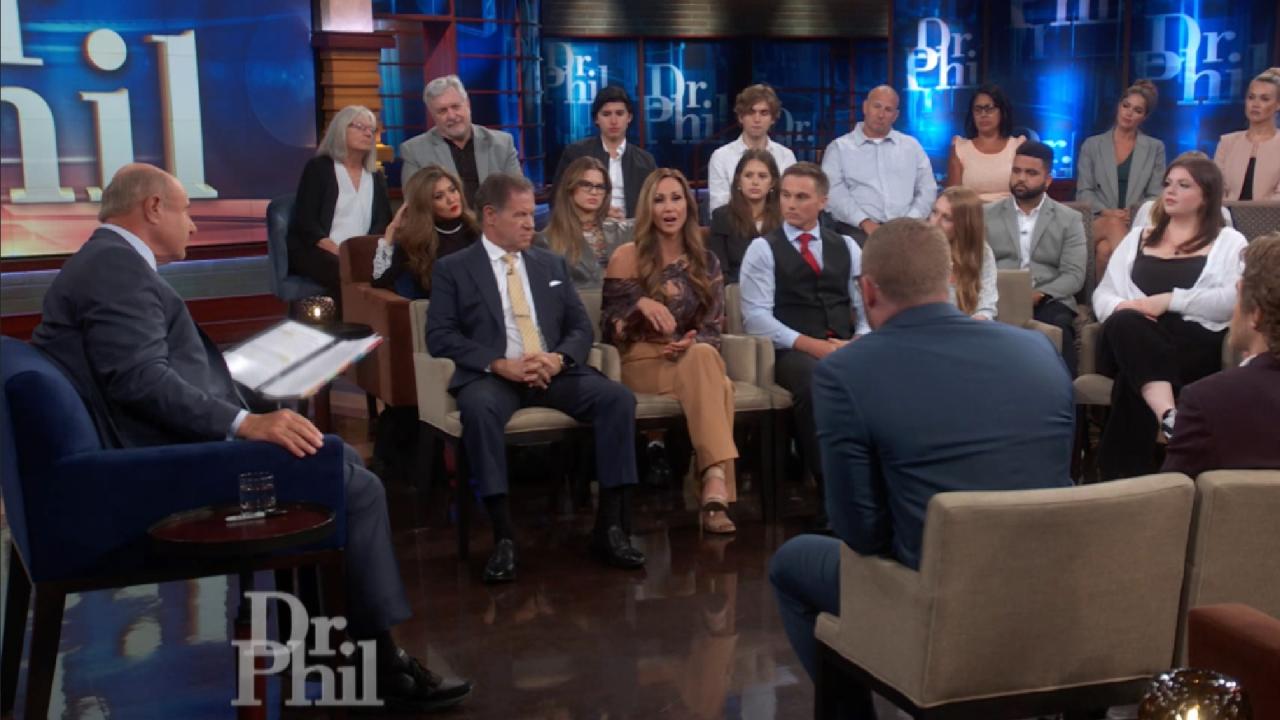 'Opportunities Will Find You If You Put Your Best Out There,' Sa…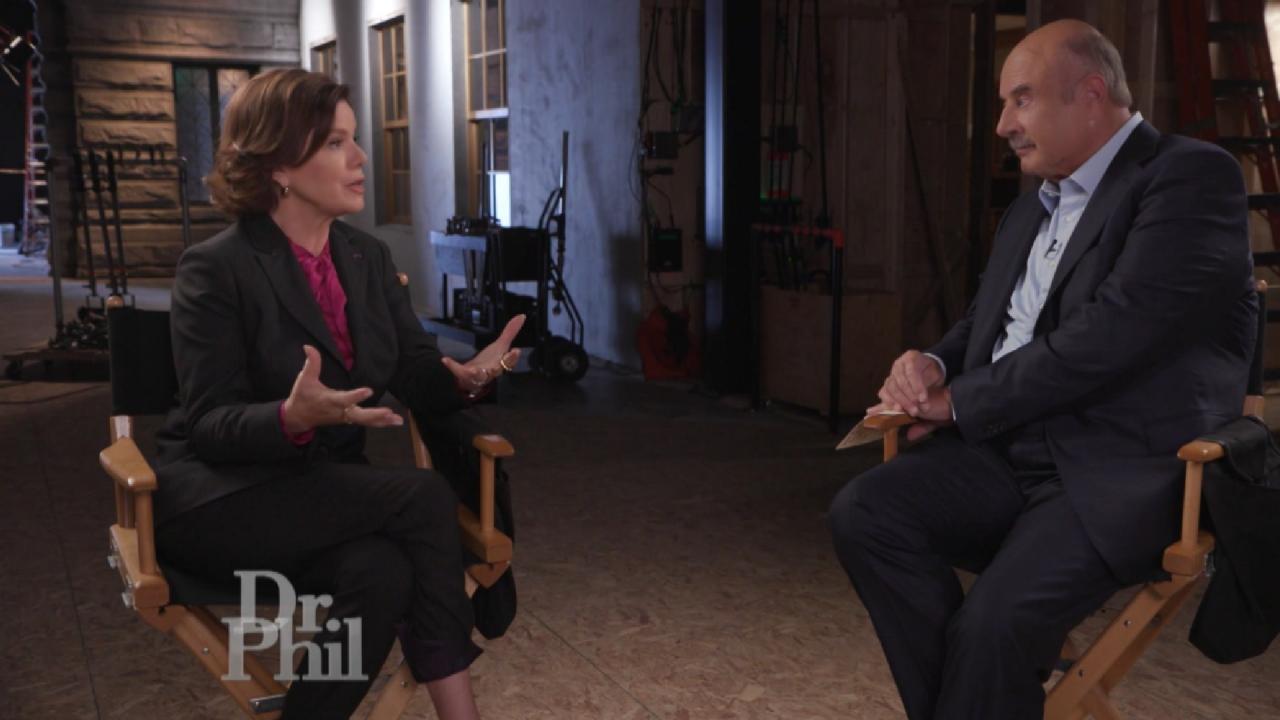 An 'Oil And Vinegar Story,' Says 'So Help Me Todd' Star Marcia G…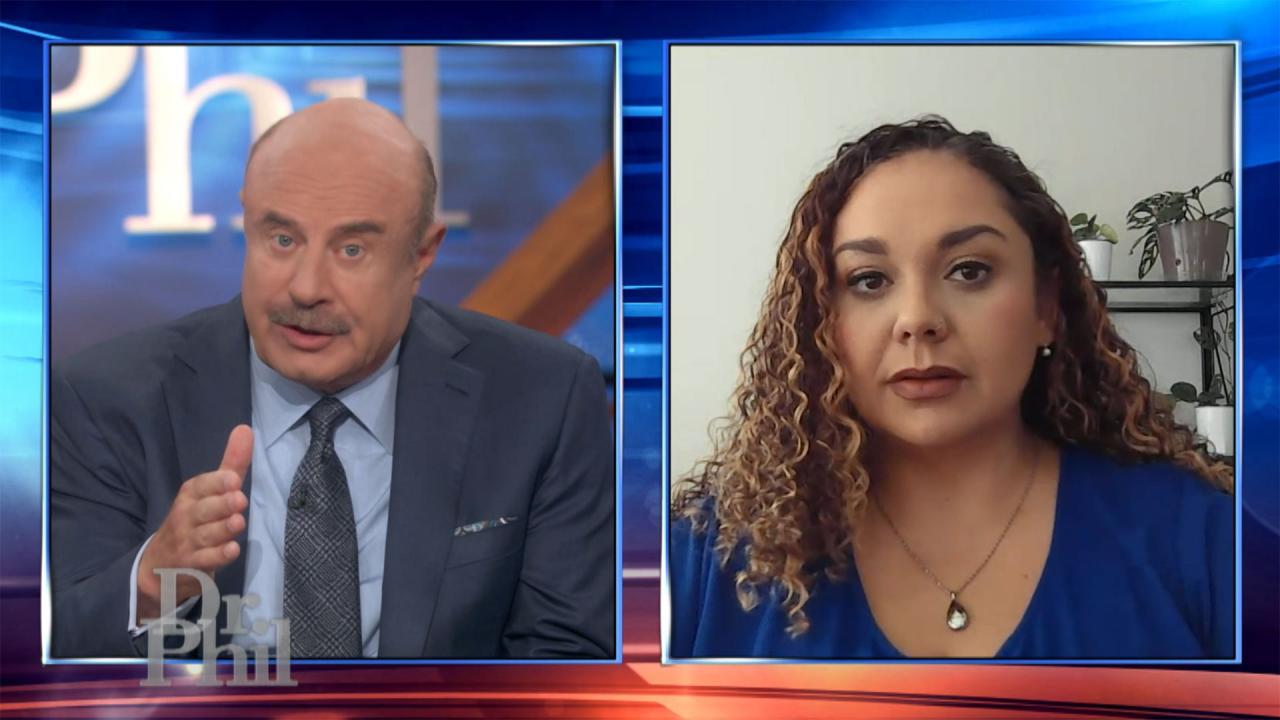 Woman Shares How Sister And Four Friends Died In Mass Fentanyl P…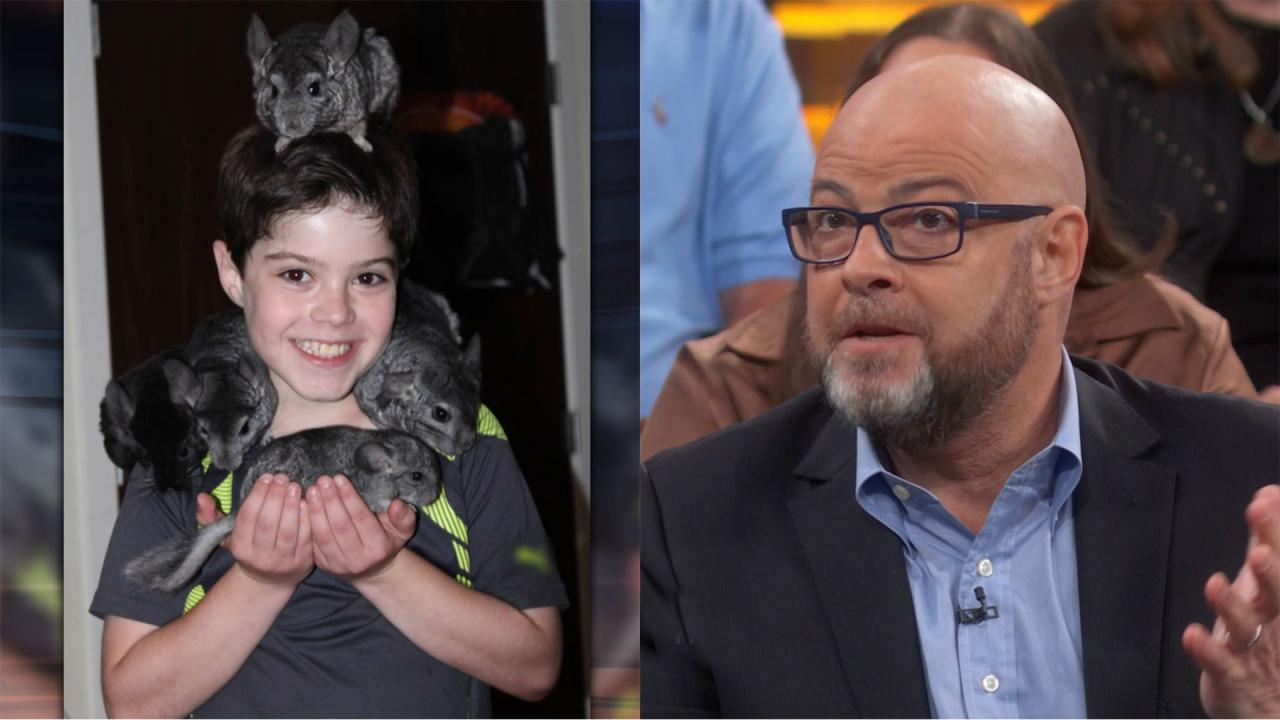 Parents Whose Son Died From Fentanyl Poisoning Want Social Platf…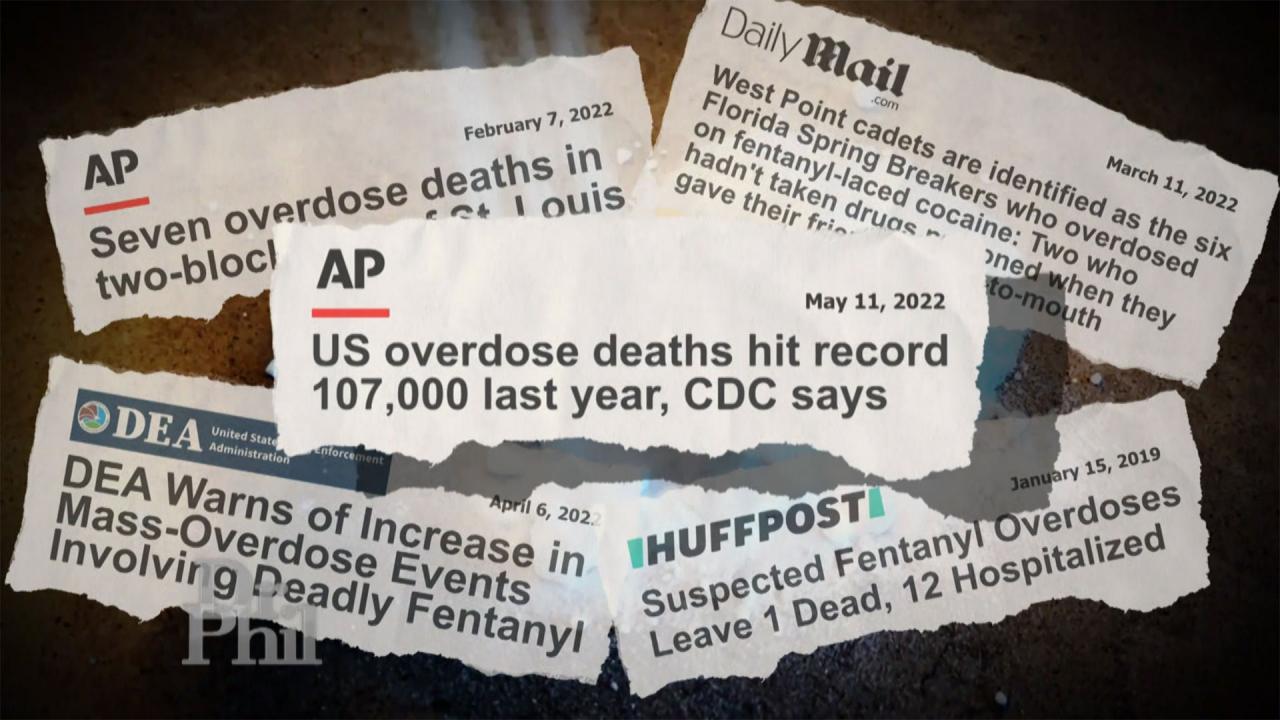 'This Is Not An Overdose Phenomenon; This Is A Poisoning Phenome…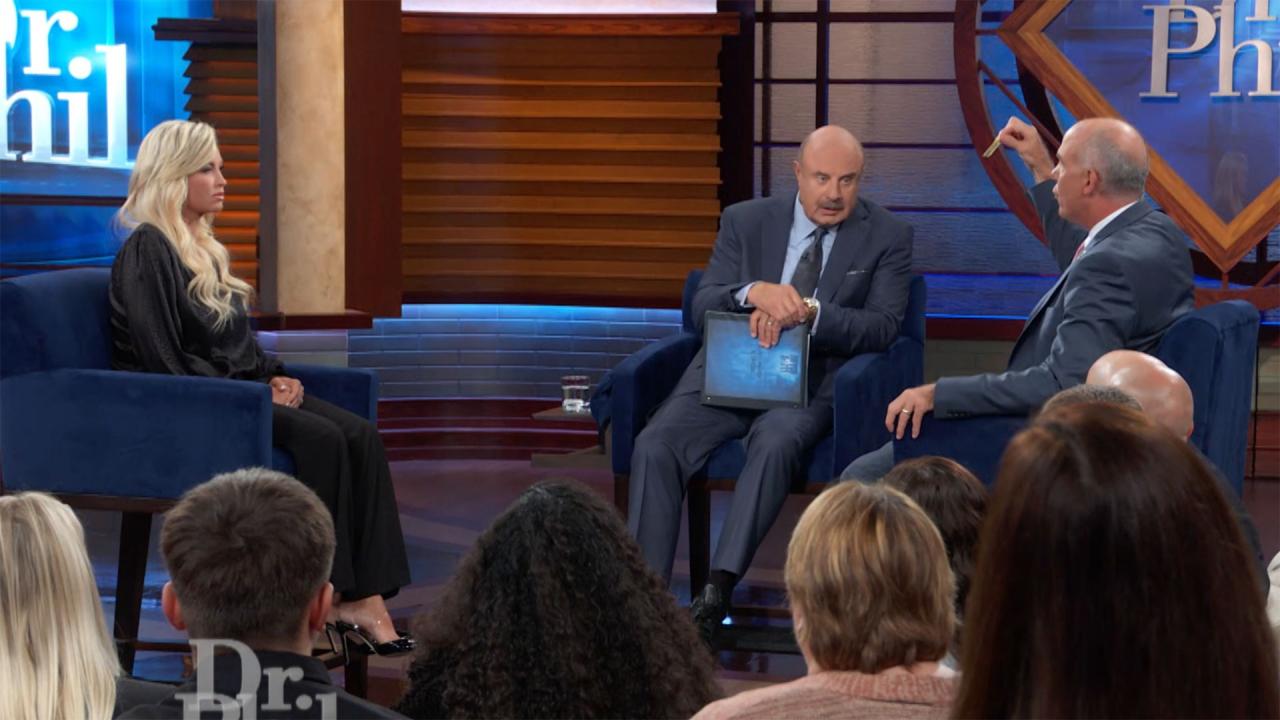 'This Is A Mass Poisoning Killing Our Kids,' Former Director Of …
Why Former Federal Prosecutor Says He Believes Scott Peterson Deserves A New Trial
Scott Peterson was convicted of killing his pregnant wife, Laci, 15 years ago and now waits on death row. But Peterson insists, to this day, that he is not responsible for Laci's death, and his family has been fighting for what they call justice since his conviction.
Mark Godsey, Director of the Ohio Innocence Project at the University of Cincinnati and author of Blind Injustice: A Former Prosecutor Exposes the Psychology and Politics of Wrongful Convictions, says he believes Peterson deserves a new trial.
"If you look at the current new evidence that's been brought to light and the advances in science … the forensics that were presented back at his original trial and what we know about it now, it's a totally different ball game," he says on
Monday's episode of Dr. Phil
.
Hear more of Godsey's reasoning in the video above.
And
on Monday
, hear from Peterson's sister-in-law Janey and what she claims is evidence that show's Peterson was wrongfully convicted.
Check here
to see where you can watch