Why Friends Of Aspiring Social Media Influencer Say She's Become…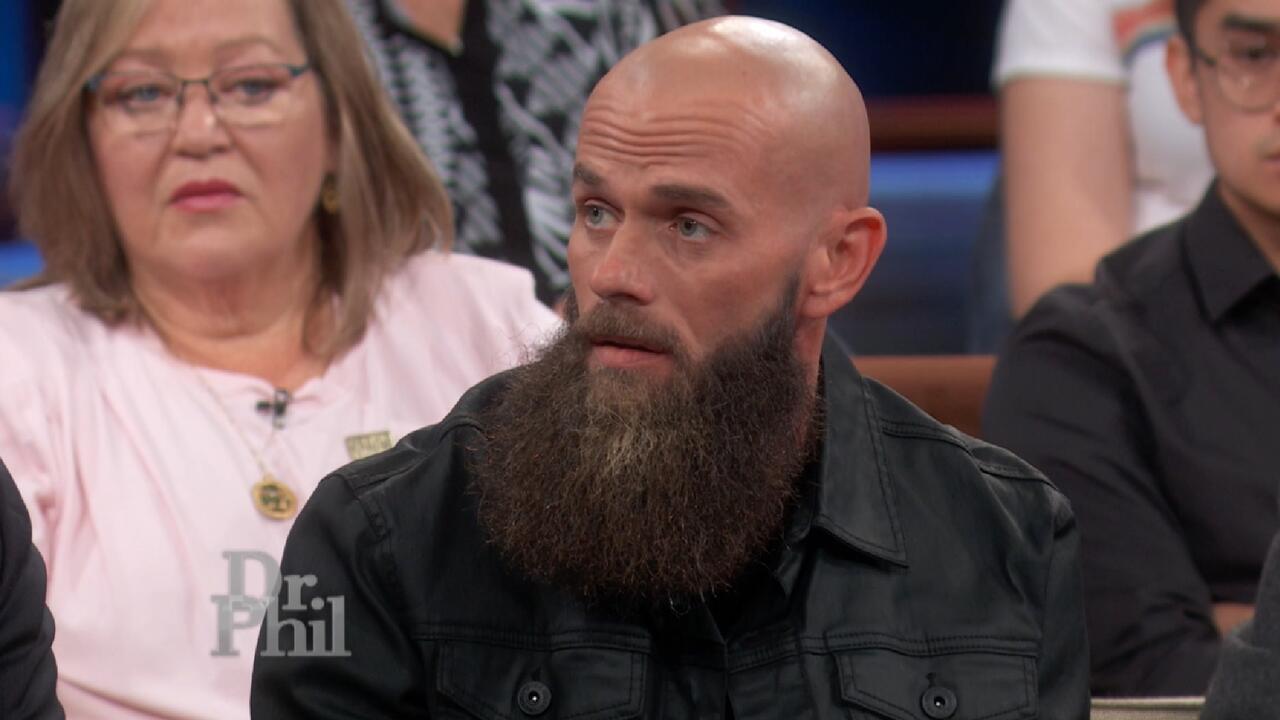 Reformed Drug Dealer Says Fentanyl Crisis Isn't An Epidemic, 'It…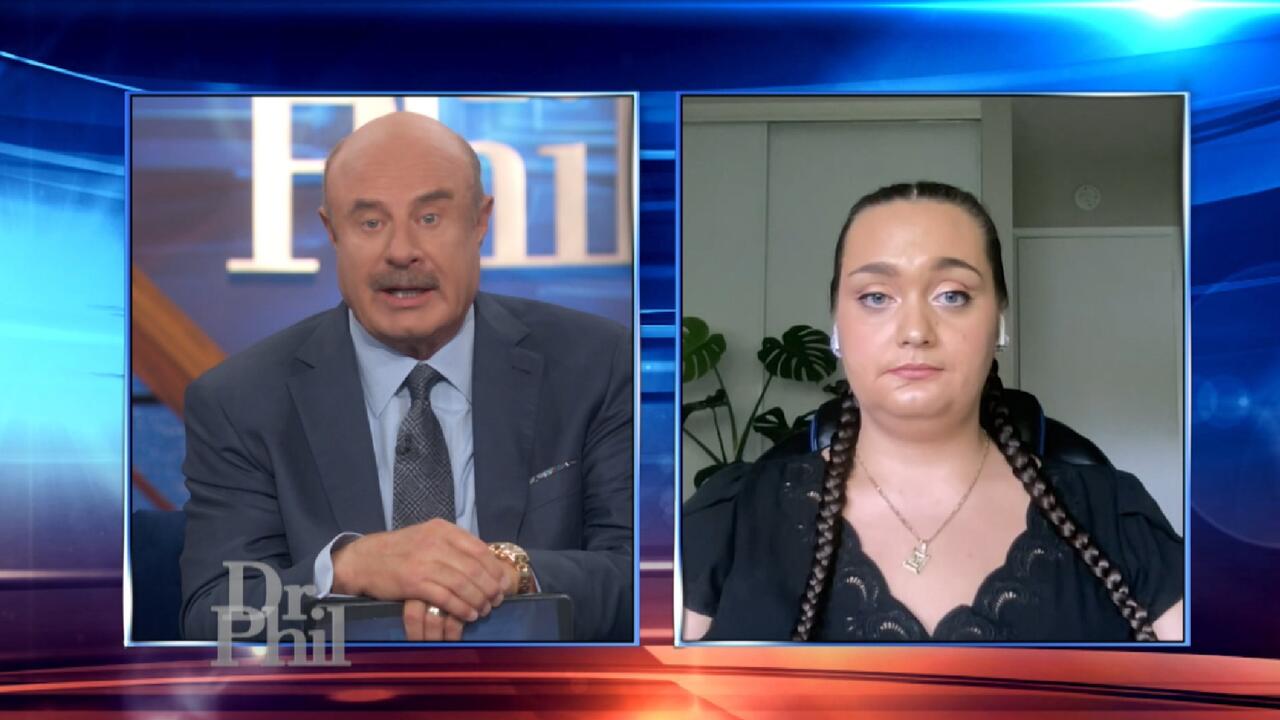 'You Want To Stop, But Your Body Won't Let You,' Says Woman Who …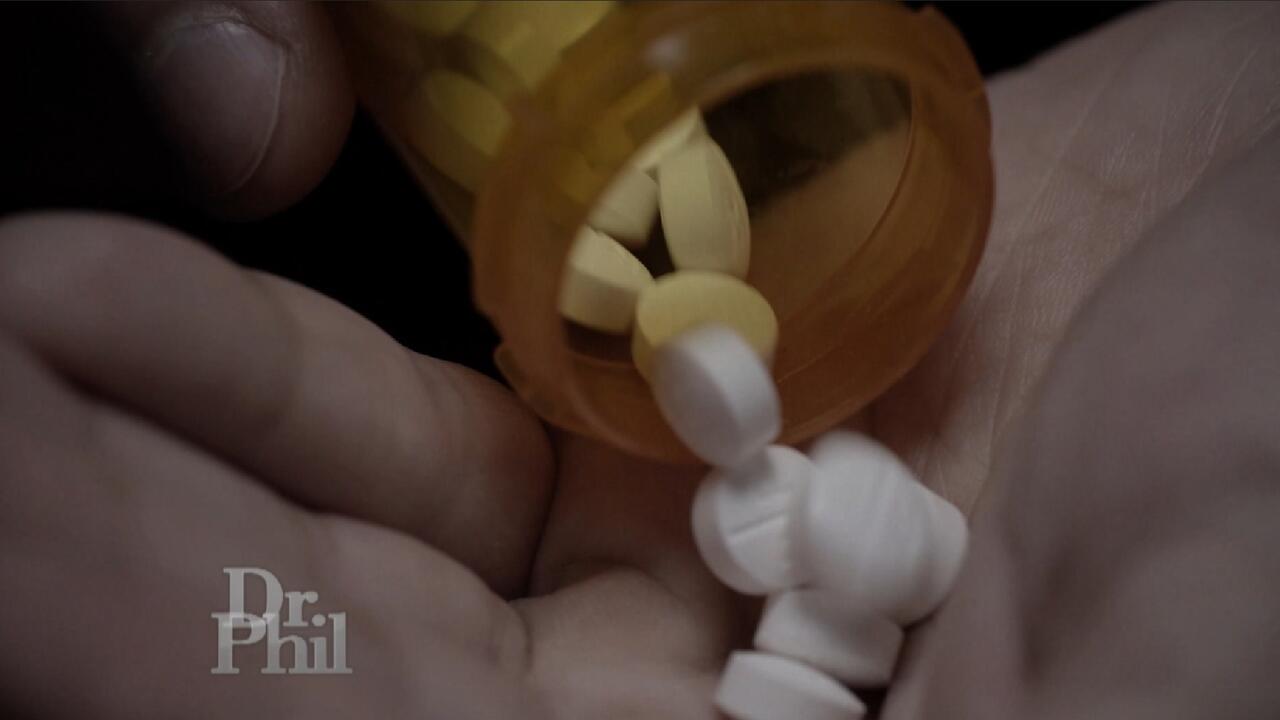 Are 'ISO' And 'Pyro' Replacing Fentanyl As America's Deadliest D…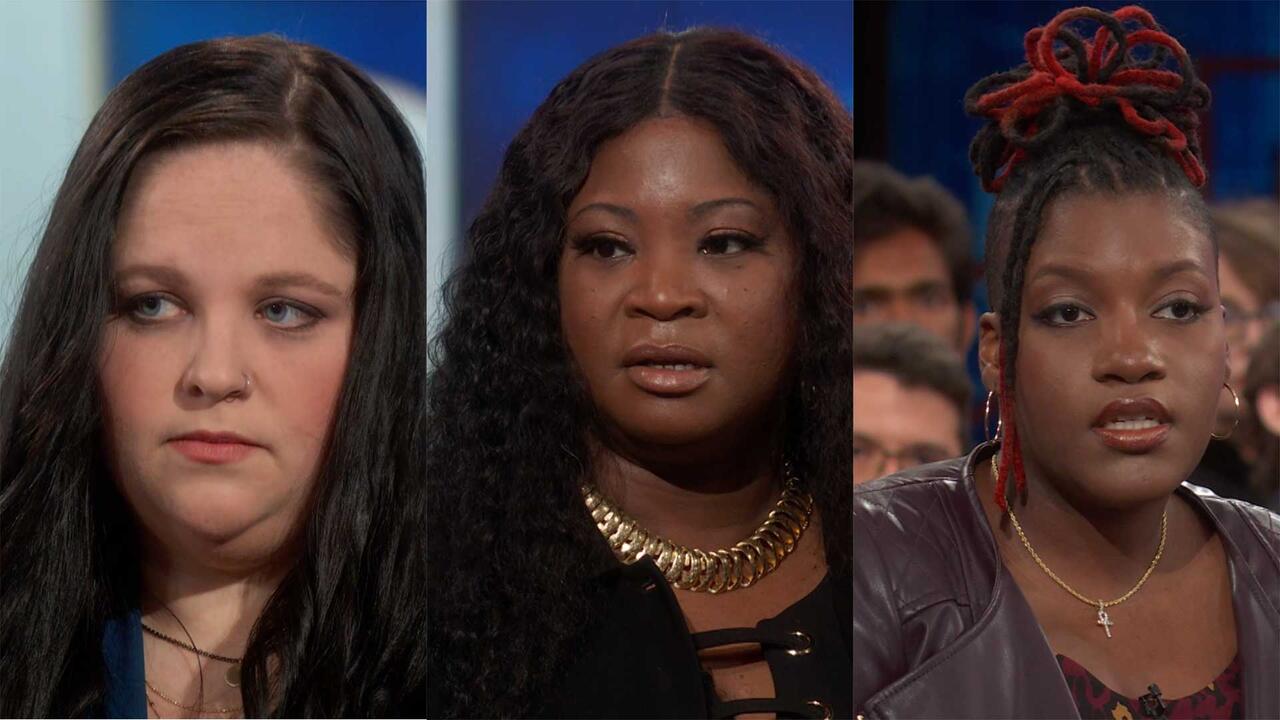 Woman Meets Family Members Of Men Who She Believes Killed Her Fa…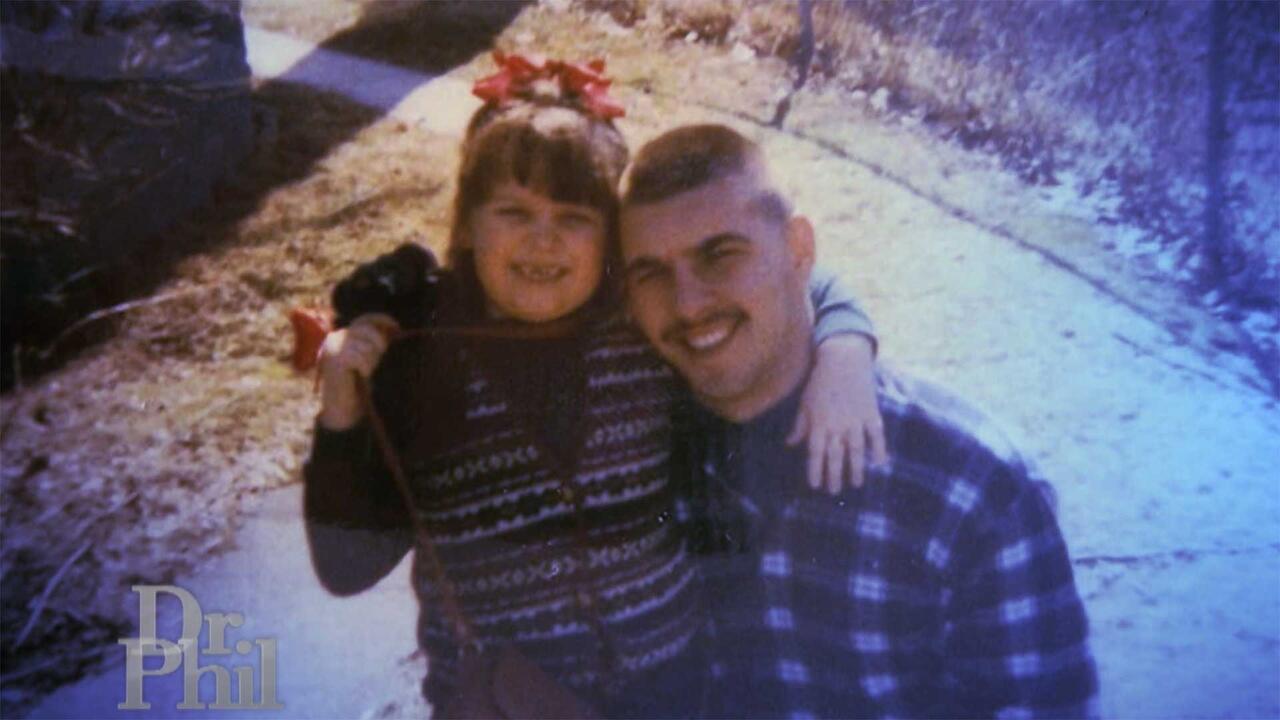 Woman Whose Dad Was Murdered When She Was 8 Says The Right Men A…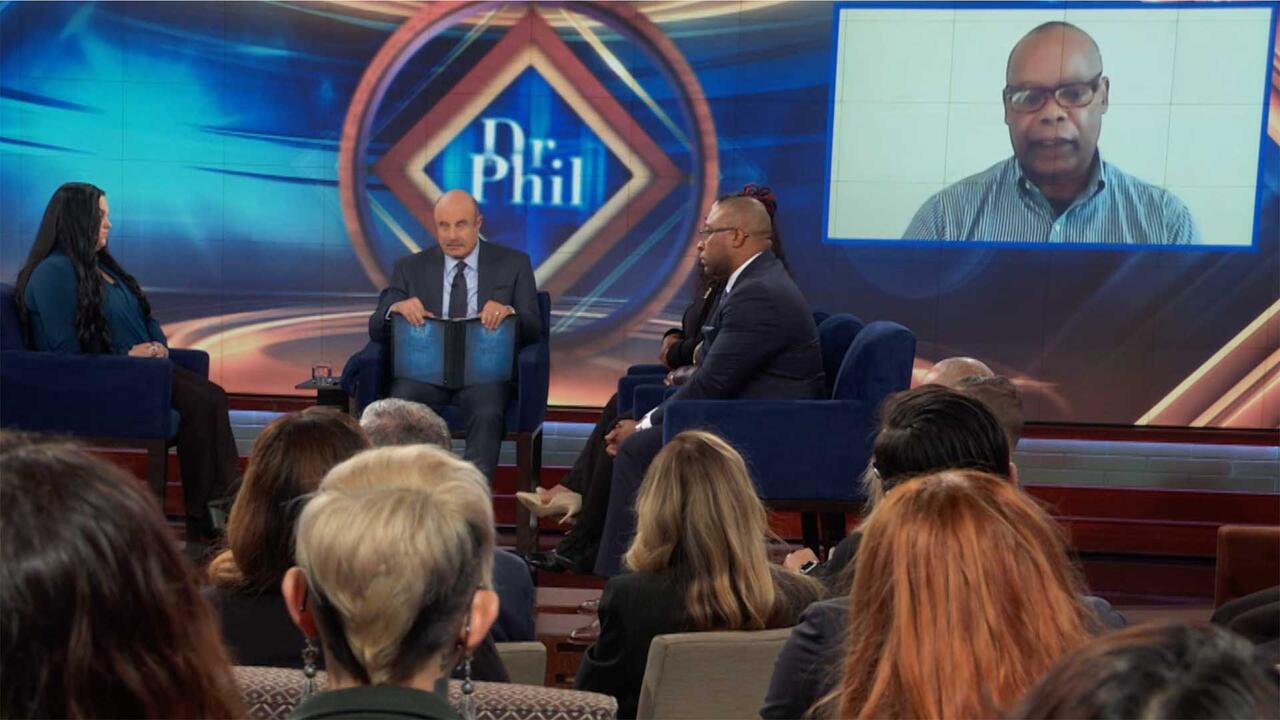 Former Police Chief Says He Believes He Knows Who Killed Officer…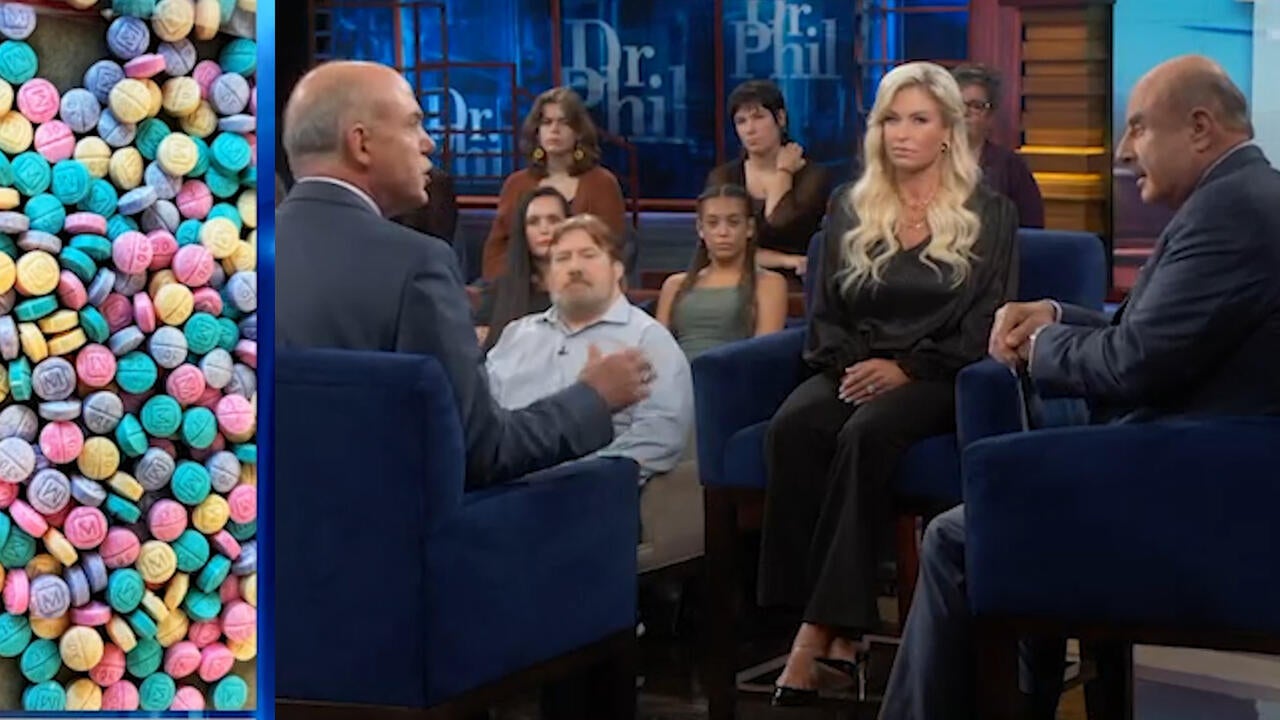 Laced, Lethal and Killing Our Children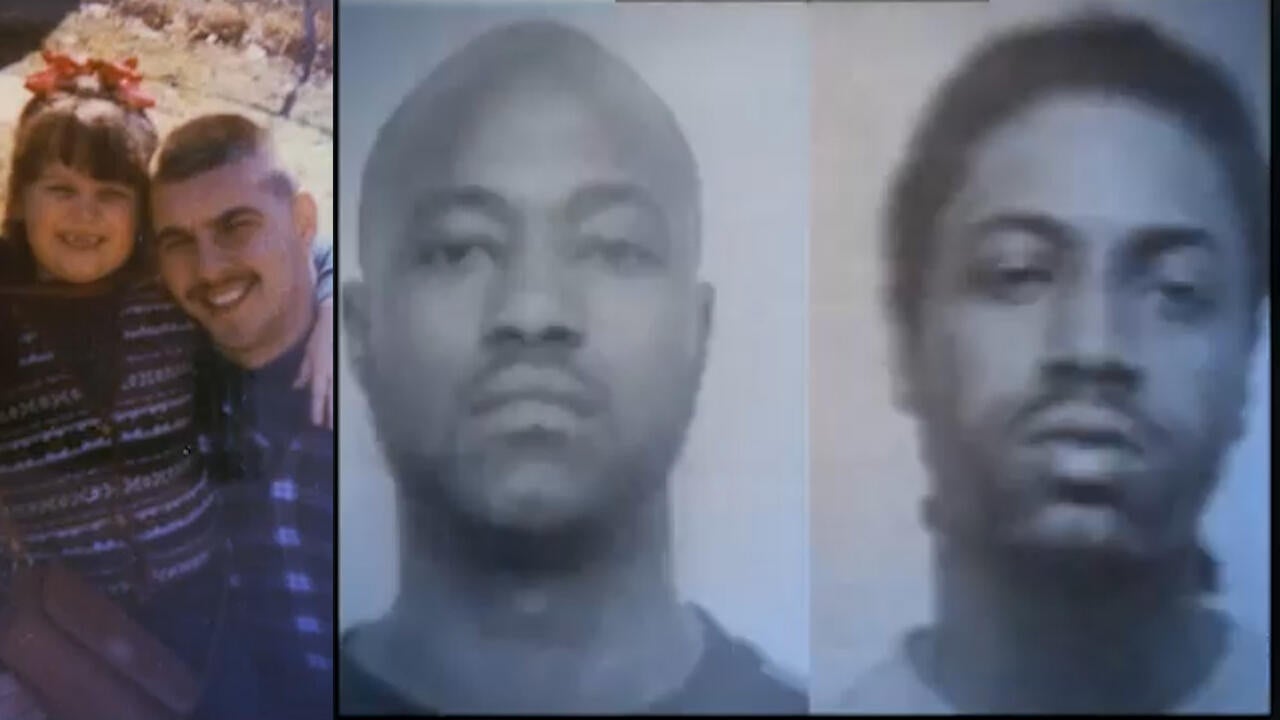 Not Guilty of Murder But Sentenced to Life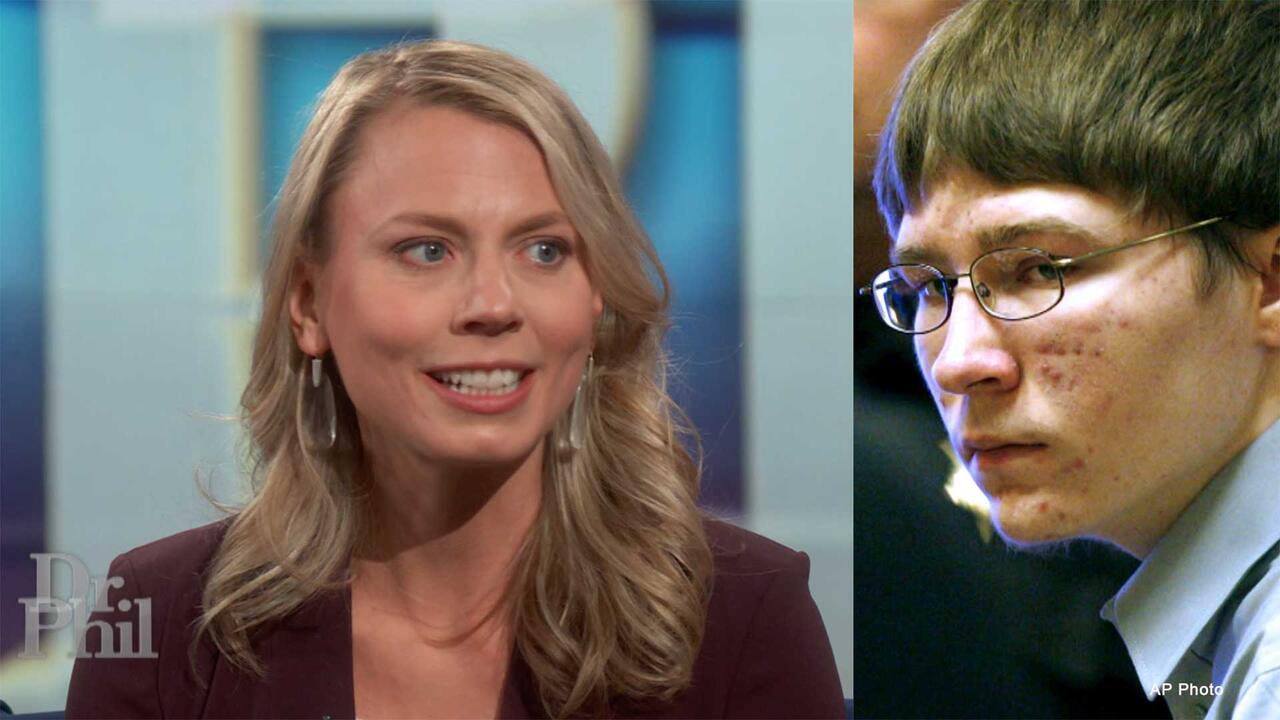 Attorney For Brendan Dassey Claims Police Scared Dassey, Lied To…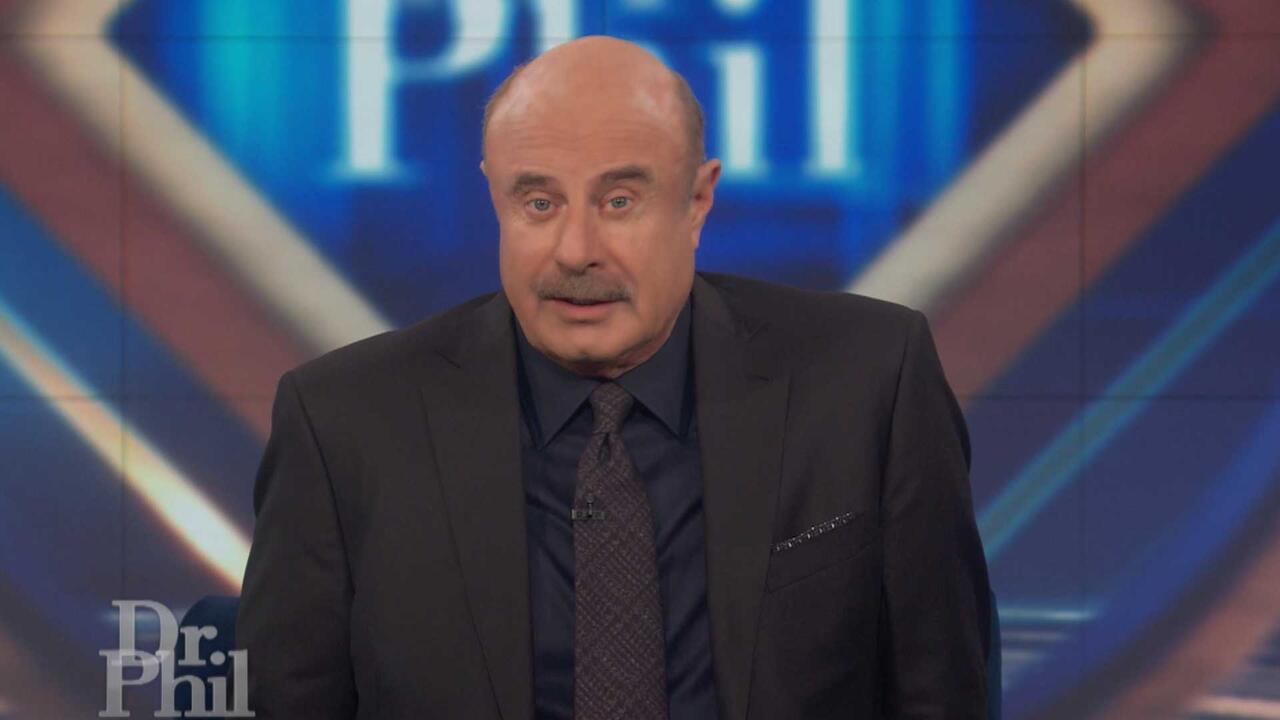 Dr. Phil's Powerful Message About Life, The Legal System, And Be…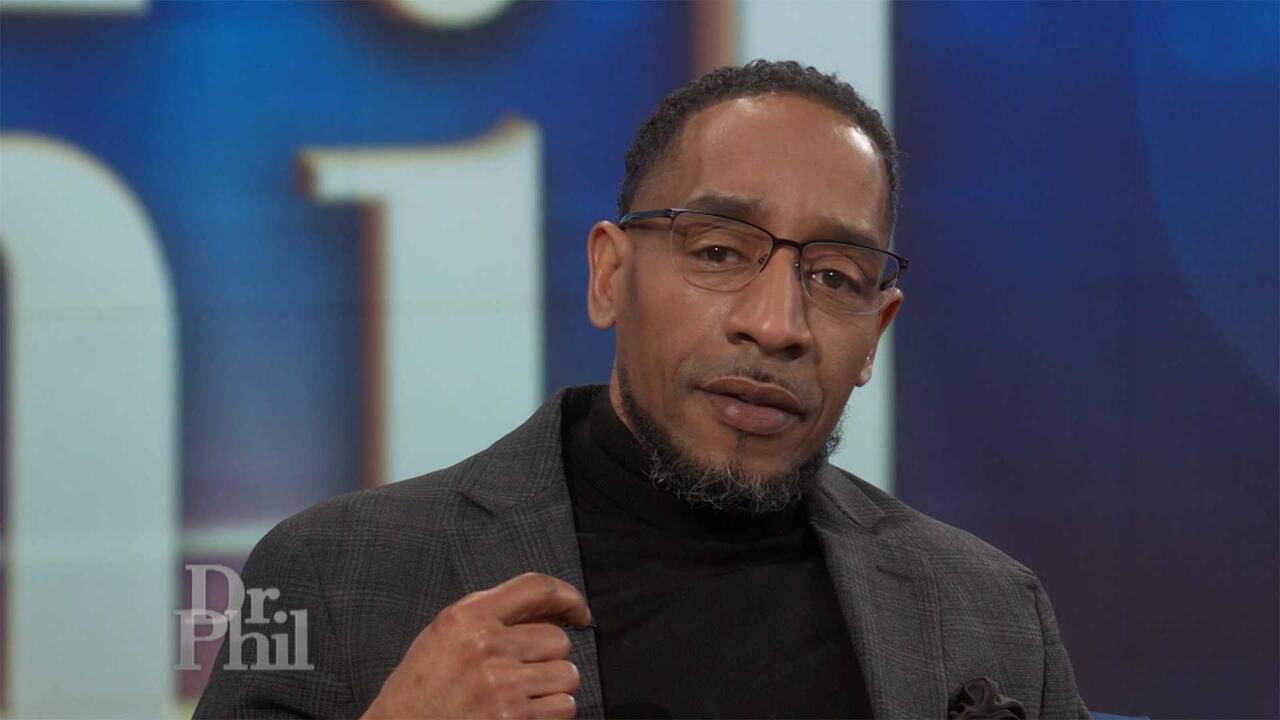 Terrill Swift Was 17 When He Claims Police Lied To Him And Coerc…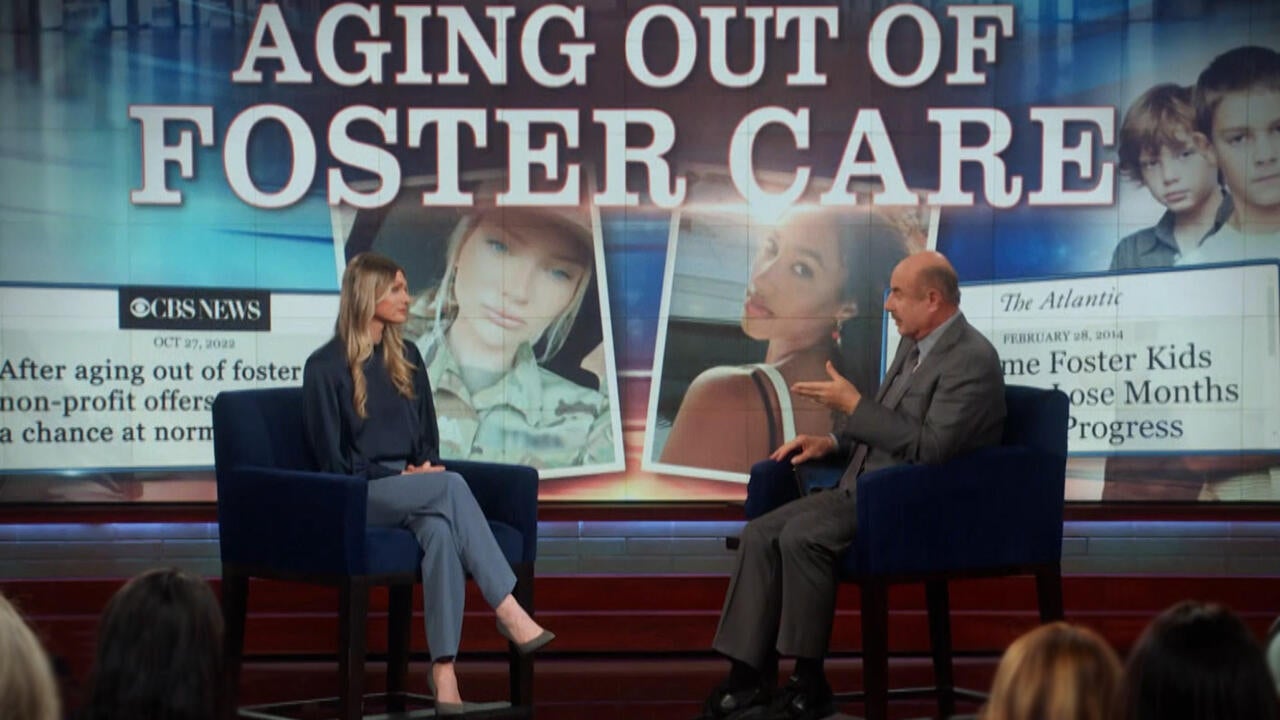 Aging Out of Foster Care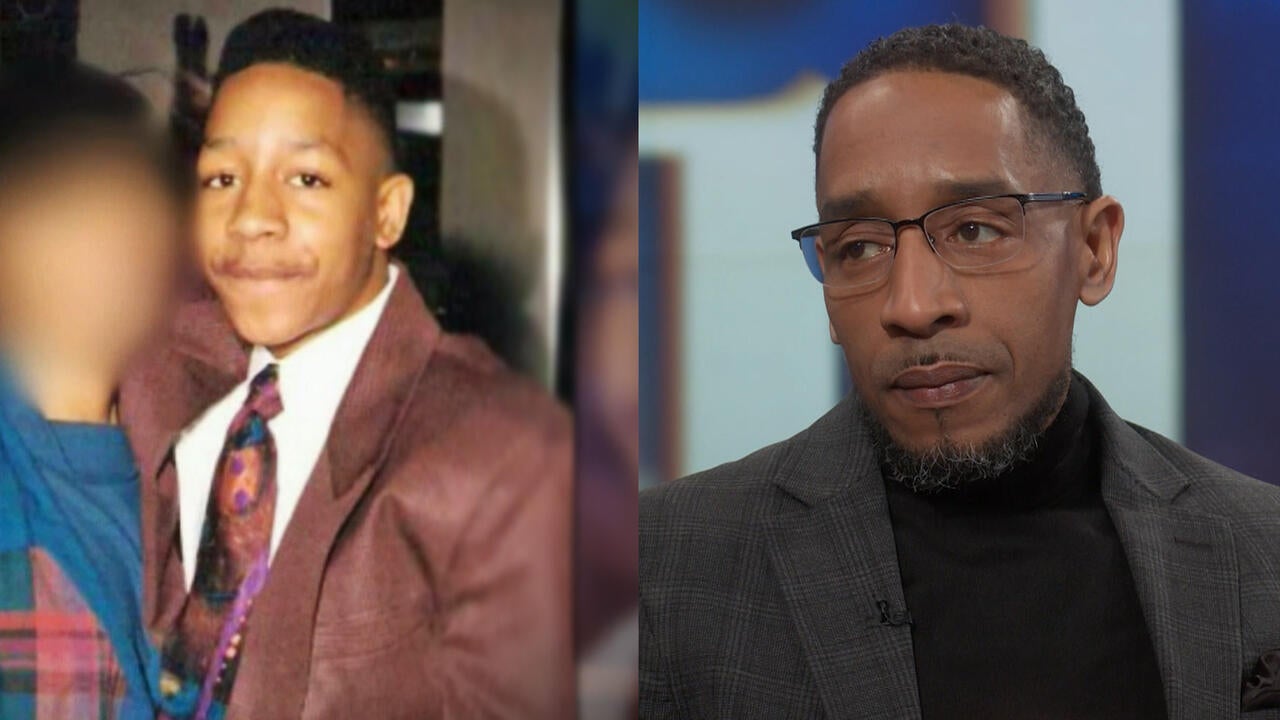 Underage and Interrogated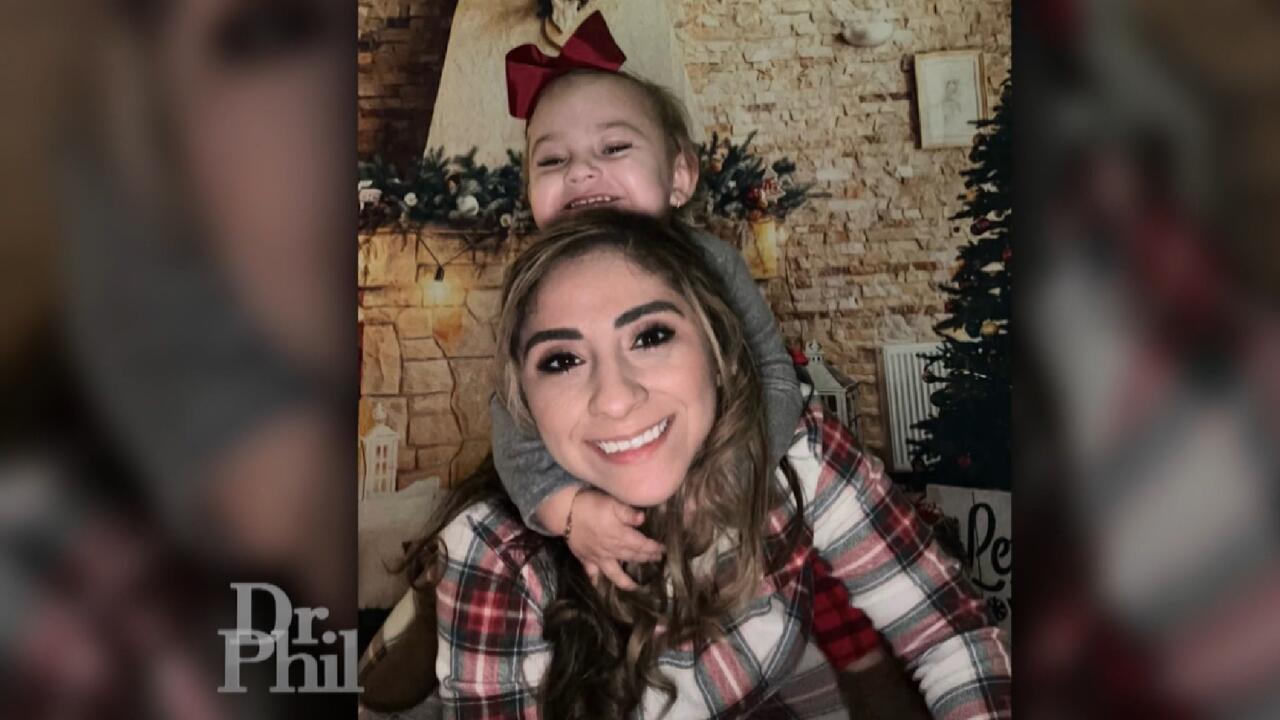 How A Woman Who Was Carjacked, Abducted, And Witnessed Her Husba…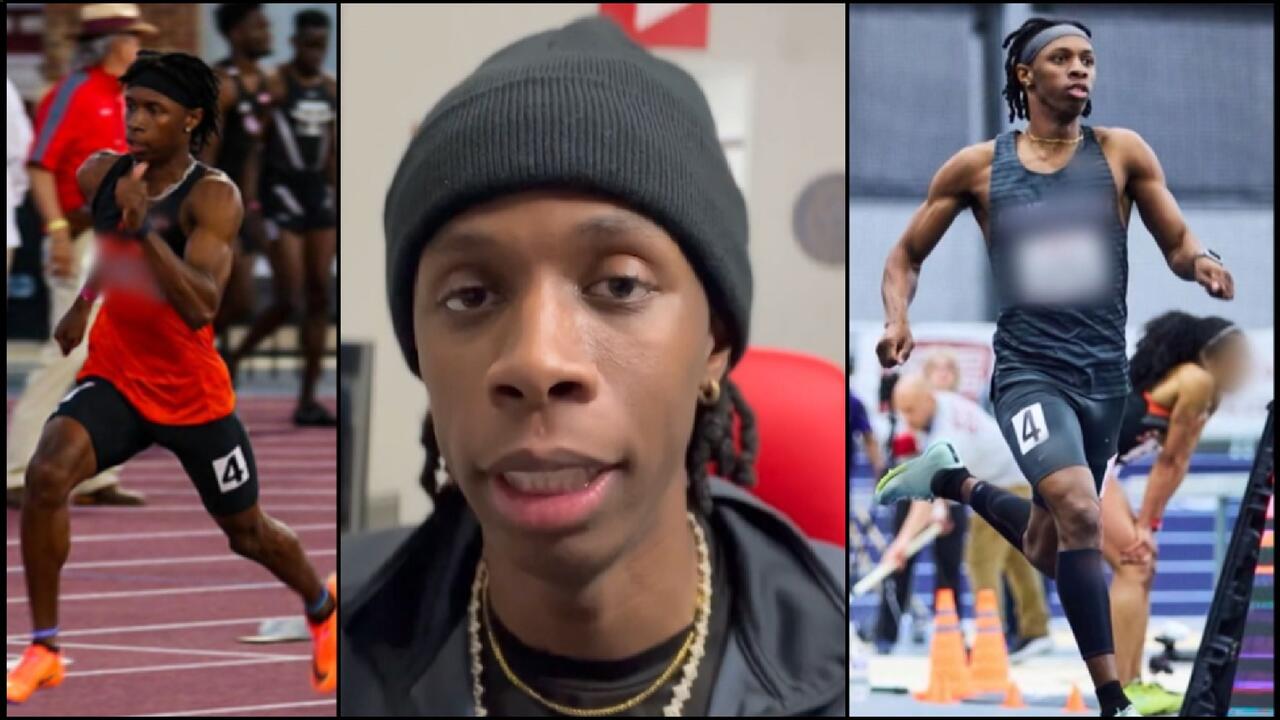 Student-Athlete With Social Media Aspirations – Did He Stay In S…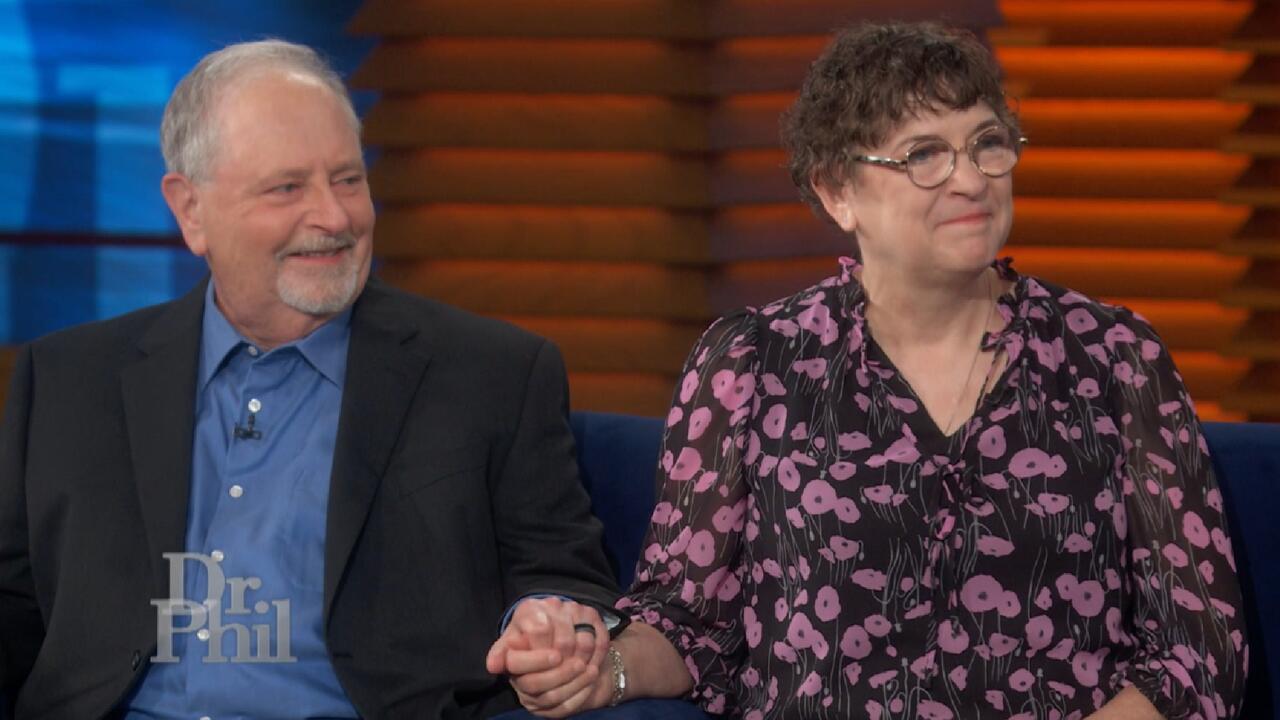 Couple Says Dr. Phil Helped Them Dig Out Of Their Cluttered Home…
Why Friends Of Aspiring Social Media Influencer Say She's Become Conceited And Obsessed With Being A Star
Ava has upward of 40,000 followers on Instagram. She says she wants to be famous, and a social media "influencer."
TELL DR. PHIL YOUR STORY: Know someone with outrageous behavior?
"I want to be famous, not because the world deserves me - because it doesn't. But the world needs me," she says. Ava claims she spends around $20,000 a month on her hair, makeup and designer clothes, just so that she can show other girls how to be "hot."
WATCH: 'I'd Rather Die Hot Than Live Ugly," Says Aspiring Instagram Star
Ava also claims her online persona has been interfering with her personal relationships. She says she's losing real-life friends while trying to increase her online audience.
Ava's friends, Haley and Maria, say she was heavier in high school and bullied for it. Now that she's lost weight, they claim that Ava has become both conceited and obsessed with being a social media star.
WATCH Today's Takeaway: Social Media And Depression
"Ava's top motive for all of this is definitely getting revenge," says Maria, adding, "When she's famous, she can't wait to shove it in everyone's faces, but I think she's taking it to an extreme."
Maria says Ava needs a "massive reality check." Will she listen to what her friends are saying?
WATCH
Social Media Star Amanda Cerny Offers Advice To Aspiring Influencers
Plus, why do Haley and Maria say they think Ava could be putting herself in danger?
Check
here
to find out where you can watch Thursday's
Dr. Phil.
TELL DR. PHIL YOUR STORY: Do you need Dr. Phil to "get real" with someone?
'So Far I've Been Invincible,' Says Woman Whose Friends Claim She Sometimes Puts Herself In Dangerous Situations For Attention