Why Gypsy Blanchard Says She Has 'Complicated Feelings' About He…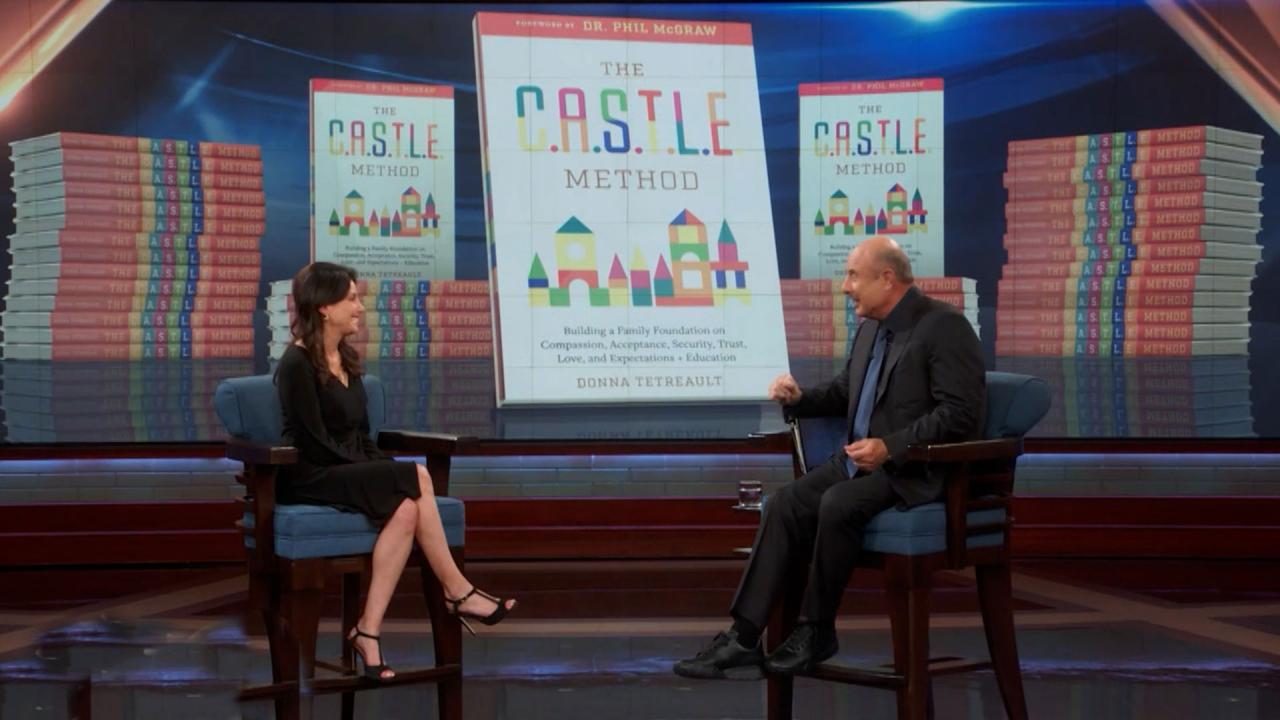 How The C.A.S.T.L.E Method Of Parenting Can Help You Build The B…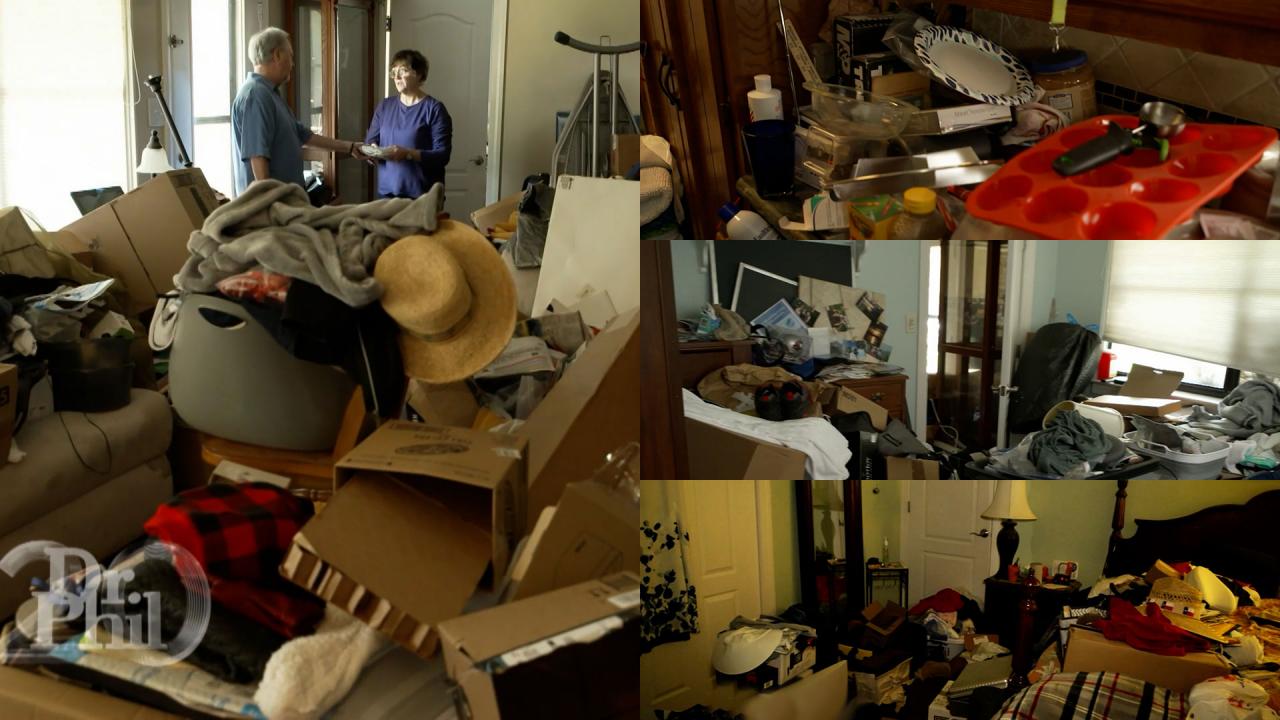 Couple Says Home Has Tripping Hazards, Dirty Dishes Since Thanks…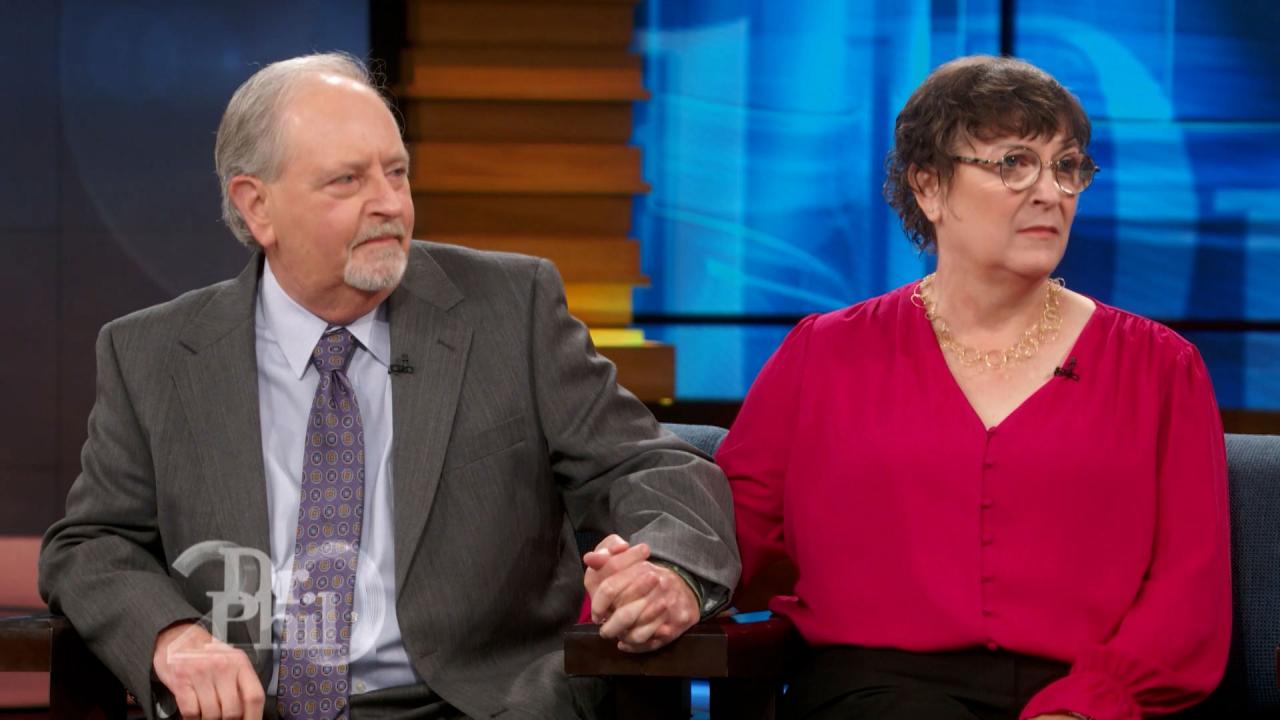 Help For Families And Older Adults Who Need To Declutter, Organi…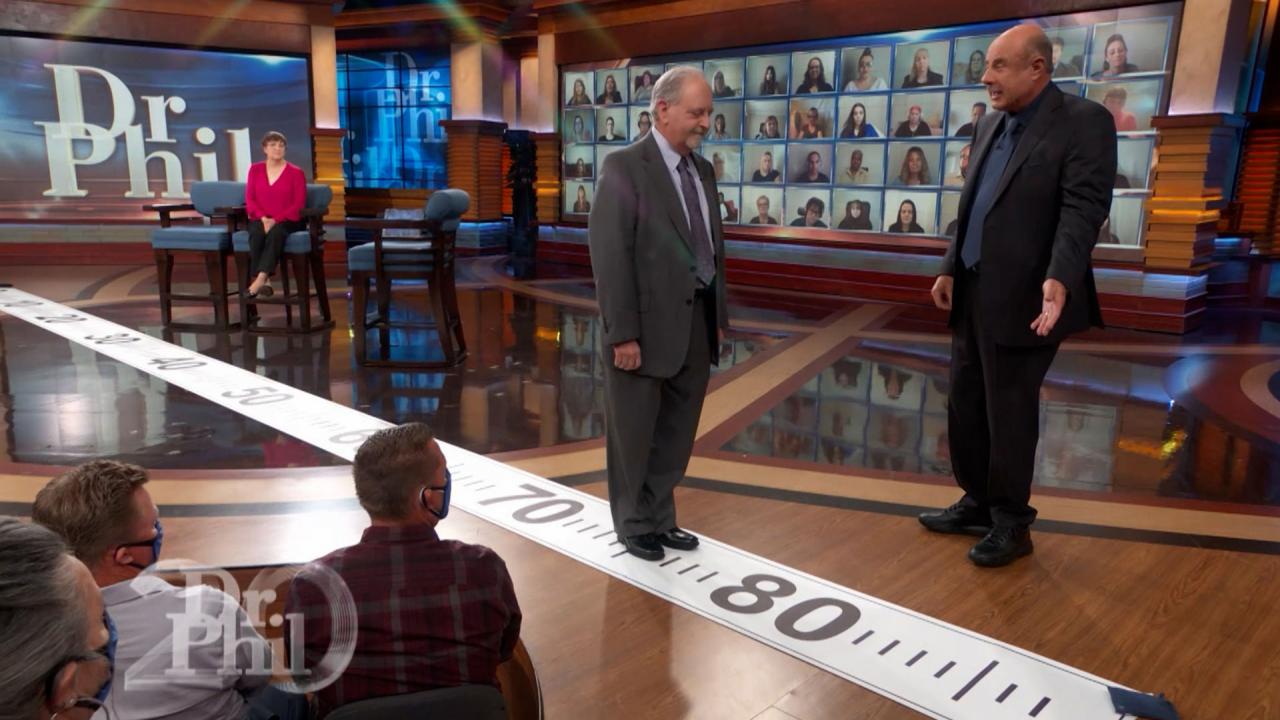 Dr. Phil Helps Man Visualize How His Life Is Passing By – And Wh…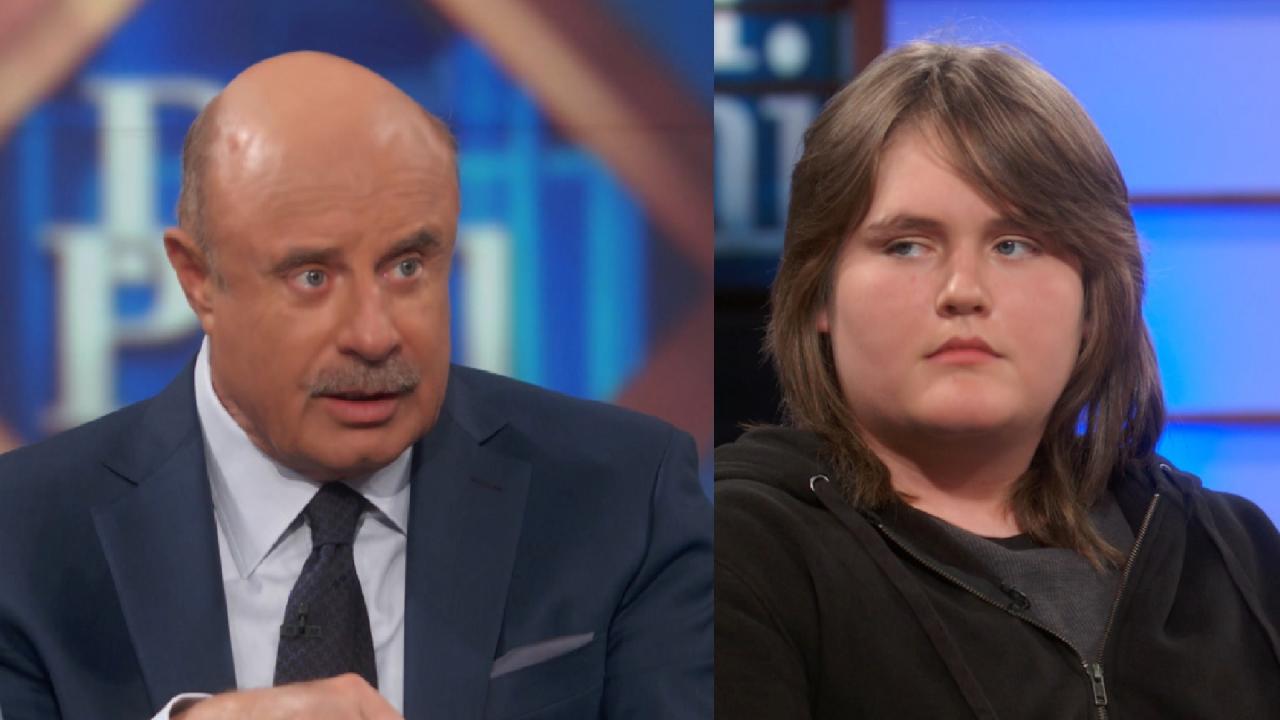 Dr. Phil To Teen Guest: 'You're Not The Problem. You're The Sque…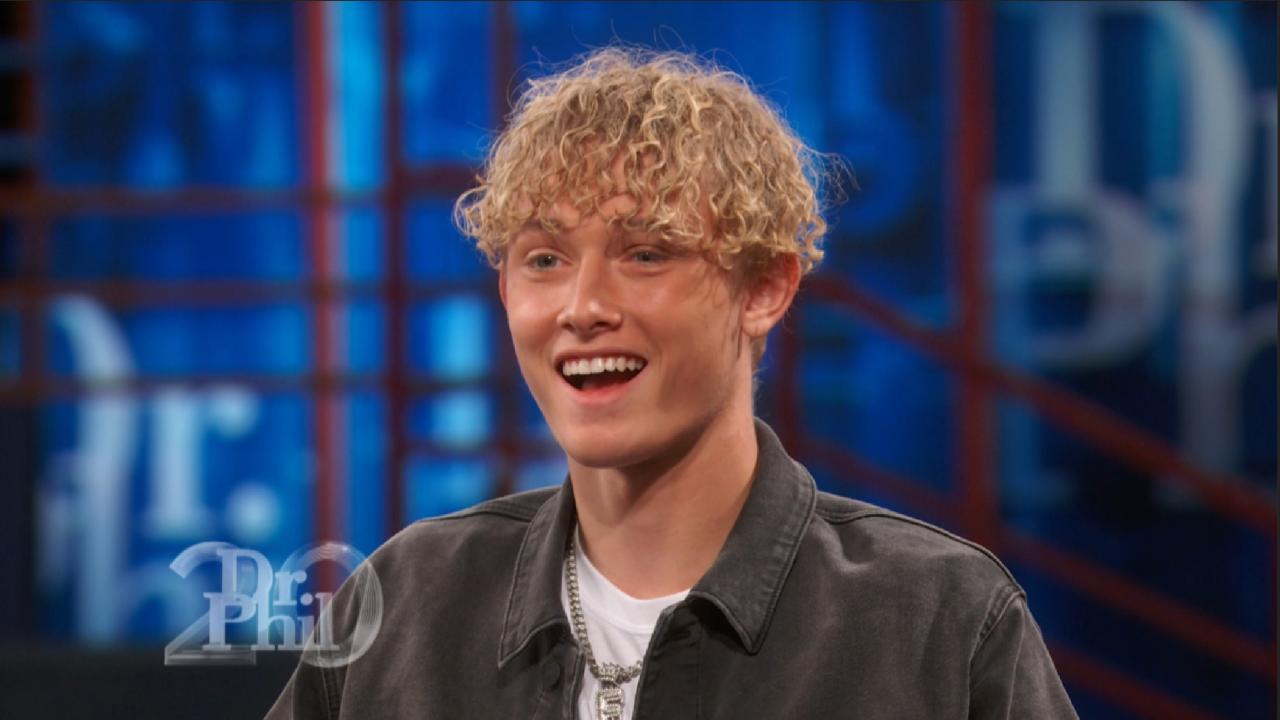 Guest Update: 'Life Changed A Lot Since You Had Me On Your Show,…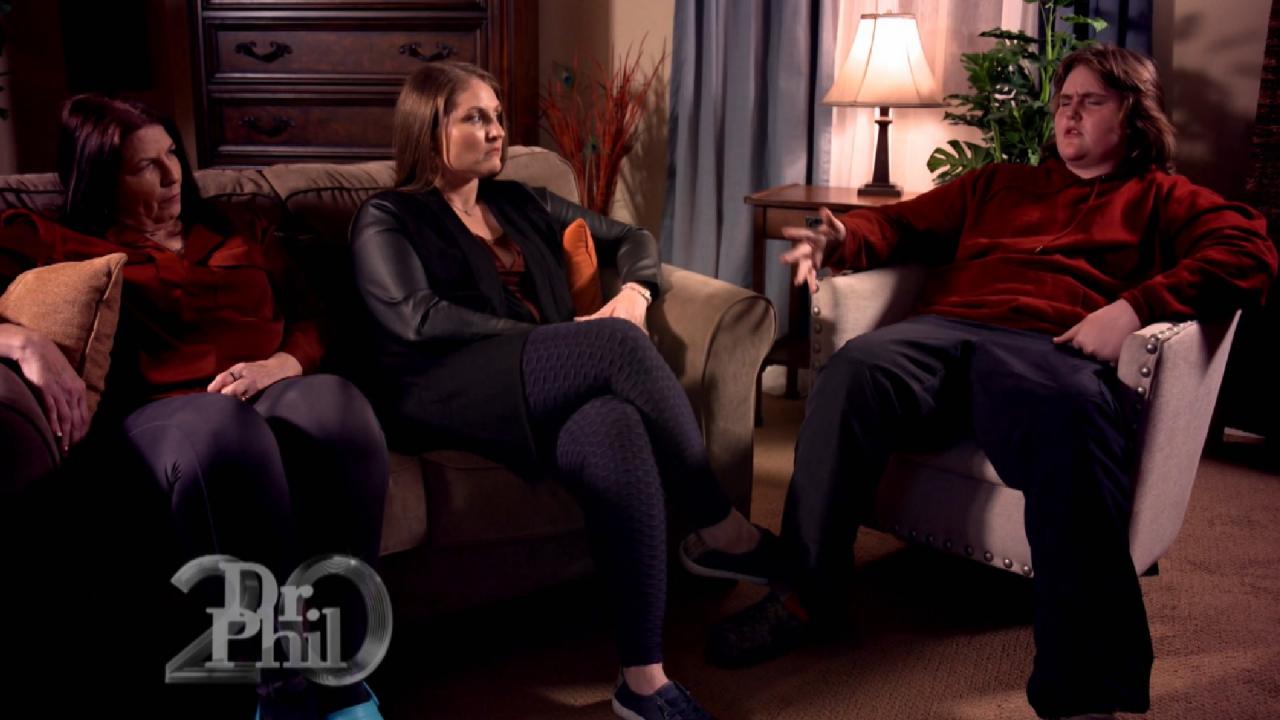 Mom Claims Grandma Enables Teen's Bad Behavior; Grandma Says She…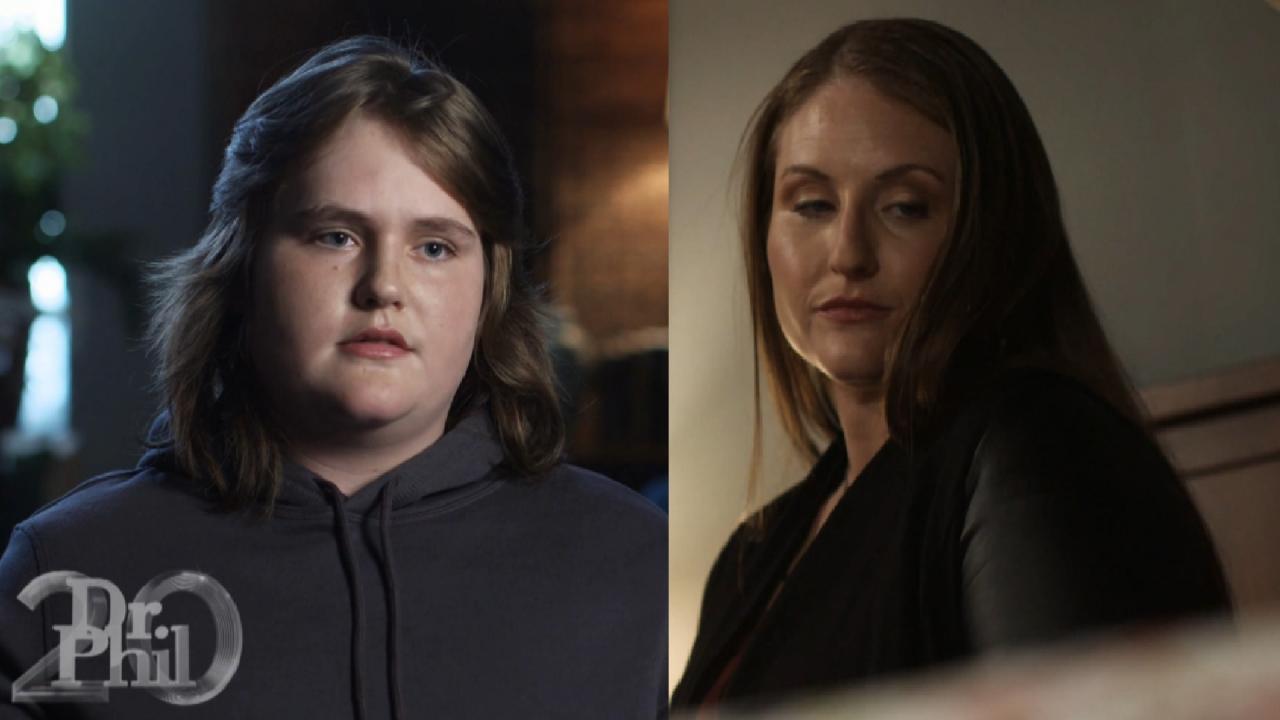 Teen Claims His Mother Allowed Someone To Hit Him While She 'Jus…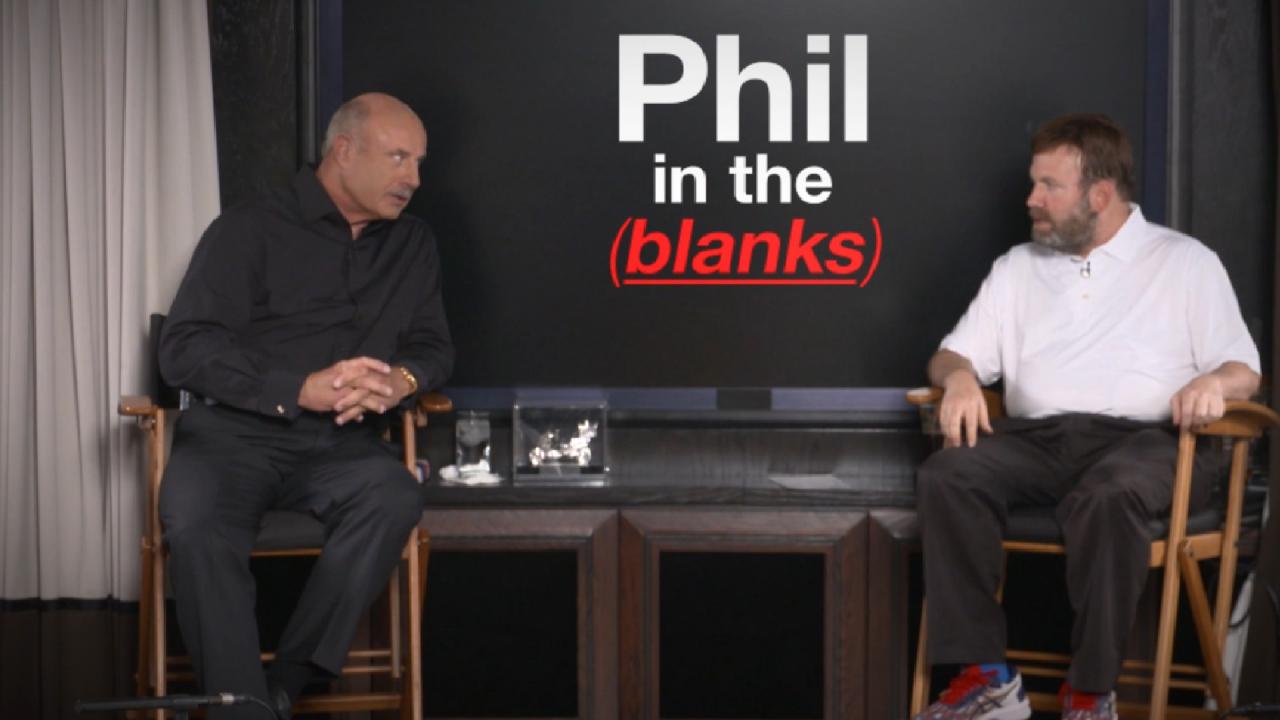 Turning Opposing Views Into Effective Communication – 'Phil In T…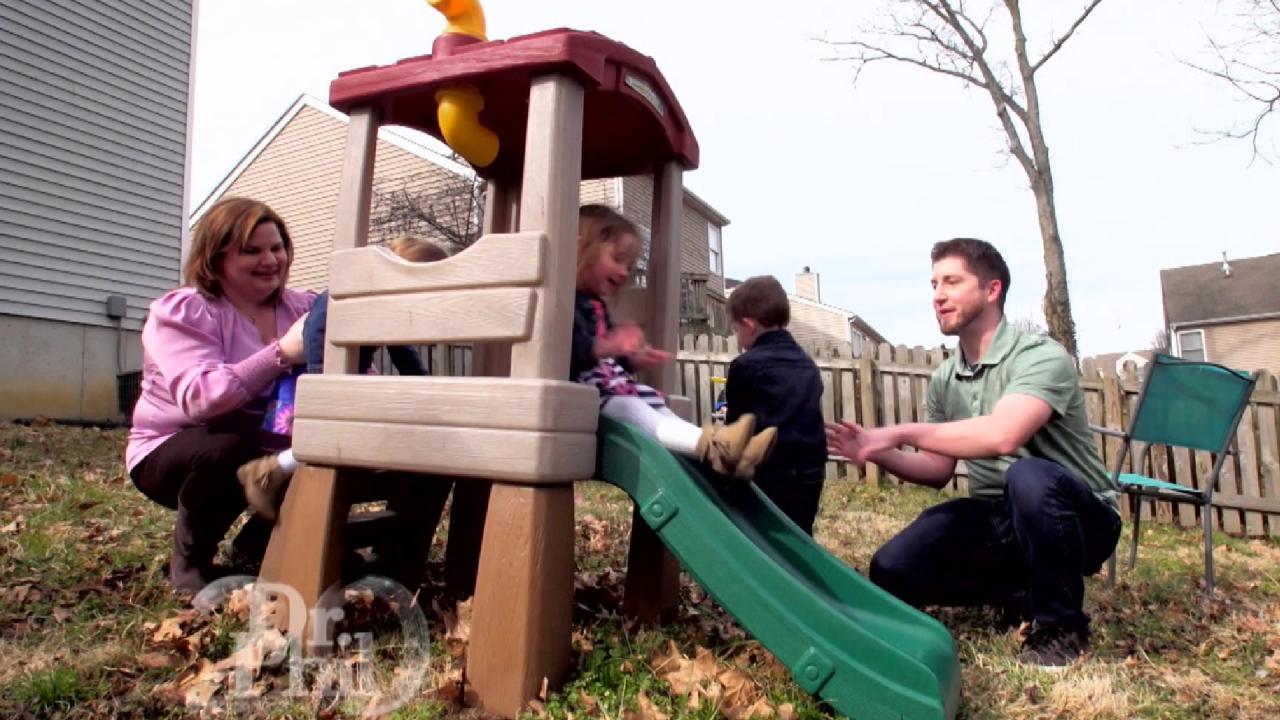 Parents Seek Affordable Sunscreen Solution For 3-Year-Old Triple…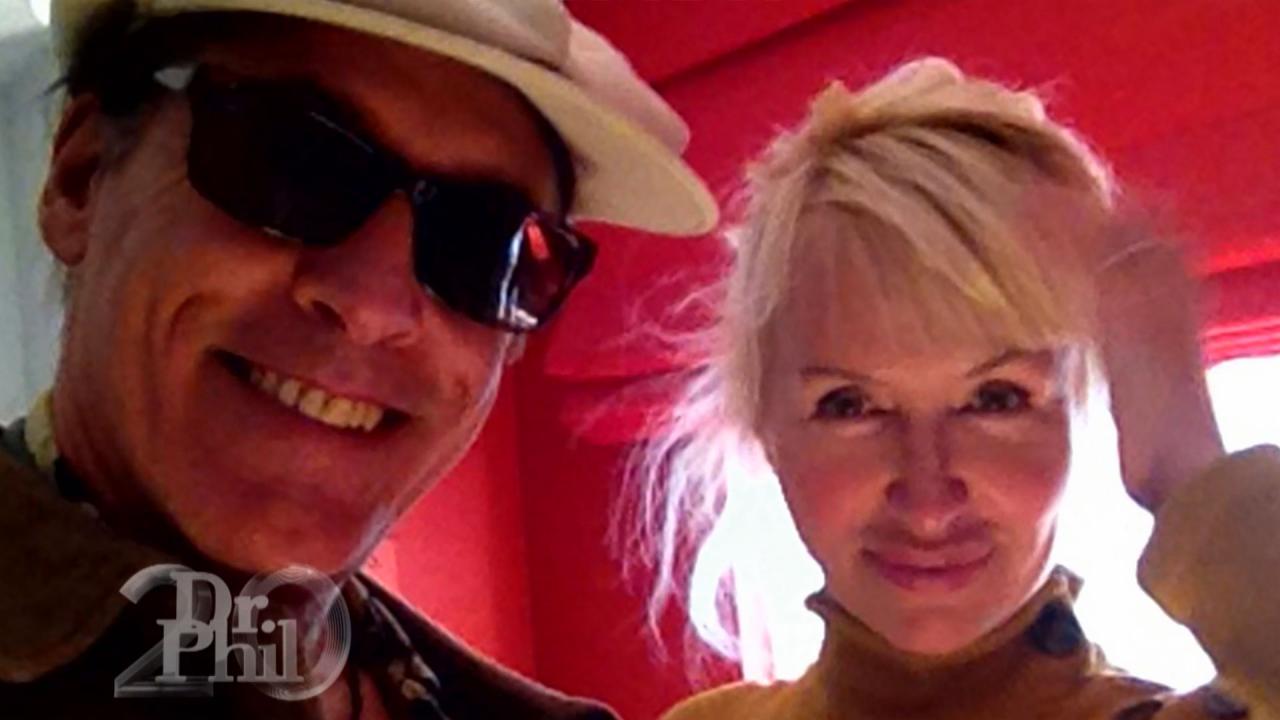 Couple Gets 'Spiritually' Married – And 'Spiritually' Divorced –…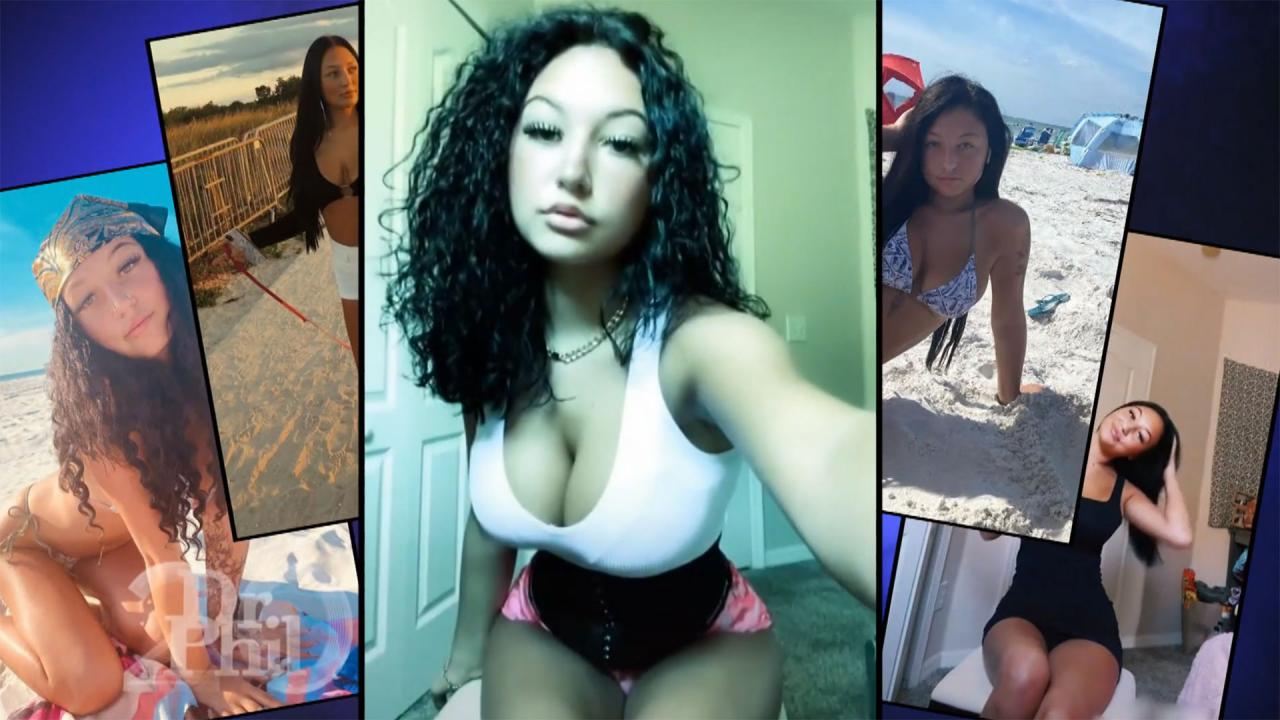 61-Year-Old Says He 'Immediately' Wanted To Marry 18-Year-Old Af…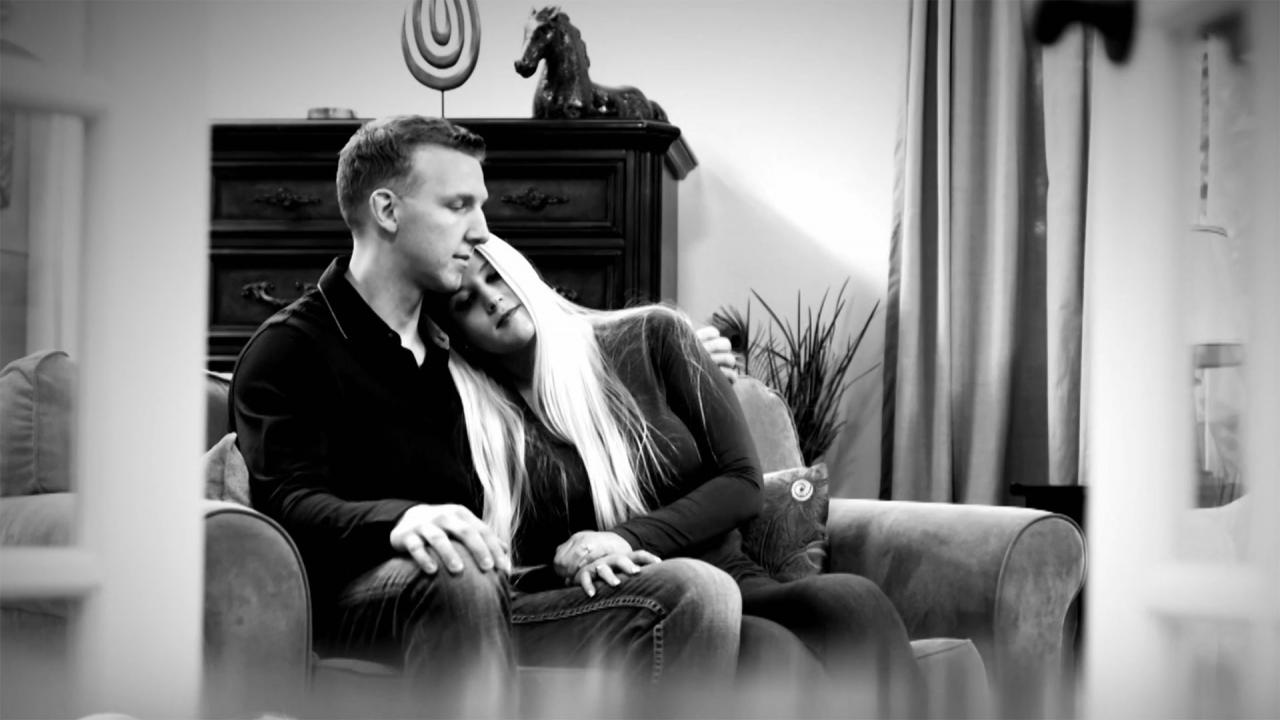 Newlyweds Say Their Wedding Was Picture-Perfect Except For One T…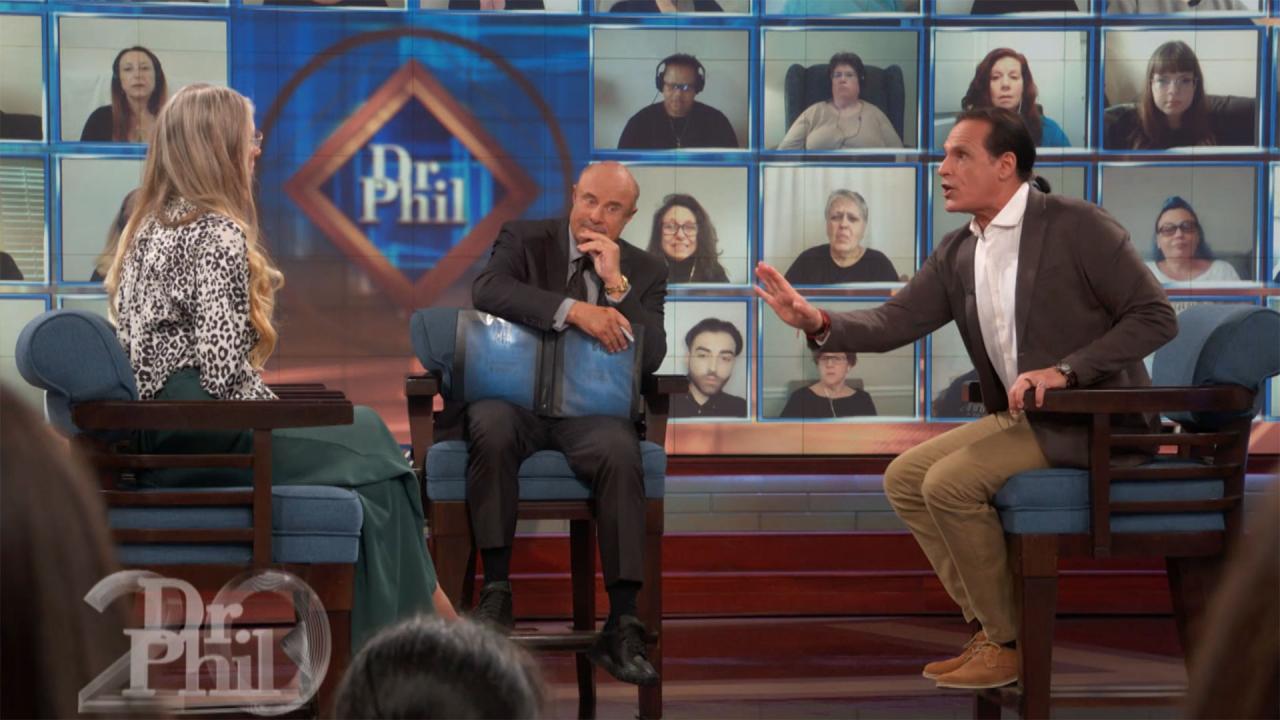 Woman Confronts Man She Claims Tried To Scam -- And Marry -- Her…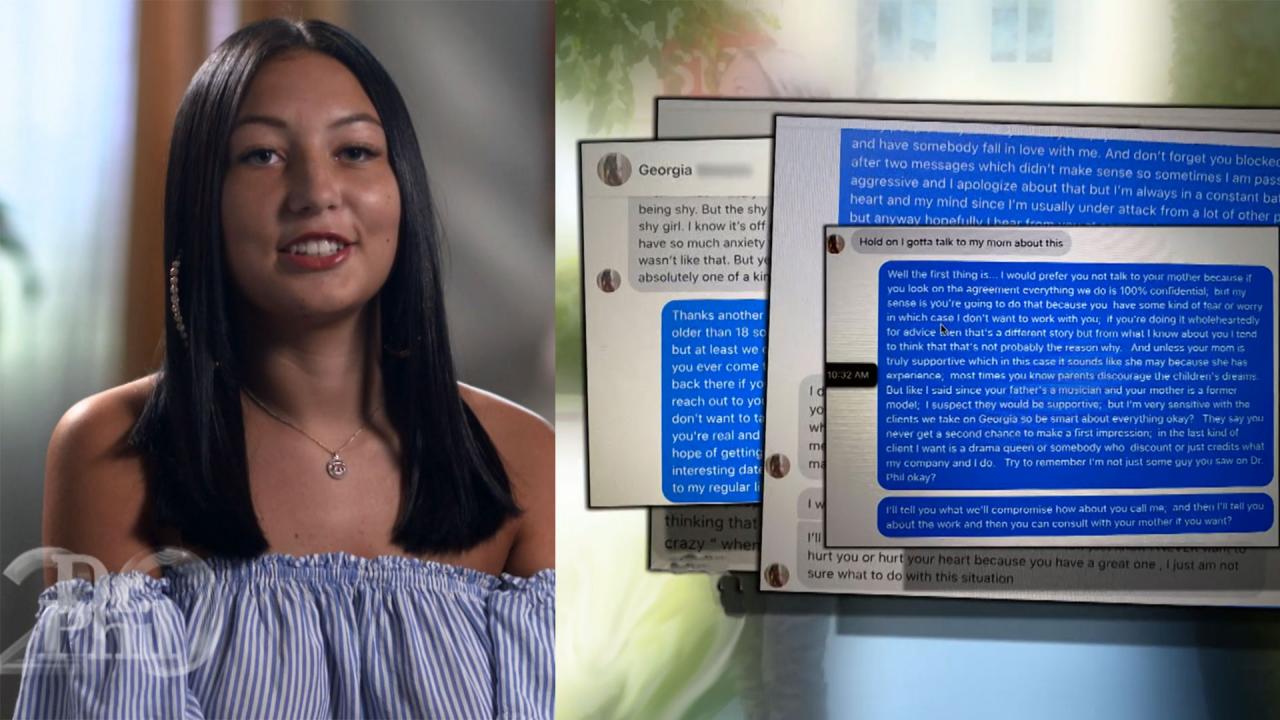 18-Year-Old Says She Contacted 61-Year-Old After Seeing Him On '…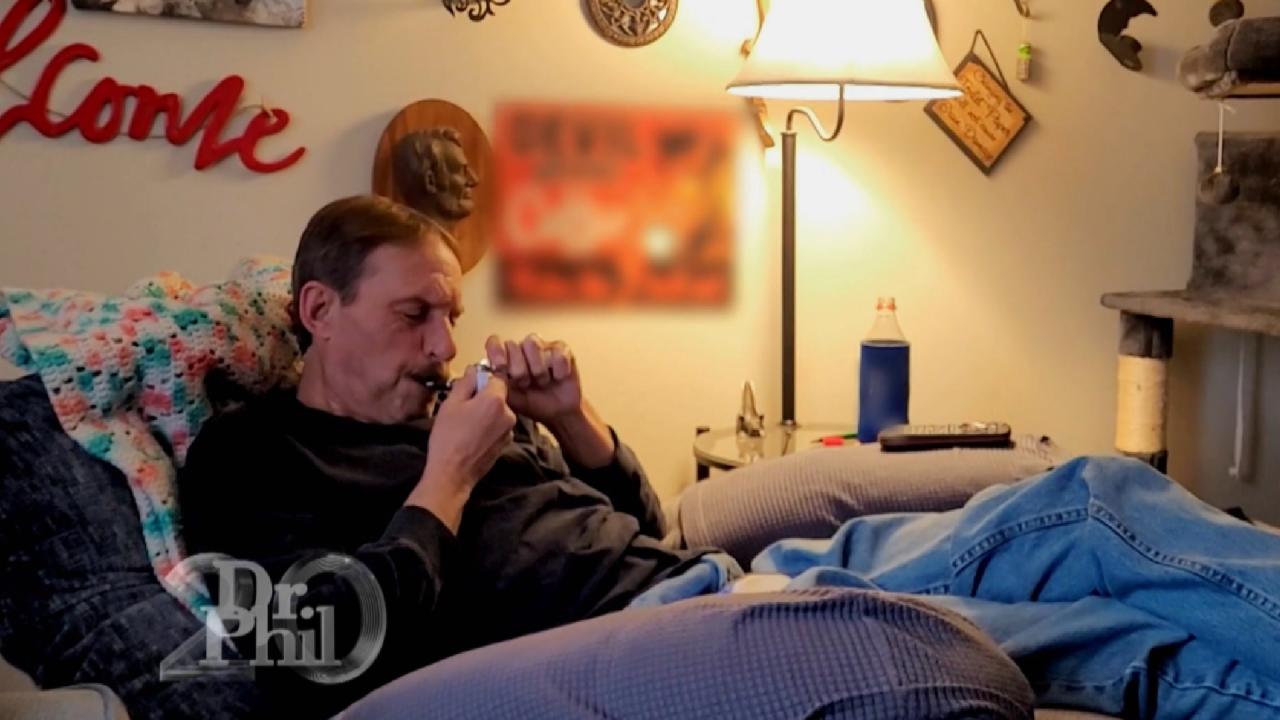 'I'm Not Having Fun,' Says Man Who Claims He Needs Marijuana To …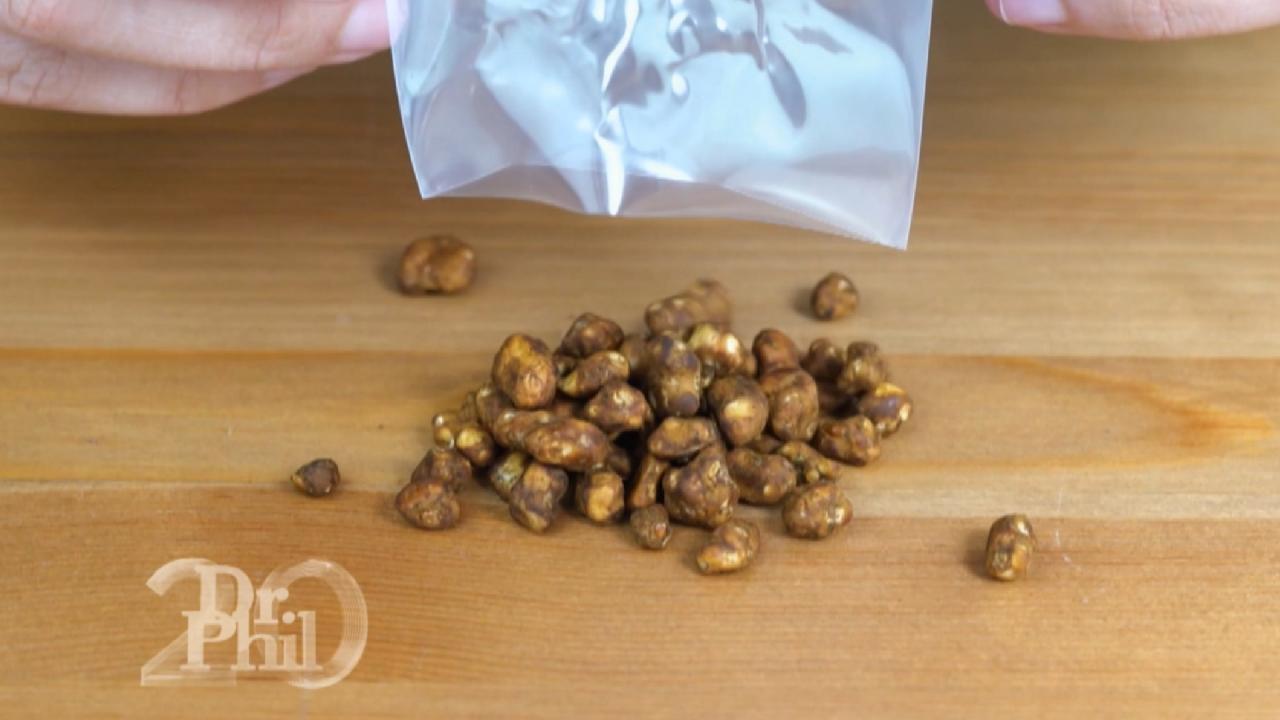 'Magic Mushrooms' And Mental Health: Can Microdosing Psilocybin …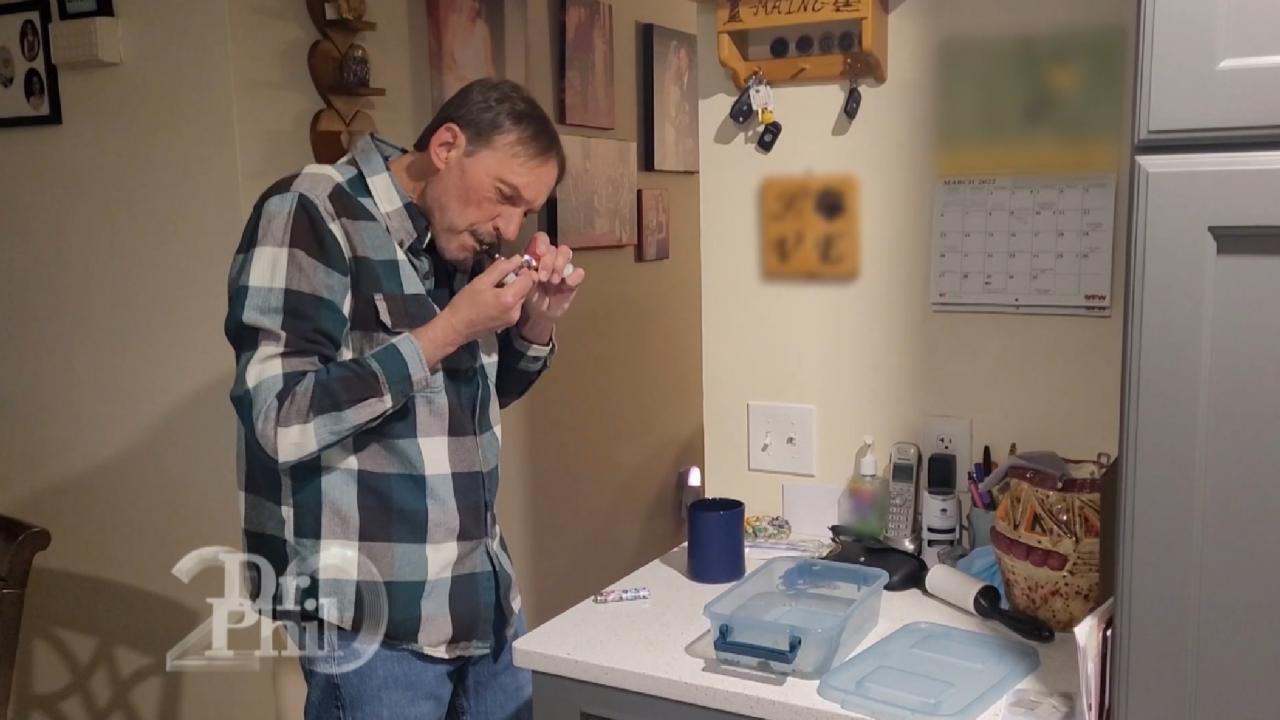 'Marijuana Controls Everything I Do,' Says Man Who Claims He's B…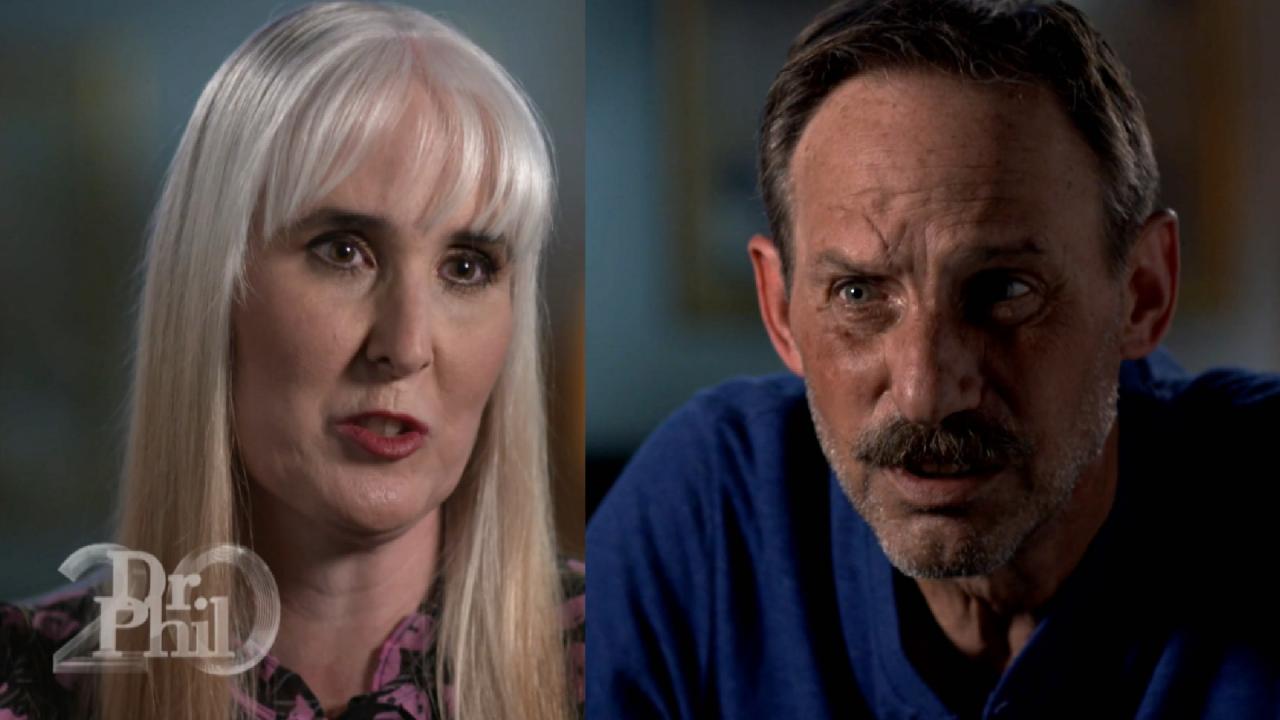 Wife Of Man Who Admits To Driving While High Says She's Terrifie…
Why Gypsy Blanchard Says She Has 'Complicated Feelings' About Her Mother's Murder
Gypsy Rose Blanchard is serving a 10-year sentence for second-degree murder in the 2015 stabbing death of her mother, Dee Dee. Gypsy's alleged accomplice, Nicholas Godejohn, has pleaded not guilty to a charge of first-degree murder. His trial is set for December 2017.
TELL DR. PHIL YOUR STORY: Outrageous news story in your town?
Following her arrest, investigators uncovered yearslong systematic abuse of Gypsy by her mother. Dee Dee Blanchard had spent nearly two decades isolating her daughter, confining her to a wheelchair, and subjecting her to numerous unnecessary medical procedures. Dee Dee had also claimed that Gypsy was developmentally challenged, and told others her daughter was several years younger than her actual age.
Aided by experts, authorities determined Dee Dee suffered from a mental disease commonly known as
Munchausen syndrome by proxy
(MbP) a form of abuse in which one person (usually a parent or caregiver), falsifies or creates illness, injury or disability in another (usually a child).
In part one of a two-part daytime exclusive, Dr. Phil interviews Gypsy from inside Missouri's Chillicothe Correctional Center.
"Should you be in this prison?" He asks.
"To be honest, I have complicated feelings about that," Gypsy responds. "I believe firmly that no matter what, murder is not OK, but at the same time I don't believe I deserve as many years as I got."
Continuing, she says, "I understand why it happened and I don't believe that I'm in the right place to get the help that I need."
Does Gypsy say she regrets the role she played in her mother's death?
Part one of this two-part episode
airs Thursday
. Check
here
to find out where you can watch.
TELL DR. PHIL YOUR STORY: I'm living a nightmare!
Gypsy Rose Blanchard Claims Mom Convinced Everyone She Was Ill and Disabled Since Childhood