Why Hollywood Actress Mischa Barton Says It's Empowering To Stan…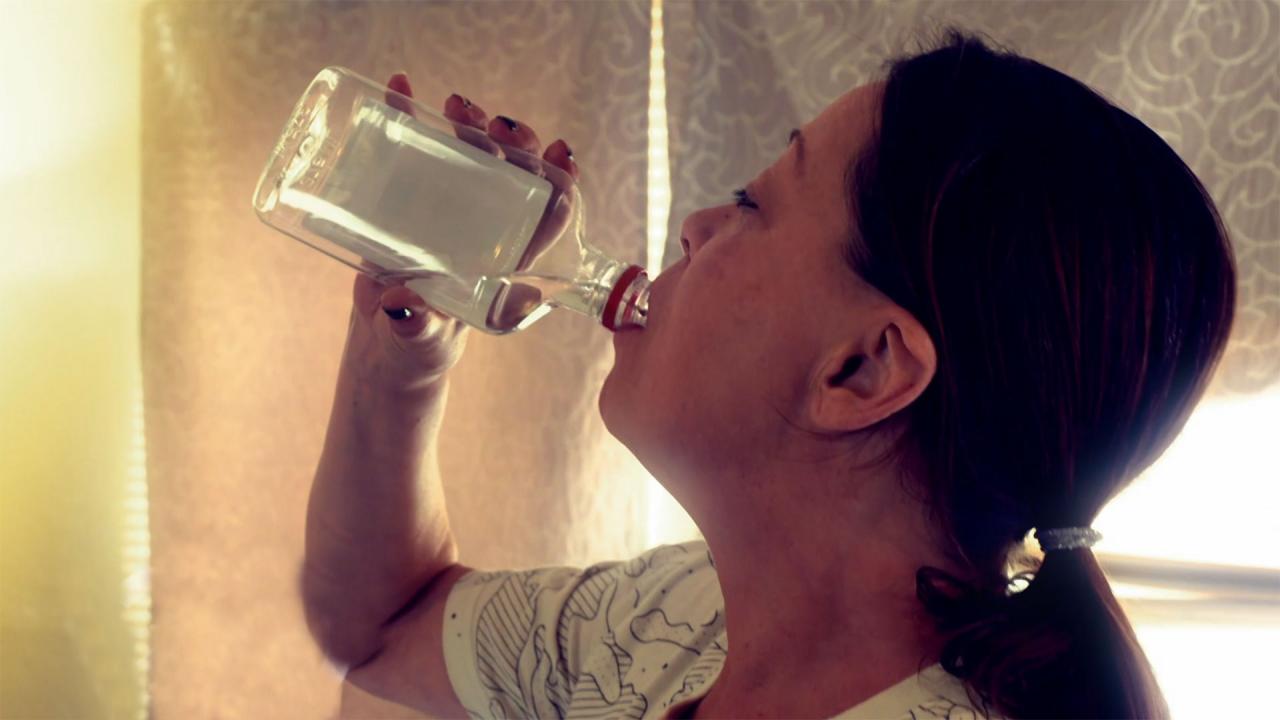 A Day In The Life Of A Woman Who Says She Drinks More Than A Pin…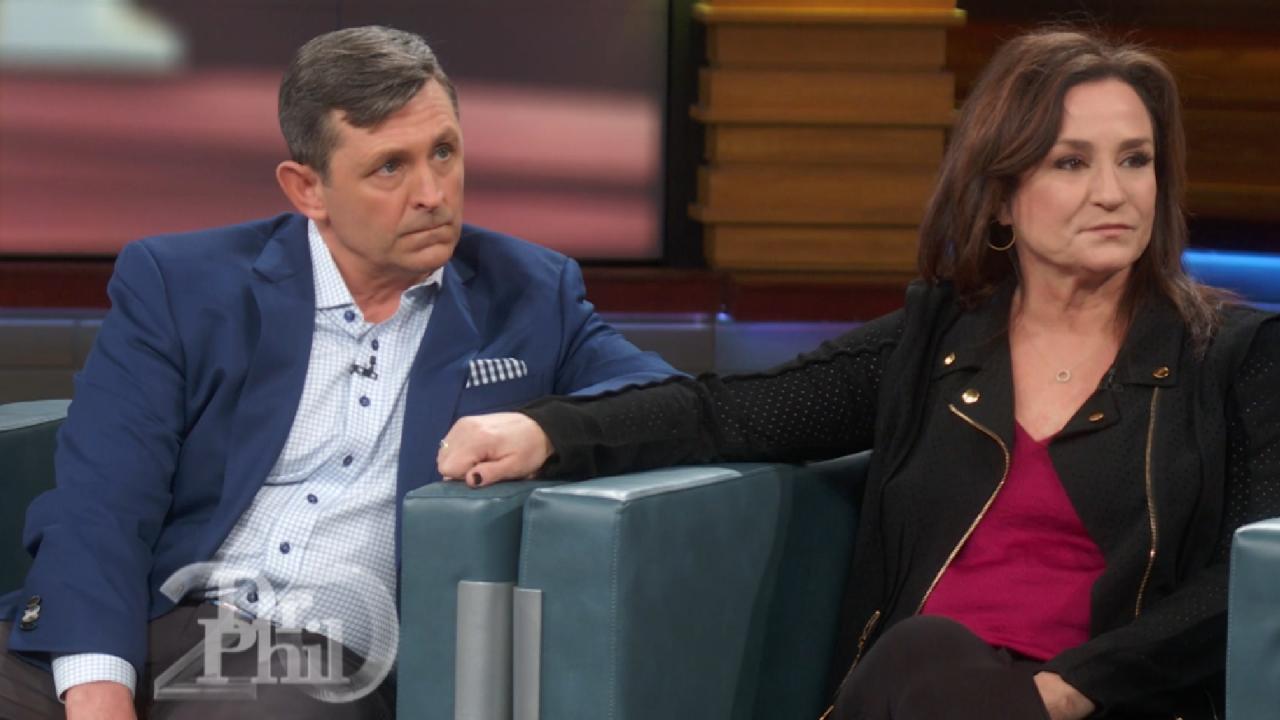 'There Was Lots Of Fighting,' Says Mom Who Admits Son's Neurolog…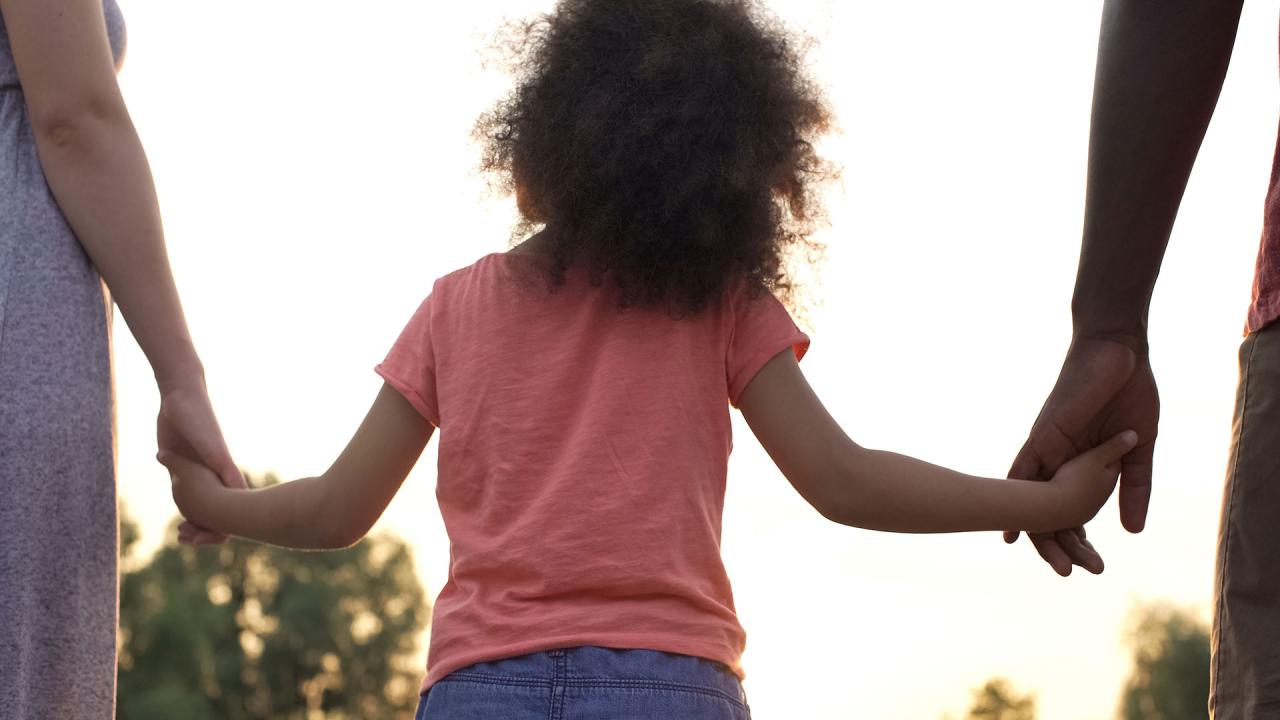 Steps To Take To Protect Your Children From Sex Abuse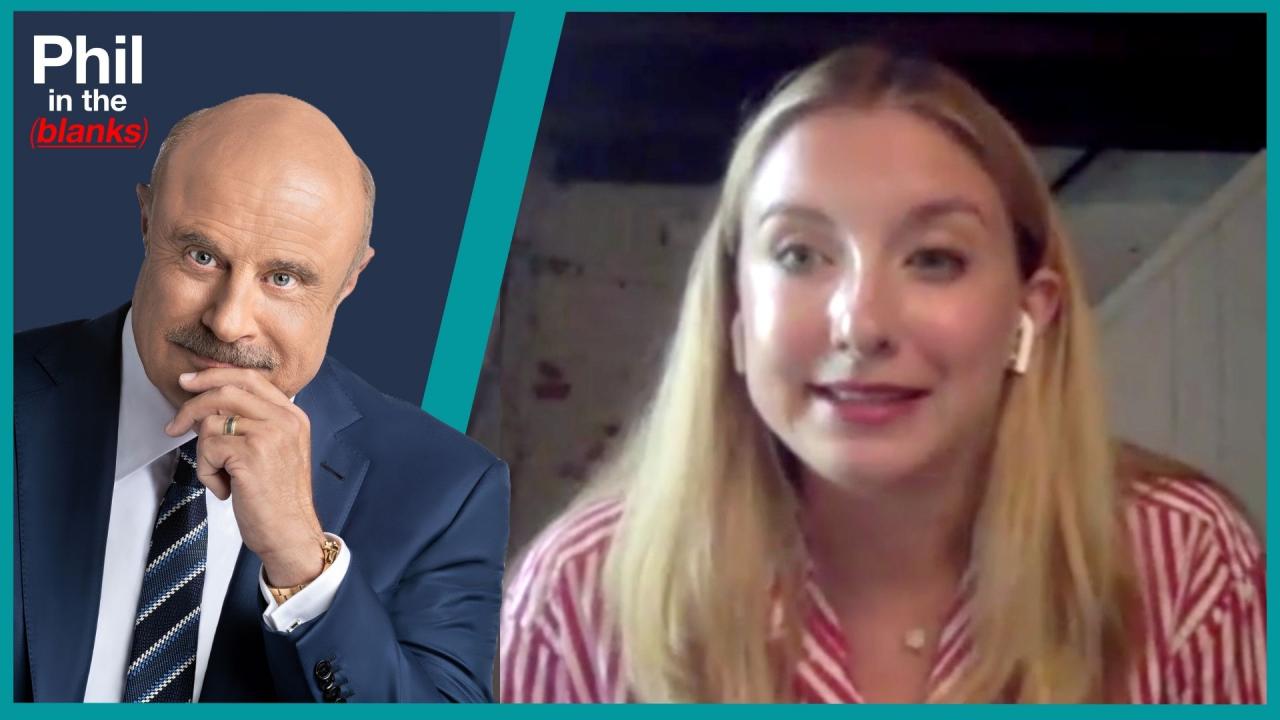 Free Speech And The Effects Of Cancel Culture – 'Phil In The Bla…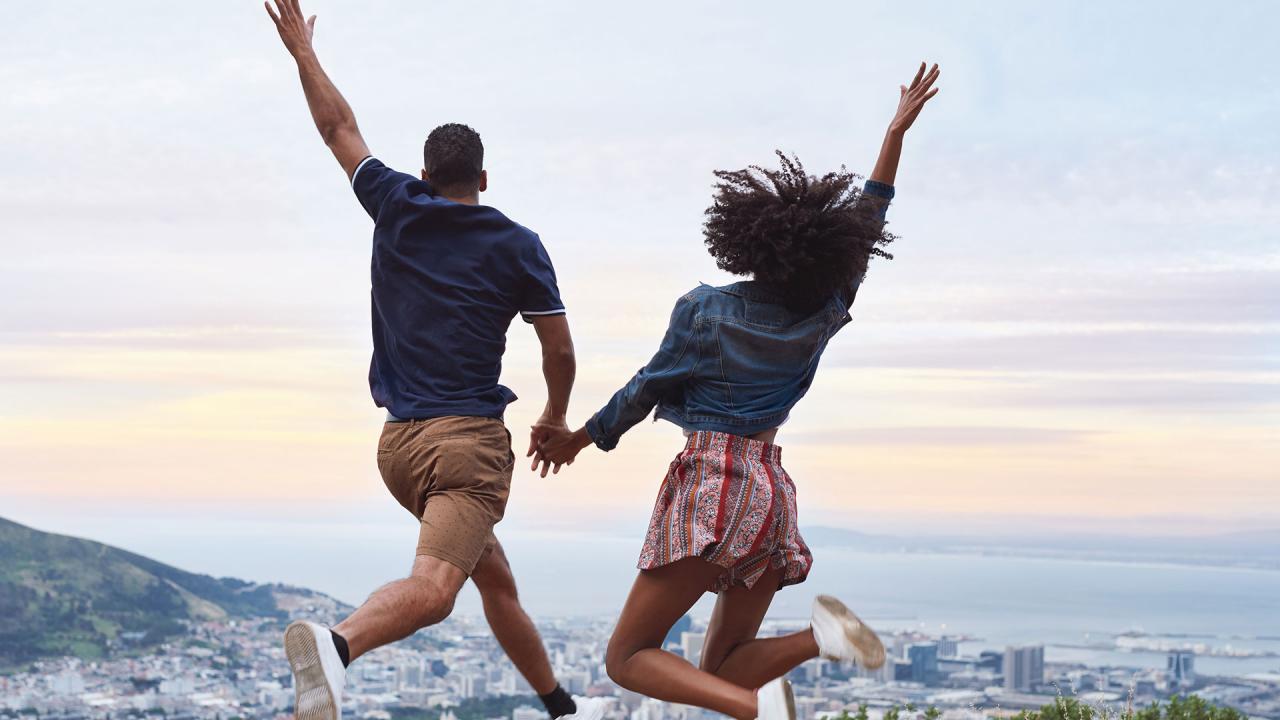 Two Key Components For A Successful Relationship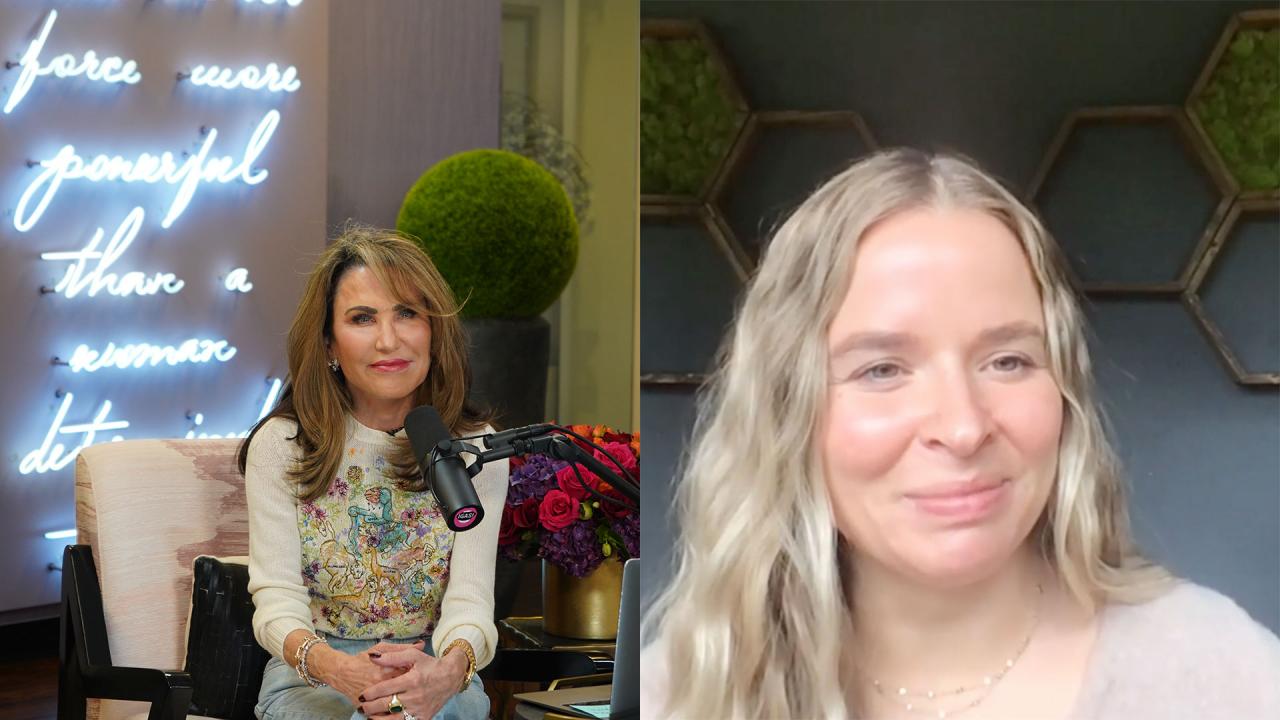 The Secret To Finding 'The One' … Yourself - 'I've Got A Secret…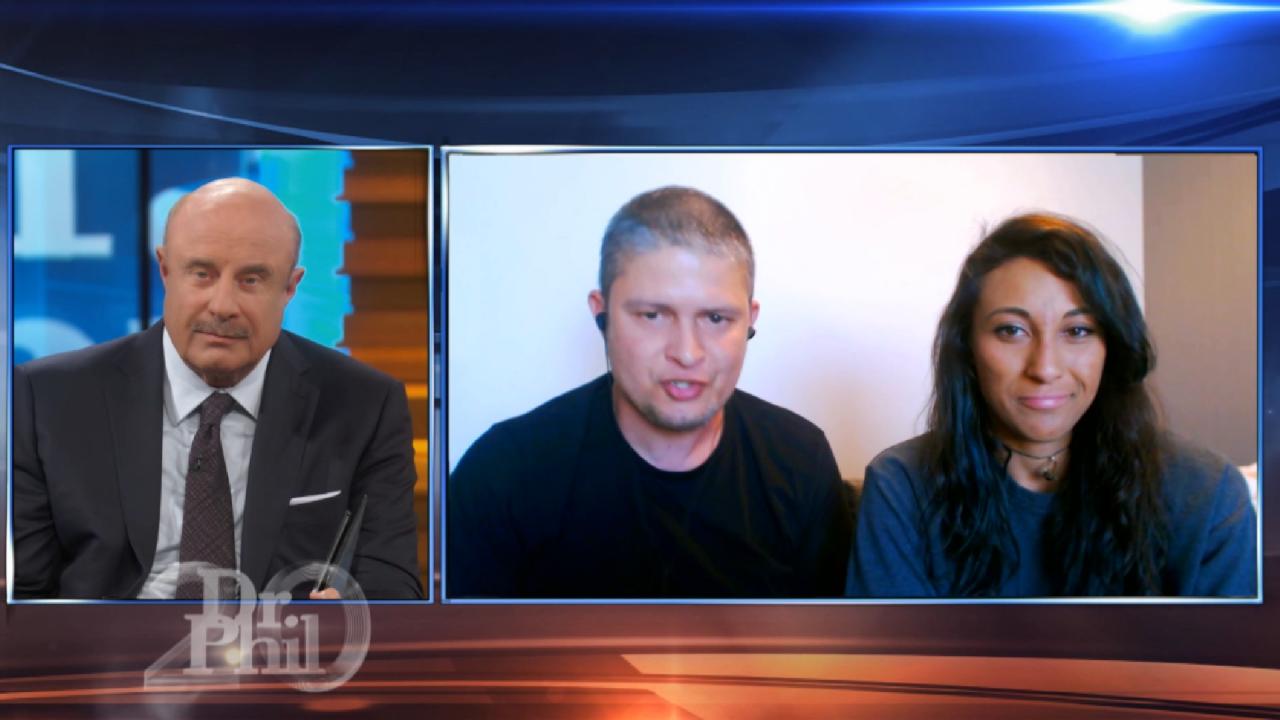 Dr. Phil Recommends Unhoused Couple Take Progressive Steps To Im…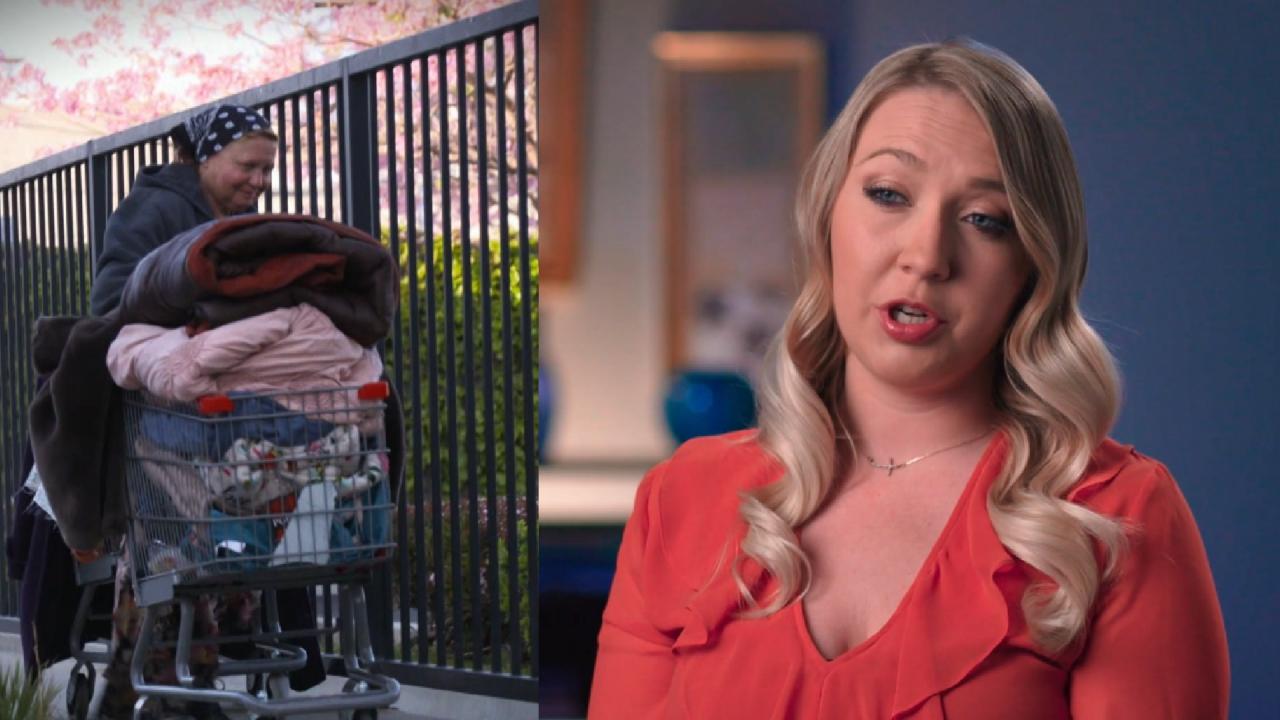 Woman Says She Can't Bring Her Homeless, Alcohol-Dependent Mom I…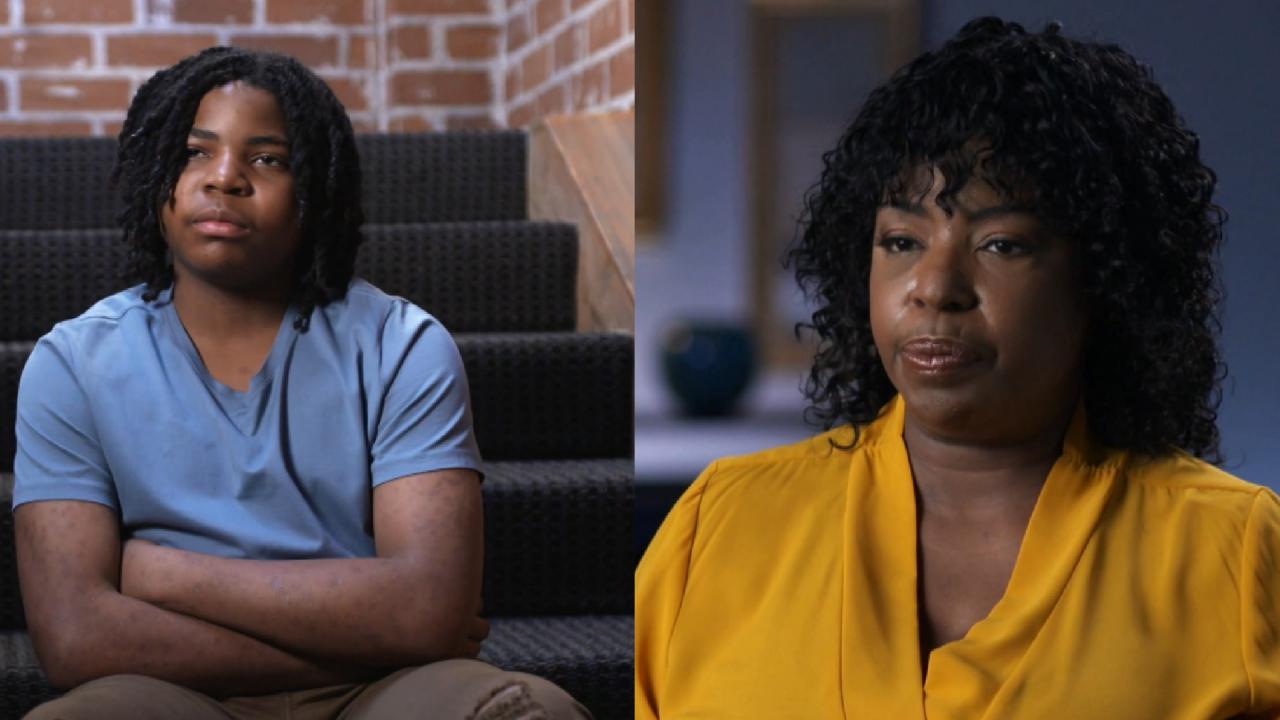 'CPS Saw Straight Through His Lies,' Says Mom Who Claims Teen So…
Why Hollywood Actress Mischa Barton Says It's Empowering To Stand Up For Herself
Film and television actress Mischa Barton has found herself at the center of attention in a number of Hollywood scandals that she says have threatened both her personal and professional lives in recent years. Barton, who says she has been in the public eye since she began acting professio
nally at 8 years old, came under enormous media scrutiny in 2009
when she was committed involuntarily to a mental health facility for two weeks.
TELL DR. PHIL YOUR STORY: Is unbelievable drama dividing your family?
Other events that brought the actress unwanted attention include another brief hospitalization for
unusual behavior
in January, 2017 after which the actress says she believed she was drugged with GHB, and most recently, her announcement in March claiming a former boyfriend recorded a sexually explicit video of her without her permission.
"It is empowering to stand up for yourself, finally," says the actress when she sits down in an exclusive interview on Monday's
Dr. Phil.
Barton sums up
her public struggles,
saying, "I think that if this can strengthen women in any way; or make a shift in the way people feel about talking about [whether it's] depression, or abusive relationships – or whatever it is – if that could shift, or help anybody else in the future; I would be happy to do that."
"A lie unchallenged becomes the truth," says Dr. Phil to his guest. "You've challenged the myth – you've challenged the story. I think you've moved the needle a substantial amount."
This episode airs
Monday
. Find out where you can watch
here
.
TELL DR. PHIL YOUR STORY: Accusations causing a rift in your relationship?

Hollywood Actress Mischa Barton Says Her 'Absolute Worst Fear' Has Been Realized