Why Man Claims He's Had To Send $200,000 To Fiancée Who Has Been…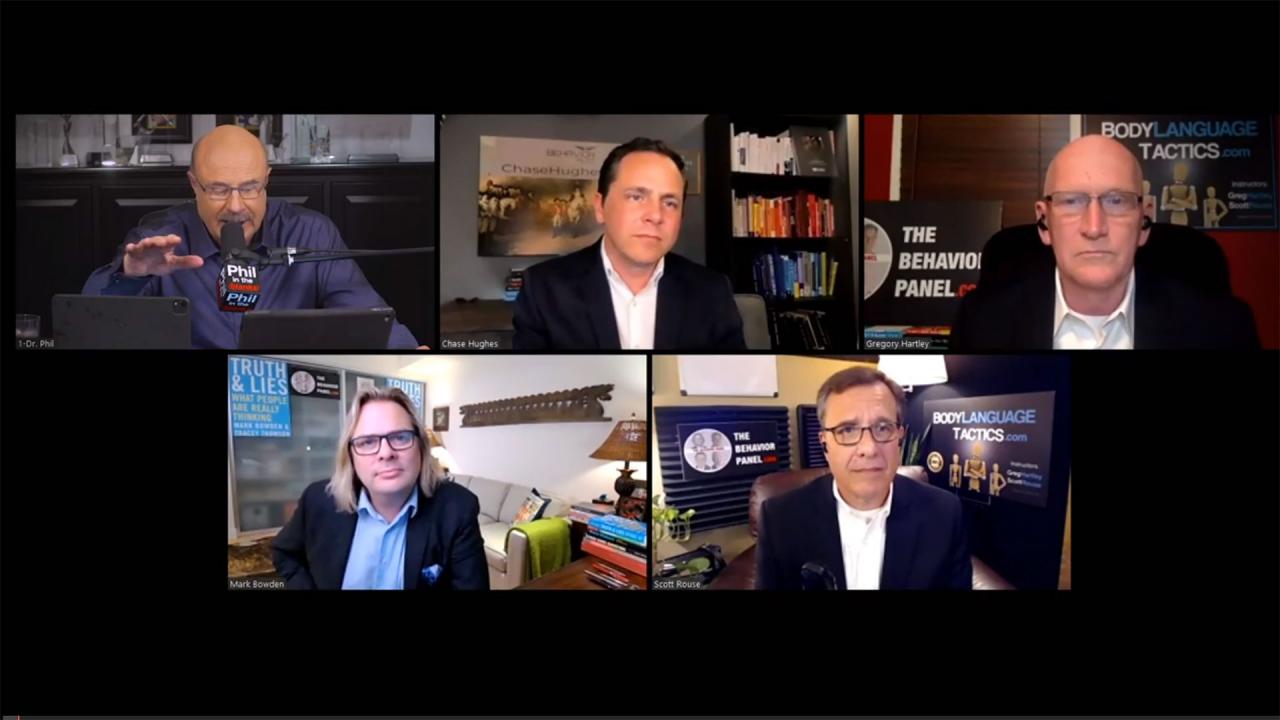 How To Look For Behavioral Patterns And What Self-Pity Tells Us …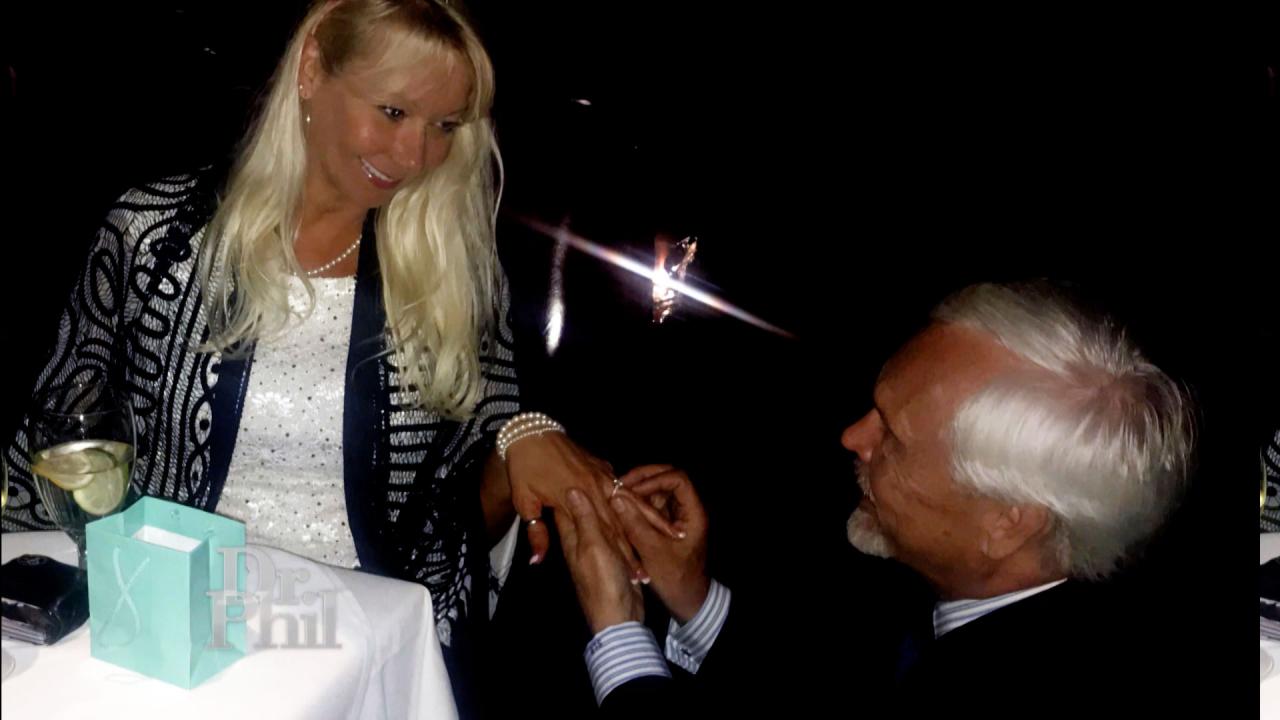 Woman Who Says She's Been Engaged Four Times To Same Man Claims …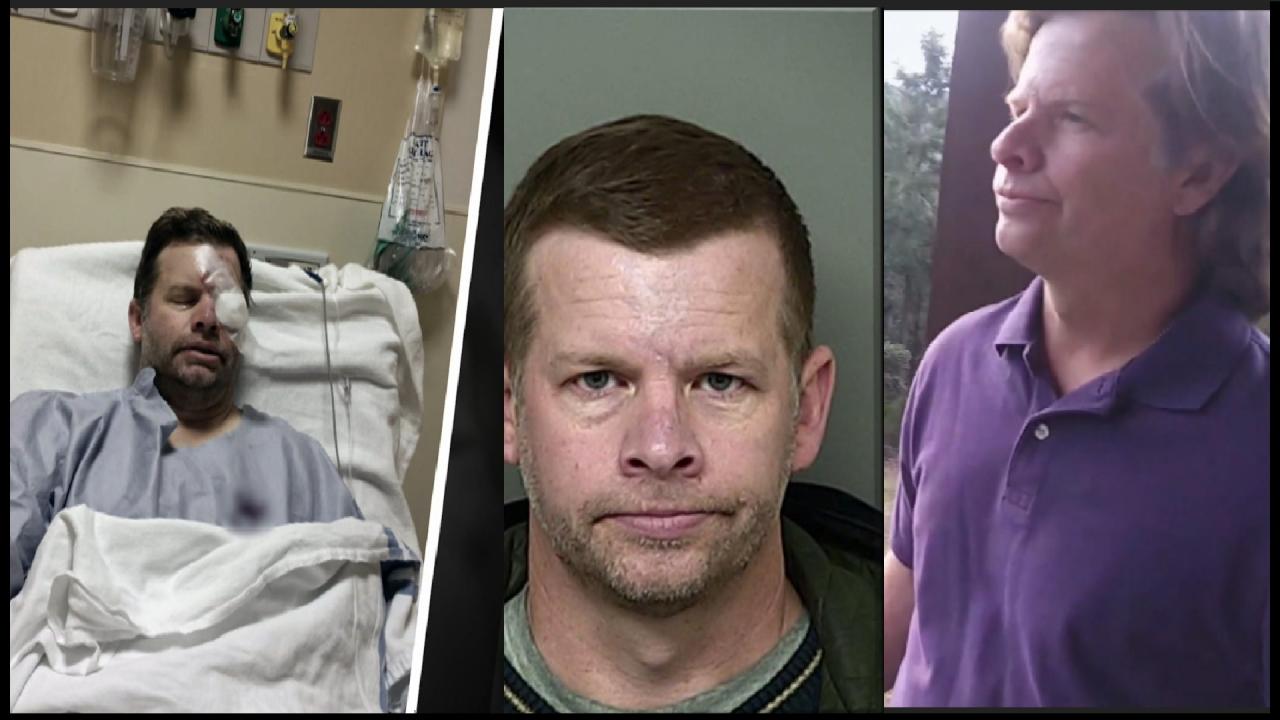 'It's A Nightmare,' Says Man Who Claims Rare Medical Condition –…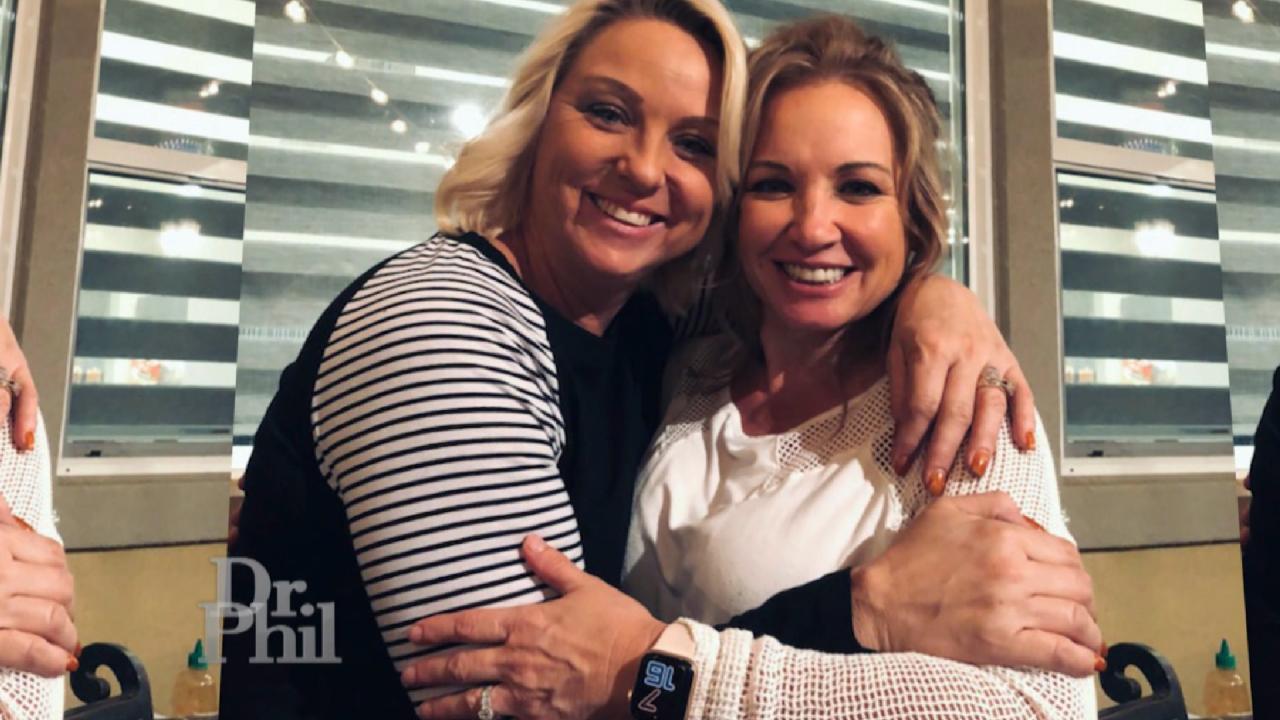 Woman Says She Has 'A Lot Of Great Ideas.' Her Cousin Claims She…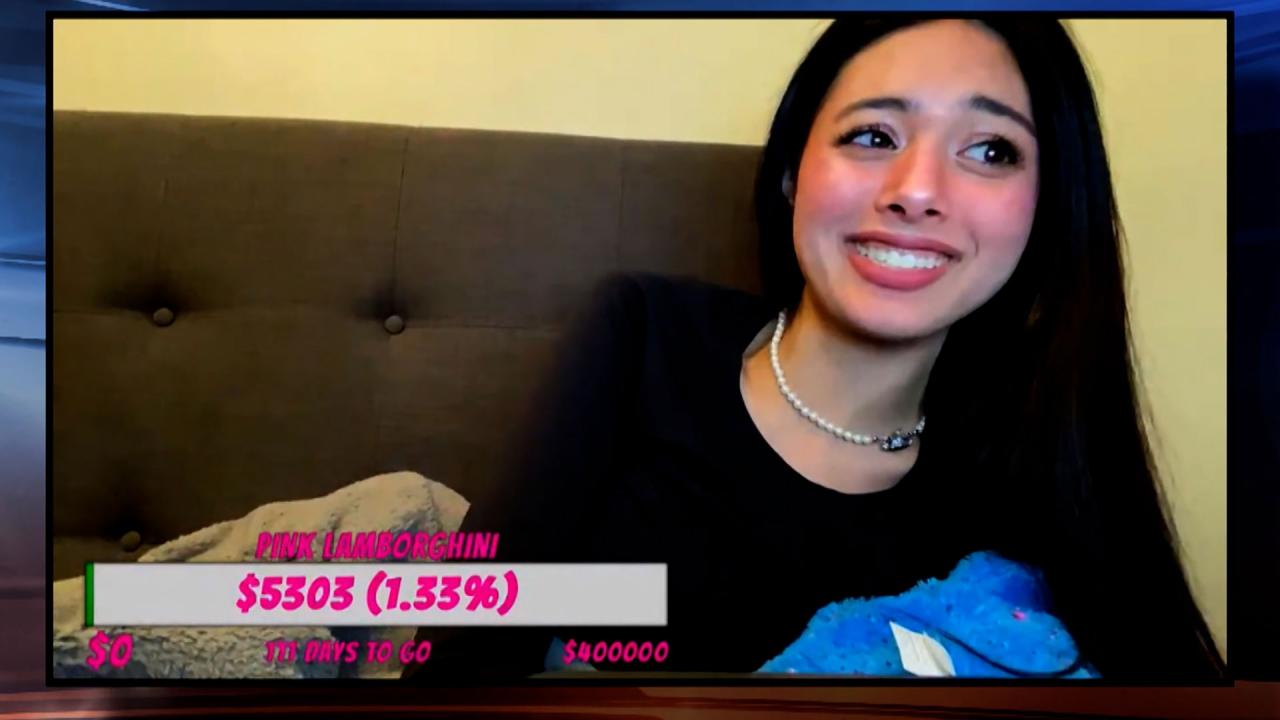 'I Thought Everything I Said Was Funny,' Says 18-Year-Old Accuse…
Why Man Claims He's Had To Send $200,000 To Fiancée Who Has Been Stranded Overseas
Dennis says that
he met the woman of his dreams on a dating website
last October. He says "Kimberly Escobar" made him believe in love again after being divorced for 25 years, and the two are planning to get married.
"I couldn't imagine my life without my fiancée, Kimberly, at this point," Dennis says.
TELL DR. PHIL YOUR STORY: Nowhere to Turn but Dr. Phil?
But Dennis has never met Kimberly in person. He claims she is currently detained in Amsterdam with her daughter because of improper travel documentation – and he claims he's spent over $200,000 trying to get her home.
WATCH: Woman Says She Has 'Depleted' Her Savings To Help Son Bring His Online Fiancée Home From Overseas
In the video above from
Friday's episode of Dr. Phil
, Dr. Phil reviews where Dennis claims he sent his money over the last year, including to pay for hotels, travel documents, a police report, bond money and more.
"This has been a cluster since day one," he tells Dr. Phil.
WATCH: What A Check And Passport May Reveal About The Woman A Man Believes Is His Fiancée
Is he being scammed by corrupt officials as he claims? Or could he be getting duped by a catfish? See what Dennis learns when he meets the woman he believes is "Kimberly," on Friday's episode.
Check here
to see where you can watch.
TELL DR. PHIL YOUR STORY: Catfish Scam?
Watch What Happens During Global Investigation To Find Man's Fiancée Who Is Allegedly Being Detained Overseas