Why Mischa Barton Says Prescription Drugs And Exhaustion Contrib…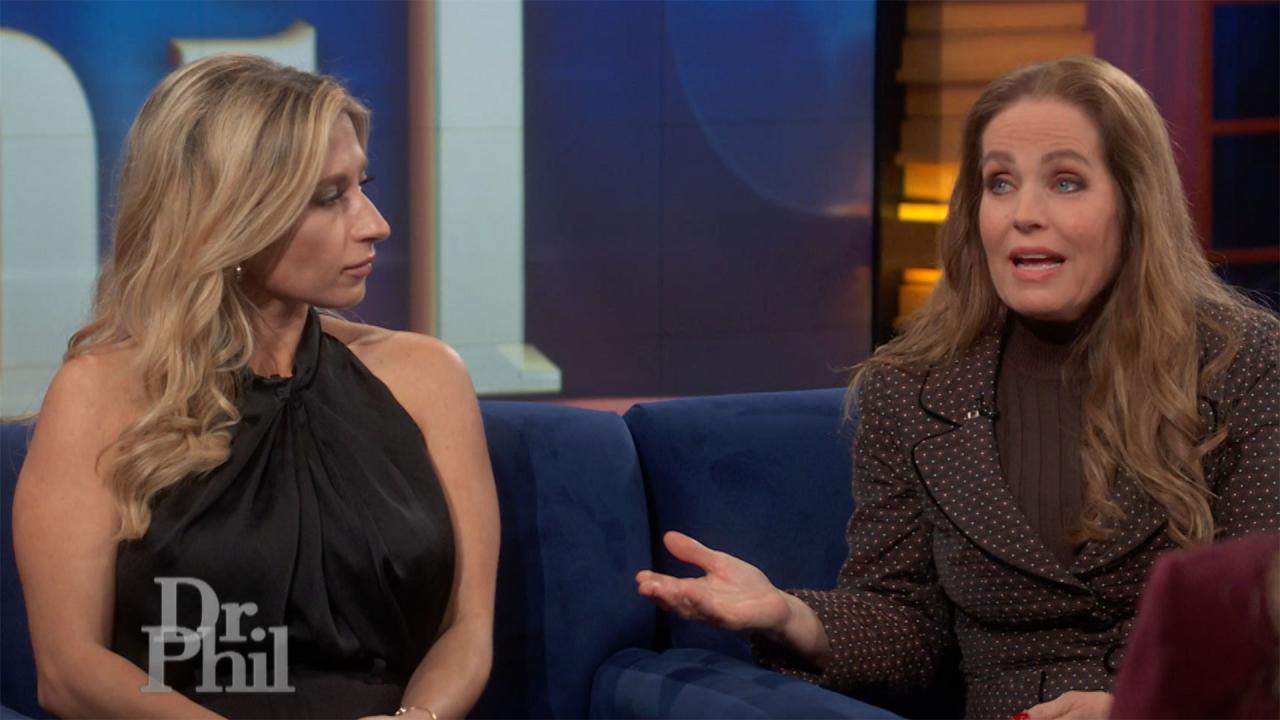 How A Mom Shut Down What Some Called A 'Revenge Porn' Website Th…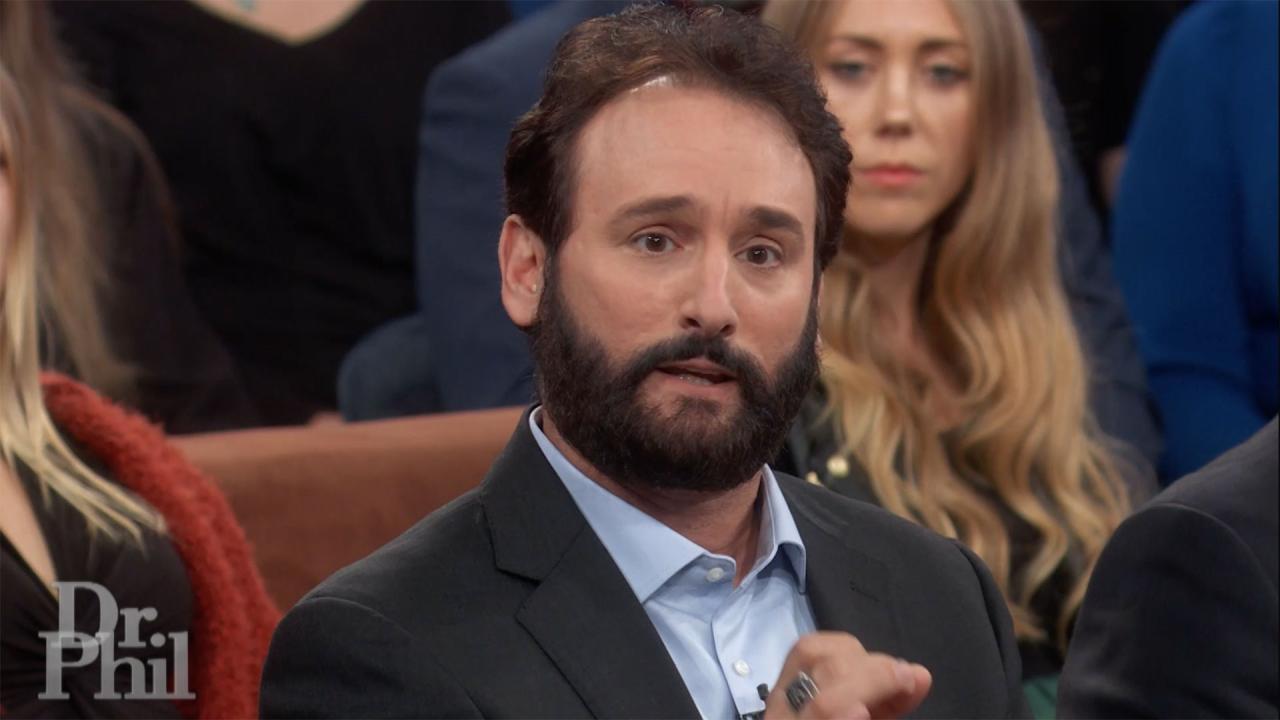 Cybersecurity Expert Says He Shut Down Notorious 'Revenge Porn' …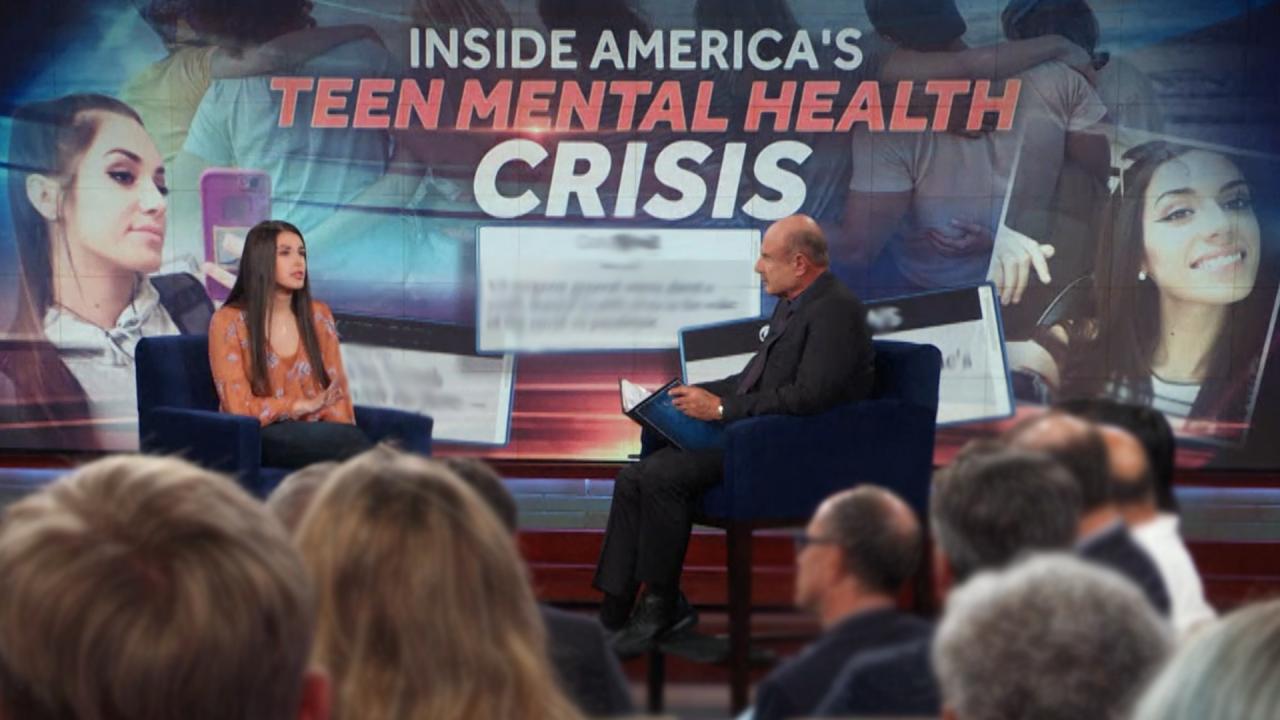 Inside America's Teen Mental Health Crisis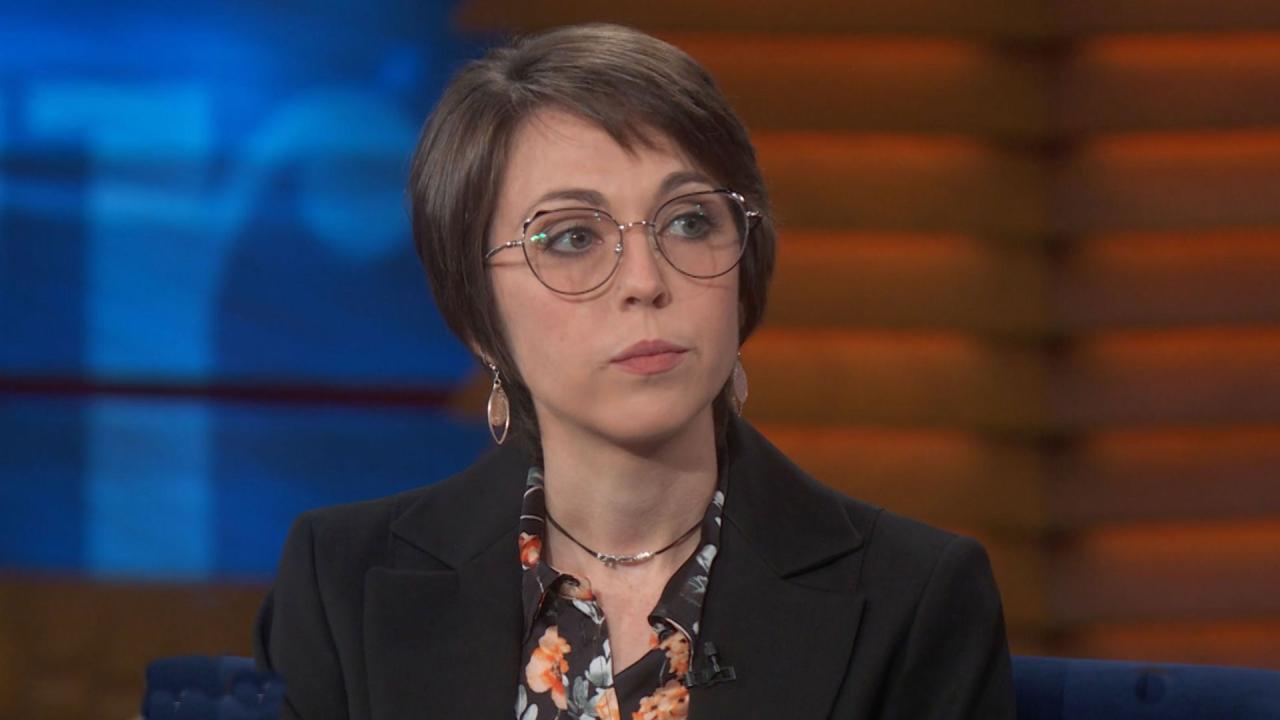 Woman Says Two Videos Of Her Have Been Posted To Porn Website Fo…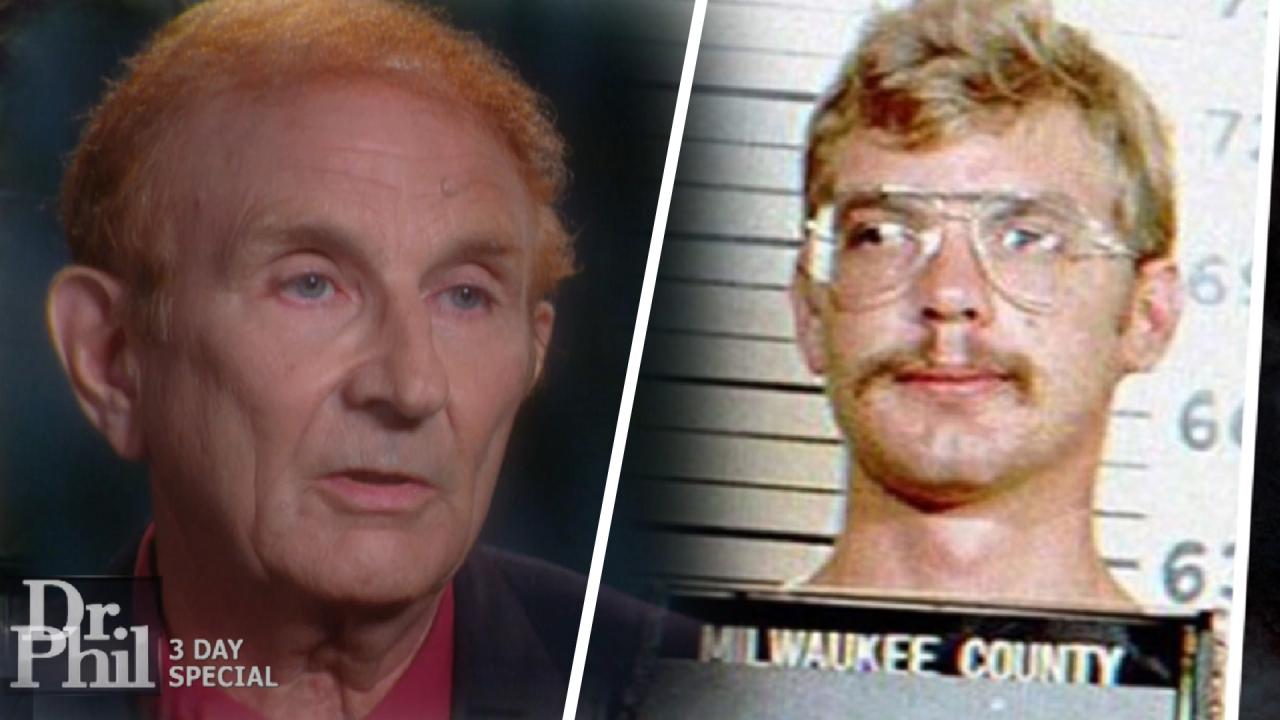 Should Serial Killer Jeffrey Dahmer Be Forgiven? His Father Says…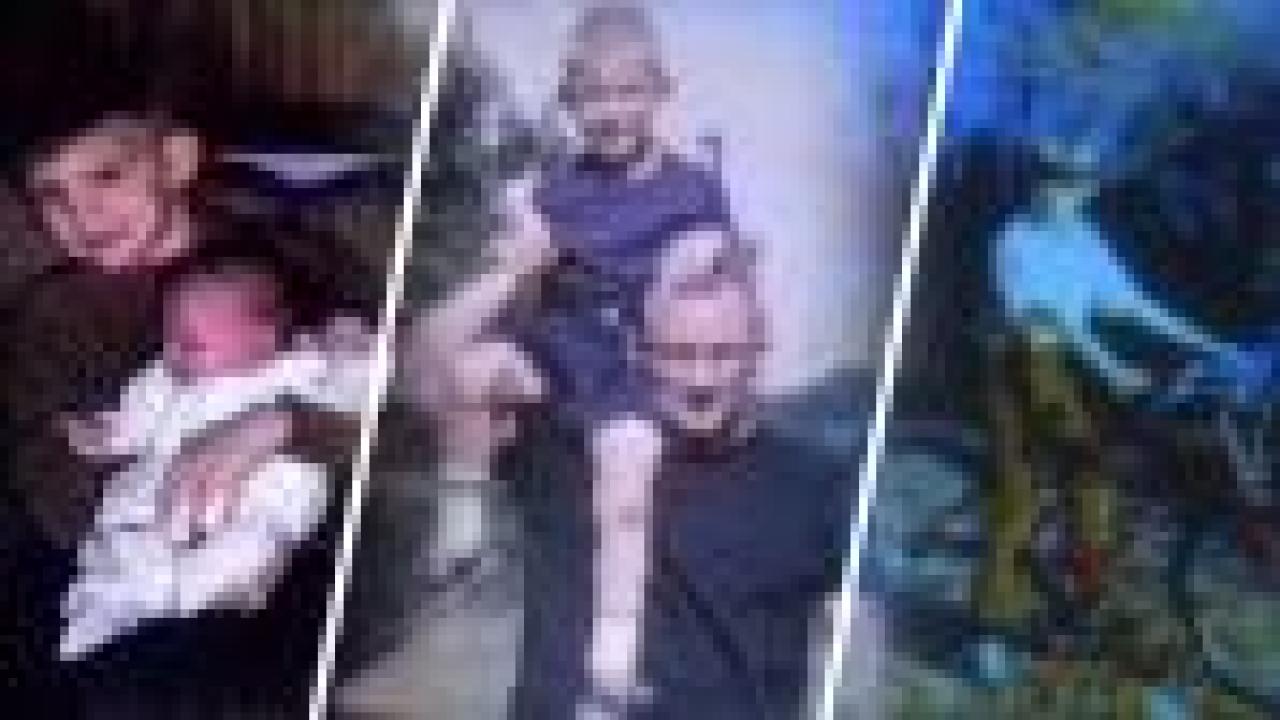 Notorious Serial Killer Jeffrey Dahmer Was 'A Happy Little Boy,'…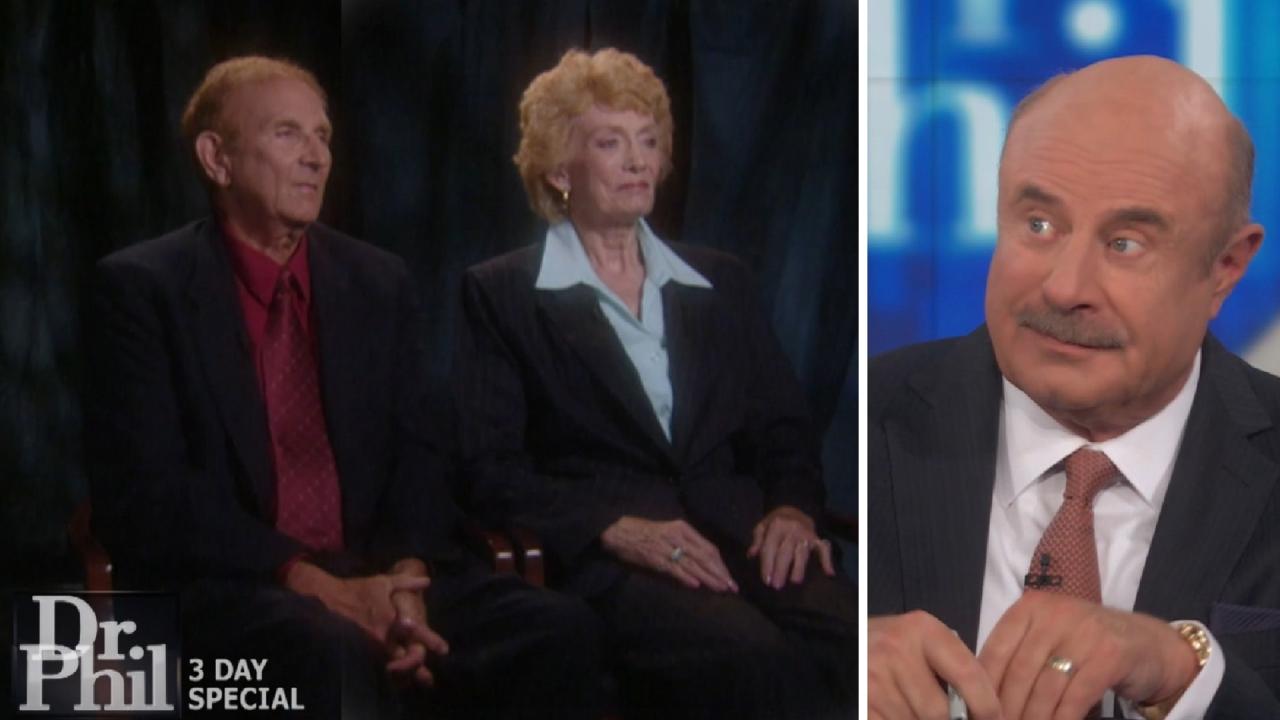 'His Life Writes Like A Hollywood Horror Movie,' Says Dr. Phil A…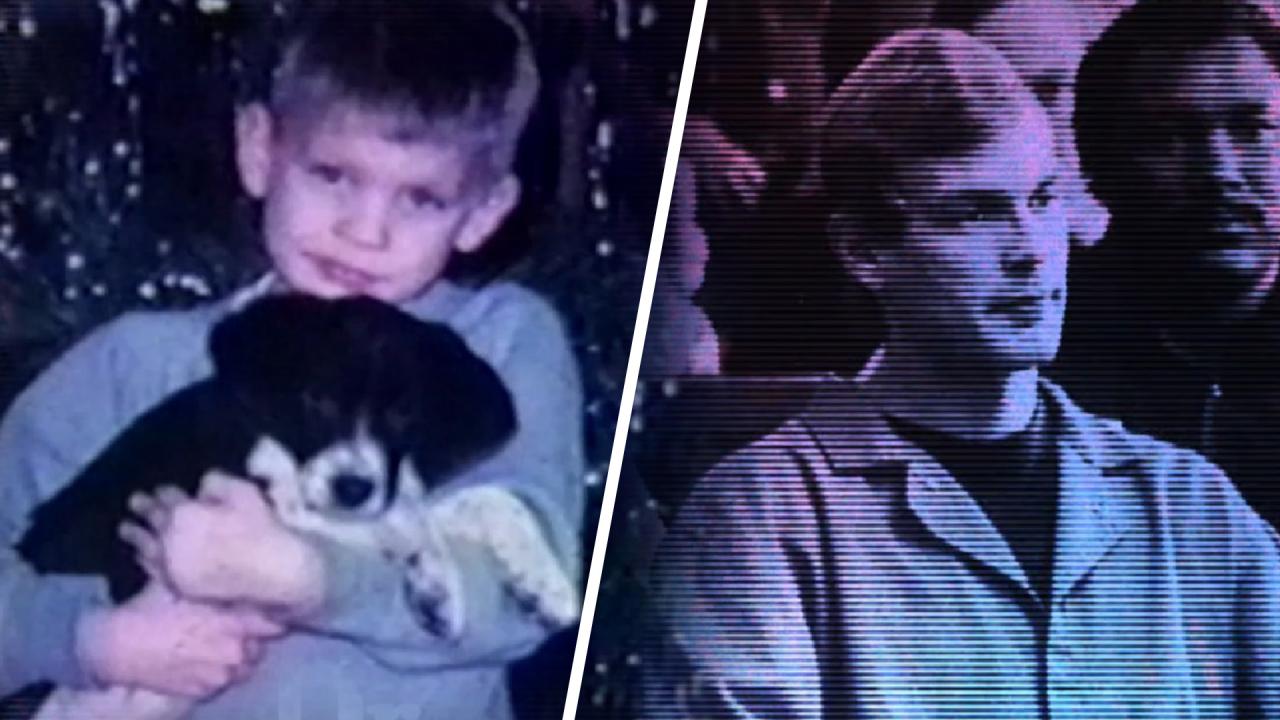 Serial Killer's Father Says He Didn't See Red Flags While Son Wa…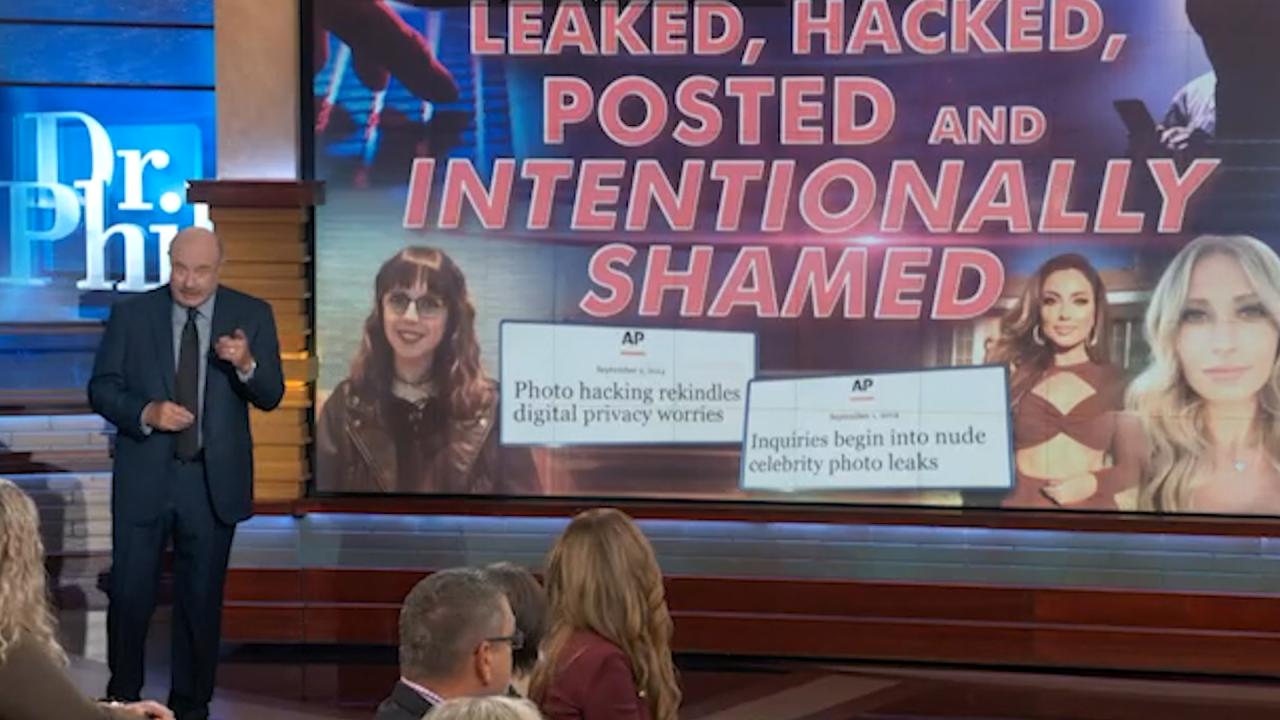 Leaked, Hacked, Posted and Intentionally Shamed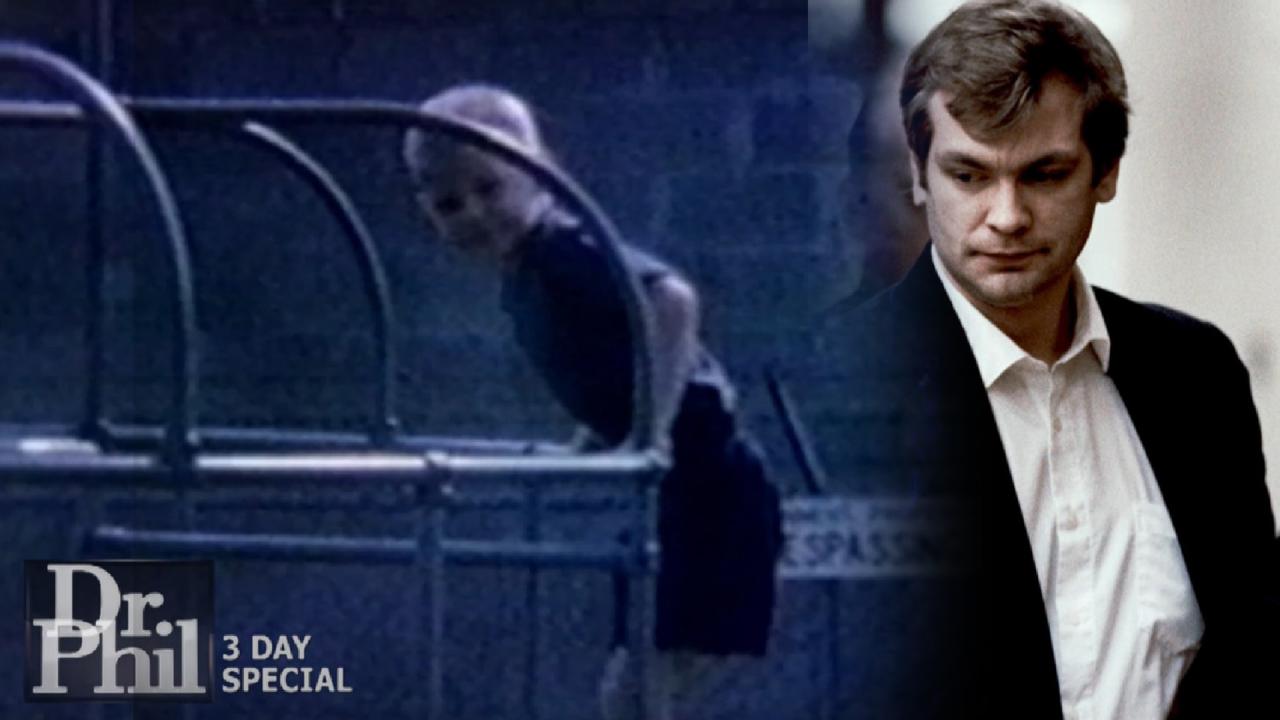 Lionel Dahmer Shares Why He Thinks His Son Grew Up To Be A Seria…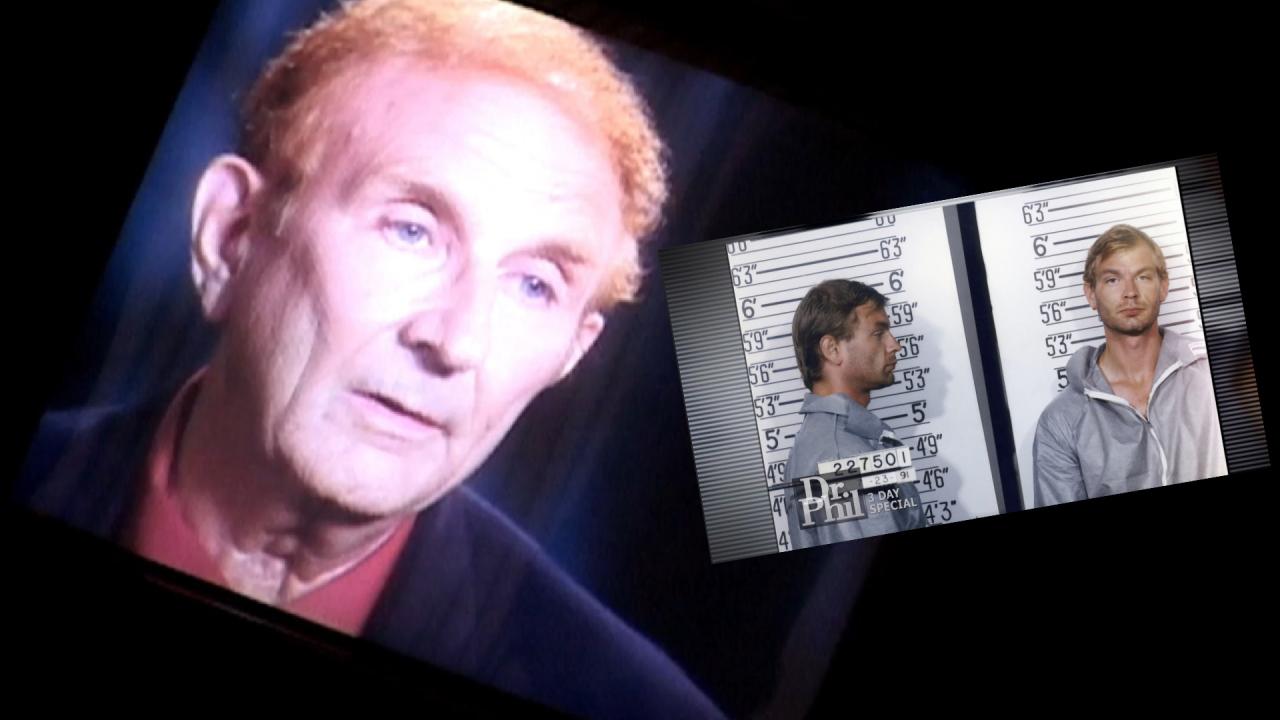 'If I Would Have Opened That Box And Found What Was In There I T…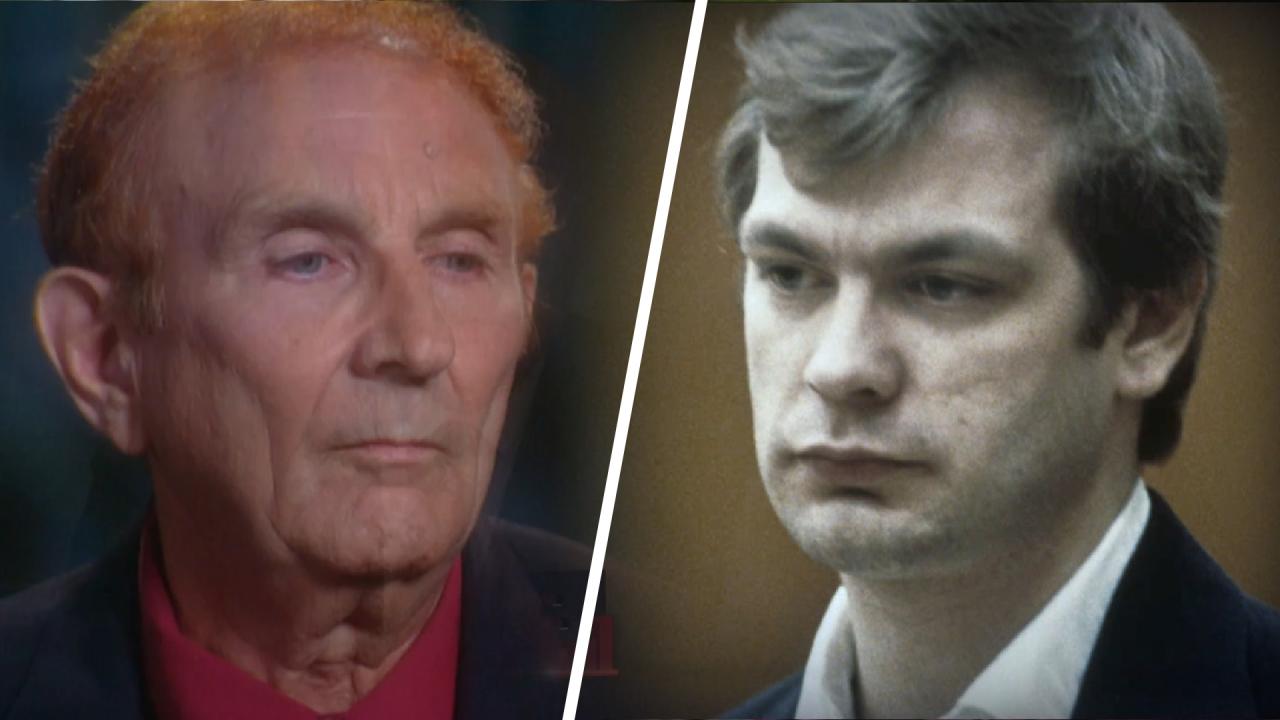 Jeffrey Dahmer's First Kill: Intentional Or An Accident? What Th…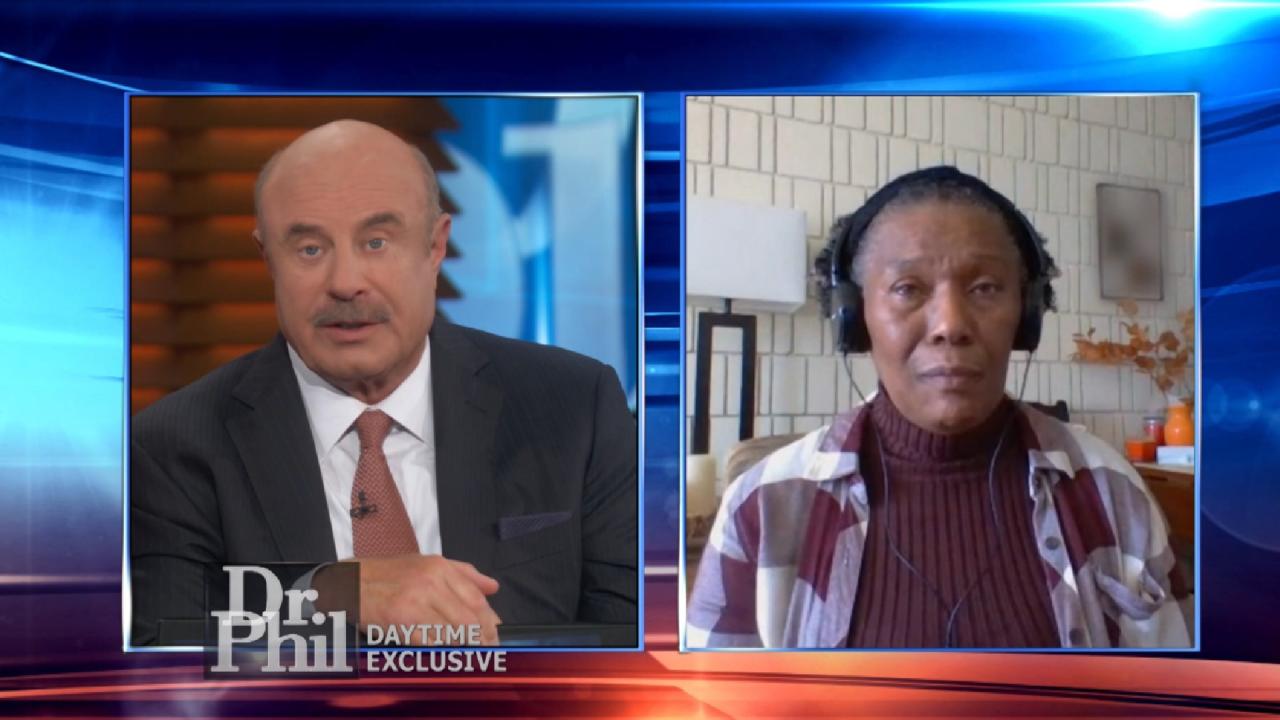 Sister Of Jeffrey Dahmer Victim Says New Series Left Her Feeling…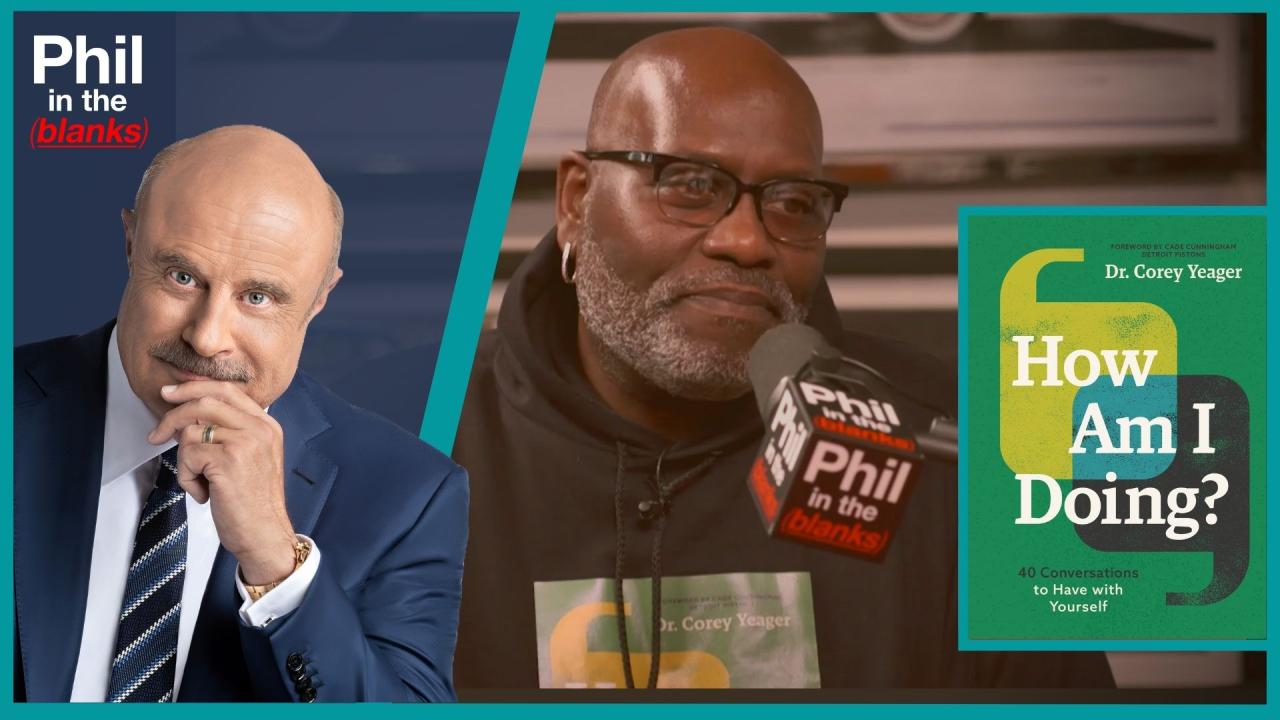 40 Conversations To Have With Yourself – 'Phil In The Blanks' Po…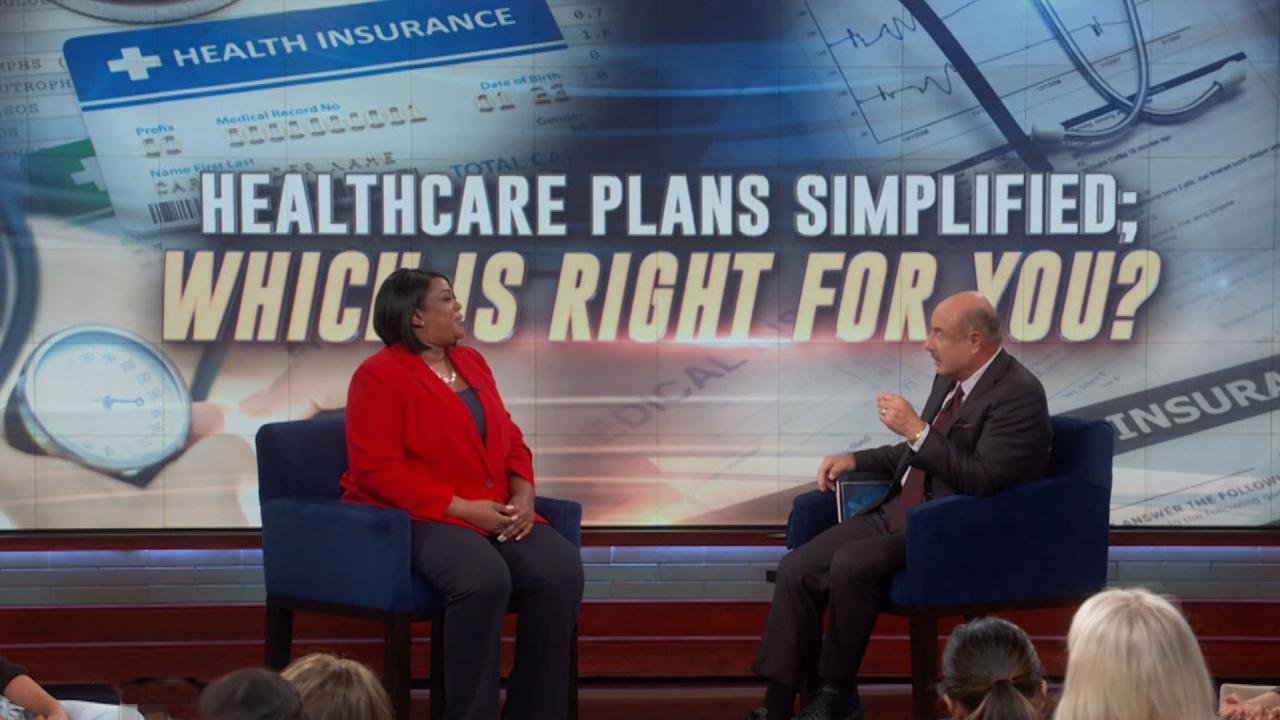 Healthcare Plans Simplified; Which is Right for You?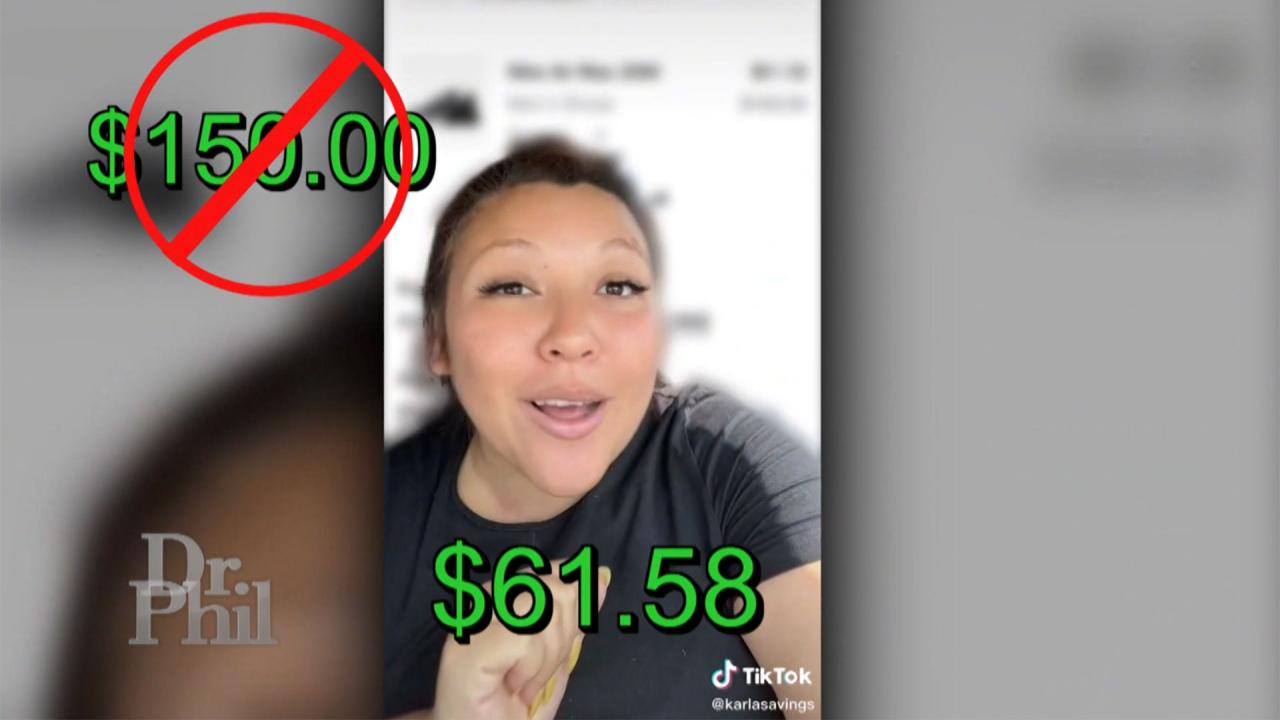 Queen Of Couponing Shares How You Can Save Thousands Of Dollars …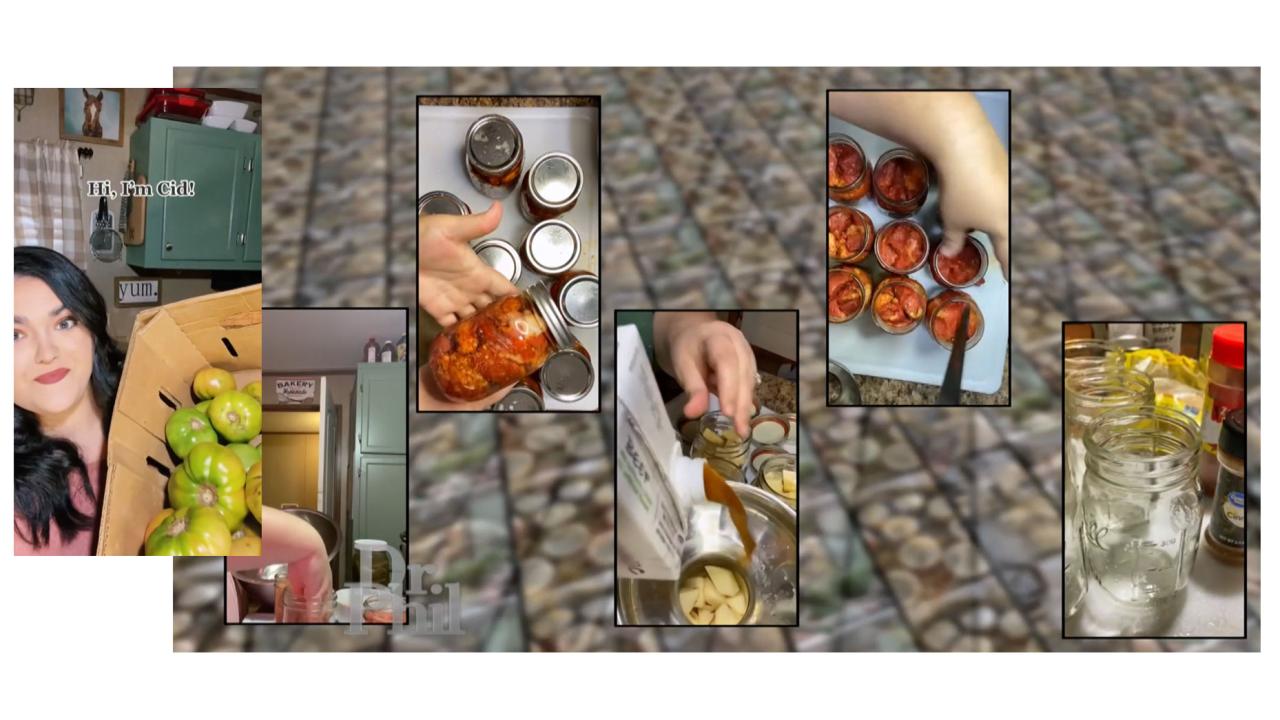 How Canning And Preserving Food Can Save Money And Prepare You F…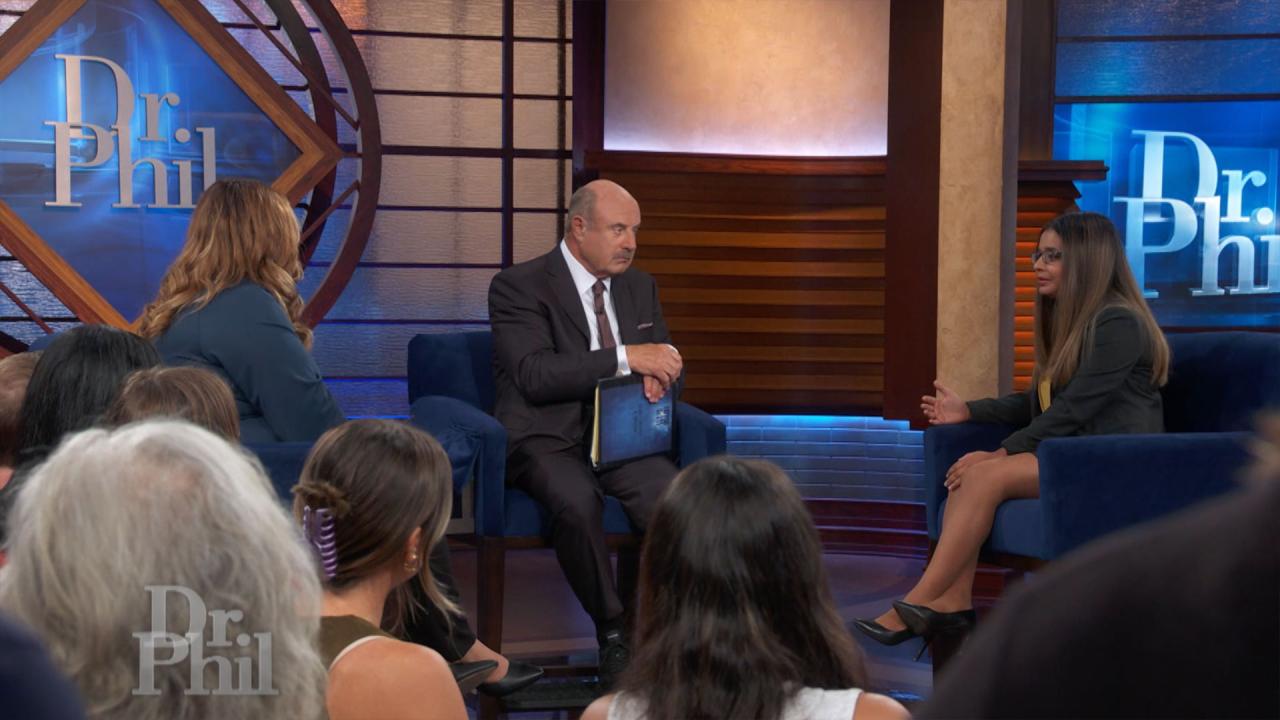 Economist Explains Why We're Enduring Inflation, Says There's Ho…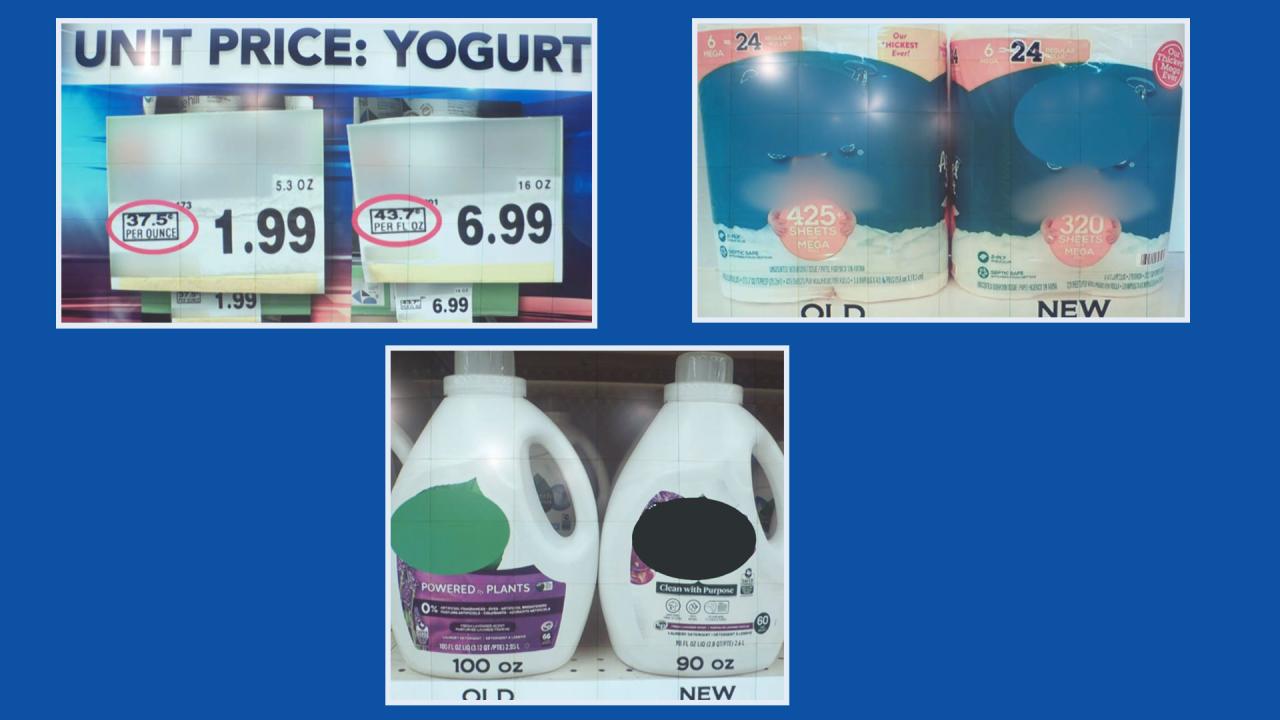 How To Spot Shrinkflation – And What You Can Do About It
Why Mischa Barton Says Prescription Drugs And Exhaustion Contributed To An Involuntary Psychiatric Hold
In January 2017, actress Mischa Barton was briefly hospitalized after neighbors near her West Hollywood apartment spotted the 31-year-old performer screaming, moaning and attempting to climb her backyard fence. The former star of television's
The O.C
. says
she believes she was drugged with GHB
during an evening out drinking with friends.
TELL DR. PHIL YOUR STORY: Have a headline-making story in a small town?
In an exclusive one-on-one interview airing
Monday
, the starlet sits down with Dr. Phil to talk about that occasion as well as
other scandals
(past and present) that have impacted her life; threatening her reputation and potentially jeopardizing her career.
In the video above, Ms. Barton addresses an incident from 2009 in which she says she was committed for two
weeks to a mental health facility under the California Welfare and Institutions Code, 5150. The law authorizes a qualified officer or clinician to place an involuntary psychiatric hold on any person suspected of a mental disorder who is thought to be a danger to themselves or others.
"That never seemed to be entirely cleared up either," says the artist, who claims a combination of exhaustion and prescription medications contributed to the event she says forced her into psychiatric confinement.
"There was an experience where they wanted to go send me to the hospital, and it resulted in a fight between the team around me at the time and my family," she says. Insisting she wasn't suicidal at the time, Barton continues, "It was just – I didn't want to be there - and I didn't think it was fair."
What does the actress claim about how – and why – she was being medicated?
This episode of
Dr. Phil
airs Monday. Check
here
to find out where you can watch.
TELL DR. PHIL YOUR STORY: Have a headline-making story in a small town?