Why Mom Believes Missing Daughter May Have Been Sold Into Sex Tr…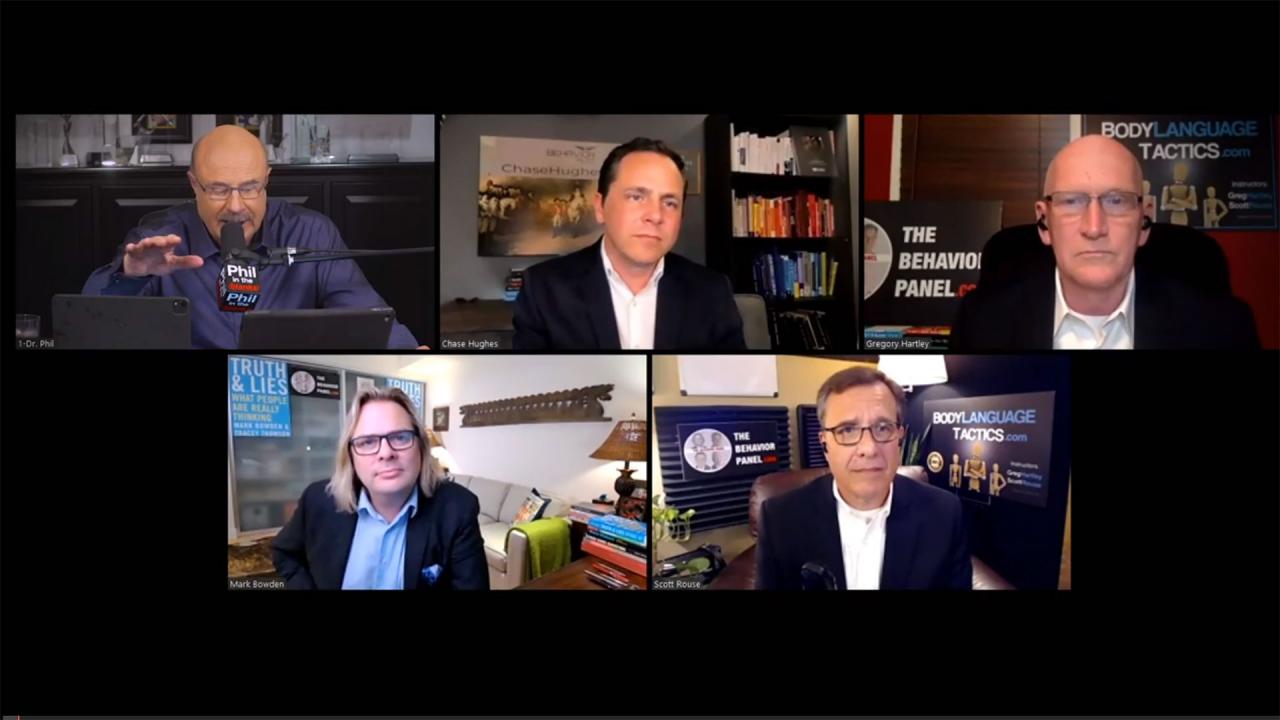 How To Look For Behavioral Patterns And What Self-Pity Tells Us …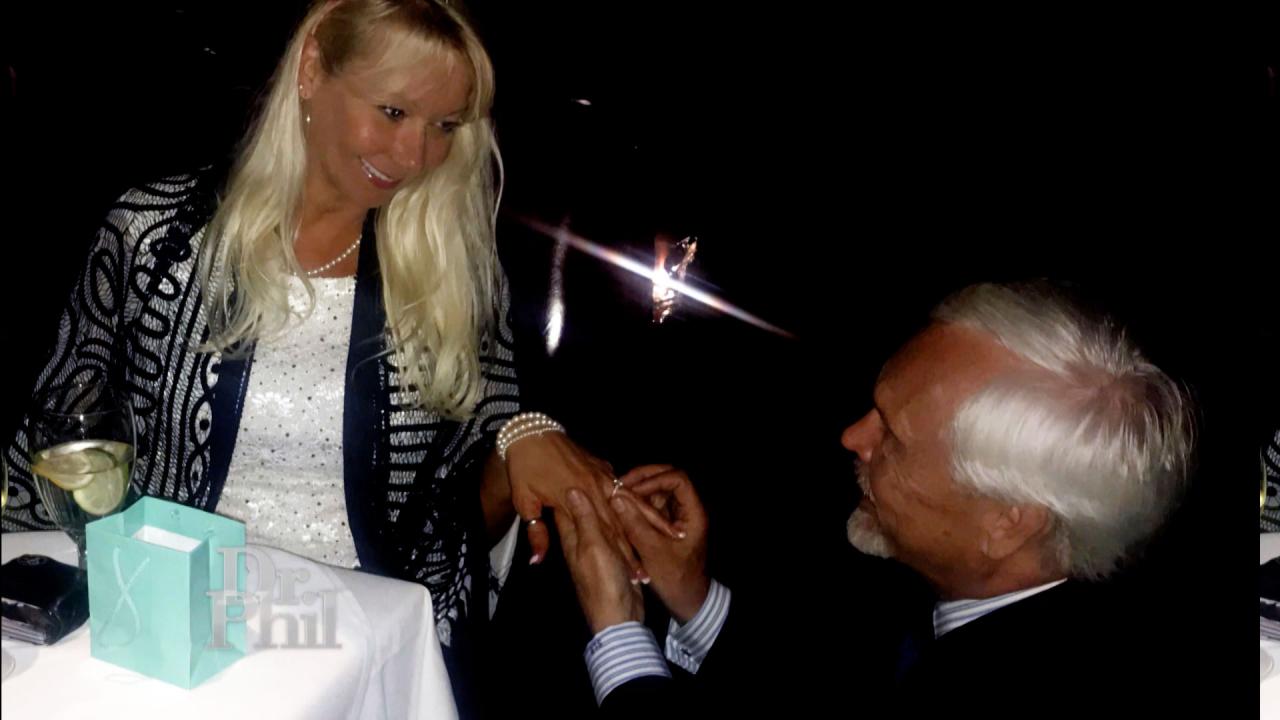 Woman Who Says She's Been Engaged Four Times To Same Man Claims …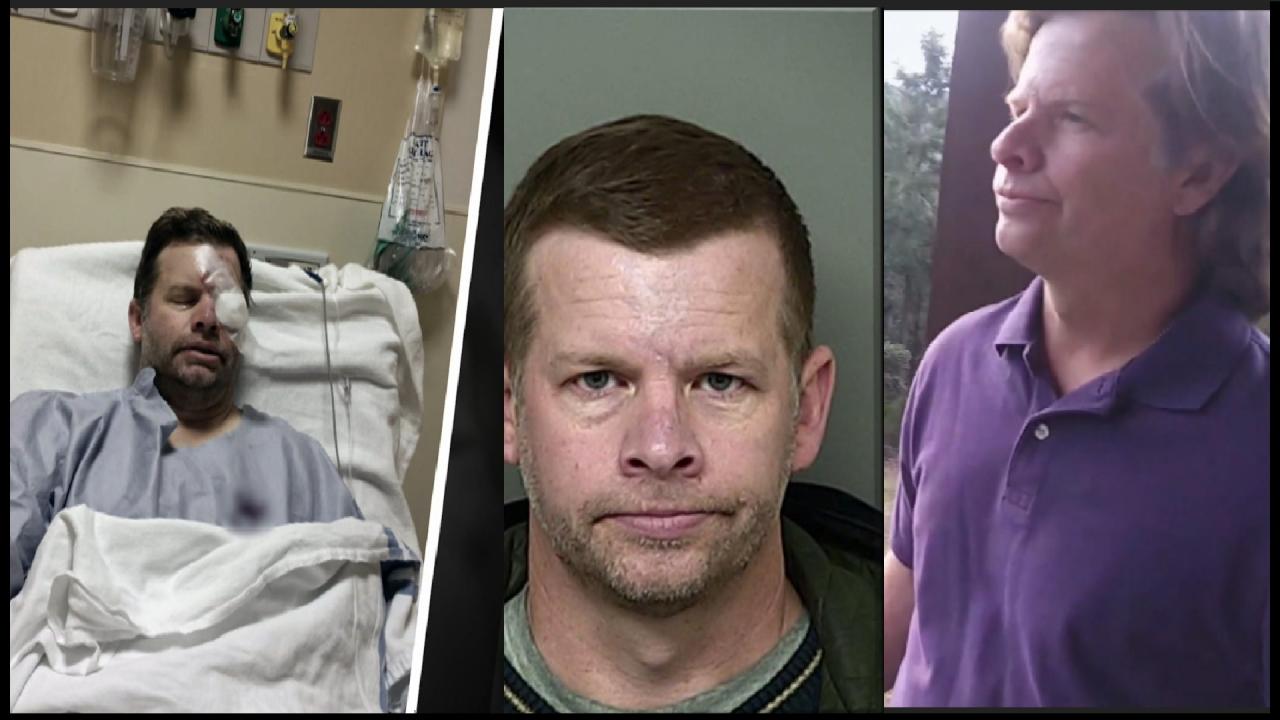 'It's A Nightmare,' Says Man Who Claims Rare Medical Condition –…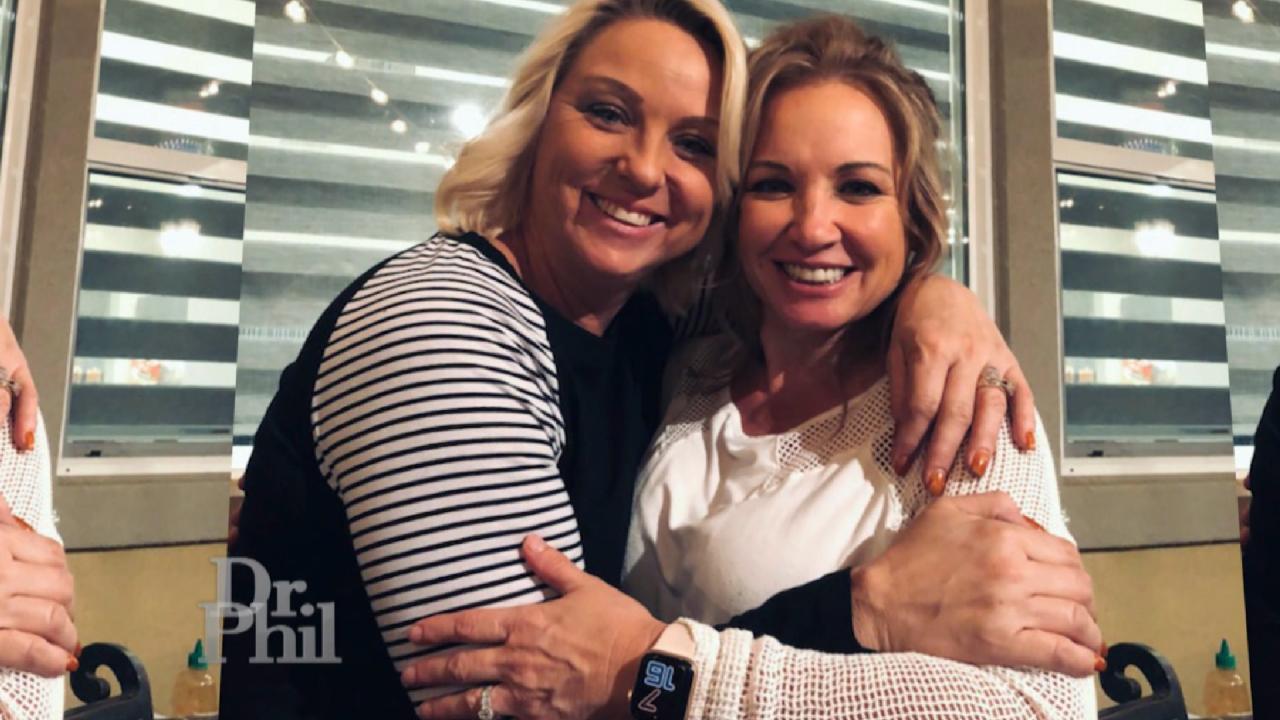 Woman Says She Has 'A Lot Of Great Ideas.' Her Cousin Claims She…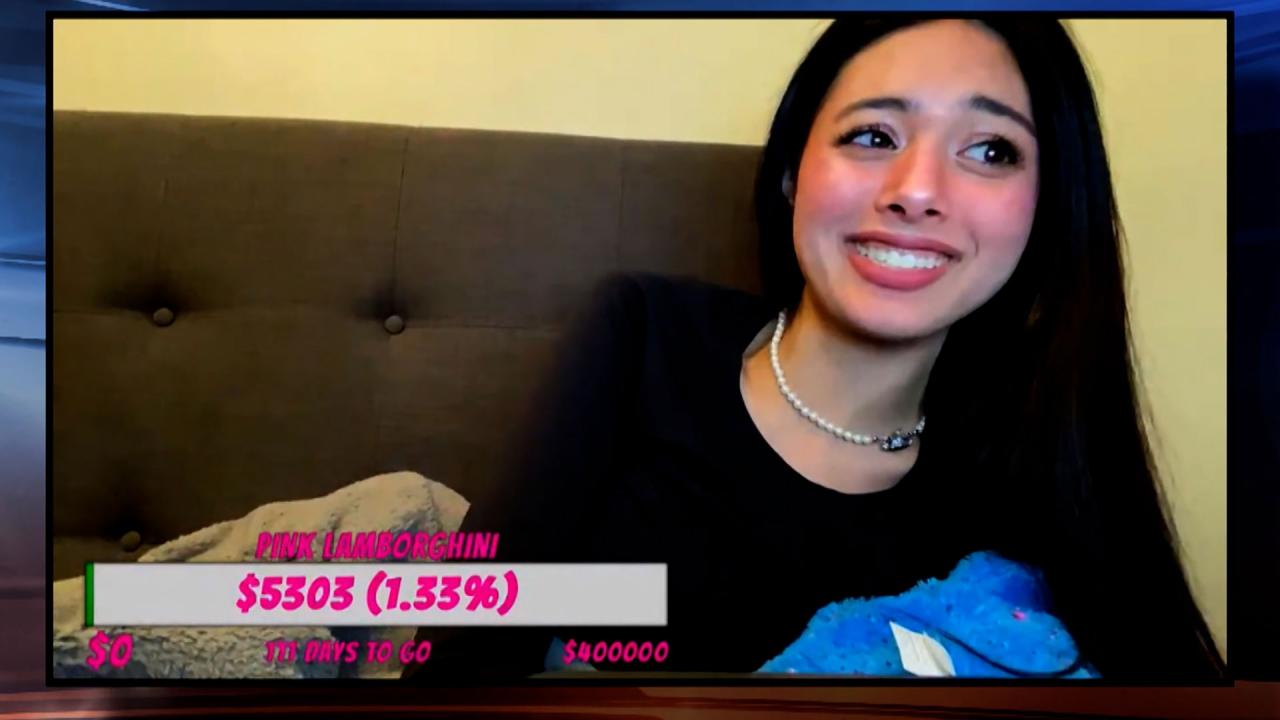 'I Thought Everything I Said Was Funny,' Says 18-Year-Old Accuse…
Why Mom Believes Missing Daughter May Have Been Sold Into Sex Trafficking
Laurie's 18-year-old daughter,
Ebby Steppach, disappeared in October 2015.
She says she's searched "every corner of this world" to find Ebby, but the teen remains missing.
TELL DR. PHIL YOUR STORY: Have a story in the news?
Laurie says that during her searches, she learned about the dark world of sex trafficking.
"Less than a month after Ebby had disappeared, I was contacted through an email that said they had my daughter, and she'd been sold for $25,000," Laurie says. "There's no words to describe reading an email that's talking about your daughter being sold. This email exchange went on for days. It's the worst thing you could ever imagine your child involved in."
Laurie says that the email was a scam and that she and her husband have been duped multiple times by people claiming to have Ebby and wanting money to be sent.
WATCH: What 18-Year-Old Told Her Brother In Last Conversation Before She Disappeared
"It's really sick, and I'm sorry that you've been subjected to that," Dr. Phil tells the couple on Friday's episode. "But you do know, even though these are people who are lying to you and deceiving you, that sex trafficking is a very real thing and that gangs are involved in this, and they force these girls into prostitution, get them hooked on drugs so they can control them, and then relocate them and isolate them where they have no way of reaching out. It's a terrible reality."
What happened to Ebby? This episode of
Dr. Phil
airs Friday.
Watch more here.
Ebby Steppach remains missing. If you have any information about Ebby Steppach, please call Detective Tommy Hudson at the Little Rock Police Department at (501) 404-3128. Or, call the Little Rock tip line: (501) 371-4660 or the Halos Investigations: (662) 420-6518.
TELL DR. PHIL YOUR STORY: Is Dr. Phil your only hope?
Mom Says She Believes Her Missing Daughter Would Have Been Found If Law Enforcement Had 'Not Mishandled Her Case'