Why Mom Claims Ex-Boyfriend 'Kidnapped' Their Daughter And Kept …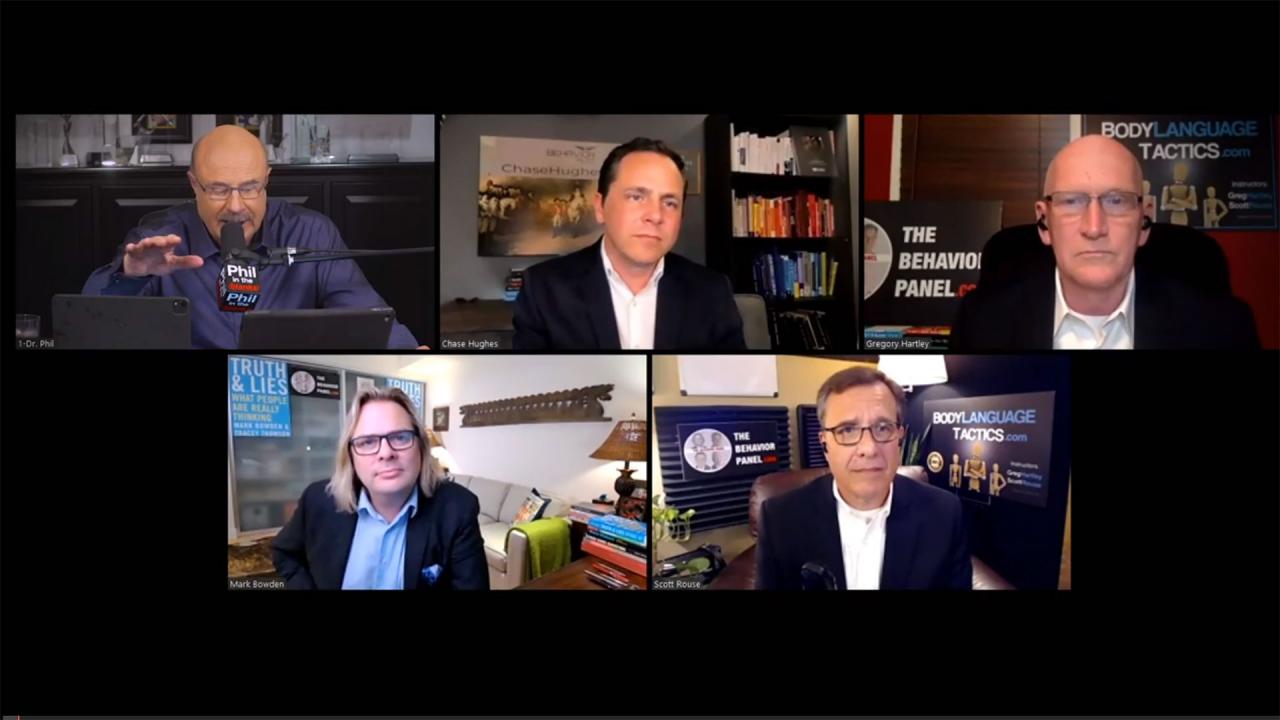 How To Look For Behavioral Patterns And What Self-Pity Tells Us …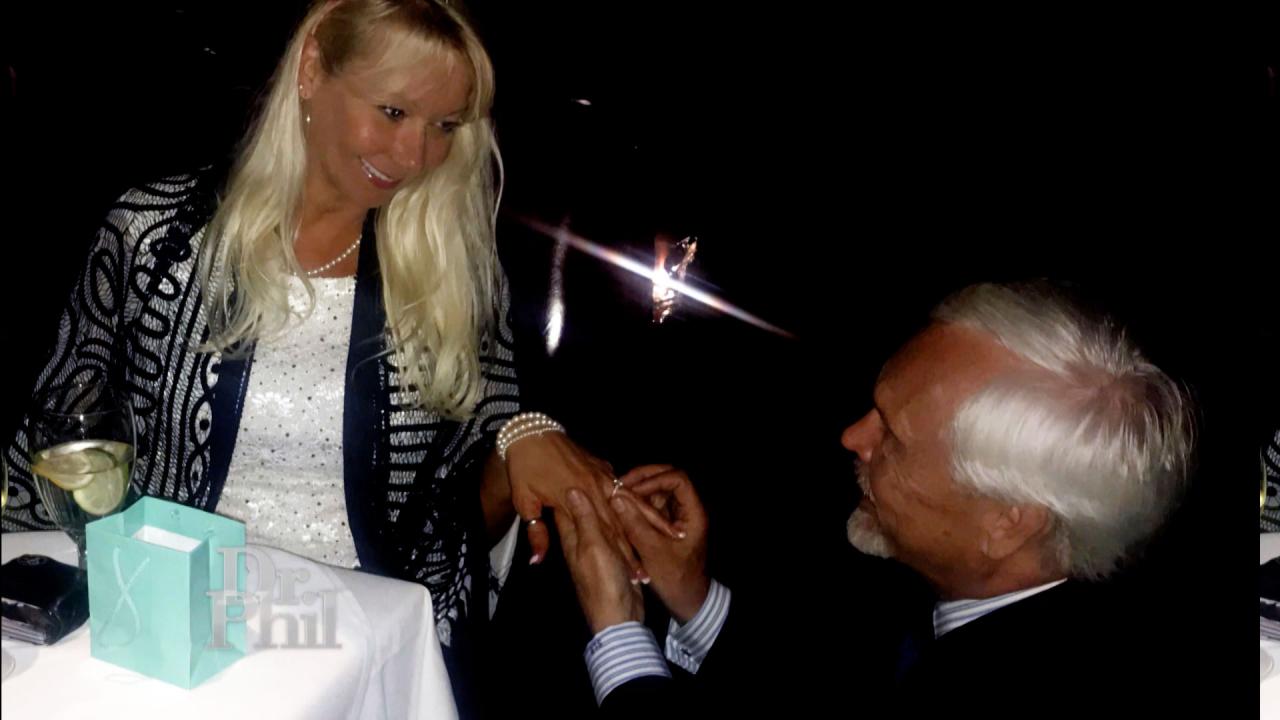 Woman Who Says She's Been Engaged Four Times To Same Man Claims …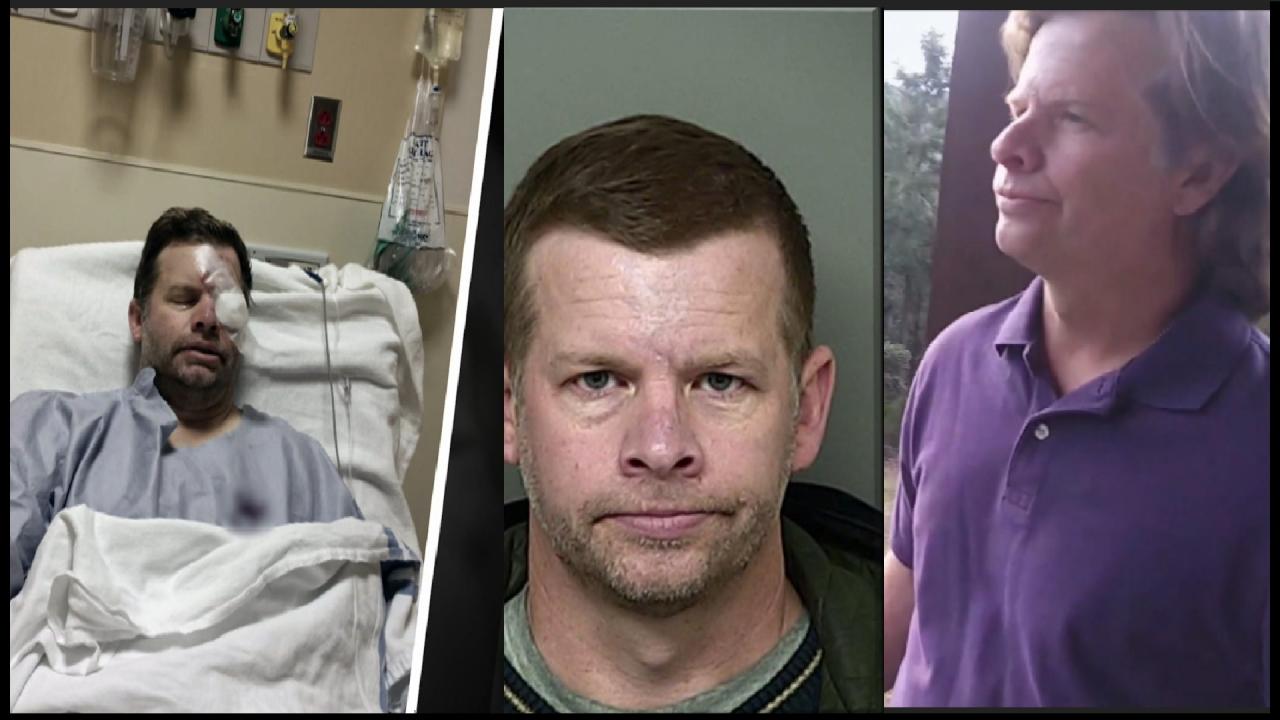 'It's A Nightmare,' Says Man Who Claims Rare Medical Condition –…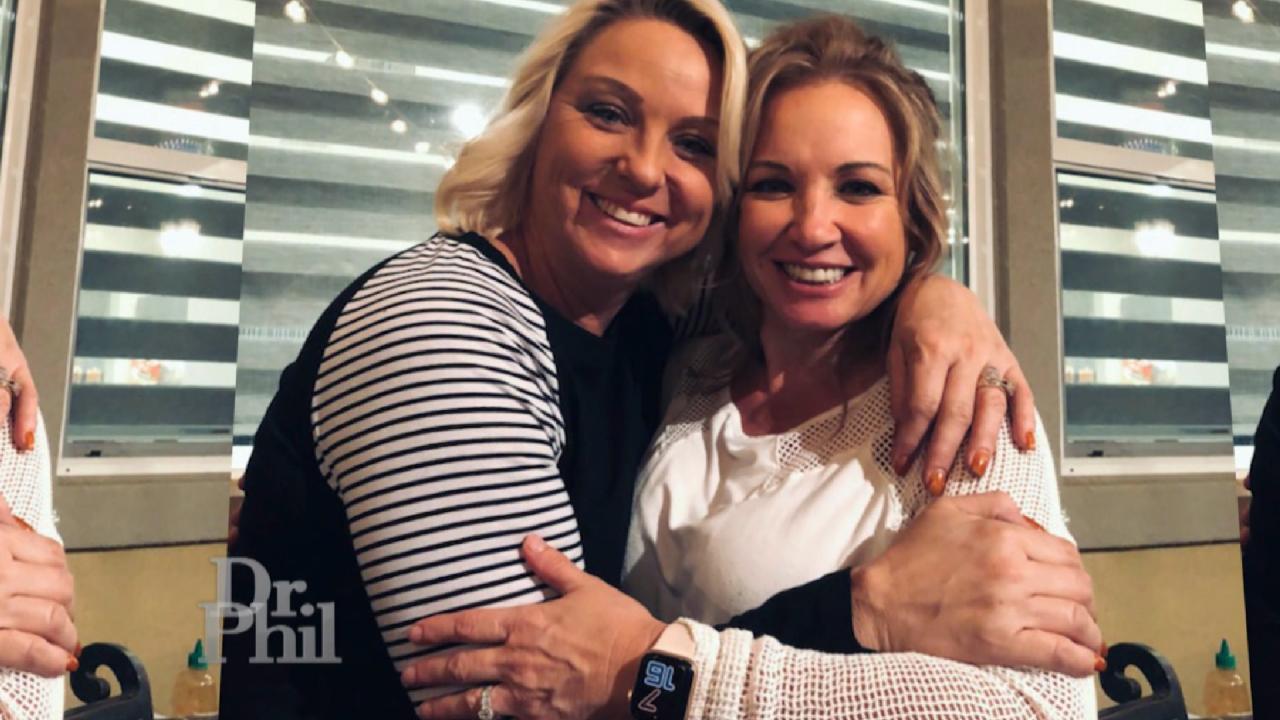 Woman Says She Has 'A Lot Of Great Ideas.' Her Cousin Claims She…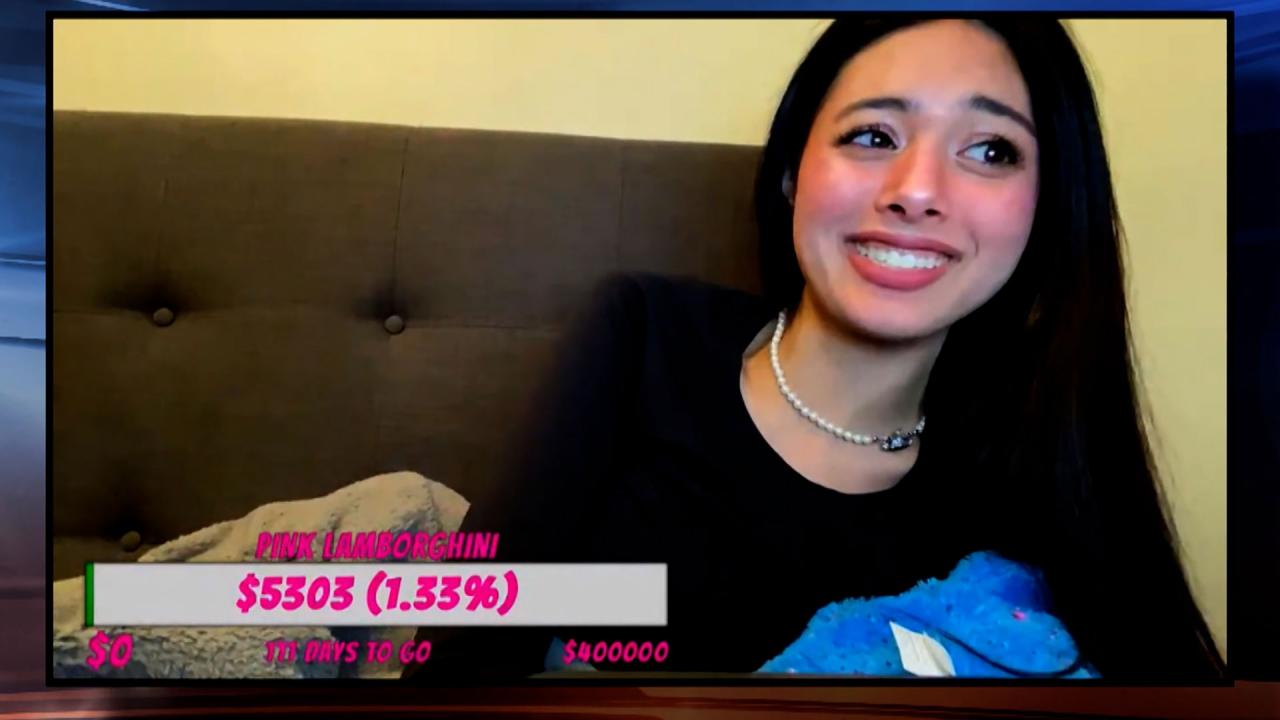 'I Thought Everything I Said Was Funny,' Says 18-Year-Old Accuse…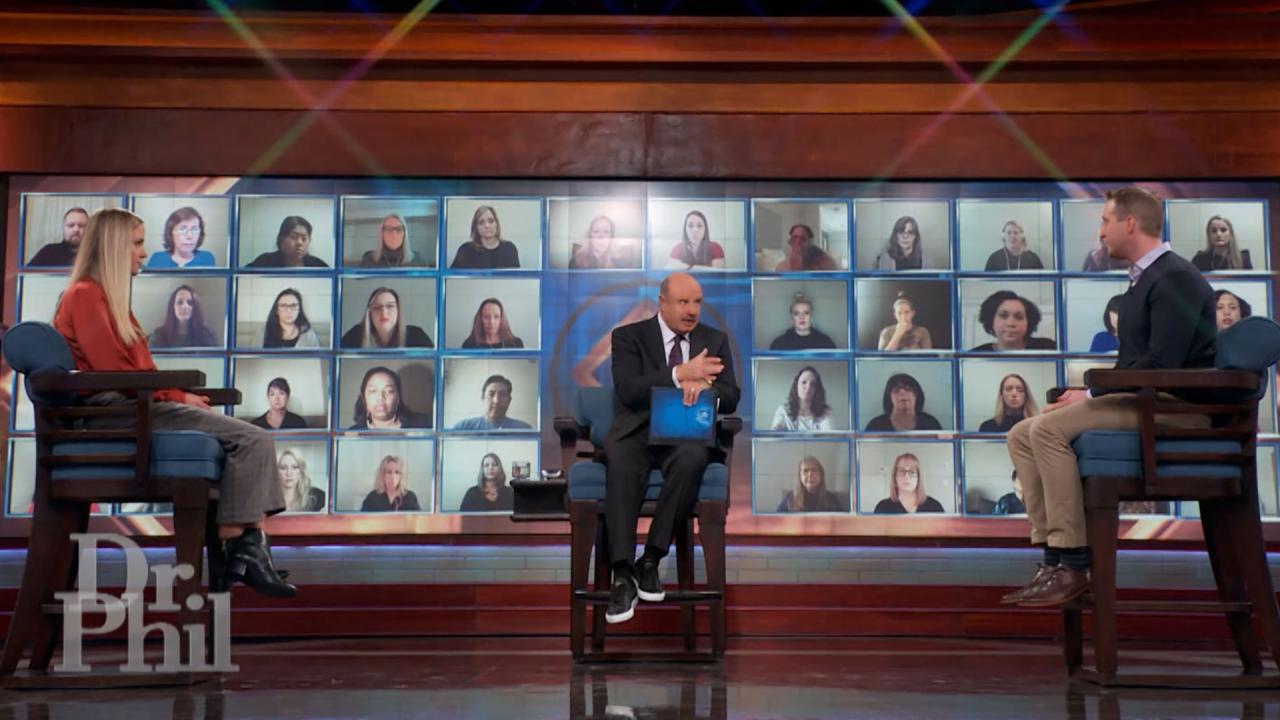 What Security Video Reveals About Woman Who Claims She Leaves At…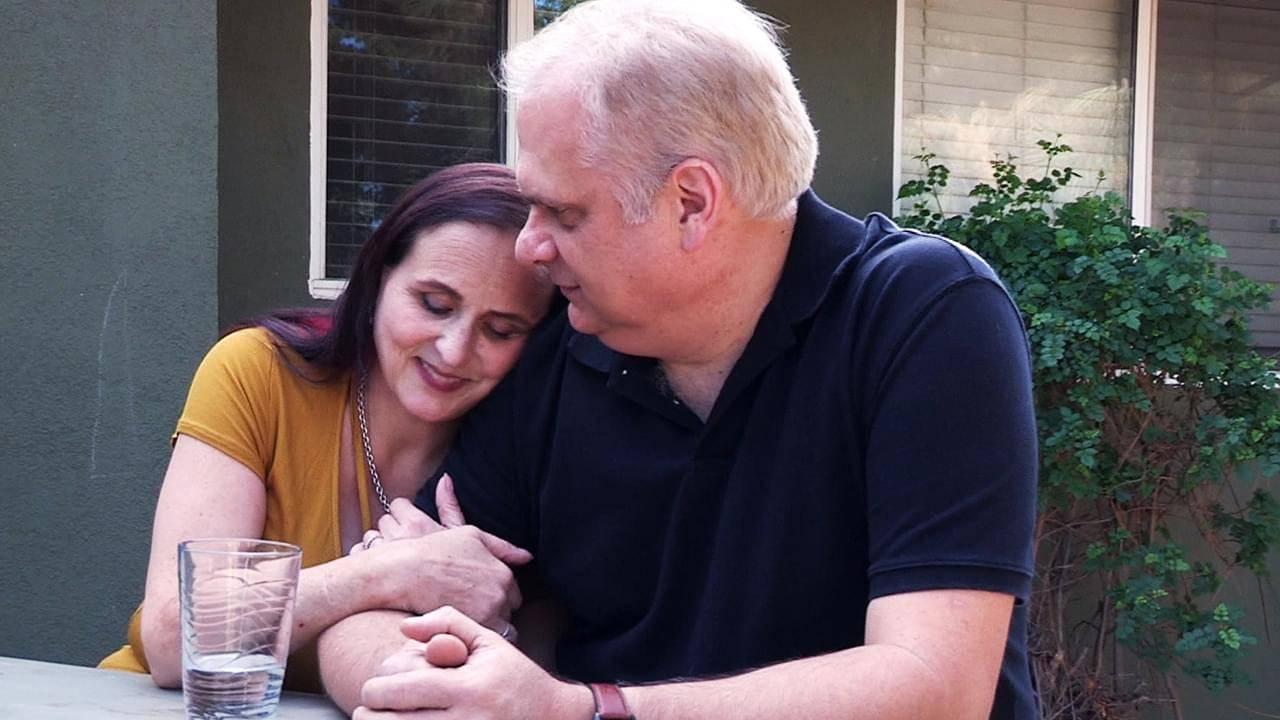 Woman Accused Of Destroying Family With Drinking Problem Shares …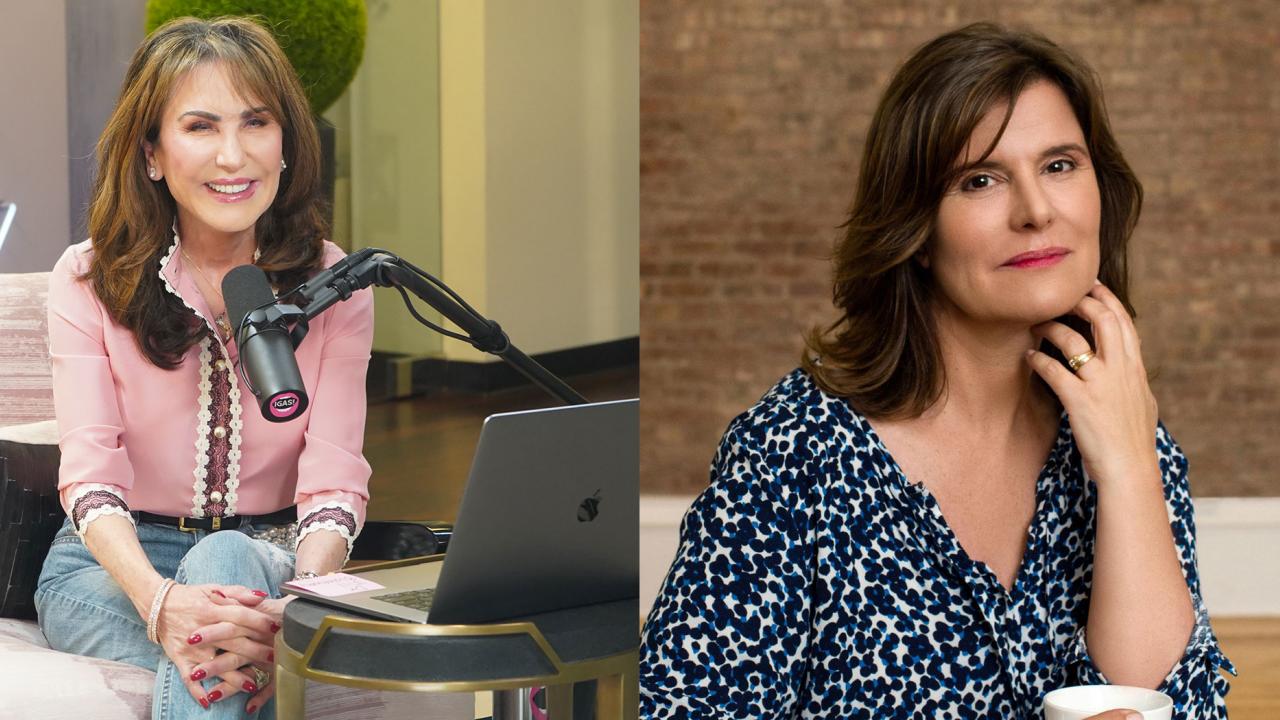 The Secret to Acupuncture Healing - 'I've Got A Secret! With Rob…
Why Mom Claims Ex-Boyfriend 'Kidnapped' Their Daughter And Kept Her For Five Years
After agreeing that her ex-boyfriend, Robert, would take their 1-year-old daughter with him to Michigan, "for the time being," Ashley claims Robert "kidnapped" the child and kept her hidden for five years.
Robert adamantly denies he "kidnapped" the child, and insists Ashley knew right where to find them all along.
"Ashley really didn't seem interested in our daughter at all," Robert says. "Ashley always knew where our daughter was, she just didn't seem to care."
Ashley gave birth to the child prior to her junior year in high school. So she could focus on finishing her high school education, Ashley says that she agreed to give temporary custody of their daughter to Robert in a notarized document, which stated Robert would have the child "for the time being."
WATCH: Meet The Stranger Who Helped A Mom Regain Custody Of Her Daughter
Robert moved with the child from Nevada to Michigan, where he raised her for the next five years, during which time, Robert says Ashley only visited the child once.
Soon, after a stranger – with a connection to Robert's current girlfriend – contacted Ashley, alleging her daughter might be being abused, Ashley again took action to try and get her daughter back.
Explaining the "stranger's" allegations, Ashley says, "A few months ago, I was contacted by a lady named Mary. She found me on social media ... Mary explained to me that Robert and his live-in girlfriend, Kim, were horrible parents."
WATCH: Father Explains Using Teaspoons Of Vinegar To Punish 6-Year-Old Daughter
Mary – who is the grandmother of Kim's son – claimed that Robert and Kim were unreasonably punishing her daughter, including allegedly feeding her teaspoons of vinegar. Both Kim and Robert vehemently deny Mary's allegations.
"All of Mary's accusations are lies," Robert says. "My daughter has not been abused in our home."
Now that the courts have granted Ashley custody of their now-6-year-old daughter, and Ashley has taken the child with her back to Nevada, Robert says his daughter has been "ripped from my life."
Watch the video above as Ashley describes her fight to get her daughter back as a "nightmare."
This episode of
Dr. Phil
airs Wednesday.
Watch more here.