Why One Man Says He Faked Being 'Bowled Over By The Spirit' Duri…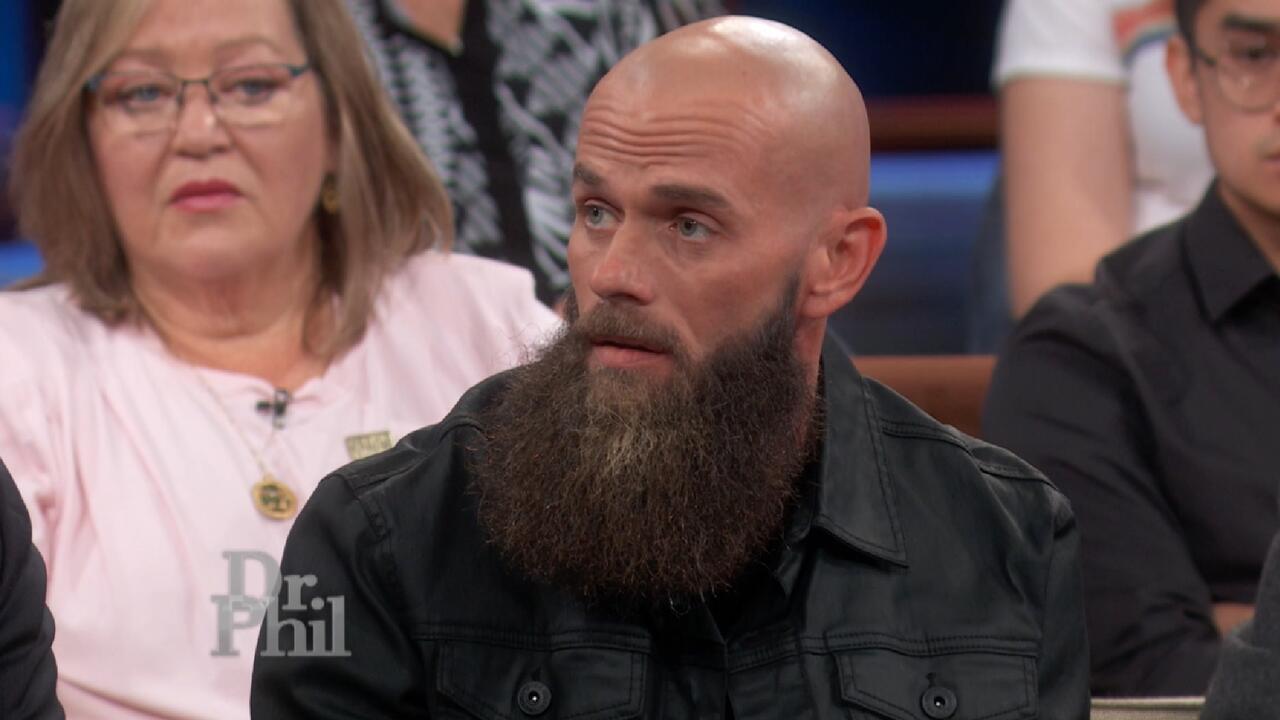 Reformed Drug Dealer Says Fentanyl Crisis Isn't An Epidemic, 'It…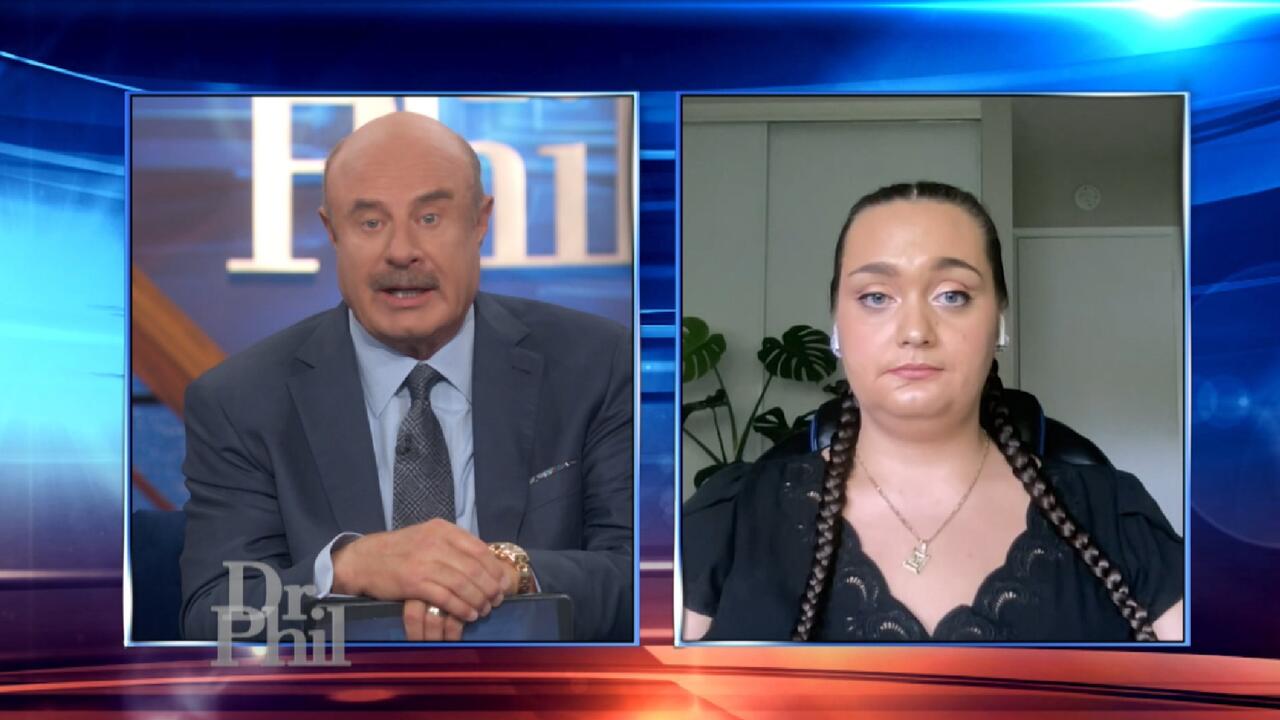 'You Want To Stop, But Your Body Won't Let You,' Says Woman Who …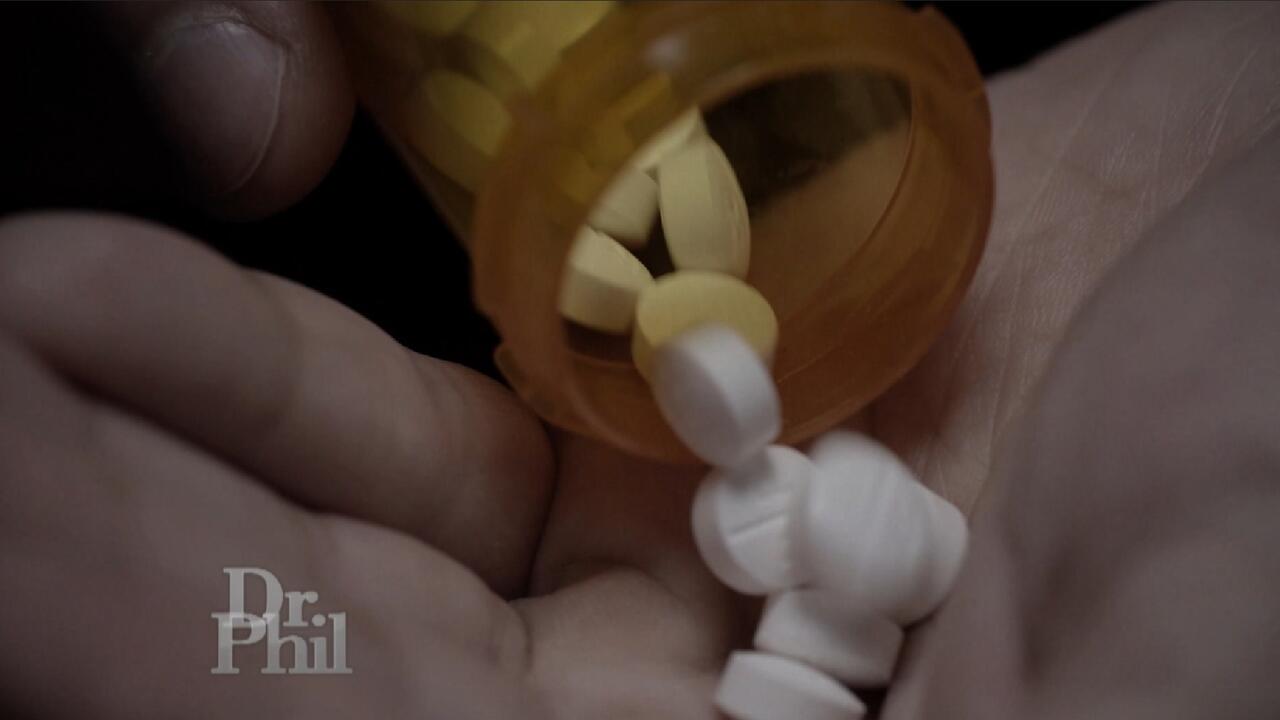 Are 'ISO' And 'Pyro' Replacing Fentanyl As America's Deadliest D…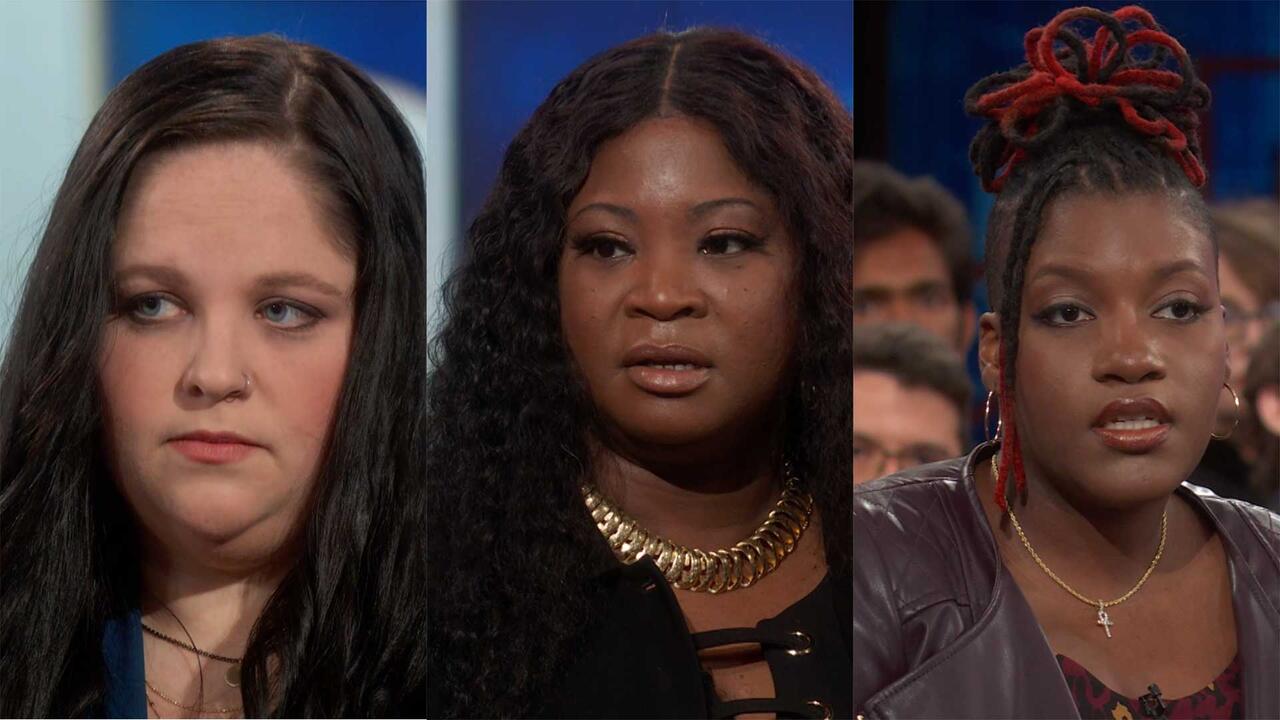 Woman Meets Family Members Of Men Who She Believes Killed Her Fa…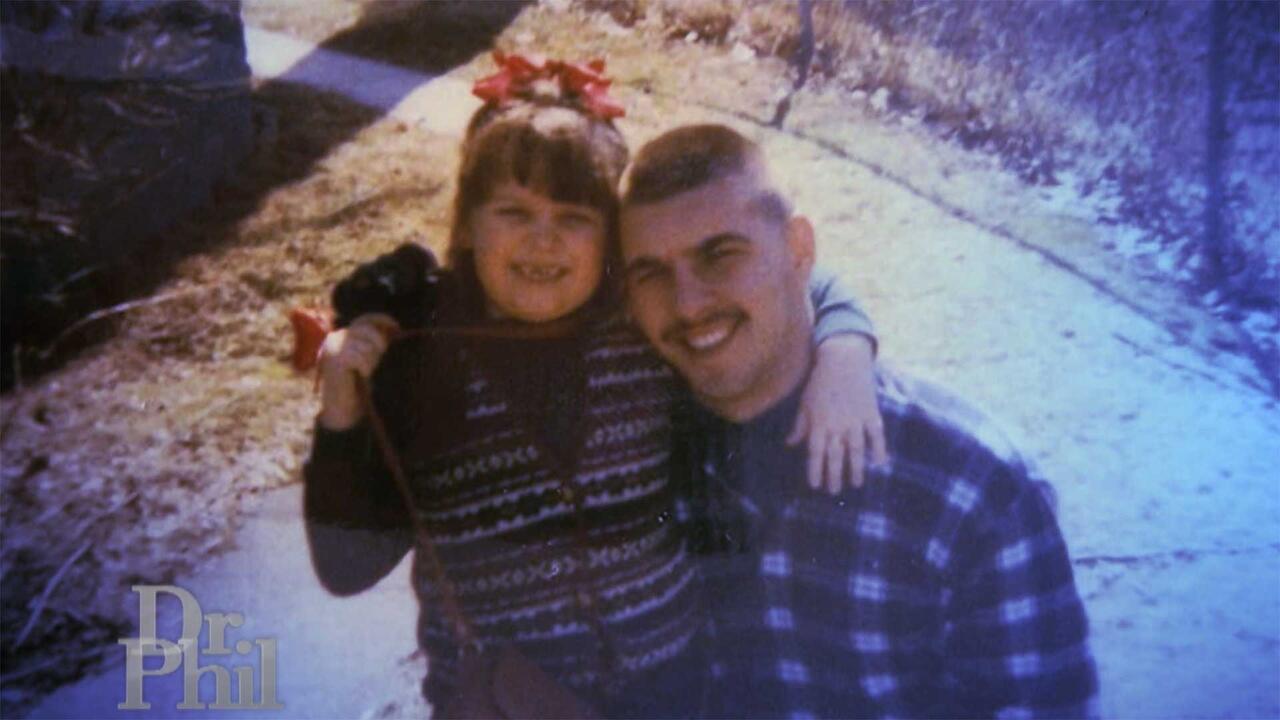 Woman Whose Dad Was Murdered When She Was 8 Says The Right Men A…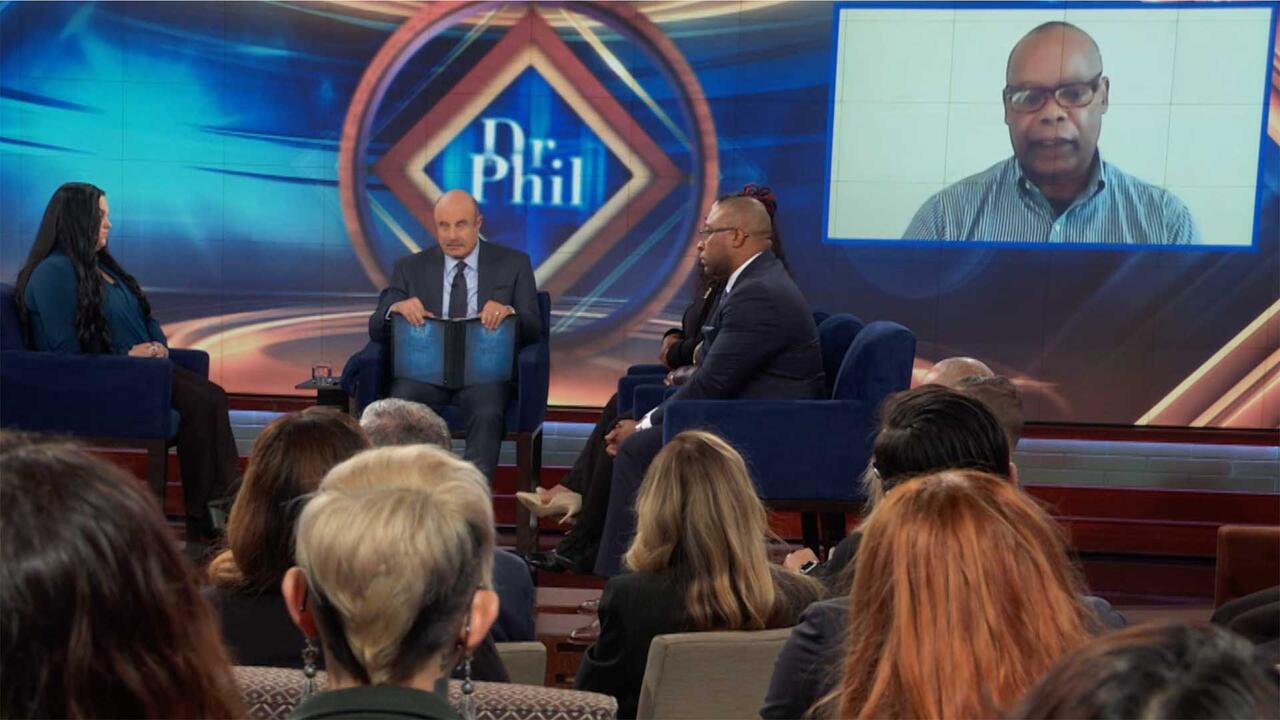 Former Police Chief Says He Believes He Knows Who Killed Officer…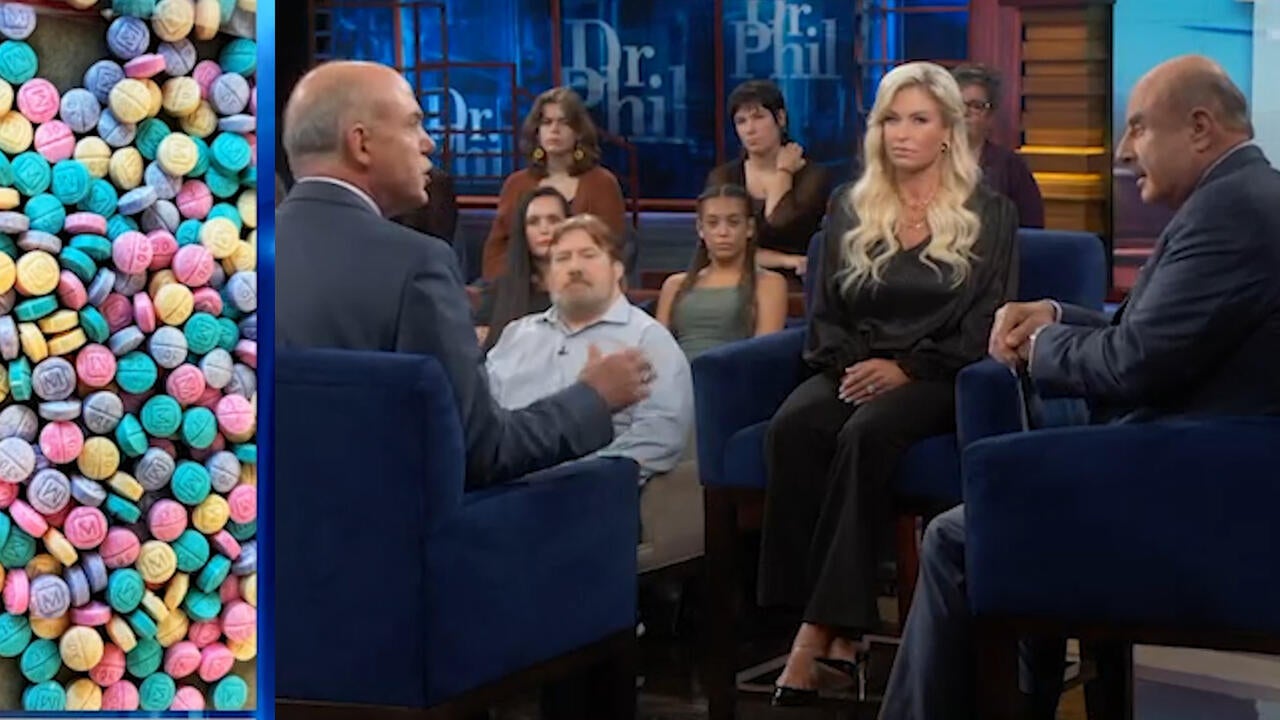 Laced, Lethal and Killing Our Children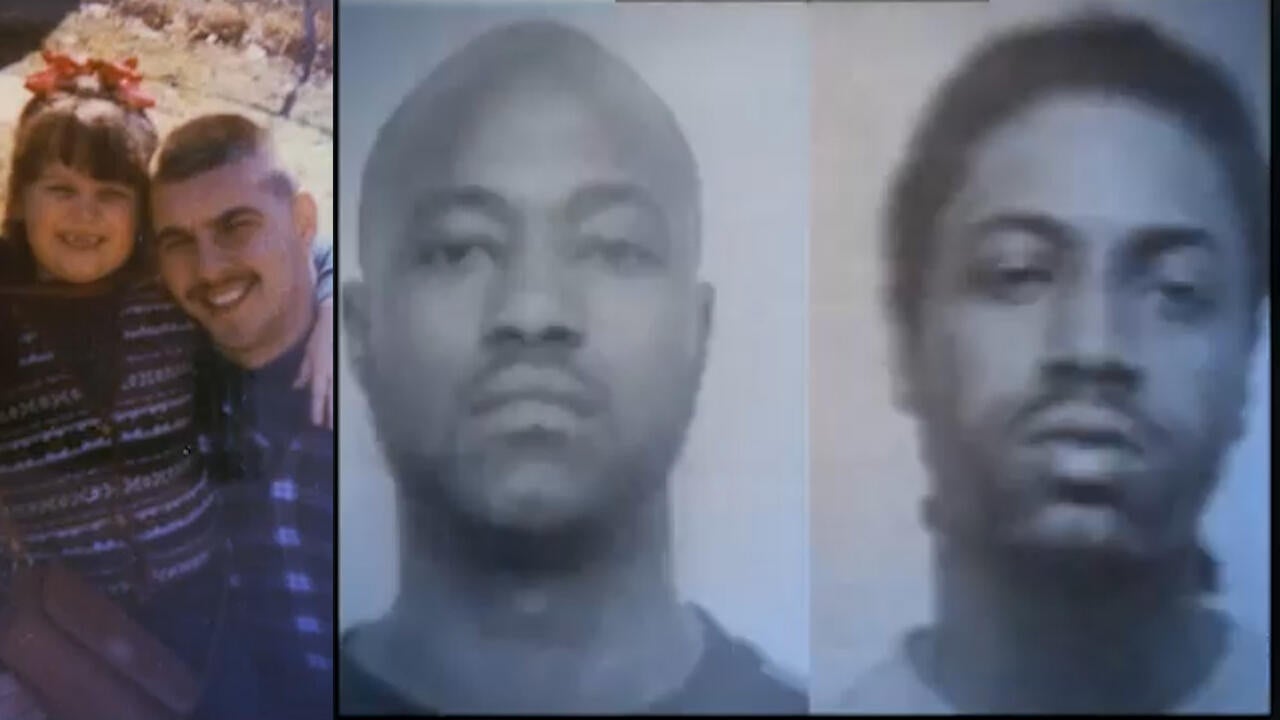 Not Guilty of Murder But Sentenced to Life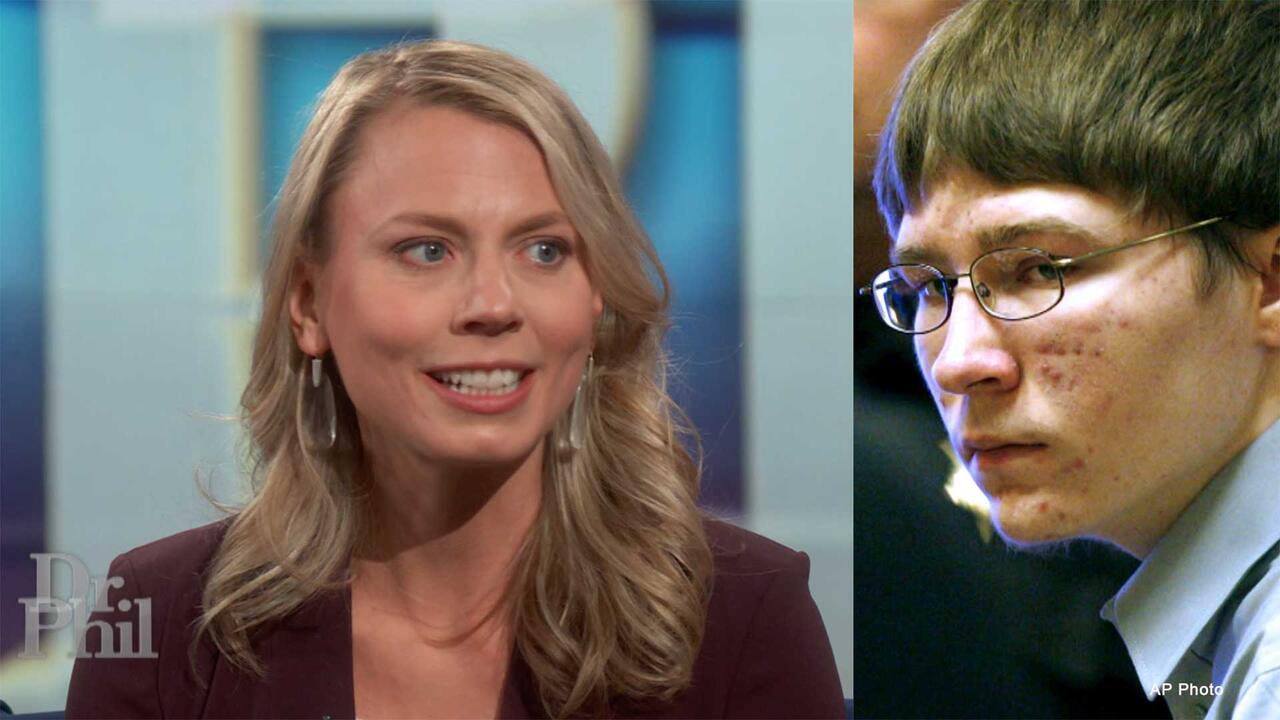 Attorney For Brendan Dassey Claims Police Scared Dassey, Lied To…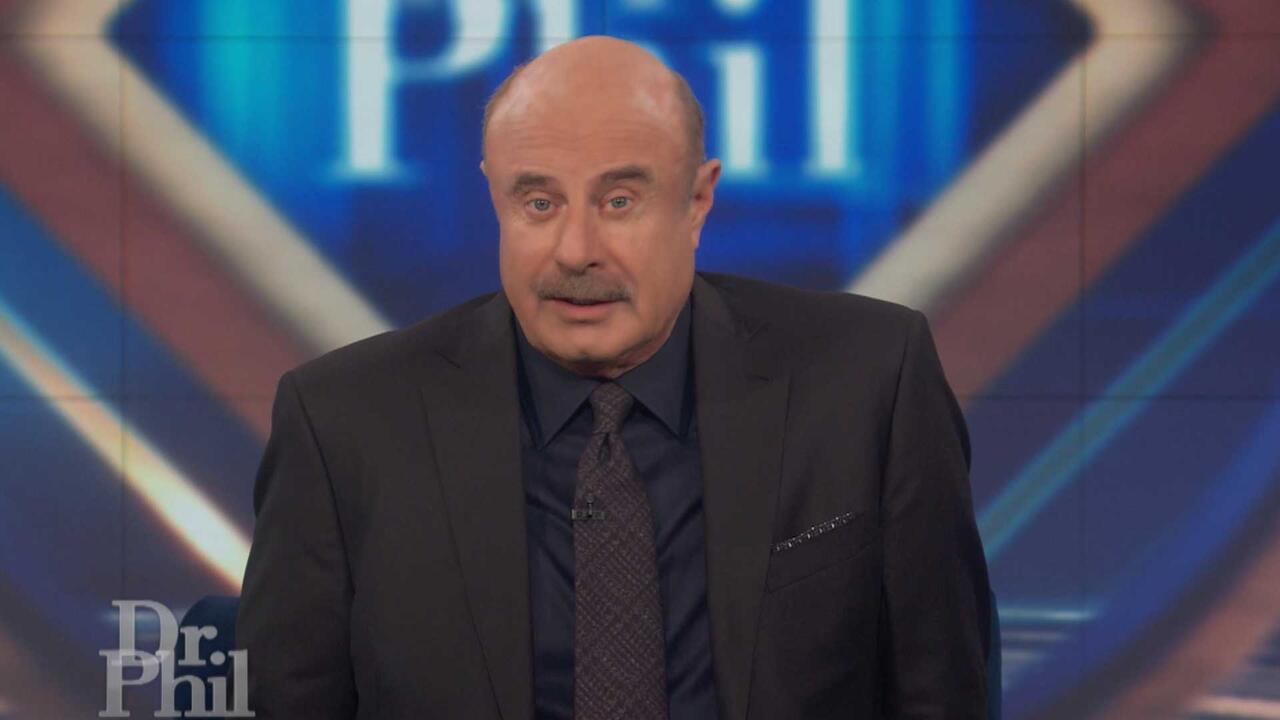 Dr. Phil's Powerful Message About Life, The Legal System, And Be…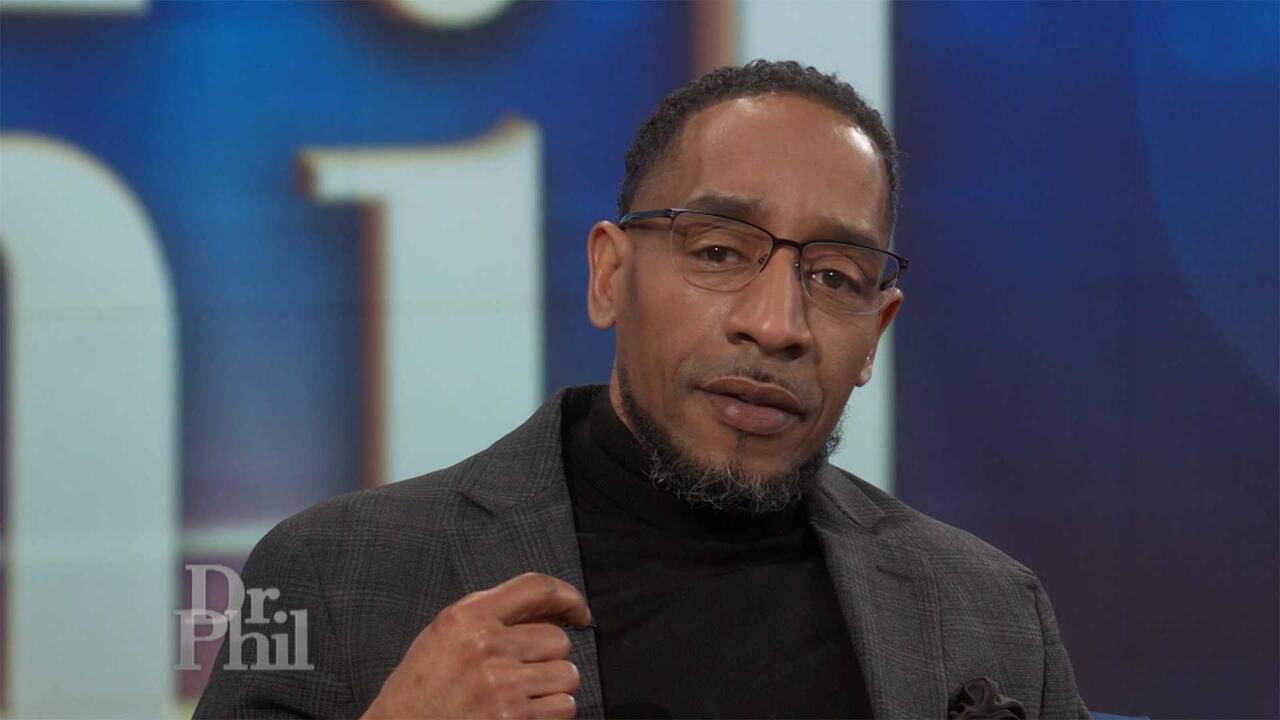 Terrill Swift Was 17 When He Claims Police Lied To Him And Coerc…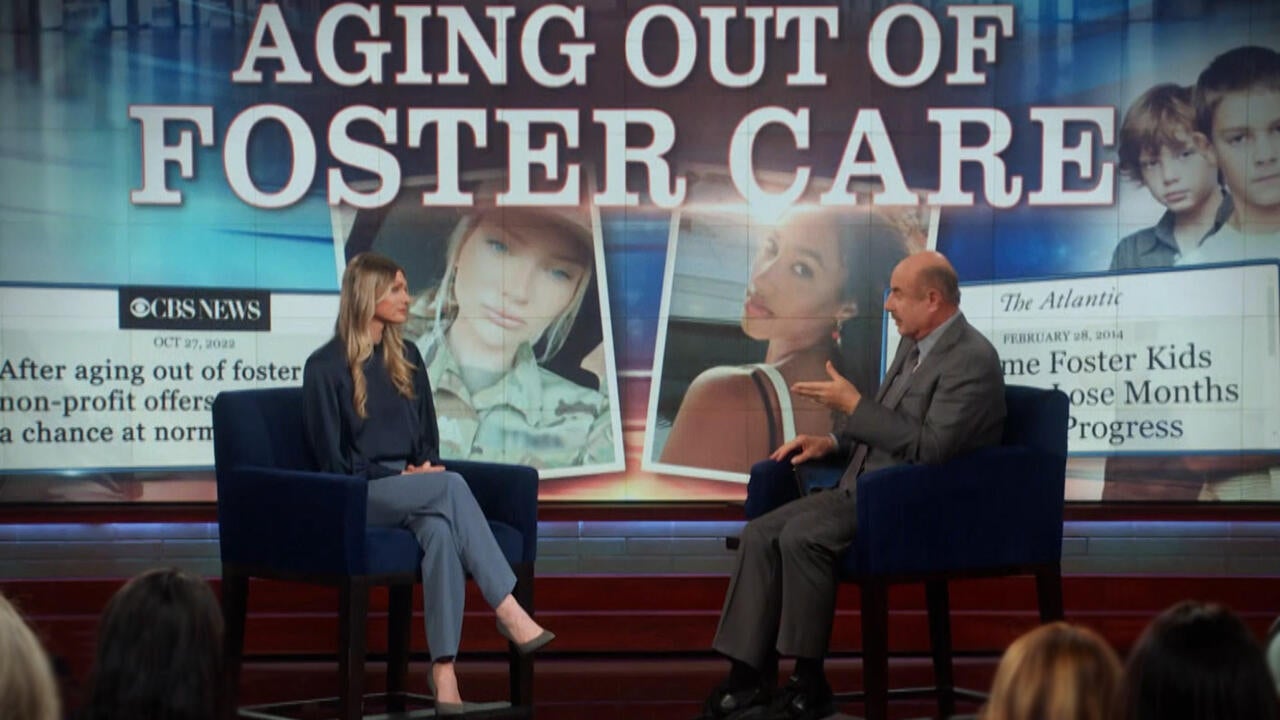 Aging Out of Foster Care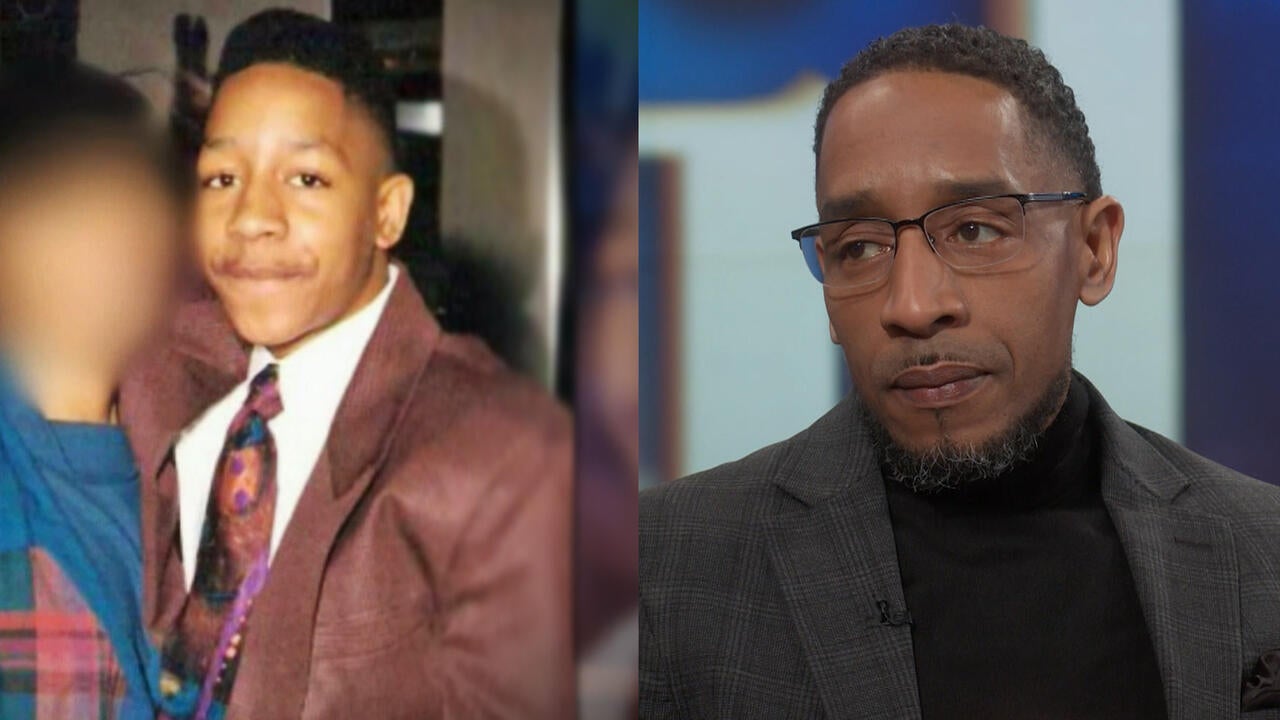 Underage and Interrogated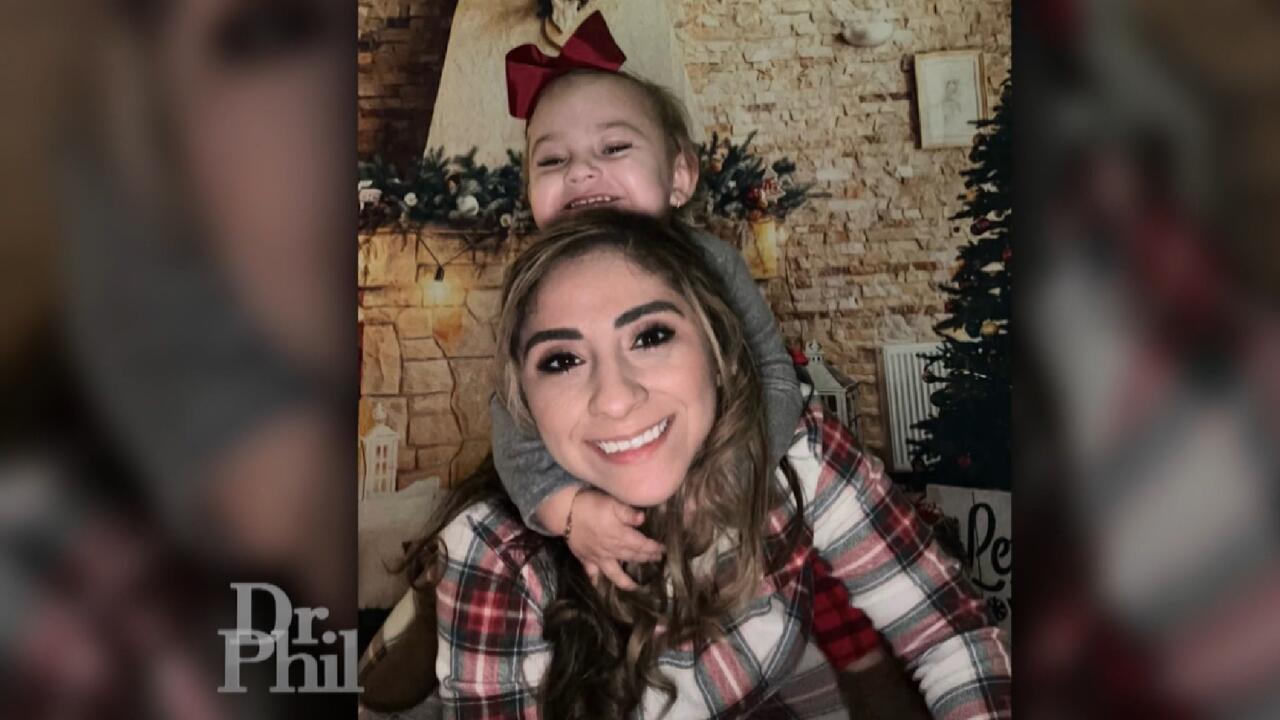 How A Woman Who Was Carjacked, Abducted, And Witnessed Her Husba…
Why One Man Says He Faked Being 'Bowled Over By The Spirit' During Religious Argument With Wife
Brooke says her husband, Jack, doesn't believe her when she says God and Jesus speak to her – and through her - and that he doesn't respect her enough to listen to what she has to say all the way through, "without constantly interrupting."
TELL DR. PHIL YOUR STORY: Is unbelievable drama dividing your family?
Jack says it's hard to talk to Brooke about her beliefs without getting into an argument. He admits he once "threw myself on the ground and laid there - pretending like I was bowled over by the Spirit." Then he says, "In reality - I was putting on a show."
Brooke says she believes "God knocked Jack out on his ass."
"I walked away, I said 'God you're in control – make it happen.' And he did. So, it's very shocking that Jack doesn't believe it himself because he witnessed it," she says.
What happens when Brooke finds out Jack lied to her? And why does she say Dr. Phil is the one person who can help her convince Jack that she really is talking to Jesus?
Click
here
to check out where you can tune in to Monday's
Dr. Phil.
TELL DR. PHIL YOUR STORY: Drama Queen or King in Your Family?
Why A Woman Who Claims God Talks Through Her Compares Herself To The Biblical Noah